Bohol Firefly watching is one of the activities that every tourist should do. During our day tour in Bohol, our driver suggested Bohol firefly watching in Maribojoc. He informed us that there were a lot of Firefly watching places in Bohol, but this one is the best.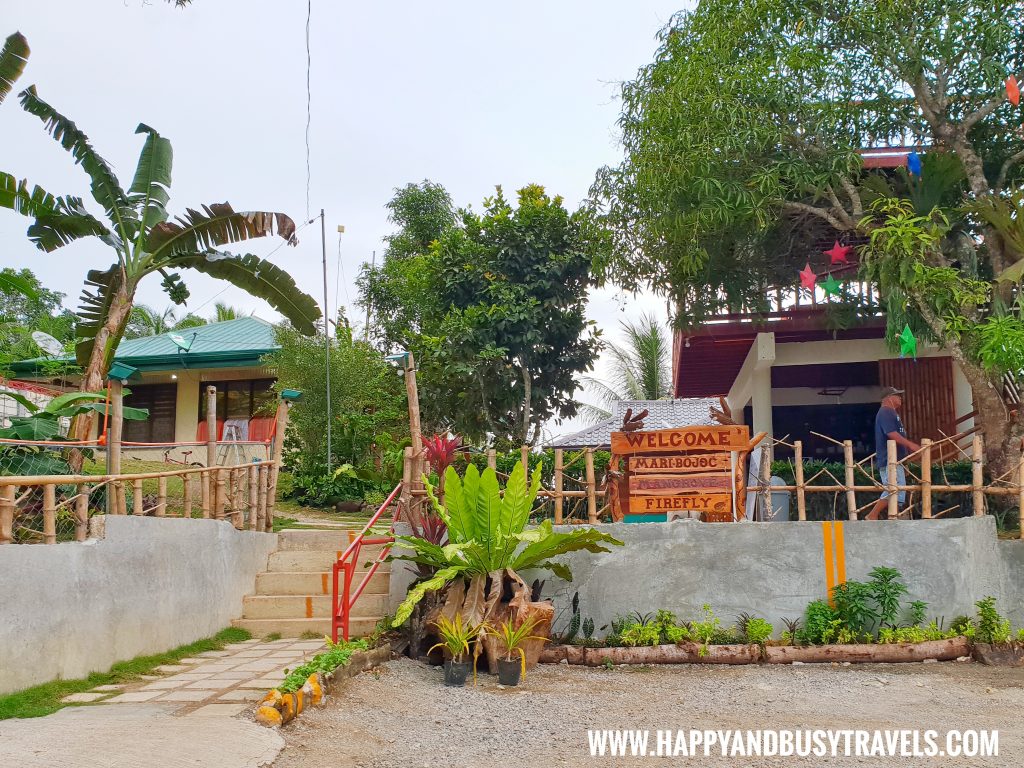 We arrived there around 5 PM, which is very early for the activity. So we just rested and waited for the activity.
Tip: If you do not have a reservation, it is better to arrive early. Around 7PM, the place is already jam-packed with tourists.
There were two options to see the fireflies.
Kayak
As shown in the picture below, one of the tourist guides oriented the tourists on how to use the Kayak. Do not worry, you will not be lost in the Mangrove forest because one Kayak will be driven by one tour guide together with one tourist.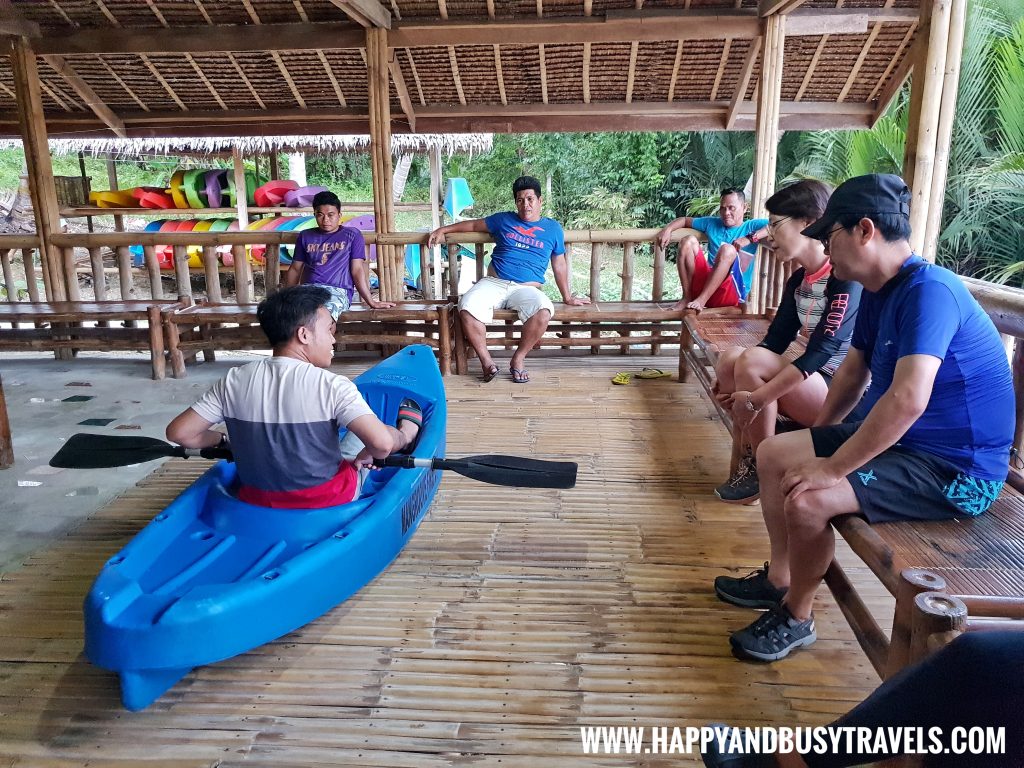 Boat
If you really do not prefer to ride the Kayak, it is okay. Boats were available in the area. One boat costs Php1,800, which can accommodate up to 10 people.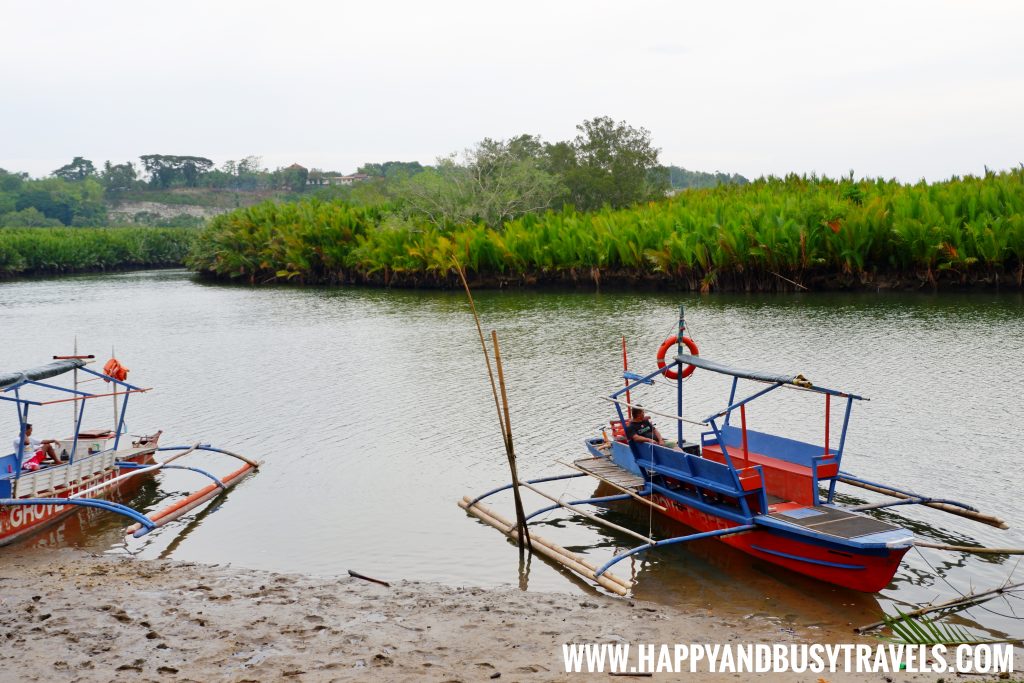 The firefly activity in Bohol occurs in the luscious Mangrove forest.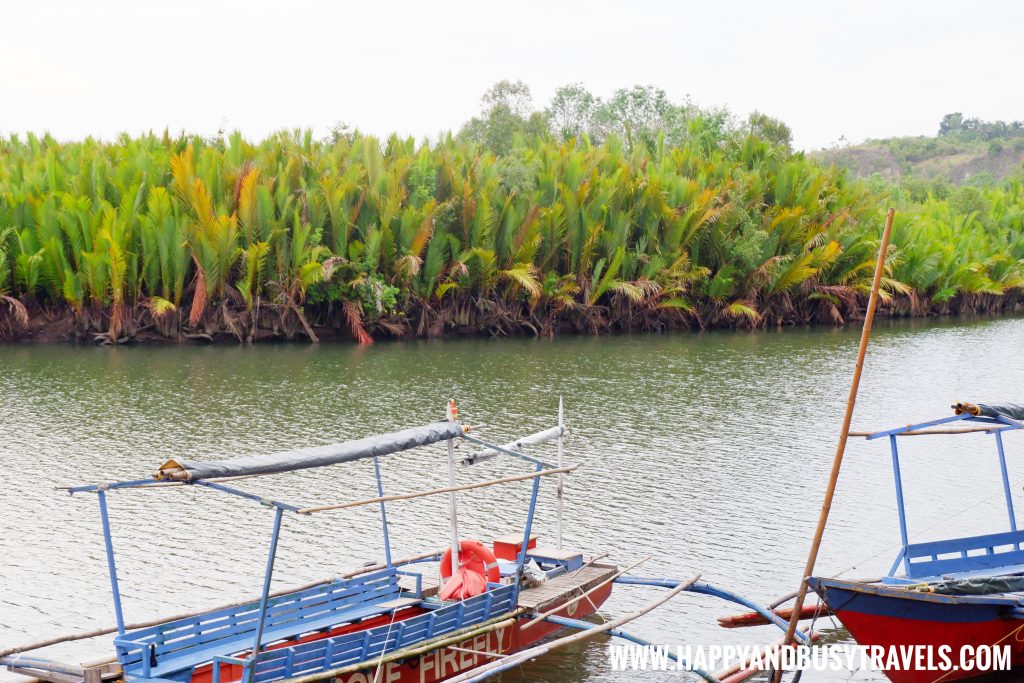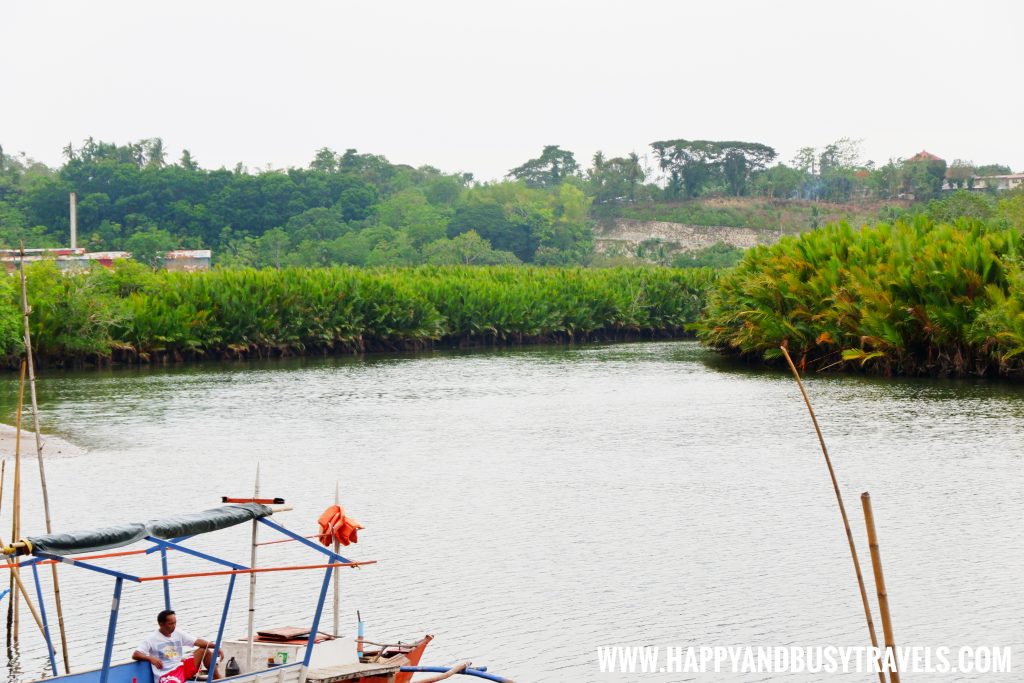 While we waited for the sun to set, we rested for a while. Then my mom saw something on the sand.
The white things on the ground looks like small waving white plastics.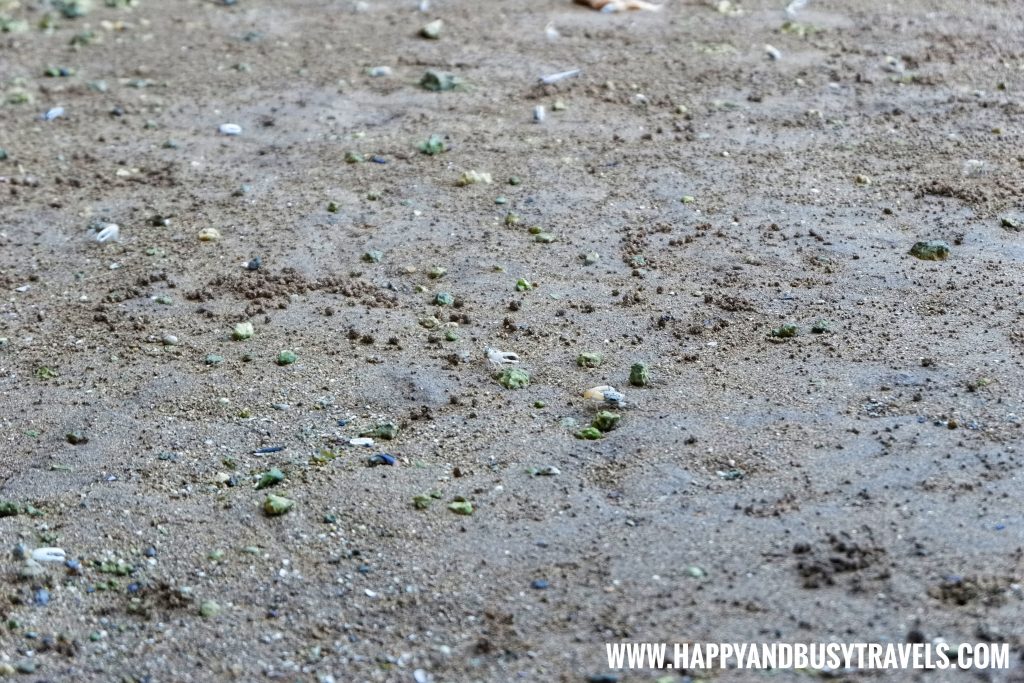 But these plastic look-a-like were tiny crabs! Oh hello there smiling tiny crab! 😊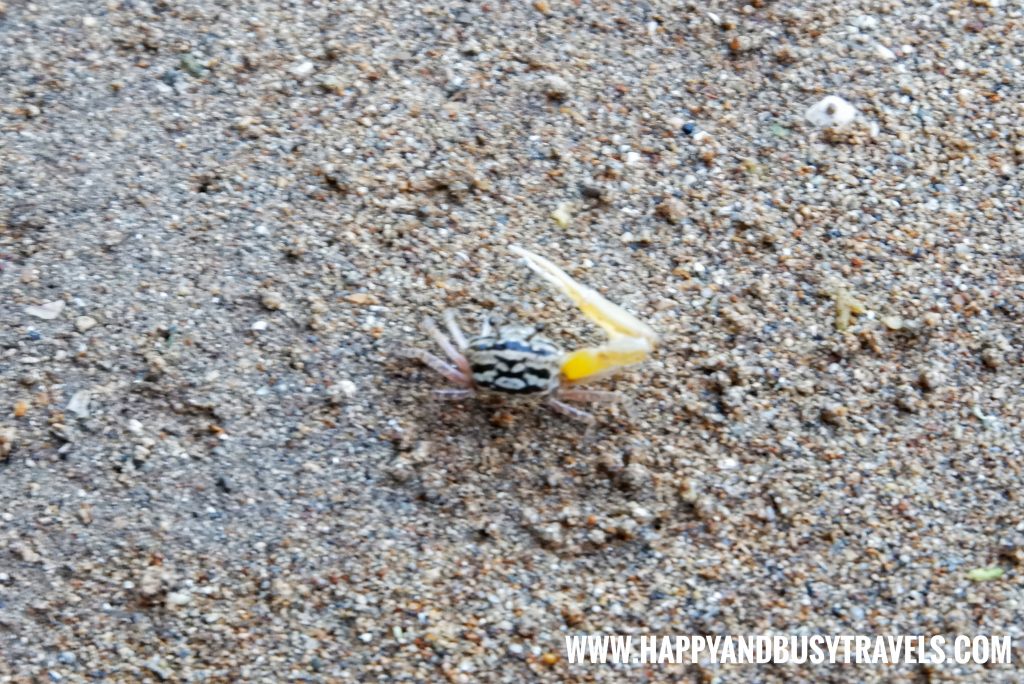 According from my research, these crabs are called Fiddler Crabs. One of their claws are larger than the other claw.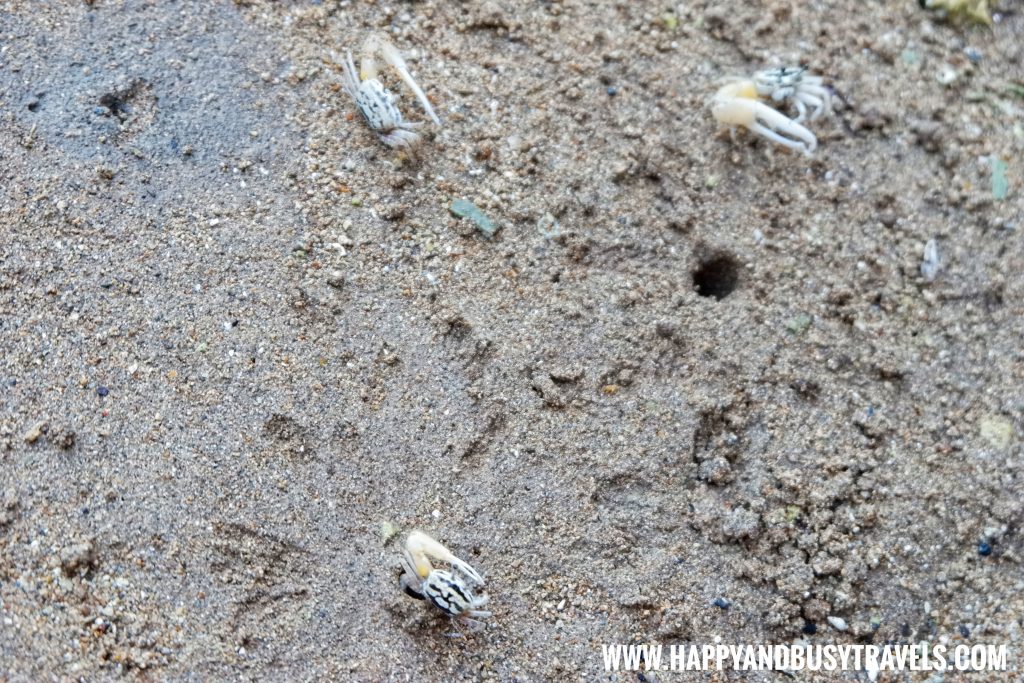 I had a good time watching the Fiddler crabs on the beach.
I also found some fighting fiddler crabs… wooo wildlife videographer feels hahahaha 😆😆😆
Here is our winner….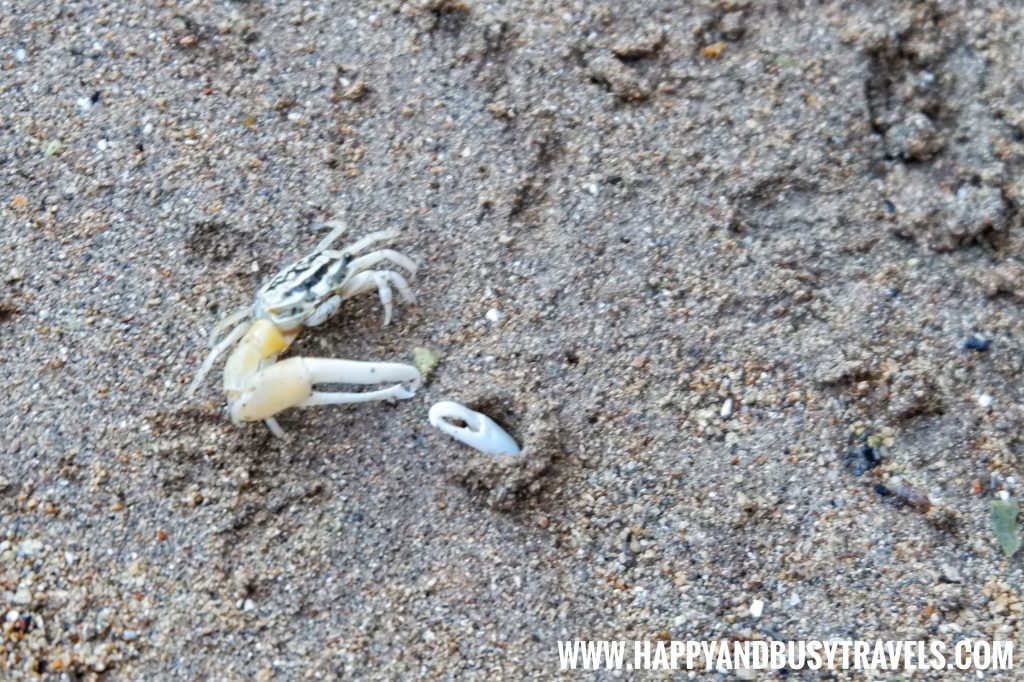 The Fireflies
At exactly 6:30, the skies were dark, and our activity started.
Our guide informed us that during our visit, the fireflies were just few. This was because of the strong winds and the rainy season. But for us, the fireflies were already a lot 🙂
We had a great time looking at the fireflies. They looked like moving Christmas lights. However, my camera and my phone can't get a good picture of the moment.
The pictures below were from our guide John Albert Garsuta. You can contact him for more information about the activity.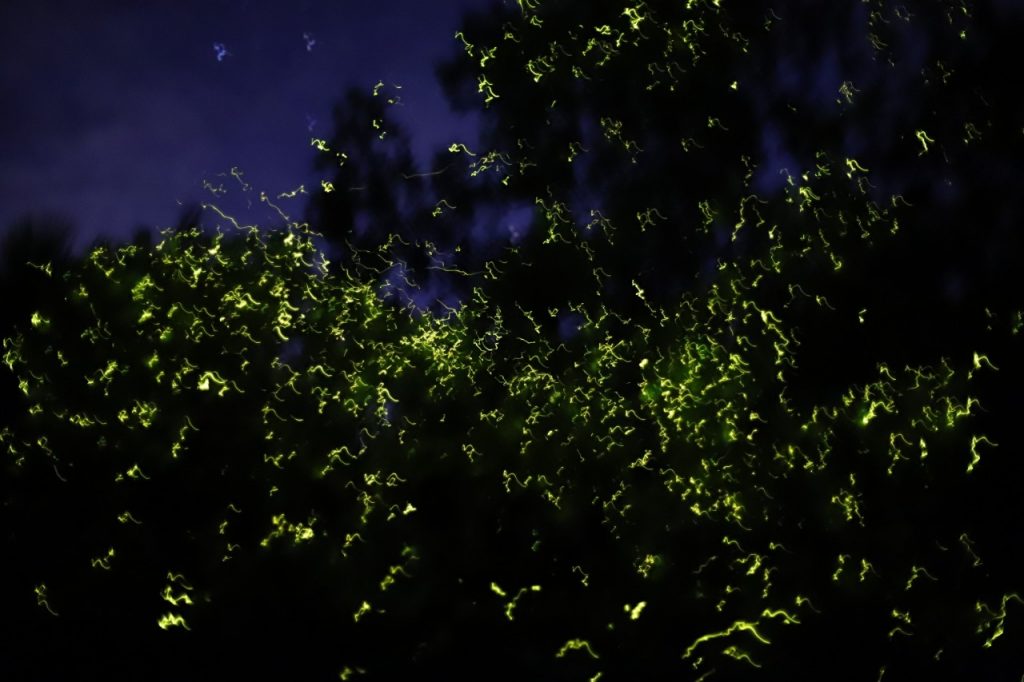 The pictures were taken during December, which is usually the season wherein there are a lot of fireflies in the Mangrove forest.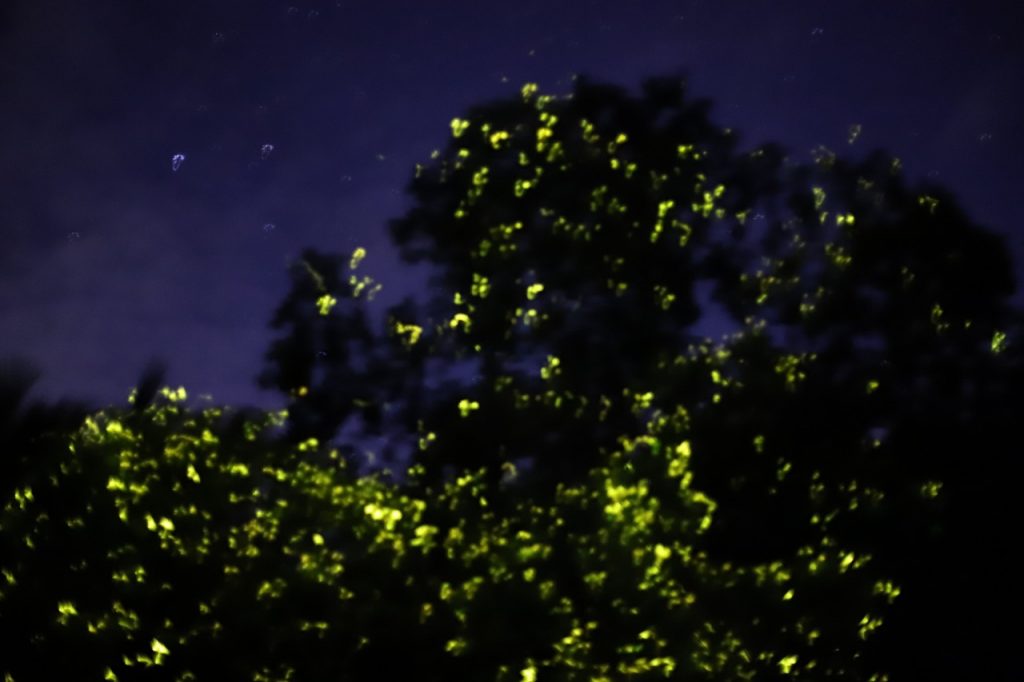 Here is also one of the videos that our guide gave us.
*this video is also not mine. This was sent to us by our guide.
Our overall experience in the Bohol Firefly watching in Maribojoc was delightful! It is always awesome to see animals or insects in the wild. I highly recommend the activity for everyone.
Notes
December is the best time to do the activity.
You can share a boat to other visitors to divide the expenses.
The waiting area starts to be crowded at 7PM
Happy and Busy's Smileys
Location 

Ambiance  

Value for money  

Fun  

Here is a picture of my mom and our new found friends 🙂