What is a vacation without eating a lot? 😆 So, when we visited Bohol, my mom and I ate at Sea Breeze Cafe in Hennan Resort along Alona Beach, Panglao, Bohol.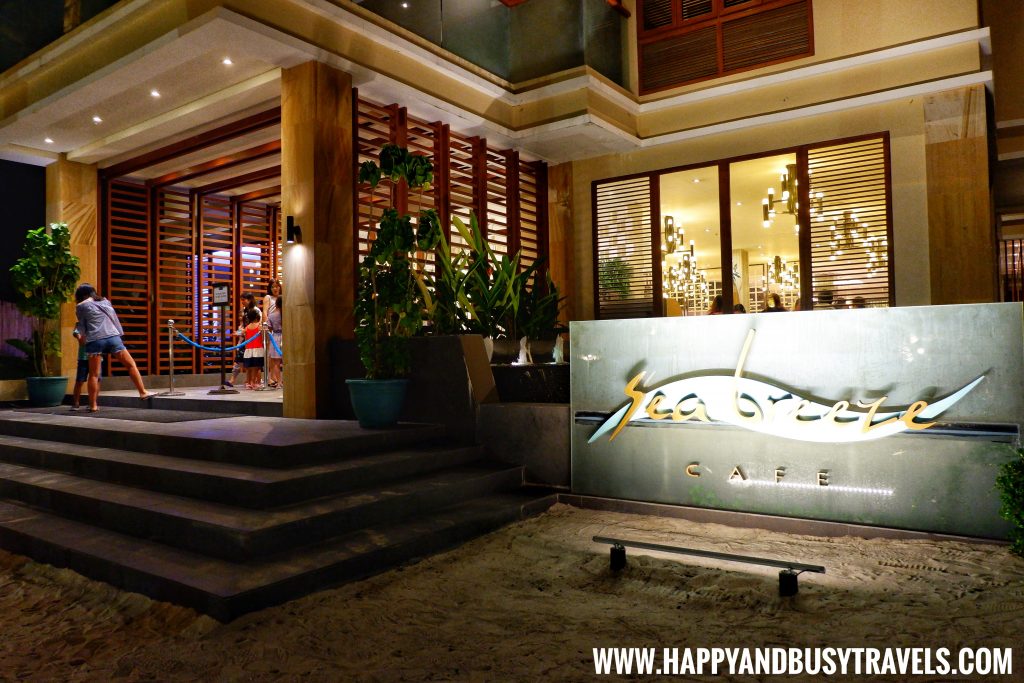 When it was 6:00 PM, my mom and I went straight to the restaurant. There was a small line going in the restaurant.
We had to pay first before going inside the restaurant. This was a good idea!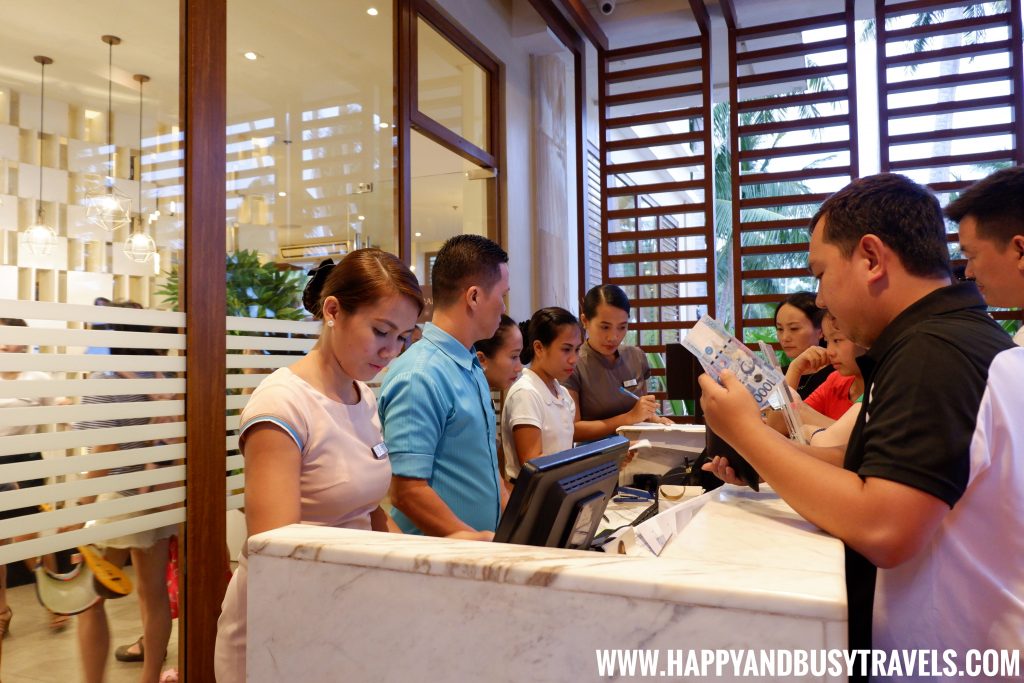 Inside Sea Breeze Cafe
There were several tables and chairs to accommodate all of the guests.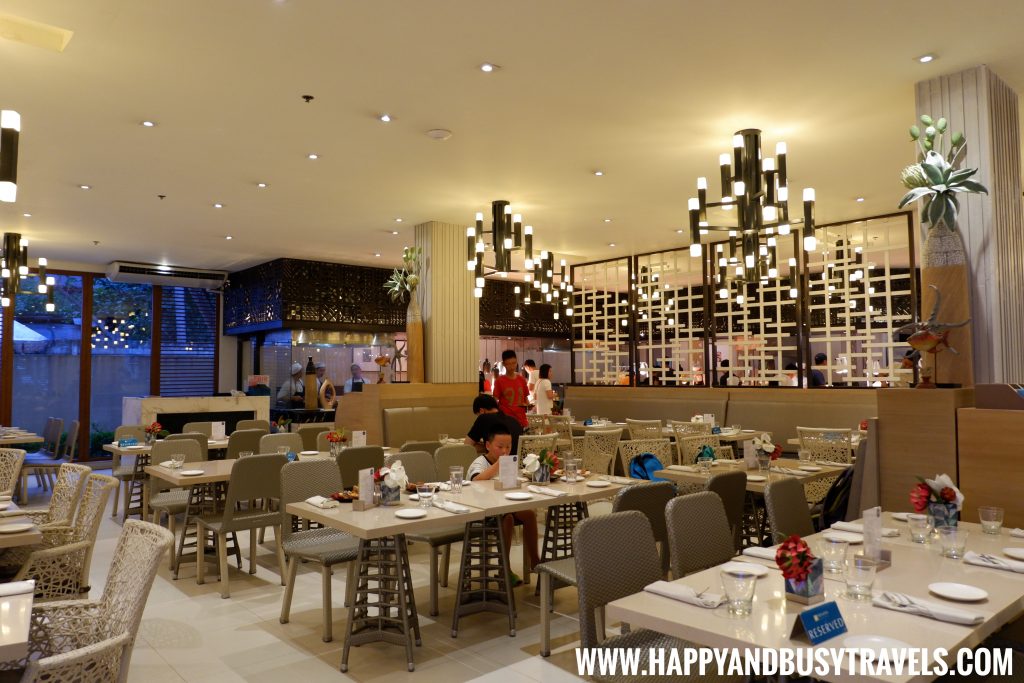 The style of the chairs, the walls, and the lights compliments each other 🙂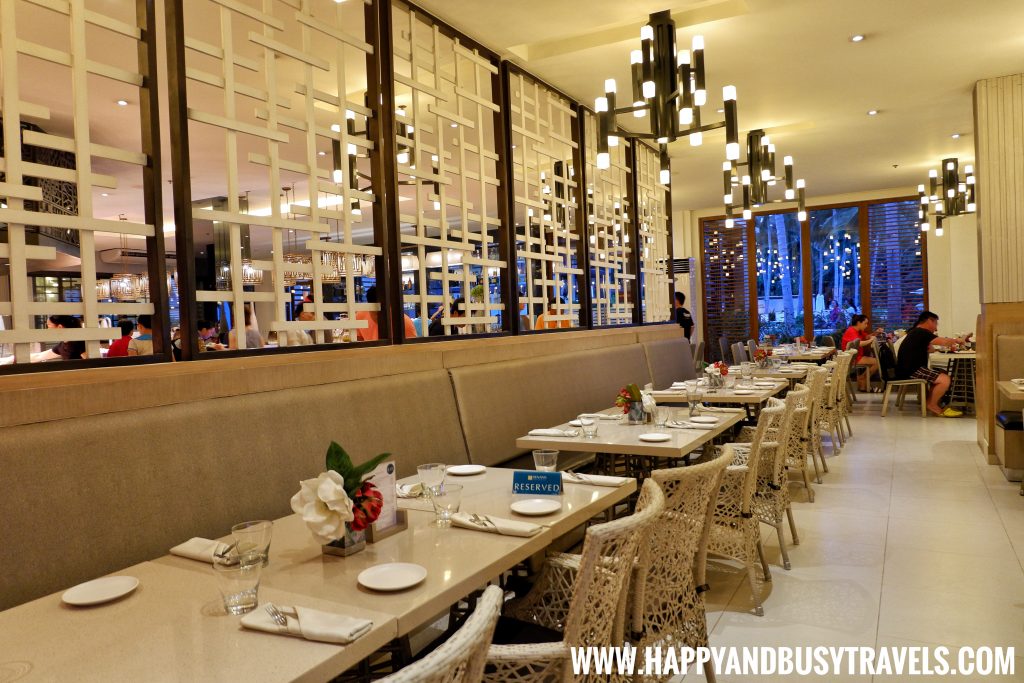 The buffet tables were located at the middle of the dining area.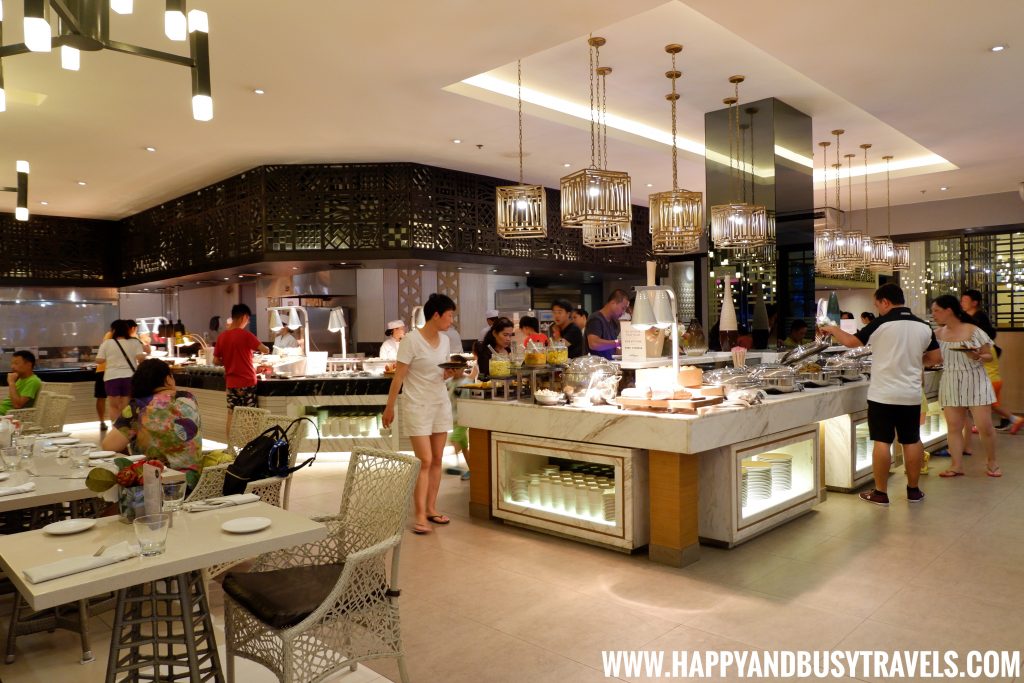 Entertainment was also available. The performers can sing various songs and various languages. They even performed a Chinese song for the Chinese guests.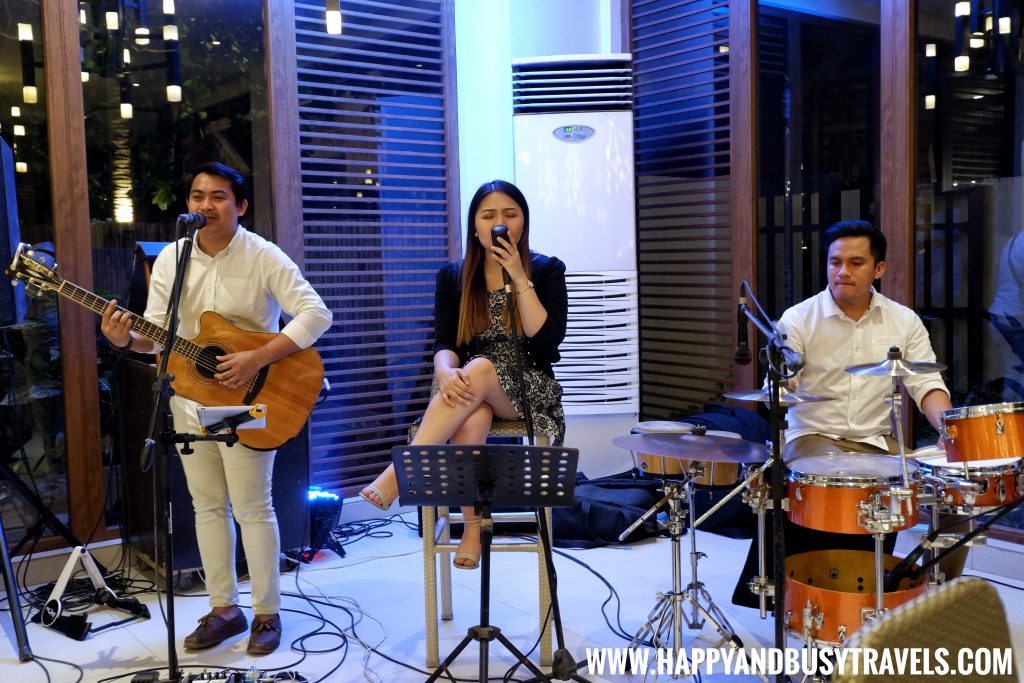 The food
Appetizers
We started with the appetizers first. There were a lot of the appetizers but this one is my favorite.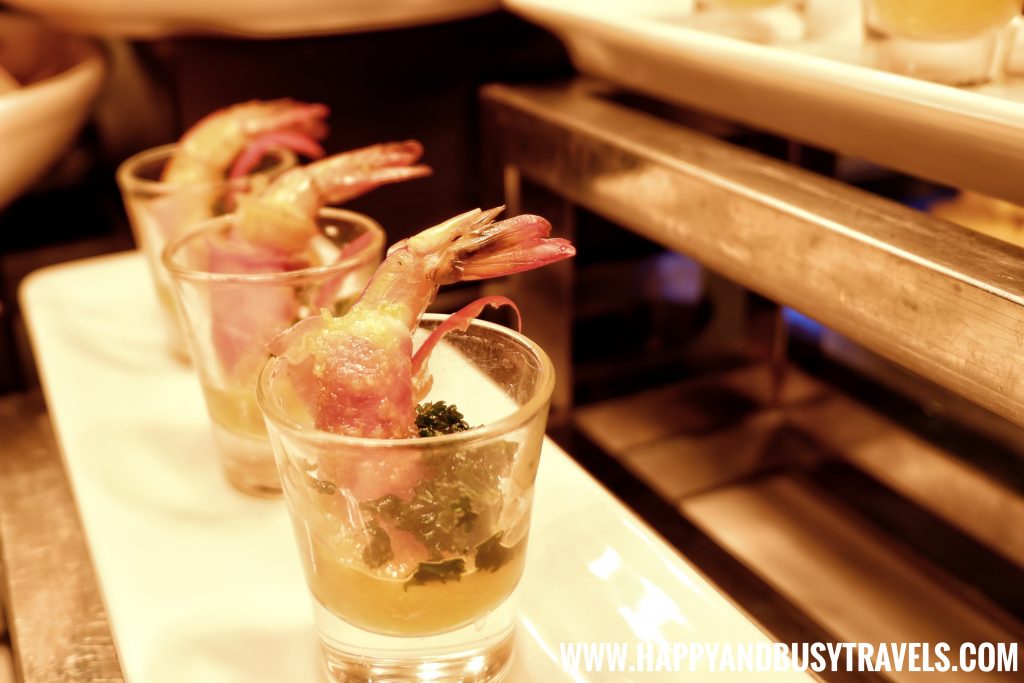 Shrimp wrapped in Bacon with mango juice!!! Oh my I love love love this appetizer it tasted so good. Well, who doesn't love Bacon and Shrimp?
The classic Filipino Chicharon was also here but it was made with Chicken skin 🙂 Ohhh we better check our cholesterol level 🙂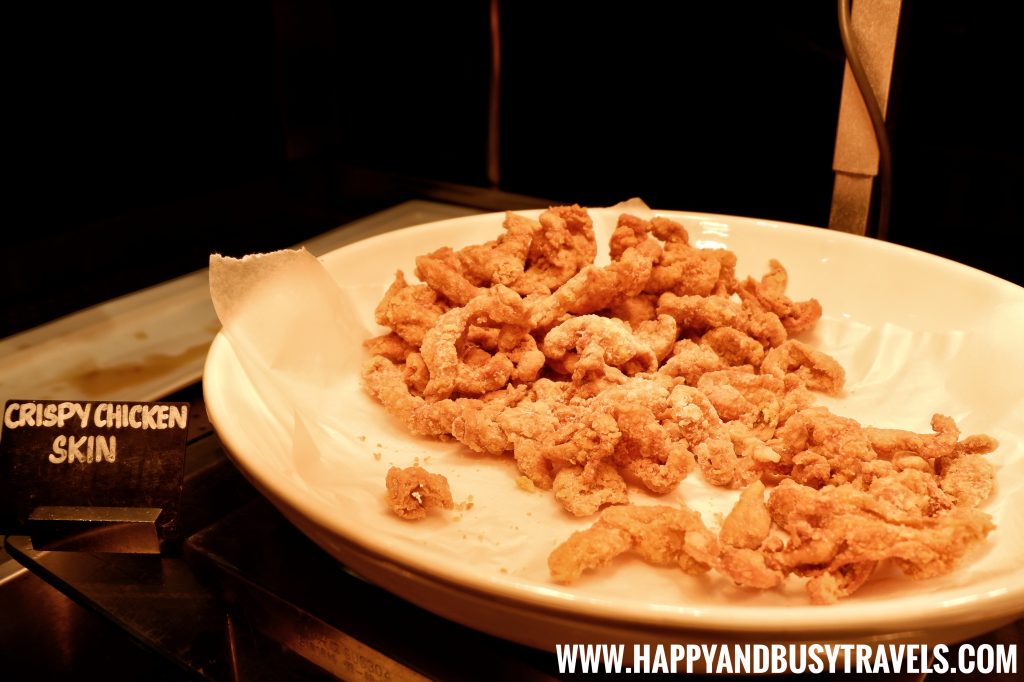 If you are looking for cheese and pickles, they are also available in Sea Breeze Cafe.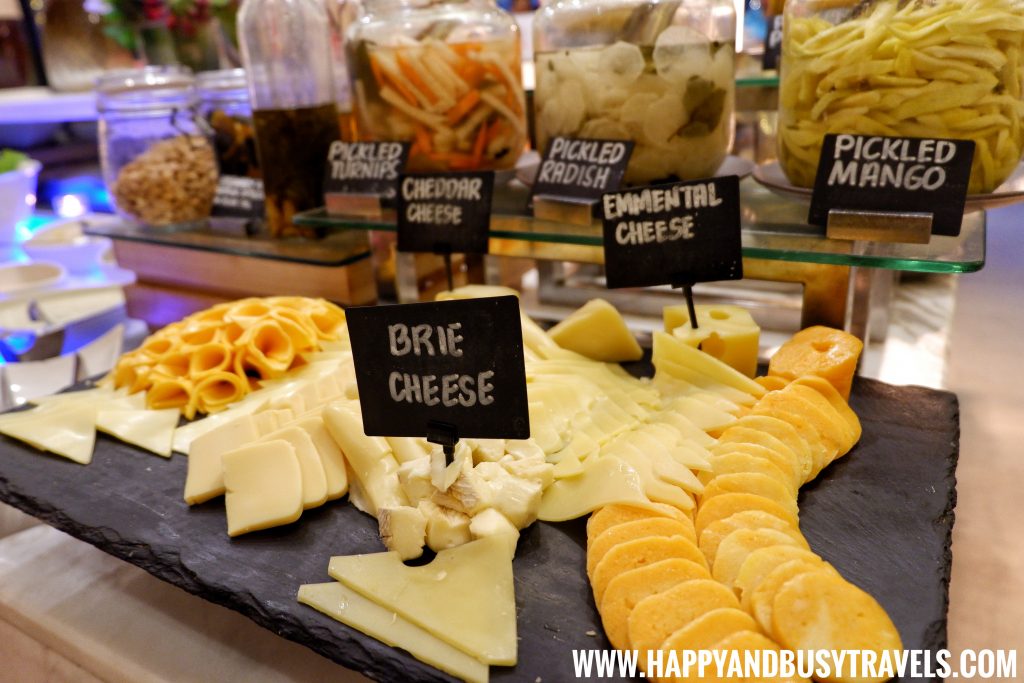 You can pair the cheese with bread if you want 🙂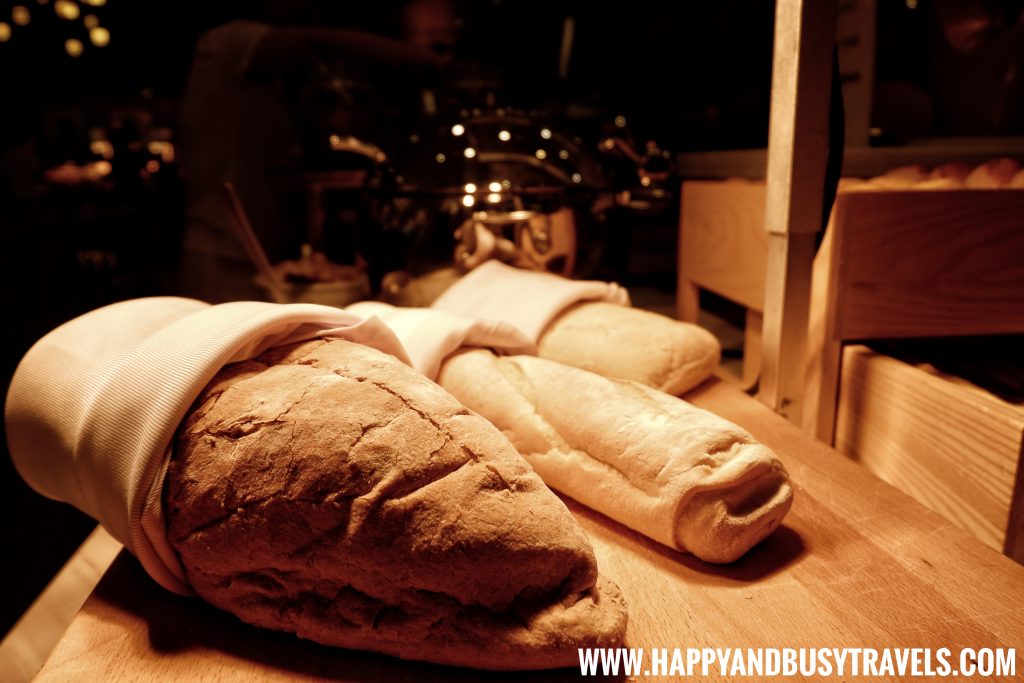 Dim sum
There were several Dim sums available in the restaurant.
This Shrimp Dim Sum that I think was delicious but I did not have the chance to taste hahaha. Every time I went on the dim sum area to get food, this dim sum was always out.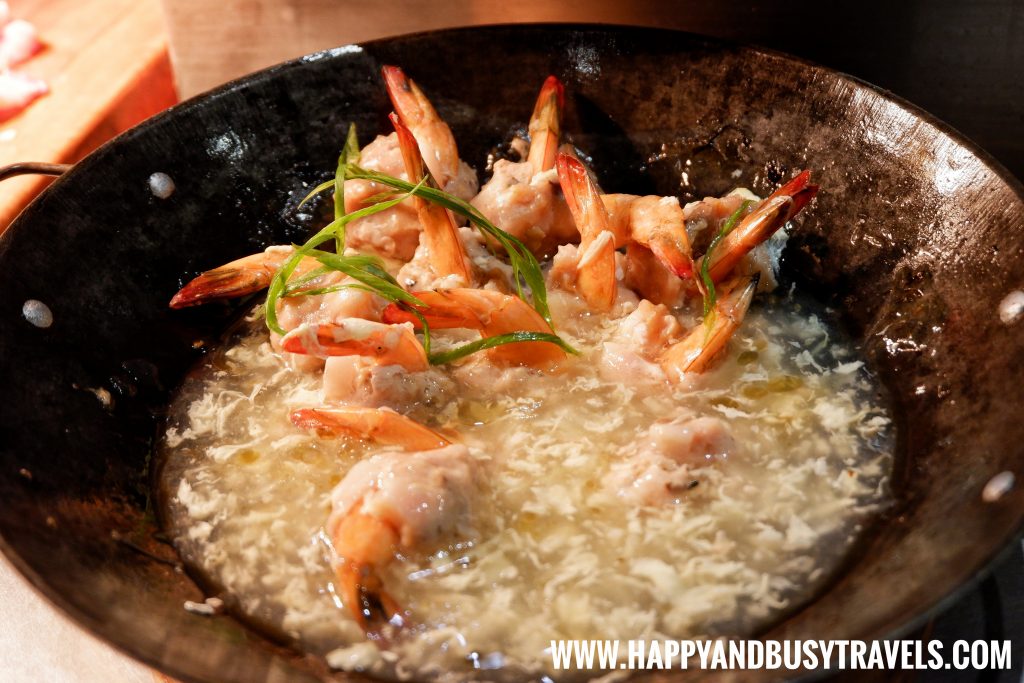 Here are some of the classic dim sums which were available during our dining experience.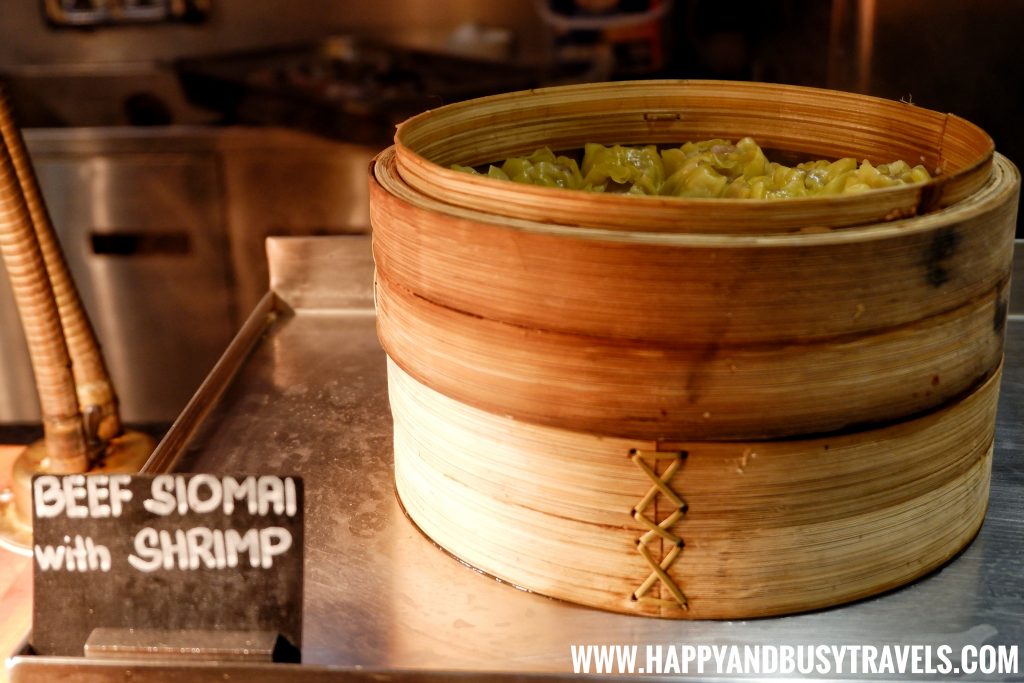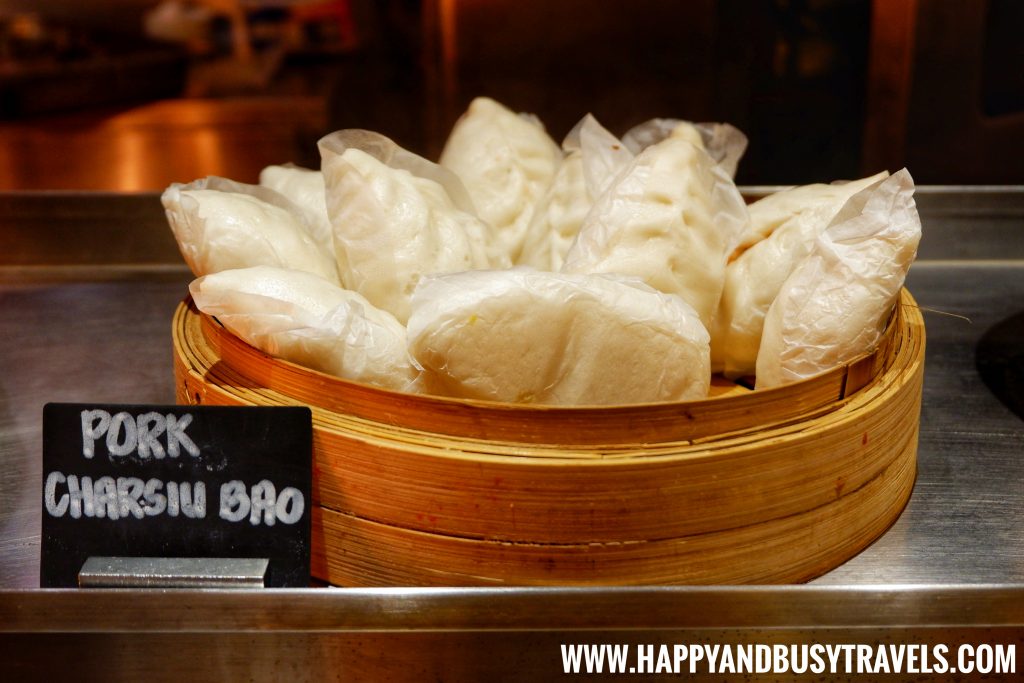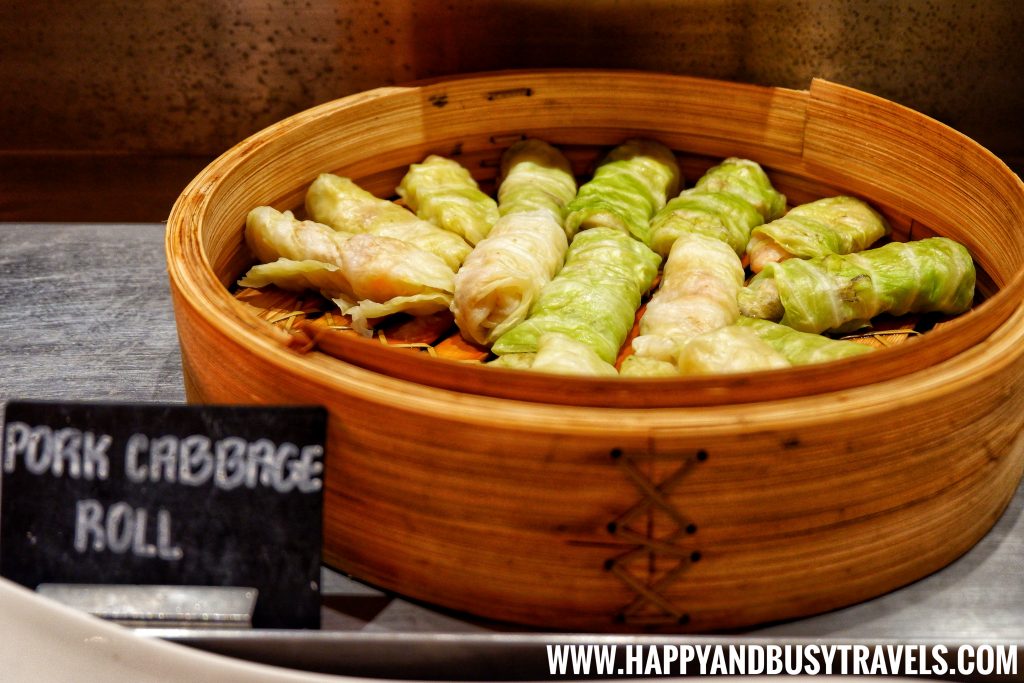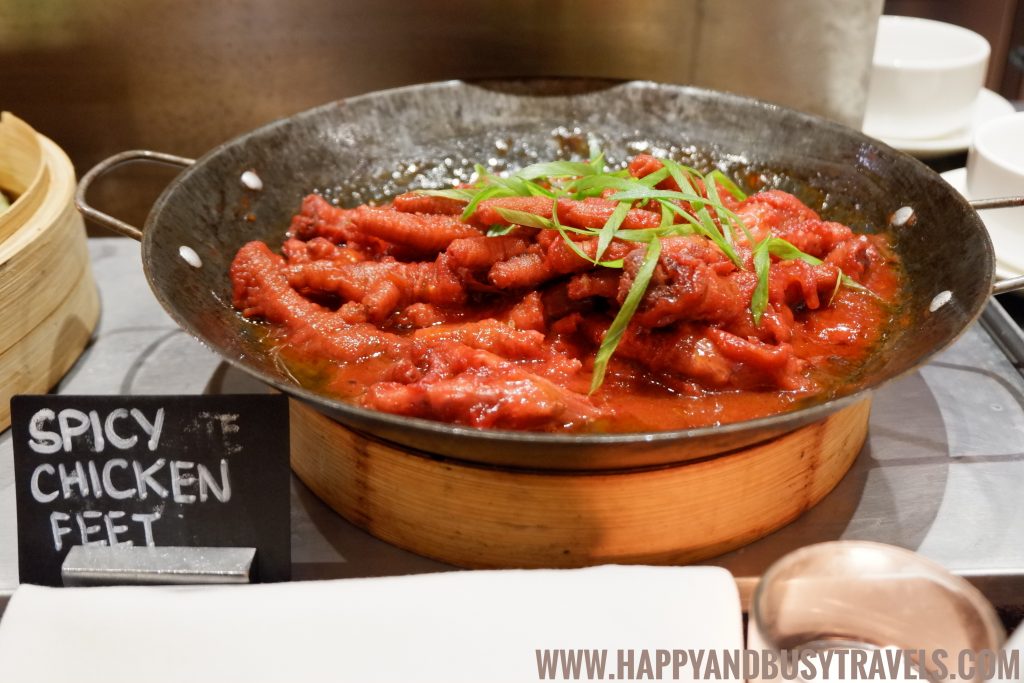 Main Course
After the appetizer here comes the main course!!!!
I went to the pasta station immediately and picked my ingredients.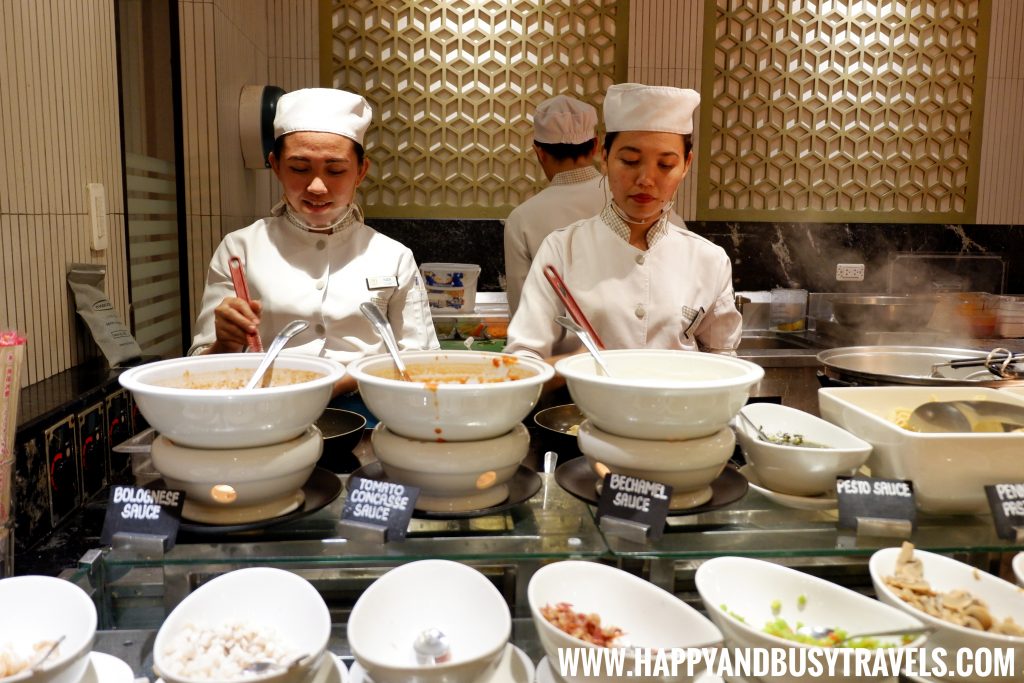 After a while, my pasta was cooked and was given to me by the lovely chefs 🙂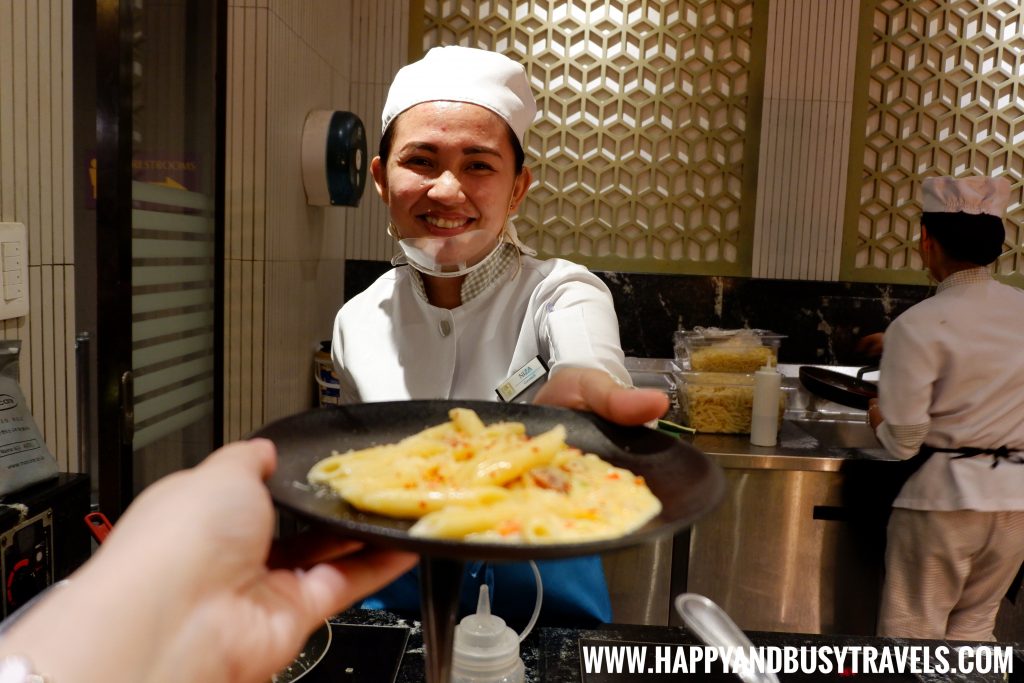 Here are the other viands available.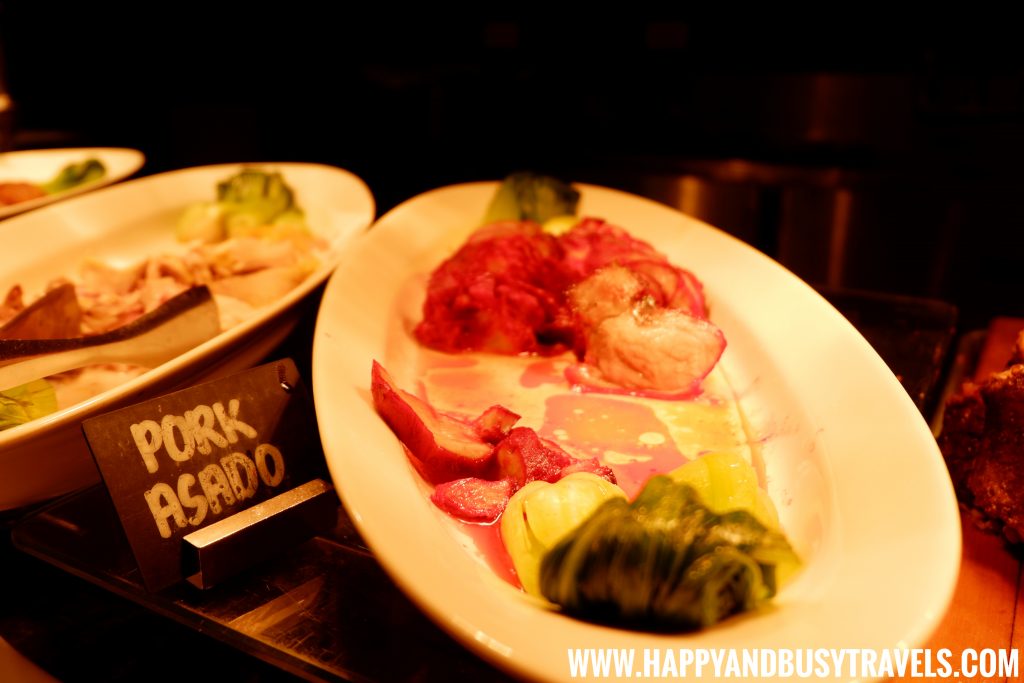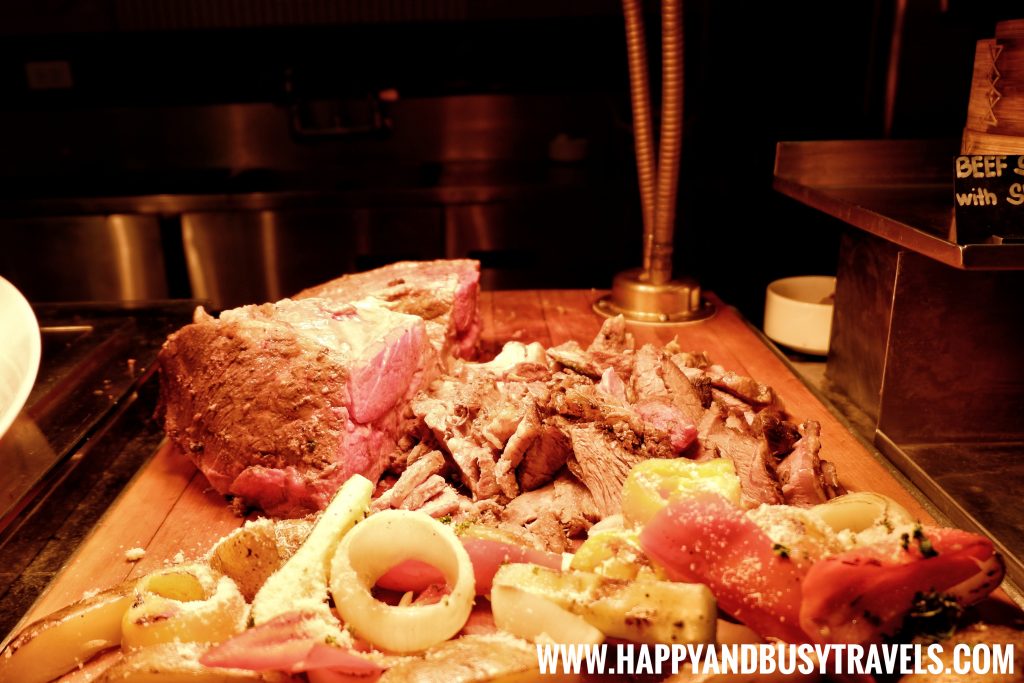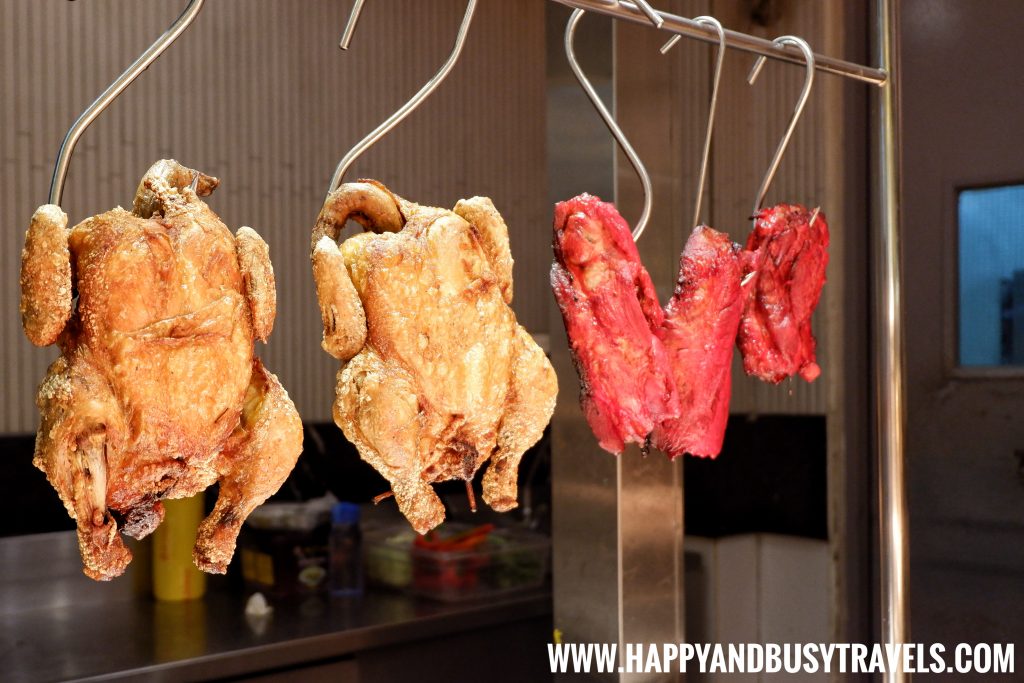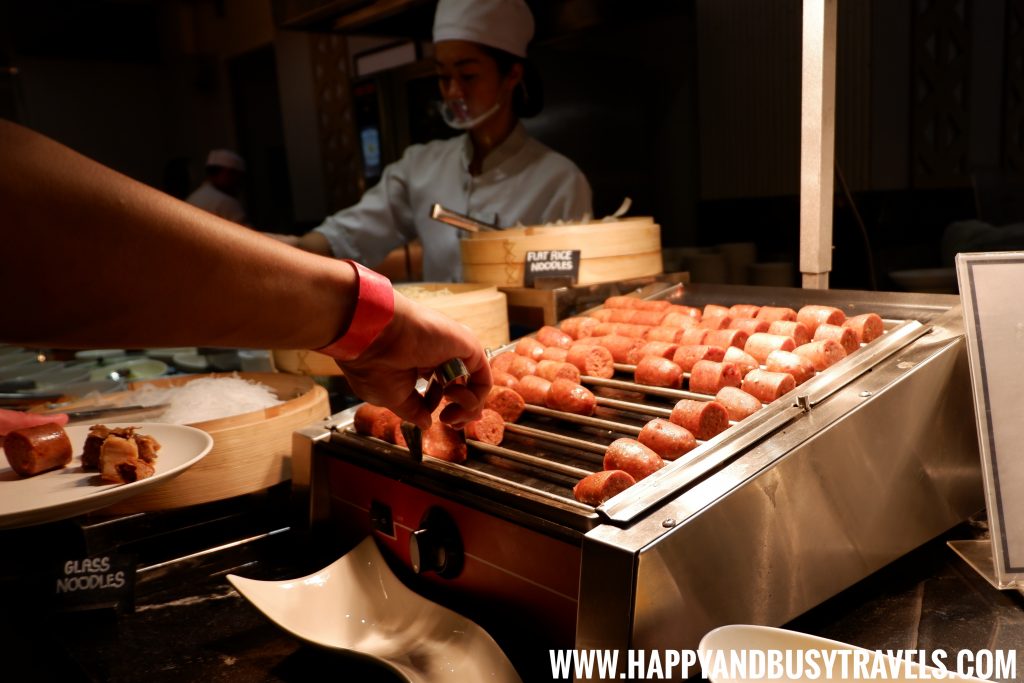 The restaurant also has a barbecue section.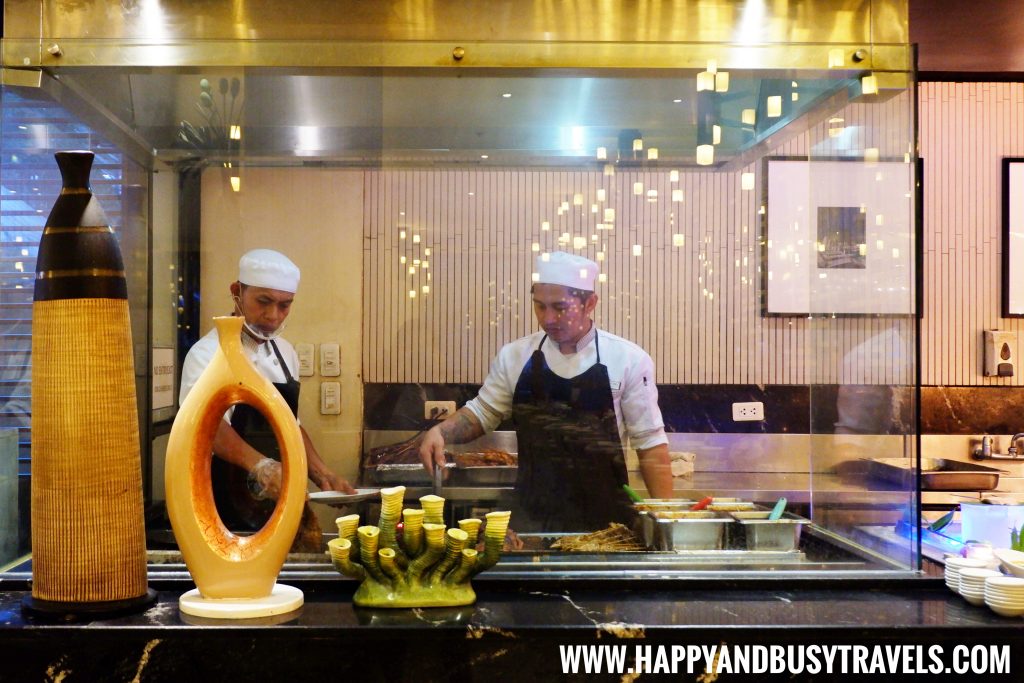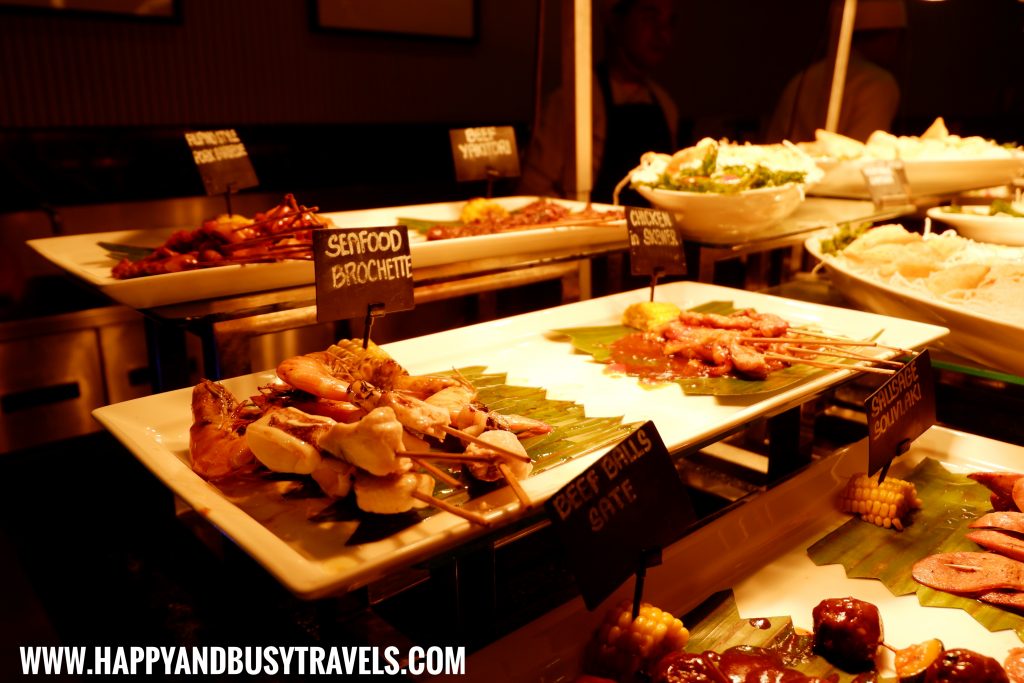 Cooked barbecue were available, but we also had the option to pick raw barbecue and have it cooked by their chefs.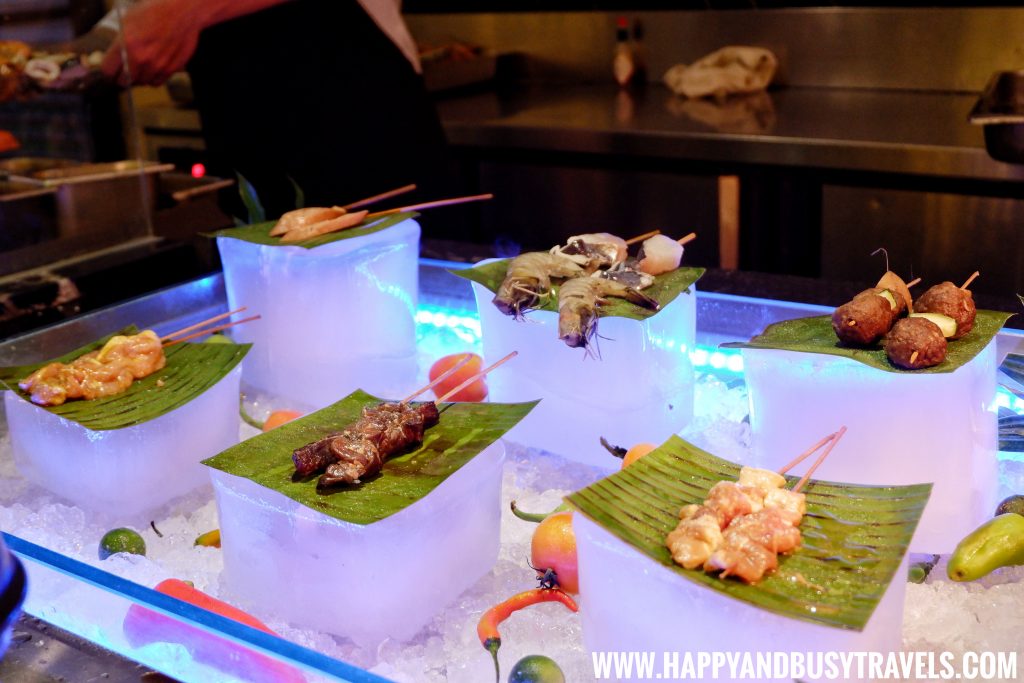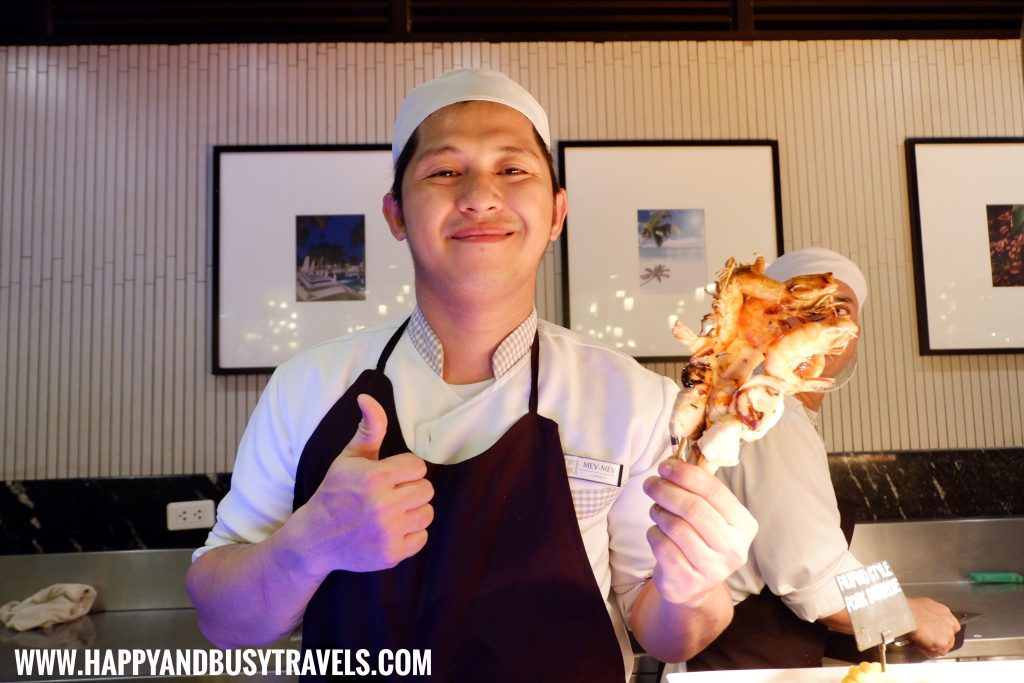 Several food were also served in heated trays.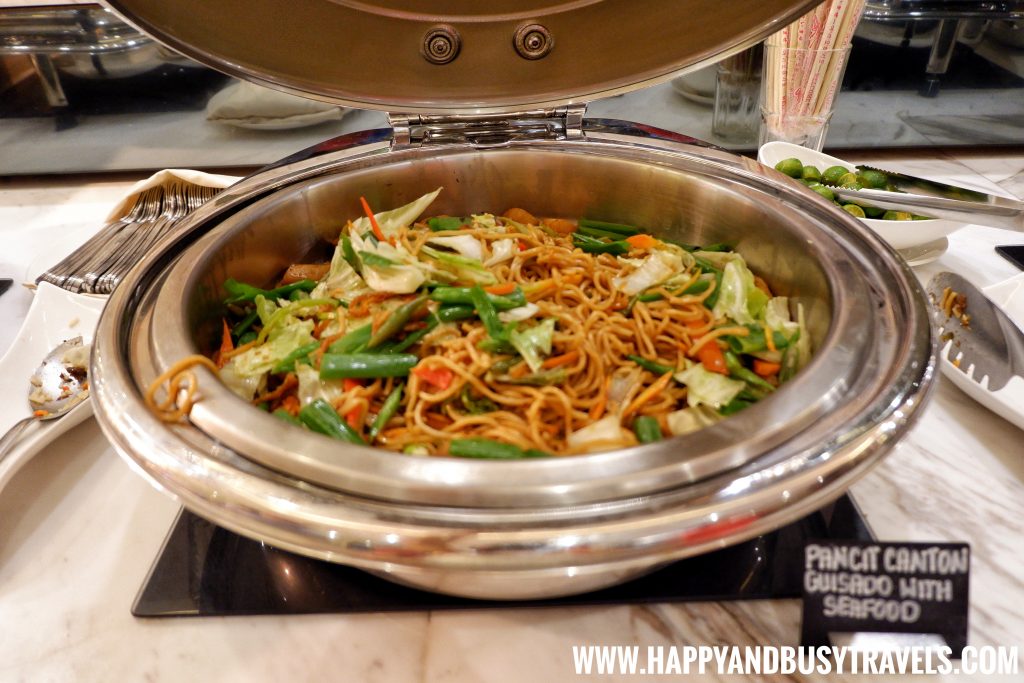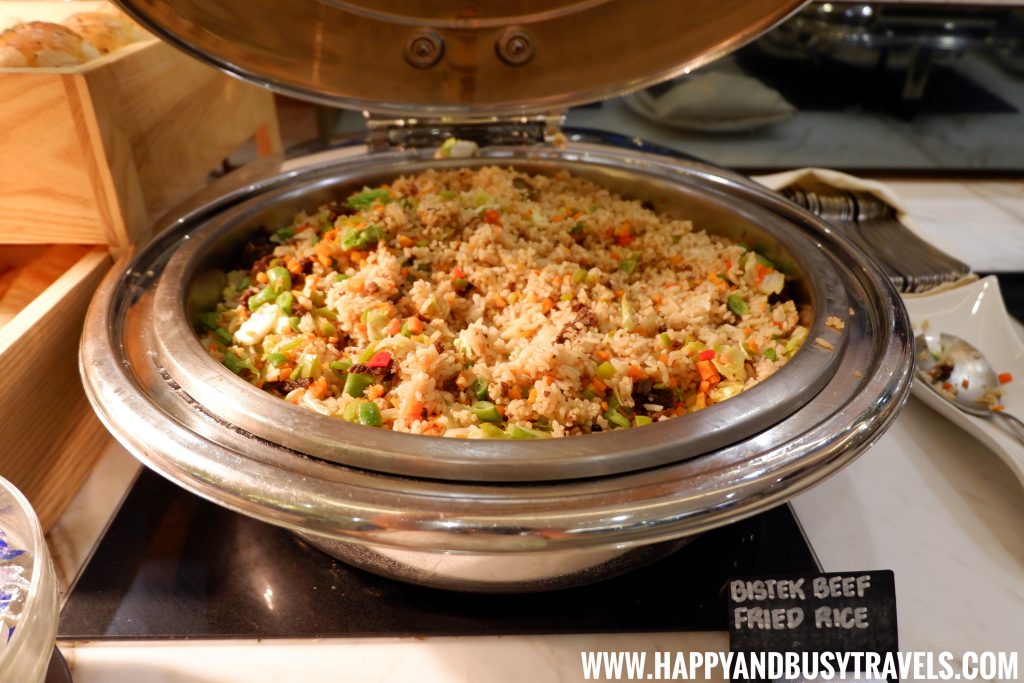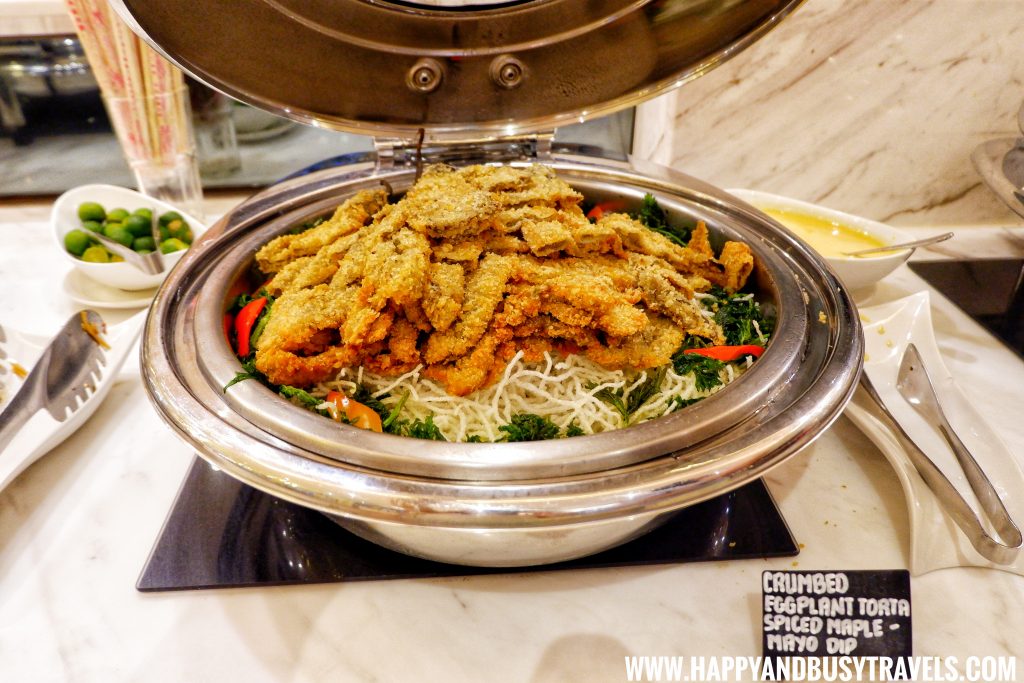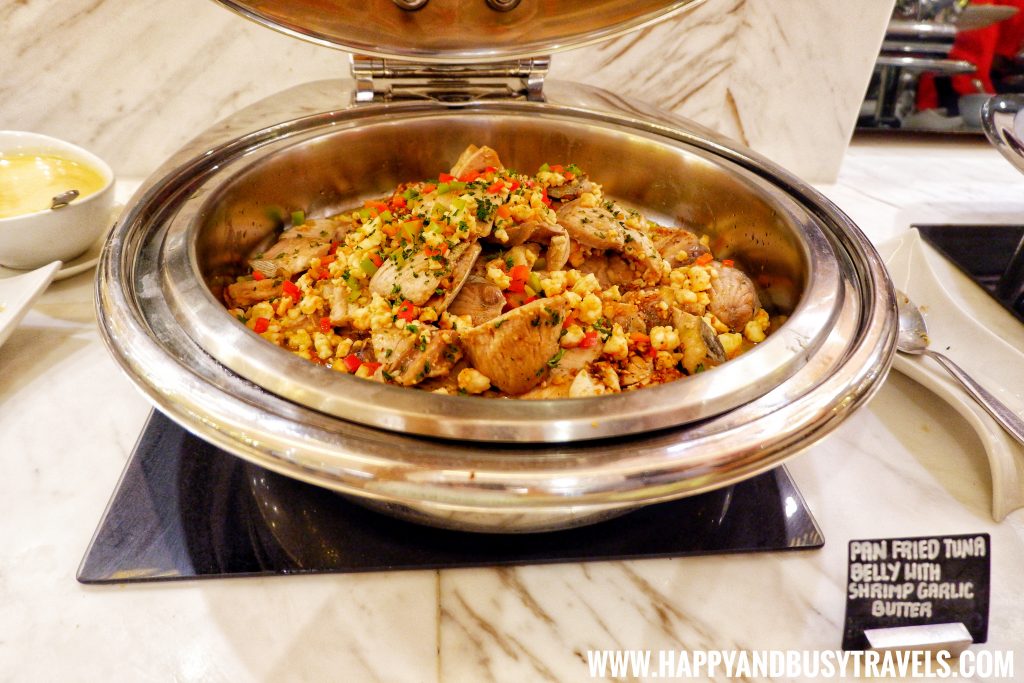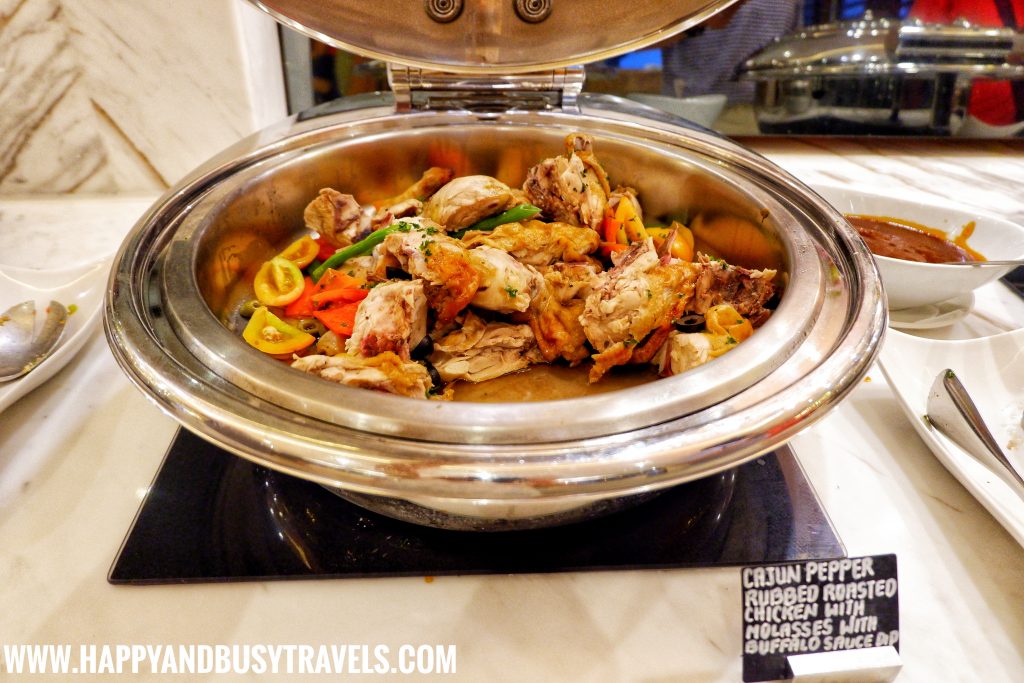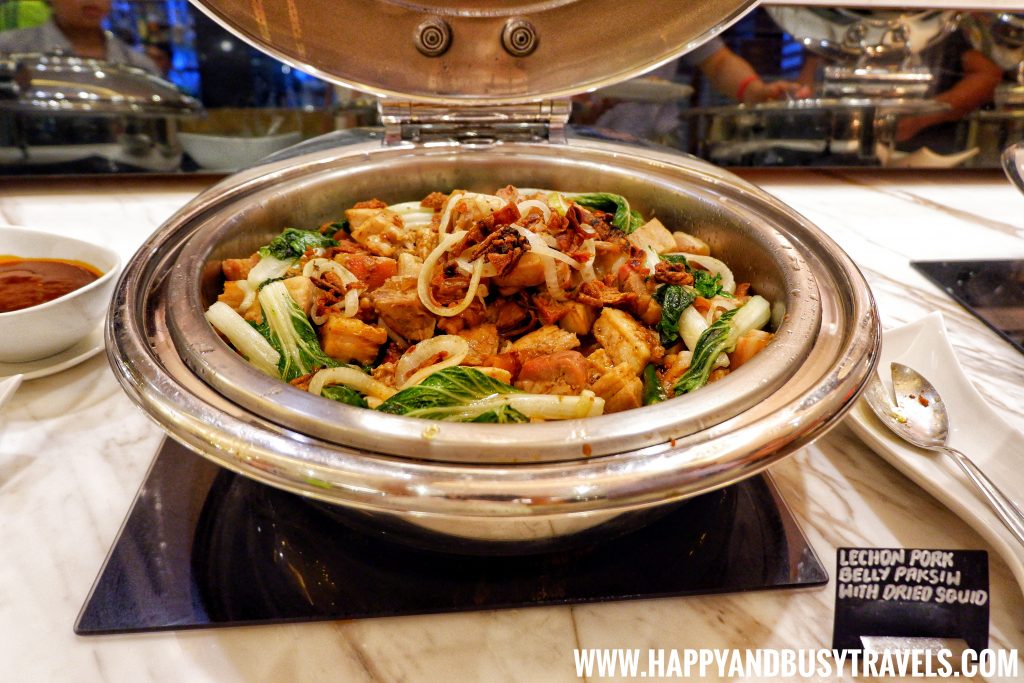 Pizza was also available, it was freshly made in the restaurant.
Wine and other drinks were also available, but an additional amount will be charged to your bill.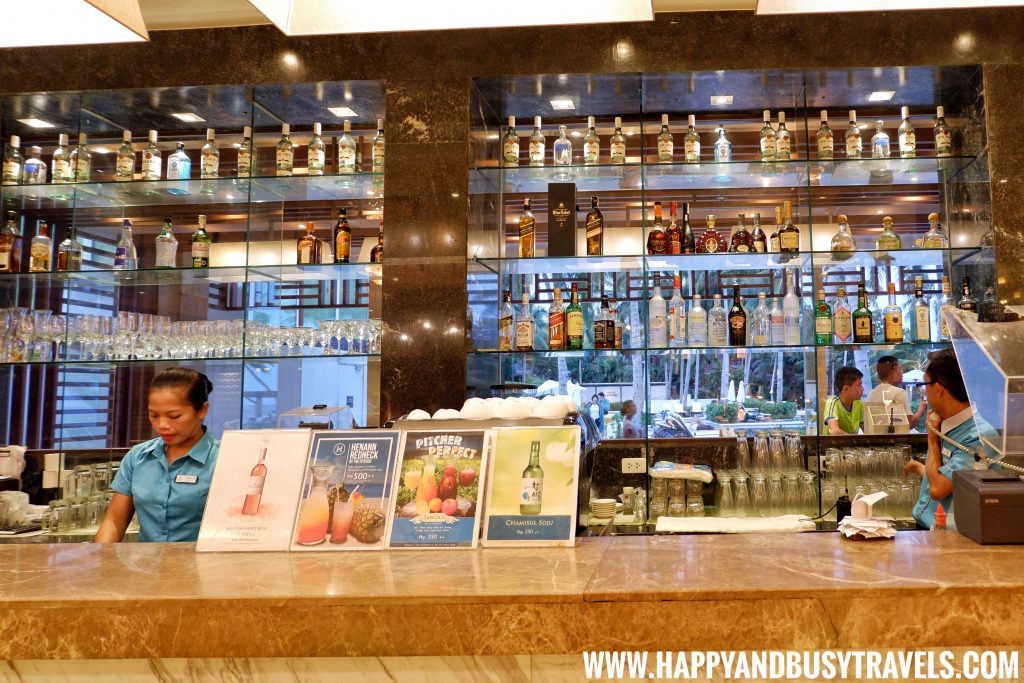 After we roamed around the restaurant, I had my first plate. Ohhhh yummy! 😋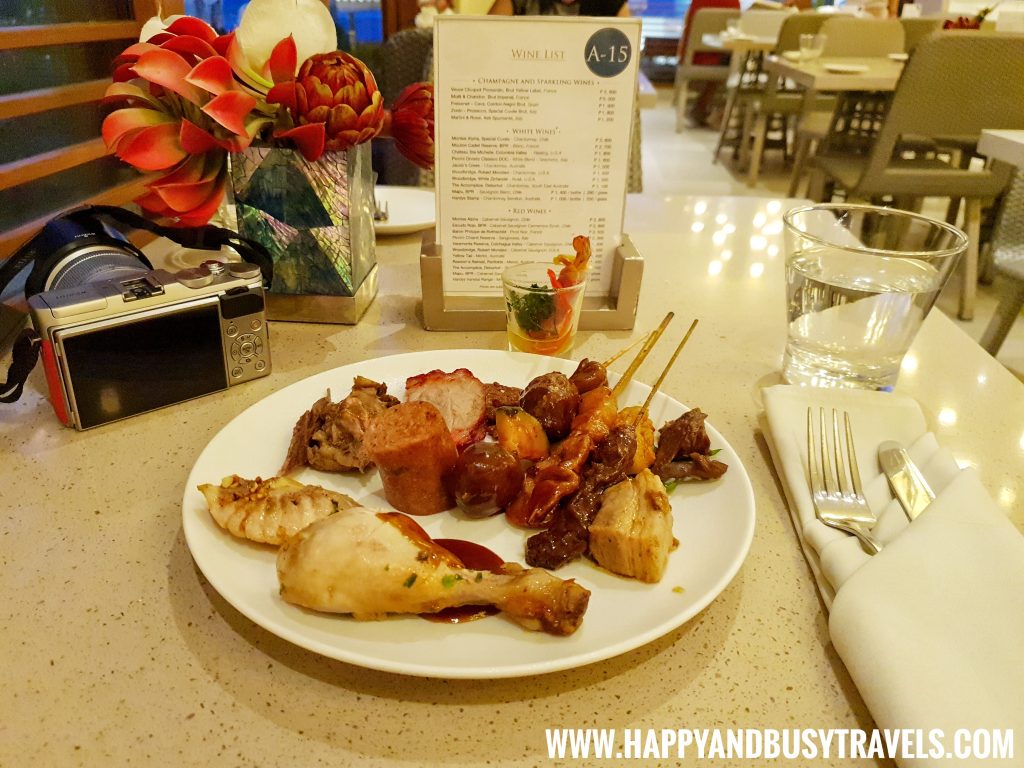 Desserts
Our meal won't be complete without desserts! Here were some of the desserts available.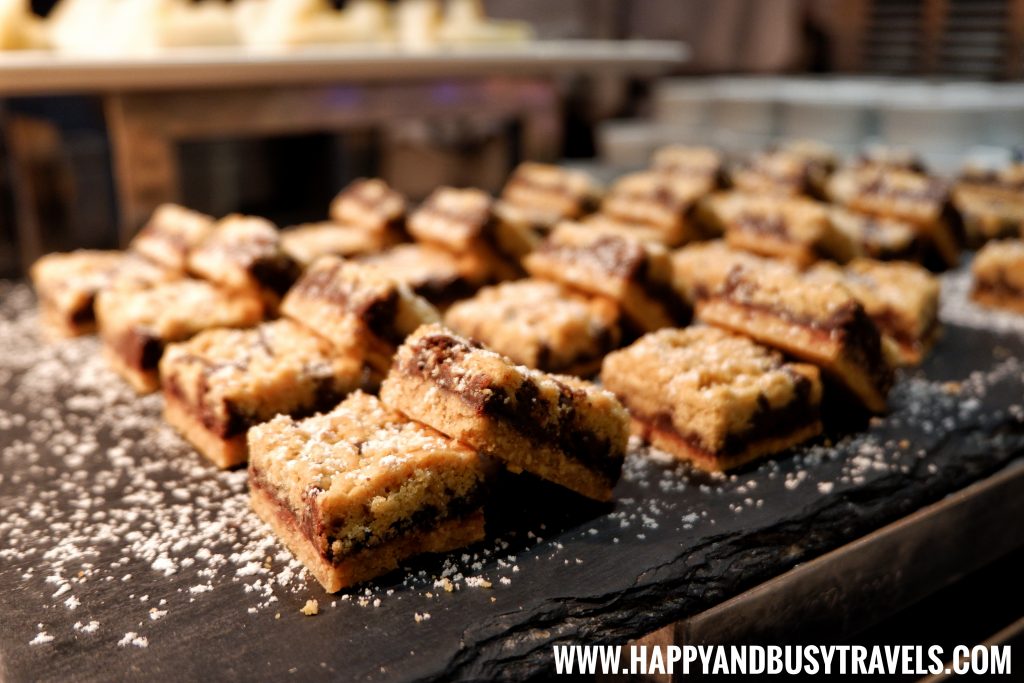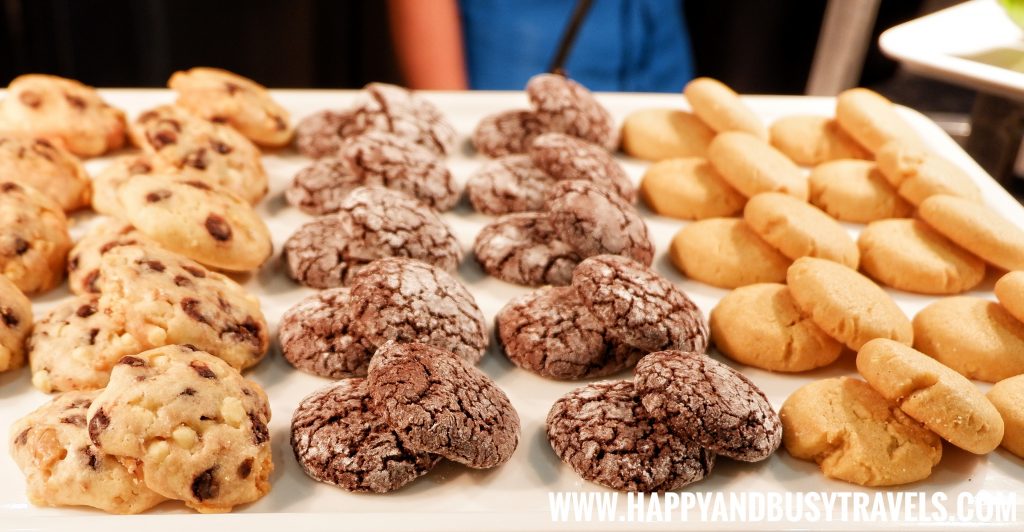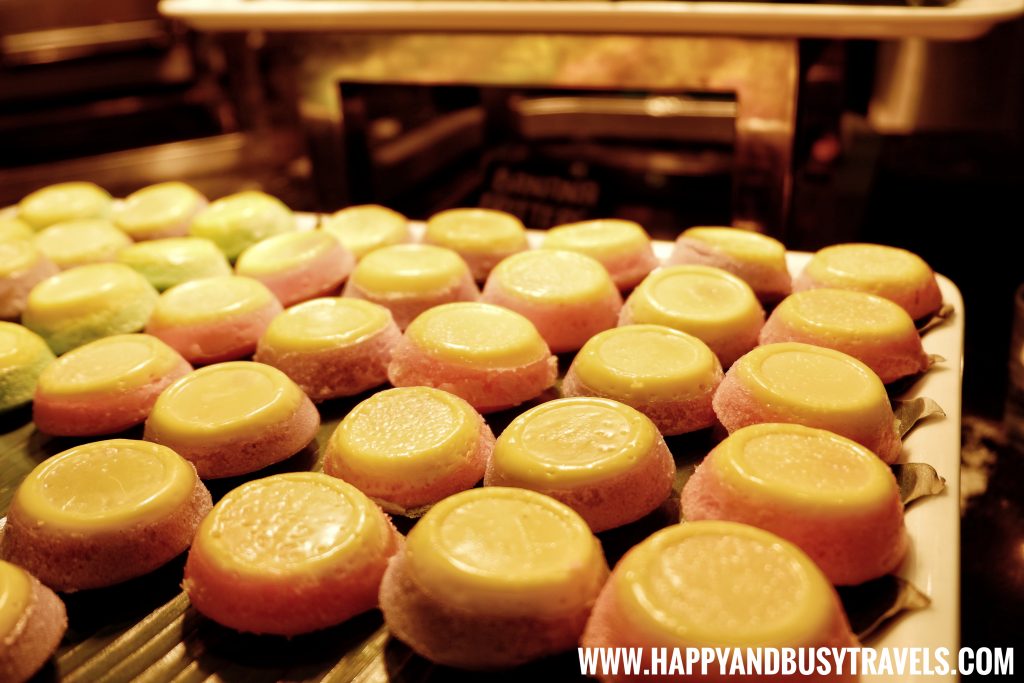 Puto Leche Flan is a mix of traditional Filipino snack. Leche Flan is a Filipino version of Creme Brulee and Puto was made out of flour, sugar, egg, and milk.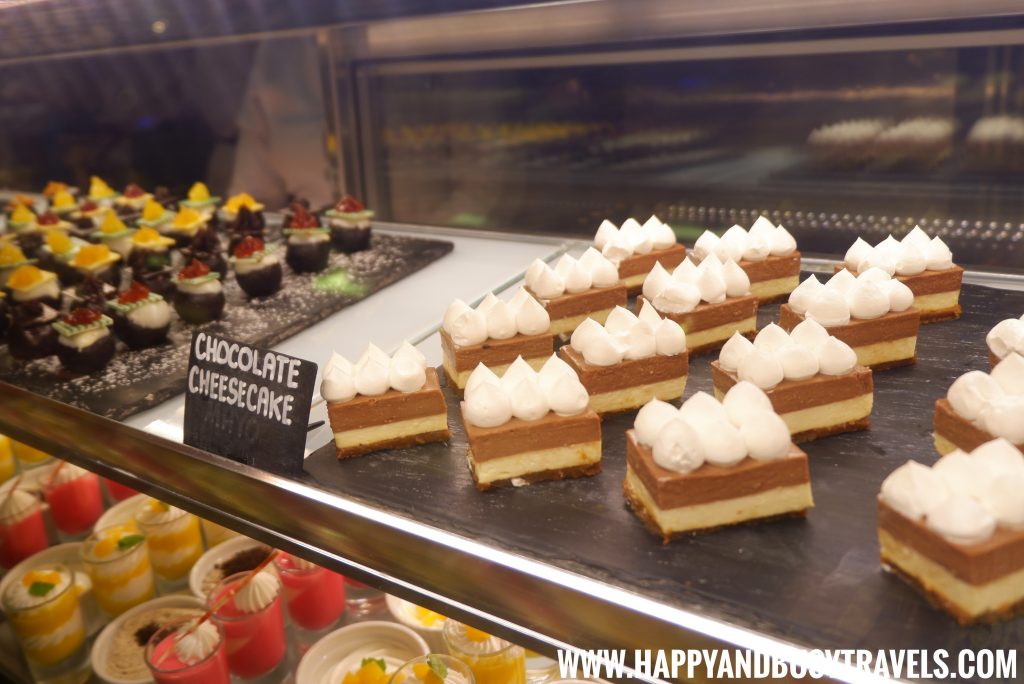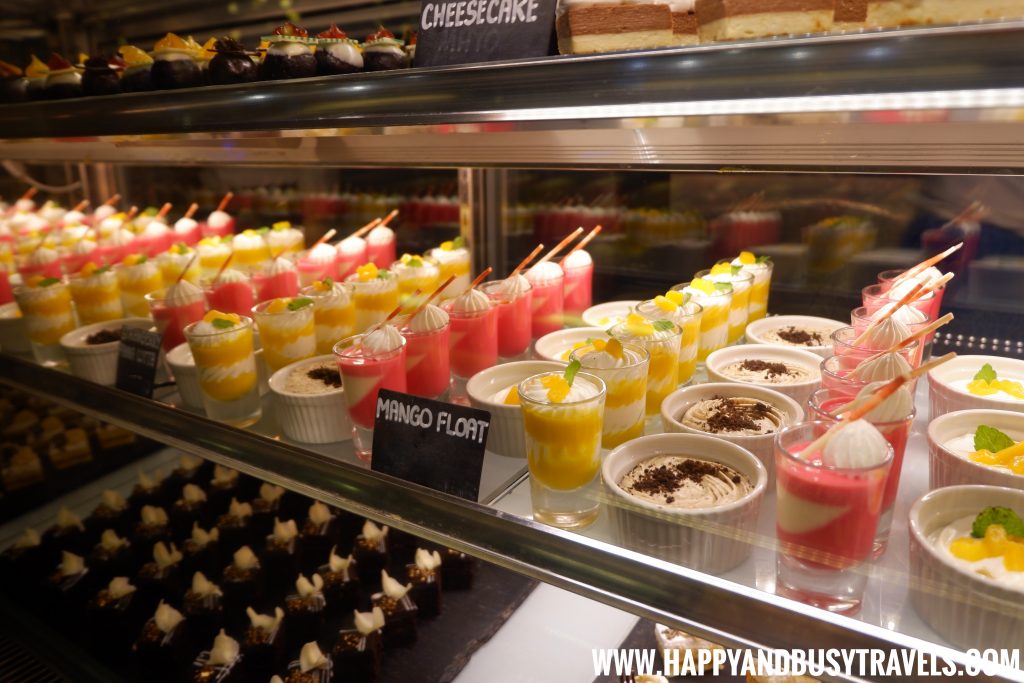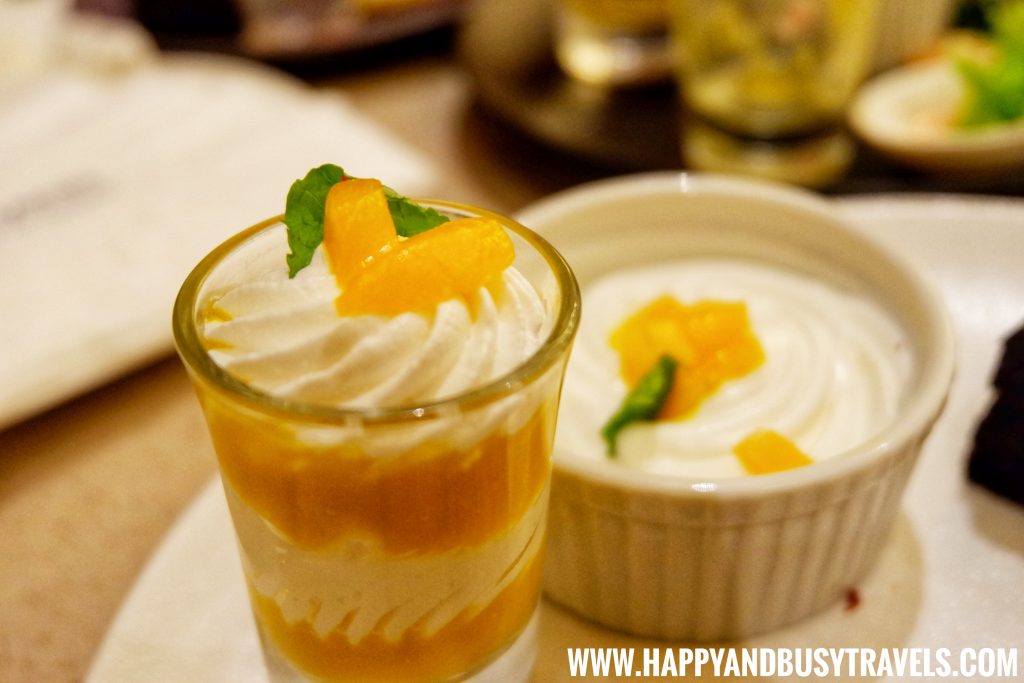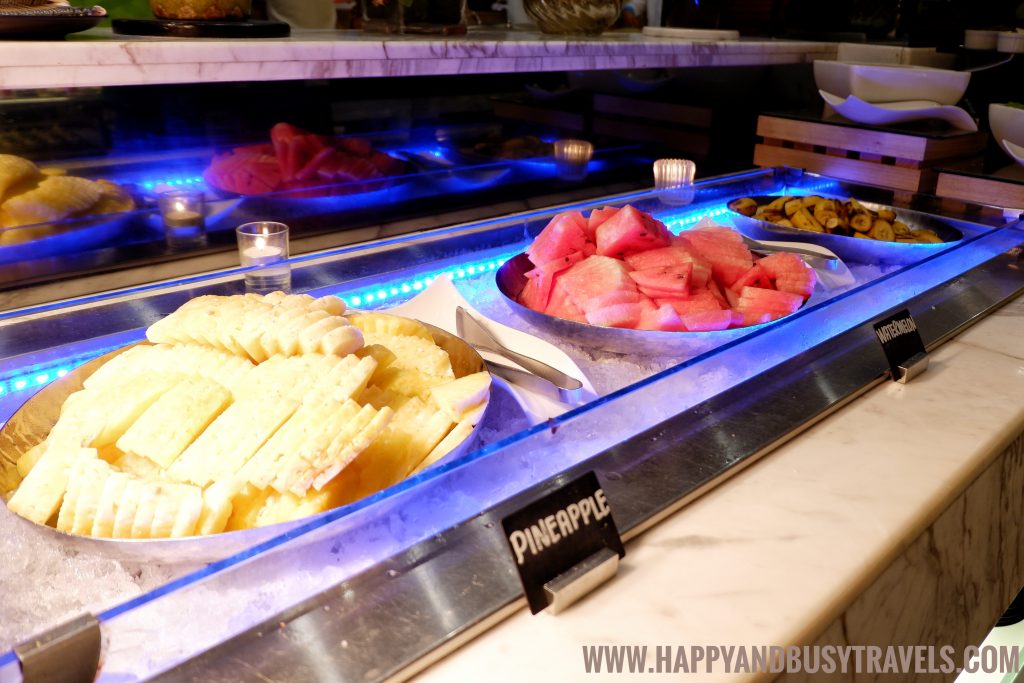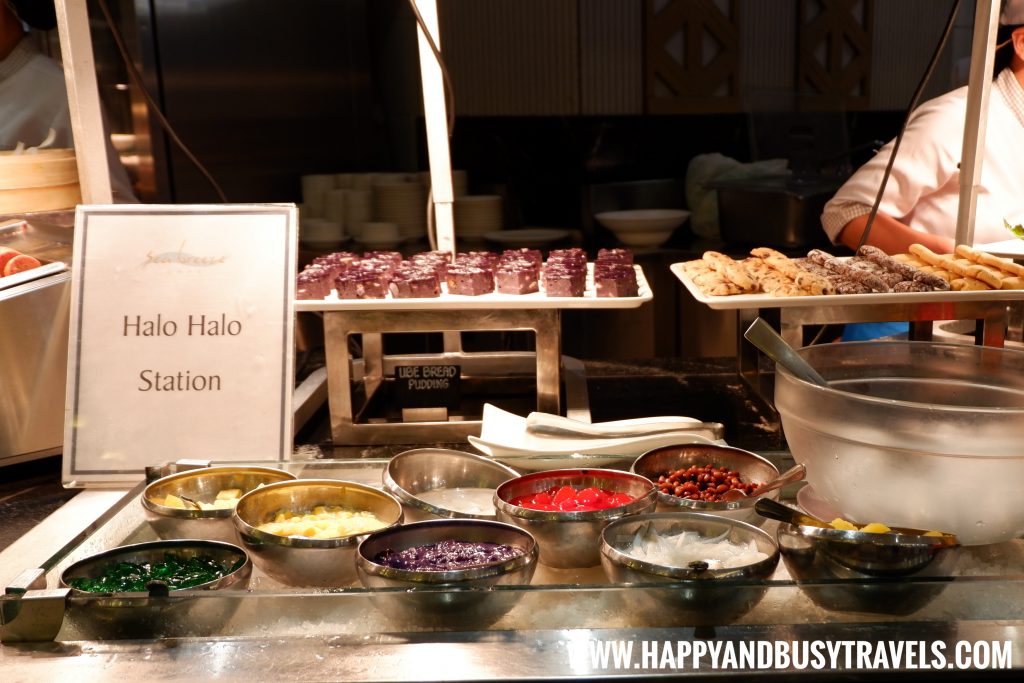 Youghurt Ice Cream was also available, but I forgot to take a picture.
Overall, our experience was lovely. The food were delicious, the seafood were fresh. The staff were friendly and accommodating.
Visiting Bohol will not be complete if you do not eat here 🙂
Other details of the restaurant
Lunch hours: 12:00 PM – 2:30 PM
Dinner hours: 6:00 PM – 10:00 PM
Rates:
| | | |
| --- | --- | --- |
| | Adult Rate | Kid Rate |
| | (10 years old & above) | (5 to 9 yers old) |
| WEEKDAY LUNCH | P646.60 net / person | P323.30 net / person |
| WEEKDAY DINNER | P854.00 net / person | P427.00 net / person |
| WEEKEND LUNCH | P732.00 net / person | P366.00 net / person |
| WEEKEND DINNER | P915.00 net / person | P457.50 net / person |
Address: Hennan Resort, Alona beach, Panglao, Bohol, Philippines
Website: https://www.henann.com/bohol/henannalonabeach/savor/sea-breeze-cafe
Notes
WiFi is available
Credit Card and cash payments were accepted
Reservations are welcome
Happy and Busy's Smileys
Food 

Location 

Ambiance 

Value for money 

Service  

Comfort Rooms