National Camella Day
The biggest name in real estate development in the nation, Camella, marked its 46th anniversary with a wonderful occasion that brought together communities from all over the Philippines. National Camella Day was a wonderful celebration that recognized Camella's commitment to fostering community and well-being. Throughout August, numerous exciting events were held concurrently in various locations to mark the occasion.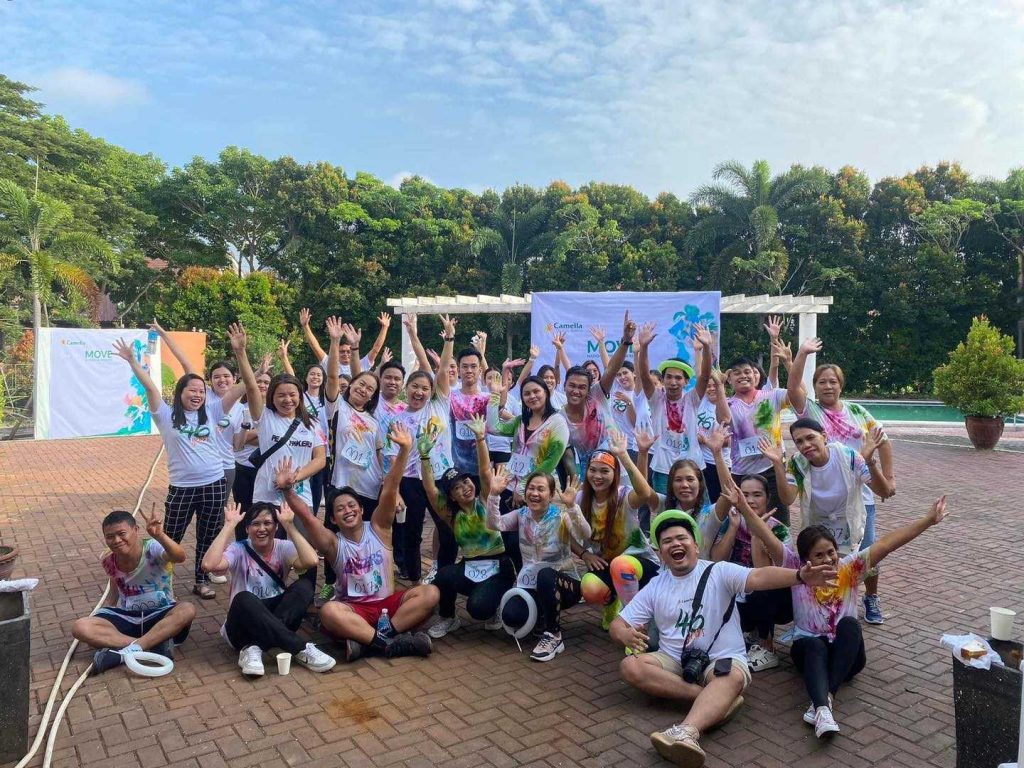 Camella Color Run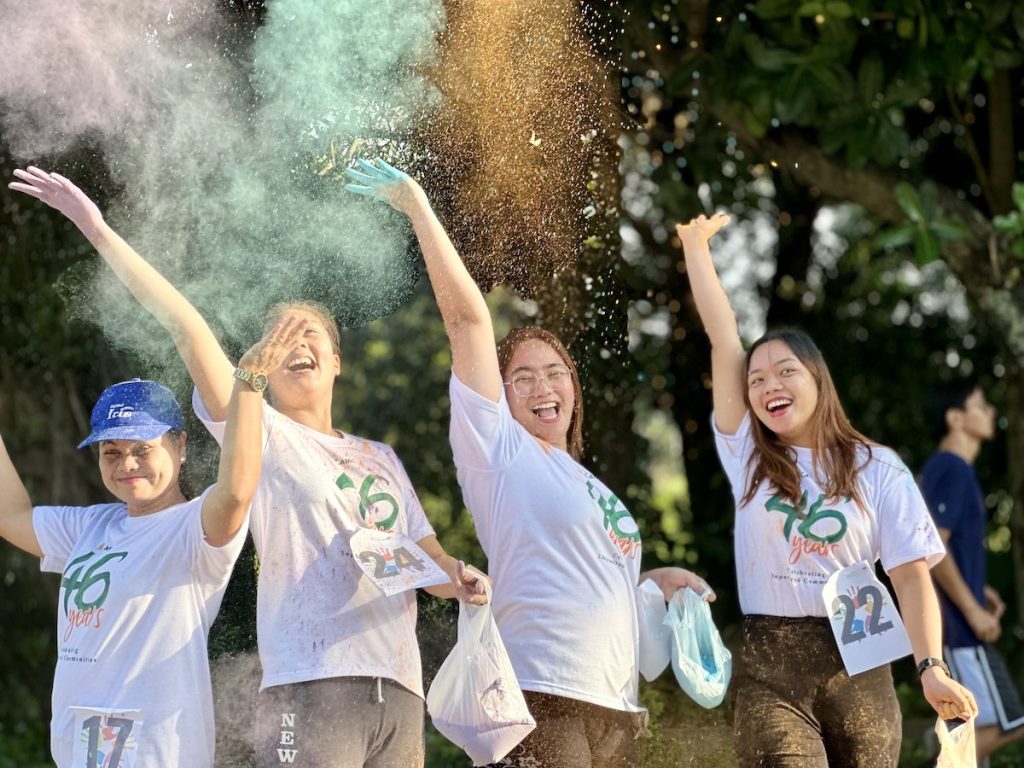 The Color Run started the celebrations, this is a spectacle that attracted participants of all ages and walks of life. So, the streets of Bulacan, Bataan, Pangasinan, Tarlac, Pampanga, Isabela, Cauayan, Batangas, Gapan, Cabanatuan, Capiz, Koronadal, and Mega Manila were transformed into animated canvases of togetherness, stretching from the northern landscapes of Laoag to the southern expanses of Bicol. As runners happily raced across the trails, sharing enthusiasm and fellowship, thoroughfares were transformed into rainbows. The Color Run went beyond just running to represent the many varied yet peaceful communities that Camella has fostered over the years.
Camella Dance Contest
Flame-throwing performances by Dance Contest competitors demonstrate their fluidity and dance prowess which mesmerized the audience with thrilling maneuvers and put Batangas, Gapan, and Puerto Princesa on fire. The dancing competitions weren't simply for fun; they also honored the limitless creativity found in every Camella community.
Camella Book Drive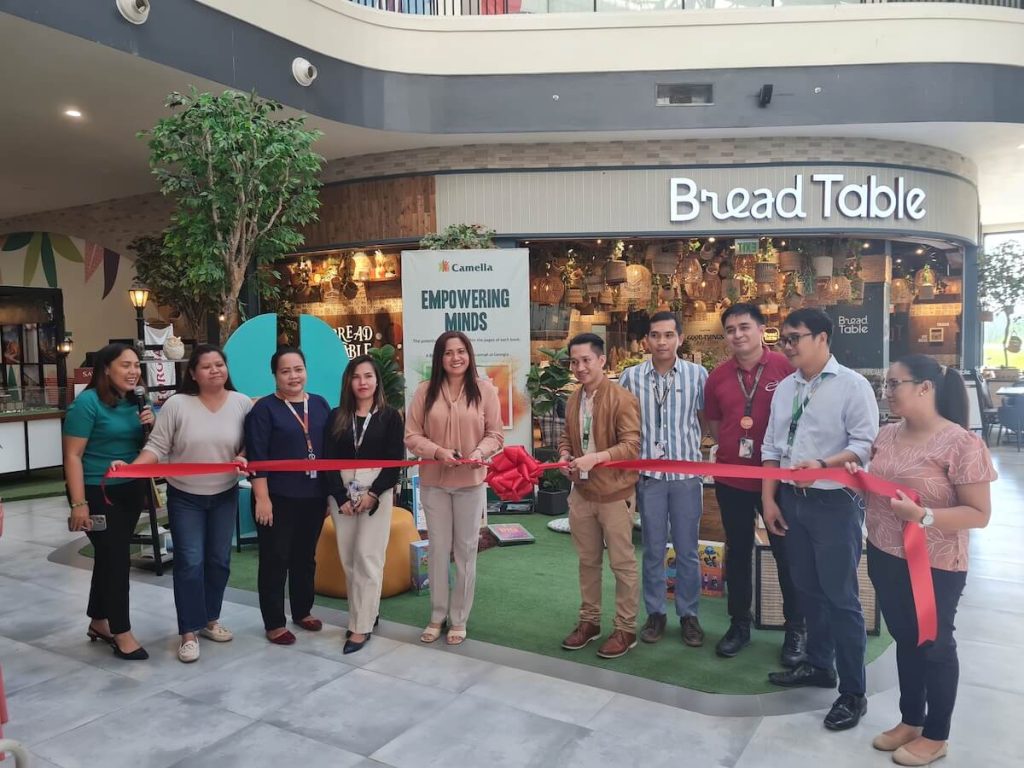 An endearing Book Drive was organized in Naga and Iloilo to celebrate the spirit of giving. Communities came together to donate books, advancing education and reading among kids and teenagers. The book drive was a prime example of Camella's commitment so young minds can build brighter futures.
Tree Planting, Pet Vaccination, and Blood Donation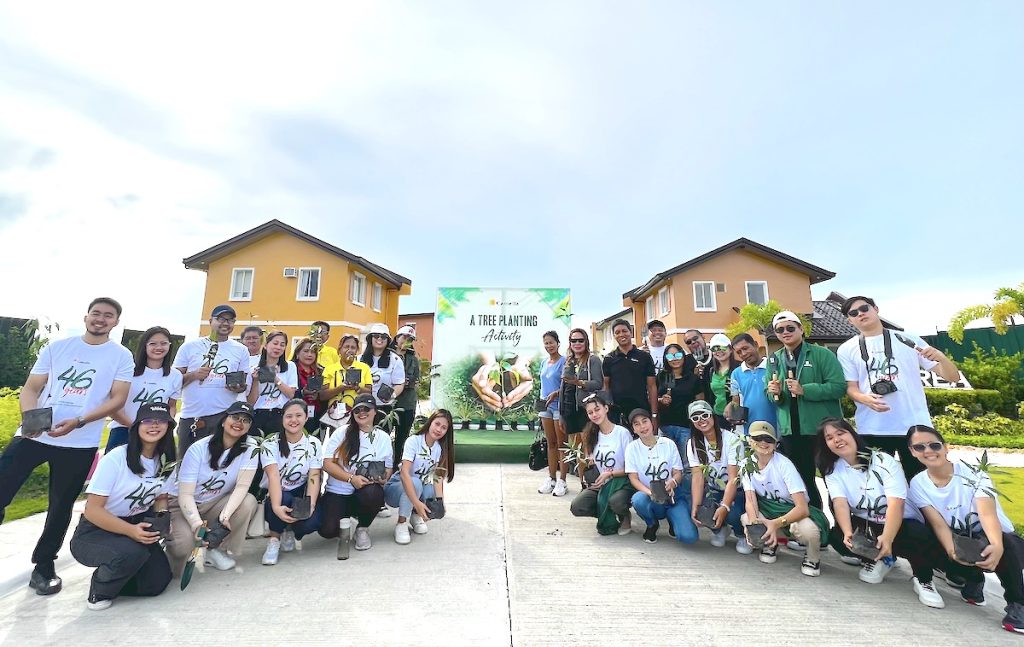 National Camella Day was not simply a time for fun; it was also a chance to help others and the environment. The eco-aware participated in tree-planting campaigns in Leyte and Cebu, so this can foster a greener and healthier environment for future generations.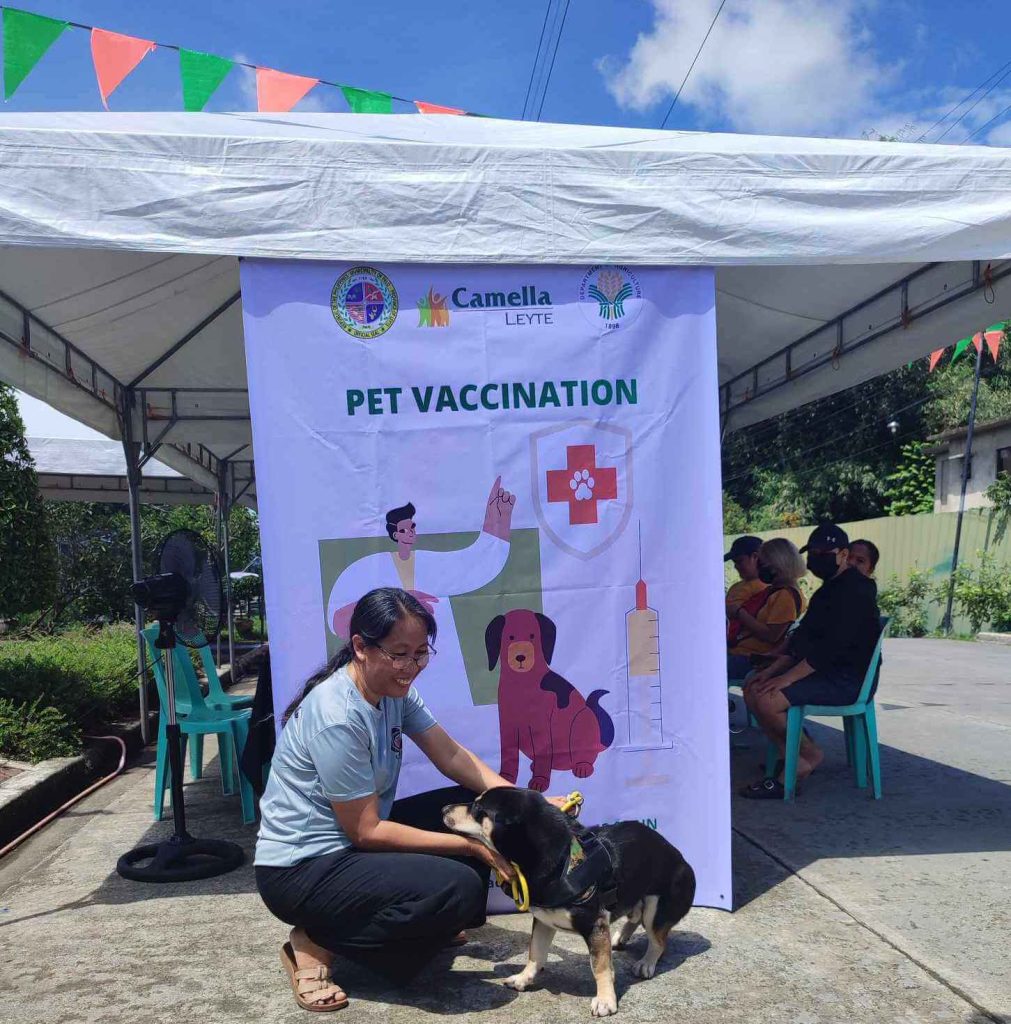 On the other hand, Leyte had a joint project that promoted blood donation and pet vaccination while allowing the spirit of kindness to flow. These kind deeds demonstrated Camella's strategy for promoting neighborhood well-being.
Music and Well-being Activities
A laid-back Band Night was held in Capiz, where music fans enjoyed an evening of soulful music and a sense of community.
Aklan was given a rare opportunity to experience a harmonious union of power from the yoga class and a taekwondo clinic. So, these activities emphasized the value of both physical and mental health which reaffirmed Camella's dedication to producing individuals who are well-rounded contributors to thriving communities.
The Camella Journey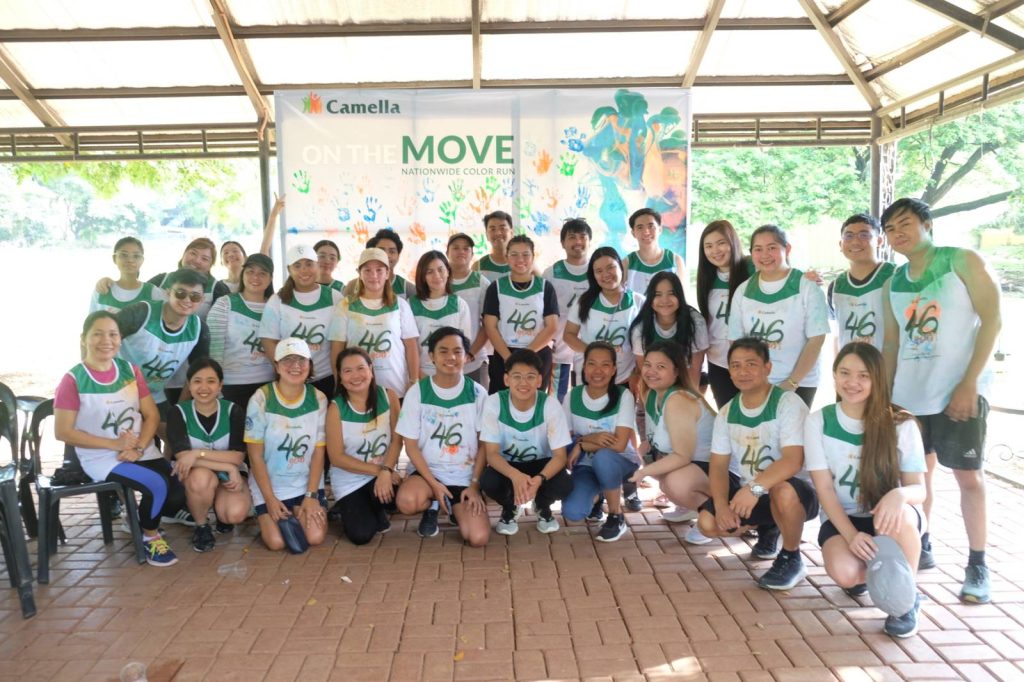 This year's National Camella Day centered around the theme "Celebrating Empowered Communities." Which captures the essence of the company's philosophy. It is to build not just homes but also vibrant communities that encourage a sense of community and support, where dreams come true and aspirations find nurturing wings.
Every dream has a motivated team behind it. This event paid gratitude to Camella's empowered internal community. Which continues to advance the company's goal, as well as homeowners, investors, and corporate accomplishments. Camella has touched countless lives by transforming properties into welcoming, loving homes. This is thanks to their enthusiasm and dedication to offering high-quality housing.
The month-long commemoration of National Camella Day captured the spirit of Camella's journey. These are: creating harmony, honoring variety, advancing well-being, and contributing to society and the environment. The echoes of these celebrations will definitely reverberate in the hearts of Camella's citizens as the community moves forward. This serves as a constant reminder that they are part of a group that cares, shares, and prospers collectively.
Visit Camella's website at https://www.camella.com.ph/ to learn more.
More events at https://happyandbusytravels.com/category/event/ so do not forget to check it out!
Like! Follow! Subscribe! to our social media accounts: