Camella concludes the summer by announcing the winners of its national "Take Your Best Splash" photo contest.
Summer breathes new energy into one's monotonous daily routine. This time of year screams outside activities: beach visits, time spent in nature, picnics in the afternoon, and outdoor camping. It is the ideal time to break out your stylish summer wardrobe, hang out with friends, overindulge in fruits that are in season, and enjoy the colorful days knowing that there is less chance of rain ruining the day, so might as well "take your best splash".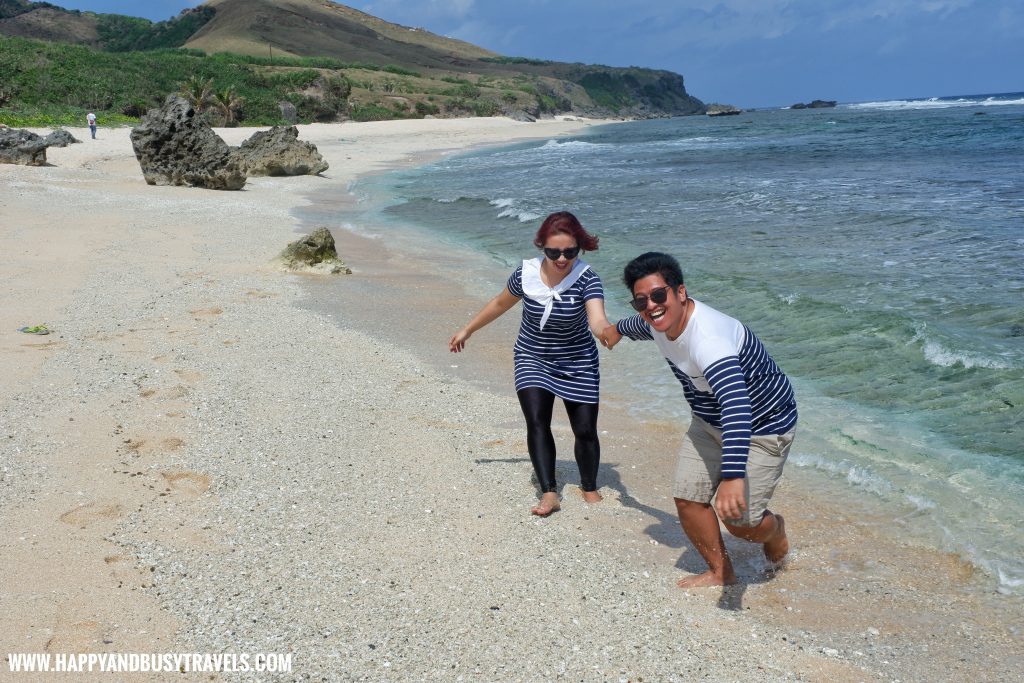 There are only two seasons in tropical nations like the Philippines: the wet, which features rainy days and chilly nights, and the dry, which is summer. In April and May, tourists from all over the world flock to the nation to make the most of getaways to pristine beaches and take advantage of all the special archipelagic features. The greatest time to plan a summer vacation for the entire family is now, according to locals.
Access to the outdoors is starting to be discussed once more this year as a result of loosening travel restrictions. Travel options both domestically and internationally are now available, places are starting to fill up with visitors, restaurants are seeing lengthy lines, and beaches are overrun with visitors, making great summer memories conceivable.
Camella's Take Your Best Splash Photography Contest 2023
Through a photographic competition open to both pros and amateurs, Camella spiced up the summer. The "Take Your Best Splash" photography competition gave participants the chance to display their love of photography and the enjoyment they had while creating these photographs in their preferred Camella community.
Splash photography, a component of the competition, is a way of capturing and documenting natural or artificial water movements, such as waterfalls, dewdrops on plants, raindrops, or splashes from people using pools, kids playing in puddles, or pets cooling off with sprinklers.
The Winner – Hobbyist Category
The winning submission for the Camella "Take Your Best Splash Photo Contest" Hobbyist Category, taken in Camella Bacolod South.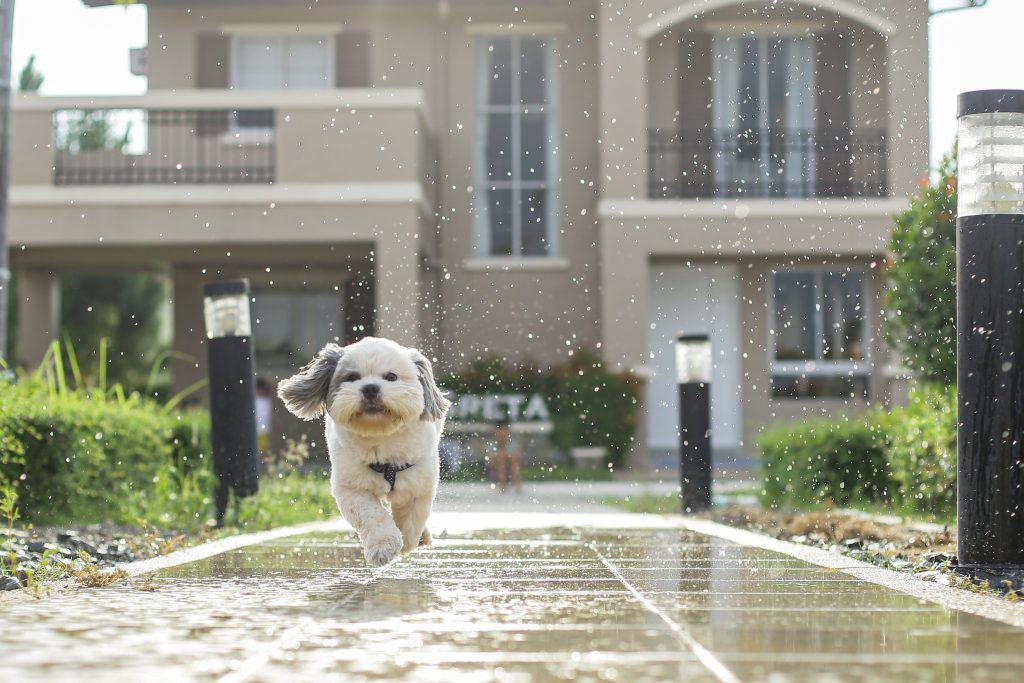 The Winner – Professional Category
The winning submission for the Professional Category of the Camella "Take Your Best Splash Photo Contest," was taken at Camella Tagum.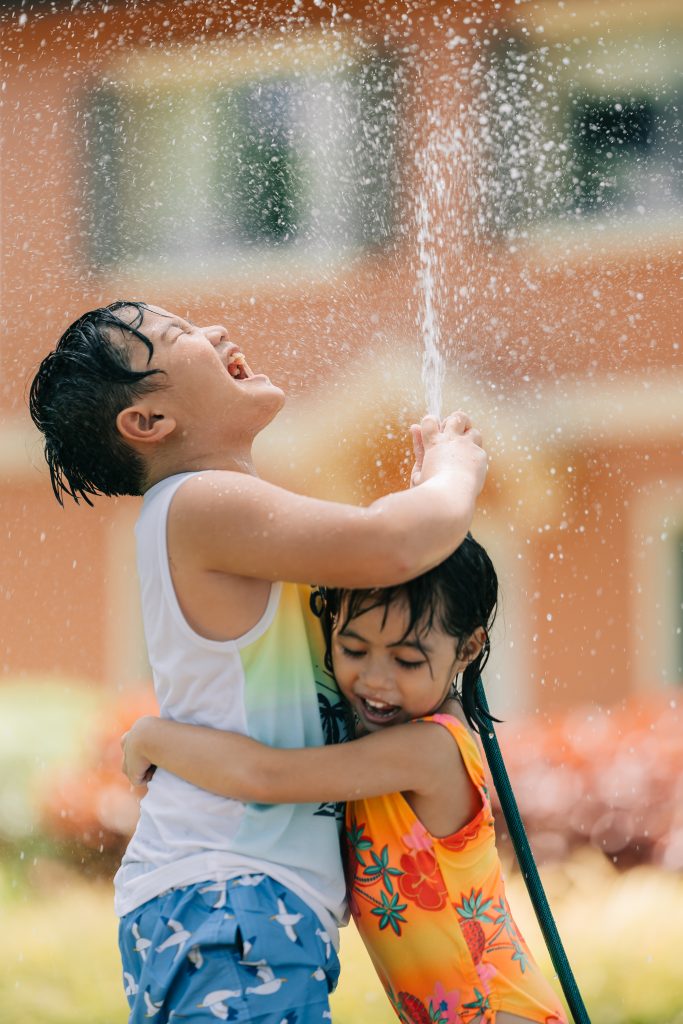 Make Your Best Splash Summer Campaign
Another imaginative method for capturing a wonderful summer vacation is splash photography. It is a fantastic chance to use images to tell various tales and evoke various feelings.
For the "Take Your Best Splash" photography competition, all Camella communities in 47 provinces and 149 significant cities and municipalities around the country opened their gates and amenity areas to welcome the competitors.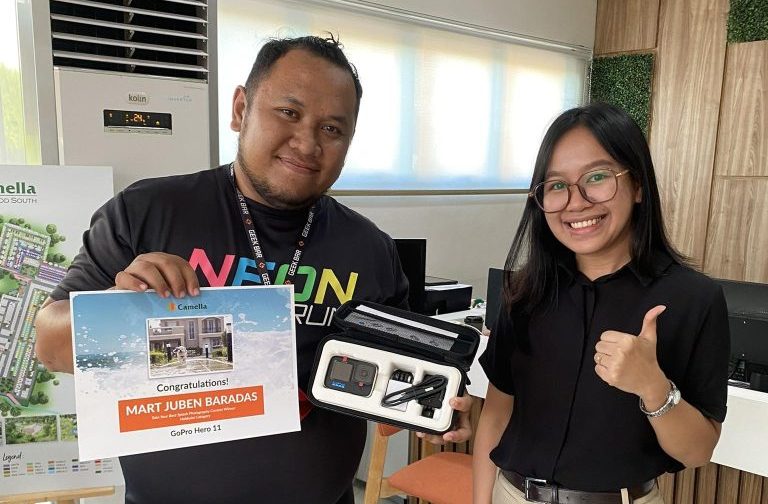 Hobbyist Mart Juden Baradas from Bacolod City won the competition and took home a brand-new GoPro Hero 11, while Llyod Bisquera from Tagum City, Davao won the professional division and received a peaceful holiday for two to the Island Paradise of Boracay.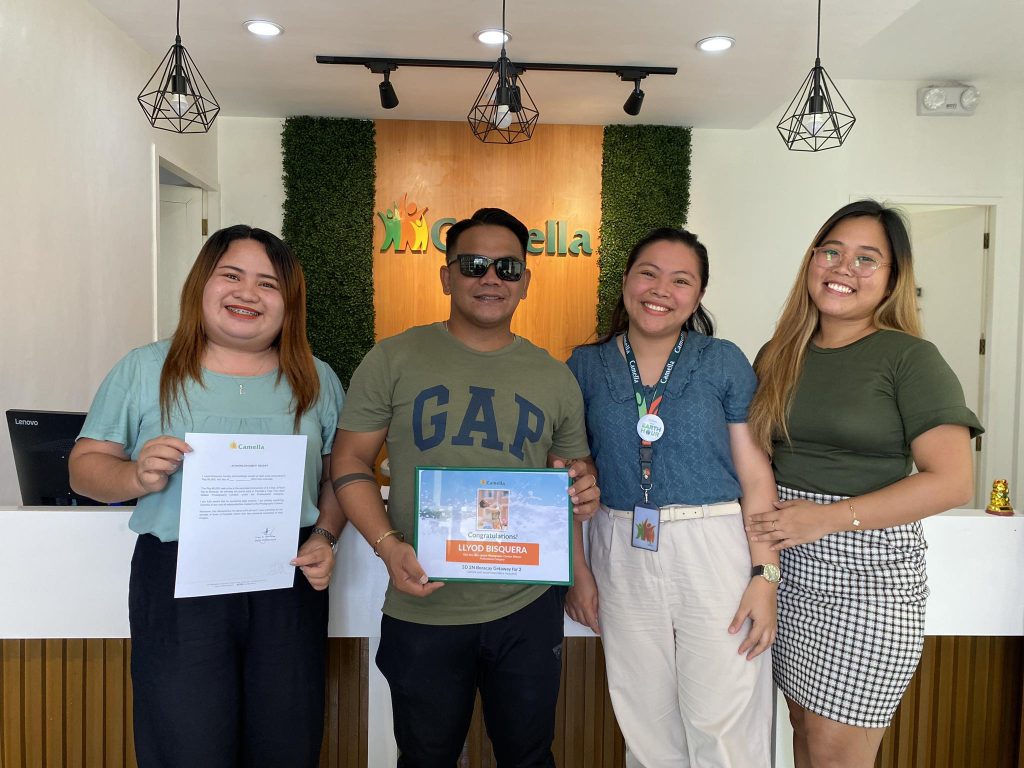 Cris Magsino of Vertical Design, a multi-award winning photographer, Sid Estrella, the chief operating officer of Tough Cookie Designs, and Ar judged this splash photography competition. Frances Francisco is the Vista Estates concept development officer.
Camella wants to do more than just provide homes for Filipino families. The company's goal includes creating strong neighborhoods that improve the quality of life for its residents. Camella gives families the opportunity to live their ideal lives by relocating to areas with an abundance of metropolitan conveniences and peaceful natural surroundings.
Find out more about Camella's localities all around the country. Please go to www.camella.com.ph and follow @CamellaOfficial as well.
More events at https://happyandbusytravels.com/category/event/ so do not forget to check it out!
Like! Follow! Subscribe! to our social media accounts: