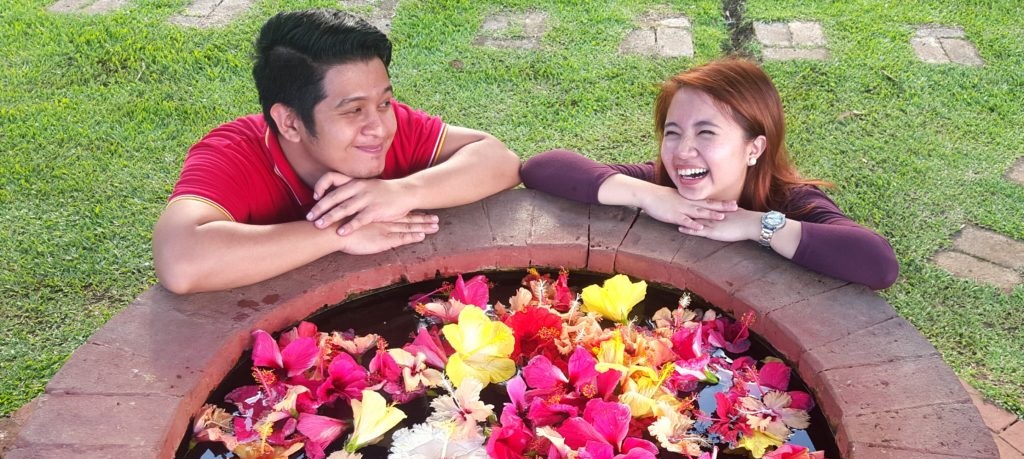 Hello! We are Happy (that's me! Katrina Tiong) and Busy (Dave Remulla).
We are a couple who loves to eat, explore, travel, and do a lot of activities.
We become a couple back in 2015 during our trip in Malaysia. That is our first trip together as friends, and as a couple ♥
We would like to share our experiences that's why we have decided to put up a blog. We hope that our readers get some ideas by reading through our blogs.
Read on our blogs, enjoy, and remember…
Experiencing it together makes it better!!! ♥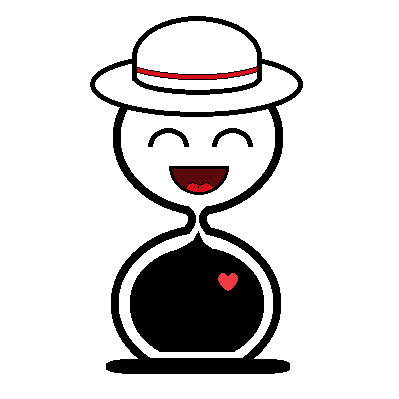 Like! Follow! Subscribe! to our social media accounts: