During our stay in Siquijor, we stayed in Blue Wave Inn Beach Resort and Restaurant.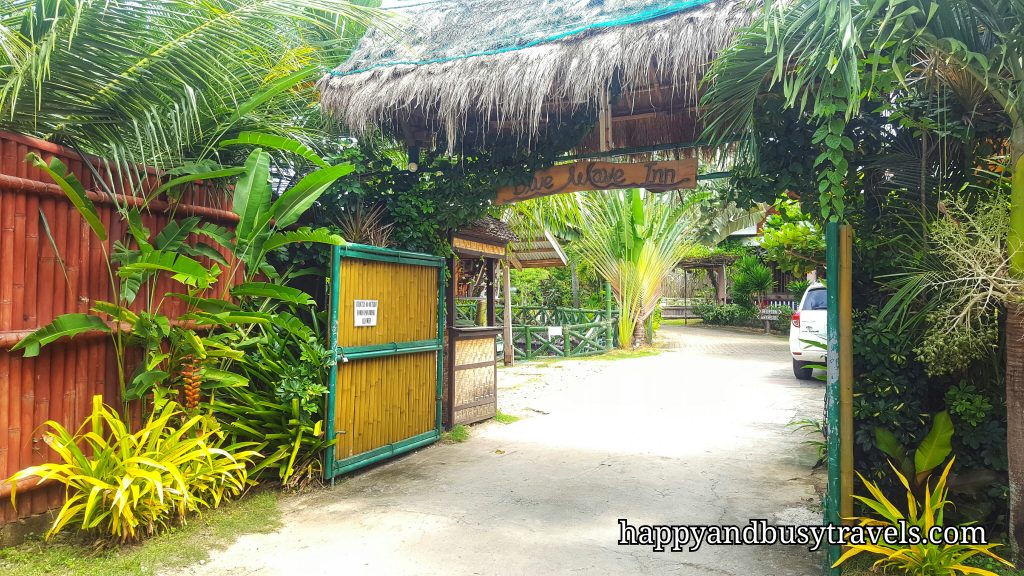 Address: Siquijor Circumferential Road
Contact: +63 975 199 0450, [email protected]
Facebook: https://www.facebook.com/Blue-Wave-Inn-Beach-Resort-Restaurant/
Check In and Check out : 2:00PM and 12:00PM
Book through Agoda: https://www.agoda.com/blue-wave-inn if you want to book now and pay later, with free cancellation
You can also book directly through the hotel, just contact them, pay 50% down-payment and you're good to go. We took this option because it's cheaper ?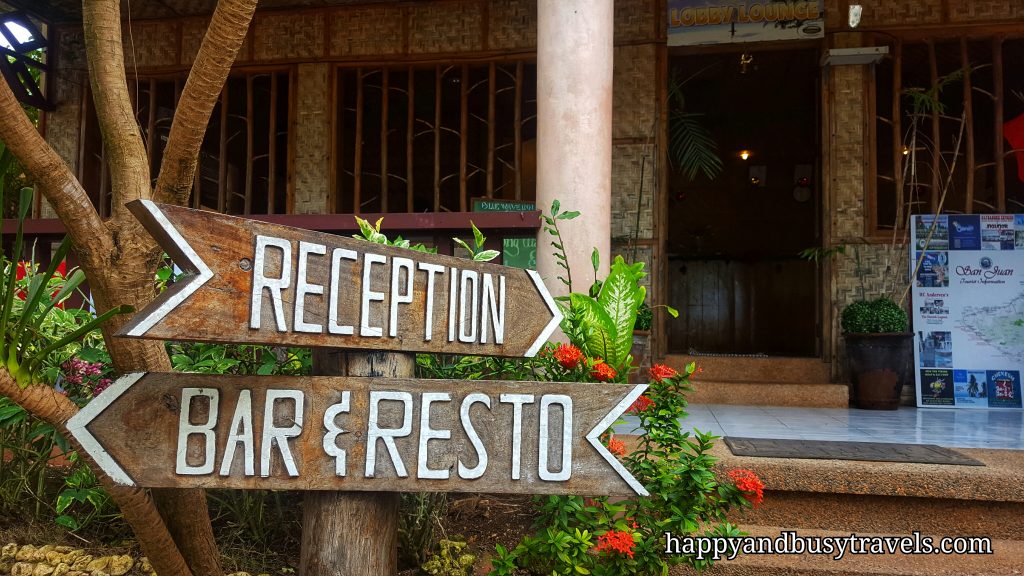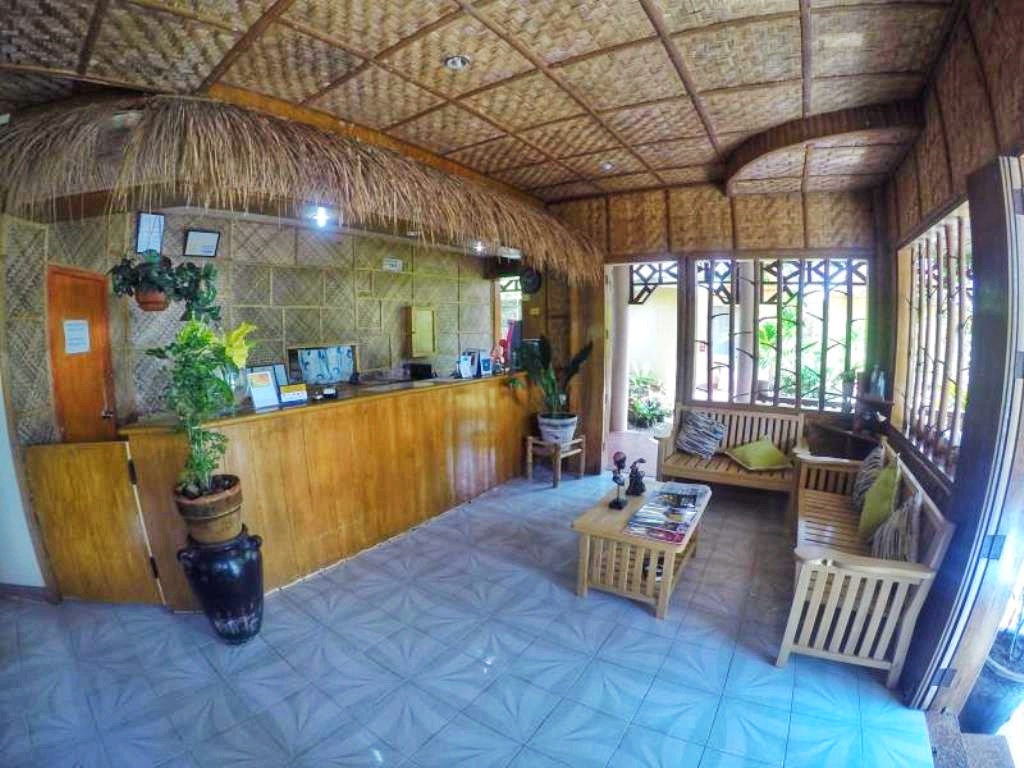 Even though we arrived very early (estimated time is 7:20AM), we were immediately entertained by their reception. We were given the keys to our rooms, and gave us a summary of their rules, and things that we need to know.
Actually, it's just me in the reception. Where are my friends???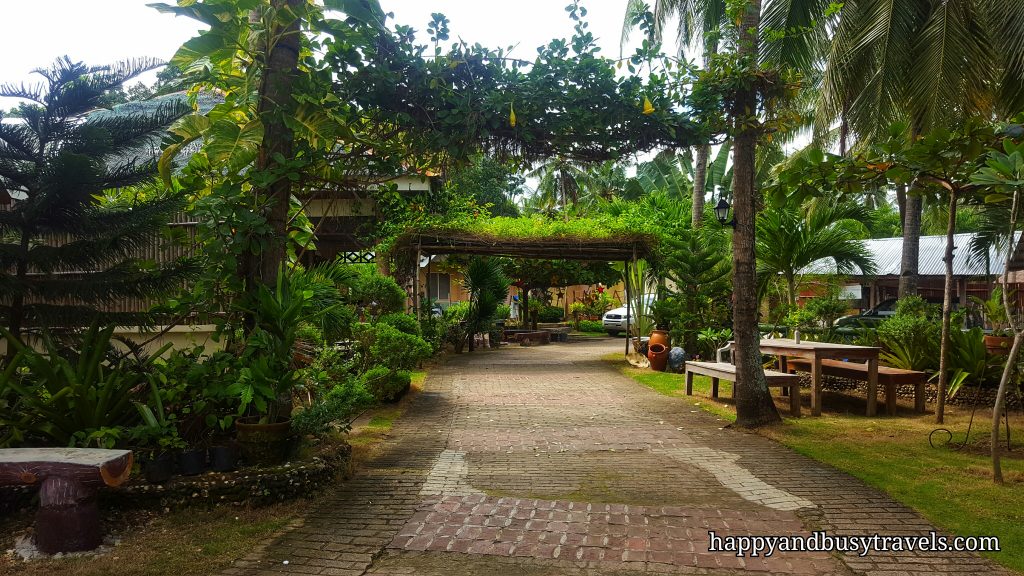 I was instructed to go to their restaurant…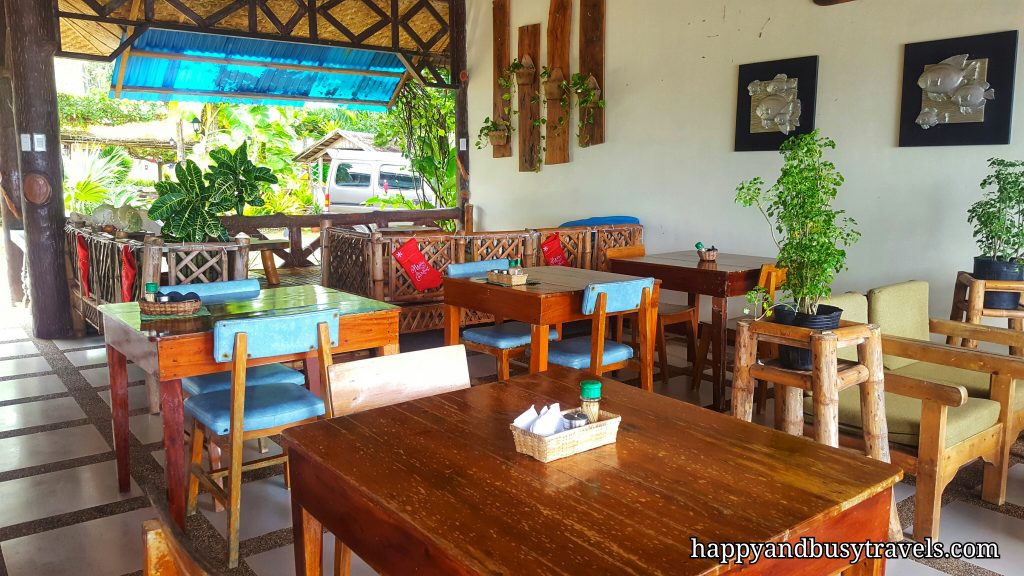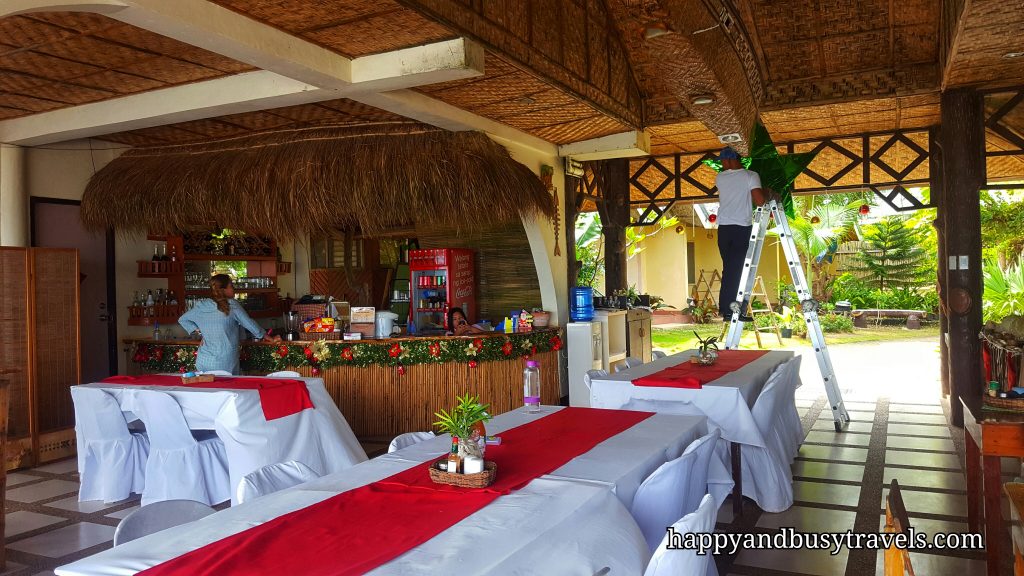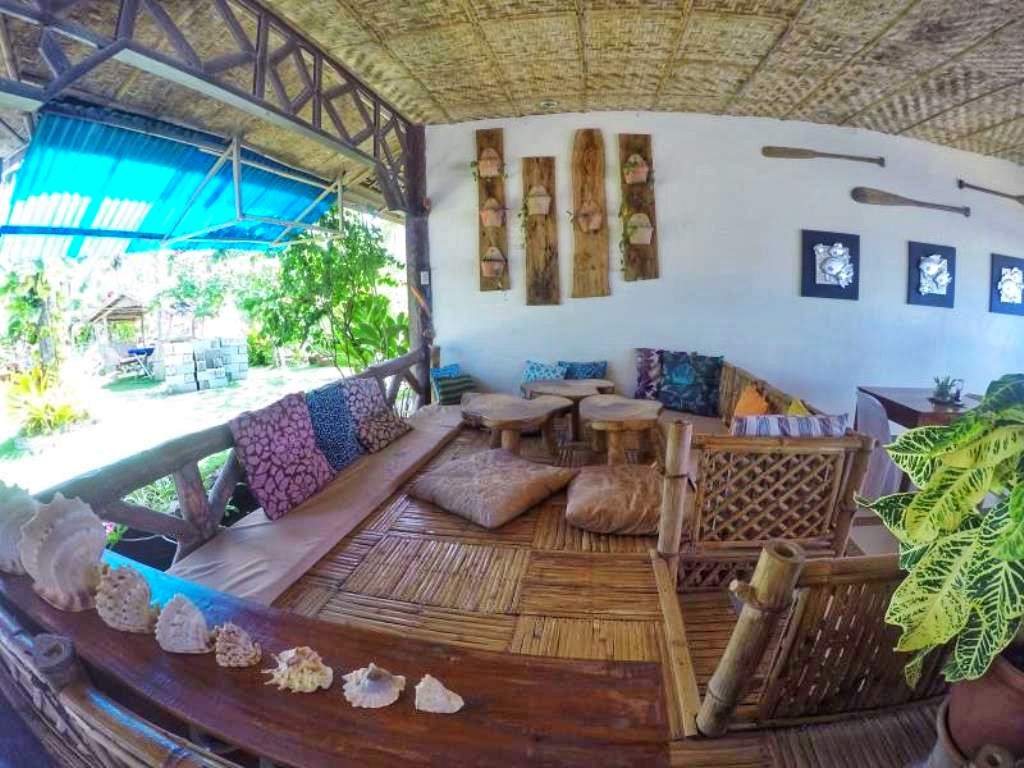 to have our welcome drinks…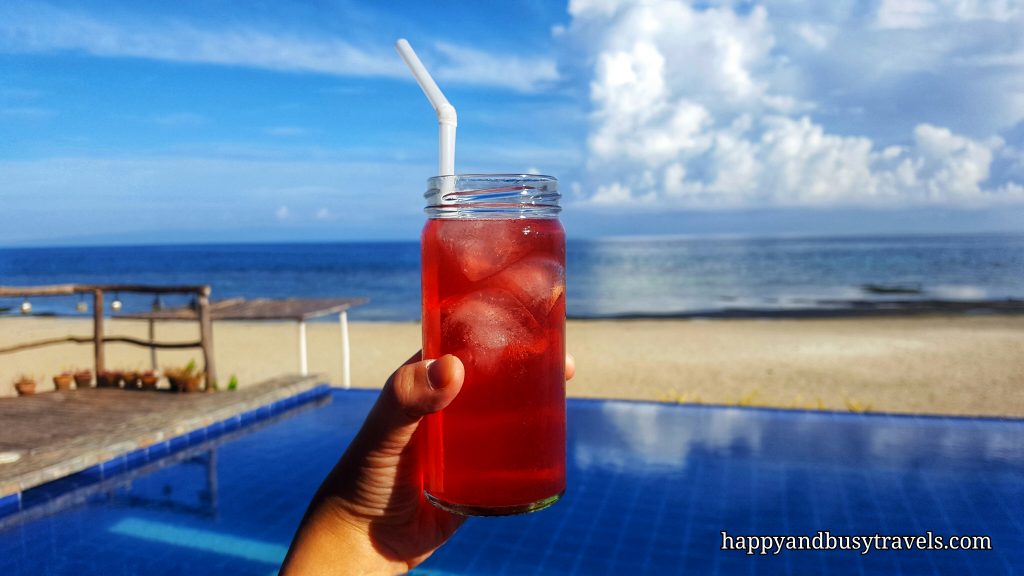 Ohhhhh so refreshing….
There are my friends!!! ?
They immediately explored the area with the nice garden, the restaurant, and the infinity pool!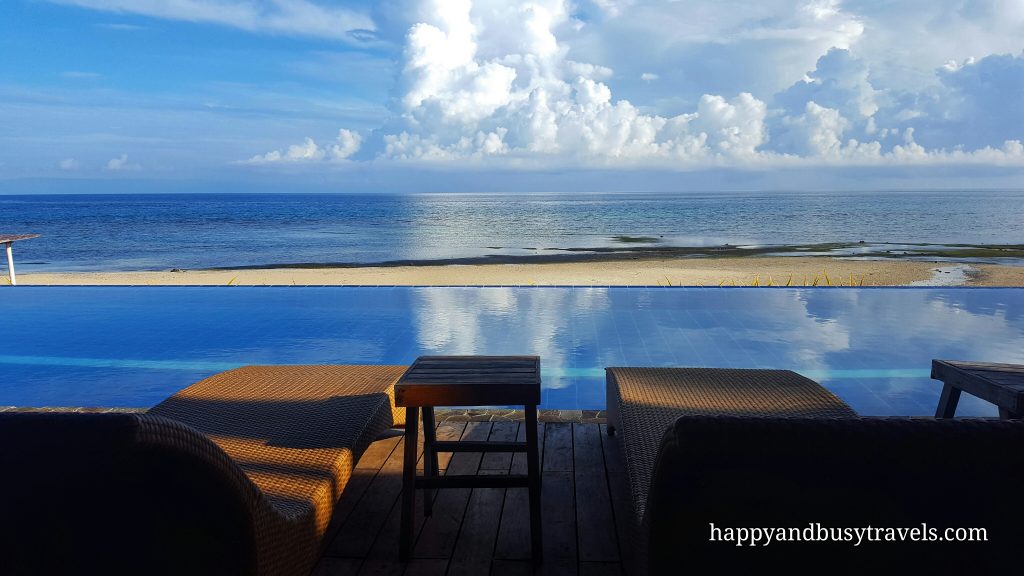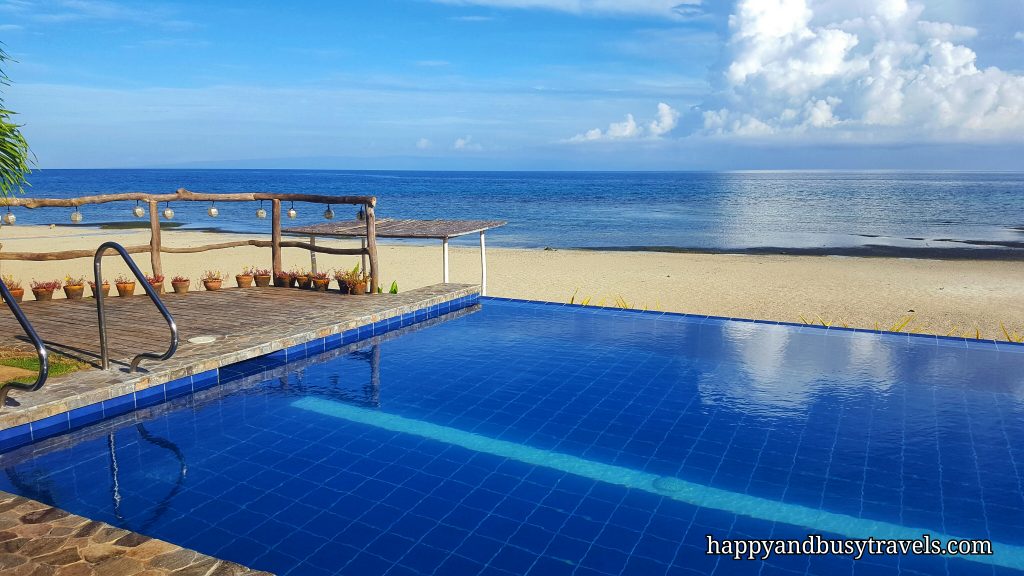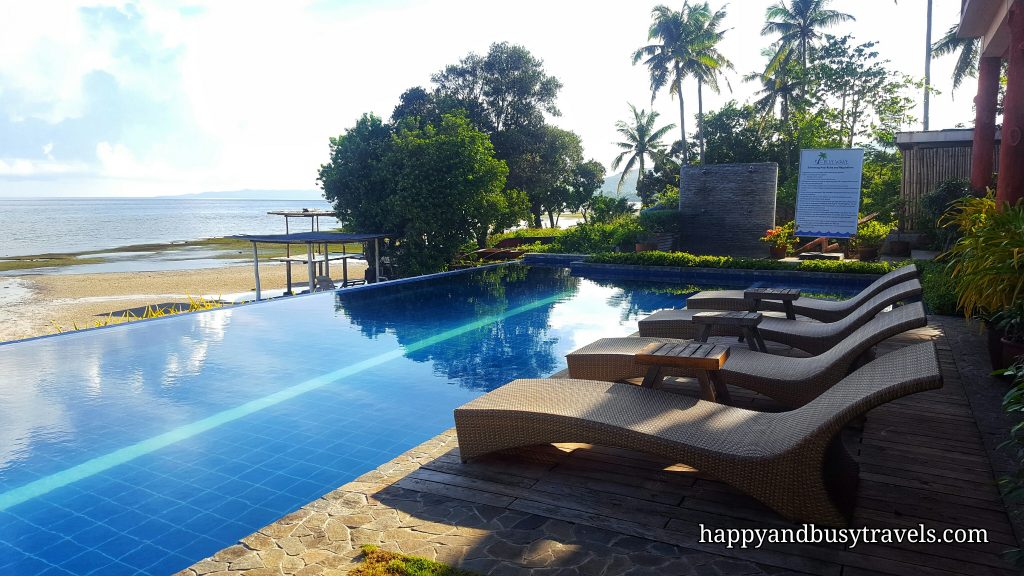 Ohhhh here's one of my friends… photo opportunity!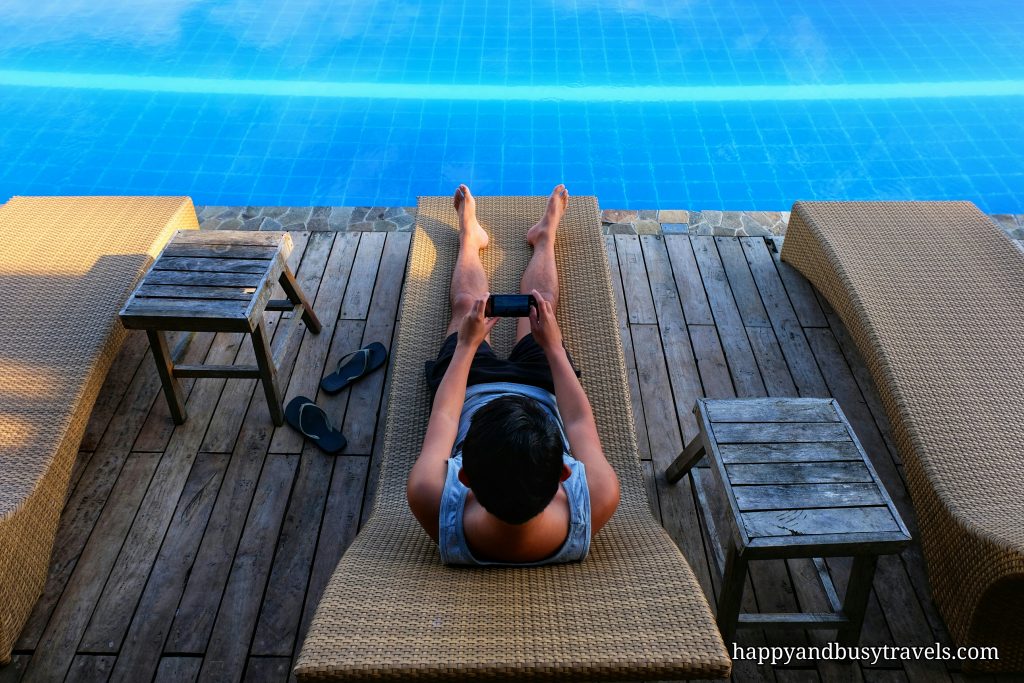 Here are the rooms that the hotel offers:
This is where the fan rooms and regular air-conditioned rooms are located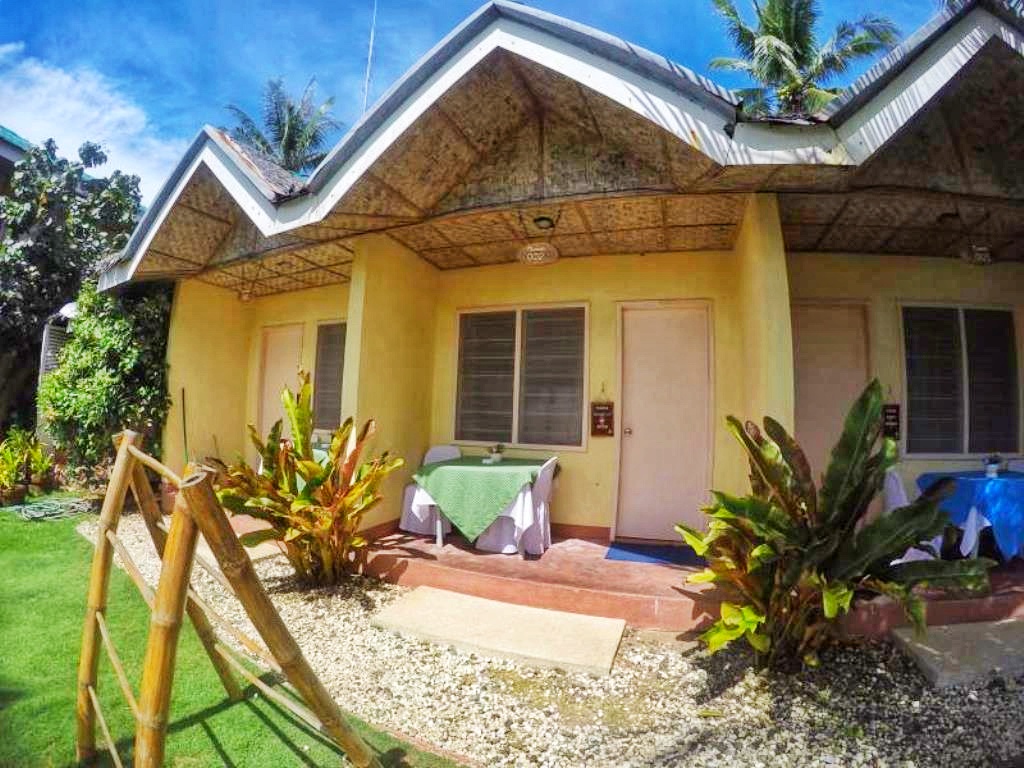 You can notice that there are drying racks outside each room so you do not have to worry on how to dry your clothes 🙂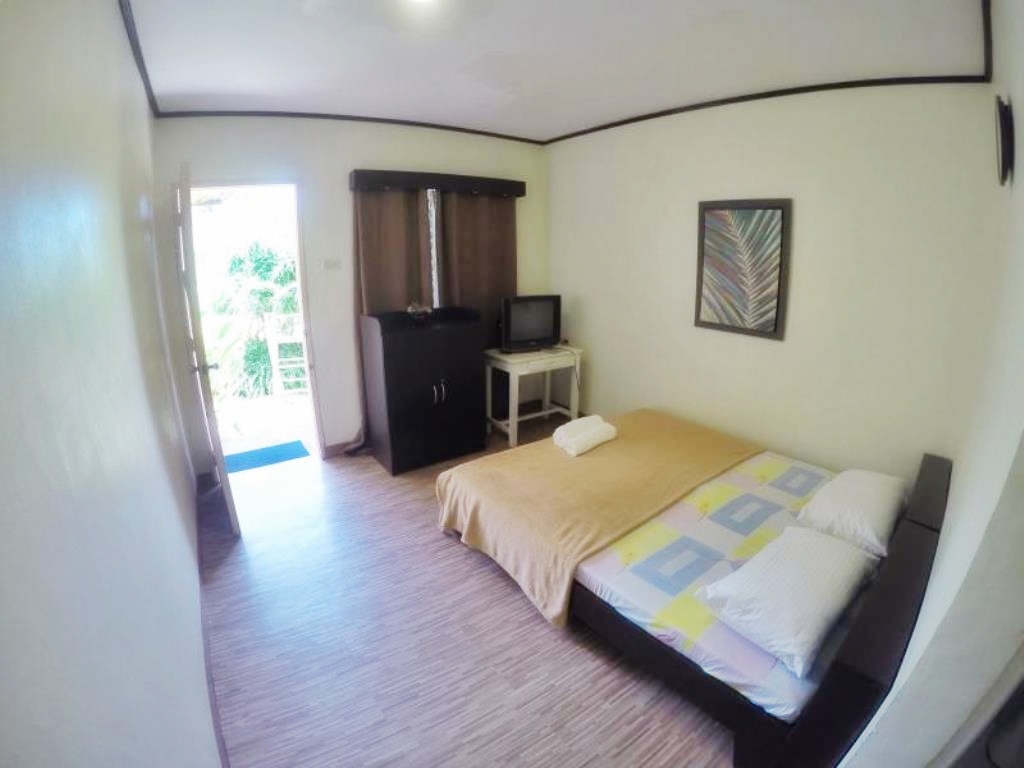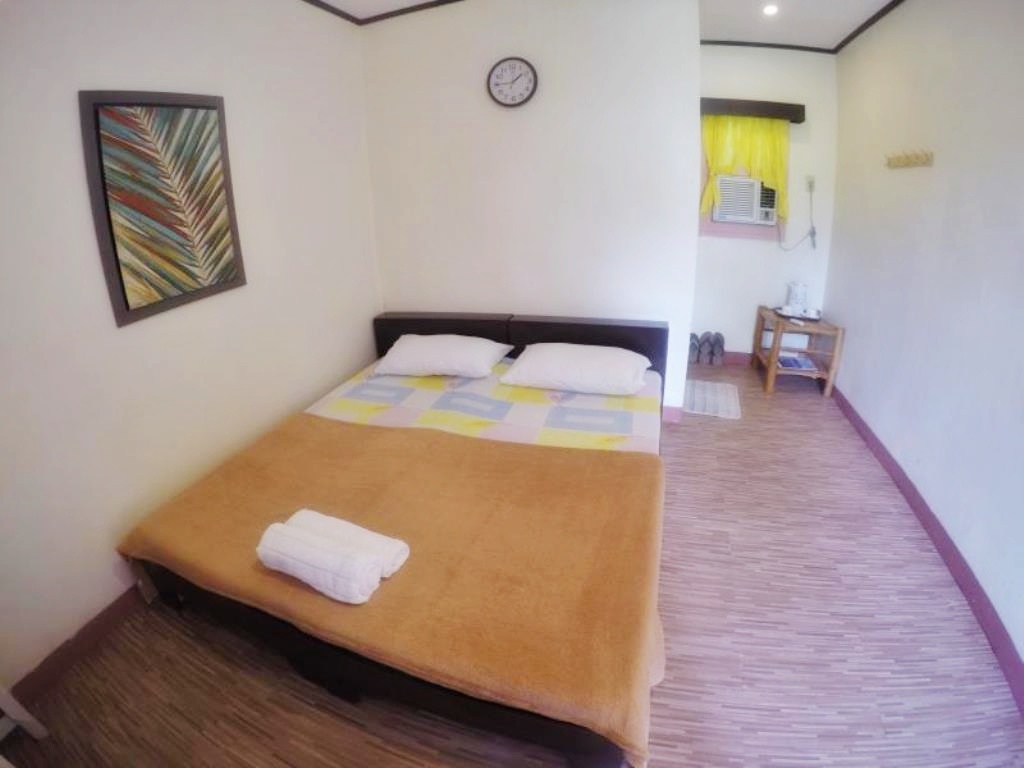 The pictures above are the regular air-conditioned rooms. The fan room looks the same, just remove the air-conditioning unit, and place a fan on the ceiling.
For the Deluxe Air-conditioned room with the beach view, here is what it looks like: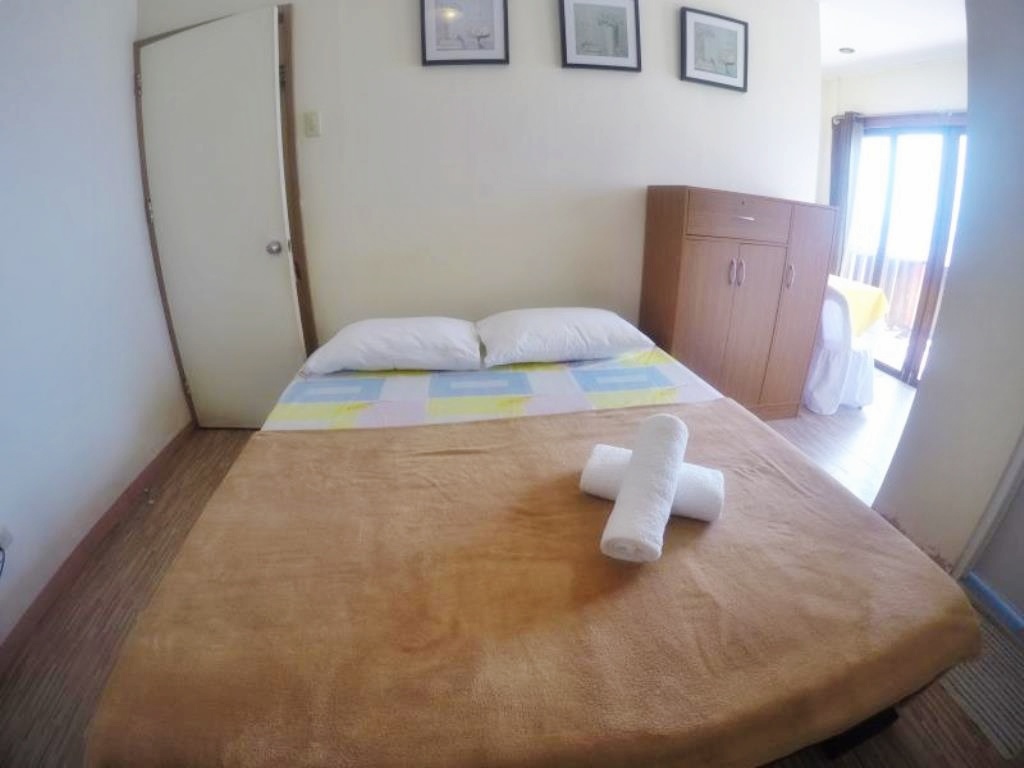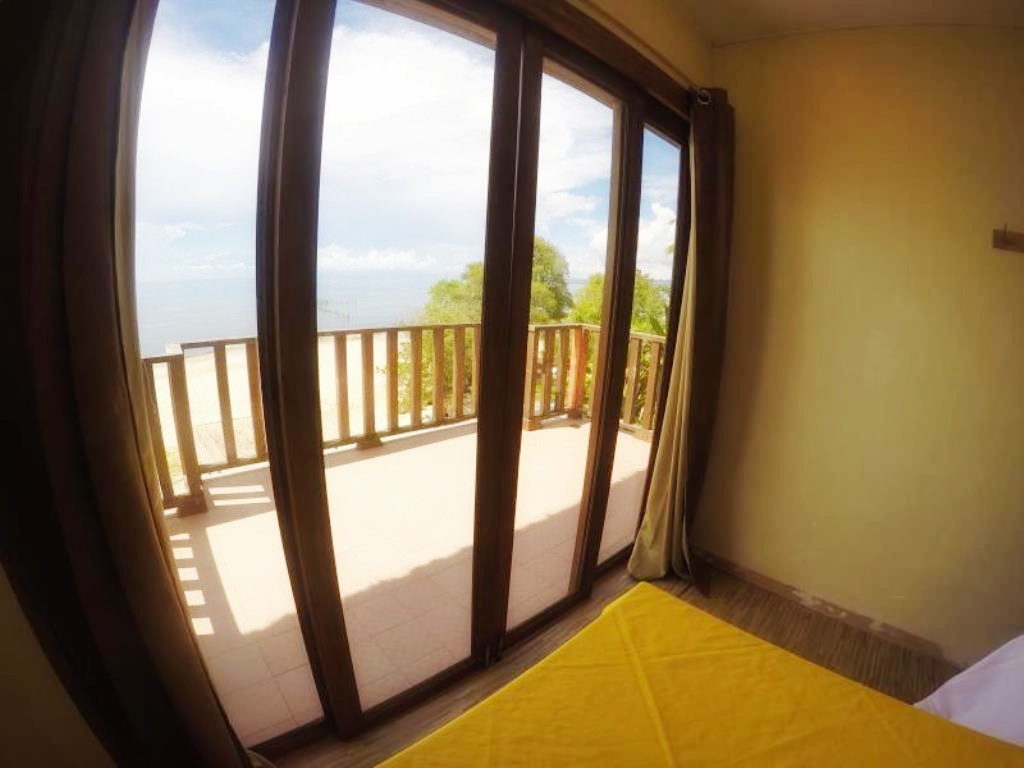 These deluxe air-conditioned rooms with beach view are located in the 2nd floor of the restaurant.
We booked the regular air-conditioned rooms which just costs Php1,800 per night.
After we explored the area, we placed our luggage inside our rooms, and we started our tour courtesy of Siquijor Island Motorbike for Rent and Tourguide. We rented a van from them, and started our coastal tour.
After the tour…….
As soon as we return to the hotel, we used the infinity pool.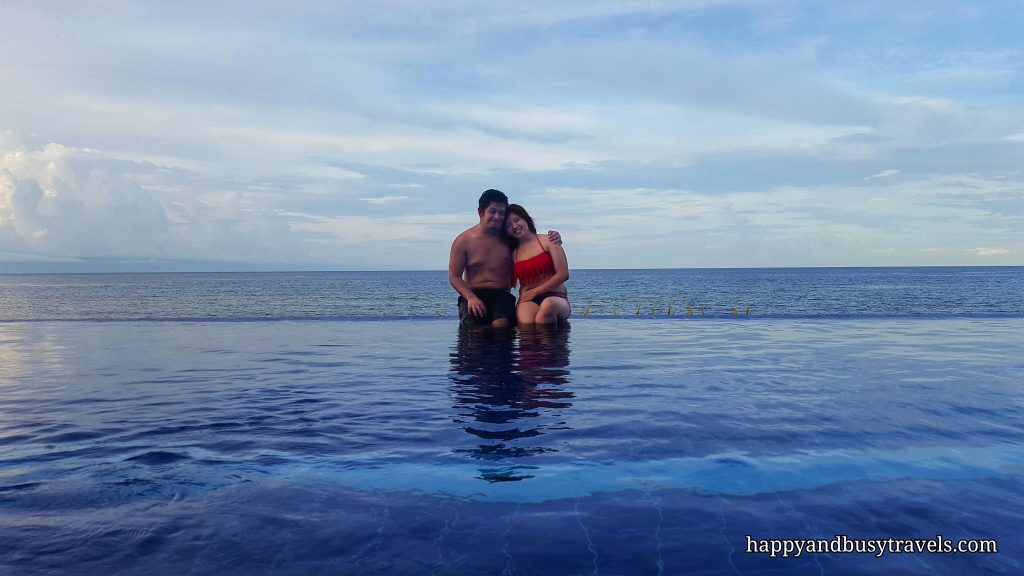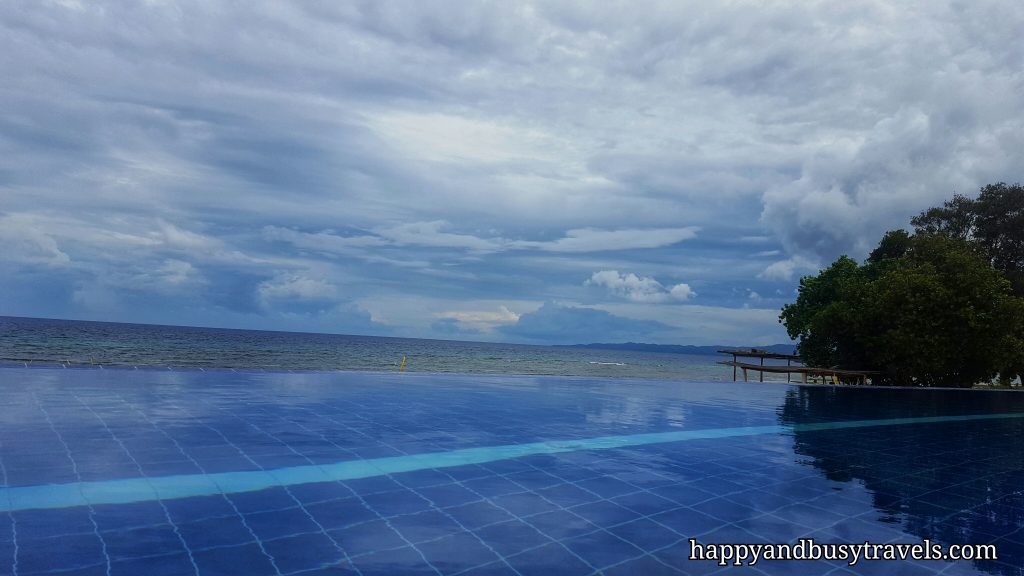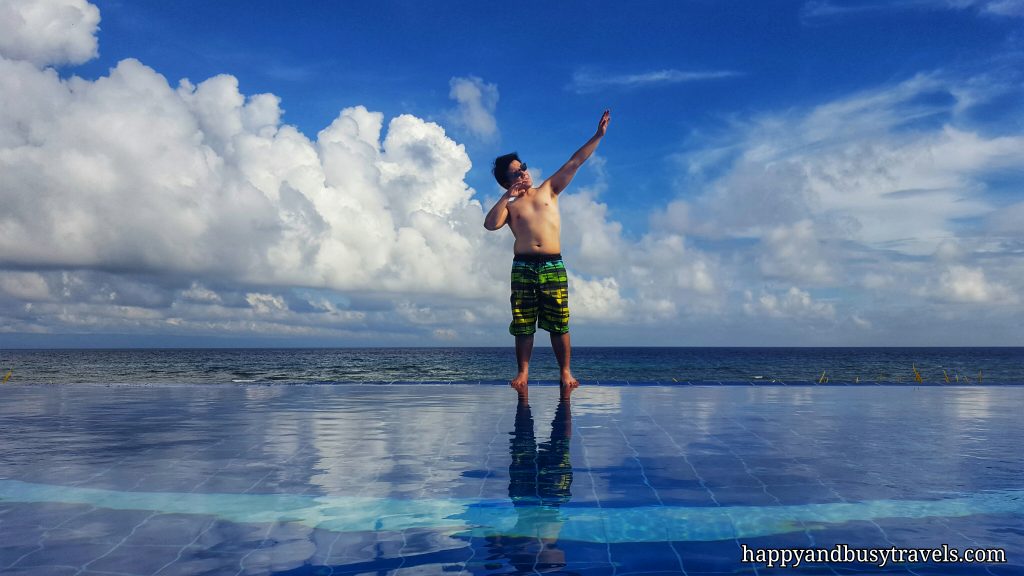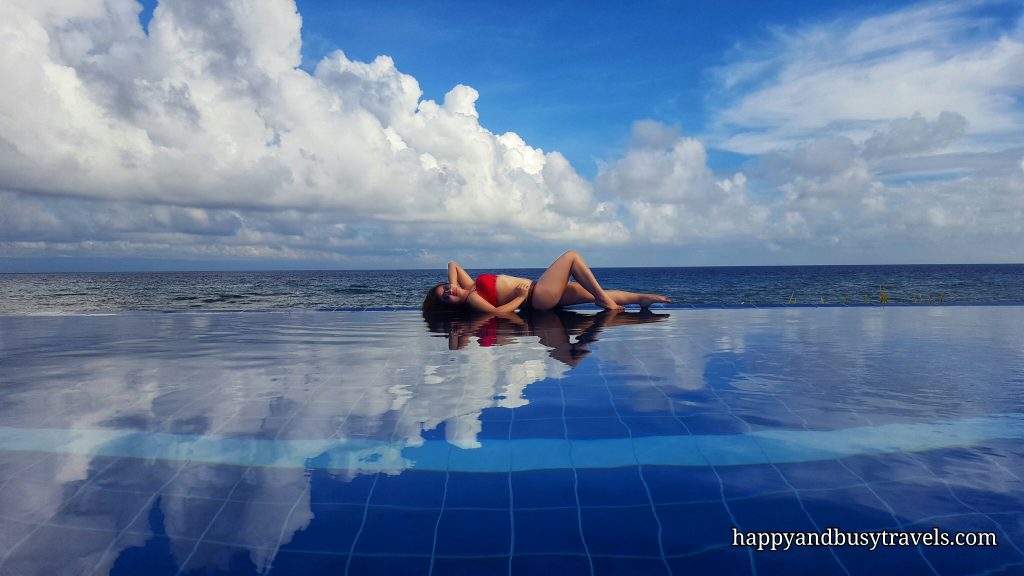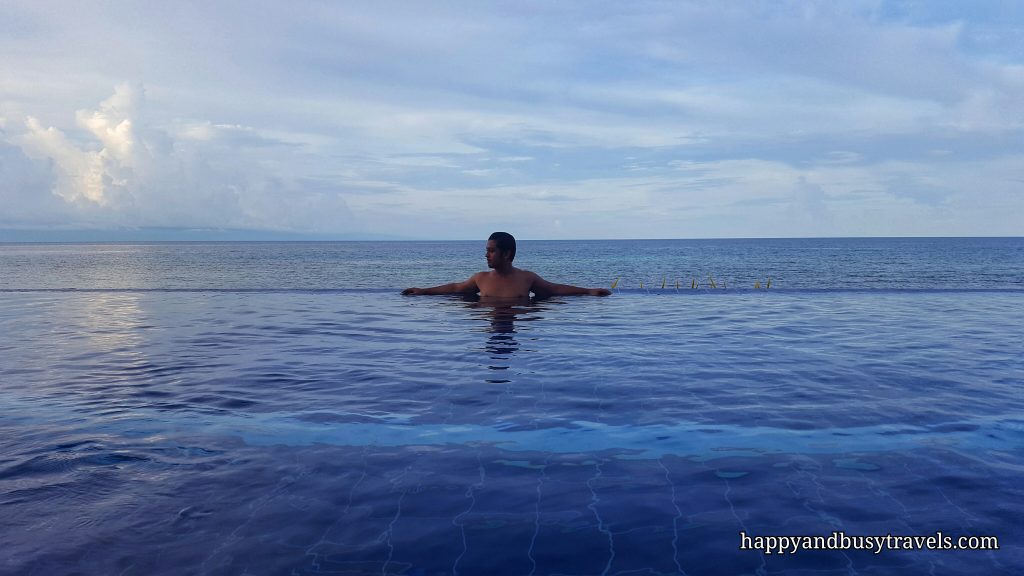 Ohhh wait! There is also a beach below!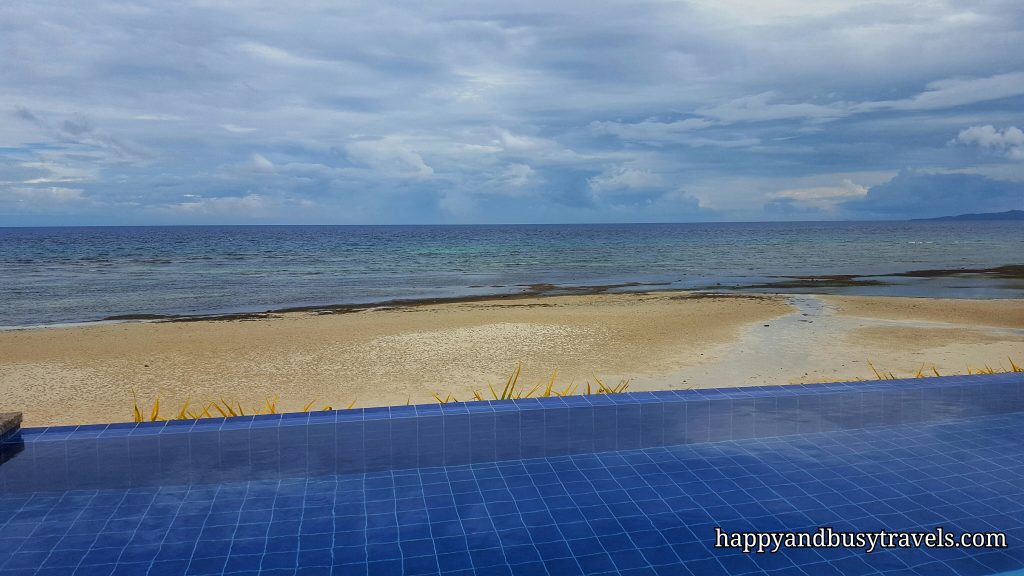 The beach is sooo clean and the sand is fine!
From the picture, you can notice that there are small rock-like structures on the sand, don't worry those are not rocks, those are sand which were rolled by the sea creatures. I'm not sure but I think these were made by crabs.
The tides are low, so we immediately saw some sea urchin, small crabs, and some starfish on the shore. Be careful not to step on them!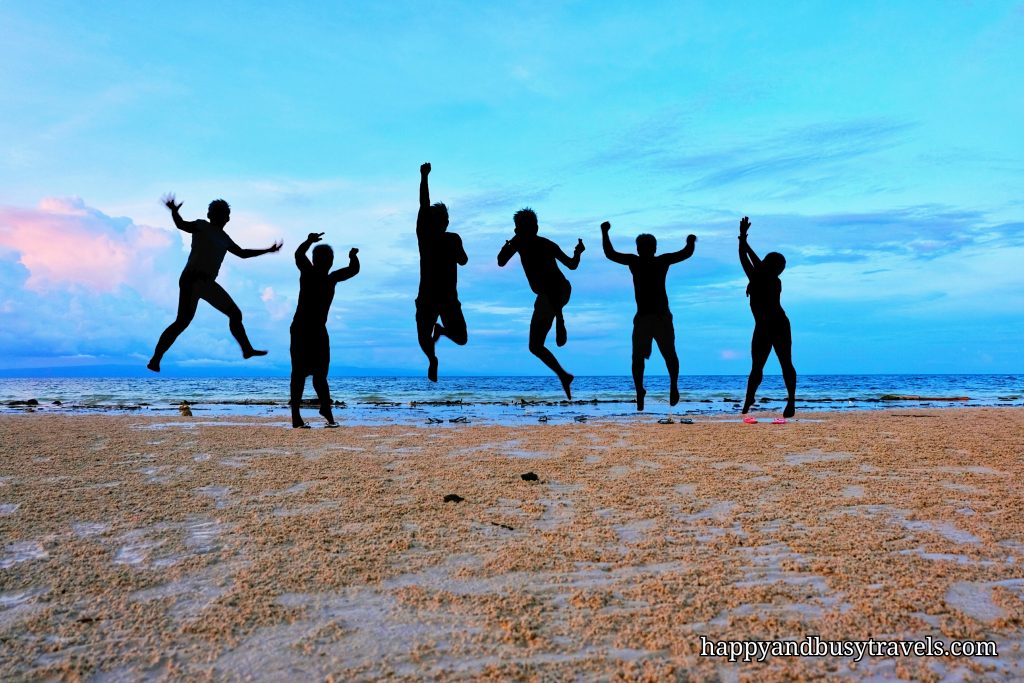 Time flies so fast…. the sun started to go down…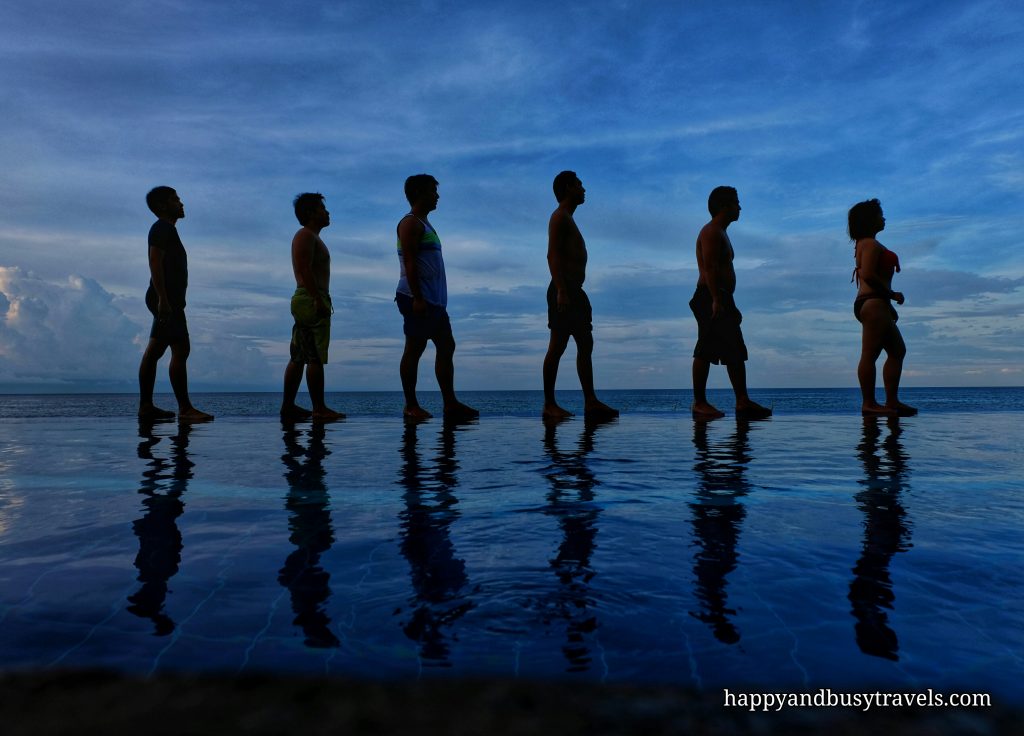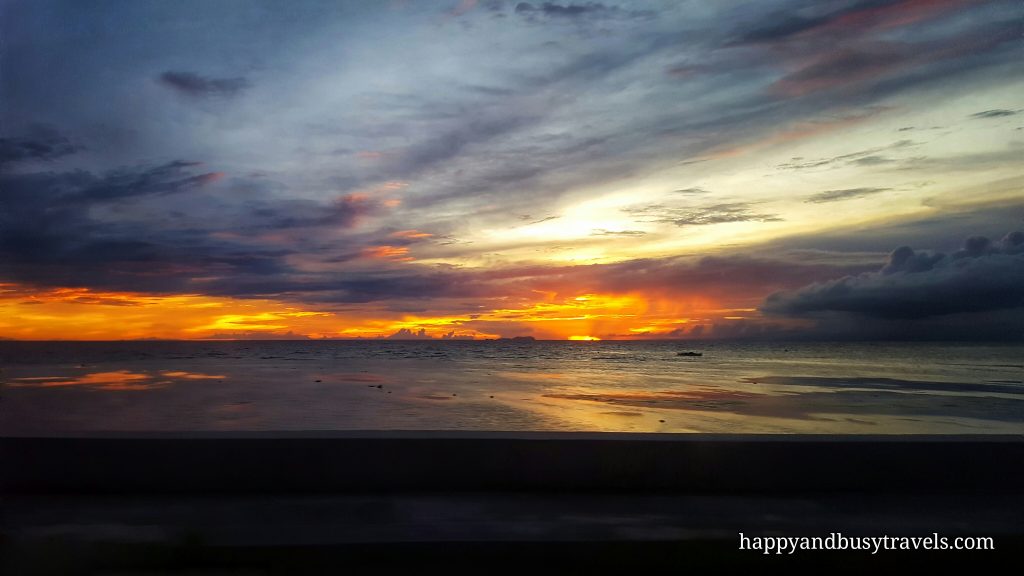 The skies turned orange…. the day ends…
We decided to have our dinner in the hotel for our first night. My friends also had drinks after we had our dinner.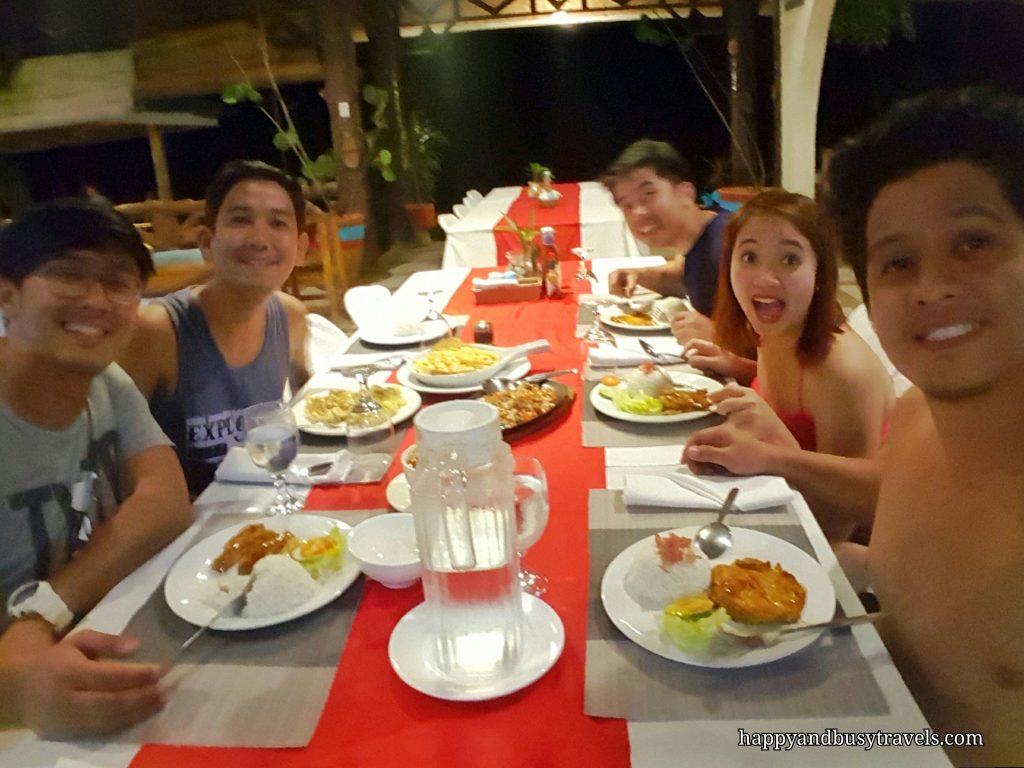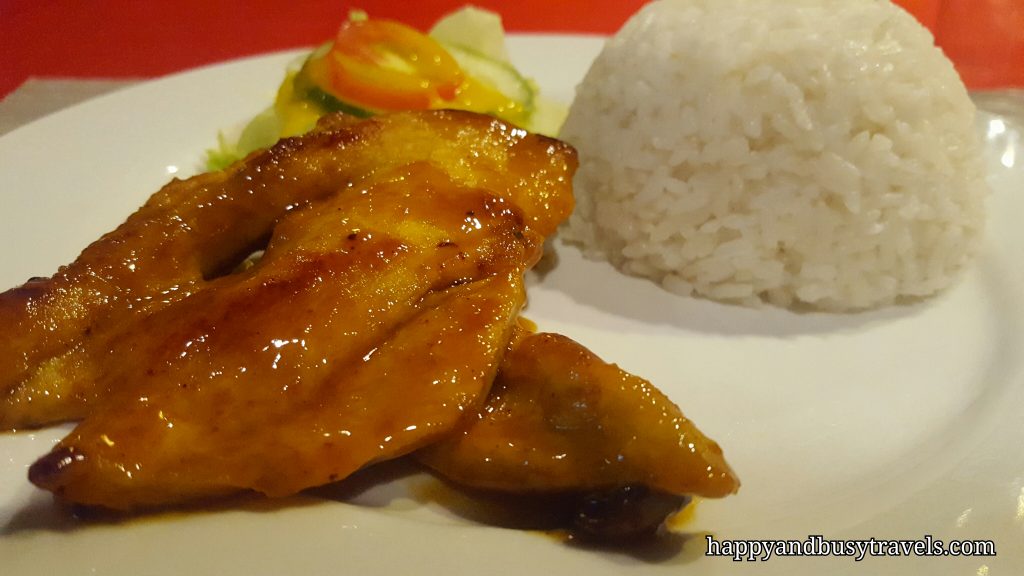 The Chicken looks delicious! That's why 4 of us ordered this one hahaha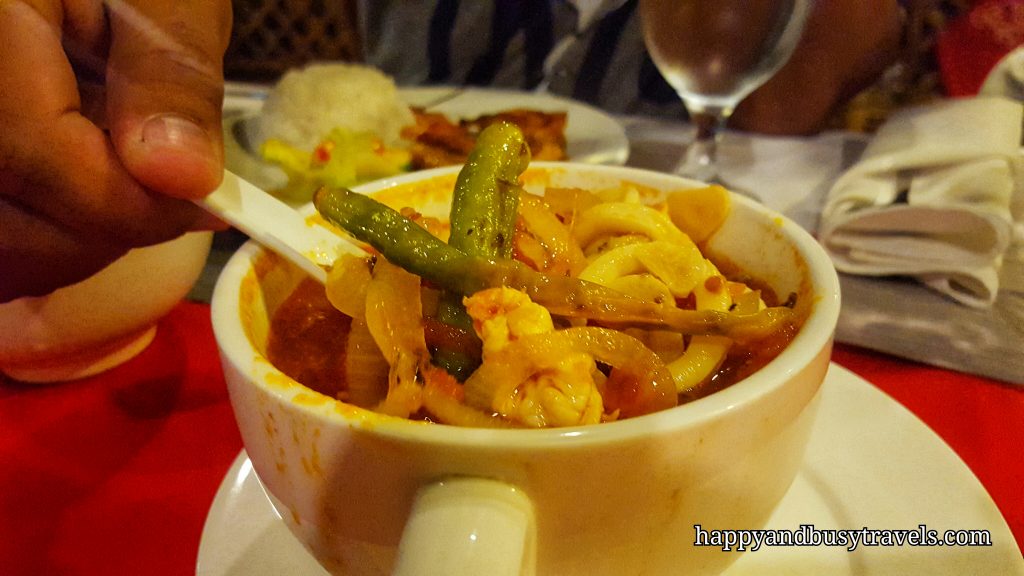 At first you thought it's just soup… don't worry because there is a lot of seafood inside!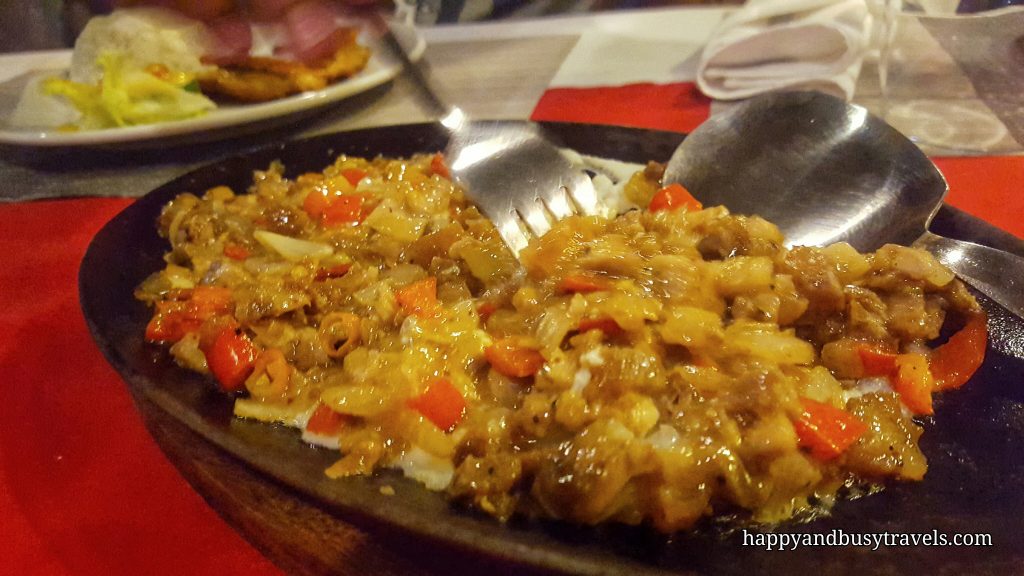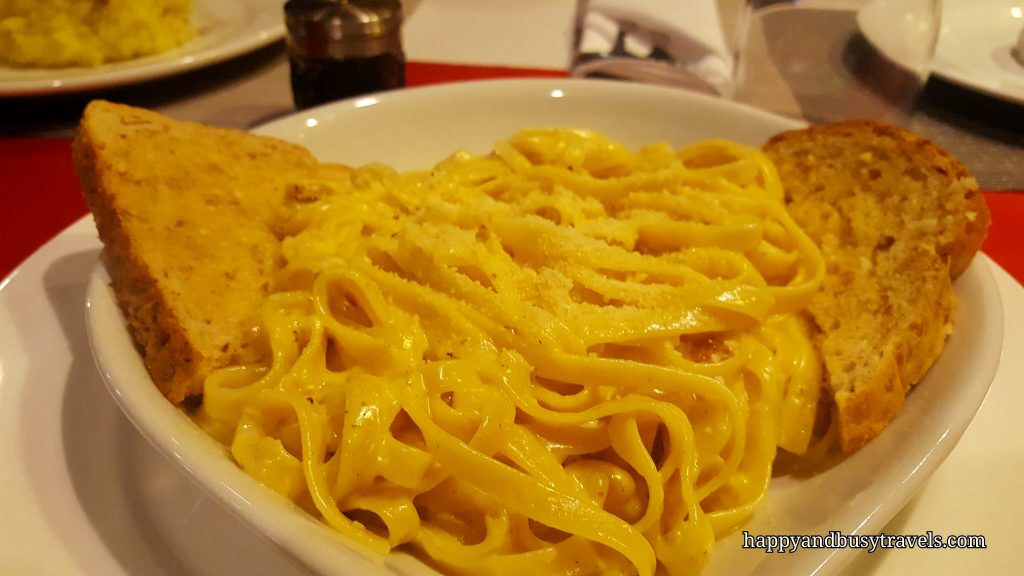 The Carbonara is DIVINE!!! DELICIOUS!!! full of FLAVOR!!! Did I forget any good adjective to describe this? hahaha You can notice that there is no Bacon, it is because our Vegetarian friend ordered this one. He instructed the staffs to separate the Bacon and give it to us.  We ordered the Carbonara several times throughout our stay because it tastes sooo good! By the way we ordered the Carbonara with Bacon already hahaha
Other side orders throughout or stay: Mashed Potato (Php 115), Cup of Rice (Php 25), Ice Cream (Php 80), Halo Halo (a local dessert, Php 150), San Miguel light beer Apple (Php 65)
The next day, we had our breakfast
They have a lot of options for breakfast, Filipino or Western style.
For the Filipino style, it is always served with Atchara (Pickled Papaya), and a cup of rice. You can choose from Tocino (sweet pork), Longanisa (local sausage), Tuyo (dried salty fish), and a lot more.
For the Western style, there is the usual Bacon, Egg, bread, or jam.
Their breakfast always comes with a cup of coffee or chocolate.
By the way, I love their Ketchup hahaha Tomato Ketchup! I like Tomato Ketchup than Banana Ketchup!
During our stay in the hotel, we also made friends with the staffs and the guests.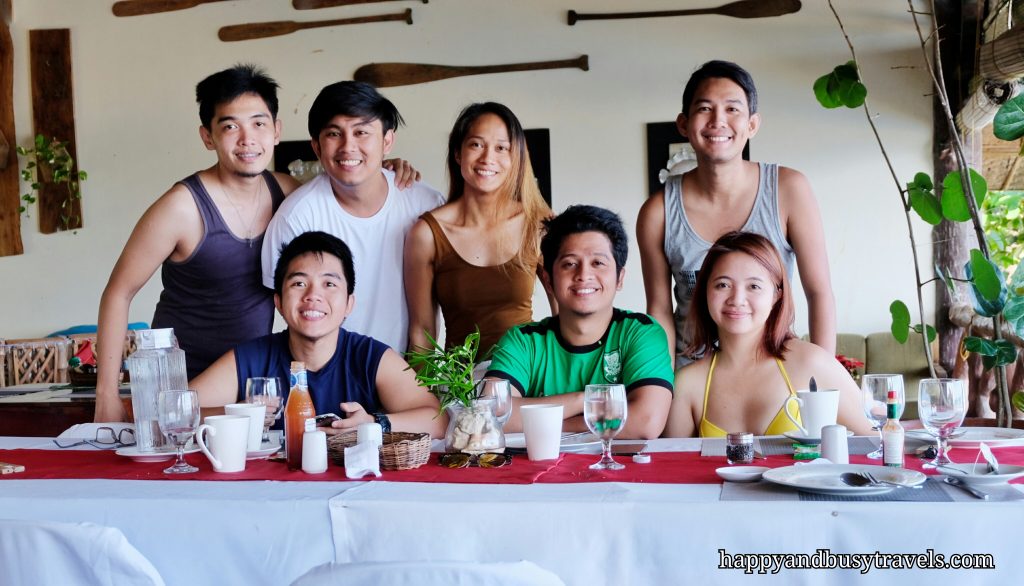 Oh yes we woke up like this! HAHAHA
During our last day in the hotel, we checked out very early. We also did not have any problems at all, we settled our bill, surrendered the keys, and went to the next island.
Overall, I highly recommend this hotel! Aside from the majestic infinity pool, a beach with fine sand, superb customer service, and delicious food, the price is very reasonable! The hotel made our stay in Siquijor very memorable.
For the whole itinerary of our Stay in Siquijor, please visit our blog: Siquijor Itinerary 🙂
Notes:
The hotel provides Katol (a local mosquito repellent) by request .
We were so noisy during our first night, my friends drink until… I think 2am? Please do not be noisy because there are other guests. Do not imitate us hehe. After we were informed by the staffs that we are so noisy, we made our best to stay quiet. We're sorry!
Wifi is available
The restaurant closes at 8PM, make sure you order everything before they close. However the staffs who are there 24/7 were very accommodating, they gave my friends more beer even though the counter is already closed.
The hotel is 5 mins away from Siquijor Port.
The hotel offers tour packages.
Total number of rooms is 11, that's why the place is not crowded. You can even have the pool by yourself.
Parking is available.
Check in and out: 2PM & 12PM
Happy and Busy's Smileys
Cleanliness – 

Facilities – 

Service – 

 (Can I add more smileys? haha 5 is not enough!)
Value for money – 

Location – 

Ambiance –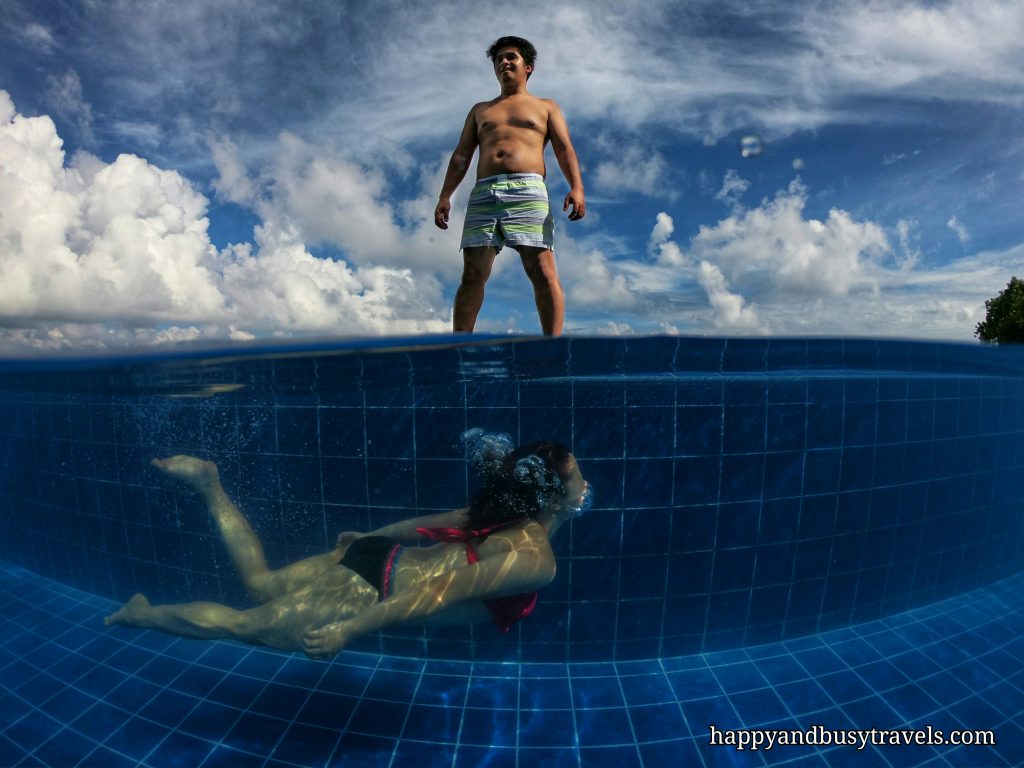 Picture taken using a dome for Go Pro, bought from http://www.lazada.com.ph/
Here are the room rates, this might help you: