Busy and I wanted to eat somewhere new and just near, so we went to SM Dasmarinas, Cavite. However, we already tried all of the restaurants there. So we went out and just a few minutes away from SM… we found Bruncher Restaurant and Events Place.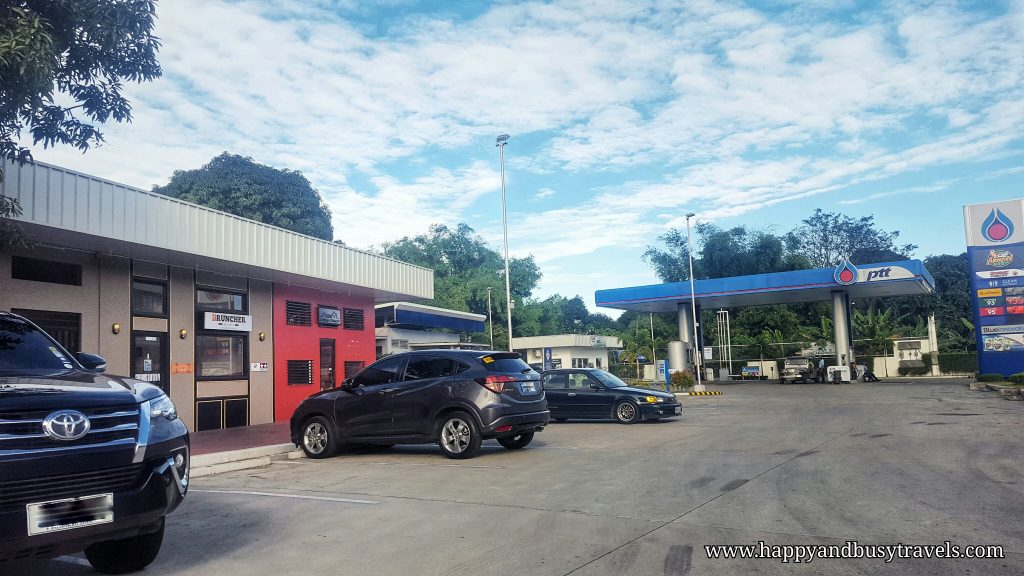 The restaurant is just beside PTT Gasoline Station, it is not that noticeable from afar. We even did not notice it immediately when we arrived in PTT.
Well… now we know where to find the restaurant 🙂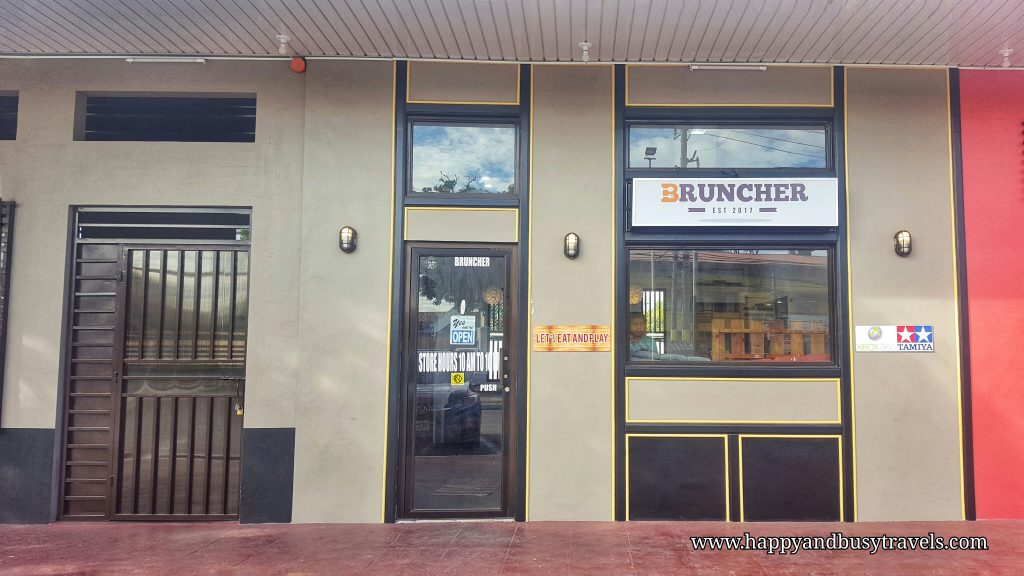 Address: PTT Gasoline Station compound, Piela, Governor's Drive, Brgy Sampaloc 3, Dasmarinas City, Cavite
Phone number: +63 917 610 6649 or +63 919 953 8159
Facebook: https://www.facebook.com/Bruncher-Events-Place/
Here's what it looks like inside: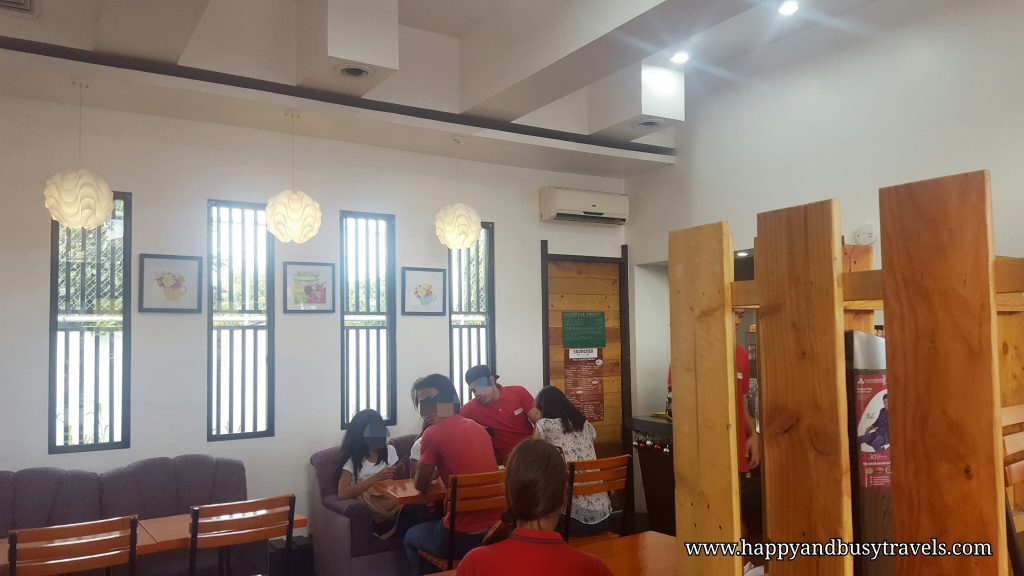 It is just small inside, but there are still decorations like the cute lights hanging from the ceiling.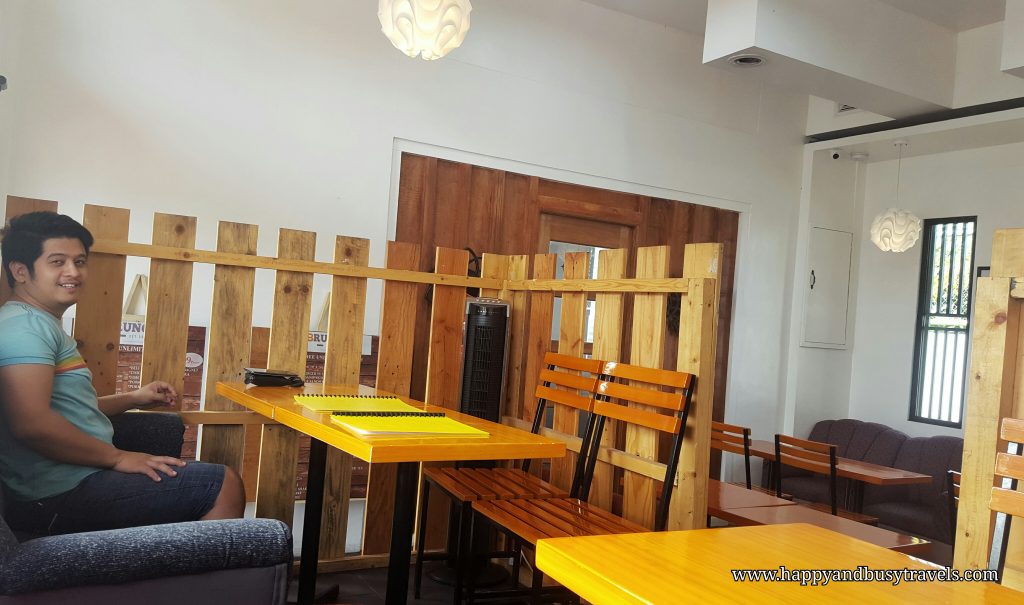 Well we opt to stay in the upper part. This part is a bit elevated than the rest of the restaurant.
Time to order
Here is their menu: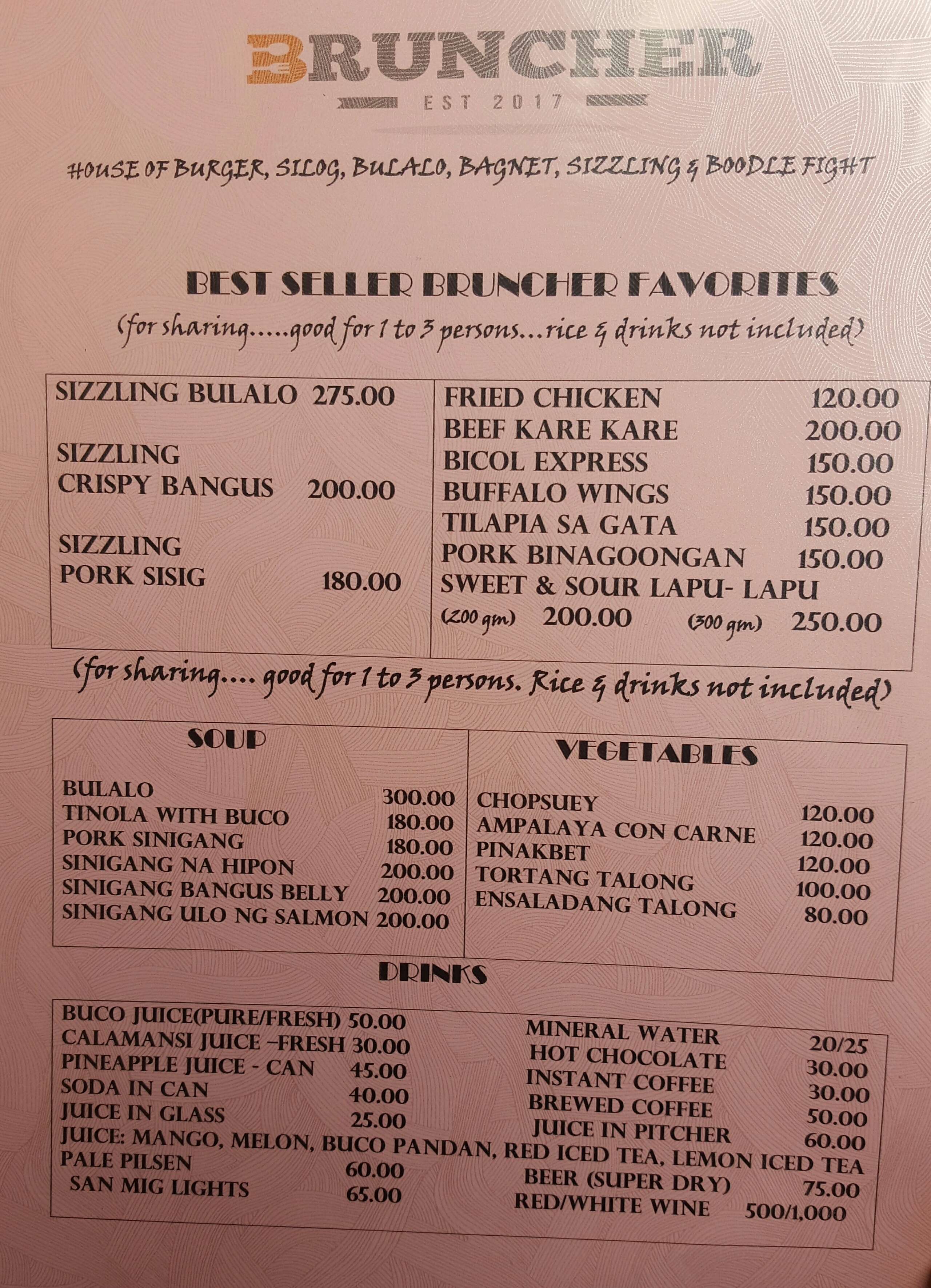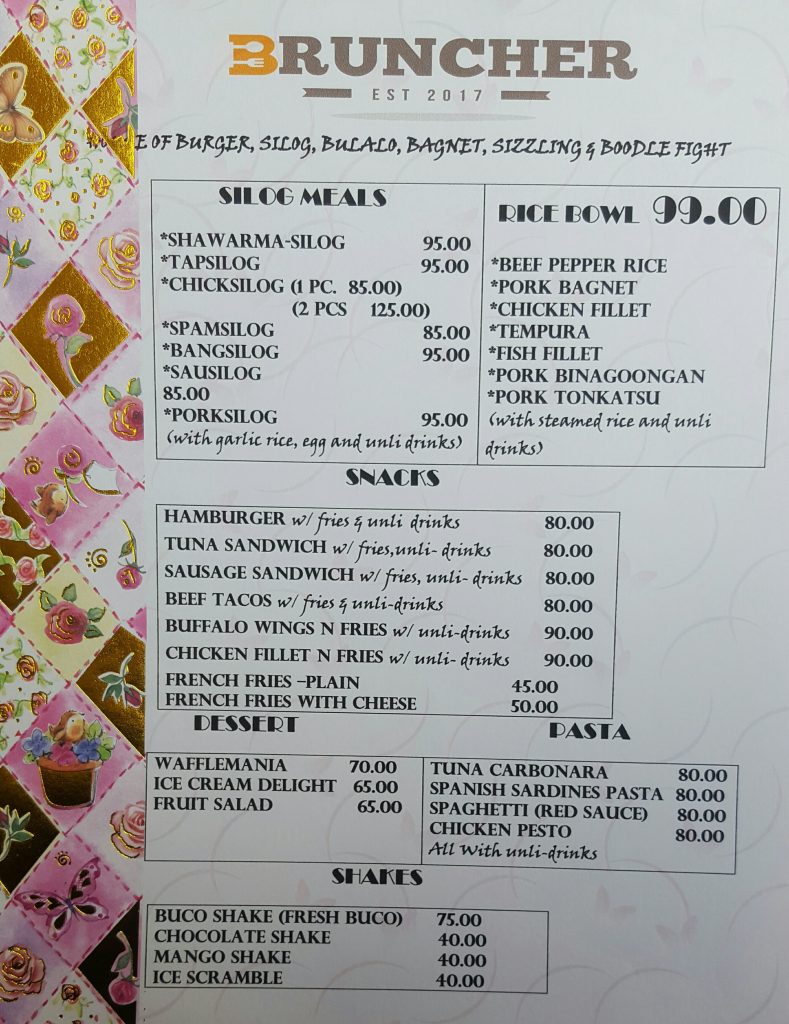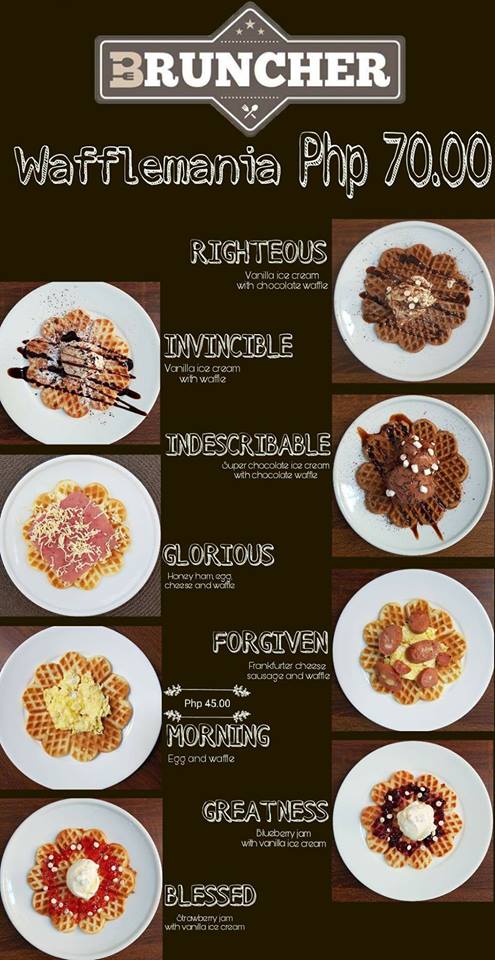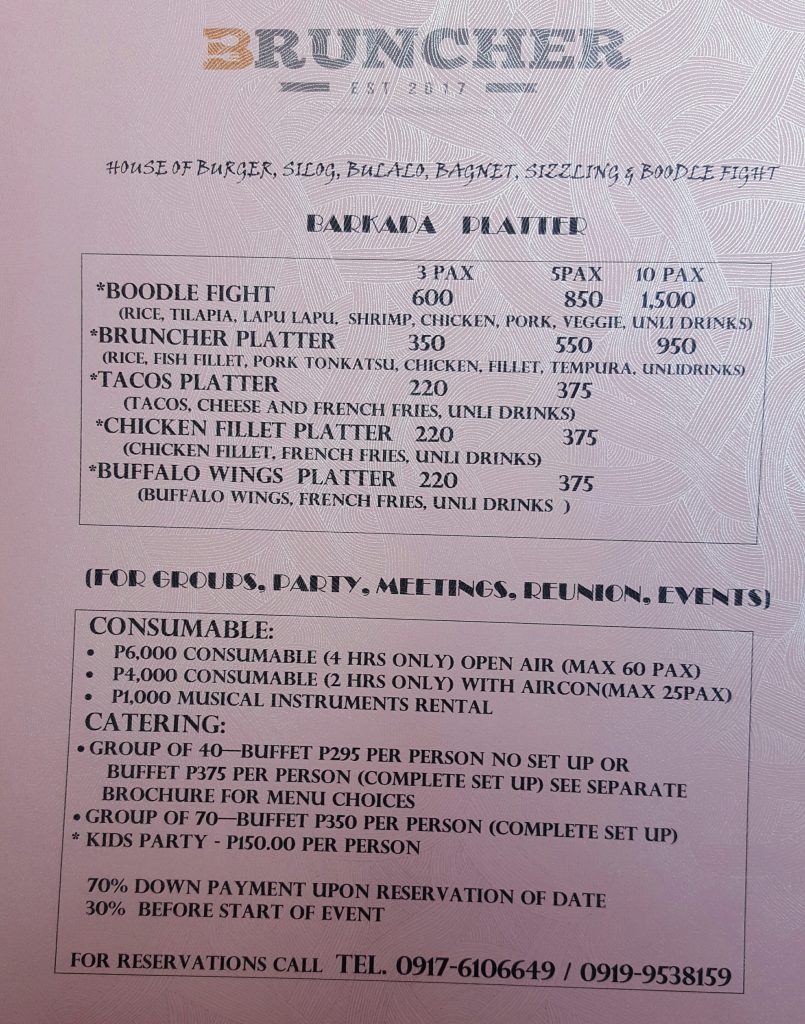 Let's Play!
There are available board games in the restaurant. So while we waited for our food, we played some of the board games.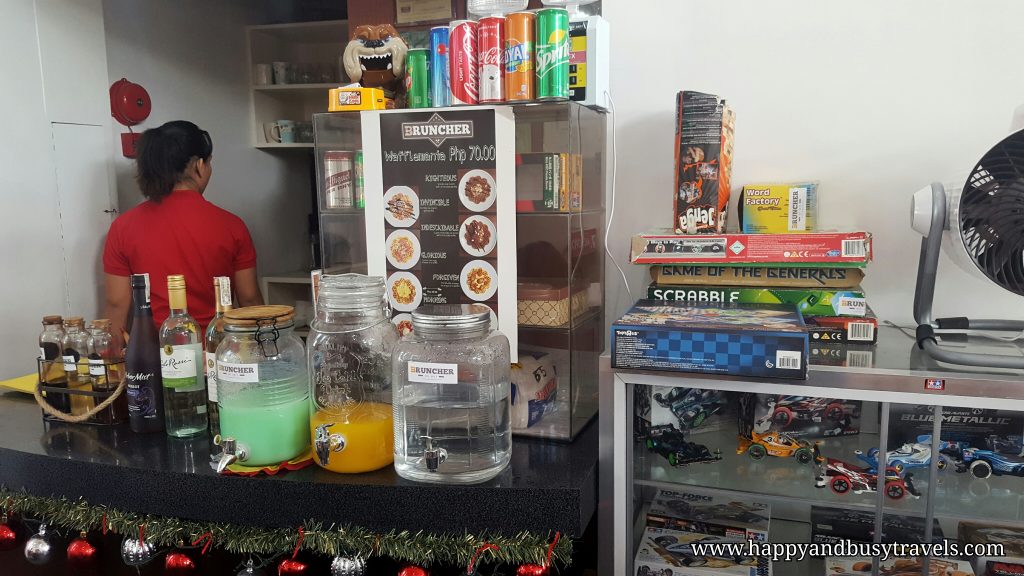 First, we played Bad Dog.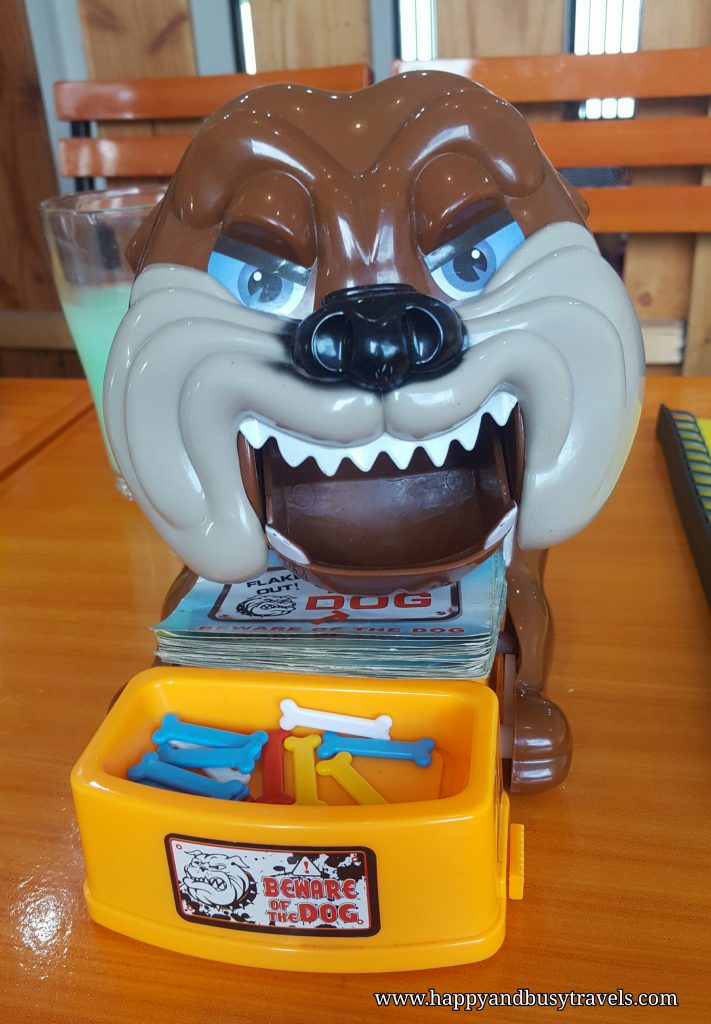 We enjoyed it so much… I even got this picture of Busy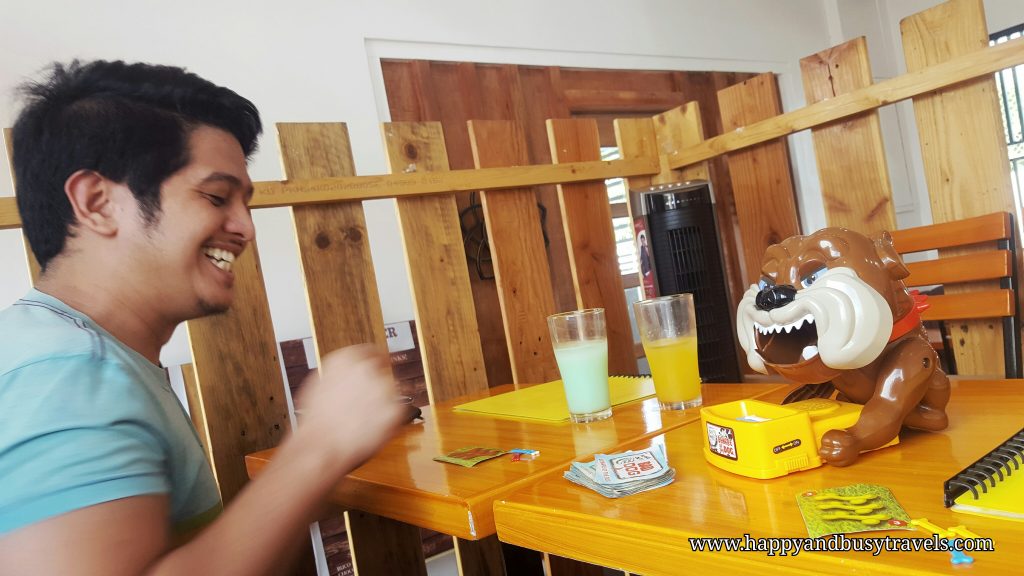 A stolen picture of Busy, surprised by the Bad Dog hahahaha ???
After a few rounds, we returned the game properly and picked another game. We choose Word Factory.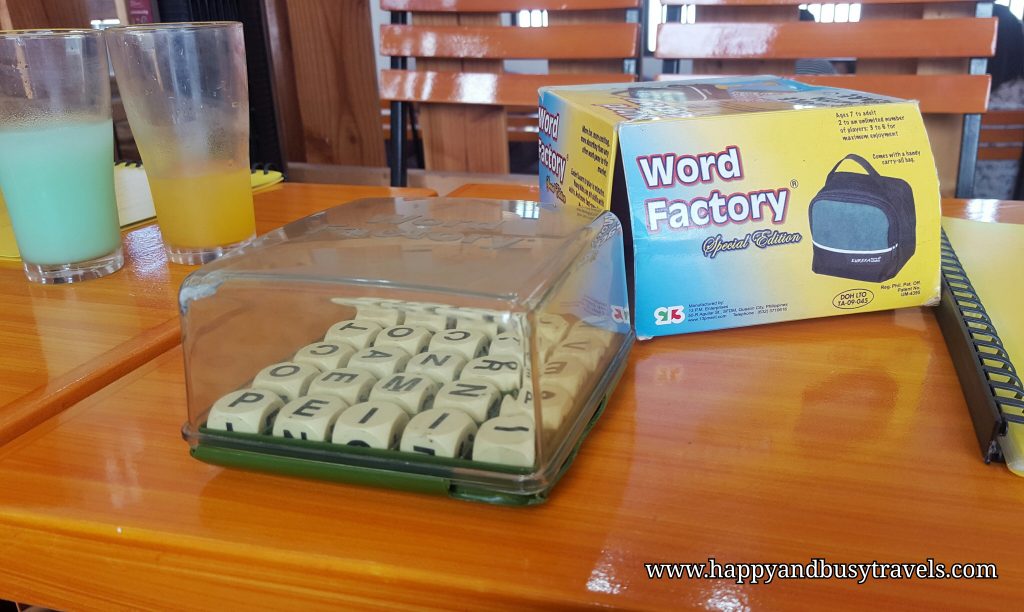 We do not have a pen and paper so we used our cellphones. After a few rounds, the food arrived so we returned the game and started eating.
The Food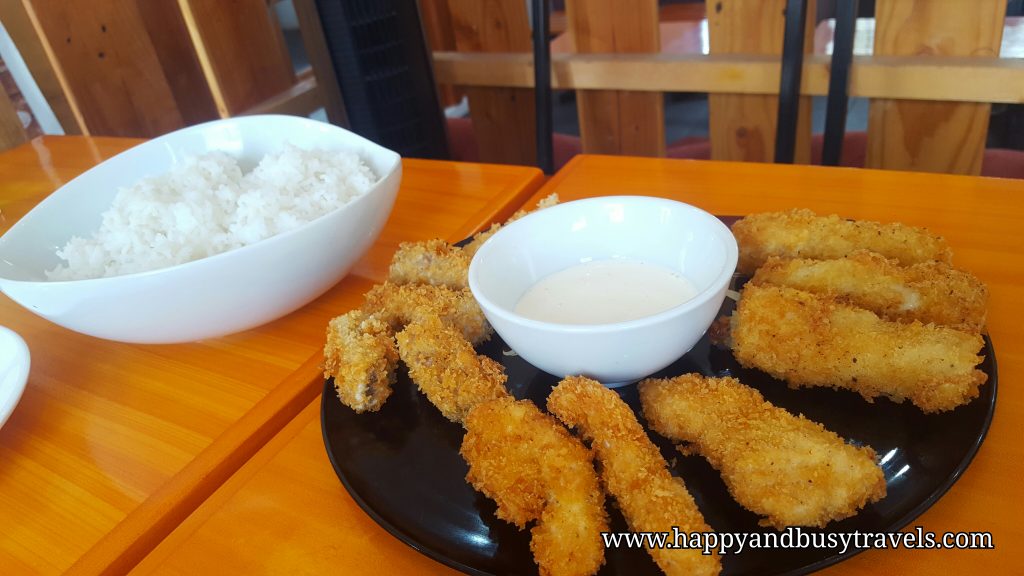 Busy and I decided to order the Bruncher Platter, good for 3 people. This Platter is included in Barkada Platter part of their menu, which is a better option if you have a big group.
This platter includes unlimited juice of the day (Mango Juice and Buko Pandan Juice for today), a bowl of rice, and fried Fish Fillet, Pork Tonkatsu, fried Chicken Fillet, and Tempura.
Not bad for the affordable price!
The platter good for 3 is just enough for us, because we… always… eat a lot haha ?
The Events Place
I also peaked in their events place…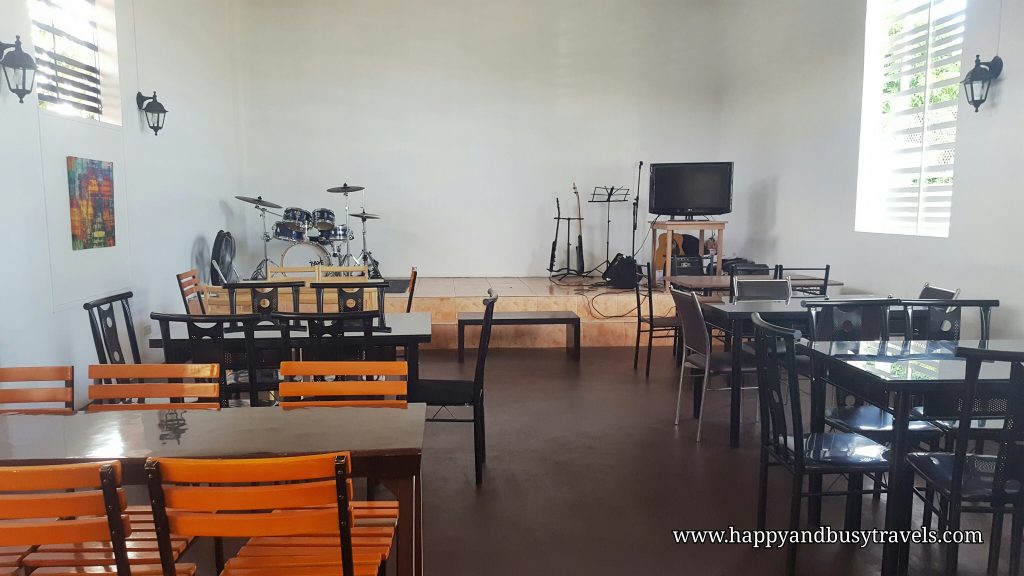 The events place looks good! There are musical instruments for rent! ?
Here is the list of their very affordable packages: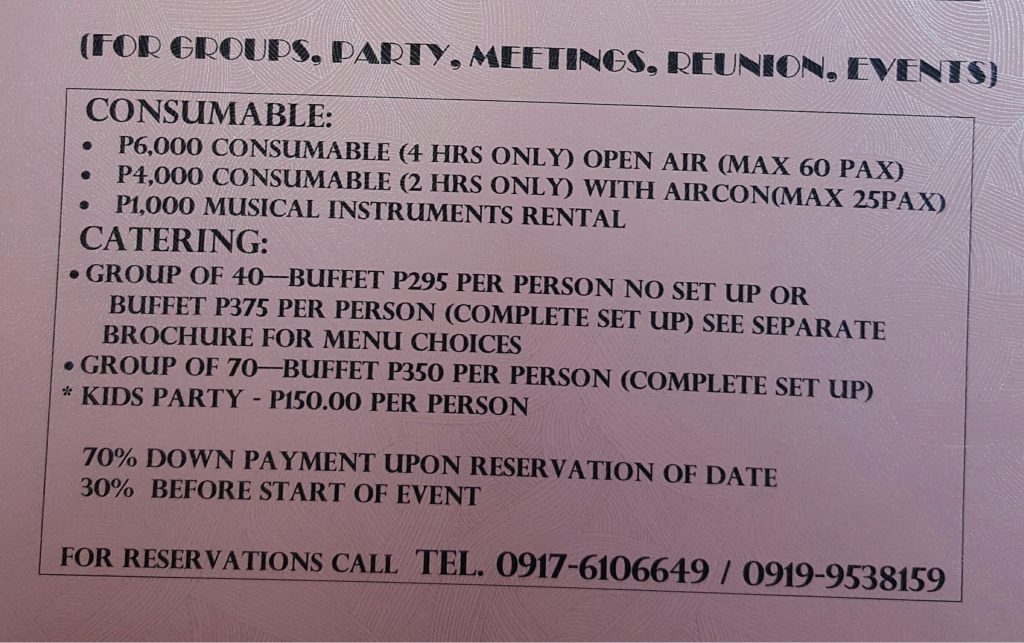 Overall the restaurant offers affordable meals and packages , they also offer board games so you can enjoy your stay in the restaurant. An events place is also available, you can rent it with very affordable packages.
Notes:
The store opens from 10AM and closes at 10PM
There are no comfort rooms in the restaurant. Visitors can use the comfort rooms within the gasoline station compound
As of the moment they only accept cash payments
Wifi is available, customers can also watch Netflix 🙂
The staff gives you the unlimited drinks immediately upon ordering
There is no service charge
Happy and Busy's Smiley
Food – 

Location – 

Ambiance – 

Value for money – 

Service – 

Comfort Rooms – 

 (comfort rooms within the compound)