After Busy and I saw how were the giant lanterns were prepared we were inspired to see the final product. So last December 15, 2018, I went to the giant lantern festival to witness the competition. Unfortunately, Busy was, as usual, busy so it's just me together with my brother and my co-bloggers from Travel Itinerary Philippines who went to the festival.
I also brought my own lantern… my skirt ?
Quick Links
Giant Lantern Festival 2018
The festival is a yearly tradition of the residents of San Fernando, Pampanga, Philippines. Usually 12 participating barangays showcase their lantern, but for this year only 11 entered the competition.
A barangay is the smallest administrative division in the Philippines after the municipality.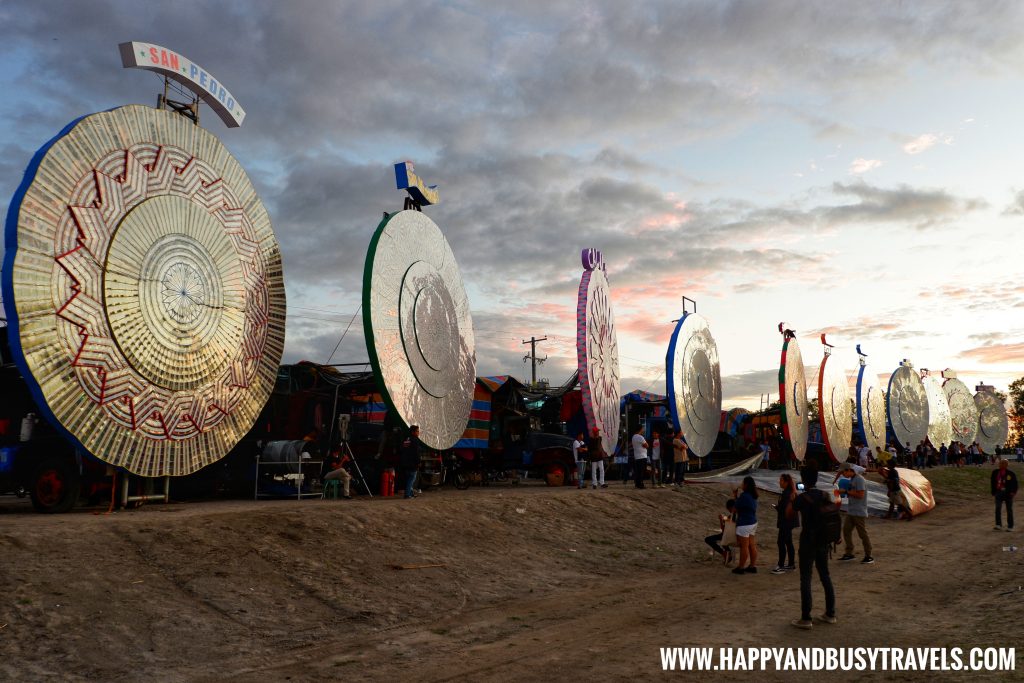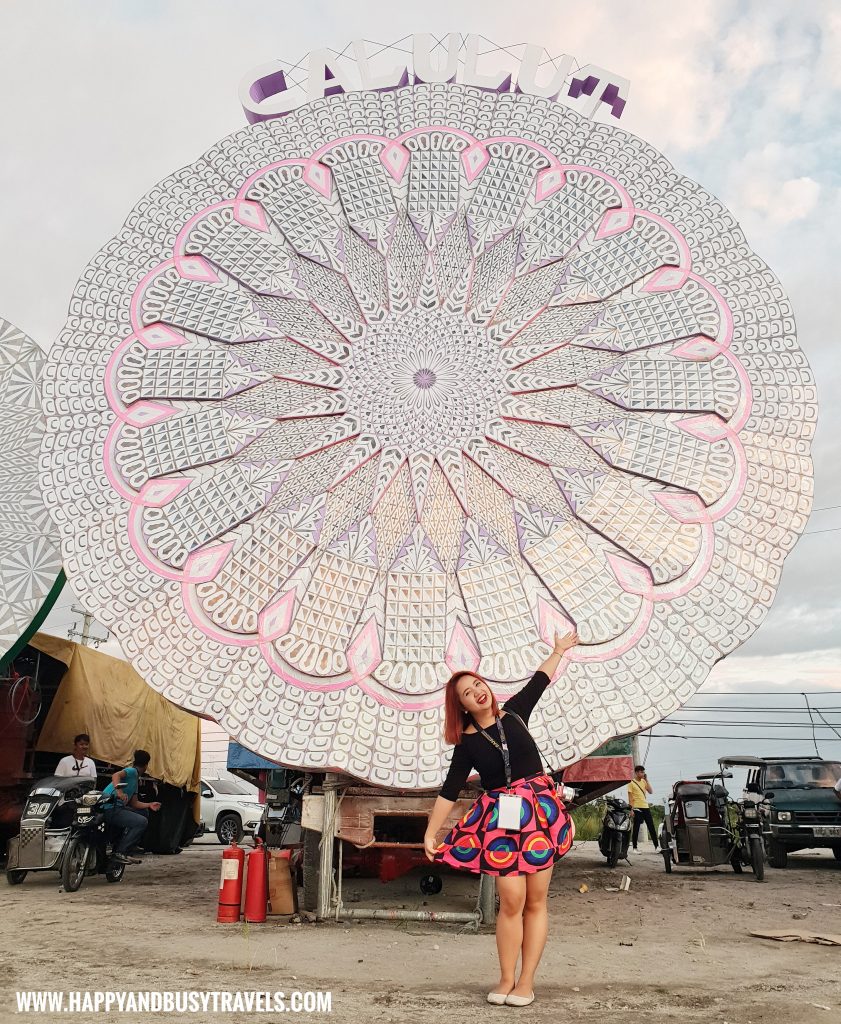 Round 1
The first round was the individual competition. Each barangay should present their lantern using their own mix of music.
San Pedro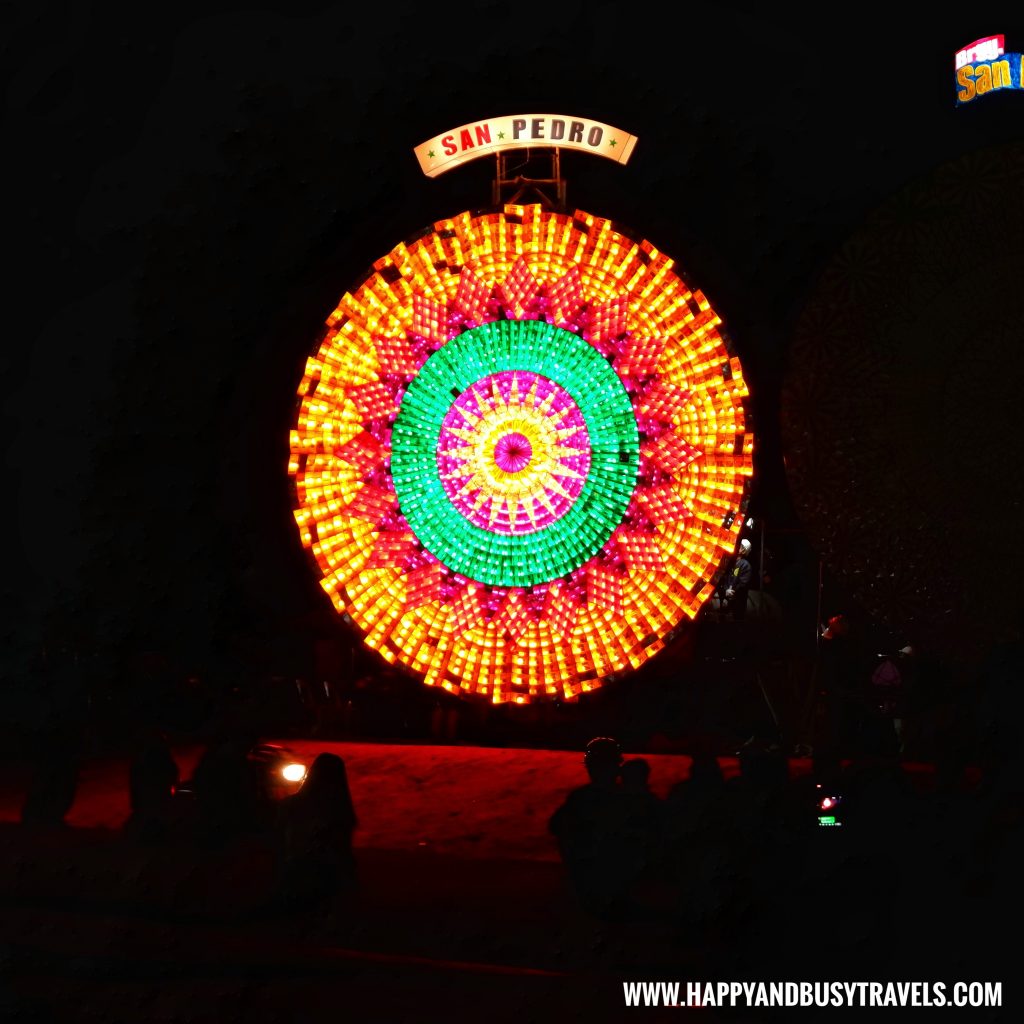 It was Brgy. San Pedro's come back in the competition after resting for a long time.
San Nicolas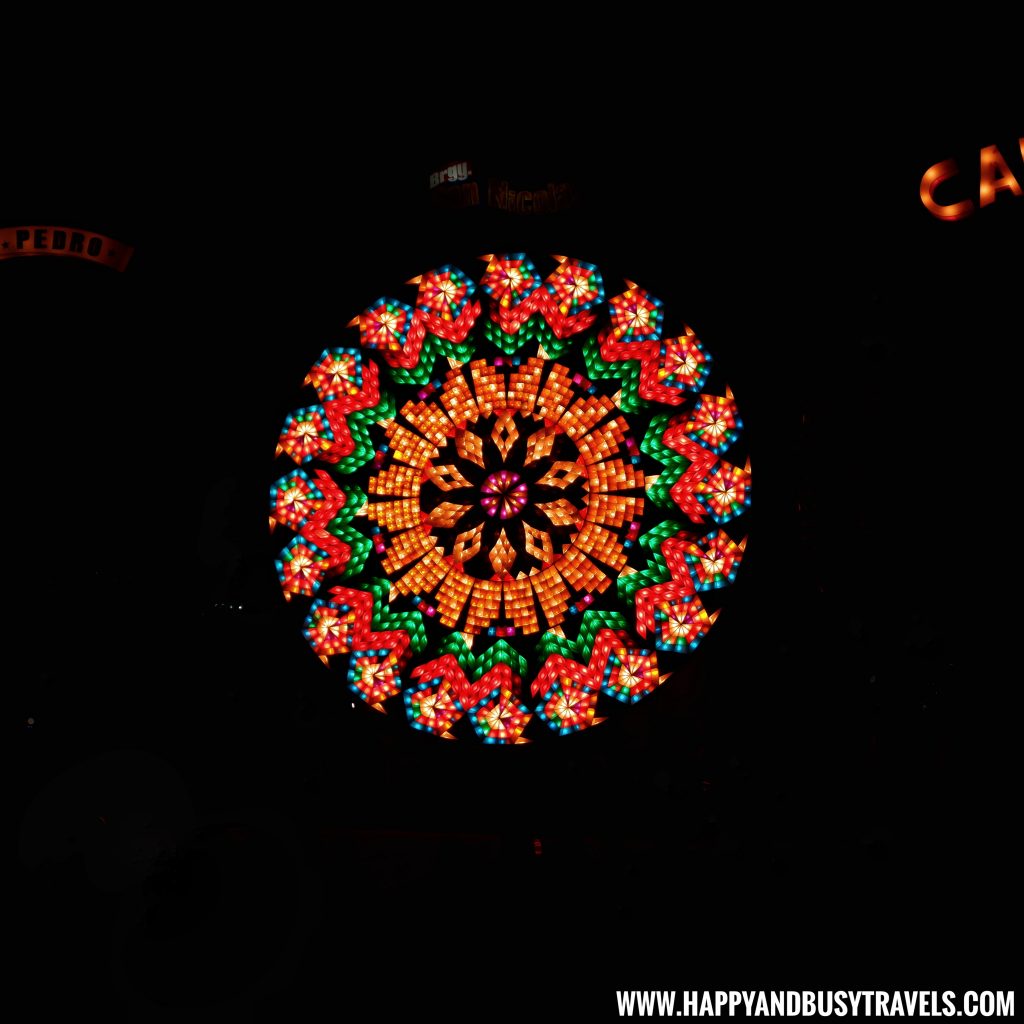 Calulut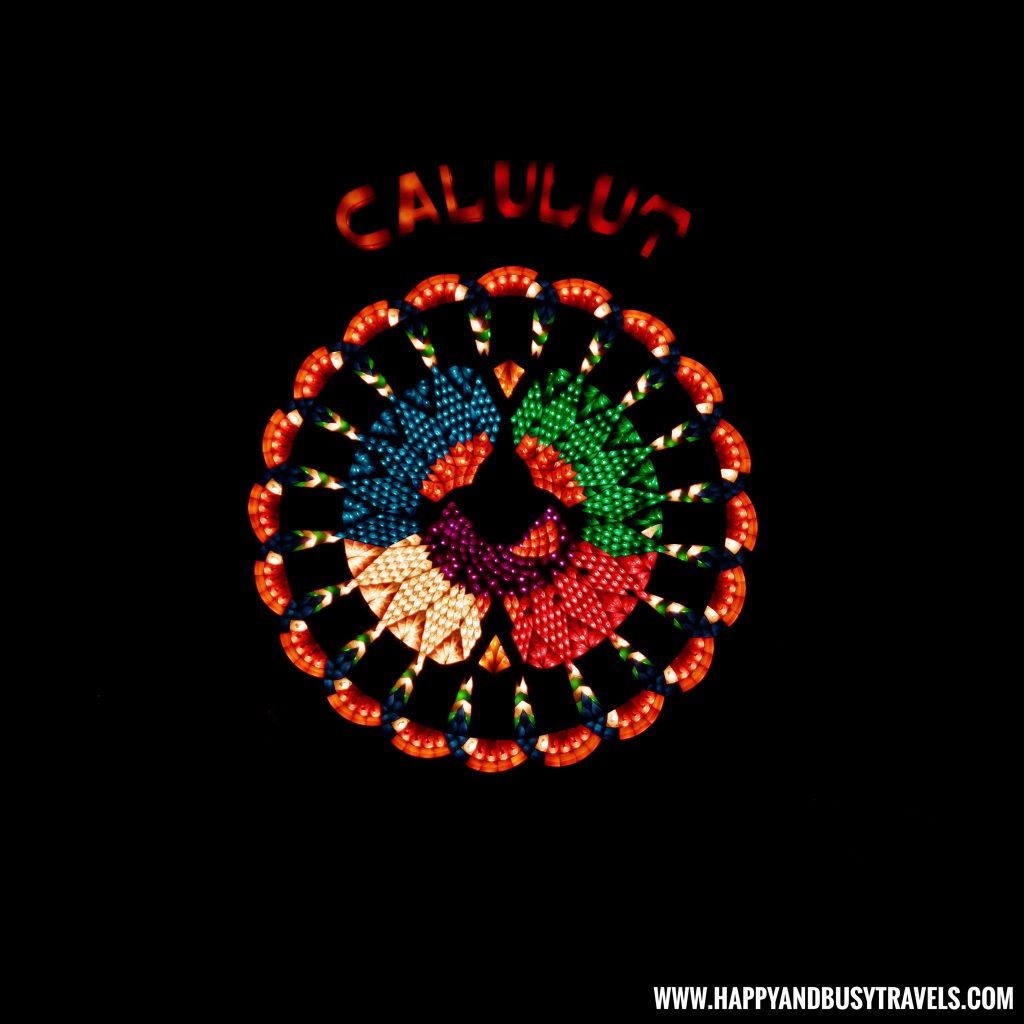 Sindalan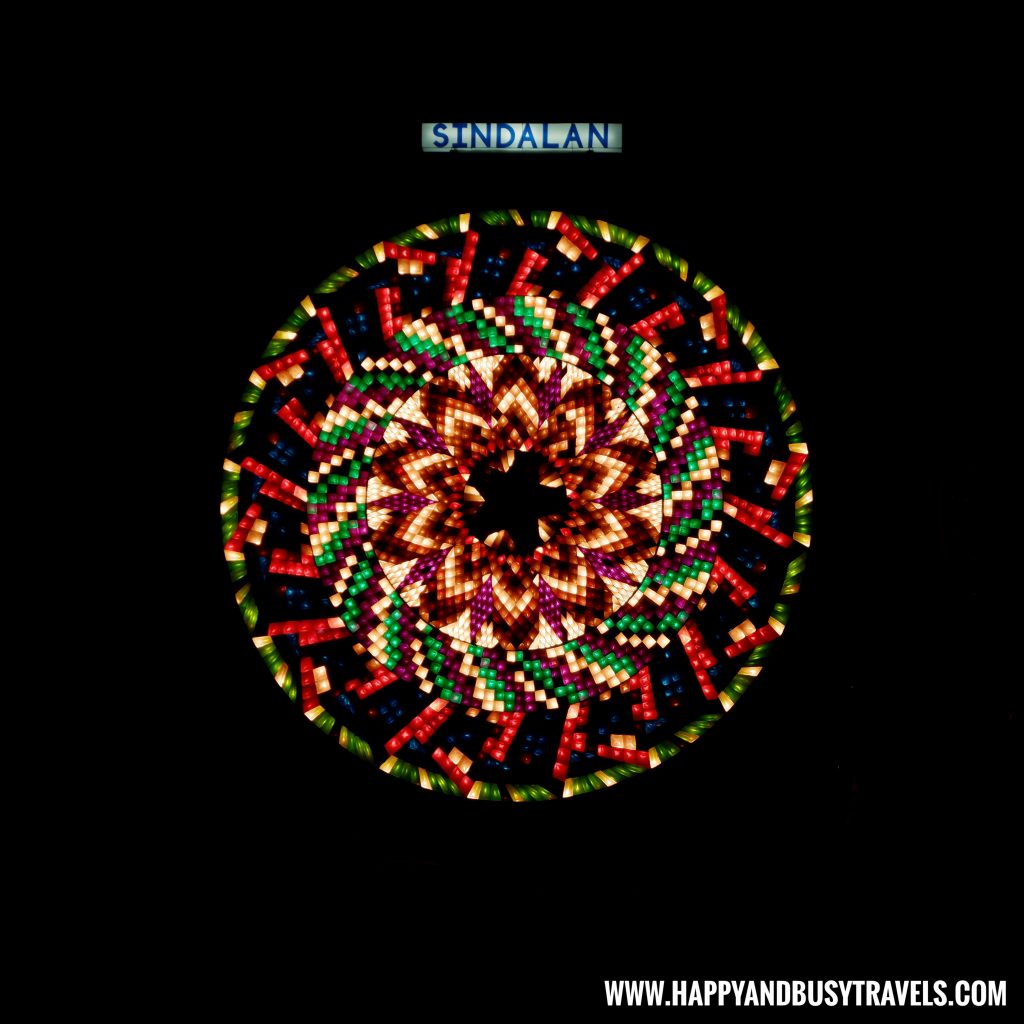 Sta Lucia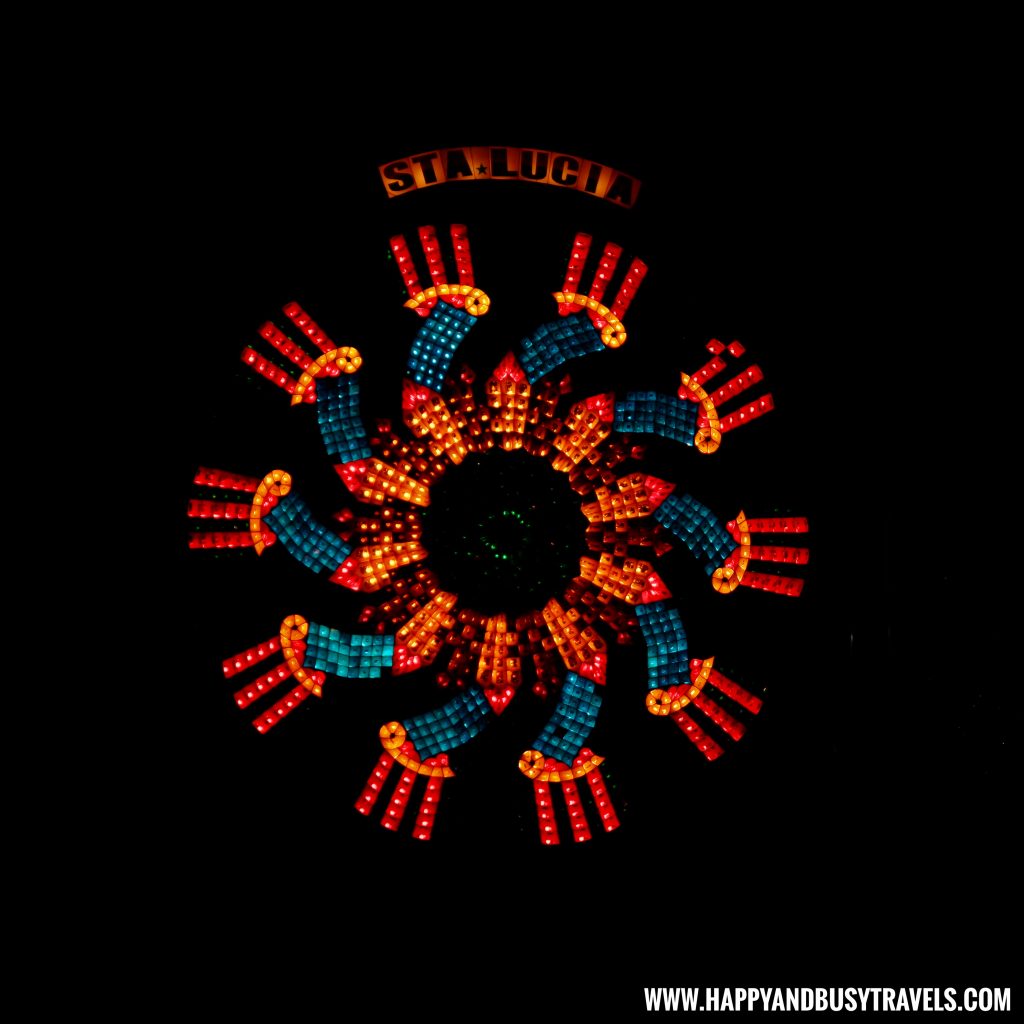 San Juan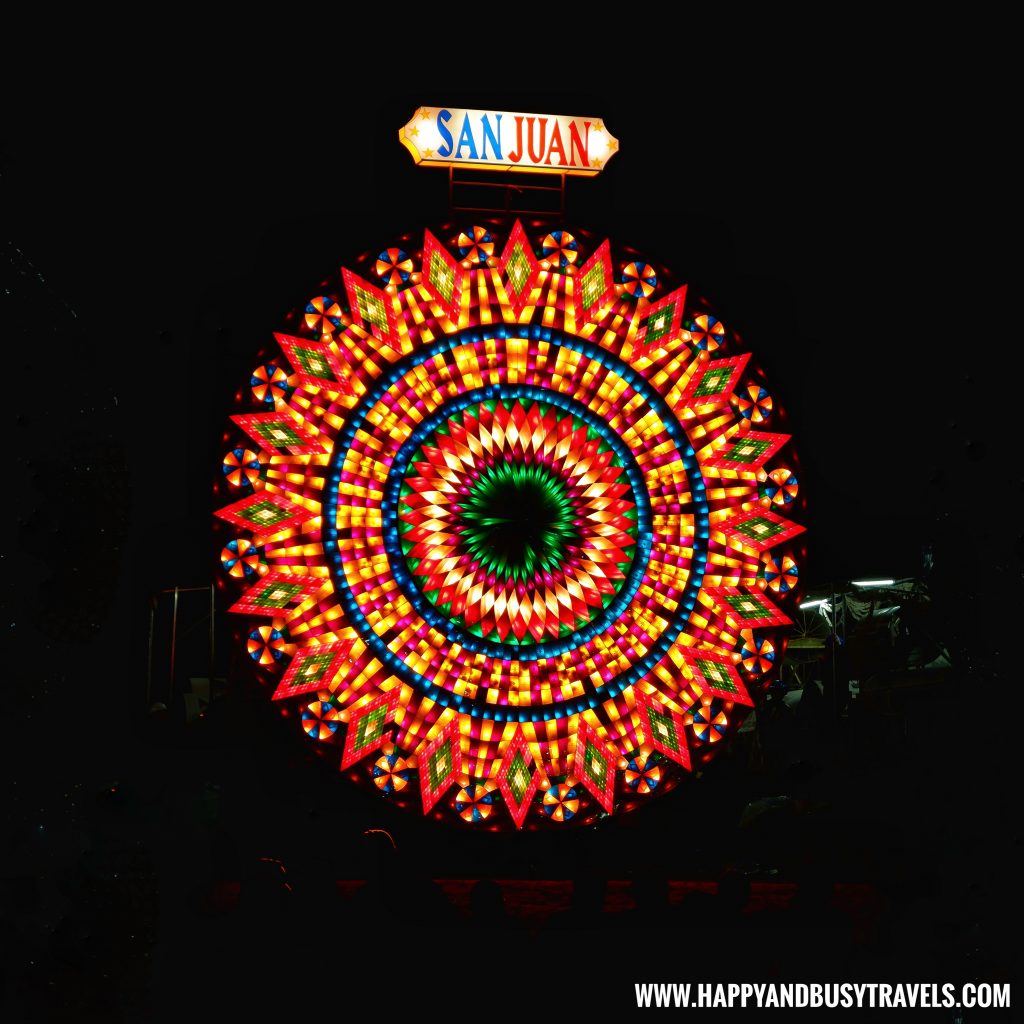 Telebastagan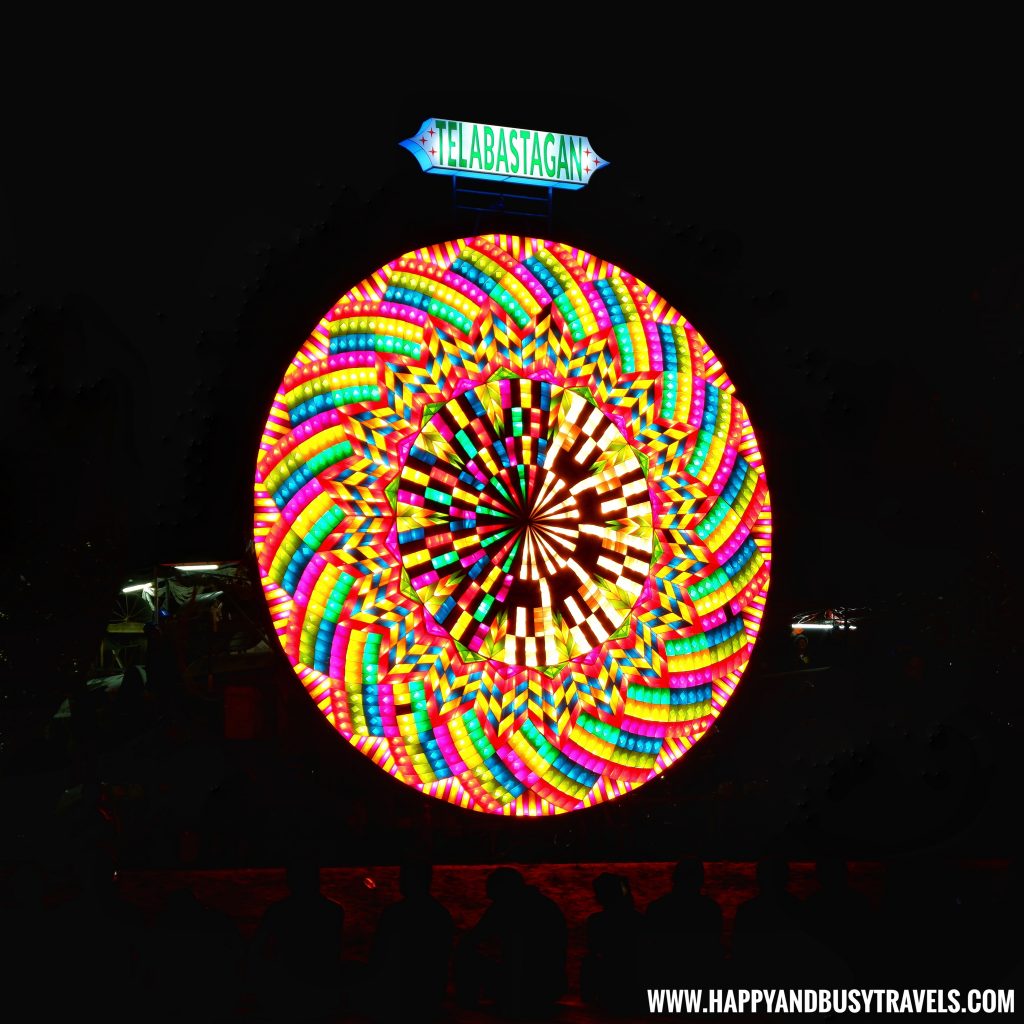 Del Carmen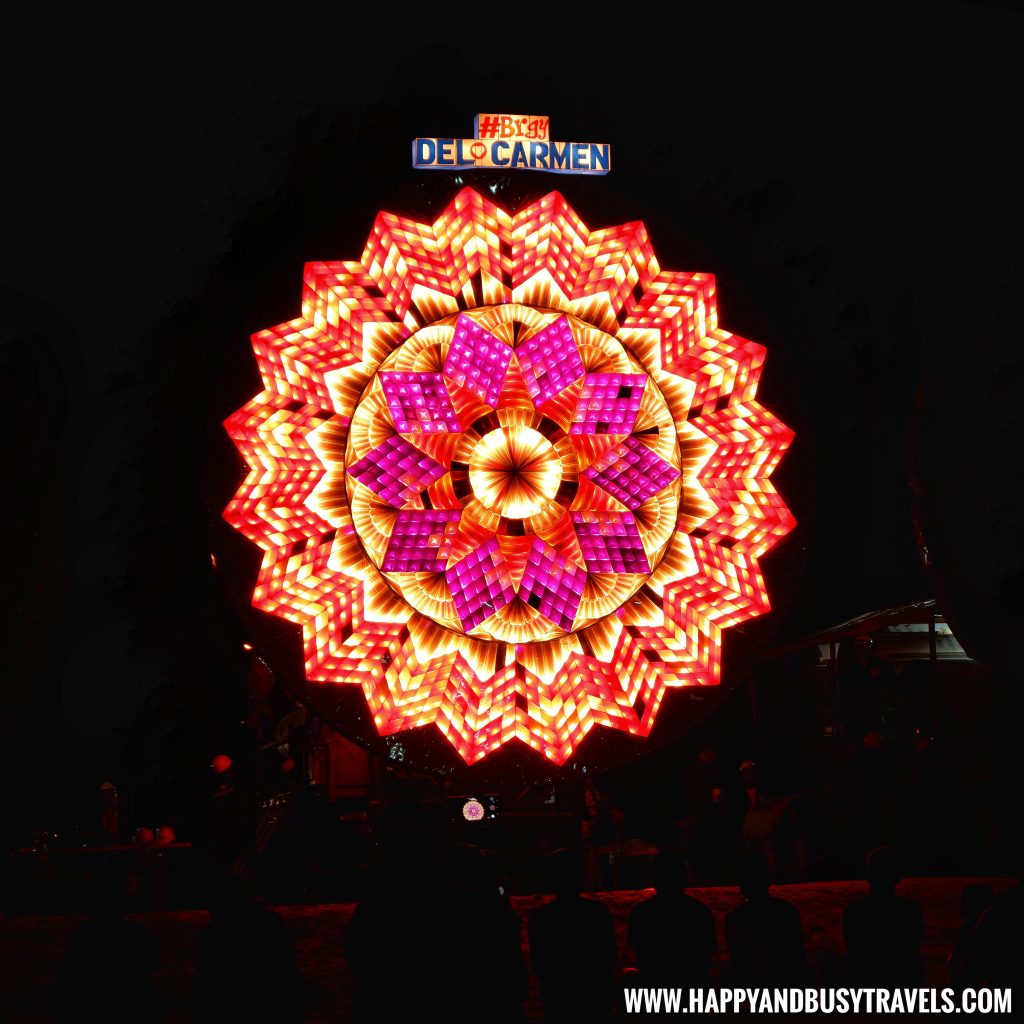 Del Pilar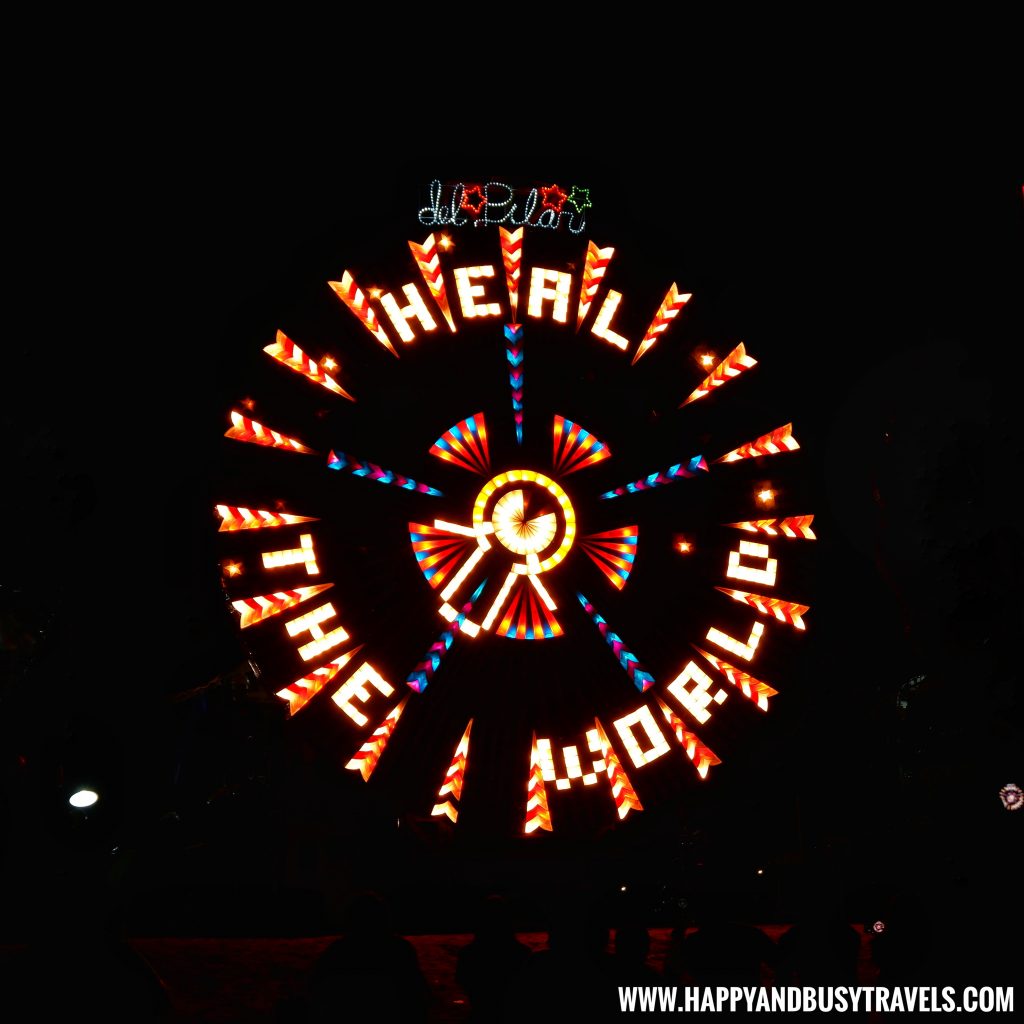 Sto. Nino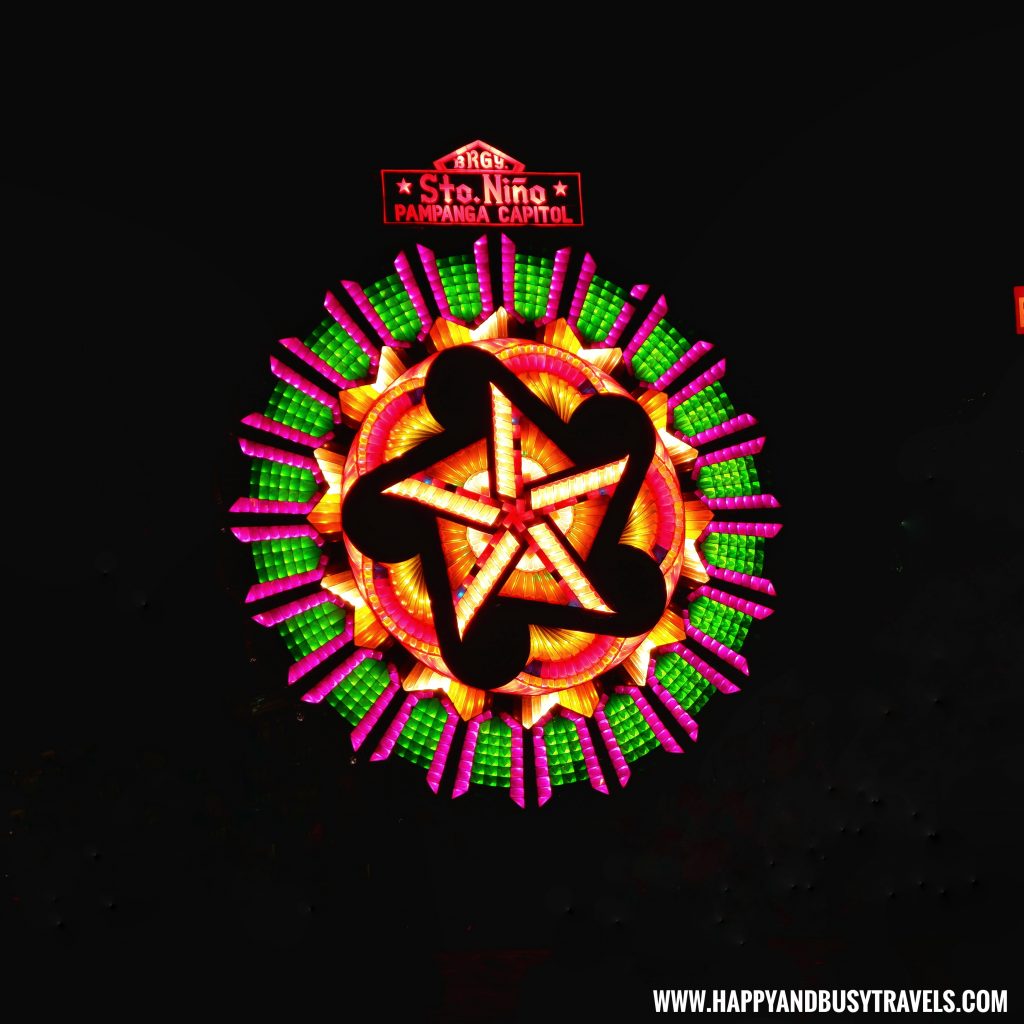 San Jose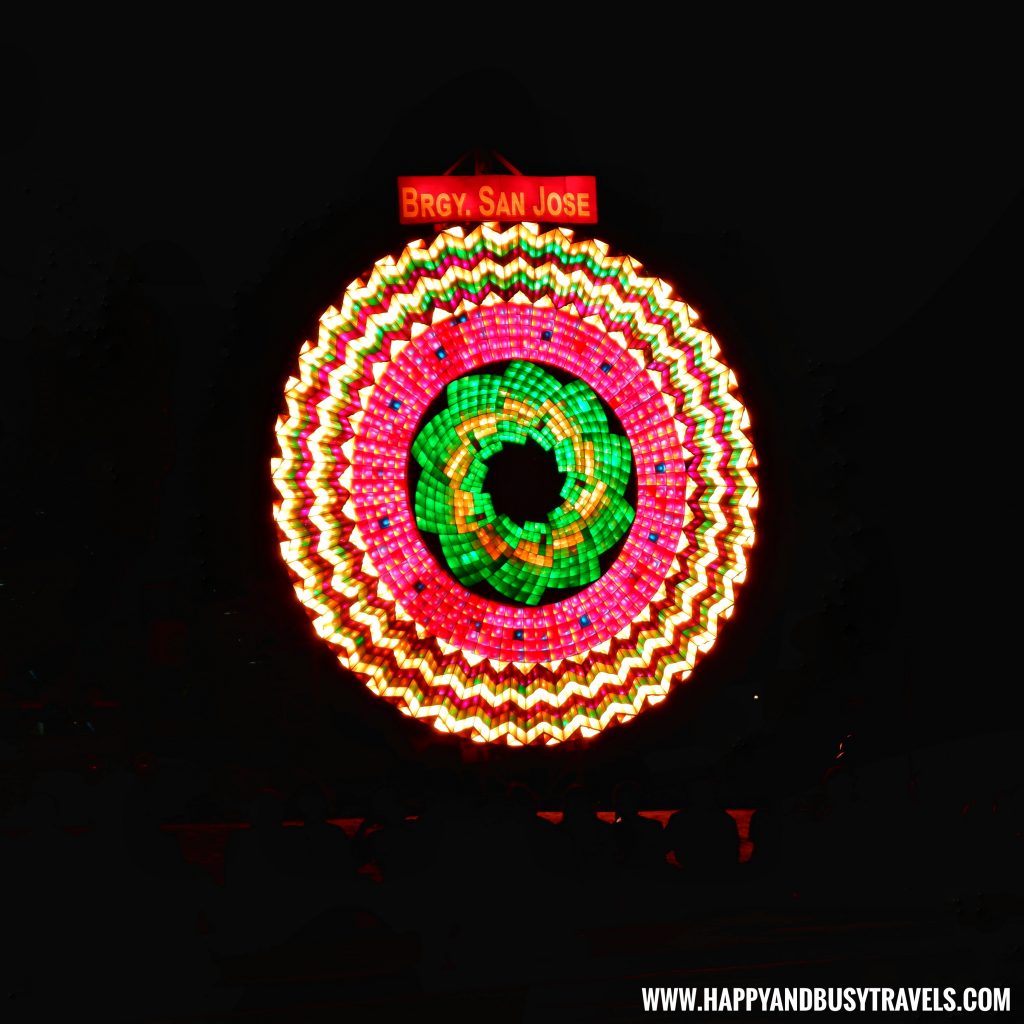 Round 2
In this round, three or four lanterns will compete using the music played by the organizers.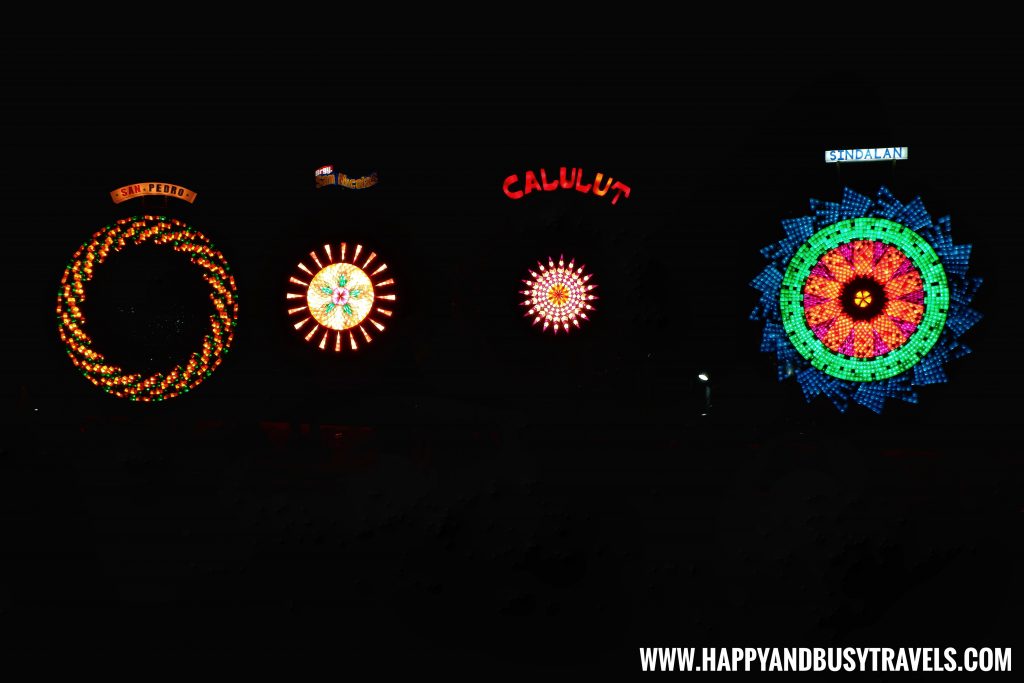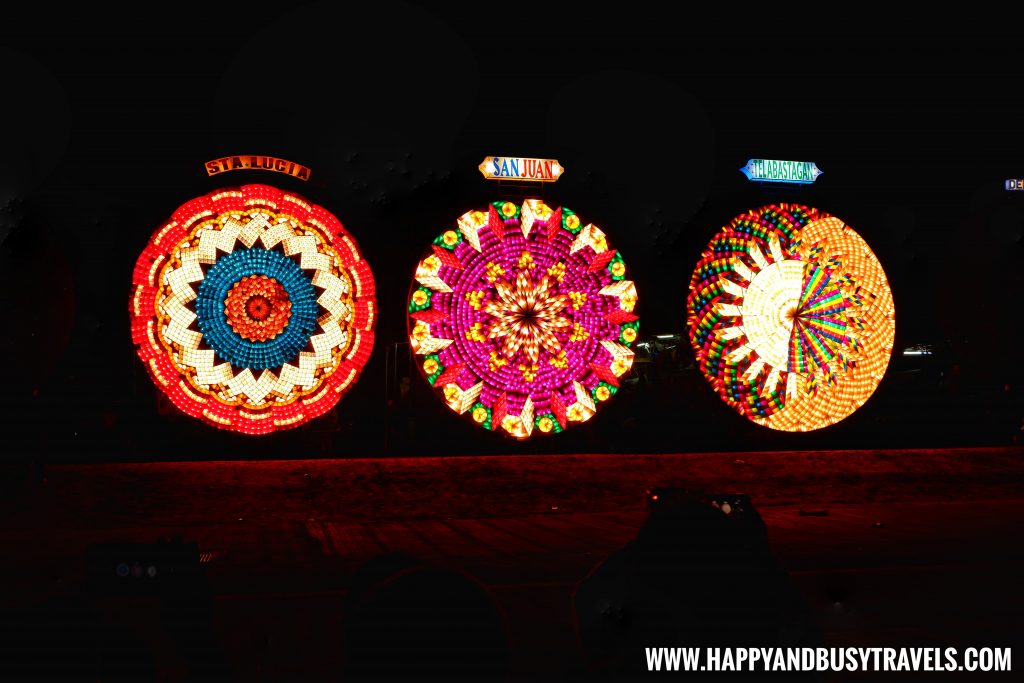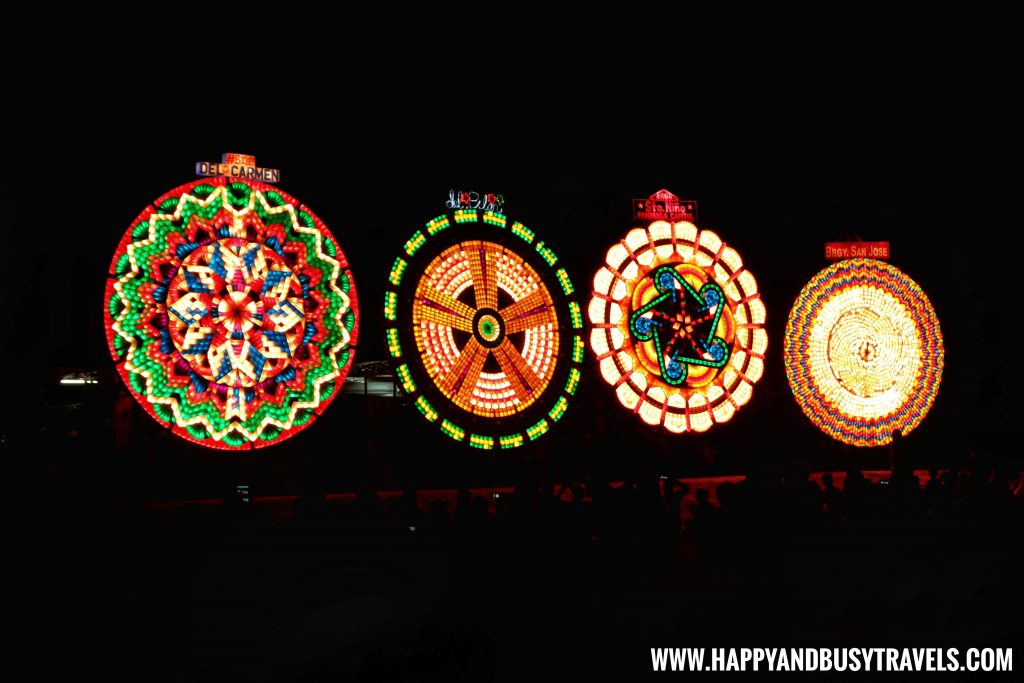 Round 3
The was the magical round, all of the lanterns must compete while the marching band is playing.

Winners
In the end, the following winners were announced:
3rd Runner up – Brgy. San Nicolas
2nd Runner up – Brgy. San Juan
1st Runner up – Brgy. San Jose
Champion – Brgy. Telebastagan
It was so nice that we have witnessed how did Brgy. Telebastagan prepared their lantern…
and up to how did they win the Giant Lantern Festival 2018 competition.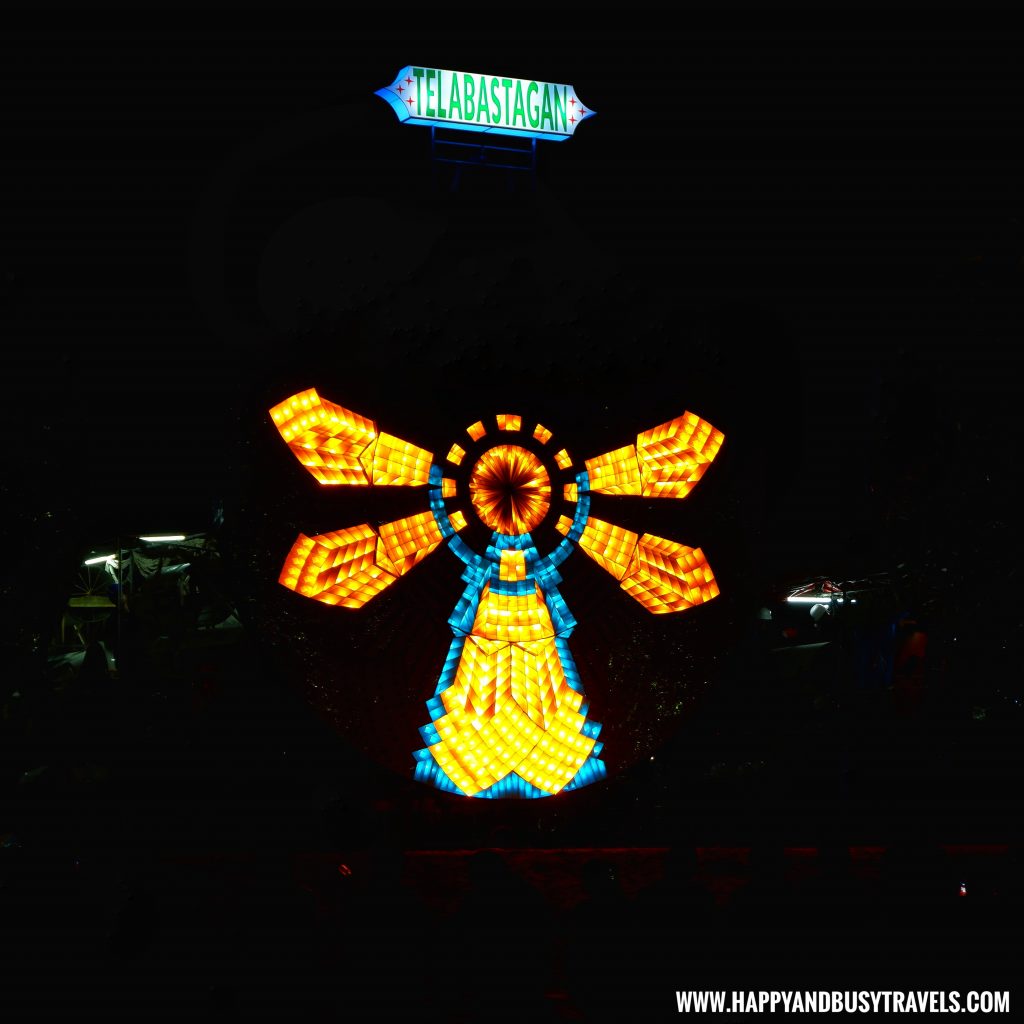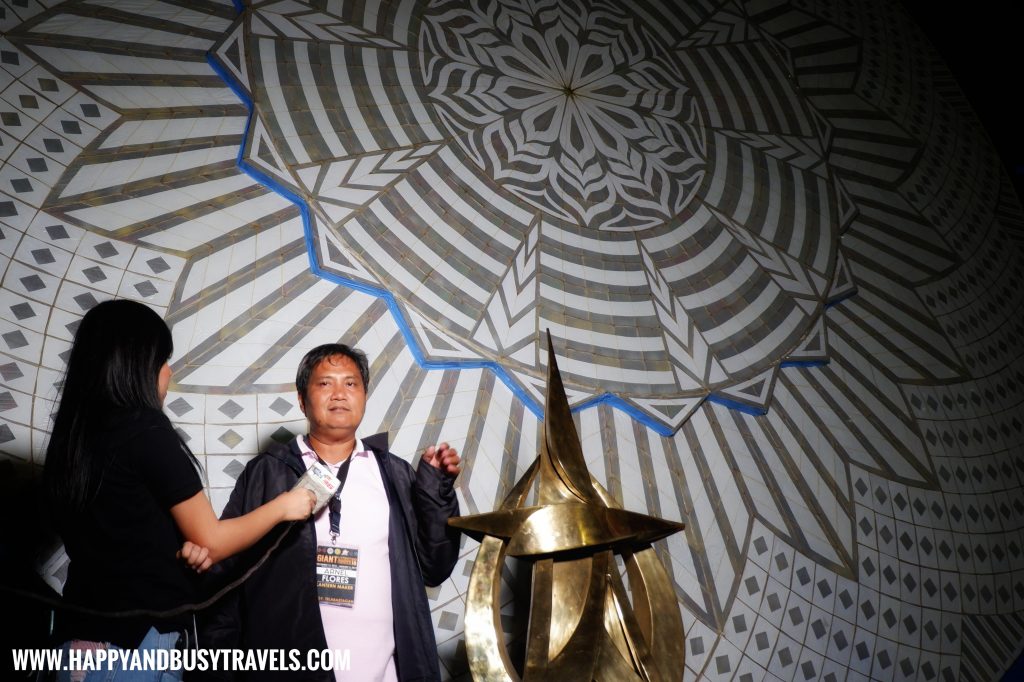 Tips on going to the Festival
Do you research. Know the schedule of activities.
Arrive early and get your tickets early.
Bring your own food and water, but if you do not have, there is a lot of stalls inside.
Do not bring backpacks. It was forbidden during our visit because some people bring alcoholic drinks inside the competition area.
Wear comfortable clothes.
Happy and Busy's Smileys
Location

The actual competition area was easy to find because it was just in Robinsons Starmills, San Fernando Pampanga.
Ambiance

It was festive all night long and the Christmas spirit was felt. However after the first round, the crowd can't be controlled and there were a lot of people who went inside the prohibited area. This was the area wherein the media and giant lanterns were located. So after there was a spark in Brgy San Pedro's lantern, a lot of people ran to the lantern.
Value for money 

Joining the festival won't cost you a dime. There is no entrance fee.
Fun

Watching the giant lanterns was sensational, plus there was a fireworks display at the end of the competition.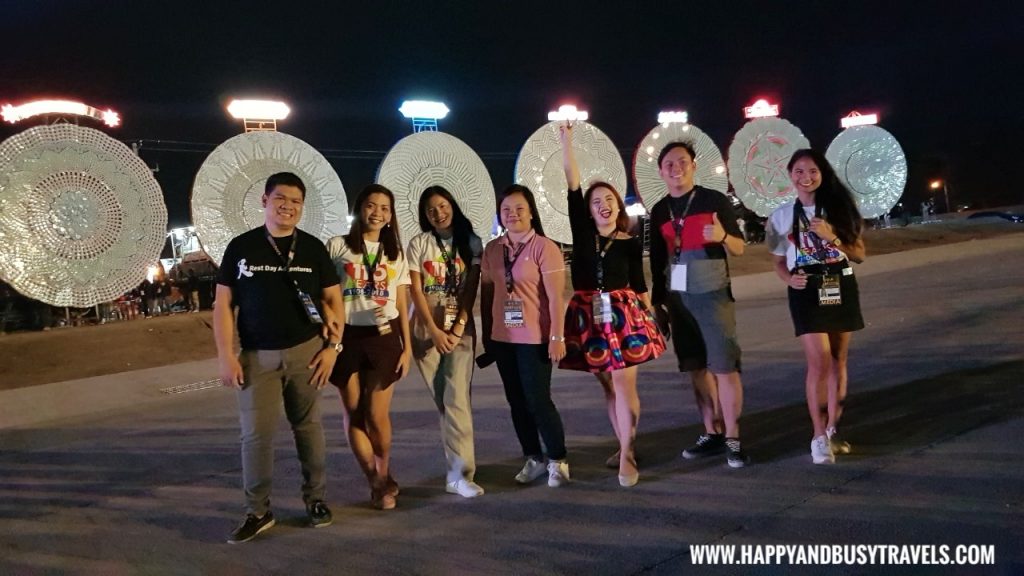 Calendar of Events