Busy, our friends, and my social media accounts were all updated during our Taiwan trip thanks to 4G Wifi for Taiwan!!!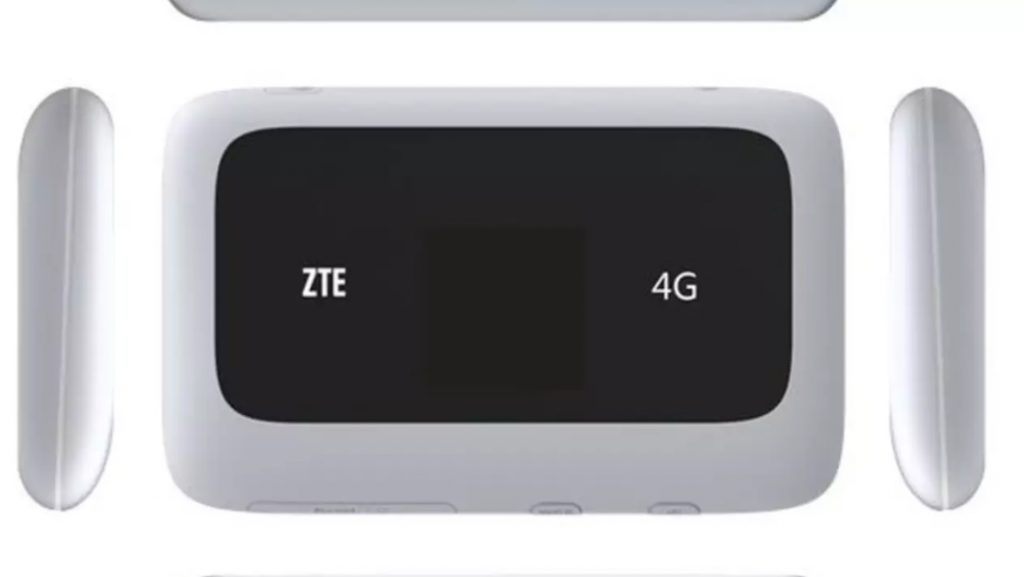 Where to Rent?
We rented our 4G Wifi for Taiwan at Klook
You can click on the banner below to get yours.
How to Use?
After we rented through Klook, we got a voucher in our email.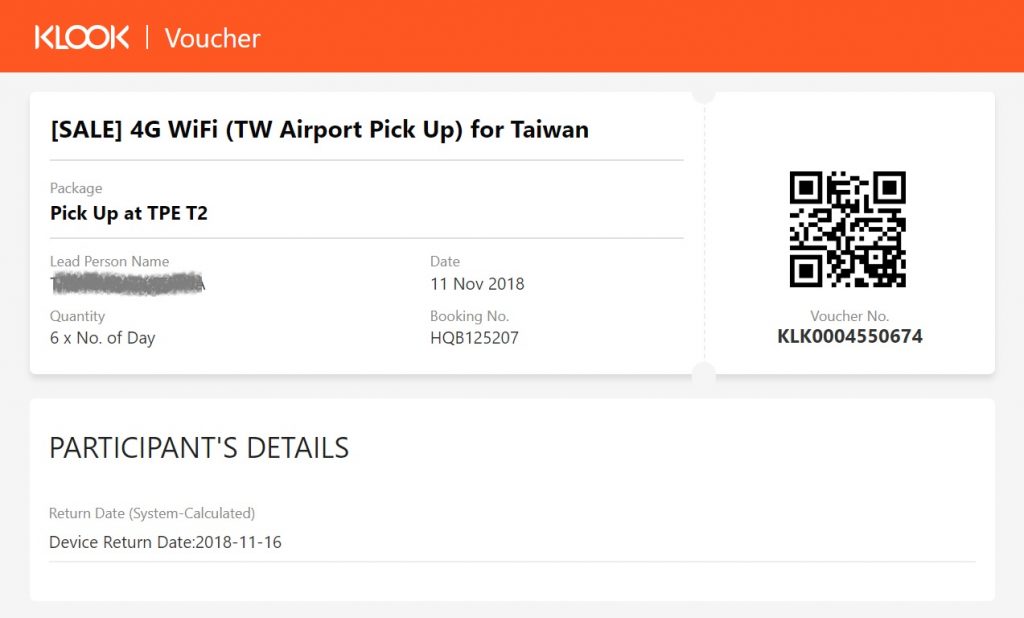 You may also print the voucher if you want to but I saved this in my phone.
When we arrived at the airport, we looked for the Unite traveler counter.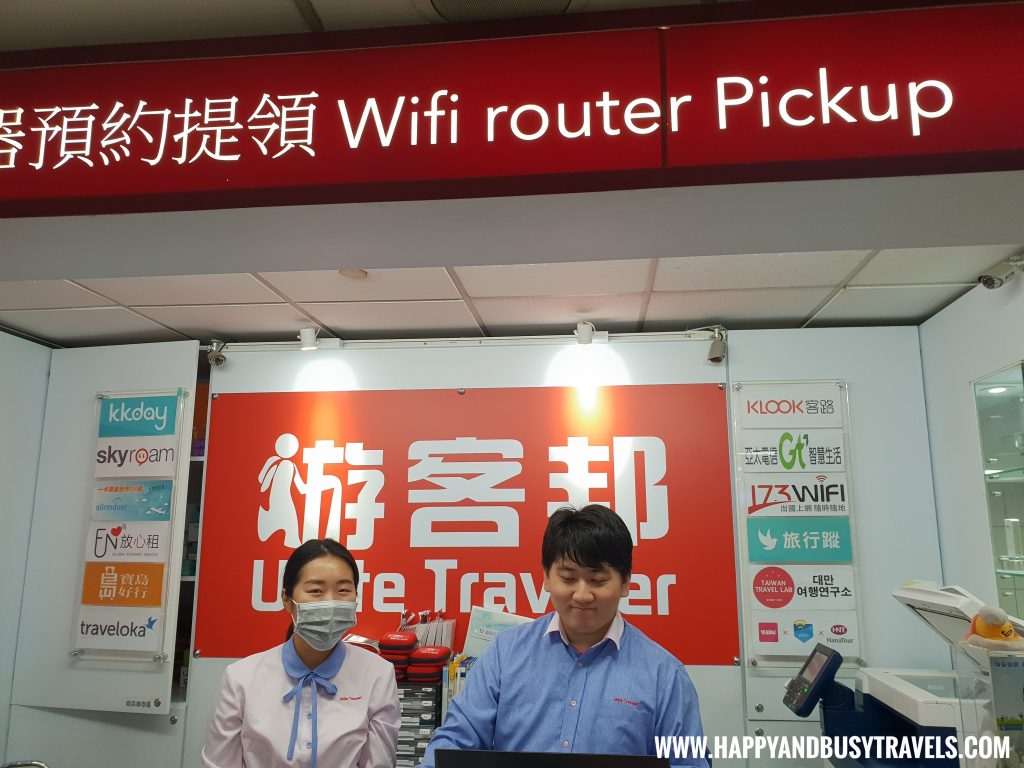 I showed my mobile voucher, my passport, and they swiped my credit card.
Credit card is required because if you break or do not return the portable Wifi, Unite Traveller will charge it to your card.
Do not worry if the staff swiped your card already, it will not be charged.
After a few minutes I got the portable Wifi!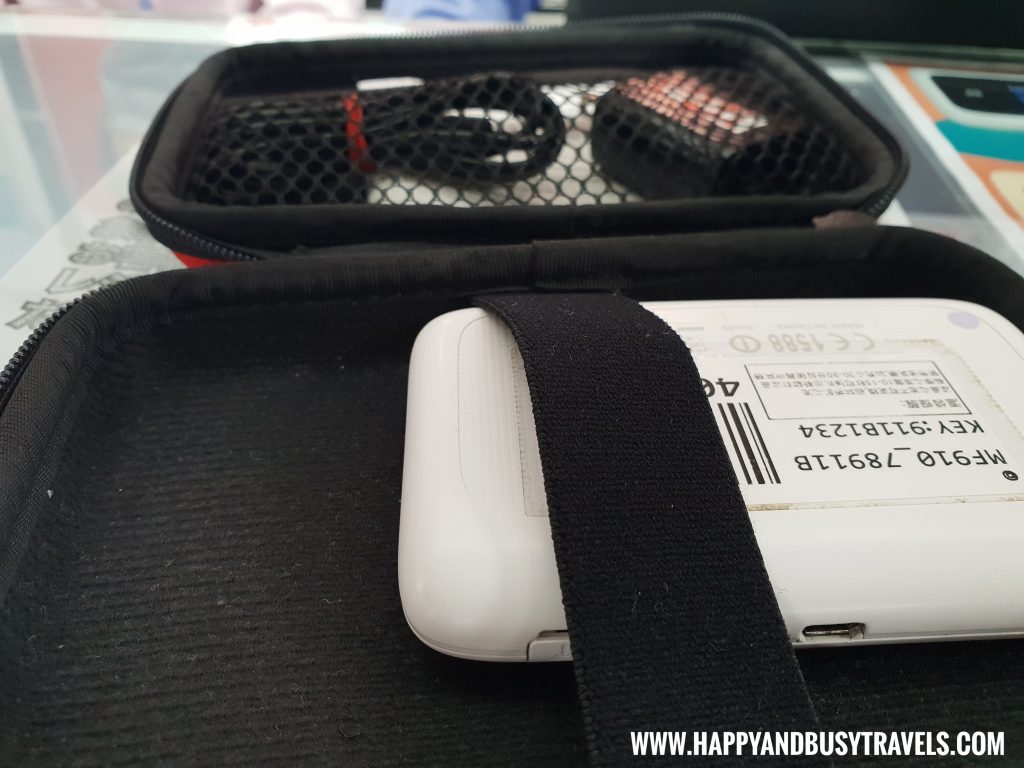 A charger, wire, and hard case were also included with the portable Wifi.
Connecting to the 4G Wifi was easy. The important details like the name of the Wifi and the Password were just indicated at the back of the portable Wifi.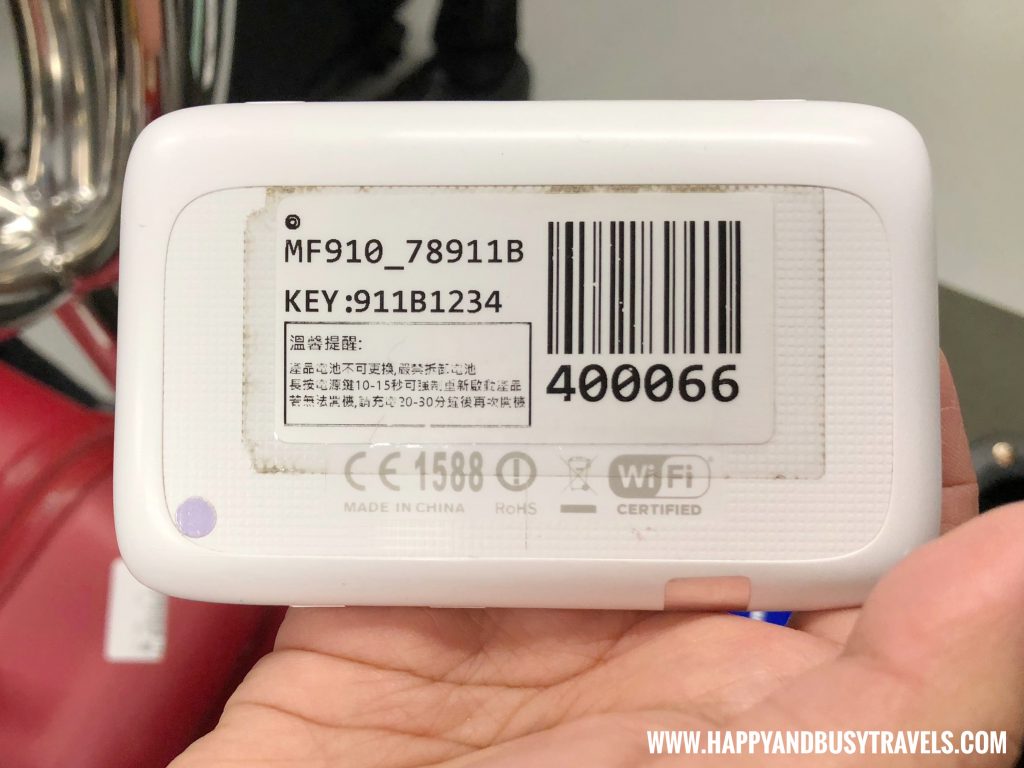 At the end of our trip, we just returned the portable Wifi to the counter in good condition.
Other Information
These information were taken from Klook:
Price: $1.65 per day
Max speed: Up – 50Mbps / Down – 150Mbps
Charging time: approx. 4 hours (electric pressure 100-240V)
Max connected devices: 5
Max Using Span: about 6 hours (in our experience, we had 8 hours ? )
Weight: 105g
Size (mm): 115x65x15
For further information, please visit Klook
Happy and Busy's Smileys
Value for Money


Renting the 4G Wifi for Taiwan was really worth it! We saved time and effort by not getting lost in our trip, and our social media accounts were up-to-date.
Device

We did not had any troubles with the device. Even though we were a few feet away from the device, it reached our gadgets . The internet speed was also fast.
Our Shrimp Fishing activity in Taiwan 🙂
For more details, visit https://happyandbusytravels.com/shrimp-fishing-in-taiwan/