If you want to see Taipei from a great angle, you have to come and hike through Elephant Mountain. That's what we did in our first day in Taiwan.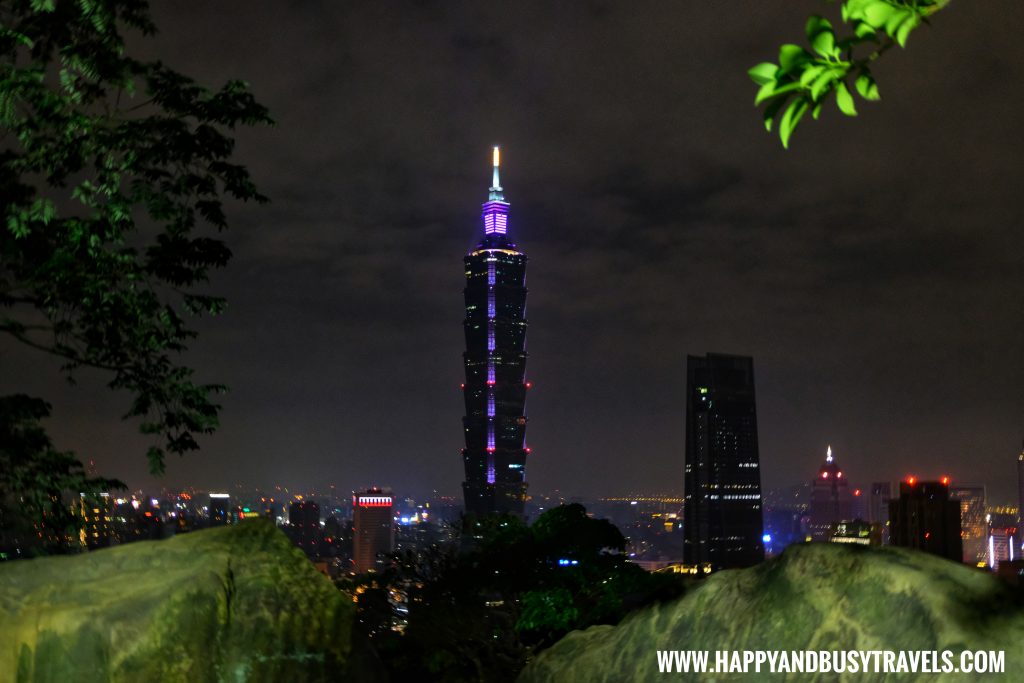 Address: Xinyi District, Taipei, Taiwan Operating hours: 24 hours Entrance Fee: None, FREE!
Going to Elephant Mountain
Elephant Mountain was very accessible, we just rode the train and stopped at Xiangshan Station, exited in number 2. Then we walked along the park, and when we reached the end, we turned left and after a few steps we saw the start of the trail.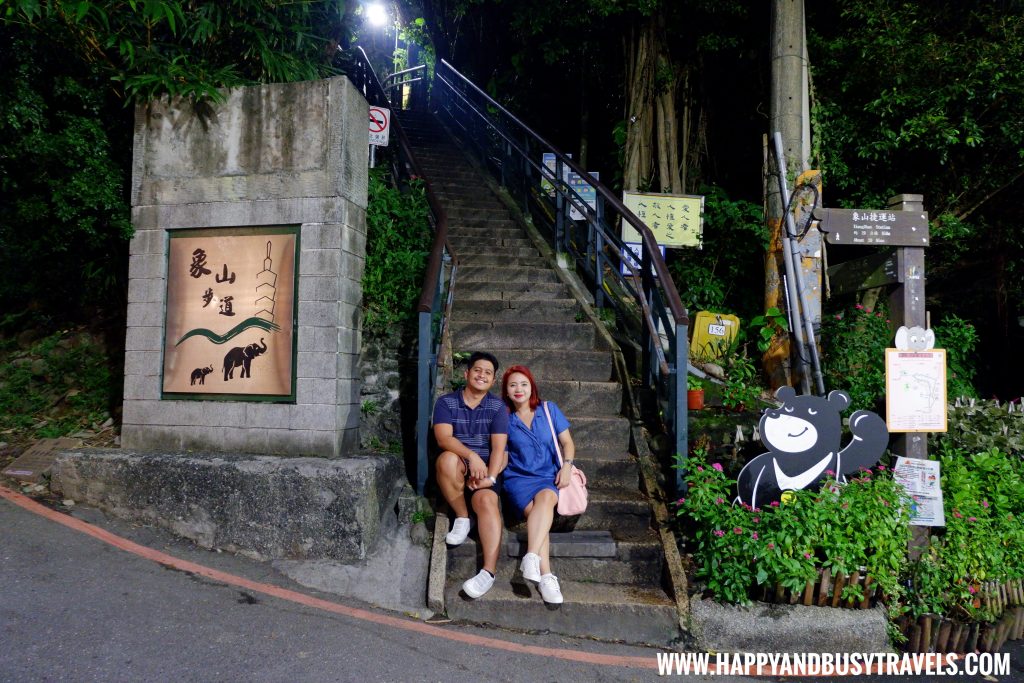 Even though there were no super large sized sign, we immediately knew this is it! Just look at the Elephants 🙂 The trail was just easy because there were stairs. It was also tiring to go up these steps! Fortunately there were resting benches along the way.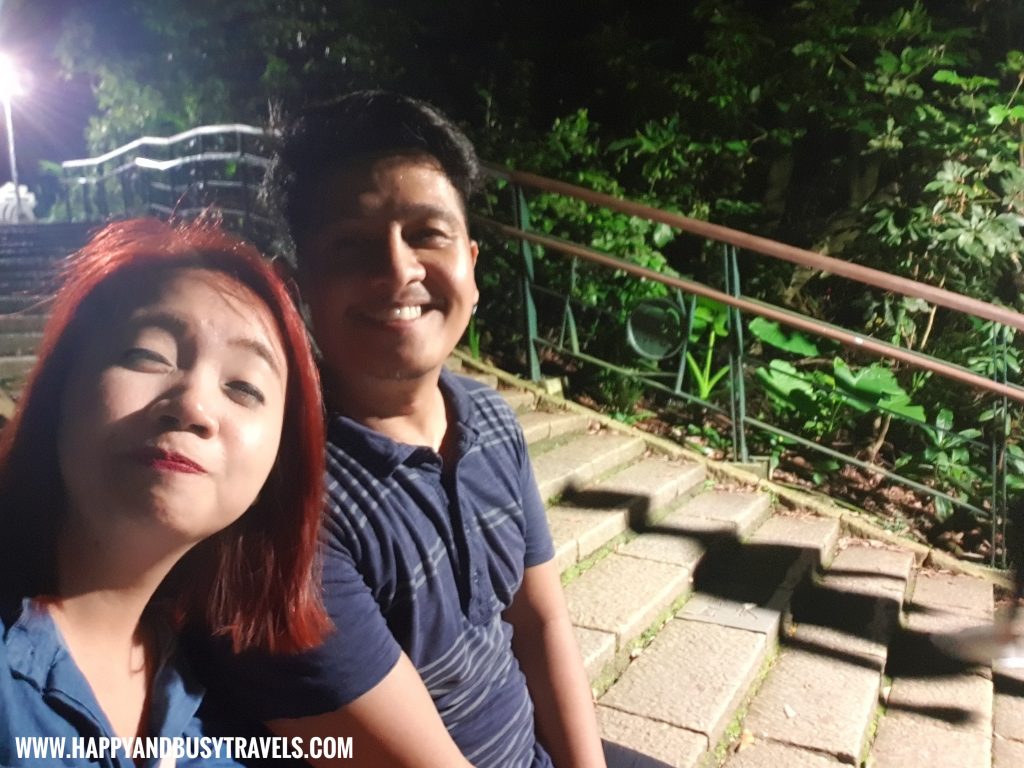 Along the way there were maps which will help you to know how far did you go… or how far do you still need to climb 🙂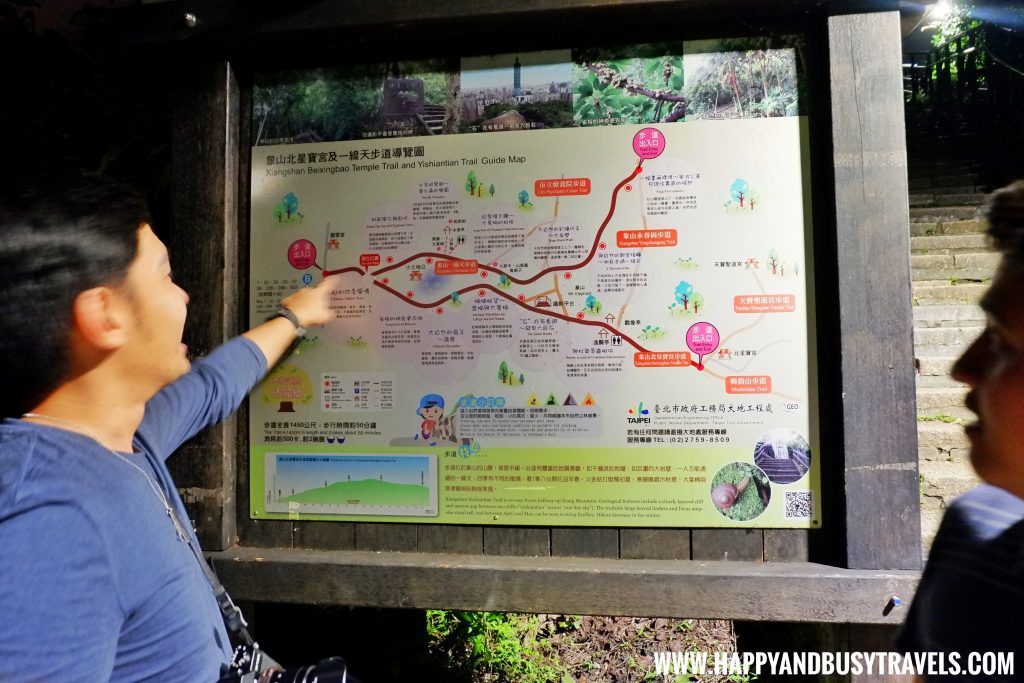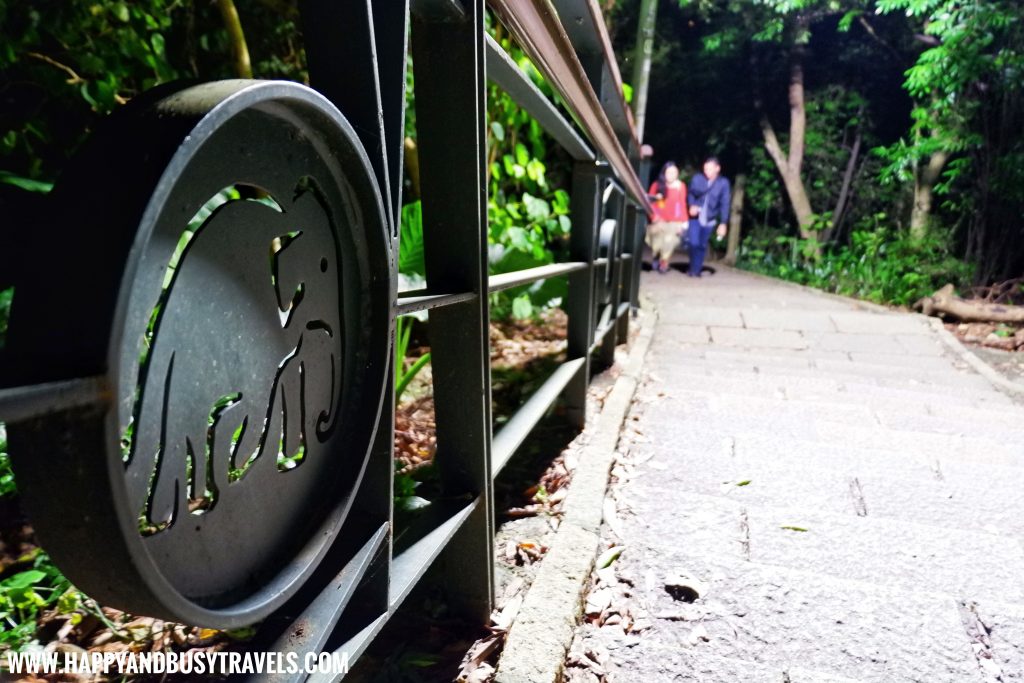 Big Rocks
The first noticeable part of the mountain were these rocks.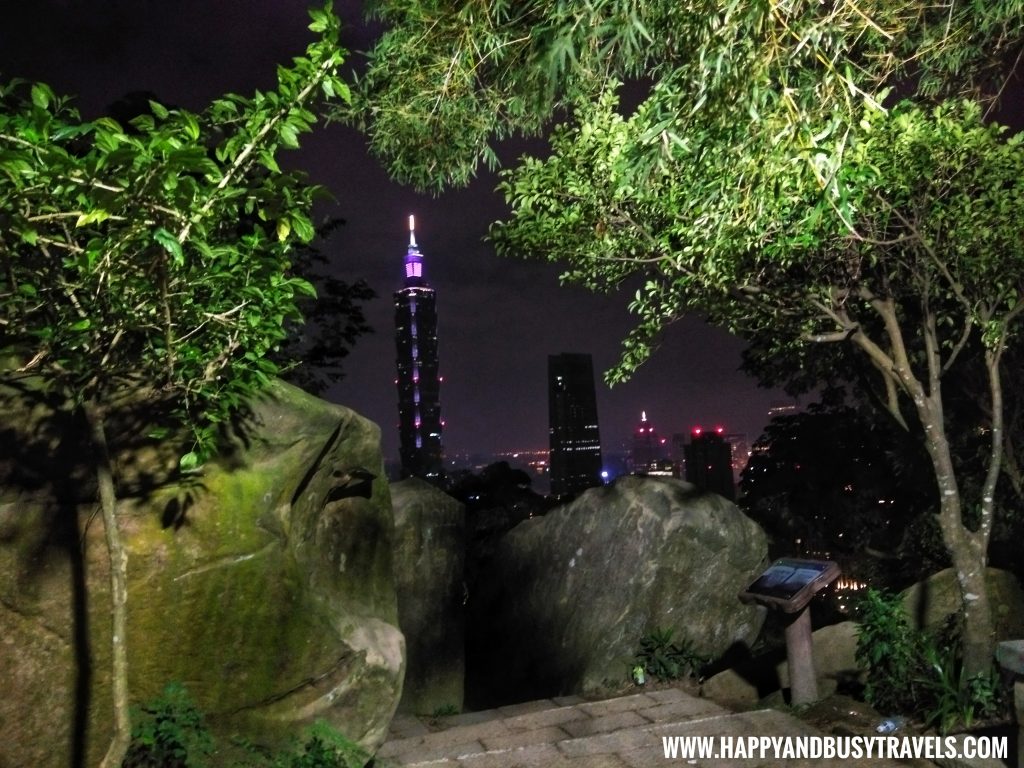 Most people get their pictures taken above these rocks. Because the view above the rocks were good.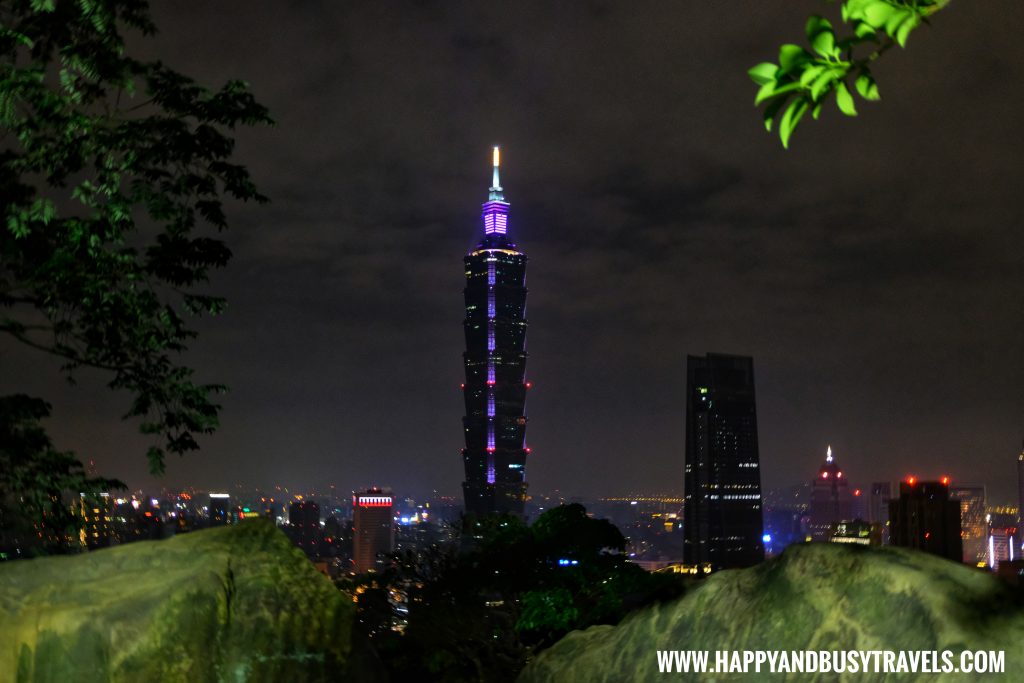 We just opted to take a selfie hahaha… an over exposed, and blurred picture ?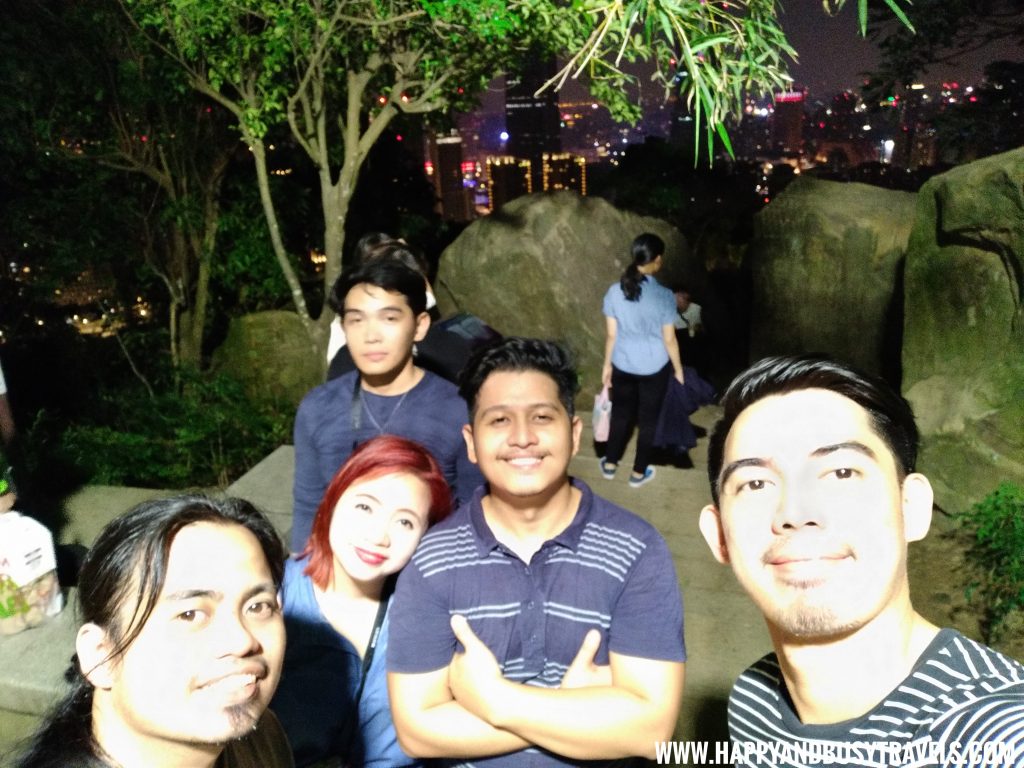 First Viewing Deck
After a lot of steps again…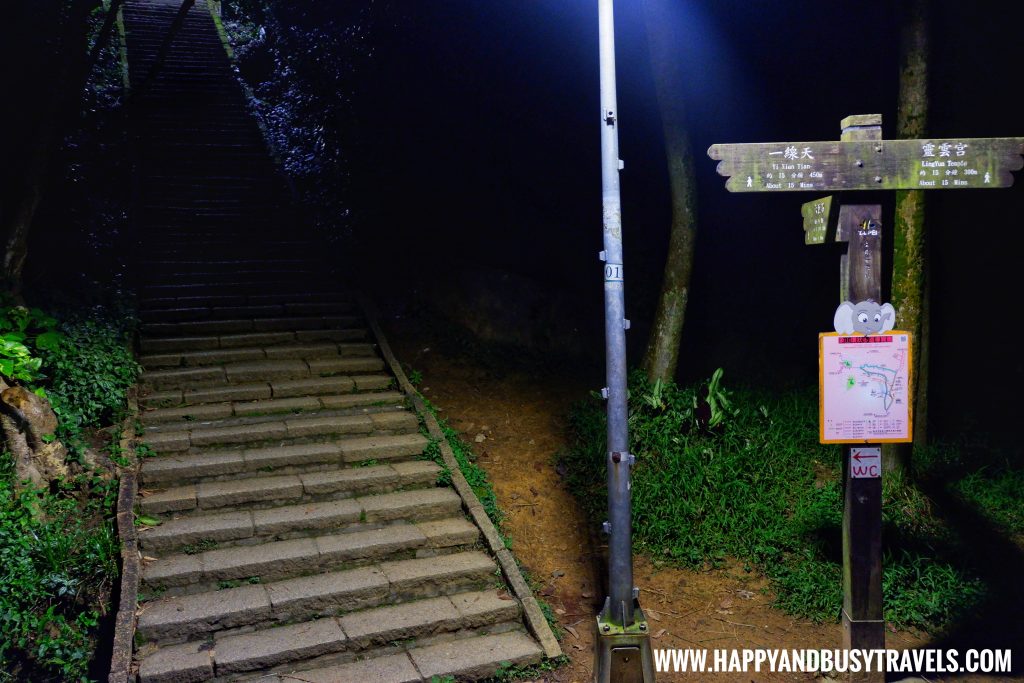 We saw the first viewing deck… the view was spectacular. A drone is not needed to take a picture of the whole city 🙂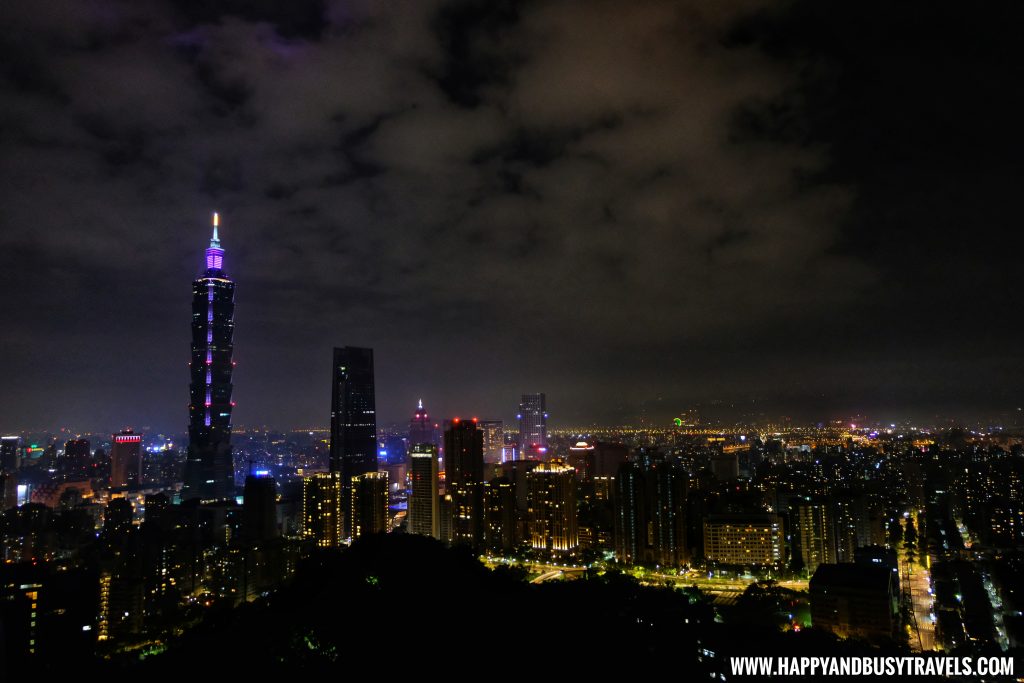 There were a lot of people enjoying the view just like us.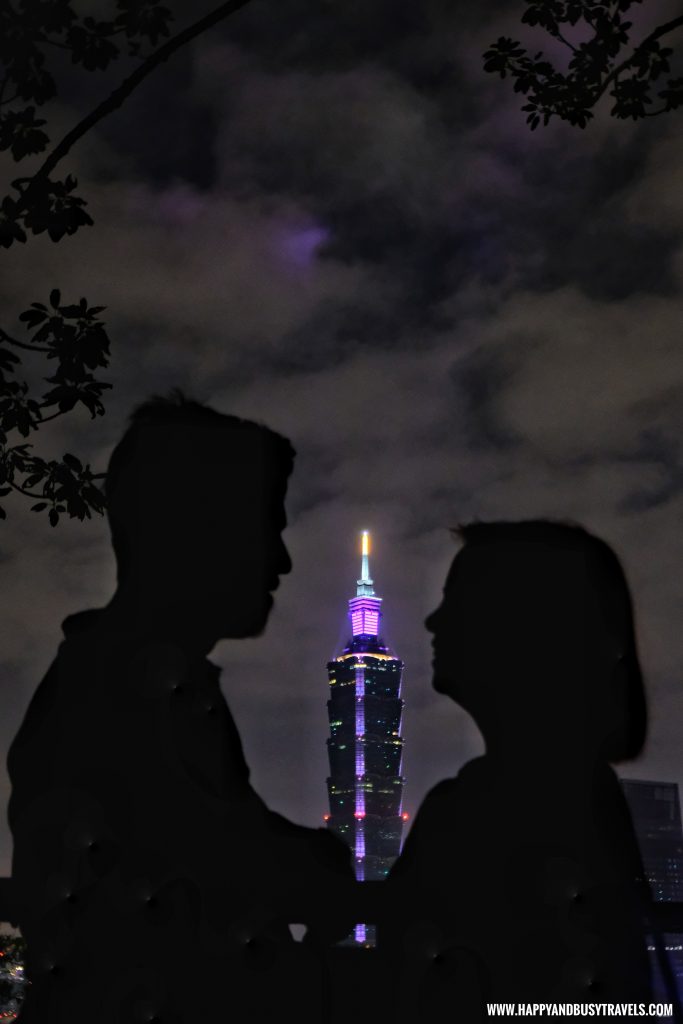 Second Viewing Deck
Oh after more stairs…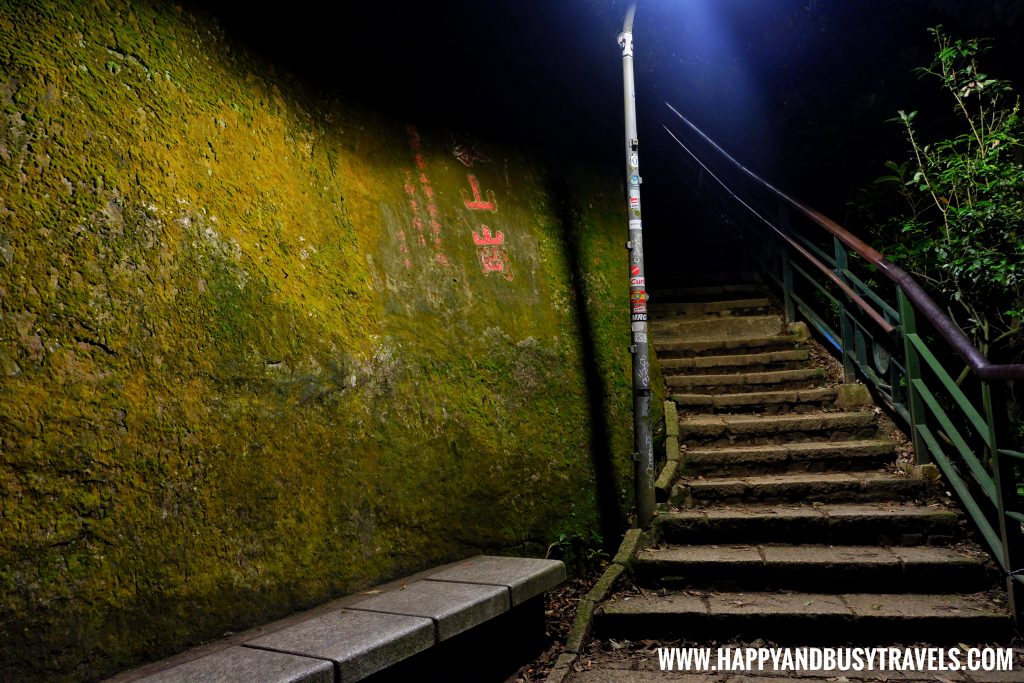 and some dark areas…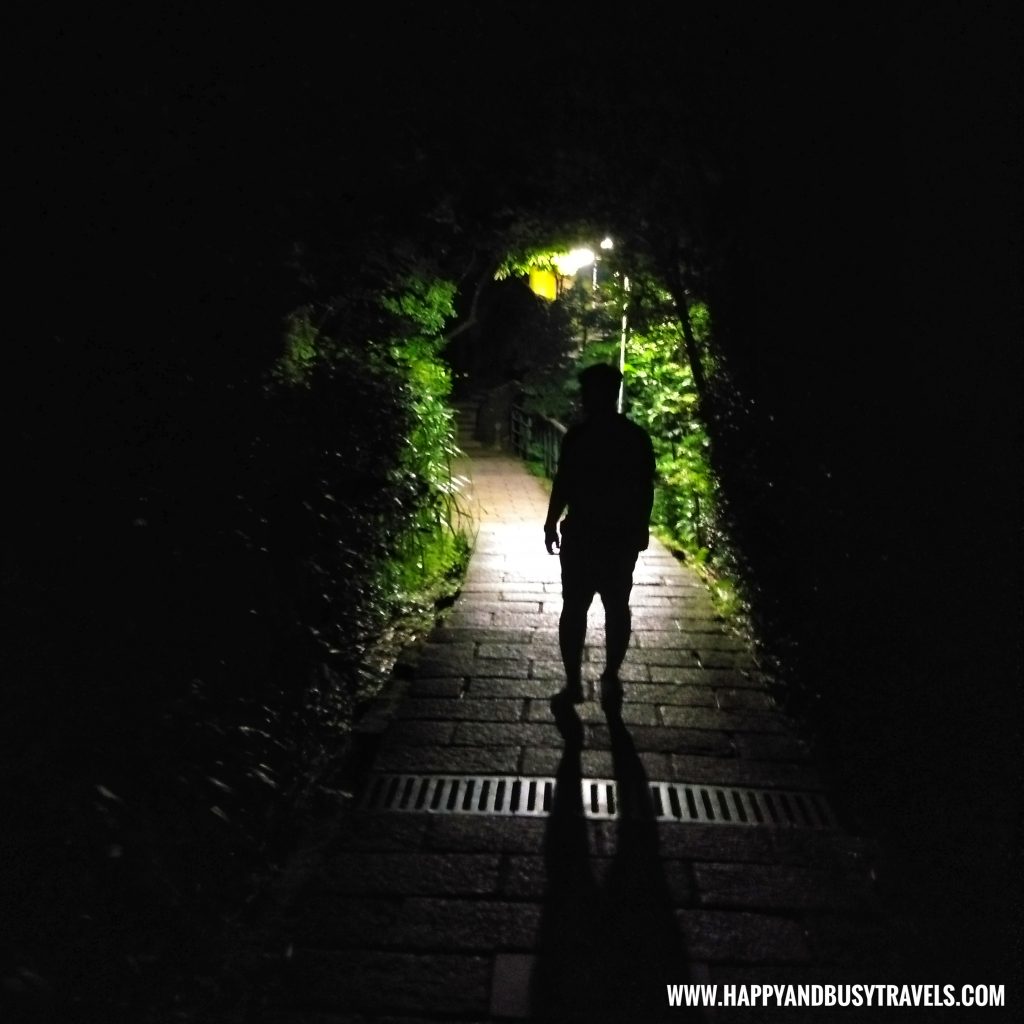 we reached the second viewing deck!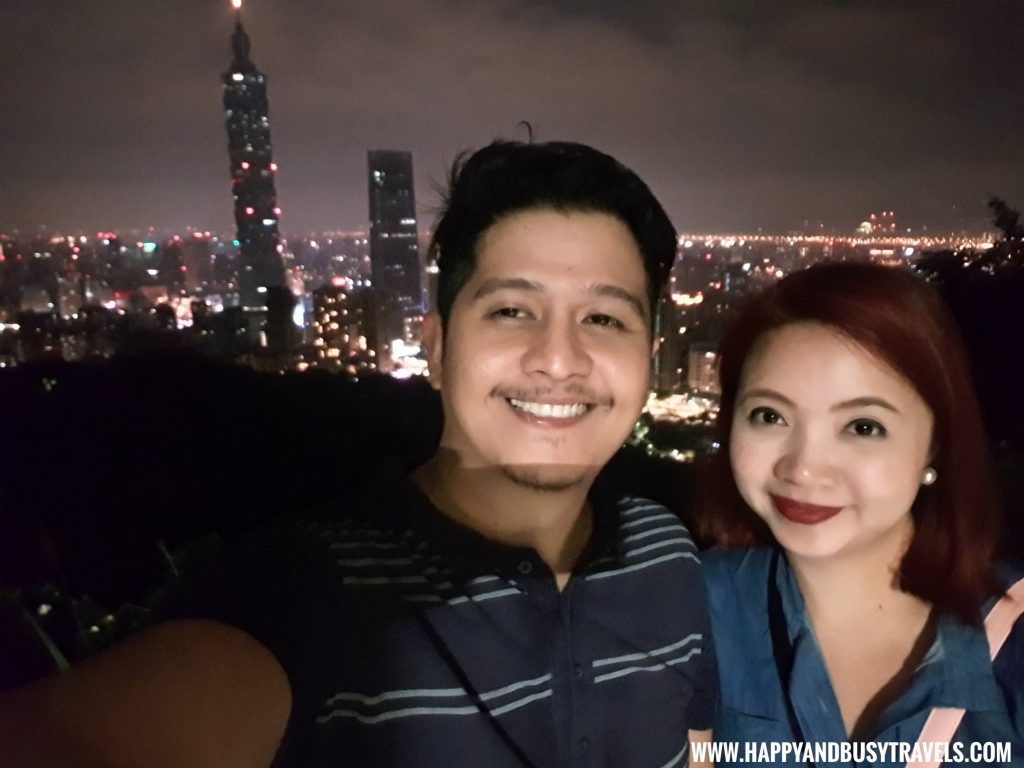 The view was also amazing, however the lights of Taipei 101 were already turned off. It was around 10:30 PM already I think.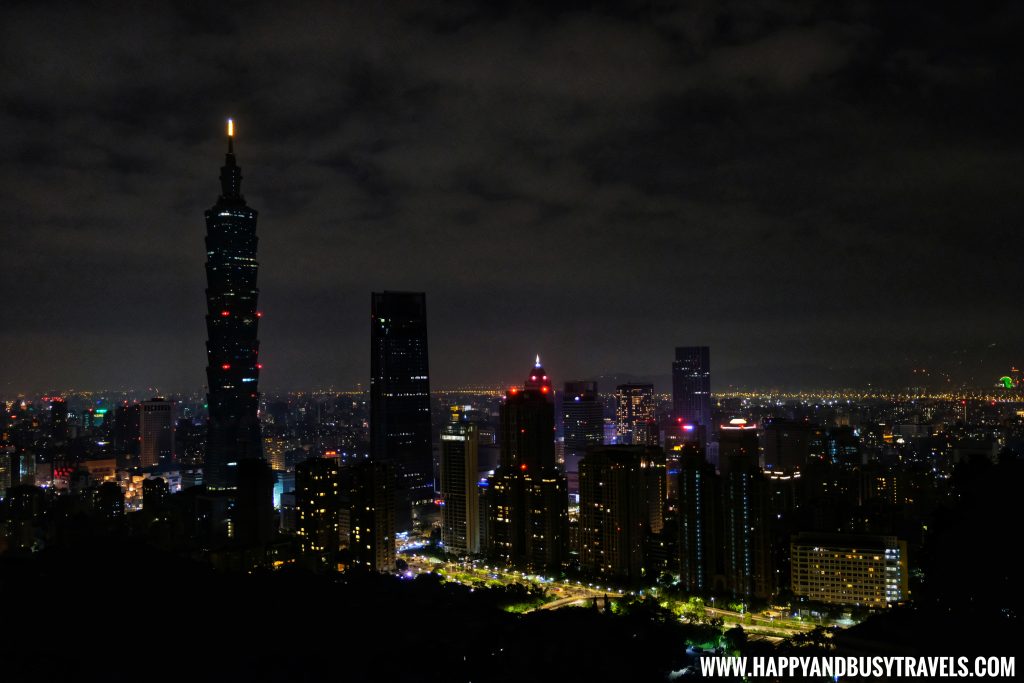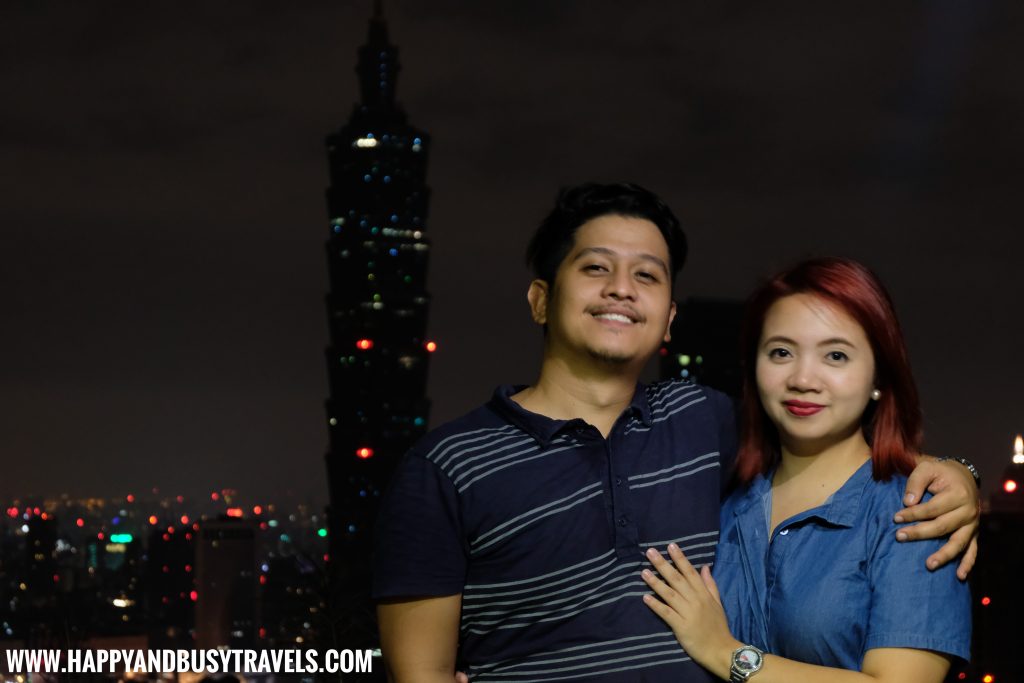 After a few pictures, we went down the mountain right away to catch the last train. Well we had to take one last shot before going home 🙂 Even though we were tired, we were always happy whenever there is a camera.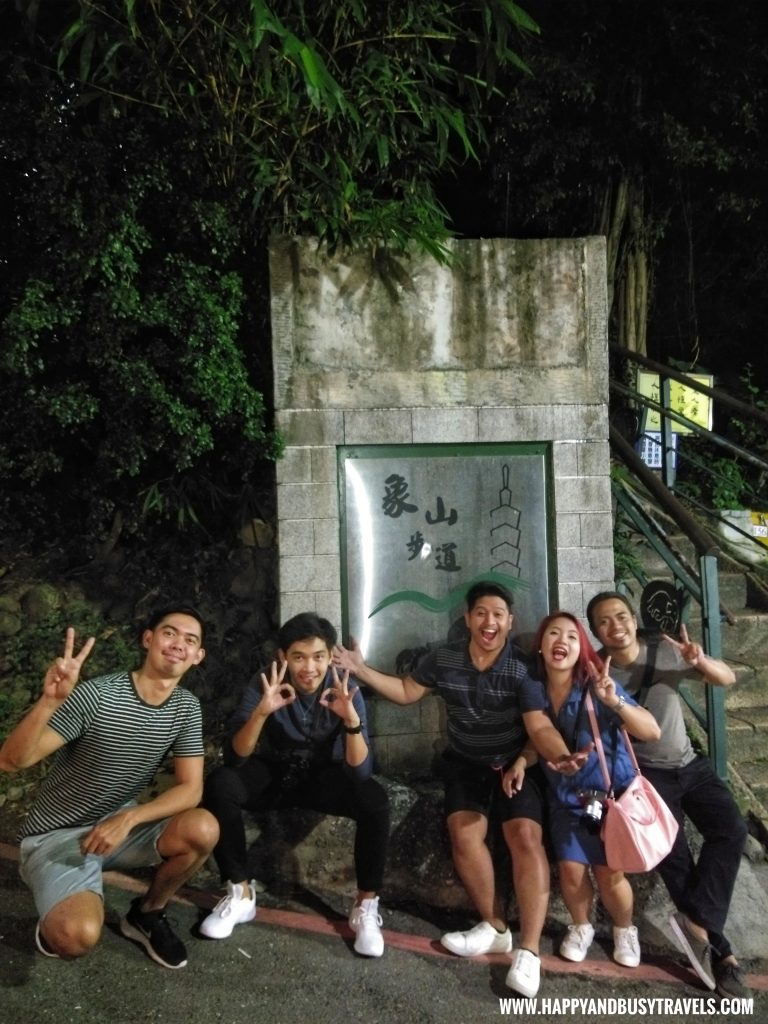 We got the last train all by ourselves. By the way, the last train is at 11PM. So do not be late or you'll have to walk, bike, or take a cab to your hotel.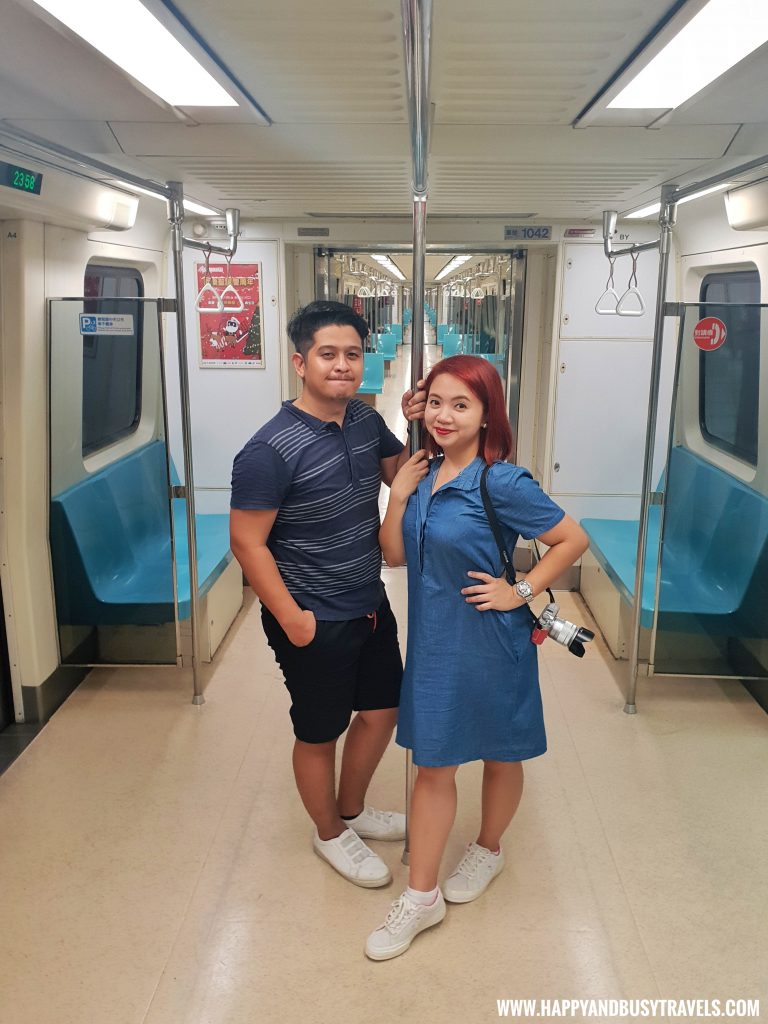 Happy and Busy's Smileys
Location

Going to the starting point of the trail was not that hard. Public transportation was very accessible. Plus the neighborhood that you have to walk through looks great.
Ambiance

Fresh air, spectacular view, and abundant trees makes it a 5!
Value for money

Entrance was FREE!
Fun

It was hard going up the trail, but the fun that you will have from your friends was great!