Right after I watched the trailer of the movie A Star is Born, I immediately told myself that I should watch it upon it is shown in theaters. I am a fan of Lady Gaga and I think I will love the movie.
The movie premiered in October 2018, and it was about how Ally and Jackson's love for each other and their singing careers blossomed.
After I watched the movie, I instantly knew that I should do a review about it. Here is what I felt while watching the movie, please take note that my review might give some spoilers.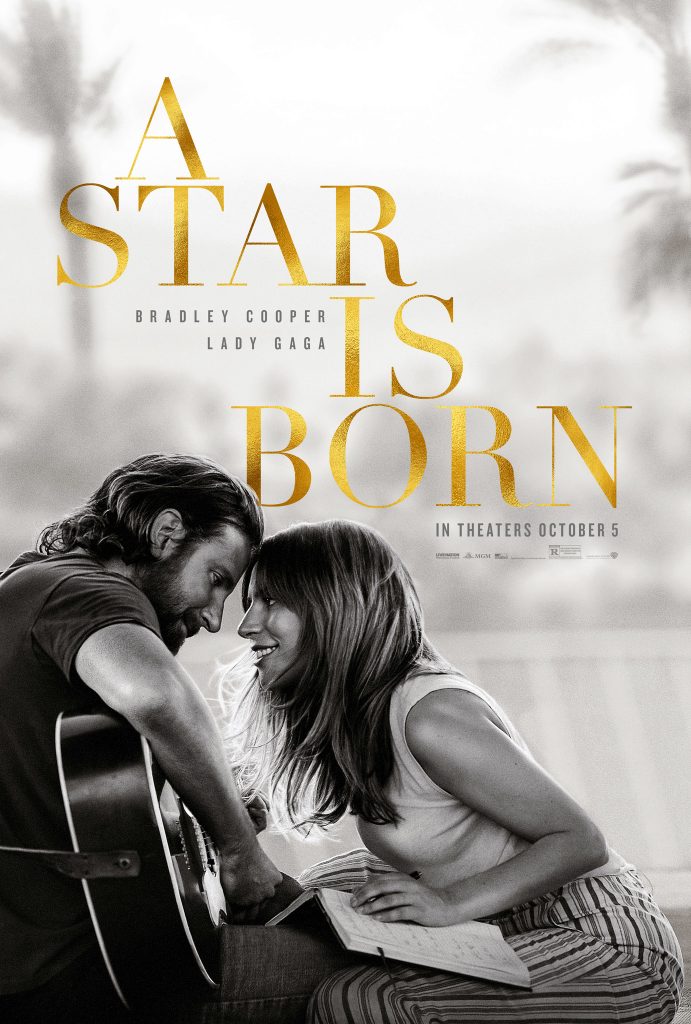 Ally and Jackson's Meet up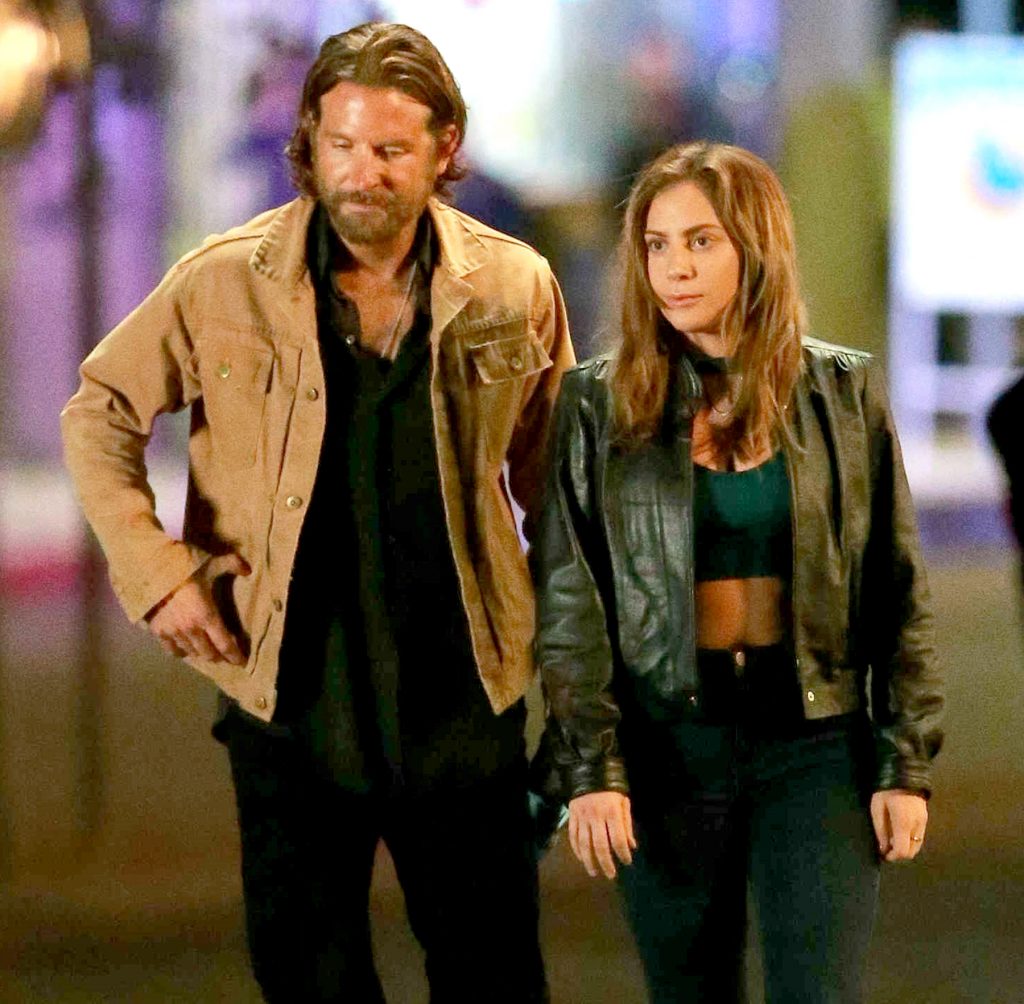 It was the premiere of Ally's singing career in one of the bars. The entertainers in the bar were actually gays and they lip sync to the any song. But this time Ally performed live on stage.
Fortunately, Jackson was in the audience and noticed her and he immediately fell in love.
For me, everything happened so fast. If you an entertainer and you have a customer who wants to go out with you, of course you will not immediately say yes. Especially Jackson was drunk at the moment. Anyway I thought the writers just created the meet up fast so they can focus on the more important aspects of the movie.
Build up of the Relationship
Jackson was really cool and it really seems he love Ally so much. He made her sing on his concert and it started Ally's career. ?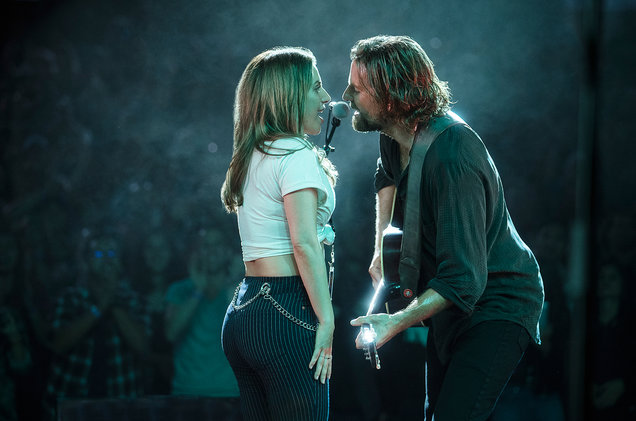 At first I was like, "Oh no, this will be like the other movies that the guy will be jealous of the success of the girl's career…" but I was wrong. Yes Ally's career blossomed and Jackson's career was still the same and Jackson continued to support Ally on her career. She kept reminding Ally that she should stay true to herself.
It was also great to see that Ally and Jackson married each other.
The Downfall
Jackson's career came to a point wherein he was told to play the guitar in the Grammy's Awards night instead of singing the song. It signifies the slight dip in his career. Unfortunately, it also came with peak of Jackson's drinking and drug problem.
Ally won the best new artist of the year for the Grammy's Awards night. However, Jackson was very drugged and drunk. He even fell on the stairs, then he went to Ally while she was giving her speech, there he peed on himself!
After the incident he entered a rehabilitation facility. Ally was still in love with Jackson and continued to support him.
While watching the movie, I felt pity for Ally for having Jackson. But when it really comes to the person you love, you will never be ashamed of him. You will still continue to love him whatever he is going through and whoever he is, and you will go through with your partner through thick and thin. Ohhh my heart!!!! ?
An Unfortunate Ending
Jackson was out of the rehab and he started to fix his life. However, Rez, Ally's manager, told Jackson the truth. Jackson made Ally's career on the edge, and with that Rez, Ally and their team fixed everything.
Rez told Jackson that Ally will not tell him those things because Ally love Jackson so much.
This conversation made Jackson in his most depressed stage. He committed suicide ?
A part of me is saying, he shouldn't have died that way! If the writer really wants to make Jackson dead he should have died… like… in an accident maybe? But I think the writer made this horrible ending because Jackson made this decision to save the career of his only love, Ally.
Happy and Busy's Smileys

I will give it 5 smileys, even though I wish the movie could've been longer and I wish the ending will be different (still crying while typing ? )
Lady Gaga's acting was on fire!!! I love her as a singer and as an actress! I also love the chemistry of their love team! I wish they could be together in real life!
When we love someone, we really do stupid things because we want the best for them. We are even willing to sacrifice everything just for them to he successful and happy. But we should also keep in mind that your love ones also love you, they will never be complete if you are not already around.
Other Details
Director: Bradley Cooper
Producers: Bill Gerber, Jon Peters, Bradley Cooper, Todd Phillips, Lynette Howell Taylor
Distributed by: Warner Brothers
Cast
Lady Gaga as Ally Maine, Jackson's love interest and his newly discovered singer-songwriter
Bradley Cooper as Jackson Maine, Ally's love interest and a successful singer-songriter
Sam Elliott as Bobby Maine, Jackson's older brother and manager
Dave Chappelle as George, Jackson's close friend, he was the person Jackson was talking to when he told the story of how he thought of taking his life as a kid.
Andrew Dice Clay as Lorenzo, Ally's father
Anthony Ramos as Ramon, Ally's workmate and friend
Rafi Gavron as Rez Gavron, Ally's manager