AndrewZ Cafe, Silang Cavite
There is a new cafe in Silang Cavite, so Busy and I went to AndrewZ Cafe and checked it out. They are known for affordable but yummy meals, perfect for those who are on a tight budget.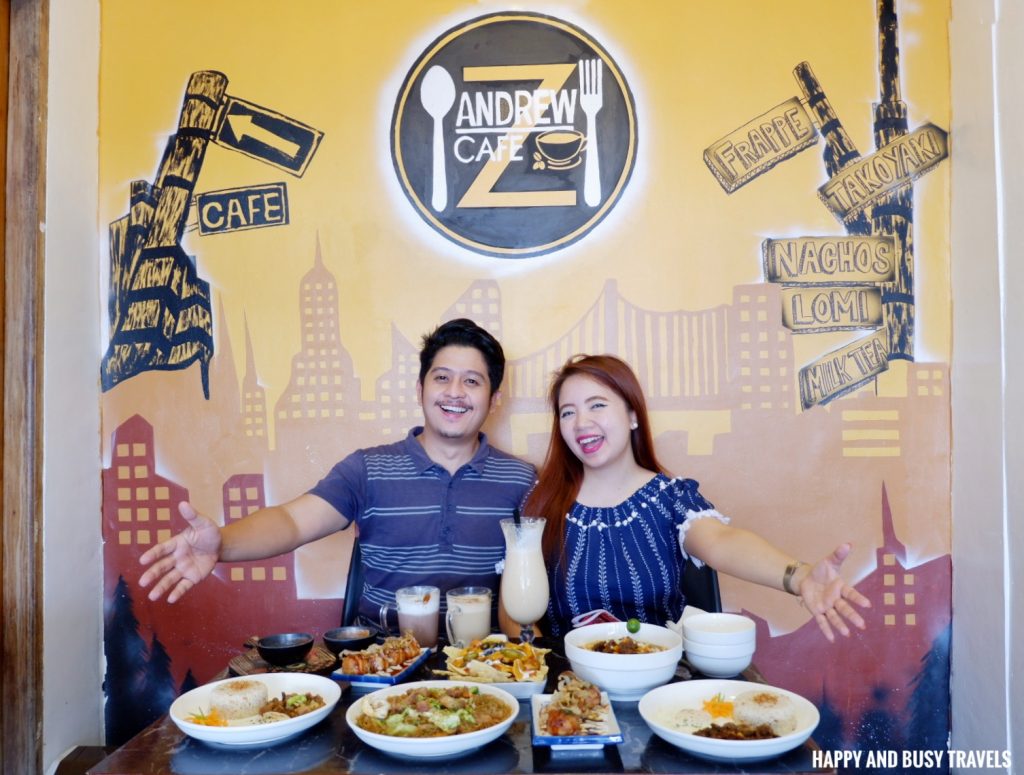 Important Information
Facebook: https://www.facebook.com/AndrewZ-CAFE
Contact number: 0927-7740-576 ; 0945-3355-713
Email Add: [email protected]
Operating Hours: 10 AM – 8 PM
Dining Options: Dine In, Take Out, Delivery
Payment Options: Cash, GCash
Address: Km 50 Emilio Aguinaldo Hwy, Brgy. Lalaan 2, Silang, Cavite (Beside Petron)
Google Maps Link: https://goo.gl/maps/
The AndrewZ Cafe
Finding the cafe is very easy, first it is searchable in Waze and Google Maps, and they are just beside the highway.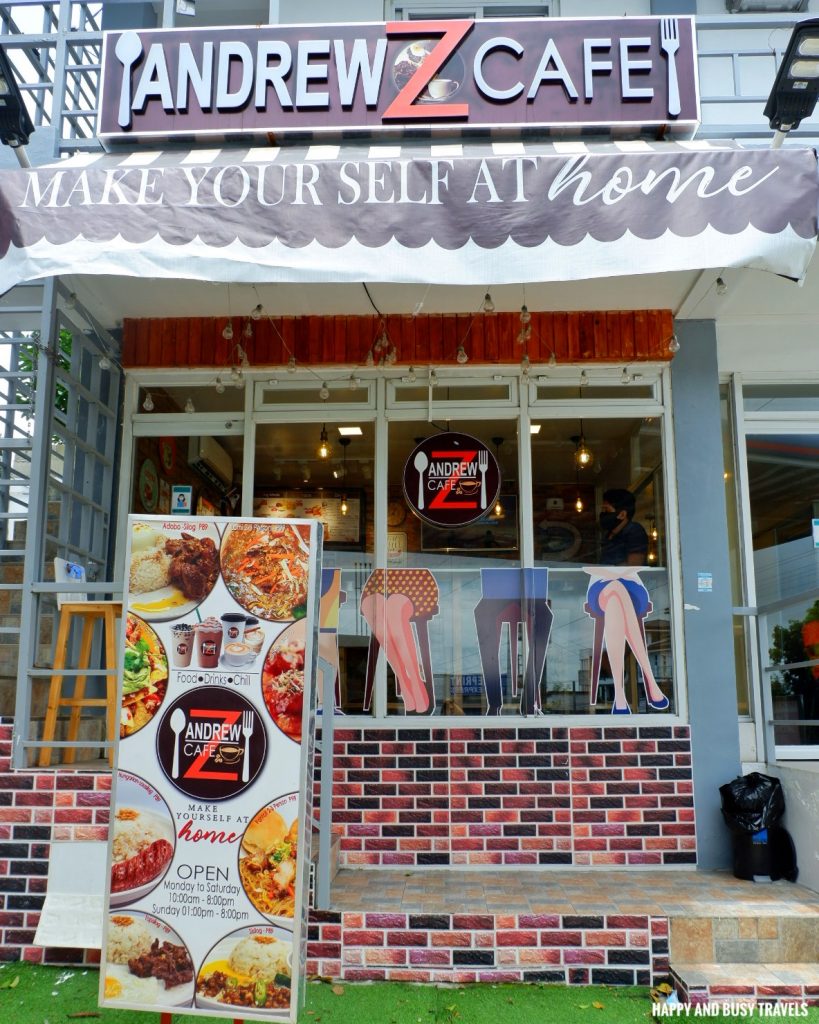 By looking at the store outside, it looks like the cafe is a fun place… Hahaha I love Busy's legs.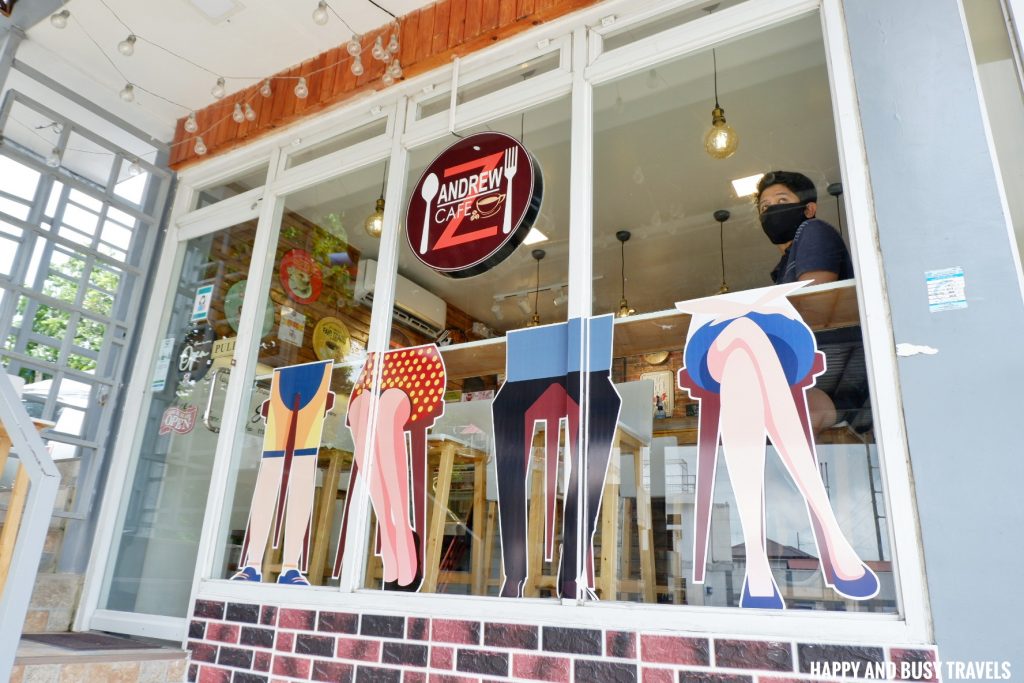 The cafe looks nice inside! It may be small, but it is decorated nicely.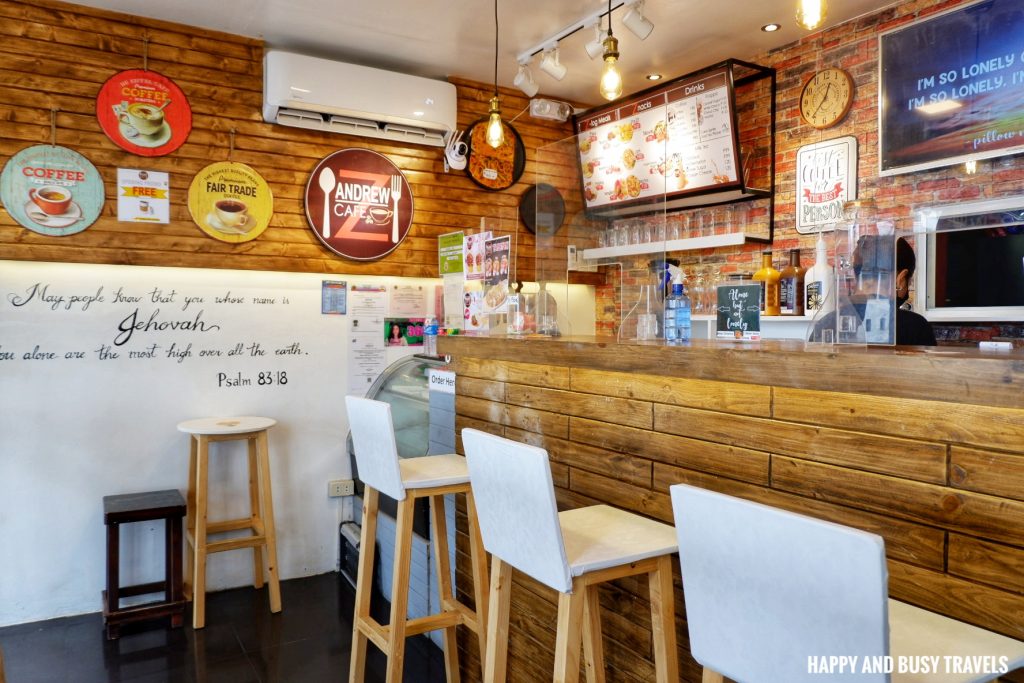 The dining area is maximized even though there is social distancing.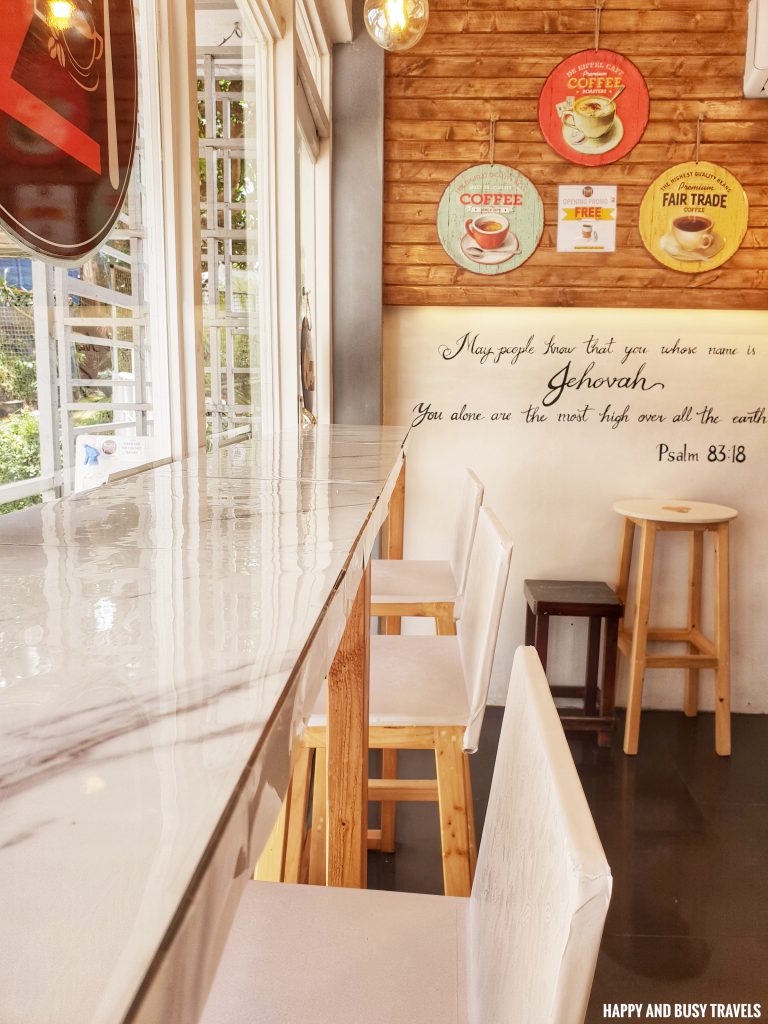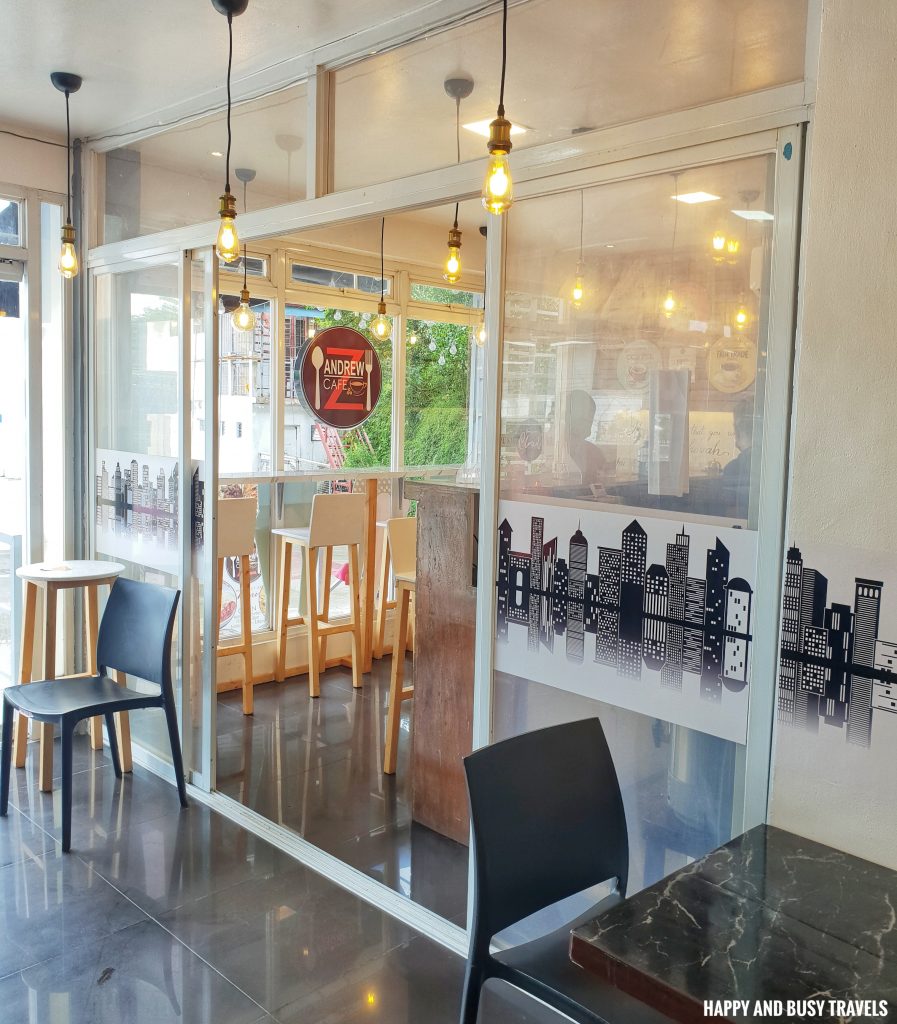 There are also a few extra tables and chairs right beside their counters, so they can cater more guests.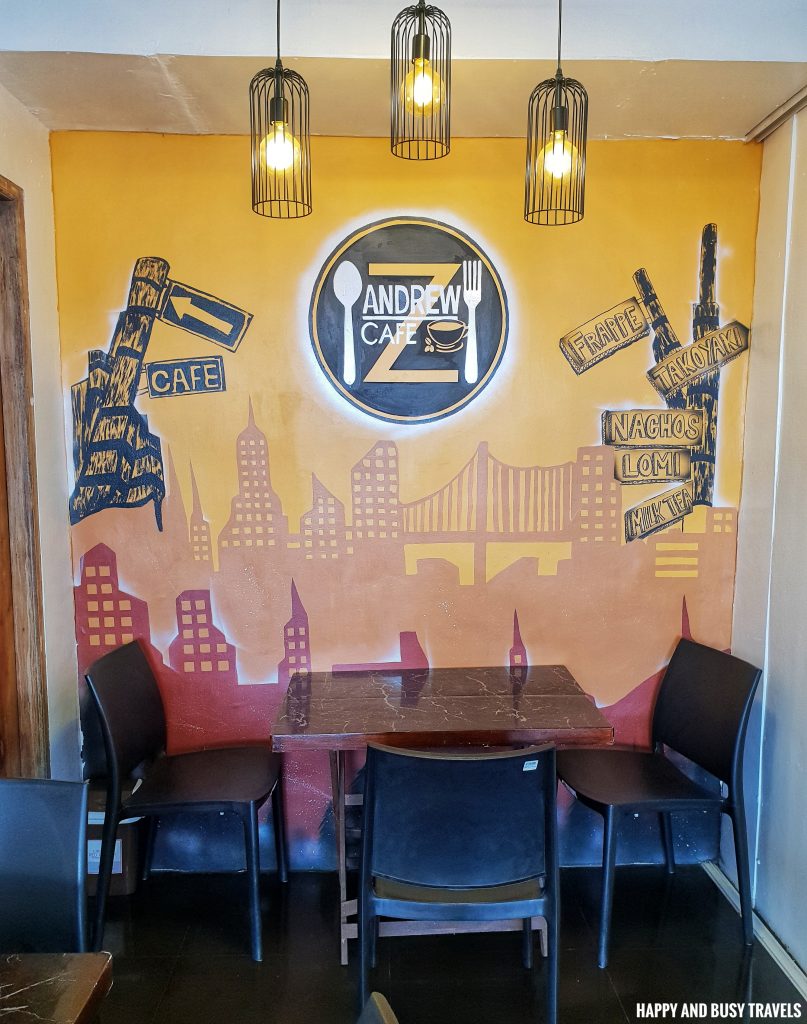 AndrewZ Cafe's Dishes
As soon as the dishes and drinks were served, we were excited to taste them all.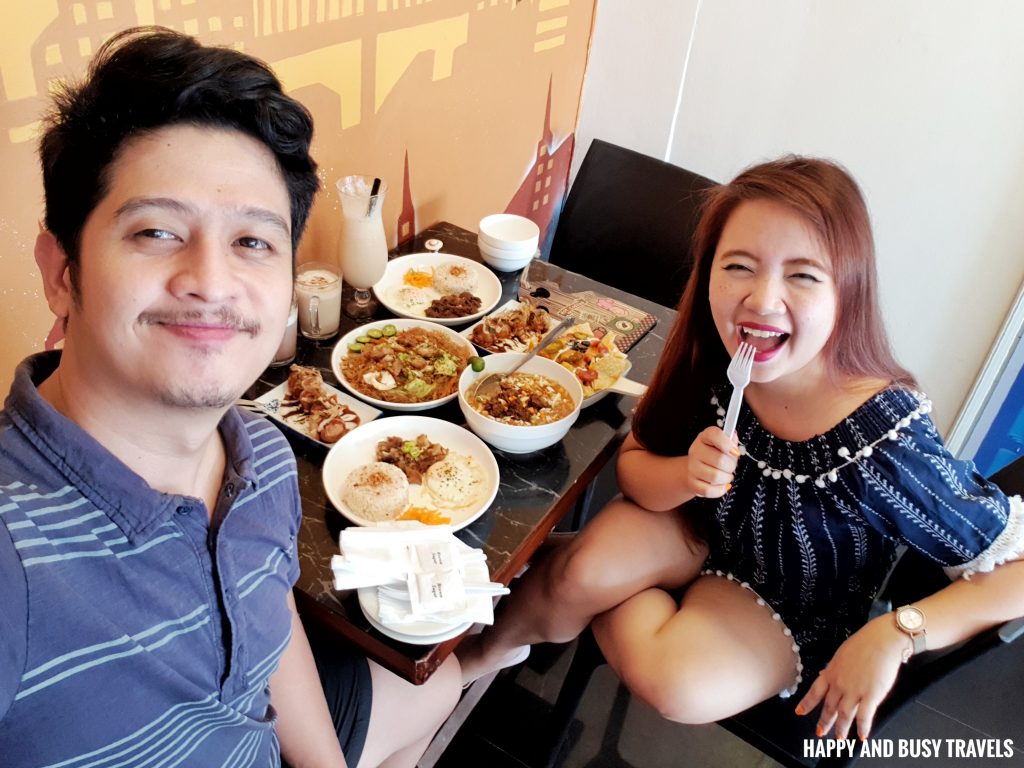 Takoyaki
First, here are some of their Takoyakis.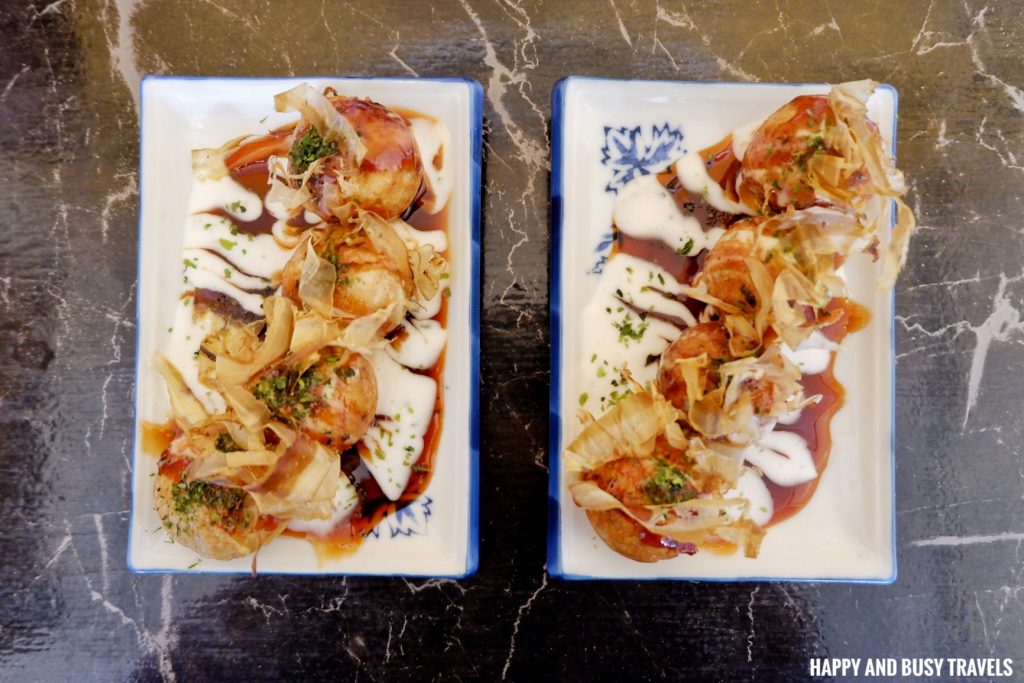 Here is the Crab Takoyaki that contains Crab meat inside.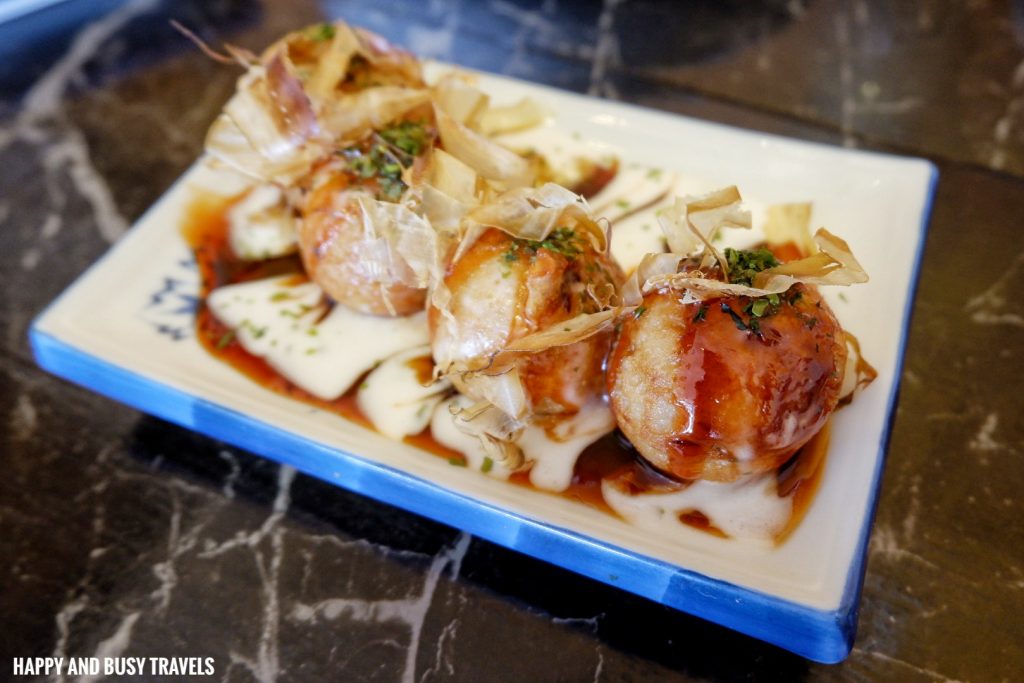 Then, here is the most common Takoyaki, the Octopus Takoyaki.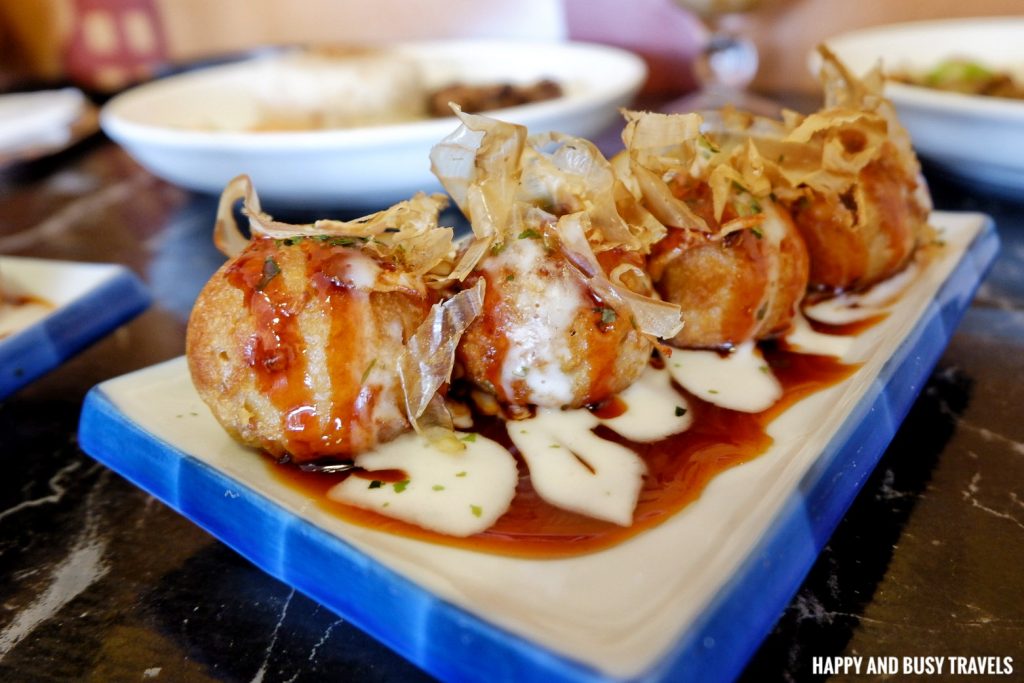 Even though the price is affordable, the Takoyaki tastes okay and the serving is enough. There are 4 pieces in each order.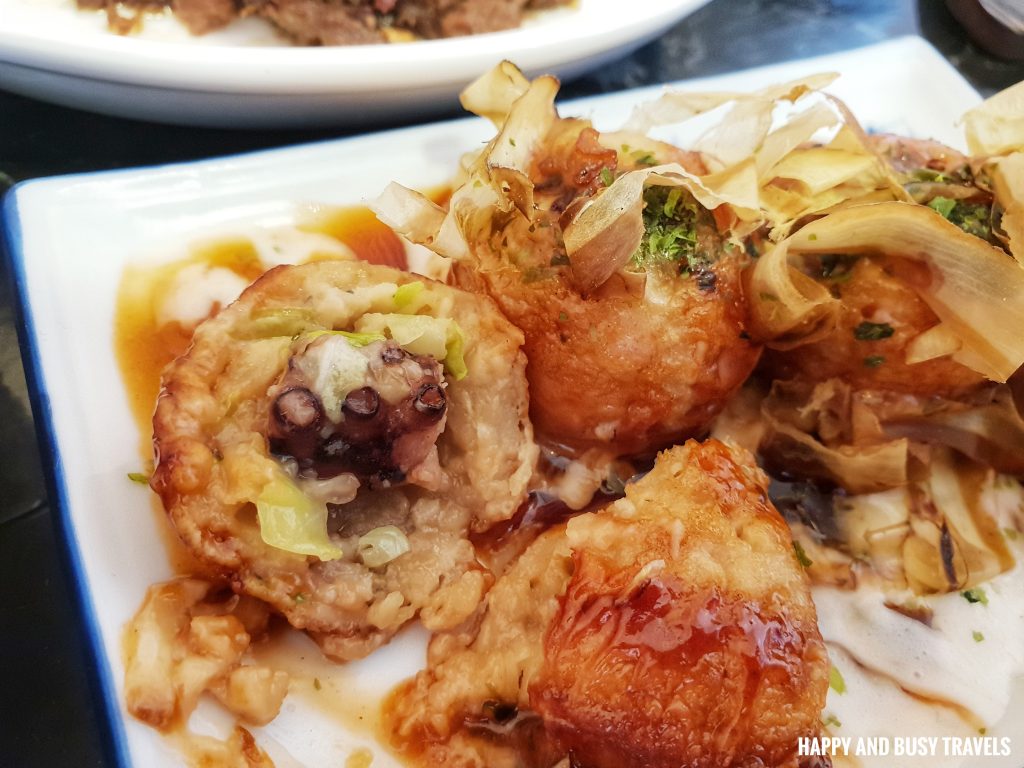 Nachos
If you are with your friends and you want to share a meal with them, Nachos is one of the first picks from the snacks.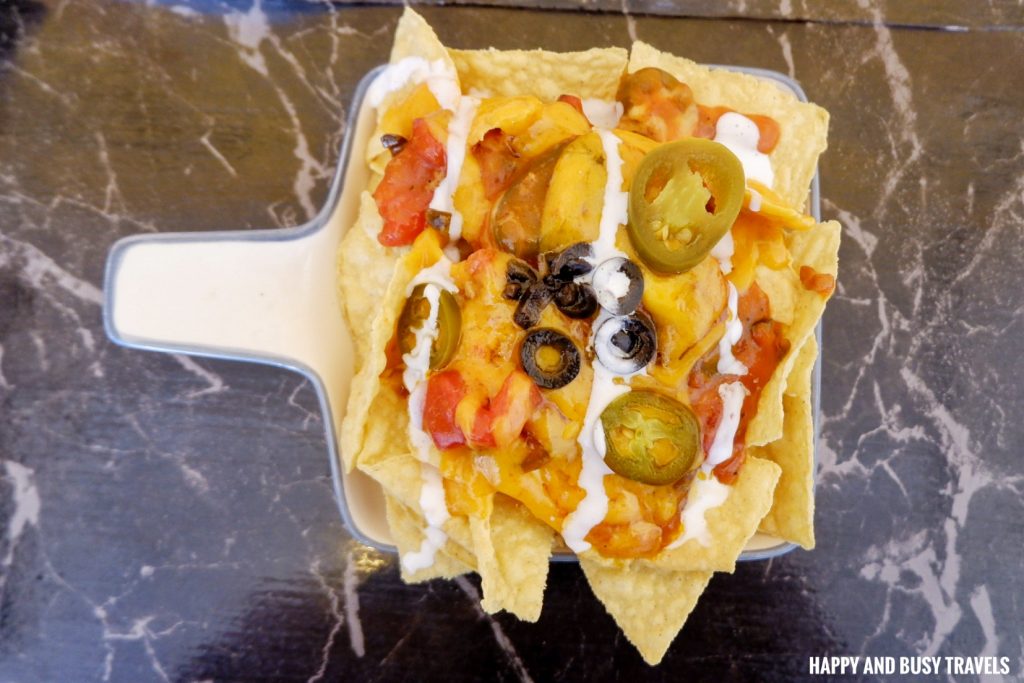 The cheese sauce and the topping are enough to cover all of the chips.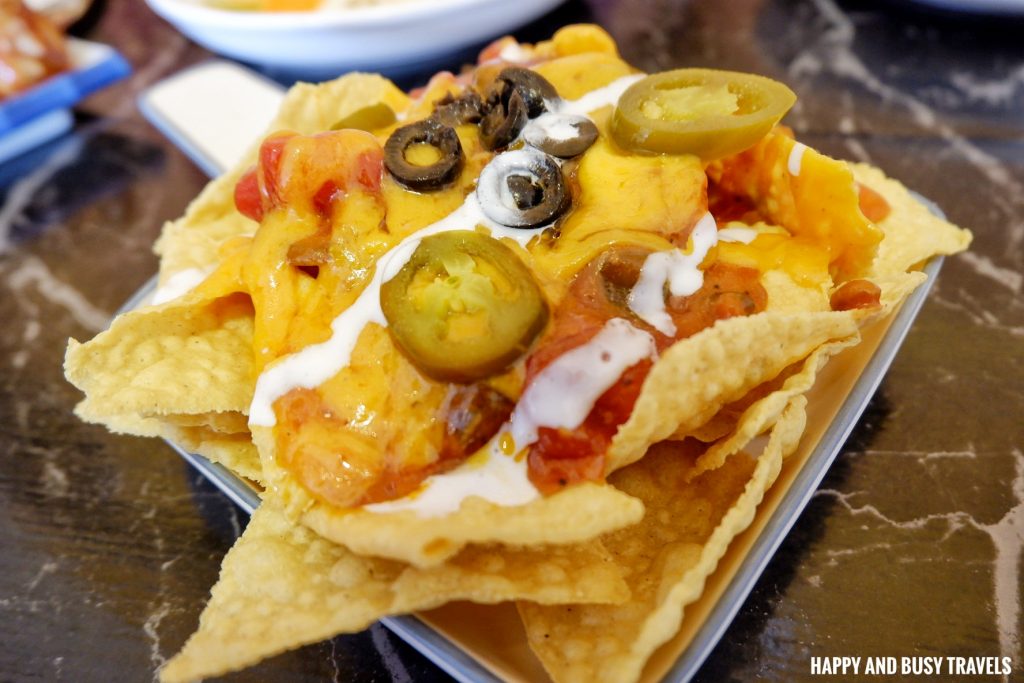 Zisilog Meal
If you want a complete meal, you have to order their Sisig meal, which is called Zisilog Meal.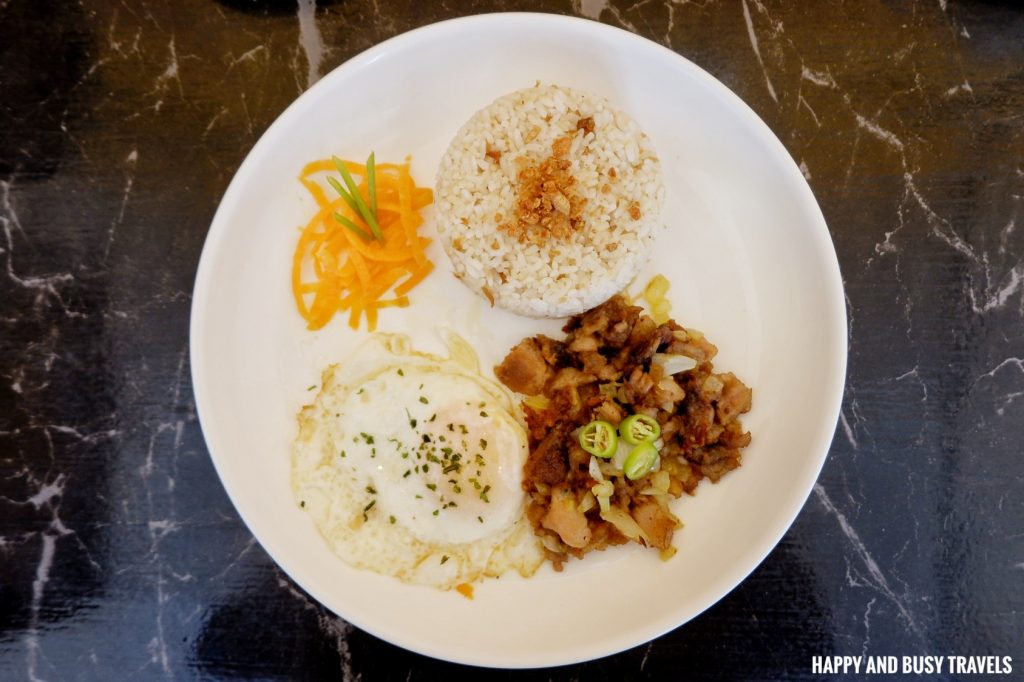 The meal contains Sisig, Sunny Side Up Egg, a cup of Garlic Rice, and Atchara. Nice! You don't have to spend more than Php 100 ($2) just to get a meal.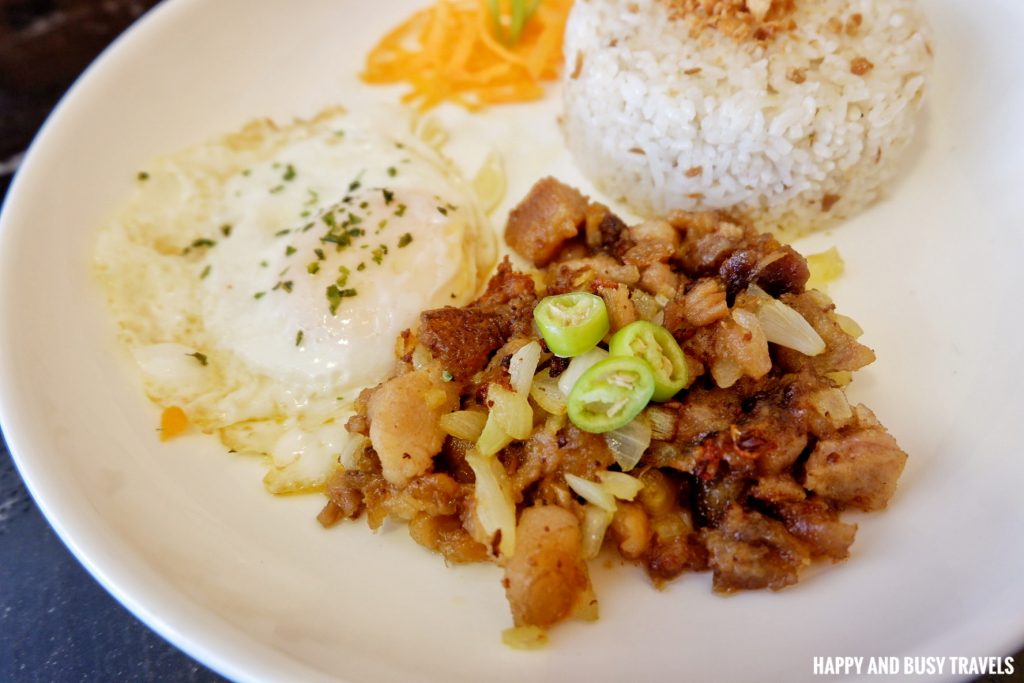 Tapsilog Meal
This is my favorite meal, the Tapsilog Meal. For just Php 89 again, I can be fully satisfied.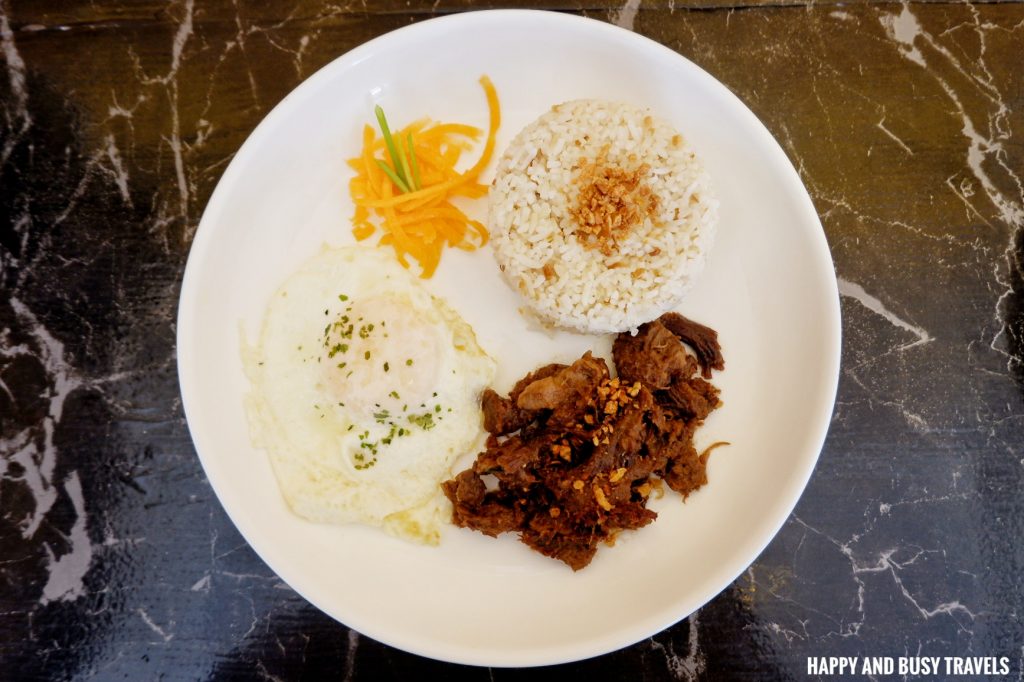 Just like the first meal, this also contains Tapa, Sunny side up Egg, Garlic Rice, and Atchara.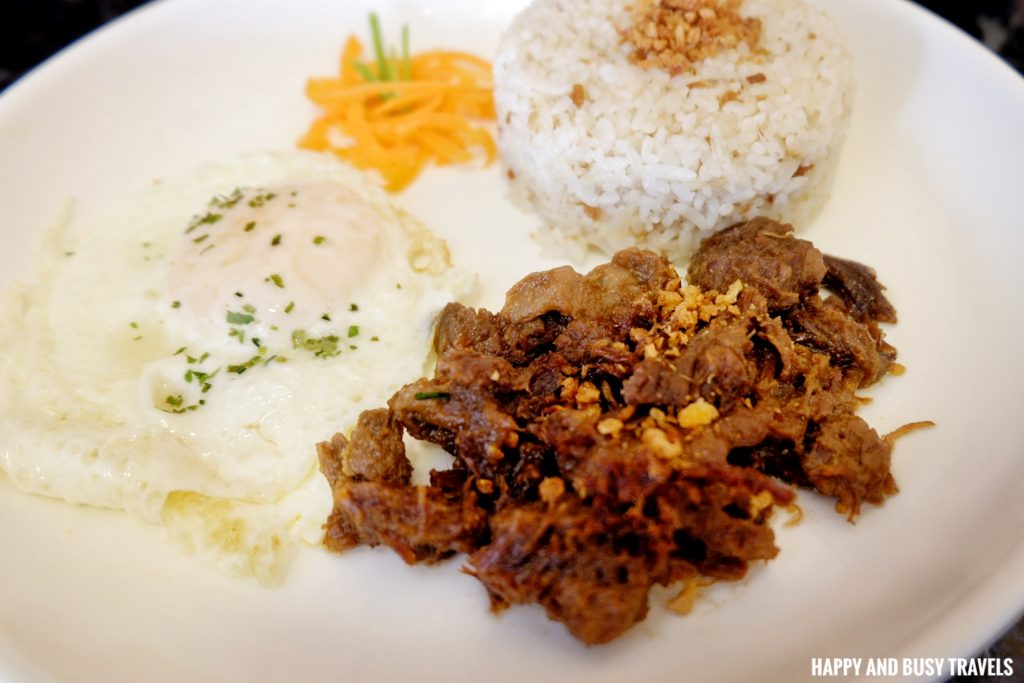 Lomi
Recently, the rain has been going on for 2-3 weeks already. So, this is the best pair whenever the weather is cold, meet Lomi!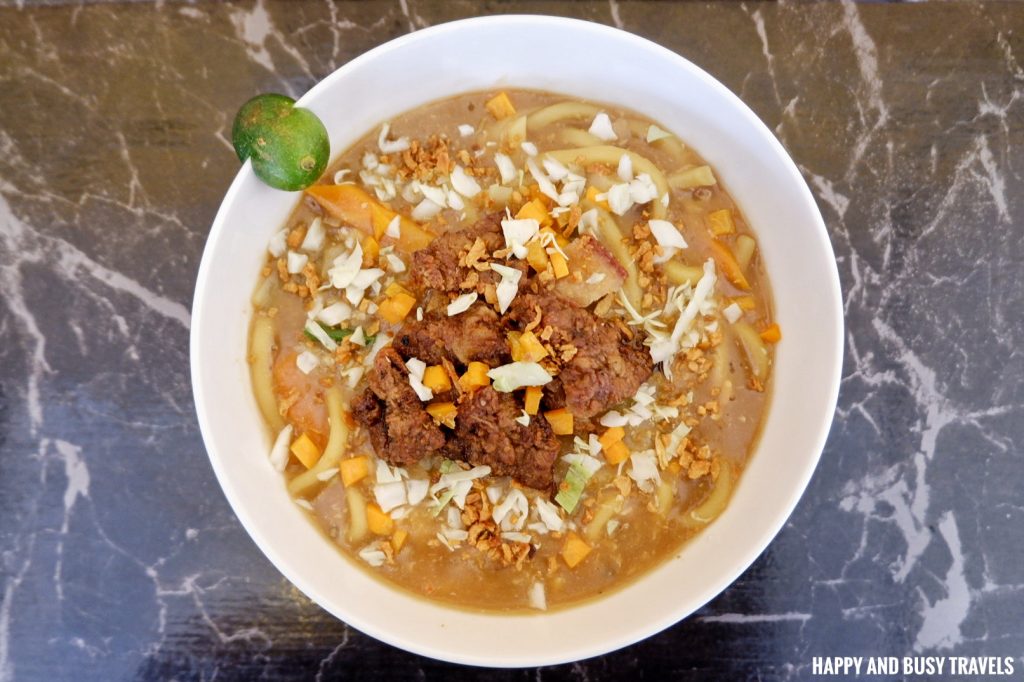 Lomi is one of Batangas' well-known food, but of course, it can be bought in different restaurants just like here in AndrewZ Cafe. As usual, the soup and the noodles are thick, and there are lots of toppings like Carrots, Cabbage, and crunchy meat.
This bowl is good for 2-3 persons. Imagine paying for Php 100 and it can feed 3 persons already! It's so affordable.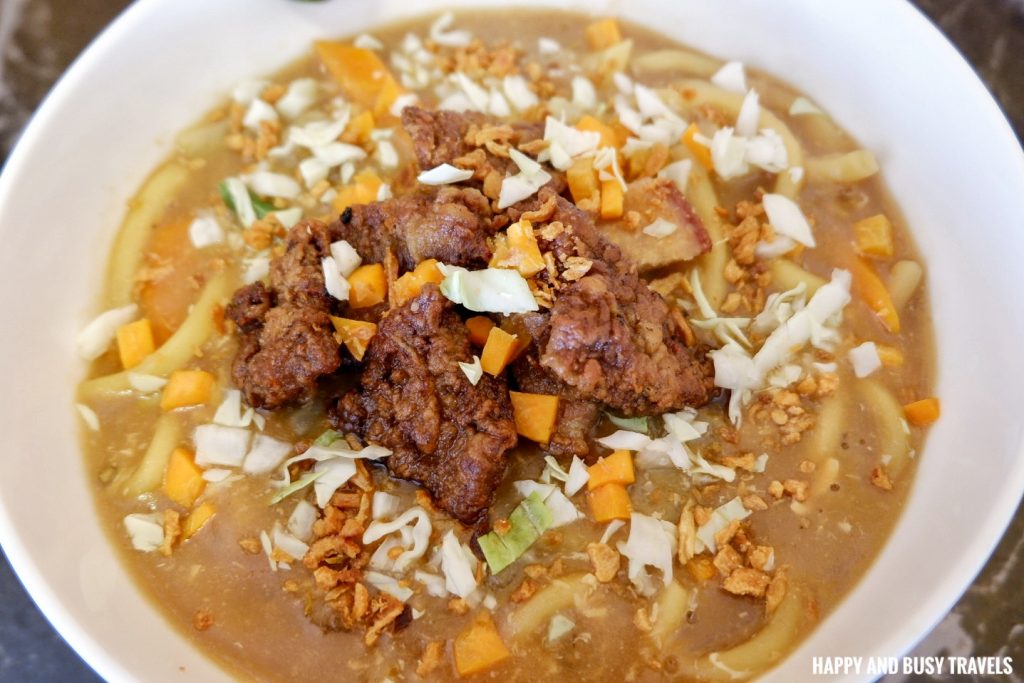 Panzit sa Bilao
Here is their version of the Filipino Pansit, Panzit sa Bilao. This is perfect for any occasion specially if you need to feed a lot of people.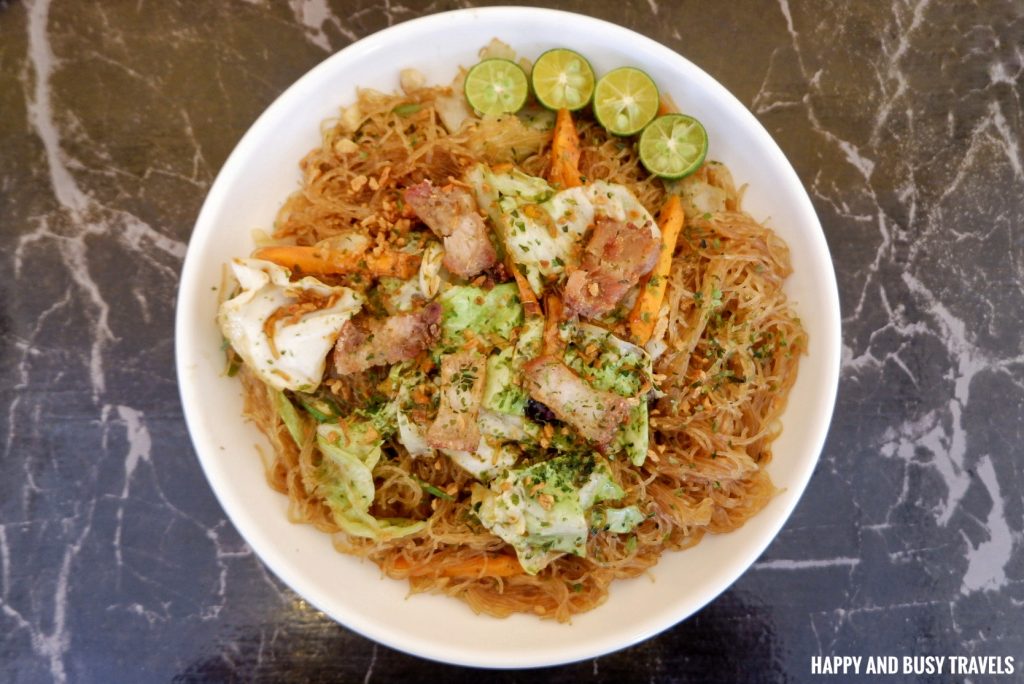 We got the smallest size only, but of course, this is still too much for us (haha), so we took everything home. By the way, it tastes good and it is very affordable.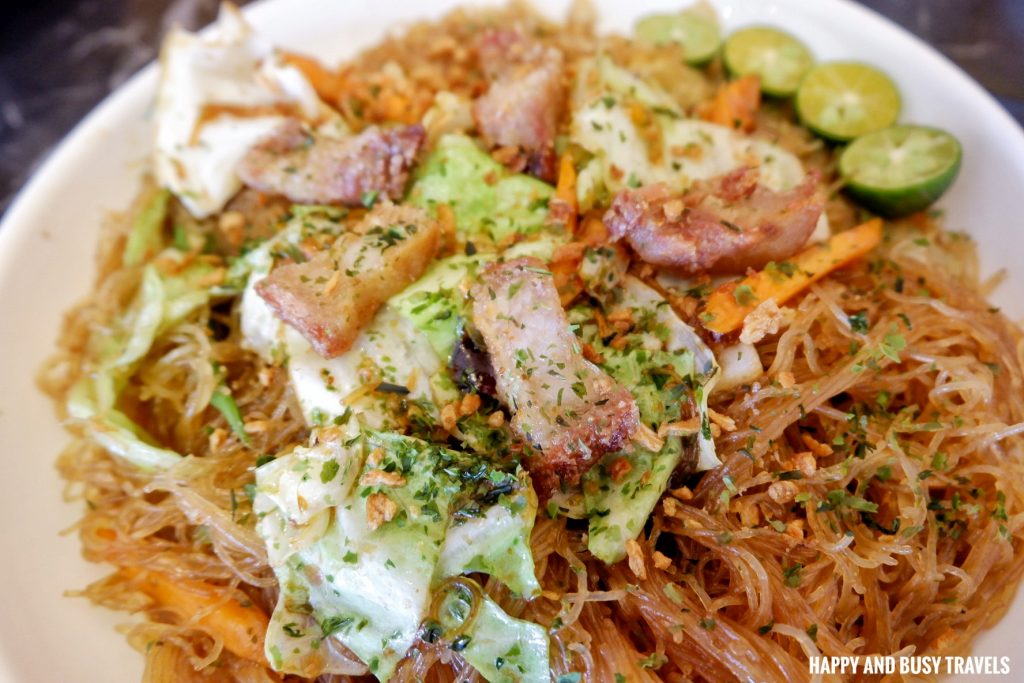 Drinks
We had various drinks too to pair the dishes.
Caramel Frappe
This is my drink haha, I like frappes and I enjoyed their version of the Caramel Frappe. Aside from it tastes good, it is also not that sweet.
Hot Chocolate
This is both my, and Busy's drink haha. We shared this one. Of course, it tastes like chocolate, but it tastes like a good quality choco drink.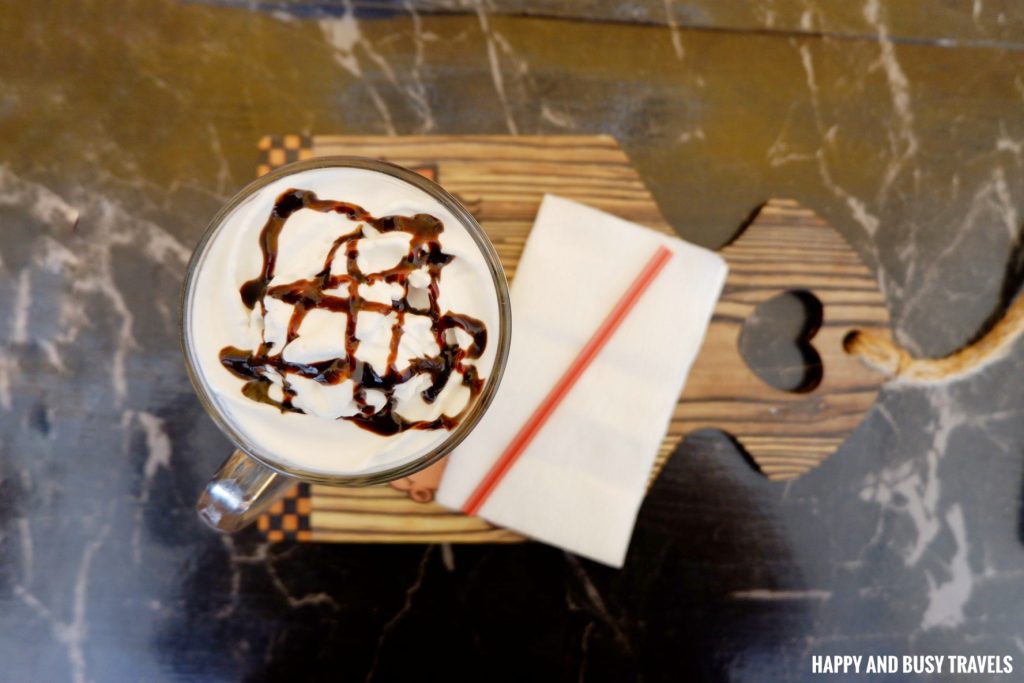 Capuccino
Busy is a bit sleepy, so this drink is perfect for him. It tasted good and we love the cinnamon at the top.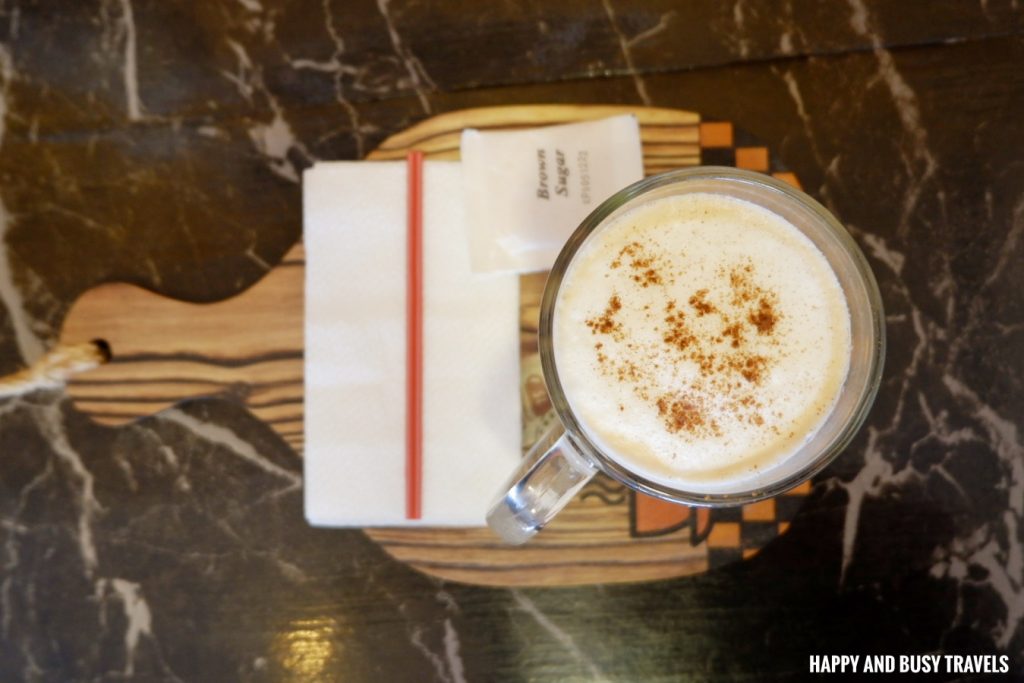 AndrewZ Cafe's Menu
Please swipe for more, and click to zoom.
Happy and Busy's Smileys for AndrewZ Cafe
Overall we had a nice time in AndrewZ Cafe, even though it was just for a quick lunch.
Food

Location

Ambiance

Value for money

Everything is very affordable! Even though they are in Cavite, it is kinda hard to look for dishes with the same low price.
Service

Perfect! I love how jolly and friendly their staffs are. They served our food immediately, plus they packed our take out rapidly! It's nice to see staff that are very much enjoying their job.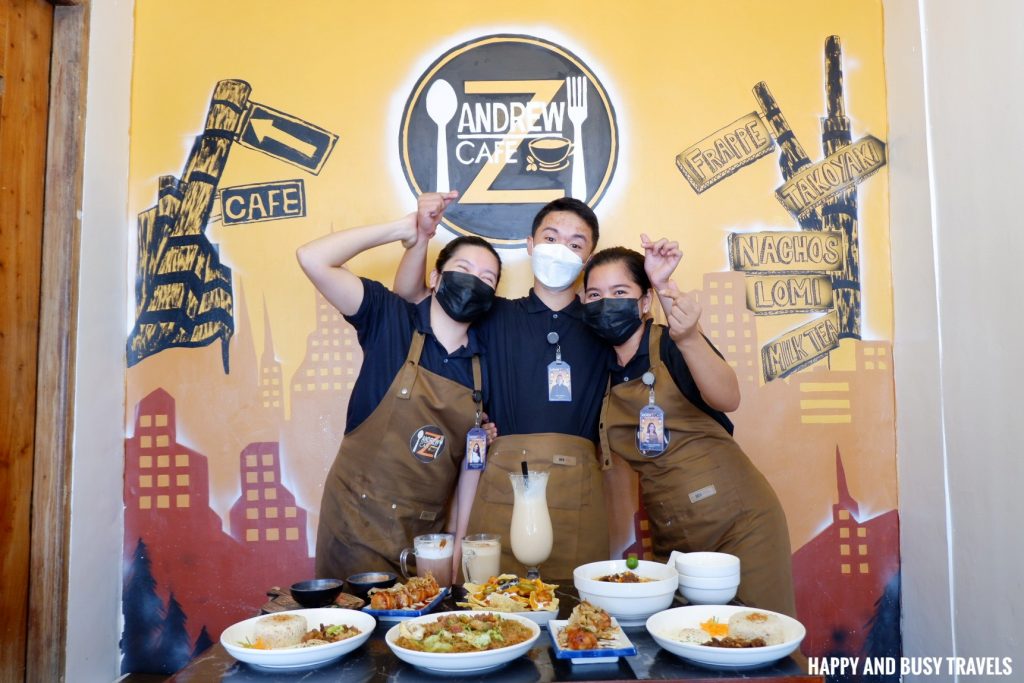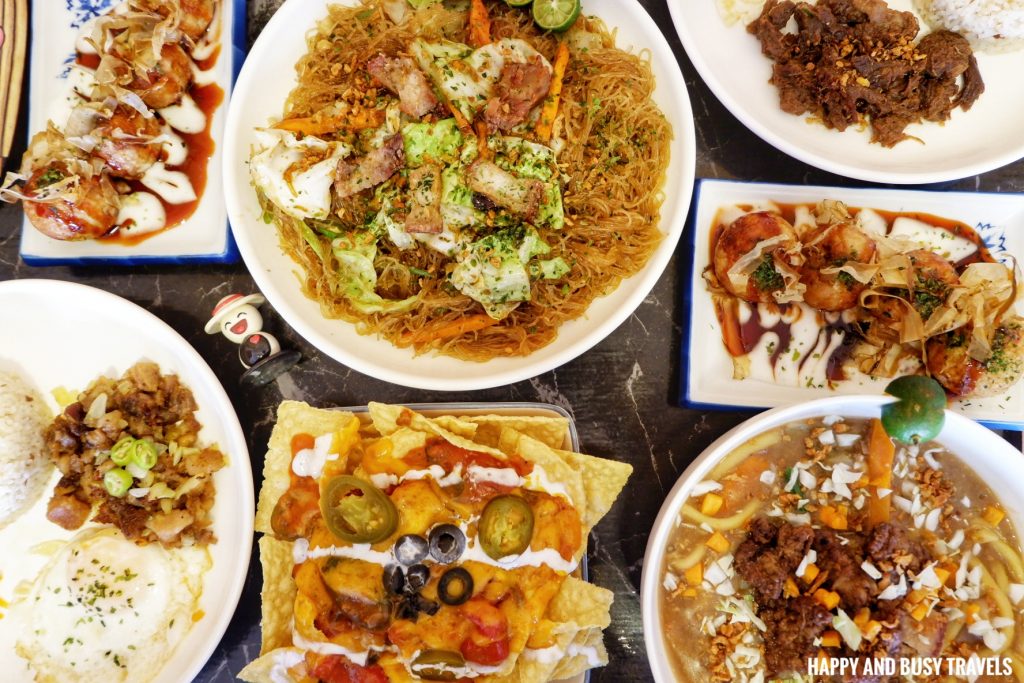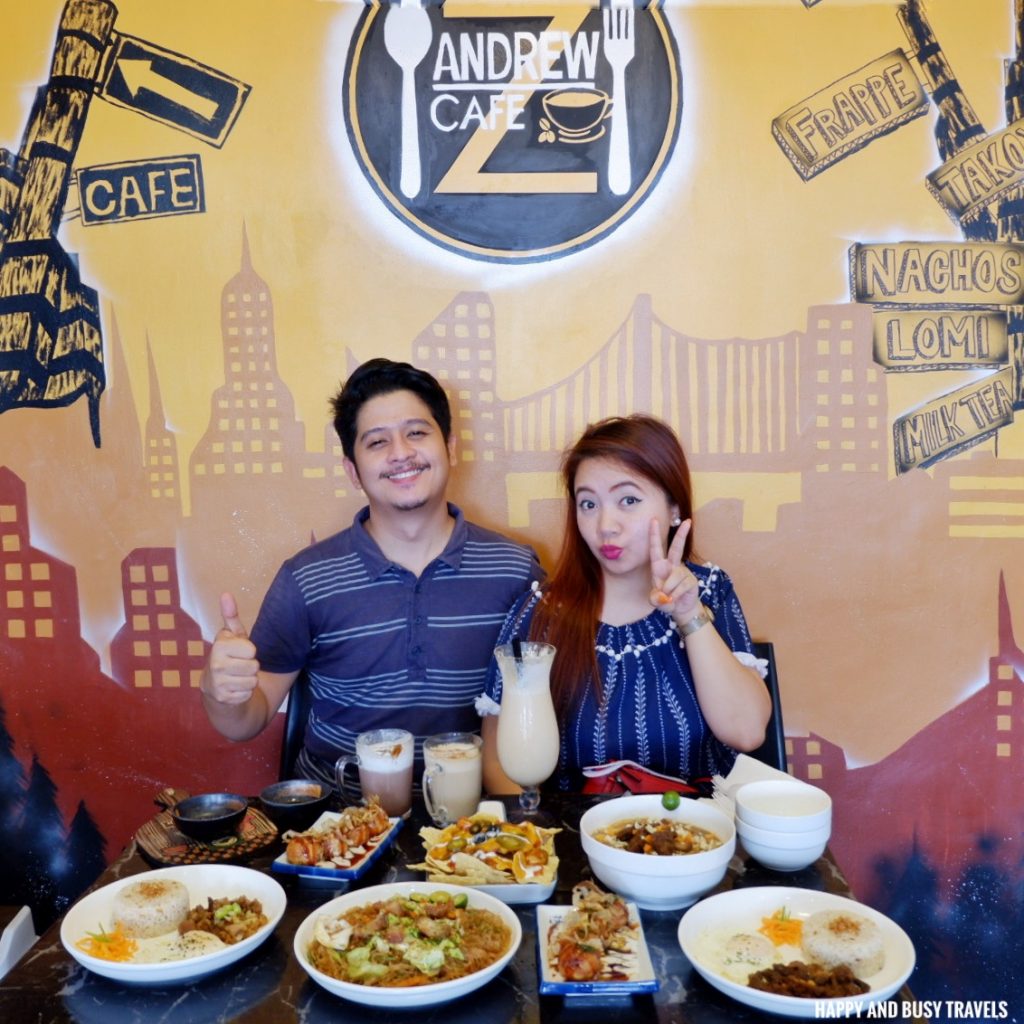 More exciting food and drinks review at: https://happyandbusytravels.com/category/food-and-drinks/