Arina Bar and Restaurant, Boracay
Busy and I went to Arina Bar and Restaurant for our last night on the island. It is a bit far from our hotel so we took a quick tricycle ride. The restaurant is known to have artsy decorations and delicious food and drinks.
Important Information
Facebook: Arina Bar & Restaurant
Operating Hours: 11 AM – 11 PM
Reservations: Accepted
Contact Number: 0916 614 6060
Payment Options: Cash, G-Cash
Dining Options: Dine In, Take Out
Address: Unit 12, J. Motus Bldg. Hagdan, Yapak, Boracay Island, Malay, Aklan, Philippines
Google Maps Link: https://goo.gl/maps/
Inside Arina Bar and Restaurant
The restaurant is very easy to find because, in the middle of the dark street, there is an establishment with a lot of lights. Oh yes, they are that establishment! Hehe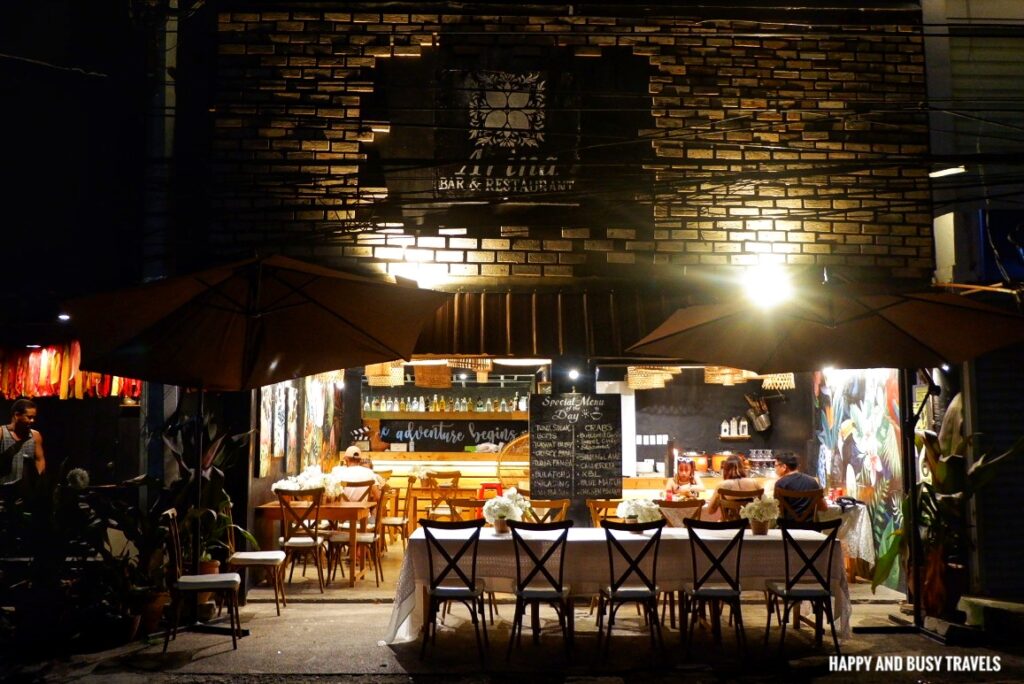 At first glance, the restaurant looks nice!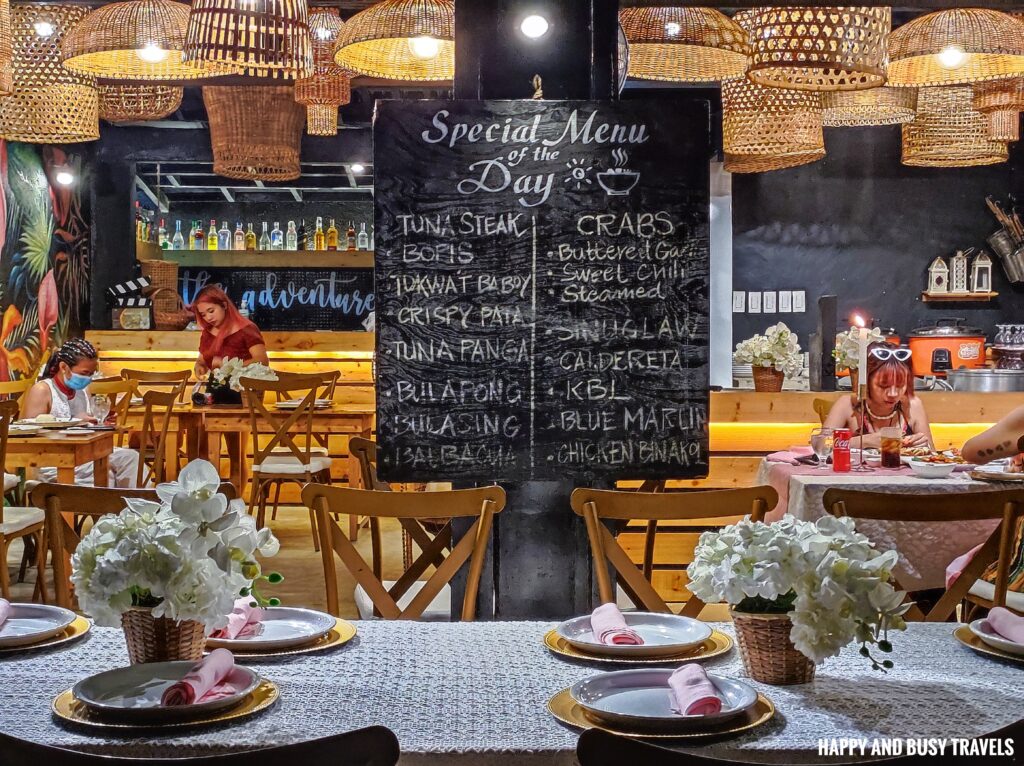 It has a lot of decorations, but not just any other decorations, it is filled with classy native furniture and lights, plus artsy walls.
The walls are full of nice paintings, either on a board or on the actual wall.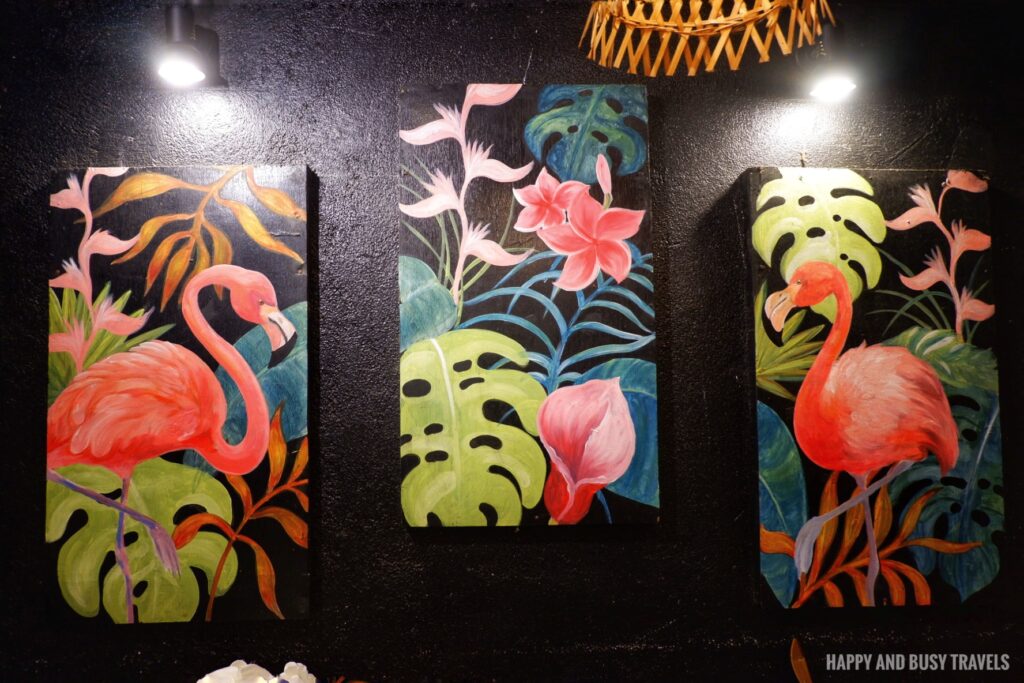 Dishes of Arina Bar and Restaurant
The restaurant serves a lot of delicious dishes.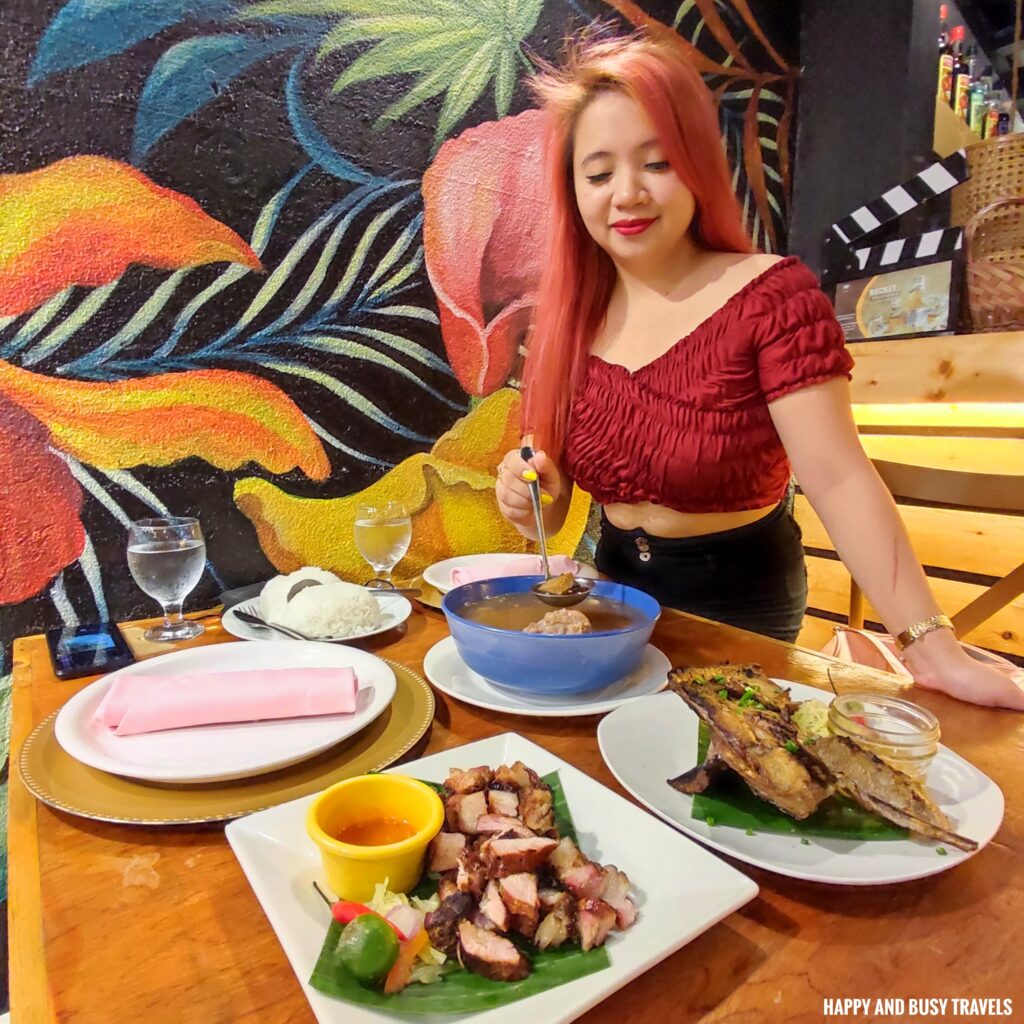 Before I show you our meals, I really want to show their table setting, it looks nice too. The owners of the restaurant are event organizers, they usually organize weddings, that's why their restaurant and table setting are presented well.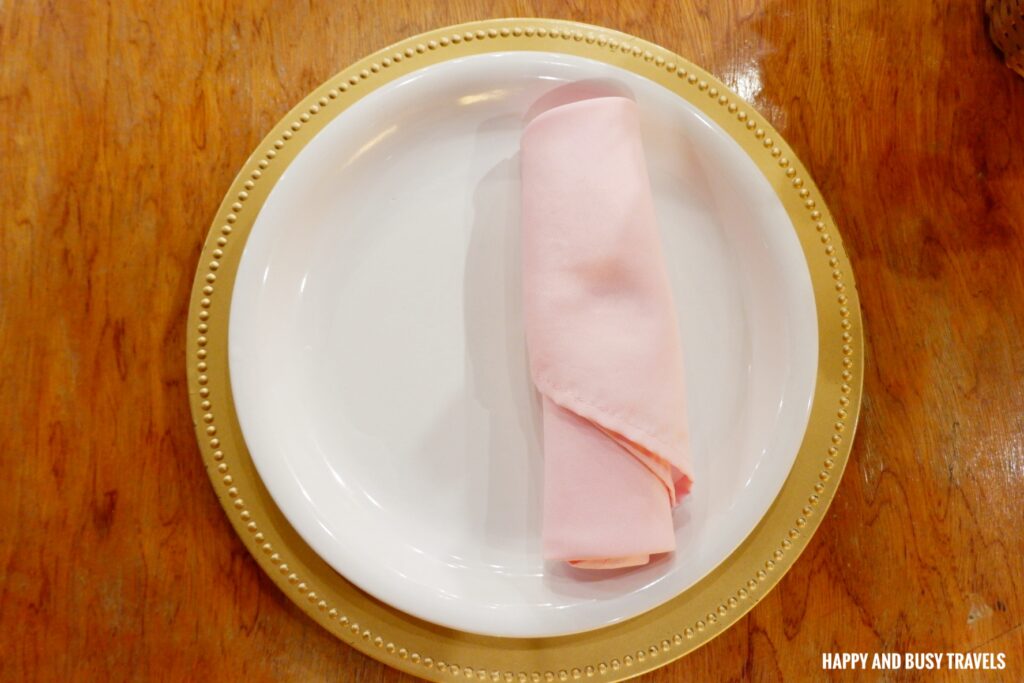 Tuna Panga
This Grilled Tuna Panga gave us a good first impression because when it was served we immediately smell smoke! This is really delicious too!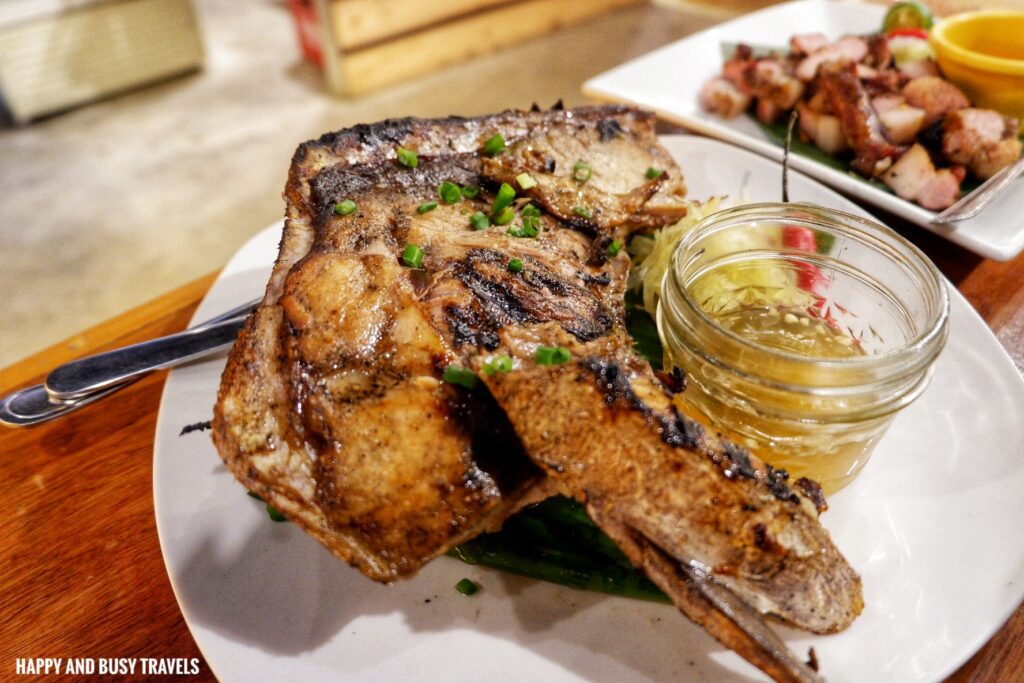 When our Tuna Panga is served I just remembered my mom loves this, when my mom and I go to Boracay I will bring her here.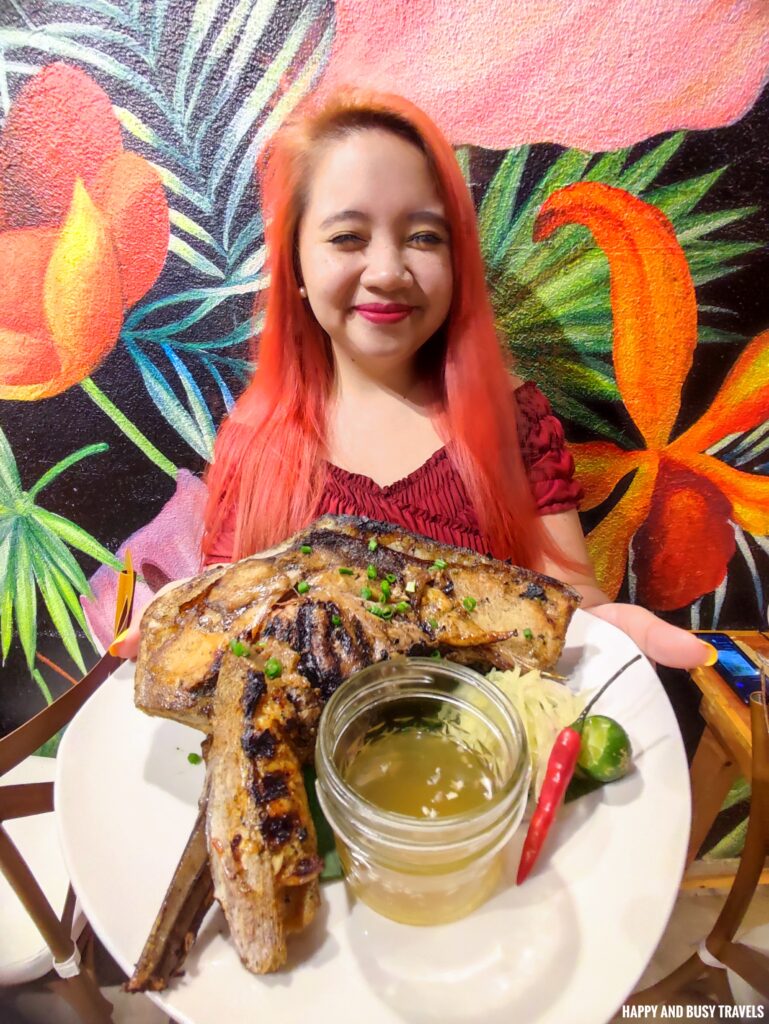 Grilled Pork Belly
This is my favorite dish here in the restaurant, the Grilled Pork Belly. It is tender and tastes so good, I can taste the smokey flavor and a little bit of sweetness.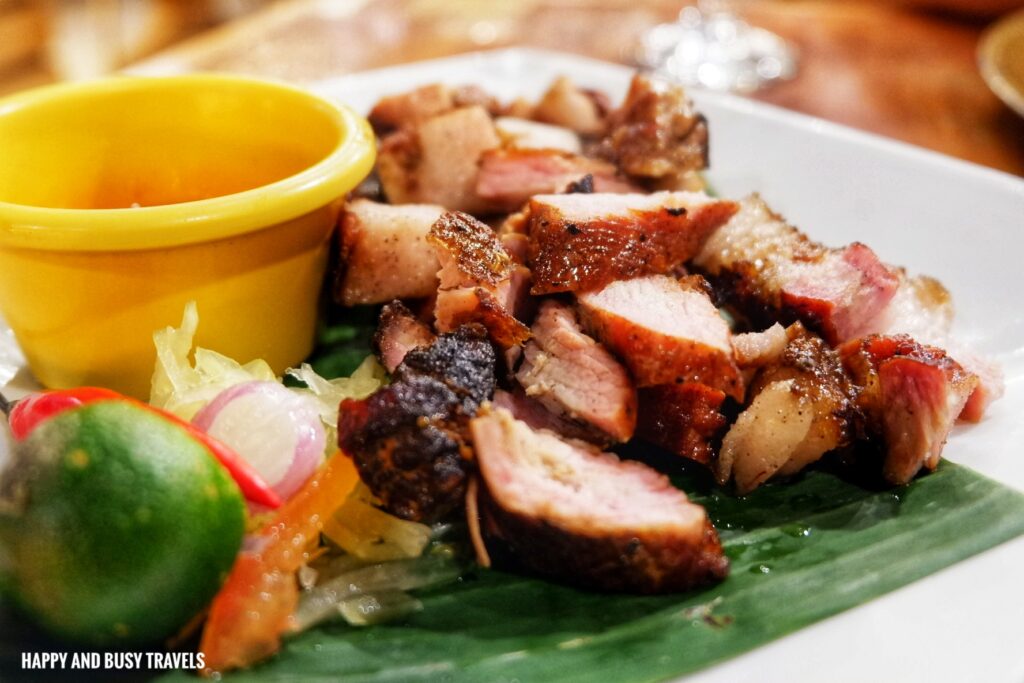 Kadios Baboy Langka (KBL)
This is one of Western Visaya's local dishes, the KBL. It is made out of Kadios (Pigeon pea), Baboy (Pork), and Langka (Jackfruit). KBL tastes savory, and tastes good, perfect fo those who likes soup and who wants something different.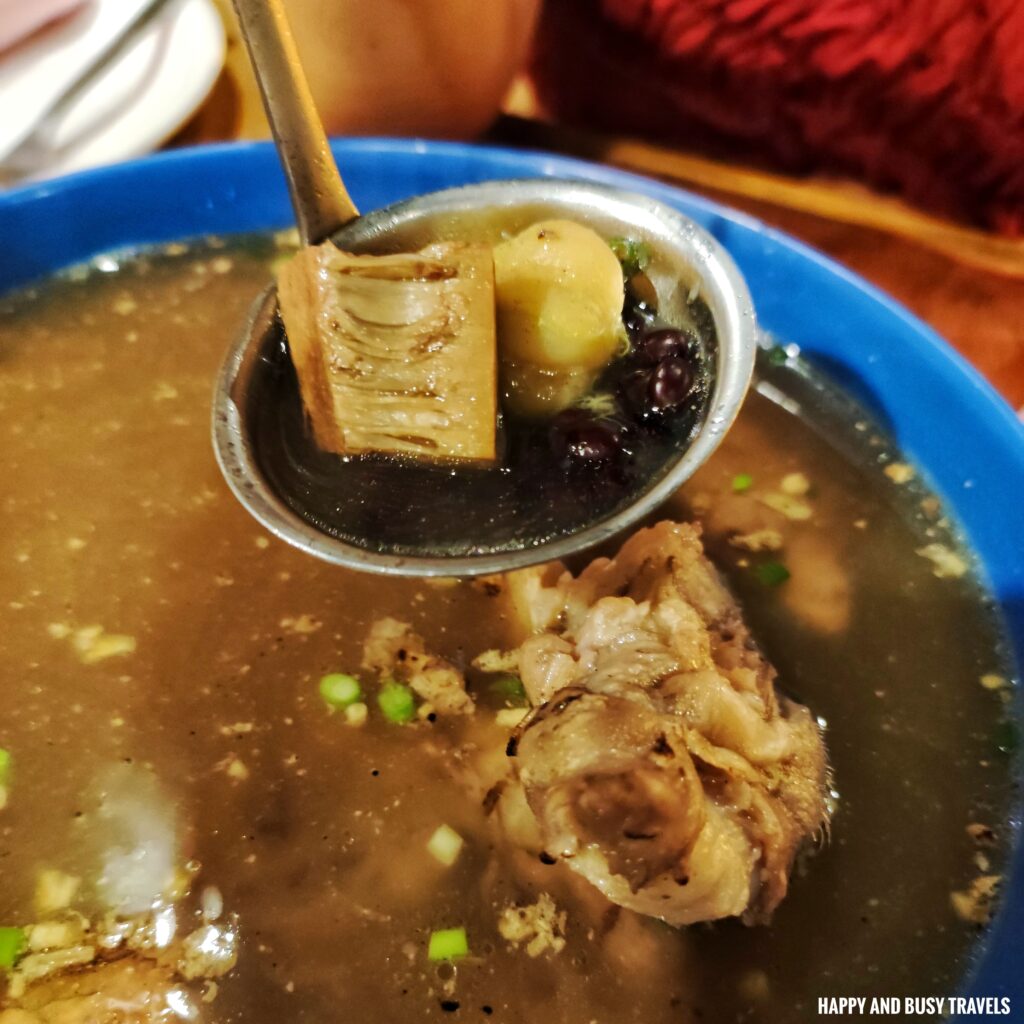 Bibingka
This is a very famous baked rice cake in the Philippines, which is usually topped with salted egg or cheese. We ordered this one as our dessert even though this one is a little bit heavy for our stomachs. It tastes good especially it is topped with cheese.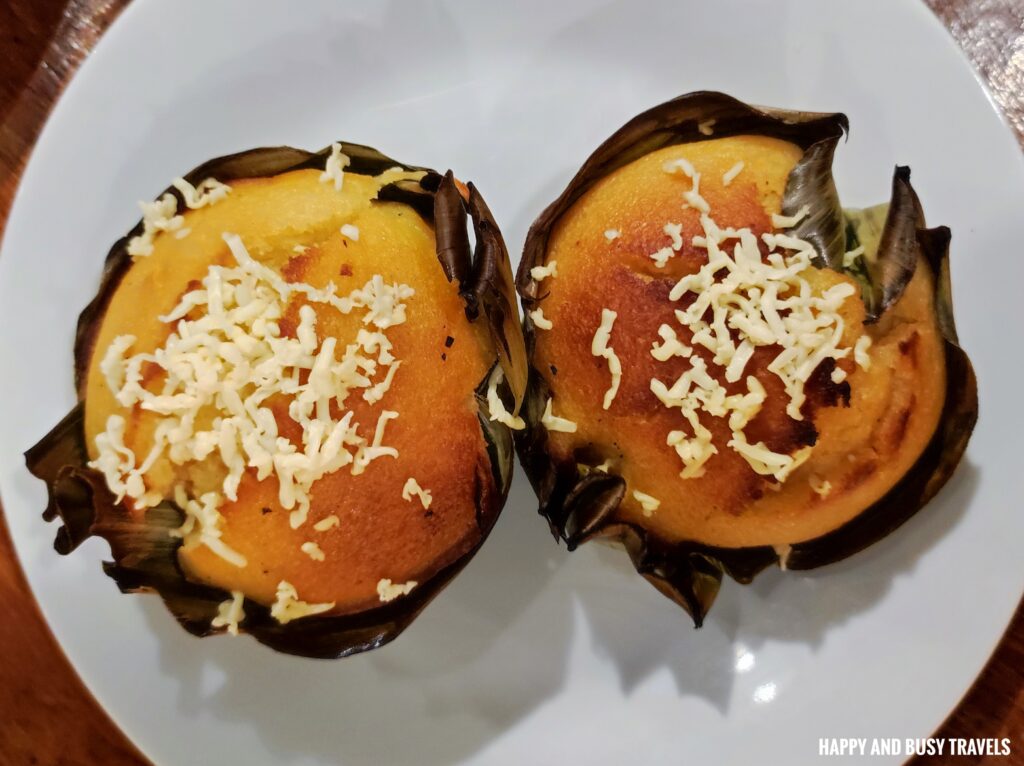 Menu of Arina Bar and Restaurant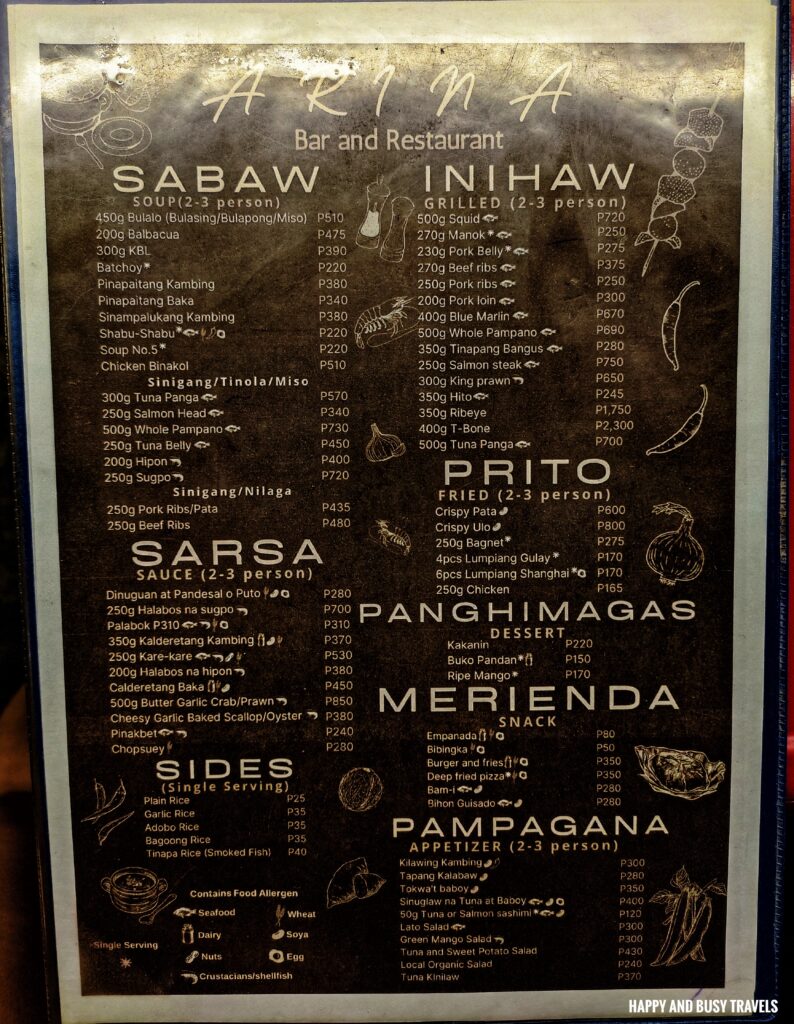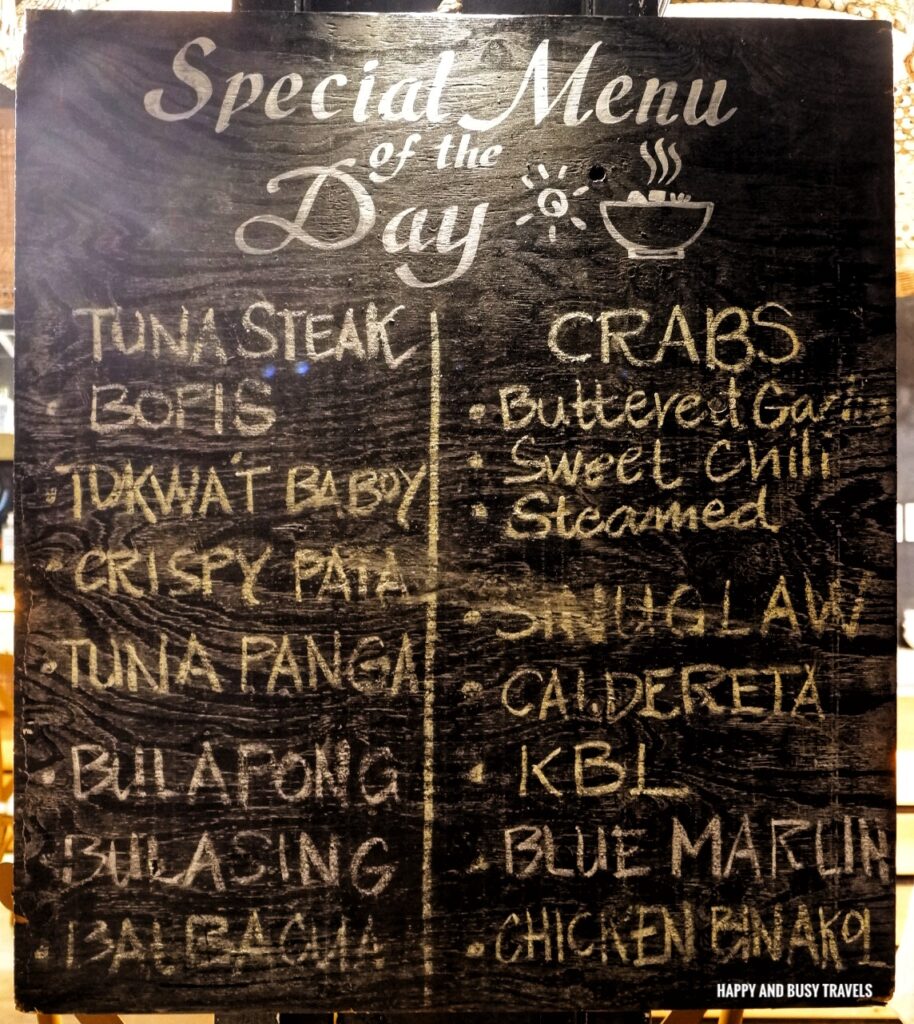 More Pictures from Arina Bar and Restaurant
Happy and Busy's Smileys for Arina Bar and Restaurant
Overall, the ambiance of the place looks nice! The paintings on the walls are so artsy, plus the table setting looks pretty.
Food
Location
Ambiance
Value for money
Service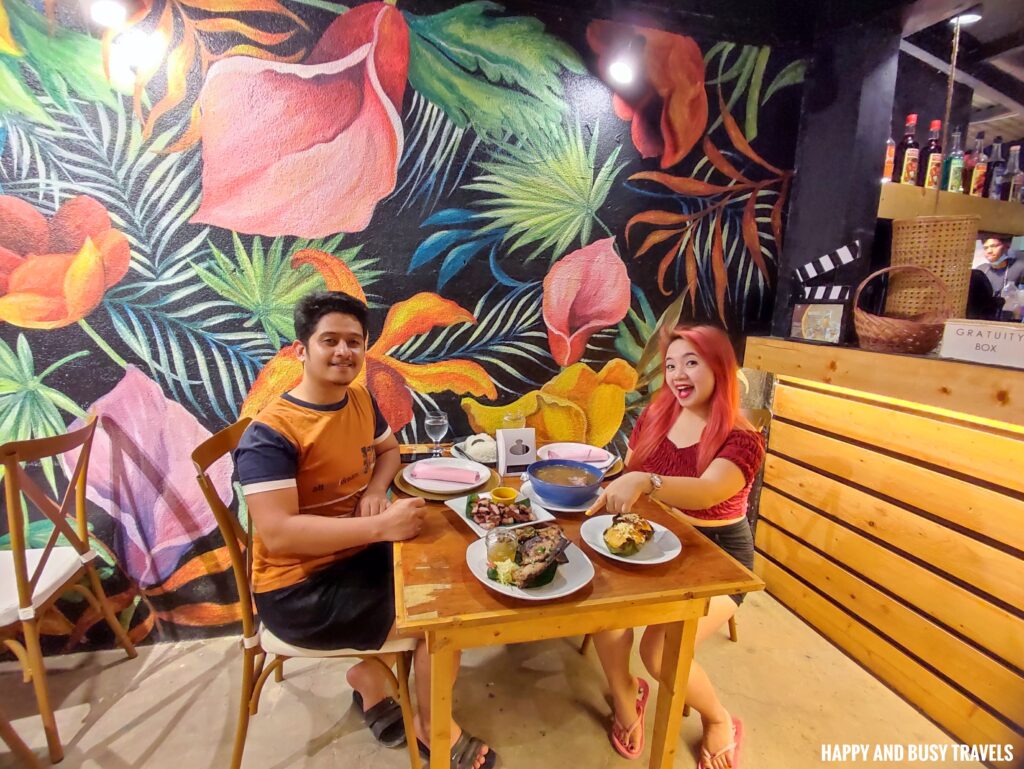 More exciting food and drinks reviews at https://happyandbusytravels.com/category/food-and-drinks/ so do not forget to check it out!
Like! Follow! Subscribe! to our social media accounts: