Ark Travel Express – Hong Kong Complimentary Tour
When Busy and I went to Hong Kong, we got a chance to try the complimentary tour of Ark Travel Express. All of the bookings made with them for a Hong Kong trip come with a free complimentary tour.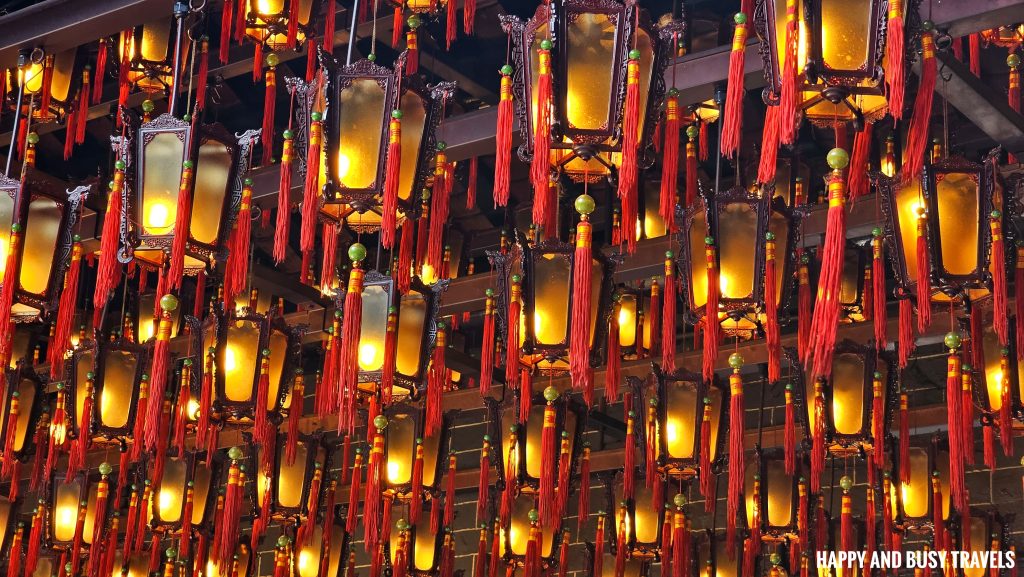 Website: Ark Travel Express
Facebook: Ark Travel Express
Email: [email protected]
Contact Nos: +632 88104520 ; 09192415187, 09177922645, 09278348316
Address: 146 Alfaro Place 146 L.P. Leviste St. Salcedo Village Makati City, Makati, Philippines
Hong Kong Complimentary Tour
Here is our experience during the Hong Kong Complimentary Tour.
Shuttle Van/Bus
We were picked up by the shuttle bus from our hotel and picked up the other couple too who will be joining us in the tour.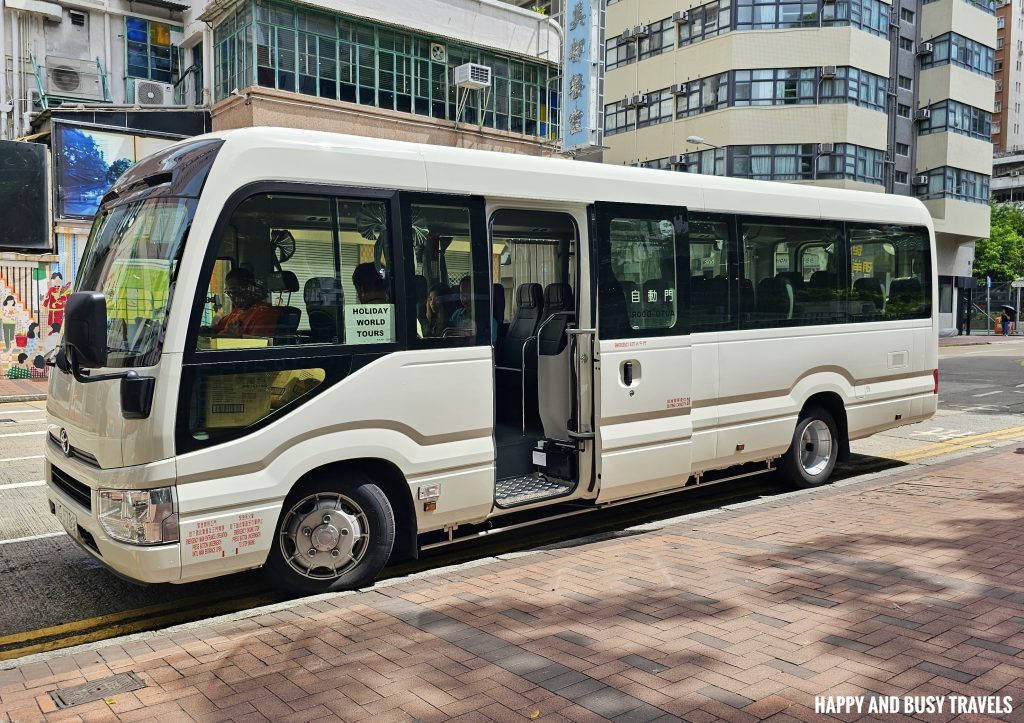 There is just a total of 4 people on this tour but the space is huge so we get to sit comfortably. Plus, there is a tour guide who will be with us along the tour.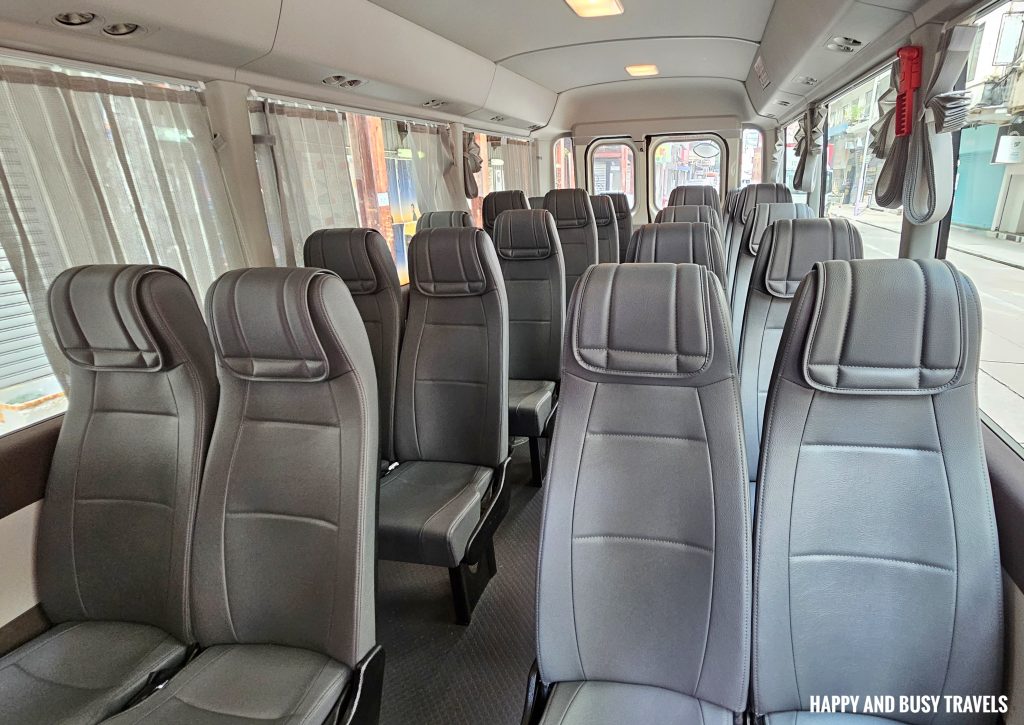 West Kowloon Art Park
Our first stop is the West Kowloon Art Park which is an alternative viewing area from the Avenue of Stars.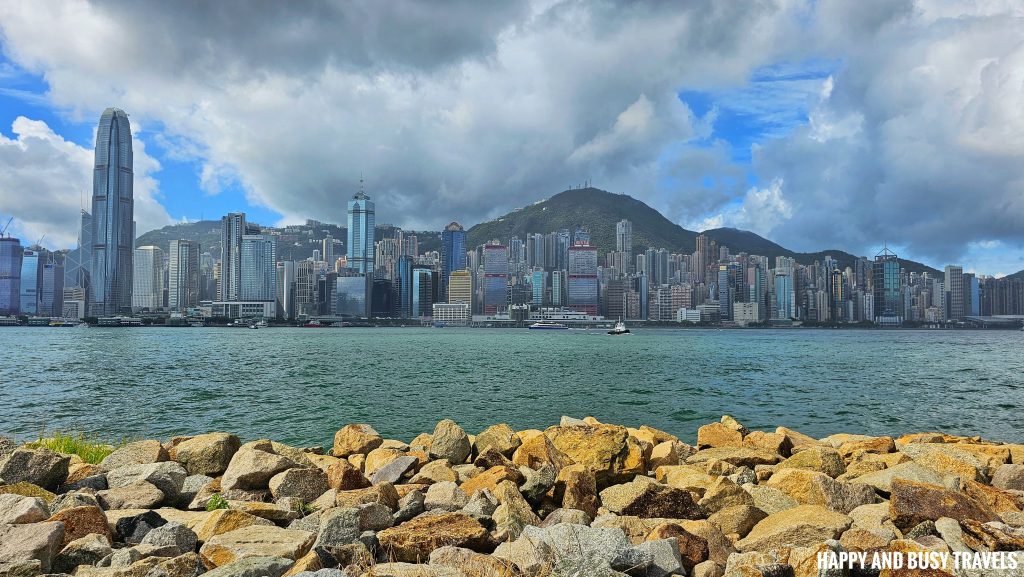 In this area, we also got a good angle of the International Commerce Centre (ICC) Building which is one of the tallest buildings in Hong Kong.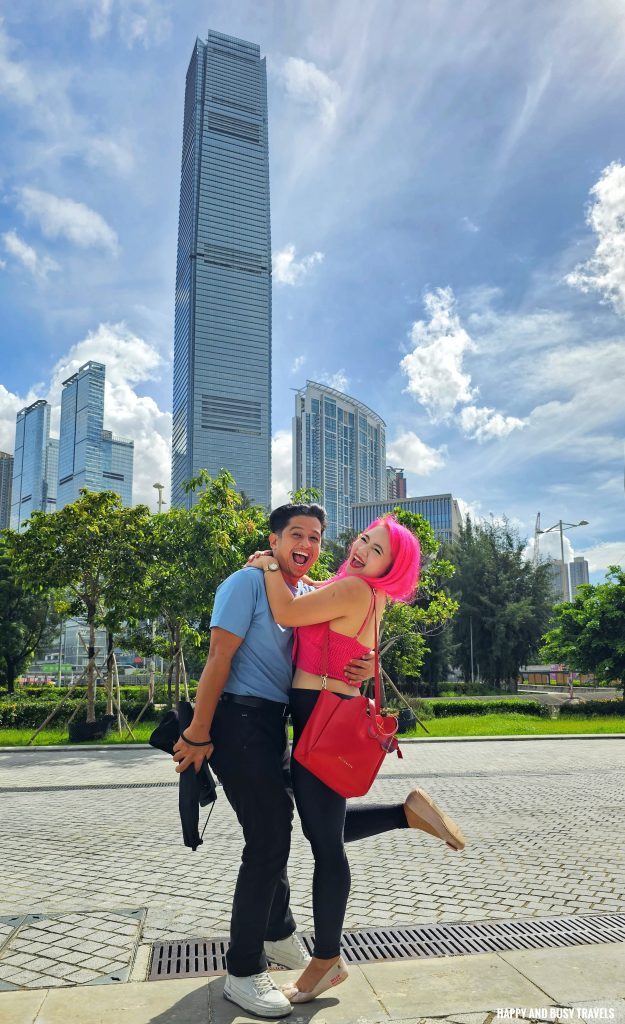 The Hong Kong Palace Museum is also located here and you can visit this too. Unfortunately, during our visit, it was closed so we just took a photo in front of it.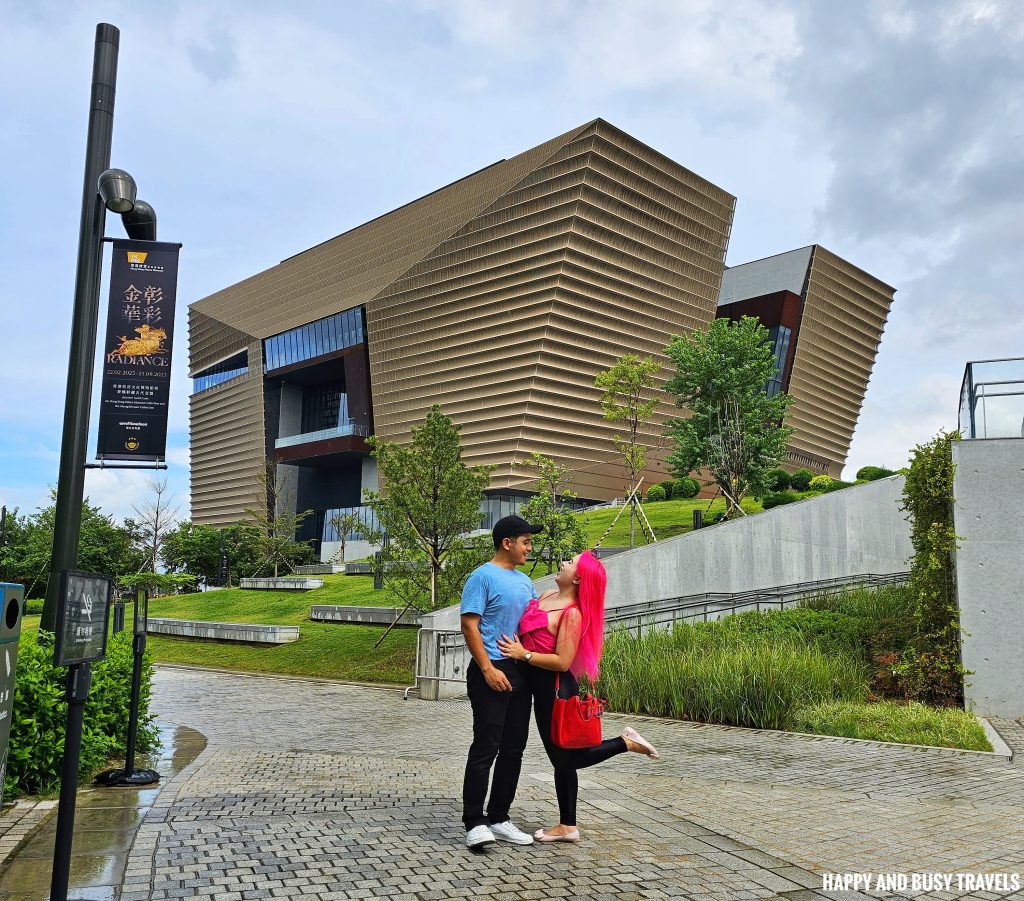 Tin Hau Temple
Our second stop is the Tin Hau Temple which is a monument that fisherman visits to worship the Goddess of the sea.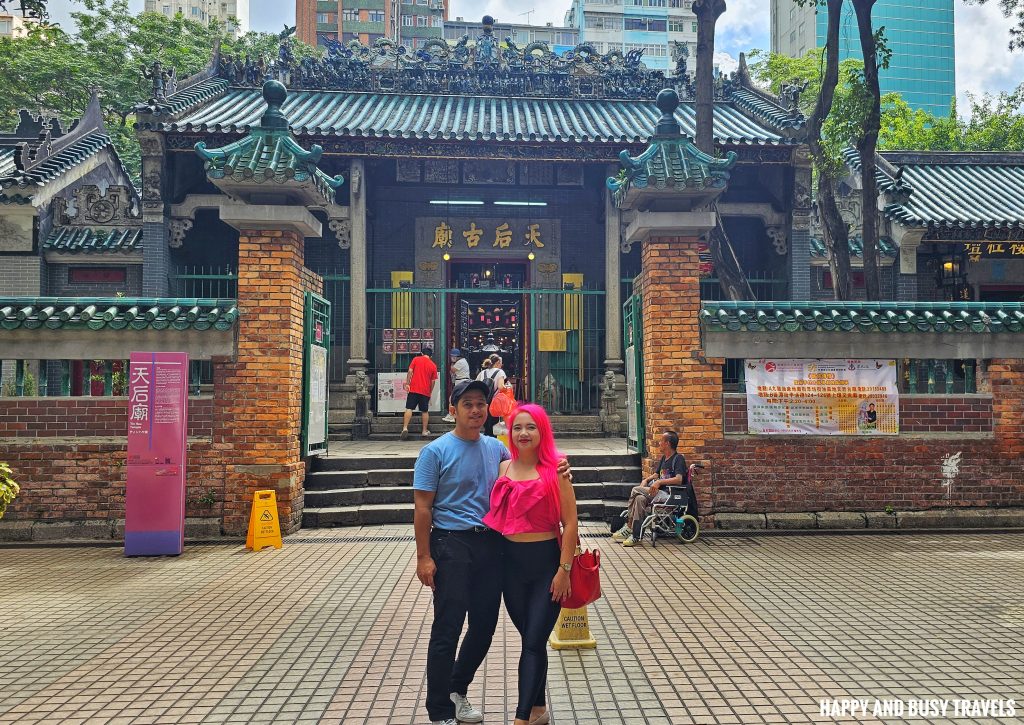 There is a Buddha here, so our tour guide said we should hold the tummy to get the luck and then we should place the luck in our pockets. I do not have a pocket at that time so I just placed it in my bag.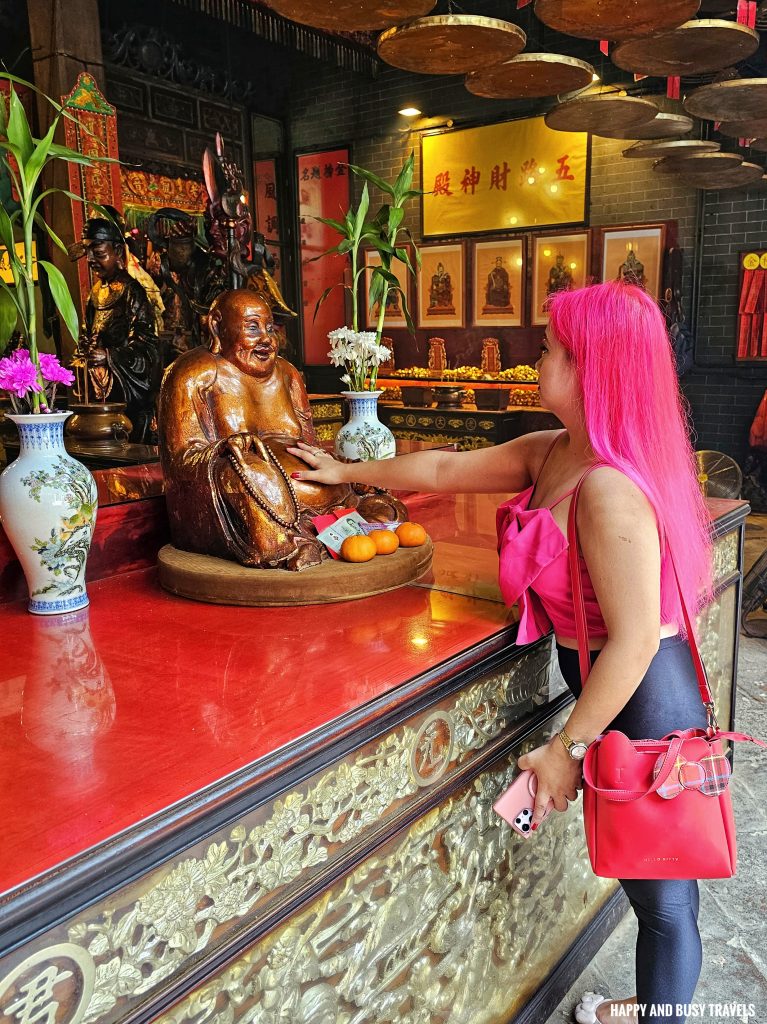 We also lighted some incense, we actually do not know how locals do it properly so we just immitated some of the worshipers.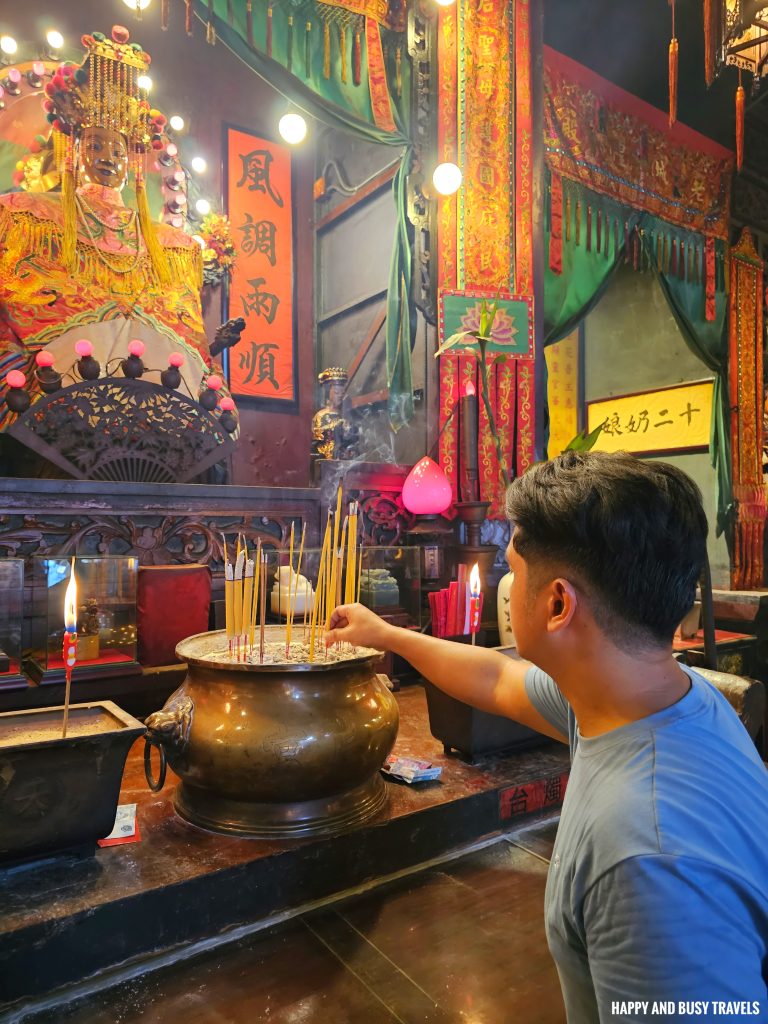 There is also a school here and a bookstore.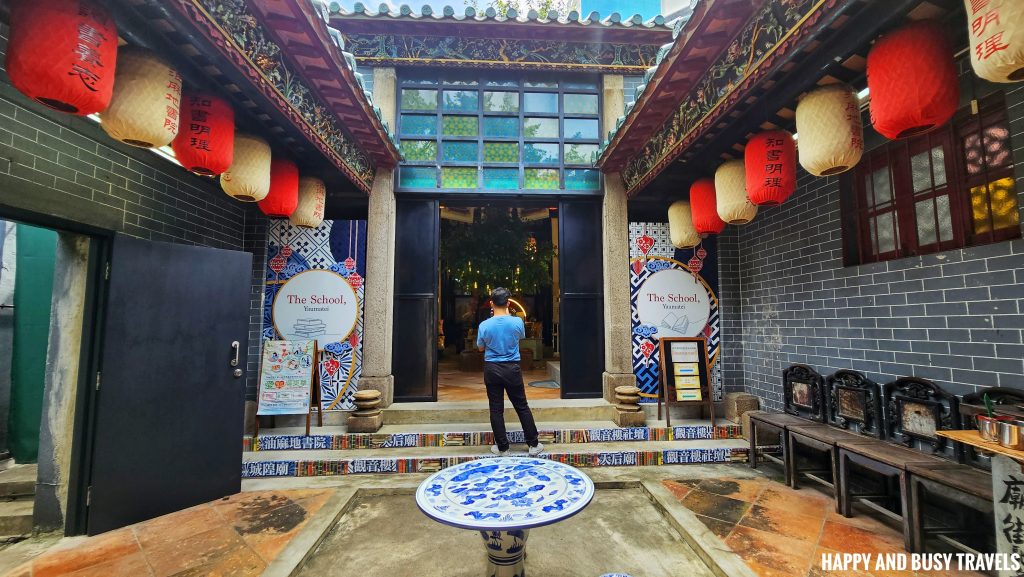 D Drax Jewelry Factory and Store
Finally, our last stop is at the D Drax Jewelry Store. Before the pandemic, there were a lot of jewelry factories for tourists to visit. But after the pandemic, this is the only remaining jewelry factory.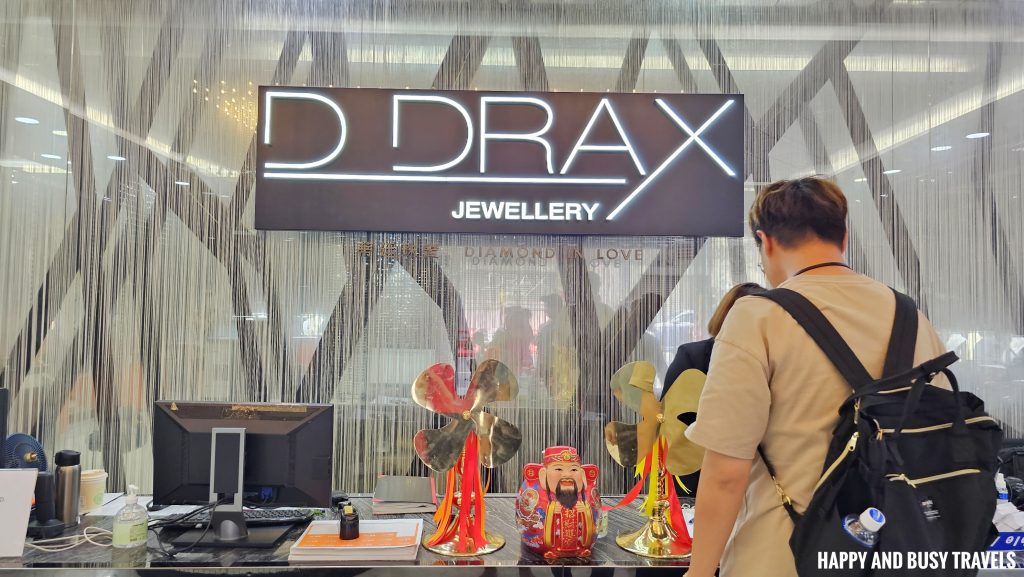 The famous windmill lucky charm jewelry is sold here. You can buy your windmill jewelry here and the jewelry cleaning is free for life. Plus, you can also swap your windmill jewelry here for free too, as long as the price is almost identical.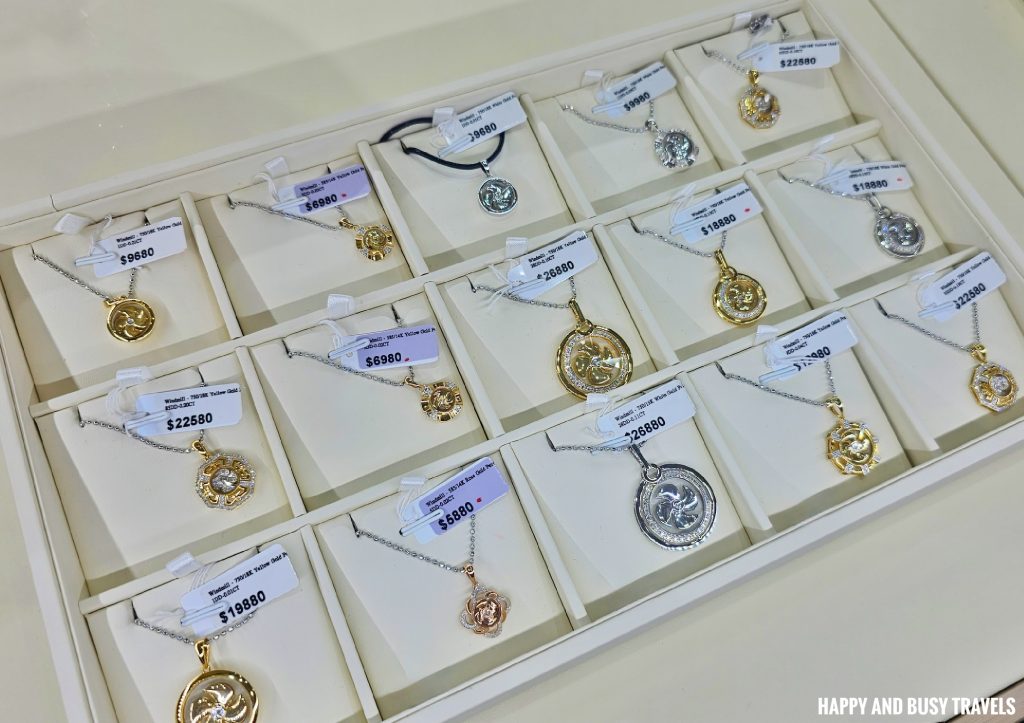 Taking pictures or videos is not allowed inside, so we just asked our guide if we can take pictures of the reception and the windmill necklaces.
Happy and Busy Travels Smileys for Ark Travel Express
Overall, we enjoyed the free complimentary tour even though the tour was short. Afterall it is just a free complimentary tour.
Service

Value for Money

Facilities
Not Applicable
Location
Not Applicable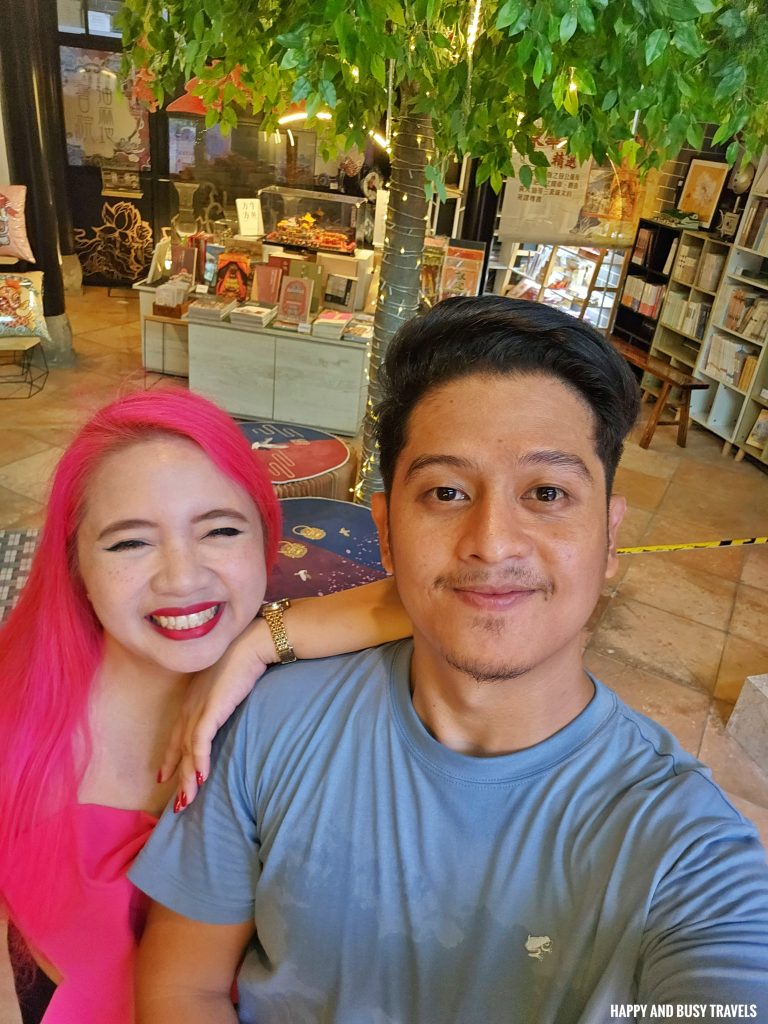 More service reviews are at https://happyandbusytravels.com/category/service/ so do not forget to check it out!
Like! Follow! Subscribe! to our social media accounts: