Qube Smart Lockers Grand Launch
Qube Smart Lockers are here! The country's first 360° digital smart locker technology is released by Qube, including the latest innovations and services.
What Happened During Qube Smart Lockers Grand Launch?
The grand launch of the Philippines' first fully functional 360° digital smart locker technology was held at the Glorietta Palm Drive Activity Center in Makati City on September 16–17, 2023. It gave Filipinos a glimpse of an innovative experience. QUBE Smart Technology Corp. unveiled its newest products and services during this event.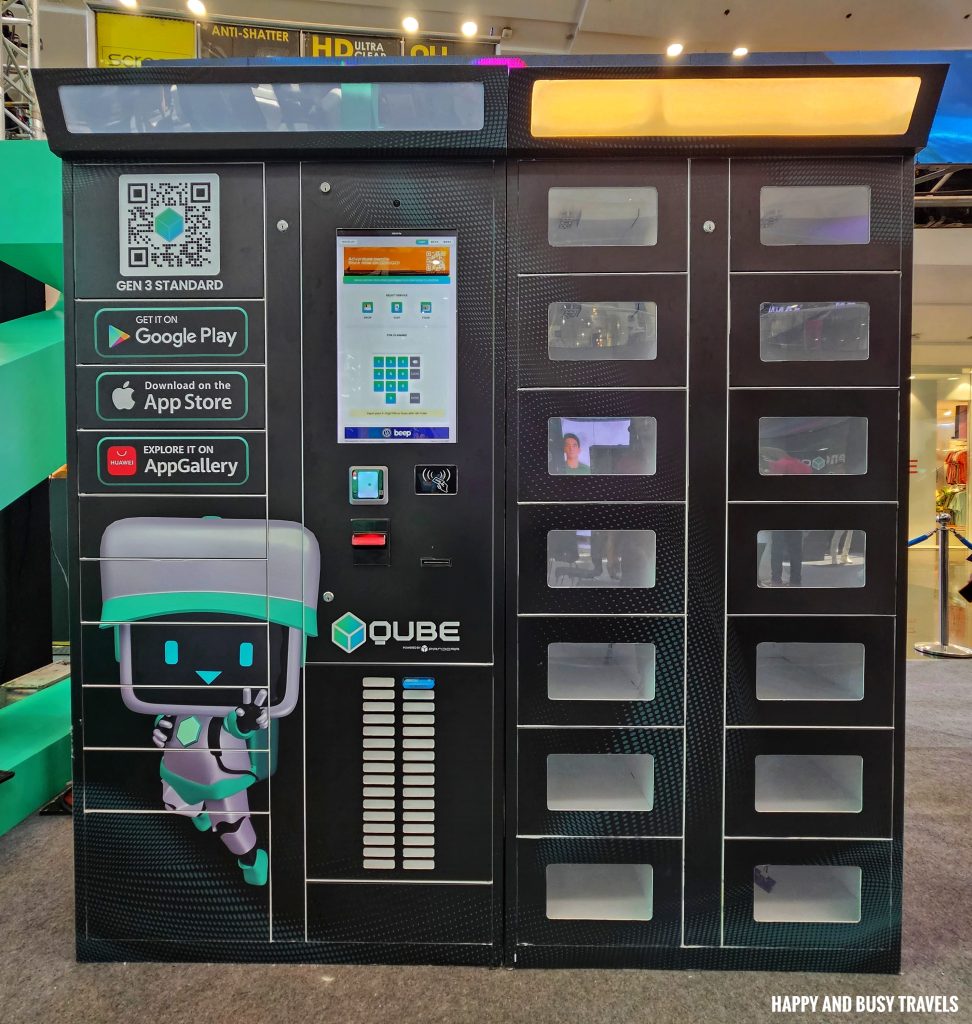 Elcid Lao, the founder, president, and CEO of QUBE, oversaw the presentation of the newest Gen-3 Locker. For a more streamlined client experience, it includes Standard and Max Main Lockers in addition to extensive details such as RFID/NFC Reader, QR/Barcode Scanner, Control Panel Display, Bill Acceptor, and a power bank station.
To provide clients and partners with a streamlined first mile and food delivery procedure, Lao also launched the First Mile and FOOD locker. PANDORA 2.0, a proudly Filipino-made IoT system that boosts the productivity, security, and efficiency of QUBE's 360-degree digital service solutions. Just like WASH, DROP, FOOD, KEEP, as well as its new MOVE and PAY services, is now the system driving the Digital Smart Lockers.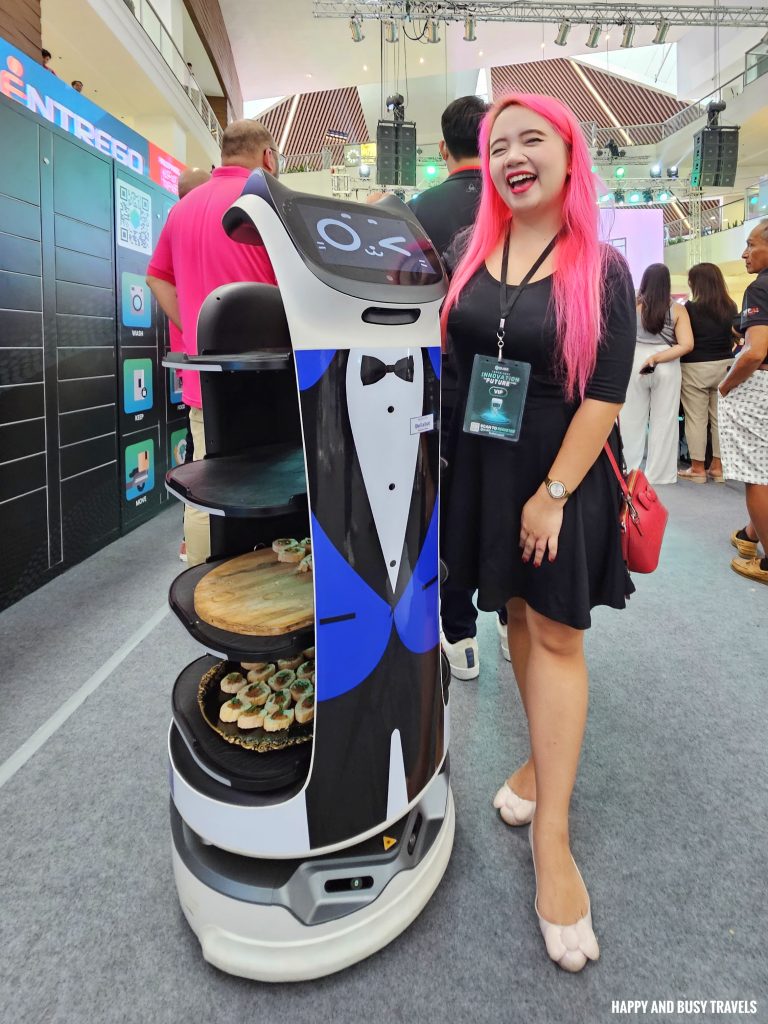 With PANDORA, customers can conveniently access the Smart Locker 24/7. Some services are: to store personal belongings, safely receive packages and food deliveries through the DROP and FOOD Service, enjoy express laundry with the WASH Service, receive on-demand delivery with the brand-new MOVE Service, or top-up beepTM cards with the PAY Service.
Lao also provided a brief sneak peek of some of its upcoming services, including BOX, SHOP, HEALTH, TRIP, and PARK, which would add a new level of convenient digitalization.
The brand-new QUBE App was also unveiled by Lao, providing customers with a quick and frictionless way to access the Digital Smart Locker. The QUBE App provides personalized features including online security, assistance, and pre-booking and payment options.
Who Talked During Qube Smart Lockers Granc Launch?
Insightful speeches that showcased what QUBE can offer to Filipinos and the world were given by top executives such as AF Payments Inc. President and CEO Jonathan Juan "JJ" Moreno,  Foodpanda Philippines Senior Operations Manager Prateek Jain, FOPM General Manager for Residential Managed Properties Ryan Mamaril, Department of Tourism-NCR Regional Director Sharlene Zabala-Batin, and Lalamove Philippines Inc. National API Lead Razelle Mantala.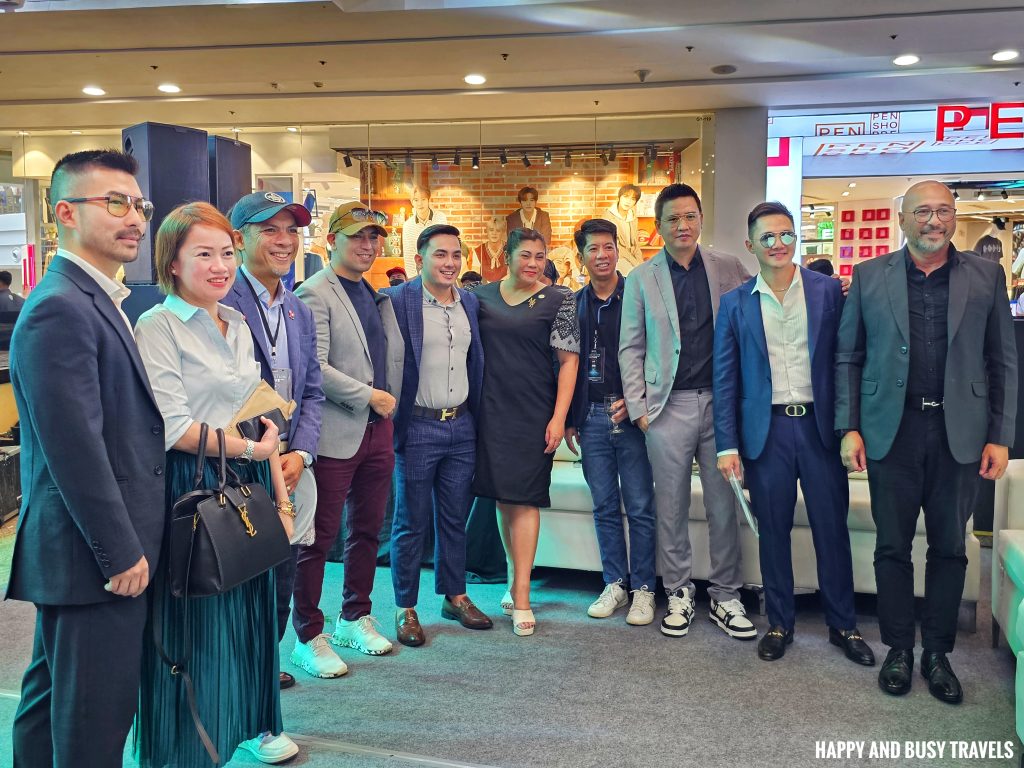 Other Things During the Grand Launch
Additionally, QUBE launched Q Media, its brand-new advertising agency run by Rainier Ponce, as its CEO. Using the Digital Smart Locker and Pudu advertising robots, Q Media offers dynamic and cutting-edge advertising, events, and digital solutions.
Official partners Entrego, Lalamove, FOPM, Enchanted Kingdom, PICK•A•ROO, Philippines Hop-On Hop-Off, and Lalamove displayed their products at booths and provided attendees with fun activities and giveaways while doing so.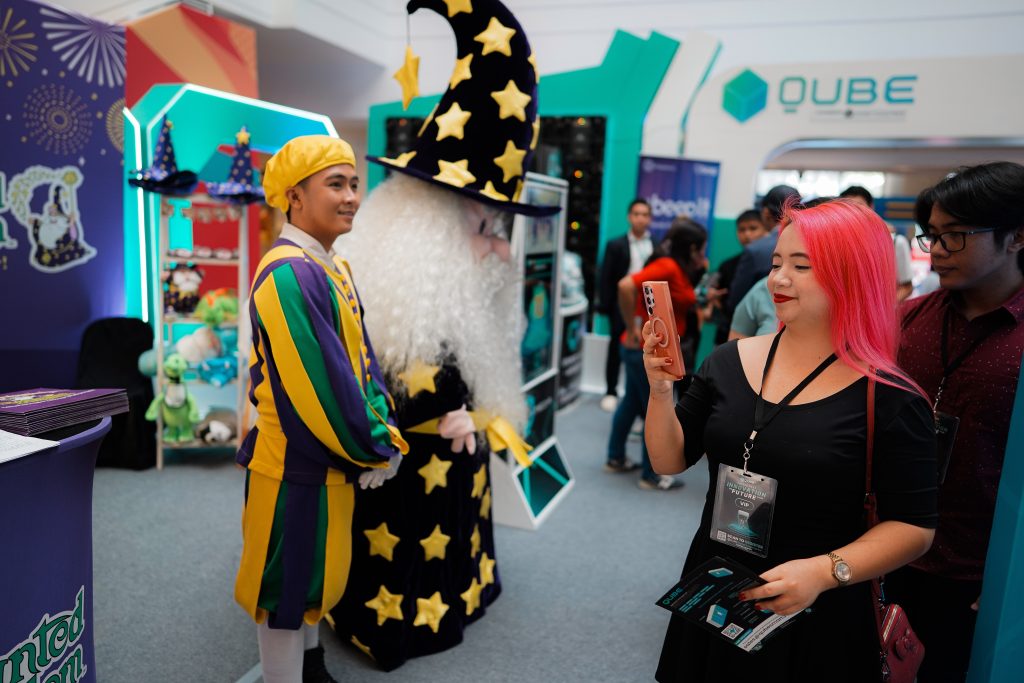 The grand opening of the QUBE Digital Smart Locker featured cutting-edge innovation created with pride by Filipino programmers. Which aims to digitalize Filipino culture and provide customers and businesses with comfort and ease of use.
Happy and Busy Travels' Smileys

Thank you for the invite!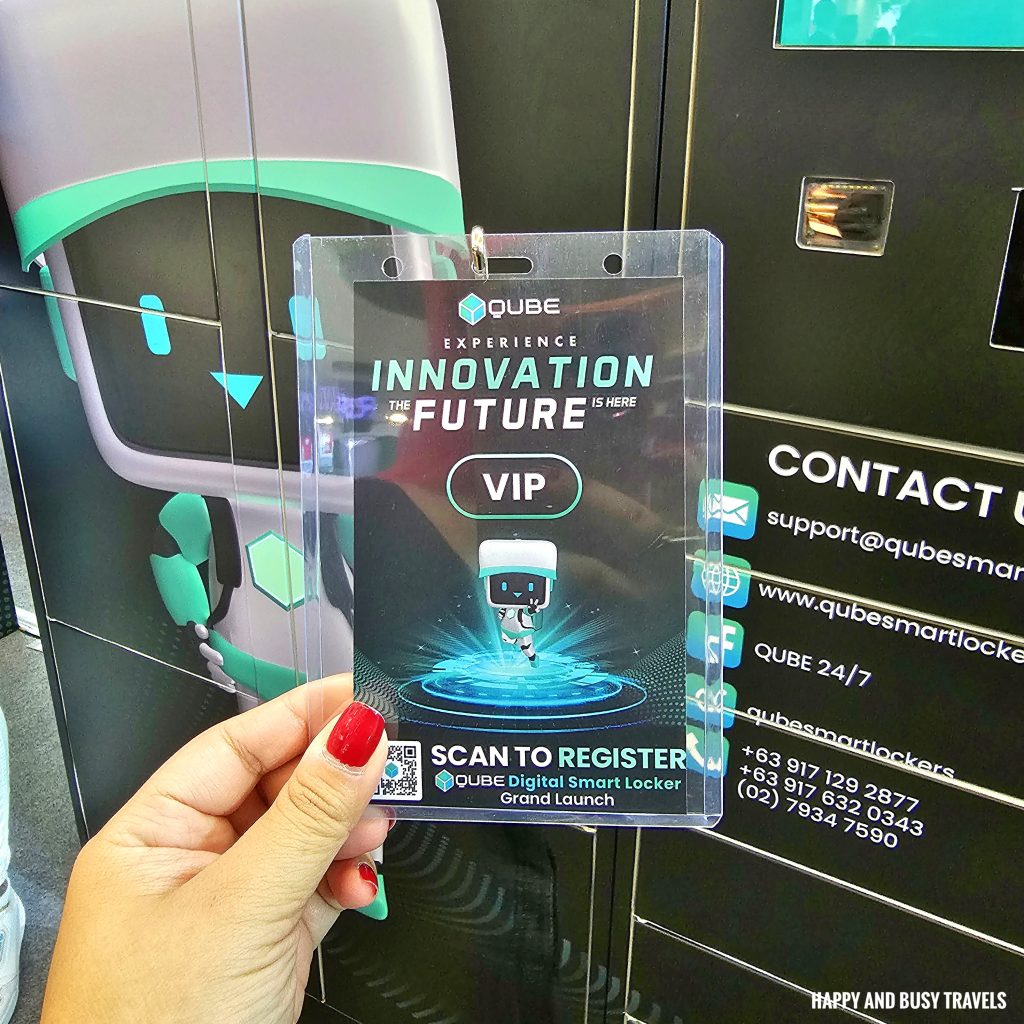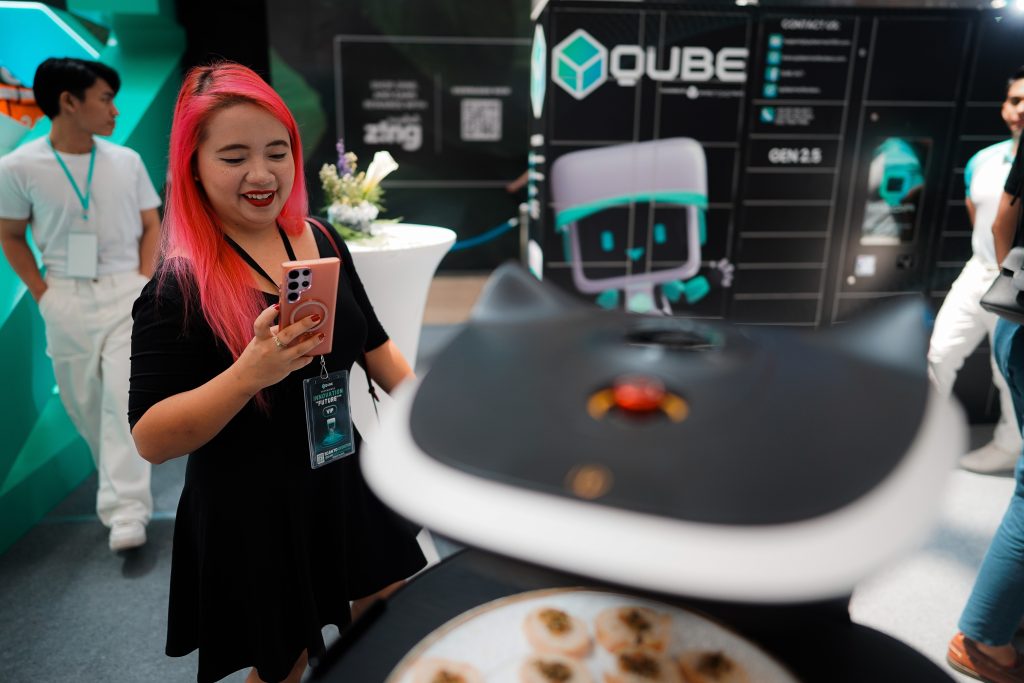 More exciting event reviews are at https://happyandbusytravels.com/category/event/ so do not forget to check it out!
Like! Follow! Subscribe! to our social media accounts: