Bistro Amadeo
It's a Sunday again, so Busy and I went to Amadeo and tried this newly opened restaurant, Bistro Amadeo.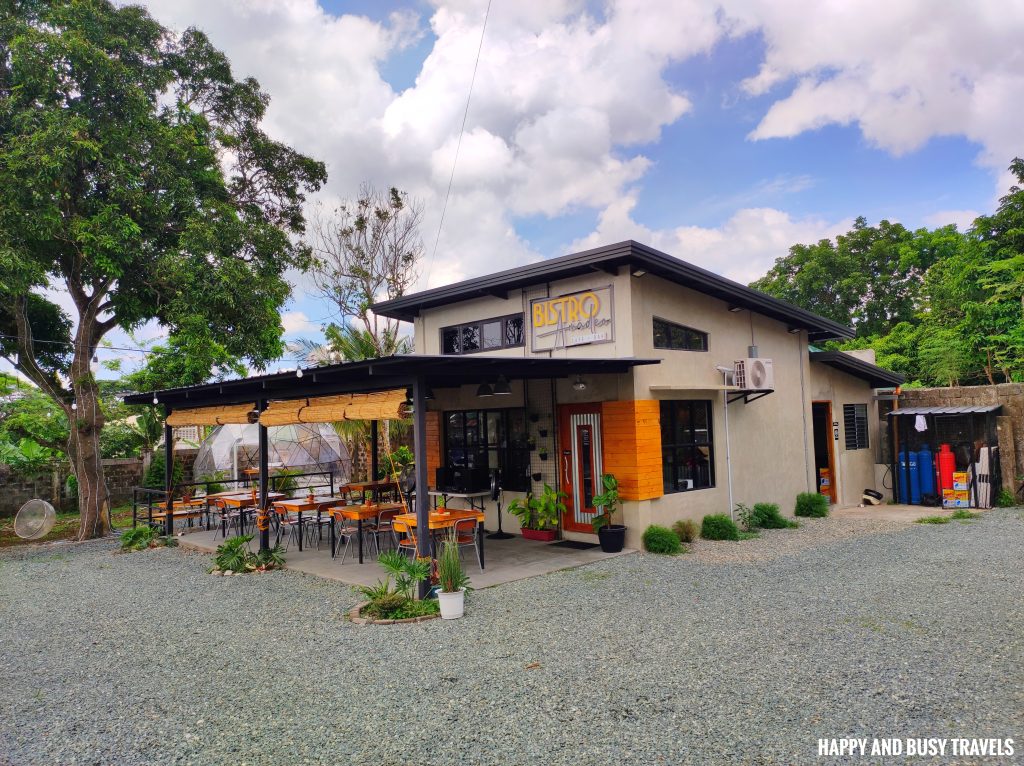 Important Information
Facebook: Bistro Amadeo
Operating Hours: 10 AM – 9 PM
Payment Options: Cash, Gcash
Dining Options: Dine In, Take out, Delivery
Contact number: 0917 455 6139
Email Address: [email protected]
Address: No 64 Crisanto M Delos Reyes Avenue Barangay Salaban, Amadeo, Cavite
Google Maps Link: https://goo.gl/maps/
Inside Bistro Amadeo
When we entered the vicinity, the large parking area for cars and bicycles can be easily seen.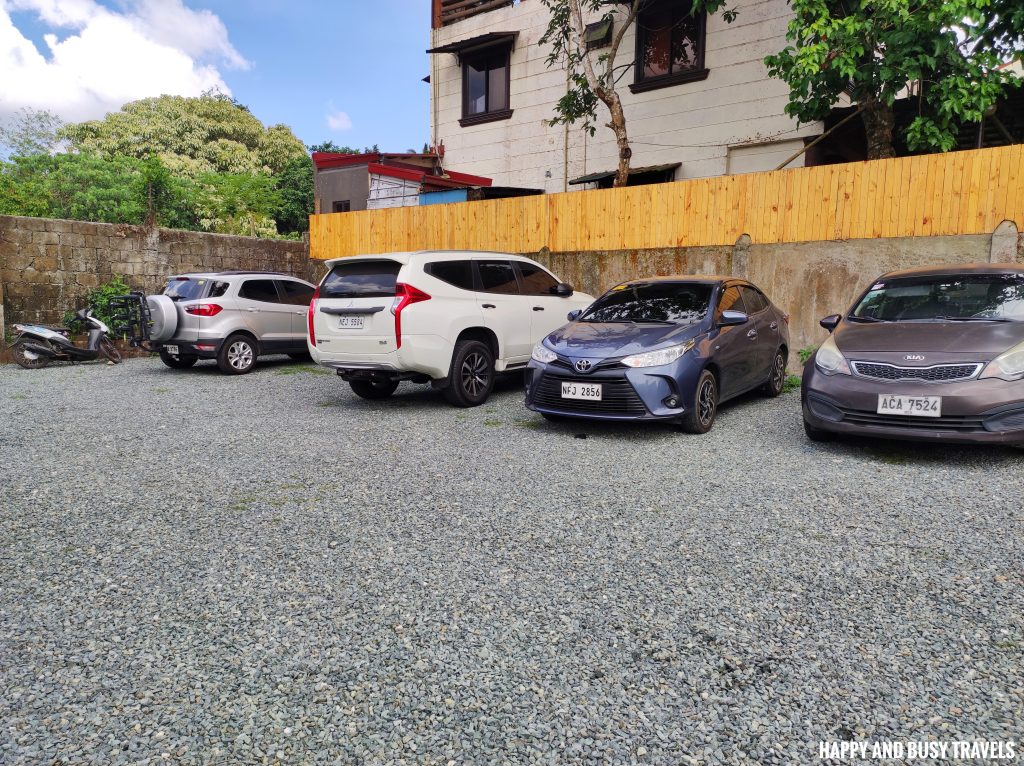 The owners are also bikers, so they are really concerned about bikers who like to take a pitstop.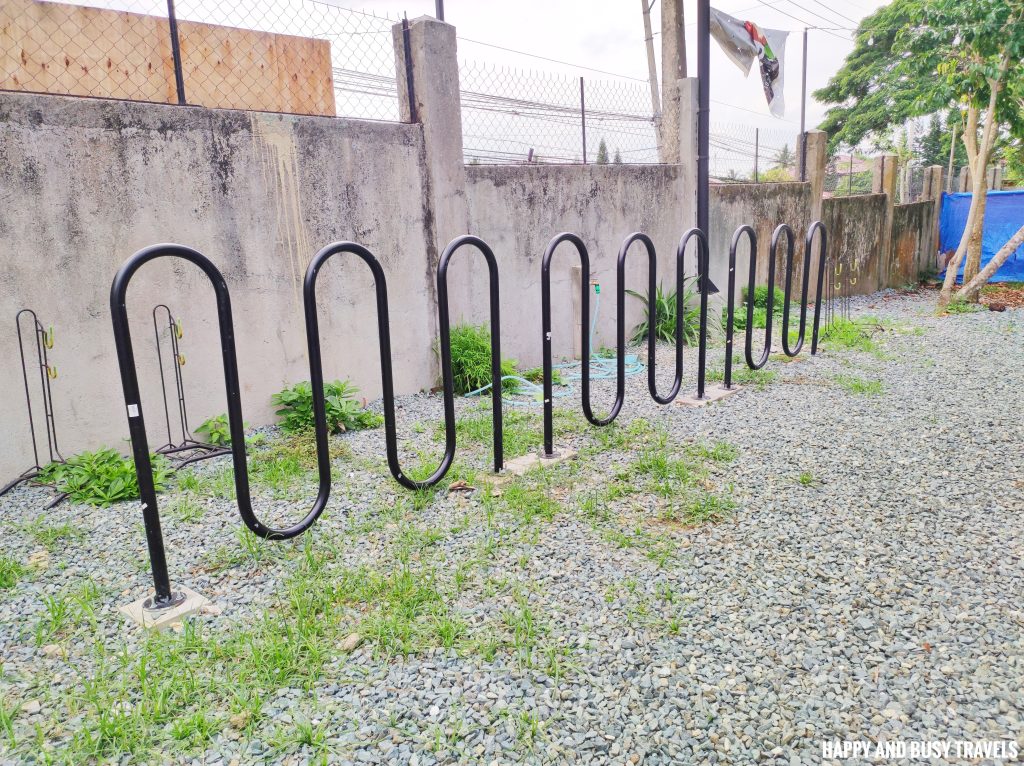 There are 3 types of dining in the restaurant. First is al fresco dining which is usual in Amadeo.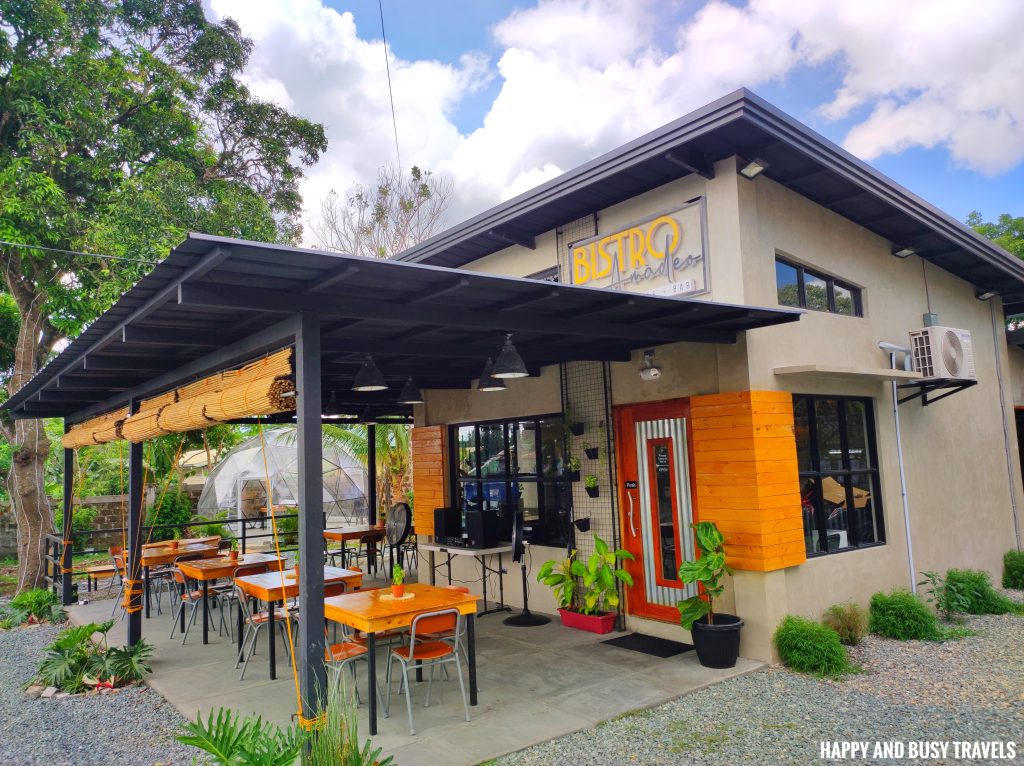 They have large fans if ever it is a bit hot.
Next is the airconditioned area where the counter is also located.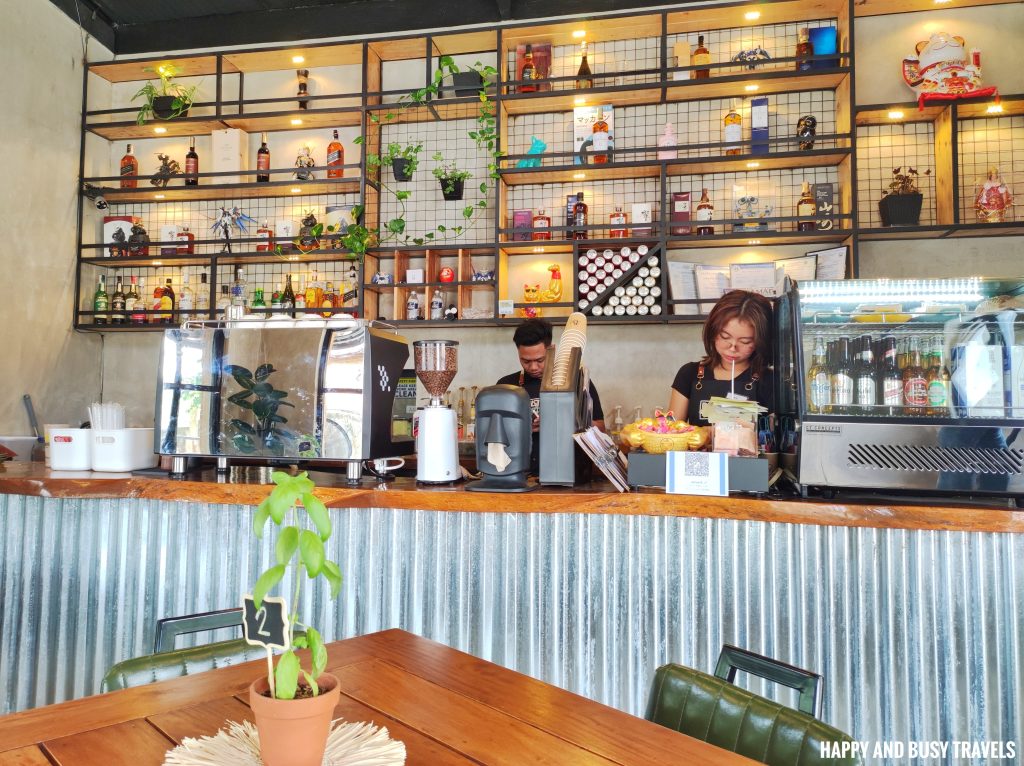 Finally, soon to open, they will have a dome style dining.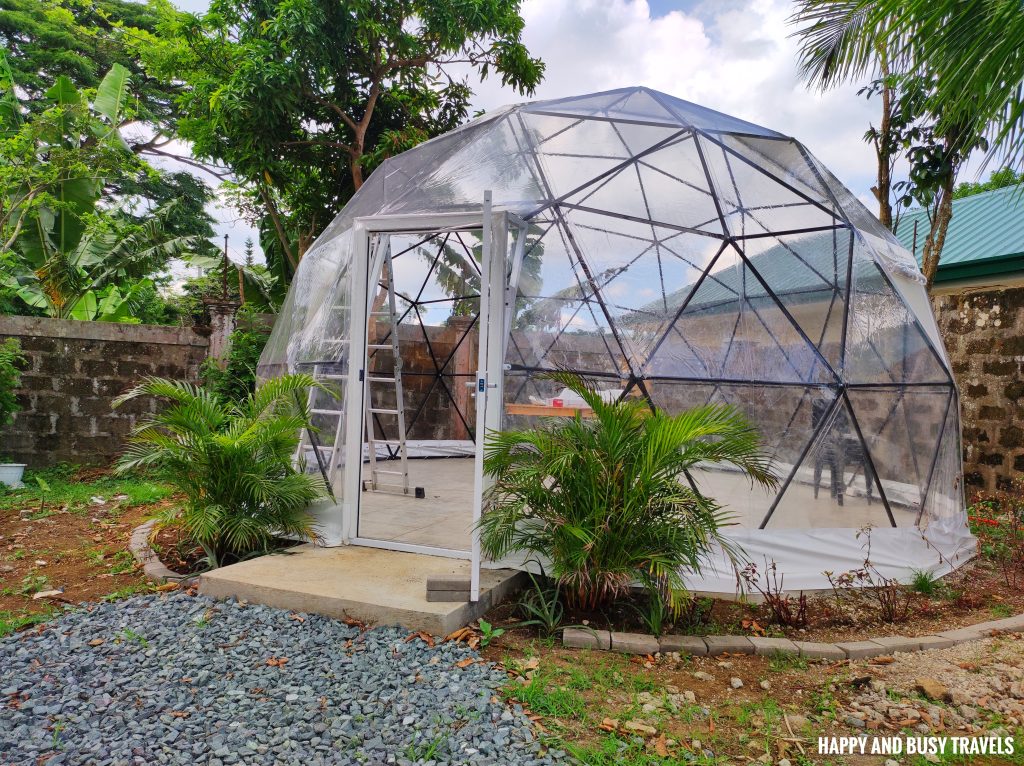 Featured Dishes of Bistro Amadeo
Here are some of the dishes of Bistro Amadeo that we had the chance to taste.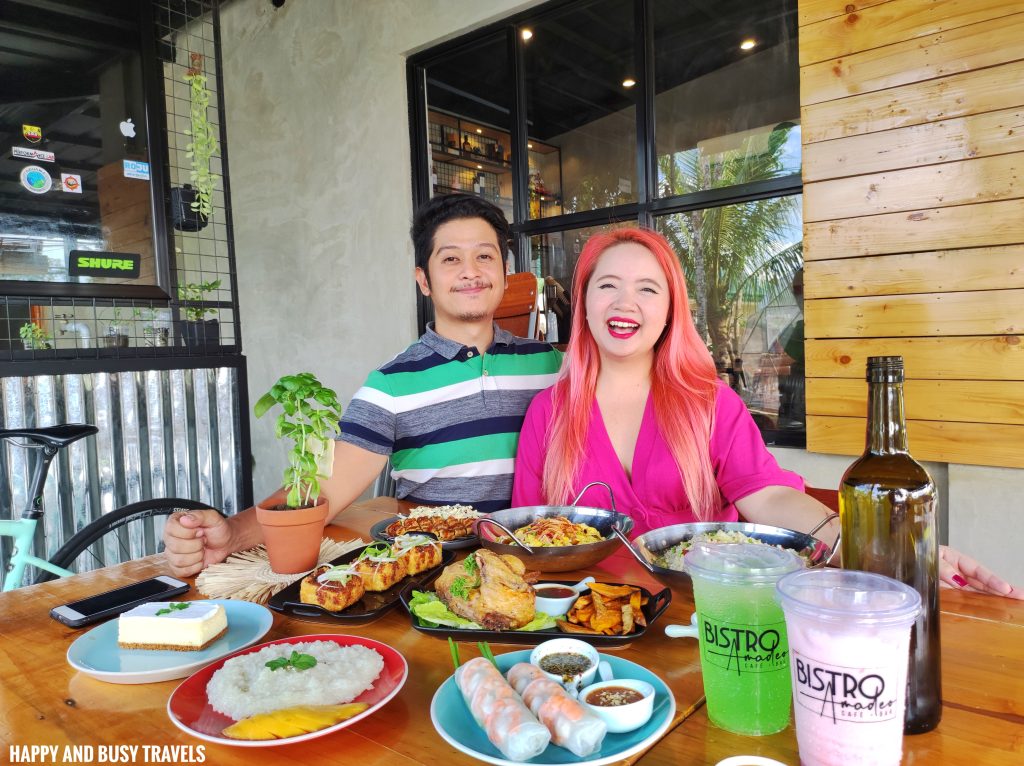 Tofu Teriyaki
First is from the appetizer menu, the Tofu Teriyaki. One serving is good for one to two persons.
This is a deep-fried block of Tofu drizzled with Teriyaki sauce and topped with Spring Onions.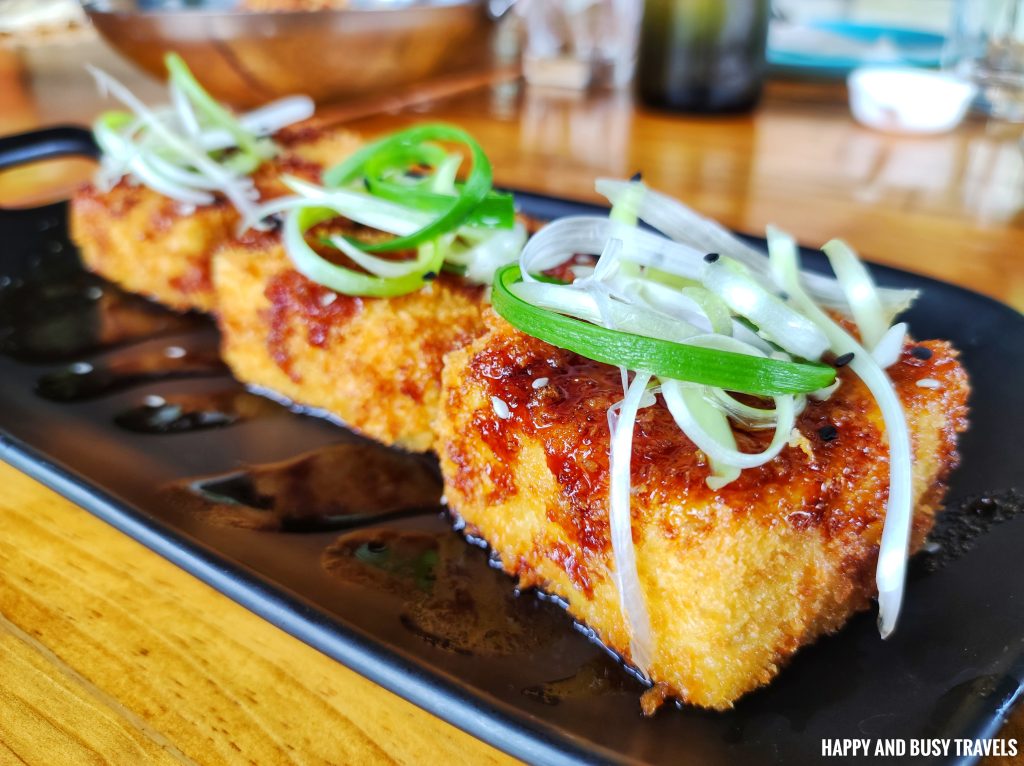 We usually look for rice alternatives, I think this one can be an alternative because this can make you full.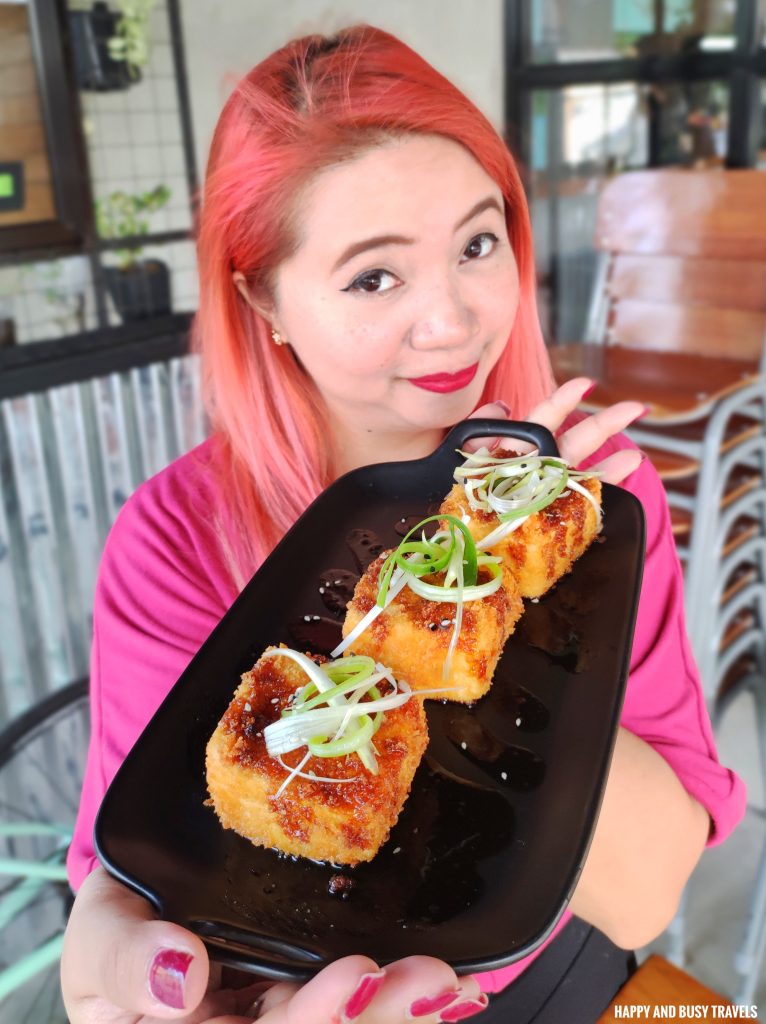 Vietnamese Spring Rolls
If you are looking for a healthier appetizer, this is for you, the Vietnamese Spring Rolls. Each serving is good for one to two persons.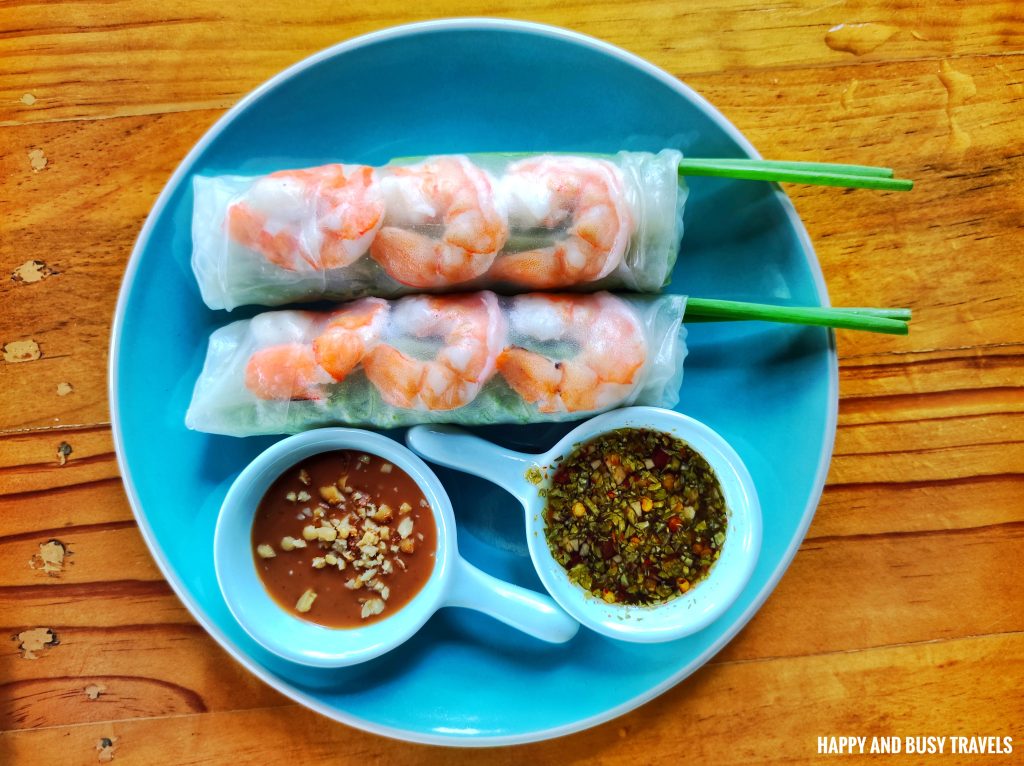 We love how they presented the rolls and gave two dipping sauce options. I personally love the Peanut sauce.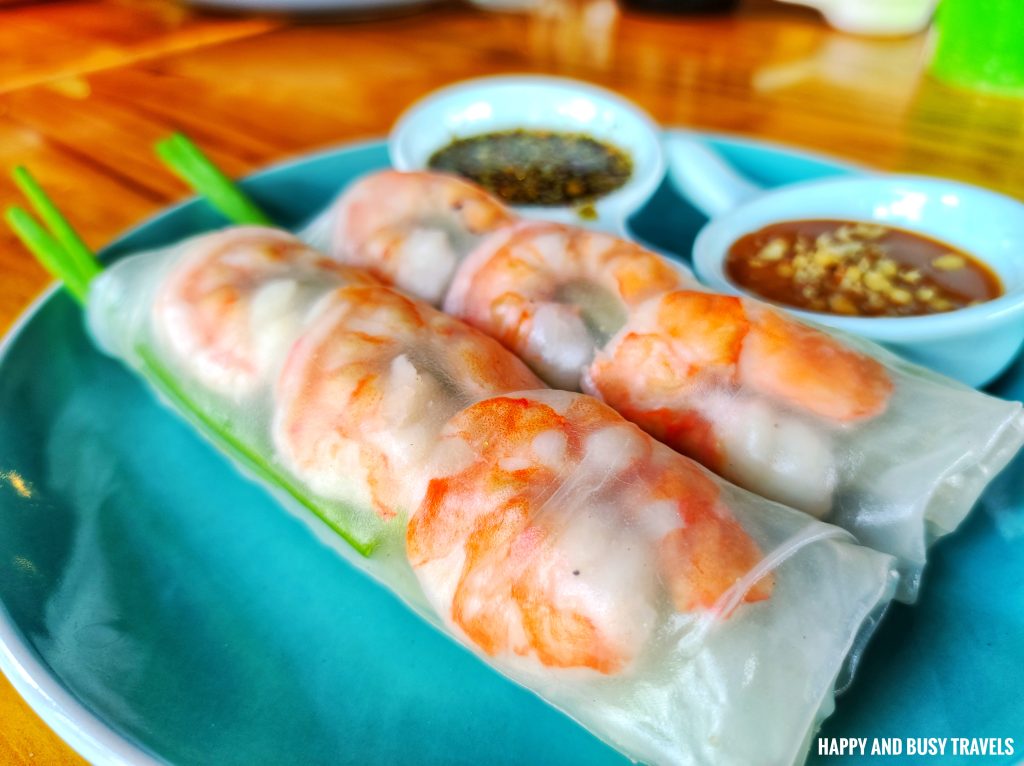 Bistro Fried Chicken
If you want a classic chicken, this one is for you, the Bistro Fried Chicken. Each serving is good for two to three persons.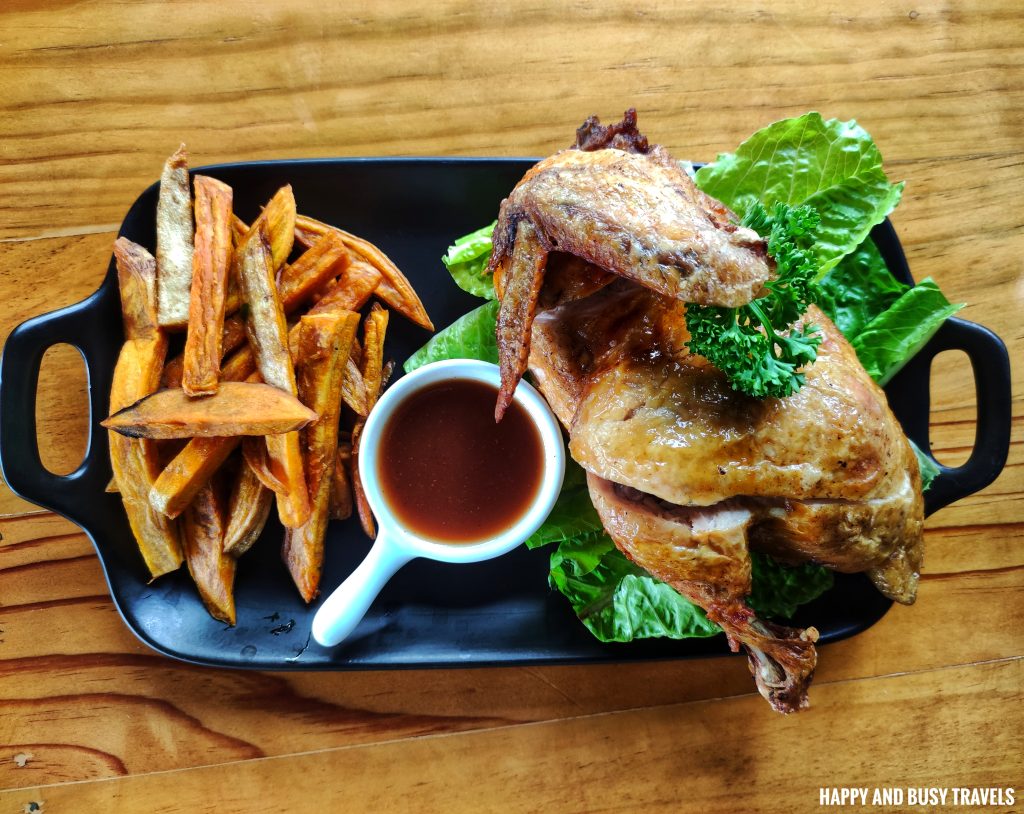 Hong Kong-style Fried Chicken inspired this dish, but every time we take a bite, we always think about Max's fried chicken. This one tastes like that! Then it has Sweet Potato Fries too! Woo! Sarap to the bones!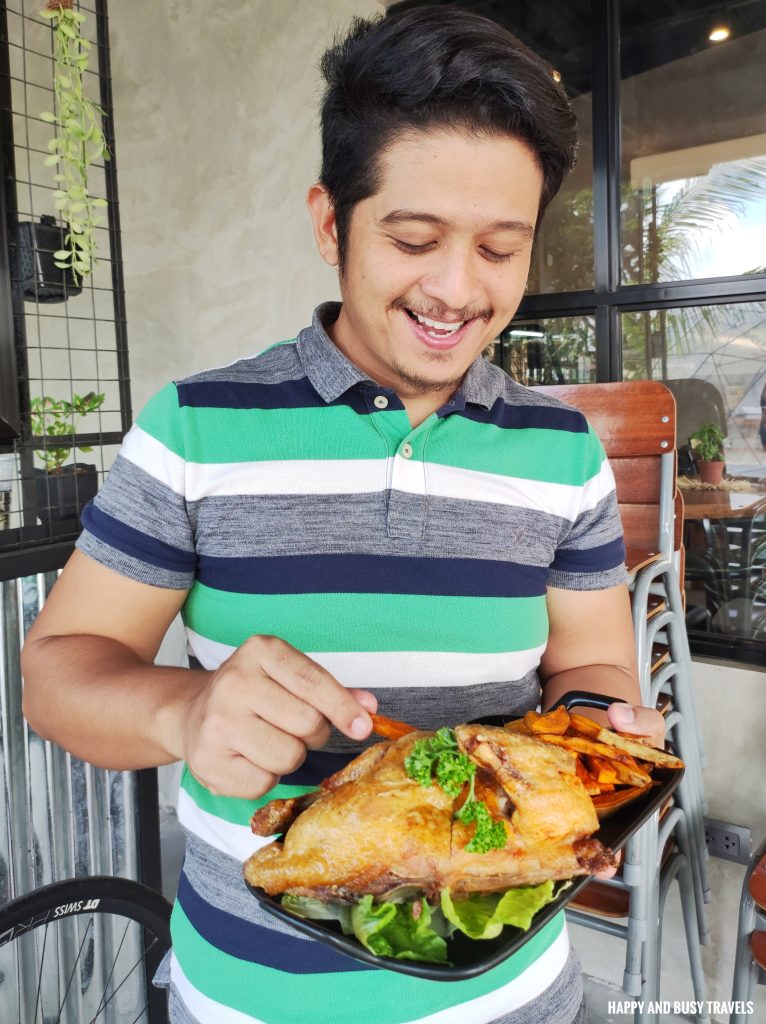 Pork Tonkatsu
Let's now go to their Japanese-inspired dish, the Pork Tonkatsu. Each serving is good for one to two persons.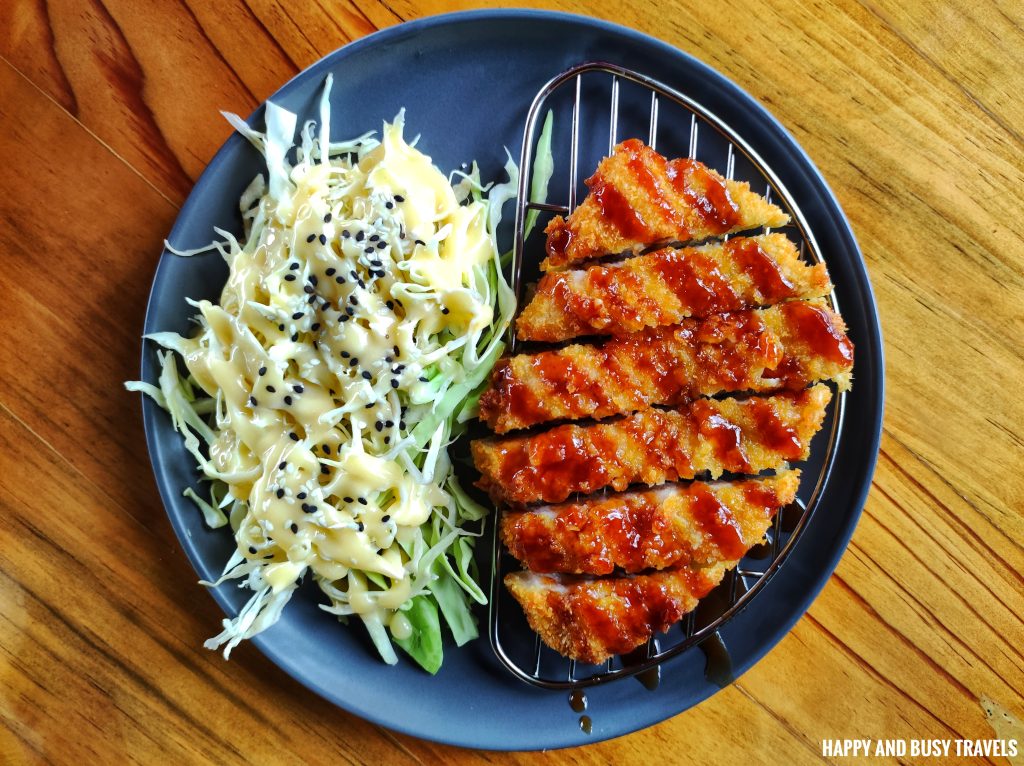 The Pork has a correct thin cut and it has a nice breading, plus a salad on the side.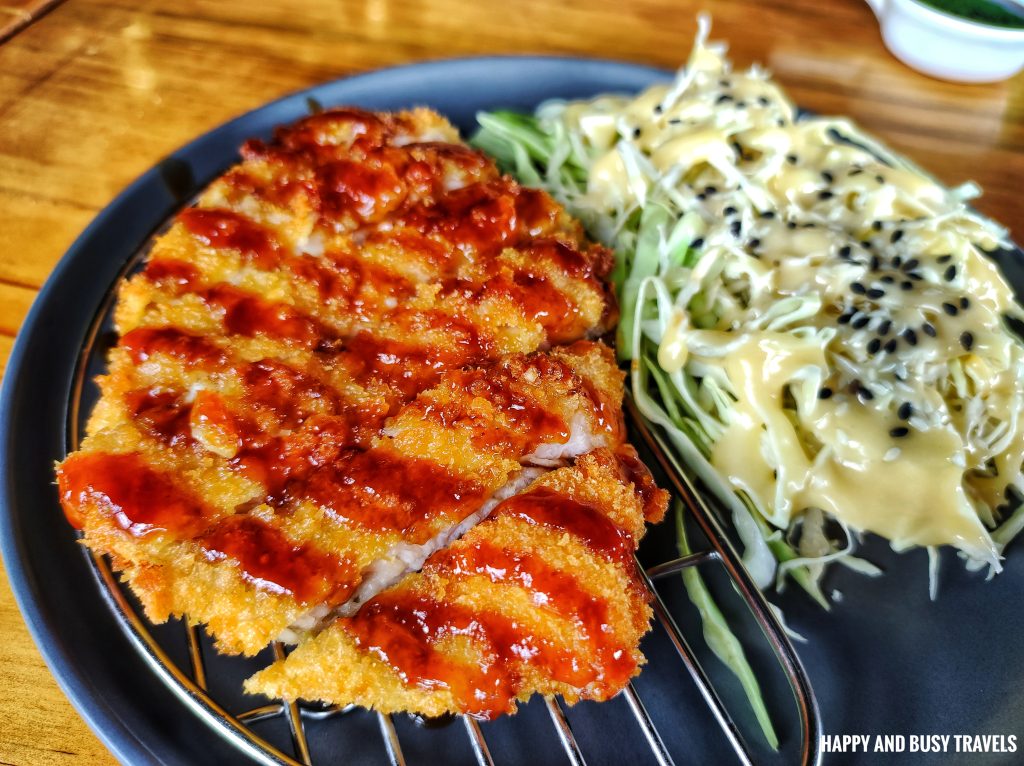 Seafood Noodle Soup
Here's one of our favorites, the Seafood Noodle Soup. Each serving is good for one to two persons.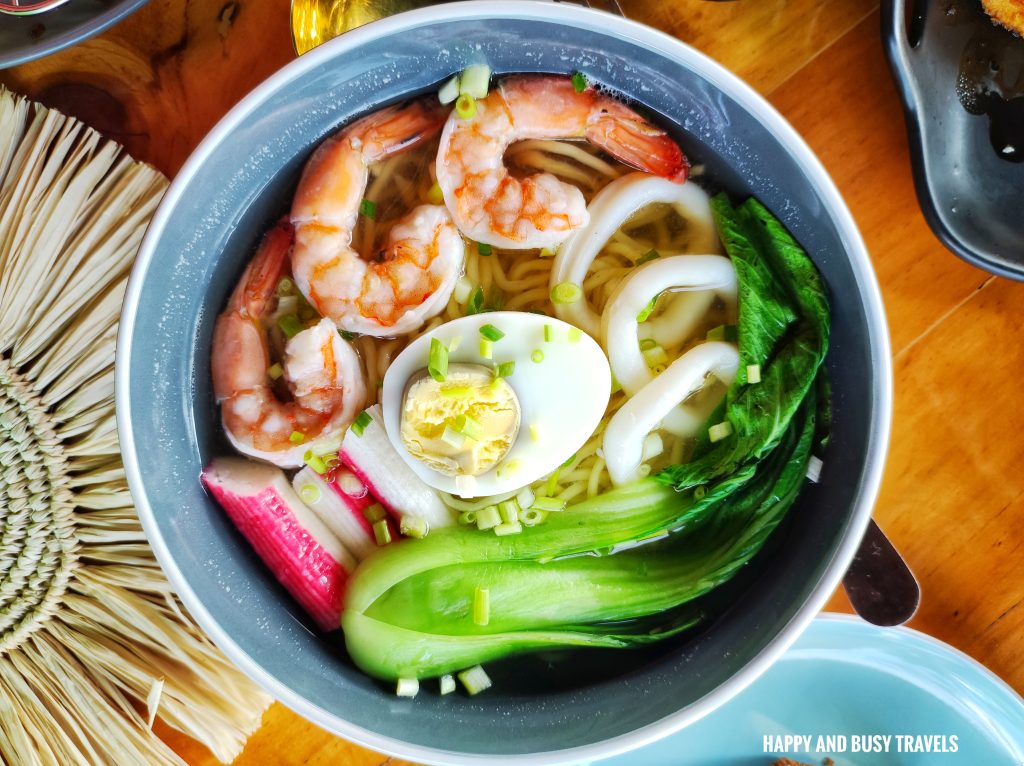 Even though we went there on a hot afternoon, and stayed at the al fresco dining, we had a good time sipping hot soup. This looks so good and tasted good too!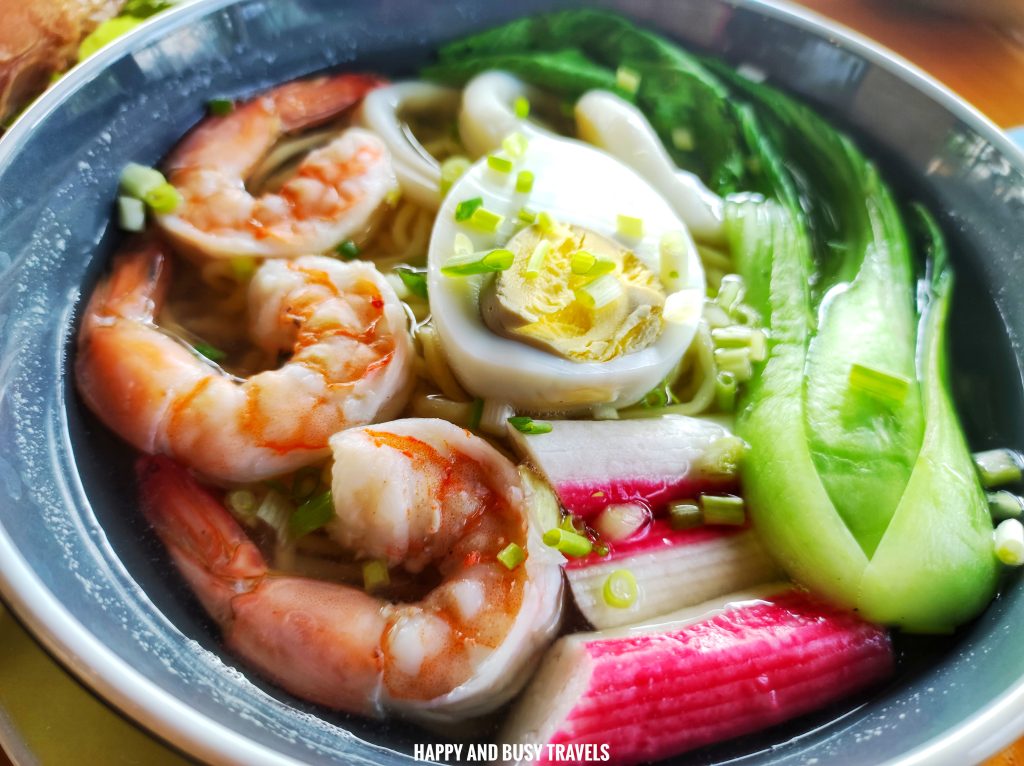 Char Kwey Teow
Here is another south-east Asian-inspired dish, the Char Kwey Teow. Each serving is good for one to three persons.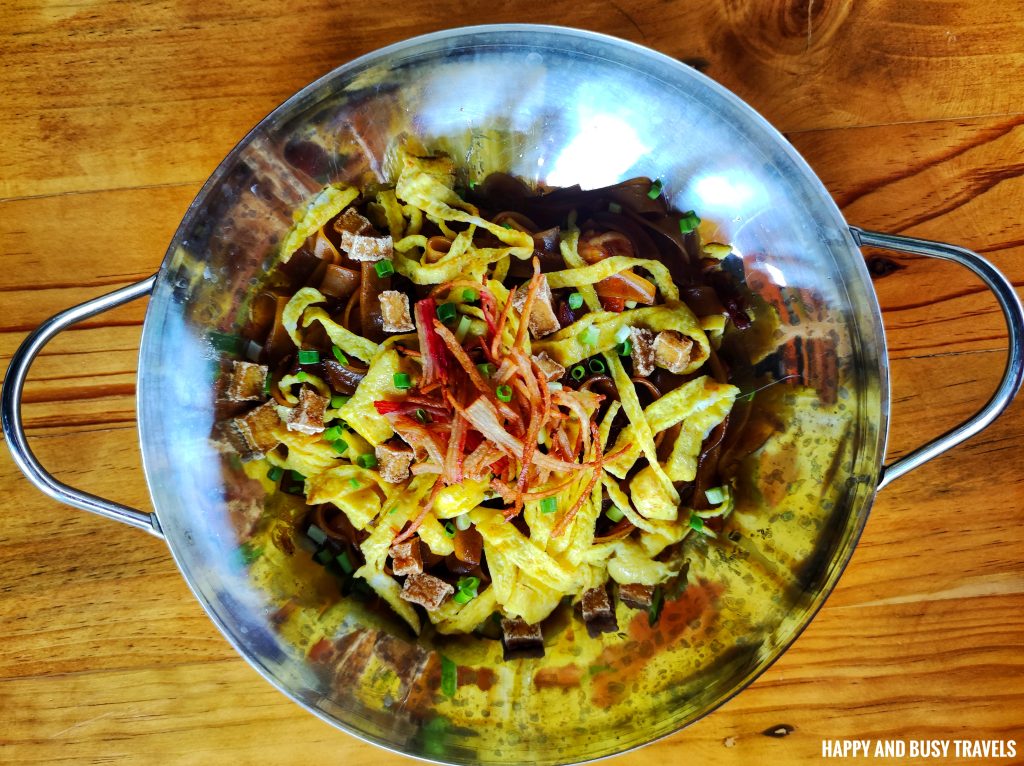 The noodle dish tastes okay, and it is not salty or very sweet. Plus, I love the touch of fried Crab sticks on the top. I actually ate it first.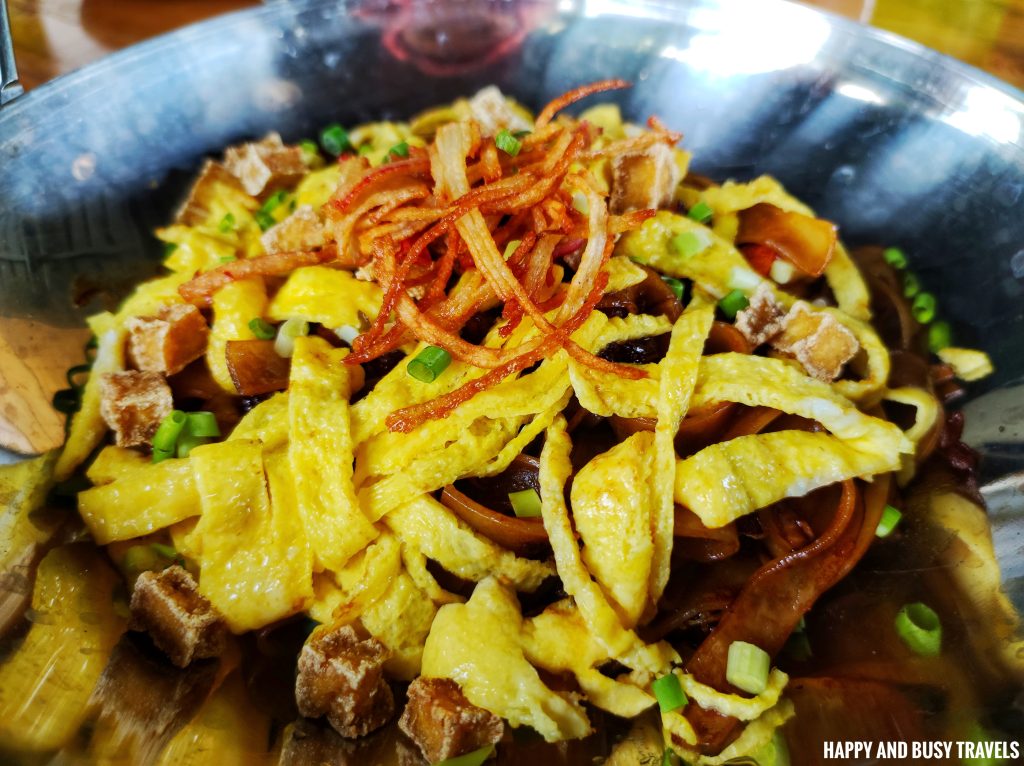 Yang Chow Fried Rice
If you want to order rice, you gotta have their version of Yang Chow Fried Rice. Each order is good for two to three persons.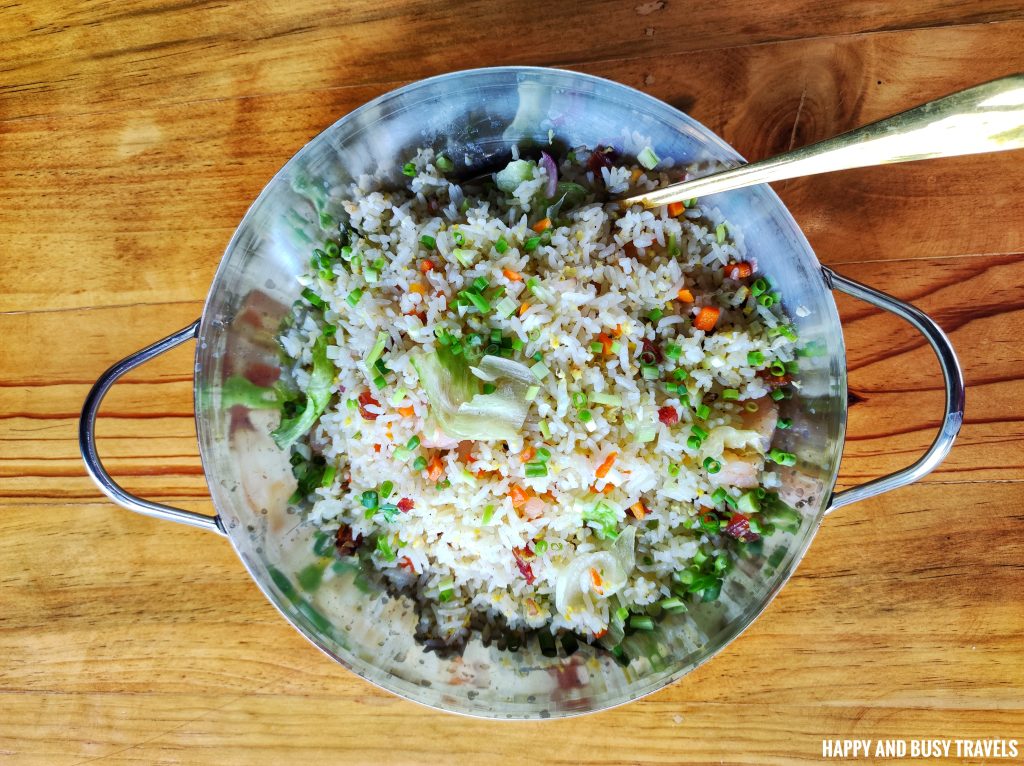 There is a lot of toppings on the rice, that you can even eat this one on its own.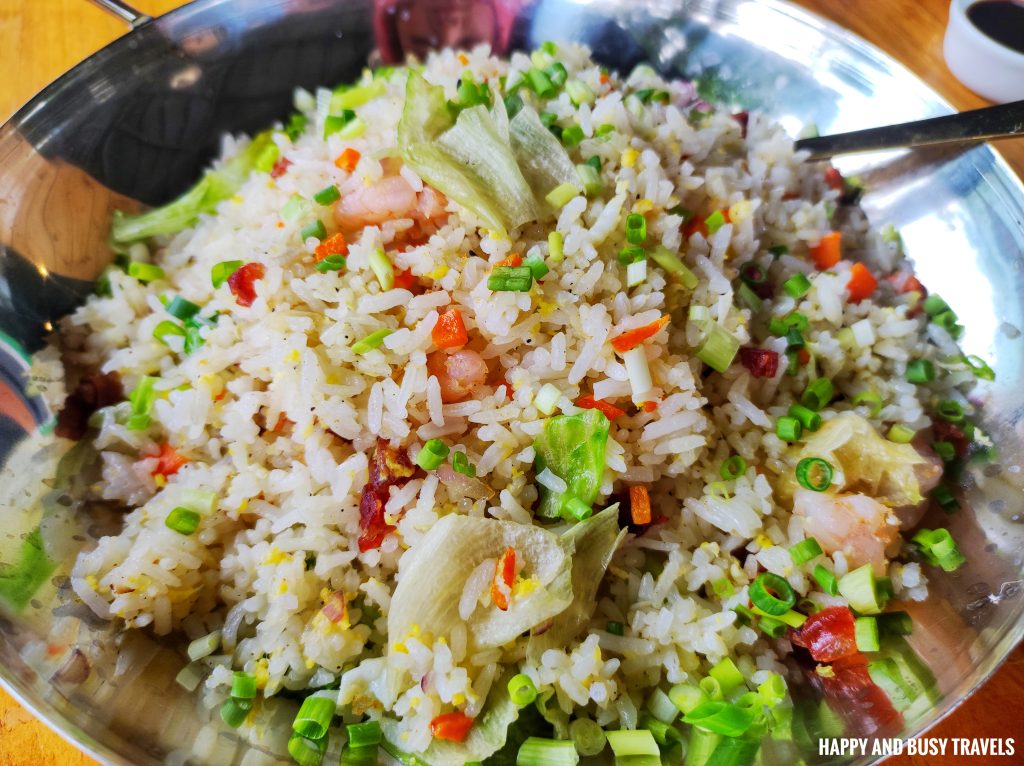 Mango Sticky Rice
Let's now go to desserts! Busy and I usually avoid eating rice because we want to go on a diet, however, this Mango Sticky Rice made me eat a lot of rice. Hahaha goodbye diet!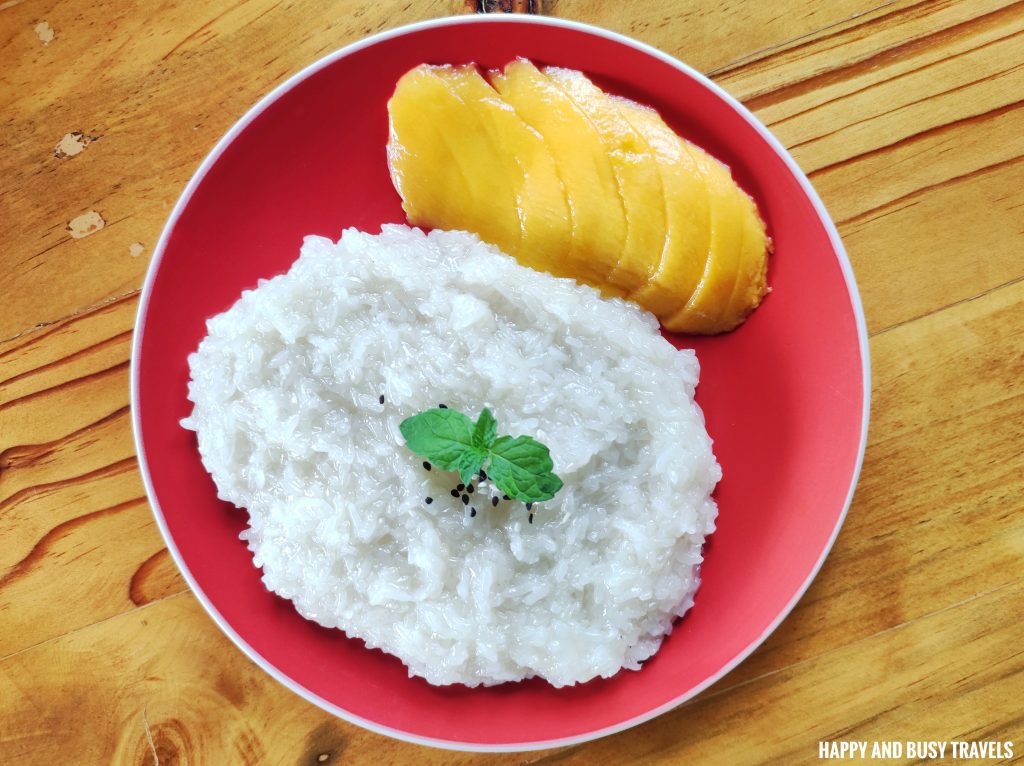 Each serving is good for one to two persons.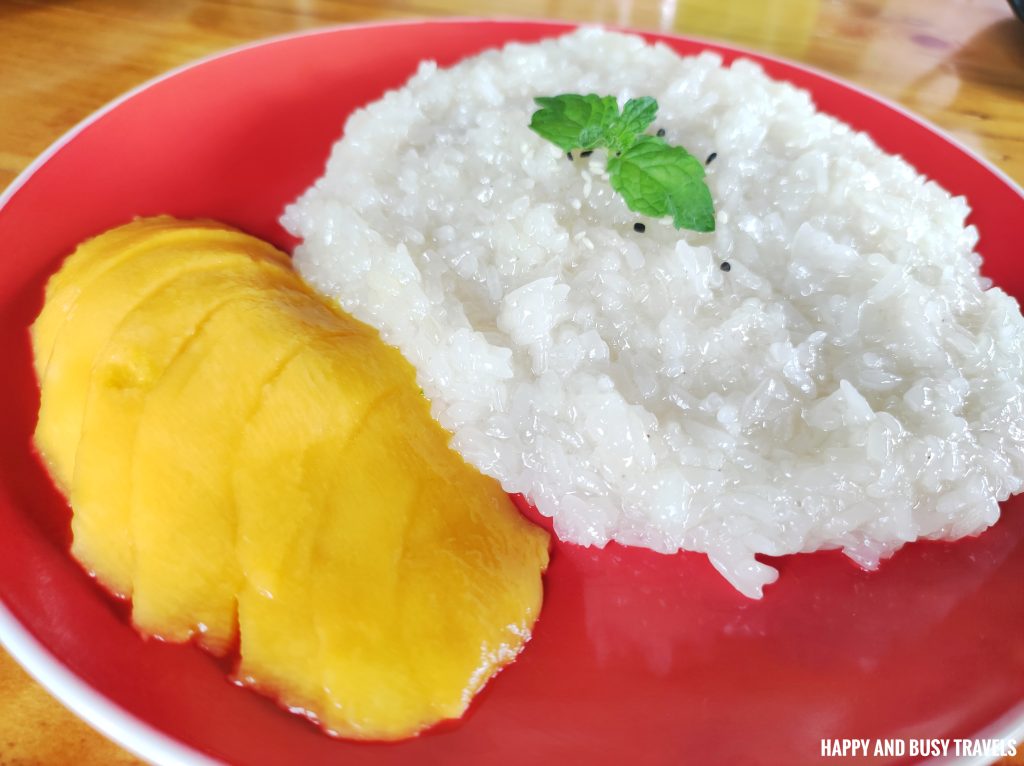 New York Cheesecake
This is a slice of a classic New York Cheesecake, good for one person.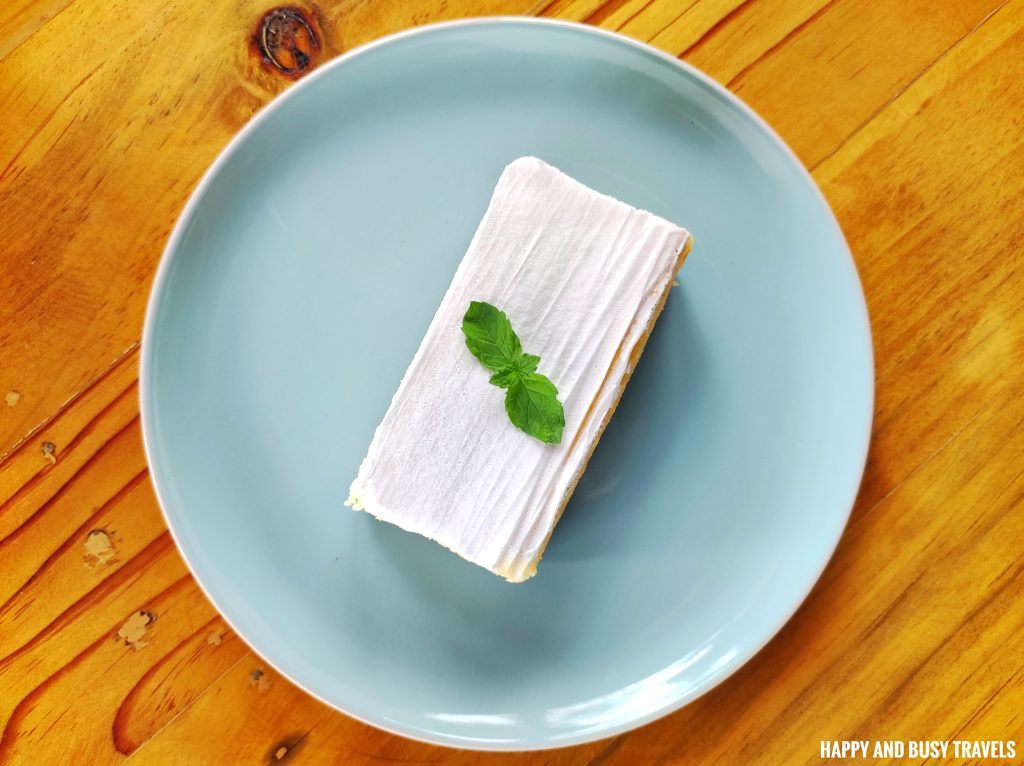 Each bite is light and tastes good.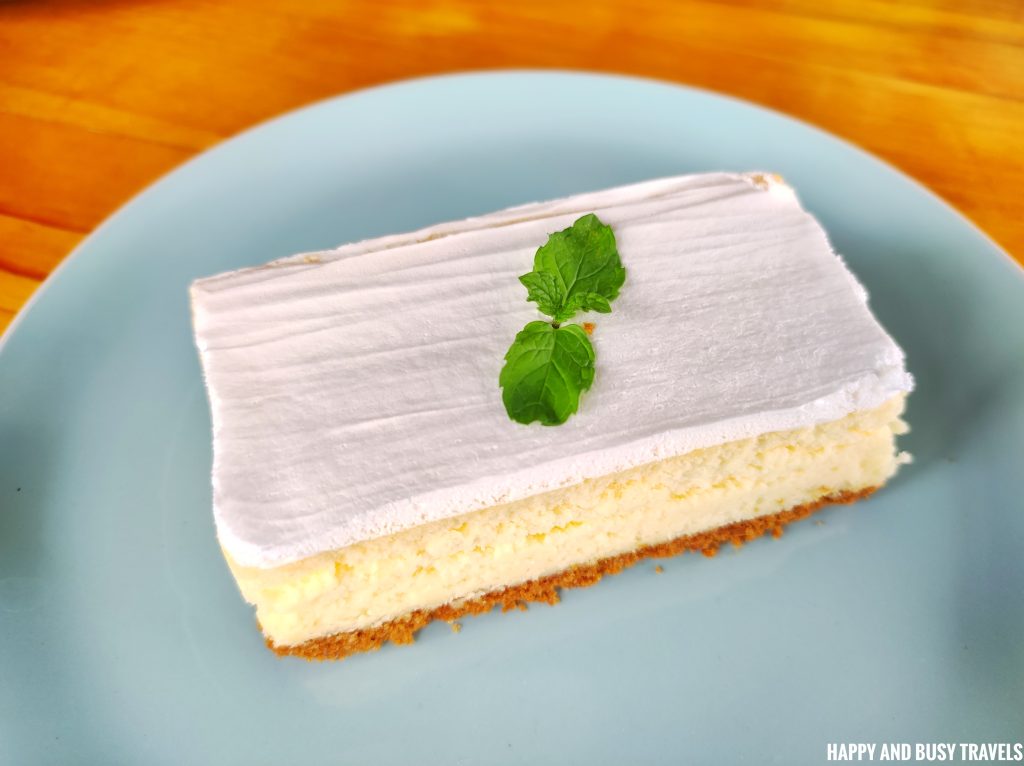 Drinks
We had three drinks during our stay, the Green Apple Lychee Soda, Strawberry Drink, and Thai Milk Tea.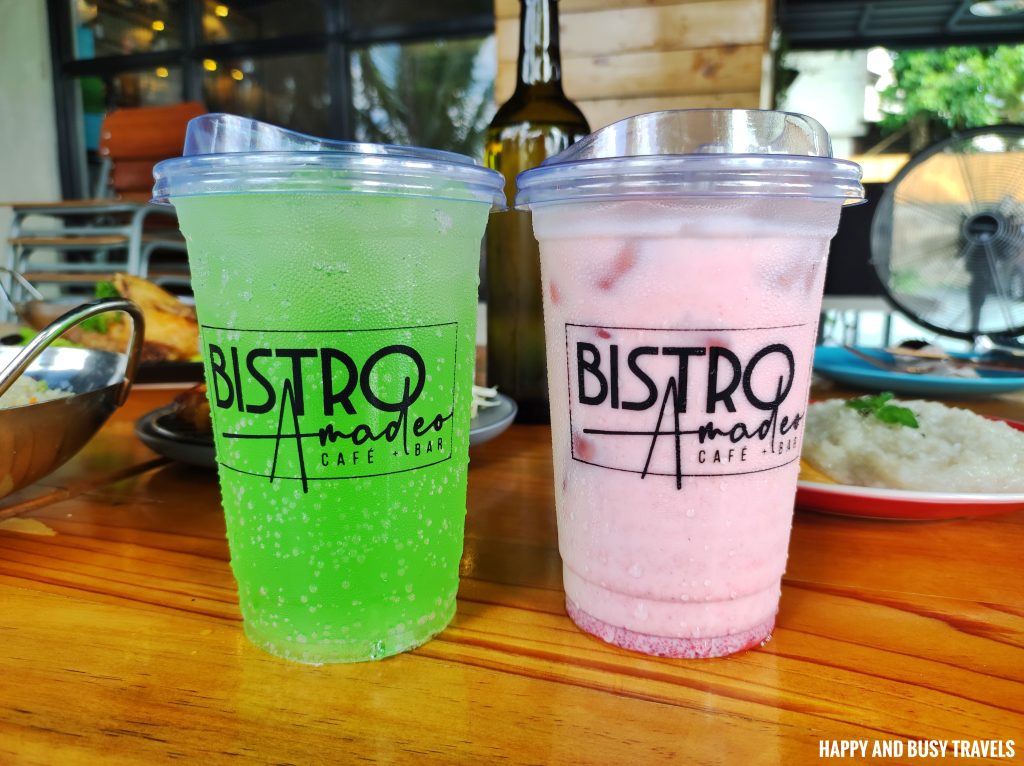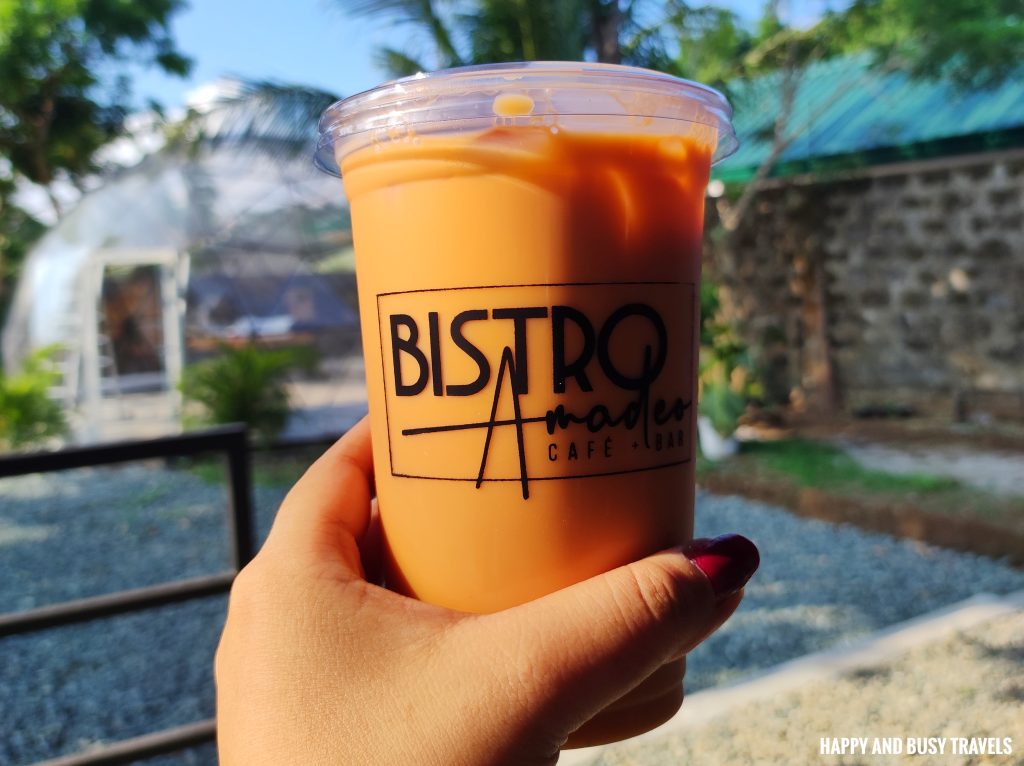 Menu of Bistro Amadeo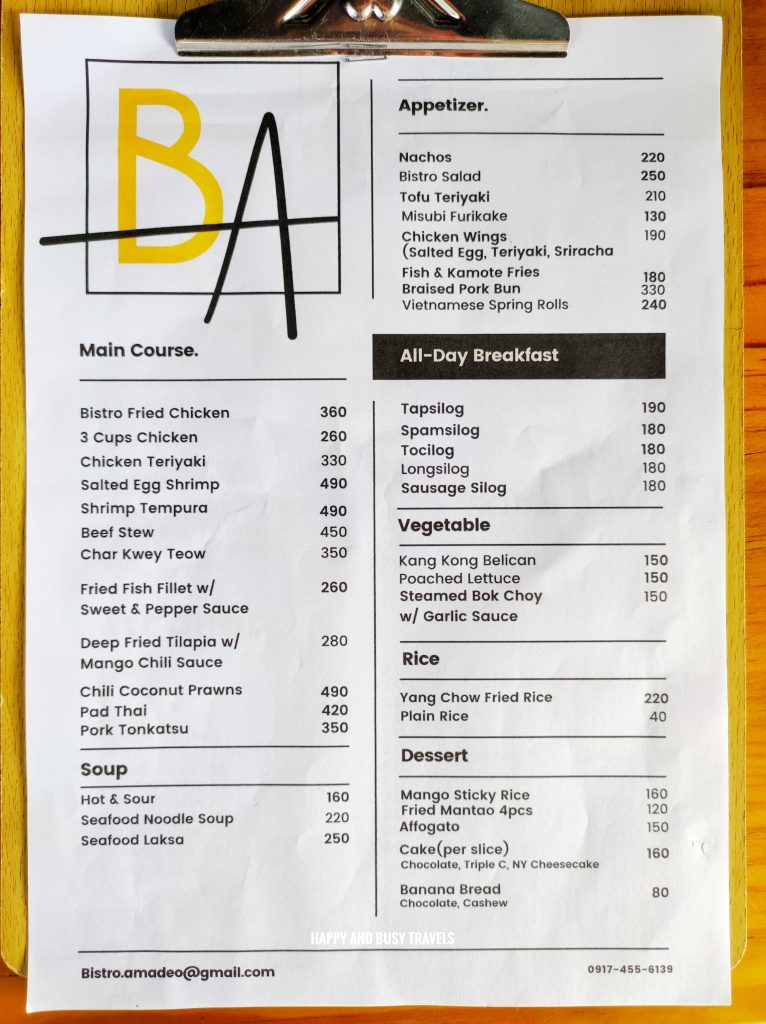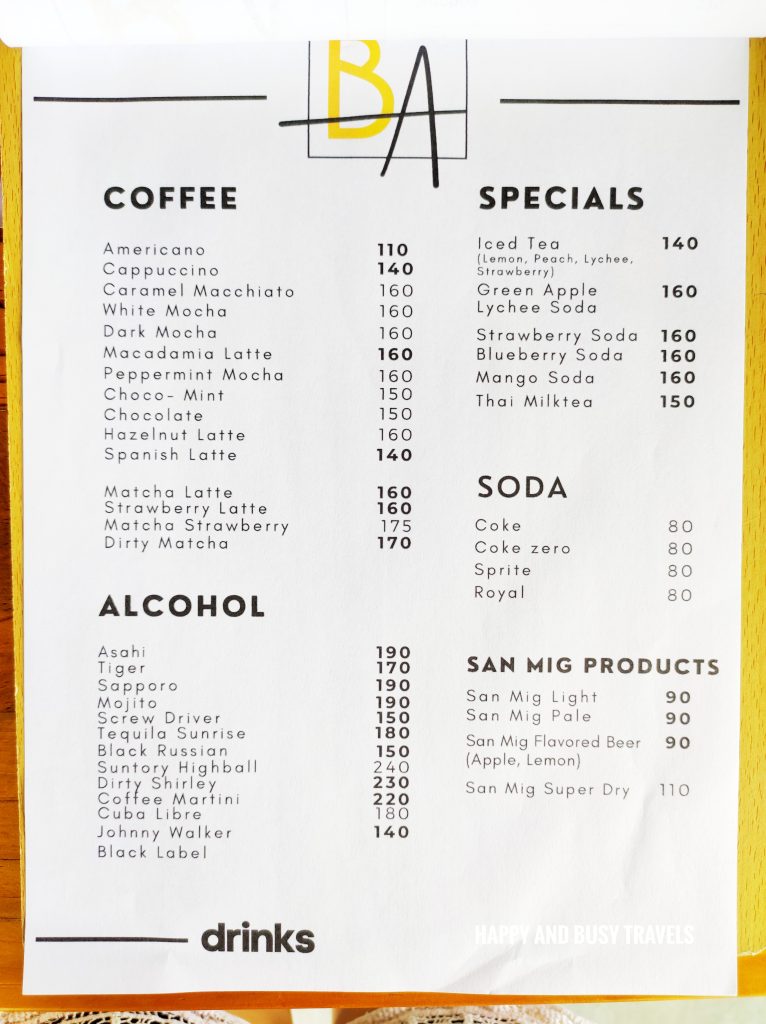 Gallery of more Pictures of Bistro Amadeo
Happy and Busy's Smileys for Bistro Amadeo
Overall, we love all of the dishes from the bistro. We also want to come back because there are different kinds of entertainment once in a while.
Food

Location

Ambiance

Value for money

Service

Comfort Room

More exciting food and drinks reviews are at https://happyandbusytravels.com/category/food-and-drinks/ so do not forget to check it out!
Like! Follow! Subscribe! to our social media accounts: