We had a chance to stay in BMJ Shinjuku Okubo during our stay in Tokyo, Japan. We chose to stay in BMJ Shinjuku Okubo because it has the perfect location. It is near convenient stores, Don Quiote, restaurants, train station, and other stores open for 24 hours.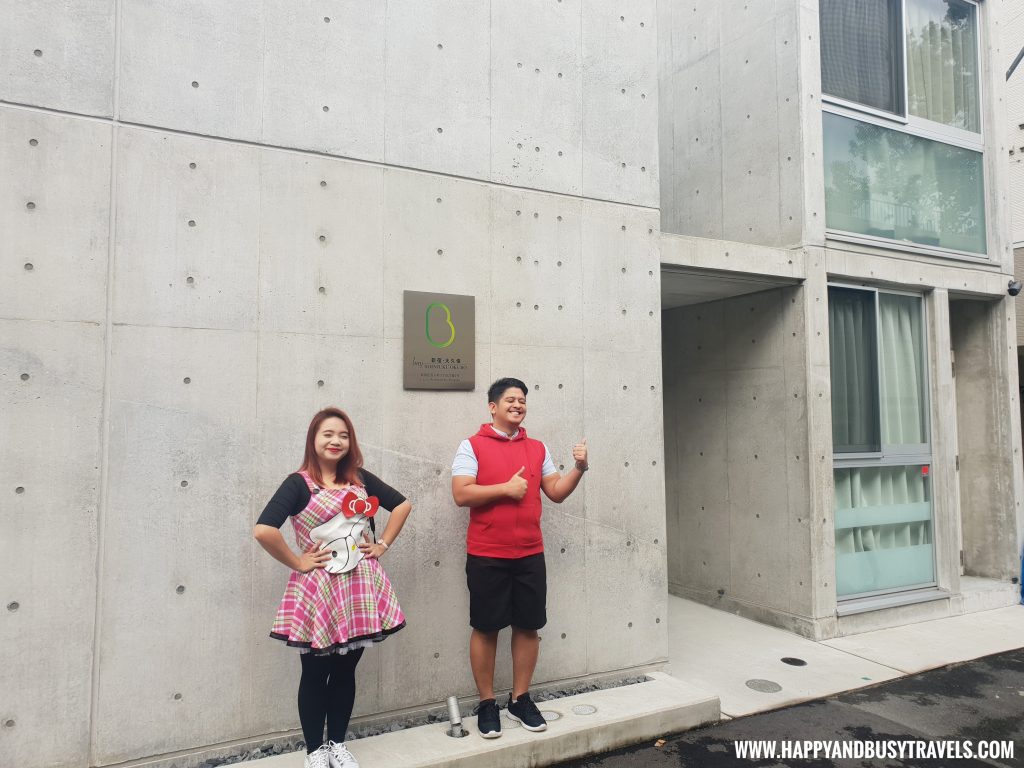 Contact Details of BMJ Shinjuku Okubo
Email: [email protected] or [email protected]
Number: 03-6908-8548
Office hours: 9:00 AM – 7:00 PM
Facebook: https://www.facebook.com/bmj.japan.vacation.rental/
Instagram: https://www.instagram.com/bmj_tokyo_vacation_rental/
Quick Links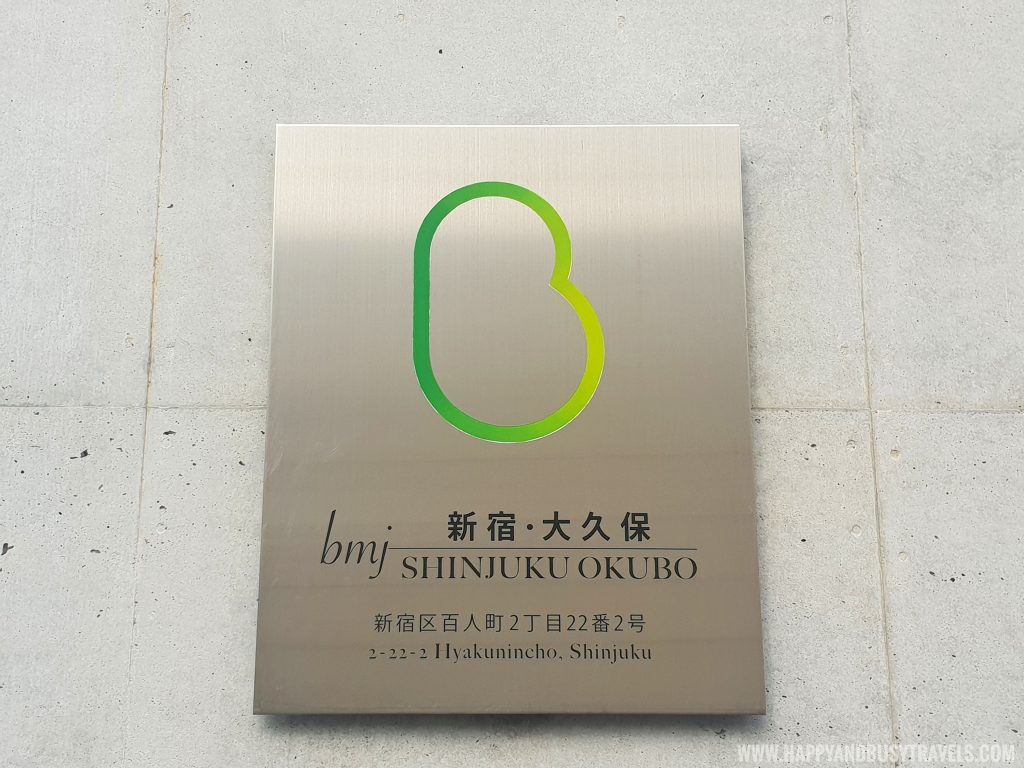 Booking with BMJ Shinjuku Okubo
Direct Booking
We messaged BMJ Shinjuku Okubo through Facebook, sent our payment, and we were given specific instructions on how to check in.
Guests can check in with the help of the staff during office hours, but after office hours checking in by ourselves is allowed. We just informed them that we are going to check in late so they gave us instructions.
It is cheaper to book directly with them than any other method.
Entering BMJ Shinjuku Okubo
After we saw the apartment, we followed the instructions that was given to us. The apartment has an industrial design concept. Cool! Perfect for Busy and my boy friends!
We arrived late at night but we easily managed to check in.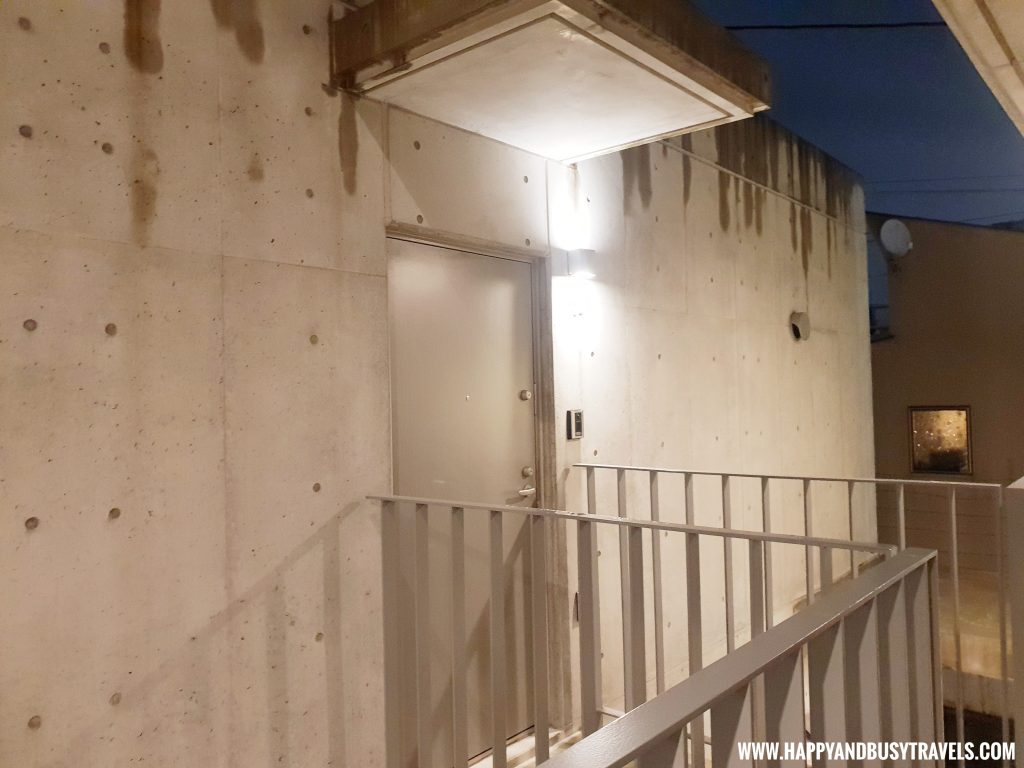 Inside BMJ Shinjuku Okubo's Units
Before going in, we removed our shoes. This is a Japanese tradition that we also follow in the Philippines. By doing this, the room will be kept clean and out of germs from the outside.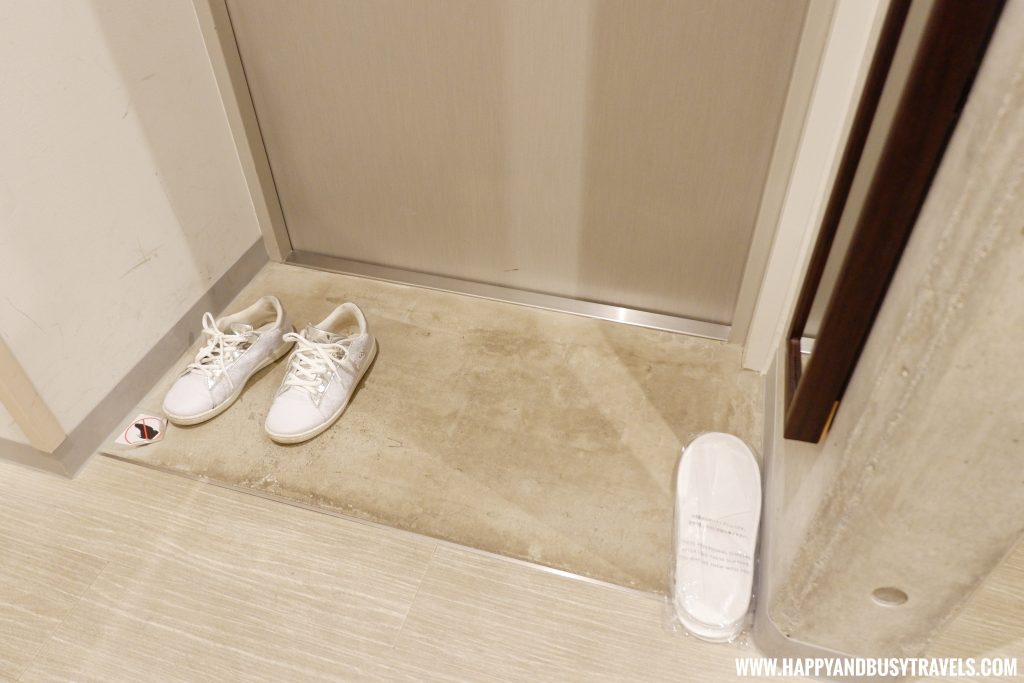 Bedroom slippers were provided, but we really do not need these because the room is sparkling clean! I can't even find any dust particle!
Beds
The beds may look like simple, but it was super comfy and soft! So, I didn't have a hard time sleeping because of these beds.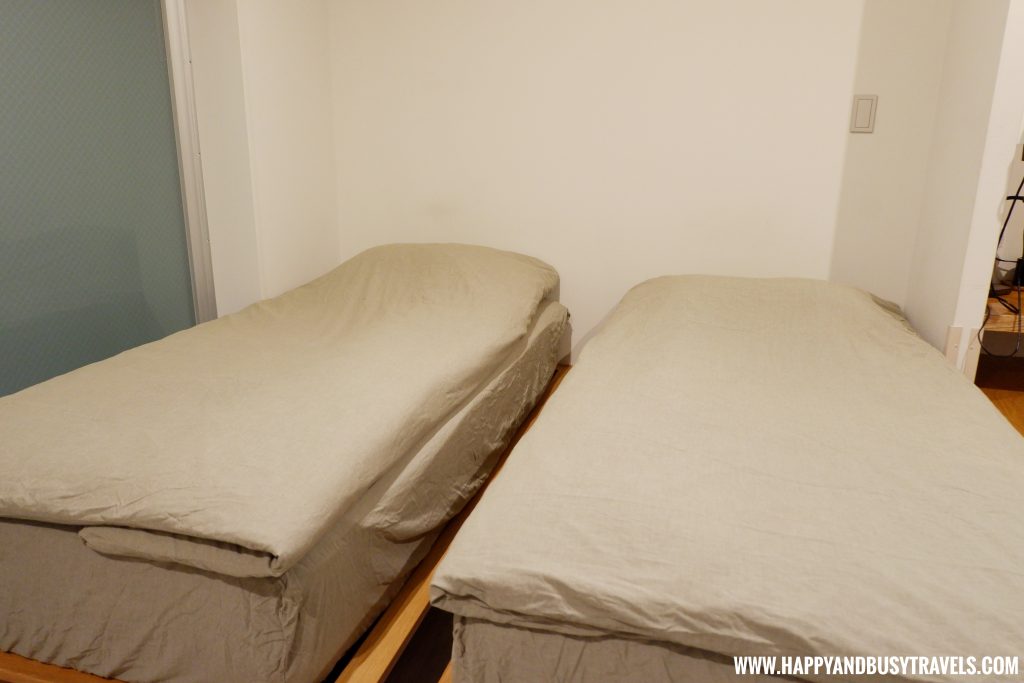 Living Room
Even though the space is not as big as a house, the unit has a living room and an office table.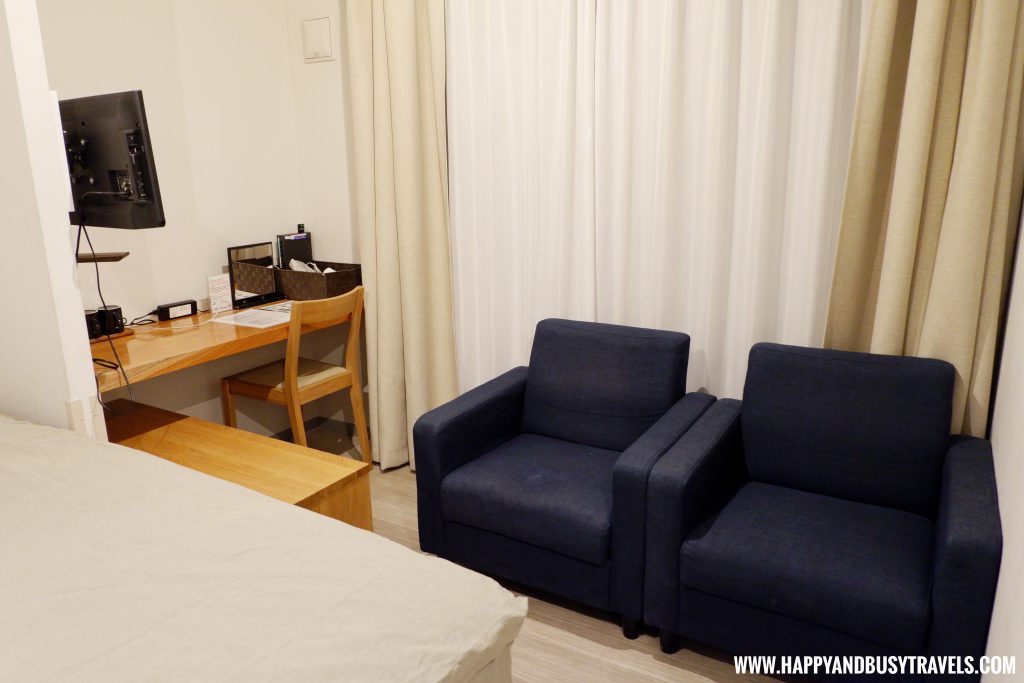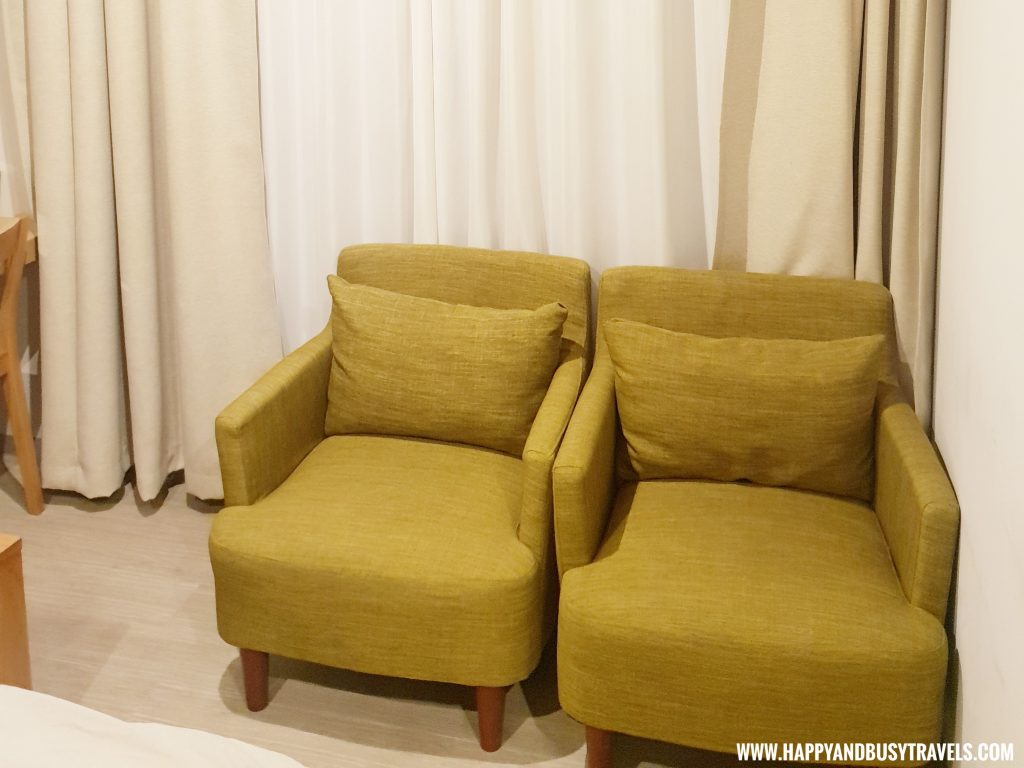 Desk
If you need to do any paper work, this desk is available. Some necessities like the television, a mirror, desk lamp, coffee mugs, hair dryer, tissue paper, remote controls, are located here. There is an air-conditioning unit, but we did not use it because it is cold in Tokyo.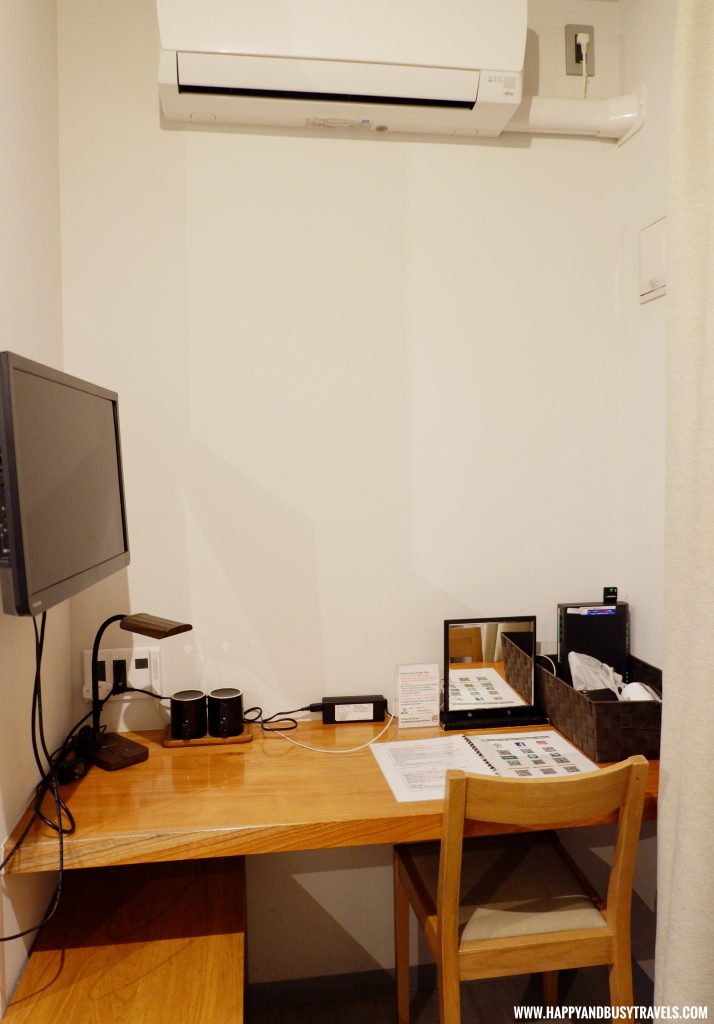 This television can be adjusted to be seen at the bed side.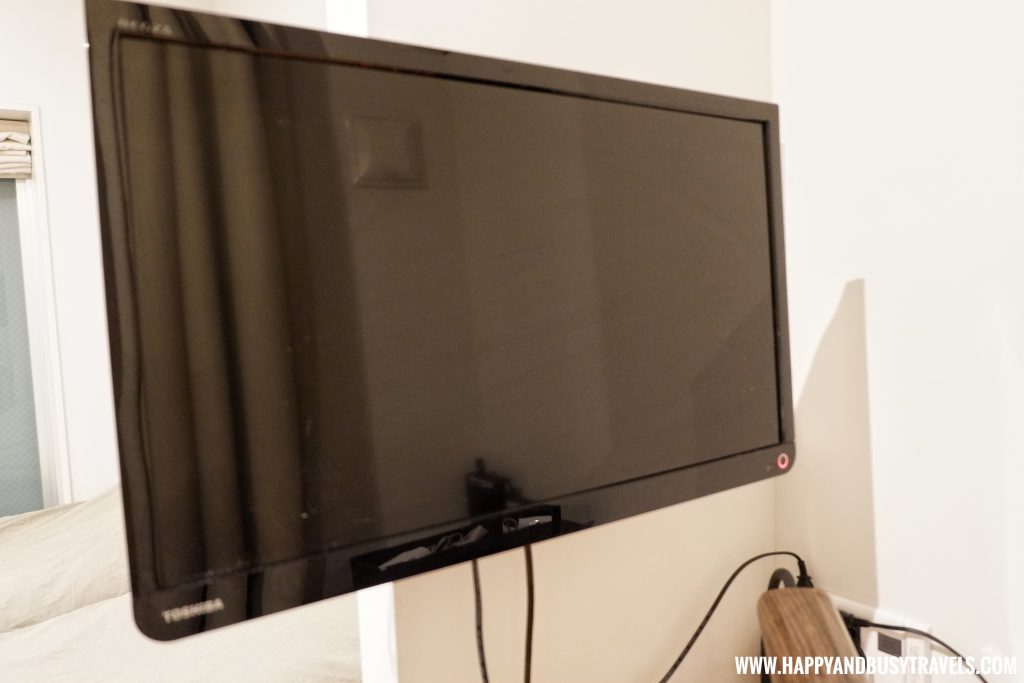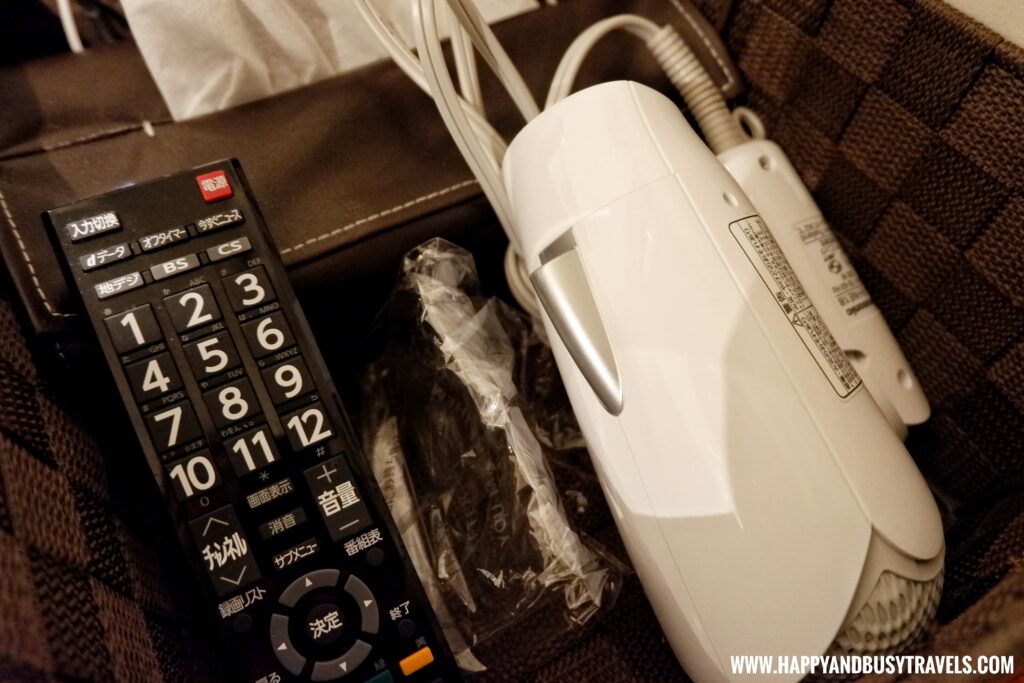 Kitchen
The unit has a kitchen. It may be small, but it has everything guests will be needing. There is a sink, hand wash, liquid detergent, microwave, refrigerator, drinking cups, plates, spoon, fork, etc. Toothbrushes are also located here, near the cups.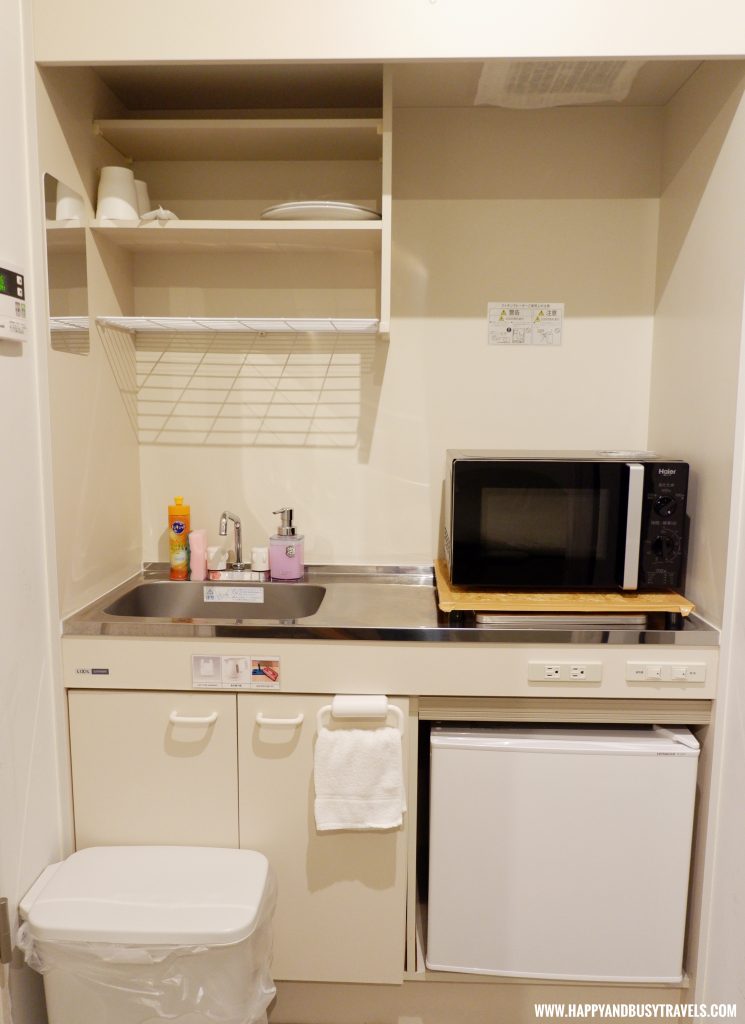 Comfort Room
Japan has a great reputation when it comes to comfort rooms. They have one of the best comfort rooms worldwide. So, of course BMJ Shinjuku Okubo's comfort room is at par with the Japanese standards.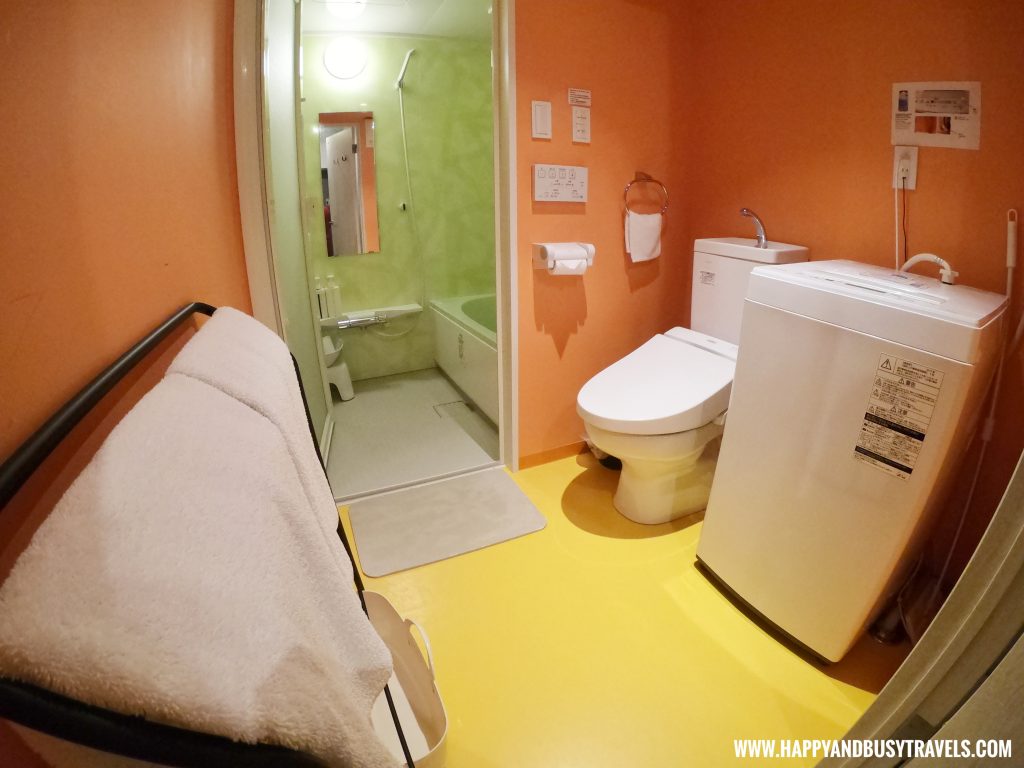 The sink can be seen on the top of the toilet bowl, this is a brilliant idea! Whenever you wash your hands, the water will be recycled and will be used whenever you flush the toilet.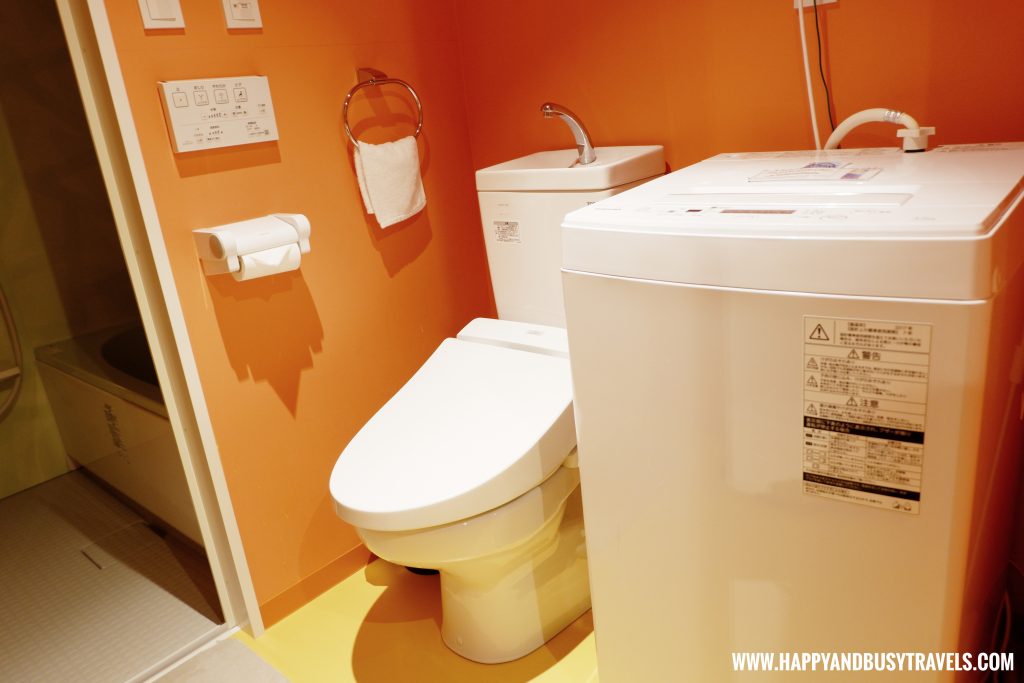 A washing machine can be also found in the comfort room. This is very handy for guests who are staying for a few weeks.
Extra tissue papers, laundry basket, drying rack, and towels are also provided.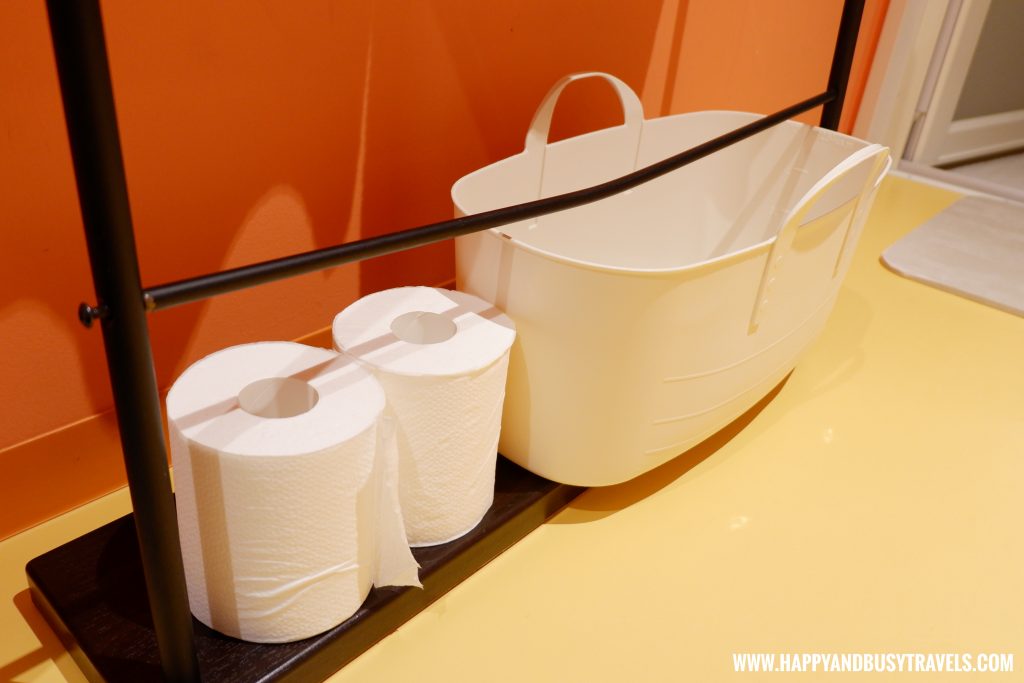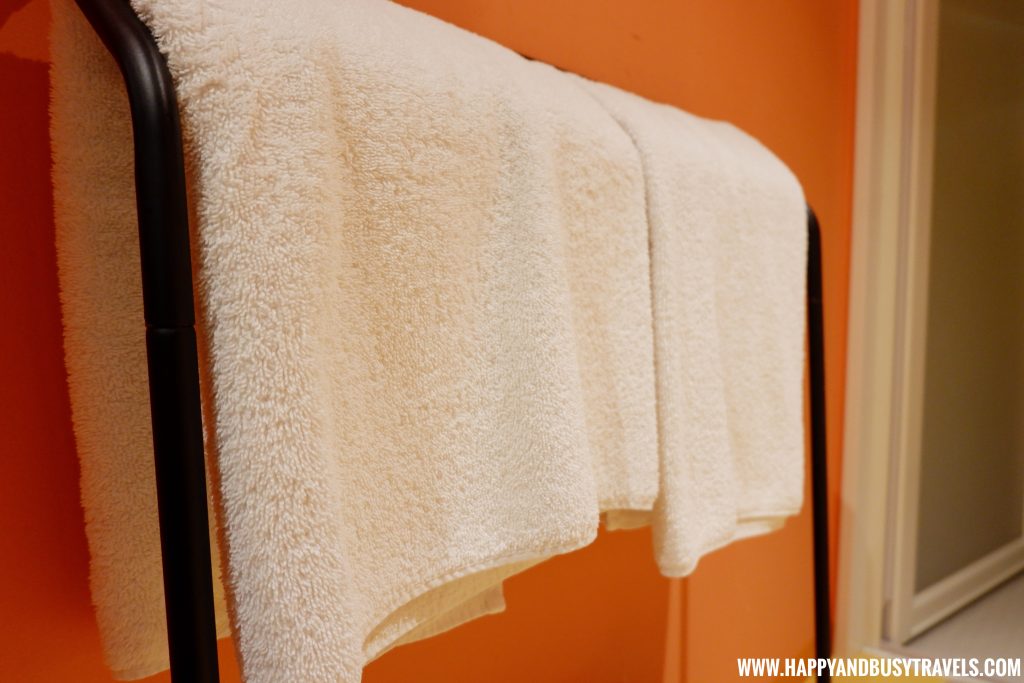 This is the shower area, hot and cold shower is available.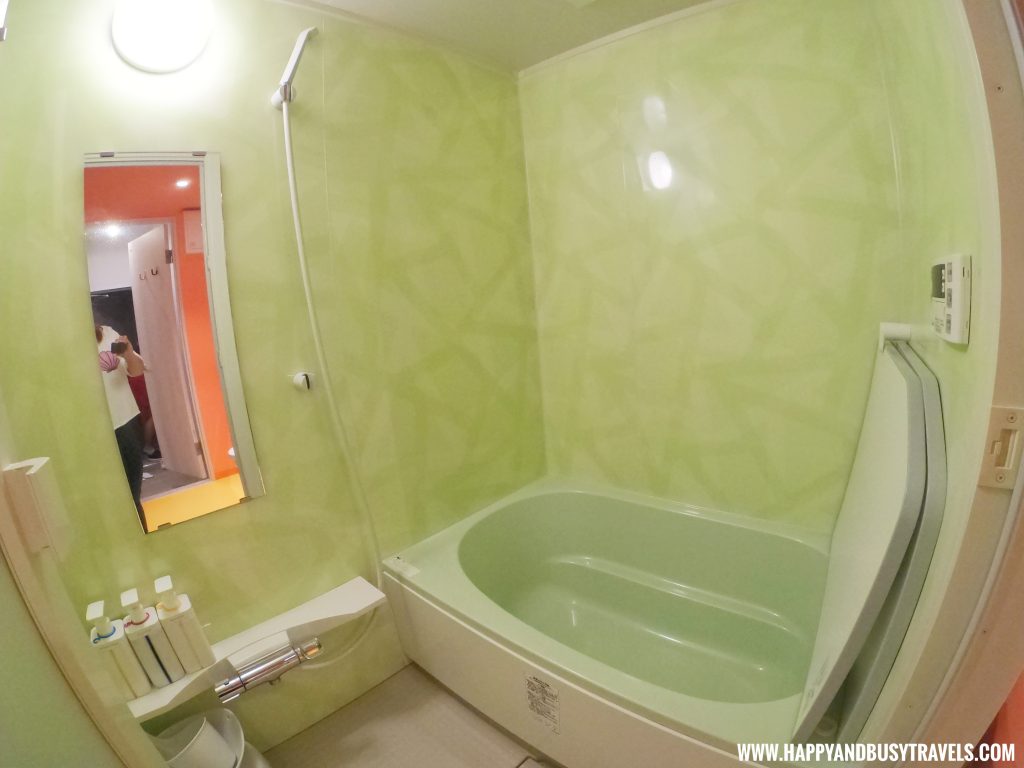 Japanese loves onsen, so whenever you feel like going into an onsen but you are shy being naked with strangers, and you do not want to go out, you can just use the tub inside.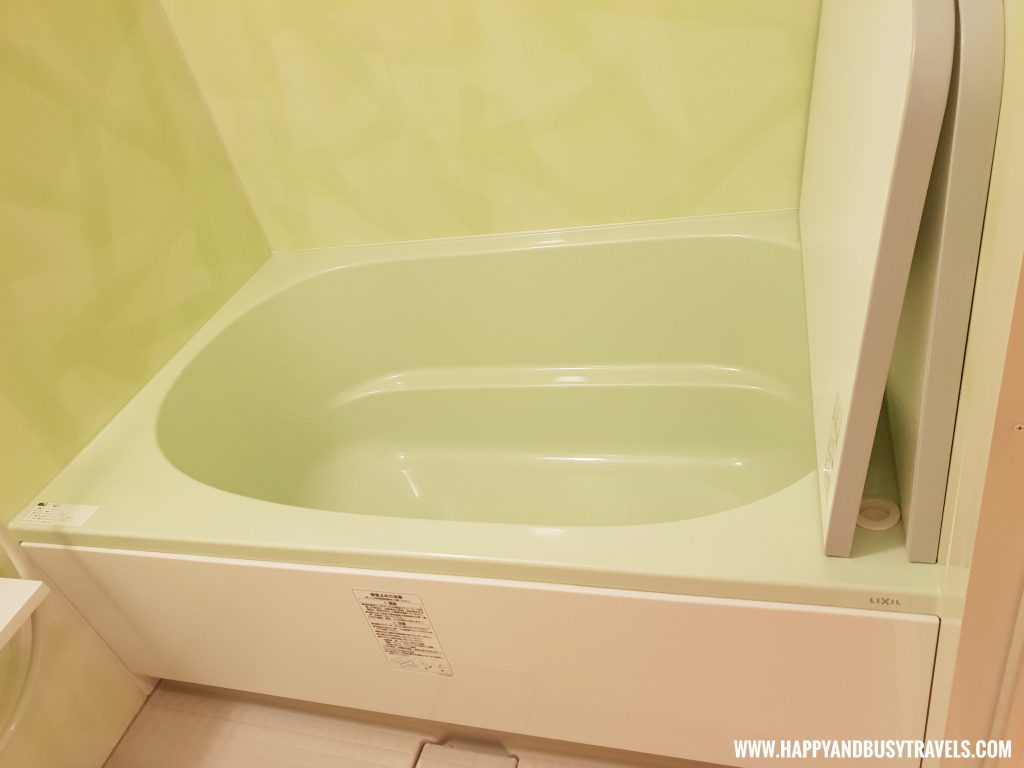 Shampoo, conditioner, and body wash are also provided. You can also notice that there is a dipper, a pail, and a washbasin.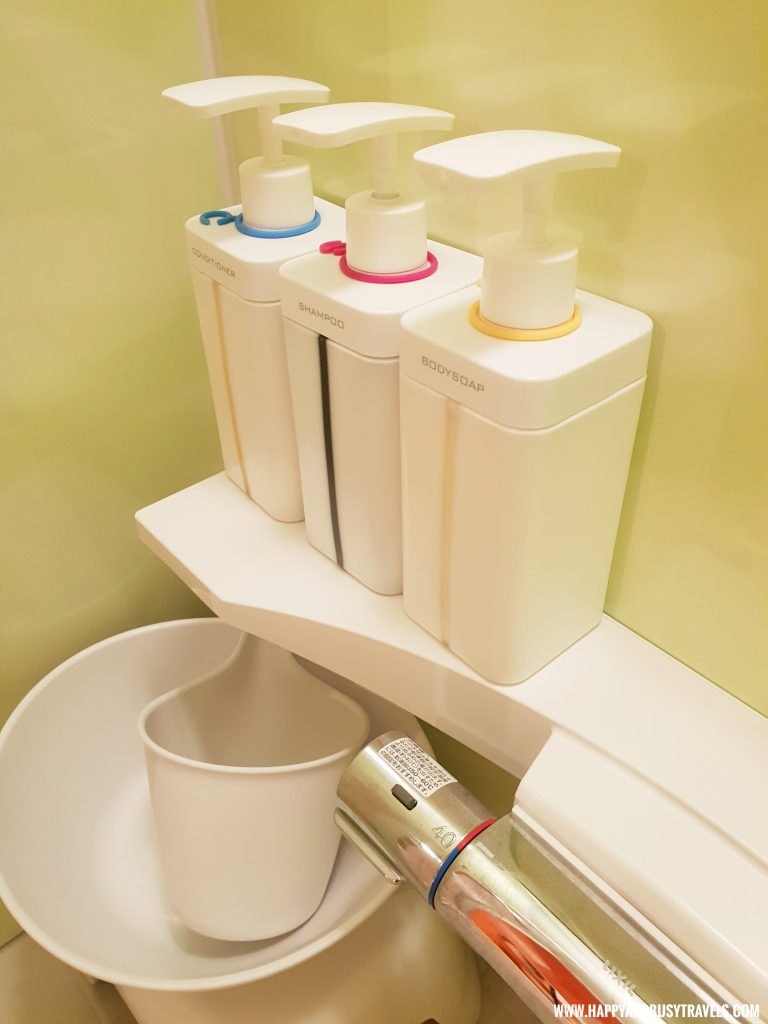 Other features
Having visitors are okay, but for your security, this doorbell with cameras is installed.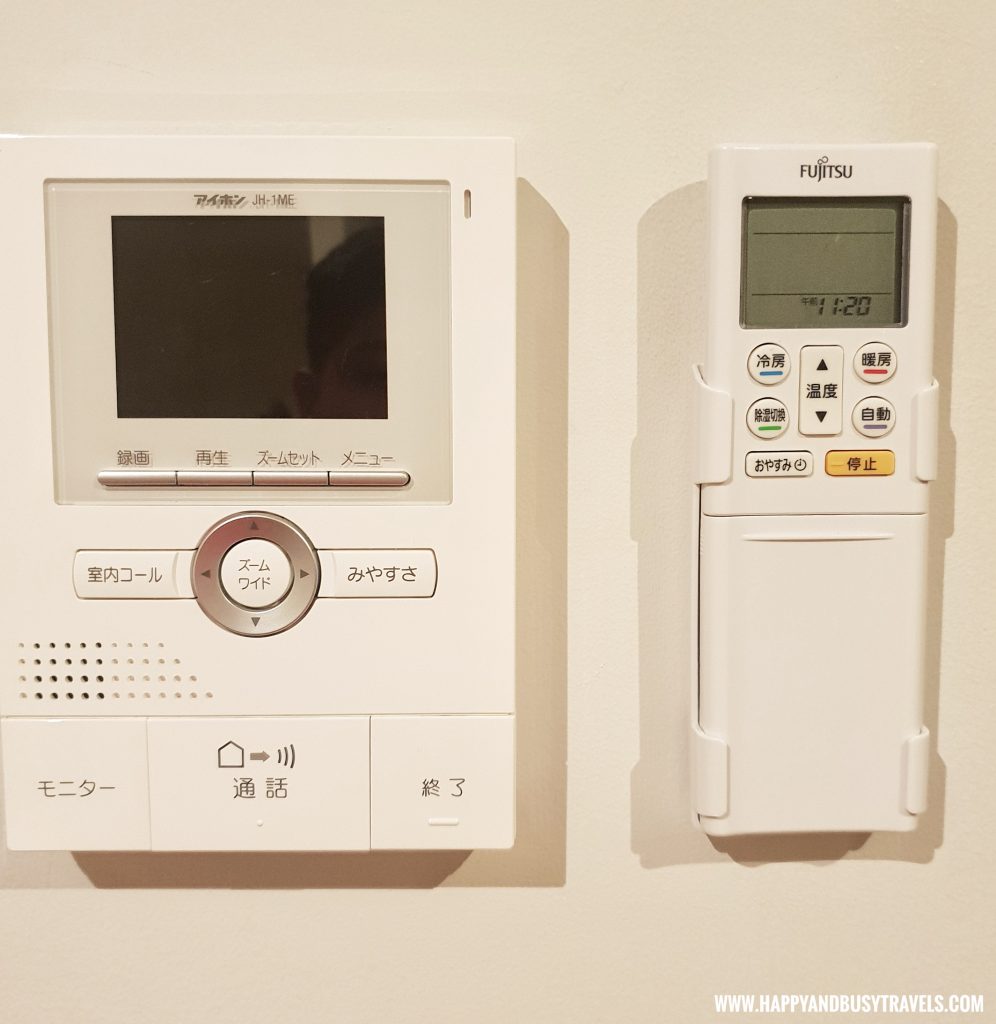 Of course we had to try it hahahaha we do not have this in our home in the Philippines 😆
This humidifier is also available, it is just beside the bed.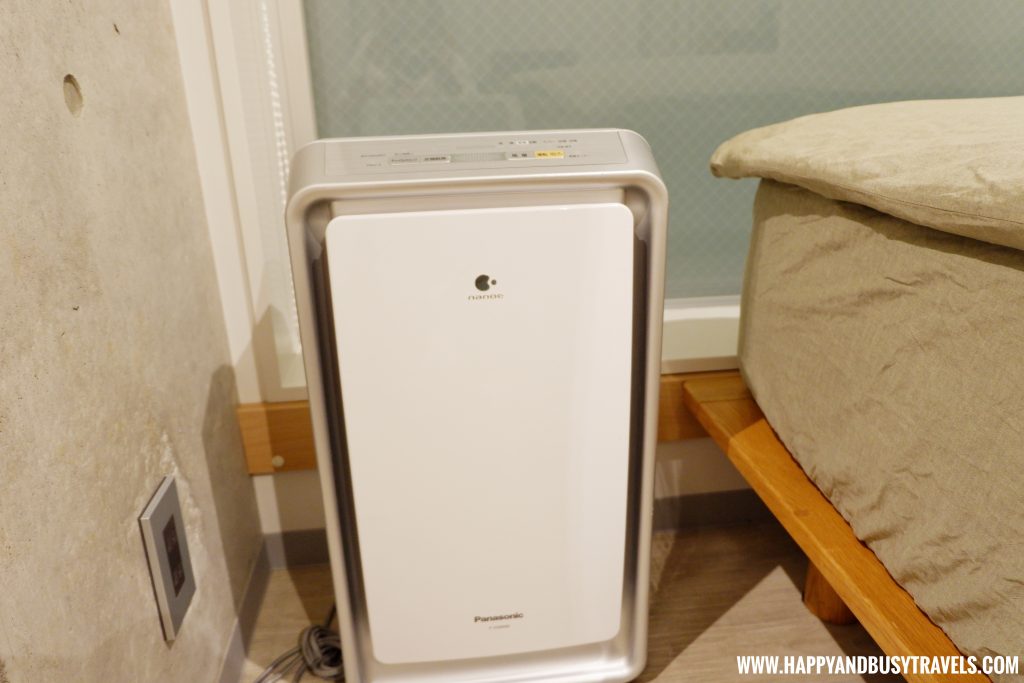 Other useful information
Rates: Y 6,000 per night per person (This changes depending on the season)
Getting here by taxi is easy, just show the name of the apartment.
Their staff will need to collect passport copies for registration. This is in lieu of Japan's law.
Check in time with staff 4 PM – 9PM. Self Check in time 9PM onwards.
Check out time on or before 11AM
No smoking
Guests not staying in BMJ are welcome in the apartments, but should leave by 10PM.
How to get to BMJ Shinjuku Okubo?
Ride the train and exit at Shinjuku Okubo Station, North Exit.
Upon exit, walk to your right.
Turn left on the second block.
Turn right on the first block.
Finally, turn left at the first small road on your left.
BMJ Shinjuku will be on the left side.
Here is the map from Shinjuku Okubo Station to the apartment.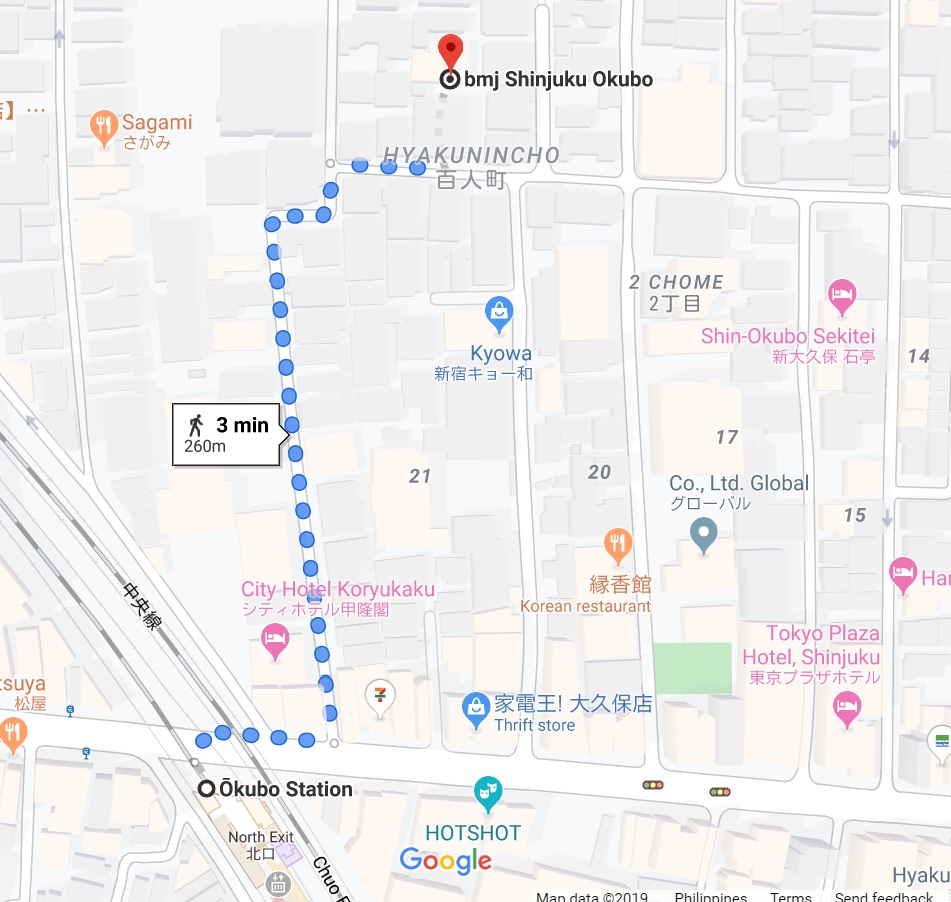 Happy and Busy's Smileys
Cleanliness


As expected, the apartment is all clean and tidy! Japanese takes cleanliness seriously.
Facilities

Service


Even from the start and until the end, communication is very easy with them.
Value for money

Location 


The apartment is near everything you will need, a vendo machine, convenient stores, Don Quiote, restaurants, train station, and other stores which are open 24/7.
Ambiance 

The industrial design made the apartments stand out.