Nagpatong Rock Formation in Tanay is the newest tourist destination in the province of Rizal. It just opened last 2017 to visitors, and recently it has become one of the famous rock formations. "Nagpatong" is a Filipino word from the root word "patong" which means layering. So Nagpatong Rock literally means layers of rocks placed at the top of one another.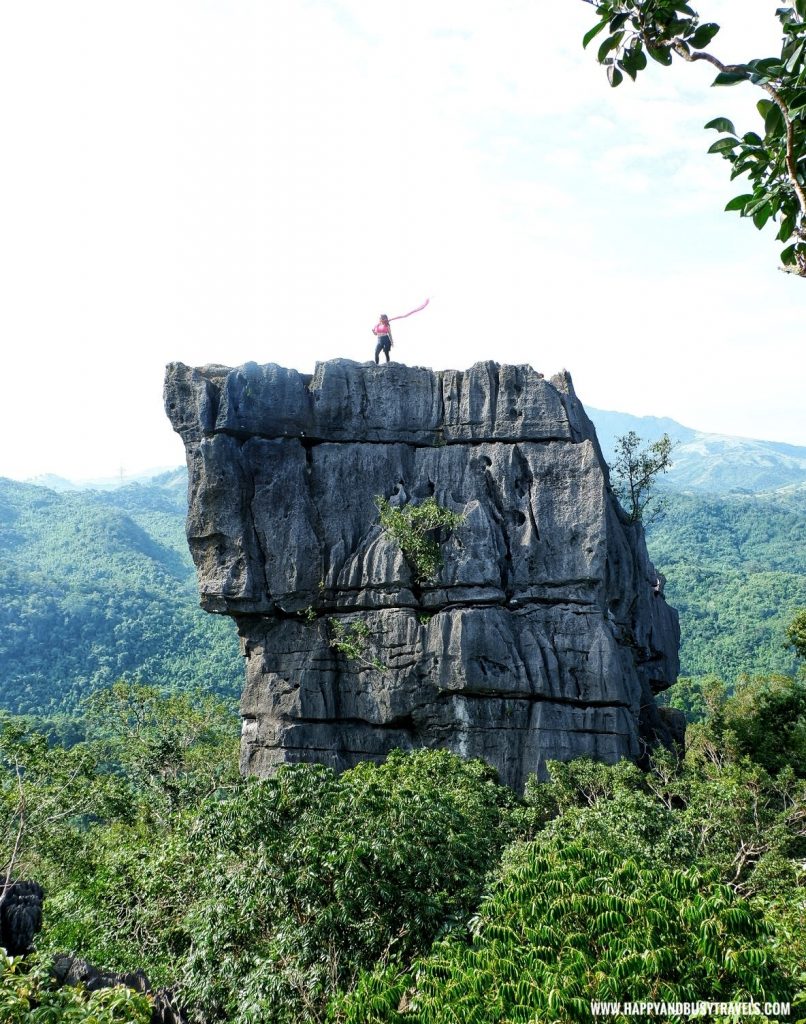 Busy and I are not mountain climbers and we do not usually go on trekking. So, I am really excited to go on this trip together with my co-bloggers. Busy is not with me this time because he had prior engagements.
Operating hours: 8:00 AM – 5:00 PM
Entrance Fee: Php 100 per person plus tour guide fee Php 500 (max 5 pax)
Trek to Nagpatong Rock Formation
For me, the trek to Nagpatong Rock has five stages.
Stage 1 – The Easiest Stage
We began our trekking to Nagpatong Rock Formation from an easy path.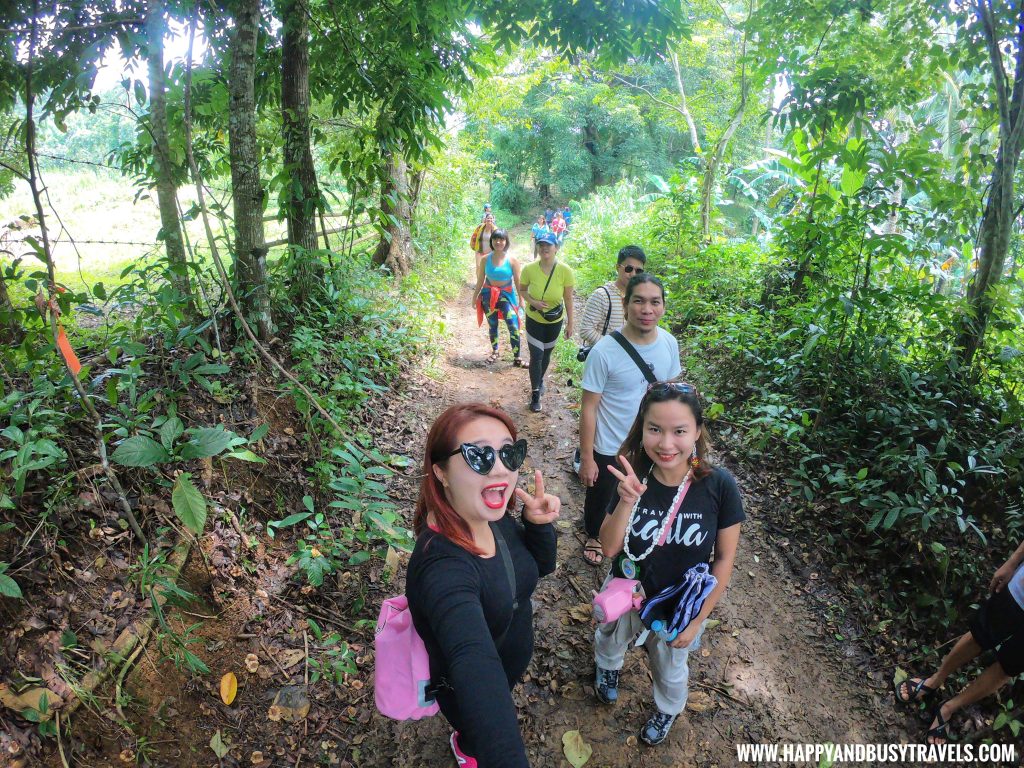 There may be some small water formations, but it was really easy at first because this is just the usual rough road and there are no inclinations.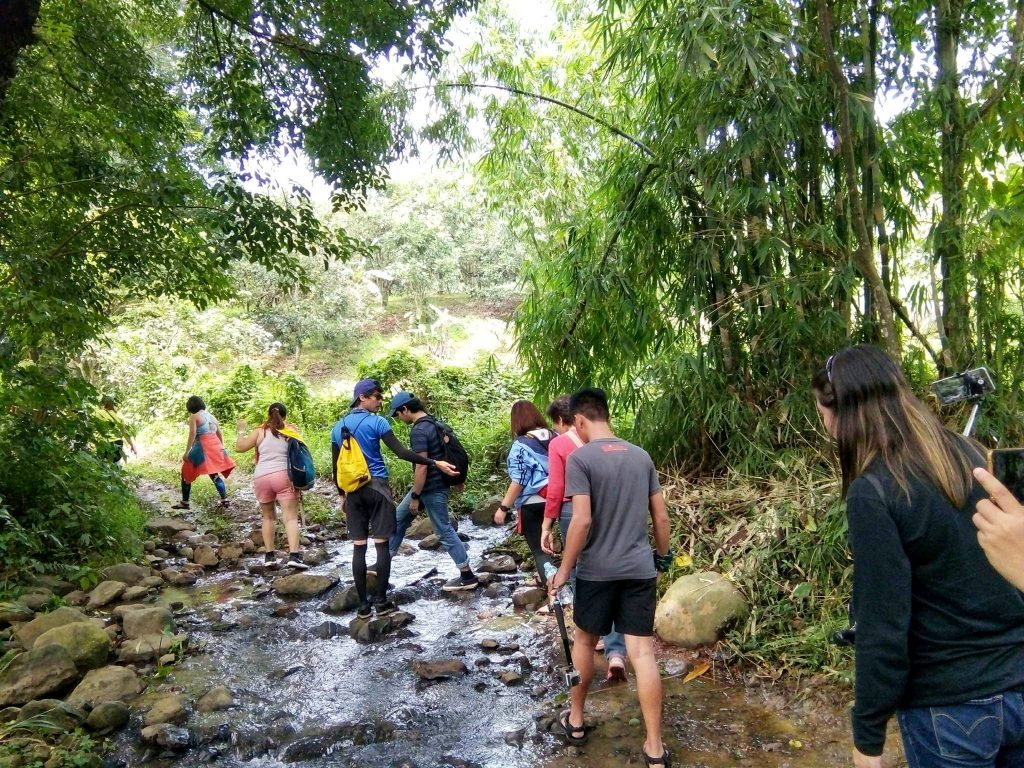 We even enjoyed the view of the rice fields…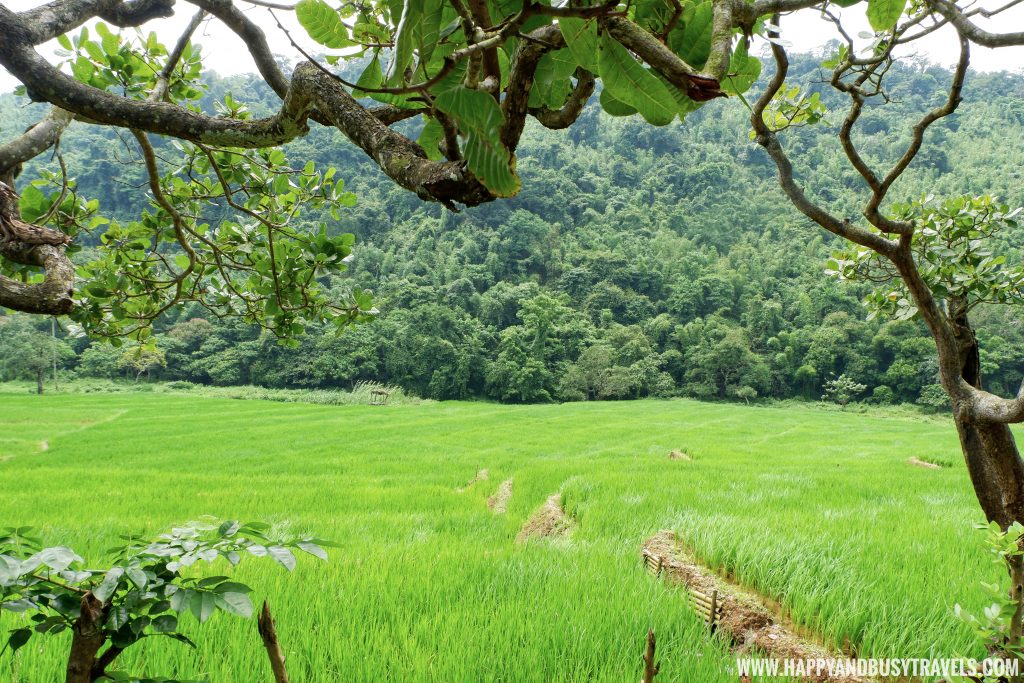 and some tree formations.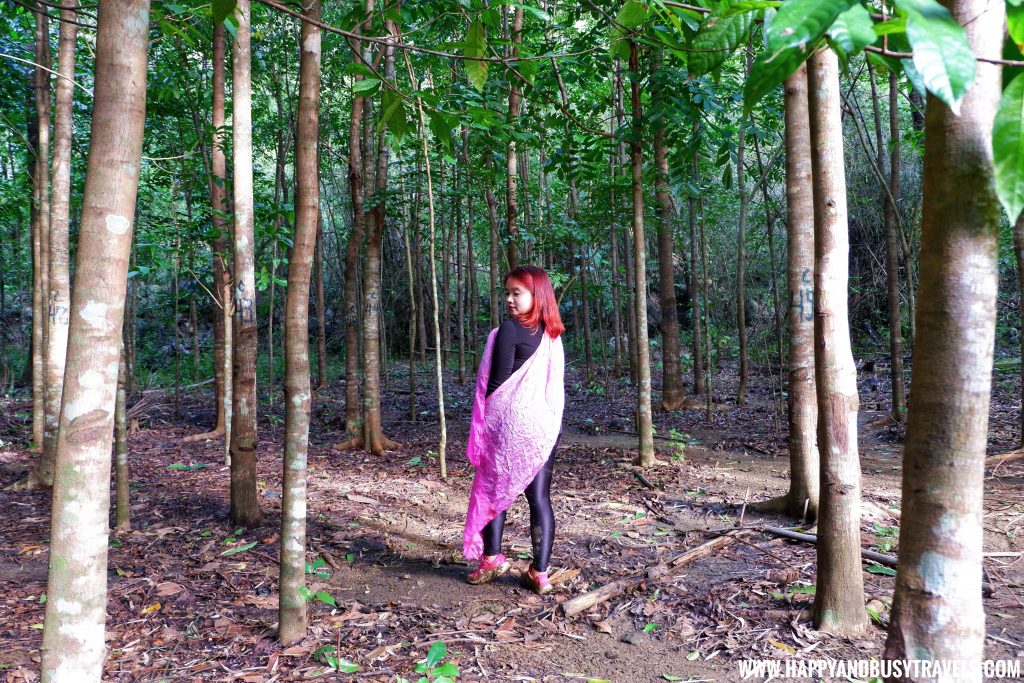 Stage 2 – Moderate Part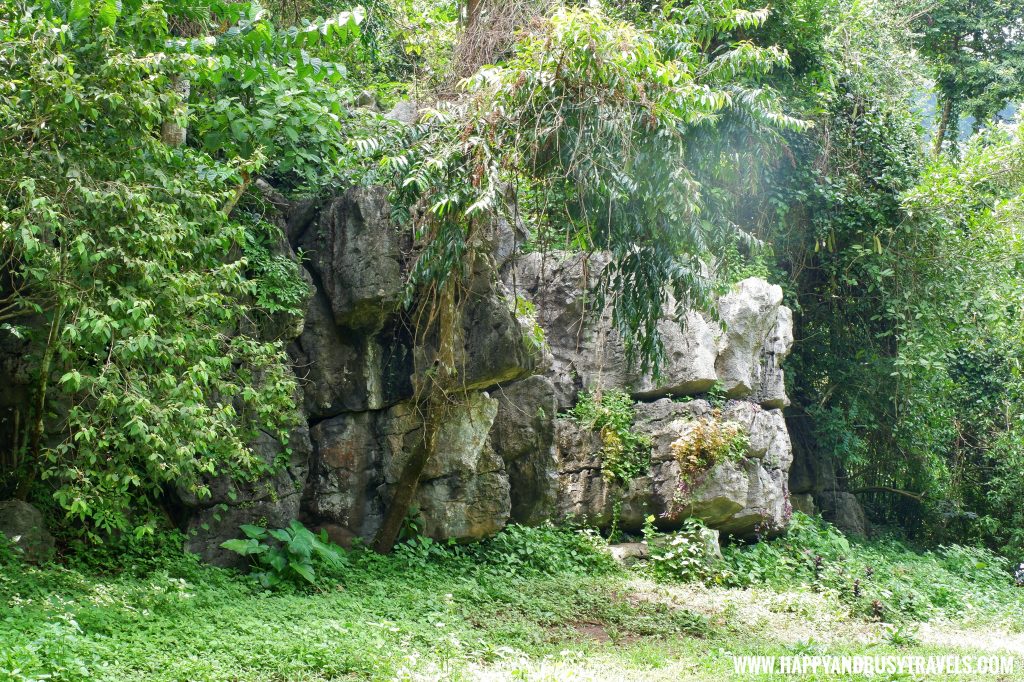 On the second stage, the we started to see layers of rocks.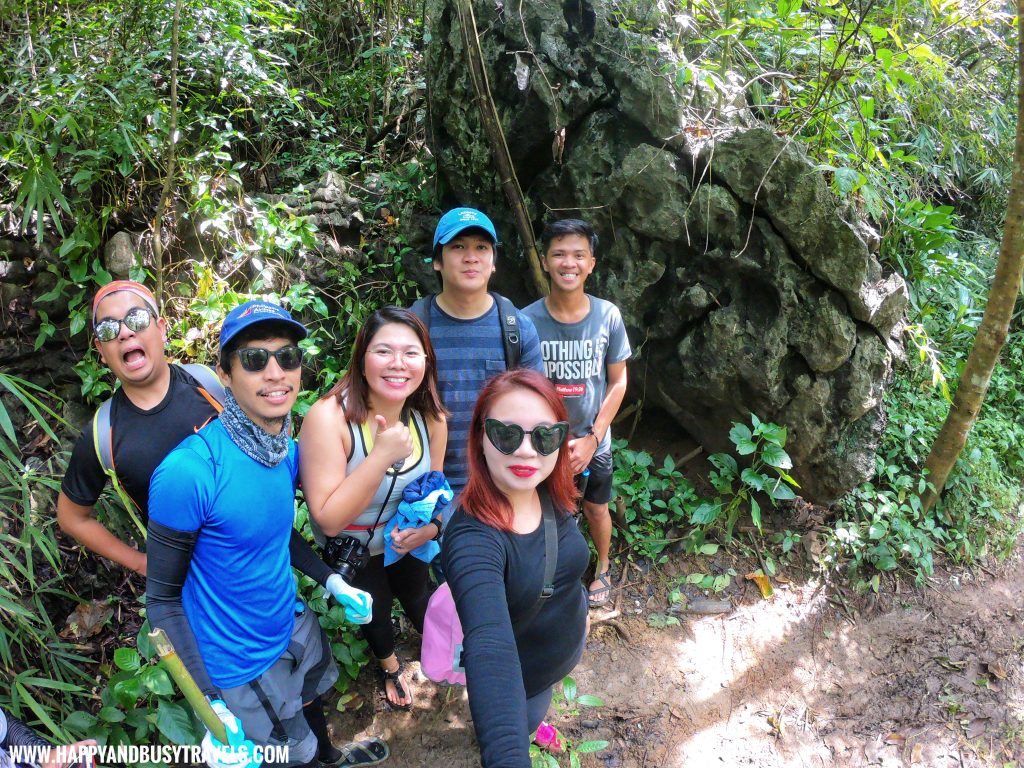 Rocks here has identical formations.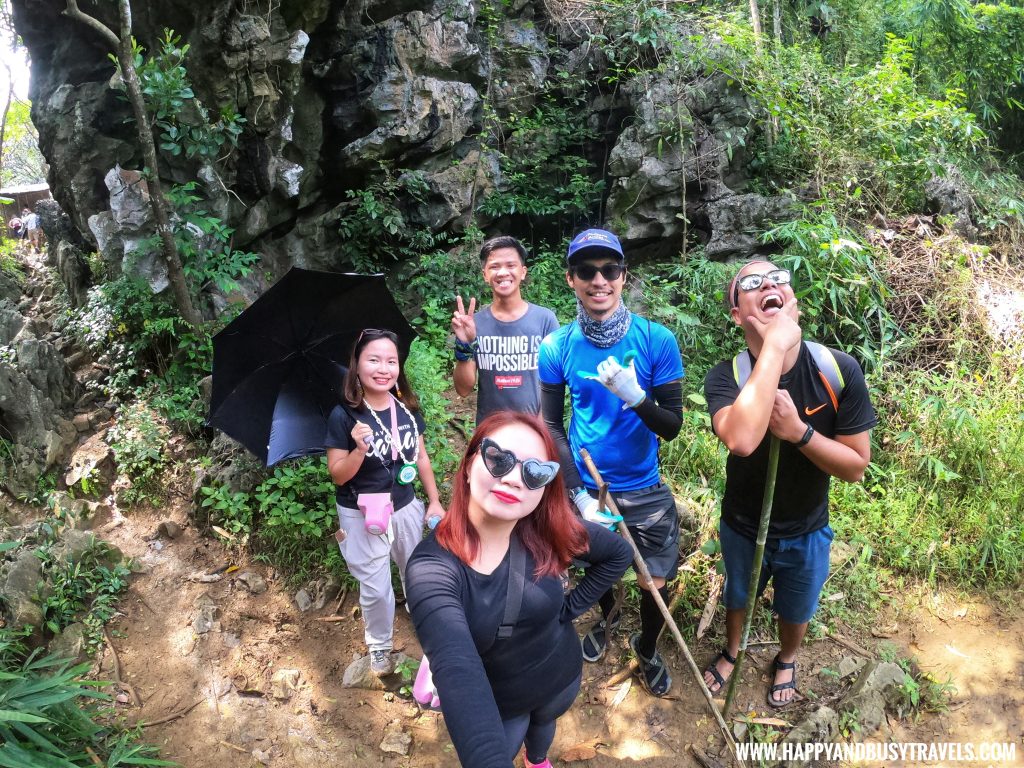 Plus, the path has a lot of mud! Do not wear white!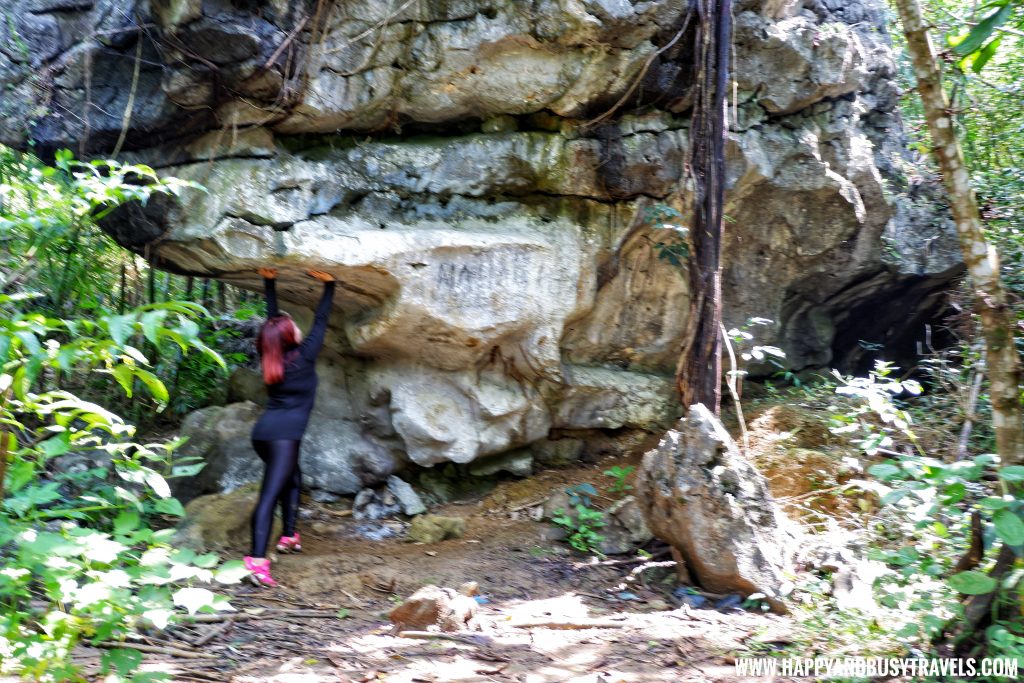 Stage 3 – Vertically challenged part
This is the point where the path becomes hard. The path is steep, has a lot of rocks, and mud is still present.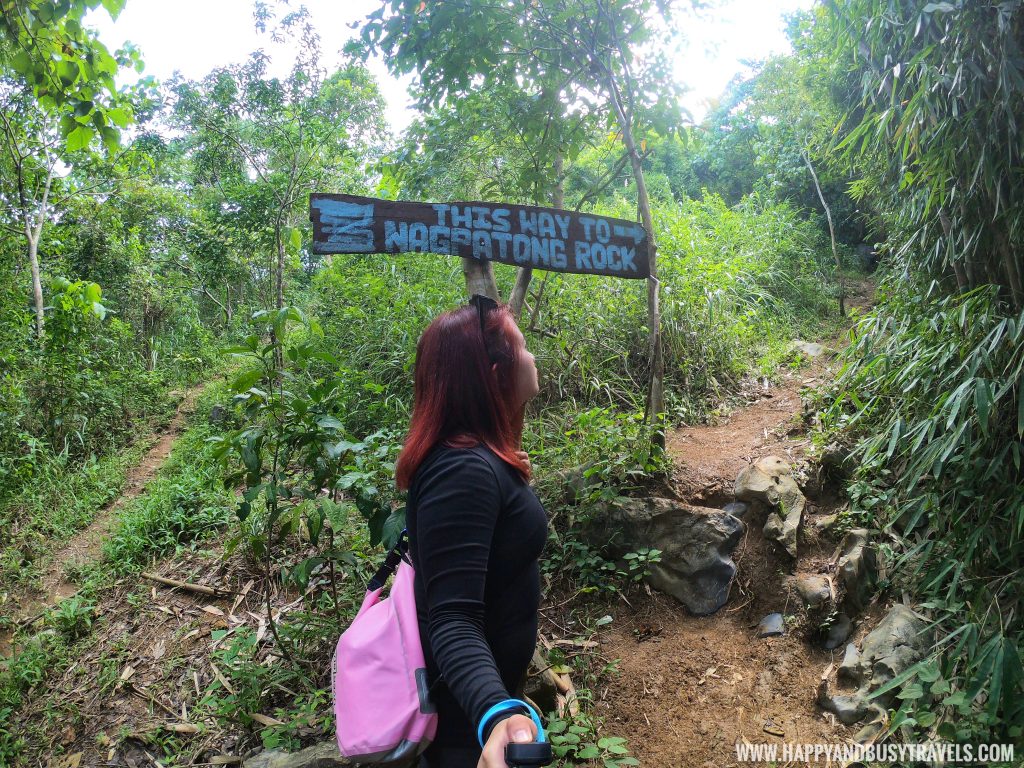 We stopped here for a while to freshen up and gather our energy.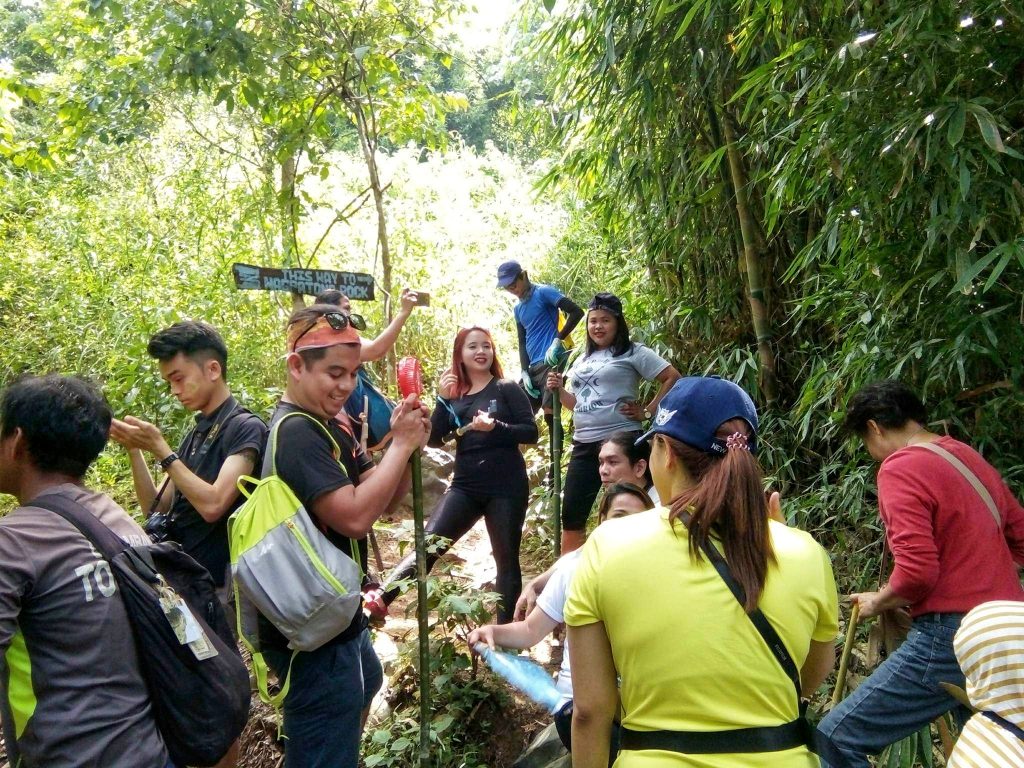 Even though the path is hard, it was fine, because there are a lot of trees! Bamboo trees! The trees makes the temperature cooler and it makes the surroundings looked great!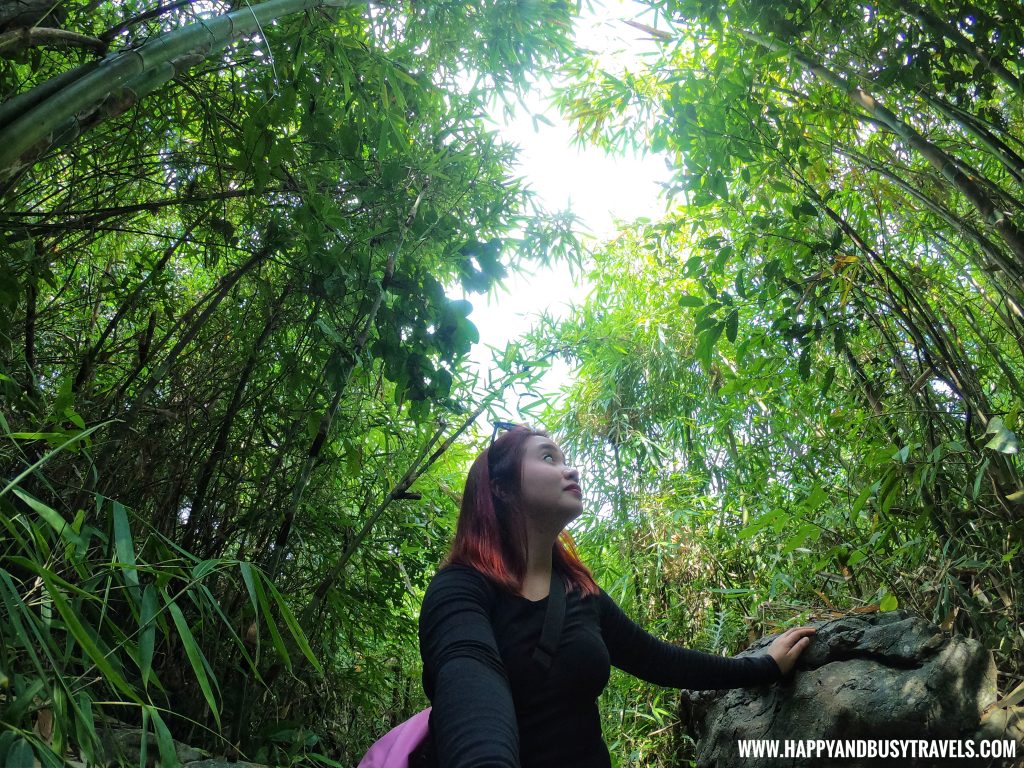 Then, we saw a kitten! It was just there on the door. A private property is included in the path going to the Nagpatong Rock Formation that's why there is a door.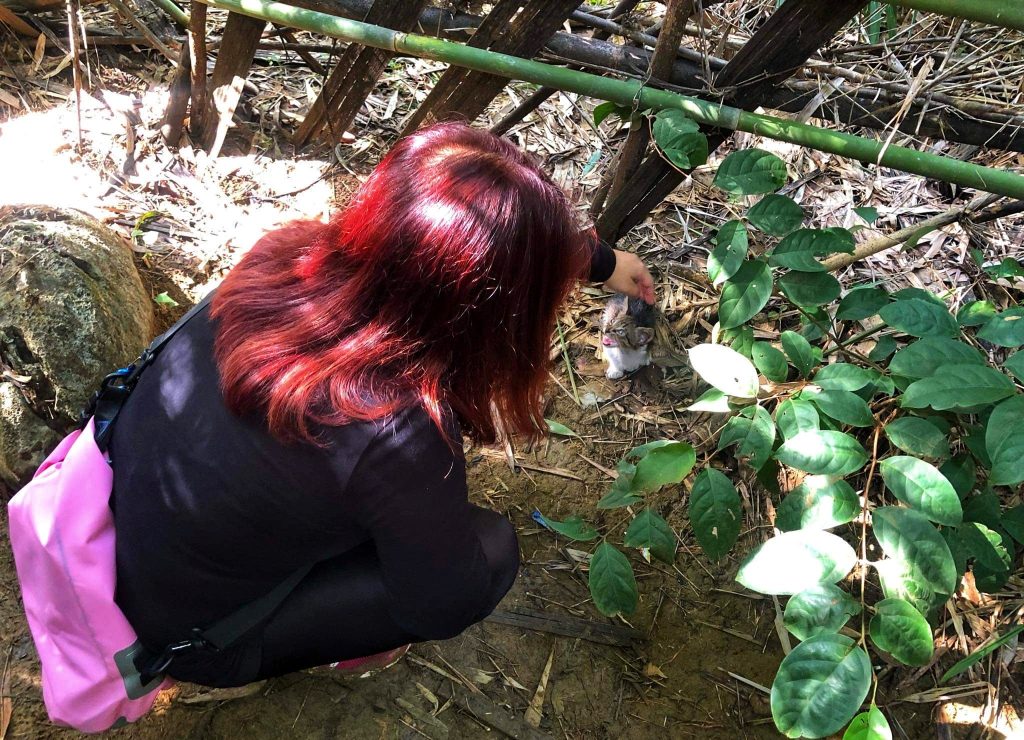 Some insects are also present, like this one. I just do not know what this is.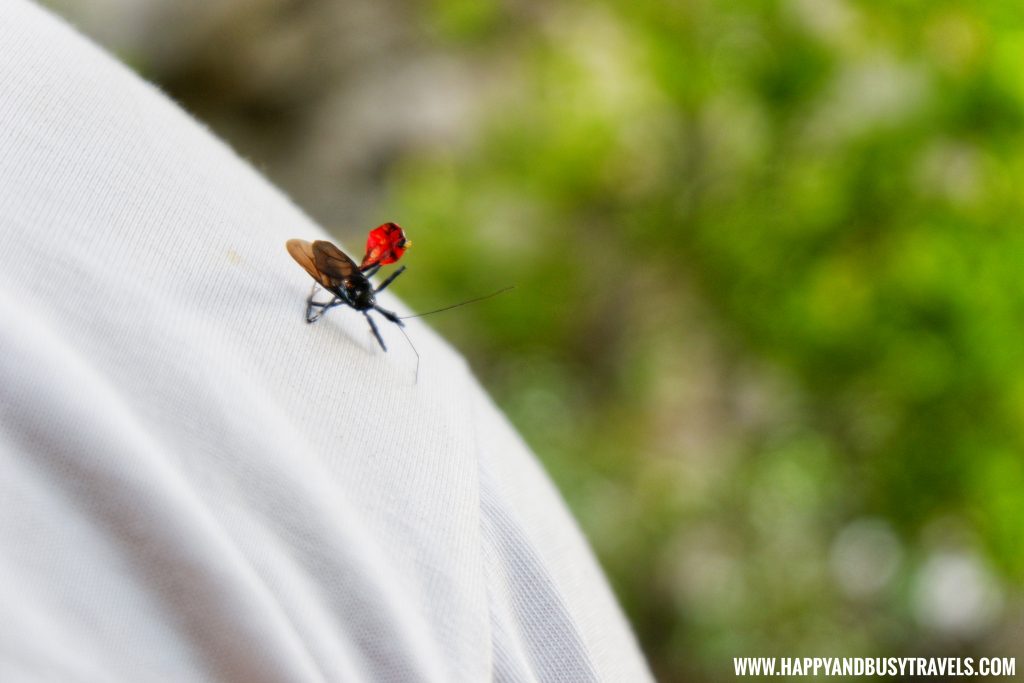 Stage 4 – Going up Nagpatong Rock Formation
Going up the rock formation was hard, but ladders were placed so climbers can go up a little less hard.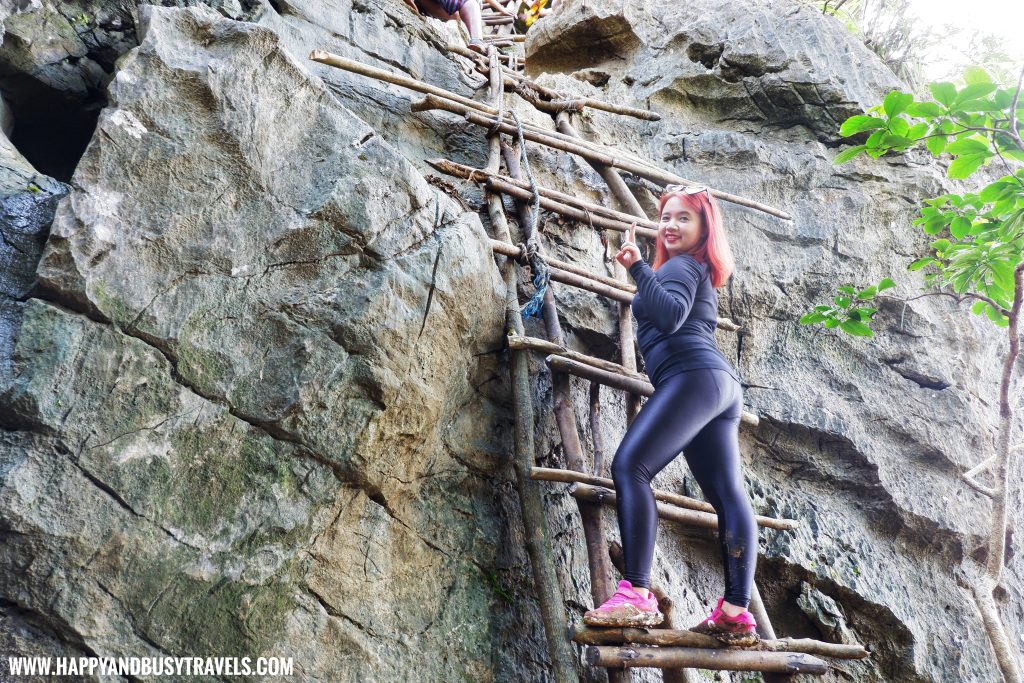 At last! We were up the rock formation! Up in the rocks, we can see the vast forest and other mountain.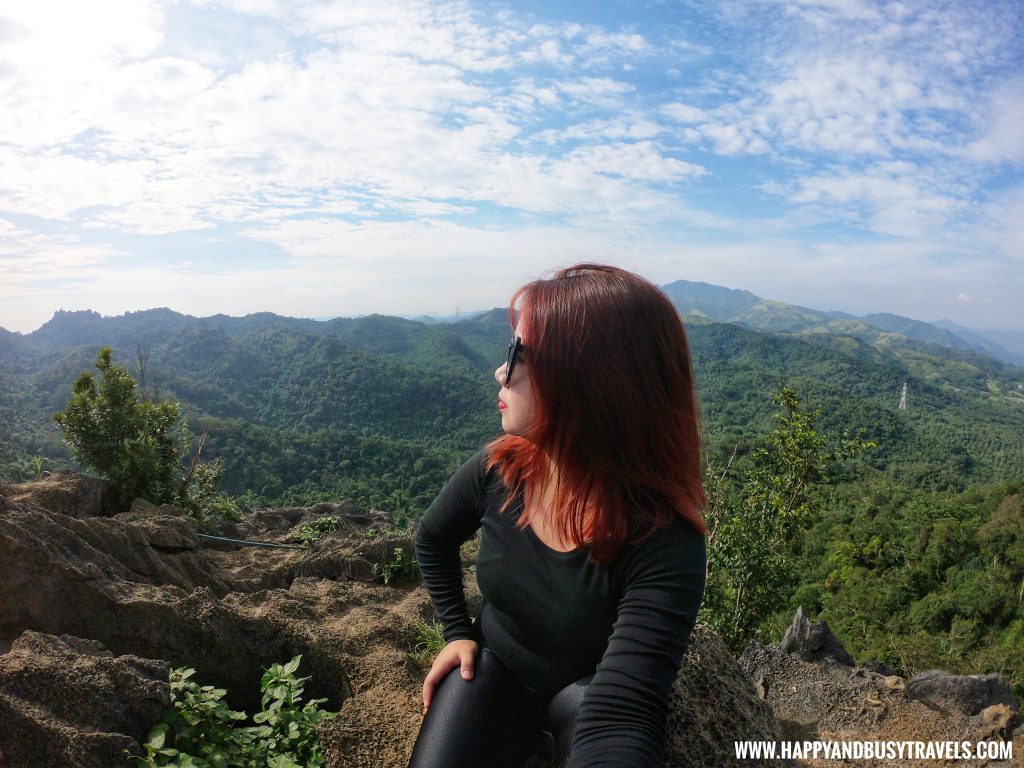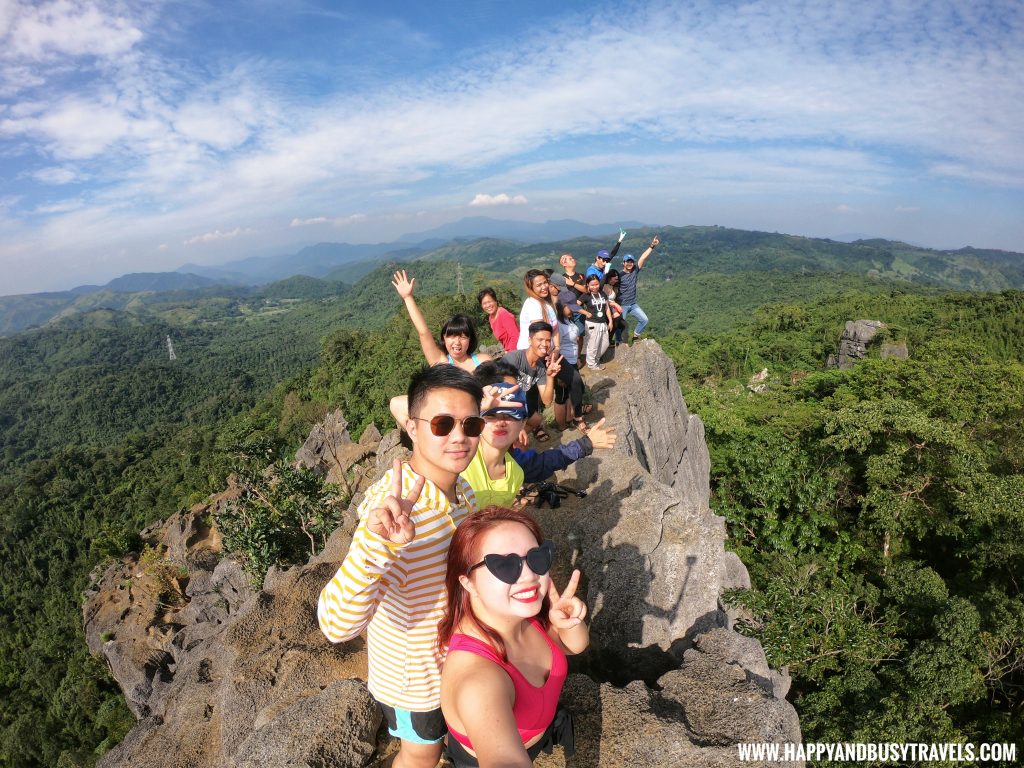 The view is so nice, so we took the opportunity to get some photos.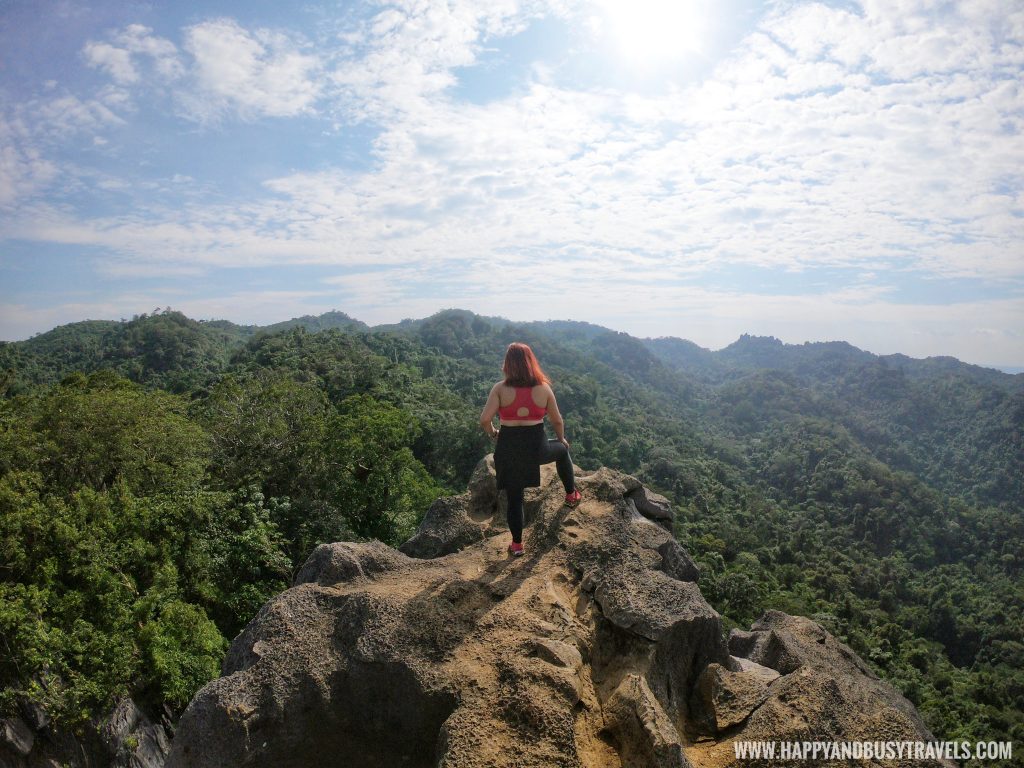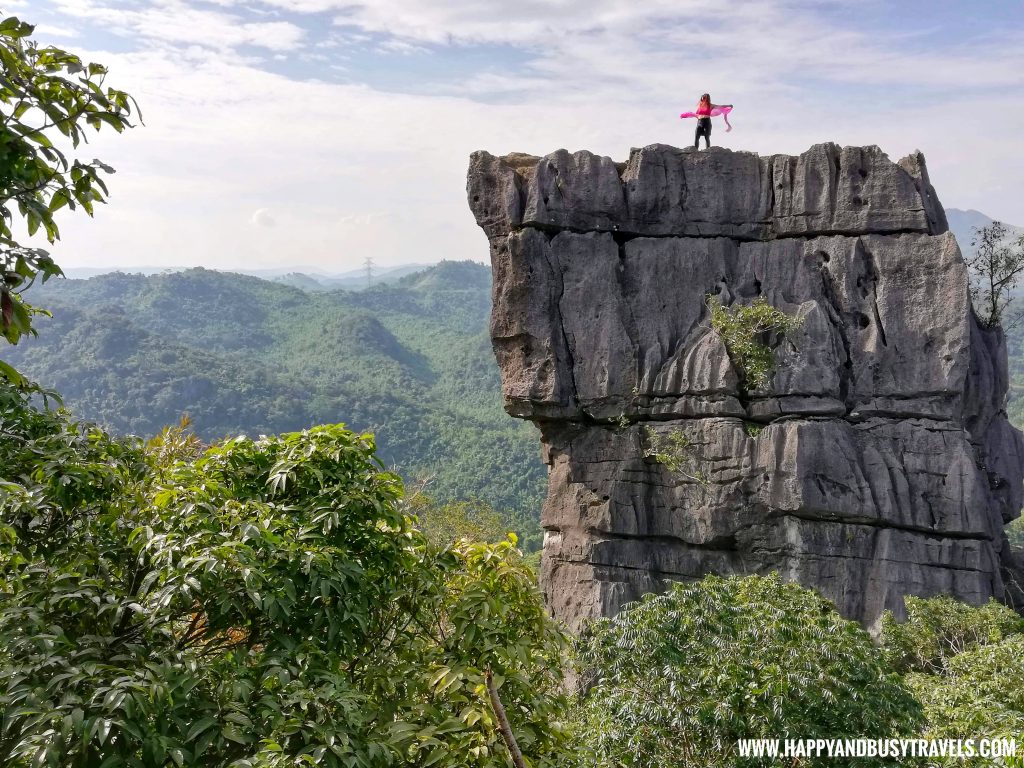 Ever wonder who is taking our pictures? The tour guide climbed up another rock formation, and they took these magnificent pictures.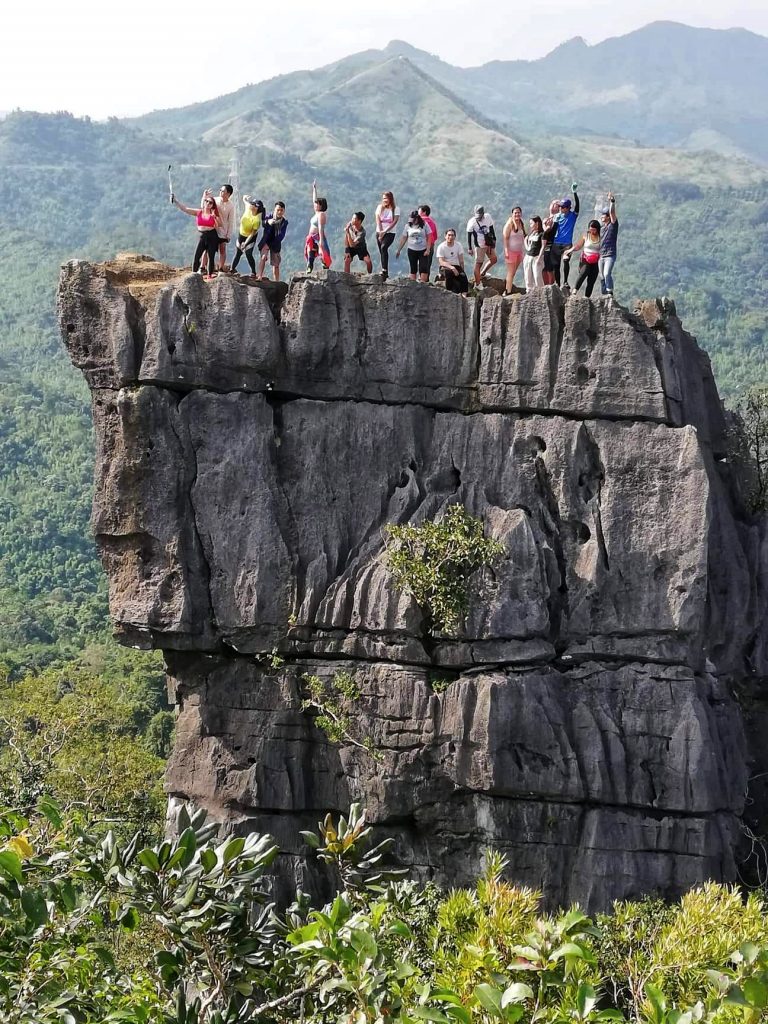 Stage 5 – Going back
For me this is one of the hardest part hahaha. Because our energy is already low, and we still have to go back. Just look at us going down the rock formation. We have to be very careful, or else, we might fall down the rocks.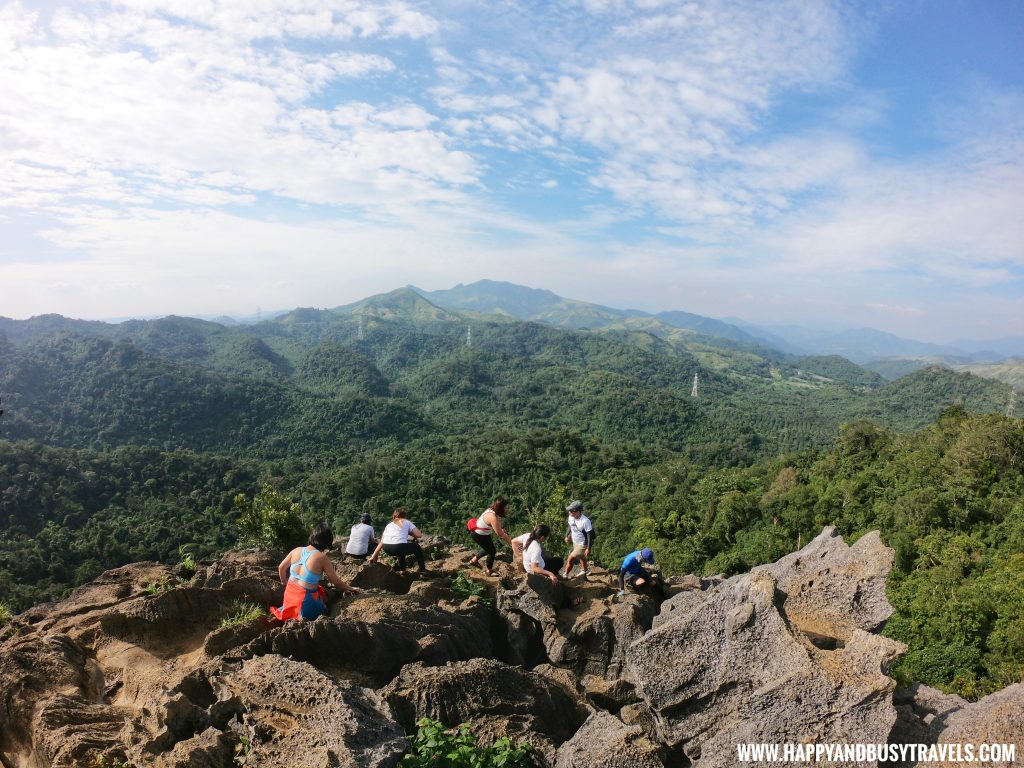 Happy and Busy's Smileys
Fun


Location


Value for Money 


More Pictures from Nagpatong Rock Formation
Here are more of our pictures at the top of Nagpatong Rock Formation.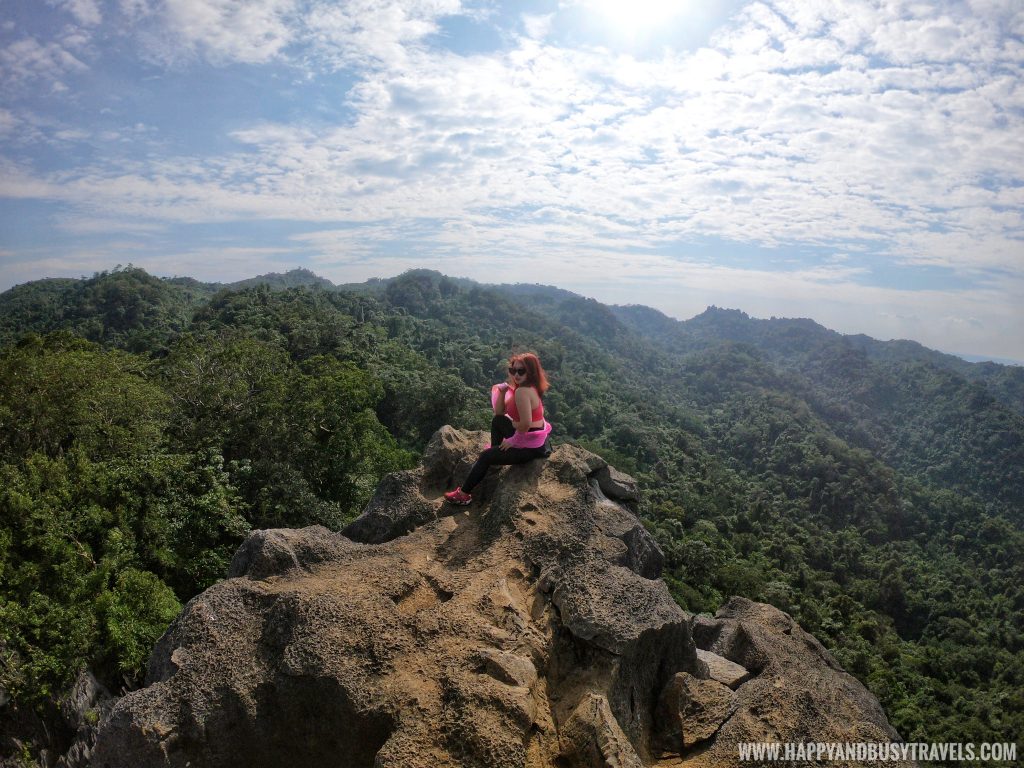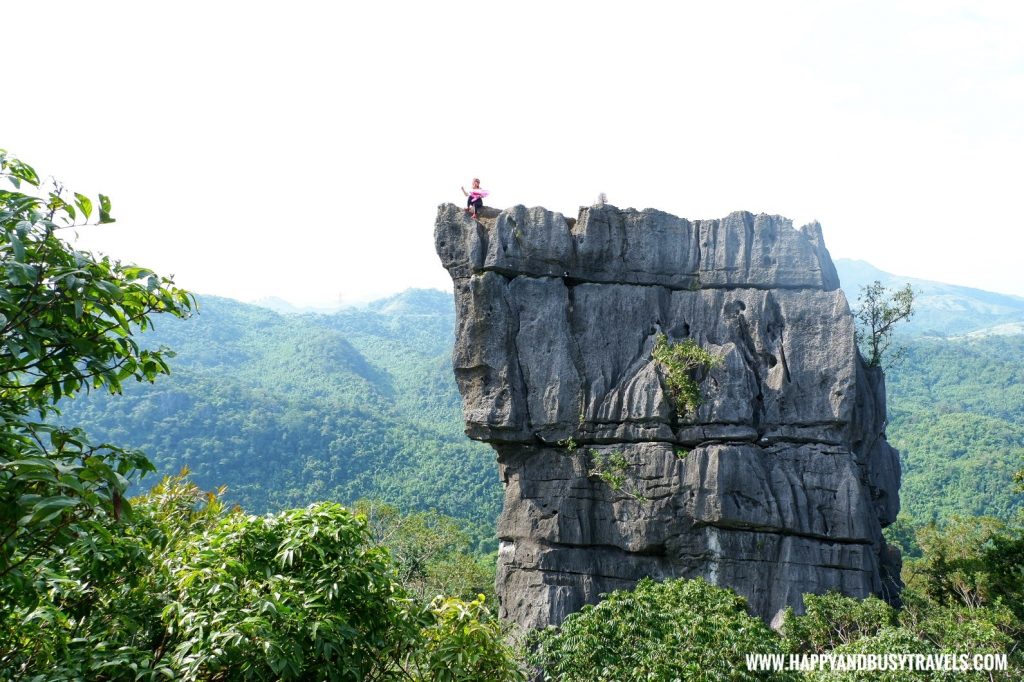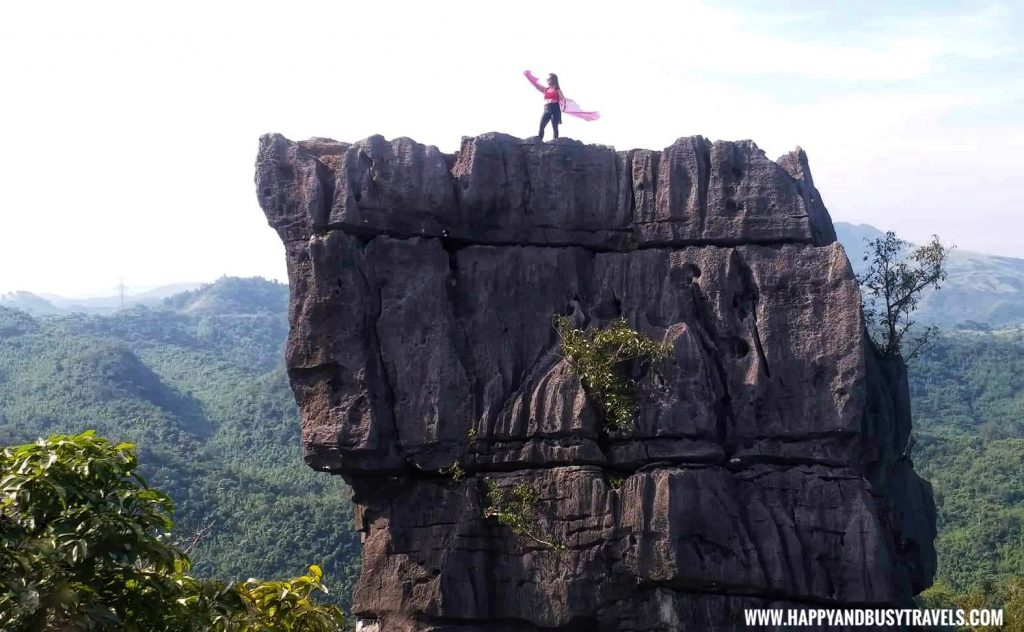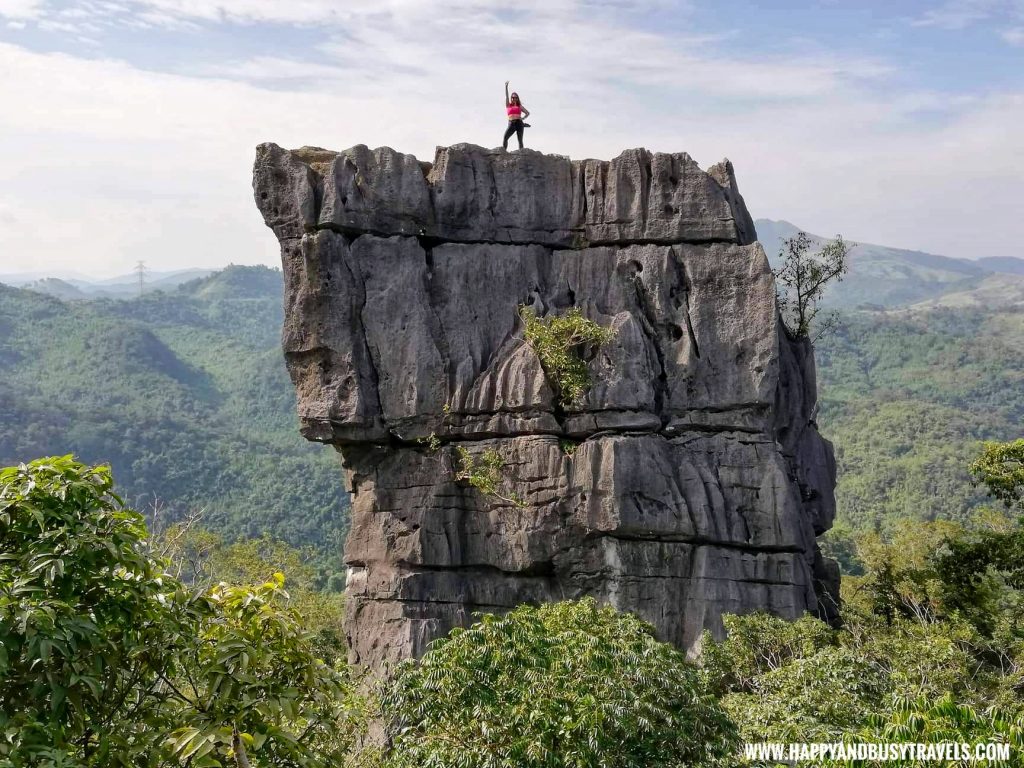 More tourist attraction reviews at https://happyandbusytravels.com/category/landmarks/
Like! Follow! Subscribe! to our social media accounts: