If your wanted to study, work, have a meeting, create a workshop, do your thesis, or your WiFi at home just suddenly gave up, Coffice Workspace is the place for you. So, Busy and I together with the South Bloggers, had a meeting in the workspace.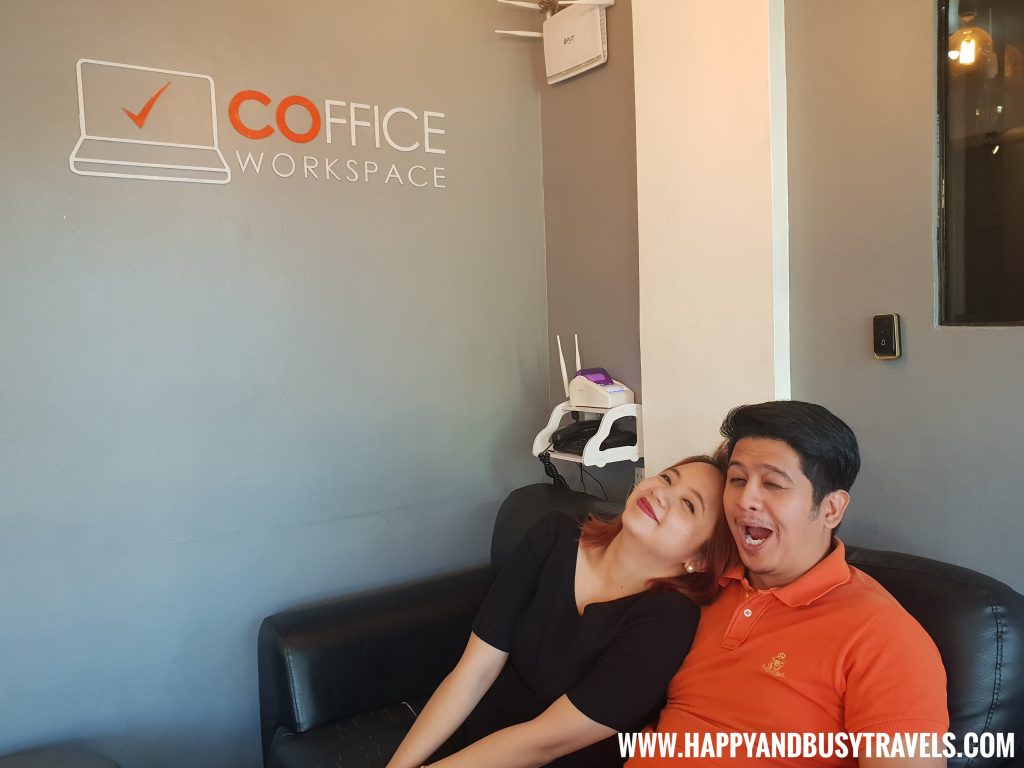 Facebook: https://www.facebook.com/cofficeworkspace/
Contact Number: +63 917 824 6652
Address: 2nd Floor MJV Bldg Pala Pala Road Sampaloc 1, Dasmariñas, Cavite, Philippines
Google Maps: https://goo.gl/maps/sajEsKxTPXU2
Finding Coffice Workspace
The location of the workspace was very convenient to go to and very easy to locate. It was just in the highway and in-front of Asian Medic Hospital.
Just proceed to the second floor and the you will reach Coffice Workspace.
The Space
As soon as we entered we saw the space, it was really nice to have a meeting here.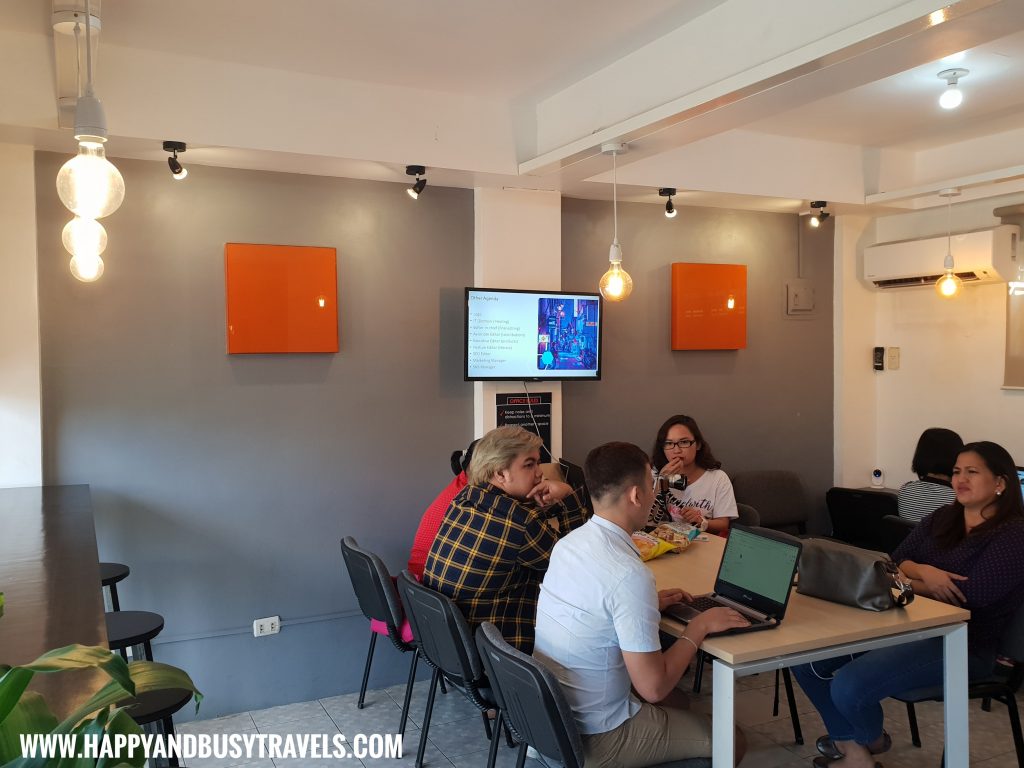 There were also a lot of seating options to choose from.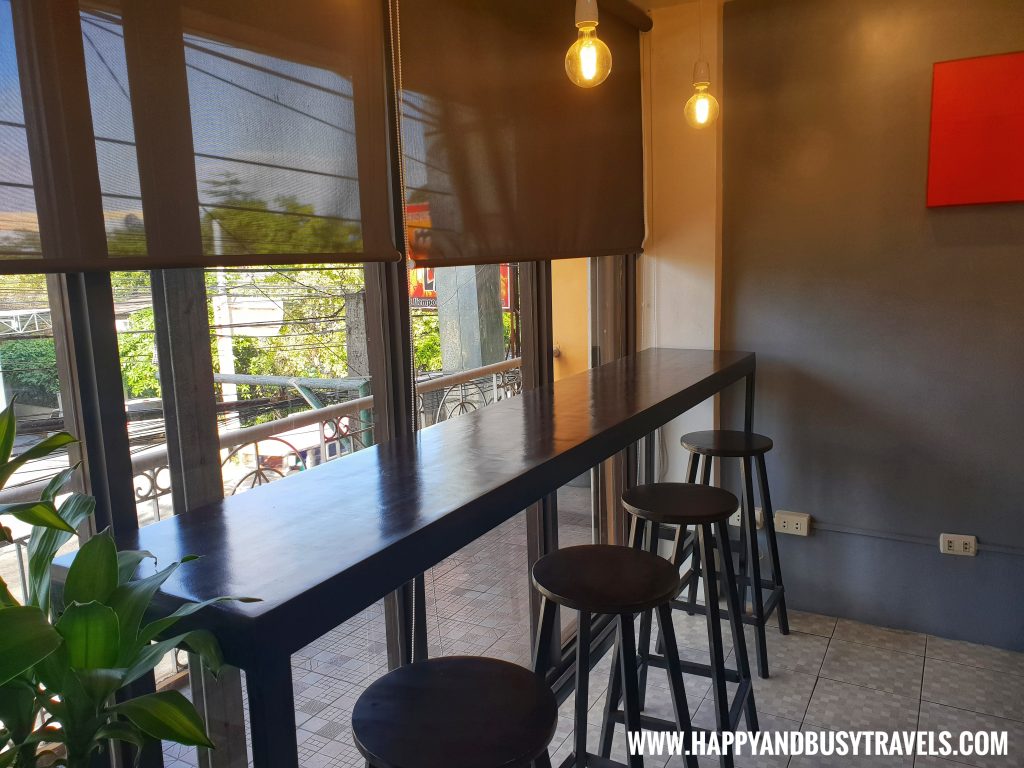 Facilities
The space has the facilities that we needed. Aside from the various seating options, the flat-screen television, the space was also air-conditioned to make the guests comfortable.
WiFi was available!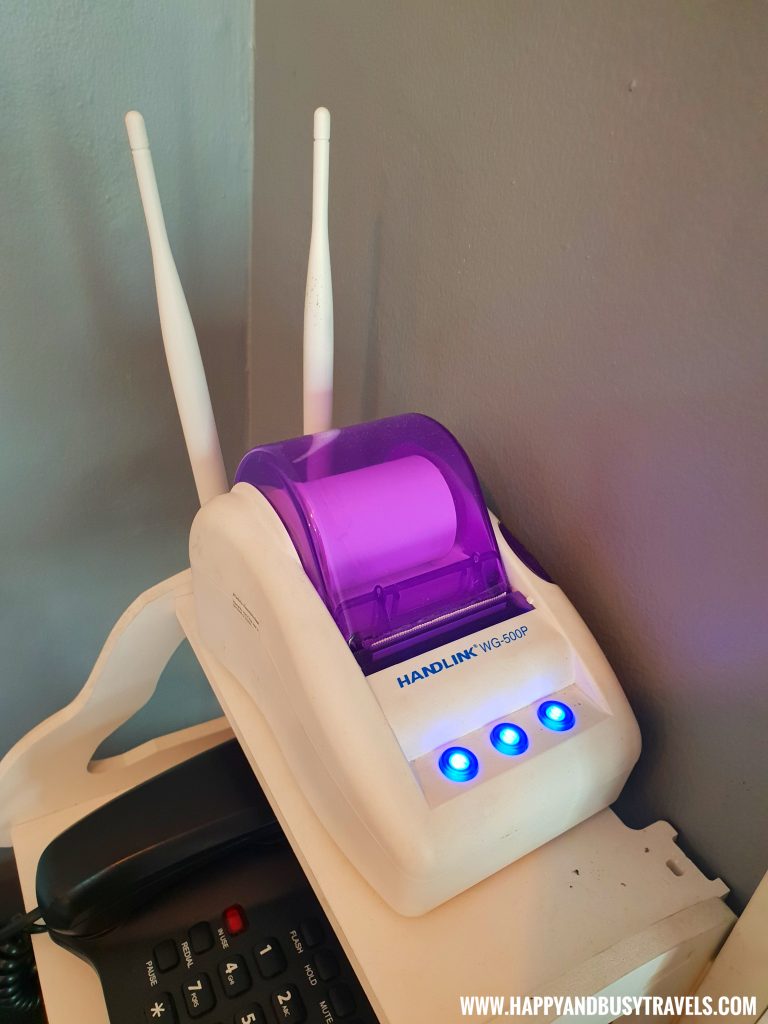 I just pressed the middle button and my password was given. 🙂
Here was my password: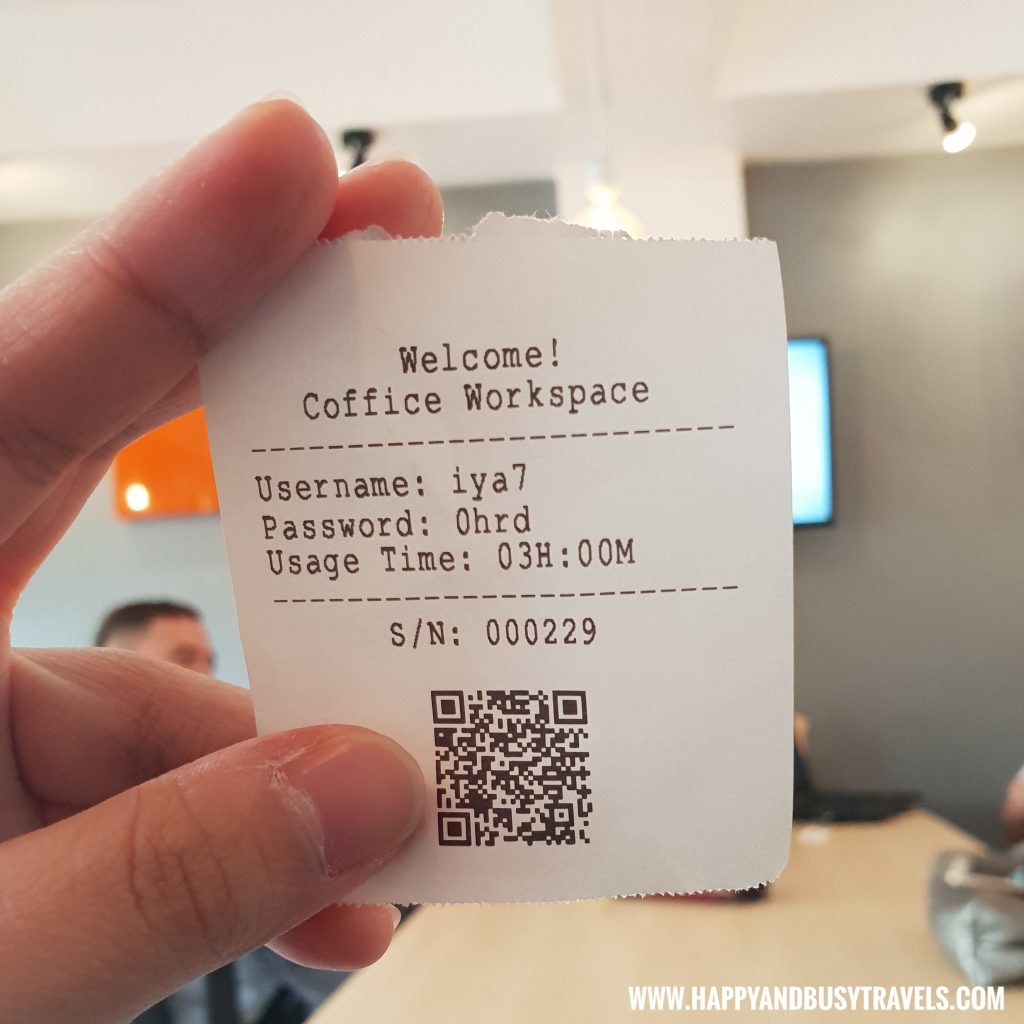 It was available up to 3 hours but I got another one because we extended. 🙂
The space also has unlimited coffee! If you felt tired or sleepy while working, just prepare a coffee and you will be back in yourself immediately.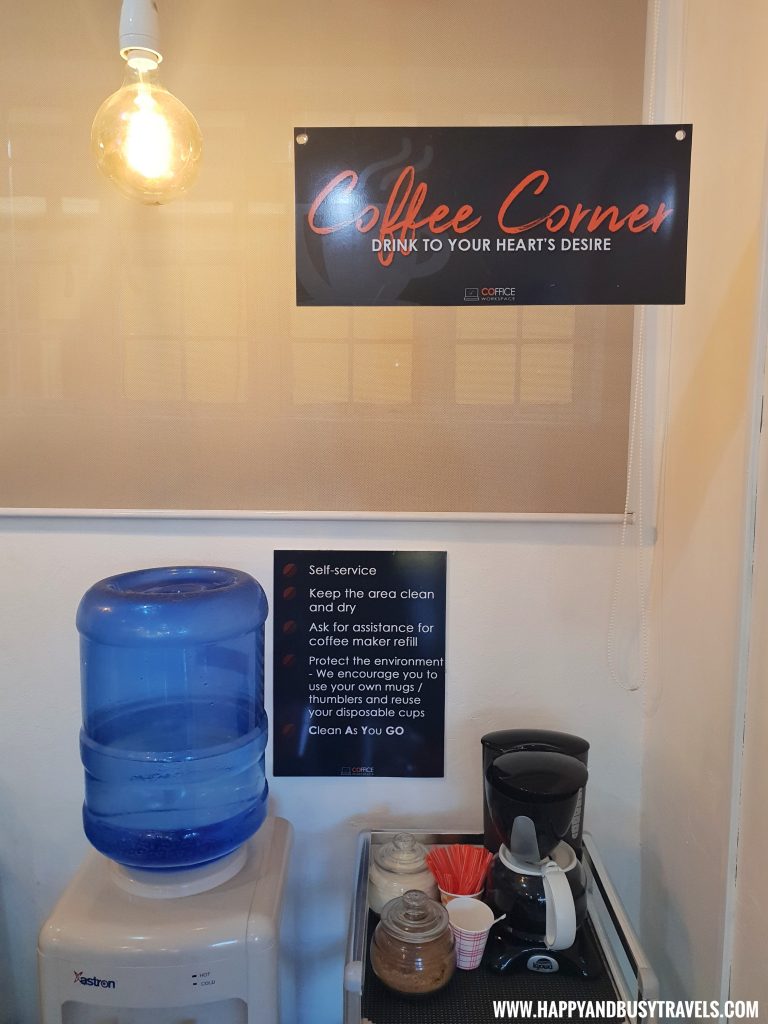 Price List
Hotdesk
Open Shared Table
Professional:
Php 180 for the first 3 hours and Php 50 for the next succeeding hours
Php 380 for the whole day
Student:
Php 150 for the first 3 hours and Php 40 for the next succeeding hours
Php 350 for the whole day
Whole Room Rental
This is the best if you wanted the whole space for yourself or your group.
Php 500 per hour.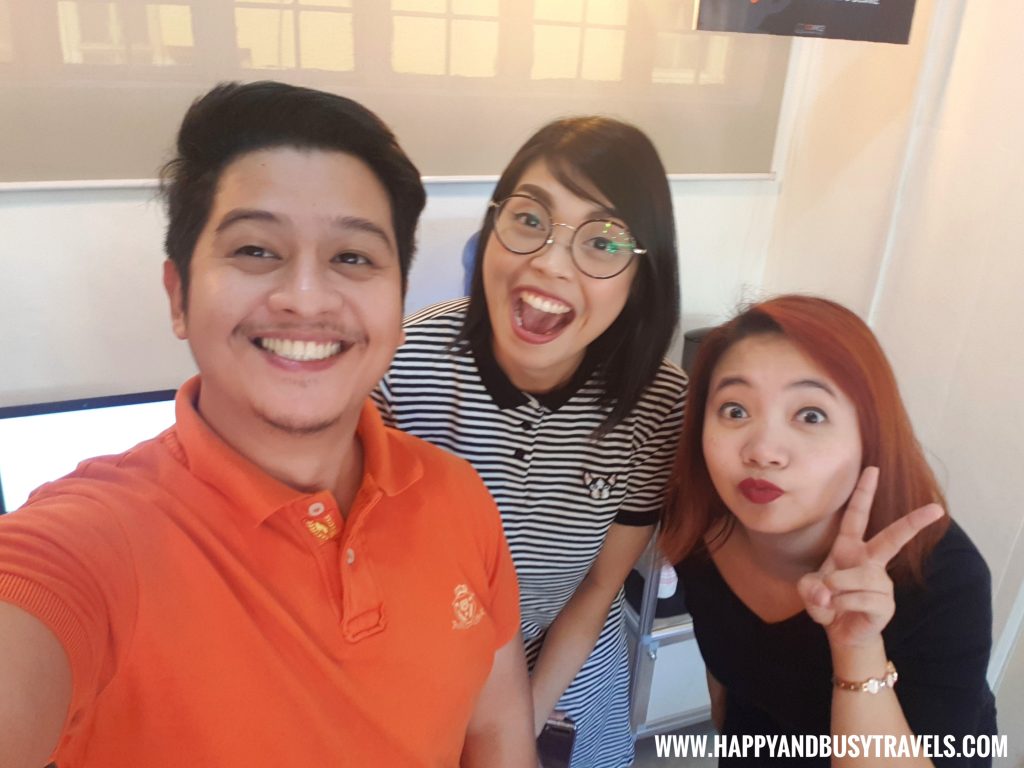 Happy and Busy's Smileys

Over all we highly recommend the Coffice Workspace. The place was awesome! I never knew that a place like this existed. We will come back for our next meeting.