Free Online Games to Play While Waiting
Busy and I love to travel, but usually there are downtimes wherein we need to wait. So, aside from talking with each other we also play free online games while waiting.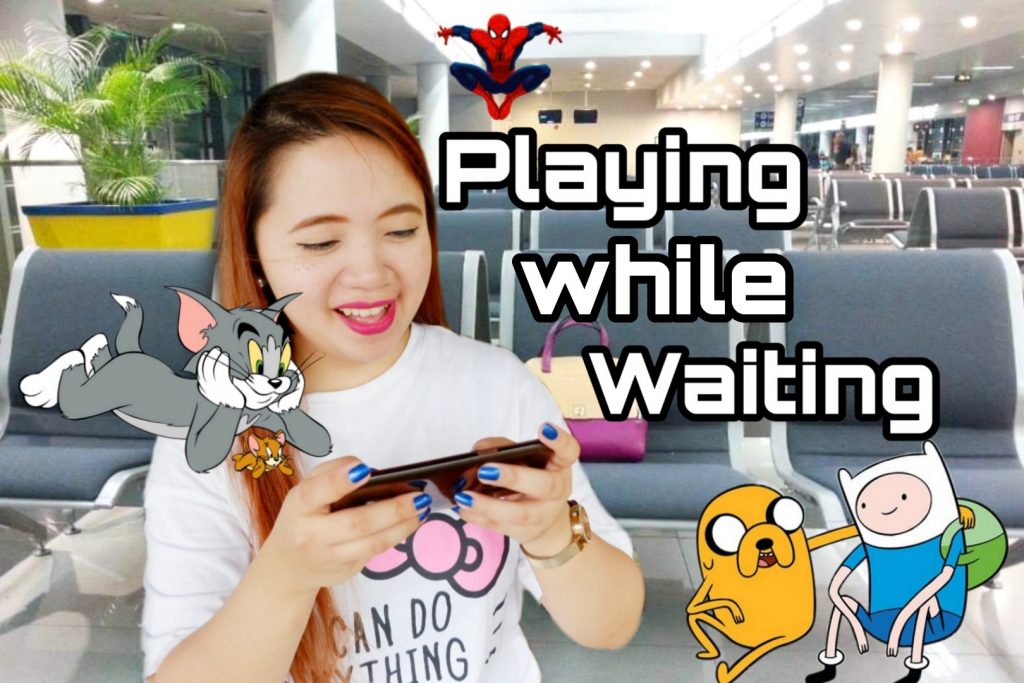 Waiting
Busy and I usually wait for our departure at boarding gates, or even the schedule of our tour, bus, train, lining up in queues, and a lot more. But, we are not bored because first, we talk to each other a lot. I am a talker and I really love to tell stories. some might say that talking a lot can irritate each other, but according to Busy, it's okay because we do not need radio anymore hahaha. Plus, Busy is also talkative when he has a lot of stories haha. Lastly, we also use our phones and play some games to kill time.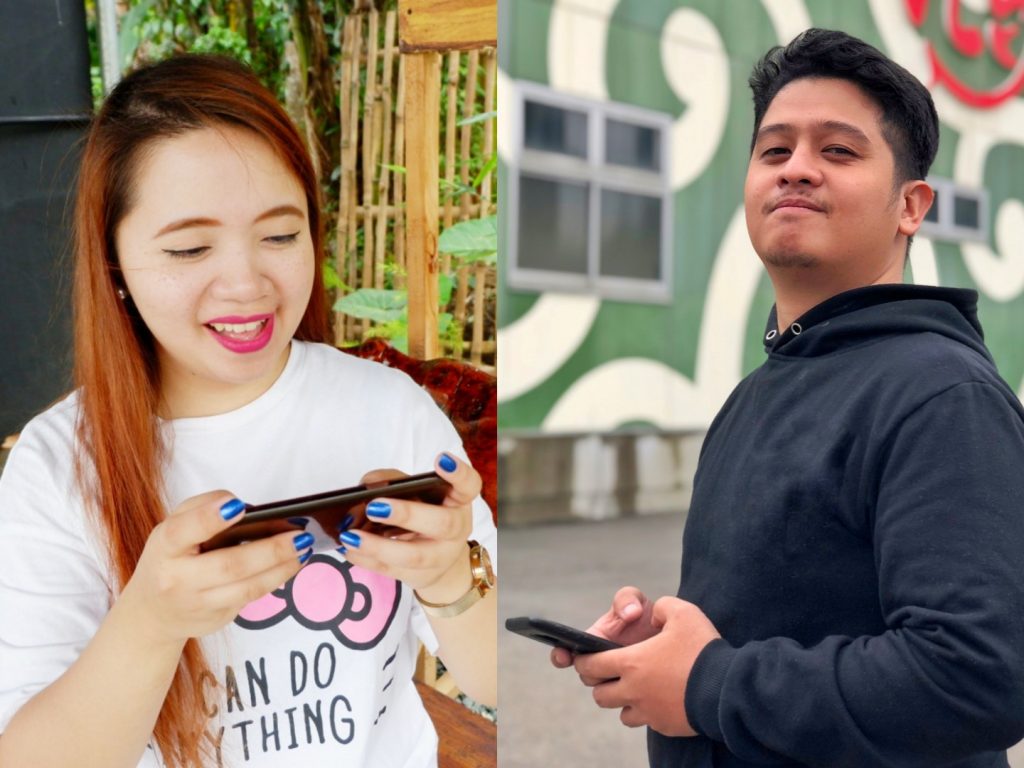 Where to get Free Games?
There are a lot of games online, but most of them can be played when you download their app. Downloading apps can cause a lot of hassles like you have to wait for the app to be downloaded, and this consumes a lot of space in your phone. So, Busy and I have discovered playing games in PLAYS.ORG which has a lot of games. You do not have to download games, and you can just play them anytime on your phone.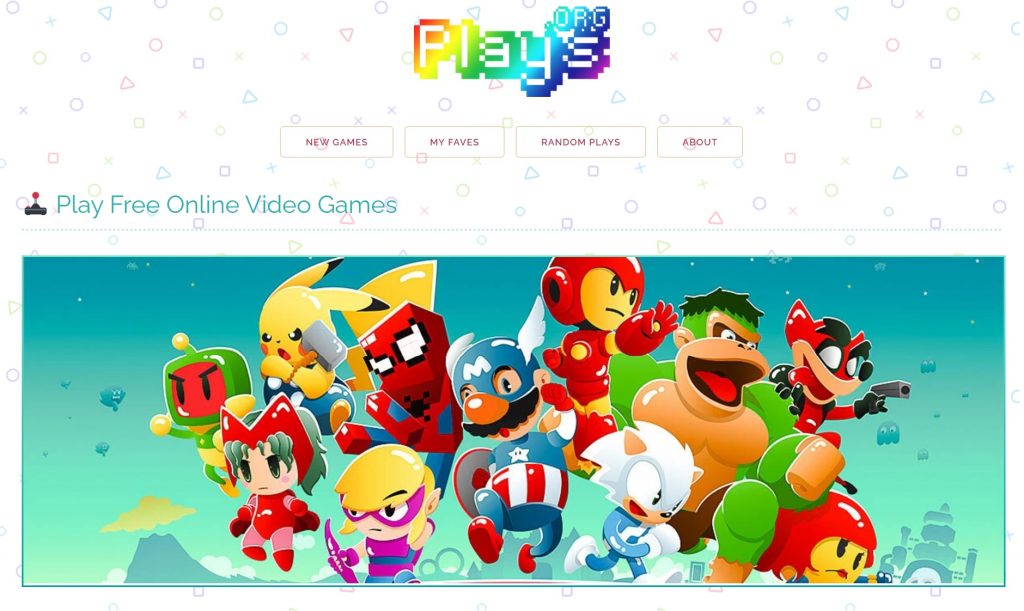 Yep! This is the website that we use to play various games haha.
What to Play?
Here are some of the free online games that we love to play and some games that we can suggest.
King Worm trapped Finn and Jake here, so this one is a classic beat-em-up game to release Finn through his nightmares.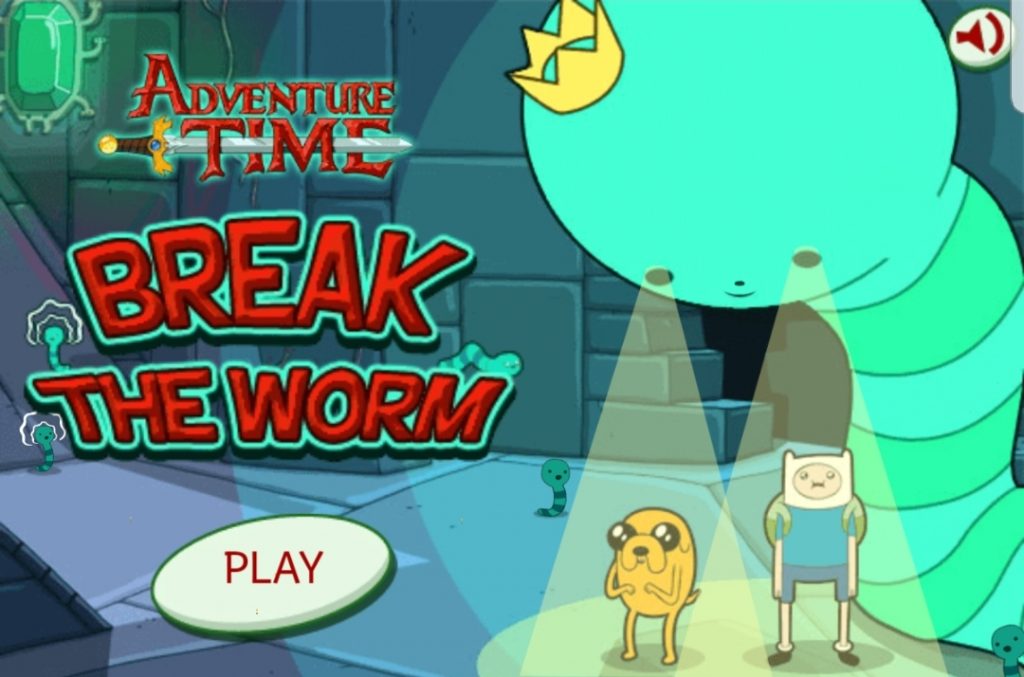 We recommend this game especially for the parents who are scared that their children will just play games and don't study. Well, here is a game wherein your child can learn Mathematics. Choose from Addition, Subtraction, Multiplication, Division, or combination.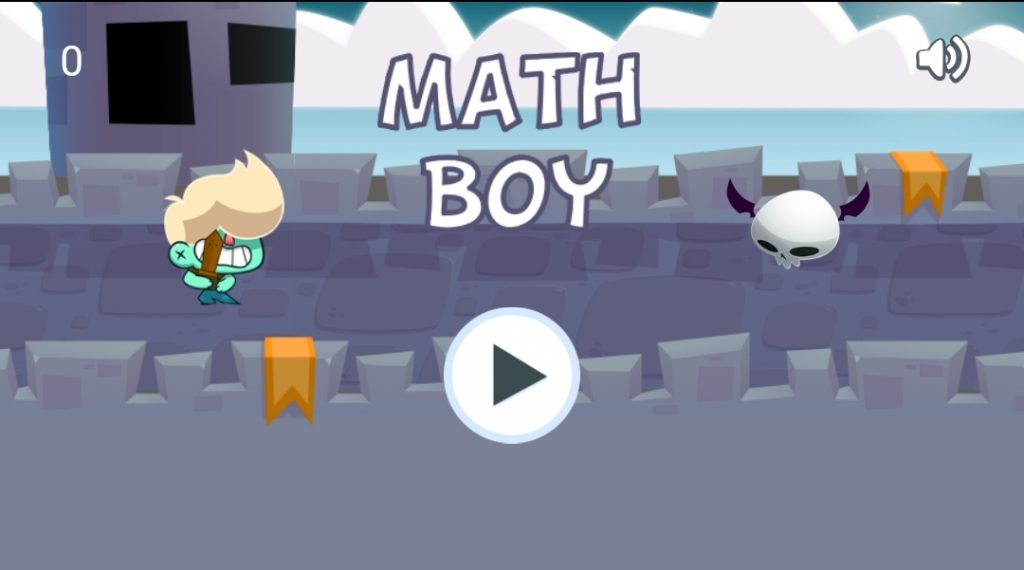 For those who love to play classic games, they also have Mahjong Solitaire and Pinball (Themed Tom and Jerry the Movie).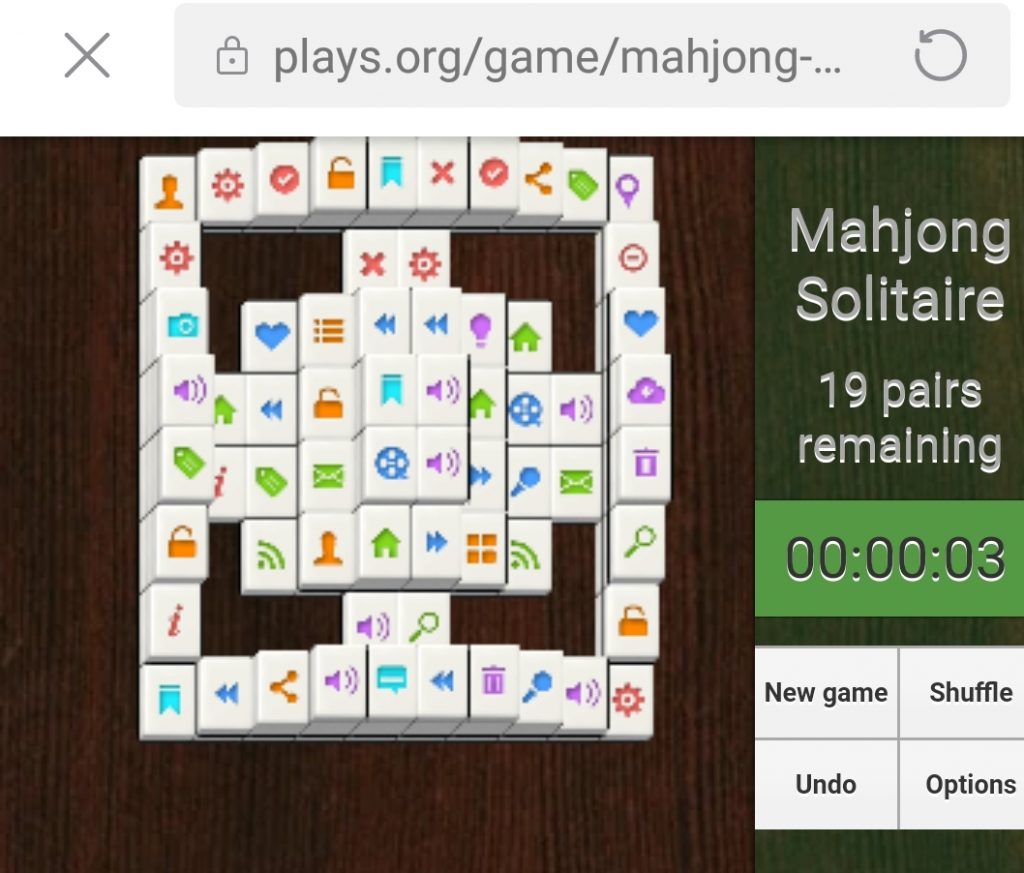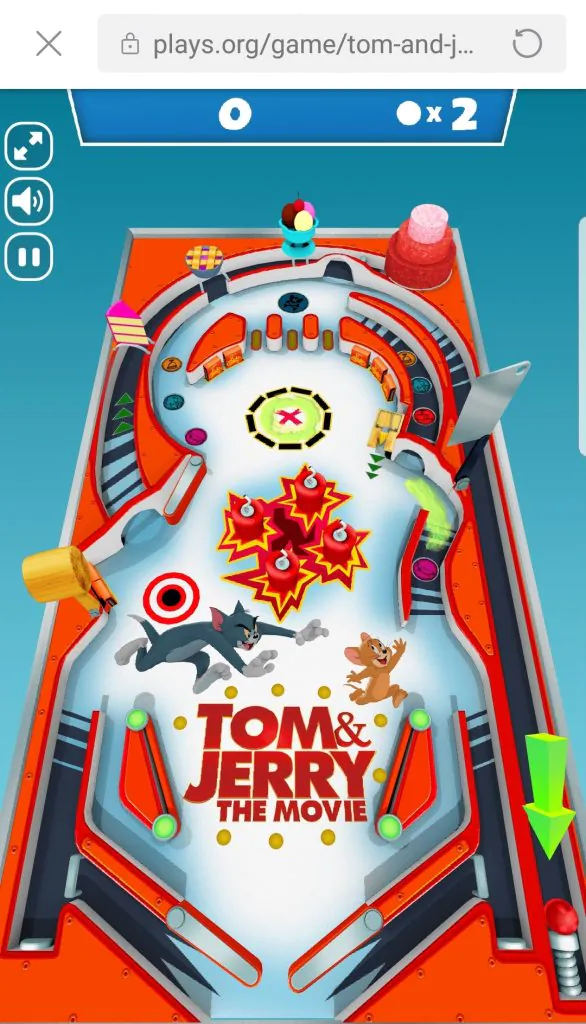 So, that's it! That's the trick to kill time and not be bored while waiting.
By the way, if you need the list of new games, you can just simply click on this link: https://plays.org/games/
More exciting tips at https://happyandbusytravels.com/category/tips/
Like! Follow! Subscribe! to our social media accounts: