The Red Star Cafe Tagaytay
There is a new pitstop in Tagaytay that welcomes riders and bikers, The Red Star Cafe. So, Busy and I checked it out even though we are not really riders/bikers haha. This restaurant serves quality Chinese food but at very affordable prices.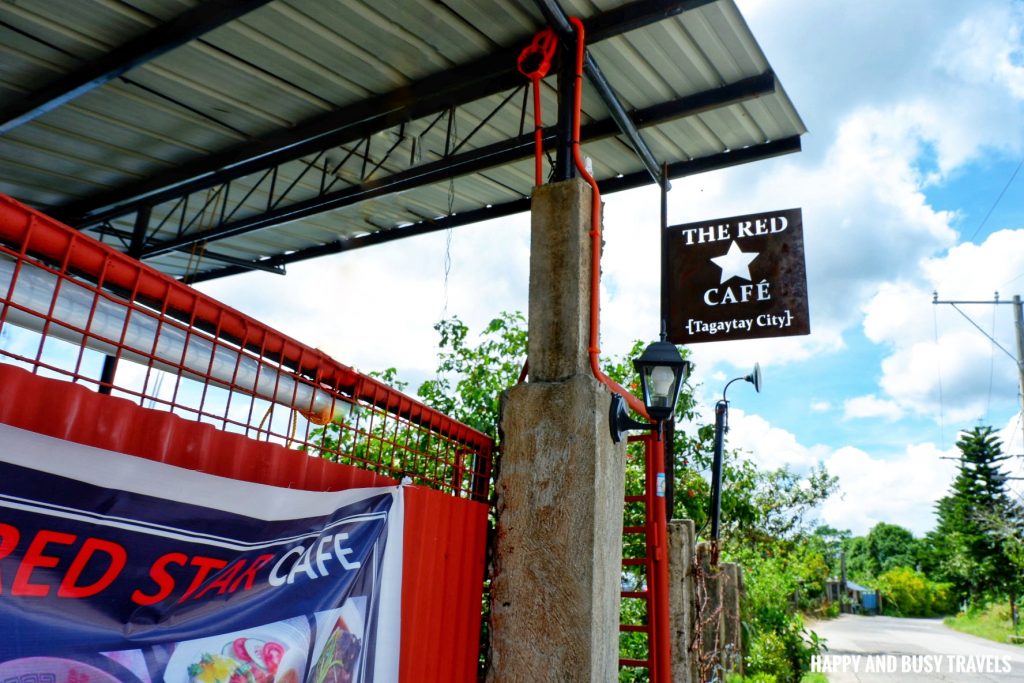 Important Information
Facebook: https://www.facebook.com/The-Red-Star-Cafe
Operating Hours: 8 AM – 8 PM Wednesday to Monday (Closed on Tuesdays)
Dining Options: Dine In, Take Out, Delivery
Payment Options: Cash
Address: Zabal, Tagaytay City, Cavite
Google Maps Link: https://goo.gl/maps/
The Red Star Cafe
Busy and I parked at their parking lot just a few steps away from the actual restaurant. It can accommodate a lot of motorcycles, bicycles, or four cars.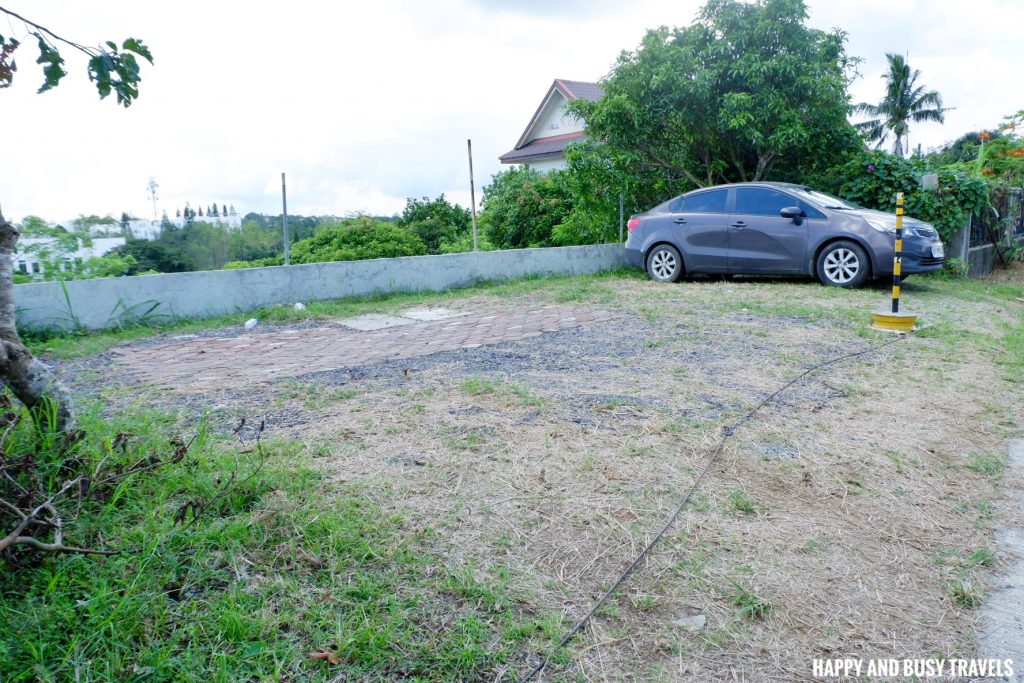 Then, we went to the restaurant 'cause we are starving! It's just at the corner of the road going to La Bella.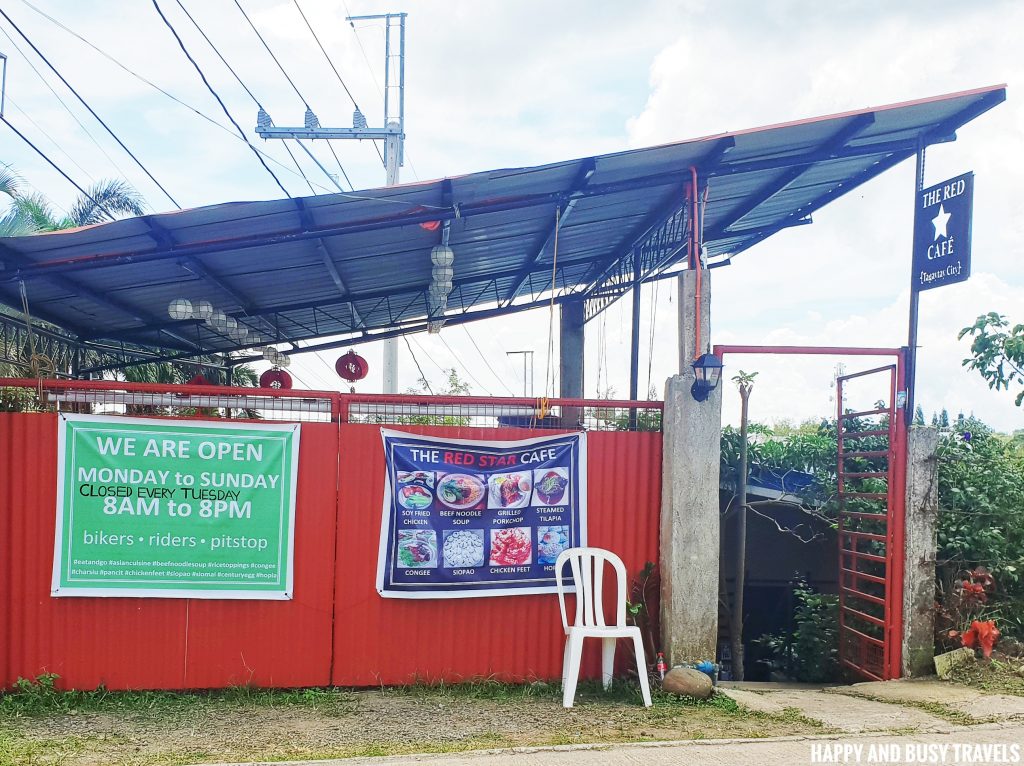 Inside The Red Star Cafe
The restaurant has alfresco dining and can accommodate around 20 persons in this dining area above.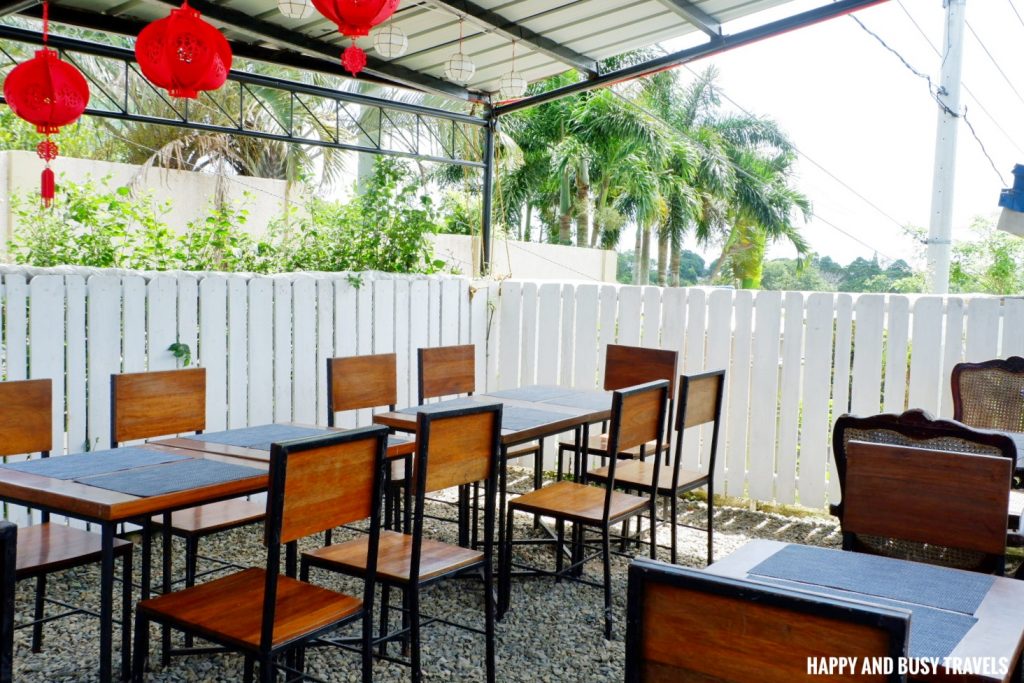 Then, here is the dining area that can accommodate around 6 persons.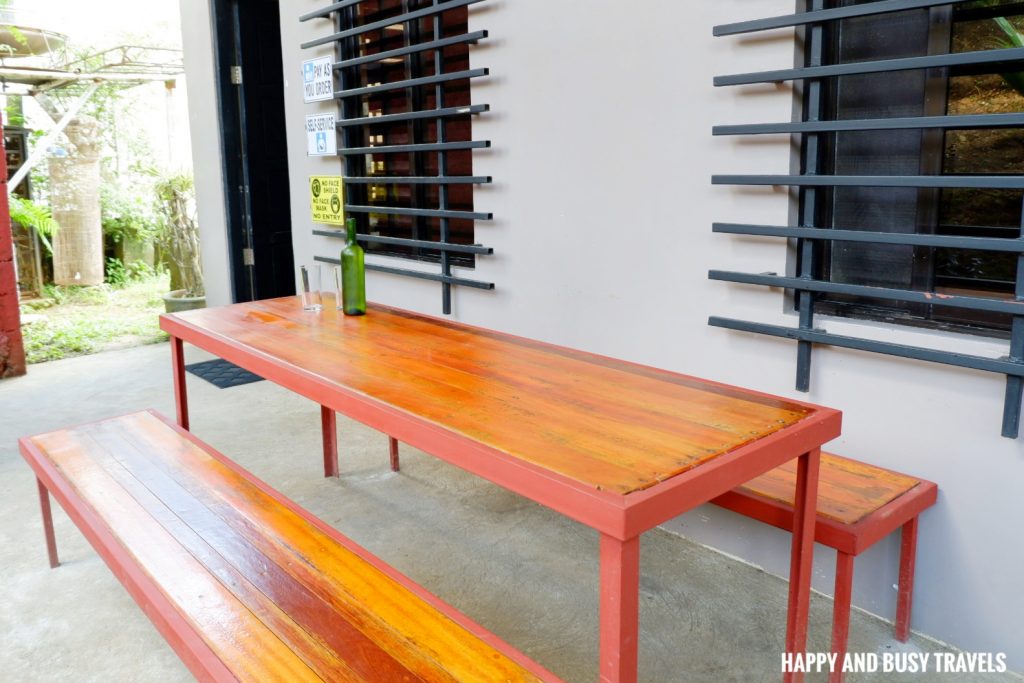 The dining area below can be reached through the stairs, which is decorated with a nice Chinese Dragon decor.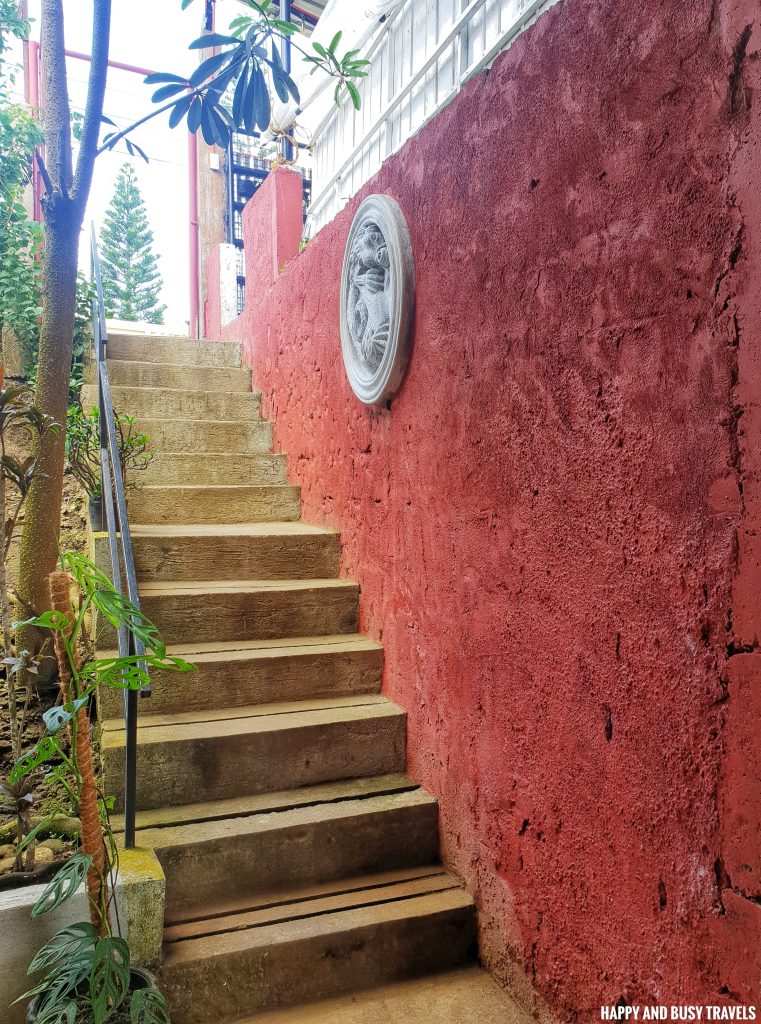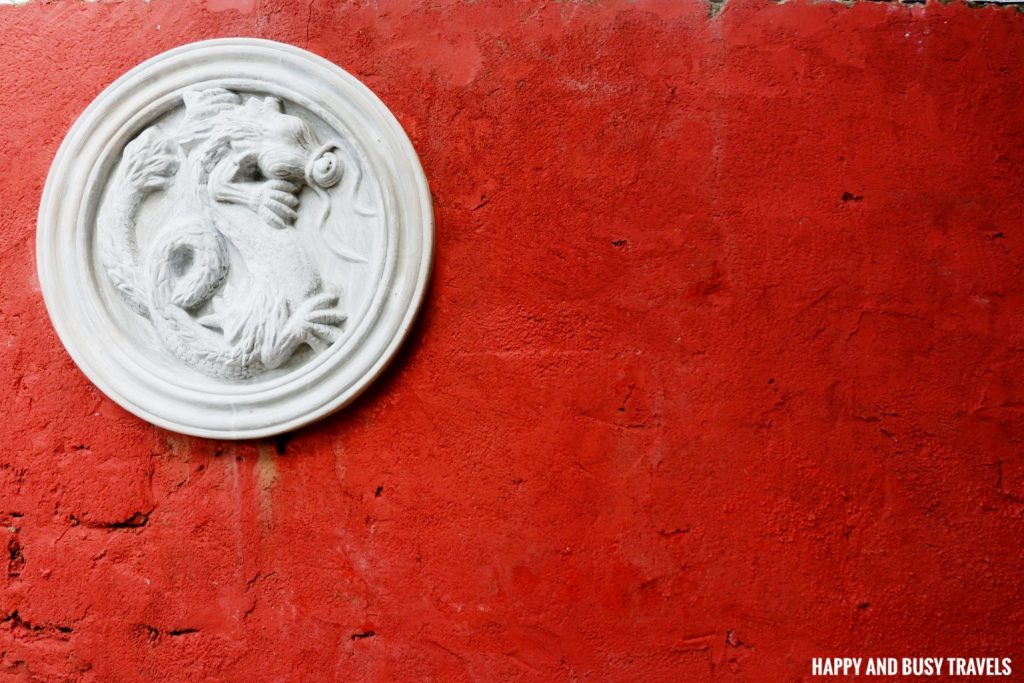 We choose the dining area below because it looks homey.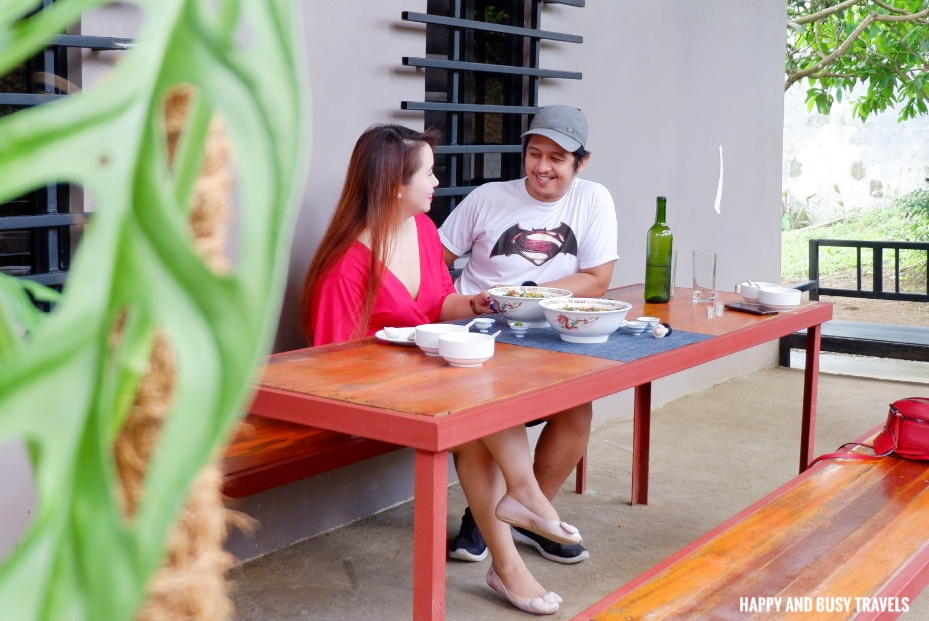 Dishes of The Red Star Cafe Tagaytay
We ordered two main dishes and one side dish.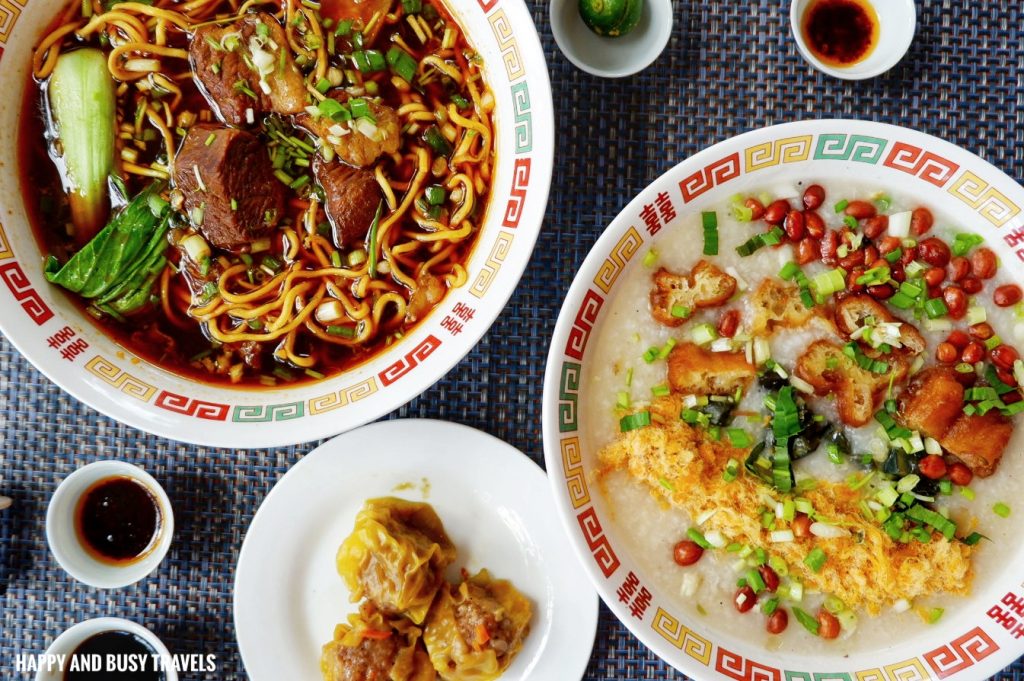 Congee
We got a huge bowl of Congee! I think this one is good for 1 to 2 persons.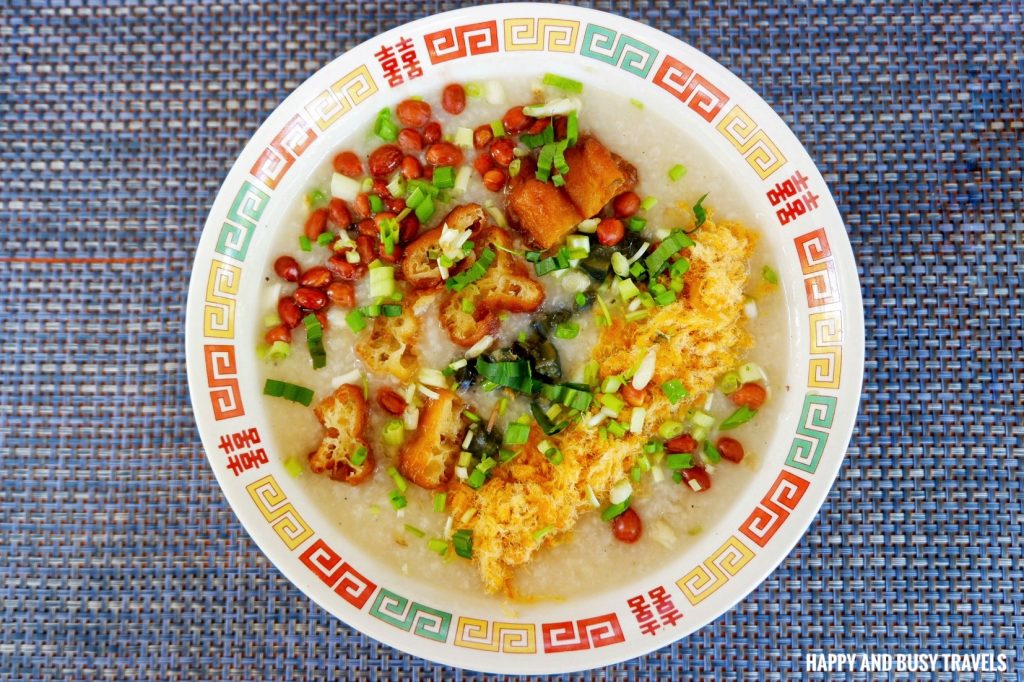 First impressions are good, because there is a lot of serving, plus look at the colorful toppings, it is so appetizing.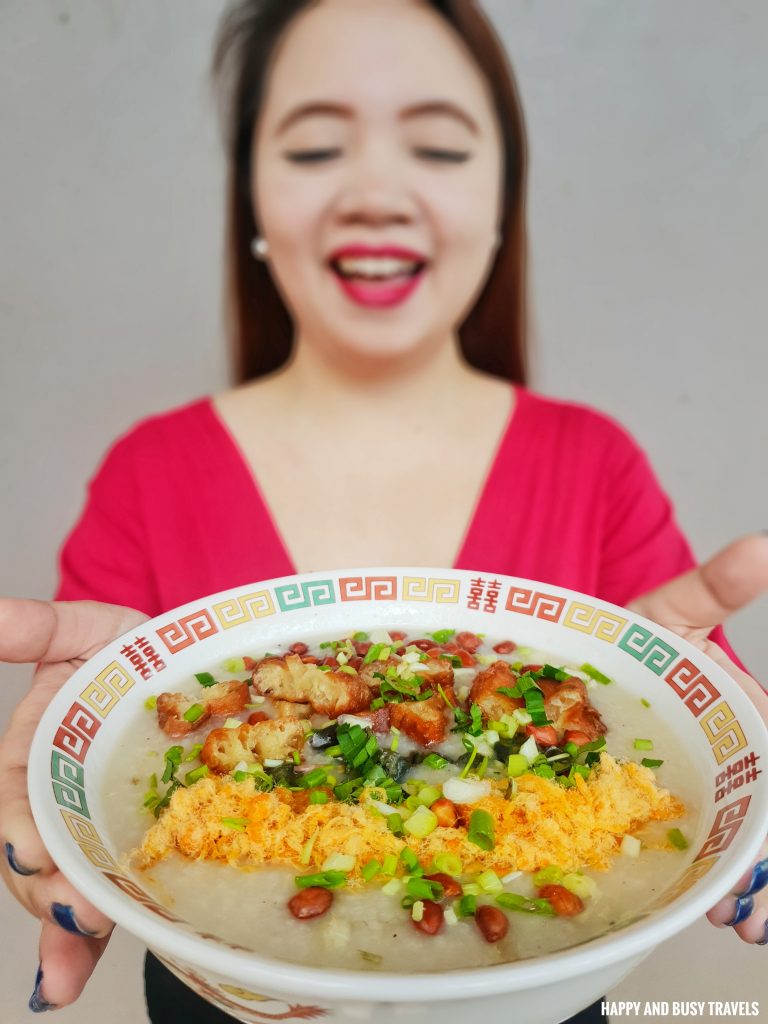 Their Congee is made out of chicken flavored rice porridge, topped with tofu, beans, floss, and onion springs. It tasted so good and it has a very affordable price.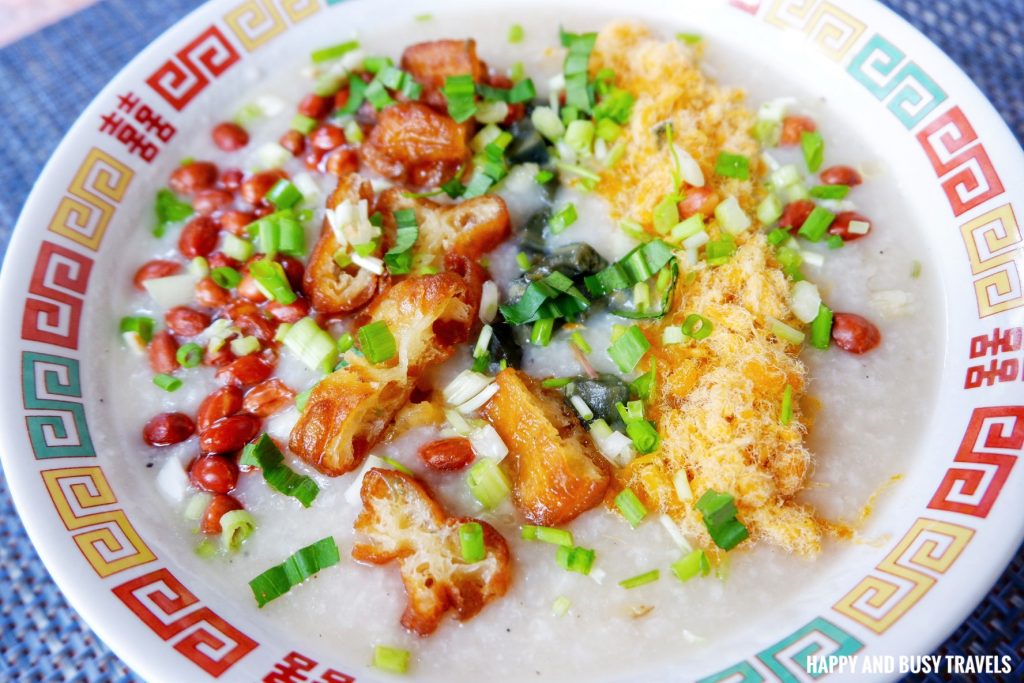 Beef Noodle Soup
The next dish is this delightful bowl of Beef Noodle Soup.
It looks so yummy and this one is also a lot! I think this can also feed up to 2 persons.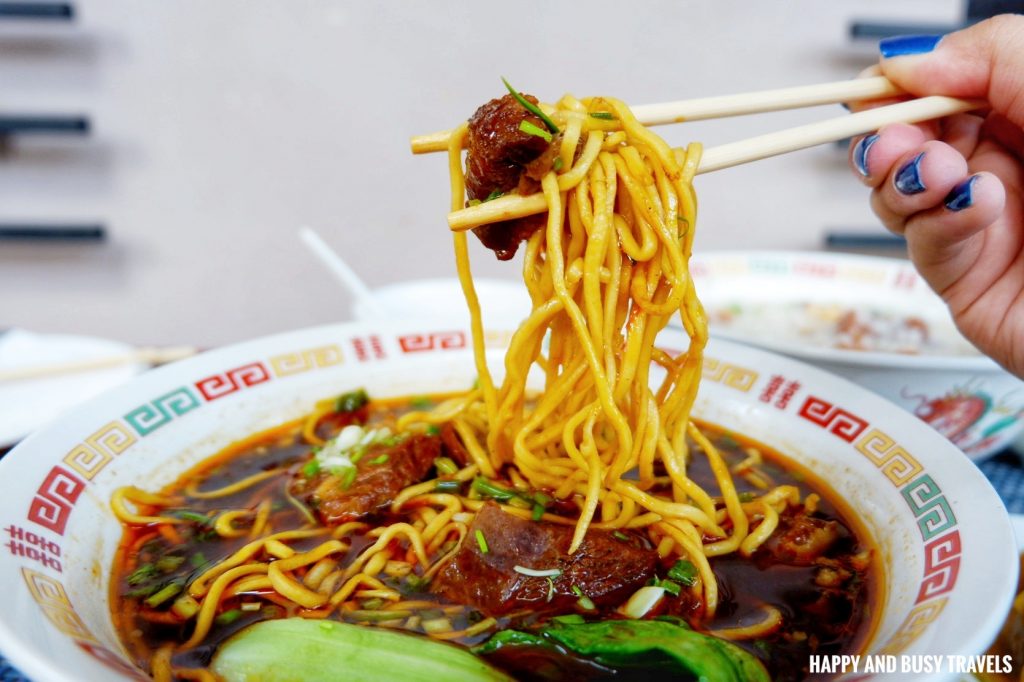 Their Beef Noodle Soup is of course made out of the classic Beef Soup, Hong Kong-style noodles, chunks of tender Beef, Bok Choy, and sprinkled with onion springs. This tasted good and it even brought me back to our memory of eating noodle soup in Taiwan. Yum!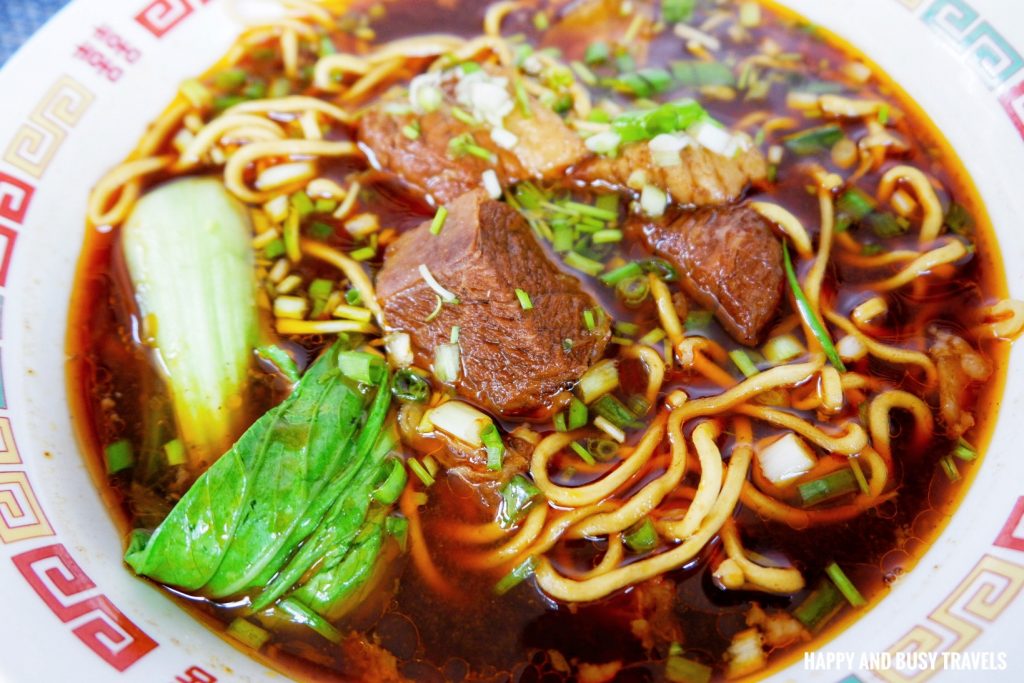 Siomai
Last but not the least, is this Siomai. We ordered this one because we want to try any from the side dish menu.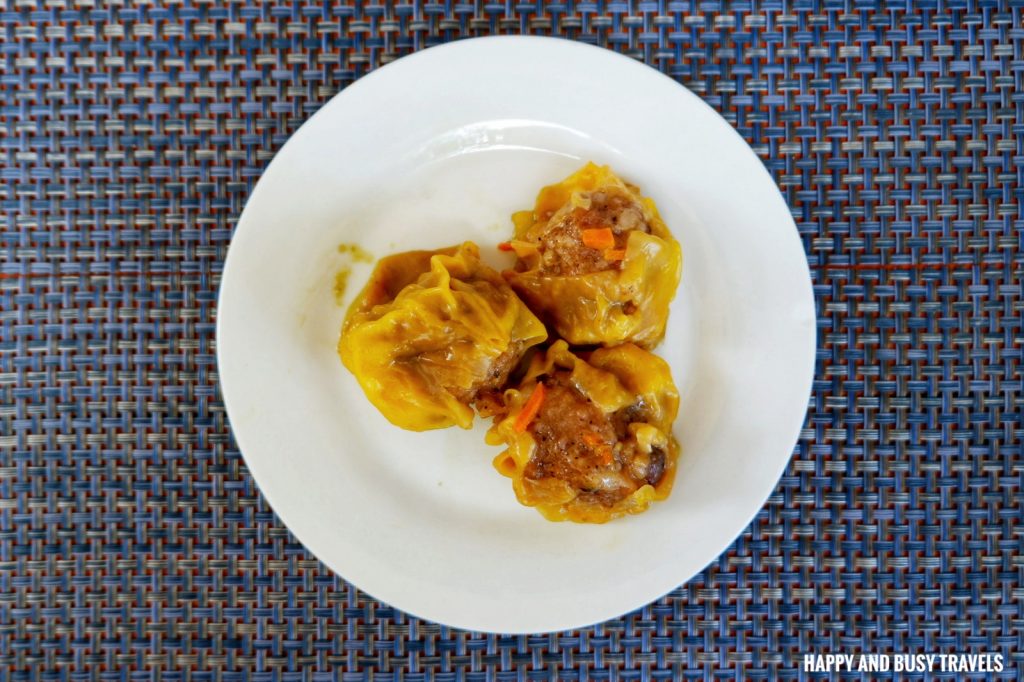 At first, it doesn't look that much, but when we bite into it, it tasted really delicious! We can really taste the meat and there are just a few to almost no extenders.
After eating all of the dishes, we were really full. We even had some to take home. If we were not that full, I'll get 2 more orders of Siomai hahaha.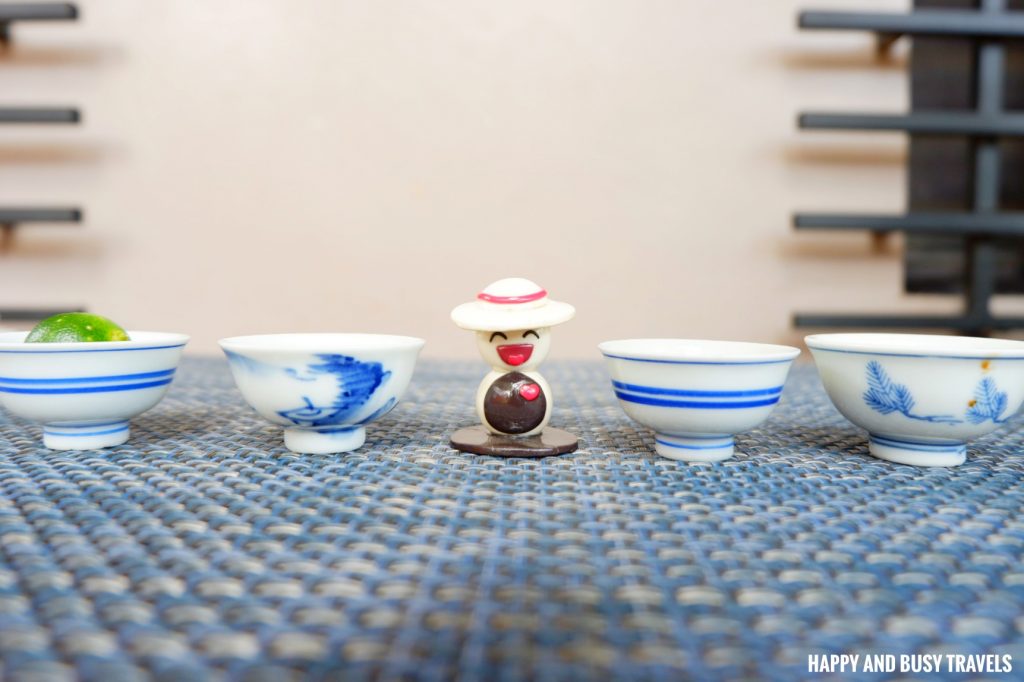 Hapsy is also delighted, he saw some friends that are smaller than him hahahaha. I love these tiny bowls containing different sauces.
Bottle of Goodies for Sale
Aside from their dishes, there are some bottles of goodies for sale, like this Chilli oil, and Gourmet Tuyo.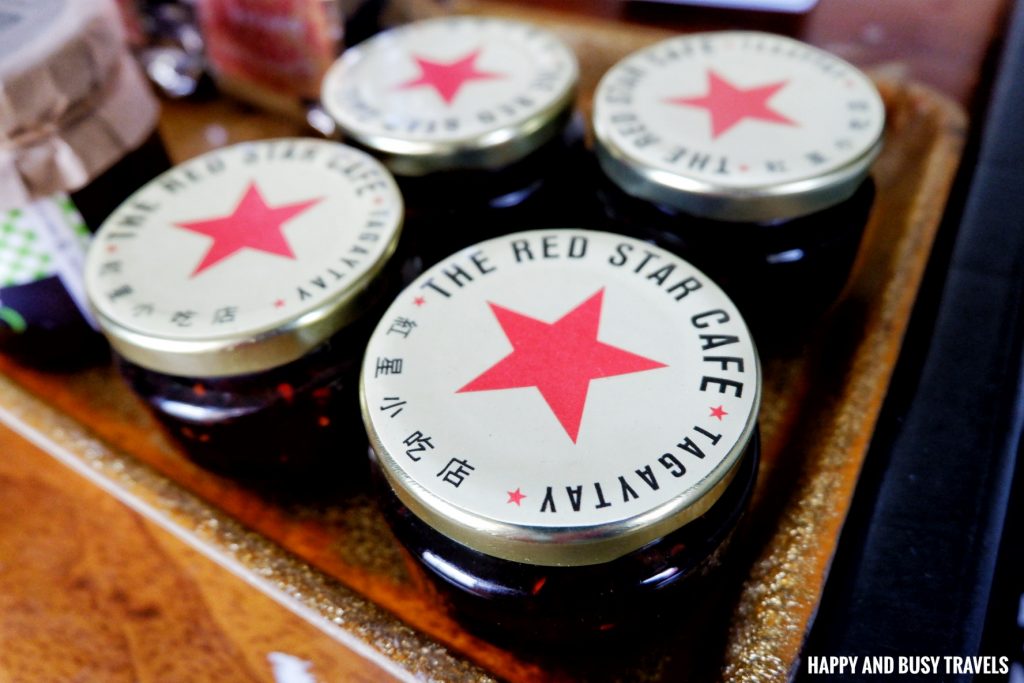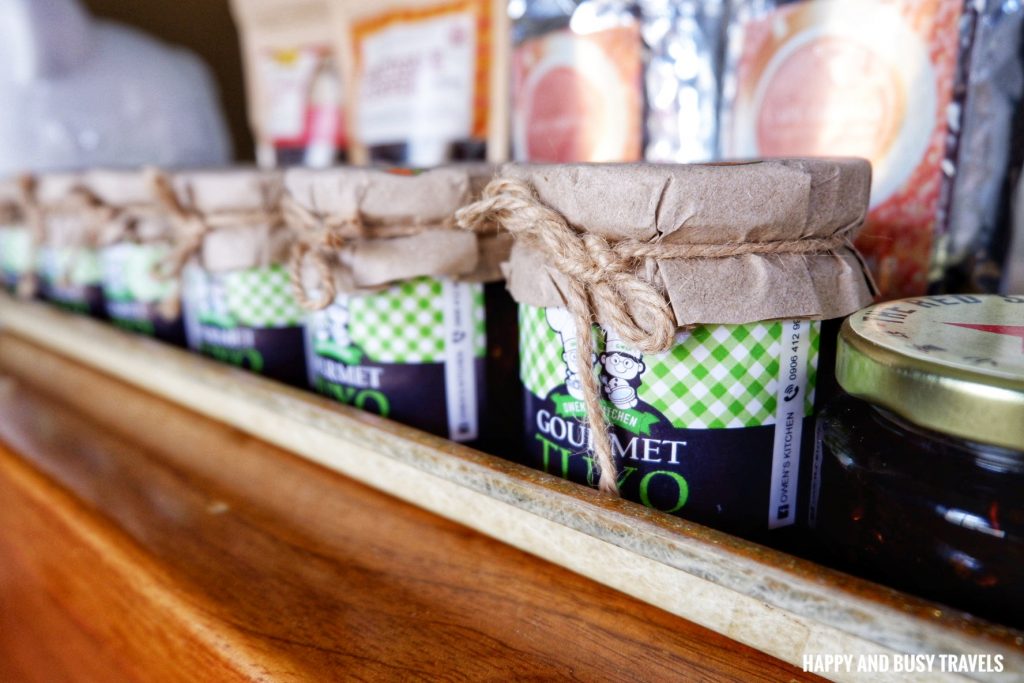 The Red Star Cafe Tagaytay's Menu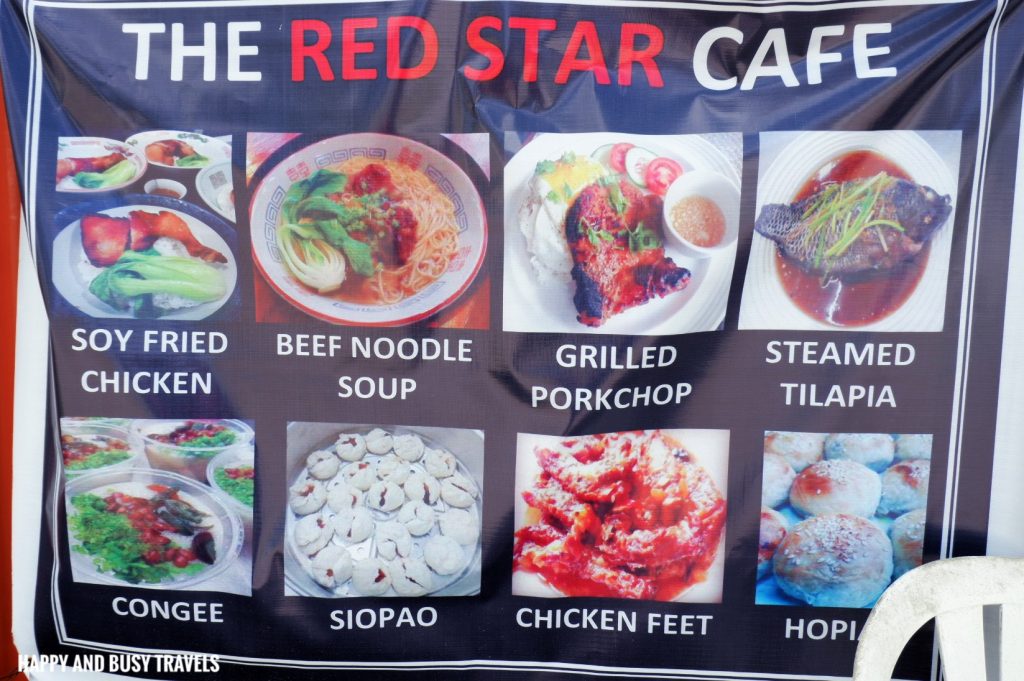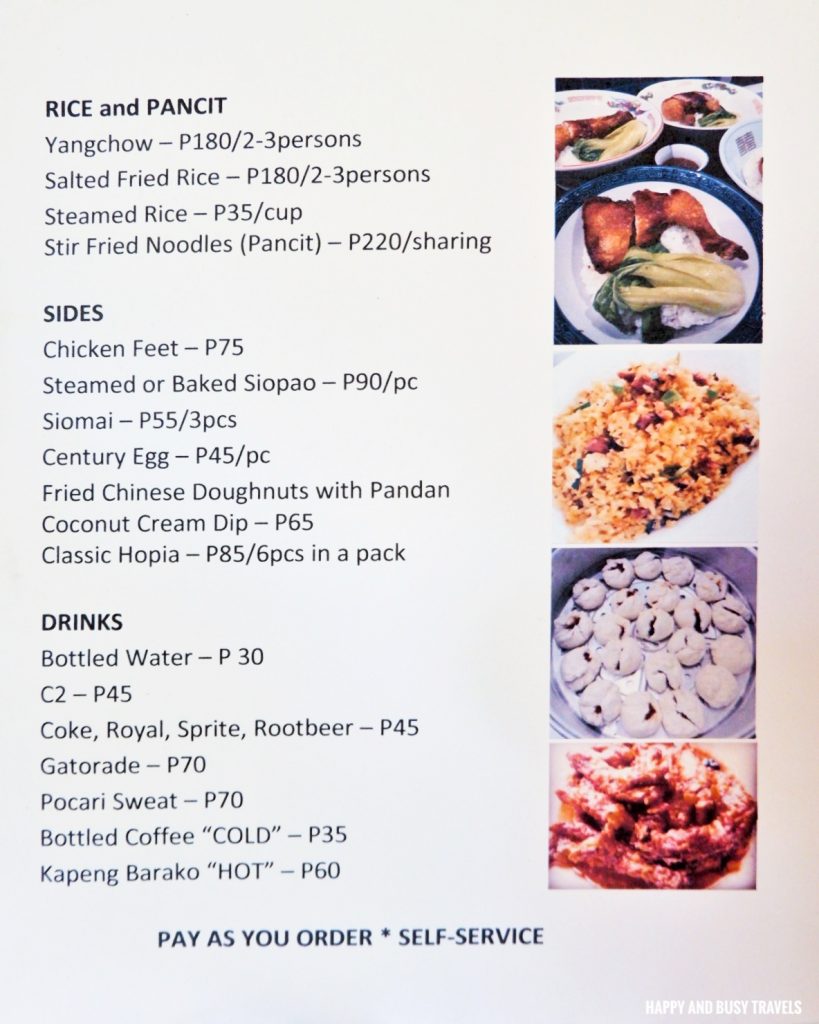 How to Get Here?
Option 1 – Public transportation
Ride a bus going to Tagaytay

Go down at Fora, Olivares Plaza, or any Tricycle terminal
Tell the tricycle to bring you to The Red Star Cafe near La Bella
Option 2 – Public transportation
Ride a bus going to Nasugbu

Go down at Zambal Road
Walk around 700meters (10 minutes) to the restaurant
Option 3 – Private Vehicle
Go to Tagaytay
Then go to Nasugbu, pass through Tagaytay-Nasugbu Road.
Upon reaching Zambal road, turn right.
Go through Zambal road for 700 meters and you'll arrive at the restaurant
It is just at the corner of the street going to La Bella
Option 4 – Private vehicle
Simply use Google Maps and search for "The Red Star Cafe Tagaytay"
Happy and Busy's Smileys for The Red Star Cafe Tagaytay
Overall, we enjoyed our experience at the pitstop.
Food

If you are looking for affordable but delicious Chinese food you have to eat here. Every dish really tastes like a Chinese chef made it.
Location

It is just beside the road, and just at the corner of the road going to La Bella Tagaytay.
Ambiance

Value for money

Service

Service is fast, plus all of their staff are friendly.
Comfort Room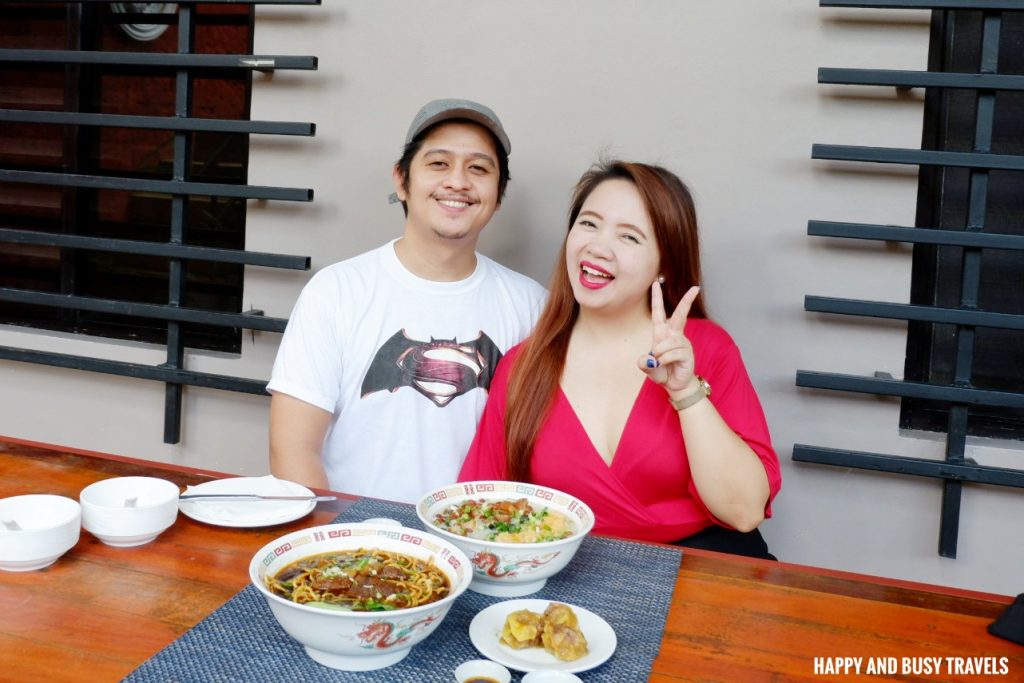 More exciting food and drinks review at https://happyandbusytravels.com/category/food-and-drinks/ so do not forget to check it out!