After we had our breakfast in La Union, we went straight to Halo-Halo de Iloko to have our dessert.
The decoration of the facade of the restaurant looks festive.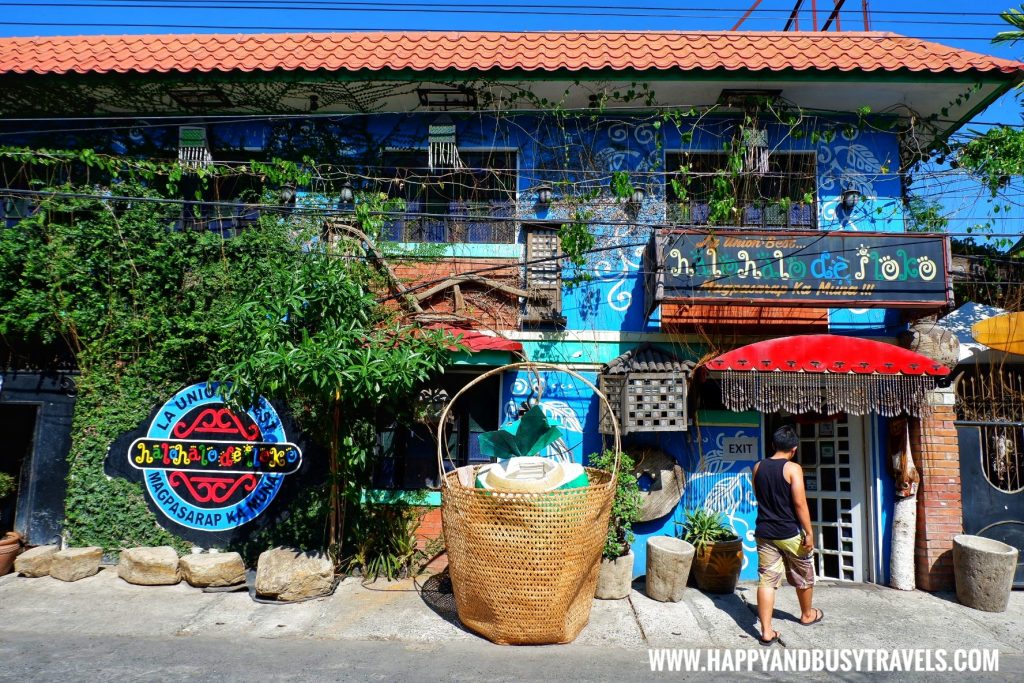 Facebook: https://www.facebook.com/magpasarapkamuna/
Address: San Fernando, La Union
Halo-Halo de Iloko is a famous restaurant in La Union because of their Halo-Halo.
The place is an old house turned into a restaurant.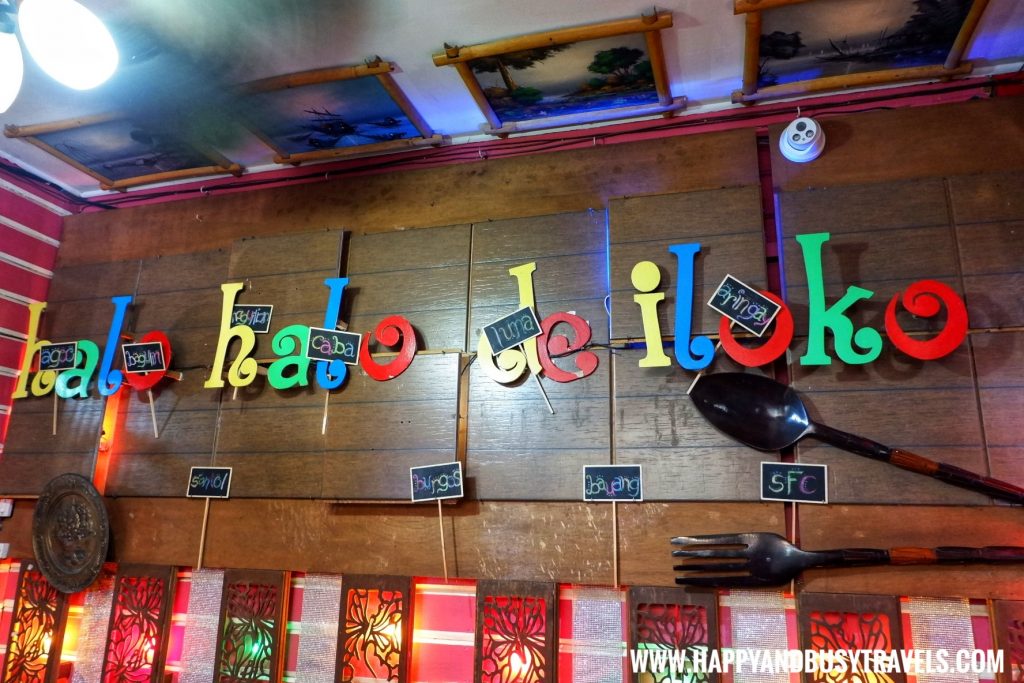 There were several interesting decorations in the restaurant. Just like this wall of masks….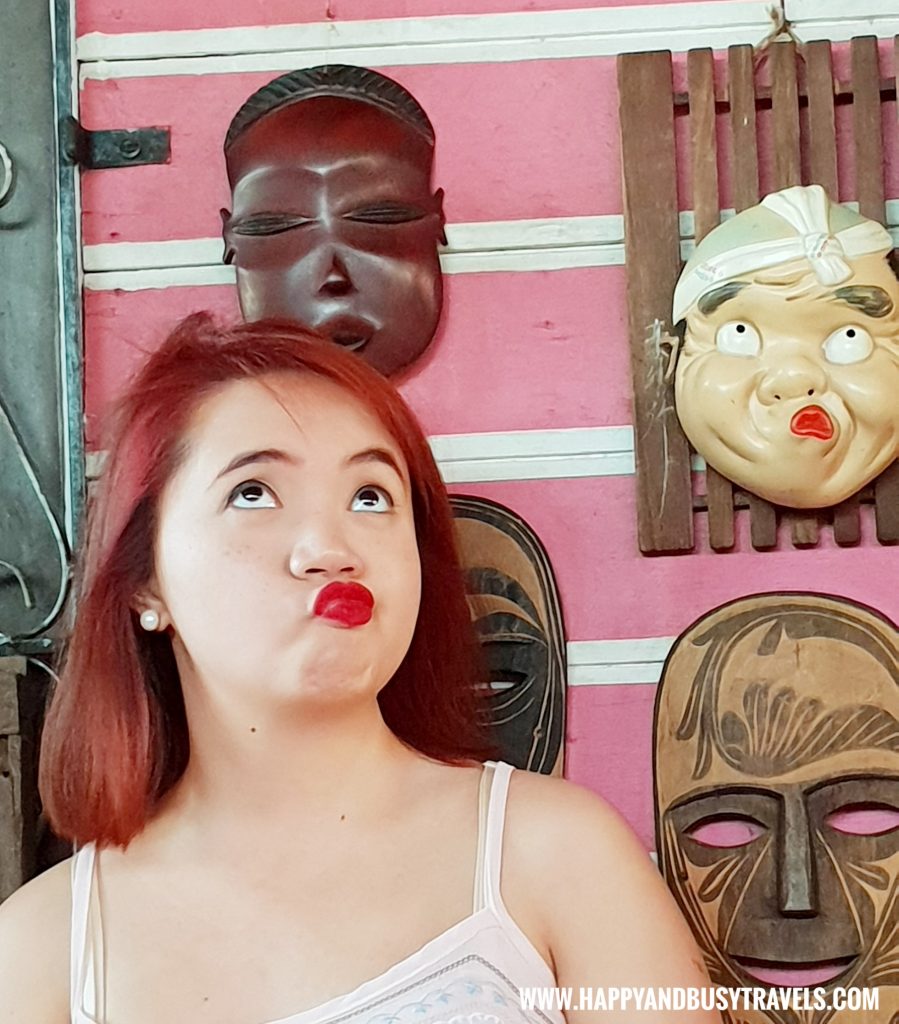 I found my twin! ? I think my twin also loves red lipstick! hahaha I think he also used Maybelline's kiss proof lipstick.
Menu of Halo-Halo de Iloko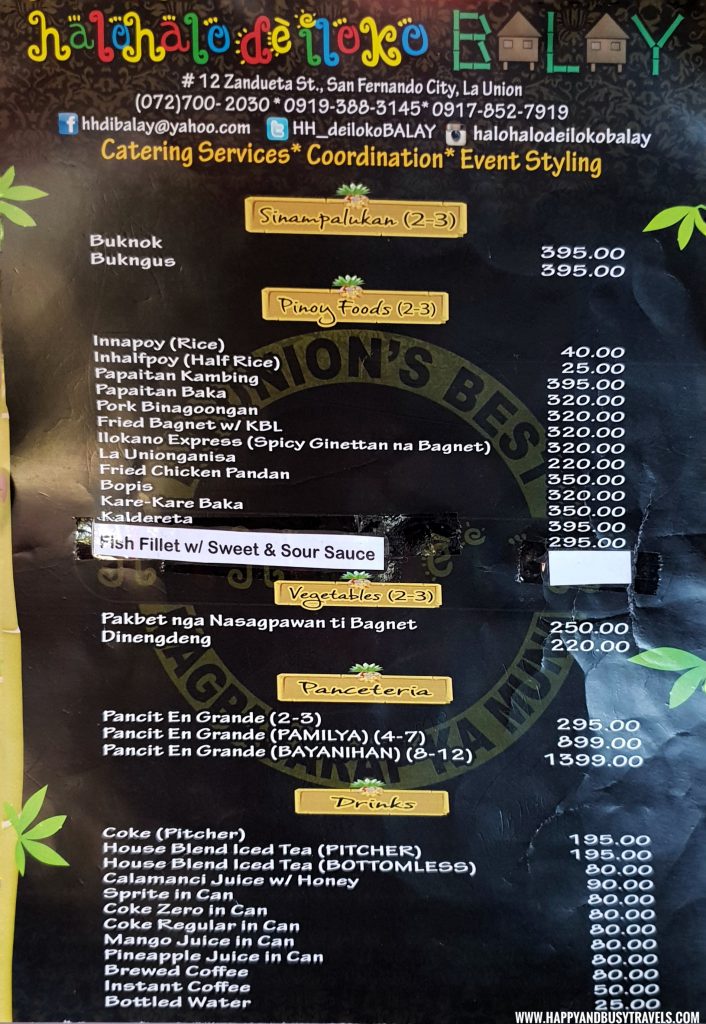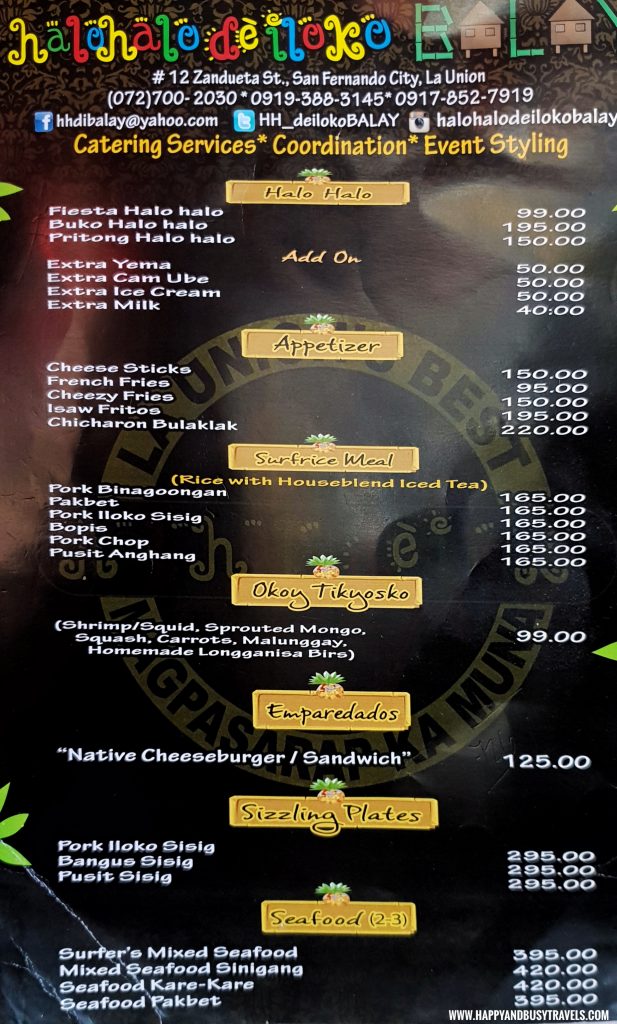 We just had our breakfast so we just went to the restaurant to try what they are known for… Halo Halo!
Halo-Halo is a local dessert in the Philippines which is made out of different Filipino ingredients (such as beans, sago, Nata de Coco, Kaong, etc.) mixed at the bottom of the cup and topped with crushed ice and leche flan, Ice Cream, or Ube. Milk and suger are also added in the mix.
Shown below is their Buko Halo-Halo, and the Fiesta Halo-Halo at the back.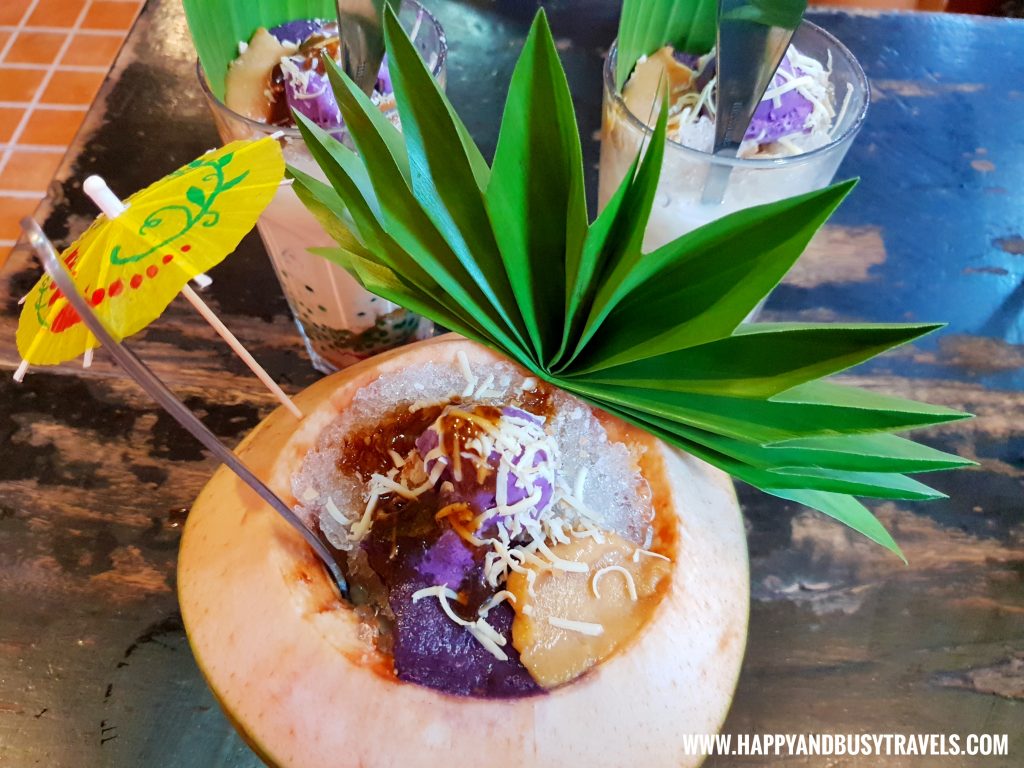 Their Halo-Halo is different from other Halo-Halo in the Philippines because it has Polvoron inside the mix, and the Halo-Halo is topped with some grated cheese.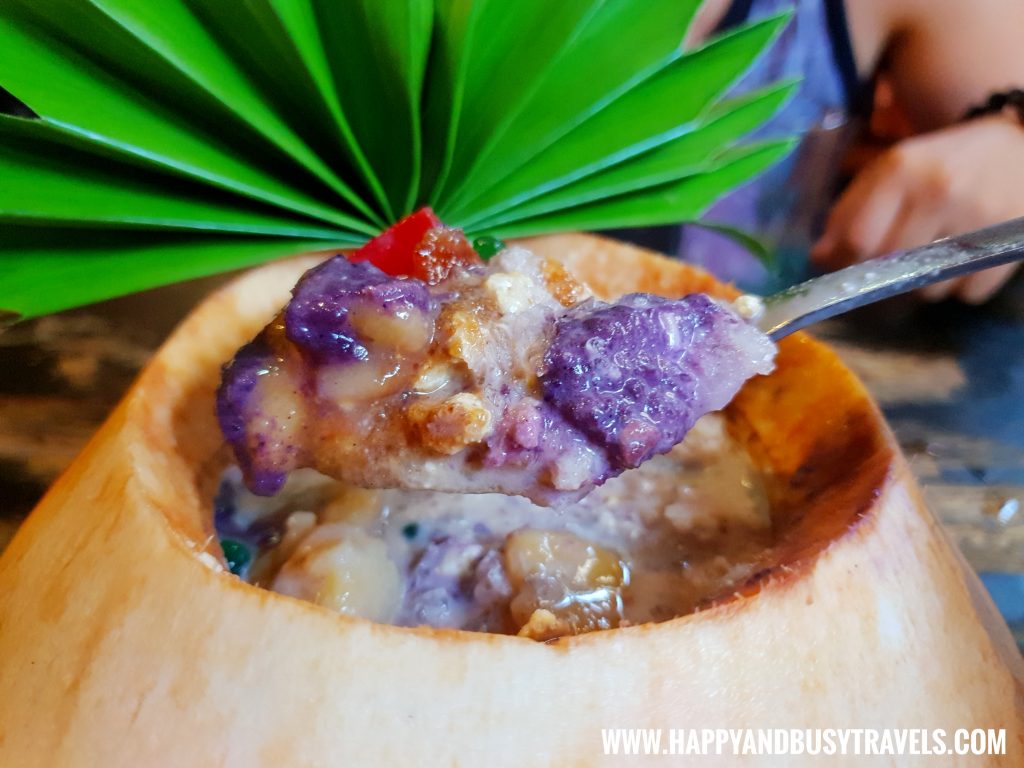 The Halo-Halo de Iloko's Halo-Halo is just okay, it tastes good, and it does not tastes totally different from the regular Halo-Halo.
To see our La Union full Itinerary, click on this link:
https://happyandbusytravels.com/2018/07/26/a-relaxing-visit-to-la-union/
Notes:
There is usually a lot of people in the restaurant. Arrive early, during their opening so you can be served immediately.
Please be considerate, after you eat please go out already. There are a lot of people waiting to be seated.
There is no service charge.
There is no wifi.
Happy and Busy's Smileys
Food – 

Location – 

Ambiance – 

Value for money –

Service – 

Comfort Rooms –