La Union is one of the places in the Philippines which is known for Surfing. However if you do not want to surf, it is still great to visit La Union. Together with my brother and two of my friends, we went to La Union in April 2018. So where did we go during our relaxing visit?
Tourist Spots
Manguerra Grapes Farm
We have a list of Grapes Farm in La Union, however we choose to go in Manguerra Grapes Farm because they were the first farm to reply to us when we arrived in San Fernando. We arrived around 5:30 AM, usually the farms are open at 6:00AM. (They also always reply to my text messages even though it is late at night already!)
To know more about the farm, click on this link: https://happyandbusytravels.com/manguerra-grapes-farm/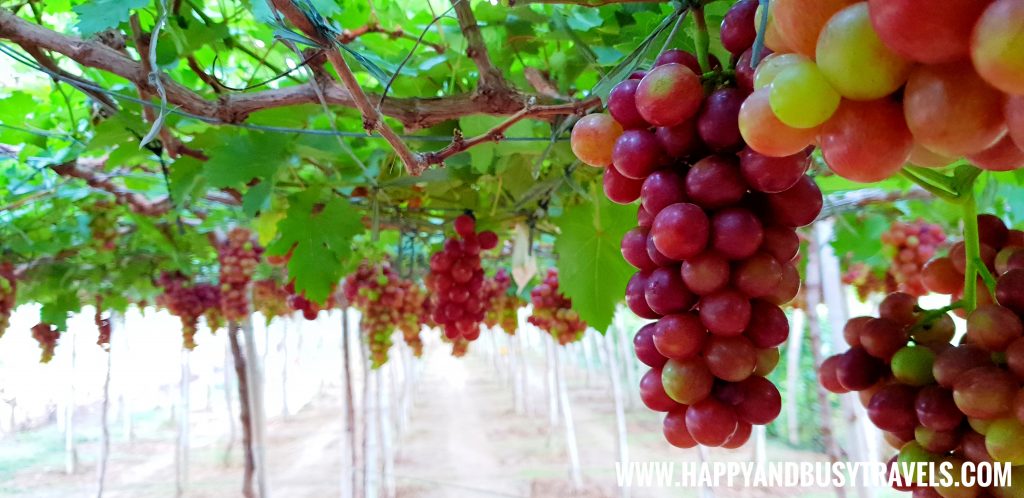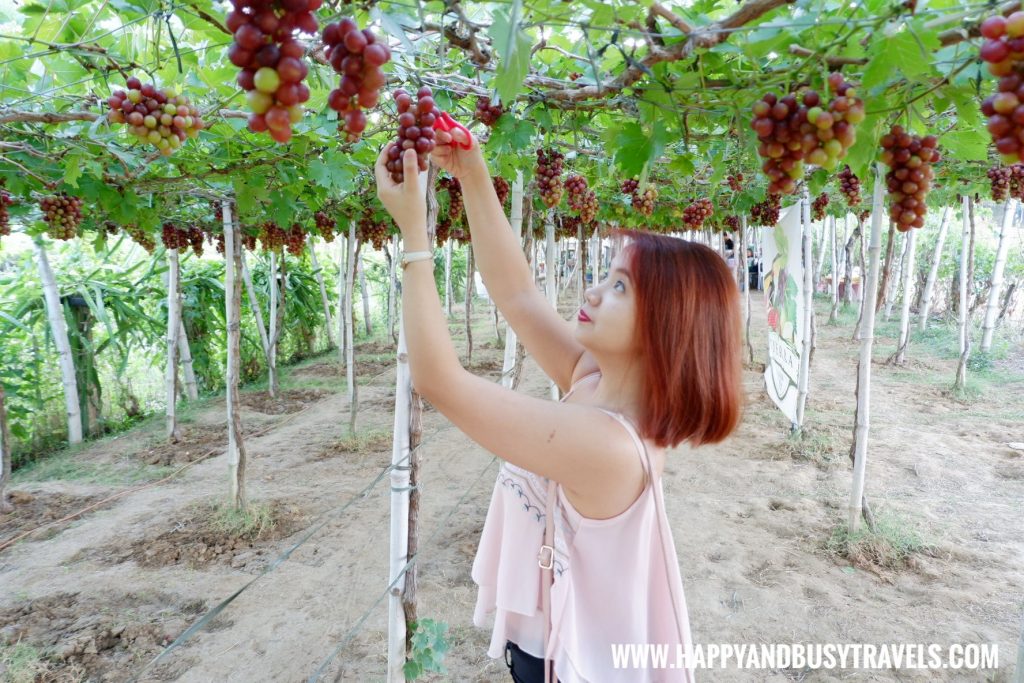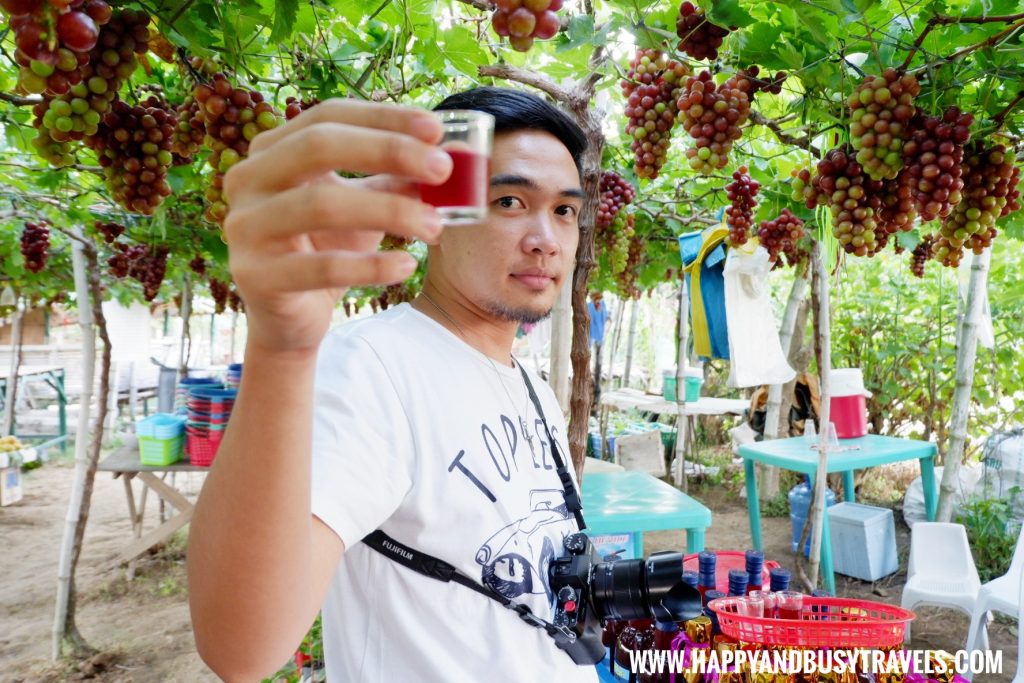 Here are the other Grapes Farm in the area: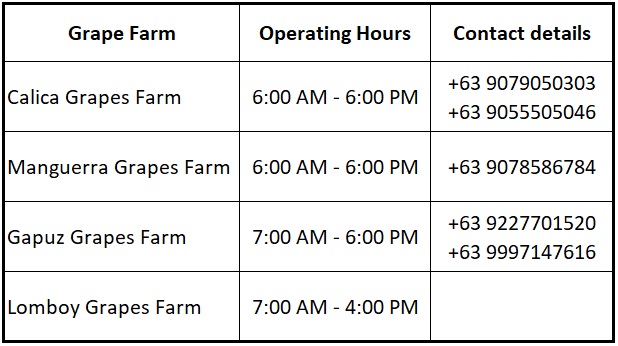 Ma-cho Temple
According to the inscription in the temple, the temple was constructed in honor of Ma-cho, a Chinese deity of the Sung Dynasty.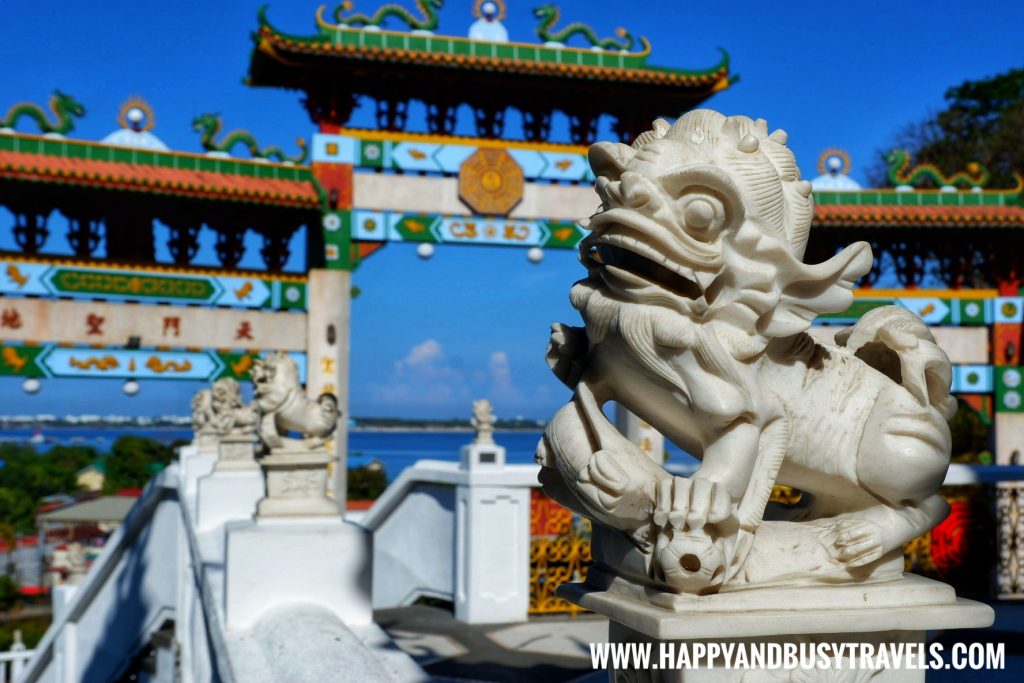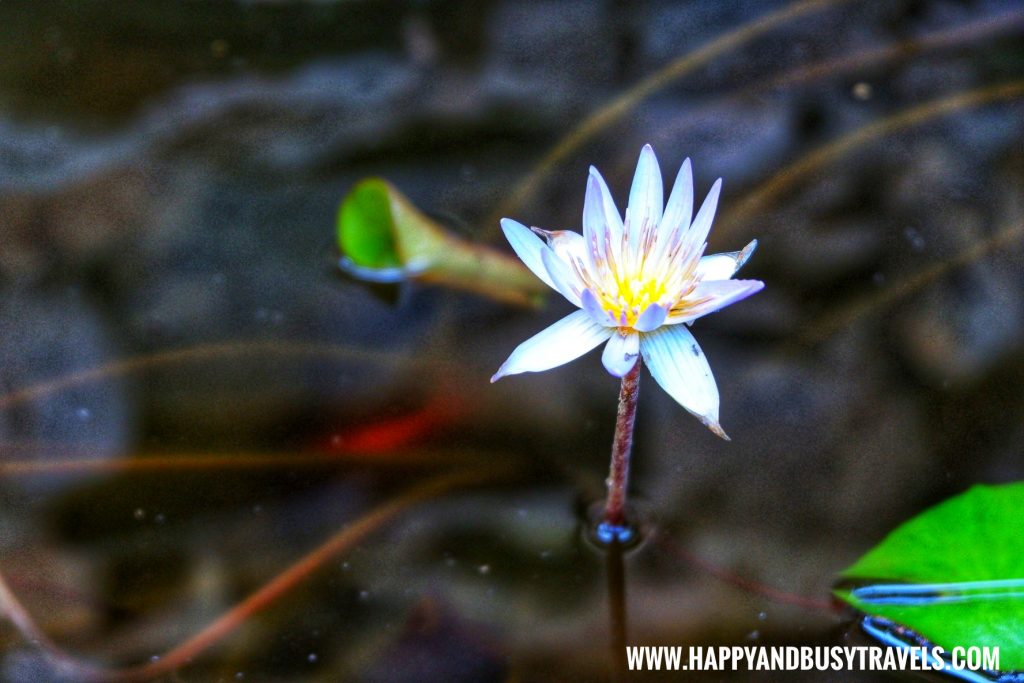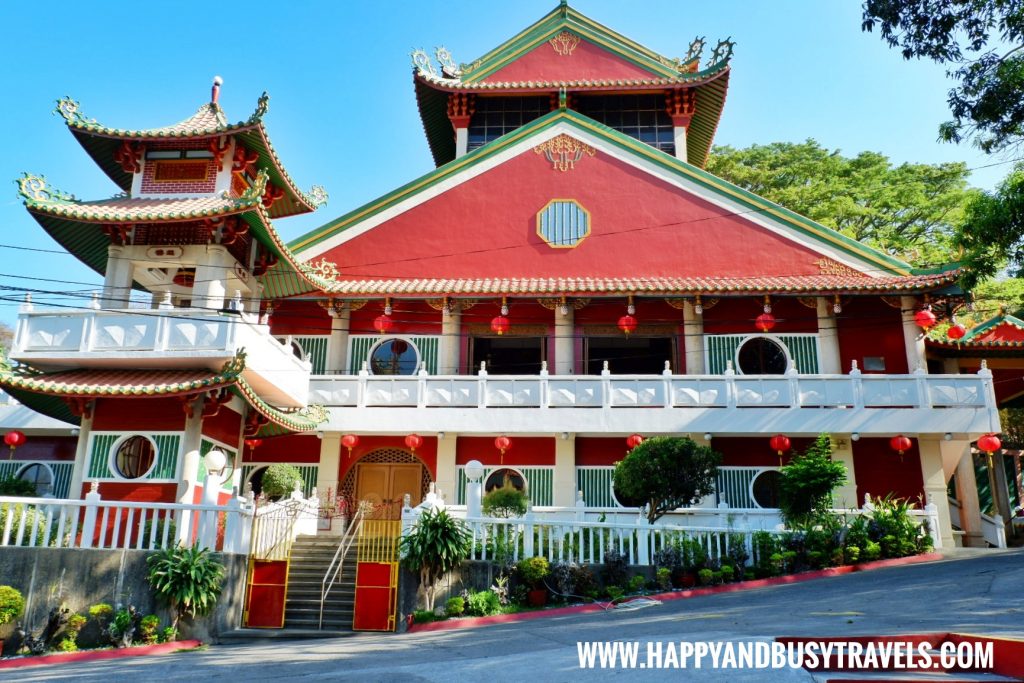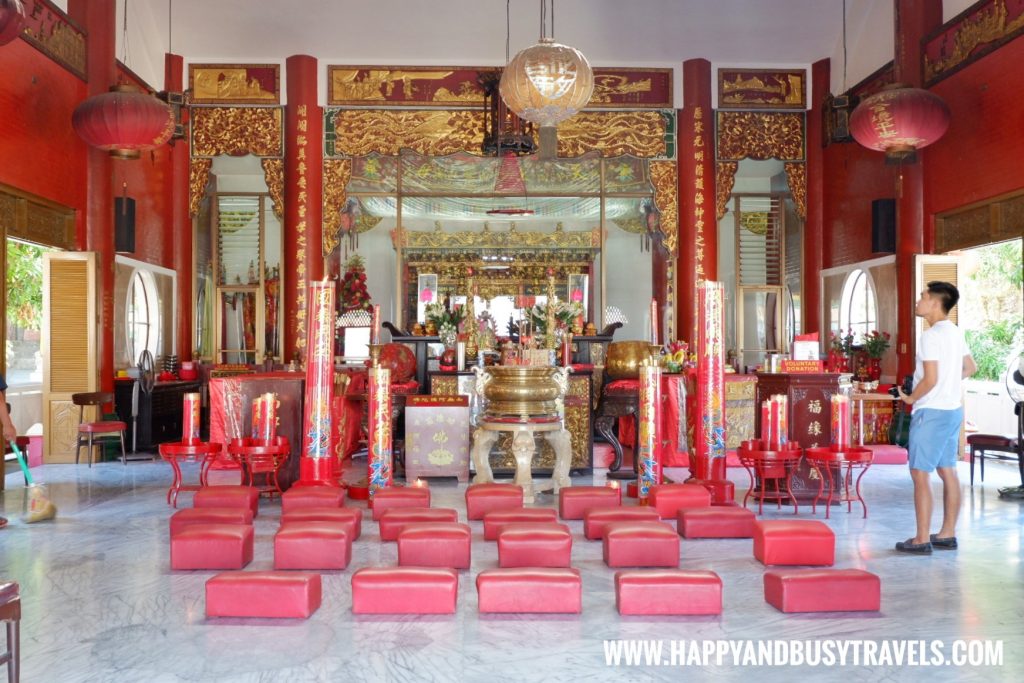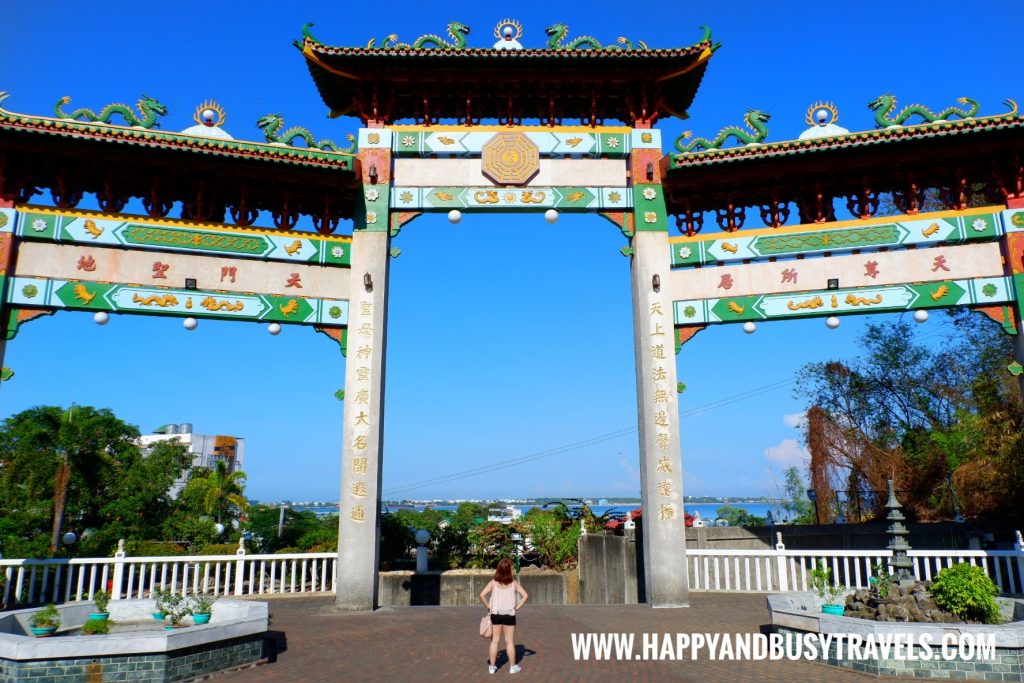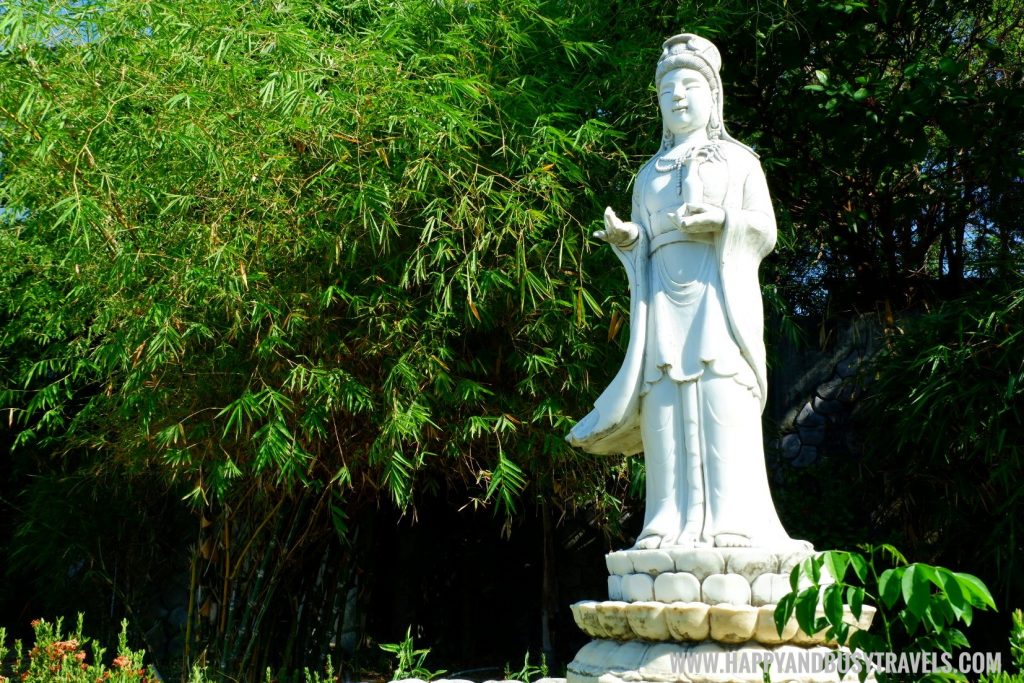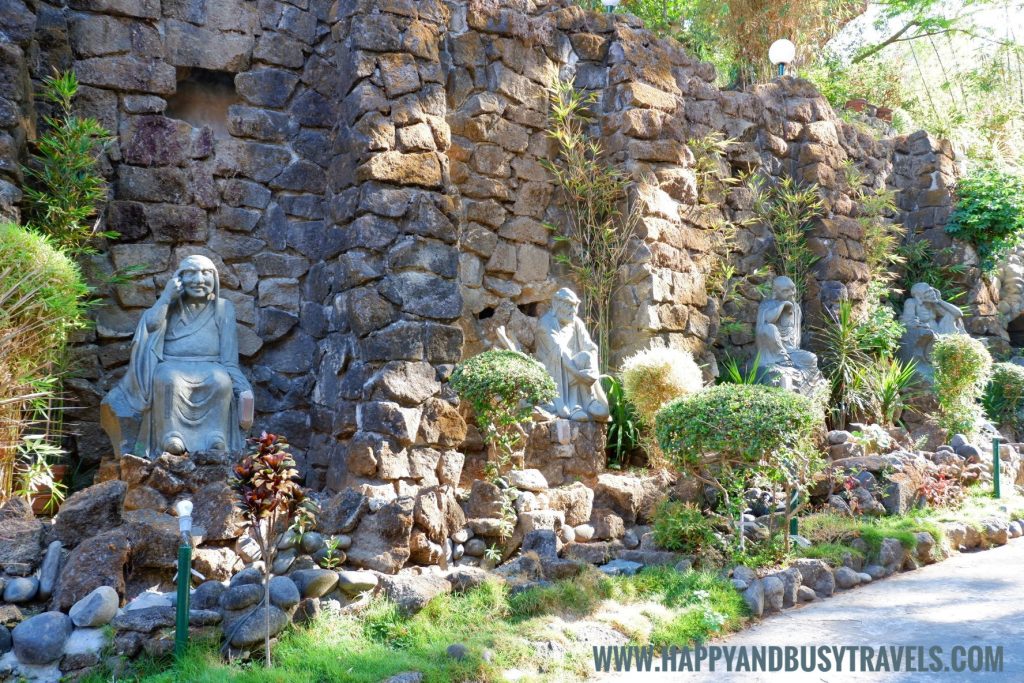 La Union Botanical Garden
On our way to the botanical garden we passed by beautiful Bougainvillea flowers…
Hahaha oh yeah, I was happy to see a lot of Bougainvillea flowers. There are more behind these but I can't reach them anymore.
The Botanical Garden is wide, so it is composed of several areas. The common denominator in all of the areas is there is a lot of plants 🙂
Operating hours: 9:00 AM – 5:00 PM
Entrance Fee: Php 20 (Php 10 for Senior Citizens and students)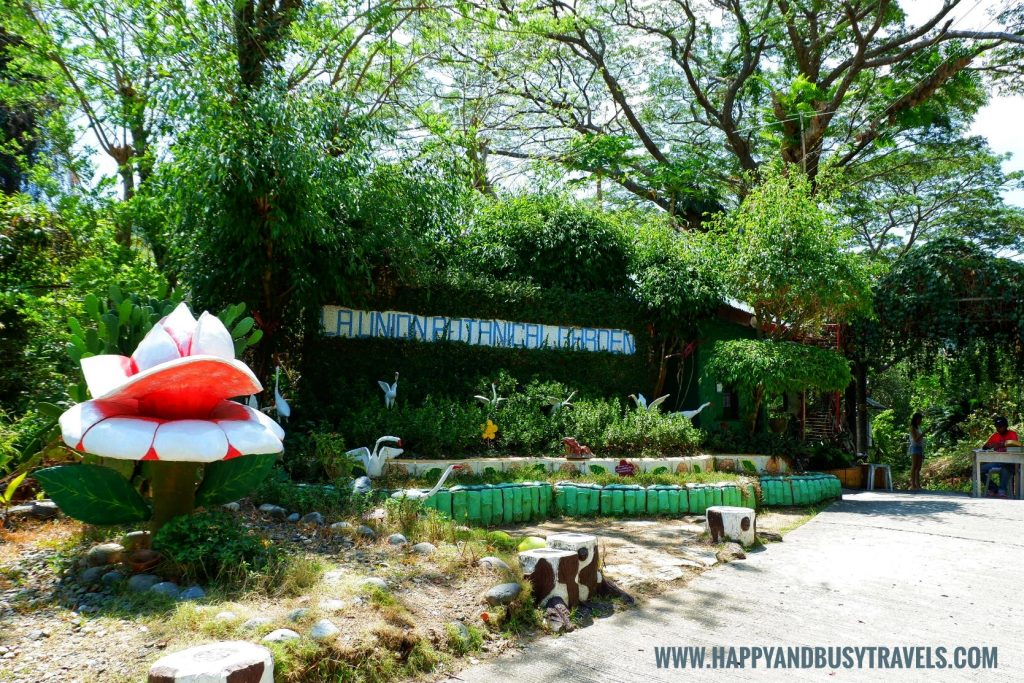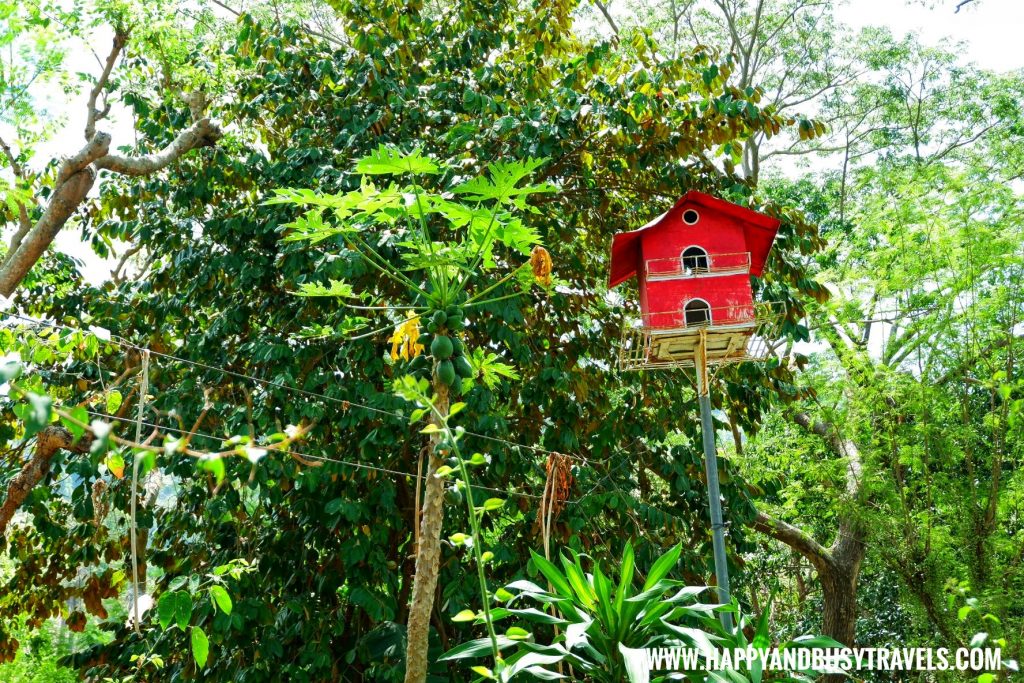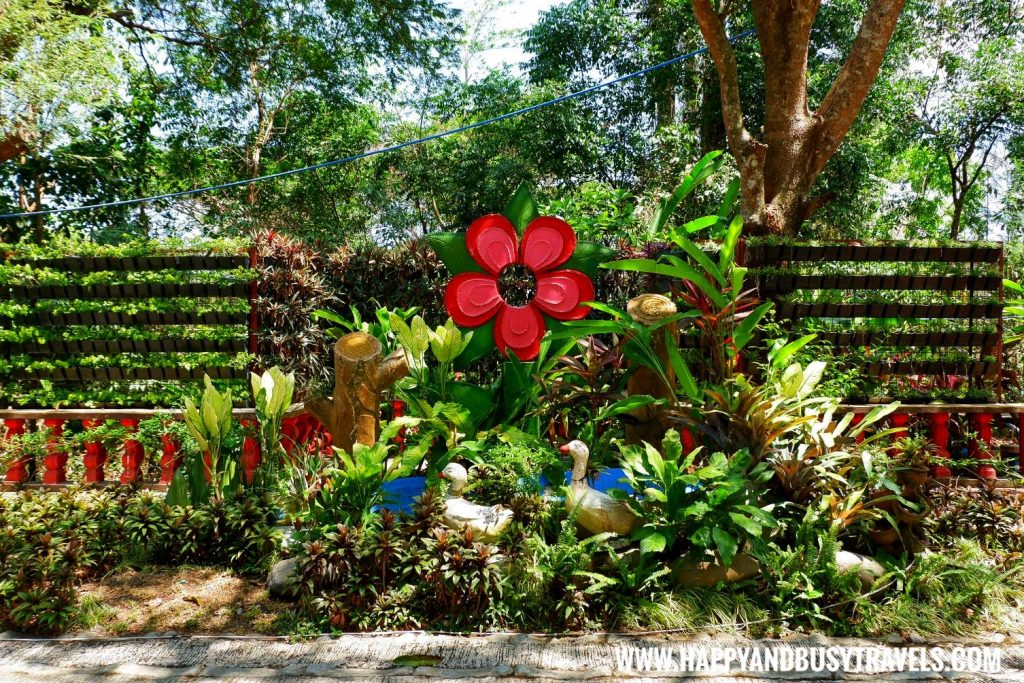 We noticed that the place is not that nice, and it seems like the garden is neglected. We hope the area can be renovated soon.
Just a tip, bring mosquito repellent. There were a lot of mosquitos in the garden.
Graffiti Area
There is an abandoned area located beside the McArthur Highway, in the middle of Flotsam and Jetsam hotel and El Union Coffee which is turned into a graffiti Area.
If you want your pictures to be taken, there is an photography fee of Php 5.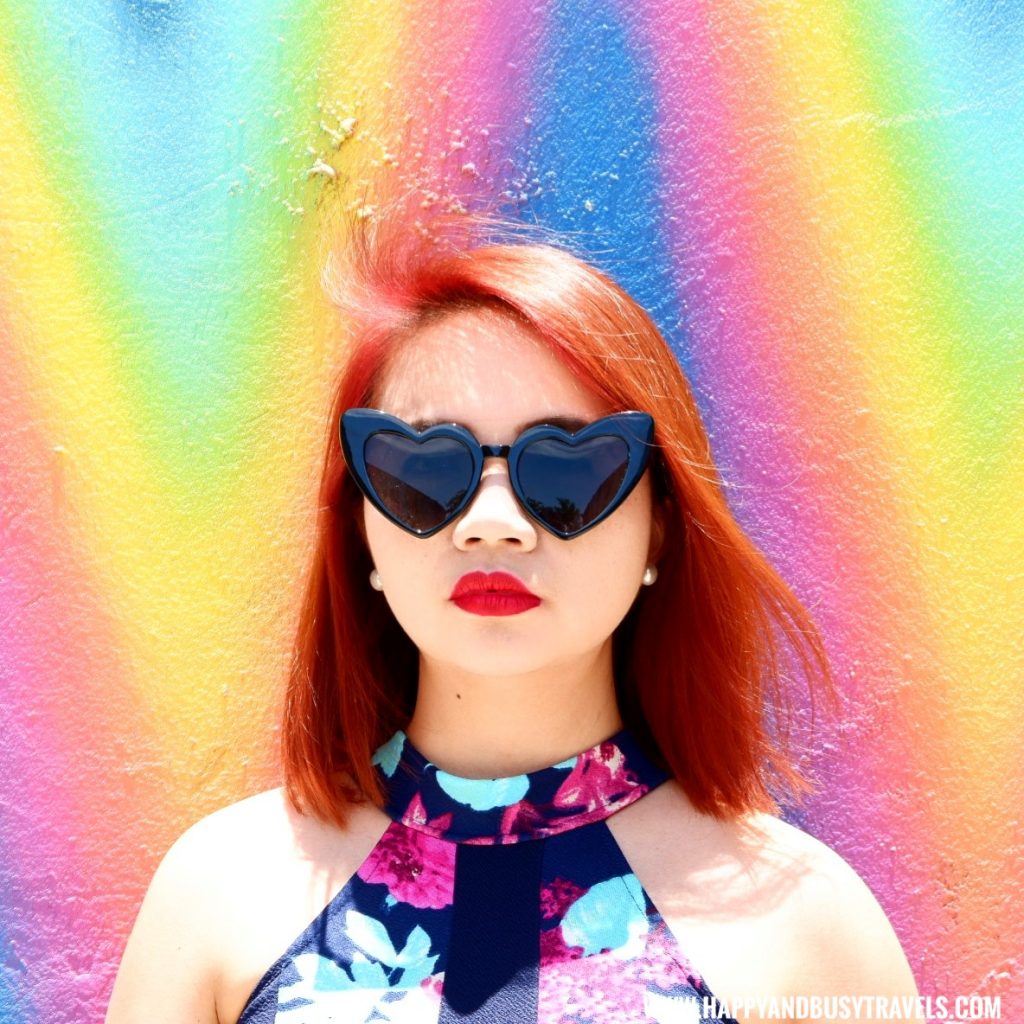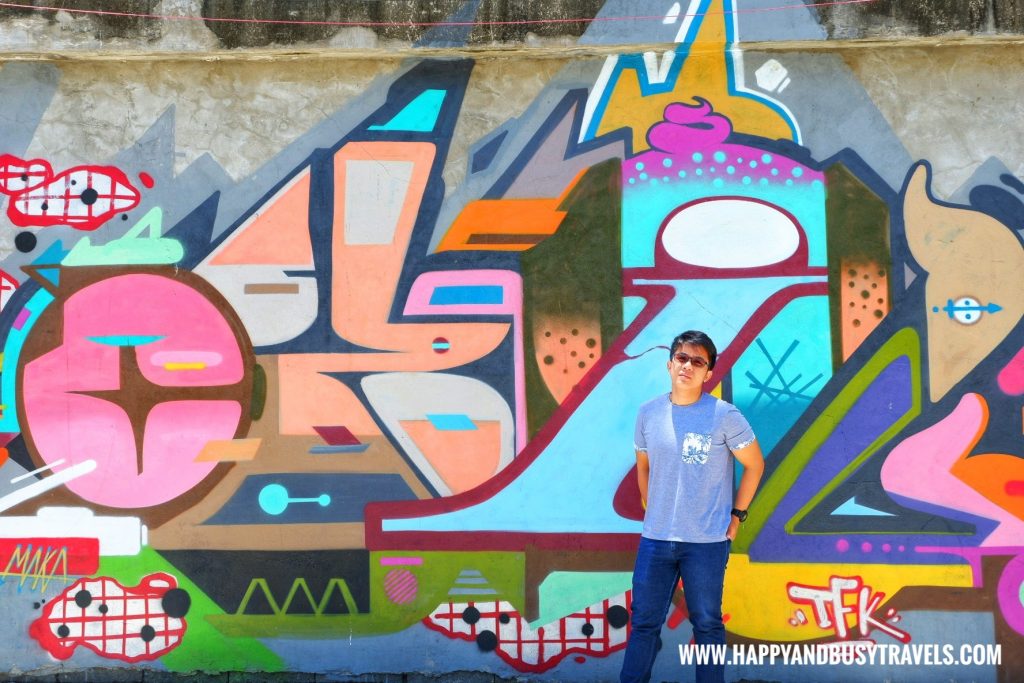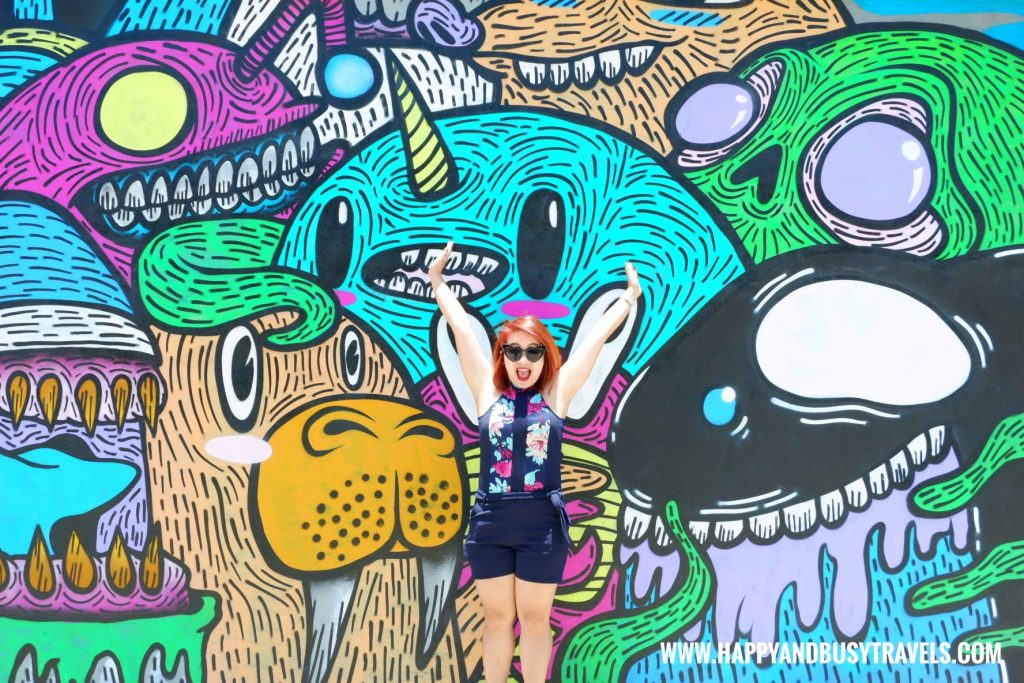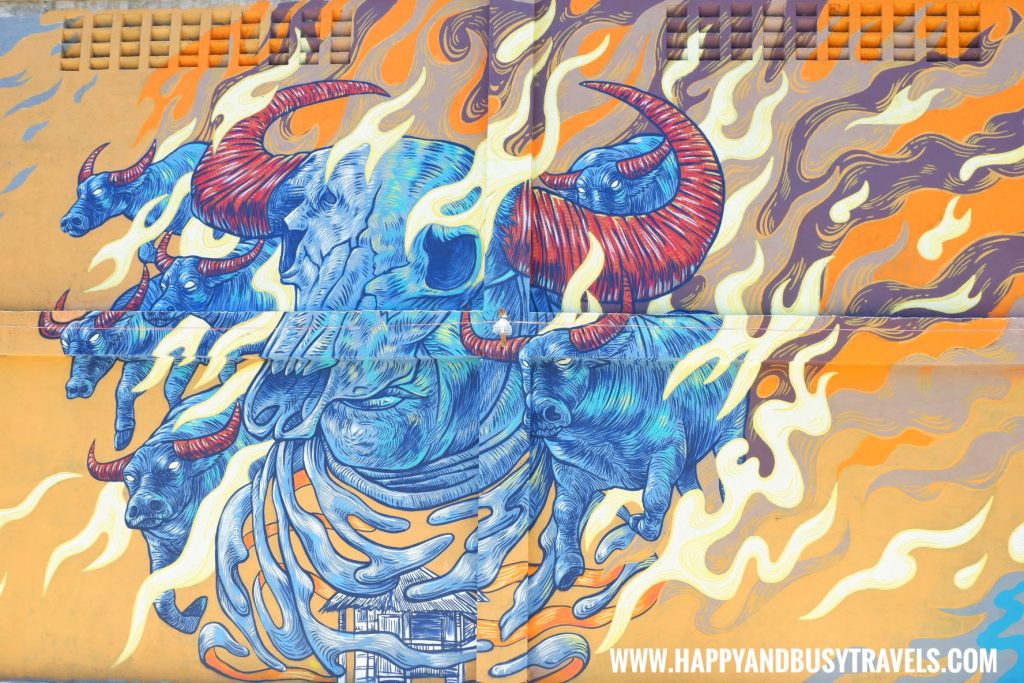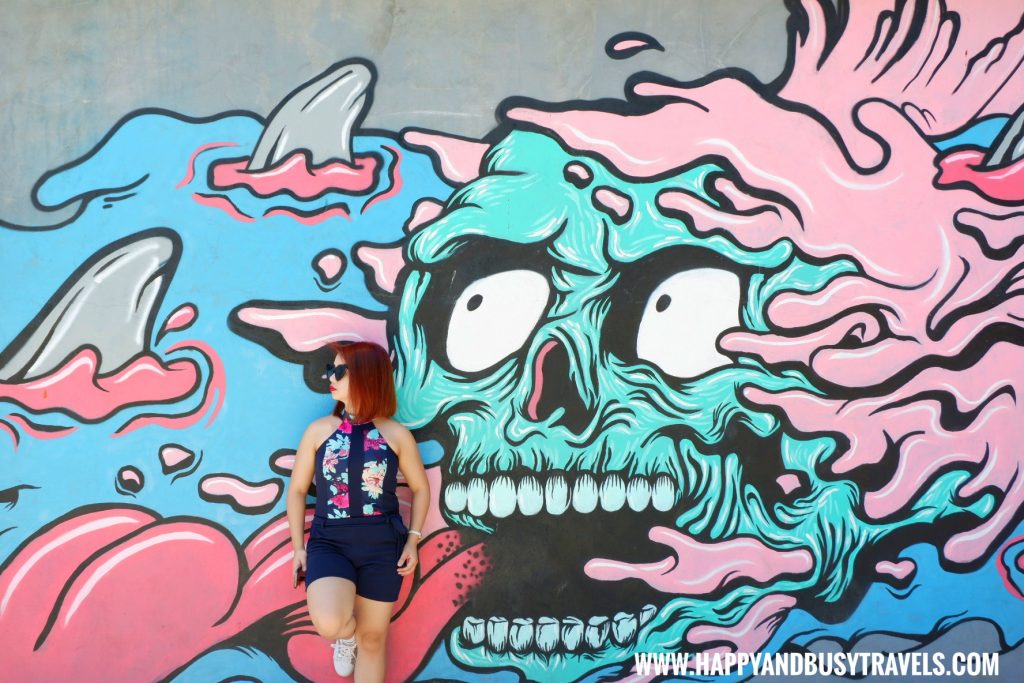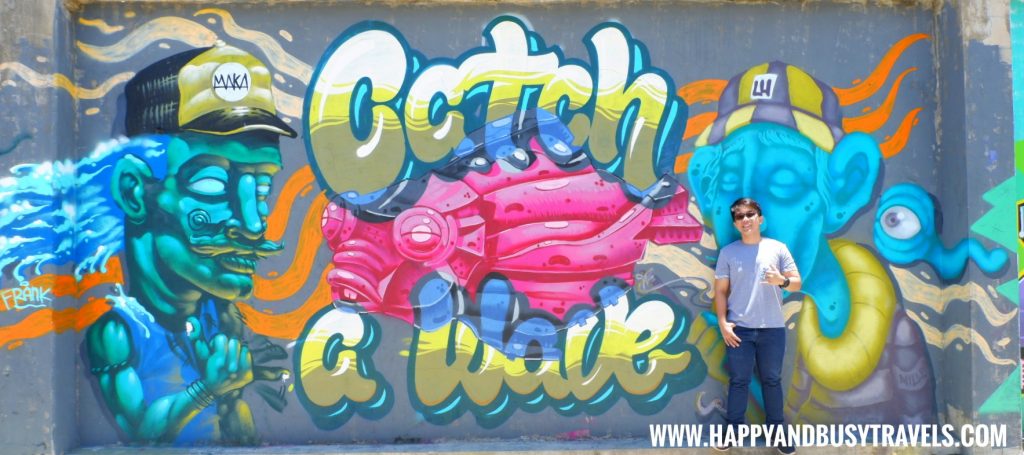 Pindangan Ruins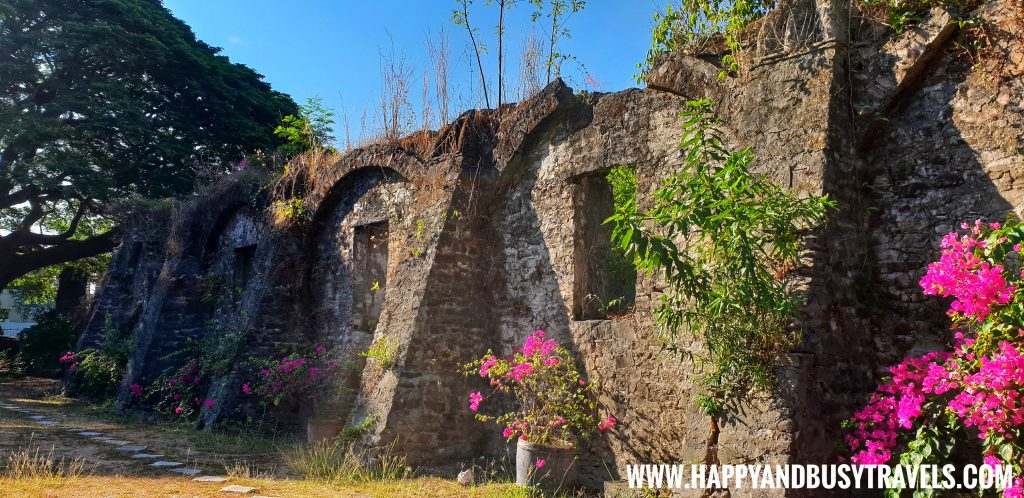 Baluarte Watch Tower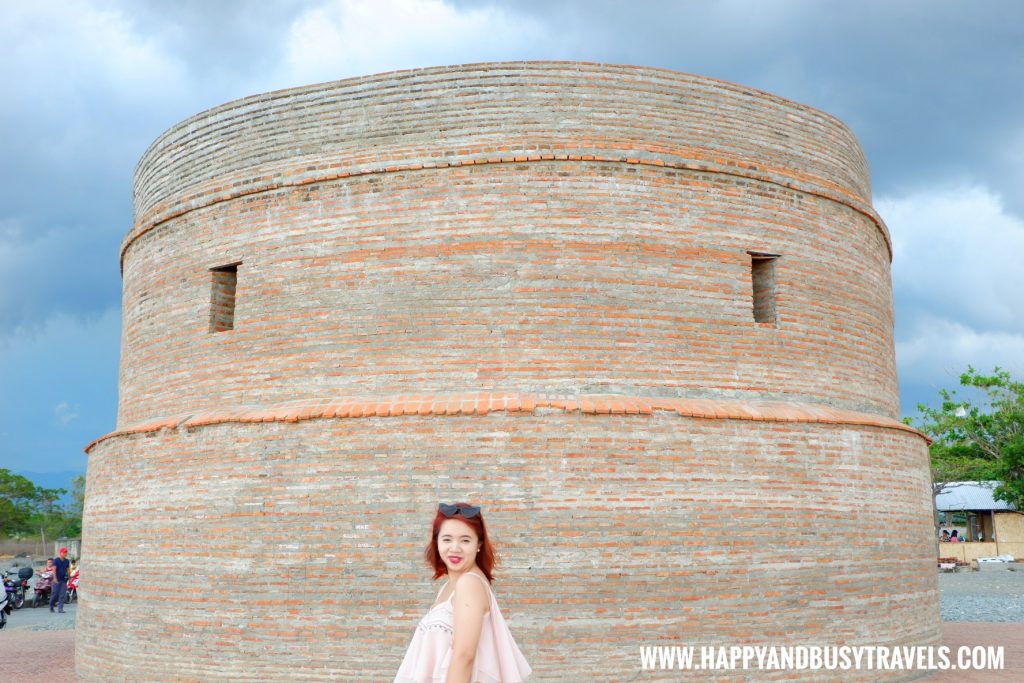 Kamay na Bato Art Gallery
The Kamay na Bato Art Gallery is 40 minutes away from San Juan Beach Area.
Entrance fee: Php 20
Operating Hours: 9:00 AM – 5:00 PM
Address: Luna, La Union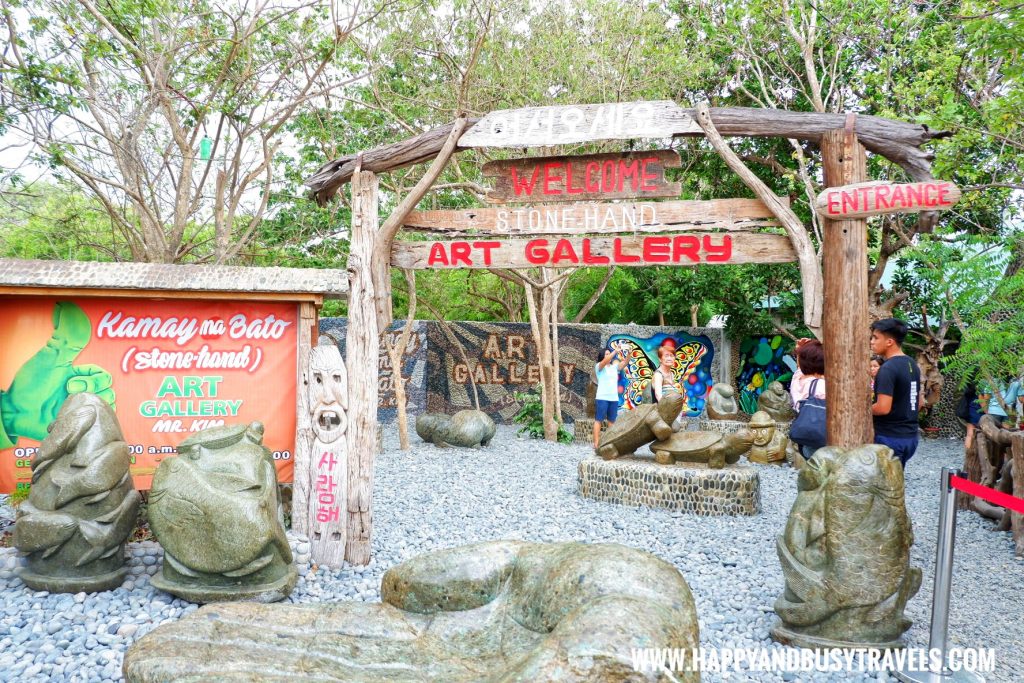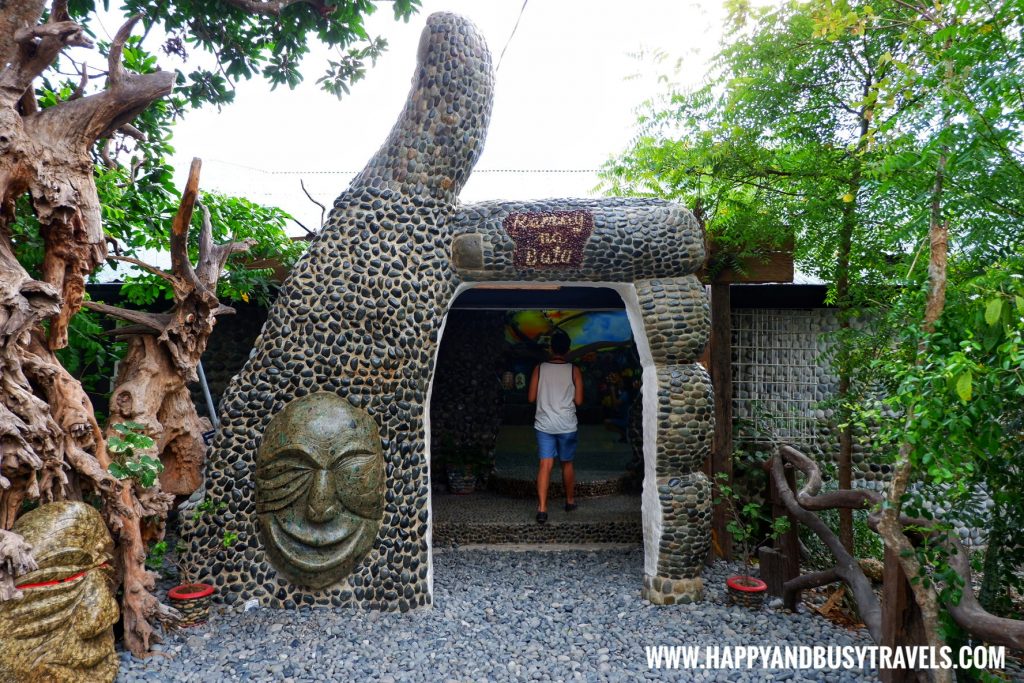 Inside and around the gallery, there is a lot of structures made out of stones.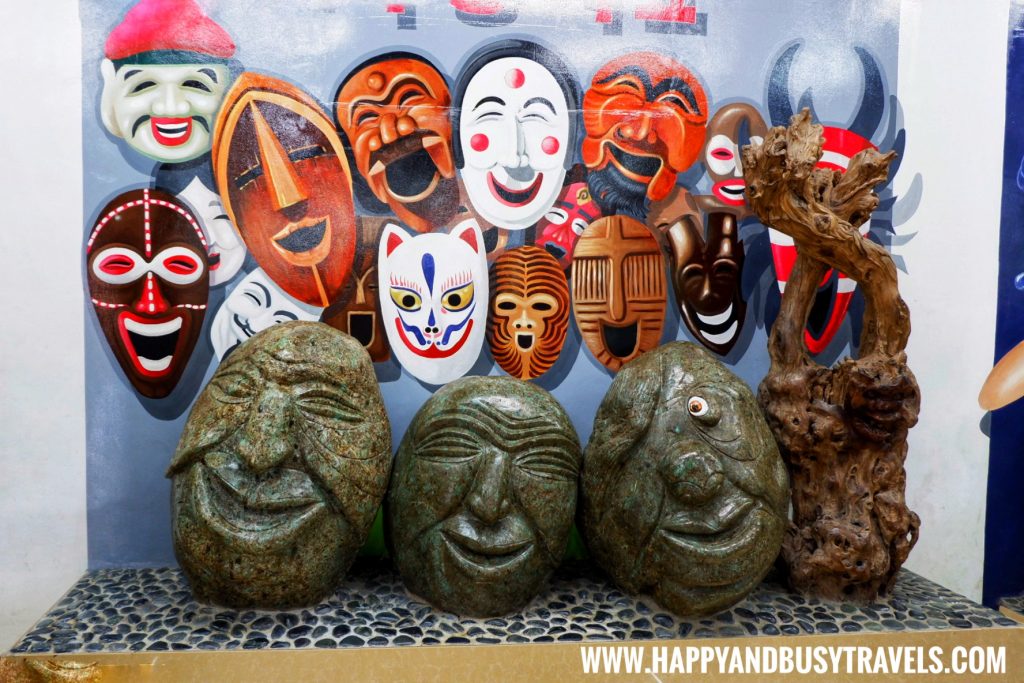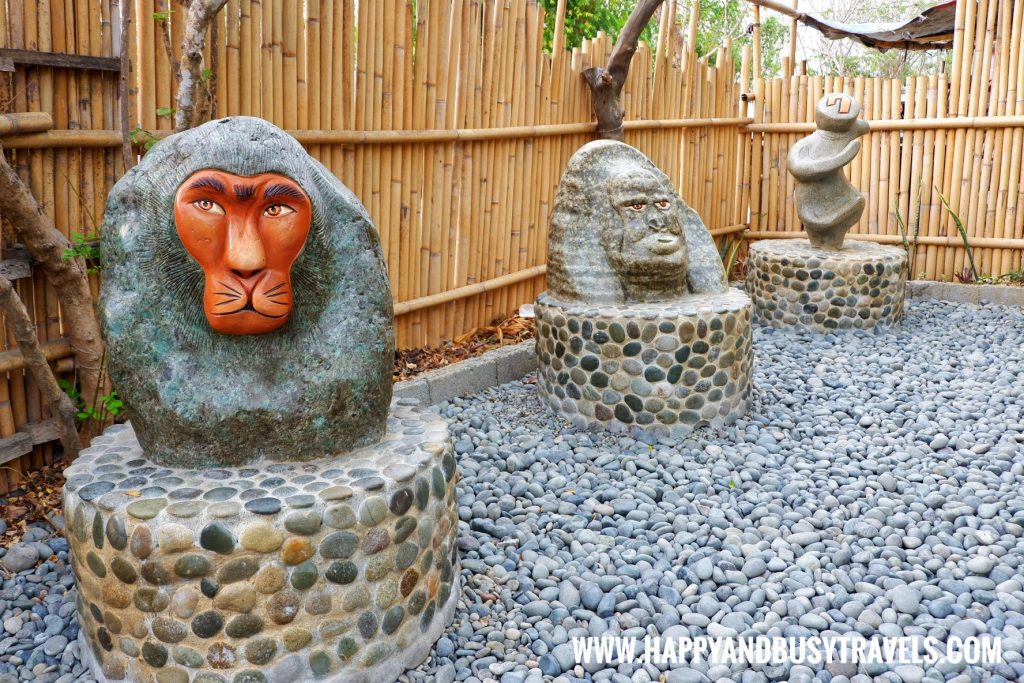 There were also structures made out of wood.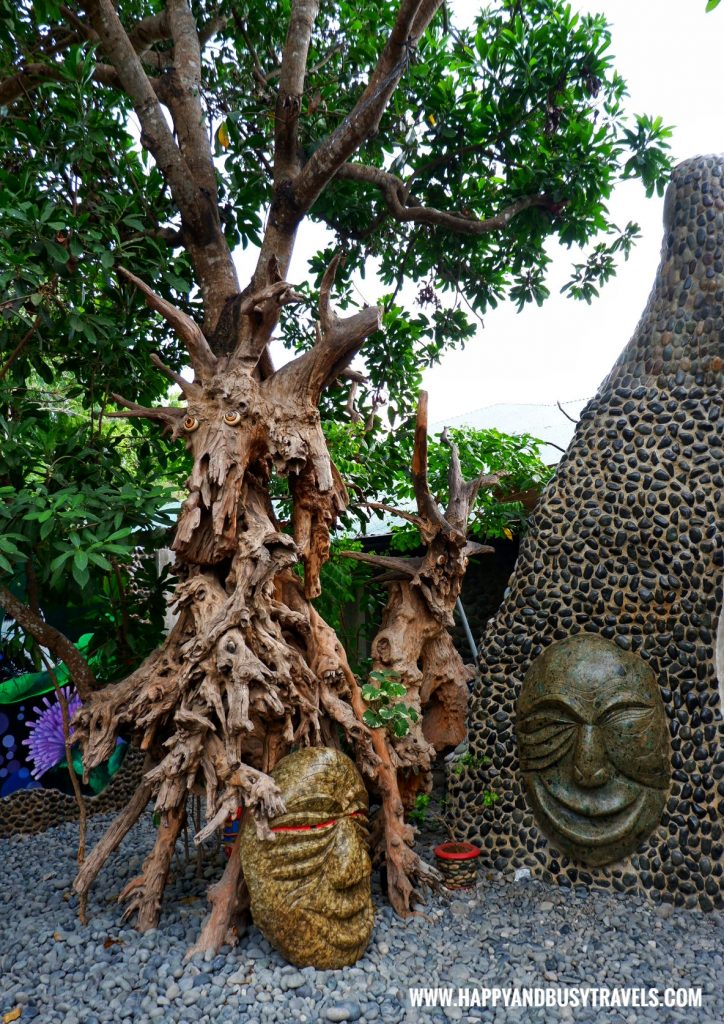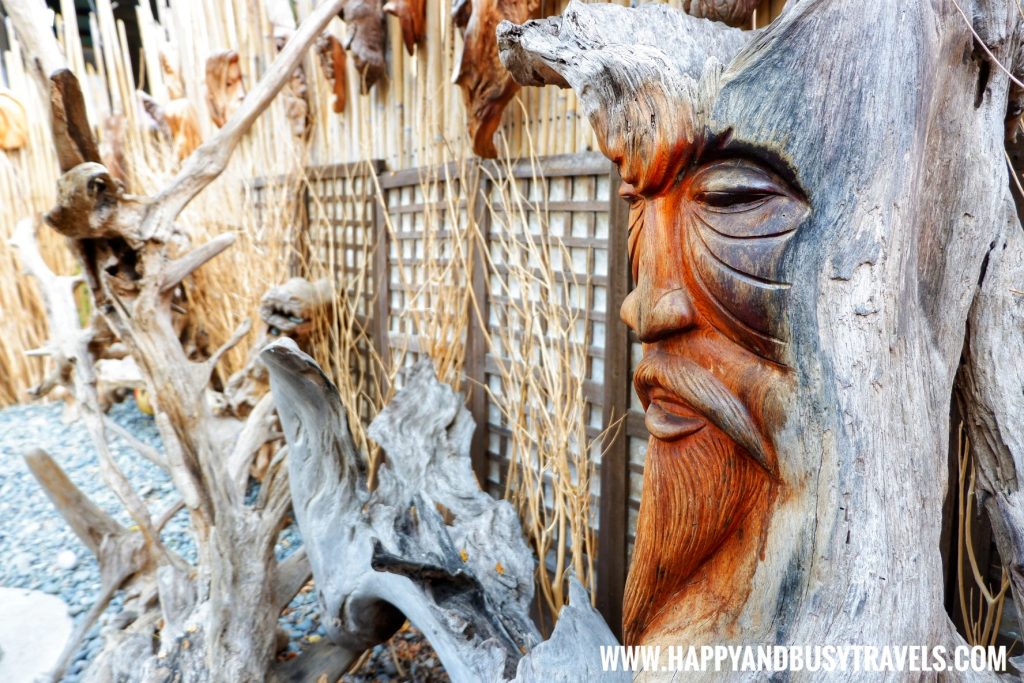 But that's all that I can show ? My blog should still be family friendly ?
There were a lot of art which shows sexual acts and private parts of a man and a woman.
Poro Point Baywalk and 
Lighthouse
Poro Point Baywalk was undergoing construction during our visit, but visitors are very much welcome. It is located near Thunderbird Resorts and Casinos.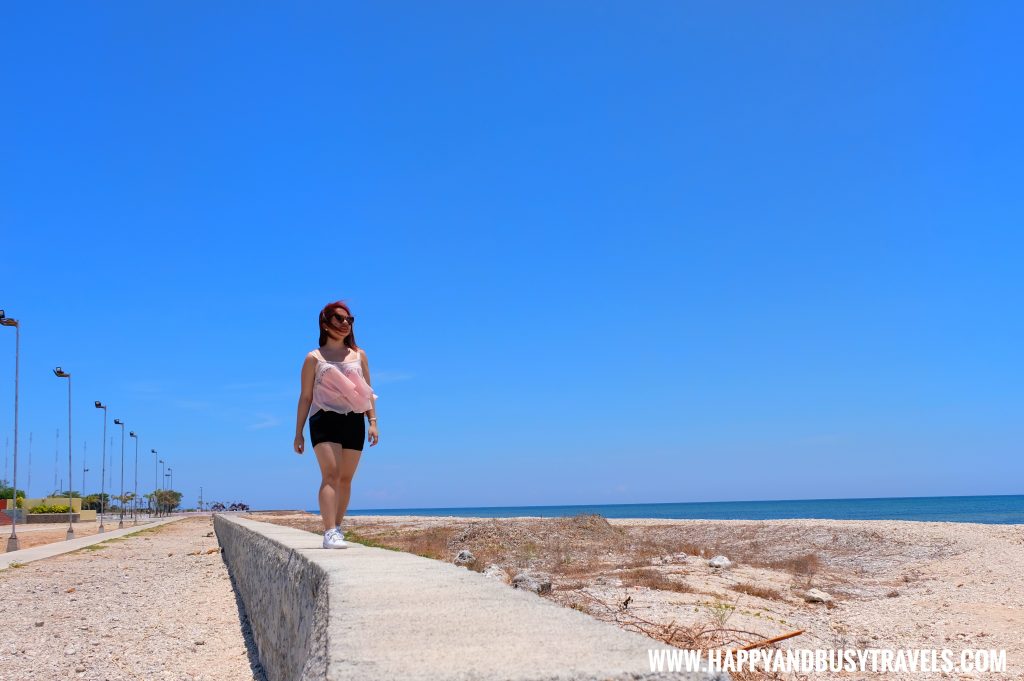 Not far from the Baywalk is the Lighthouse.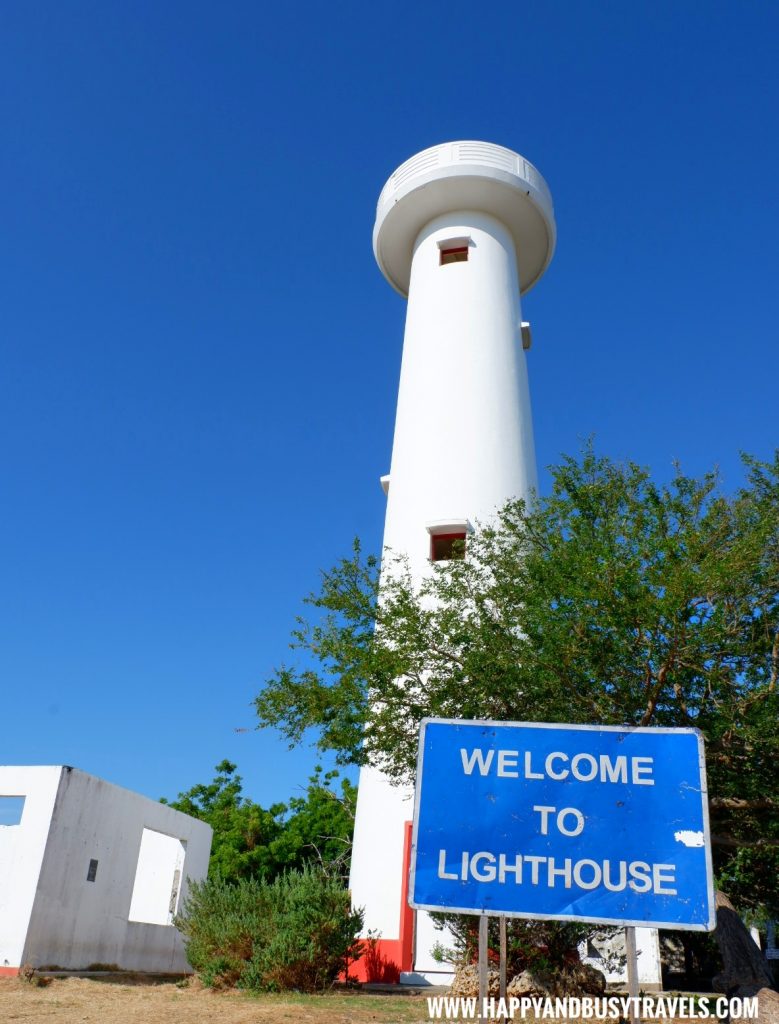 Thunderbird Resorts and Casinos
Thunderbird Resorts and Casinos is the luxurious resort in La Union. Like us, if you did not book a room here, you can still enter some of the vicinity of the resort.
Entrance fee is Php 200 (consumable)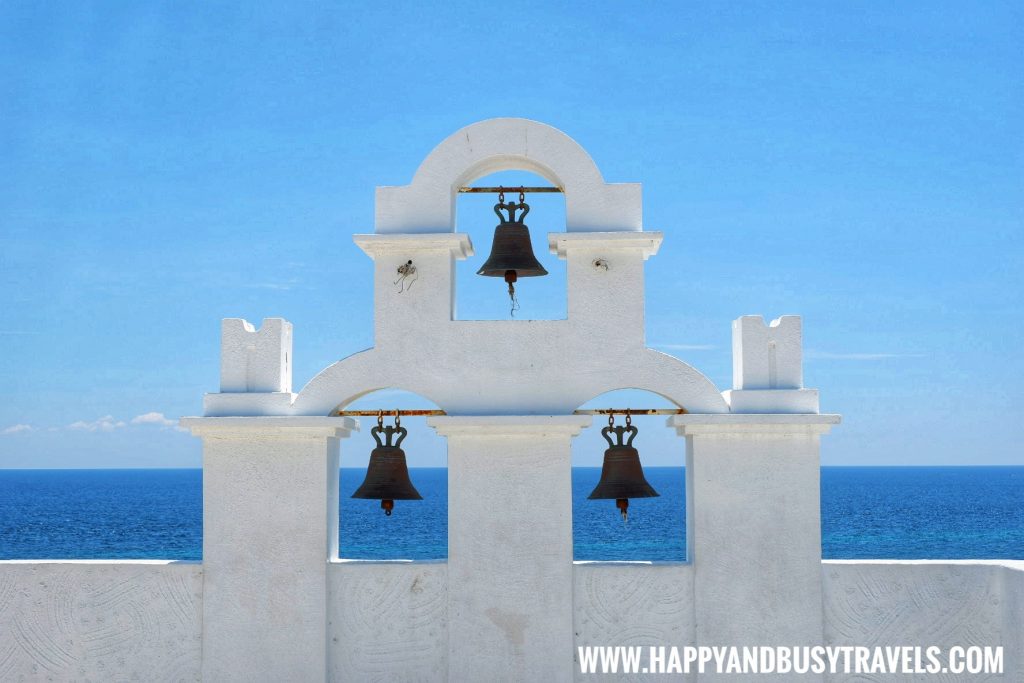 The pool area is not included in the Php 200 entrance fee. But you can still swim there if you pay for an additional Php 1,500.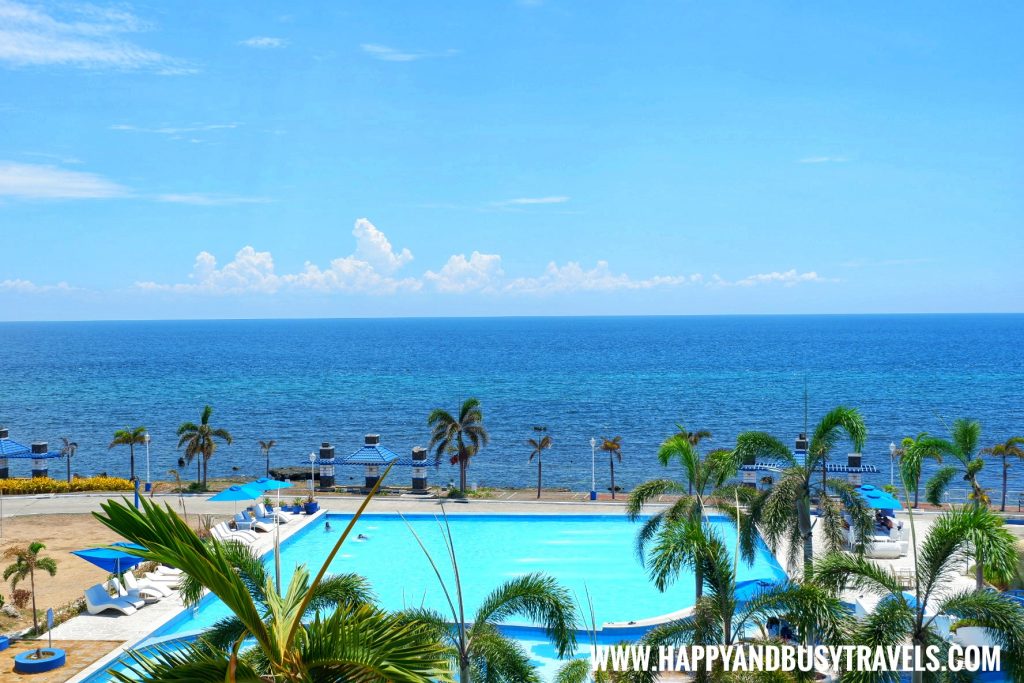 I used my Php 200 consumable to buy a Mango Shake.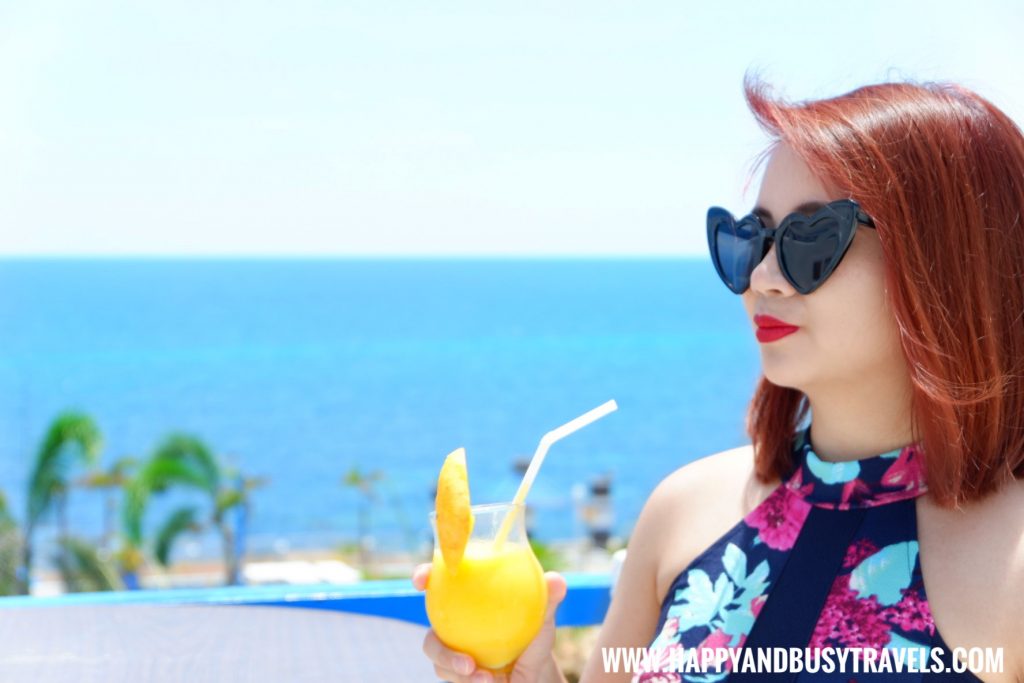 Aside from chilling at the upper part of the resort, you can also take your pictures in the gazebo or the area with lamp posts.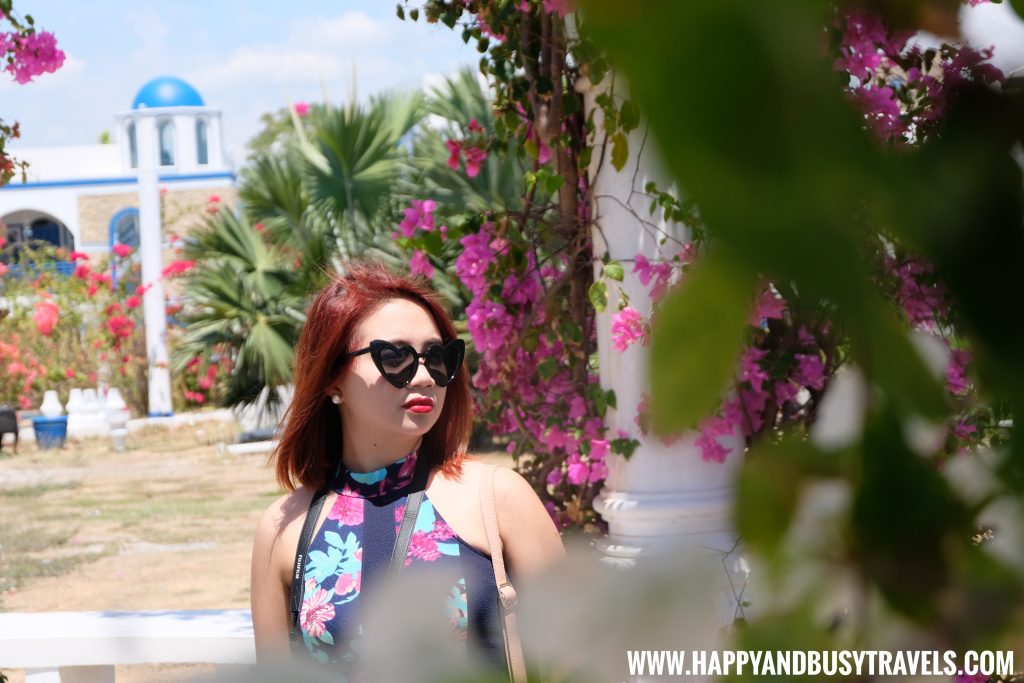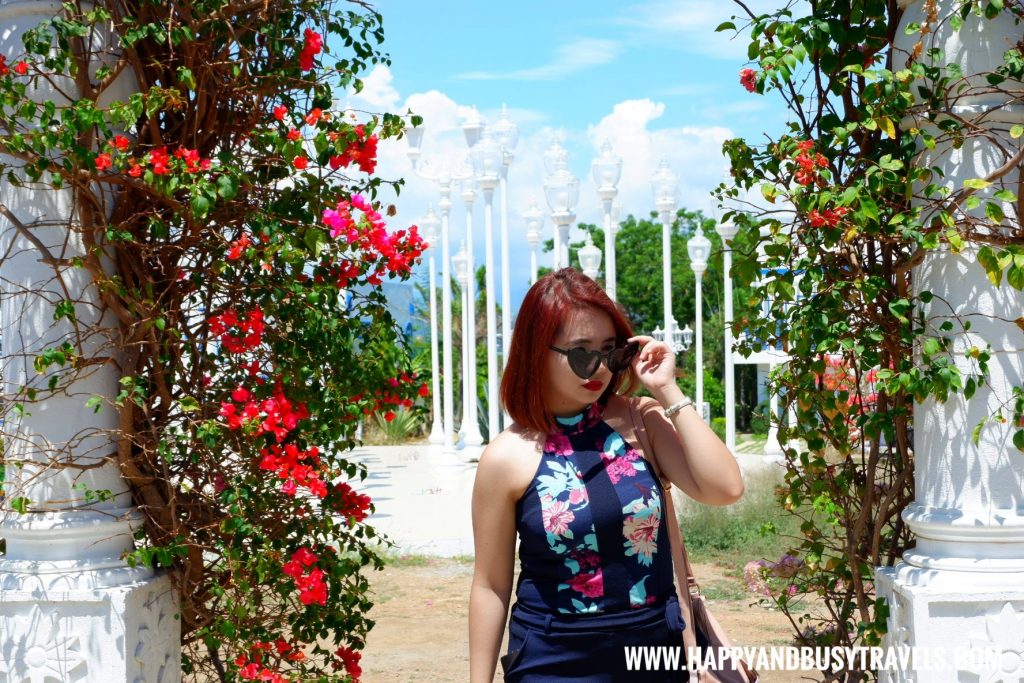 San Juan Beach Area and Fat Wave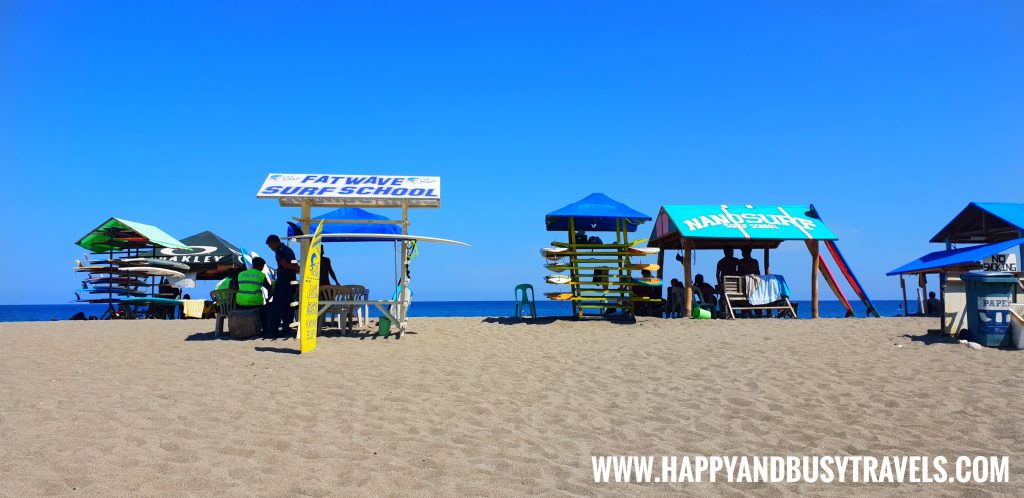 We choose to chill in Fat Wave Hotel's restaurant which is just on the San Juan Beach.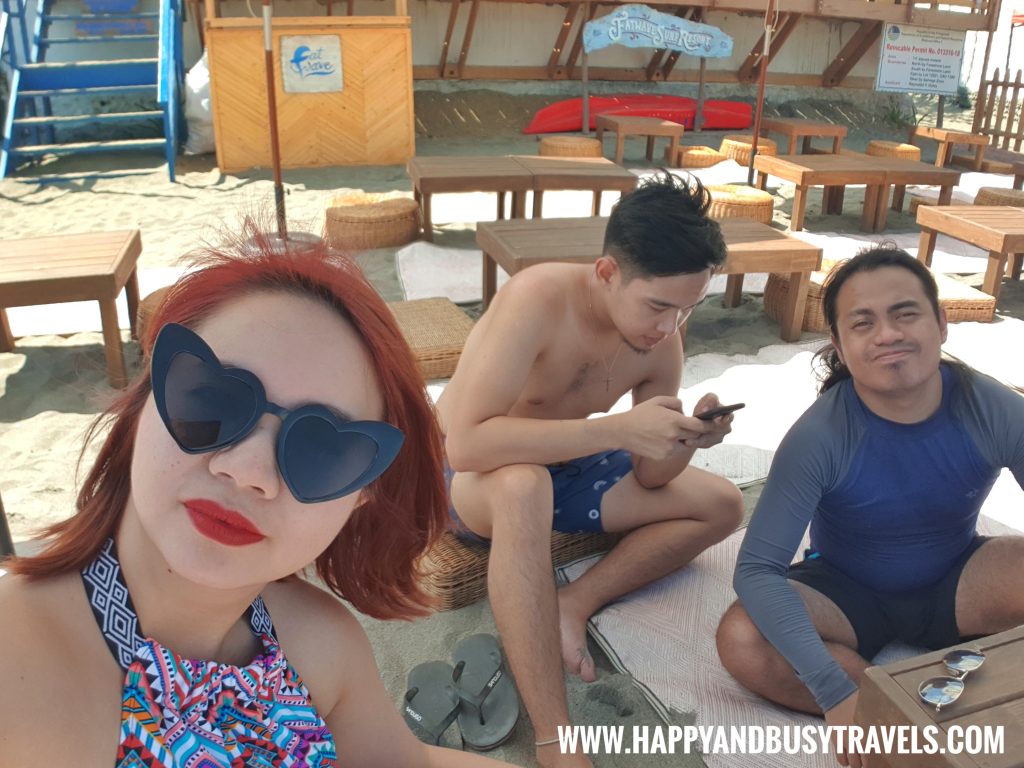 The temperature is too hot for us to play in the sand or swim in the sea. So, we just chill on the beach and ate a bit 🙂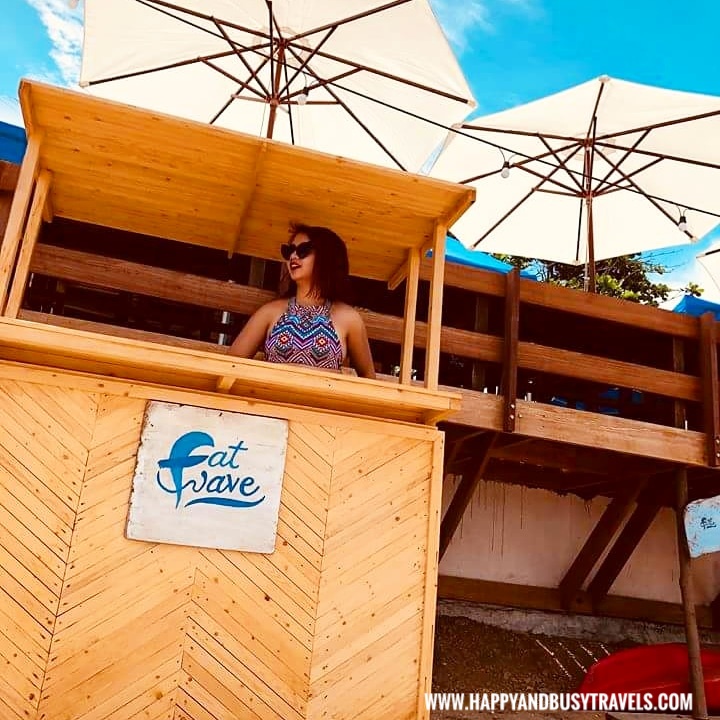 Restaurants
Halo-Halo de Iloko
Halo-Halo de Iloko is a famous restaurant in La Union because of their Halo-Halo.
To know more about the restaurant, click on this link: https://happyandbusytravels.com/halo-halo-de-iloko/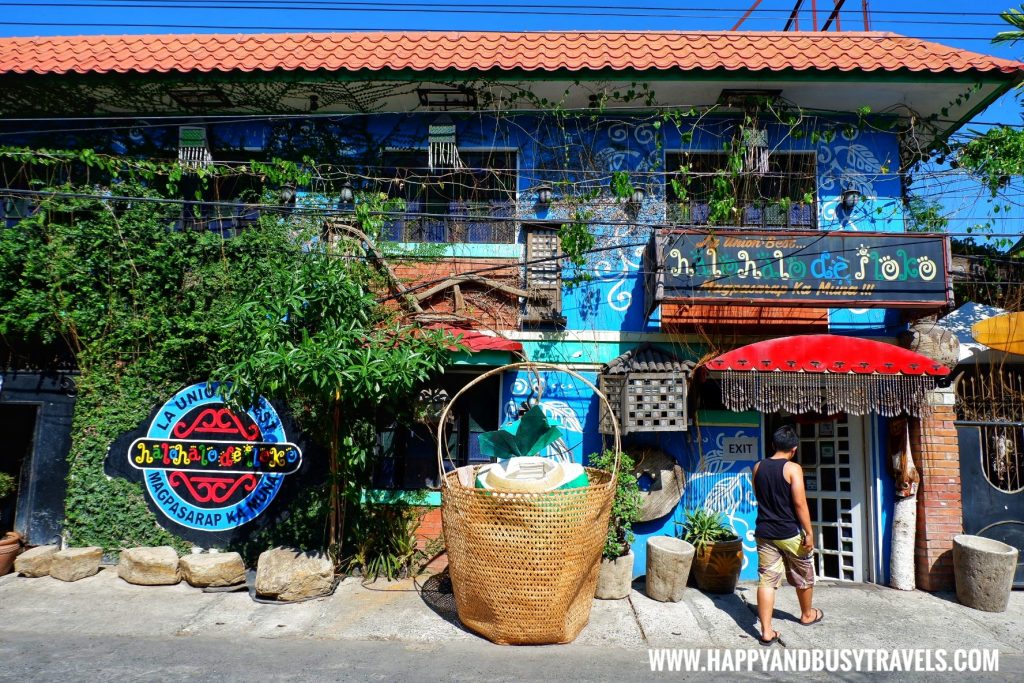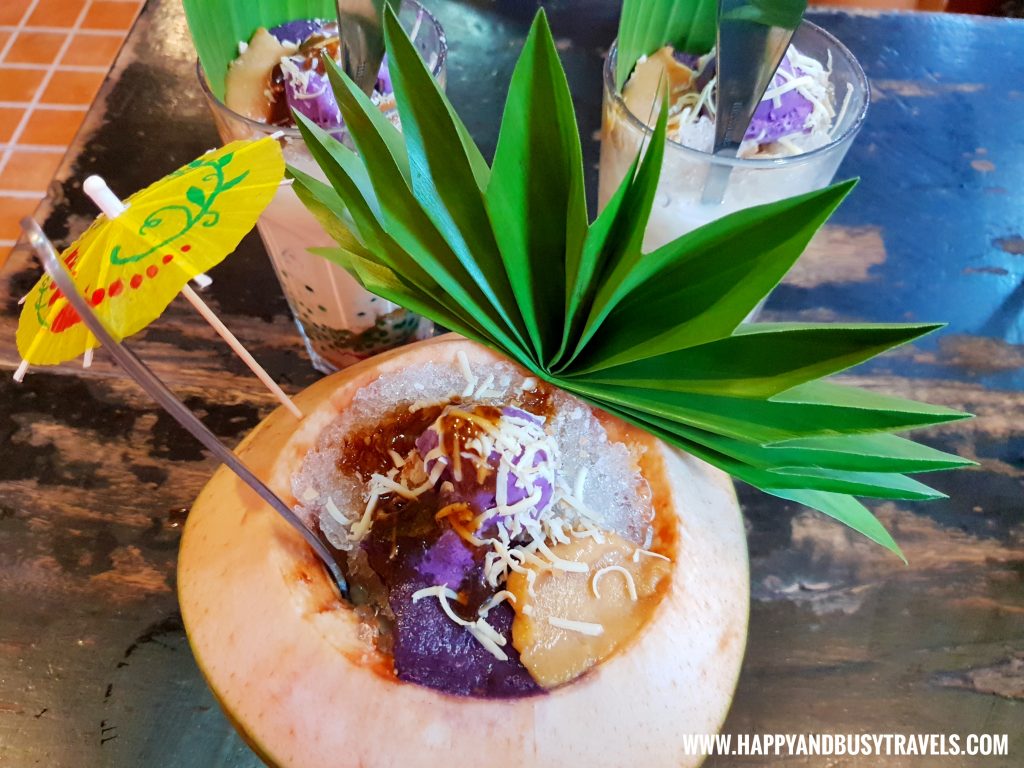 Surf Shack
If you need a quick snack, go straight to Surf Shack. It is just beside McArthur Highway and it is very accessible.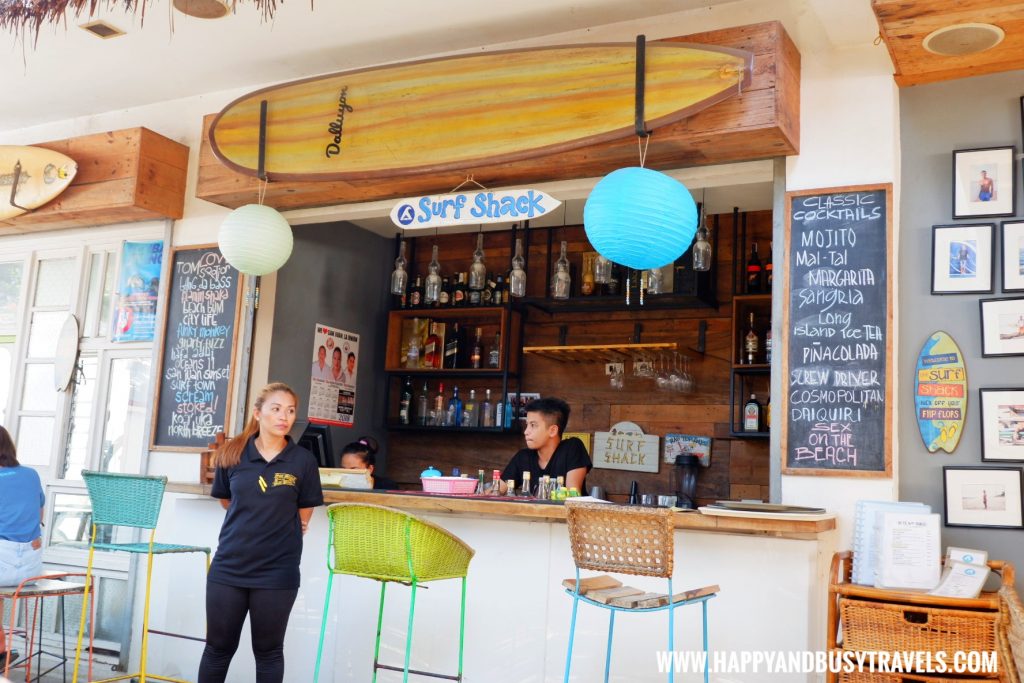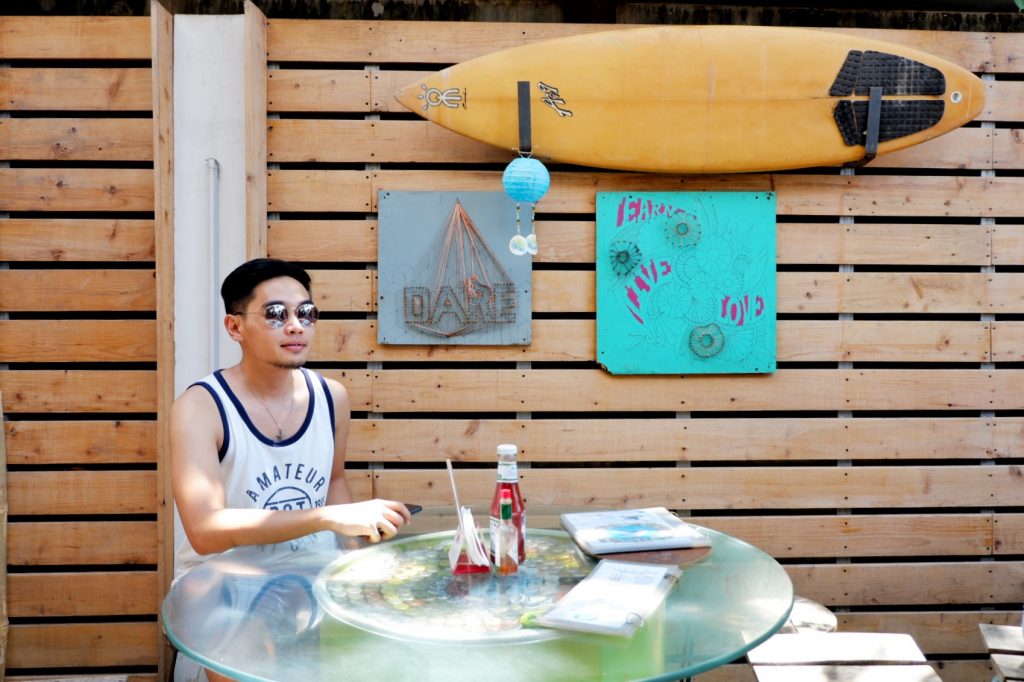 During our visit there were only few items available from their menu.
So here is what we ordered: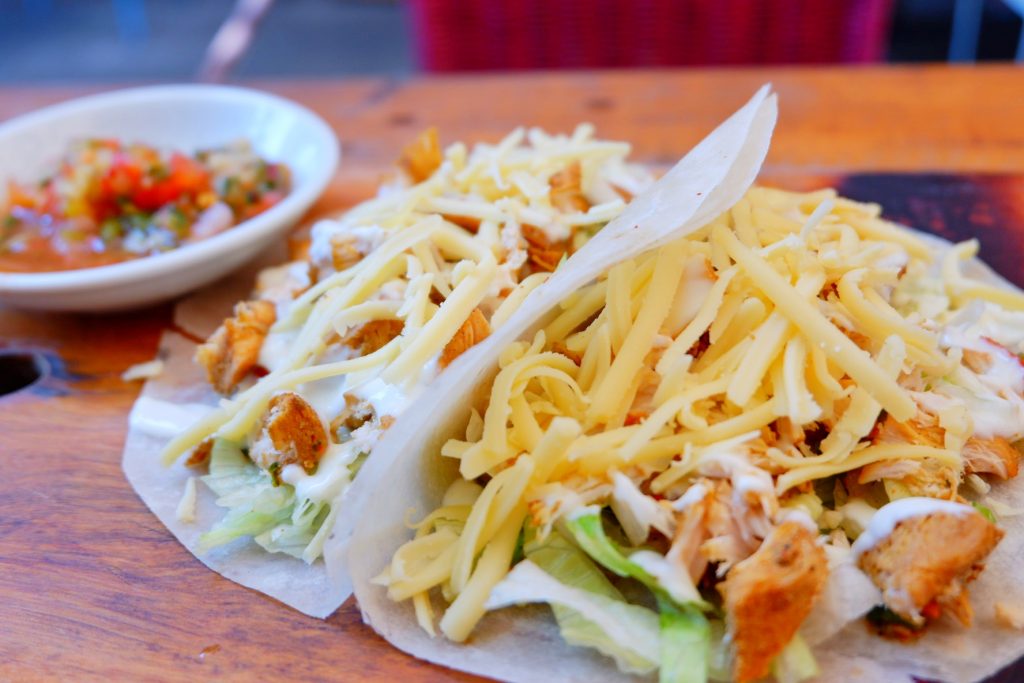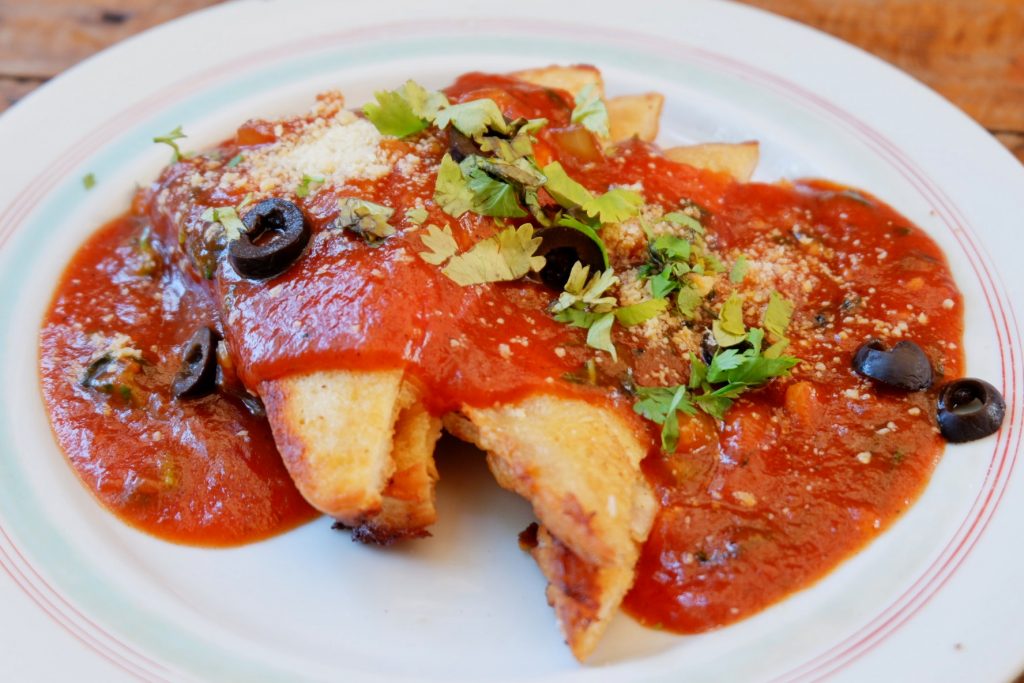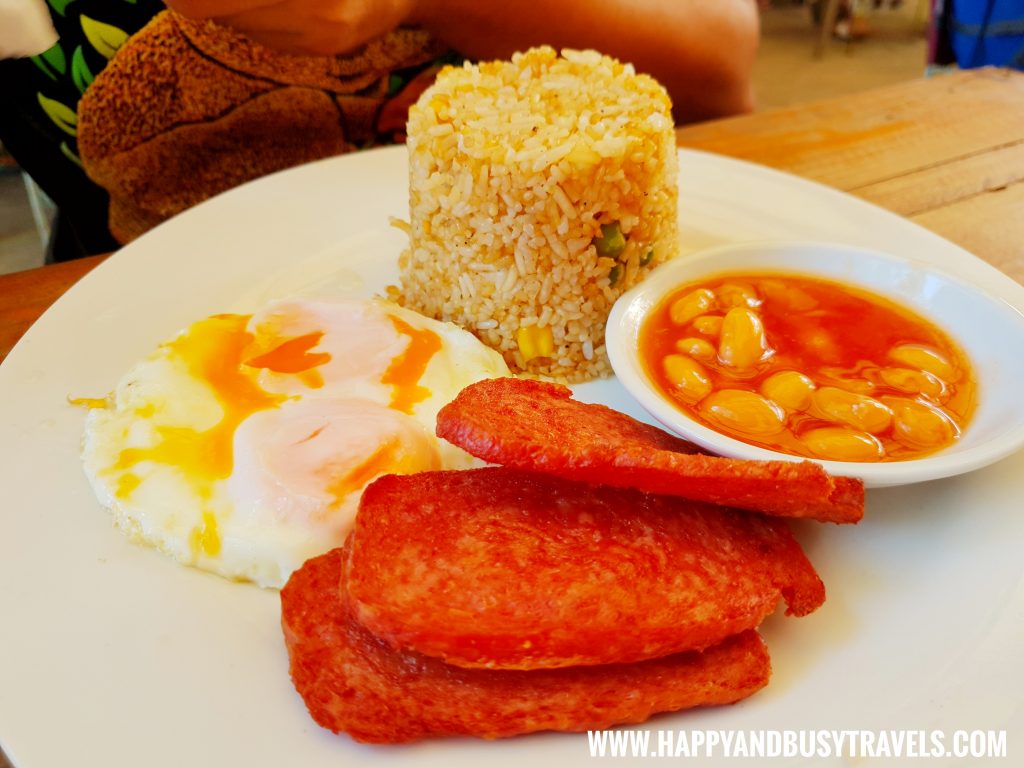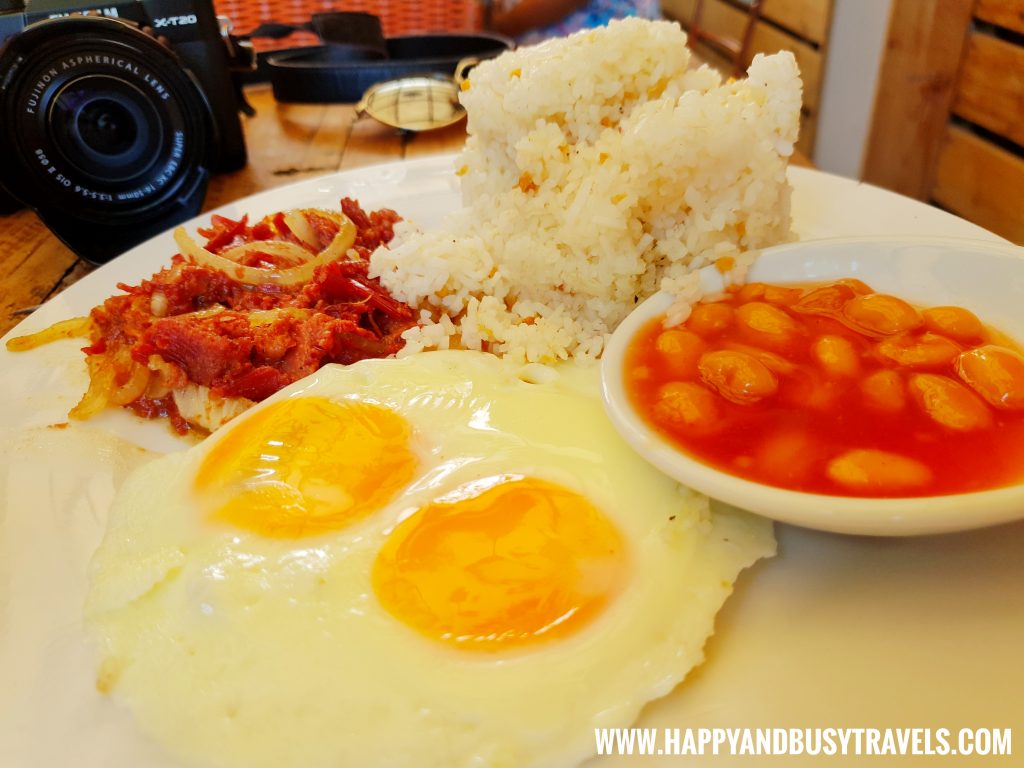 The food were okay, but I wish we could've tasted other items from their menu.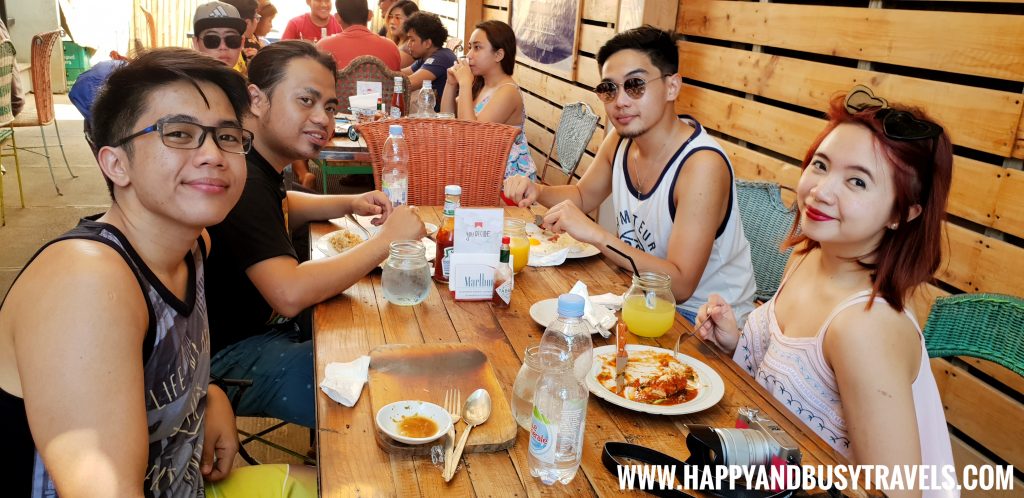 El Union Coffee
We ended our night in La Union by visiting El Union Coffee.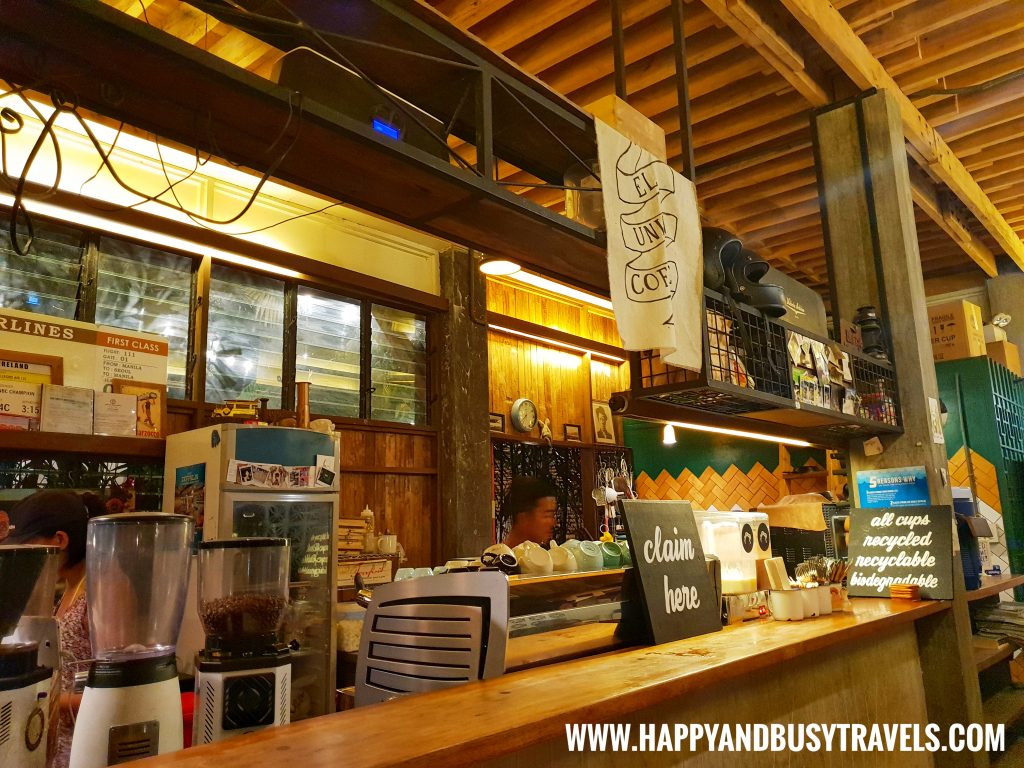 I am not very much into coffee but I enjoyed our El Union Coffee moment.
I ordered Dirty Horchata, a none coffee drink sprinkled with cinnamon on top. It was yummy and just right for me.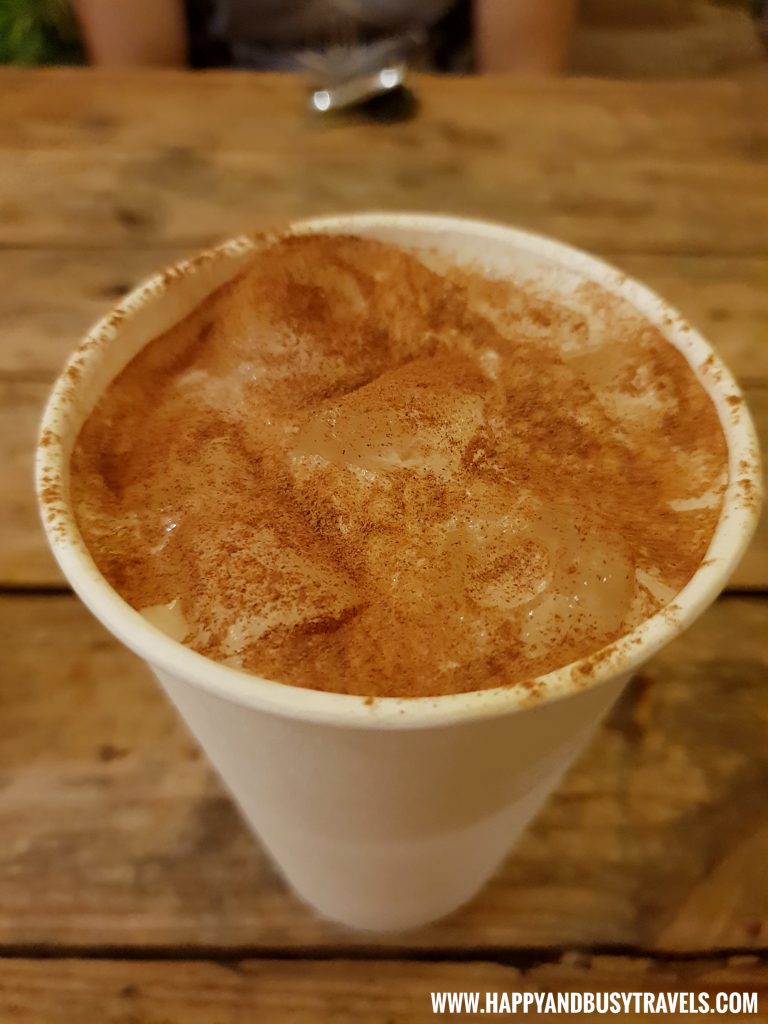 My friends on the other hand, enjoyed their coffee.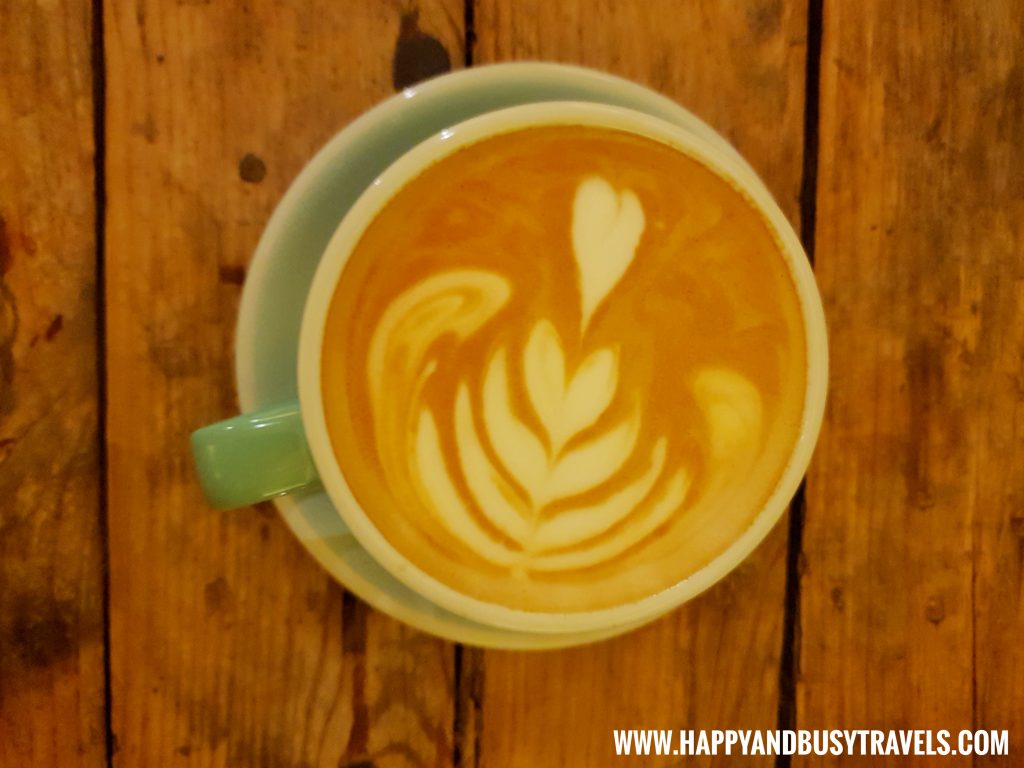 But at the end we very much enjoyed the Smores!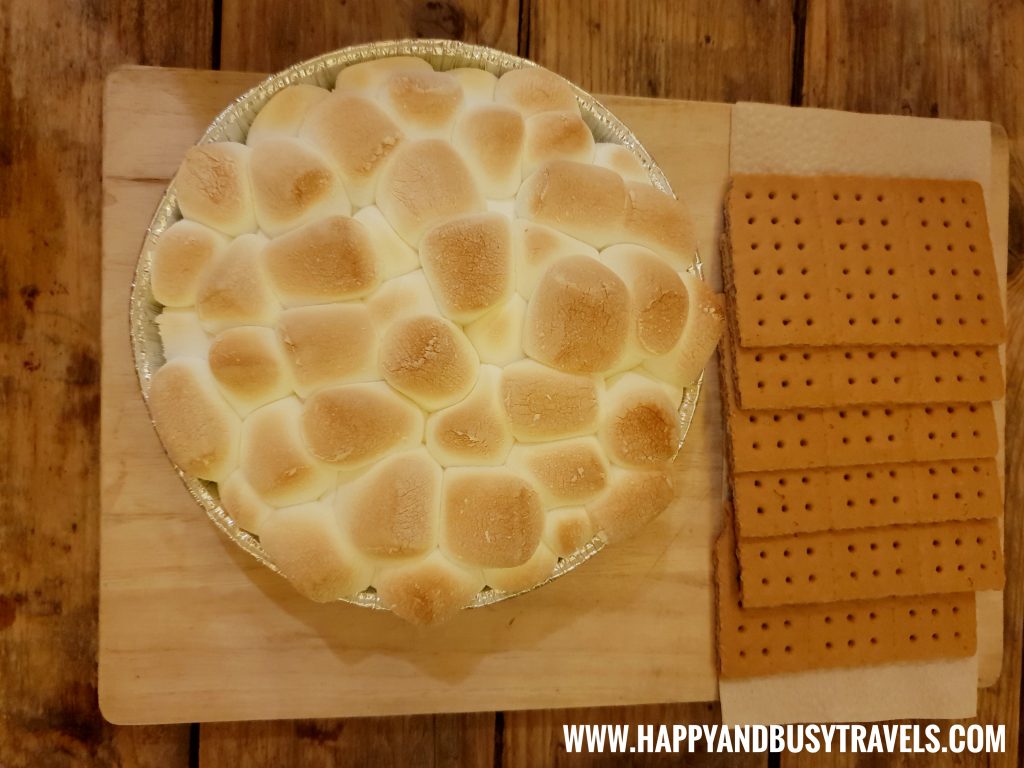 The Indoor S'mores is divine!!!! It was made up of melted chocolate under the roasted marshmallows, and it also comes with graham crackers. Yum!!!! 
Flotsam and Jetsam
Flotsam and Jetsam is a famous hotel and restaurant in La Union especially for the younger generation 🙂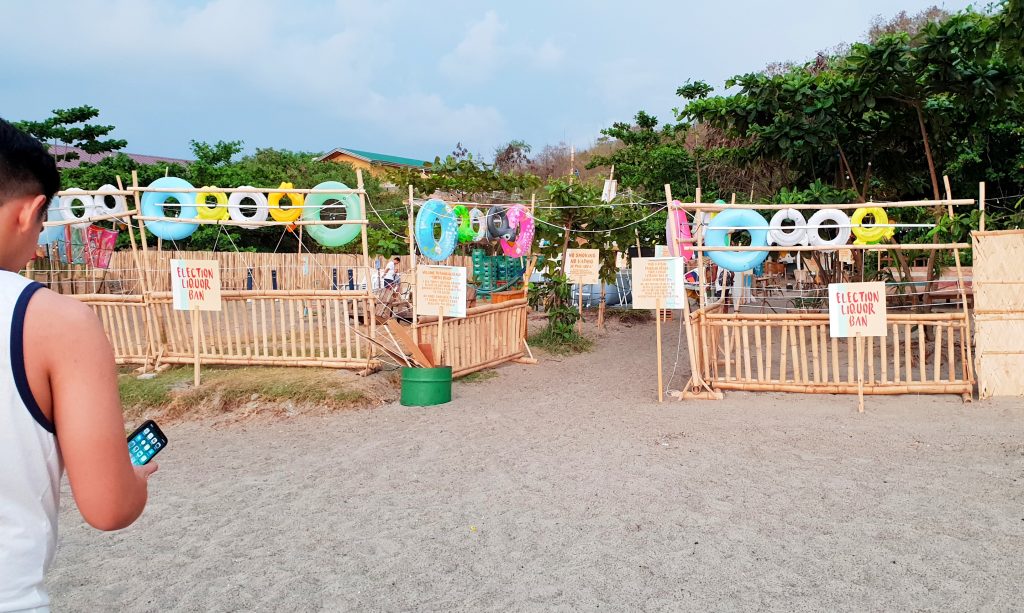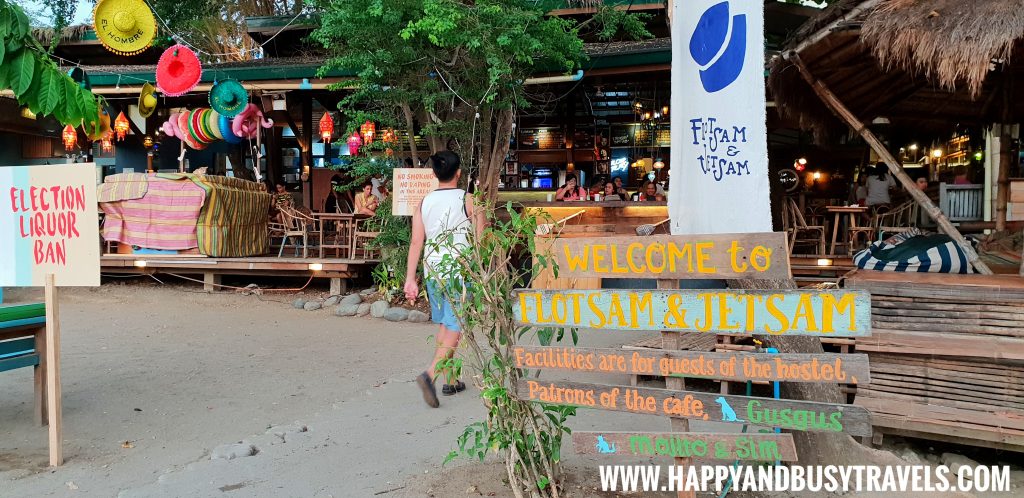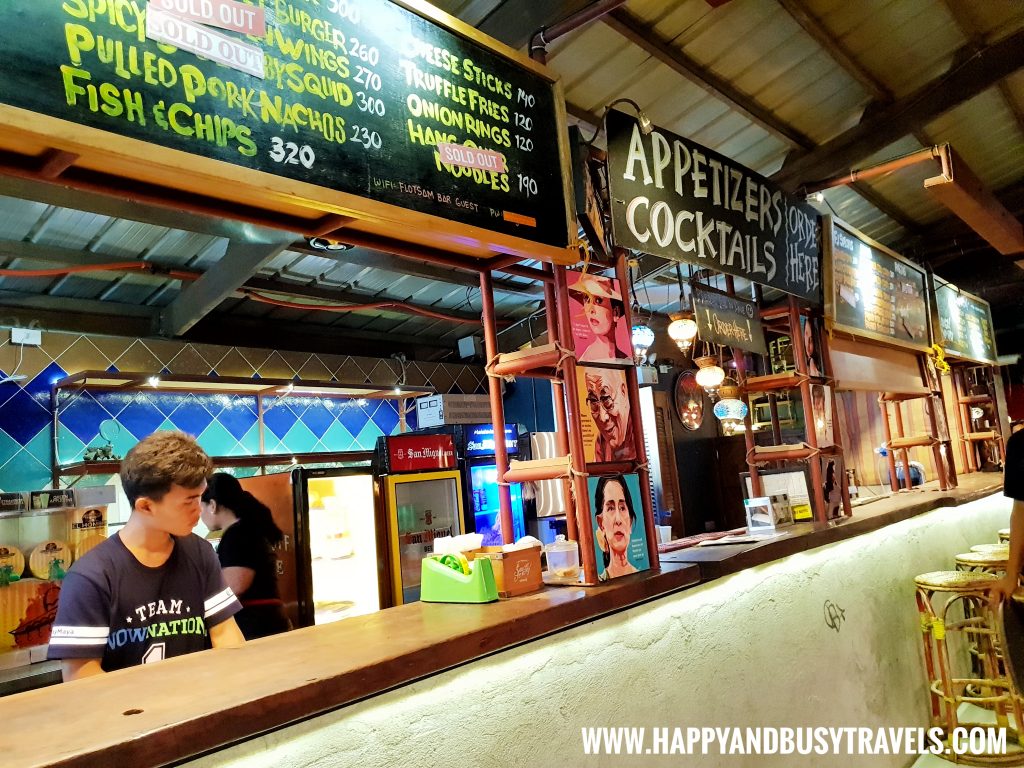 There were local residents in the area… Meow! 
 Yes! There were cute kitties in the hotel and restaurant.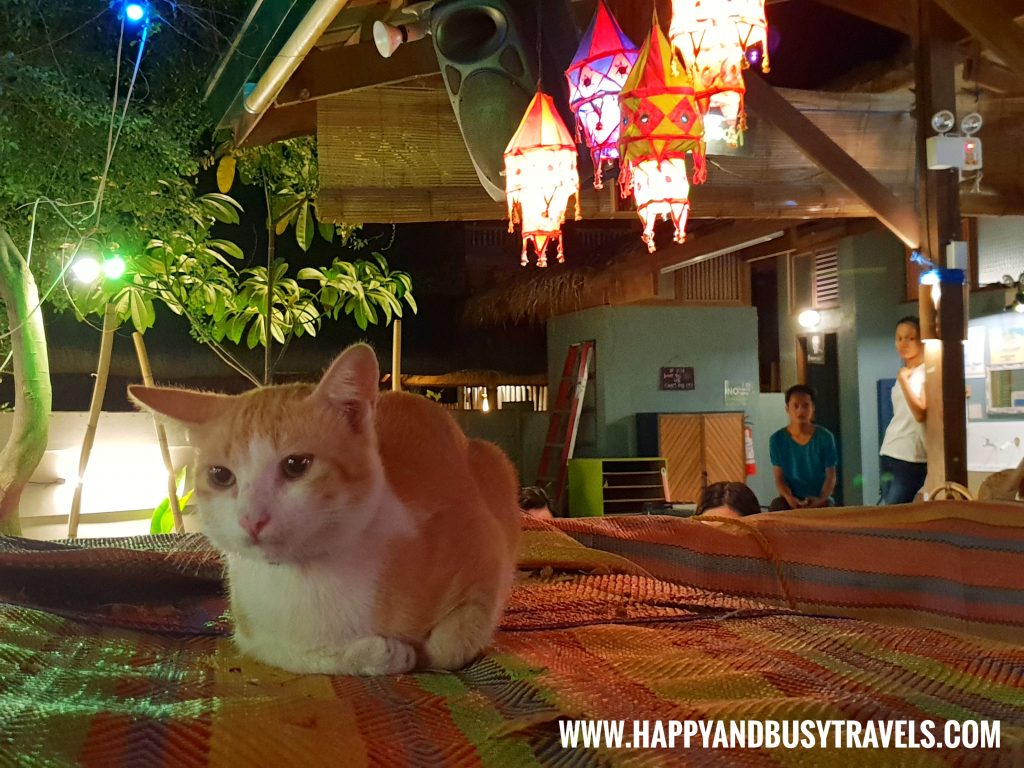 Here are some of the dishes that we ordered during our visit.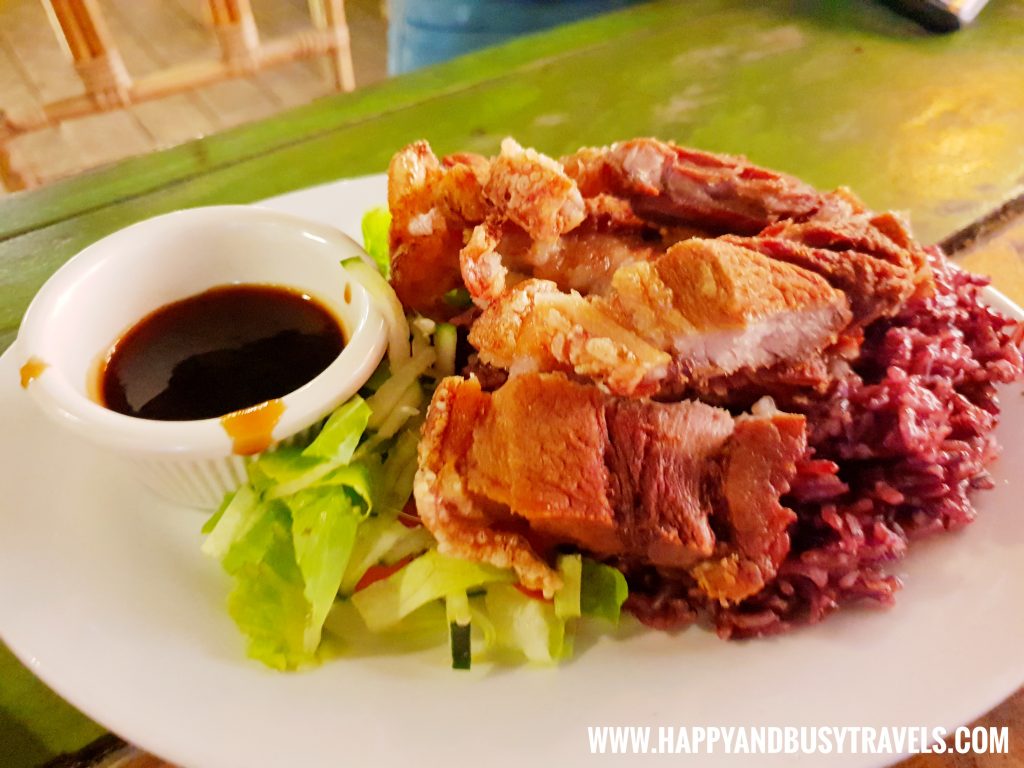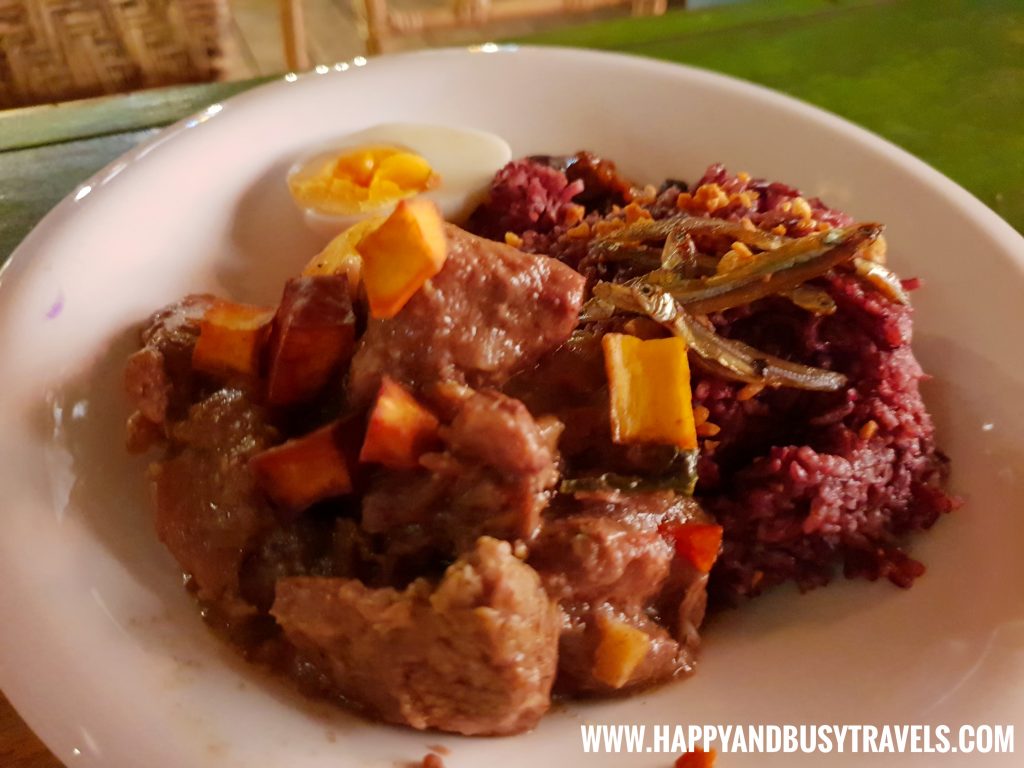 If you are free this weekend, call you friends and visit La Union. You do not have to spend that much and you can just chill if you do not want to surf or trek to the waterfalls.