Busy and I were in Alabang Town Center (ATC) in Alabang, Muntinlupa City, Philippines and IT'S DINNER TIME! We were starving hahaha soo as usual we looked for a place to eat, then we saw John and Yoko Cosmopolitan Japanese Restaurant. The restaurant is located in the lower ground floor of the new wing of ATC.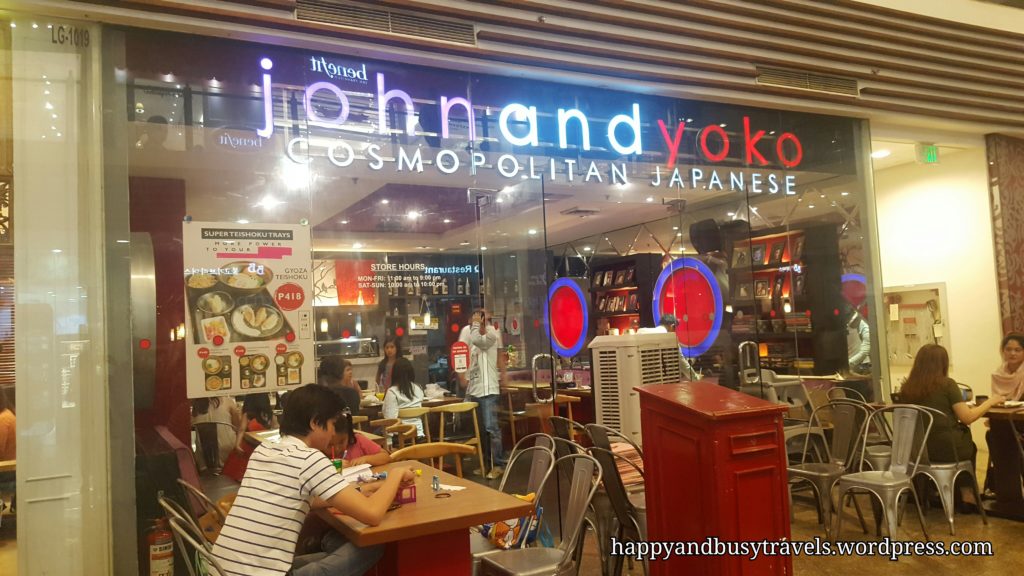 As the name says they sell Japanese food, but upon looking at their menu, they serve the usual Japanese food, but they also serve Japanese food with a twist! 🙂
The menu
Here is their menu, I missed one page (sorry) but there is a lot to choose from! Their menu is very enticing! It took us a lot of time to choose hahaha we wanted to order everything!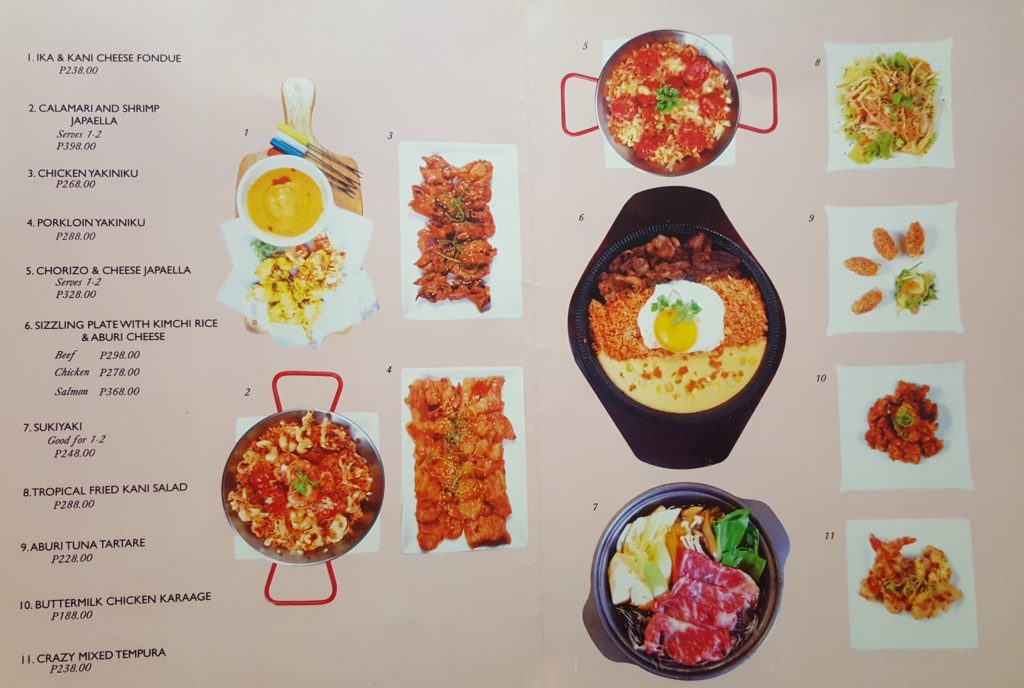 Their menu is great! It features a lot of pictures of the dishes.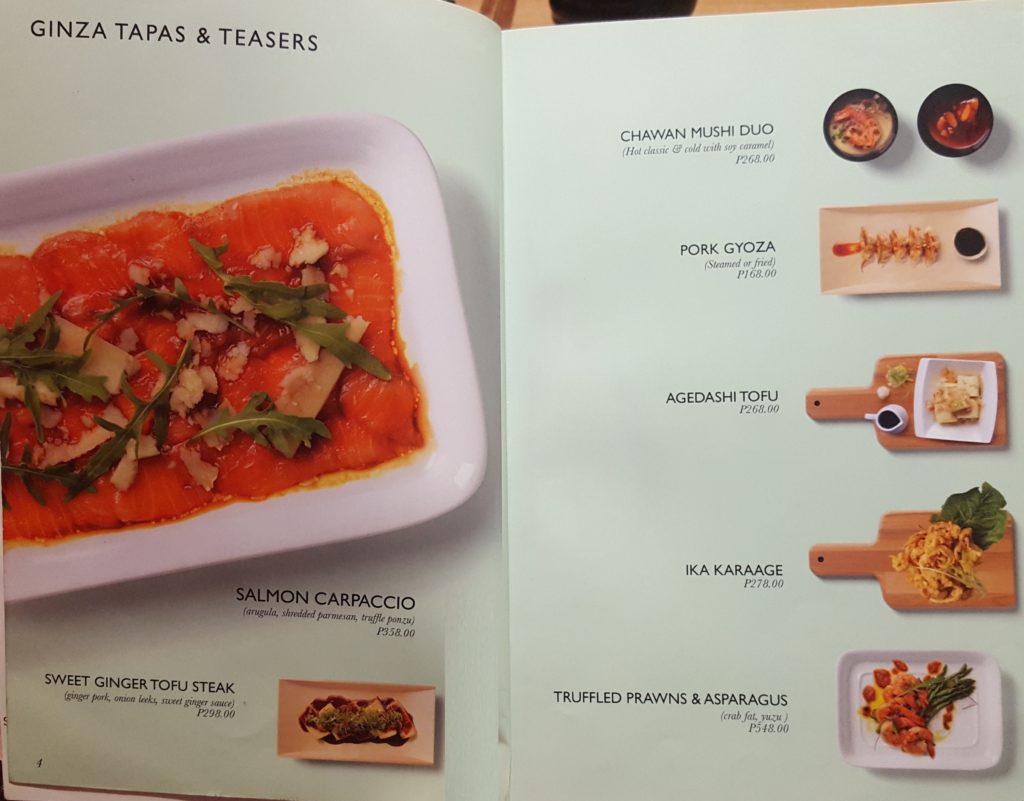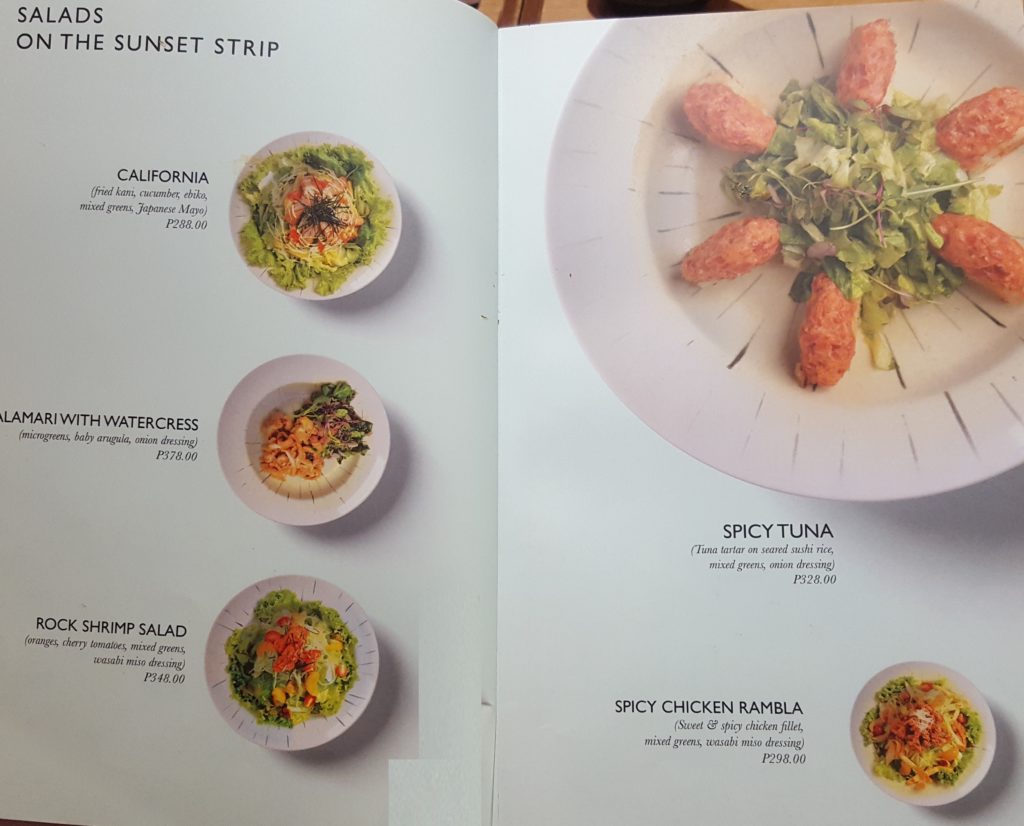 Hmmm we find it hard to order because WE WANT EVERYTHING! hahahah Everything looks delicious! 🙂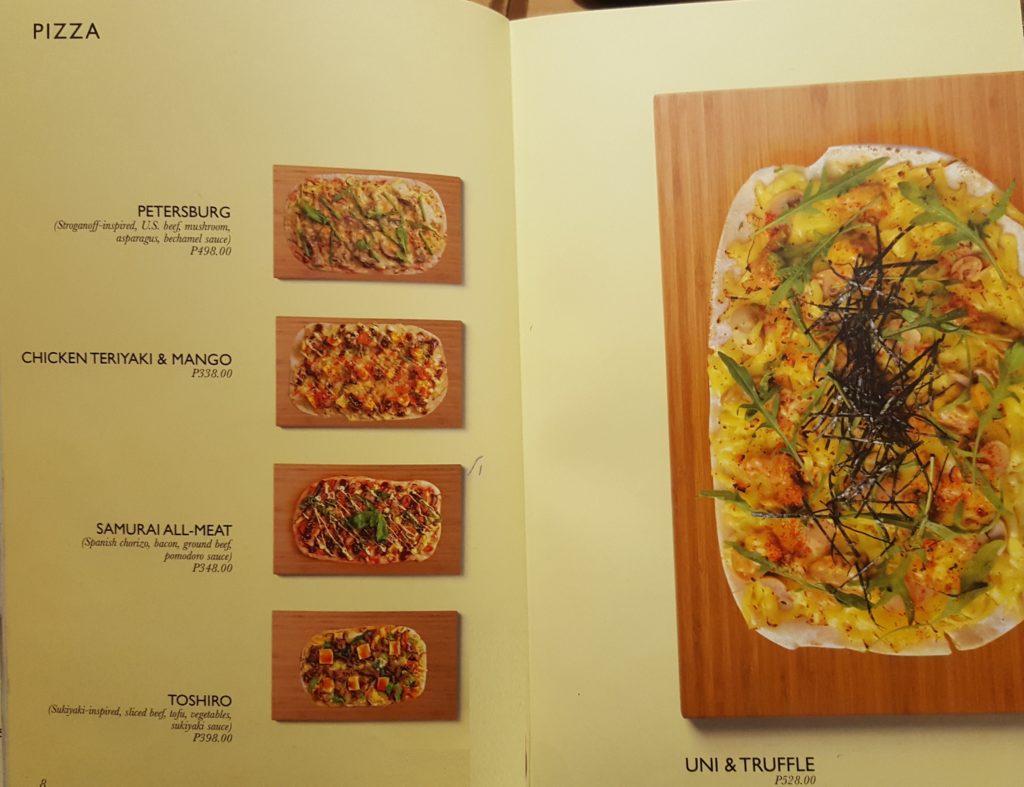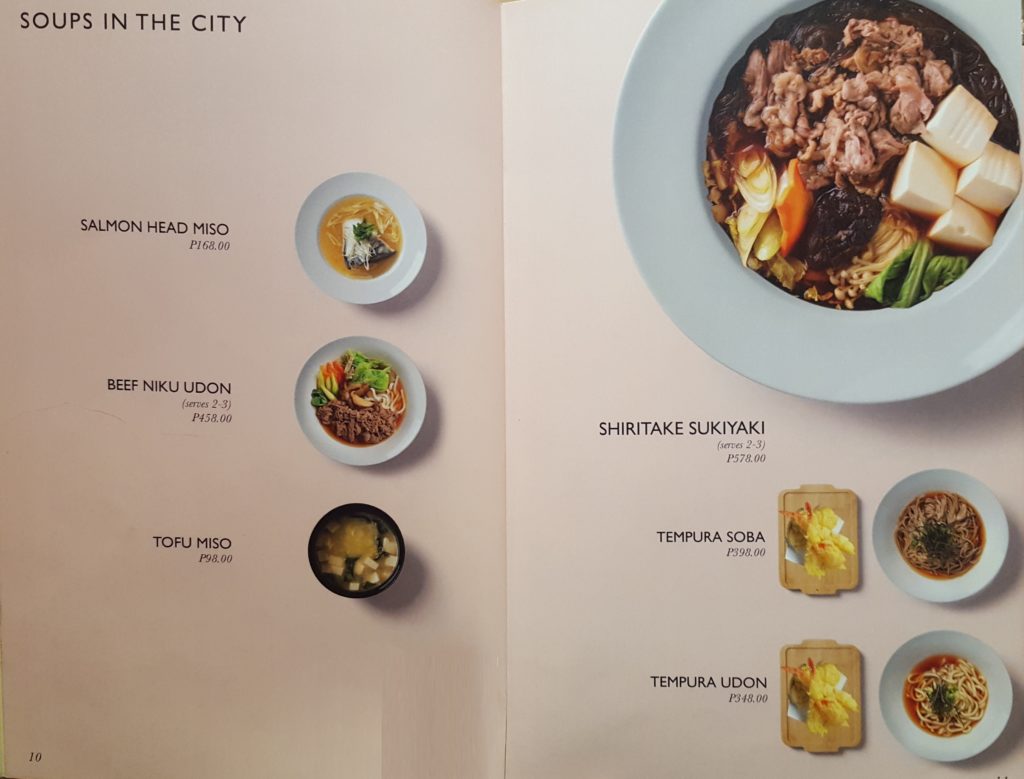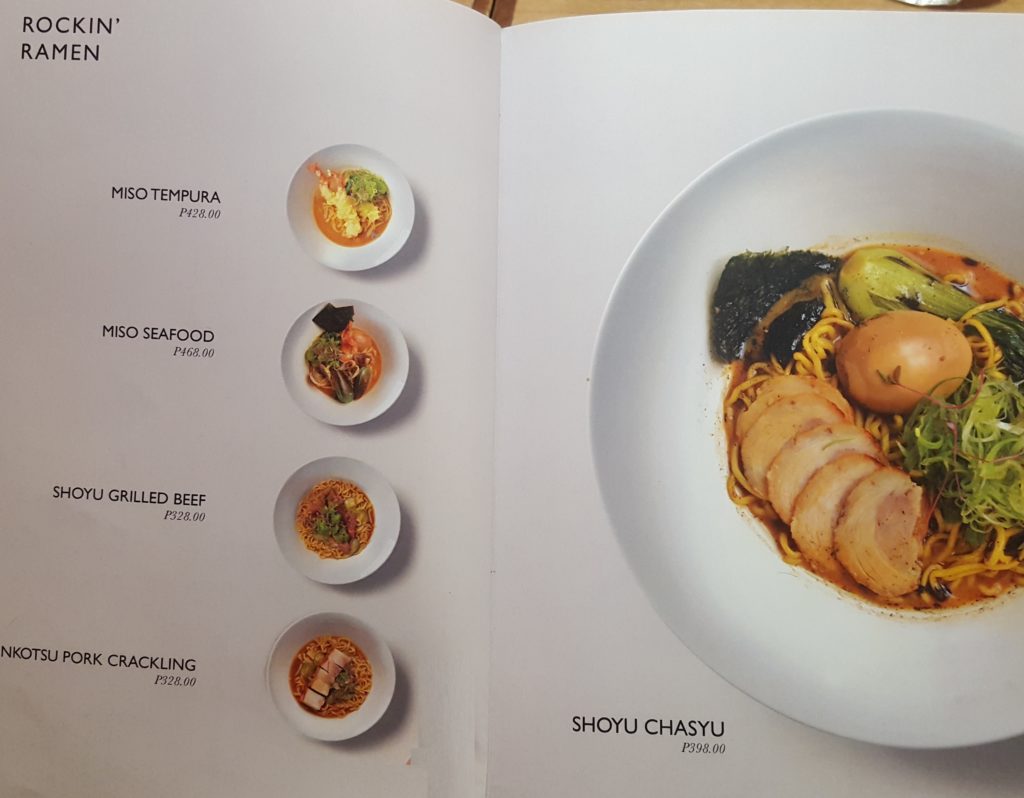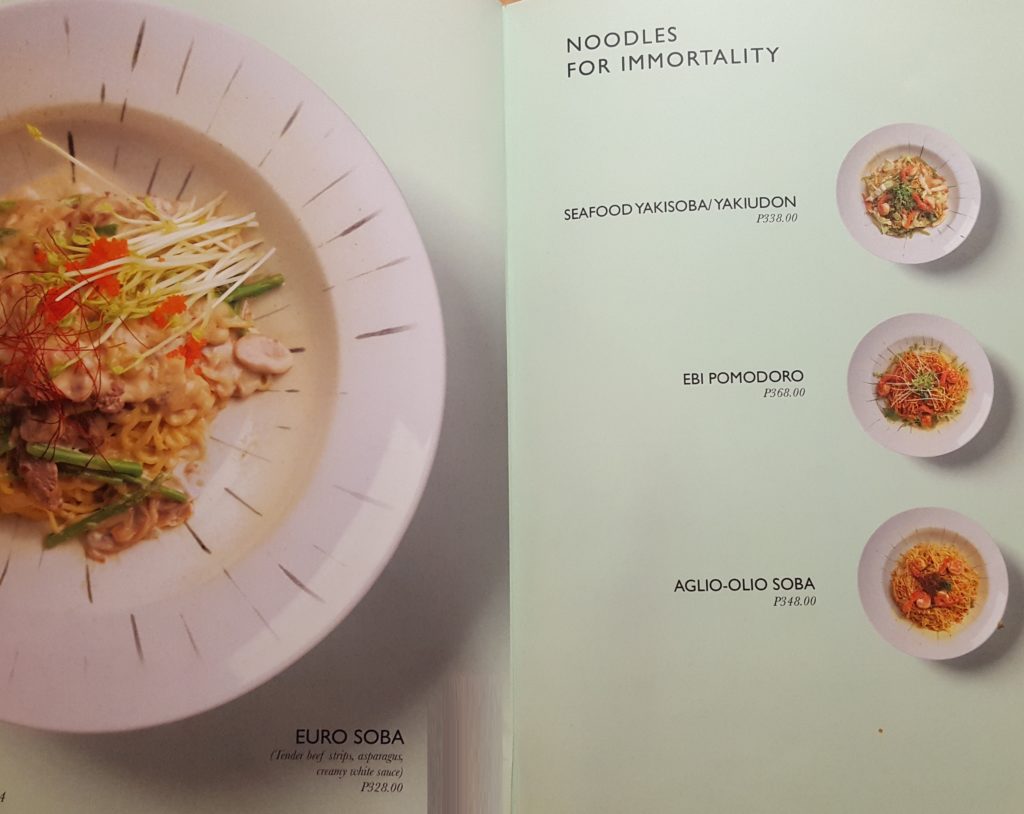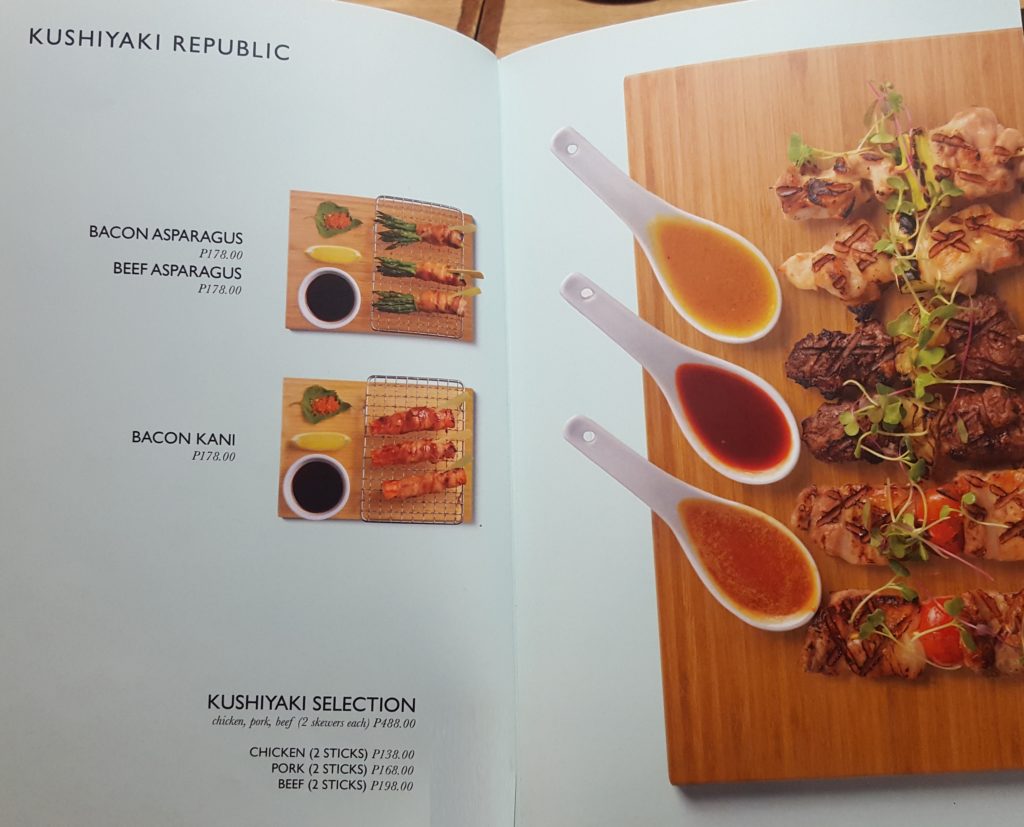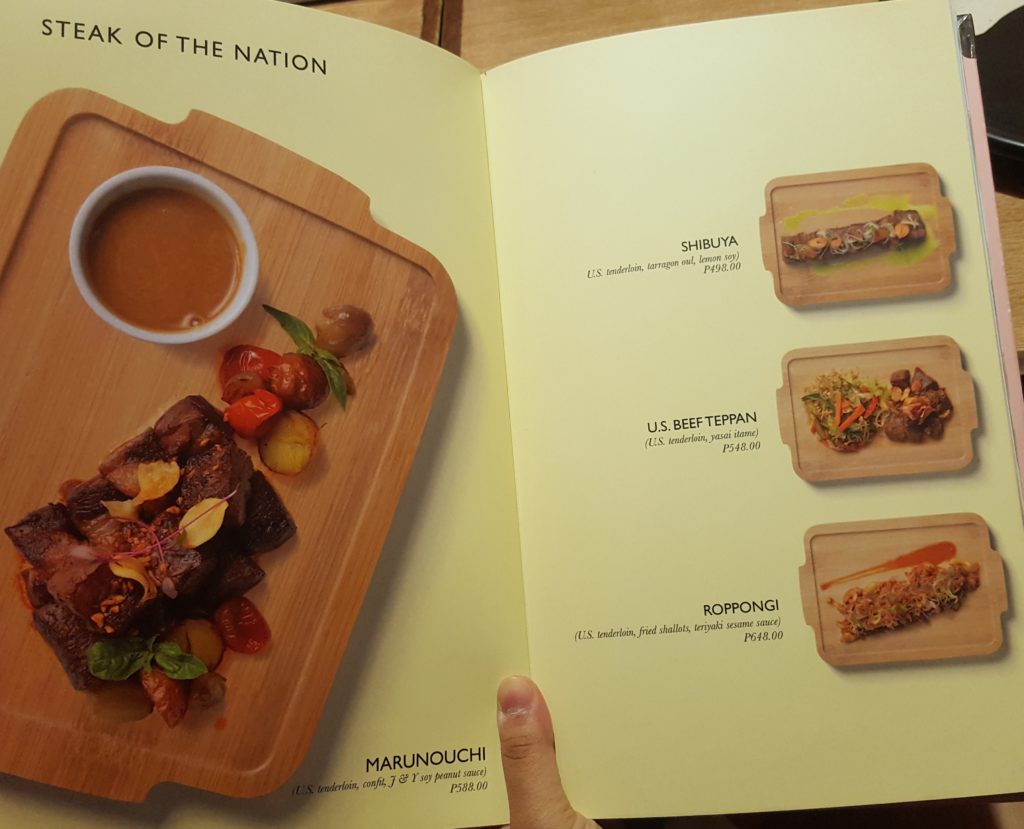 Oh my gosh! There's more! hahahah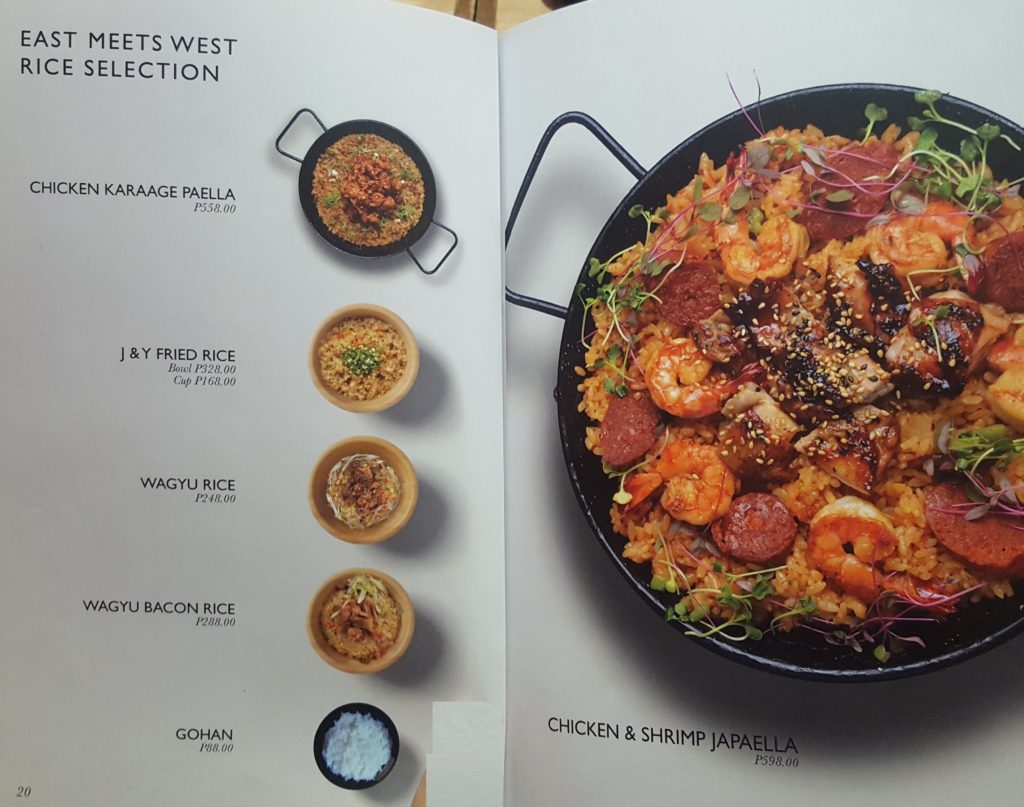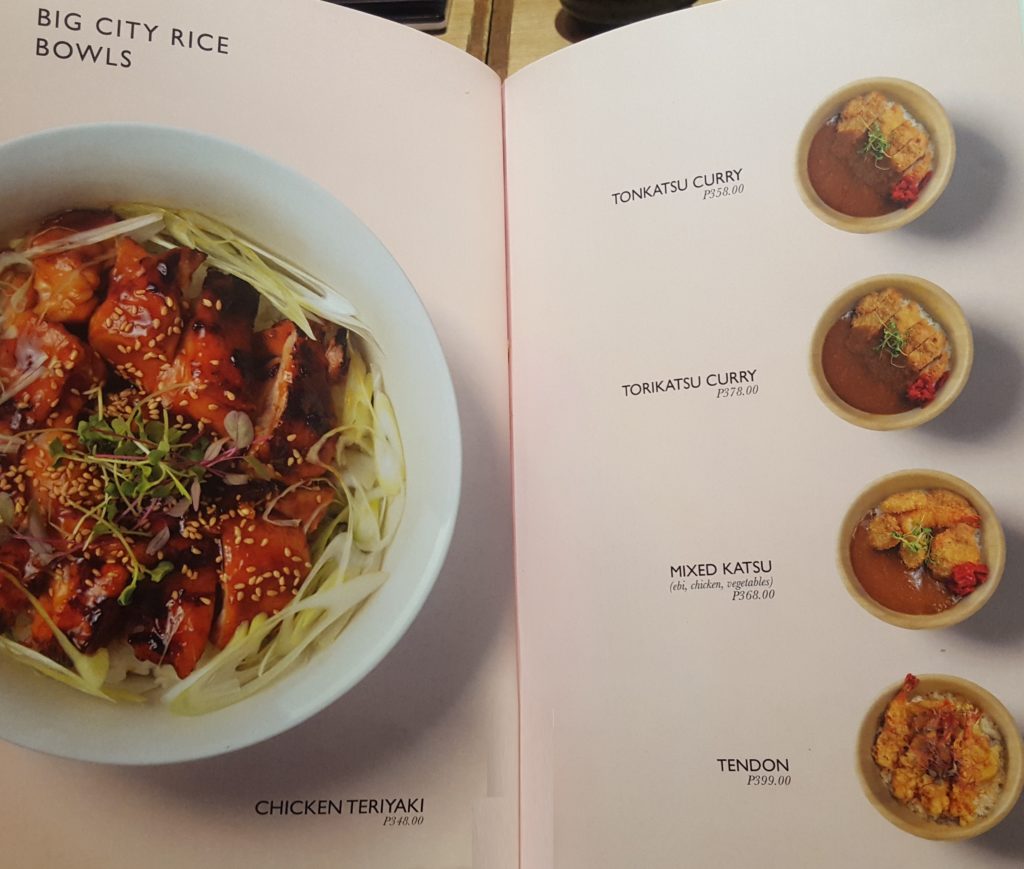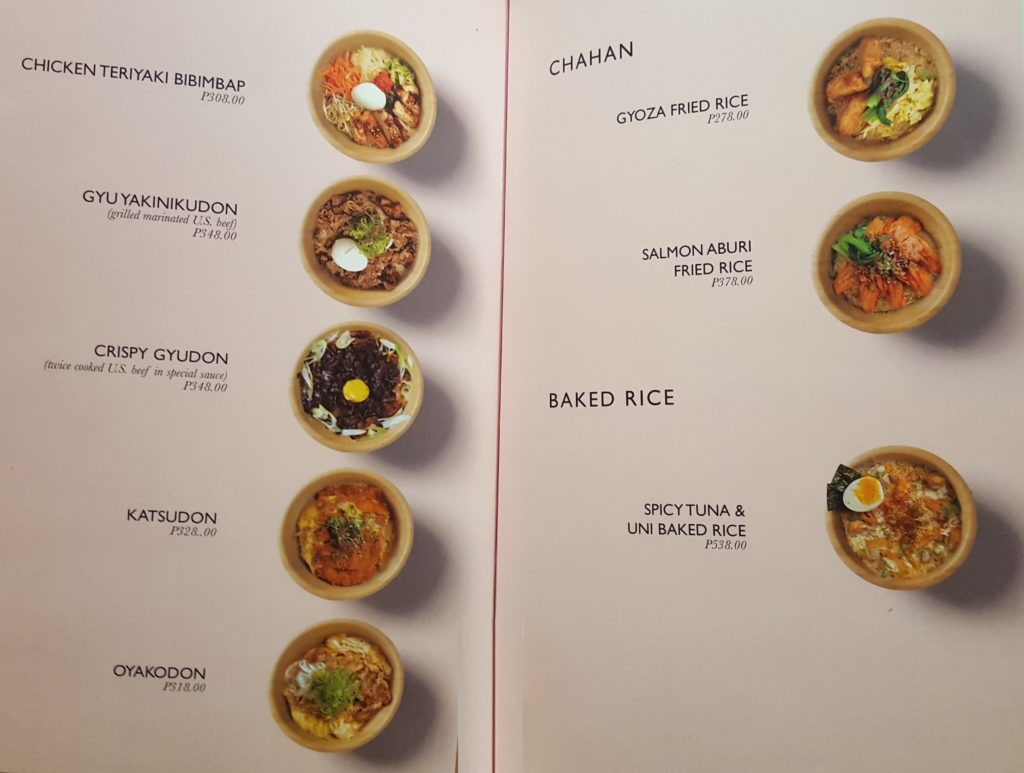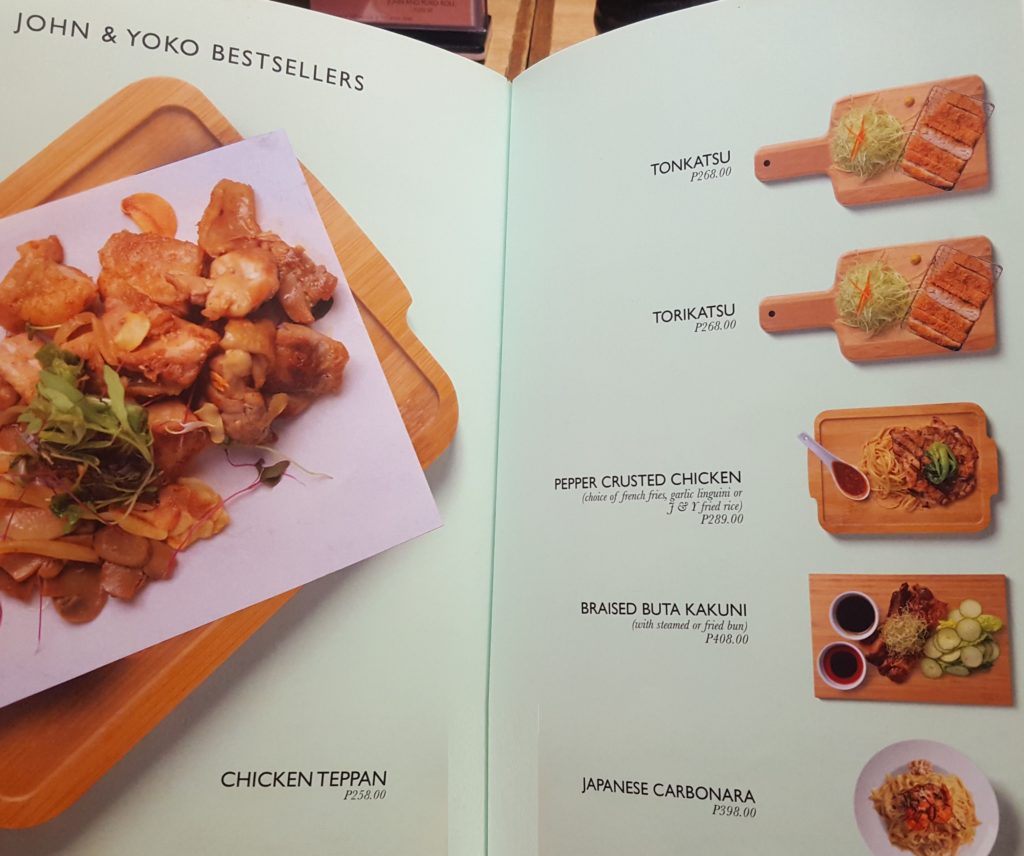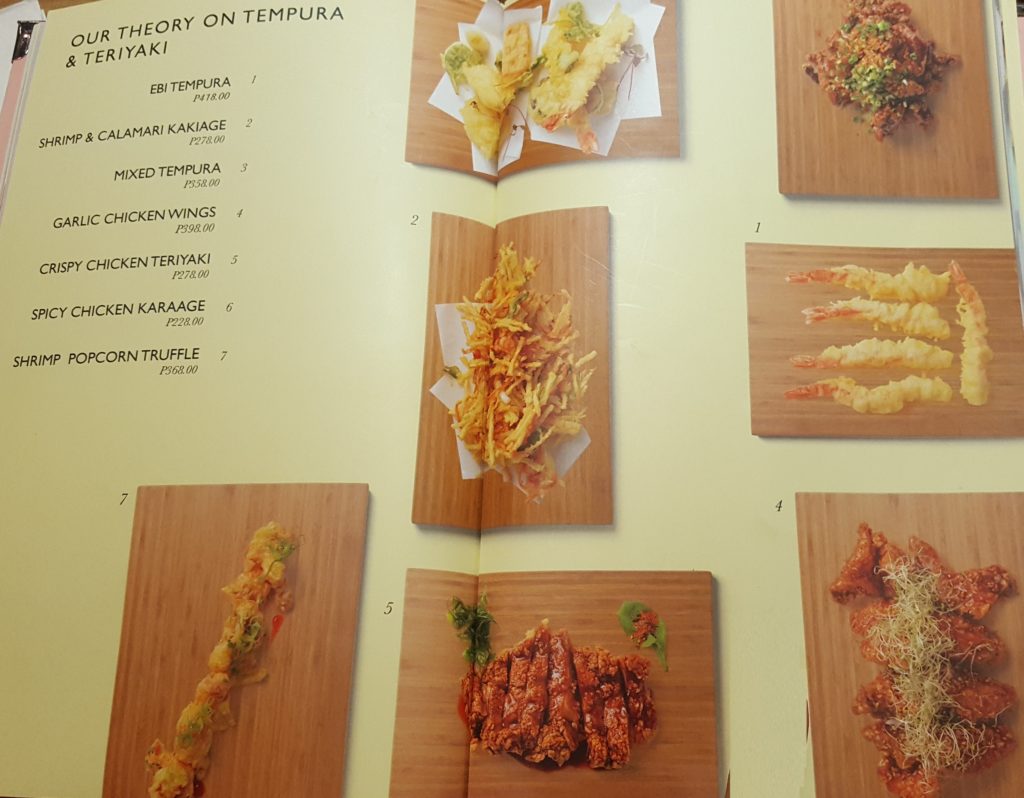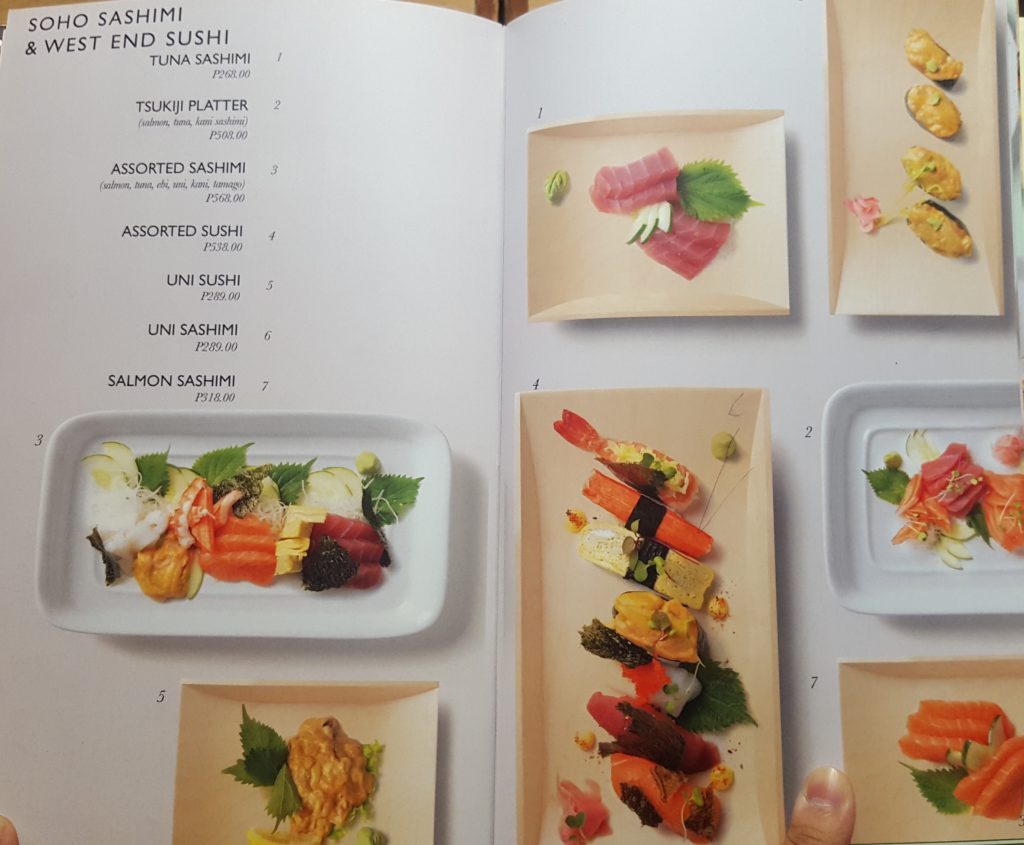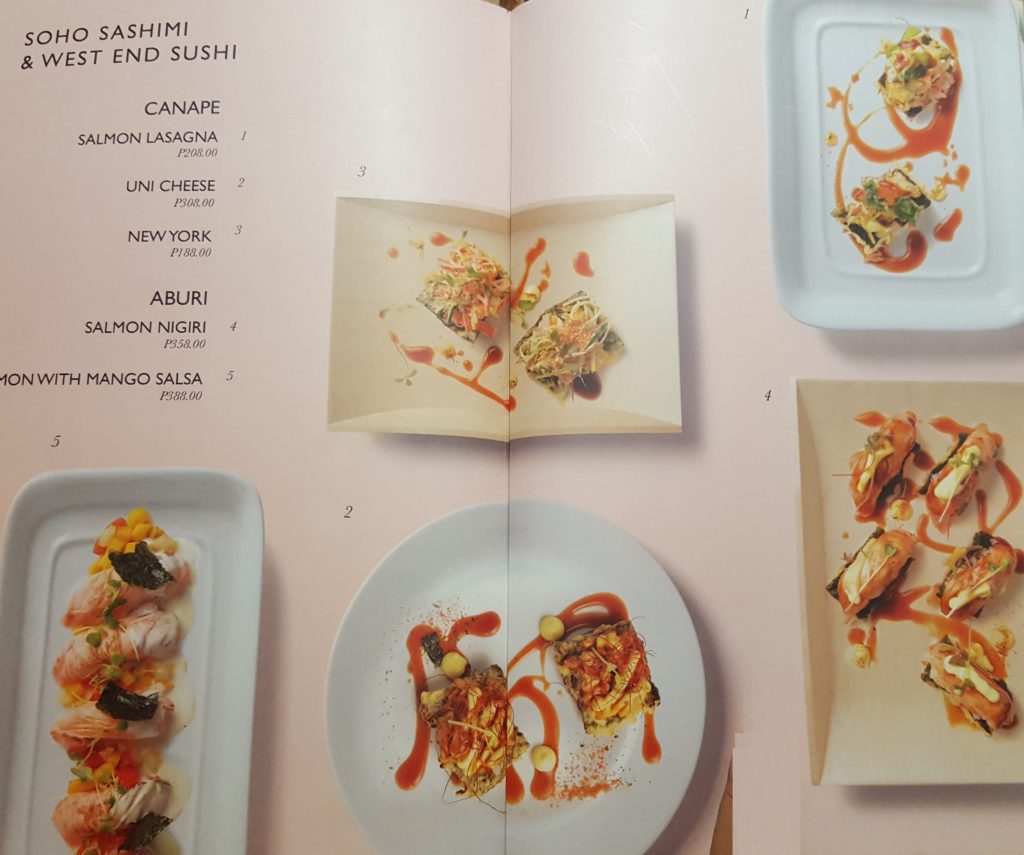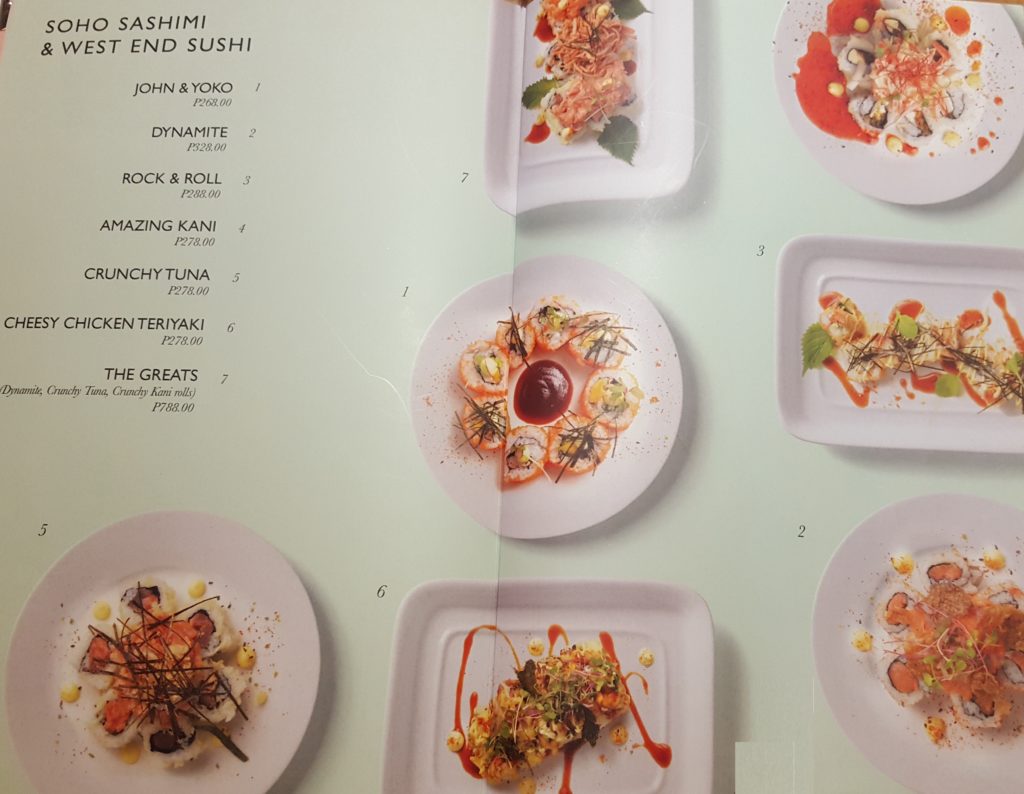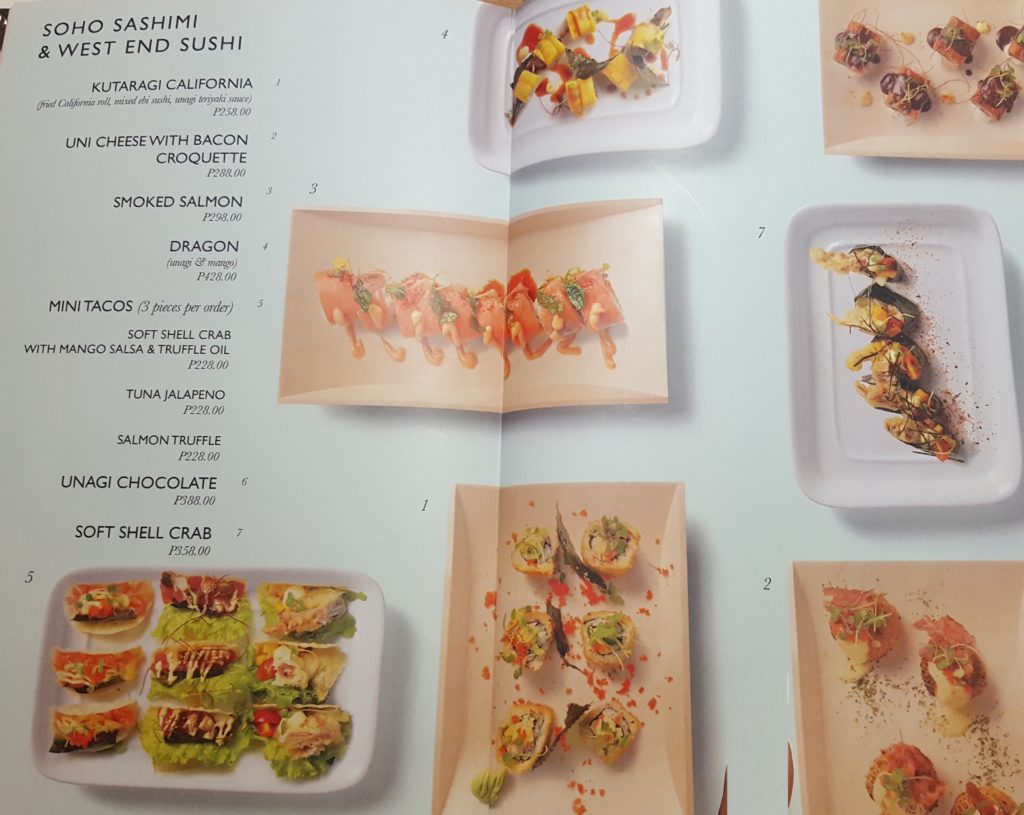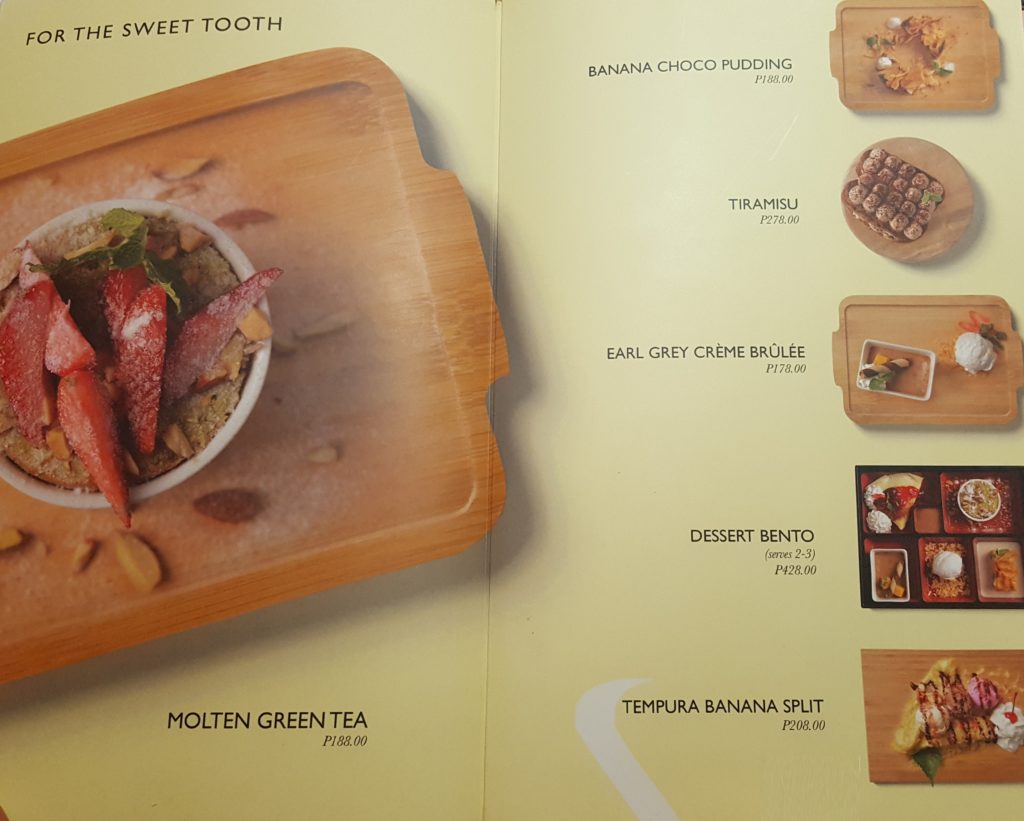 Due to the overwhelming variety of dishes hahahaha we have just decided to order these delicious delicacies hehehe
Time to eat!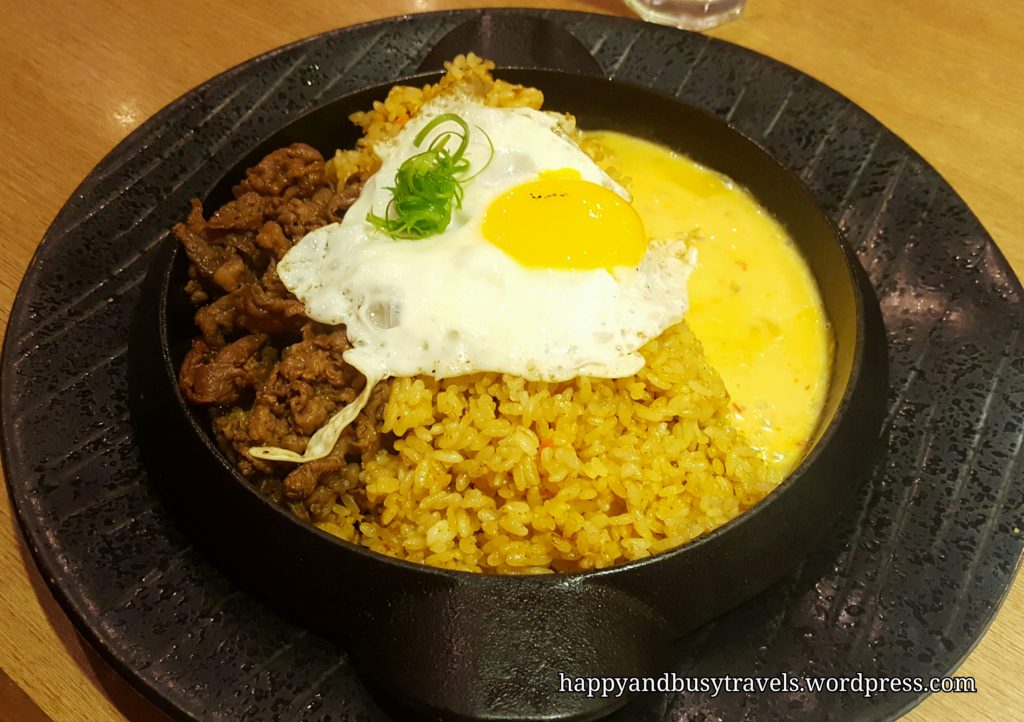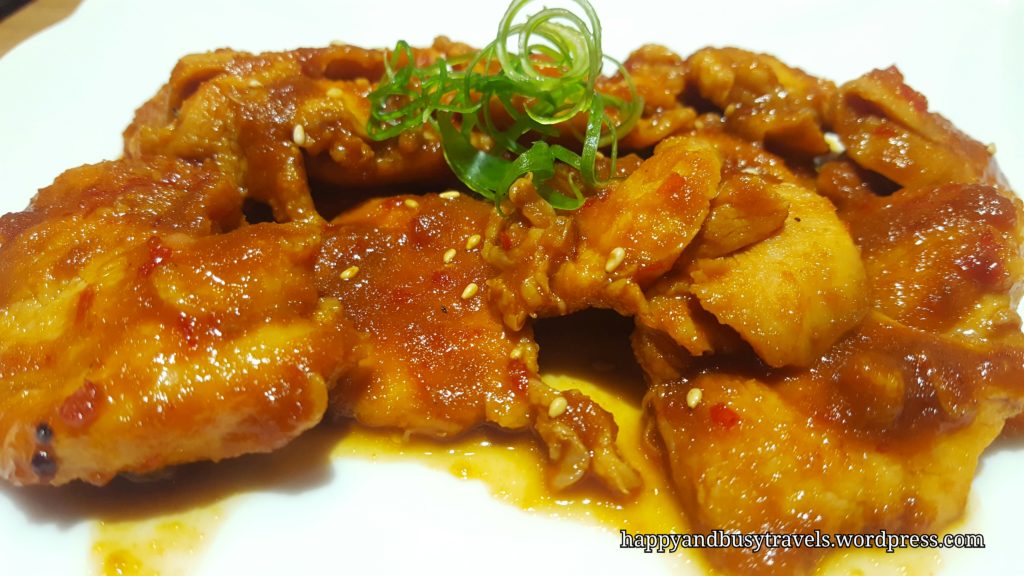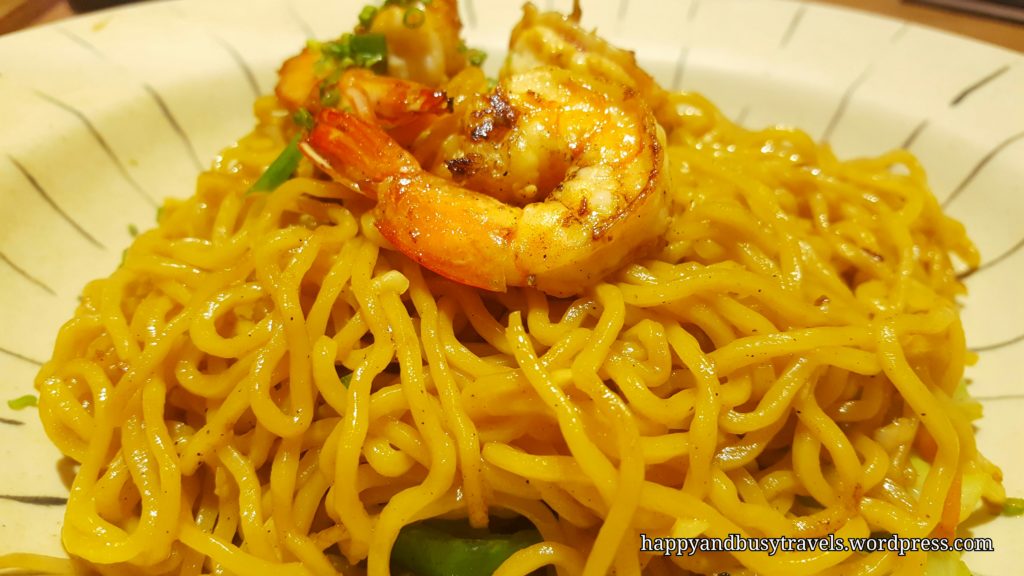 You may notice that there are few toppings on the Aglio-Olio… but don't worry! it's all under the noodles! hahaha There's a lot of toppings! shrimp and veggies!
We enjoyed their dishes even though we only bought three out of…. a hundred? haha
We will just come back to eat more!
By the way, they also sell party Trays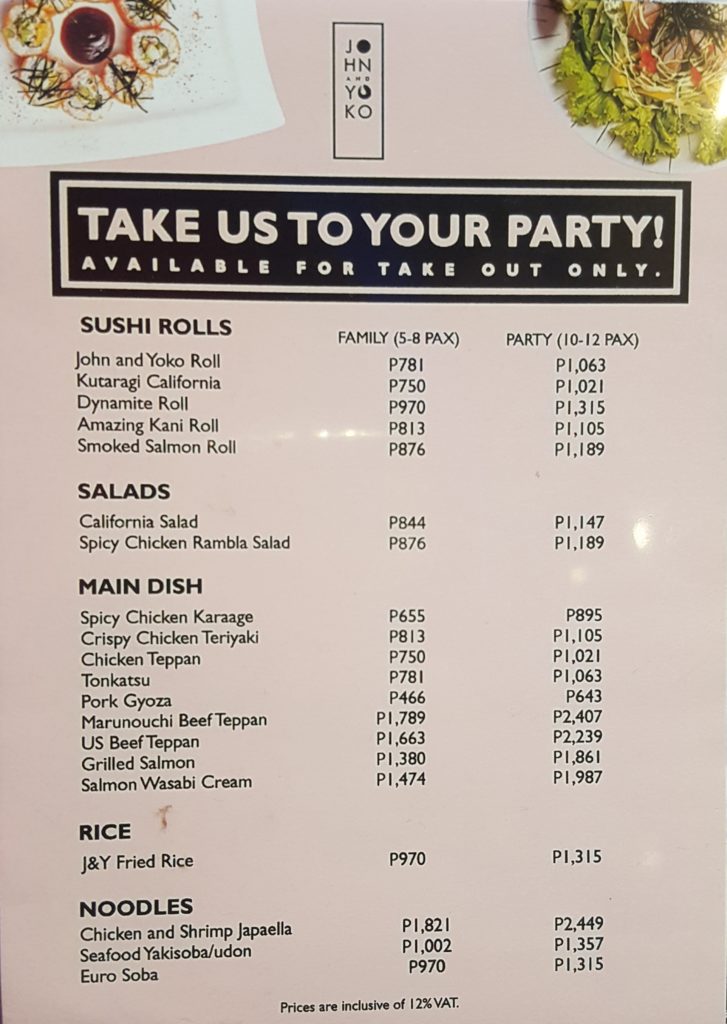 Update! They changed their name and had a renovation. They are now called SANDAIME. According to my friend they still have the same menu. Here is what it looks like now: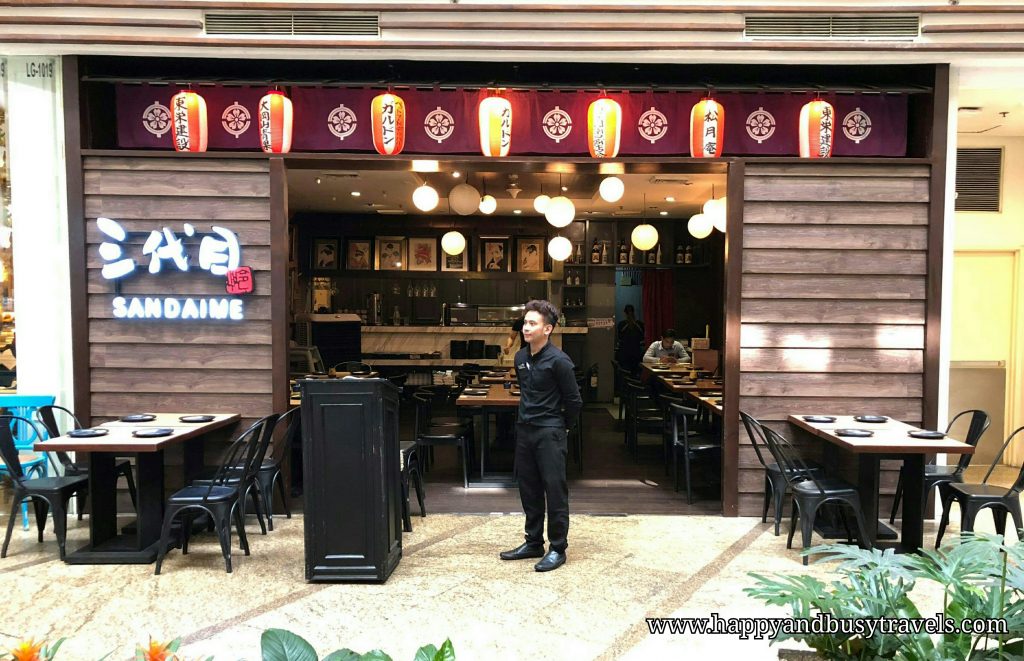 Notes:
They accept cash and credit card payments
They are open during mall hours
Facebook page: https://www.facebook.com/johnandyokoph/
Contact numbers: Greenbelt branch – 7298698 / ATC branch – 4787917
Happy and Busy's Smiley
Food – 

Location – 

Ambiance – 

Value for money – 

Service – 

Comfort Rooms – not applicable, you can use the comfort rooms of the mall