Upon visiting my mom's aunt in Pampanga, she recommended Toll House Restaurant in Angeles City, Pampanga, Philippines. She said we can have our lunch there.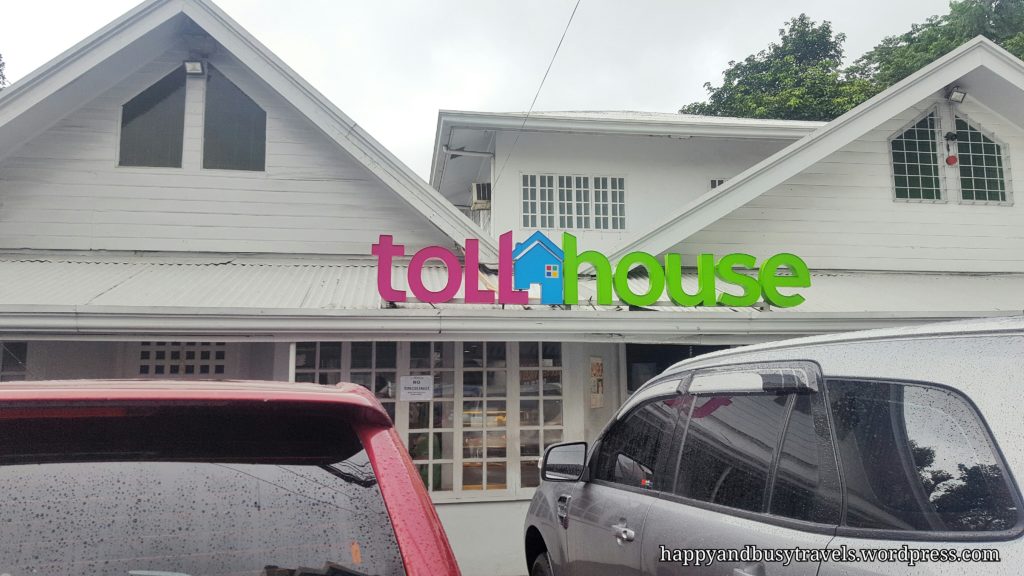 There are only few parking slots in front of the restaurant. Lucky us, there is only one parking space left for us. Horraaayy!!!
We hurriedly went inside the restaurant because it is drizzling outside. Their friendly security guard opened an umbrella to keep us dry.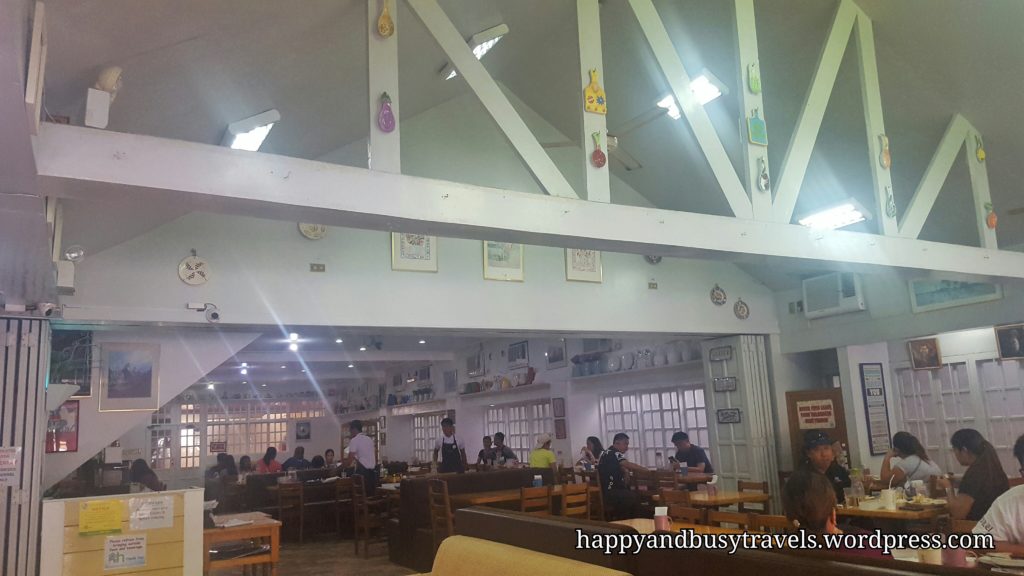 Time to order!
The restaurant serves a lot of dishes and take note of the prices, they are affordable.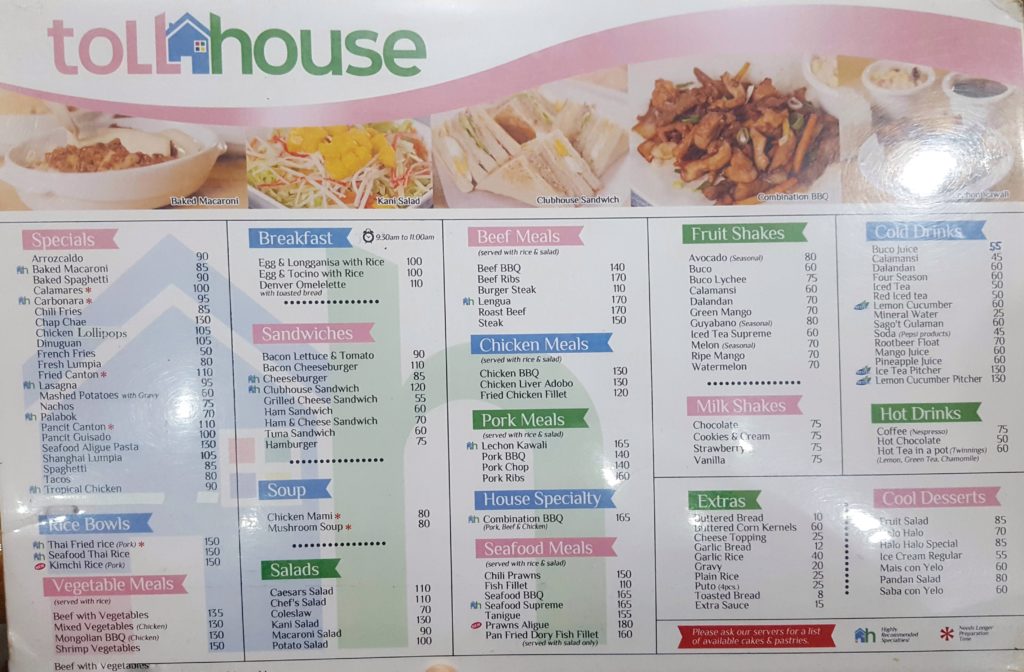 The food is served!
The food is already here! Just in time! haha we were hungry already.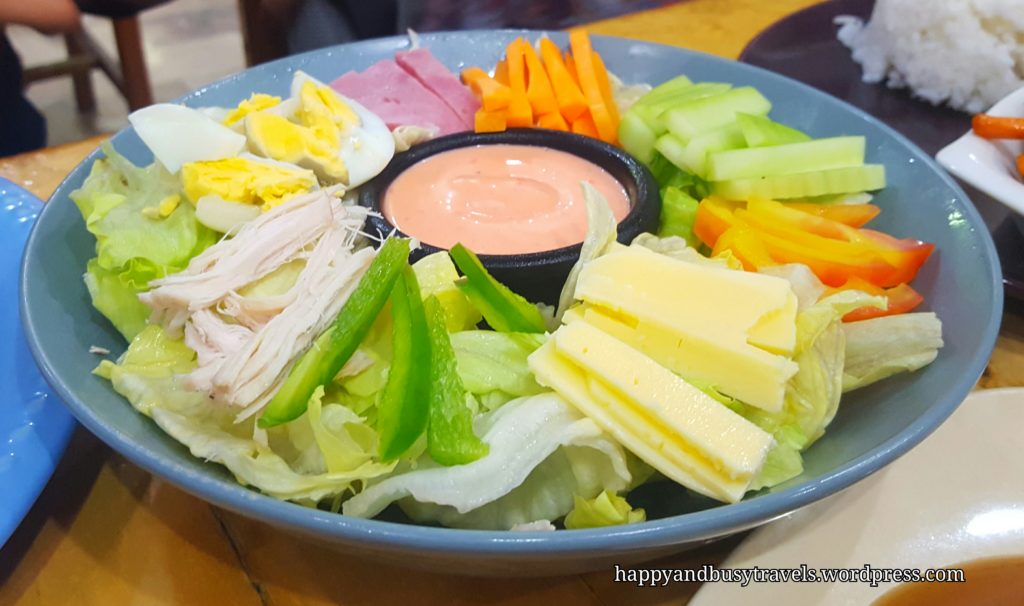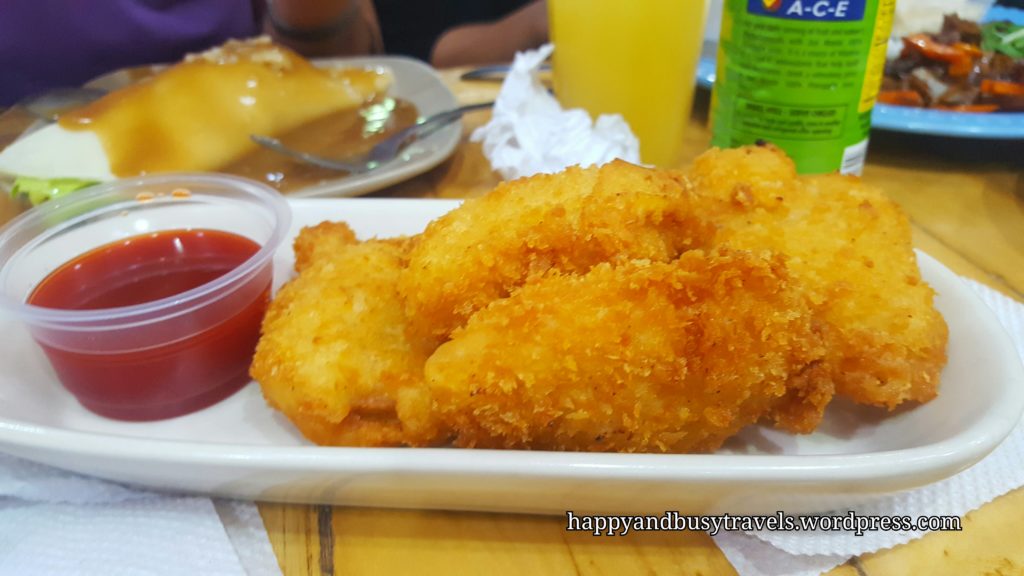 Their Calamares is different because we are used to round Calamares which looks like onion rings. The squid were cut into squares which gives it the different shape.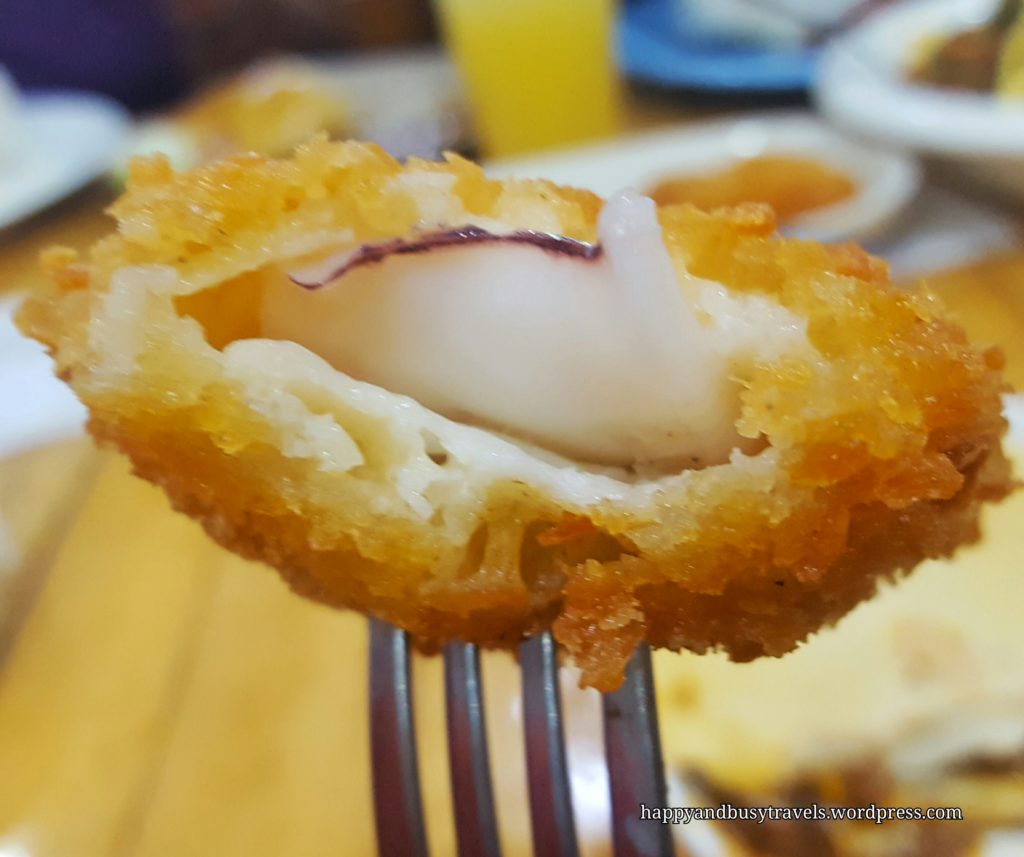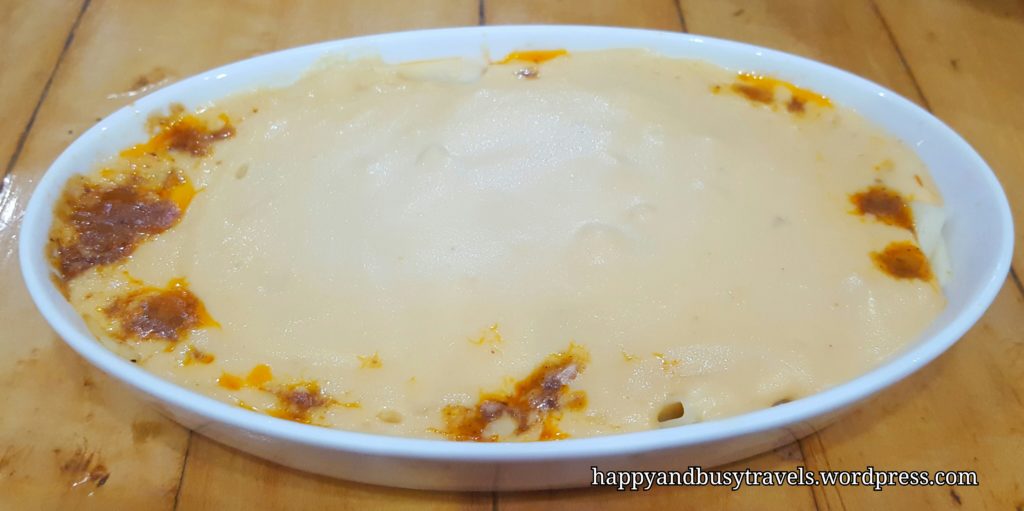 Their Lasagna is soooo creamy. Ohhhh I remember the canteen we used to eat in college hehehe.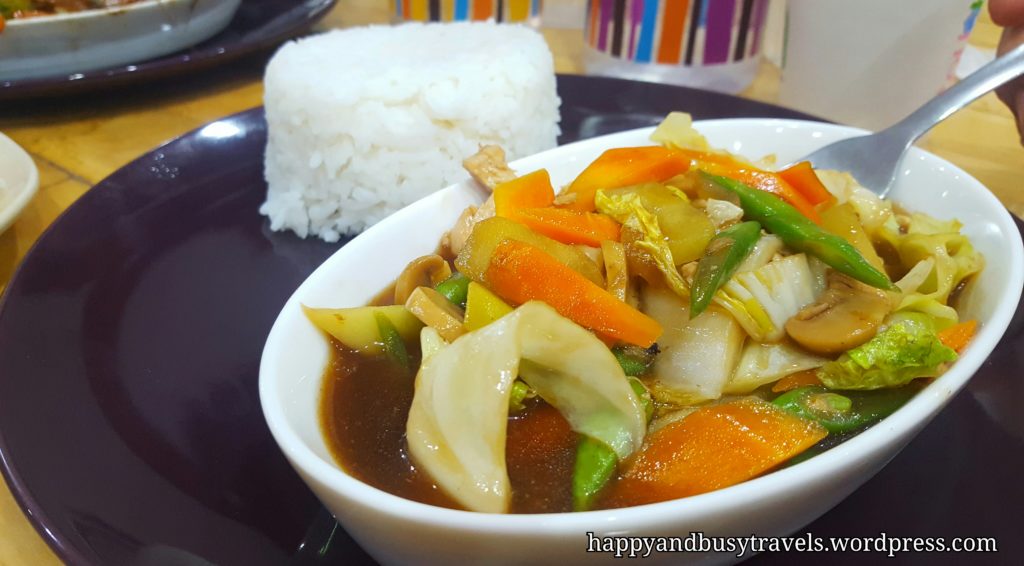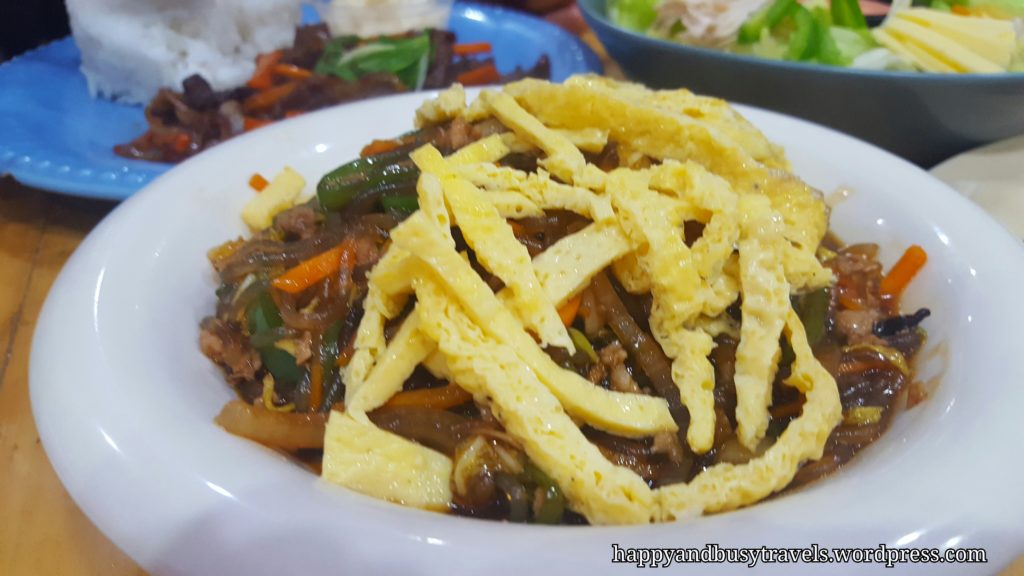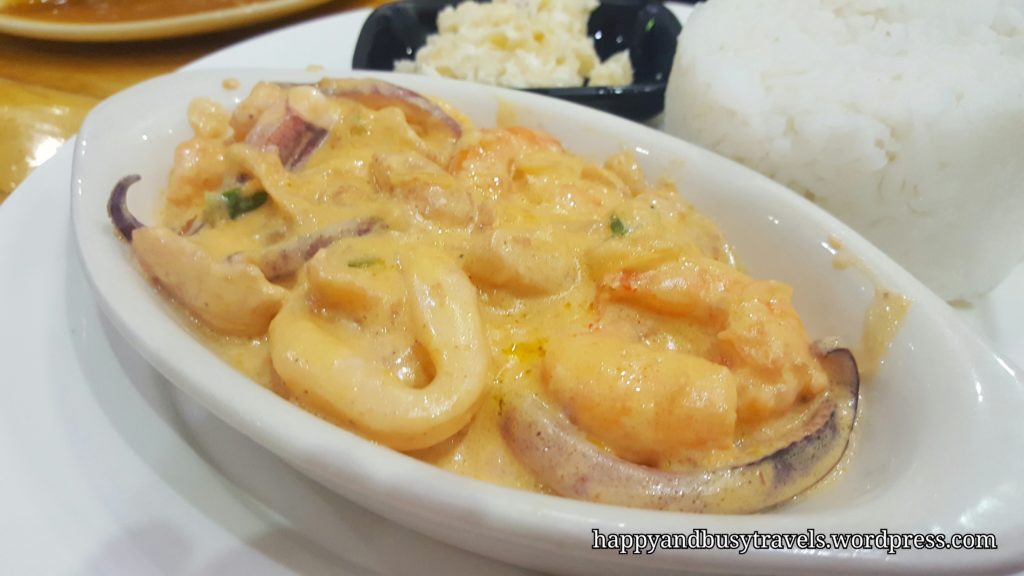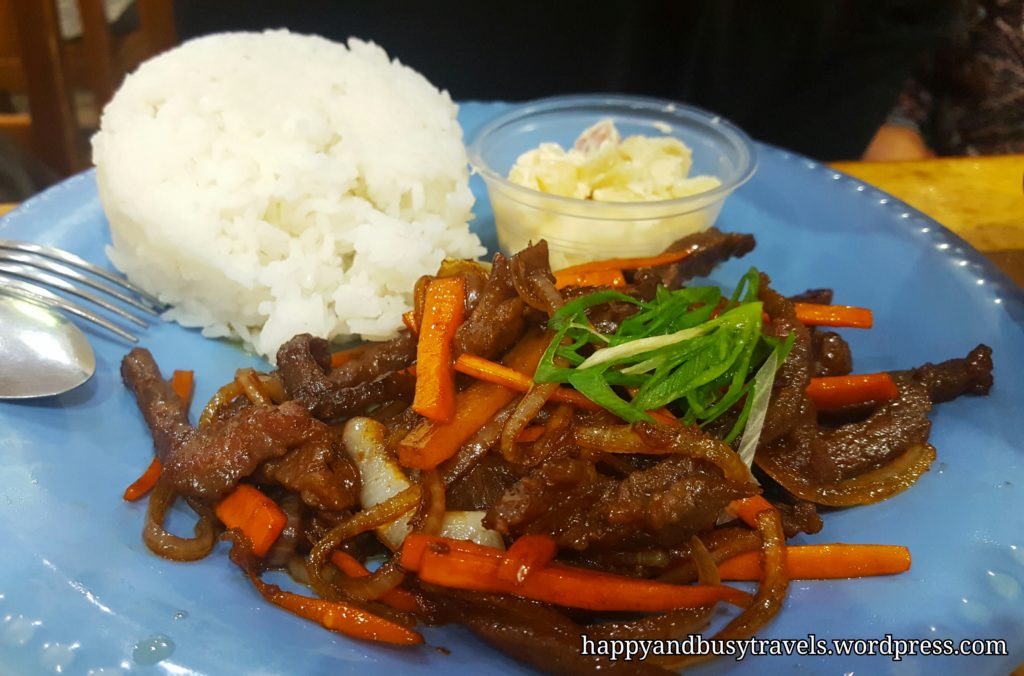 Their dishes are overall delicious and a bit sweet than the normal. Filipinos usually like salty or sweet food.
They also serve desserts, you can order any available cake slices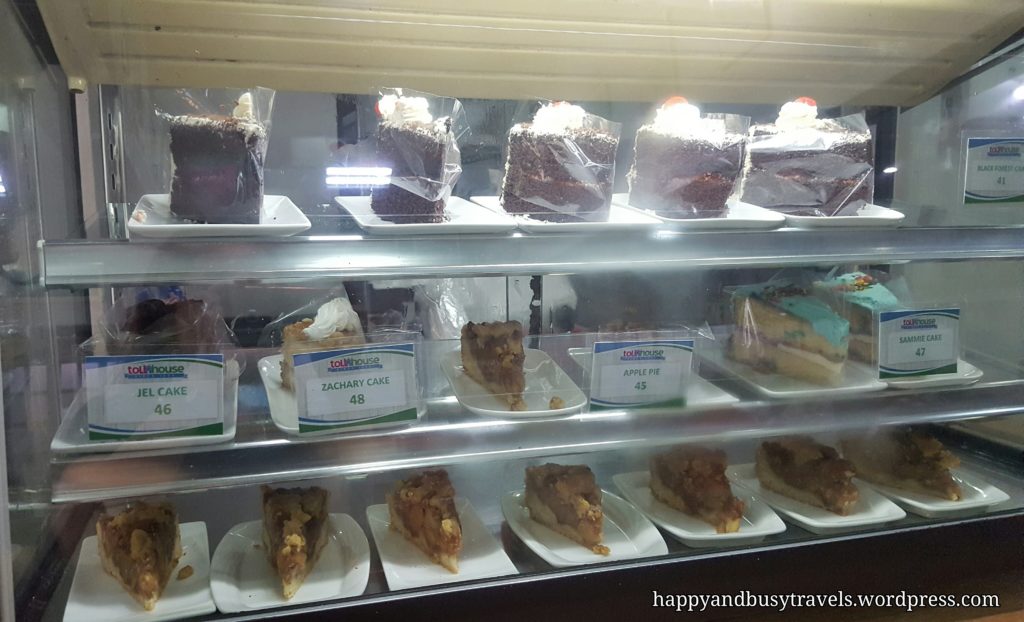 or brownies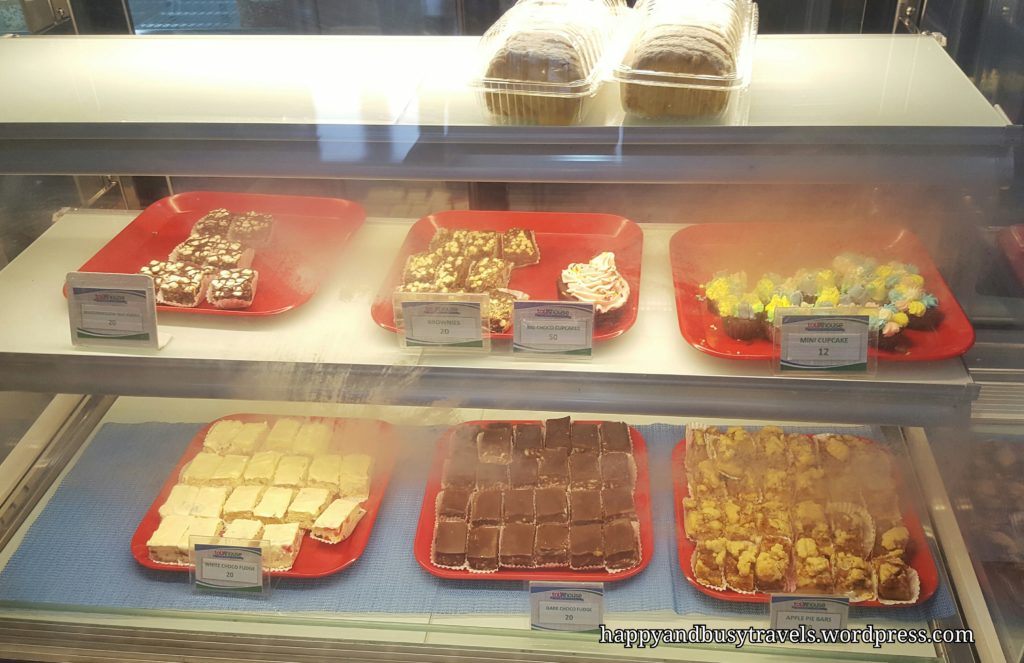 or a whole cake perhaps 🙂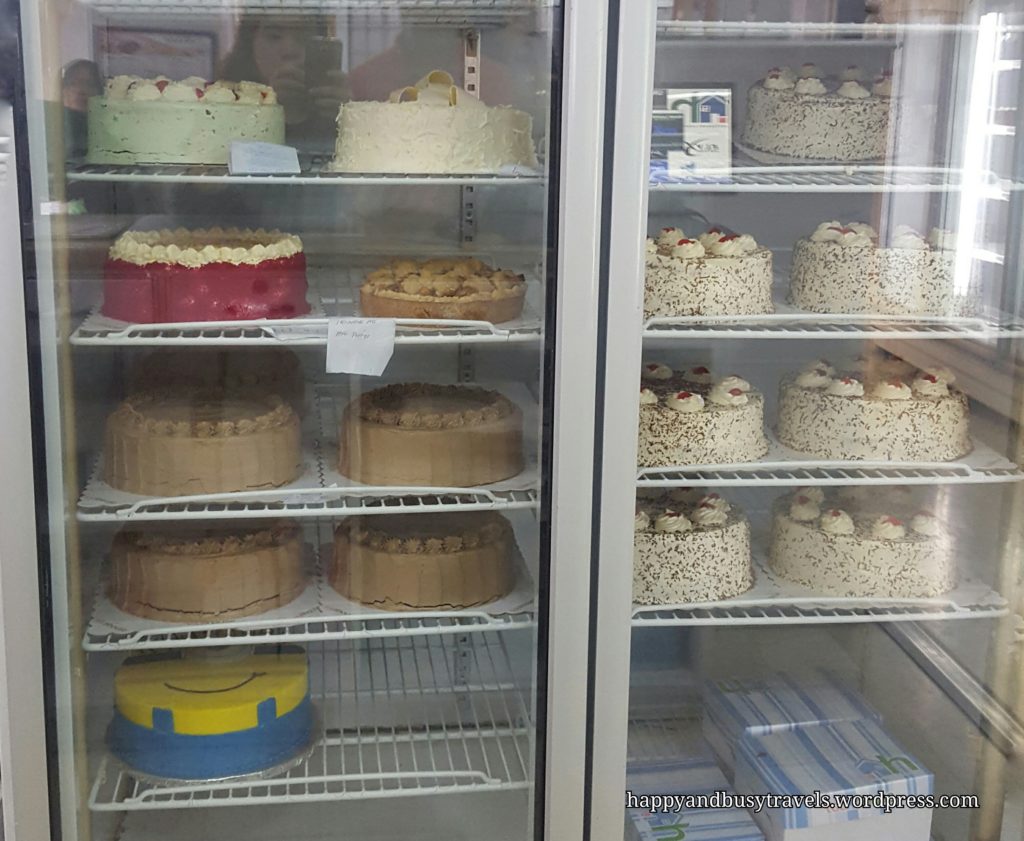 Overall we enjoyed their food, aside from it is delicious, it is also very affordable. If you around the area, you have to drop by to eat 🙂
If you are planning a party, you can also order affordable party trays: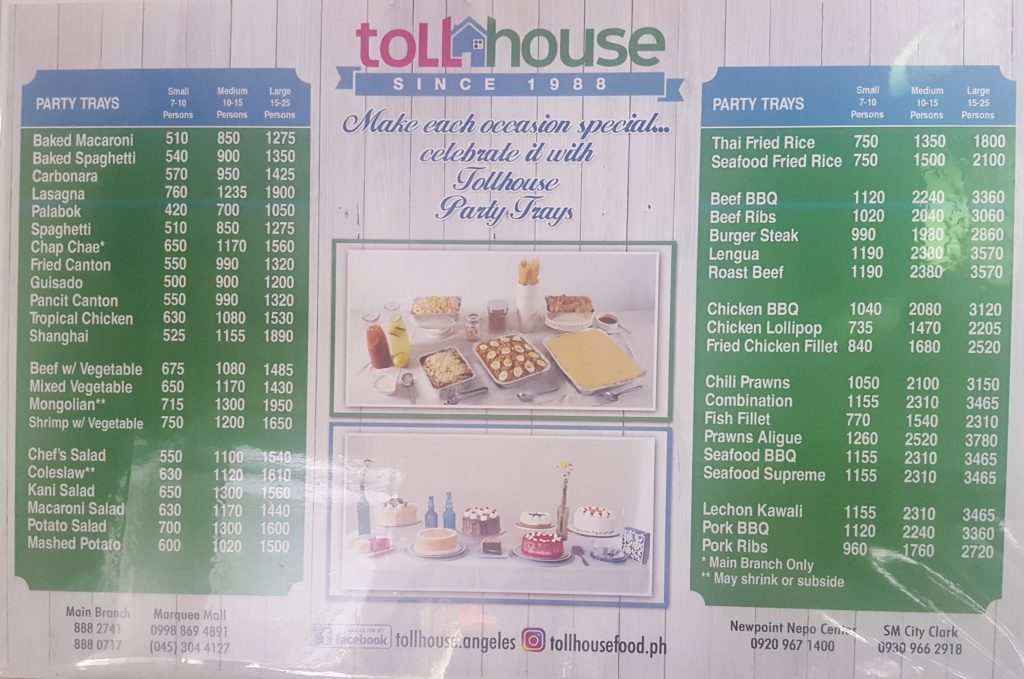 Notes:
Food is a bit sweet than the usual
They serve yummy but affordable food
Service is fast!
Parking space for this branch is limited
Contact numbers: (045) 888 0717
They are open from 9AM to 8PM
Their Facebook page: https://www.facebook.com/tollhouse.angeles/
Happy and Busy's Smiley
Food – 

Location – 

Ambiance – 

Value for money – 

Service – 

Comfort Rooms –