Ka Tunying's Frozen Goods
Ka Tunying's Restaurant is known to serve delicious Filipino dishes with a twist. Sometimes you just want to have these dishes readily cooked in your home, so, Ka Tunying created these frozen goods. Plus these goodies can be given as a gift to your loved ones.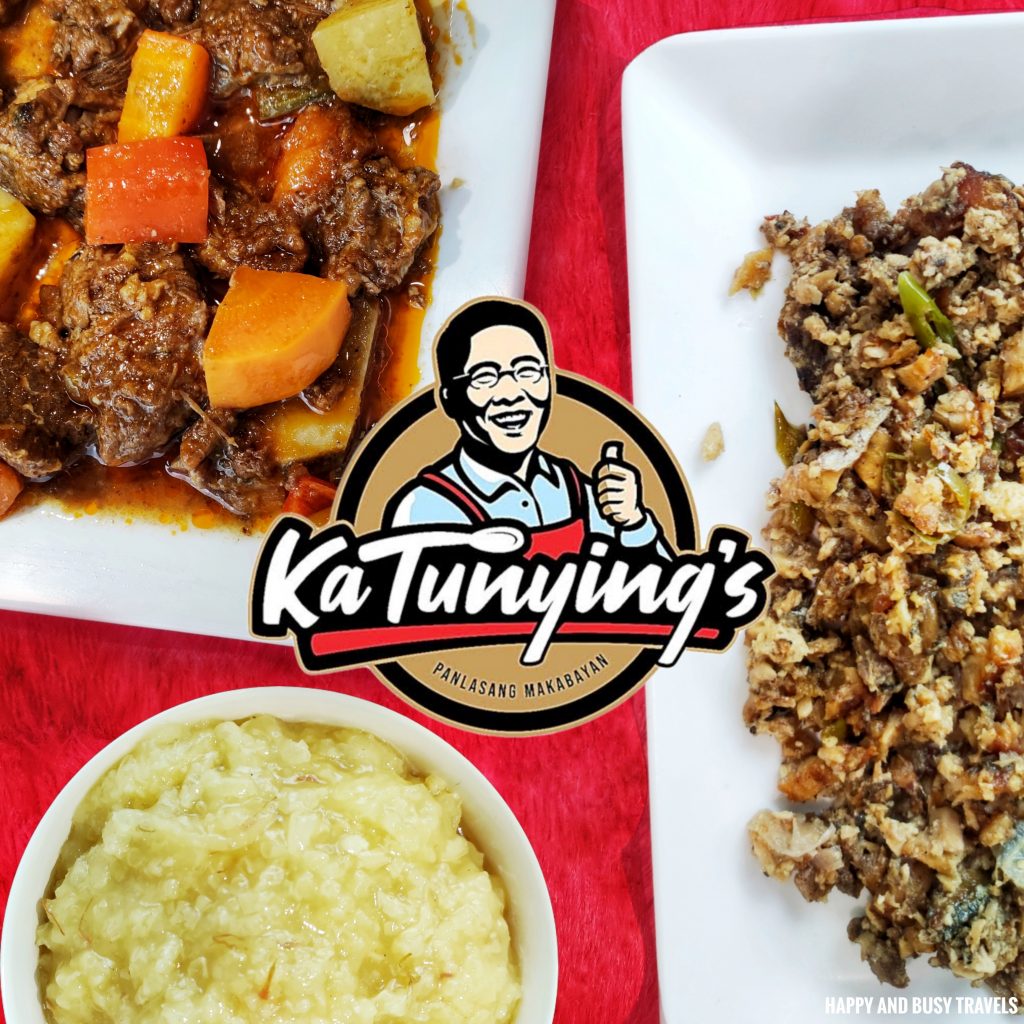 Important Information
Facebook: https://www.facebook.com/katunyingsph
Email add: [email protected]
Operating Hours: 7 AM – 9 PM
Contact Number: 09952376684
Holiday Heats
We got the Holiday Heats gift pack from Ka Tunying's. This pack contains three meals, Arroz Ala Tunying, Bangus Sisig, and Beef Caldereta.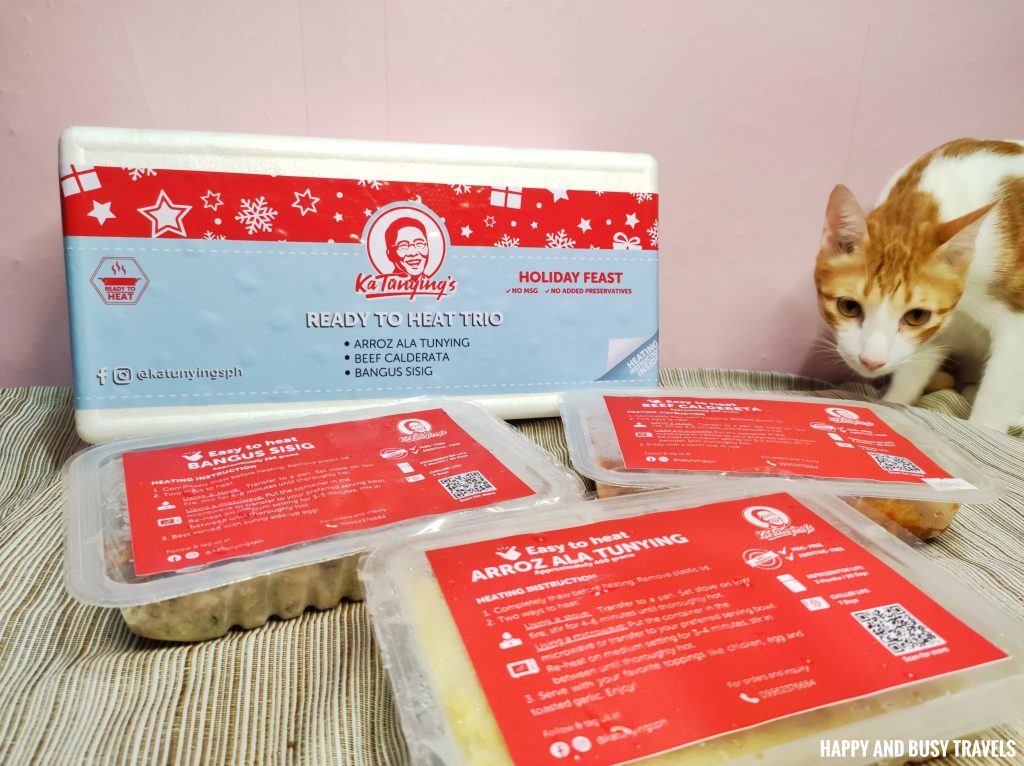 These packed meals are very easy to re-heat, actually, there are two options. First, is heating placing the dish in a pan, and letting it heat. The second is the easiest, just popping it in the microwave oven. Of course, I did the second one haha.
Bangus Sisig
The first dish that I tried is the Bangus Sisig.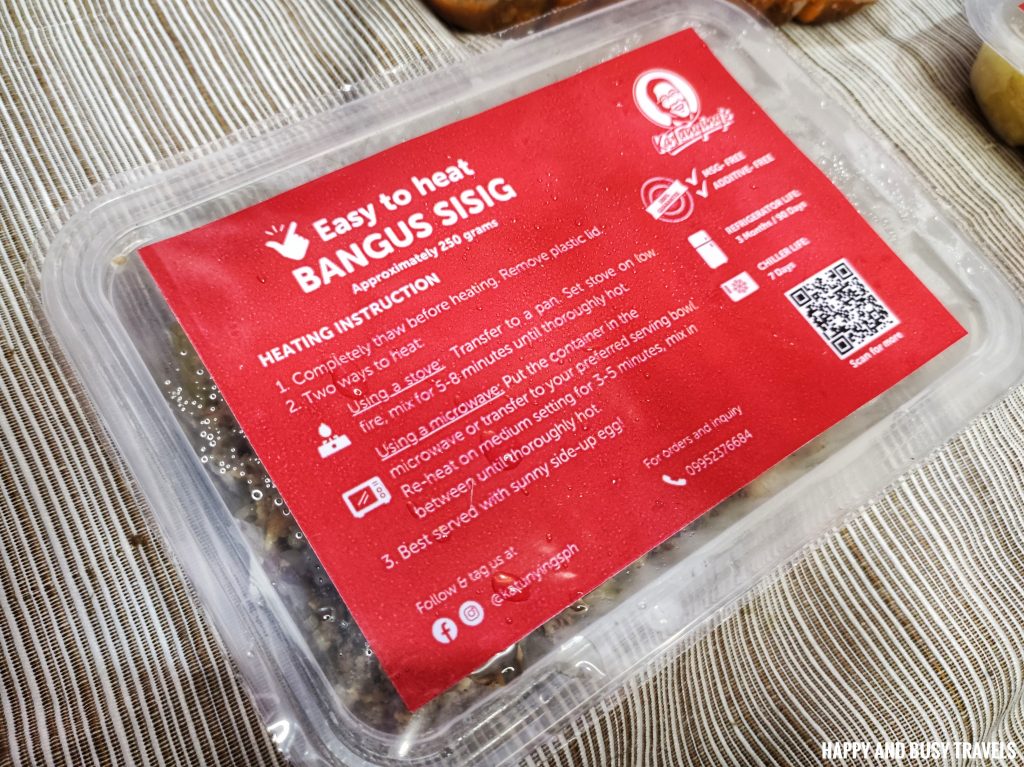 It tasted good and I can actually tell that there are no preservatives. I've never been actually in the restaurant of Ka Tunying, but if his ready-cooked meals are these delicious, his restaurant might've been serving better Filipino food.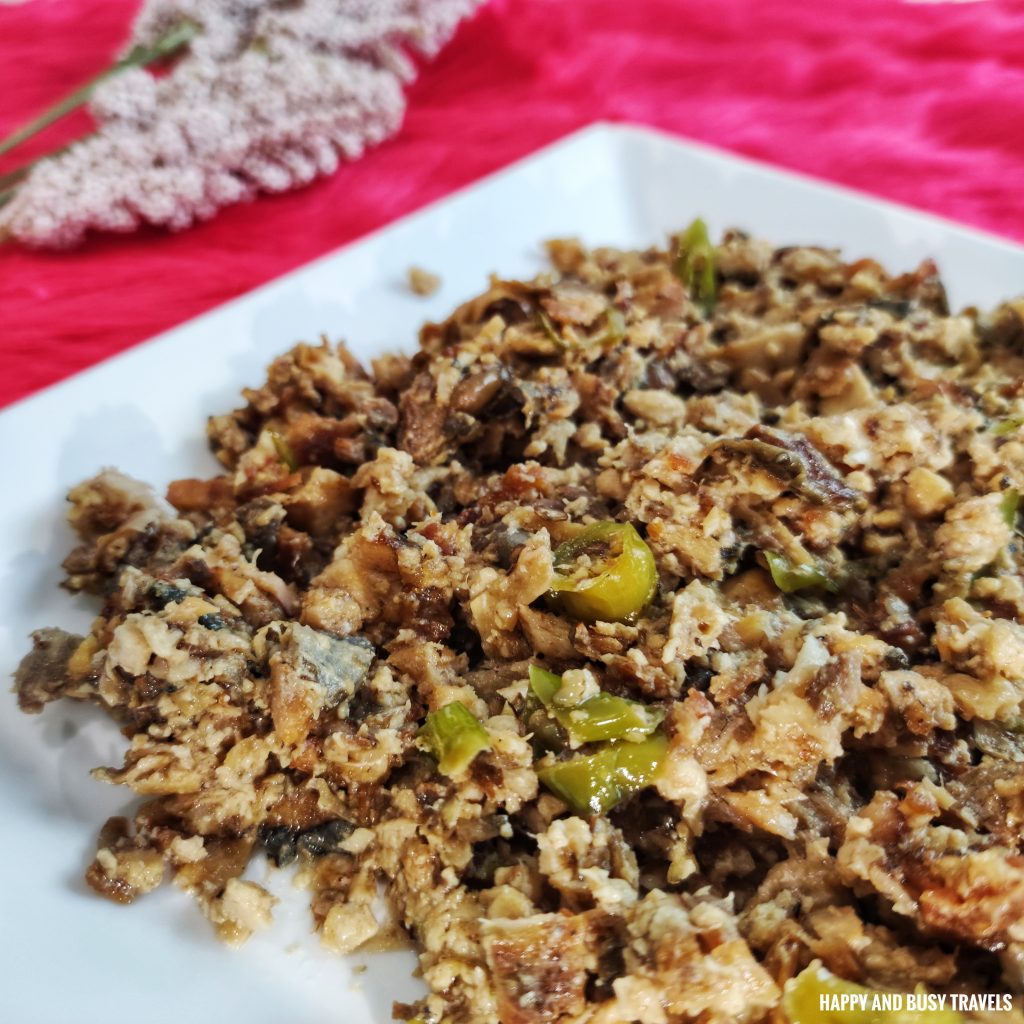 Beef Kaldereta
Next is this Beef Caldereta.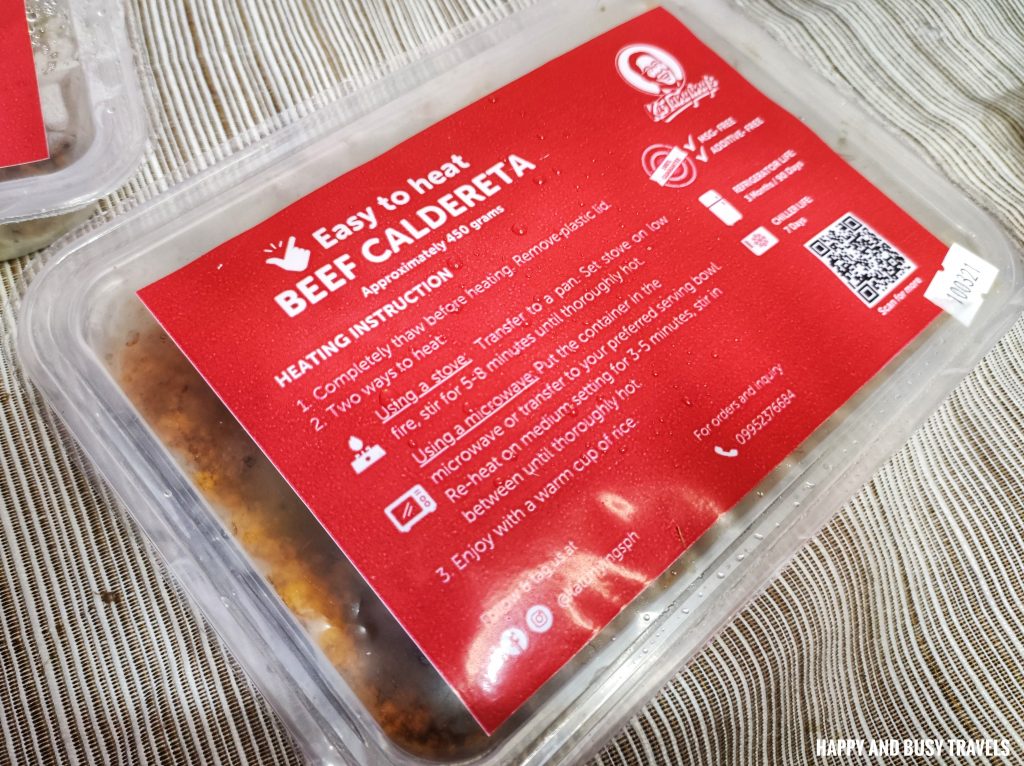 This one is really tasty, plus it has a lot of meat.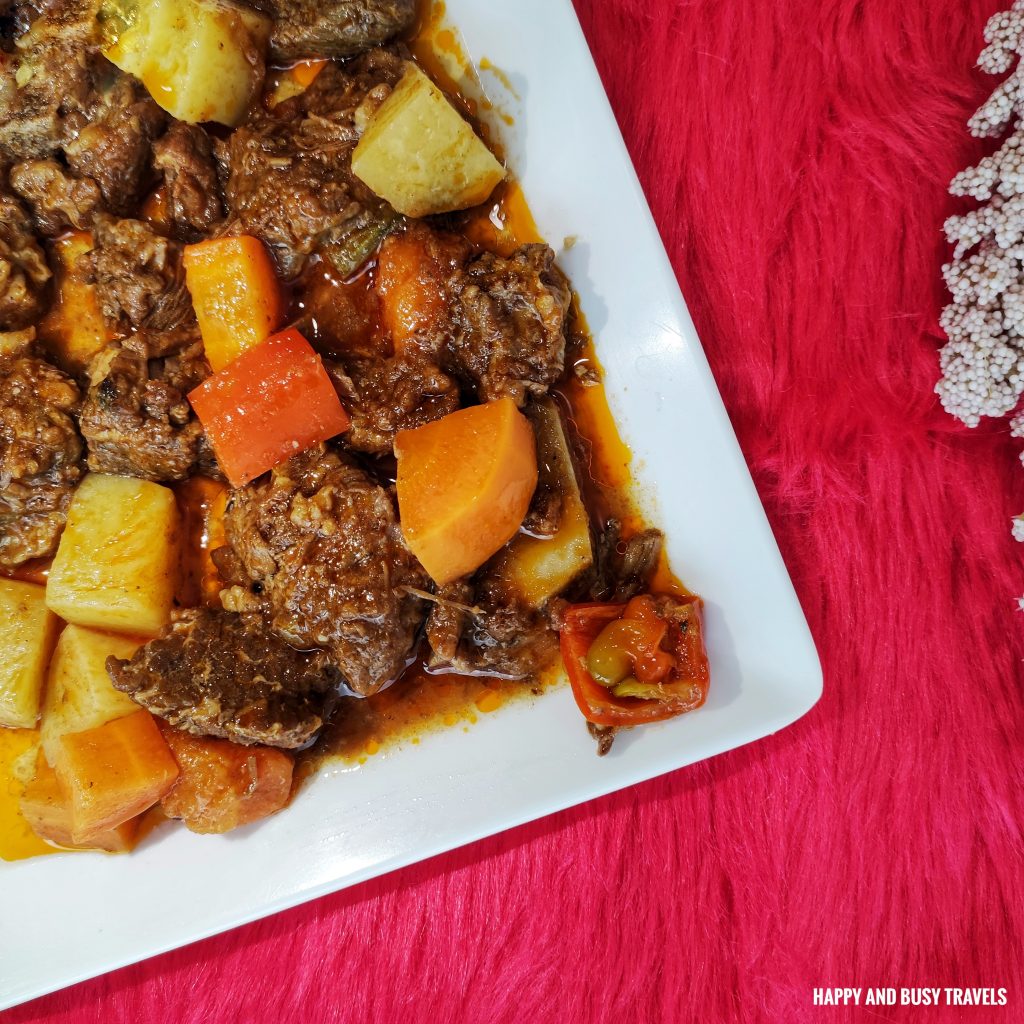 Arroz ala Tunying
Finally, I tasted the Arroz Caldo.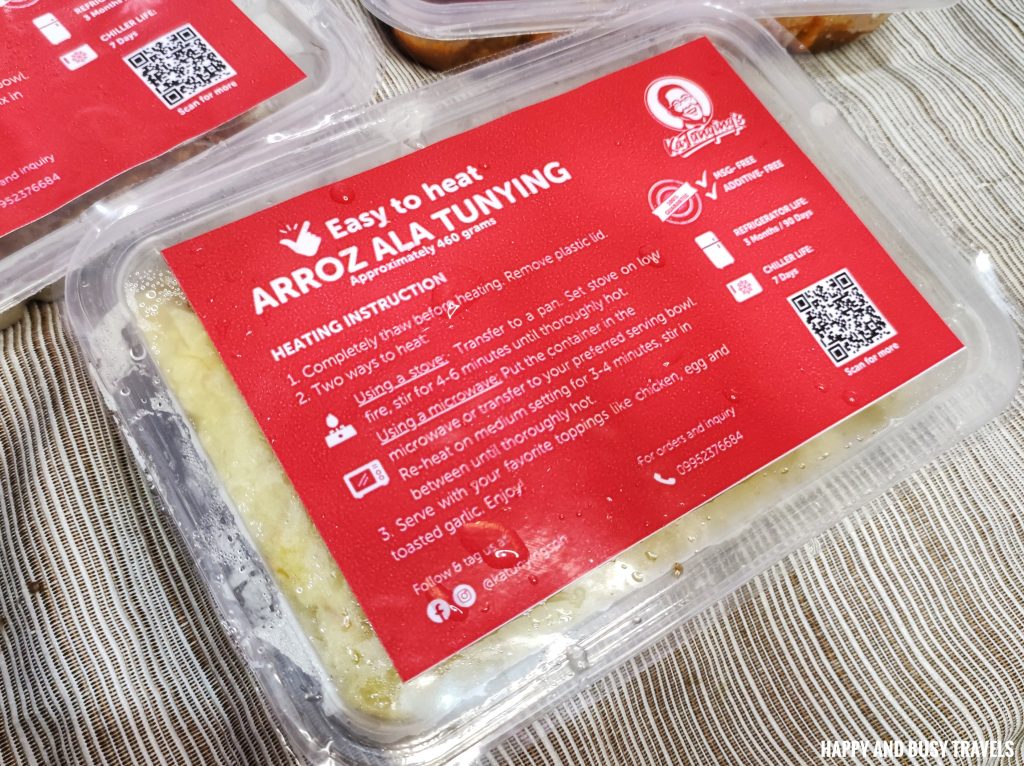 It tastes good too! Surprisingly I finished everything haha.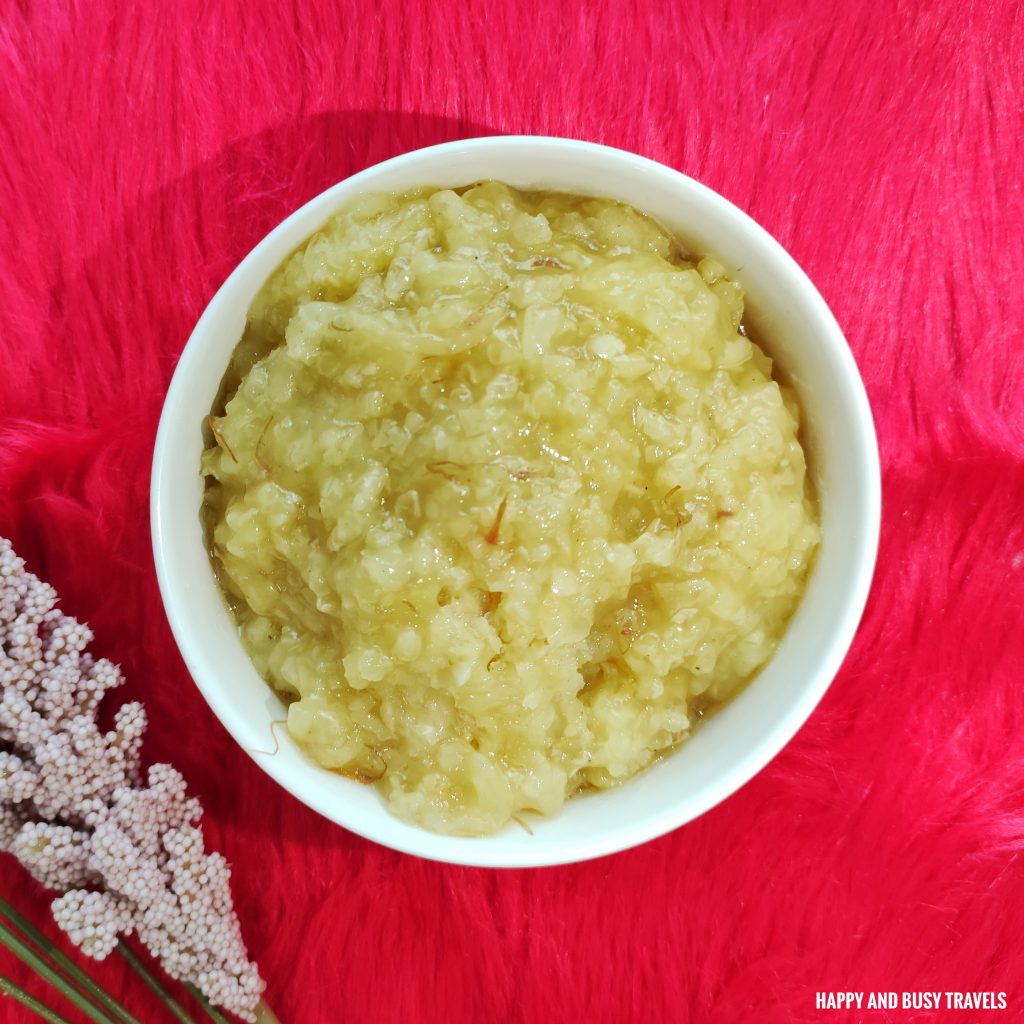 It is perfect for the cold weather.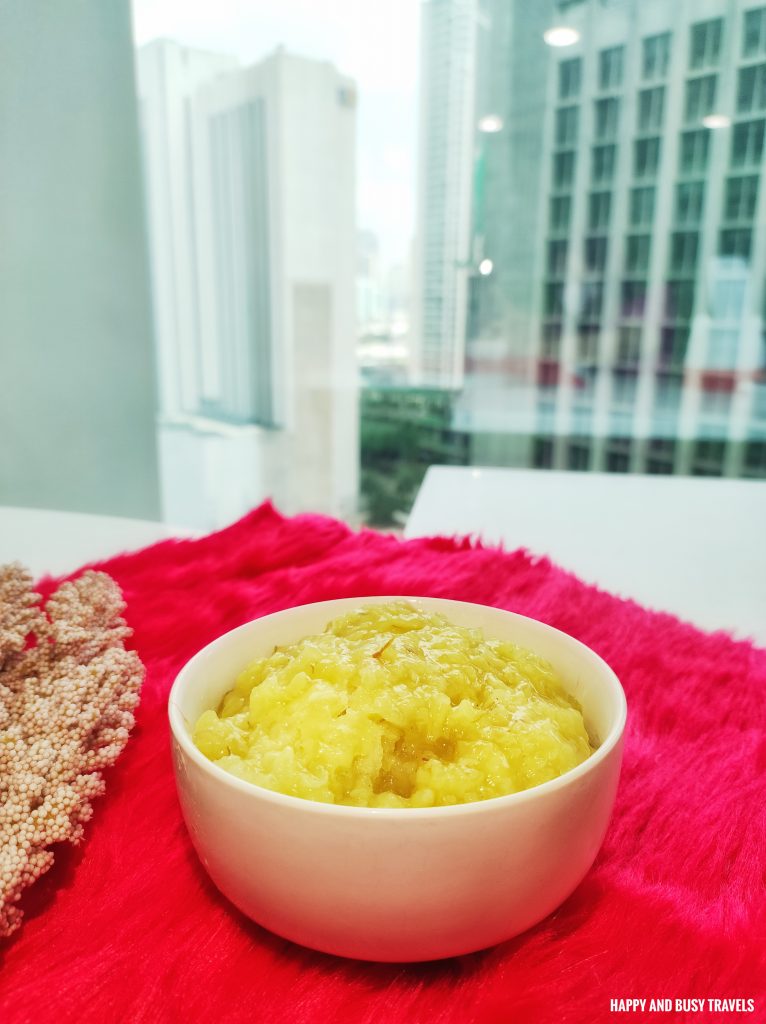 Menu of Ka Tunying's
Happy and Busy's Smileys for Ka Tunying's Frozen Goods
Overall I love the readily cooked meals of Ka Tunying, I just popped it in the microwave and I instantly can have a good meal. I gave some of these to my friends so they can also taste it, they love everything. But my favorite is the Arroz ala Tunying, because I do not actually eat Arroz Caldo, but this one changed my mind.
Food

Location

Value for money

Service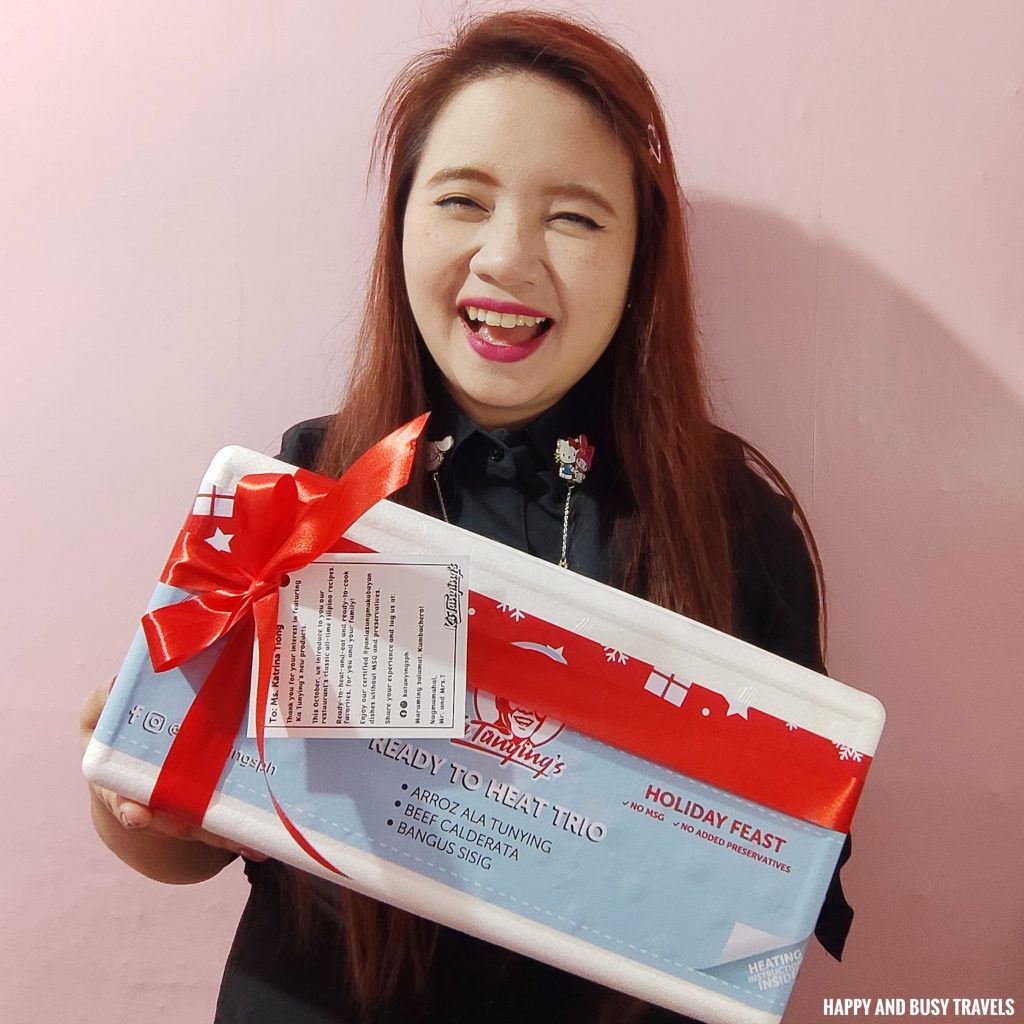 More exciting food and drinks review at https://happyandbusytravels.com/category/food-and-drinks/ so do not forget to check it out!