We had our first lunch in Siquijor in Larena Triad Restaurant and Bakeshop. The restaurant is exactly located at the Triad View Deck.
Contact No. +63 956 557 8434
Facebook: https://www.facebook.com/Larena-Triad-Restaurant/
Address: Triad View Deck, Siquijor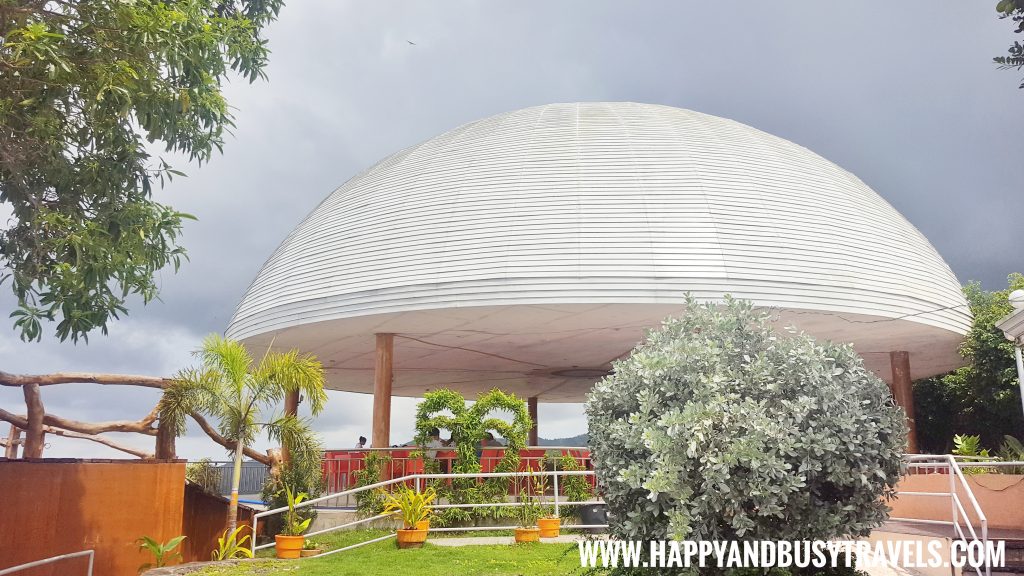 The restaurant has a view deck, wherein we saw almost all of Siquijor.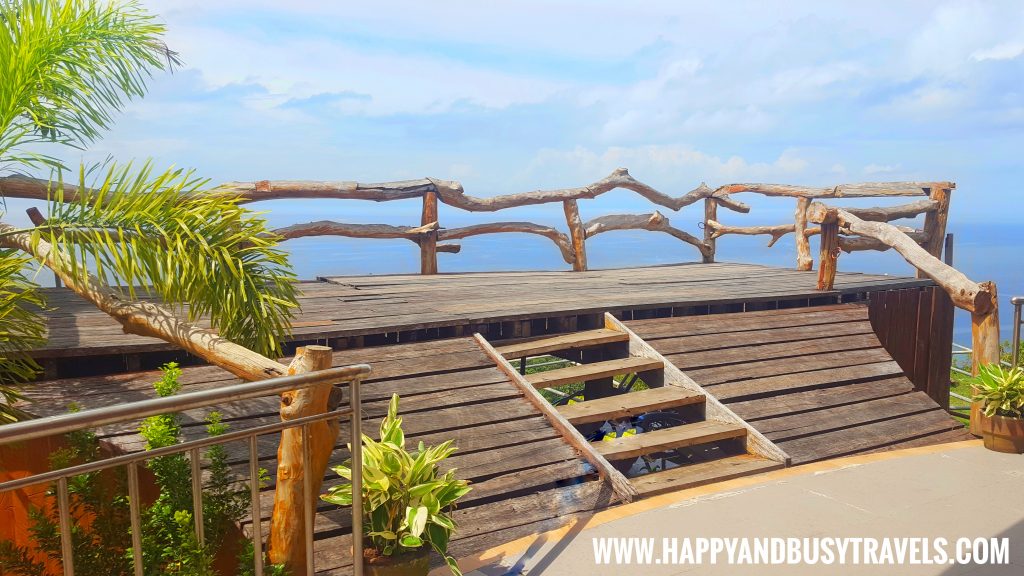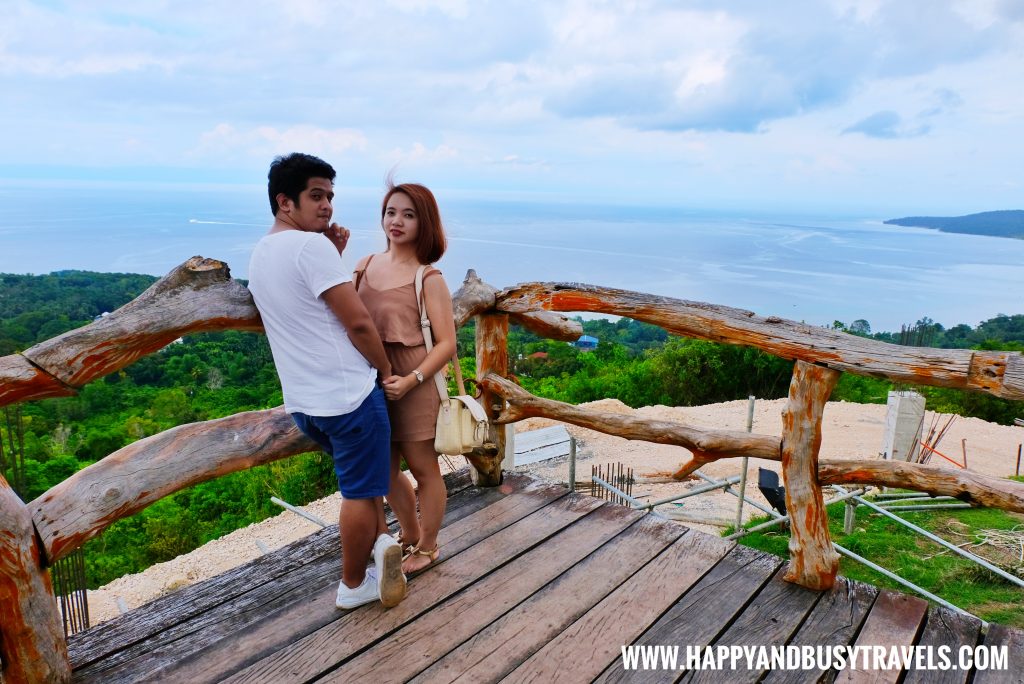 Ooohhhhh the view!!! ?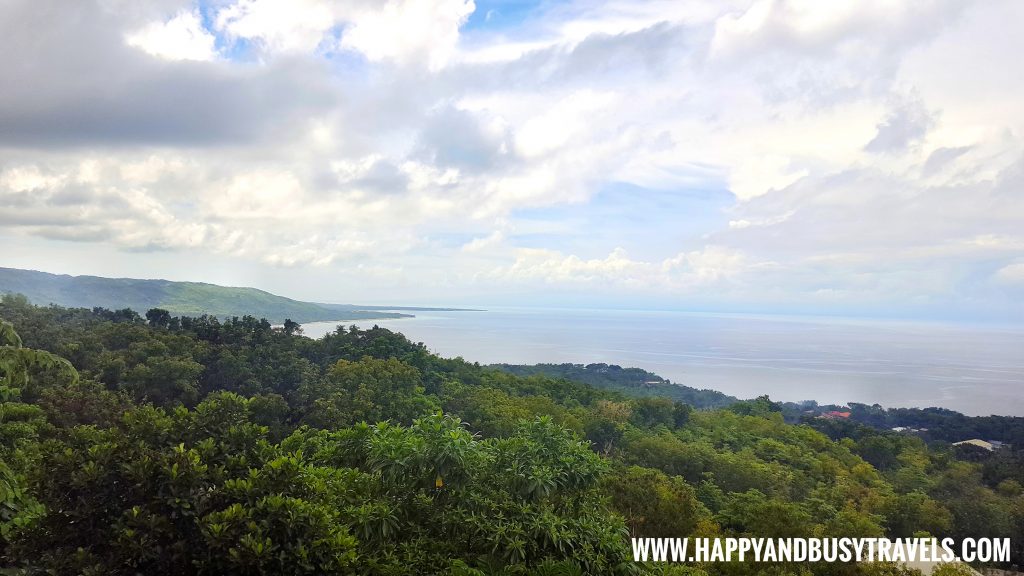 The Menu of Larena Triad Restaurant & Bakeshop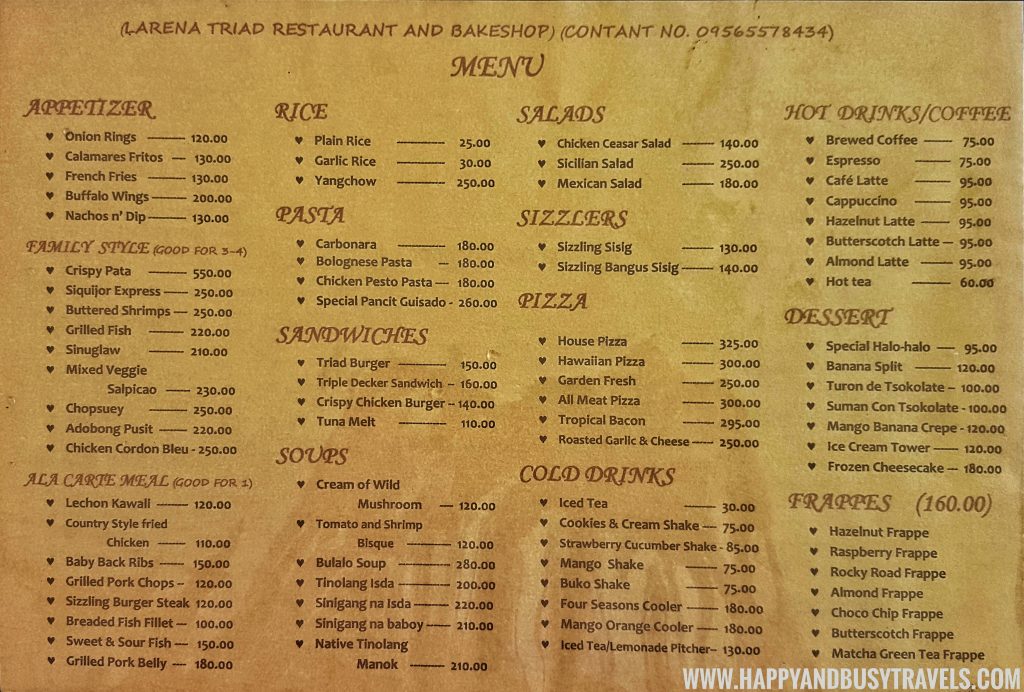 The Food
One of our friends ordered Lechon Kawali.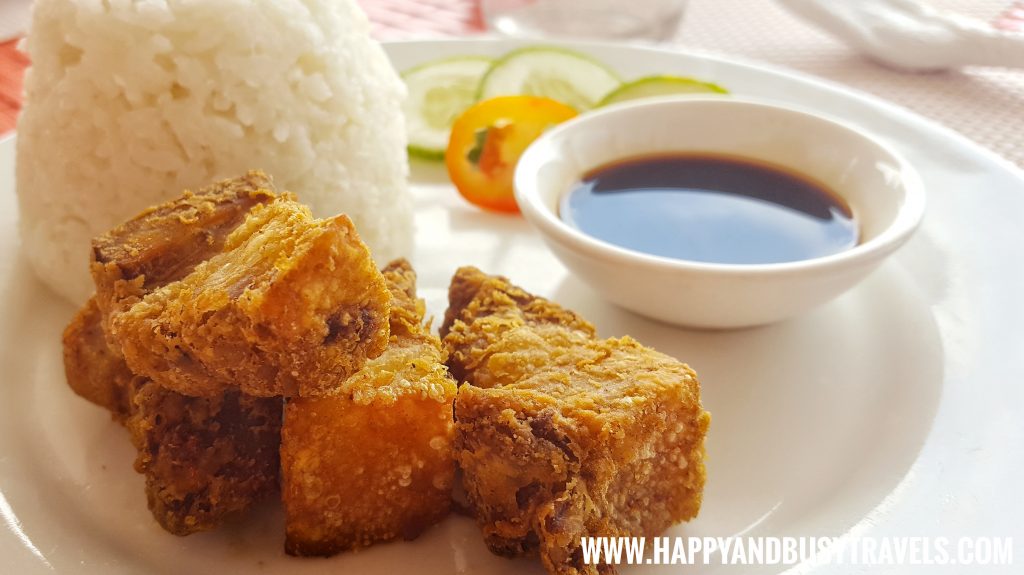 Lechon Kawali is a crispy, deep fried pork. Their Lechon Kawali was served with a cup of rice and veggies. It tastes like the usual Filipino Lechon Kawali.
Three of us ordered the Baby Back Ribs.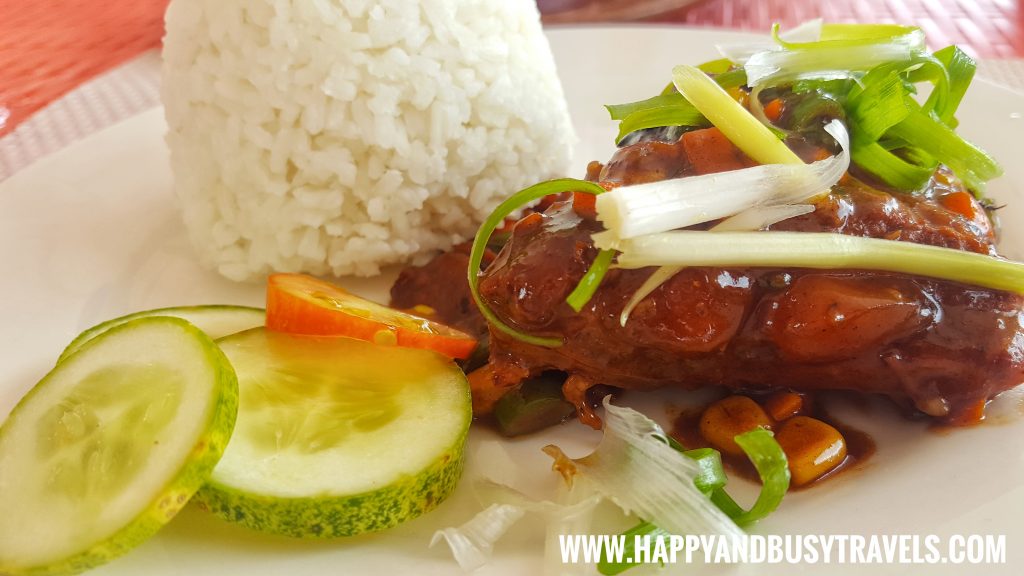 For just Php 150 we had Baby Back Ribs! Their Baby Back Ribs was served with a rice and veggies. The meat of the baby back ribs were soft and easy to remove from the bones, and it also tasted good.
We also ordered Calamares as an appetizer.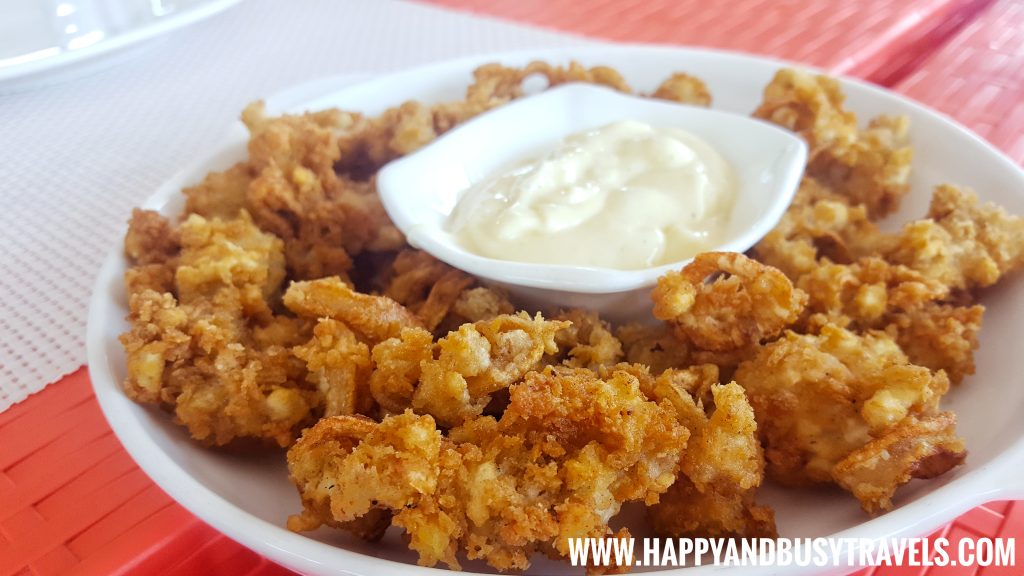 Calamares is a deep fried Squid with batter. The squid was properly cooked, it was not chewy.
Our vegetarian friend ordered Chopsuey.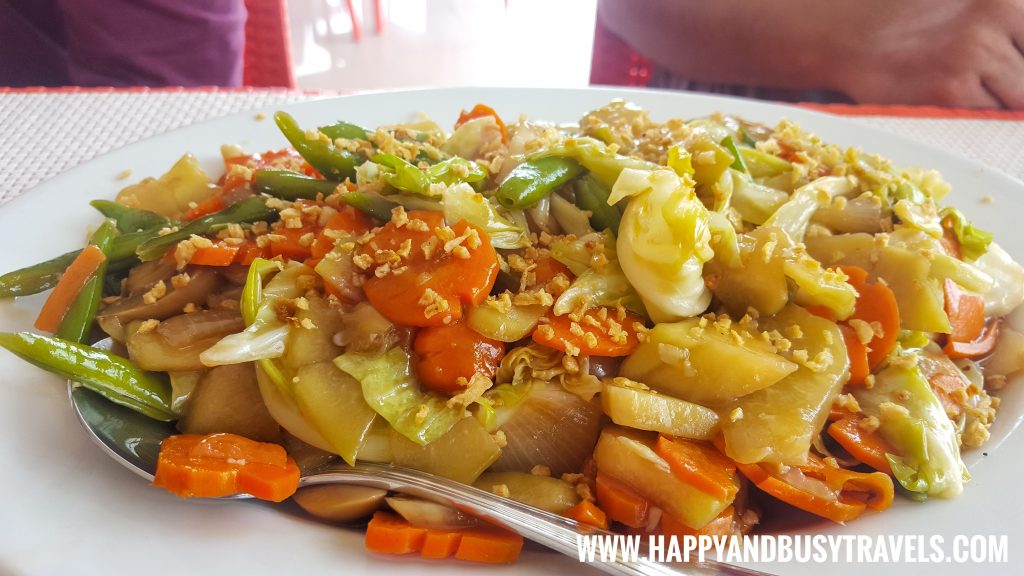 Chopsuey is also a Filipino dish. It was made out of different stir-fried chopped veggies like Carrots, Cabbage, String Beans, and Chayote. Larena Triad Restaurant's Chopsuey was delicious because it was sprinkled with a lot of crispy Garlic.
Aside from the main dishes, we also ordered some drinks.
The Strawberry Cucumber Shake tastes good and was perfect for the hot weather.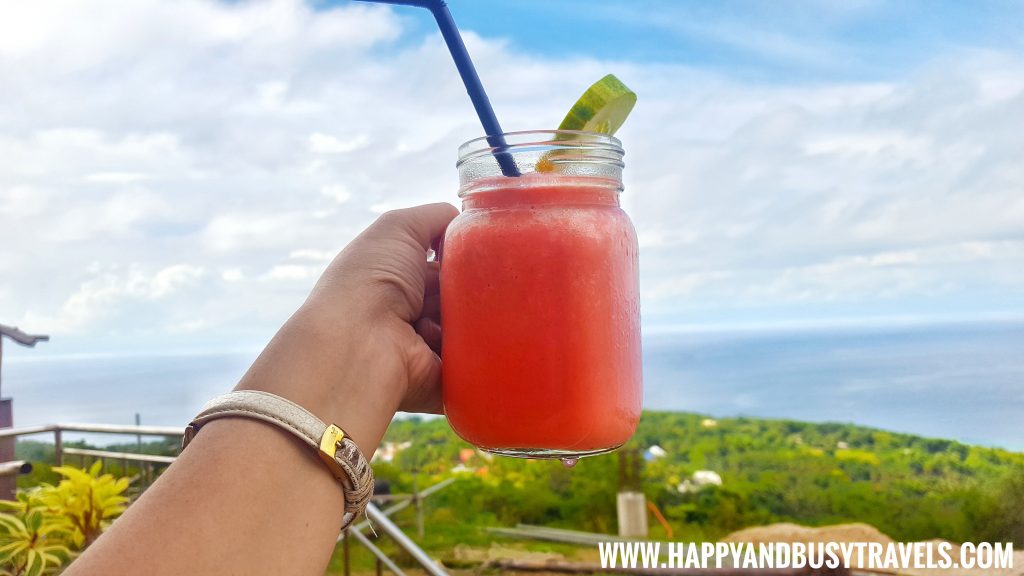 Some of us preferred to have a coffee and relax while appreciating the view.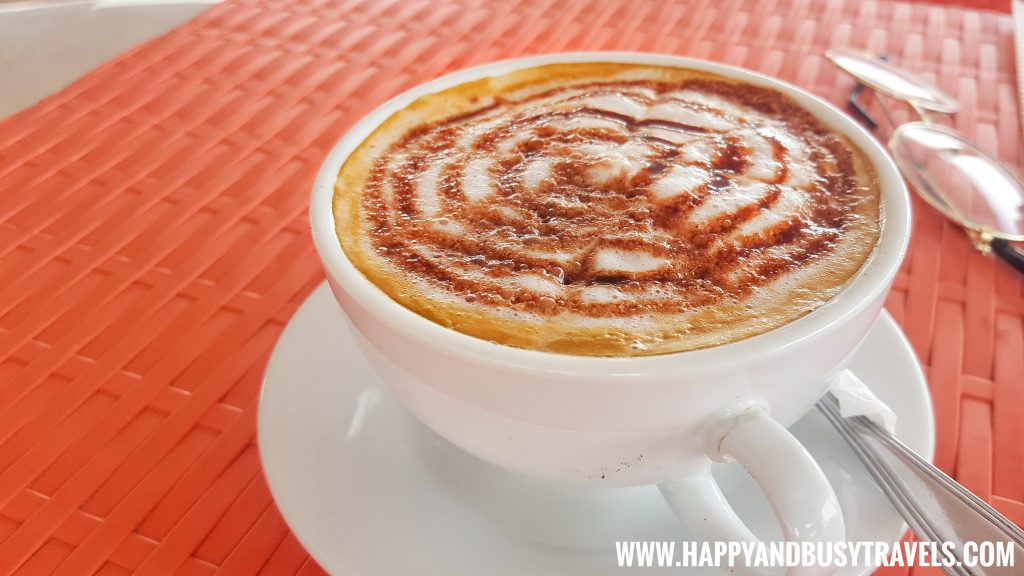 The Bakeshop
The restaurant also has a bakeshop and they sell different breads and pastries as a souvenir.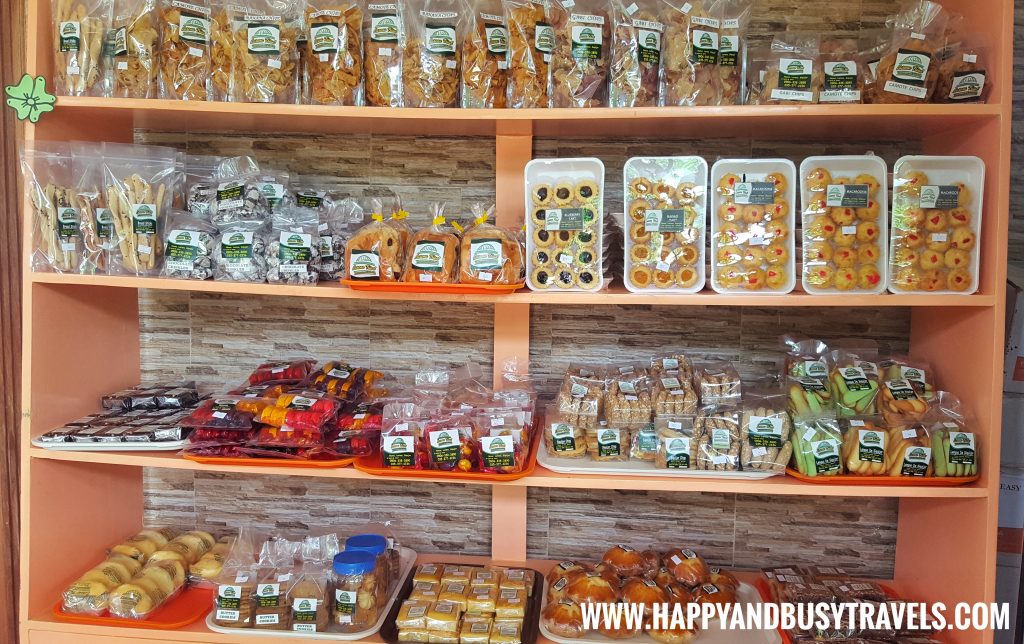 Overall we were glad to have our lunch in Larena Triad Restaurant and Bakeshop. The food were delicious and very affordable, the staff were super friendly and accommodating, and we had the chance to see Siquijor from above. 🙂
Wanted to see our whole Siquijor trip? Just click here:   https://happyandbusytravels.com/2017/11/30/siquijor/
Notes
The staff were friendly
The view is awesome
Wifi is not available
During our visit, only cash payment was accepted
There is no service charge
Happy and Busy's Smileys
Food – 

Location – 

Ambiance – 

Value for money –

Service – 

Comfort Rooms –