During our first day in Siquijor we had our breakfast first in Bellview Kuzzina Bar and E.I. Suites.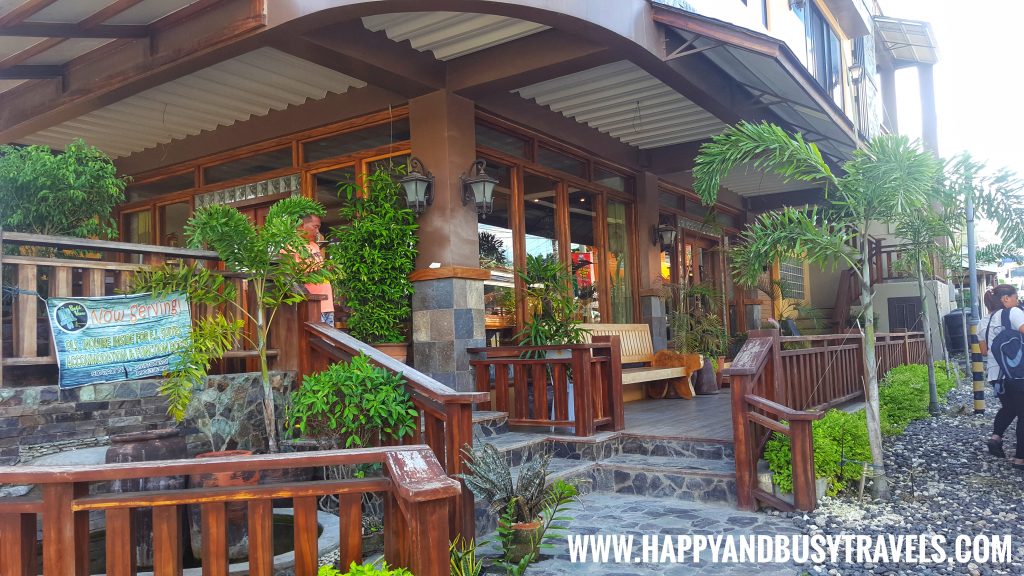 Address: Poblacion, Siquijor (near the Church of Siquijor/ Siquijor Belltower)
Contact Nos: +63 906 338 3890 or +63 917 700 8501
When our van passed by the restaurant we noticed the restaurant immediately.
Bellview Kuzzina Bar is a bit attractive, that's why we have decided to eat here.
Inside Bellview Kuzzina Bar
The restaurant also looked good inside. As the name says, the place is a restaurant and a bar.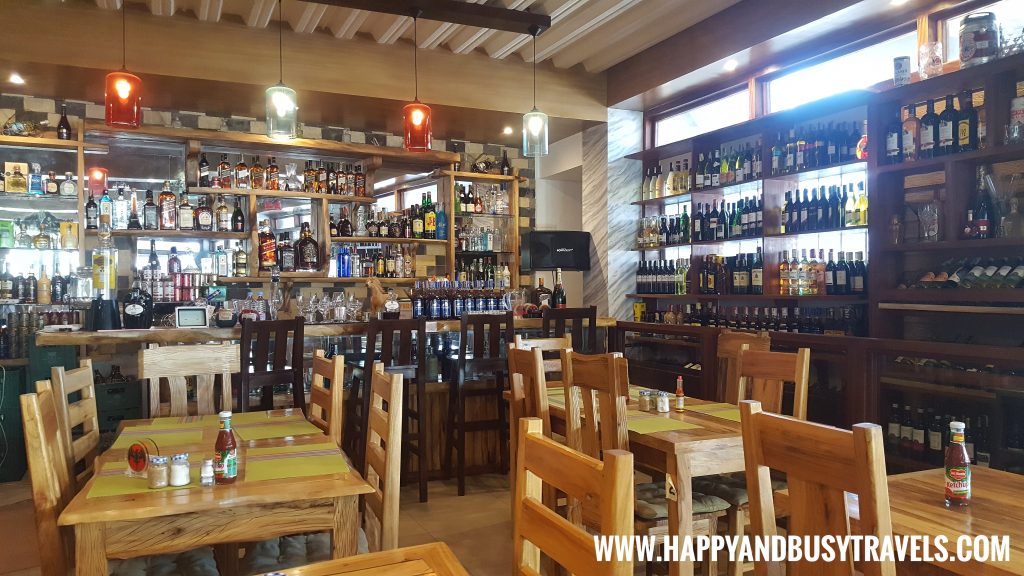 Bellview Kuzzina Bar also offered take out snacks like bread, peanuts, etc. or pasalubong (souvenir).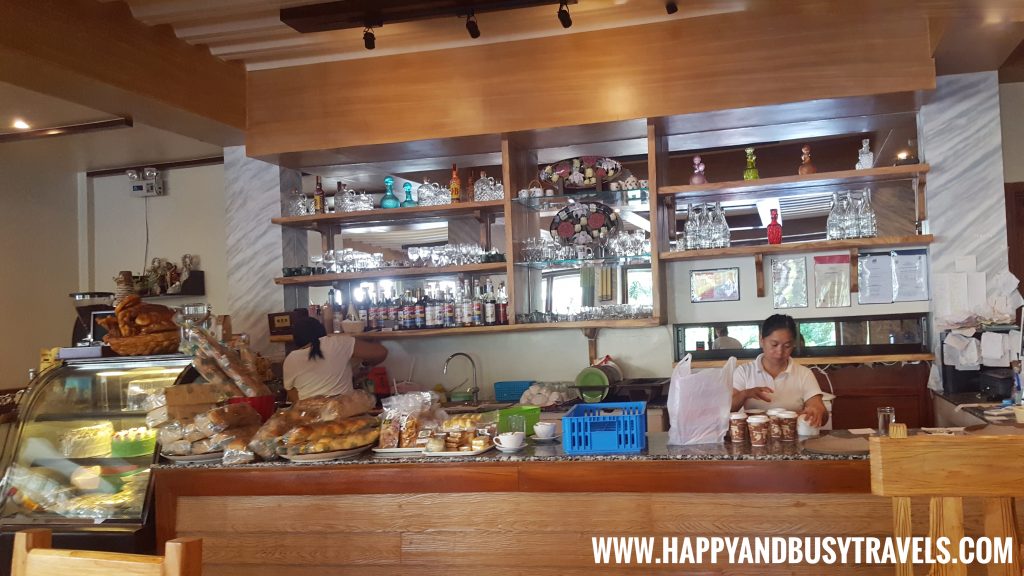 The restaurant was cold, it was just right for the very hot weather in Siquijor.
I roamed around the restaurant to look into their decorations.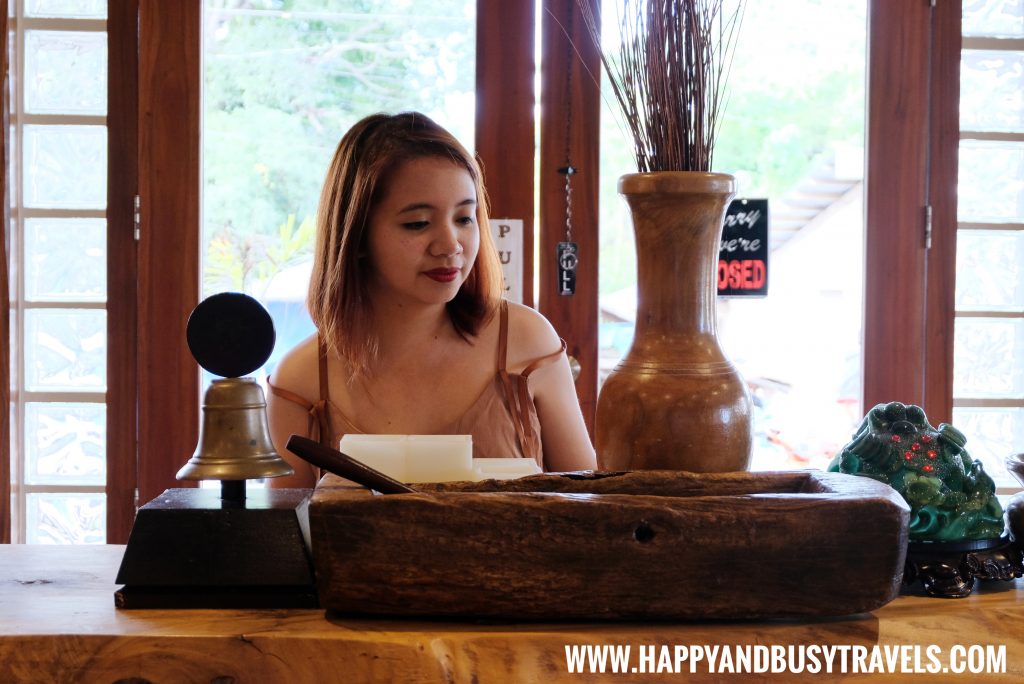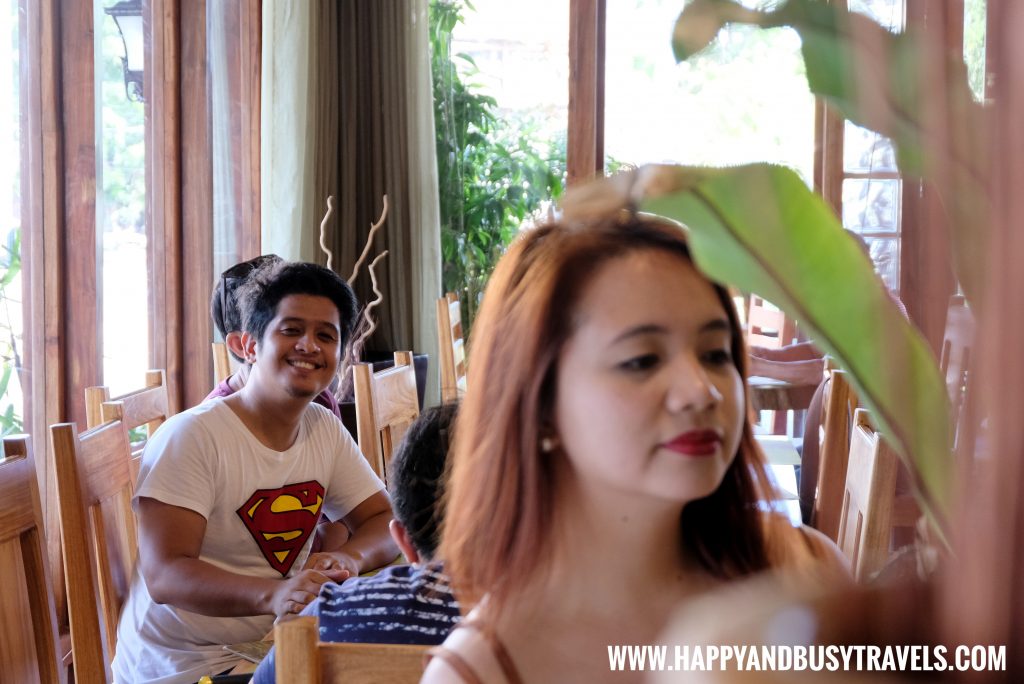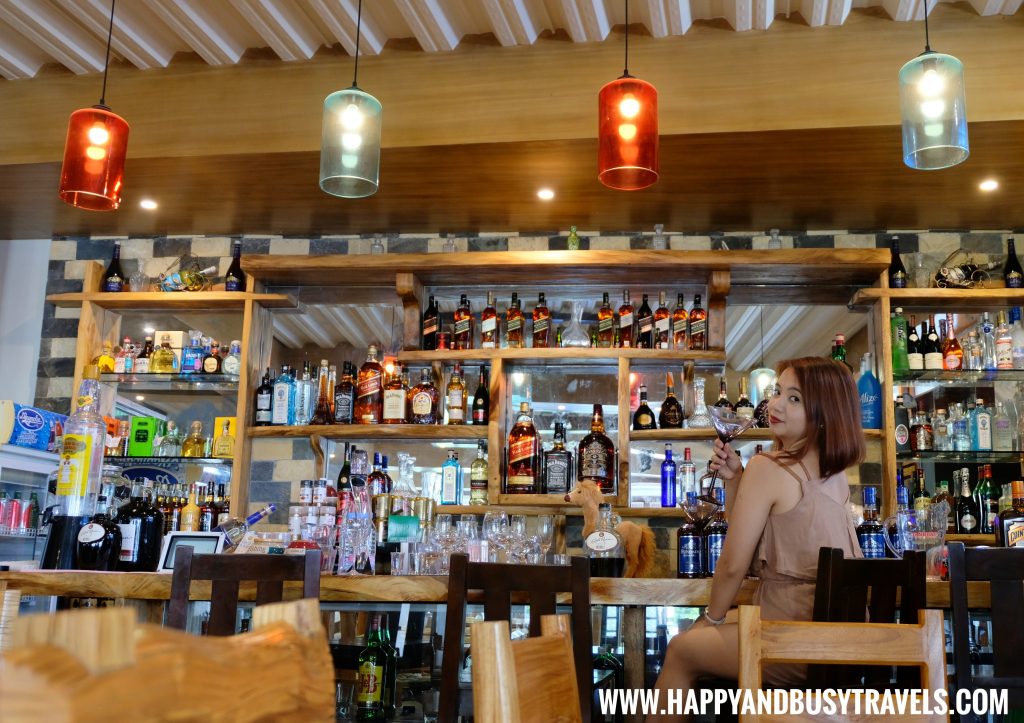 But my favorite decoration in the restaurant is…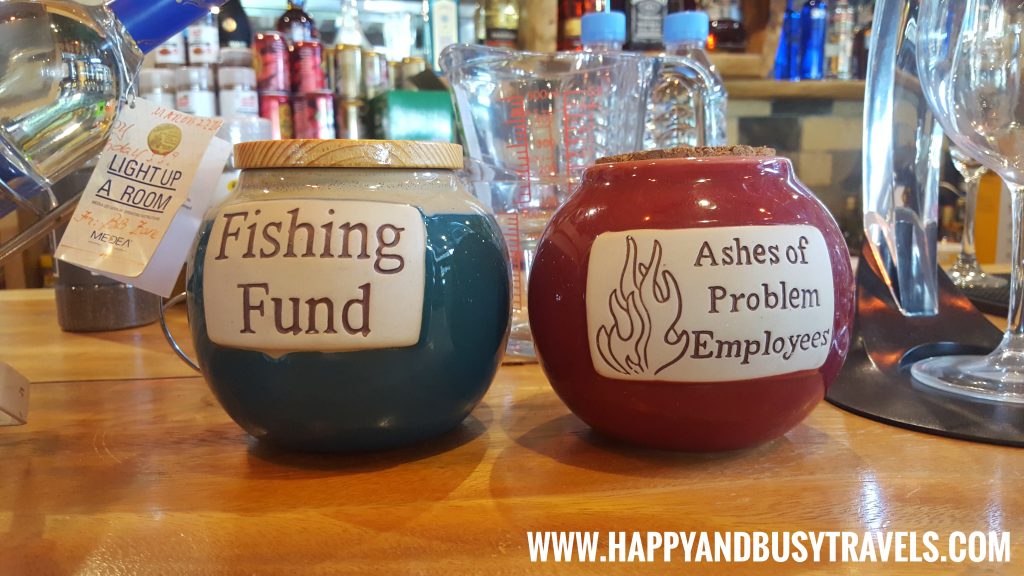 hahahah I love their humor ???
The Menu of Bellview Kuzzina Bar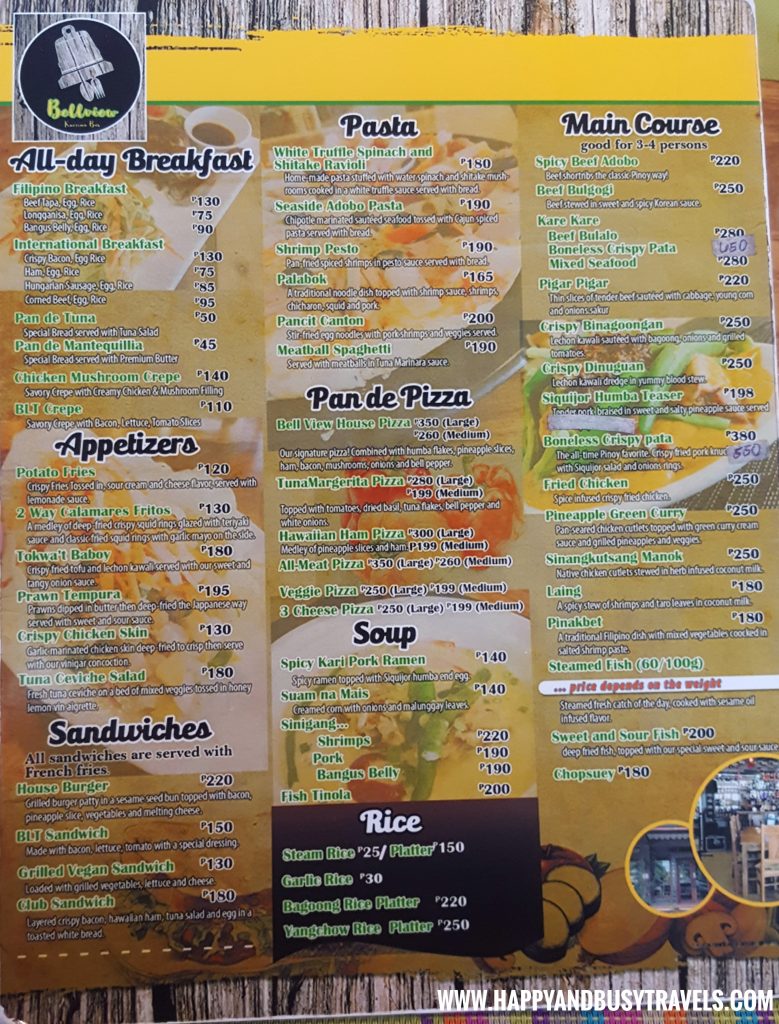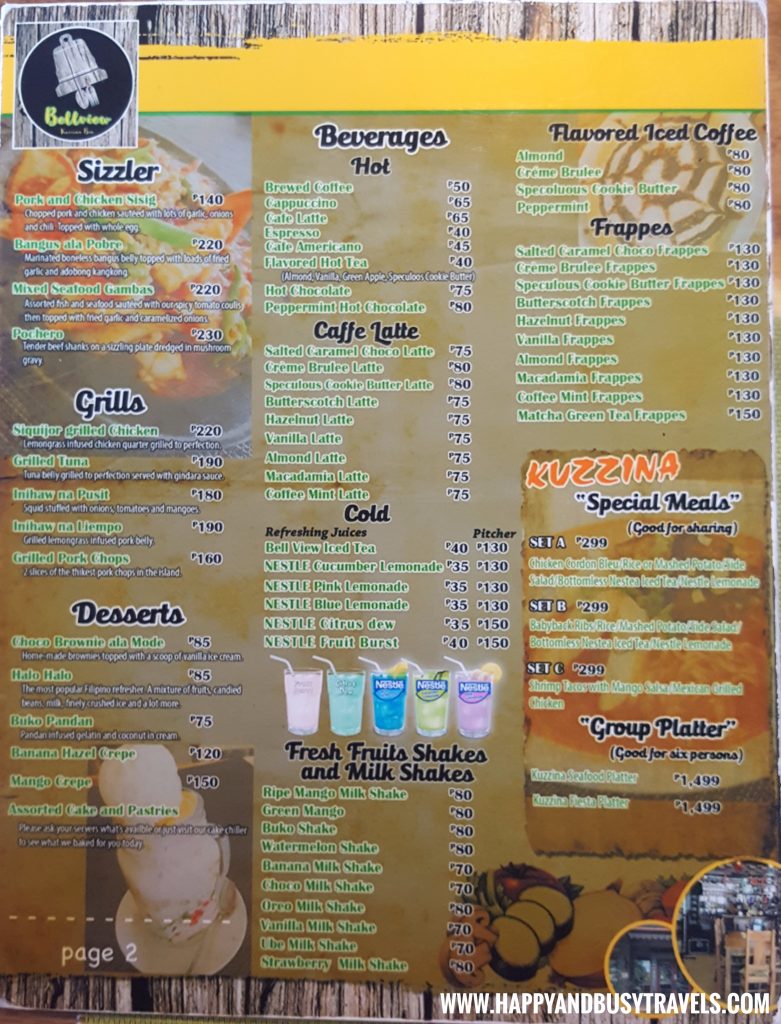 The Food
I ordered BLT Crepe. It was made out of Bacon, Lettuce, Tomatoes, inside the crepe.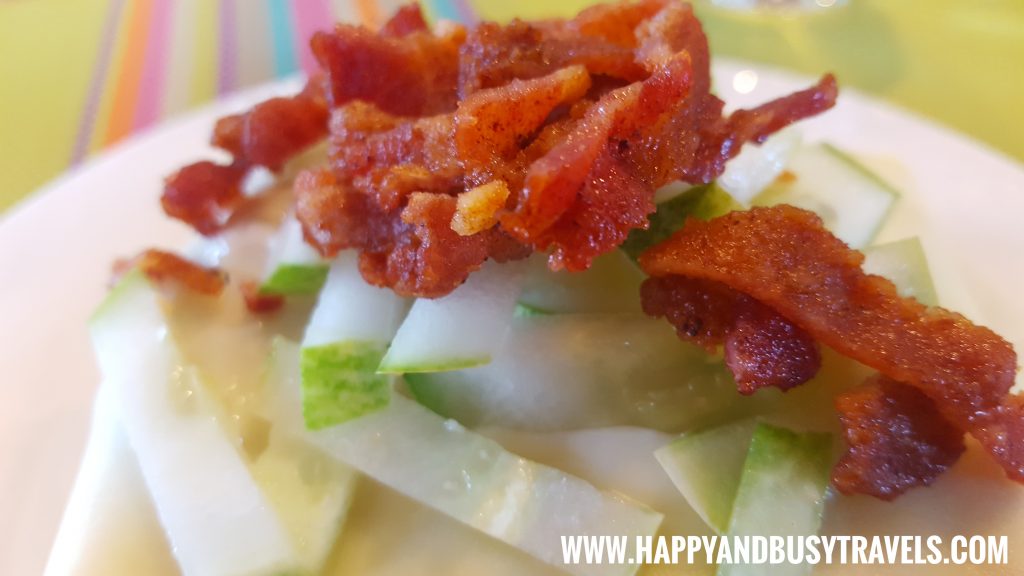 The Crepe was simple but delicious, its like eating a healthy but sinful snack hahaha. ?
This is what the crepe inside looks like…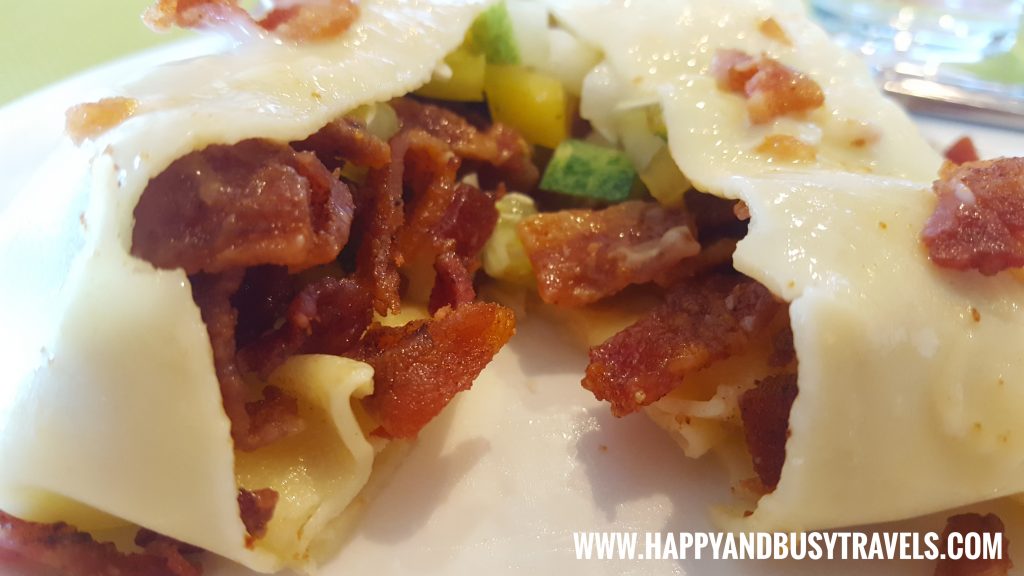 Our other friend ordered the Chicken Mushroom Crepe. It was also a savory crepe with creamy Chicken & Mushroom Filling.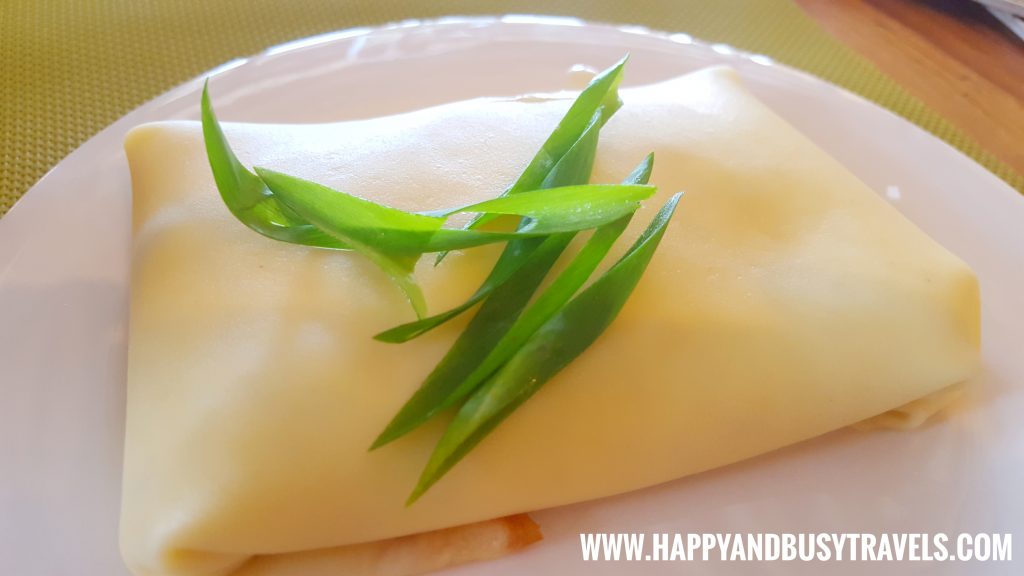 Busy and my brother ordered Beef Tapa with rice, and a sunny side up Egg.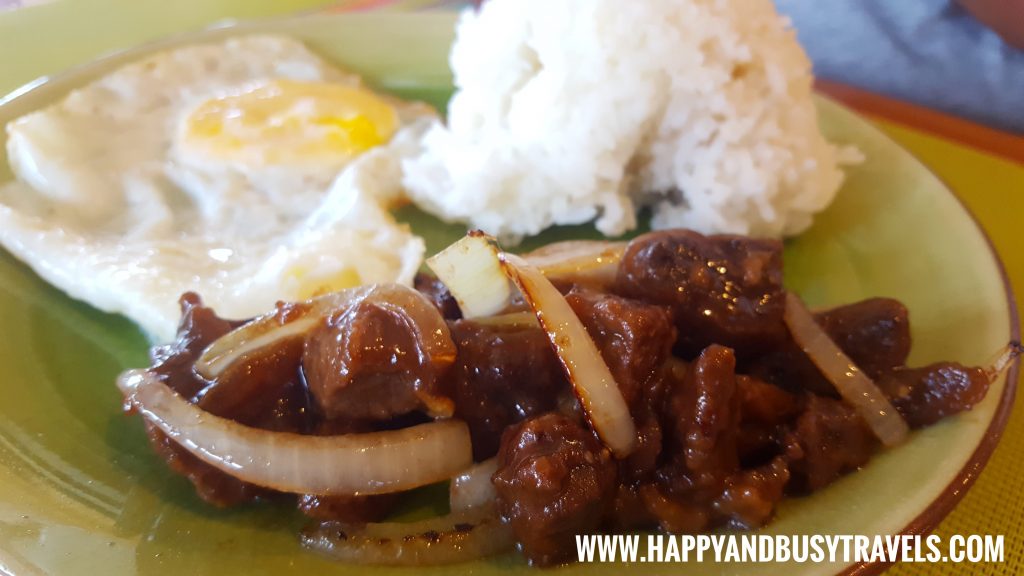 One of our friends ordered Longganisa (Filipino version of sausage), Rice, and Sunny Side up Egg.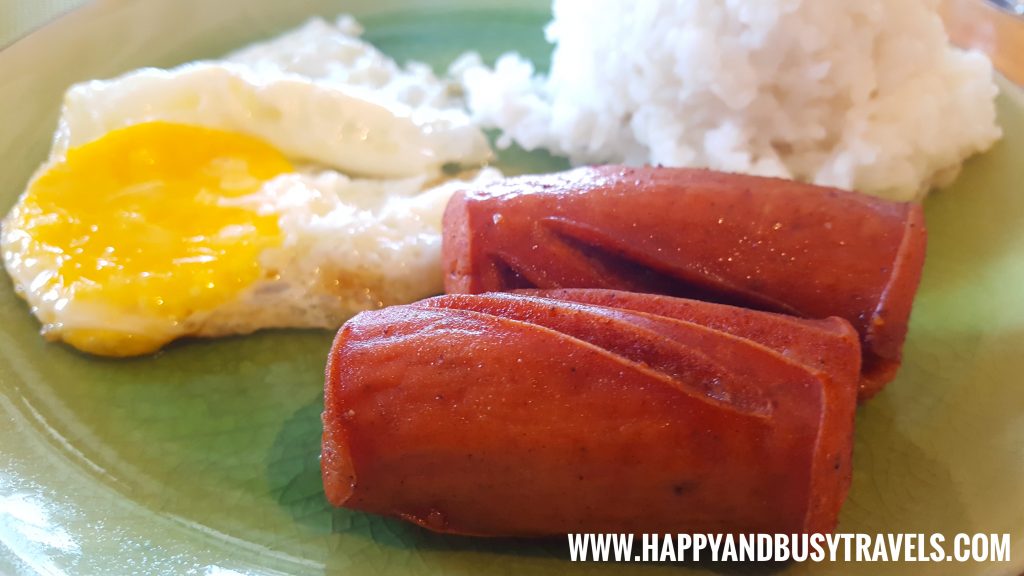 Lastly, one of our friends ordered Corned Beef, Rice, and a Sunny side up Egg.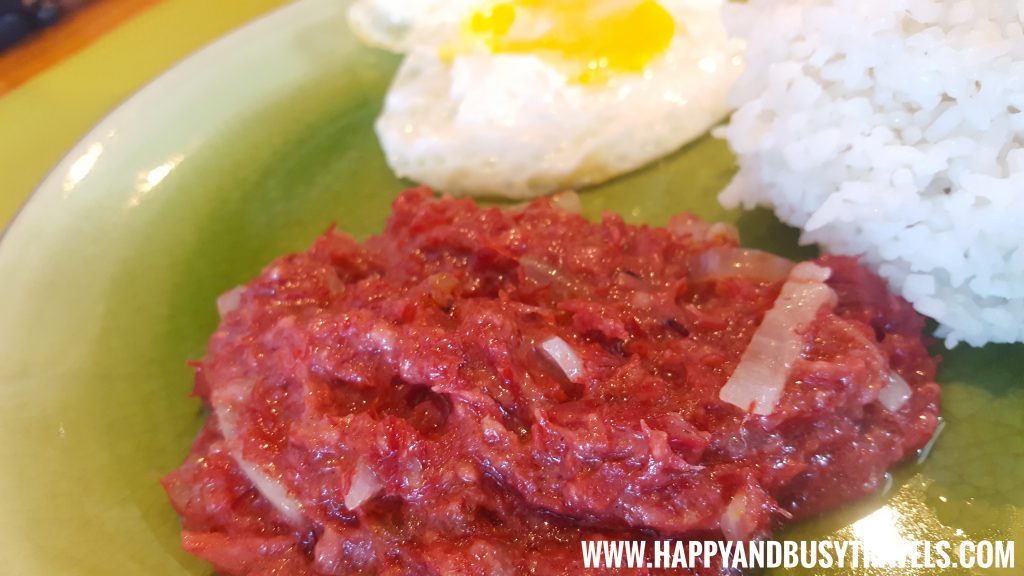 You may have noticed that there is a lot of choices in the menu, but we arrived in the restaurant very early in the morning, that's why only breakfast food were available.
Overall, the food were pleasant and affordable, and the staff were very accommodating. If given the time, we wanted to go here in the evening to experience the bar.
Here is the link for our whole Siquijor trip: https://happyandbusytravels.com/2017/11/30/siquijor/
Happy and Busy's Smileys
Food – 

Location – 

Ambiance – 

Value for money –

Service – 

Comfort Rooms –