Massa Pizza, Dasmarinas City, Cavite
It's just me this time, but I'm with the Hungry Byaheros team. We went to Massa Pizza which is just a few minutes away from my house.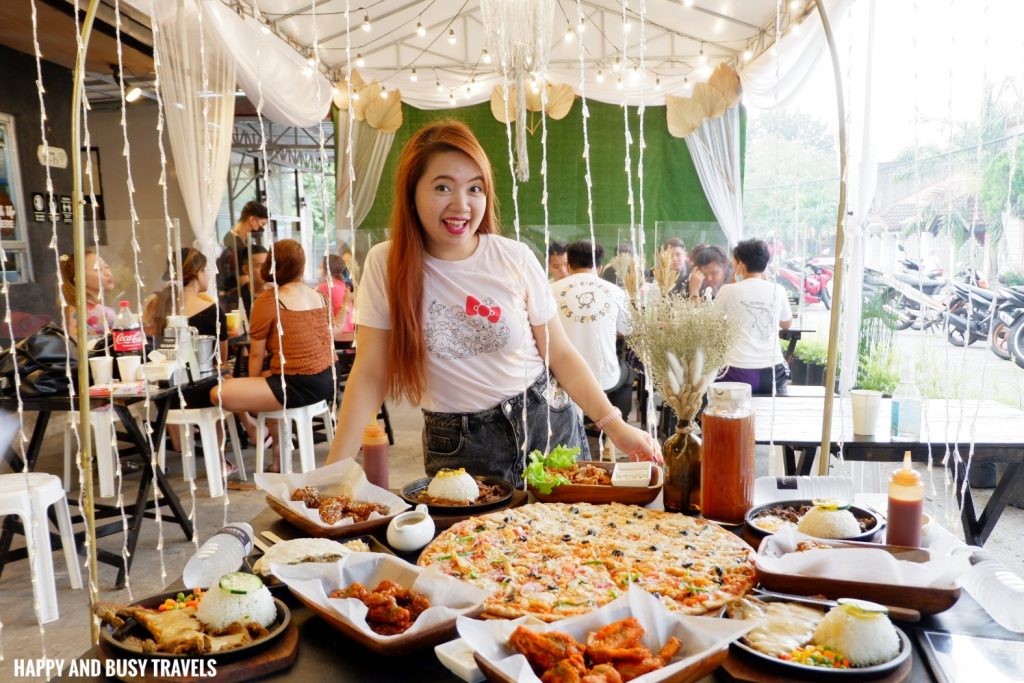 Important Information
Facebook: https://www.facebook.com/MassaPizza.PH
Contact number: 0936 909 6882 ; (046) 4352378
Email Add: [email protected]
Operating Hours: 9 AM – 10 PM
Dining Options: Dine In, Take Out, Delivery
Payment Options: Cash, GCash
Address: Daffodil St, Villa Isabel, Dasmarinas City, Cavite
Google Maps Link: https://goo.gl/maps/f9MohGrQisVpW2u8A
Massa Pizza – The Restaurant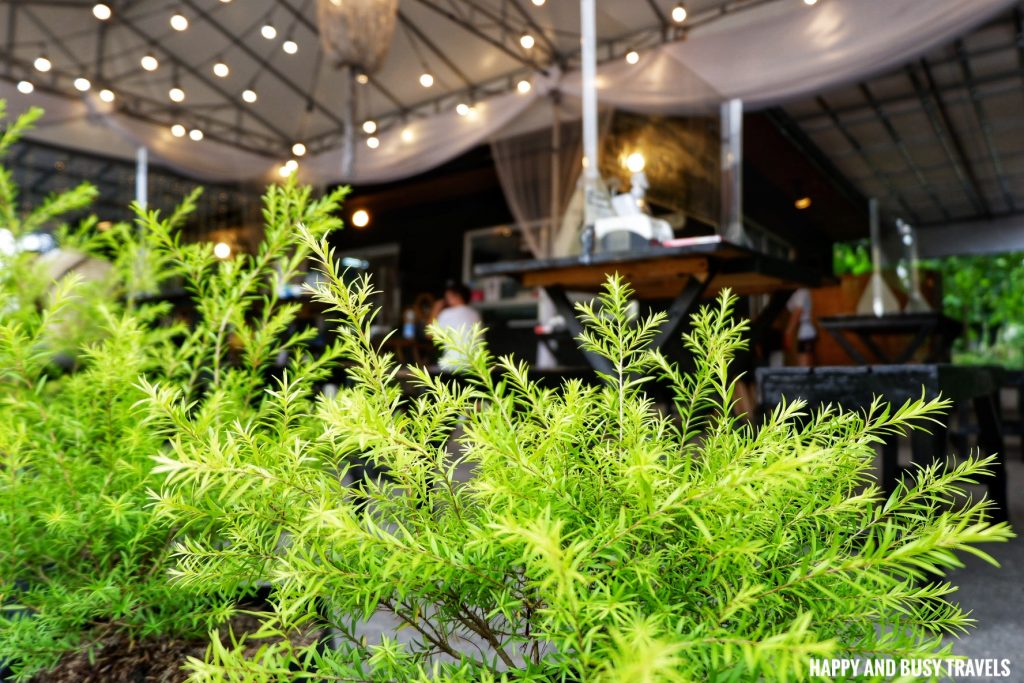 When you go along Villa Isabel Subdivision, it's so easy to see them.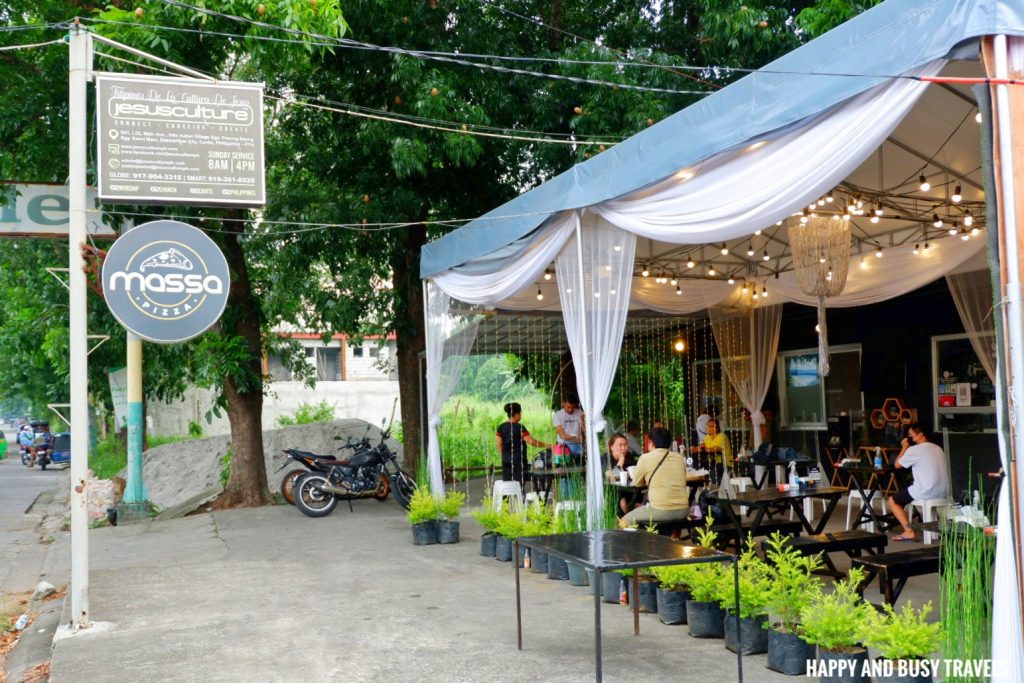 Through time, they have developed their restaurant, so it looks soo pleasant during our visit. They started off from a simple dining area with a few tables and chairs, but now they have this huge tent with decors.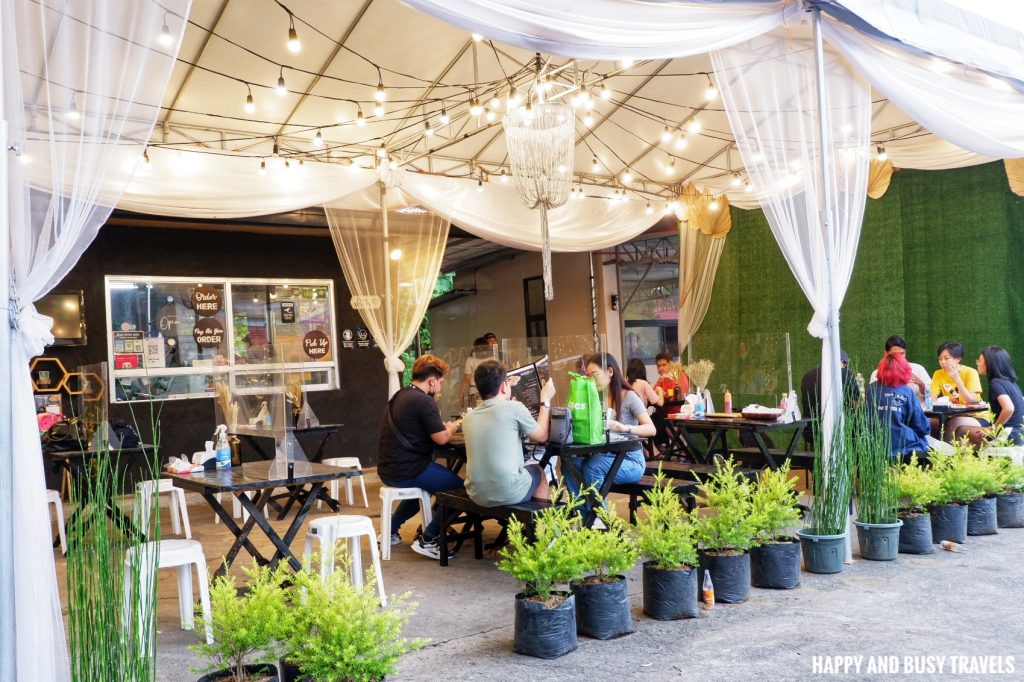 The Food
There is a lot of dishes to choose from in this restaurant, from chicken wings, sizzling dishes, pastas, and of course pizzas! So you will really have a lot to choose from.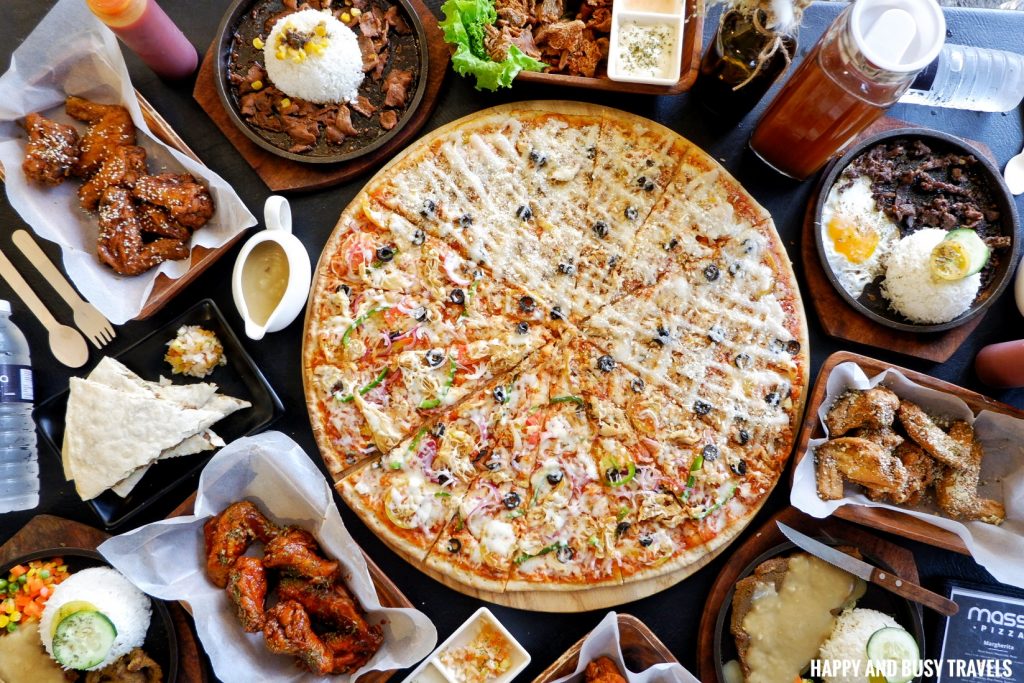 Sizzling Plates
Classic sizzling plates are always a go-to whenever you can't decide what to eat. Here are some of their sizzling plate dishes. Each plate is good for 1 person.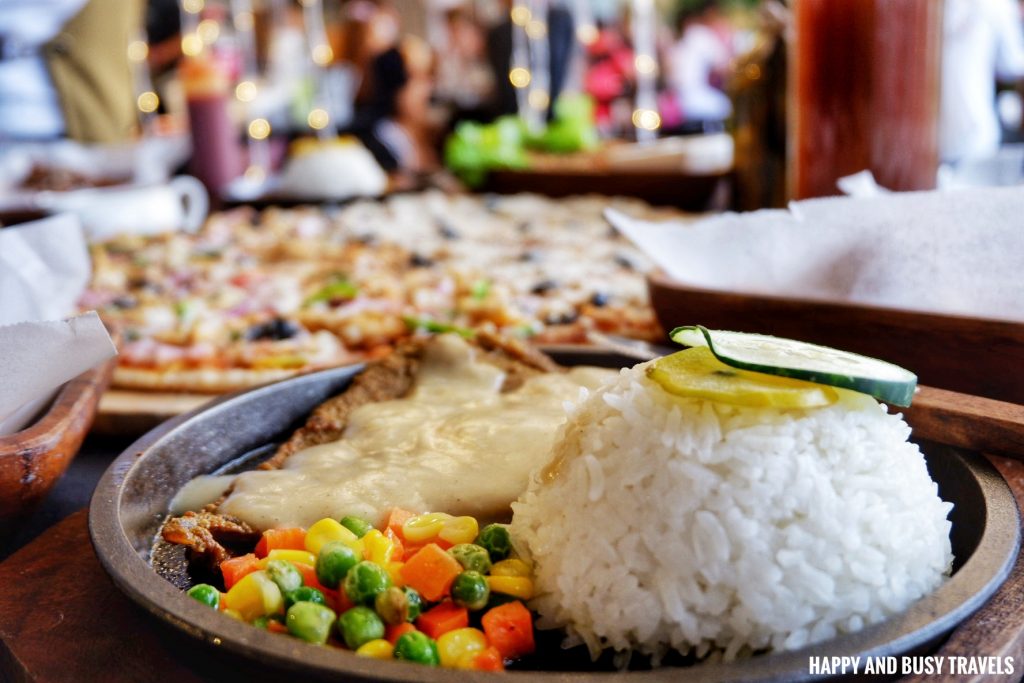 Sizzling Beef Pepper Steak
Here is the classic Beef Pepper Steak which tastes good.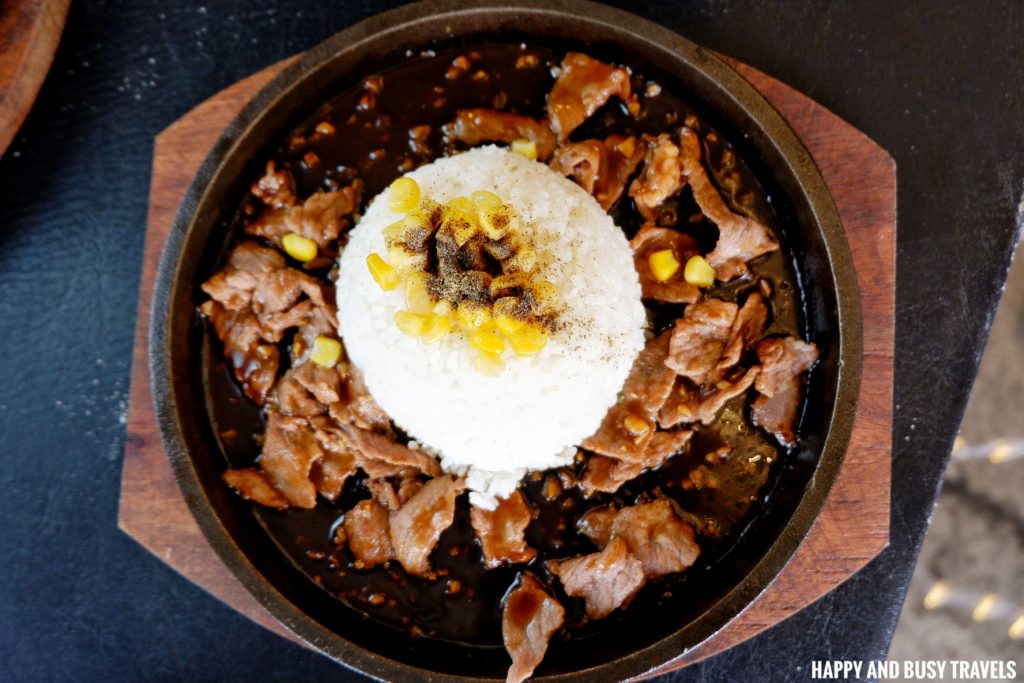 It has a little bit of sweetness to it, which I think is from the corn.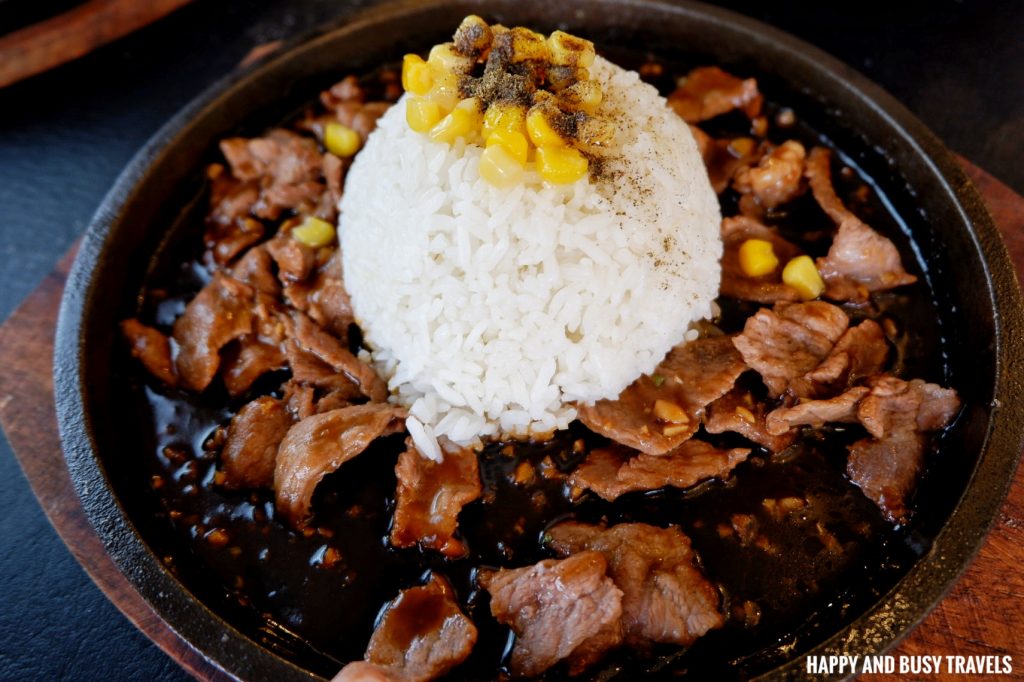 Sizzling T-Bone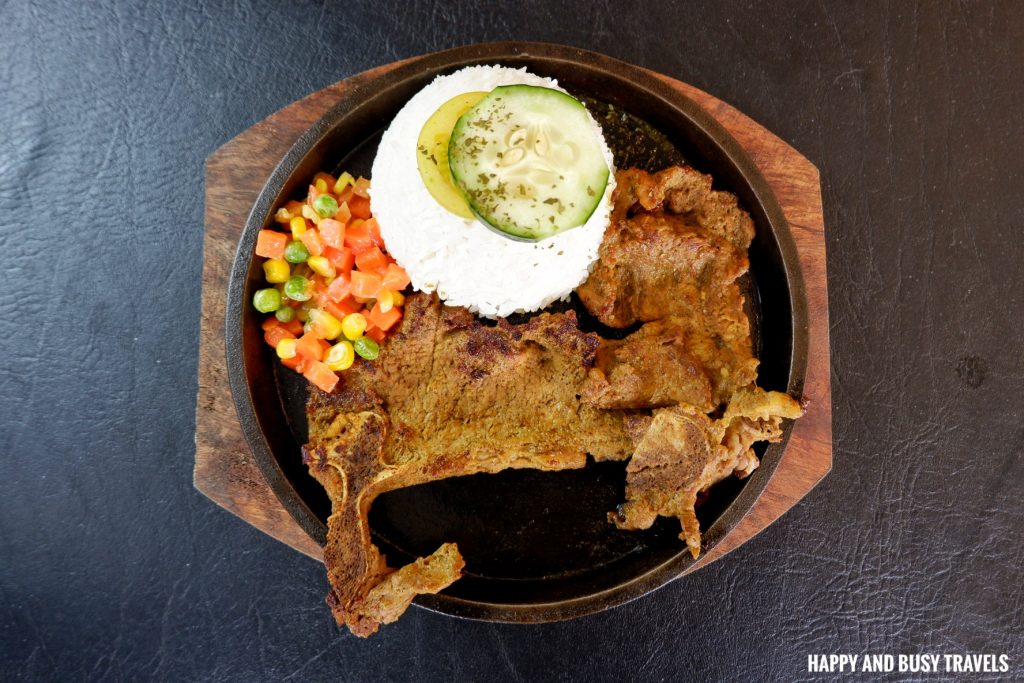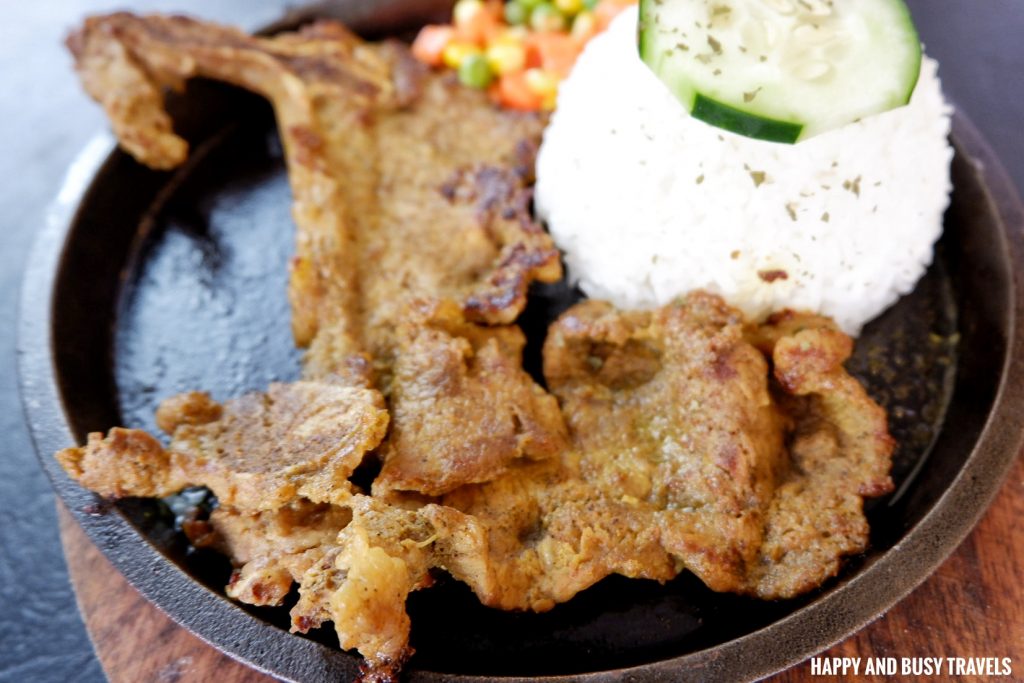 Sizzling Sirloin
If you prefer steak without the bone, this one is better for you.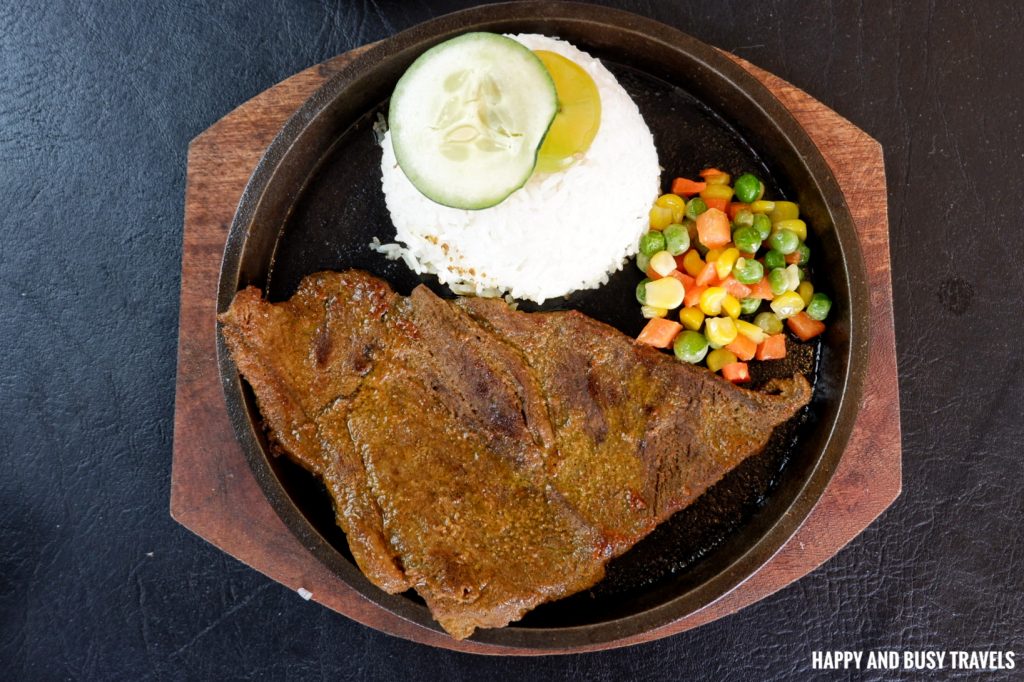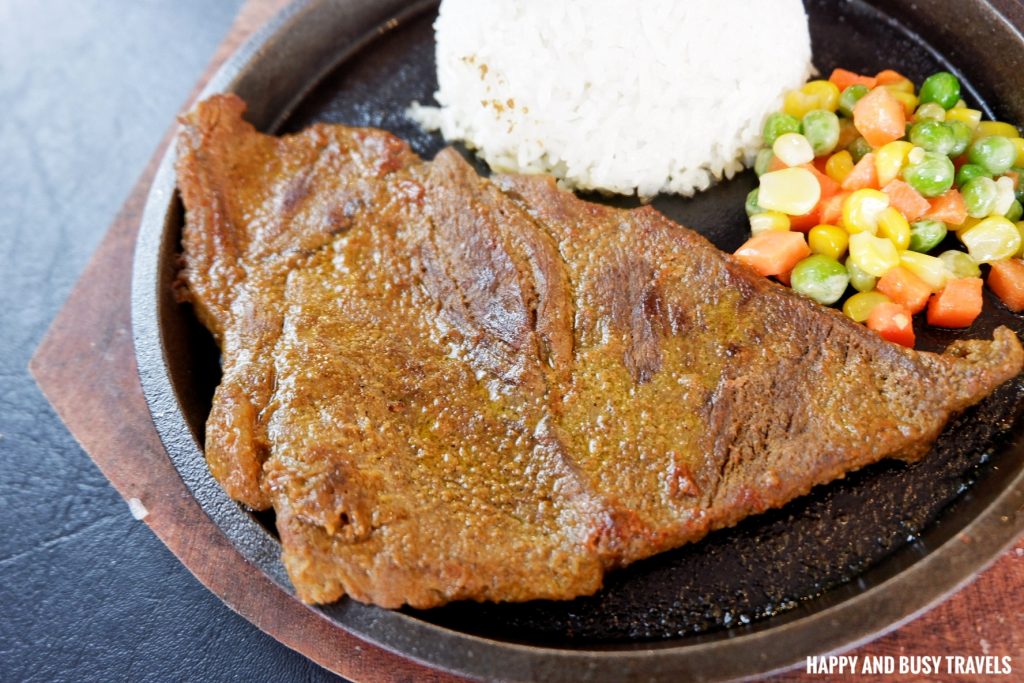 Sizzling Beef Tapa
Of course they also have classif Filipino dishes, but these were leveled up!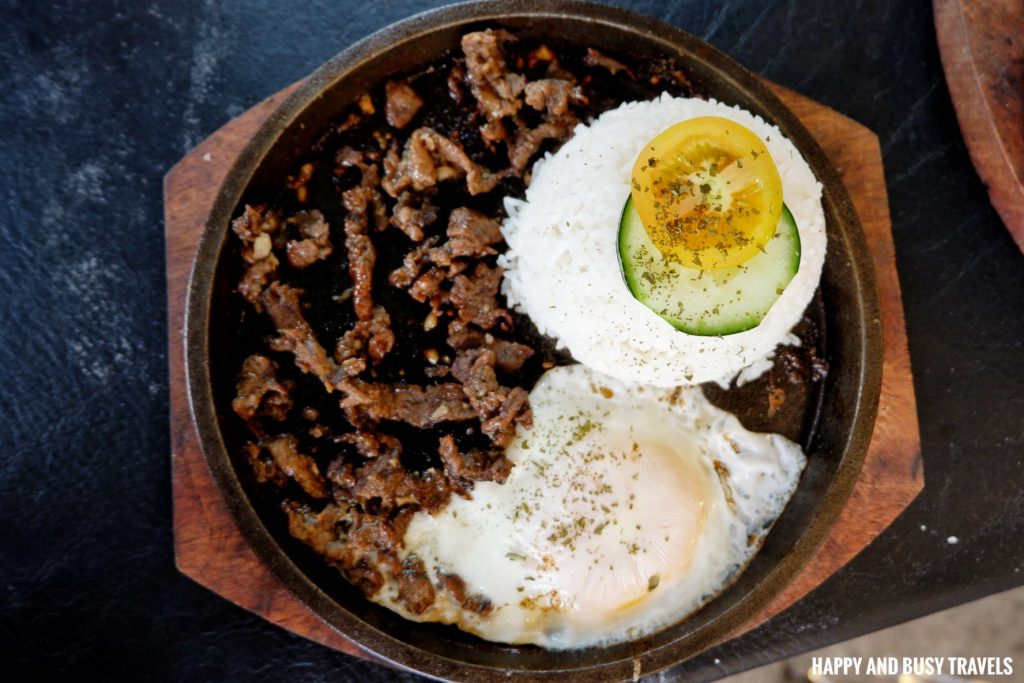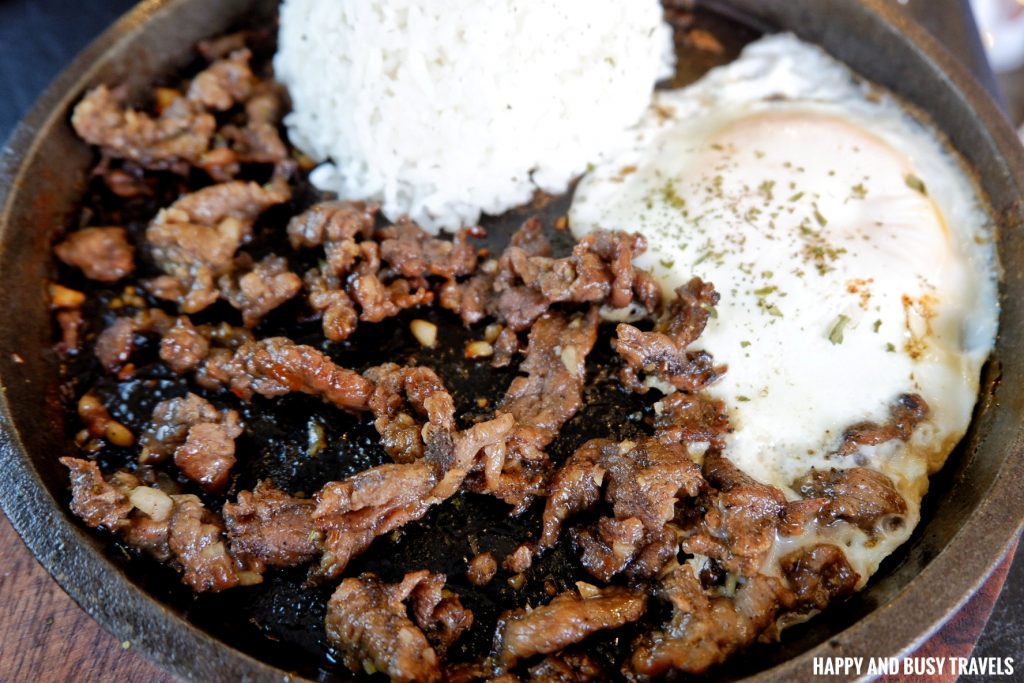 Quesadilla
Who doesn't like Quesadilla? None! Haha. There are two Quesadilla flavors, the Cheese, and the Beef.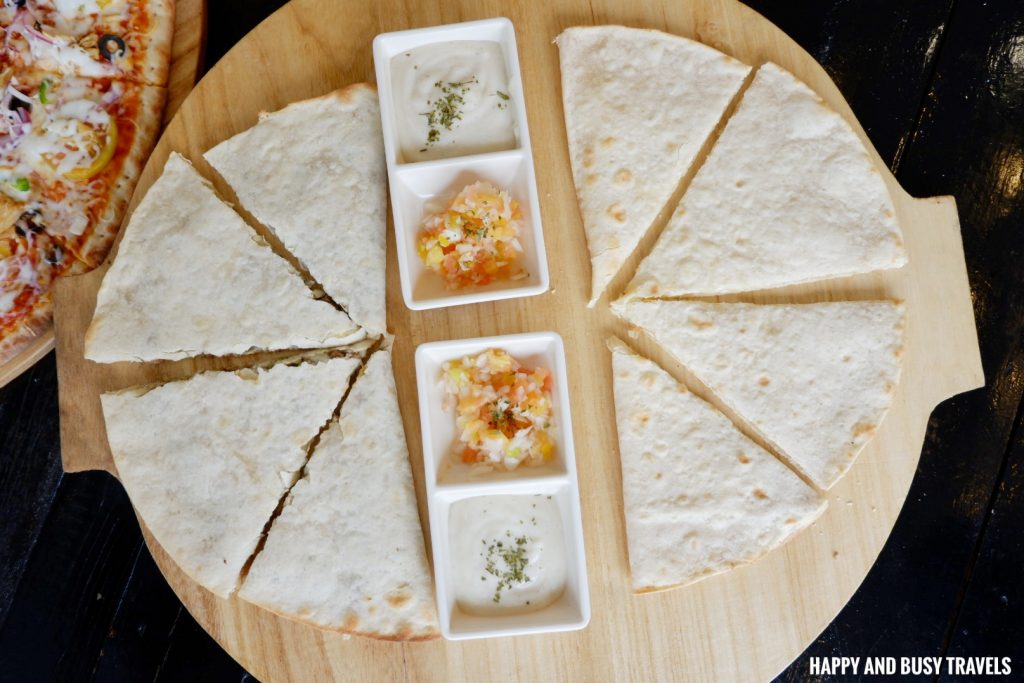 Here's the Beef Quesadilla, it is full of filling.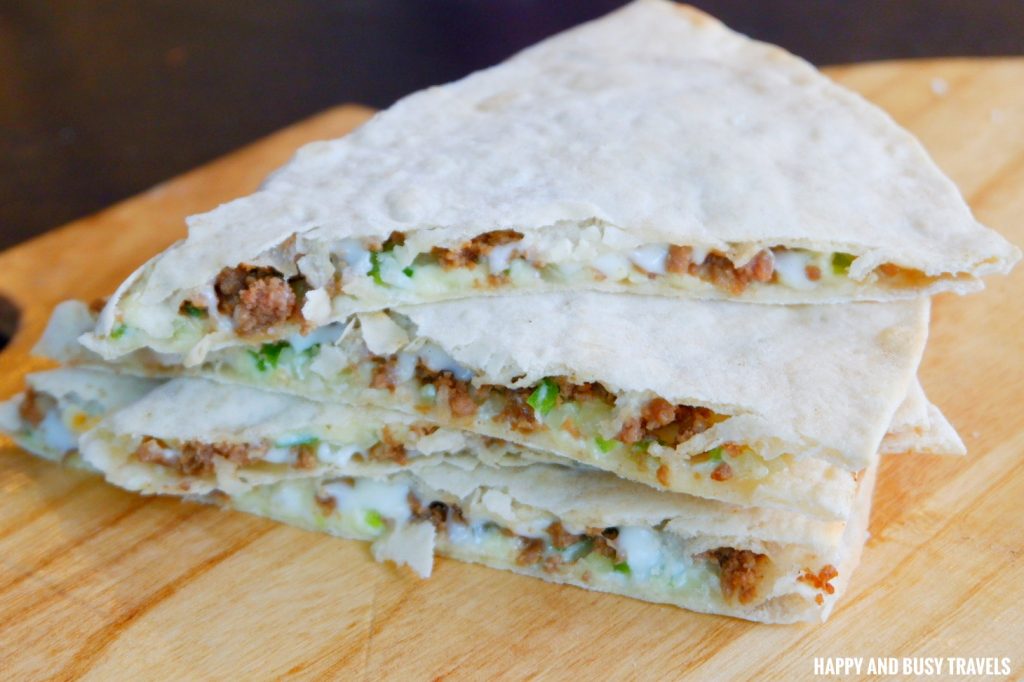 Mushroom Chips
Their Mushroom Chips are really mush-sarap! 😆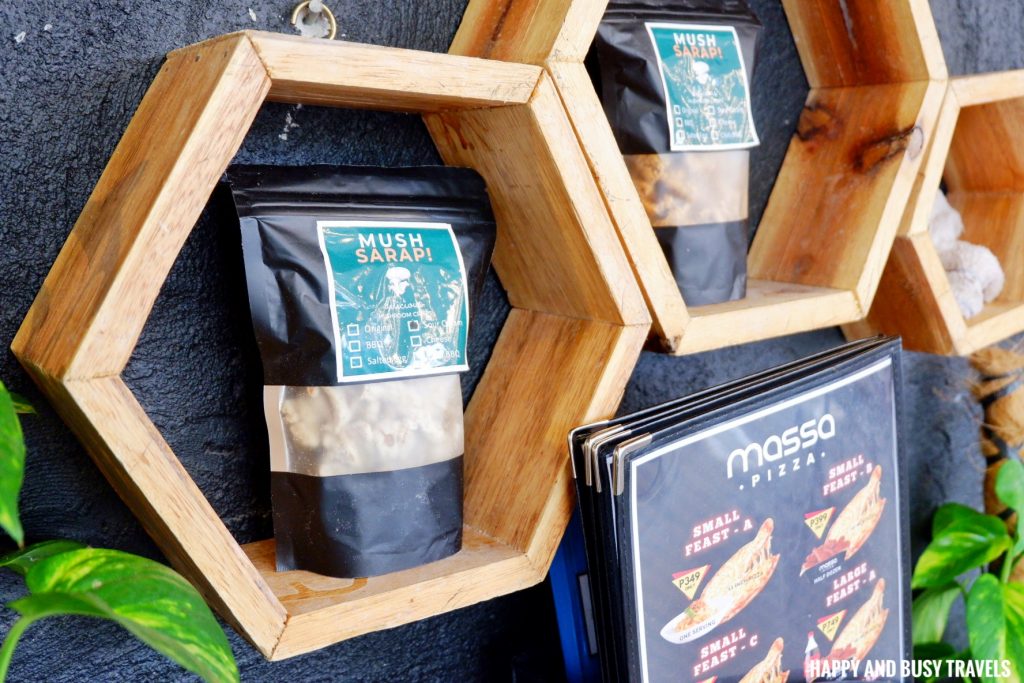 Each order of Mushroom Chips are served with Vinegar and Mayo dip.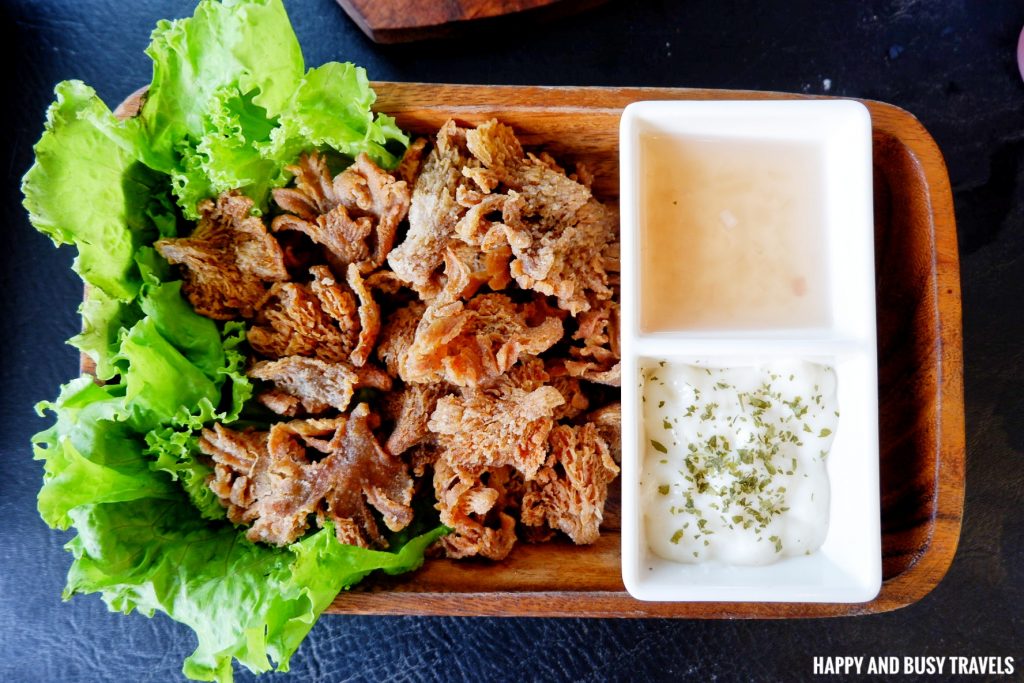 It is really crispy and delicious. By the way, if you are fully vaccinated, you can get one FREE serving of Mushroom Chips. Just present your vaccination card, and order at least Php 400.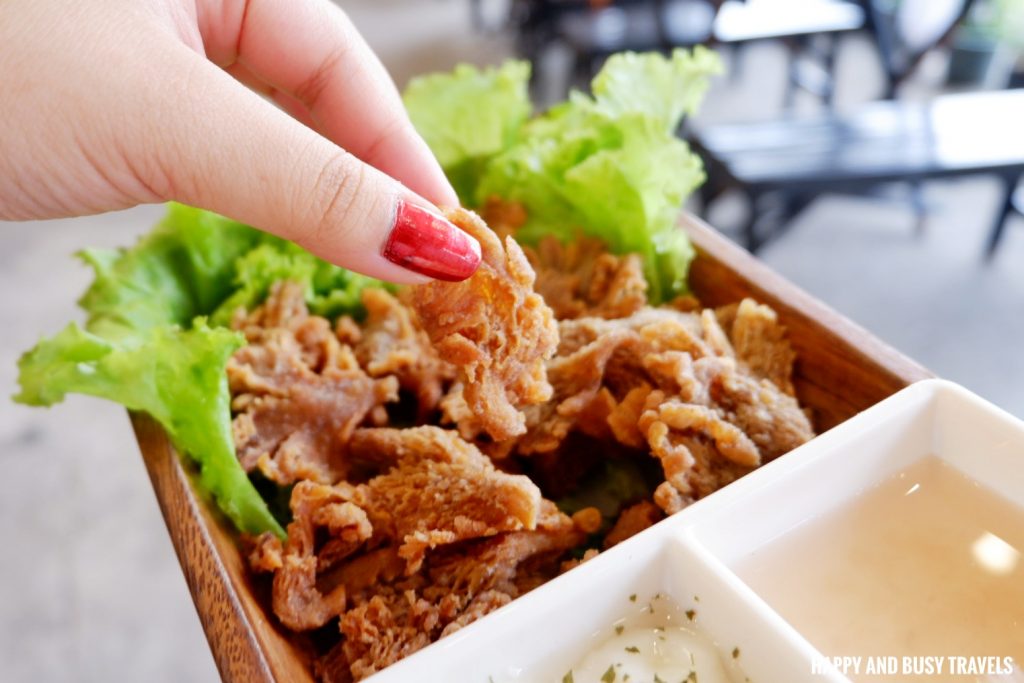 Chicken Wings
Classic Buffalo Wings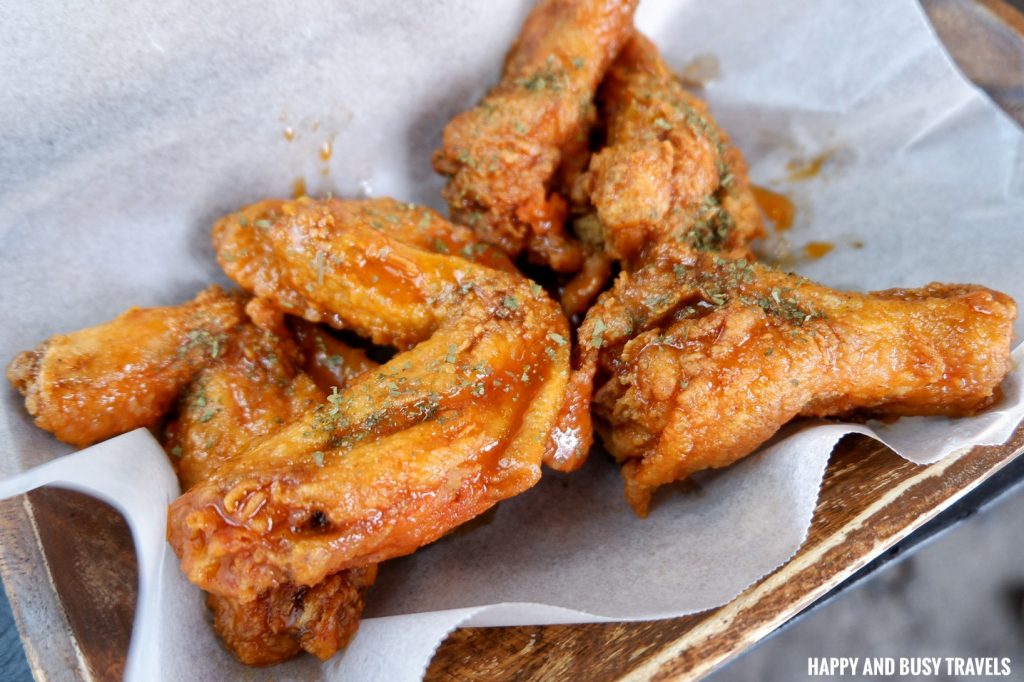 Garlic Parmesan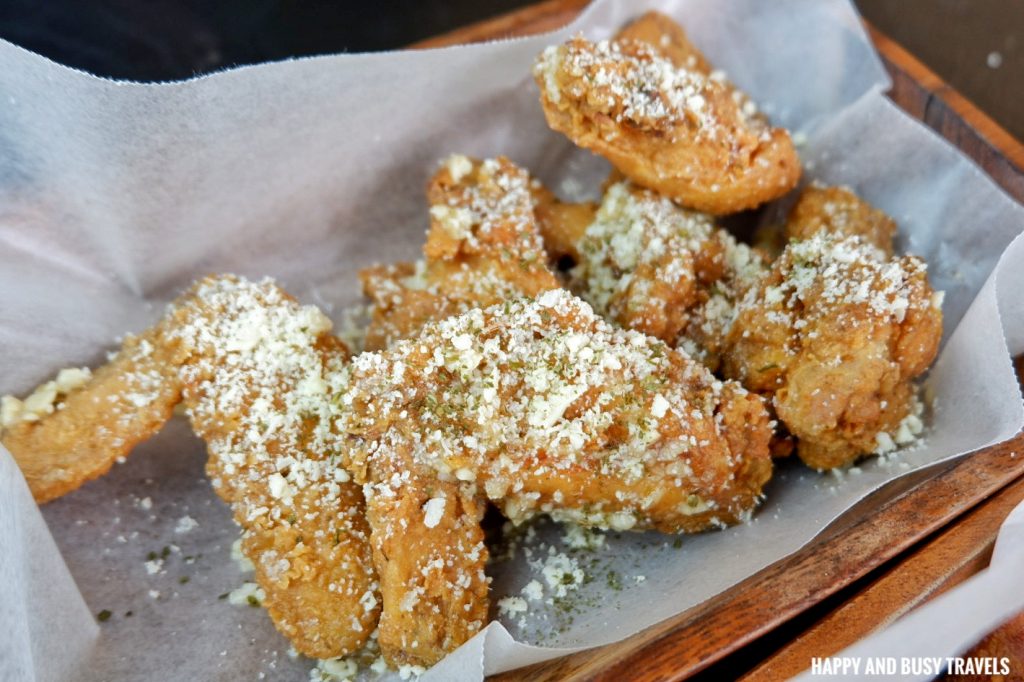 Hickory BBQ
This one is my favorite because it tastes like sweet BBQ, and I really like BBQ haha.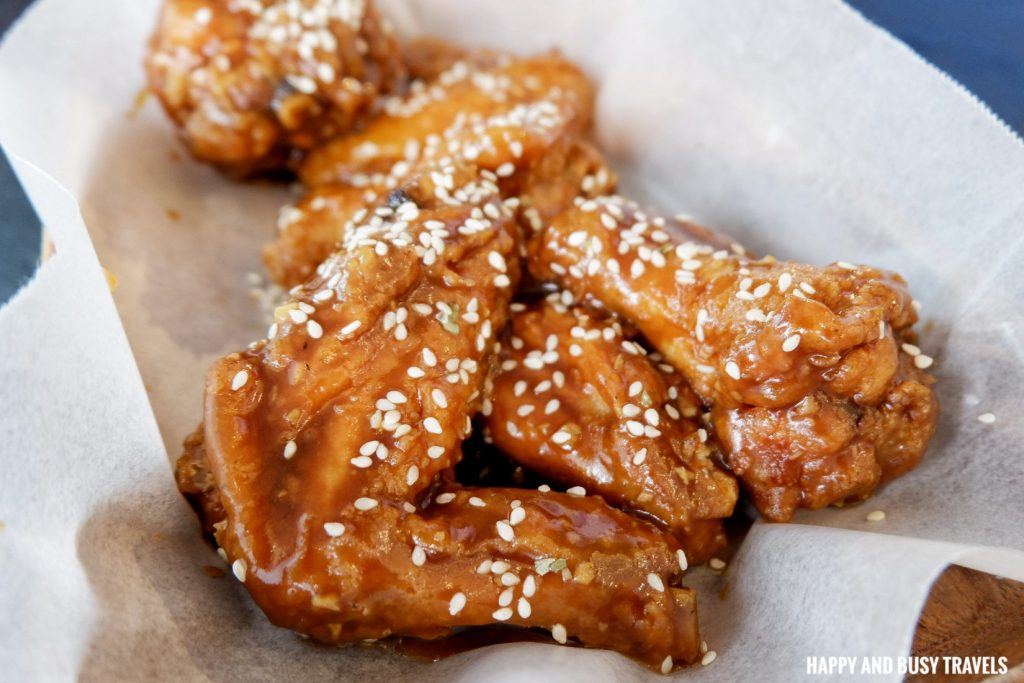 Pizza
Of course, just right from their name, you will know that they specalizes in Pizzas.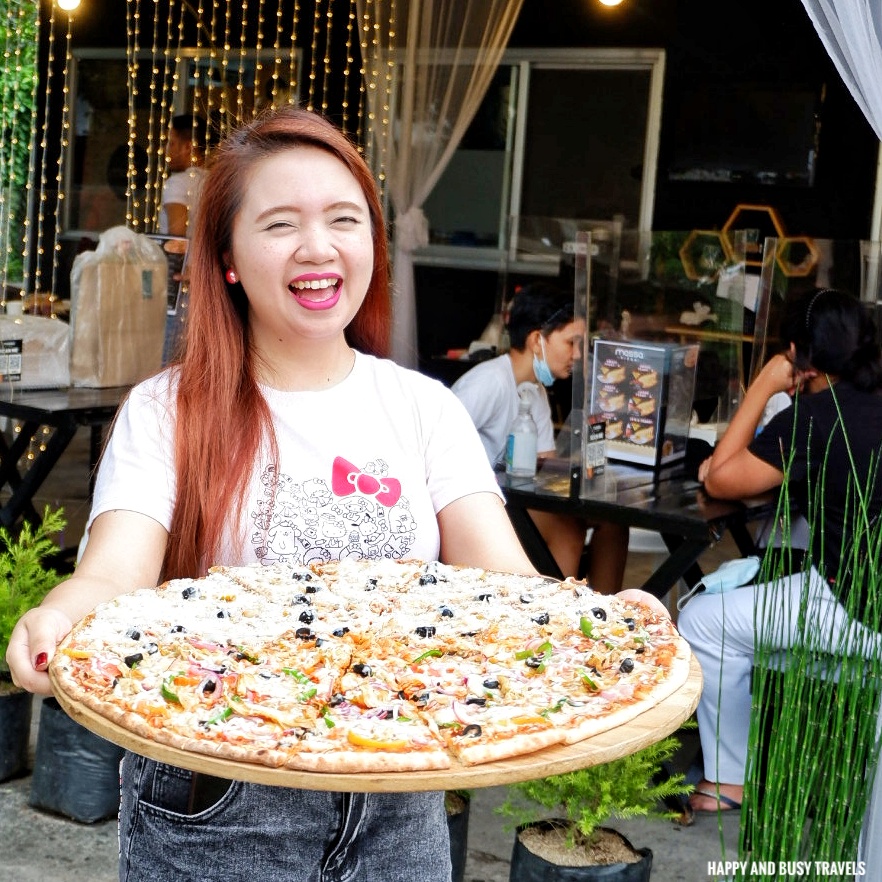 There are a lot of pizza flavors that you can choose from, and sizes. This one is a giant pizza! Great for big feasts.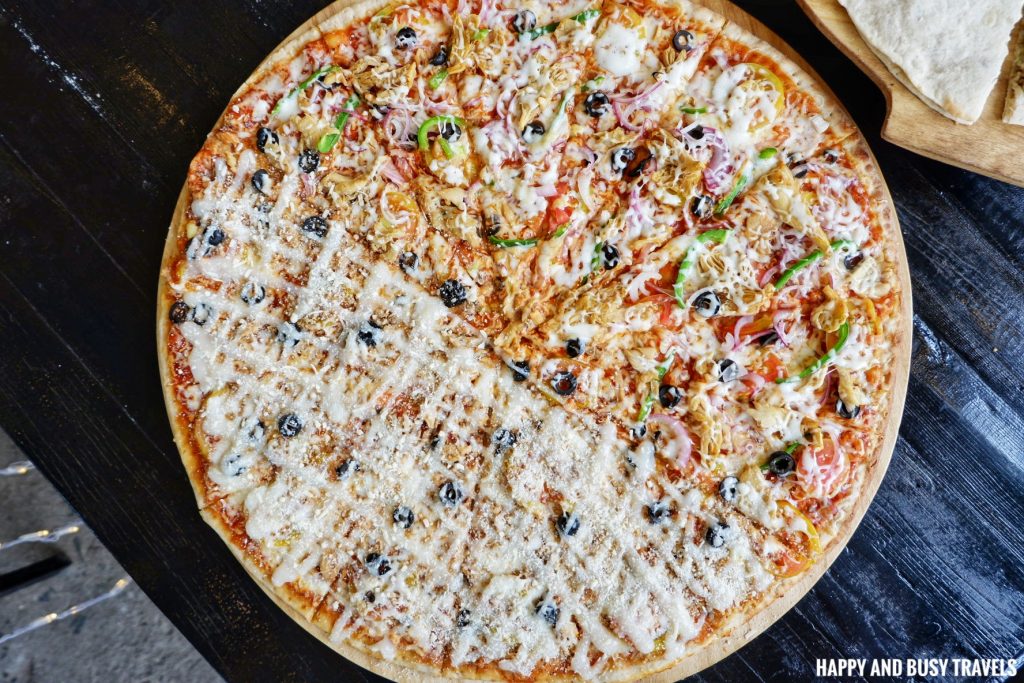 Just look at this pizza! It's so big.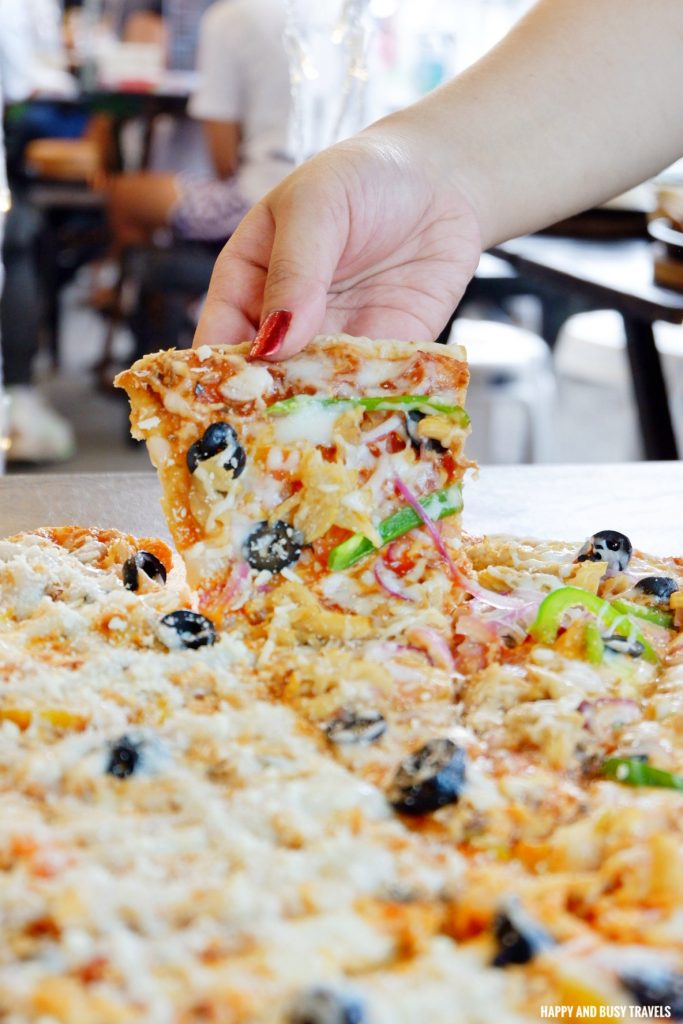 Menu of Massa Pizza
Happy and Busy's Smileys for Massa Pizza
Overall, I had a great time in the restaurant. I will surely re-order from them specially I'm just near.
Food

Location

Ambiance

Value for money

Service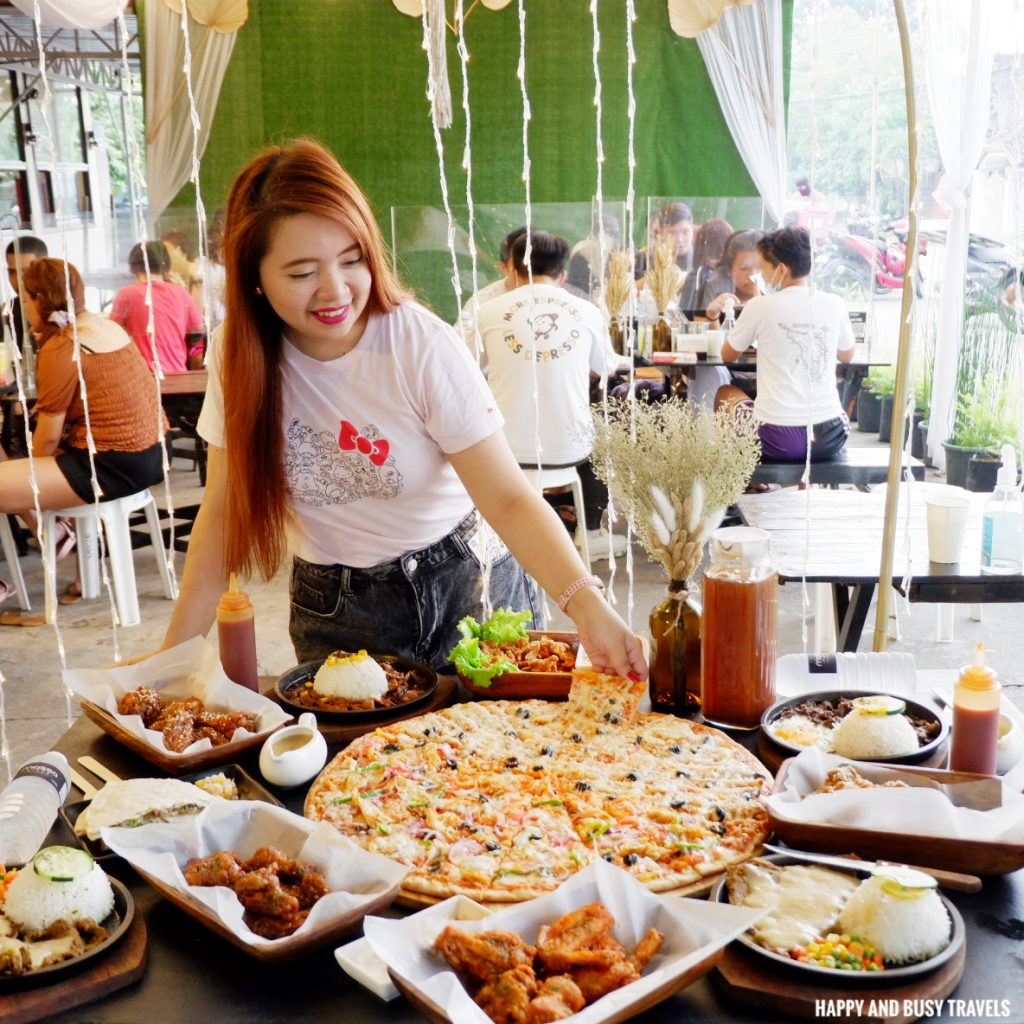 More exciting food and drinks review at: https://happyandbusytravels.com/category/food-and-drinks/