Meatsumo – Silang, Cavite
Busy and I like samgyeopsal, so we went to Meatsumo, the newest cool samgyeopsal place in Silang, Cavite.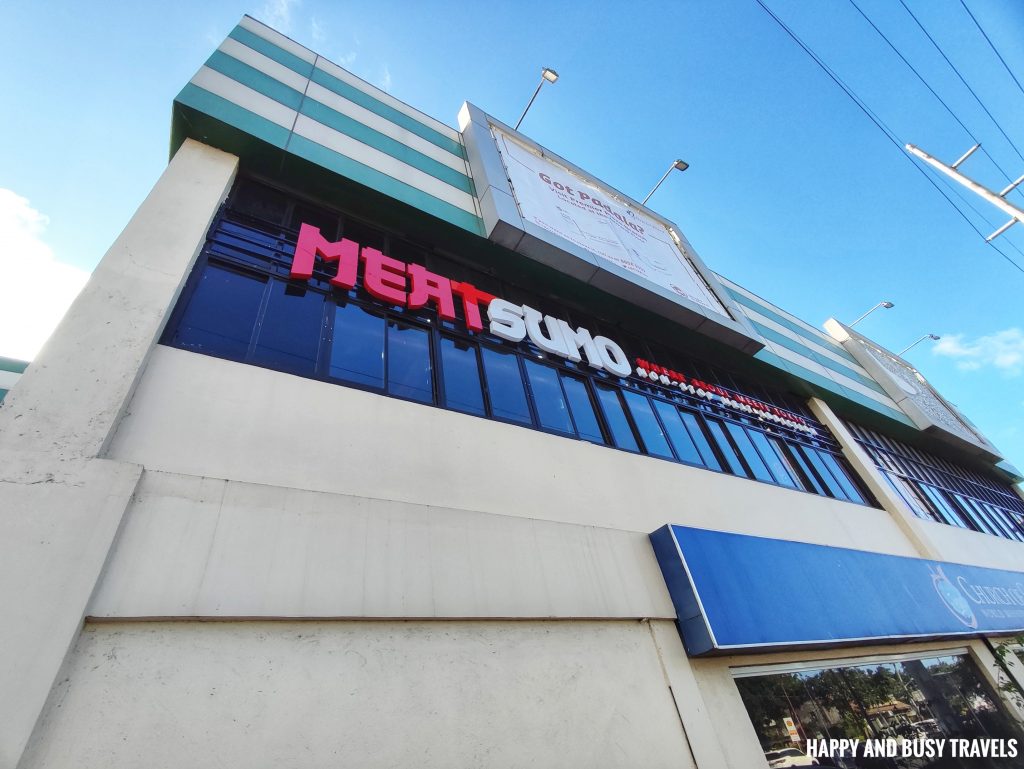 Important Information
Facebook: Meatsumo Silang
Operating Hours: 9 AM – 9 PM
Contact Number: 0966 877 1648
Email Address: [email protected]
Payment Options: Cash
Address: Premier Plaza Mall, Emilio Aguinaldo, Silang, Cavite
Google Maps Link: https://goo.gl/maps/
The Restaurant – Meatsumo
A staff greeted us when we arrived, she took our temperature and guided us in logging on the contact tracing logbook.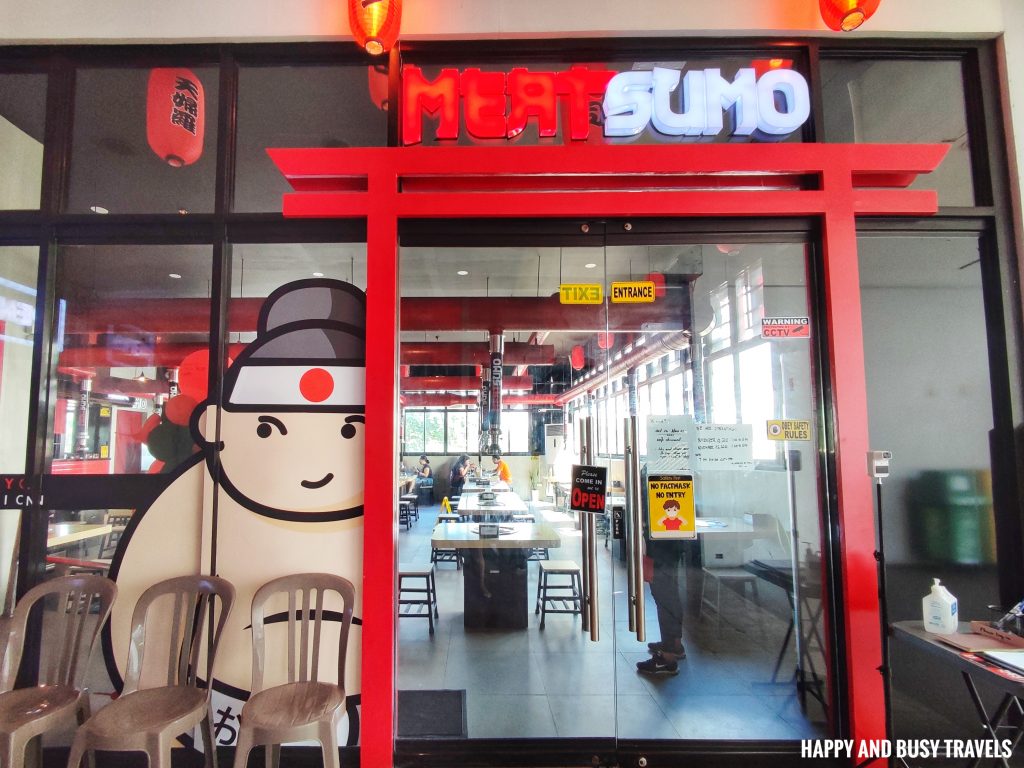 After our table is prepared, we were guided on our table.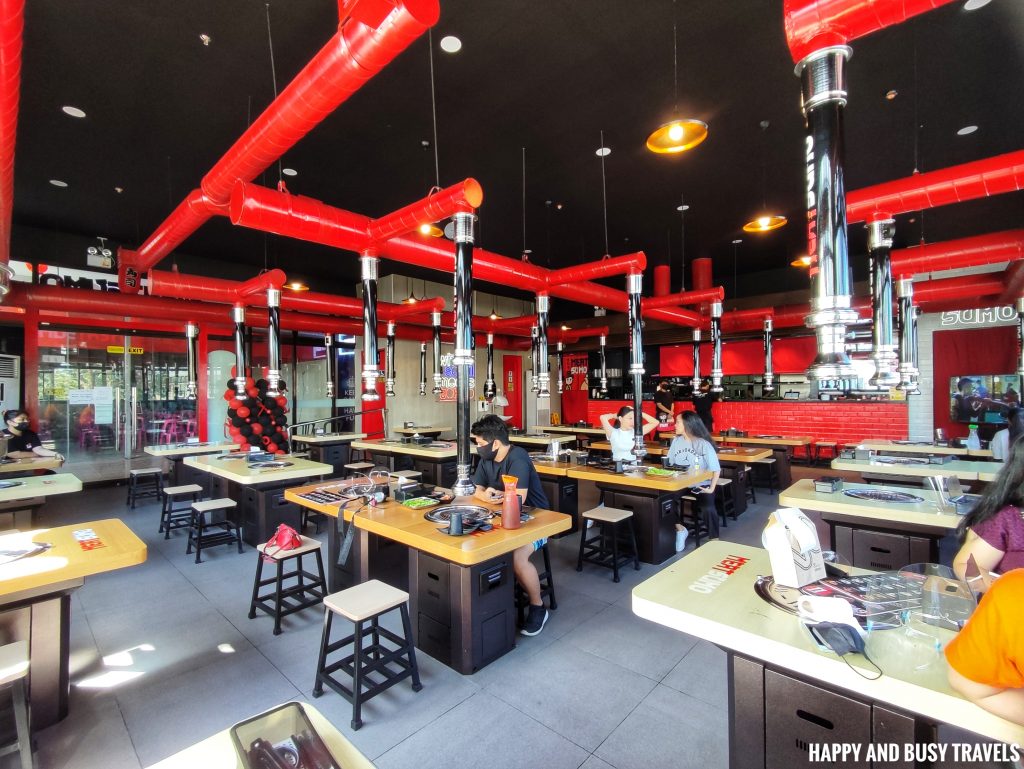 The whole restaurant is spacious. You can bring all of your family members and your friends haha.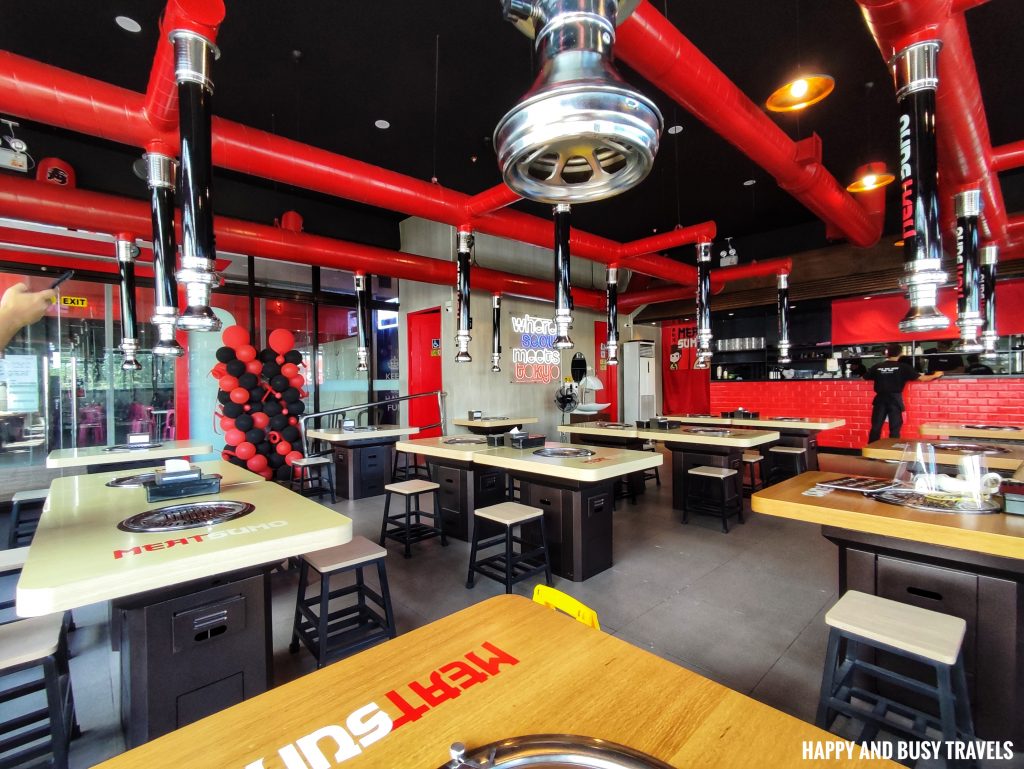 The whole restaurant is properly ventilated. Even though they are using charcoal for the grill, you can smell it but there is no suffocating smoke.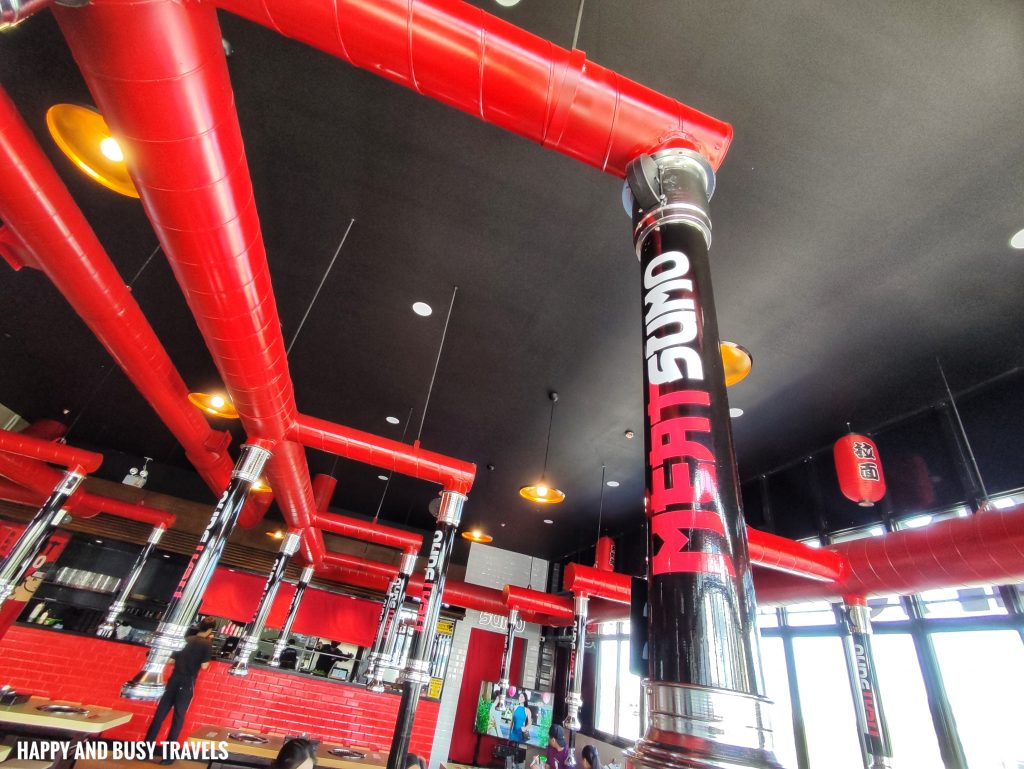 Time to Order!
Each person is charged Php 549, and each can choose from a wide variety of meat and side dishes. There are five pork flavors, six beef flavors, and 21 side dishes. Plus you'll get an unlimited iced tea.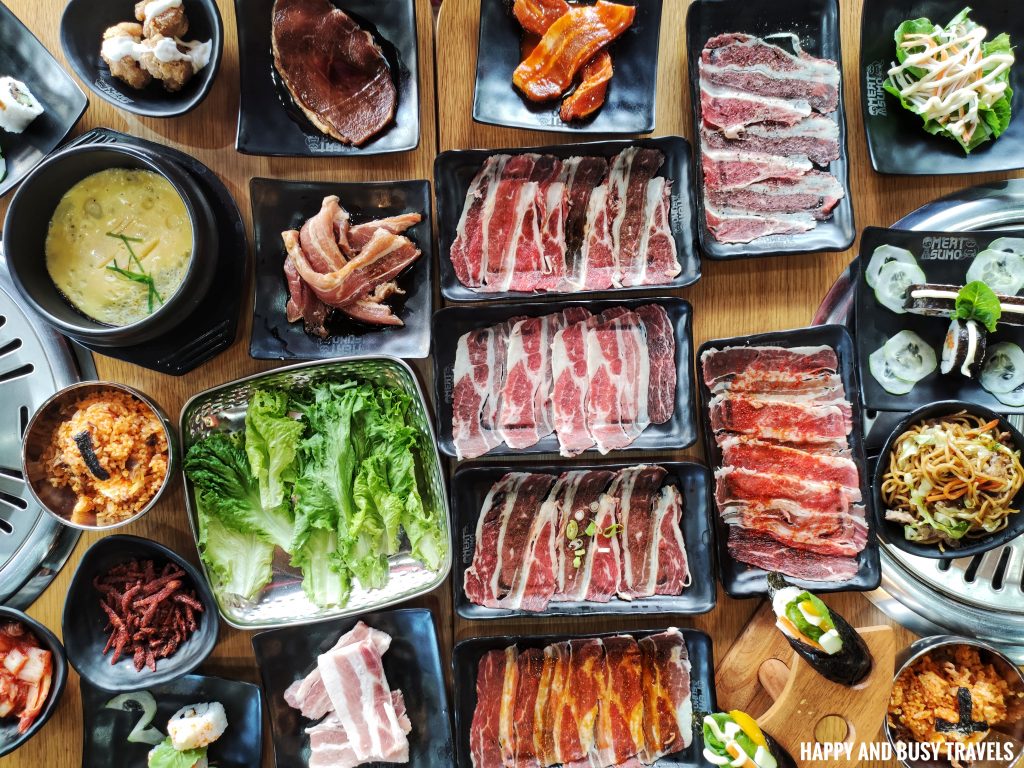 How to Order?
Choose 3 side dishes and 5 kinds of meat first.
After finishing any side dish or meat, you can ask for another one.
This is done to avoid leftovers.
Side Dishes
Here are the side dishes that we tried.
Lettuce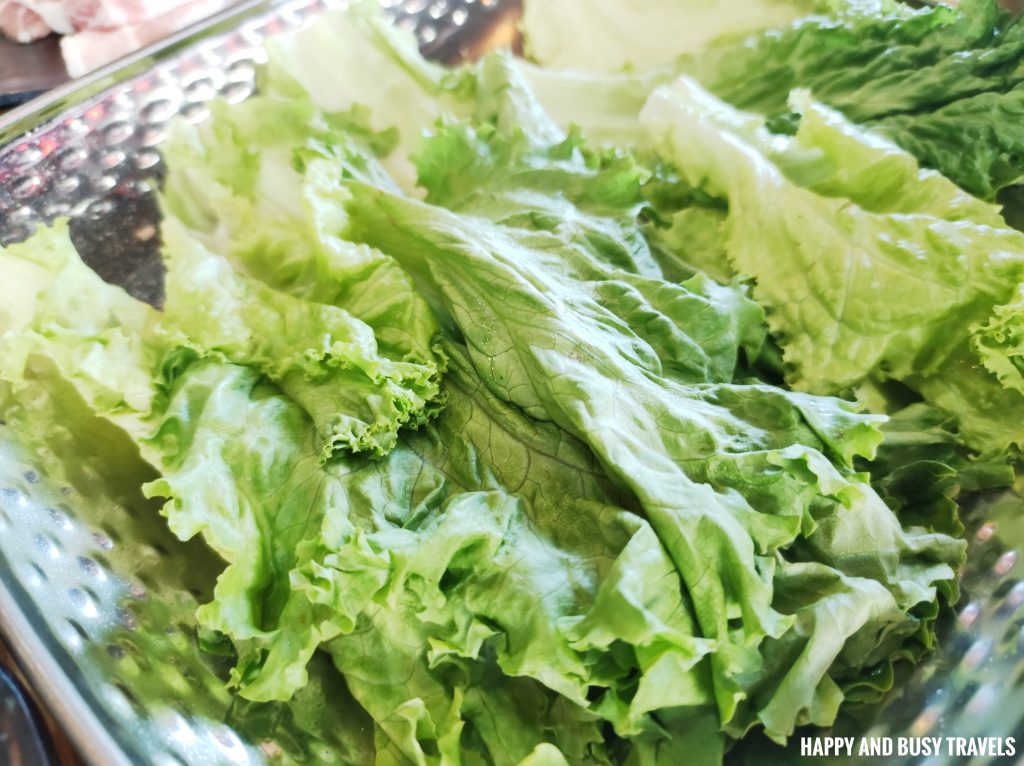 Kimchi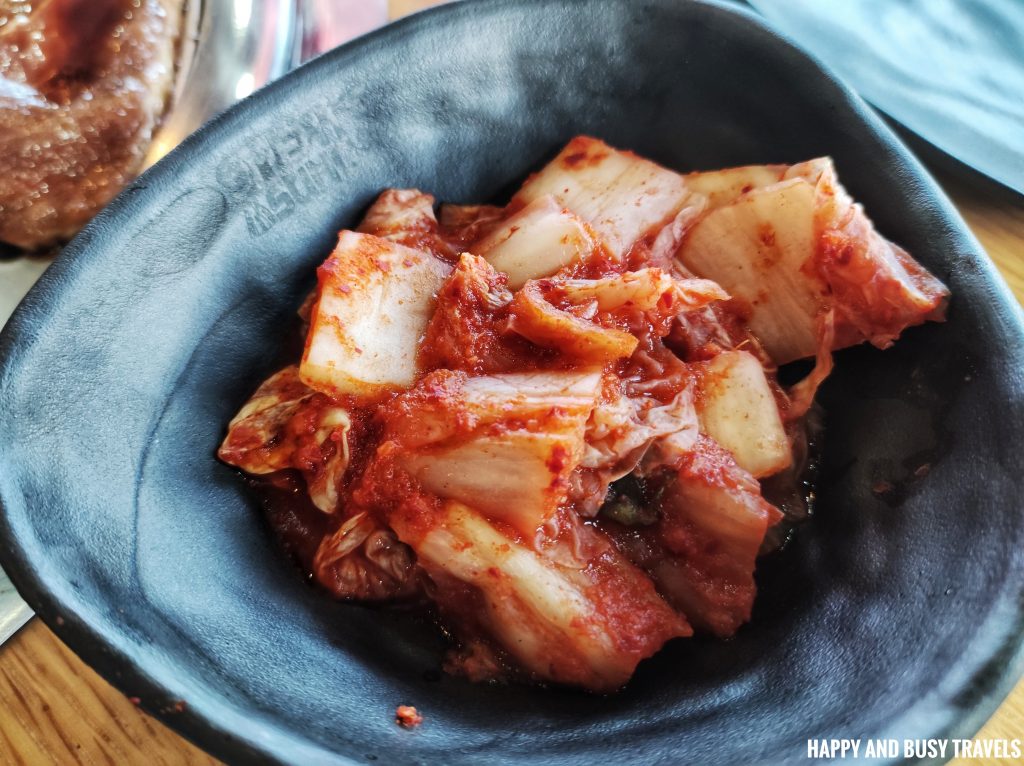 Spicy Dilis
Steamed Egg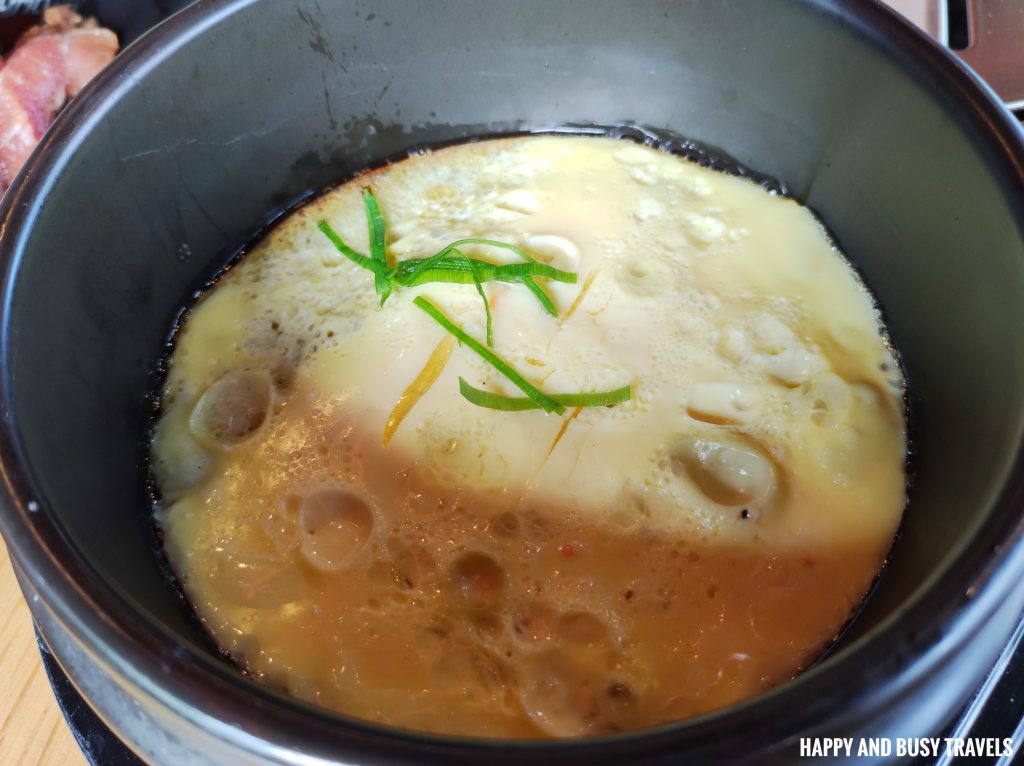 Yakisoba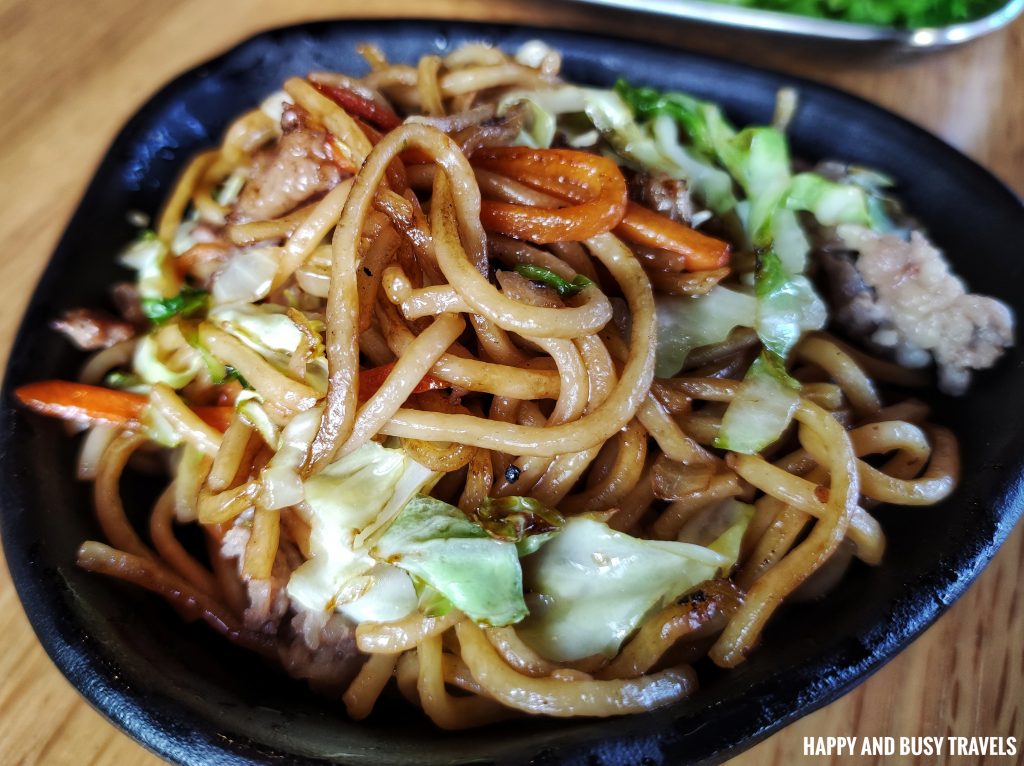 Chicken Karaage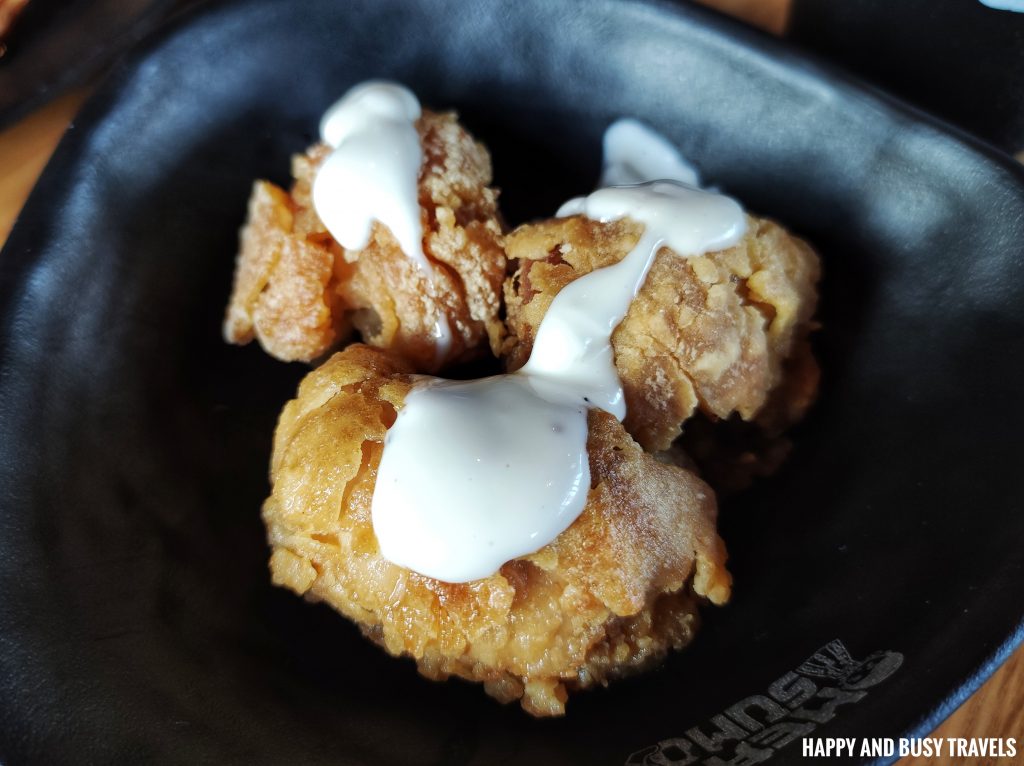 Kimchi Friend Rice
We ordered this one instead of the regular steamed rice, because…. why not? HAHA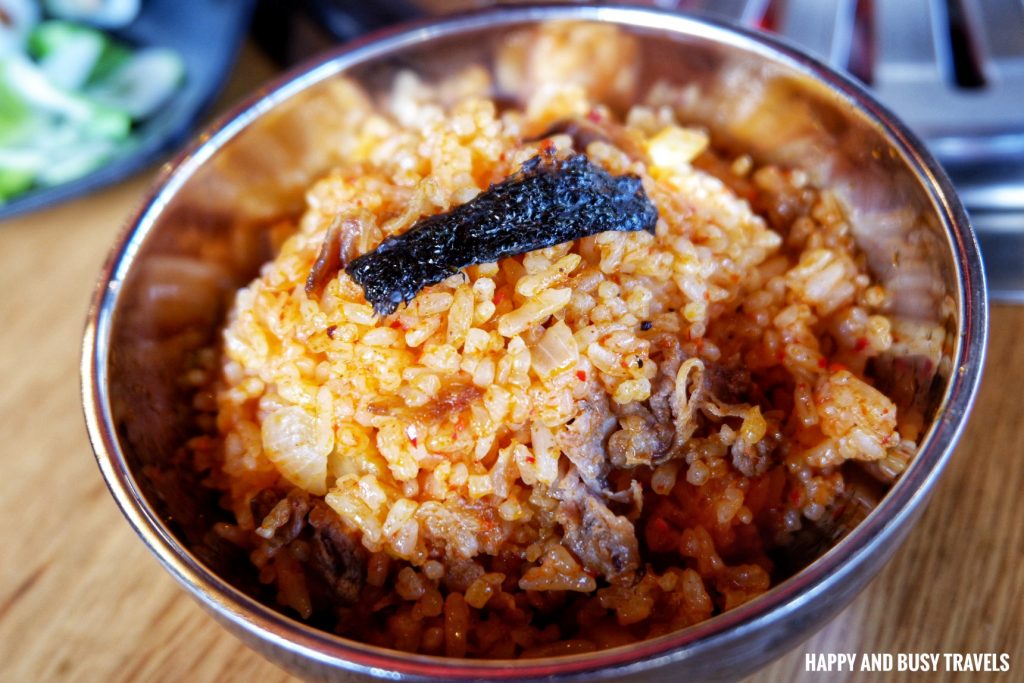 California Maki
Oh yes! They also have sushi, after all this is a Japanese-styled samgyeopsal.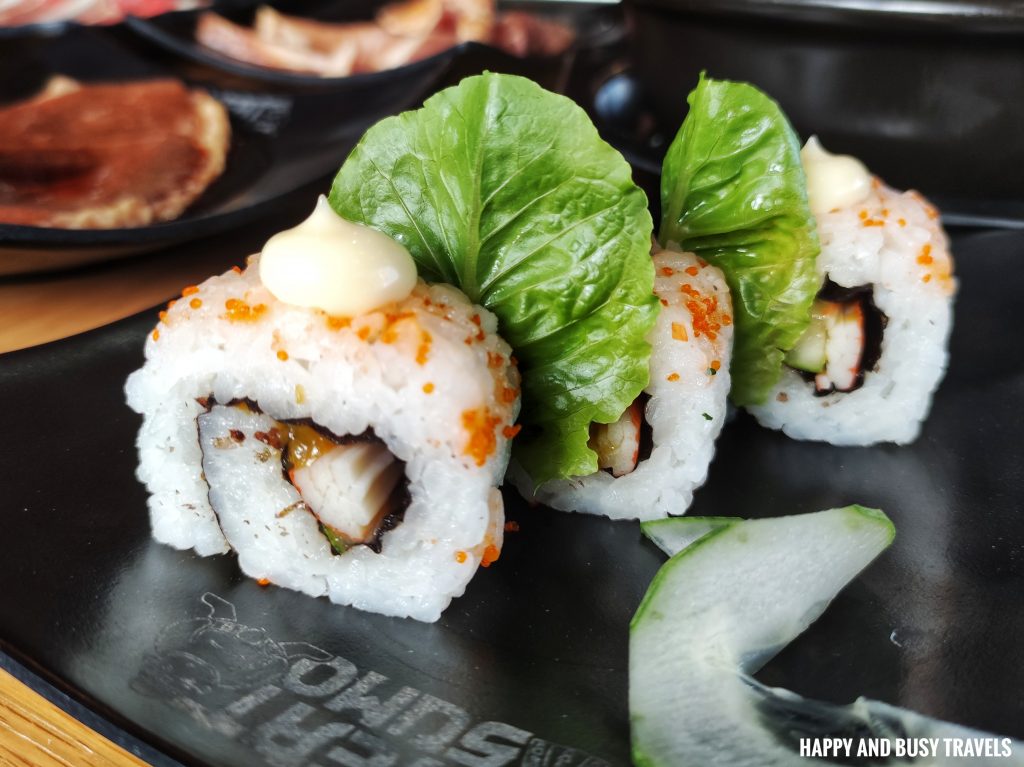 California Temaki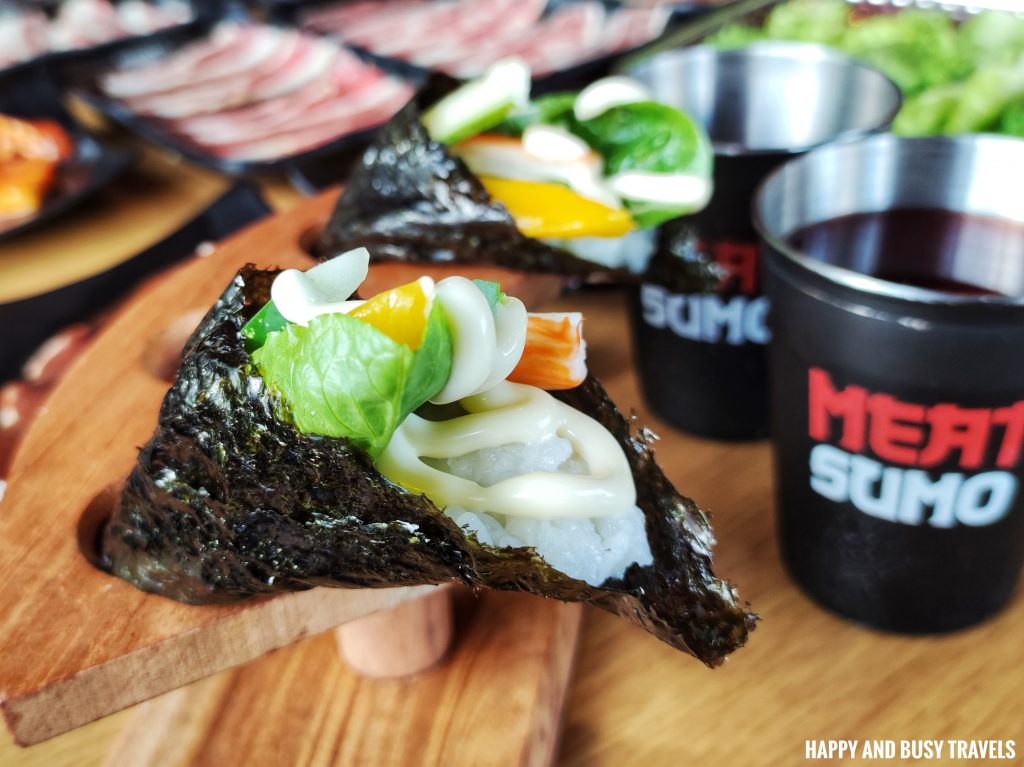 Beef Yakiniku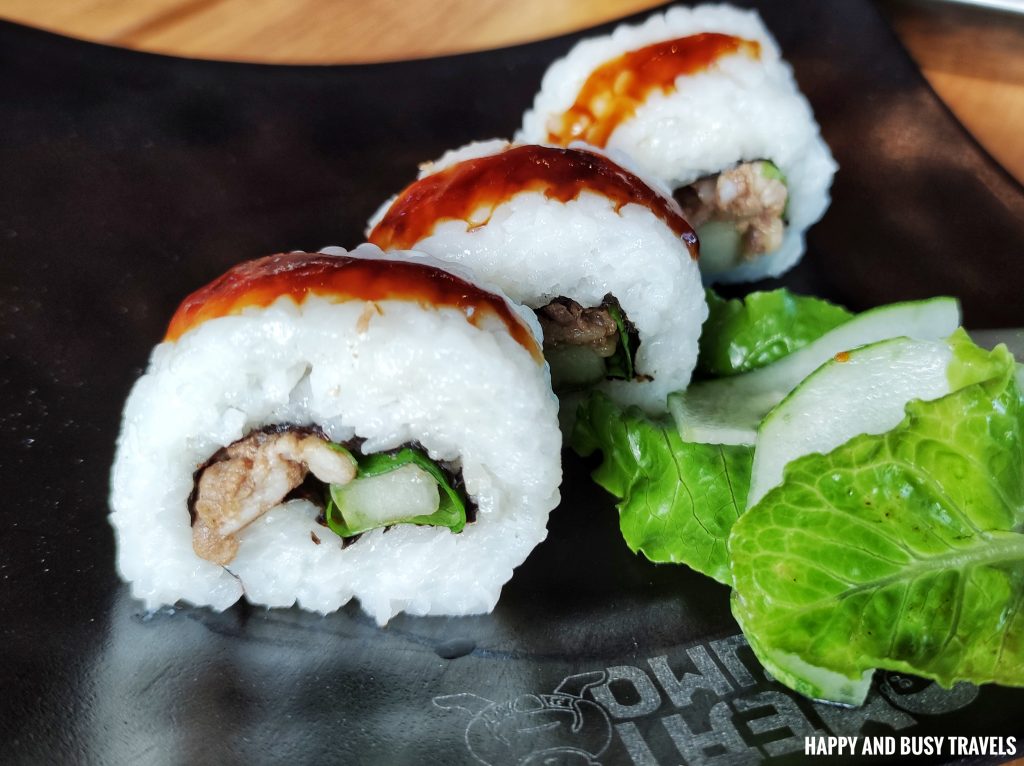 Kimbap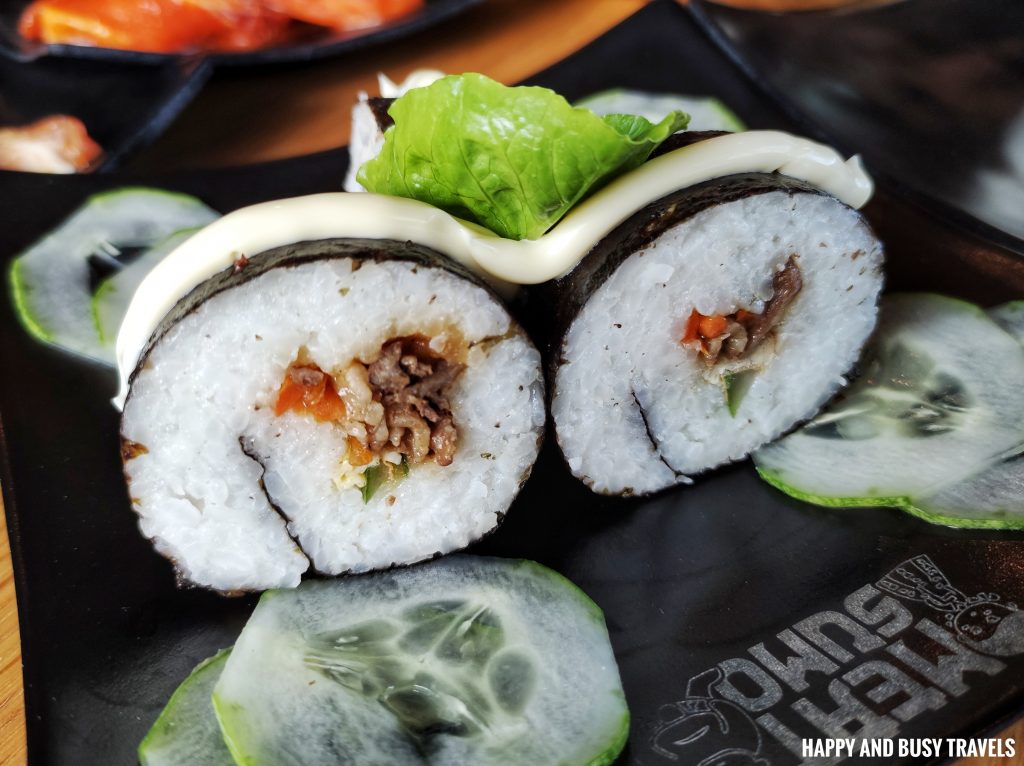 Khani Salad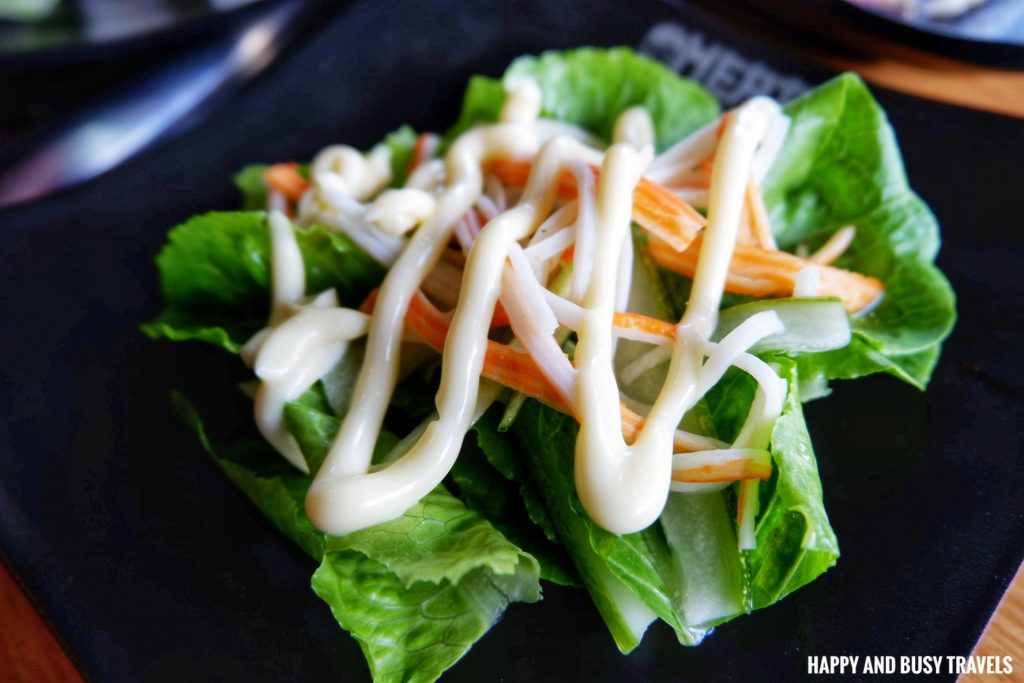 Aside from the side dishes shown above, you can also order steamed rice, Miso Soup, Sweet Potato Chips, Picked Raddish, Onion with Sweet Soy, Kakiage, Calamari with tartar, and Pamuchim.
Different Kinds of Meat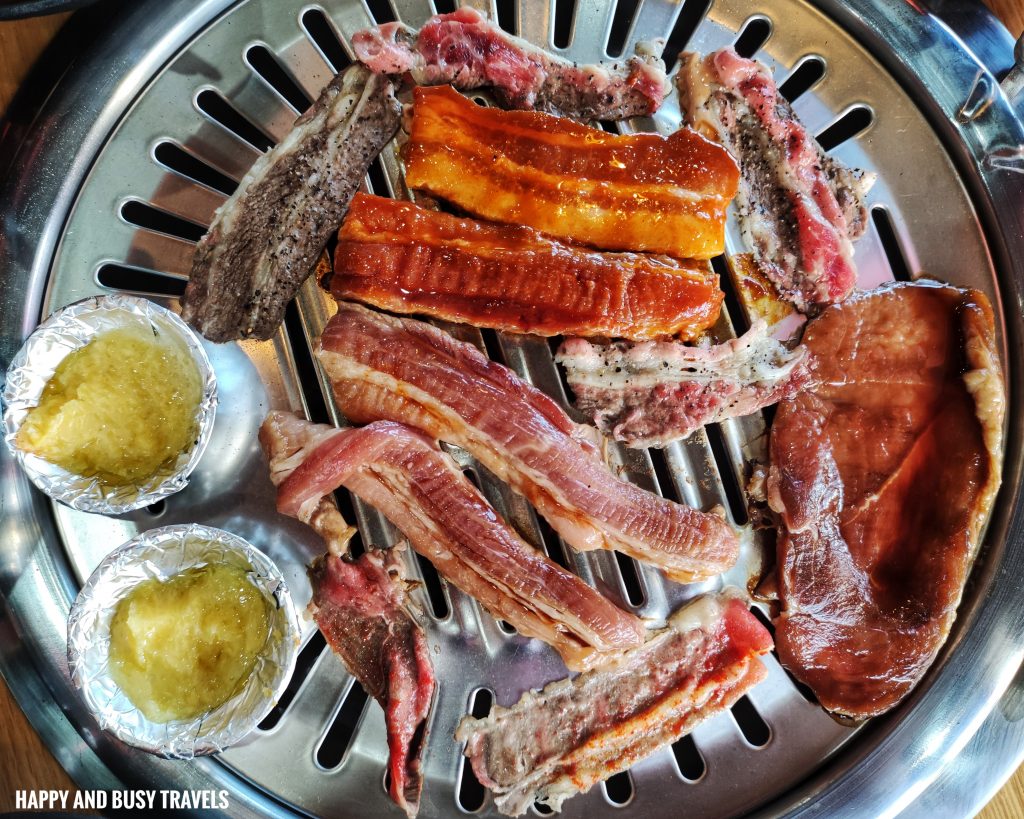 Plain Pork
This is perfect for those who don't like any marinate on their pork. Whenever Busy and I eat plain meat, we usually put sesame oil on it.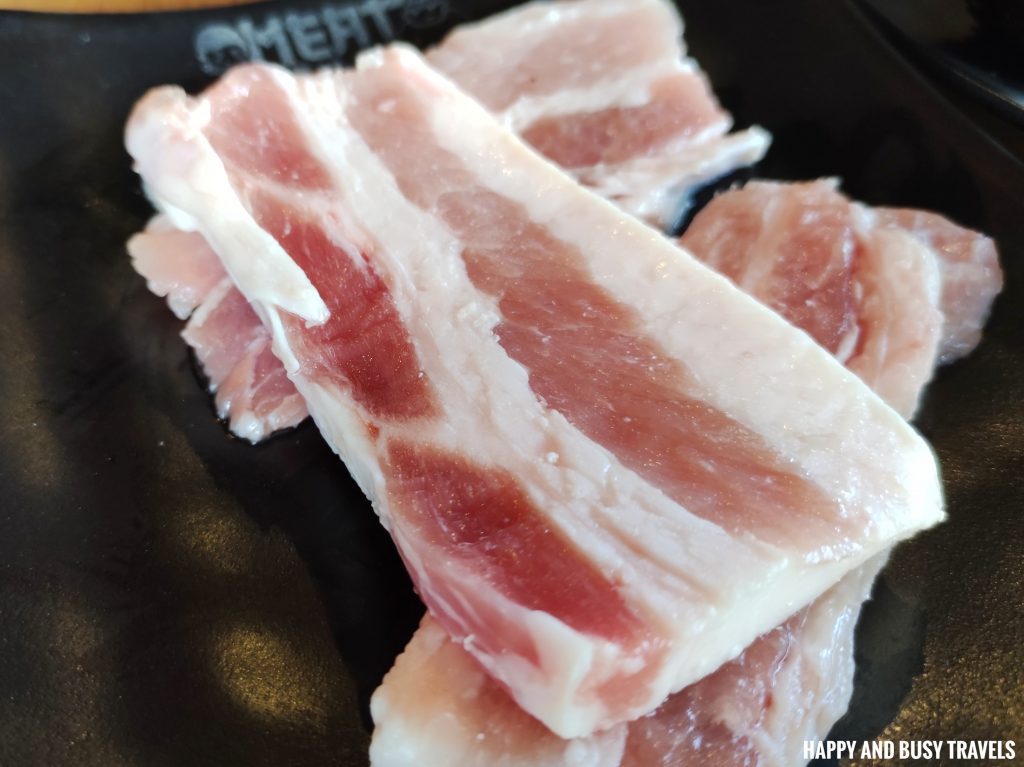 Pork Gochujiang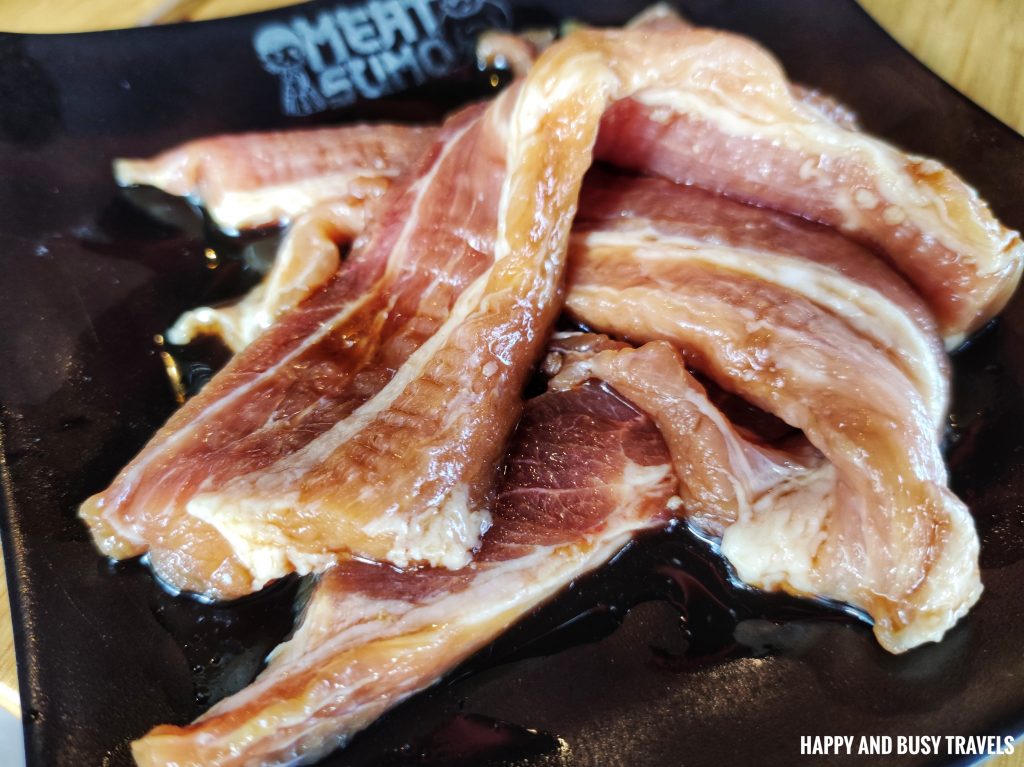 Pork Galbi
This tasted a little bit sweet and salty when cooked.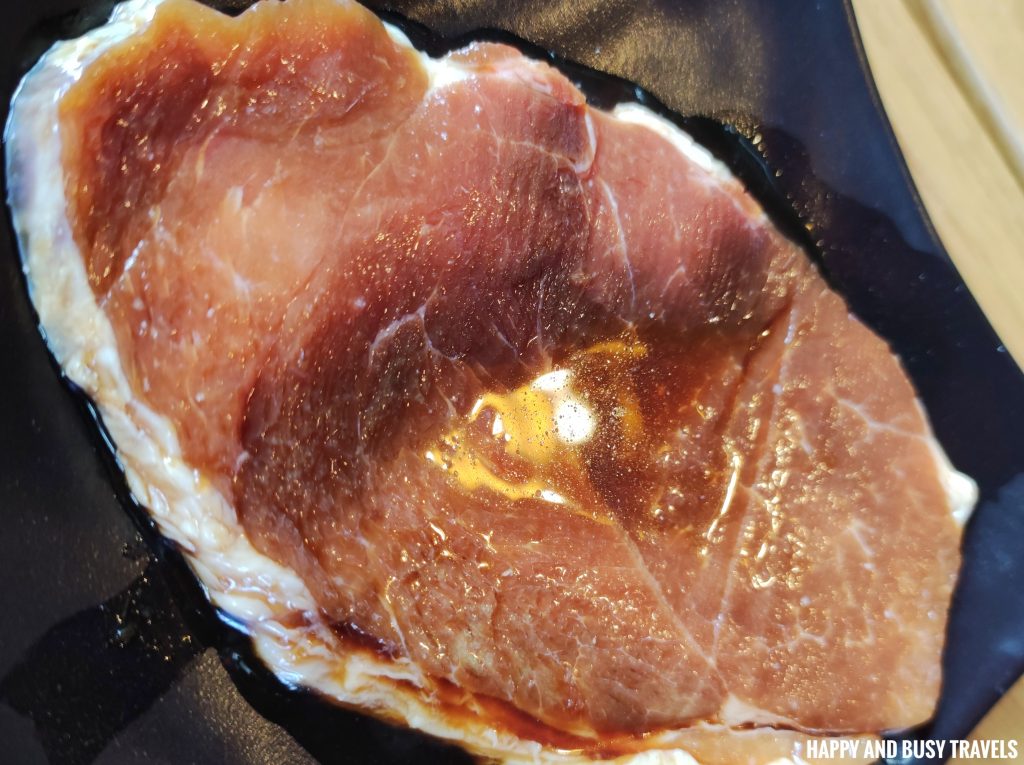 Pork Yakiniku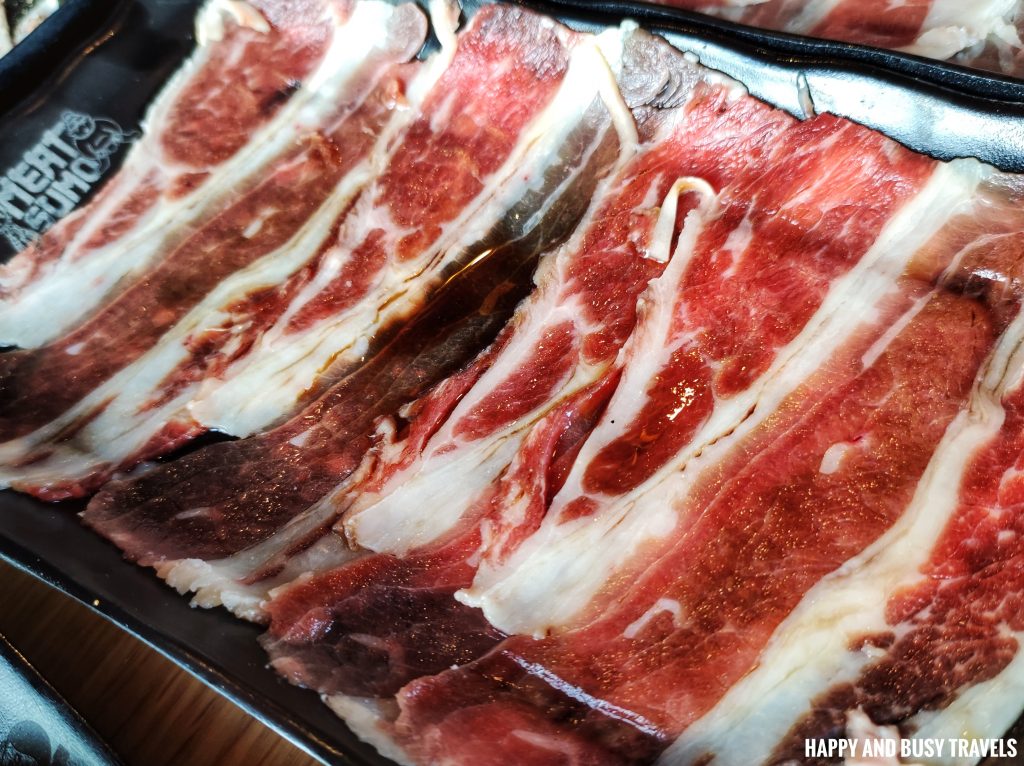 Plain Beef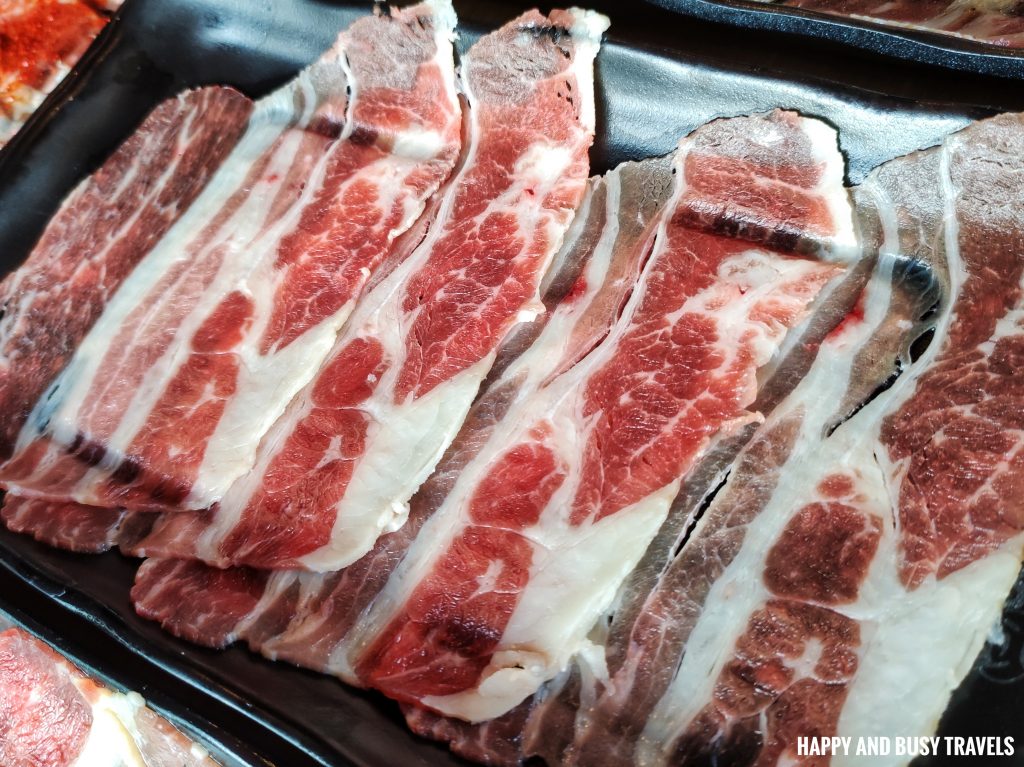 Beef Gochujiang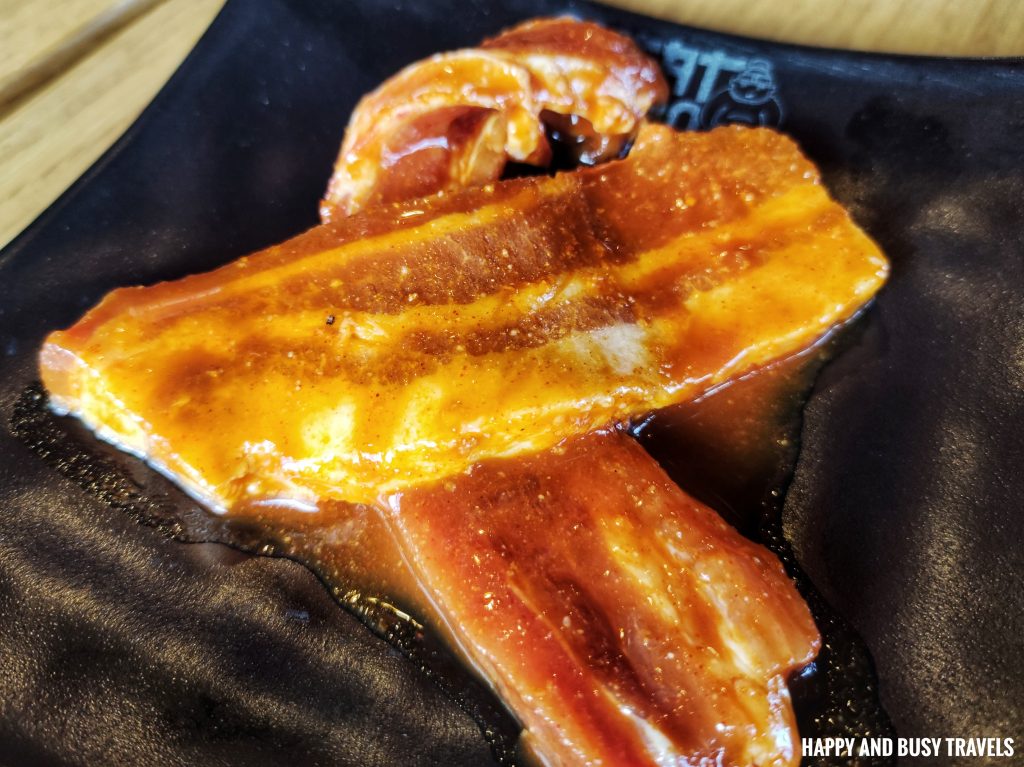 Peppered Beef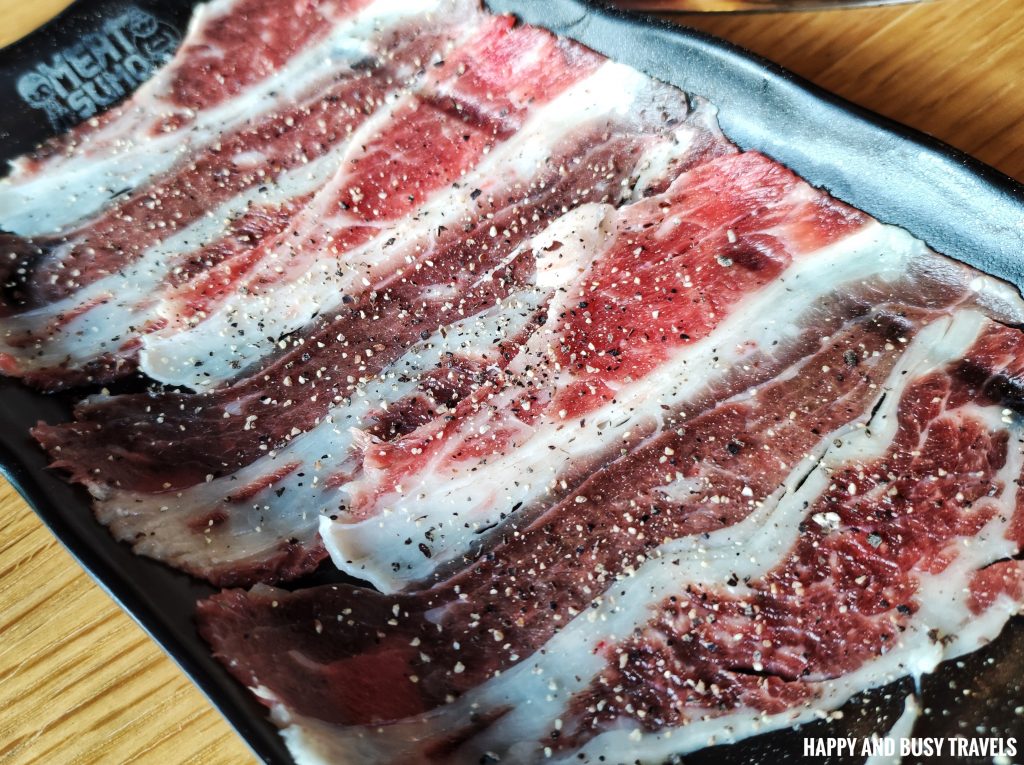 Pork Bulgogi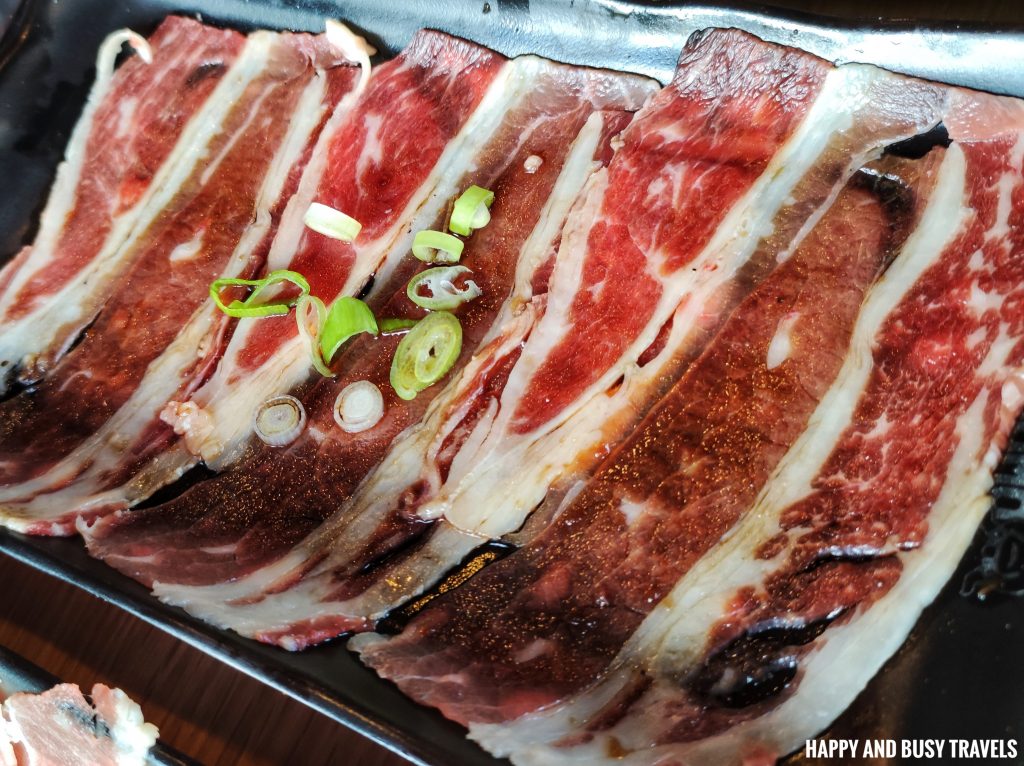 Spicy Beef
Menu of Meatsumo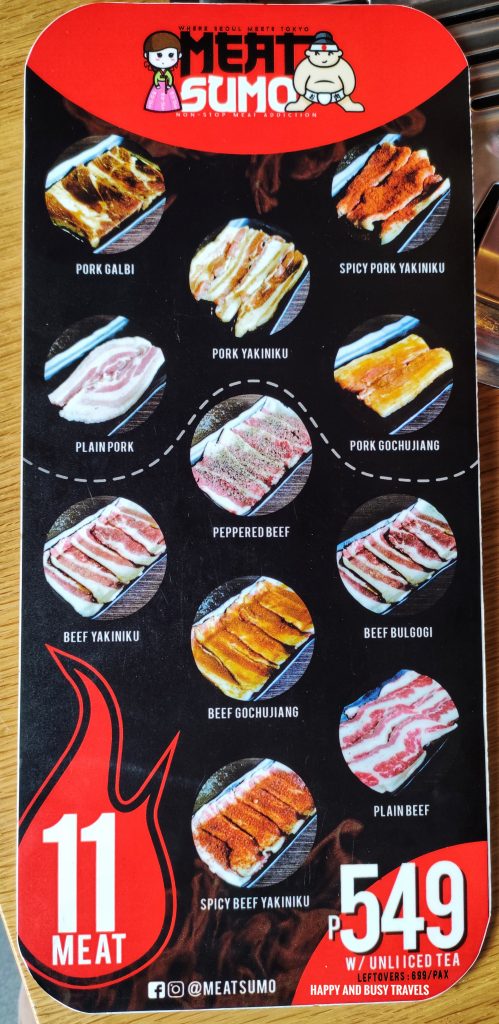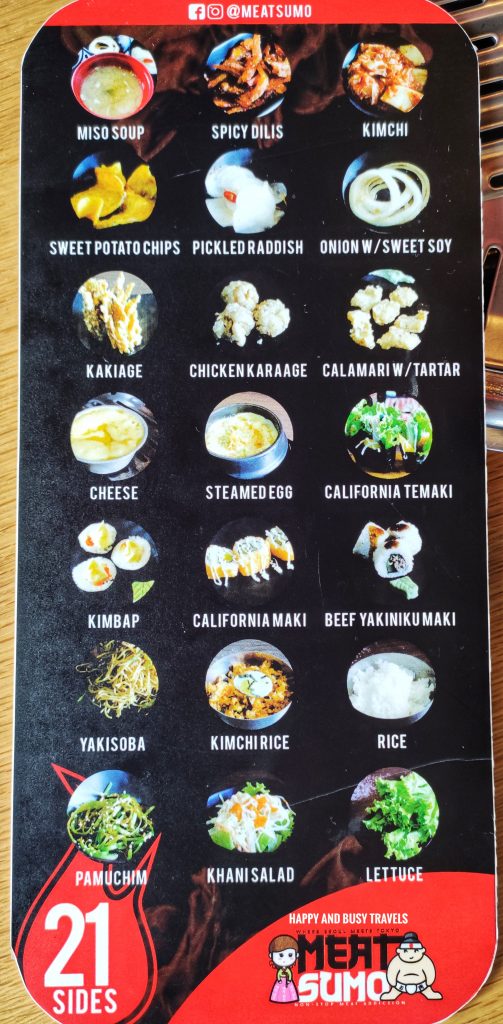 Happy and Busy's Smileys for Meatsumo Silang
Overall, we had a great experience in Meatsumo Silang. All of the staff are very helpful, we even had a favorite staff, he kept on smiling (yes we can see it even though he is wearing a mask haha) and he serves all of the guests well. All of the sides and meats are delicious, one order of everything is very much enough for us already,
Food

My favorite is the Beef Gochujiang, and Busy's favorite is…. everything haha.
Location

The restaurant is located in front of the mall, so it is very easy to go to, plus there is a lot of parking spaces.
Ambiance

We love how the whole restaurant is arranged because it looks so spacious and edgy.
Value for money

Service

Comfort Room

There is just one comfort room for males and females, but it is well maintained.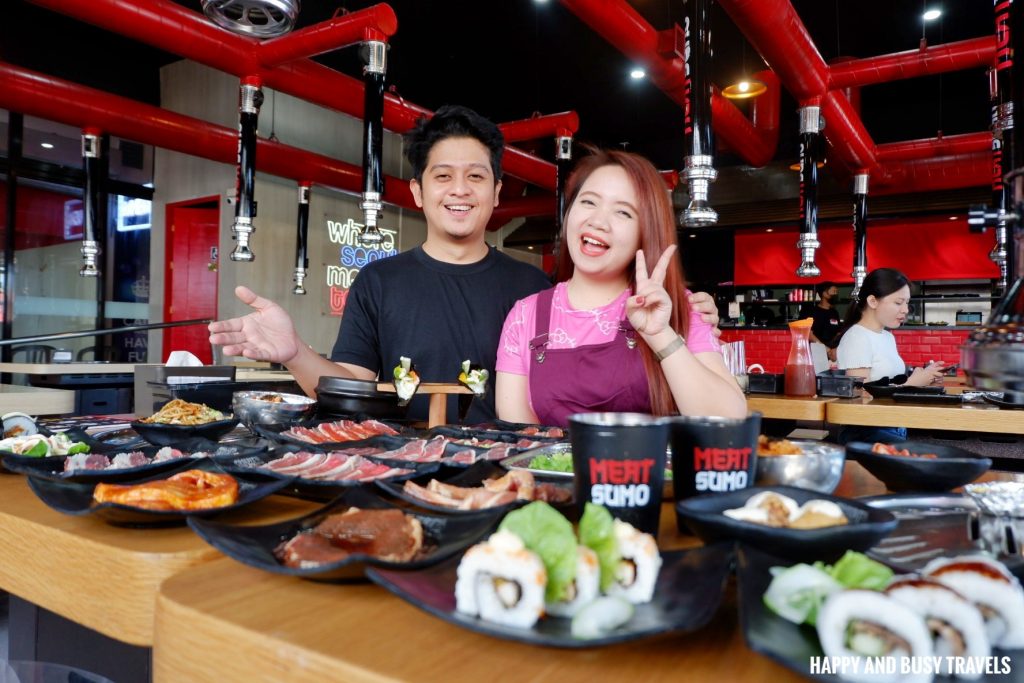 More exciting food and drinks review at https://happyandbusytravels.com/category/food-and-drinks/ so do not forget to check it out!