Mountain View Garden Inn, Coron, Palawan
Busy and I together with my friends went to Coron, Palawan, as a part of my month-long birthday celebration. Usually one of the first concerns is where to stay in Coron, this is kinda easy because we got a tip from my travel agent friend and said a stay in Mountain View Garden Inn will be good for us. We are on a budget but we want a decent hotel, so we stayed here.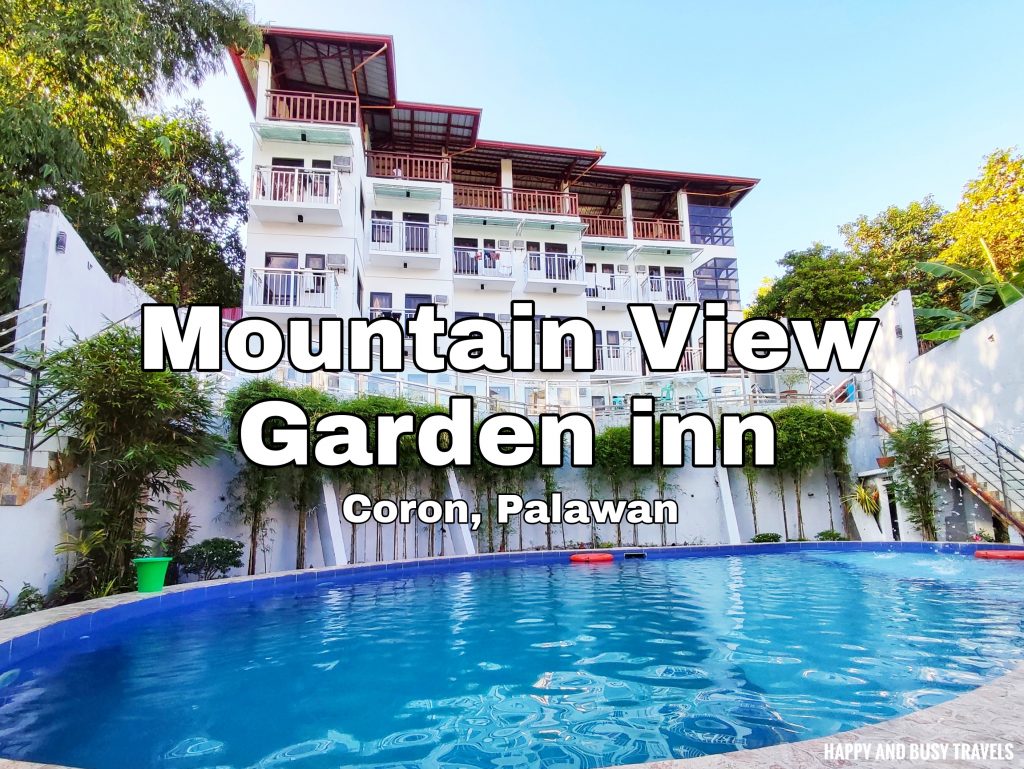 Checking In at Mountain View Garden Inn
We were picked up at the airport then we immediately checked in.
This is how the Inn looks like from the road.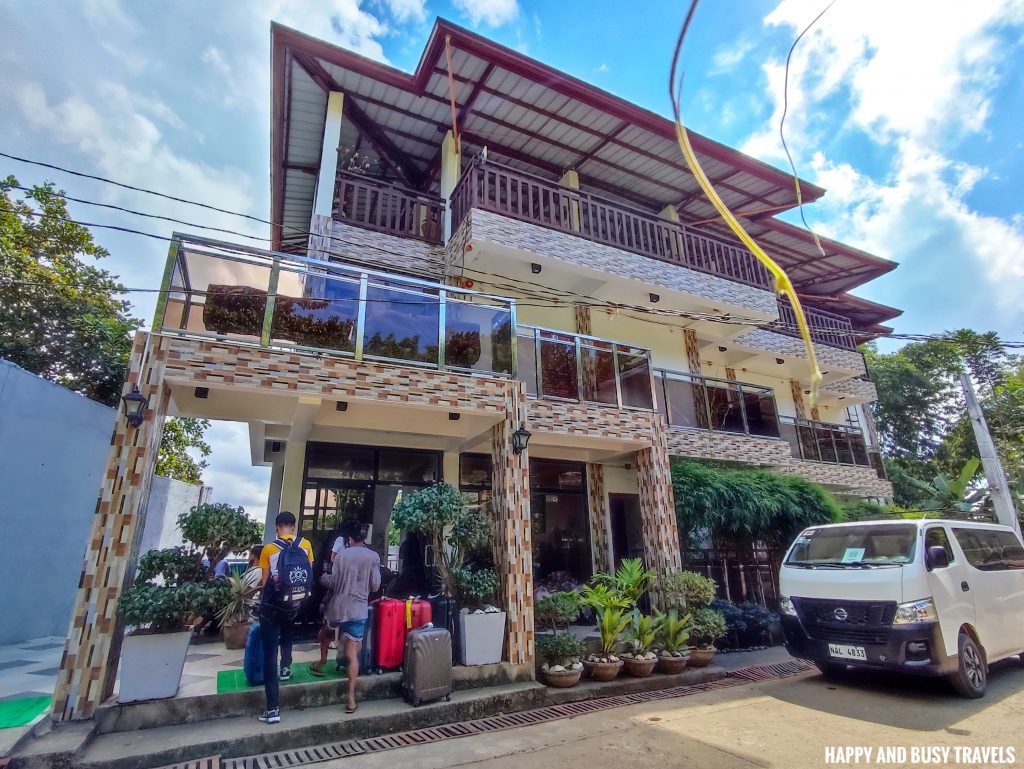 Our Room – Deluxe Room
Busy and I stayed in the deluxe room located on the 3rd floor of the Inn. The room is not that huge, but it is very enough for our things and us. I think it is around 20 sqm.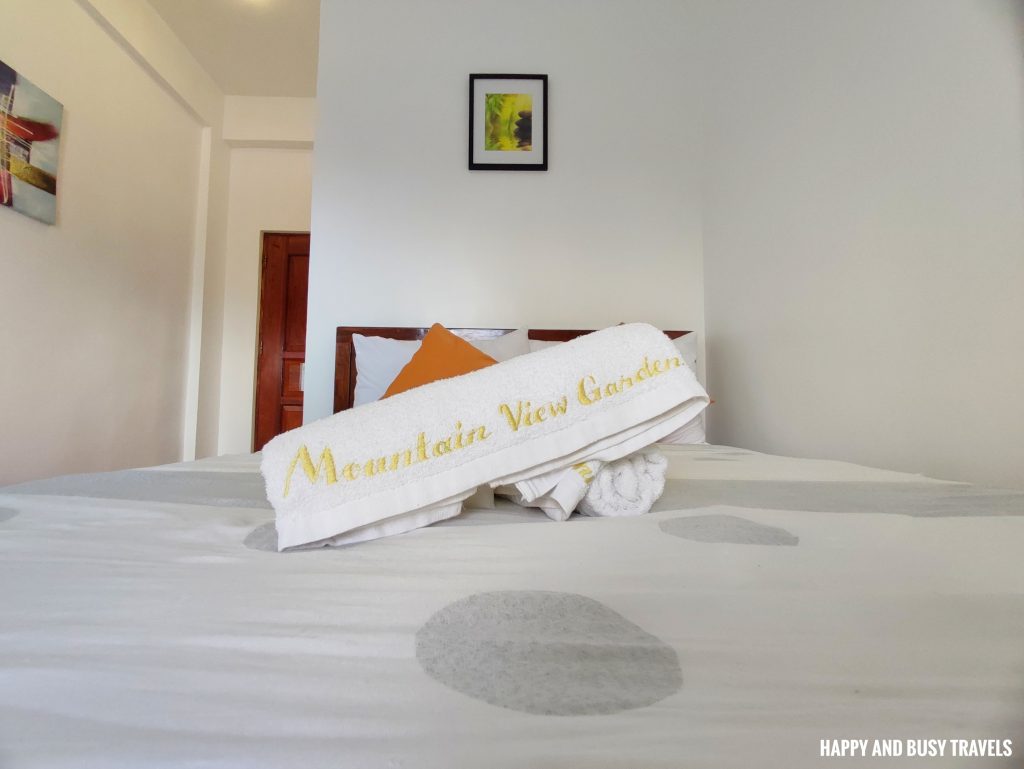 Inside the room, there is a double bed, a cabinet, an air conditioning unit…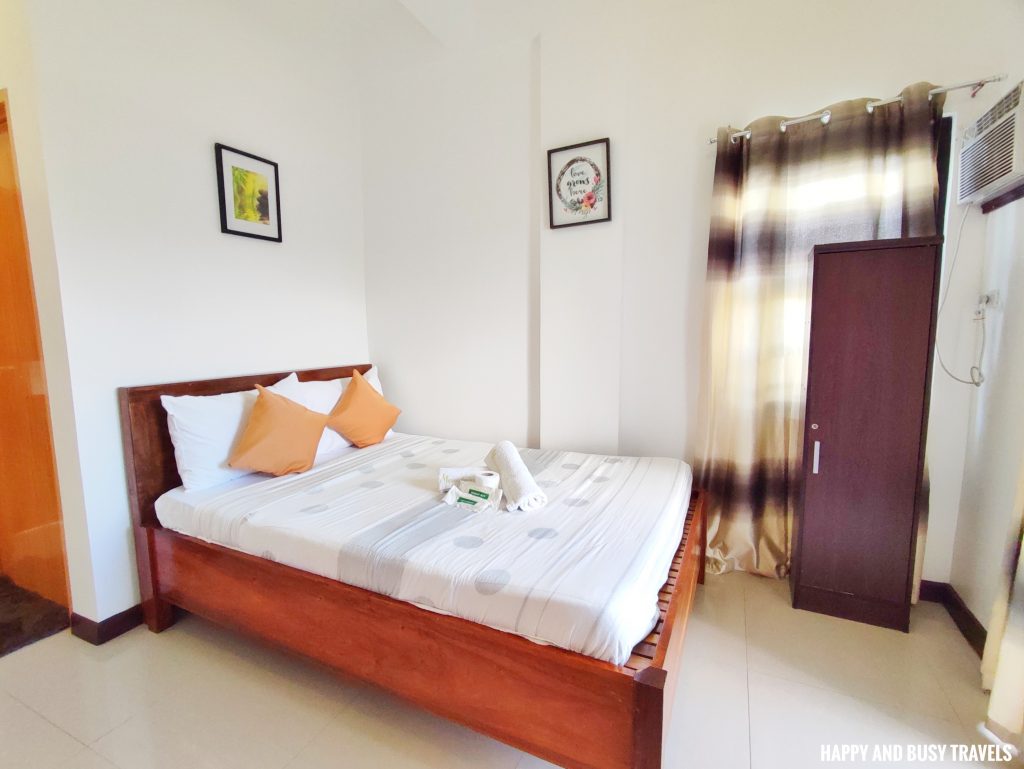 A television with cable channels, a small drawer, and a mirror.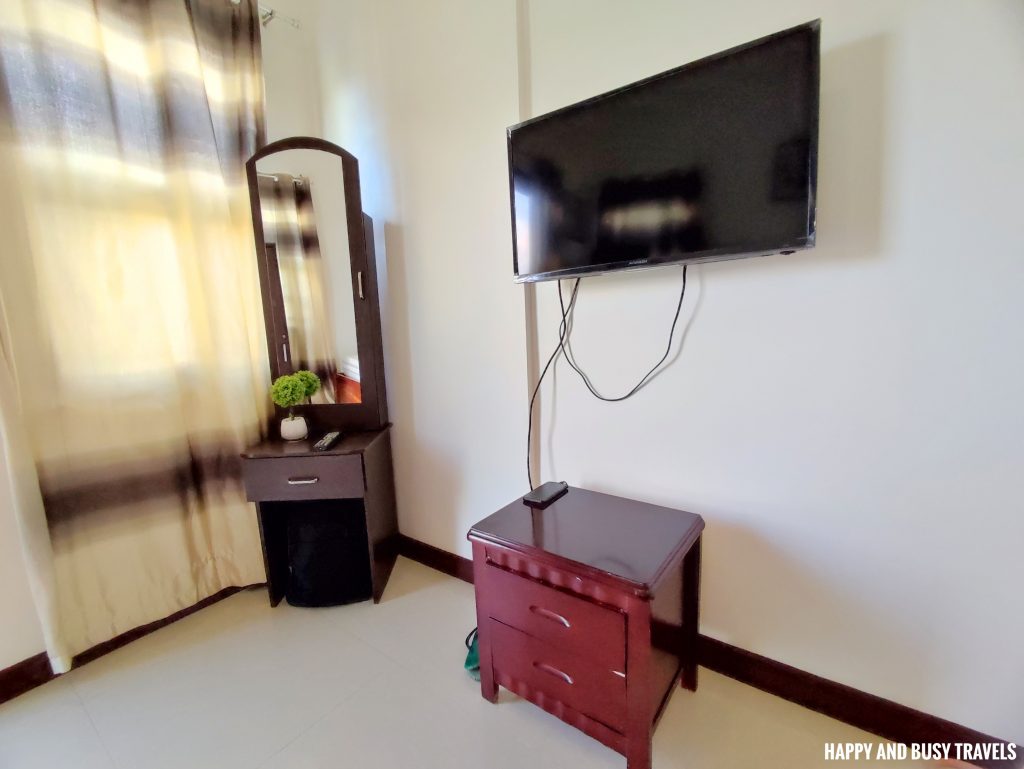 Then, here is what the comfort room looks like. It has a hot and cold shower, sink, and a toilet bowl with a bidet.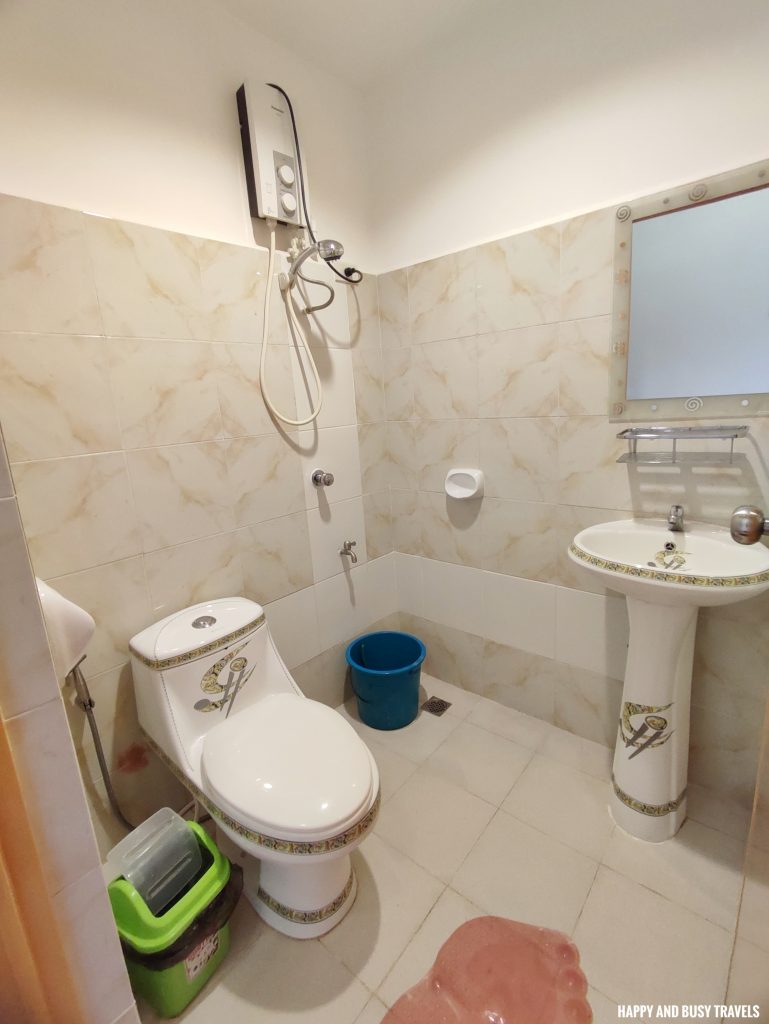 Our favorite part of the bedroom is the balcony.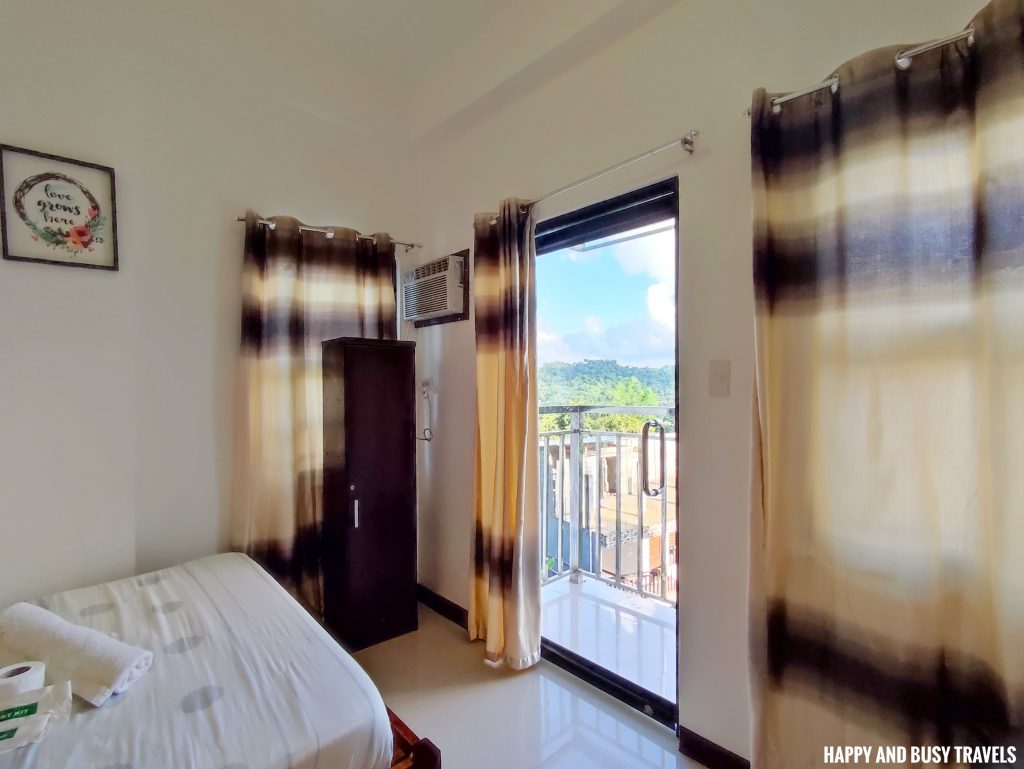 Just look at the view from our room. Aside from we can immediately see the swimming pool, we can see the nature around the Inn.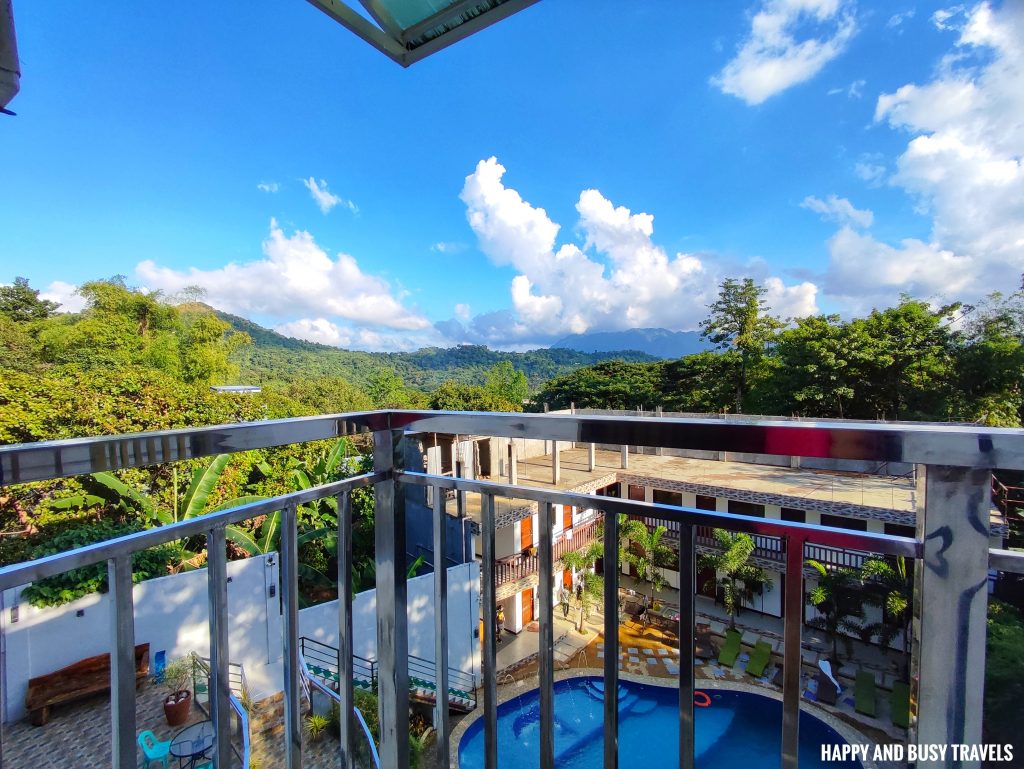 Summary of the features of the room
Double bed
Airconditioning Unit
Large and small cabinets
Mirror
Comfort room
Hot and Cold Shower
Toilet bowl with bidet
Toiletries (Tissue Paper, Soap, Toothbrush, Towels)
Balcony
Drying rack
Amenities of Mountain View Garden Inn
Even though this is just an Inn, there are still nice amenities here.
Swimming Pool
There is a swimming pool open 24/7 for kids and adults.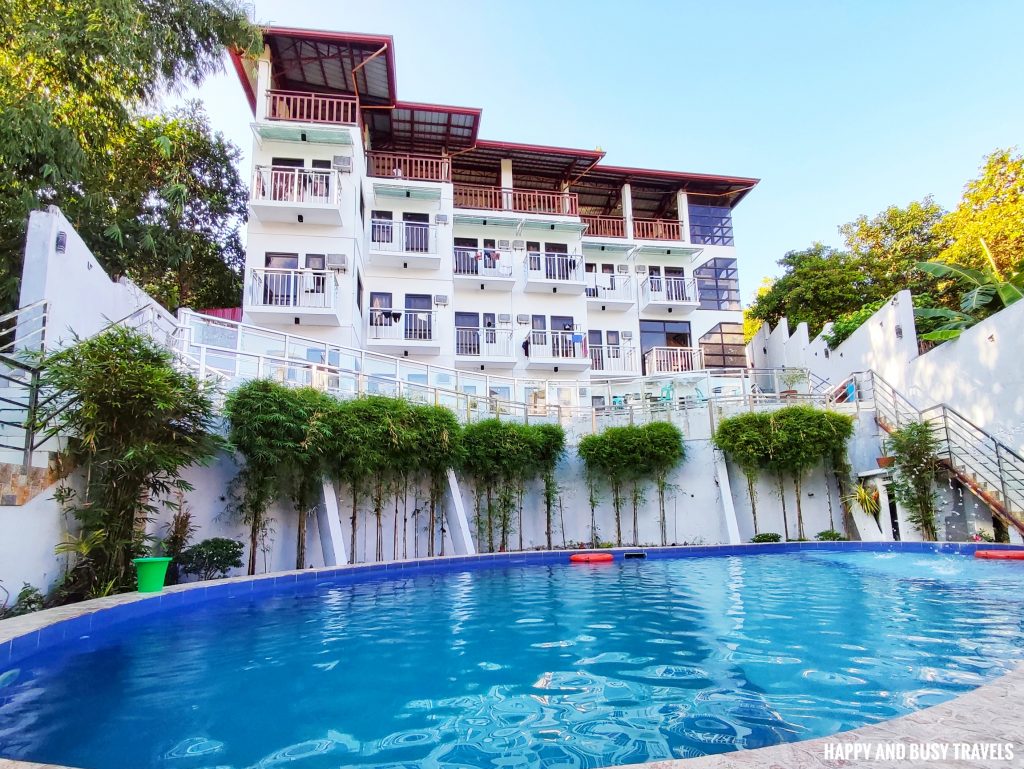 24/7 Reception Area with CCTV
The whole Inn is surrounded by CCTV, plus the reception is available anytime.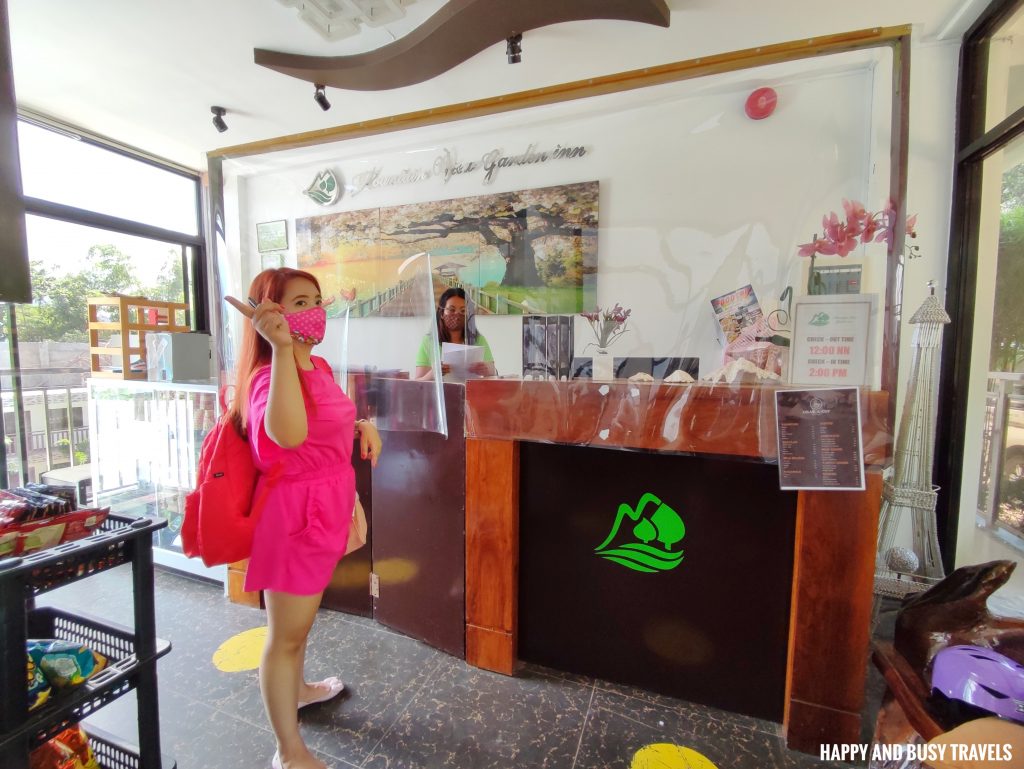 Small Store
The Inn also has a small store where guests can rent gears, or buy snacks.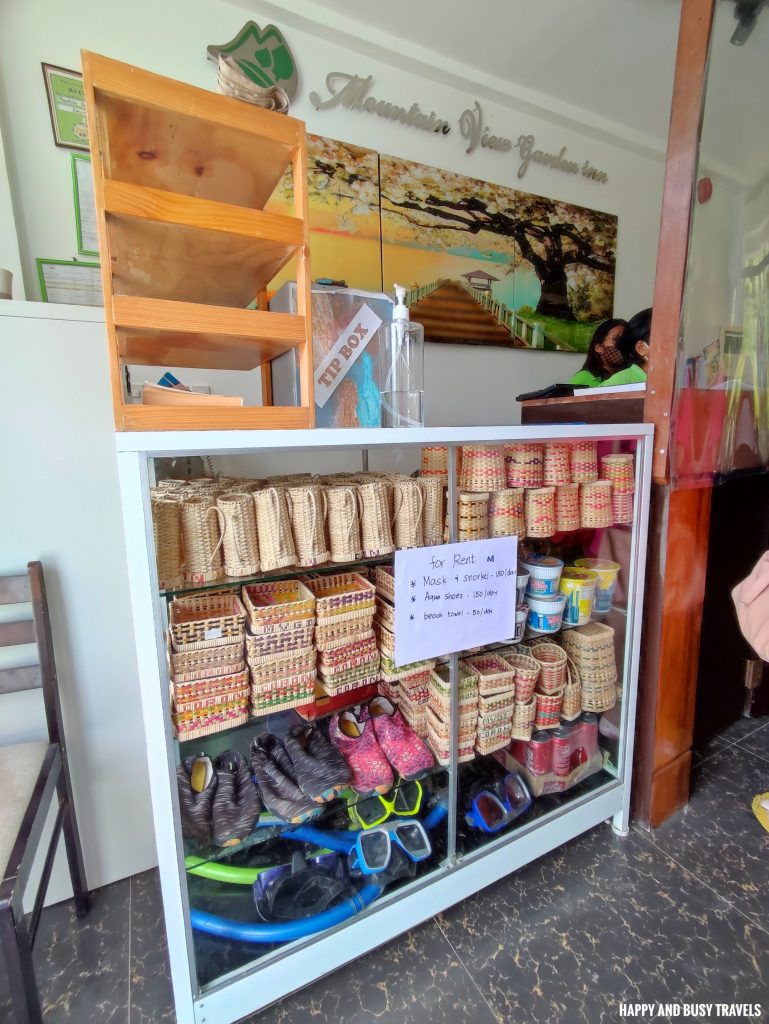 Daily Breakfast
Breakfast is provided daily, it may not be a buffet but it is just enough for me. But for those who eat a lot, you'll be needing more.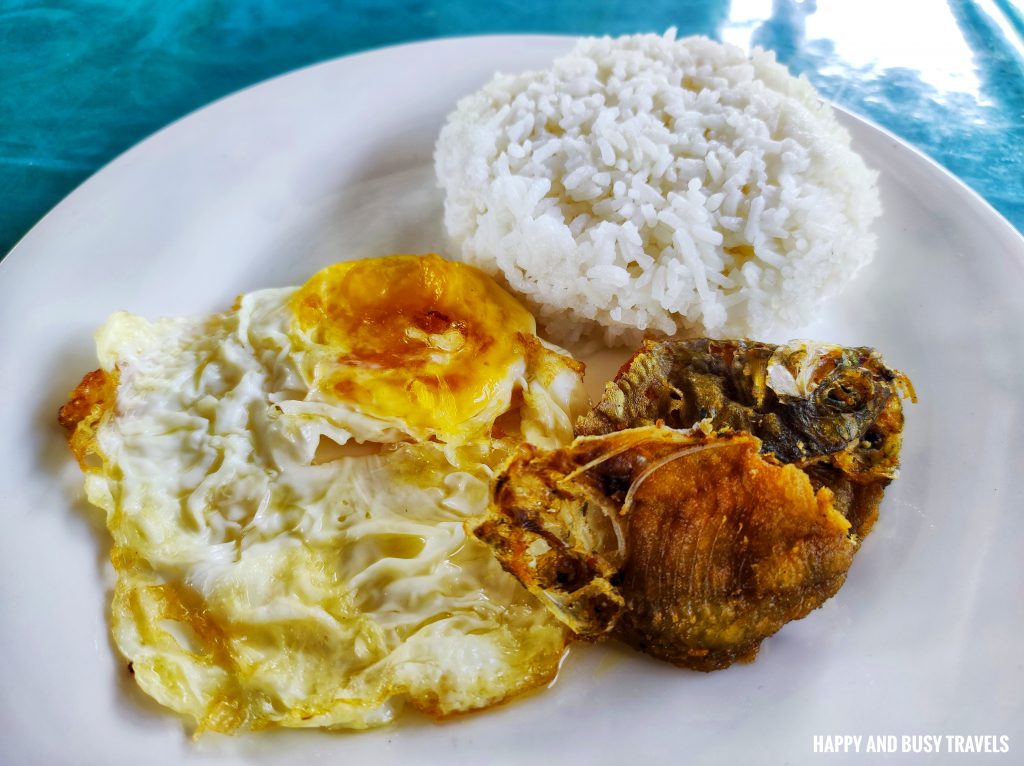 Roofdeck
This is the area where we have our daily breakfast, plus we usually stay here at night because my friends need to work during the night. The Internet signal here is good.
Located near Mt. Tapyas
The hotel is near Mt. Tapyas, which is one of the tourist destinations in Coron. If yu want to climb the mountain, you may do it anytime.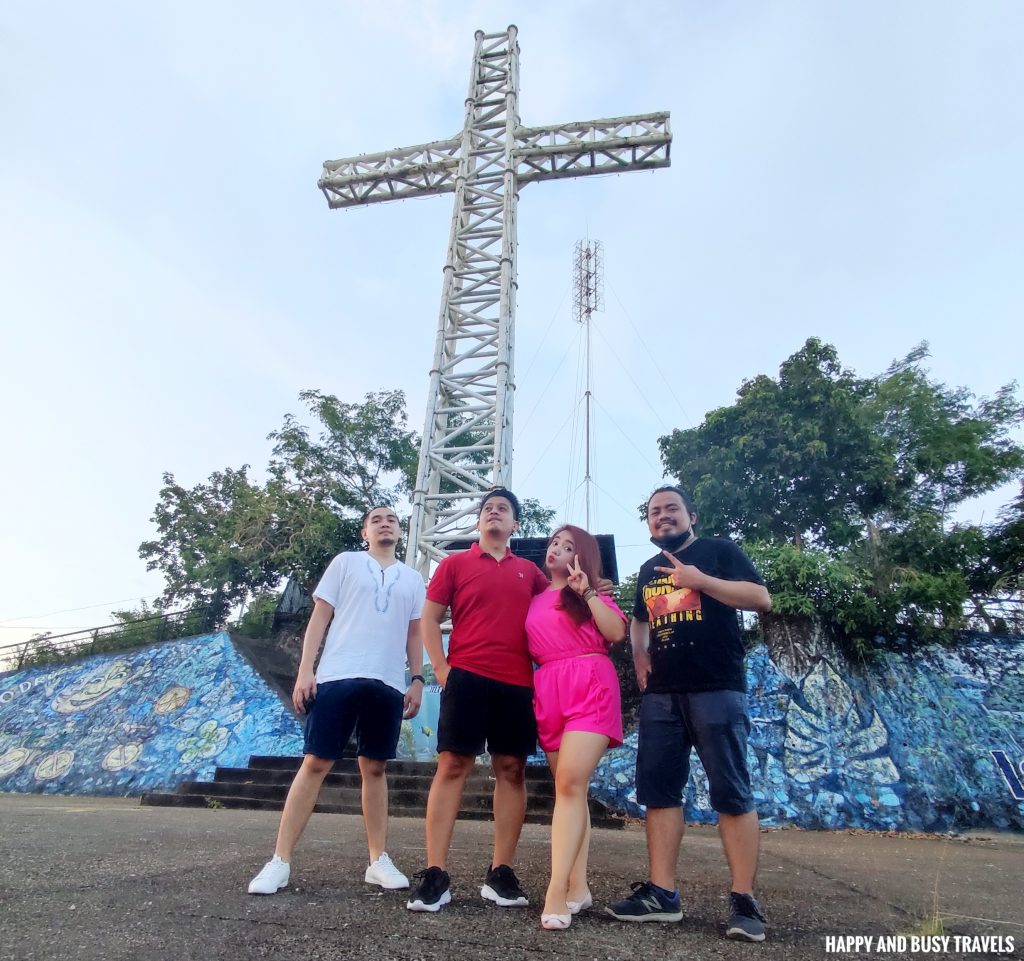 Important Information of Mountain View Garden Inn
Facebook: Mountain View Garden Inn
Contact No.: 0956 0036 711
Email Address: [email protected]
Check-in and Check-out: 2 PM and 12 PM
Address: Palawan National Highway, Coron Town Proper, Coron, Palawan
Google Maps Link: https://goo.gl/maps/
How to Book?
You can book through Agoda using the search box below, or contact the Inn directly.
Happy and Busy's Smileys for Mountain View Garden Inn
Overall our stay in the Inn is okay. This Inn is recommended for those who are on a budget but still want a decent place to stay in.
Cleanliness

Facilities

Service

Value for money

Location 

Ambiance 

Here is our picture during our check-out. We had a nice stay at the Inn and we hope we can come back soon.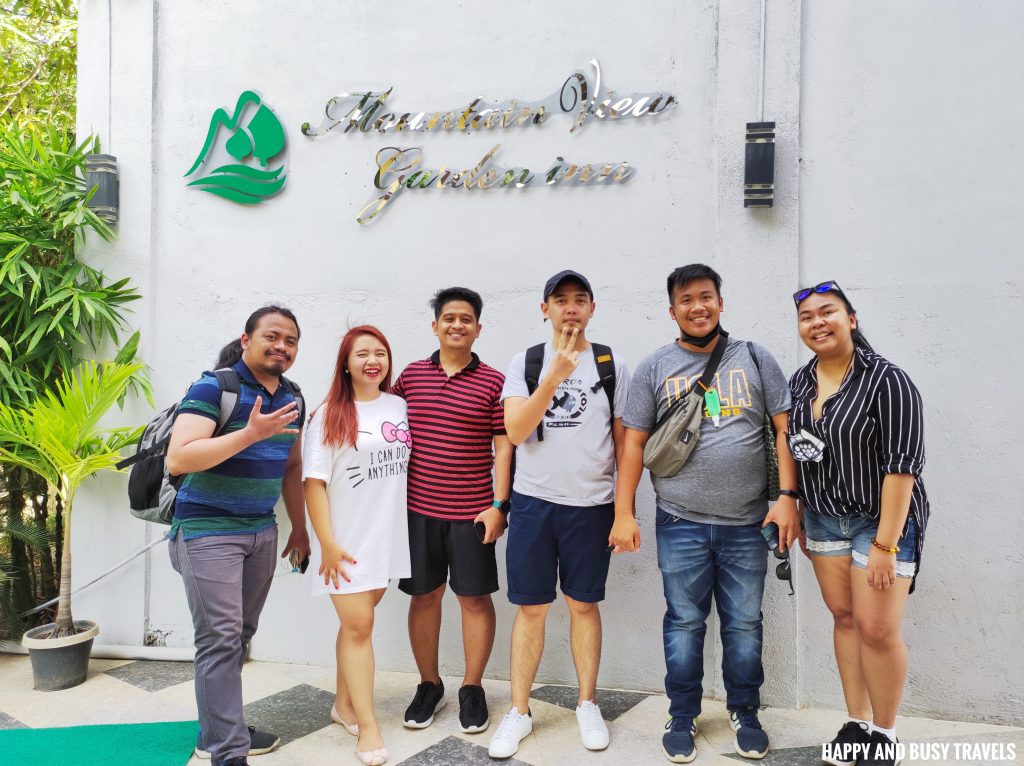 More exciting hotel reviews at https://happyandbusytravels.com/category/hotels/