Our tour for day 1 in Basco, Batanes ended in this picturesque lighthouse. Naidi Lighthouse is the only remaining lighthouse that is built on a government owned land. Most of the lighthouse were built on a private property.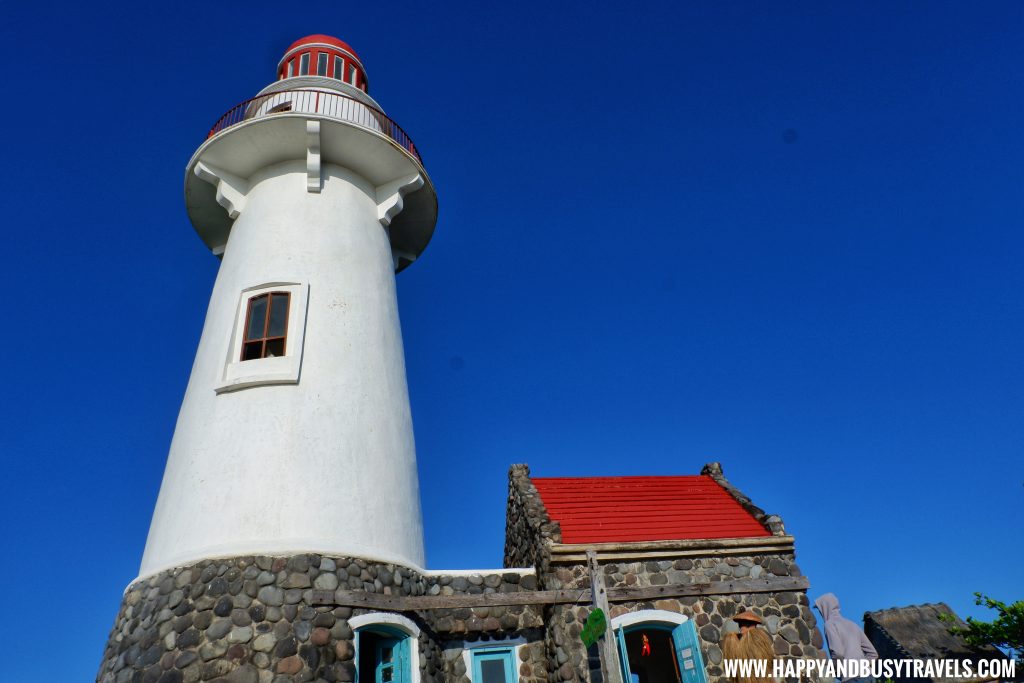 Batanes Travel Guide and 5-day Itinerary at: https://happyandbusytravels.com/batanes-travel-guide-and-itinerary-for-5-days/
How to go here?
Google Maps Link: https://goo.gl/maps/6AfhJV5BzhCAZDDB6
From the town to the entrance…
Walk: It will take you at least 20 minutes.
Vehicle: It will take you at least 5 minutes.
Bicycle: It will take you at least 10 minutes.
Please take note that there is not a lot of public vehicles in the island. Locals usually use their motorcycle, bicycle, tricycle, or walk towards each destination.
It is better to arrange a tour with Amazing Batanes Tours for convenience.
Book and use the code HAPPYANDBUSY to get P500 discount.
Other Information
Time Spent: 30 to 40 minutes
Tips:
Usually there are some visitors in the area. Wait for your turn in every spot for a great photo.
This is the cheapest Vakul and Kanayi rental place Php 10. But make sure you rent and return it before 5PM because the rental area closes at 5PM.
Naidi Lighthouse and Hills
When we arrived in Naidi Lighthouse, we were immediately informed by our guide that there is a Vakul and Kanayi rental here.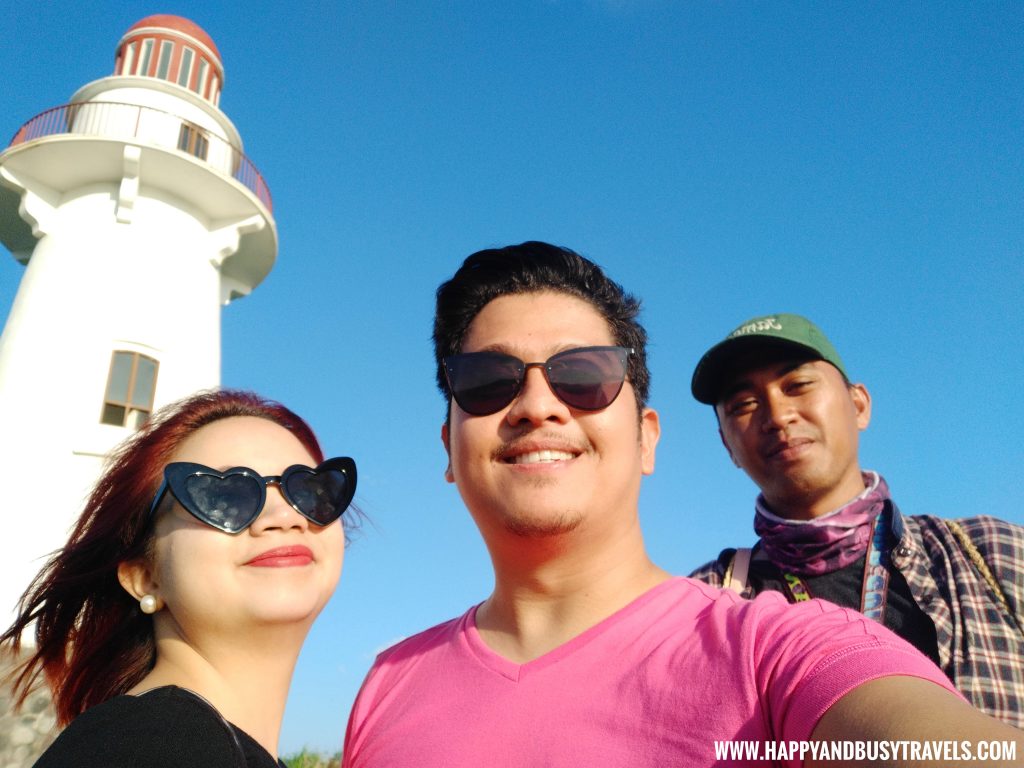 So, we immediately rented one 🙂
We think we look cool 😆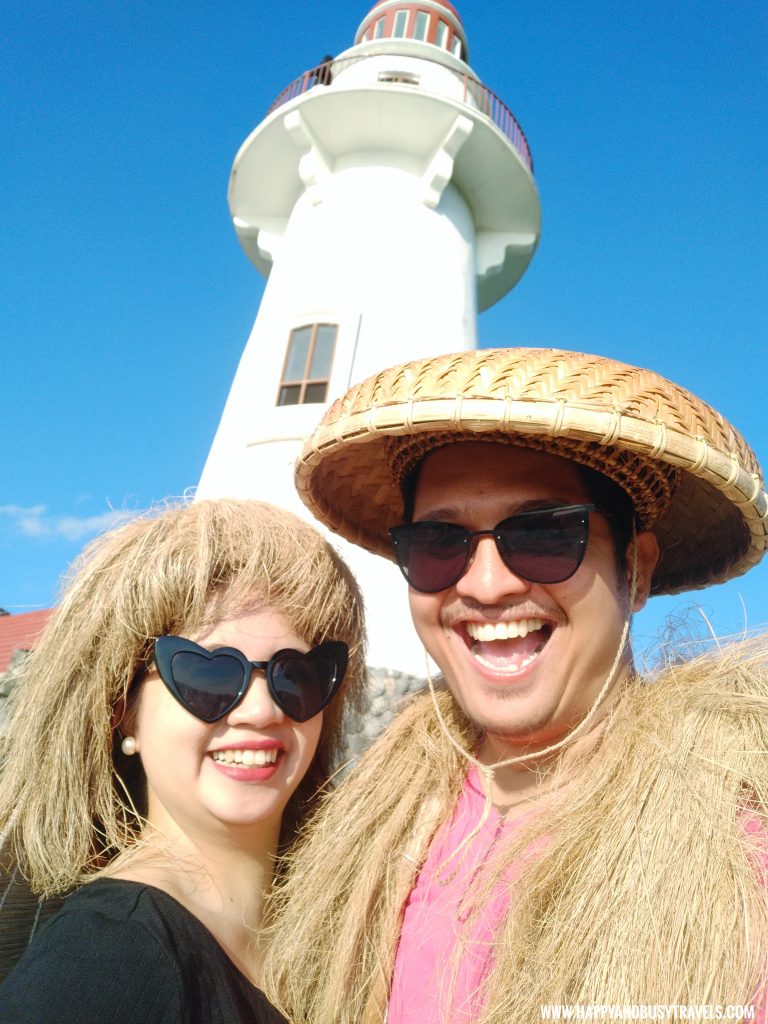 Don't we? 😂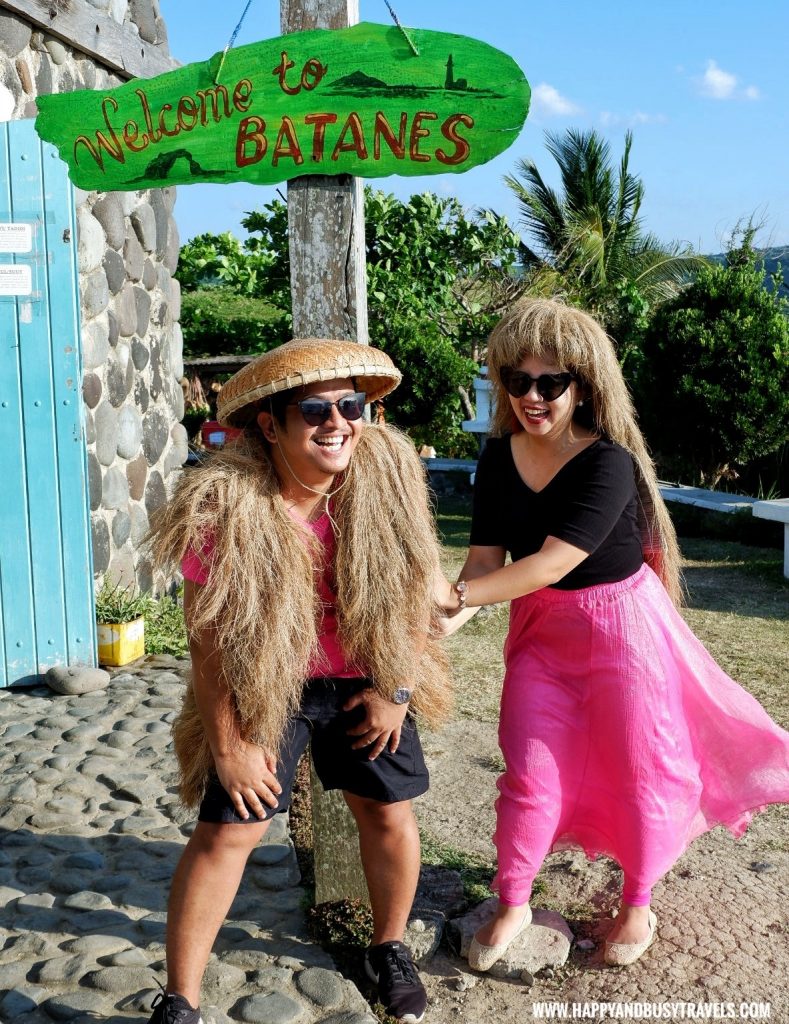 Of course we had to take our photo together with the lighthouse.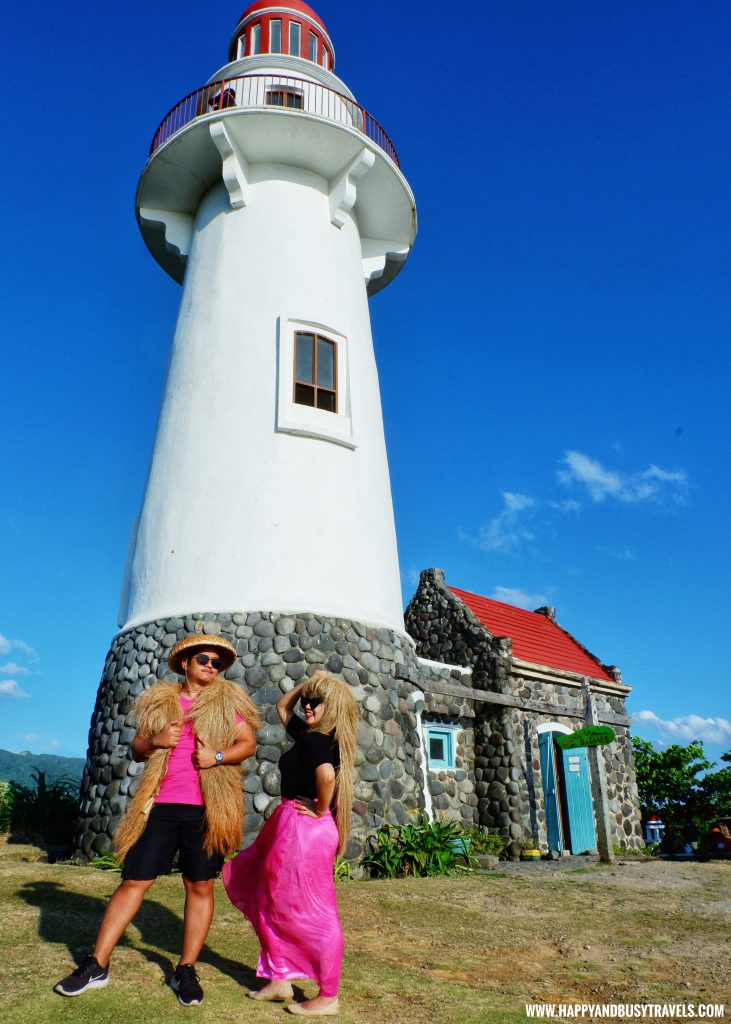 Then, we went up the lighthouse. It was windy, so we had to hold on tight to our Vakul and Kanayi because it can be blown away easily.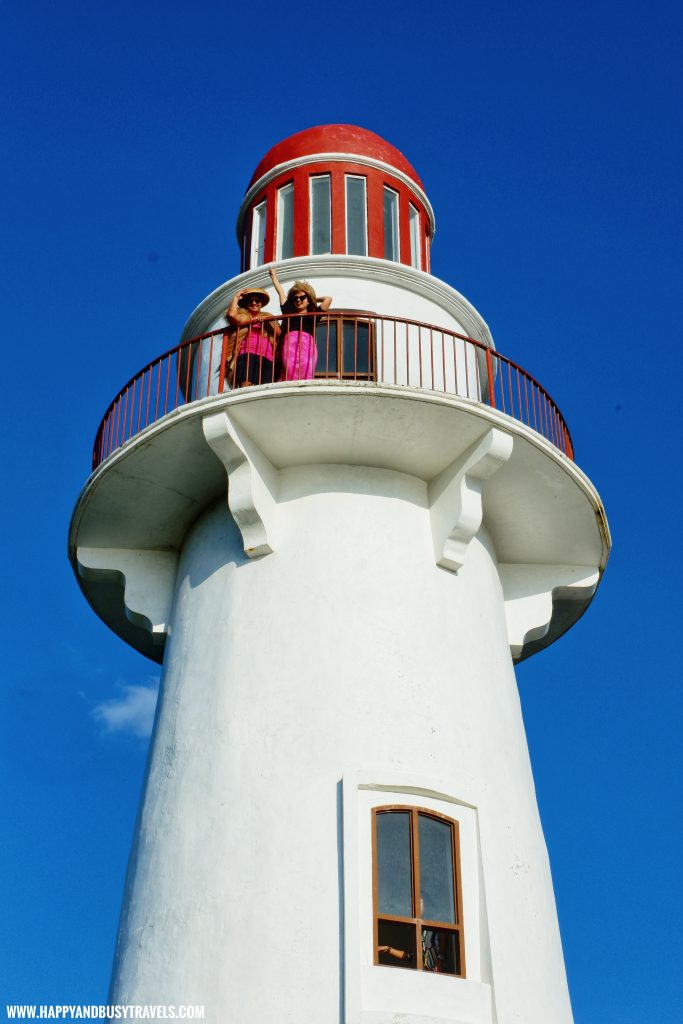 While inside the lighthouse, Busy also took some pictures…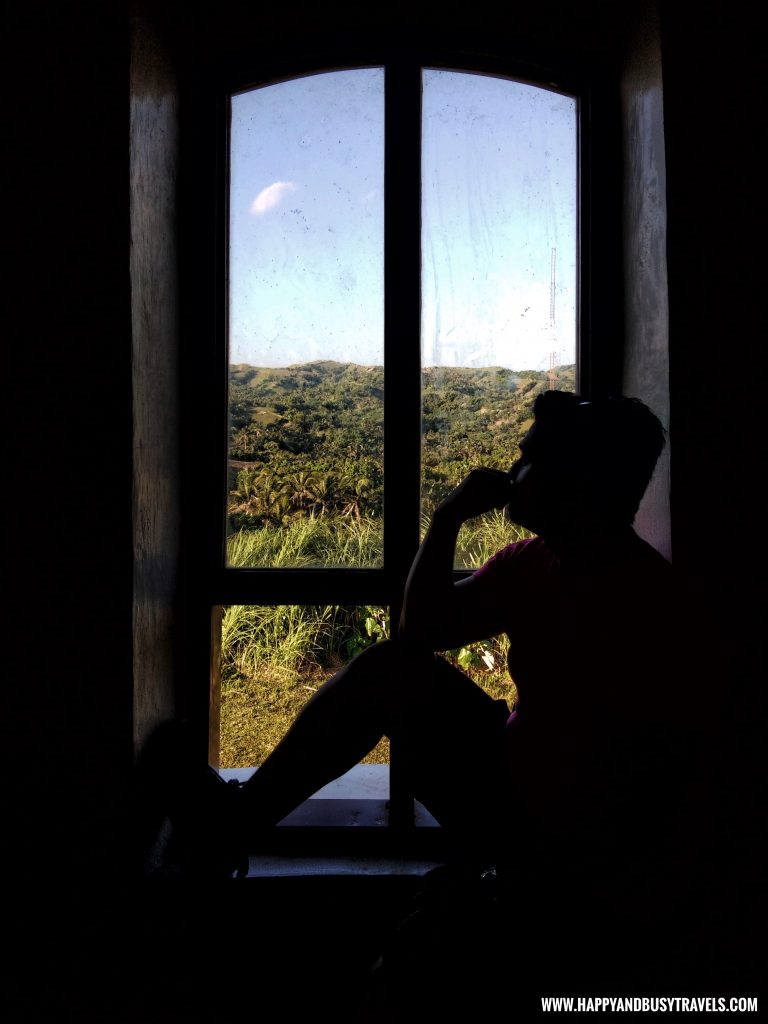 Are you thinking about me? ha Busy? Hahaha
Anyway, right before 5PM, we went back to the rental area and returned the Vakul and Kanayi. After we returned it, the store was immediately closed.
Happy and Busy's Smileys
Location



The area is very accessible.
Ambiance


Value for money


No entrance fee!
Fun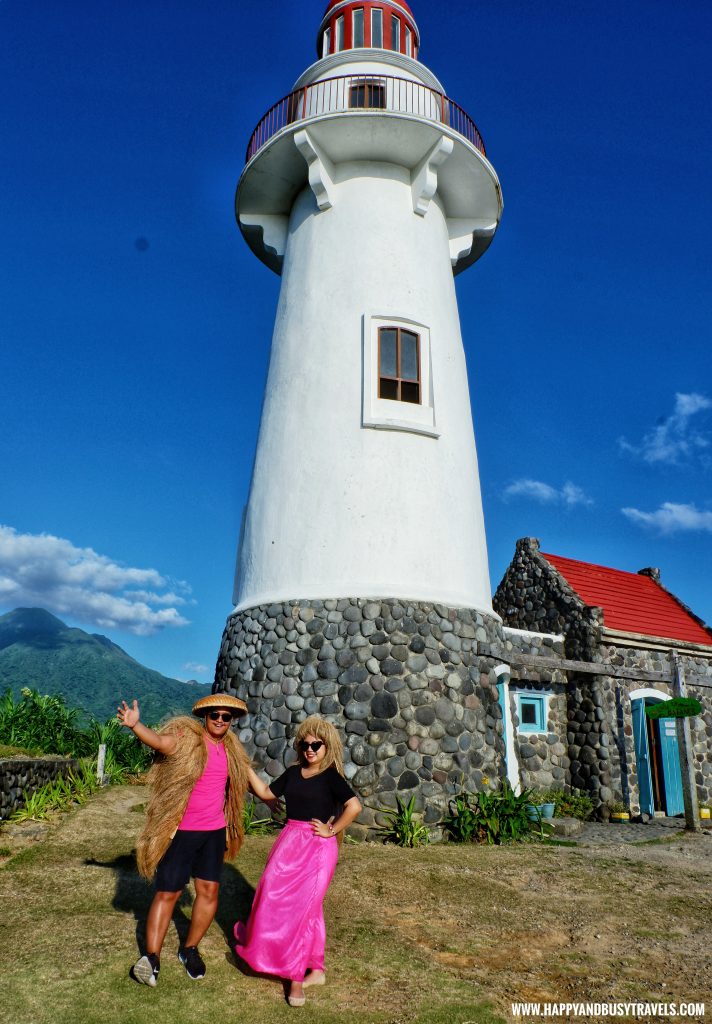 Batanes Travel Guide and 5-day Itinerary at: https://happyandbusytravels.com/batanes-travel-guide-and-itinerary-for-5-days/