Octopus Card, Hong Kong
Going around Hong Kong is definitely easy, especially if you have an Octopus Card. So, every tourist must have this.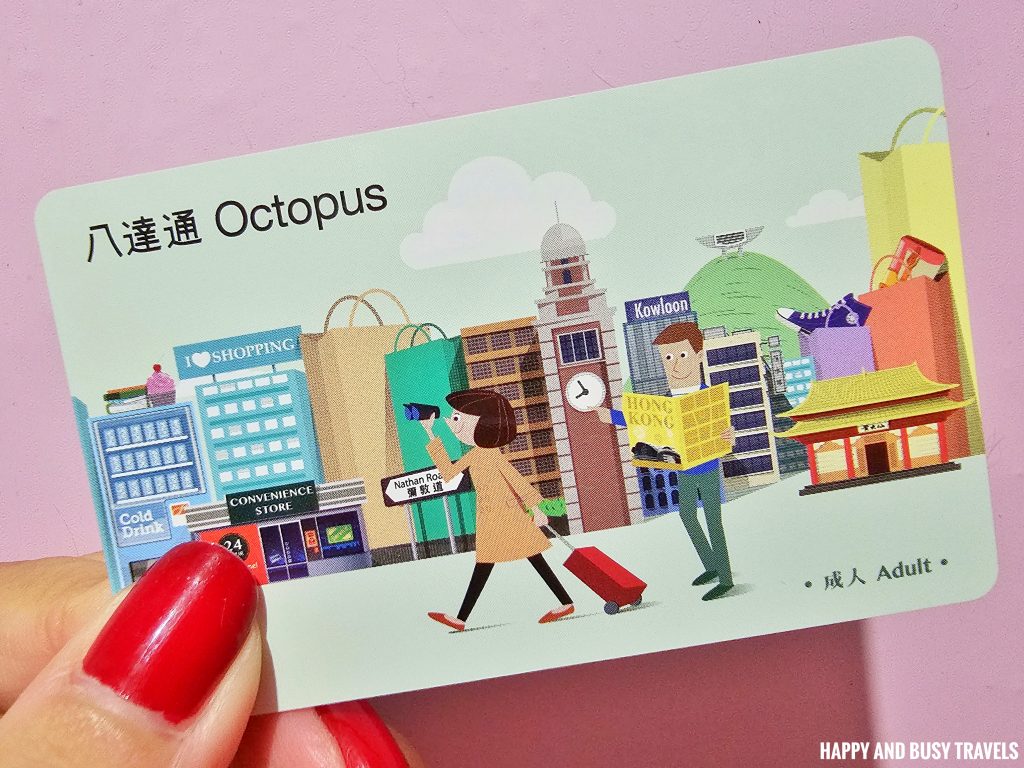 Where to Get an Octopus Card?
There are a lot of options where to buy your Octopus Card, in the airport, MTR stations, or even 7-Eleven stores. But we recommend that you get one via Klook. You may click the icon below so you can easily book it.
How to Get the Octopus Card Bought from Klook?
Here is the summary of the easy steps to claim:
Purchase via Klook.
Save the confirmation on your phone or print it out. Any will do.
Upon arrival at Hong Kong International Airport, proceed to section A, then look for booth A13. 
Show your confirmation to the staff and they will give you the Card which is pre-loaded with HKD 50.
Where can we use the Octopus Card?
Here are the main uses in Hong Kong.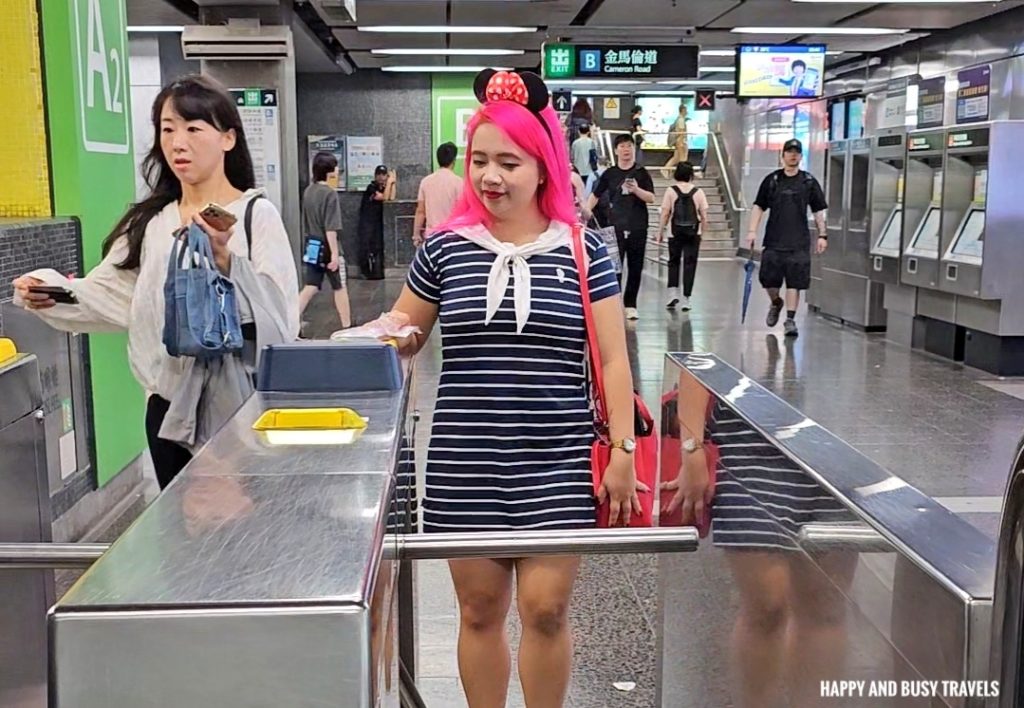 Public Transportation
All of the public transportation in Hong Kong can be paid for by just tapping the Octopus Card.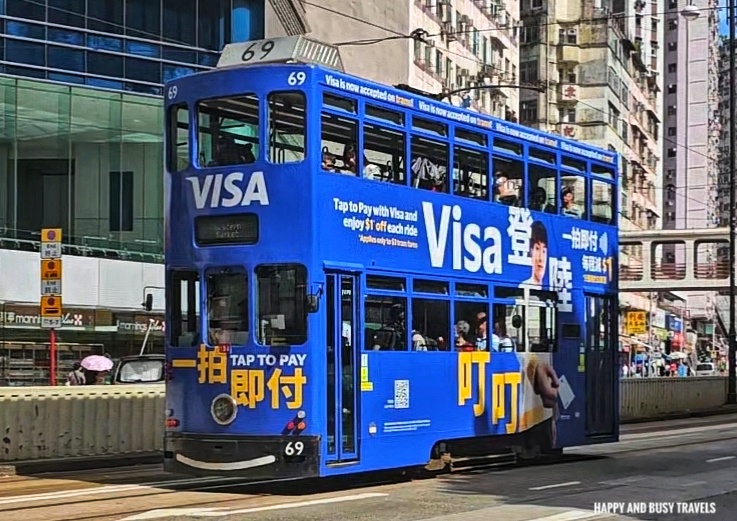 Public transportation includes buses, trains, or even trams like this one.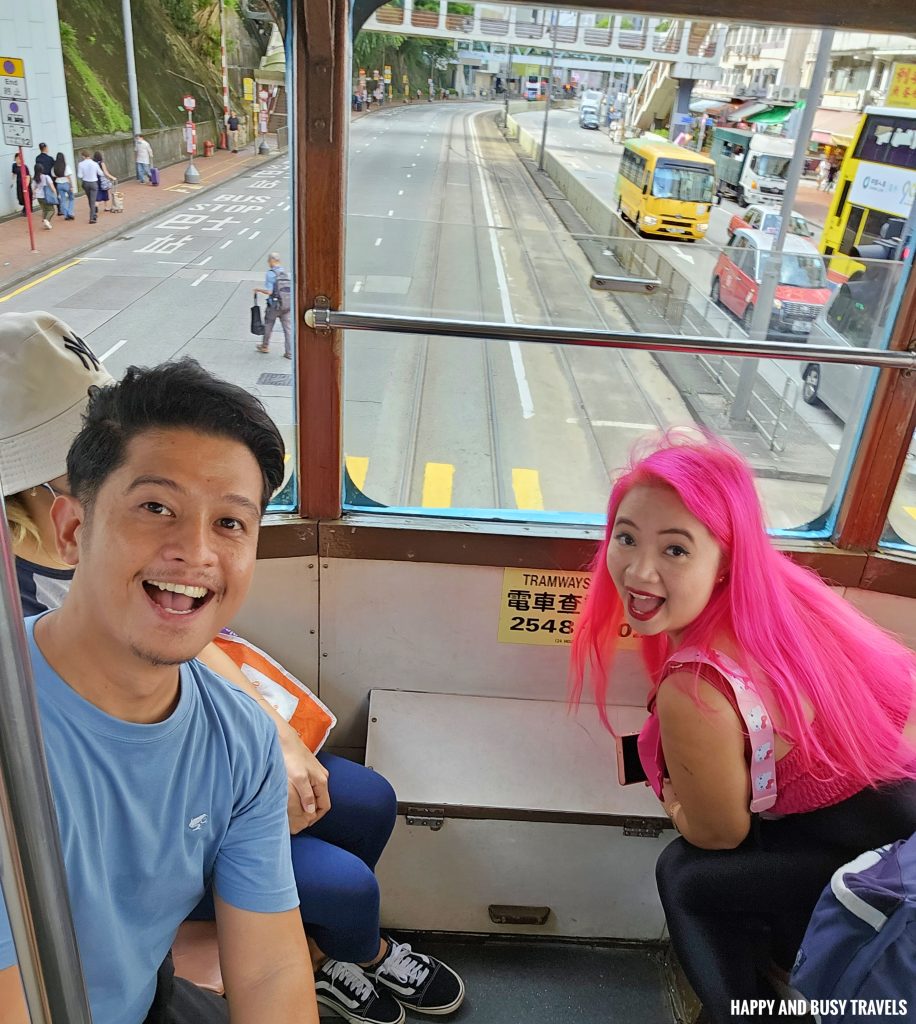 Shopping or Food Purchase
Just like the picture below, restaurants and fast-food establishments accept payment through the card. If you also like to shop, you can also use it to pay. Very convenient!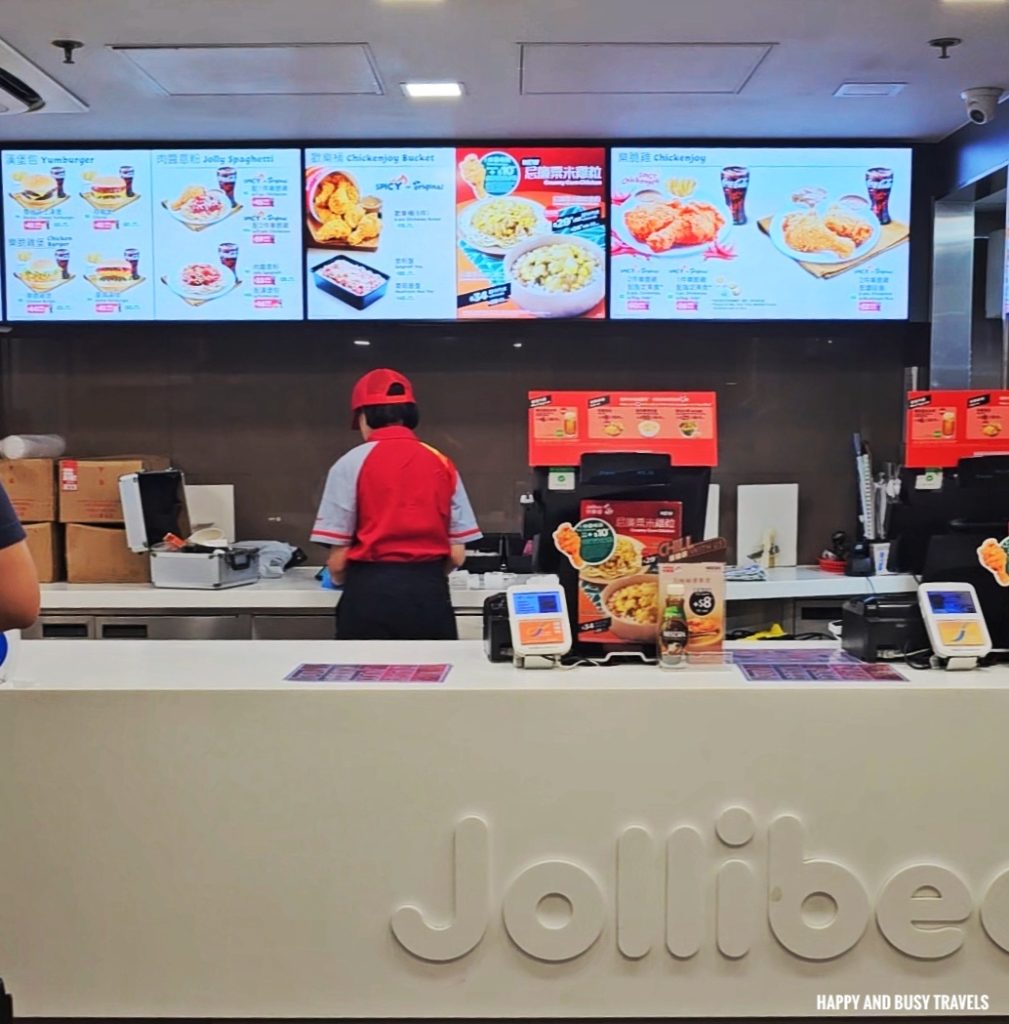 Happy and Busy's Smileys

We are giving it five perfect smileys. It's our second time in Hong Kong but we still make sure to get one because we know the convenience it gives us while touring Hong Kong. So, if you are going to Hong Kong make sure to be ready and get this too!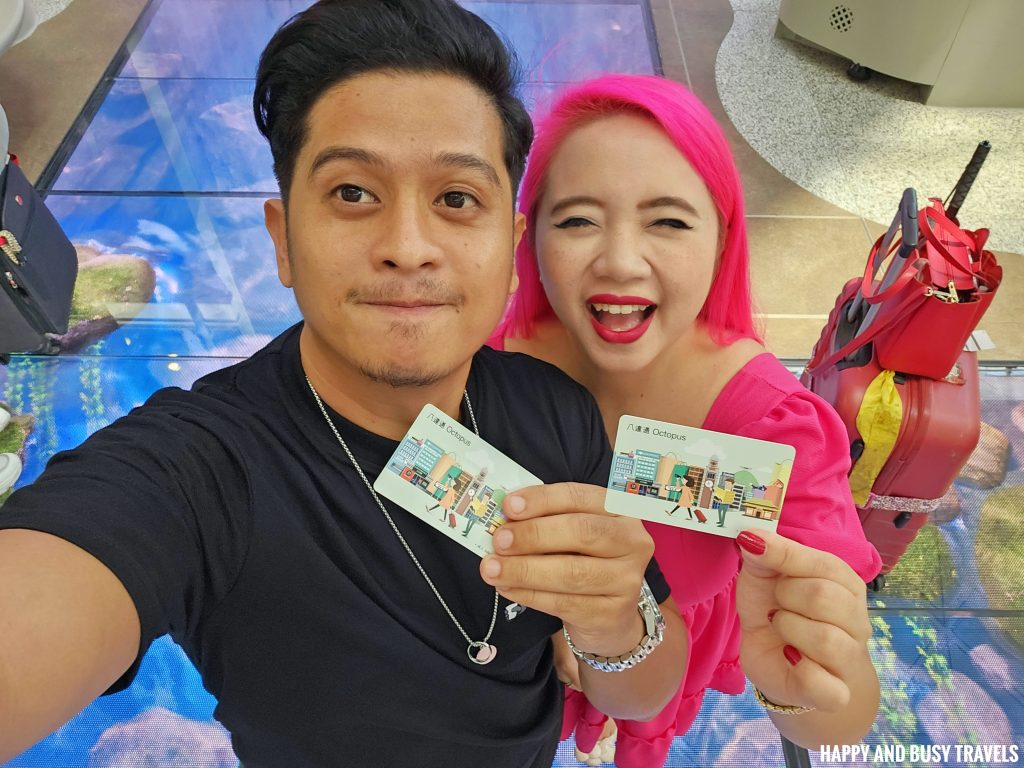 More exciting travel essentials reviews are at https://happyandbusytravels.com/ so do not forget to check it out!
Like! Follow! Subscribe! to our social media accounts: