We had our lunch in Pananayan Canteen and Catering Services which is located in Morong Beach. The day before we visited the restaurant, they had fire which engulf all of their kitchen. But even though the tragic incident happened, they served all of their customers well.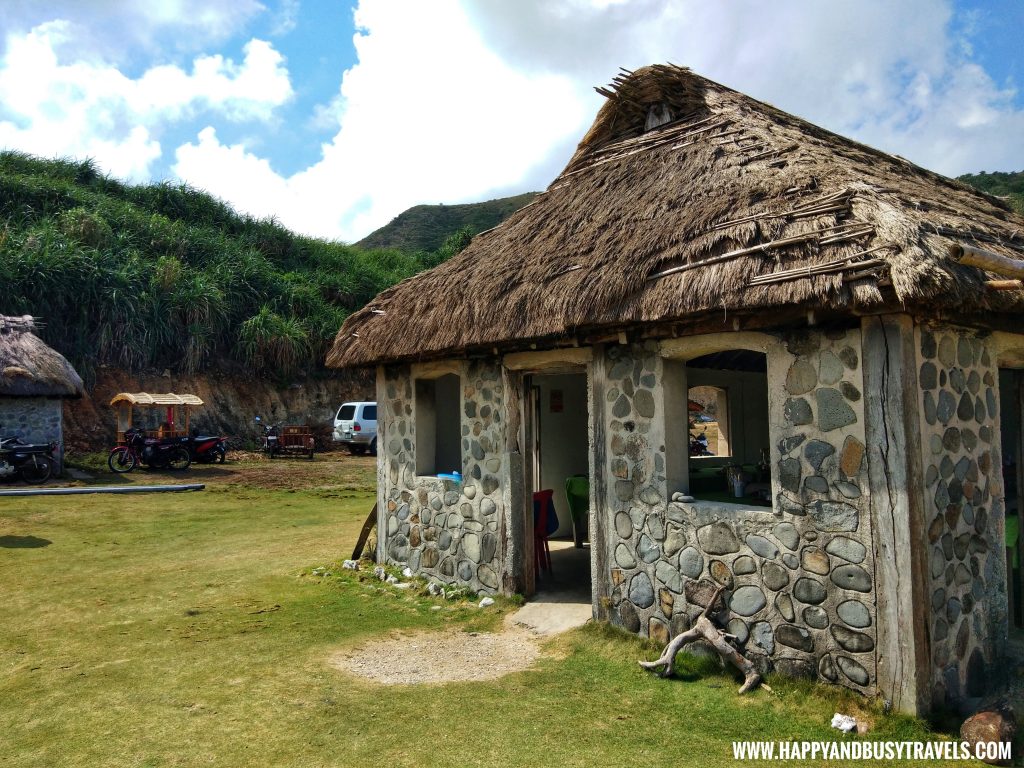 The owners of Pananayan Pension House and Pananayan Canteen and Catering Services are just the same.
Our Batanes Travel Guide and 5-day Itinerary at: https://happyandbusytravels.com/batanes-travel-guide-and-itinerary-for-5-days/
How to go here?
Google Maps Link: https://goo.gl/maps/gd44RBXGG46DbJPs9
From Pananayan Pension House to the restaurant…
Walk: It will take you at least 50 minutes.
Vehicle: It will take you at least 10 minutes.
Bicycle: It will take you at least 30 minutes.
Please take note that there is not a lot of public vehicles in the island. Locals usually use their motorcycle, bicycle, tricycle, or walk towards each destination.
It is better to arrange a tour with Amazing Batanes Tours for convenience.
Pananayan Canteen and Catering Services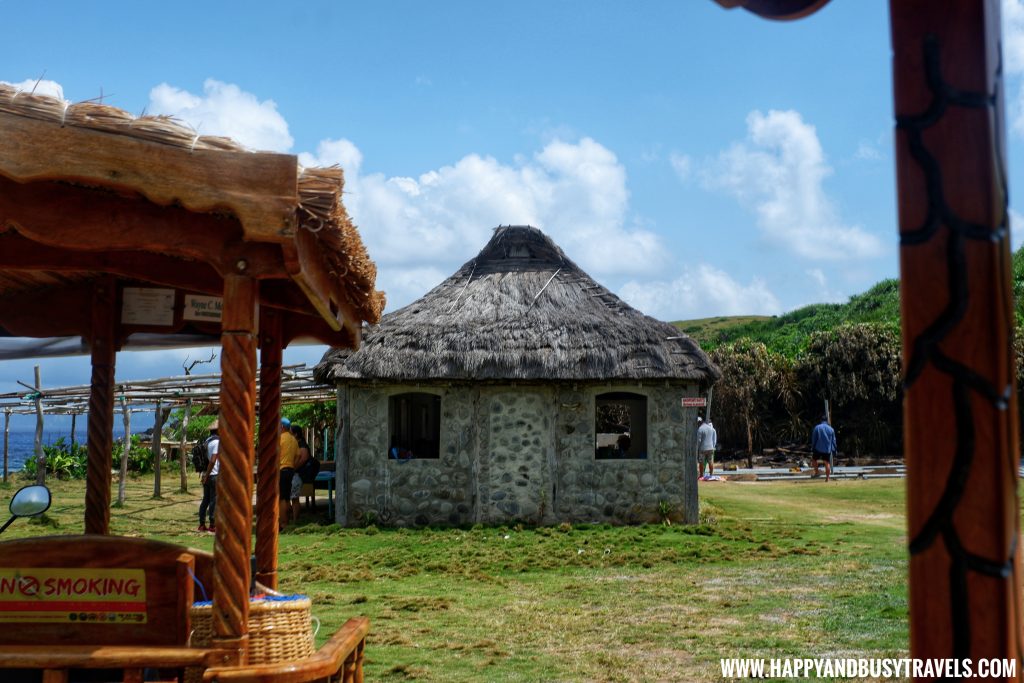 It is highly advised that a reservation is made before dining in Pananayan because the seats are limited.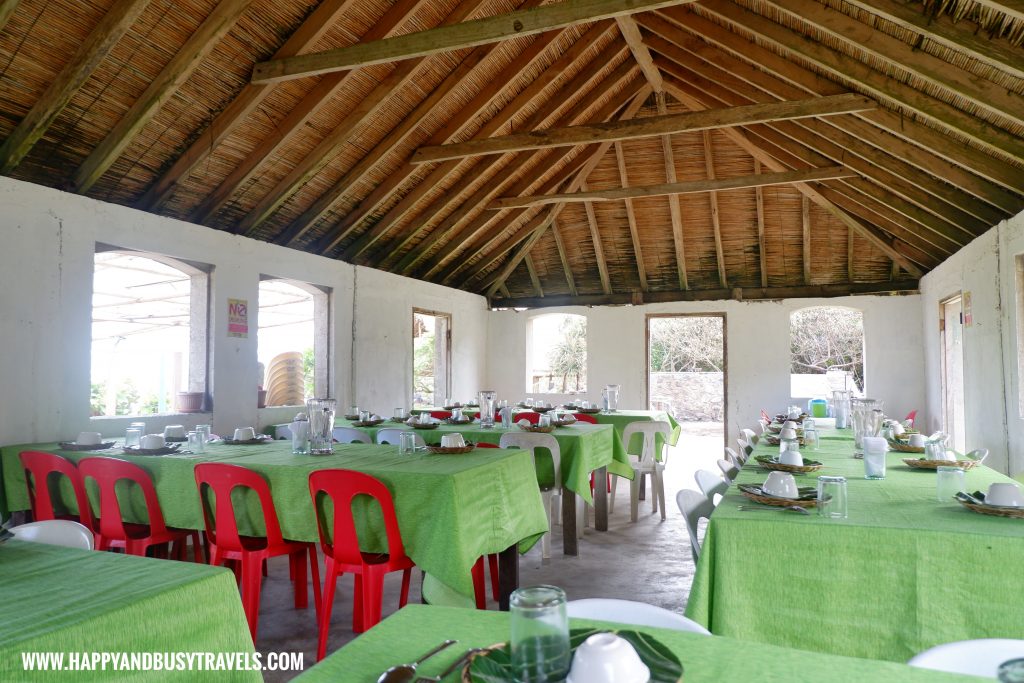 Good thing we booked through Amazing Batanes Tours so we did not worry about anything.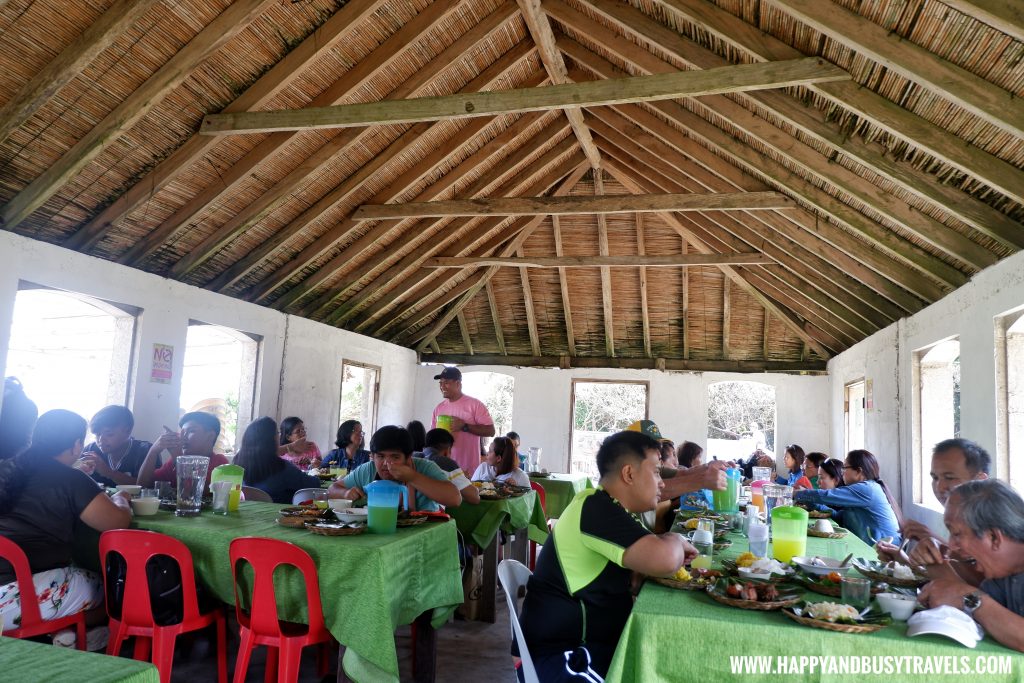 A simple but nice table setting is arranged for each guests.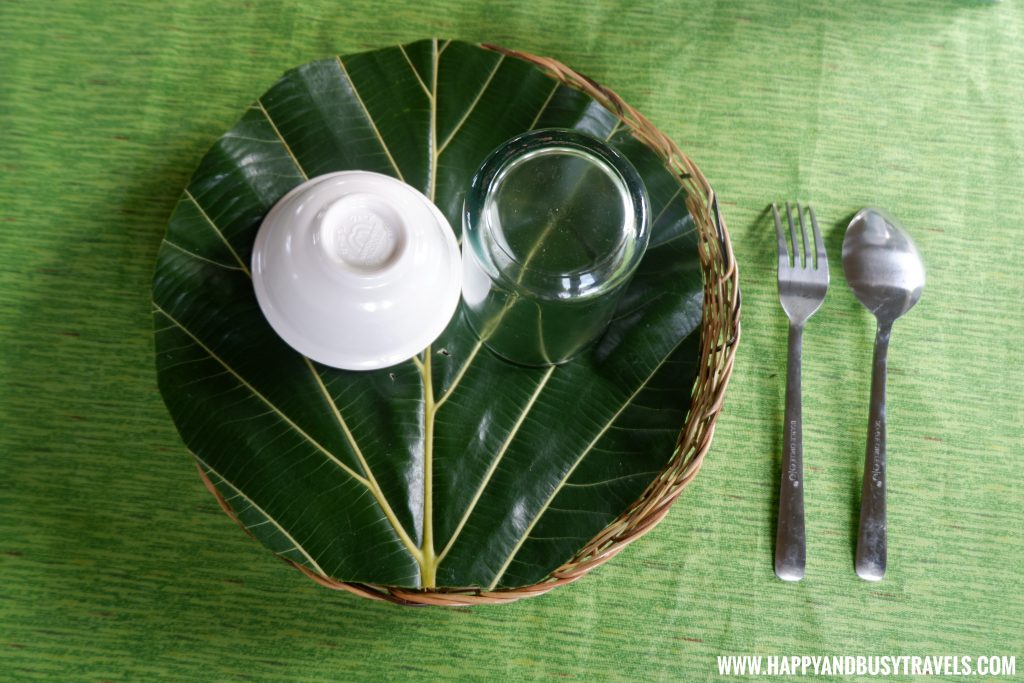 Set Meal
A set meal costs Php 350 per person. Yes, it may be a bit expensive, but take note that Sabtang is an island. Food in Sabtang were transported from Basco, which were also transported from nearby provinces like Aparri, which is located in the main island of Luzon.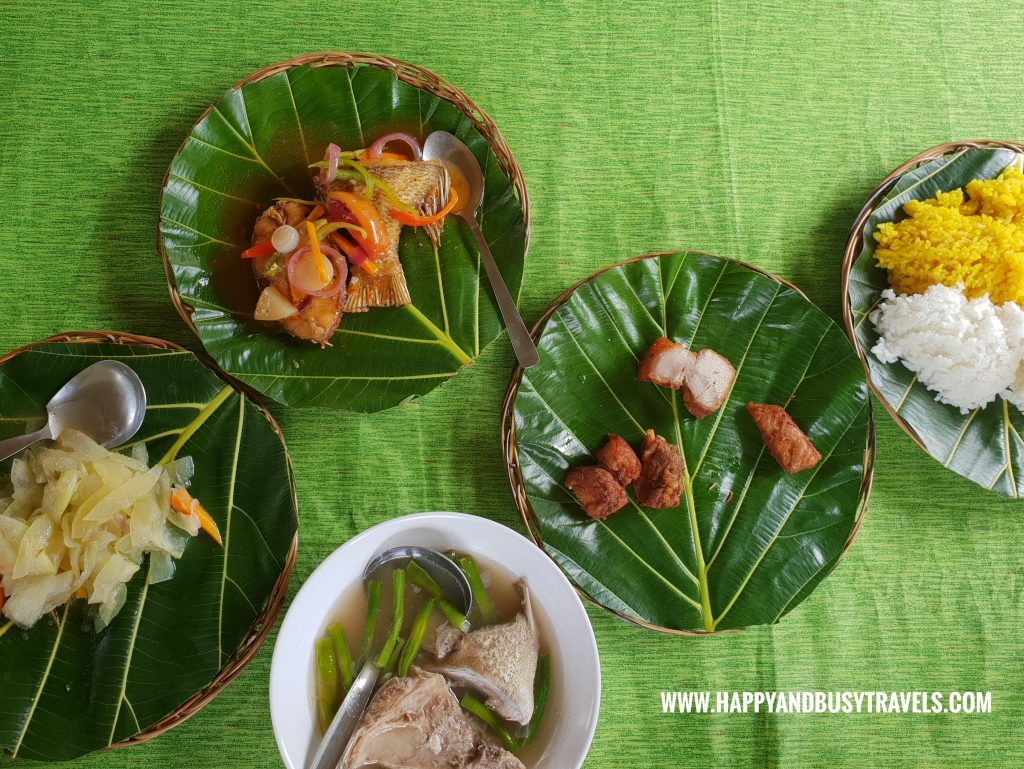 Not in the picture, a set meal includes juices in different flavors. There are also 2 rice options, plain steamed rice, and Turmeric Rice.
Ginisang Gulay
Sauteed veggies which includes Carrots and Chayote.
Sarsiadong Isda
Fried Tilapia with sweet and sour sauce.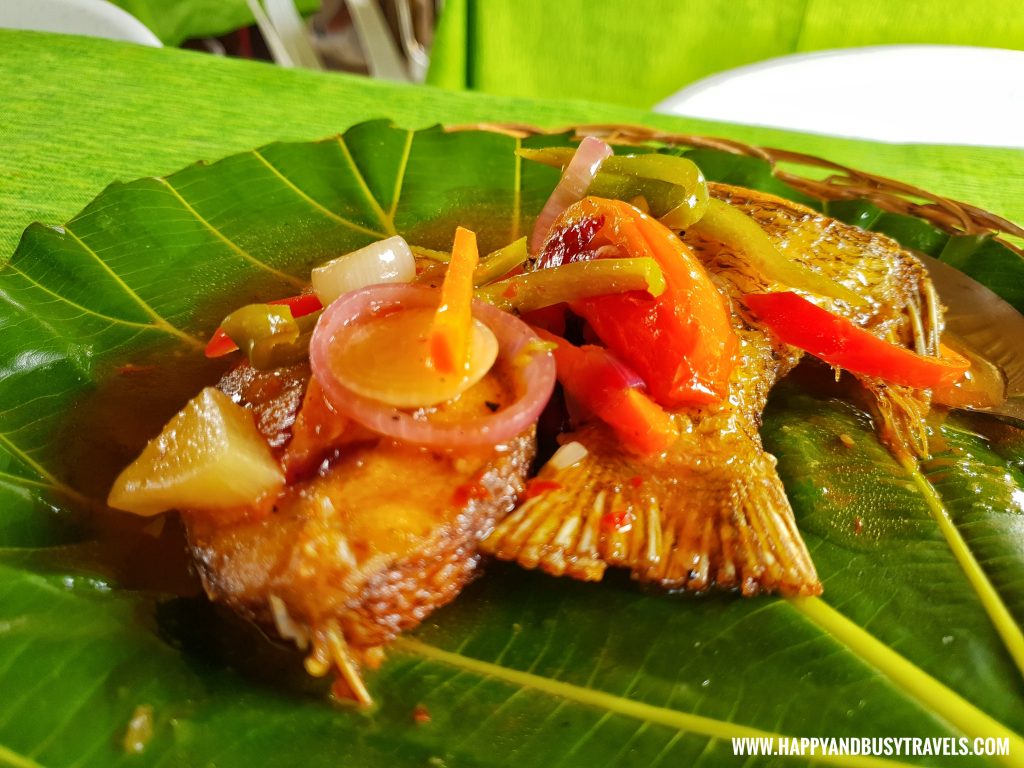 Lechon Kawali
Crispy fried Pork bites with a little bit of seasoning.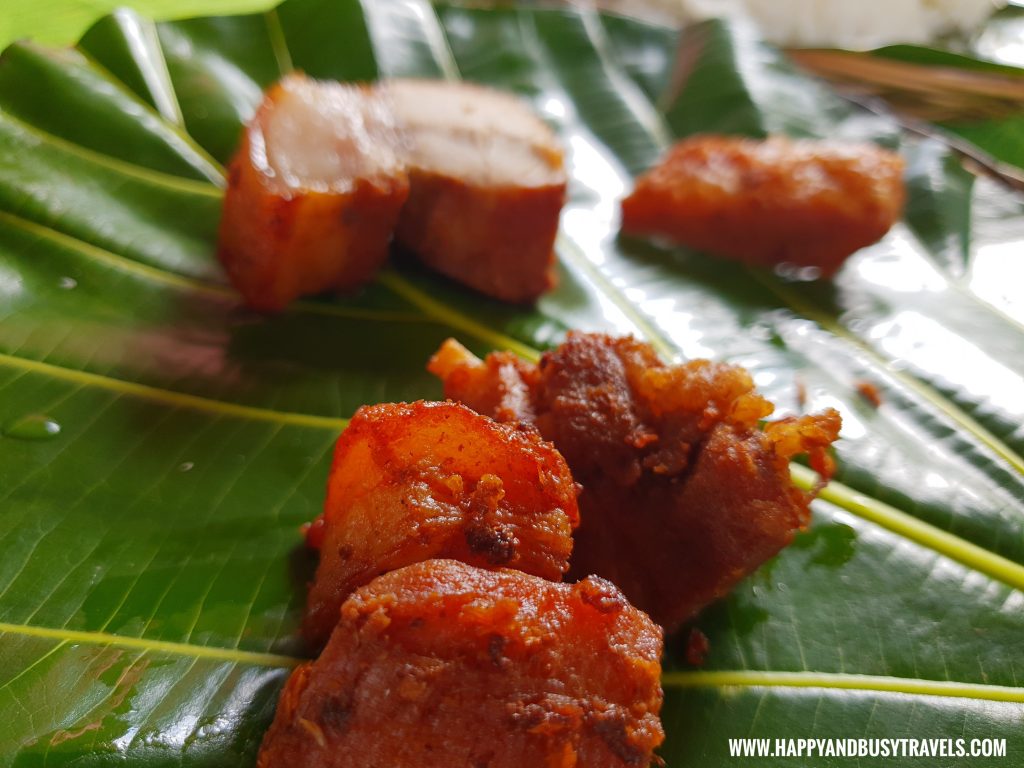 Sinigang na Panga
This dish is made out of fish (probably tuna but I am not sure) in sour broth.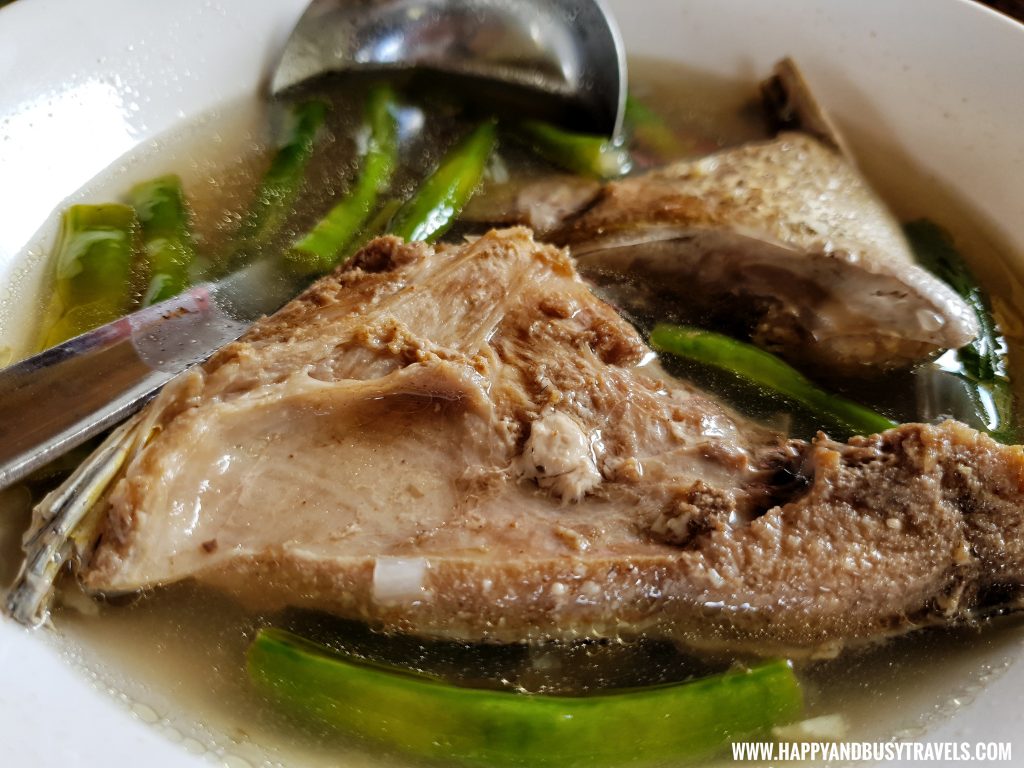 Bukayo
For dessert, we had Bukayo,  local snack which is made out of brown sugar and Coconut meat.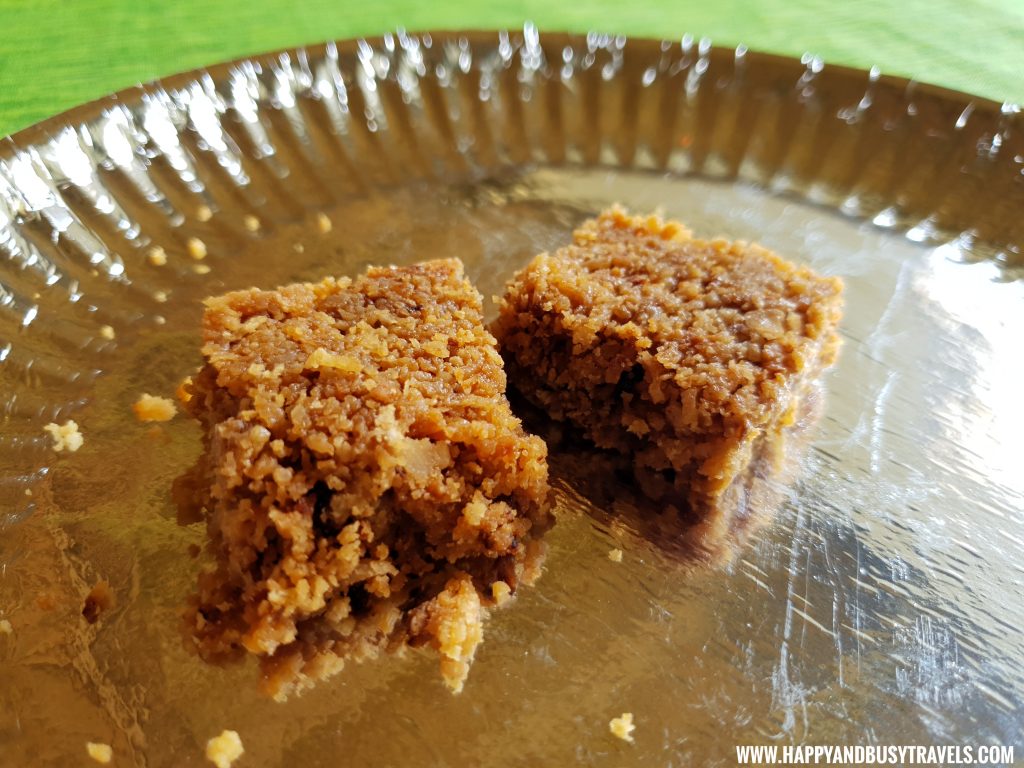 Happy and Busy's Smileys
Food

The set meal were delicious.
Location

It is very accessible from our hotel. Plus, it is just beside Morong Beach.
Ambiance

It is beside Morong Beach, so the laid-back vibe is still there.
Value for money

Food is delicious but are not that affordable.
Service

Comfort Room