Simple Place Cafe, Tagaytay
Busy and I saw a small house along SVD road and we were curious what is it. So, we parked in front and saw that is is the Simple Place Cafe. The house may look simple from the outside, but it looks really comfortable and homey inside.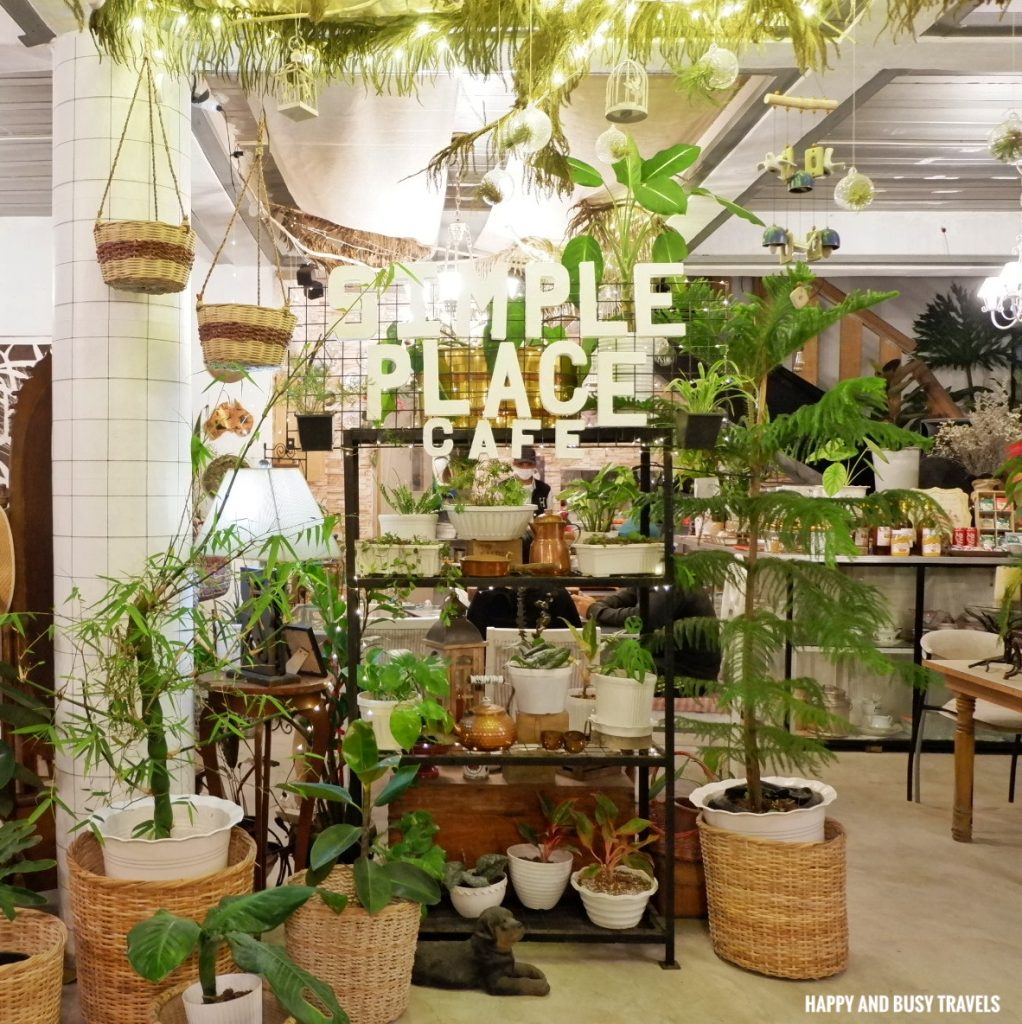 The Simple Place Cafe is owned and run by a small family, who is always there in the store and keeps the customers happy.
Important Information
Facebook: https://www.facebook.com/SimplePlaceCafe
Operating Hours: 8AM – 8PM
Address: 162 SVD Road, San Jose, Tagaytay City, Cavite
Mode of Payment: Cash only
Inside Simple Place Cafe
The cafe looks cool, right from the entrance.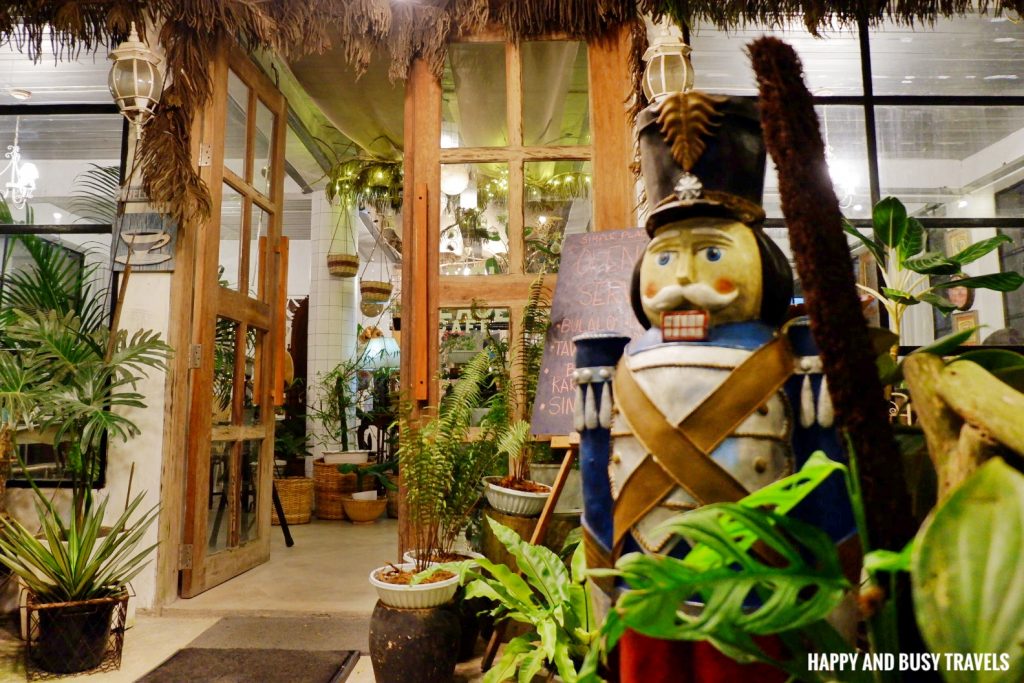 Guests may opt to seat here in the alfresco area, which is just outside the main house.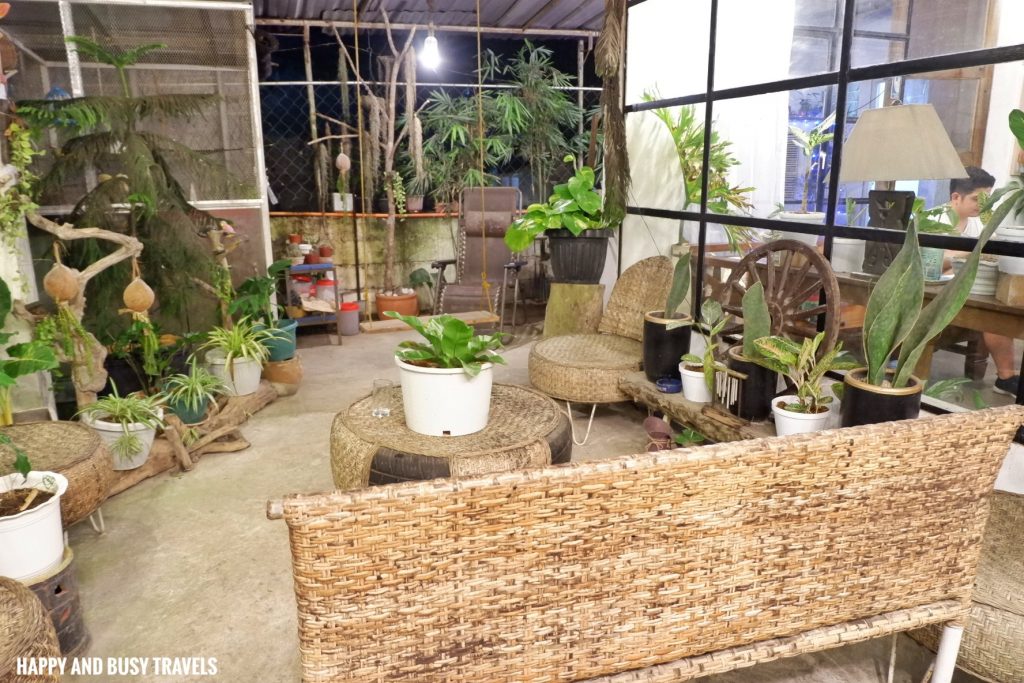 Or just like us, we opt to stay inside on these big tables.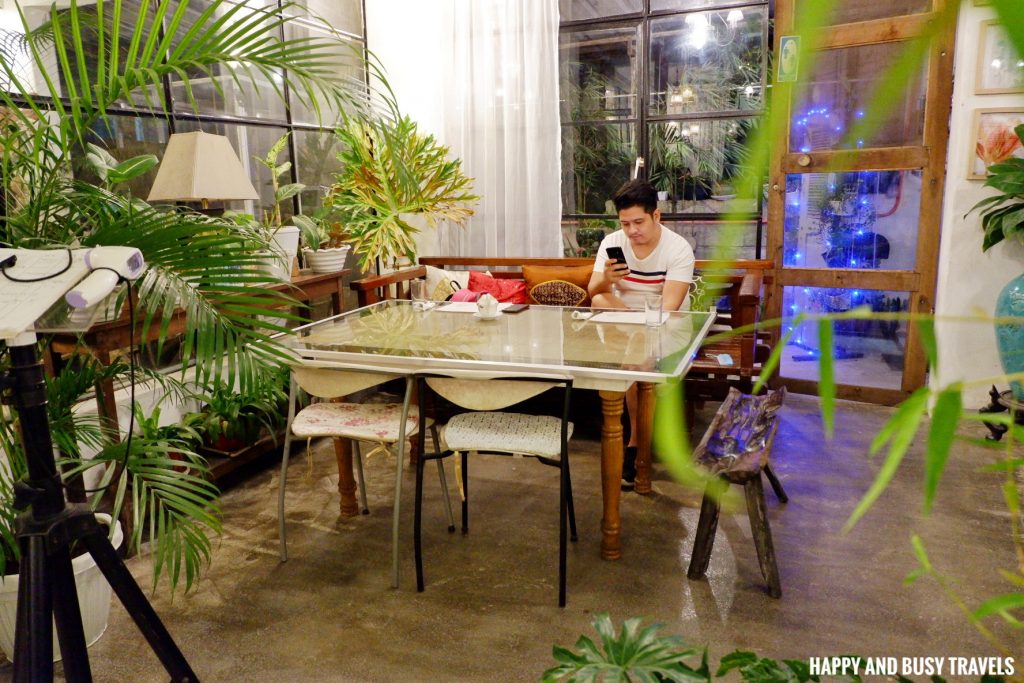 Here is another corner of the house with a large seating capacity.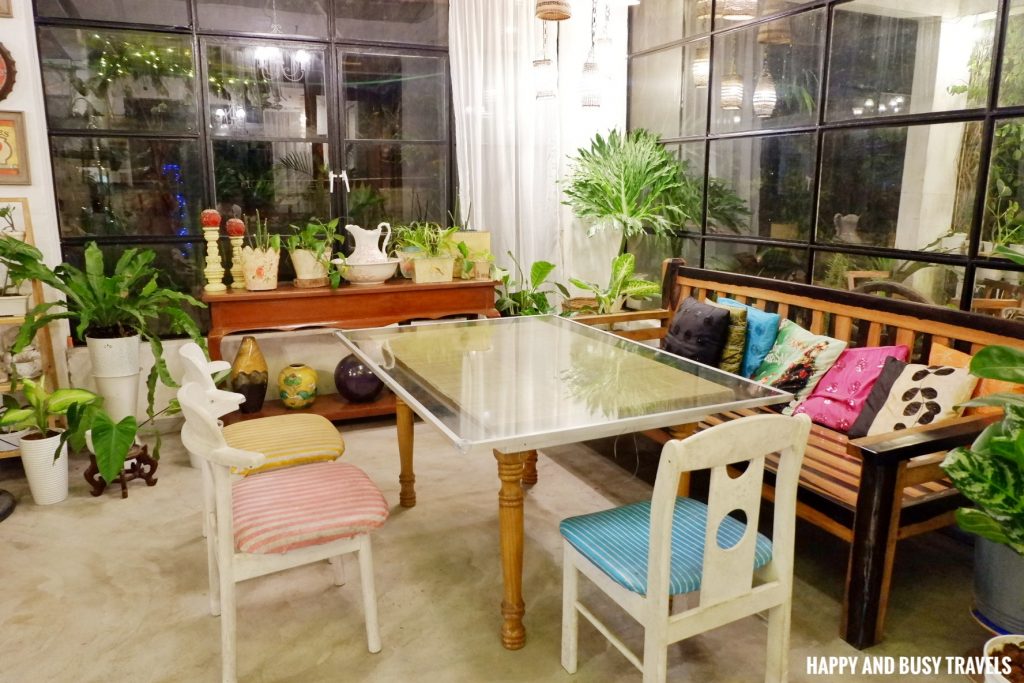 The place is surrounded with a lot of plants which makes the ambiance better.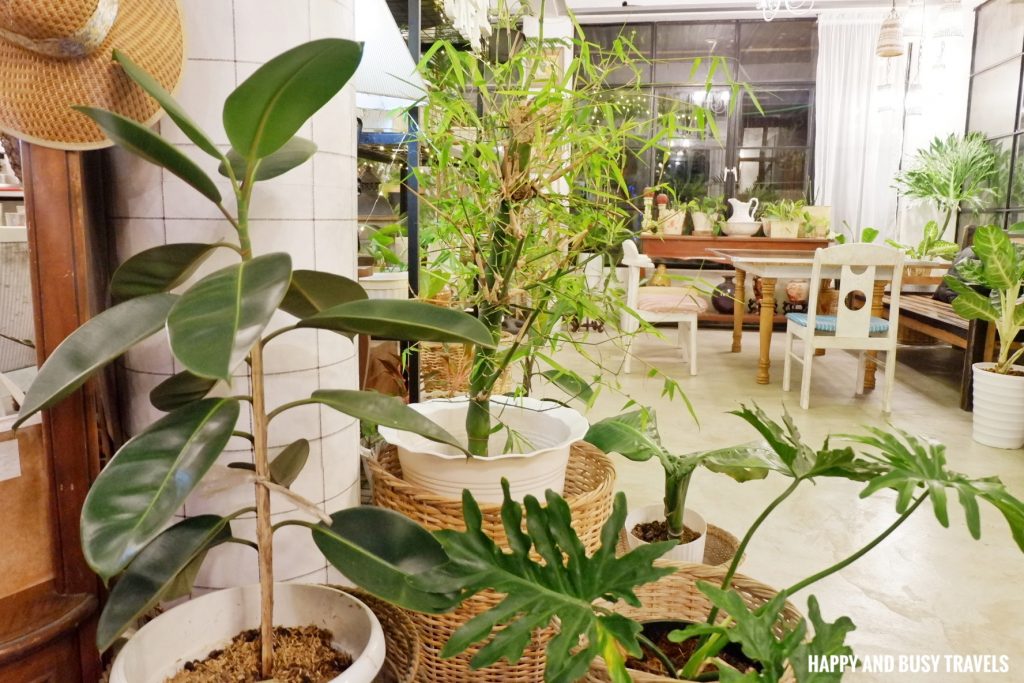 There are also a few old items just like this dresser.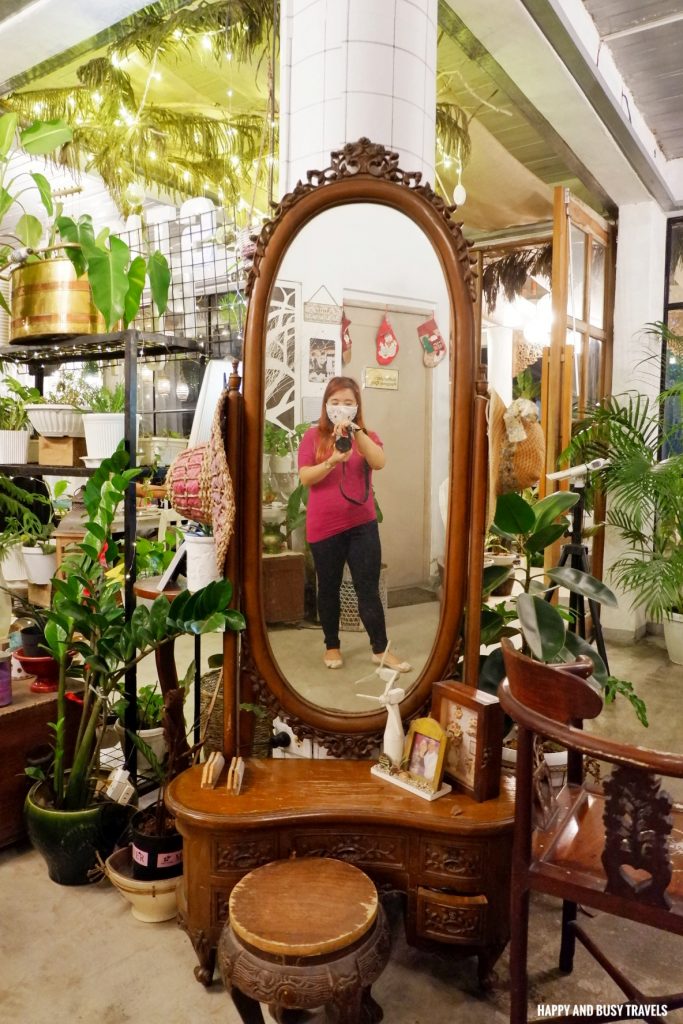 Food and Drinks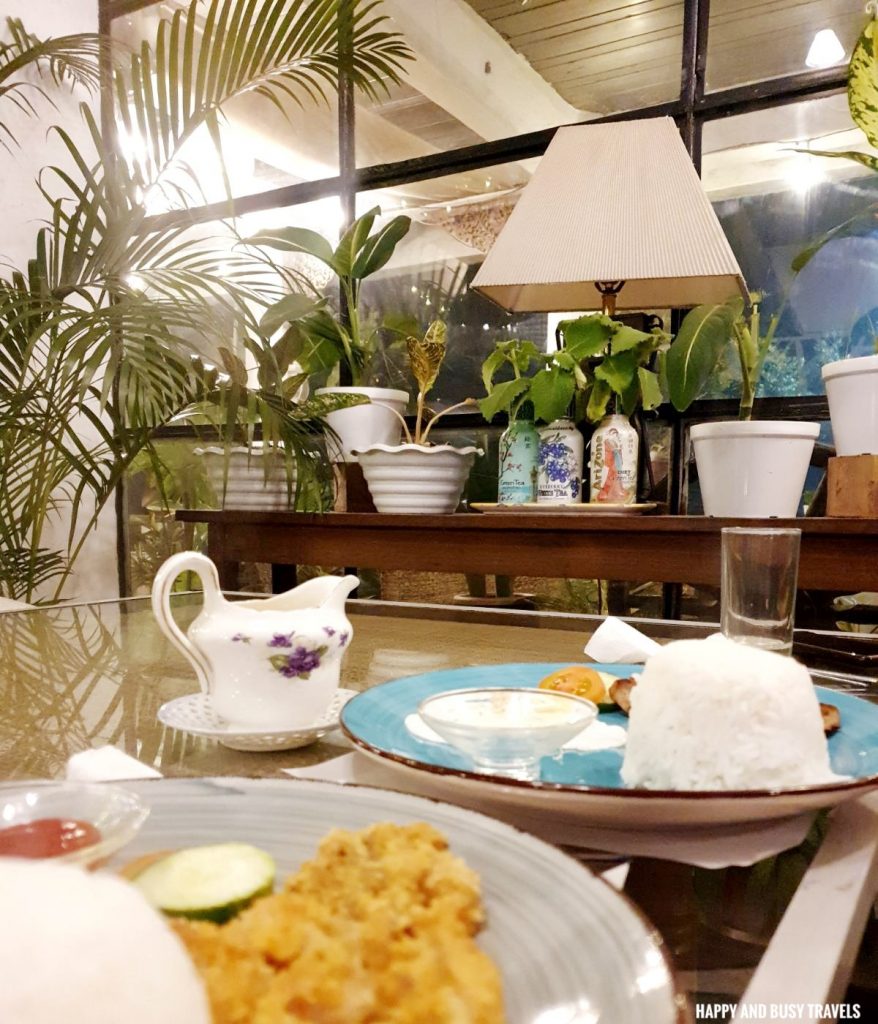 I ordered the Grilled Pork Belly which costs Php 180. It's so affordable! The dish consists of a cup of rice, fried egg, a slice of Cucumber and Tomato, and the Grilled Pork Belly. It tasted okay, it's like the usual grilled pork belly cooked by your mom. Lastly, the serving is just right for one person.
On the other hand, Busy ordered the Crispy Chicken Fillet. The dish is composed of a cup of rice, fried egg, a slice of Cucumber and Tomato, and a few small pieces of Crispy Chicken Fillet. The chicken tasted okay, but I like my grilled pork belly more than this. This dish is also good for one person only.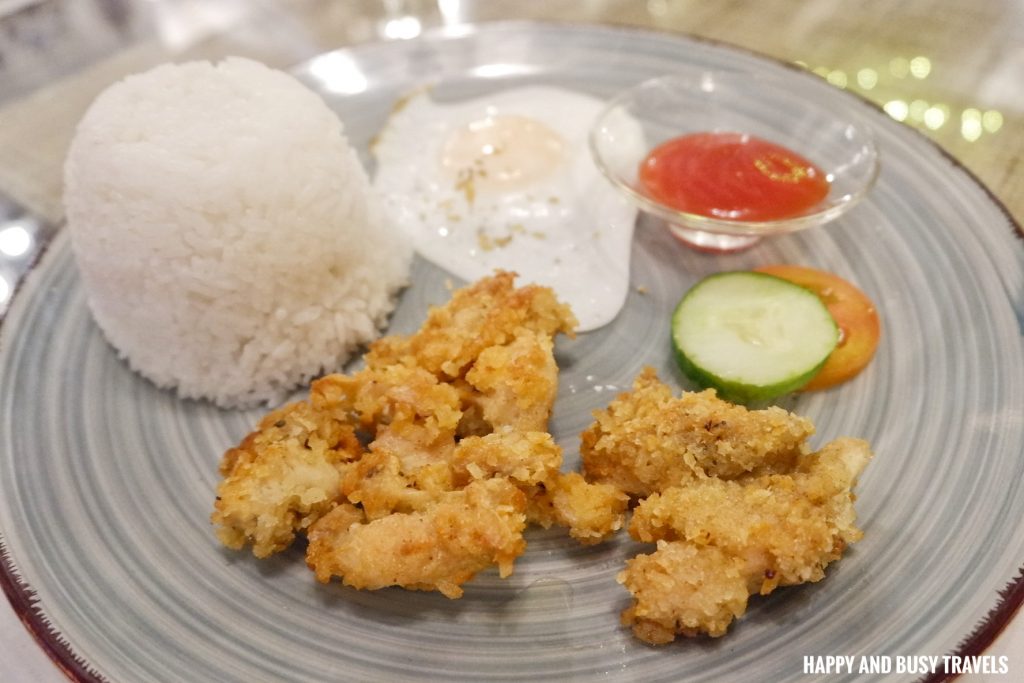 Menu of Simple Place Cafe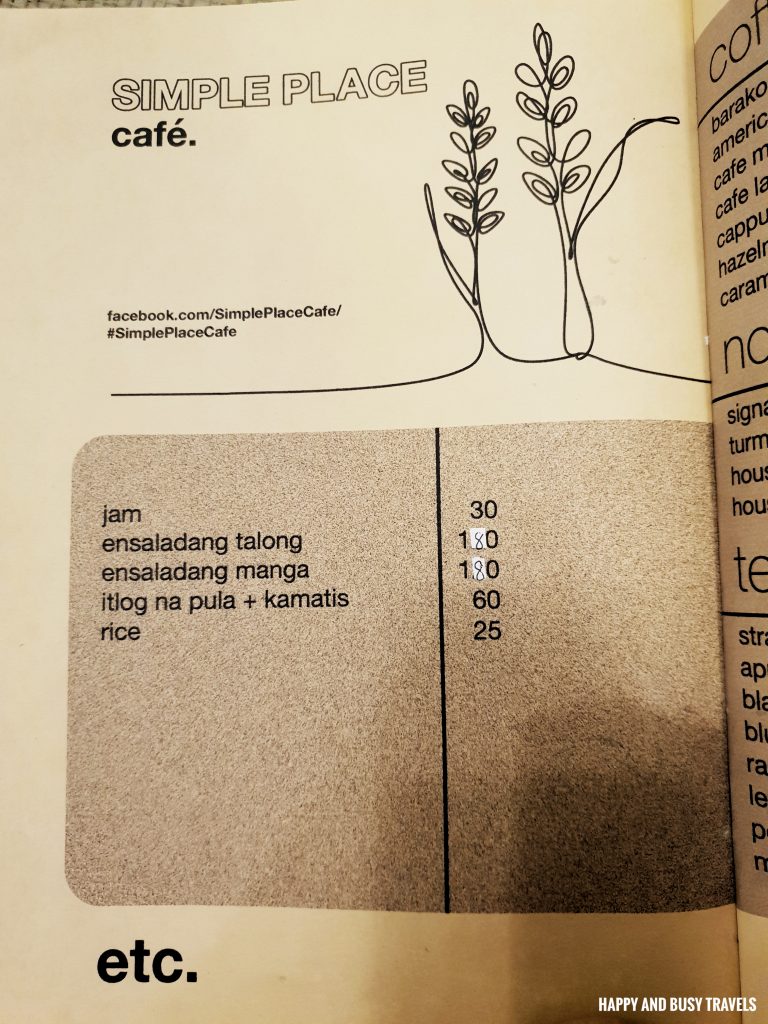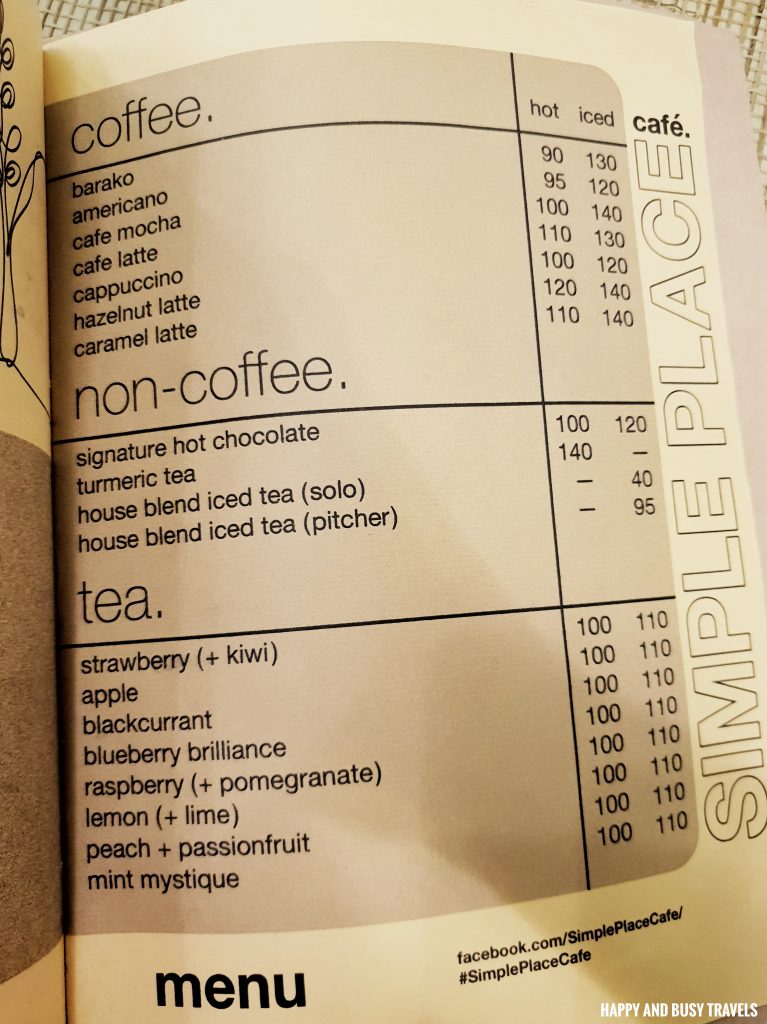 Happy and Busy's Smileys
Overall, the cafe is nice and simple. The food is okay too, but our favorite part is the ambiance of the cafe, plus seeing the family working together in their business.
Food

The taste of the food that we ordered were okay. We'll try to order coffee next time.
Location

The restaurant is just beside the road, and is very easy to locate. Parking area can fit 3 to 4 cars.
Ambiance

The ambiance is nice, even though the area is just small.
Value for money

Dishes are really affordable, and tastes okay.
Service

Service is superb! We think it's the owners who are serving in the cafe.
Comfort Room
The comfort room is just one, but okay.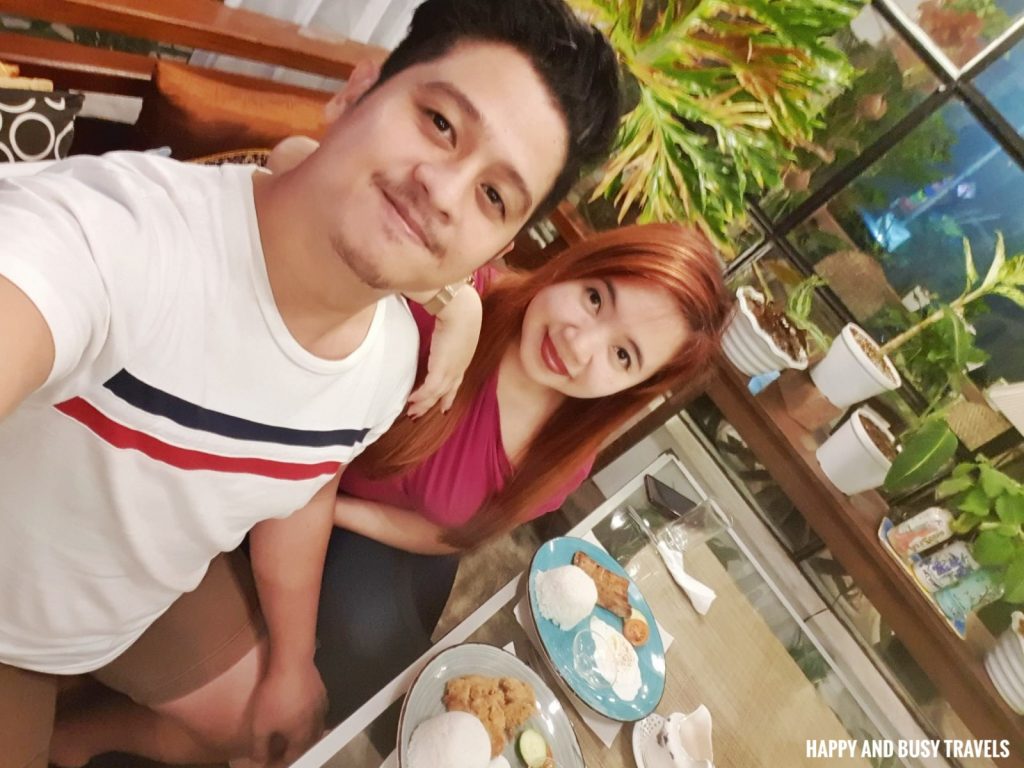 More exciting food and drinks review at: https://happyandbusytravels.com/category/food-and-drinks/