Located at the southern part of Basco Batanes, Tayid Lightouse is the third lighthouse that we visited. It was built on a private property, but was constructed by the government. So, the owner of the land and the government had an agreement that visitors can visit the surroundings of the lighthouse.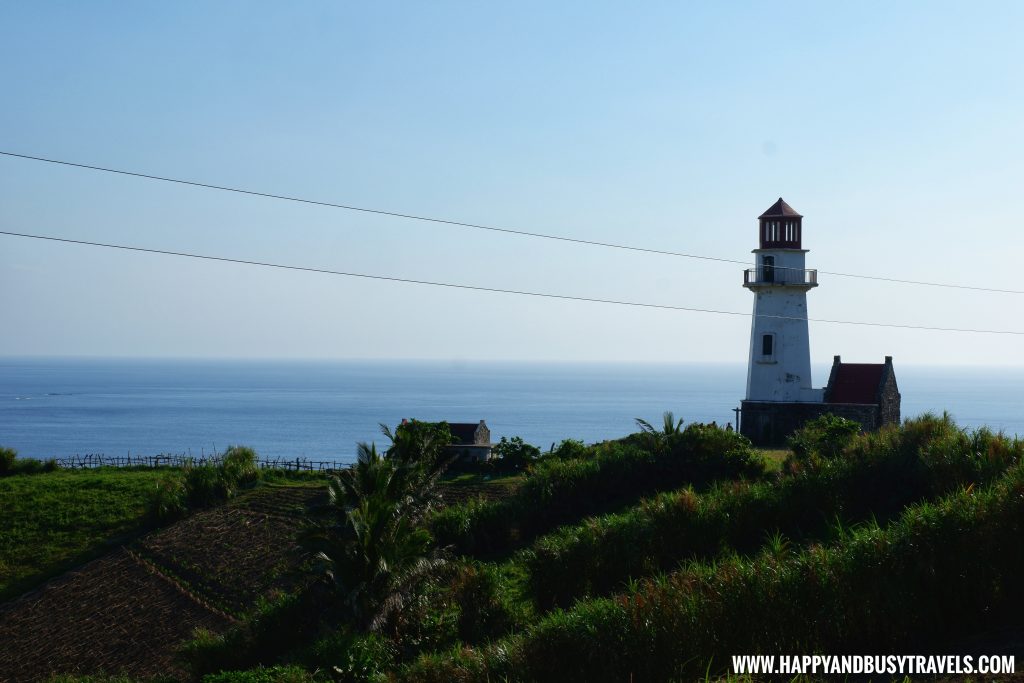 Batanes Travel Guide and 5-day Itinerary at: https://happyandbusytravels.com/batanes-travel-guide-and-itinerary-for-5-days/
How to go here?
Google Maps Link: https://goo.gl/maps/Mg7uEegbyFLrqo6X8
From the town to the entrance…
Walk: It will take you at least 2.5 hours, NOT IDEAL.
Vehicle: It will take you at least 19 minutes.
Bicycle: It will take you at least 1.5 hours.
Please take note that there is not a lot of public vehicles in the island. Locals usually use their motorcycle, bicycle, tricycle, or walk towards each destination.
It is better to arrange a tour with Amazing Batanes Tours for convenience.
Book and use the code HAPPYANDBUSY to get P500 discount.
Other Information
Time Spent: 30 to 40 minutes
Tips:
Vehicles were parked near the entrance, thus, a few steps is needed to reach the lighthouse.
Bring your umbrella, and wear sunglasses.
Tayid Lighthouse
Our tricycle was parked a few steps away from the entrance, then we started to walk a few meters to reach Tayid Lighthouse. The view going to the lighthouse is a good introduction on what we are about to see.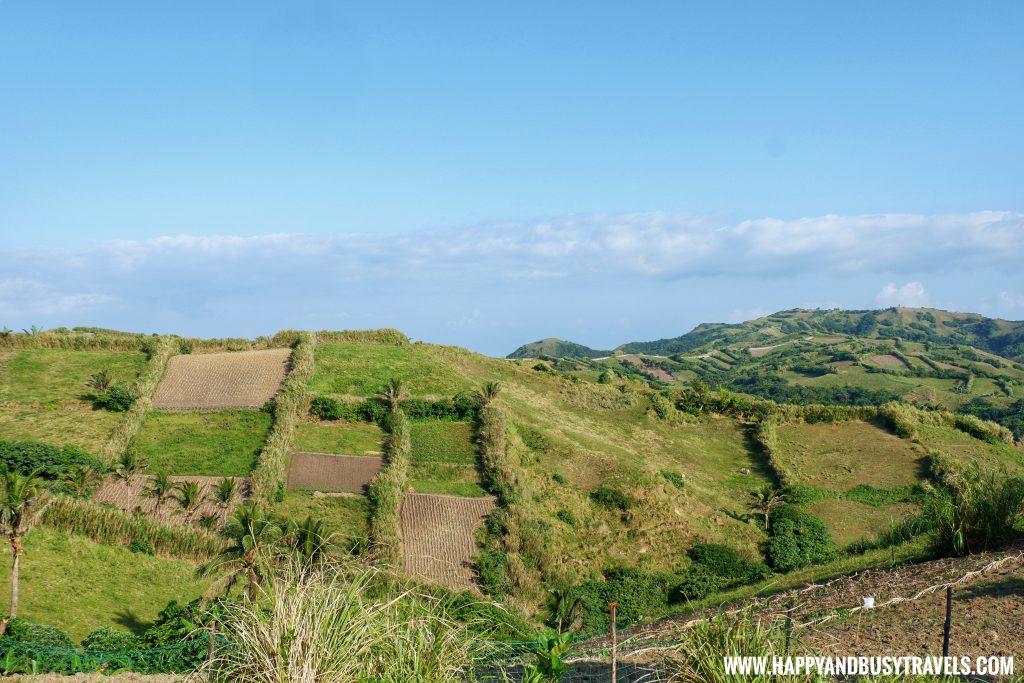 Then, after a few minutes of walking, we saw the lighthouse.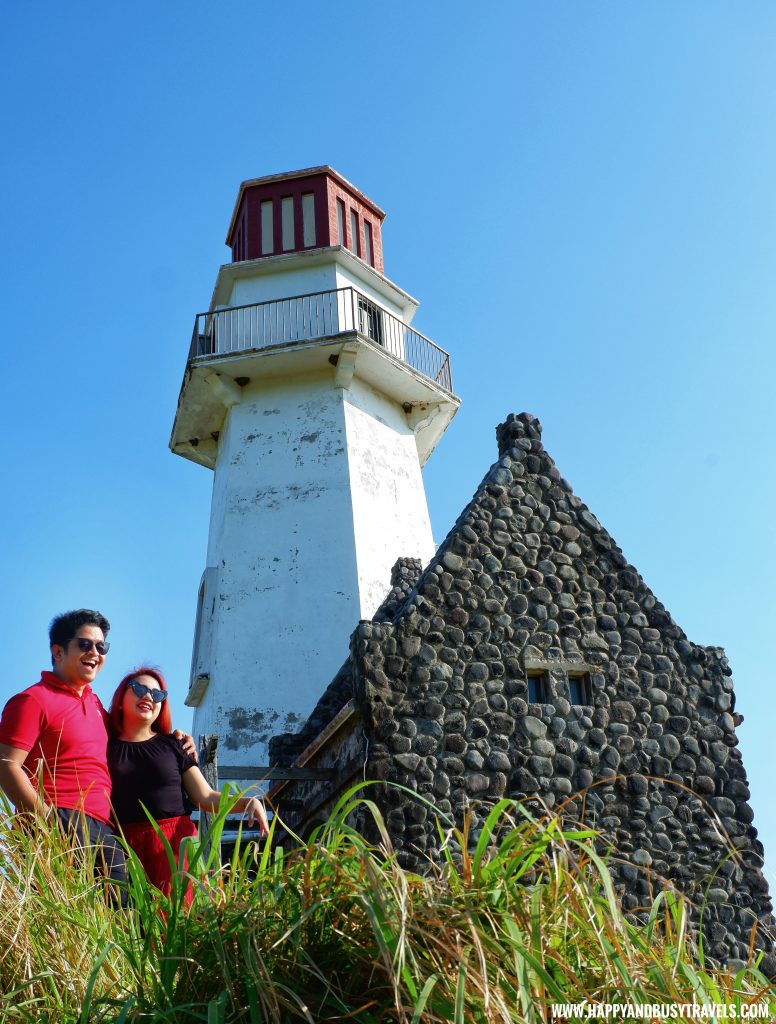 Going up the lighthouse is prohibited, so we just took the opportunity to take a lot of photos within the area.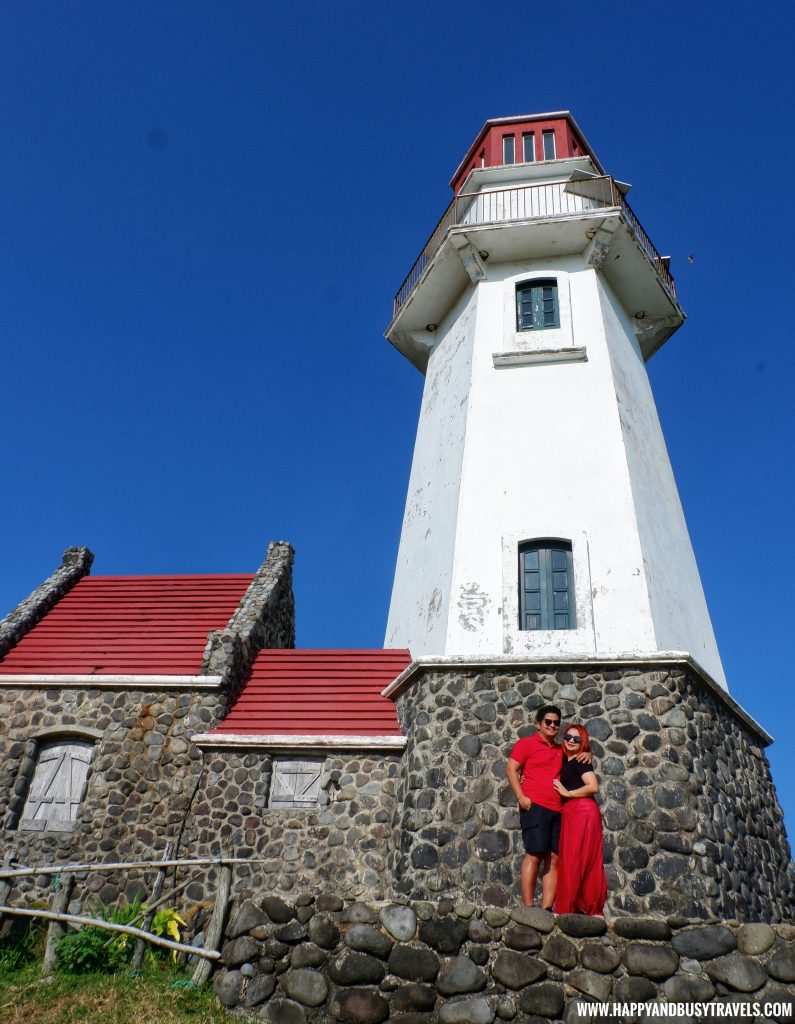 The view from Tayid Lighthouse was breathtaking!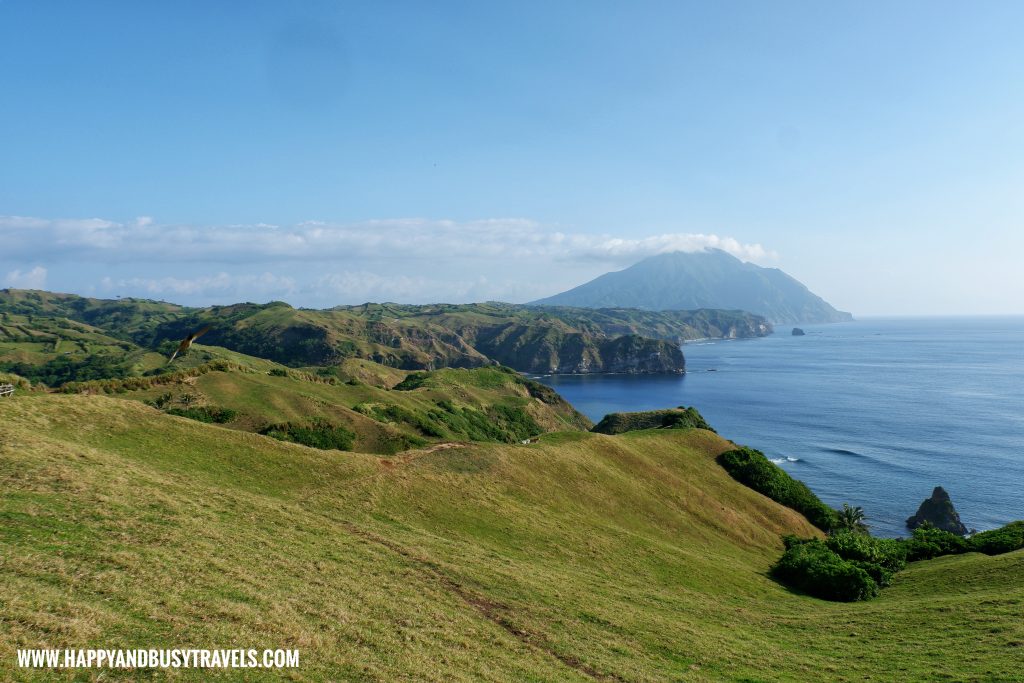 Busy went down and I took a photo of him. We were immediately asked by our guide to go back because we are not allowed to roam around the area.  Visitors are only allowed to go around the lighthouse up to the rocks that looked like the edge. Our apologies.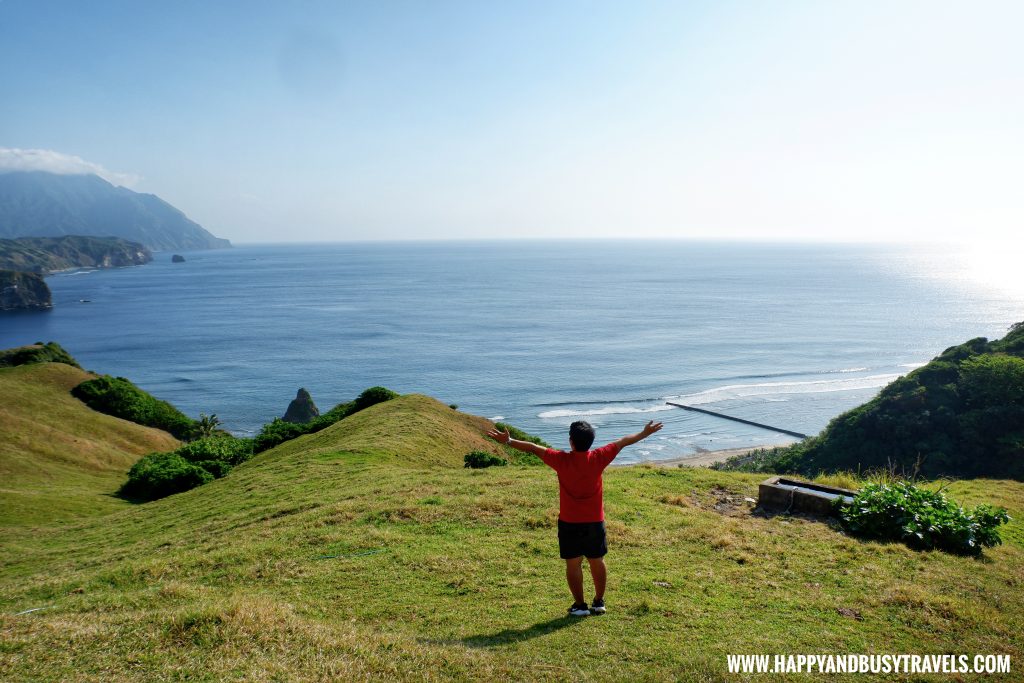 So, we just had our picture at the edge of the rocks…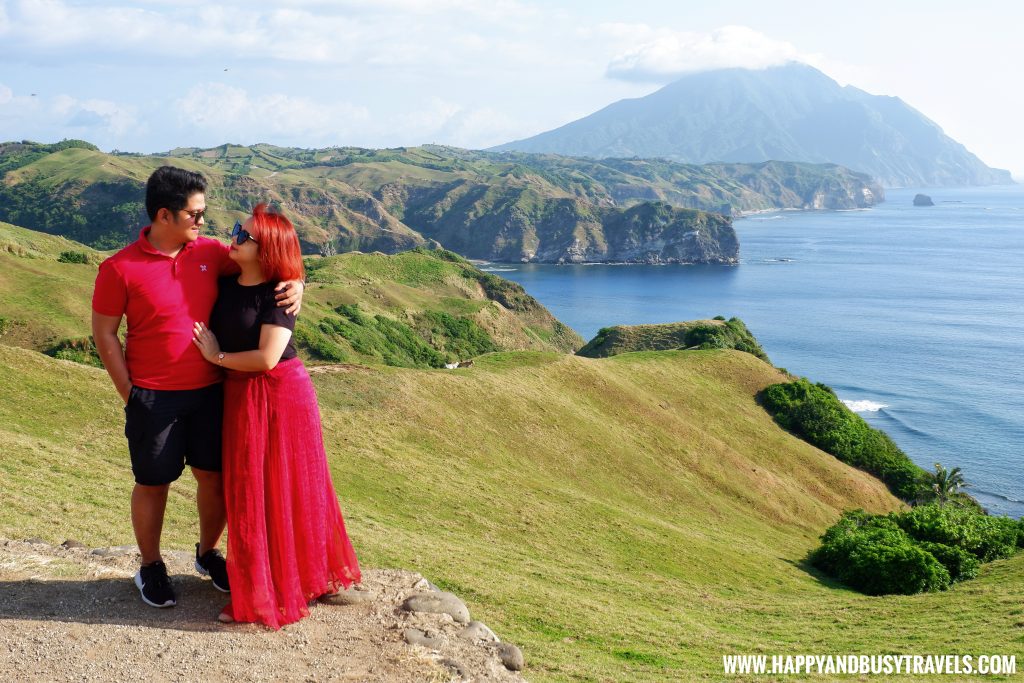 This is a private property so we have to adhere with the rules.
Happy and Busy's Smileys
Location



You will need a vehicle to reach this. It will be hard to walk or to bike.
Ambiance


Value for money


No entrance fee!
Fun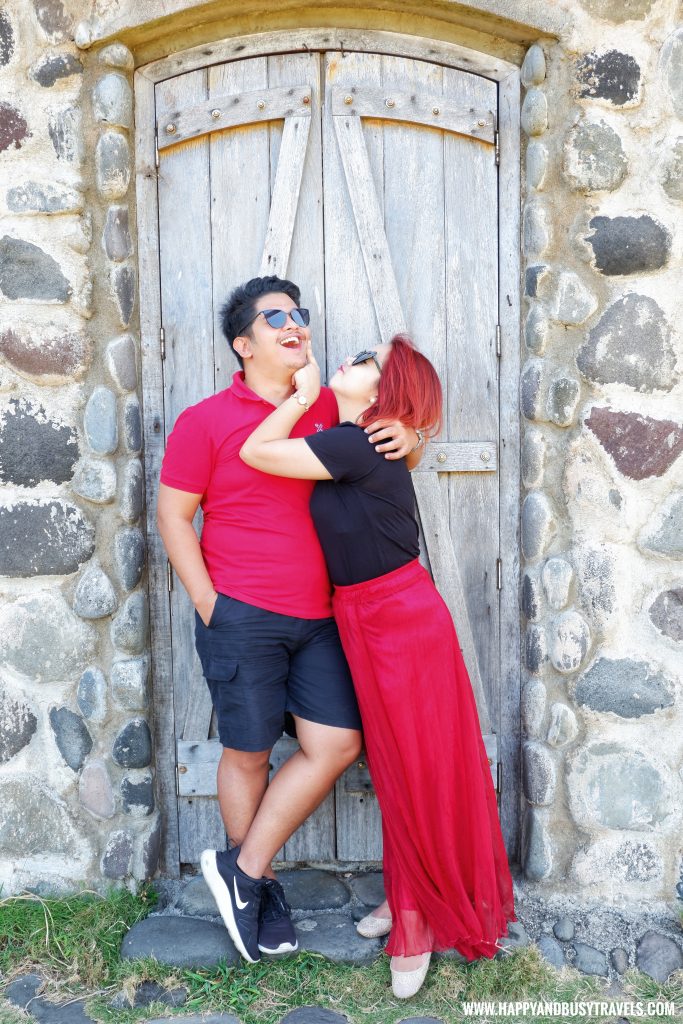 Batanes Travel Guide and 5-day Itinerary at: https://happyandbusytravels.com/batanes-travel-guide-and-itinerary-for-5-days/