A great view of the ocean can be seen easily from Chawa View deck, Basco, Batanes. The view deck is one of the areas that can be easily visited plus you get to see a glimpse of the hills and the ocean.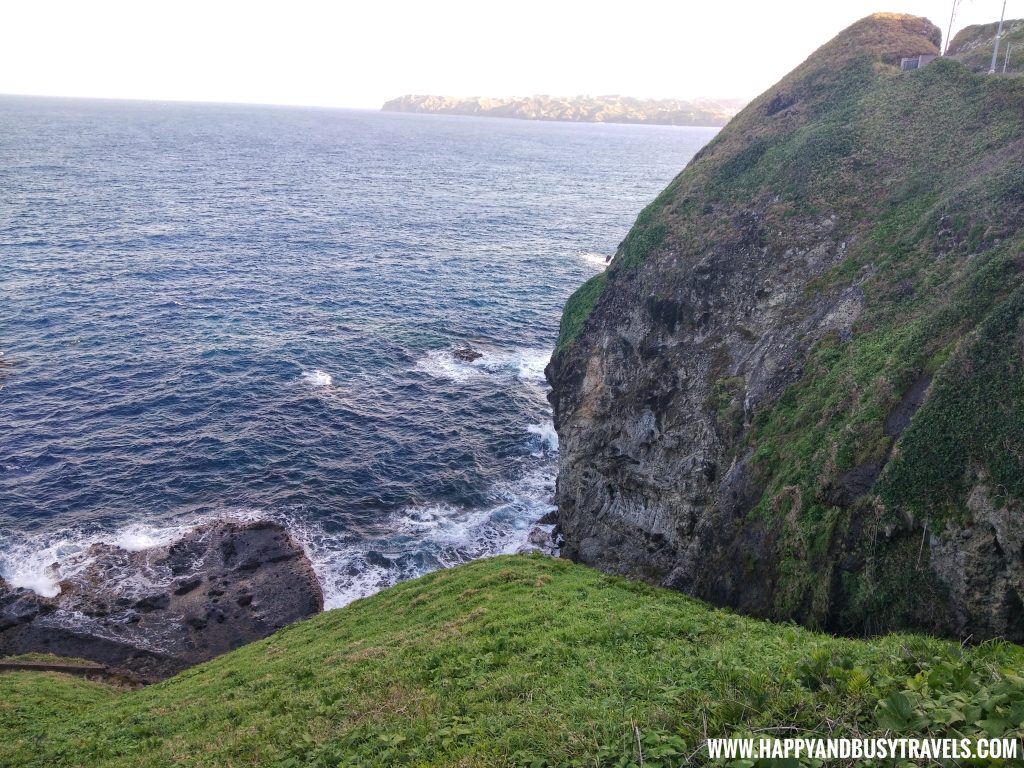 Batanes Travel Guide and 5-day Itinerary at: https://happyandbusytravels.com/batanes-travel-guide-and-itinerary-for-5-days/
How to go here?
Google Maps Link: https://goo.gl/maps/U47qJrAGRB8TTKjn8
From the town to the viewdeck…
Walk: It will take you at least 1 hour.
Vehicle: It will take you at least 8 minutes.
Bicycle: It will take you at least 30 minutes.
Please take note that there is not a lot of public vehicles in the island. Locals usually use their motorcycle, bicycle, tricycle, or walk towards each destination.
It is better to arrange a tour with Amazing Batanes Tours for convenience.
Book and use the code HAPPYANDBUSY to get P500 discount.
Other Information
Time Spent: 10 to 20 minutes
Tips:
Go down the stairs for a better view.
Visit the viewdeck early in the morning.
Chawa View Deck
We immediately saw the chairs when we arrived at the view deck. You can take your time here and seat, while looking at the view.
This is one of the view from the view deck, the road beside the mountain, and the ocean.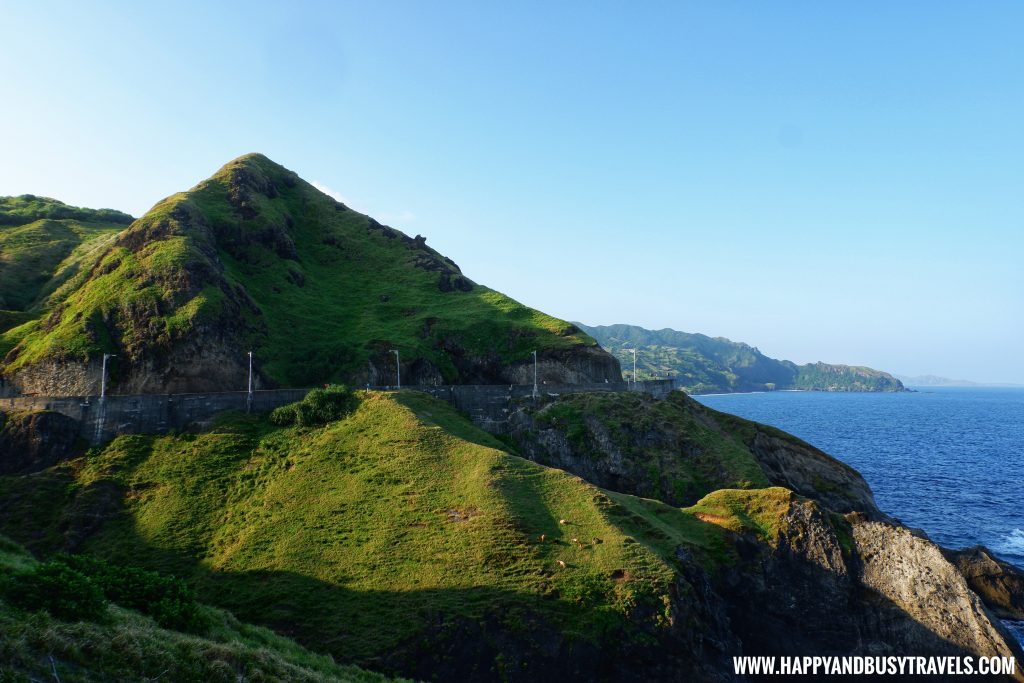 We also saw the stairs going down, so we followed it. It led us to another beautiful spot.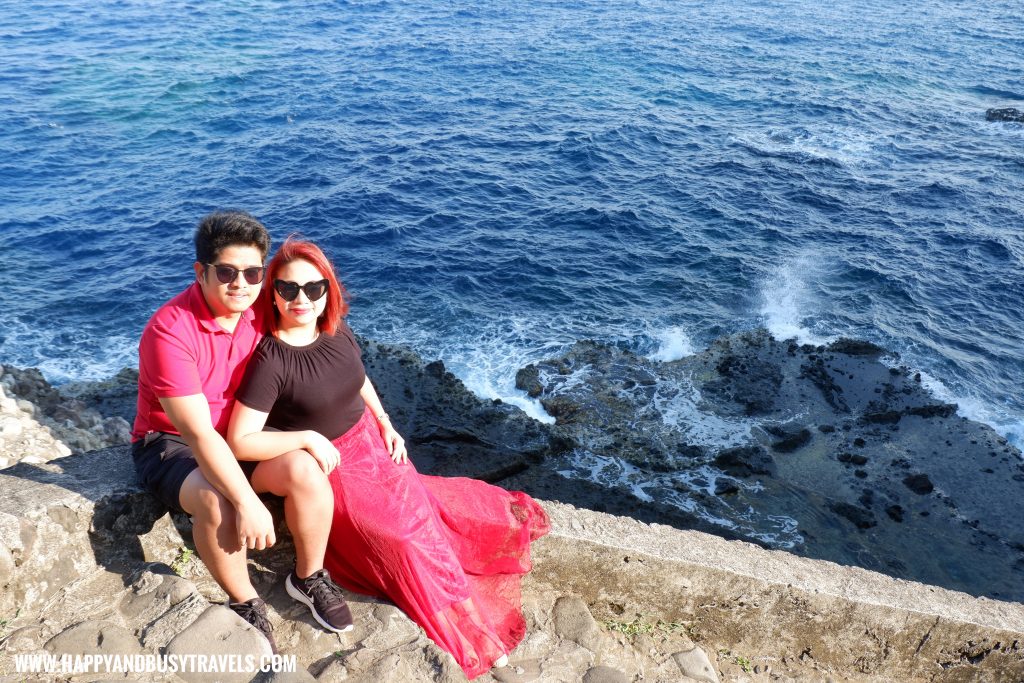 It shows the lower part of the mountain with the view of the ocean. Plus! We also saw some goats on the mountain! We were really amazed how strong they are and how well they can balance! Just imagine standing at the side of the mountain while eating.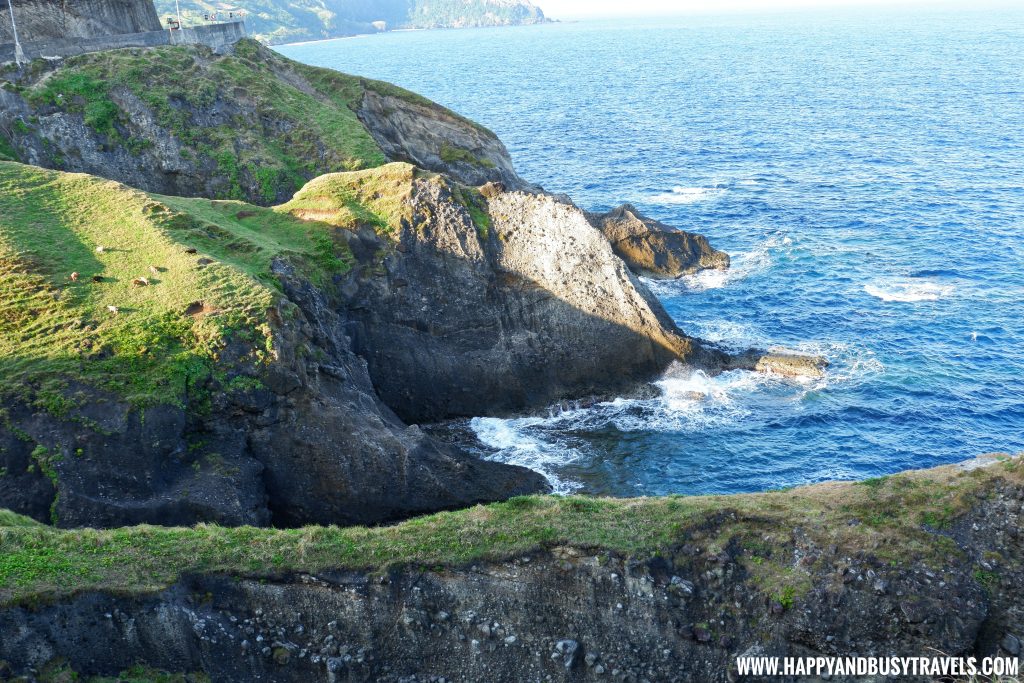 Chawa View Deck is just a small area, but it is a great idea to visit it.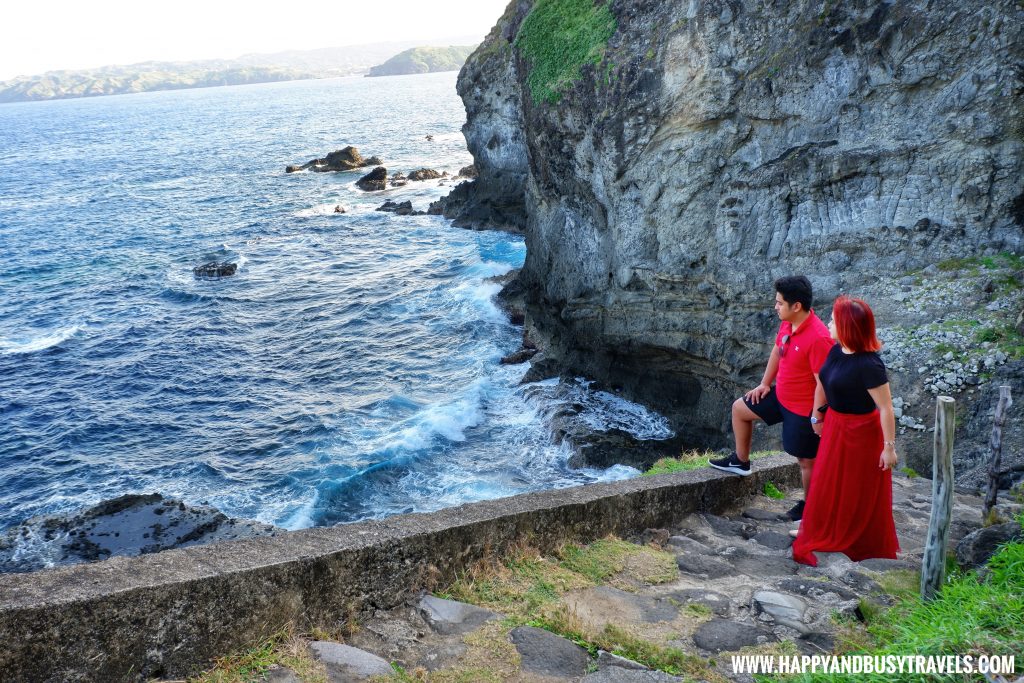 After a while, we were on our way to our next stop.
Happy and Busy's Smileys
Location



The area is very accessible.
Ambiance


Value for money


No entrance fee!
Fun


Here's Busy just being silly 😆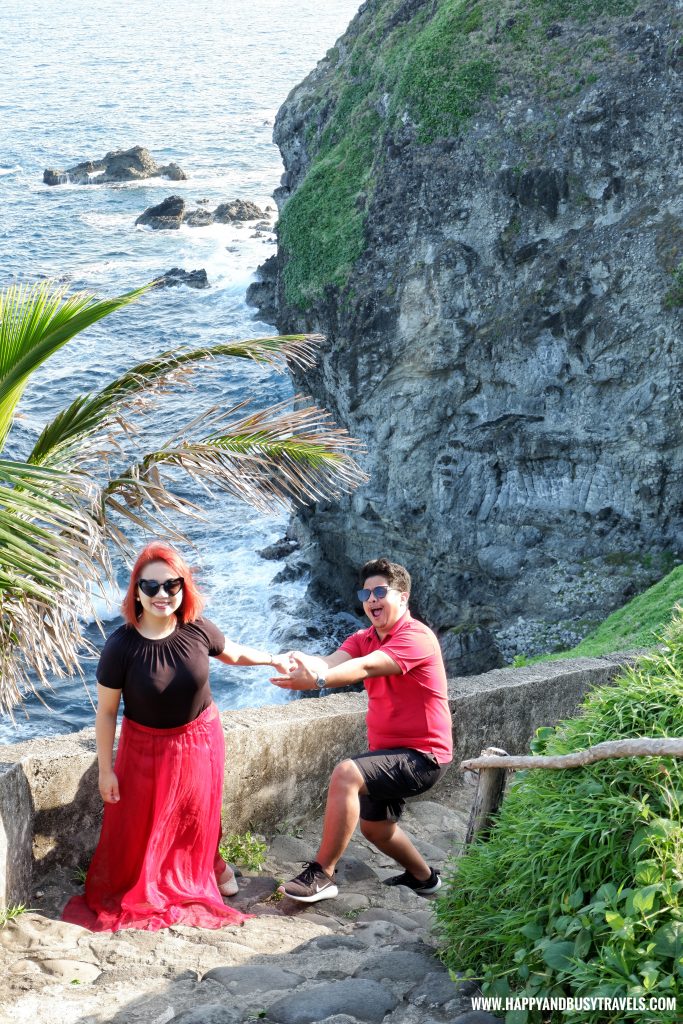 Batanes Travel Guide and 5-day Itinerary at: https://happyandbusytravels.com/batanes-travel-guide-and-itinerary-for-5-days/