TEAquila Boba Station – Dasmarinas City, Cavite
Have you ever been in a situation wherein you have to choose between alcohol and milk tea? Worry no more because TEAquila Boba Station is here to serve you milk tea with alcohol.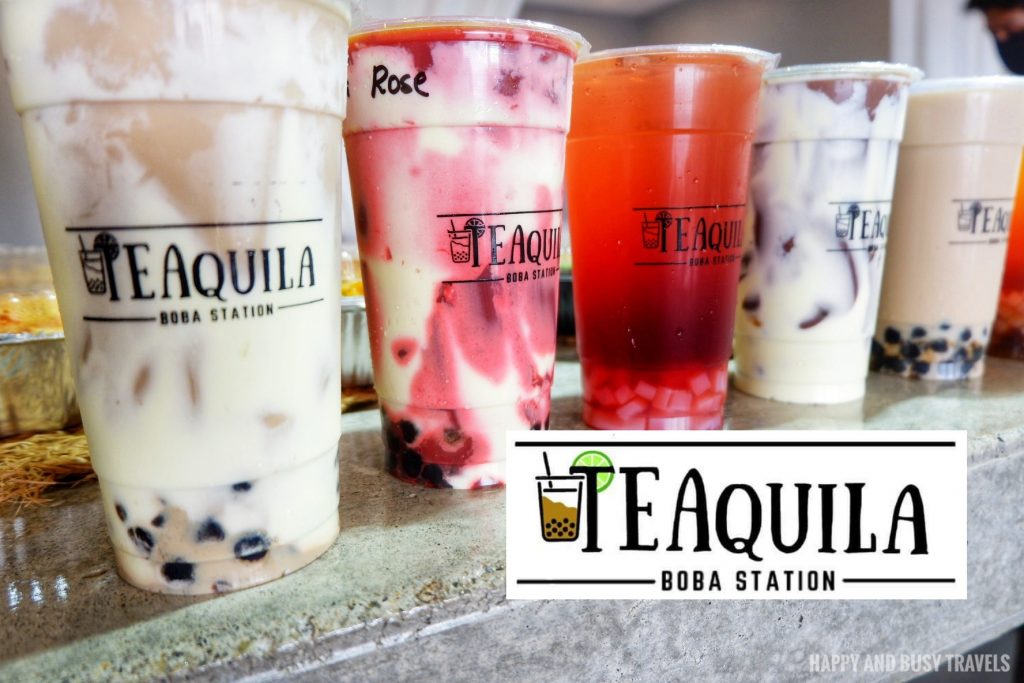 Important Information
Facebook: TEAquila Boba Station
Contact No.: 0928 429 1131
Operating Hours: 10 AM – 9 PM
Payment Options: Cash, online transfer, GCash
Delivery Reach: Cavite Province
Our Orders from TEAquila Boba Station
We ordered six types of drinks, a few of them have alcohol and some are the usual flavors.
Wintermelon JD
Here is one of the alcoholic milk tea drinks, the Wintermelon JD. This is basically the Wintermelon milk tea but TEAquila added Jack Daniels. It tasted good, and you can actually taste the JD in it.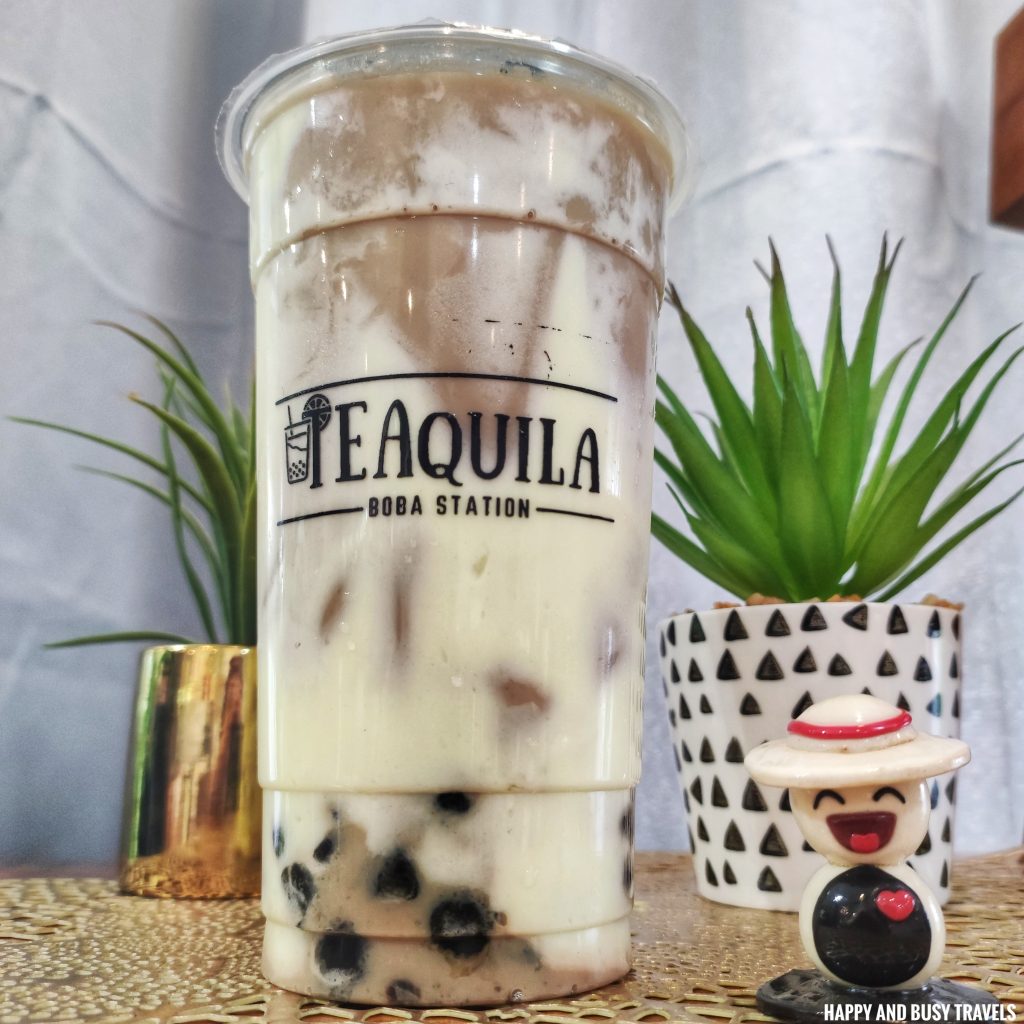 Red Velvet Tequila Rose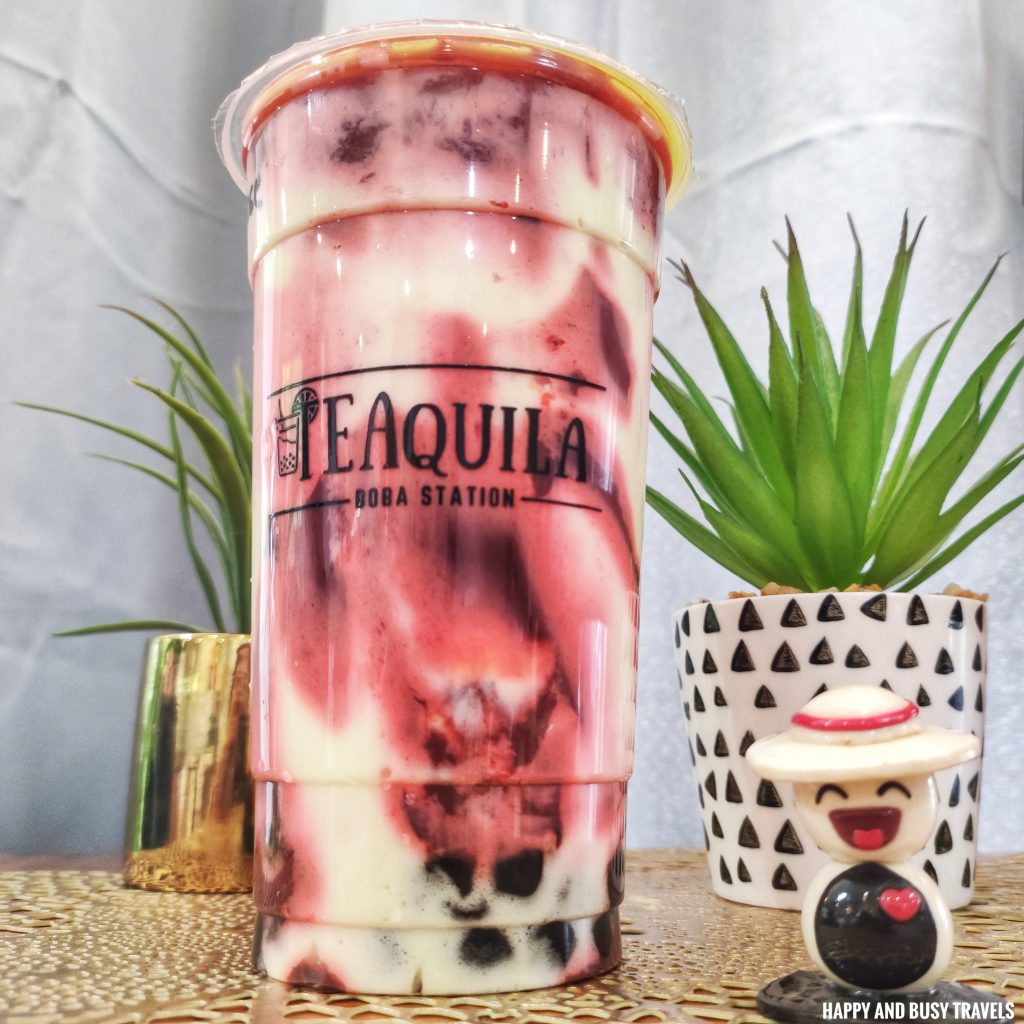 Two-toned Soju
If you are a fan of Soju, this one is for you! This is a fruit tea-based drink but infused with Soju.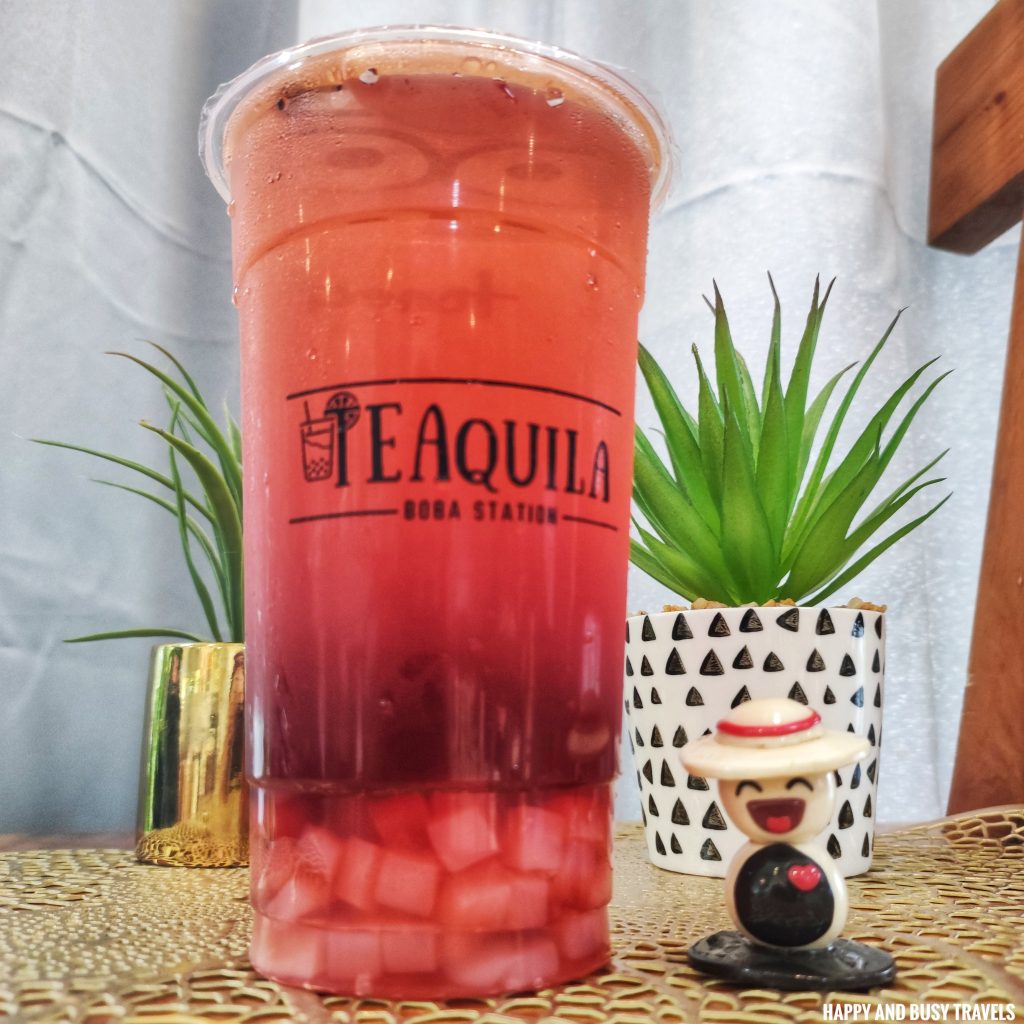 Cream Cheese Dark Chocolate Latte
This is one of the normal drinks, the Cream Cheese Dark Chocolate Latte, which is perfect for those who don't want too much sweetness on their drink. The saltiness of the cream cheese and the slight bitterness of the dark chocolate combined together is delicious.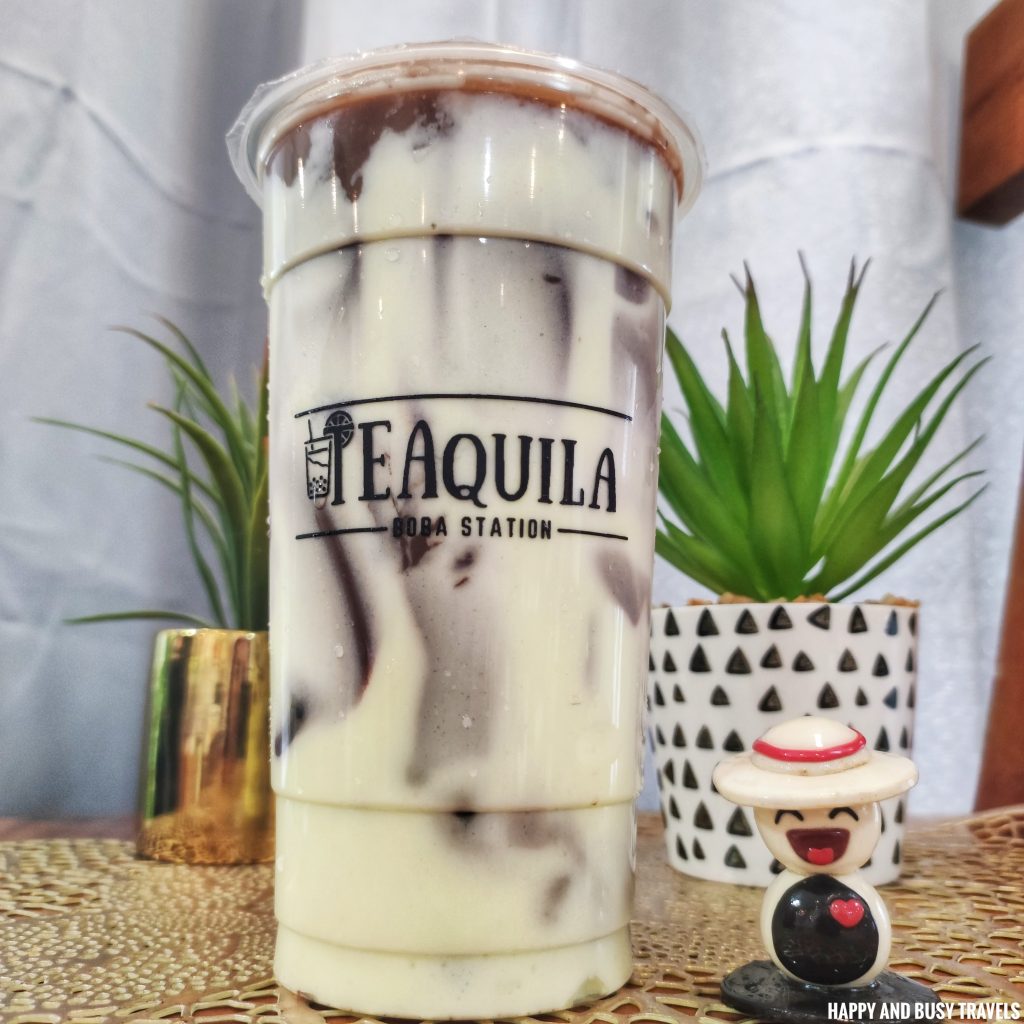 Salted Caramel
Here's another classic flavor, the Salted Caramel. It tasted like the usual drink, but what I like about their drink is their pearls. Imagine I got the drinks at 10 AM and we ate at 5 PM but the pearls are still compact.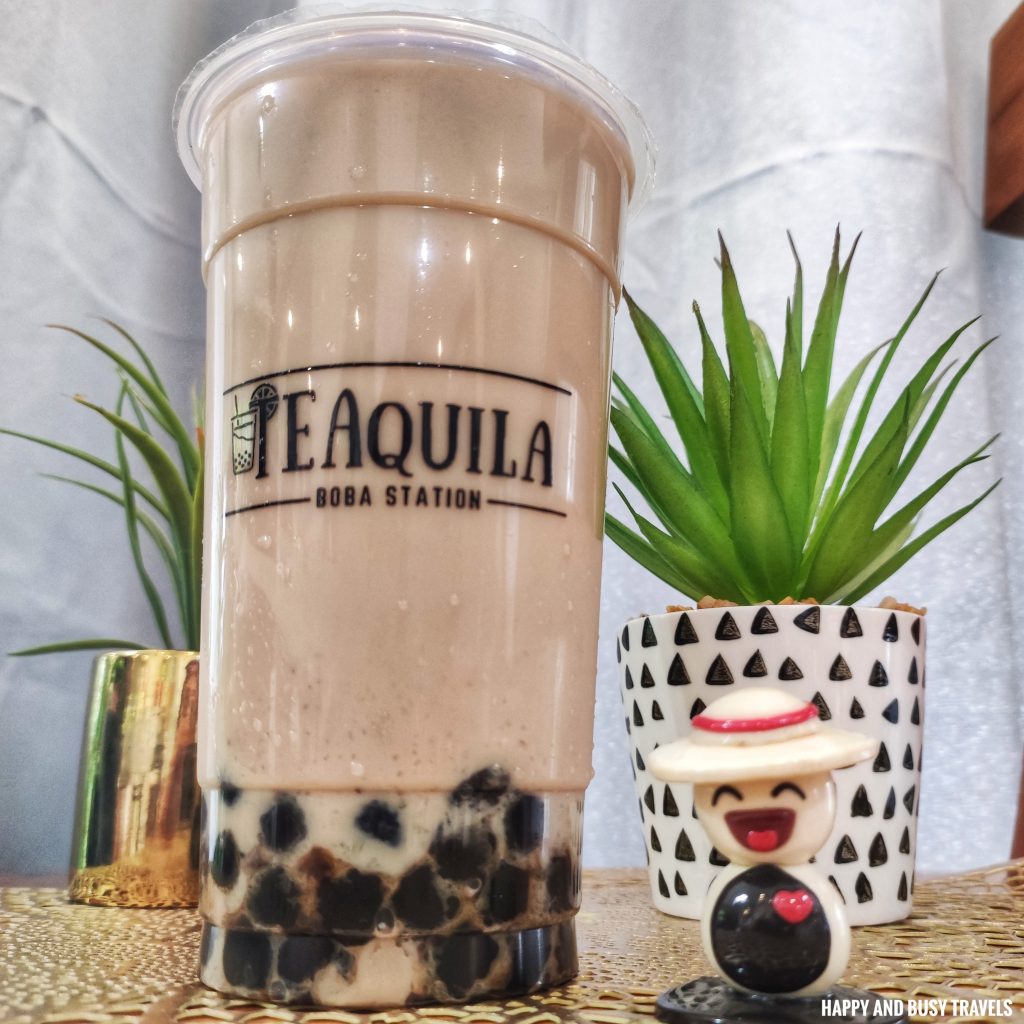 Three-Toned Fruit Tea
Lastly, here is the Three-Toned Fruit Tea which is good for those who likes fruit based drinks.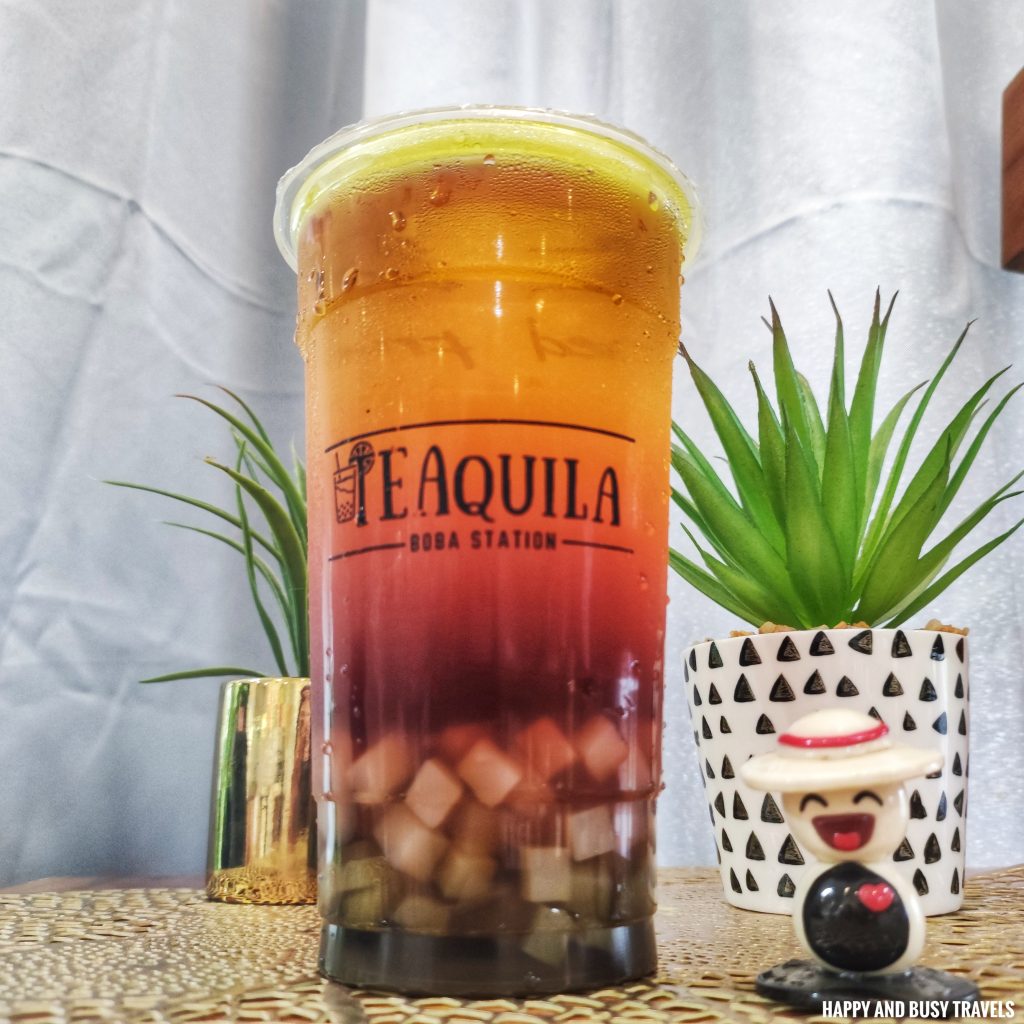 Menu of TEAquila Boba Station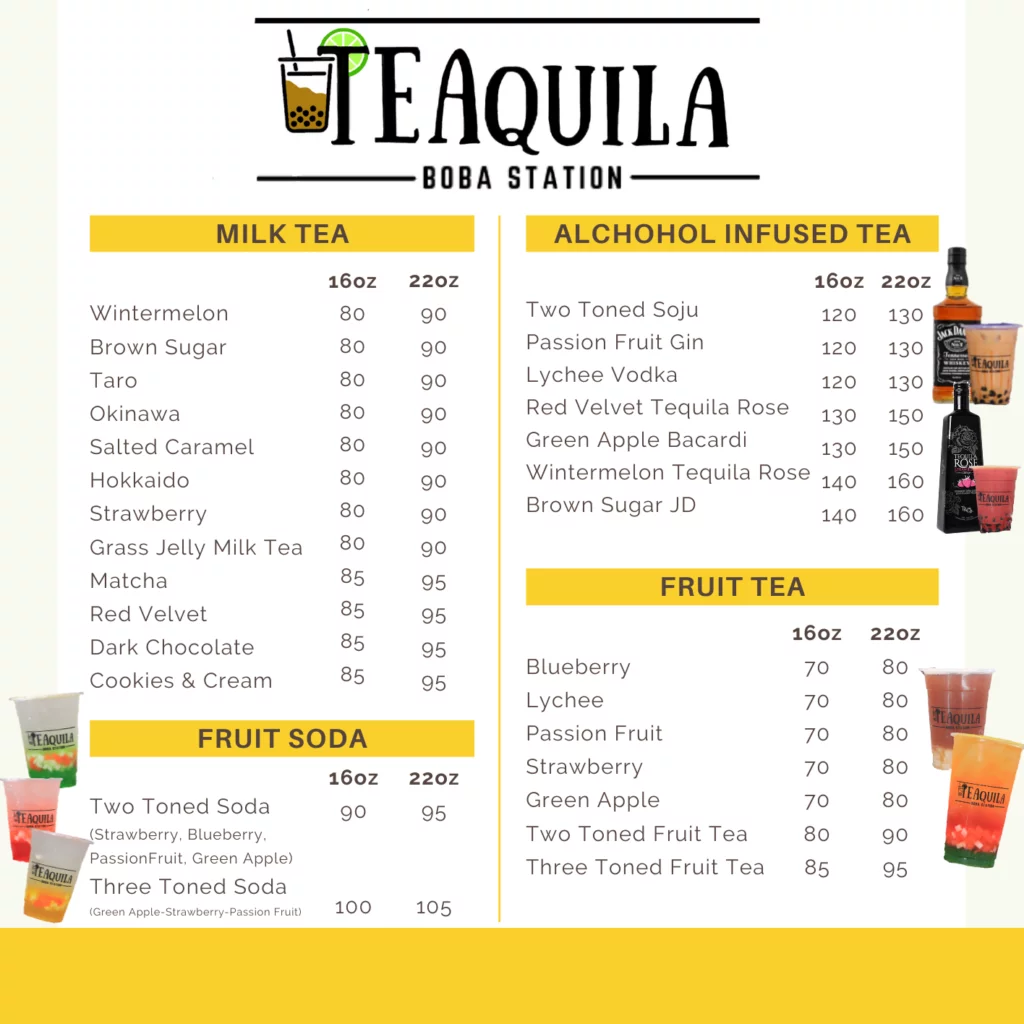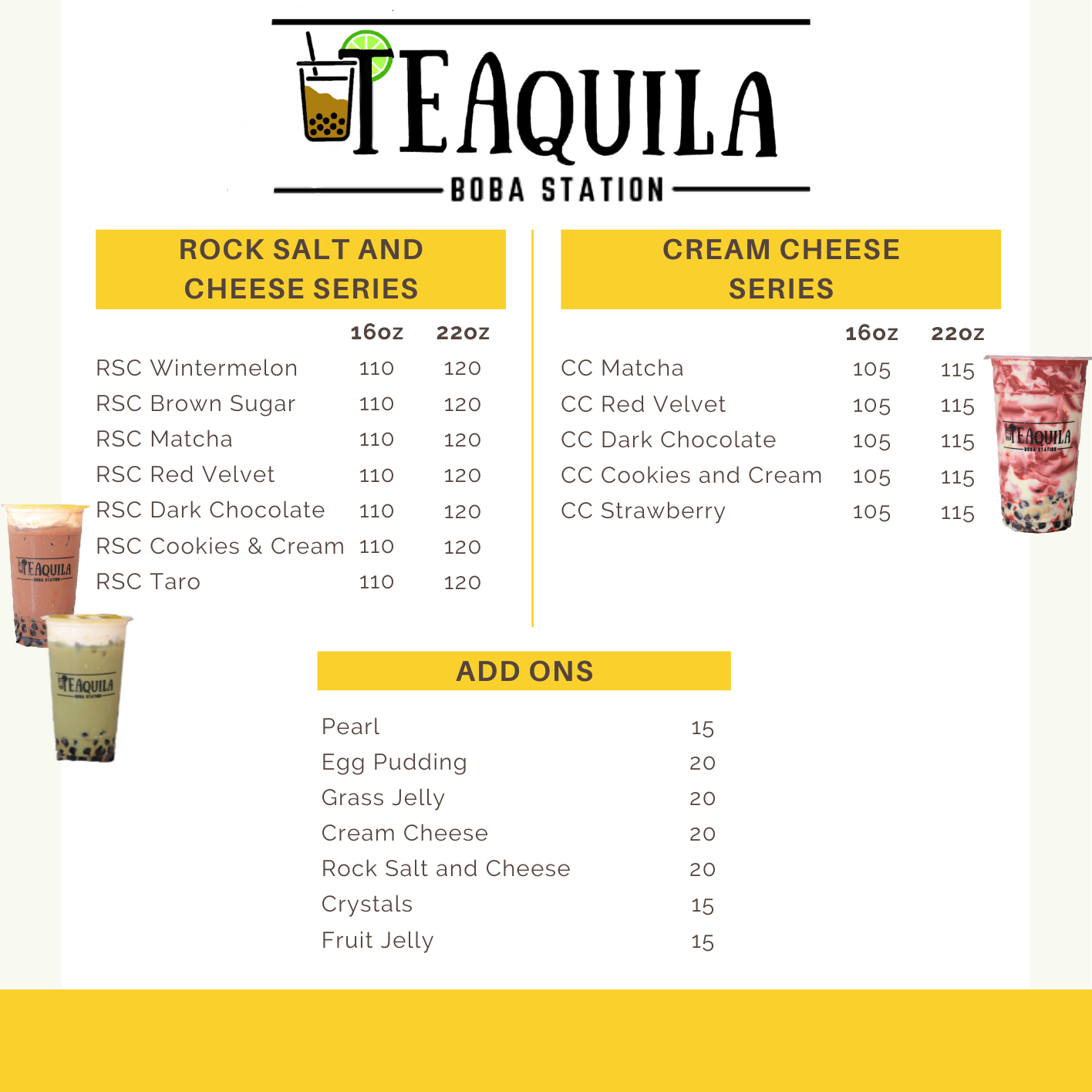 Happy and Busy's Smileys for TEAquila Boba Station
Food

I love the uniqueness of the products, plus each drink tastes good.
Location

No worries about the location too because if you are a bit far, they have delivery services. Plus, they can cater Foodpanda and Grab Food deliveries too.
Value for money

Service

From ordering up to the delivery time, their service is good.
Well here's me… bringing the drinks up our staycation in Batangas.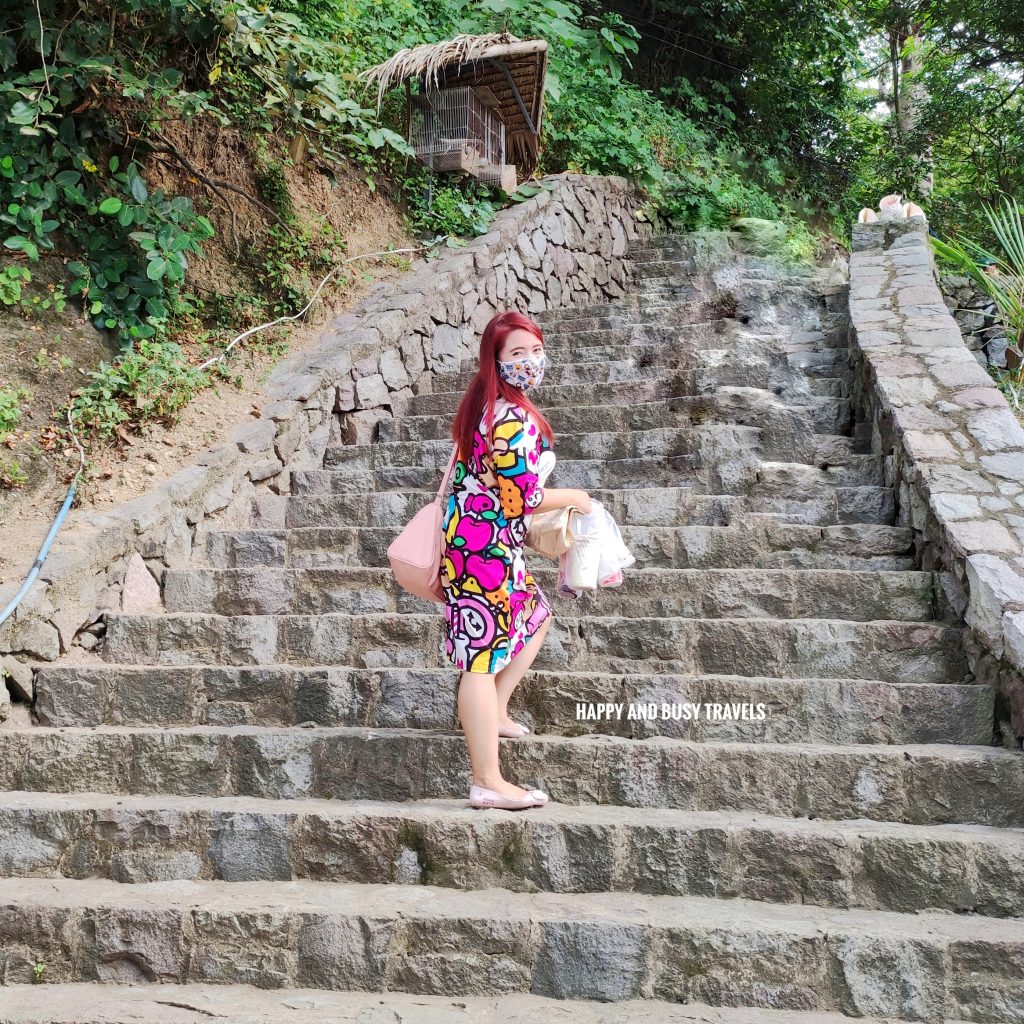 More exciting food and drinks review at https://happyandbusytravels.com/category/food-and-drinks/ so do not forget to check it out!