Irasshaimase!!!
Tori Ichi Yakitori and Bar is is a Japanese themed restaurant located in Mall of Asia Arena.
Service is superb, we were immediately assisted upon entering the store.
I ordered the BUTA KIMCHI YAKISOBA, Pork Kimchi Stir-fried Noodles.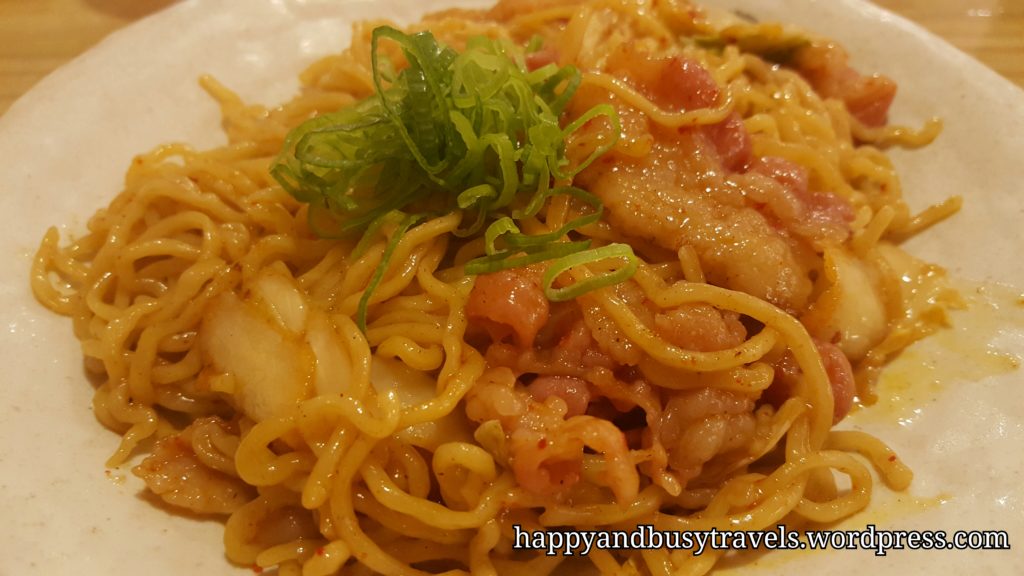 I am really not into Kimchi, but I like their Kimchi flavored Yakisoba. This was priced at P310 and is good for 1 person.
Busy ordered the Yakitori Set Meal. It comes with different Yakitori: Butabara, Hasami, Uzura Tamago, Asparagus Bacon. Egg Rice, Miso Soup, and Matcha Ice Cream are also included.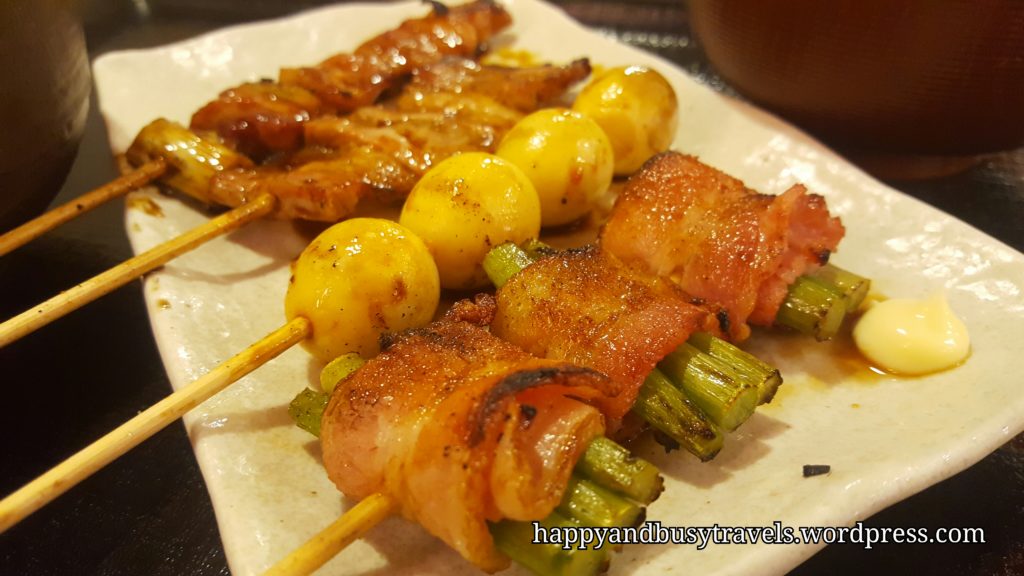 They have a lot of Yakitori to choose from, so if you can't decide, just get this set meal and you can get a taste of some of what they can offer.  This set was priced at P380 and is good for 1 person.
By the way, their Matcha Ice Cream is divine! Busy loved it even though he is not into desserts.
We also wanted to taste their Sushi so we just ordered the Tuna Roll, priced at P150.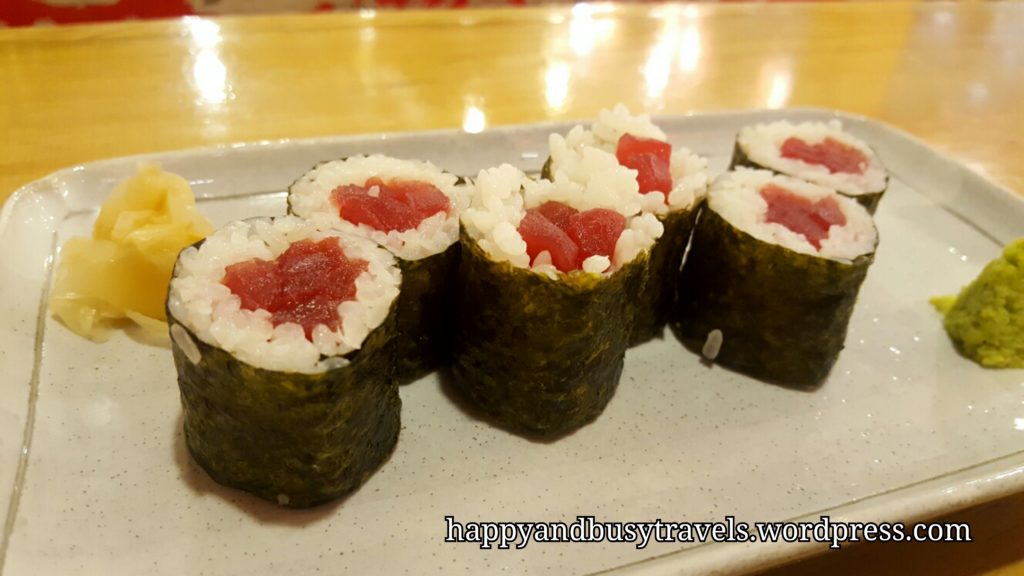 Overall we can give the restaurant 4 stars out of 5, and we consider going back.
Other things to consider:
They accept cash and credit card
They have service charge
The restaurant is spacious and has a big seating capacity, they even have private rooms with traditional chairs and table.
Comfort room can also be found inside the restaurant