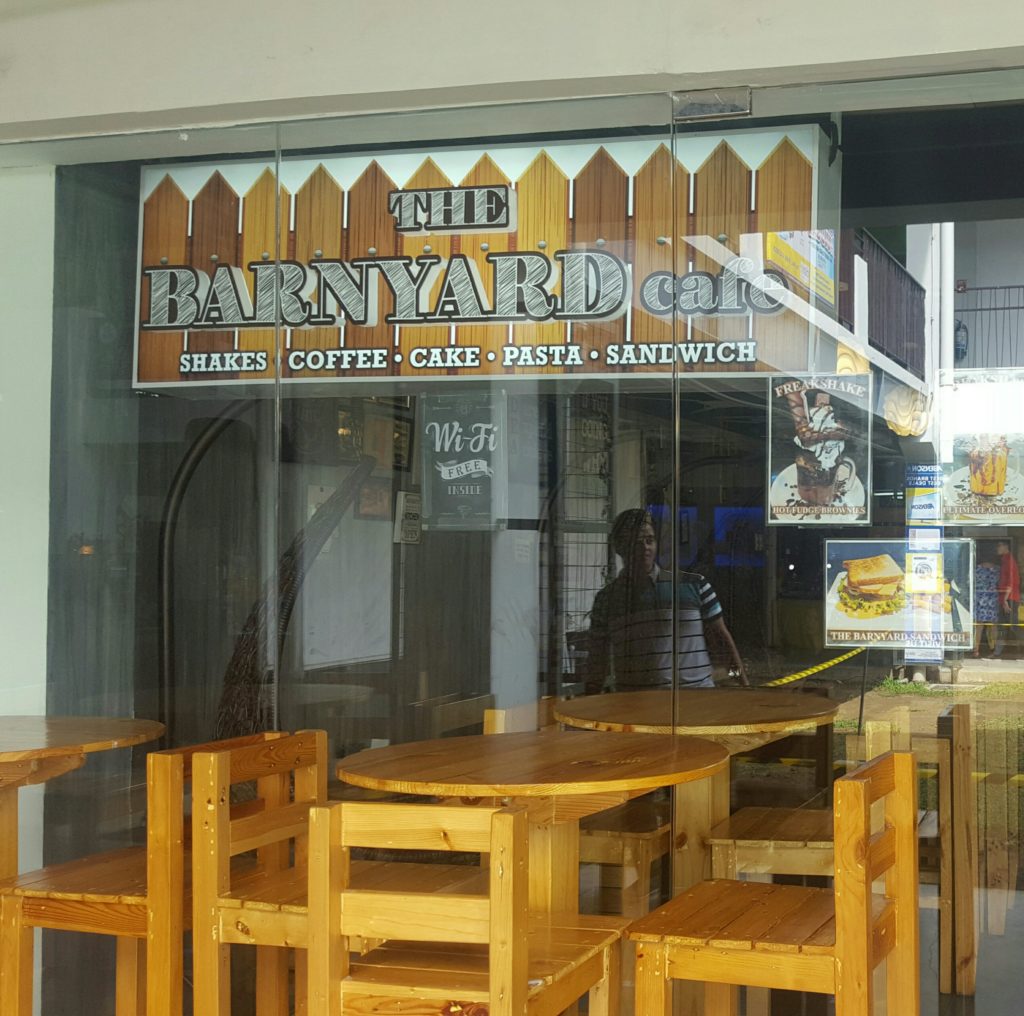 Busy and I met up at The District Dasmariñas, an Ayala Mall. It is located in Molino Road, Dasmariñas City, Cavite. It was lunch time already so we have decided to look for new restaurants in the mall, then we found The Barnyard Cafe.
Inside you can choose where do you want to stay: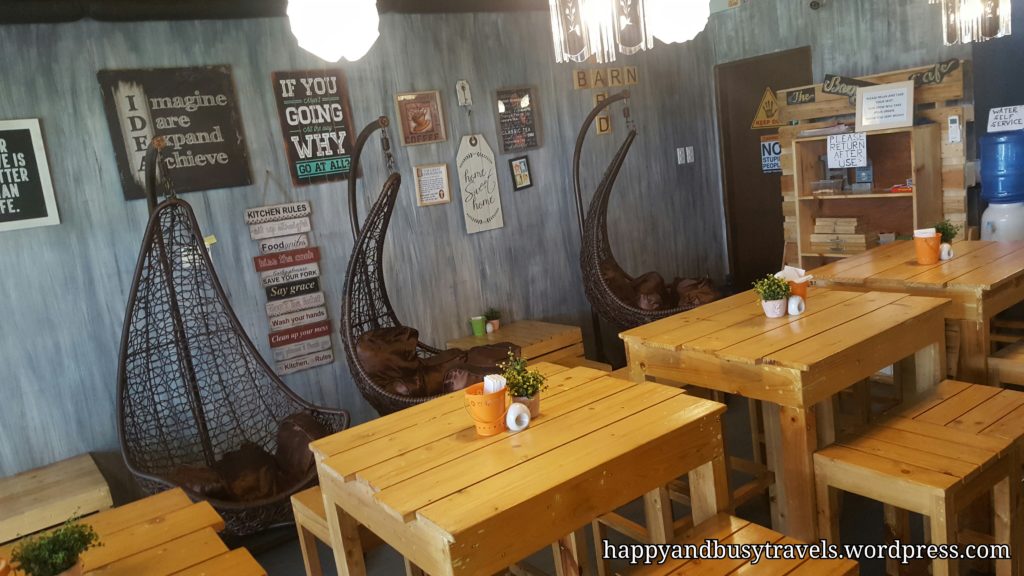 The highchairs or the comfty hanging chairs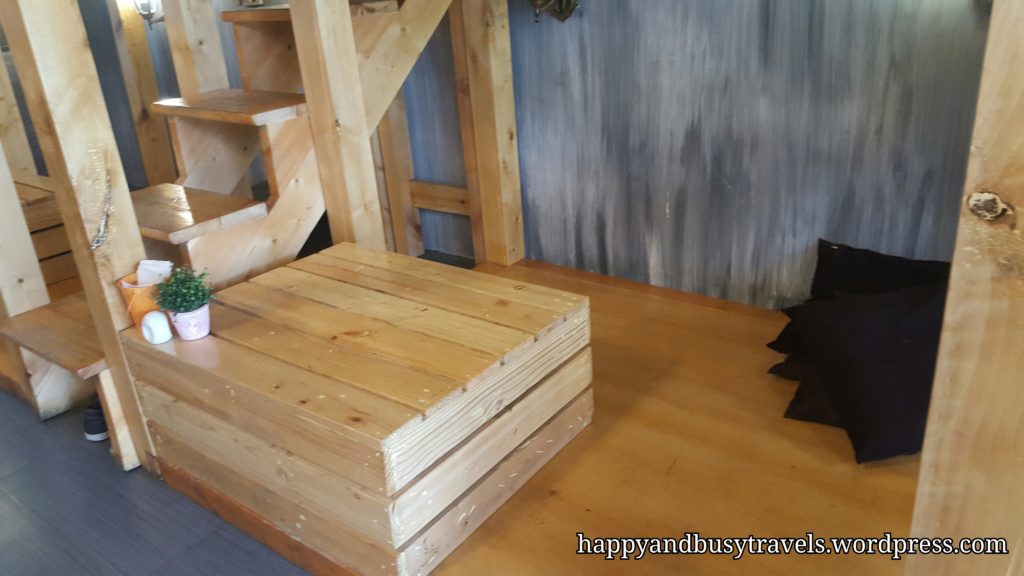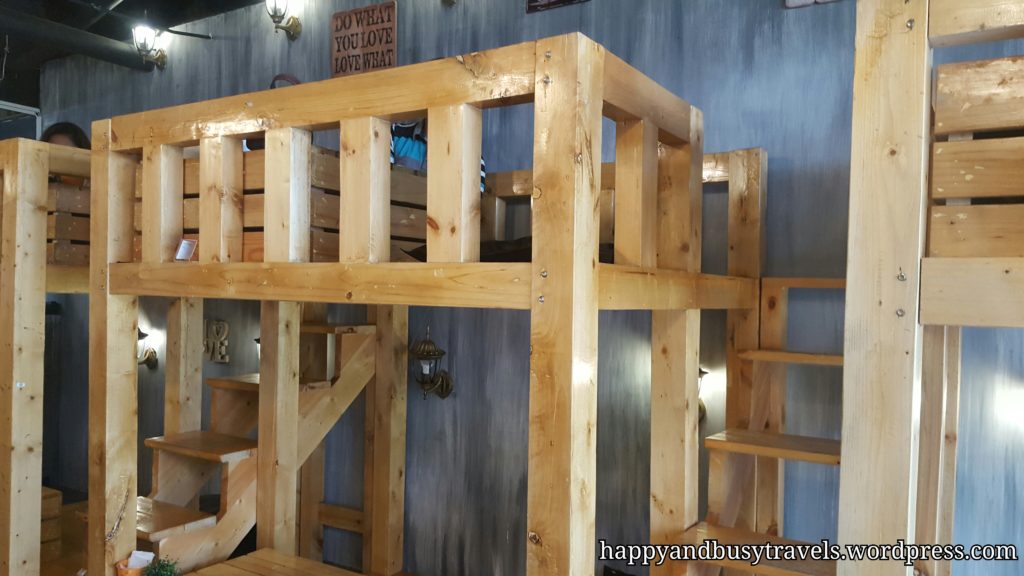 Downstairs or upstairs
We ended up picking the spot upstairs.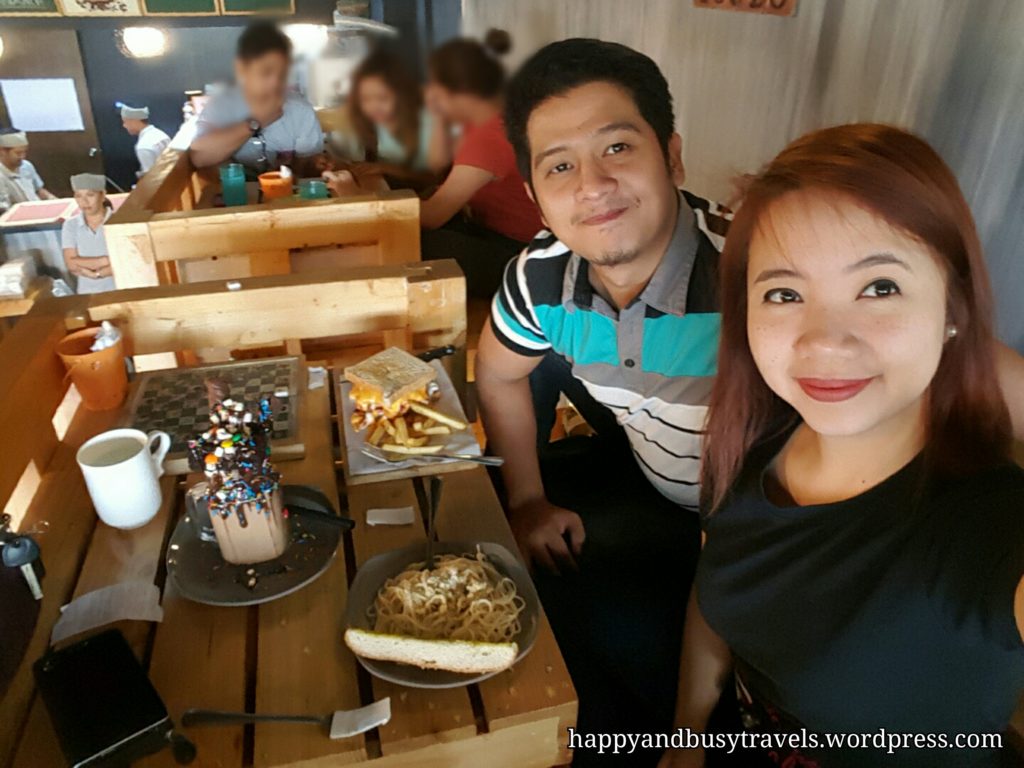 The Barnyard offers sandwiches, pasta, cakes, shakes, and of course coffee.
We ordered the Carbonara, the Barnyard Sandwich, and we tried one of their bestseller frappes, the Freak Hot Fudge Brownies Shake.
Php128 for the solo Carbonara, Php148 for the sandwich, and Php148 for the Shake.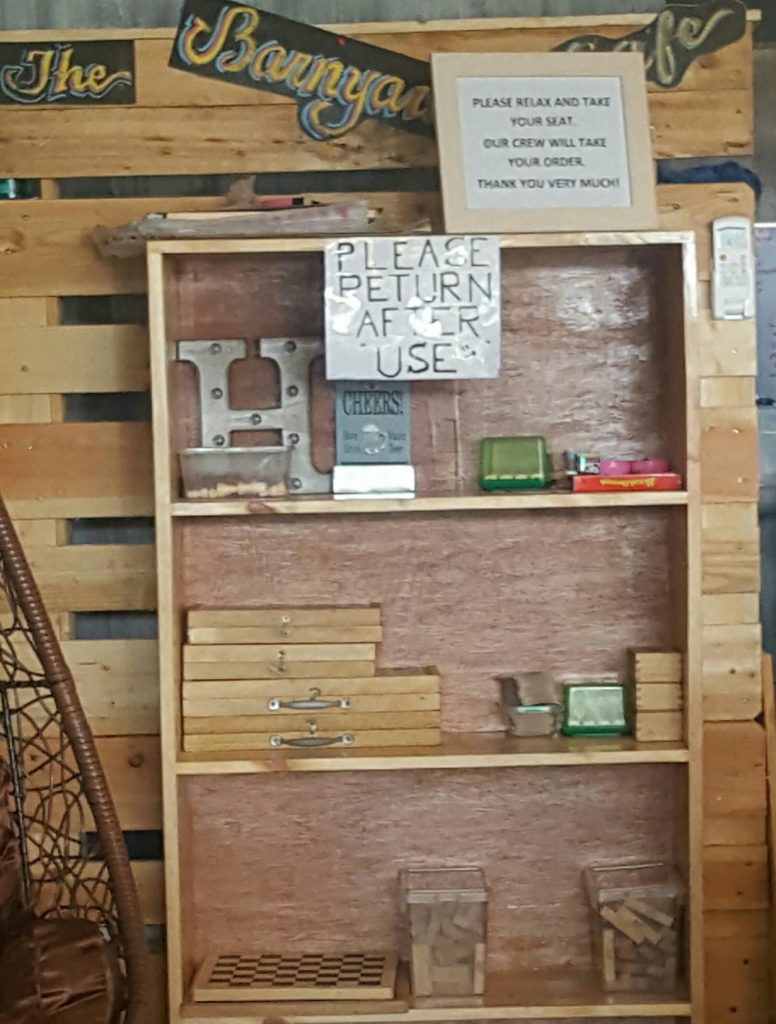 Board games are available at the store. You can borrow them but remember to return  them properly. We borrowed the snakes and ladders while waiting for our food. We did not finished our game because the food arrived immediately. We just finished our game after we eat.
We stayed in the cafe for hours talking about different stuffs. The place is quiet and you can almost feel like you got the whole place for yourself.
Things to remember:
No service charge
Service water is available, but you have to get it for yourself. In our case, busy wanted warm water so one of the waiters willingly served us warm water.
They do not serve rice meals (as of the moment)
The owner is also the owner of the eat-all-you can restaurant beside them. So if you stay there, you can still order coffee or frappes from The Barnyard
They only accept cash (as of the moment)
You can access their free wifi for 30 mins