Visiting Vayang Rolling Hills is one of the highlights of our first day in Batanes.  Batanes is known for its majestic views of the hills, Vayang Rolling Hills can prove this reputation.
Why was it named "rolling hills"? It is because if you look at the hills, it looks like a never-ending line of hills.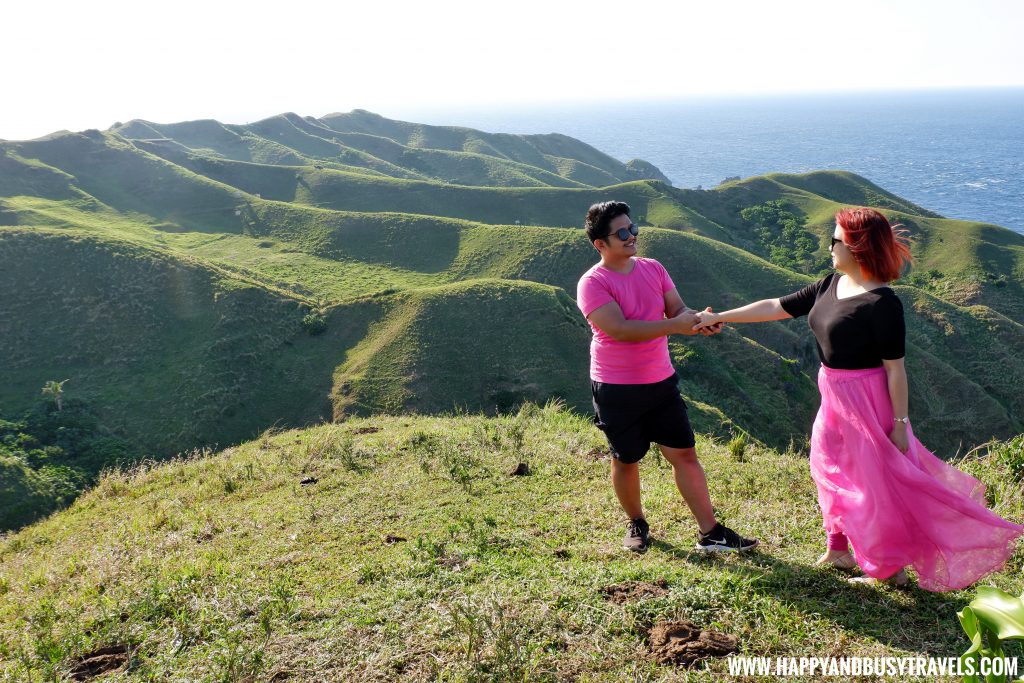 Batanes Travel Guide and 5-day Itinerary at: https://happyandbusytravels.com/batanes-travel-guide-and-itinerary-for-5-days/
How to go here?
Google Maps Link: https://goo.gl/maps/N37myvtKWA32
From the town to the entrance…
Walk: It will take you at least 36 minutes.
Vehicle: It will take you at least 9 minutes.
Bicycle: It will take you at least 20 minutes.
Please take note that there is not a lot of public vehicles in the island. Locals usually use their motorcycle, bicycle, tricycle, or walk towards each destination.
It is better to arrange a tour with Amazing Batanes Tours for convenience.
Book and use the code HAPPYANDBUSY to get P500 discount.
Other Information
Time Spent: 1 hour
Tips:
Be ready for a short hike.
There is no shade to hide from the sun, so wear sunblock, wear sunglasses, bring a jacket, not an umbrella because it is windy. The umbrella will just be broken by the winds.
Our Journey through Vayang Rolling Hills
Our tricycle parked on the road beside the hills.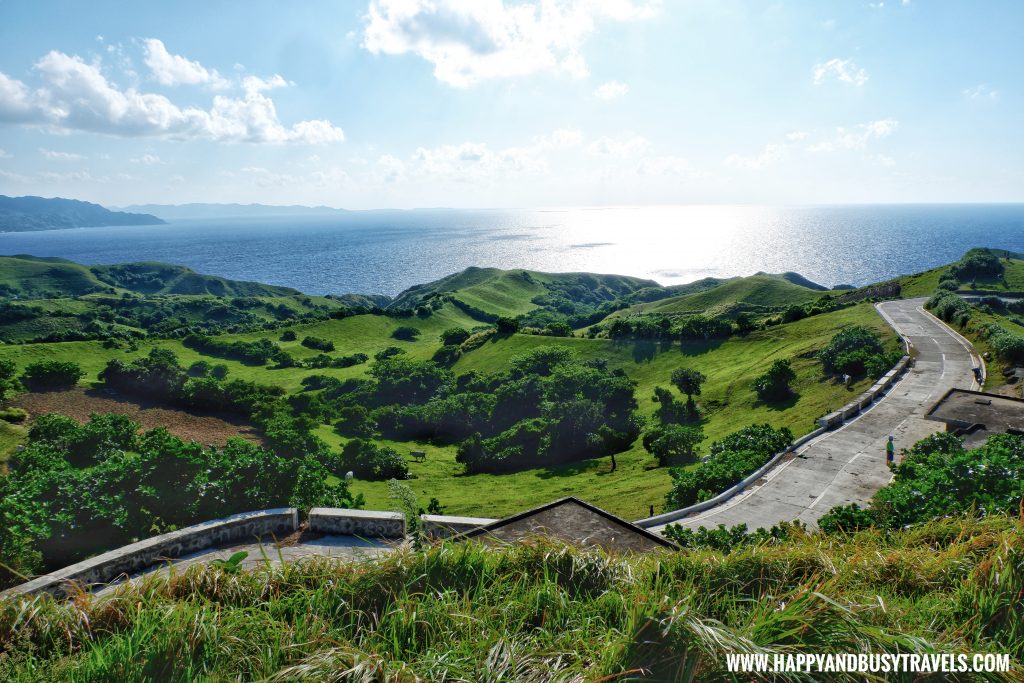 Then we went up the hills…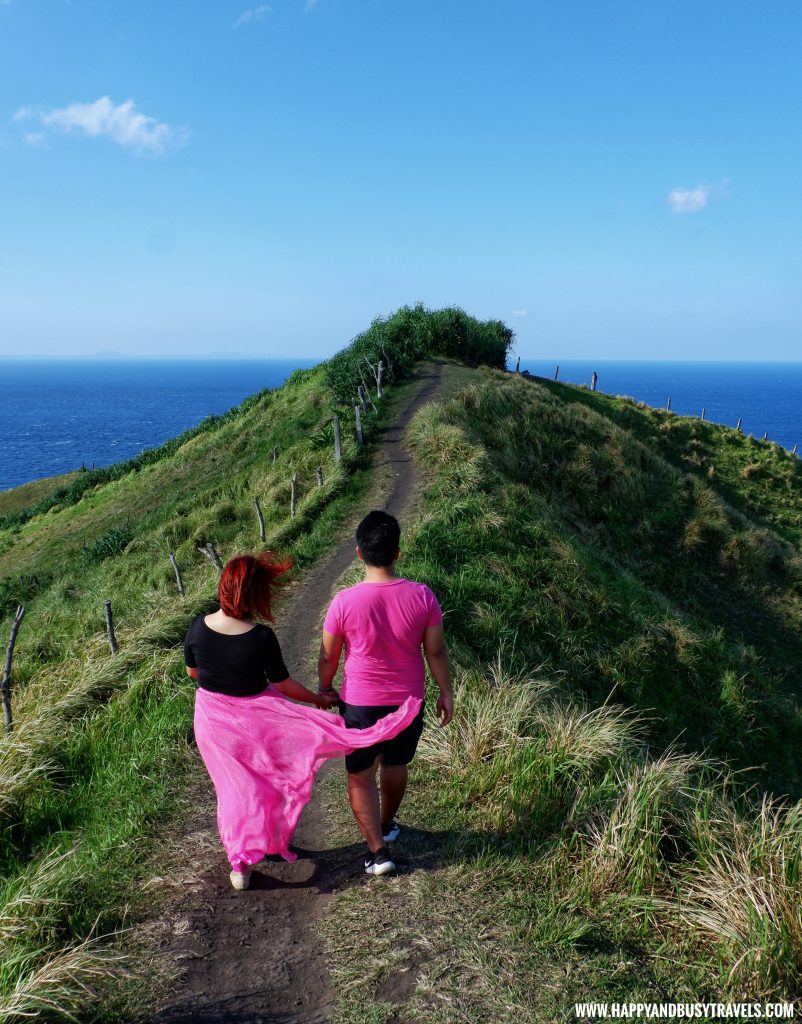 It looked great already even though we are not yet at the top.
And then we saw the spectacular view of Mt. Iraya, the hills, and some farm animals.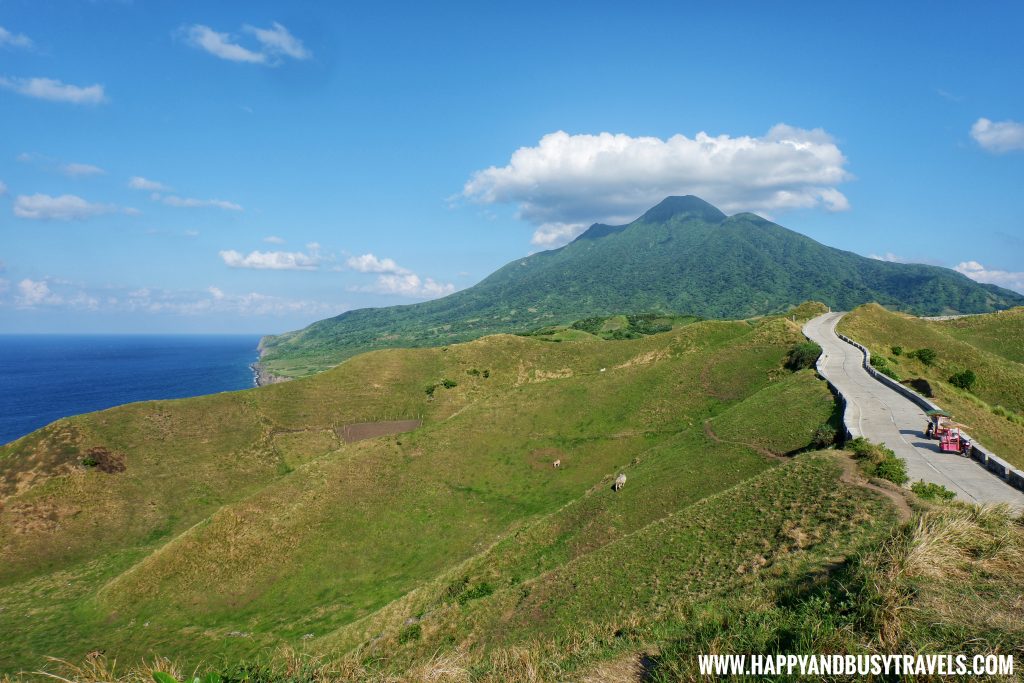 The view was breathtaking!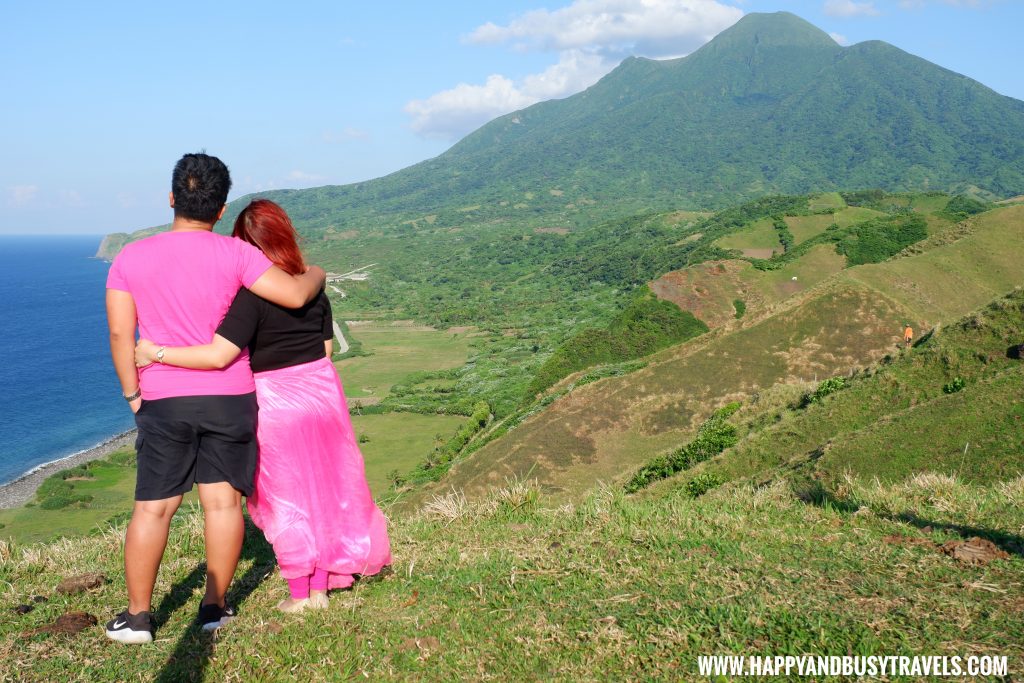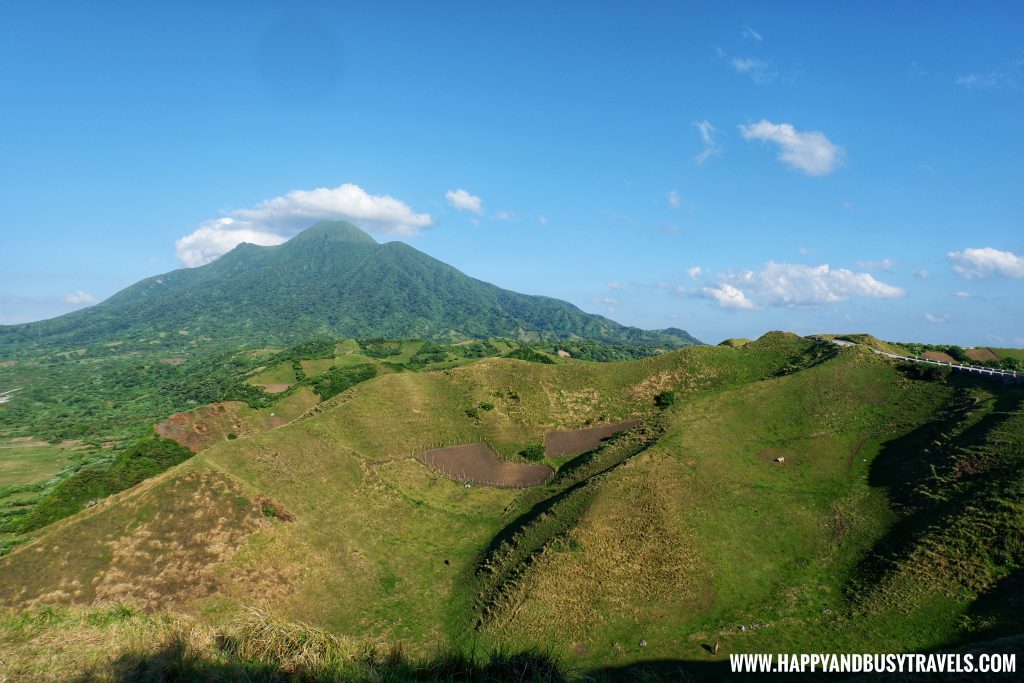 But that's not all, we had to see the never-ending hills.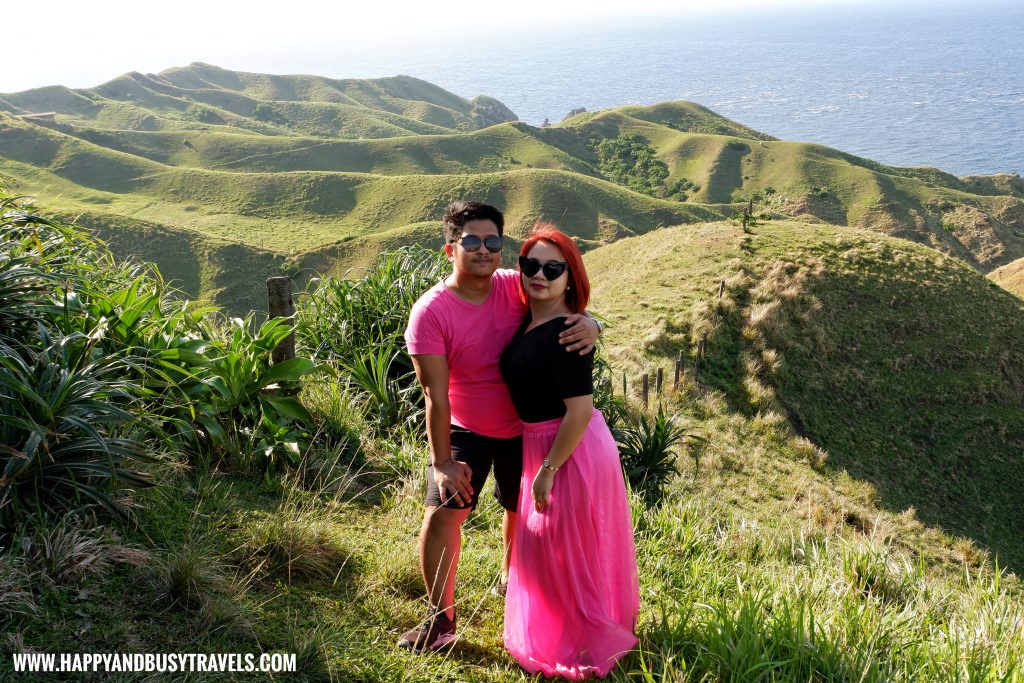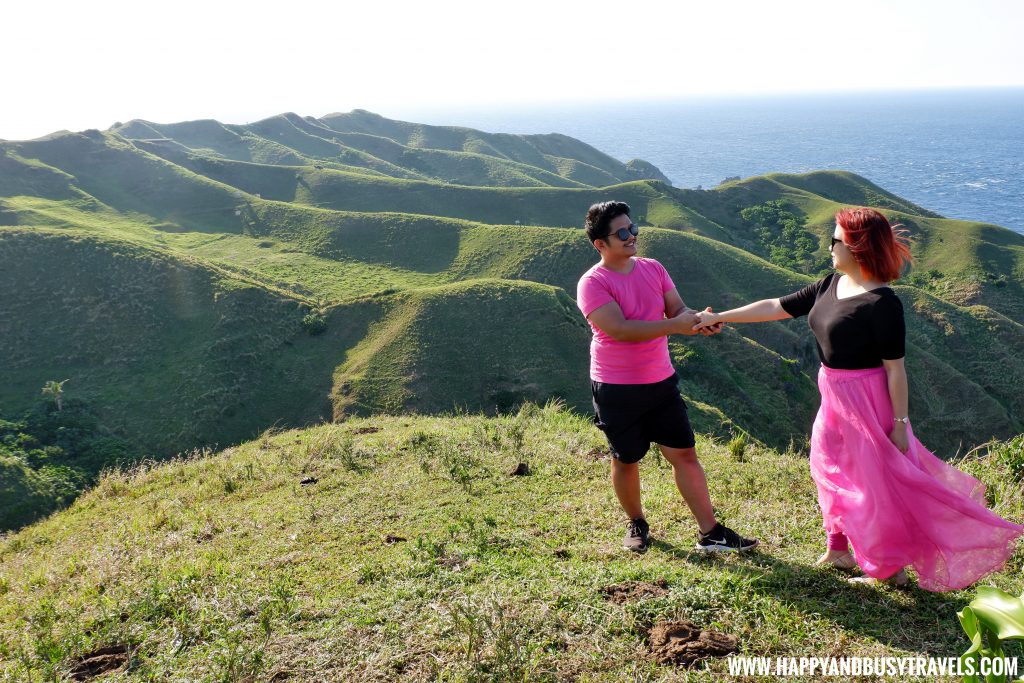 There are a lot of farm animals on the hills, we took a photo with a Carabao, but we asked the owner first. Even though these are farm animals, caution is also needed 🙂 just look at the Carabao's horn.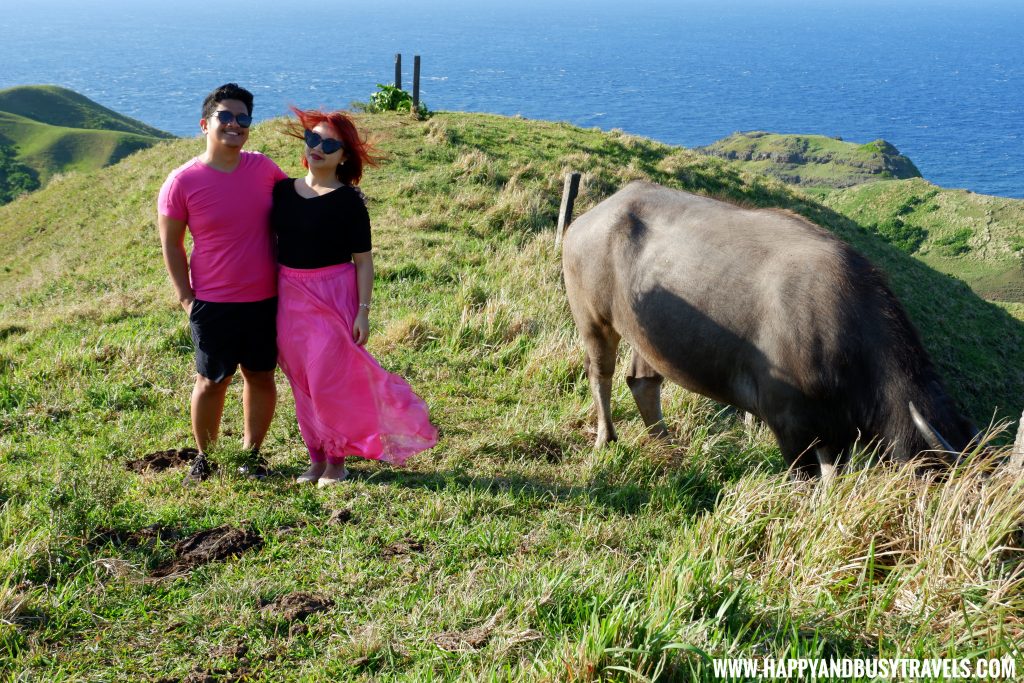 After taking a few pictures, we sat on the grass for a while and savoured the view, then we proceeded to our next stop.
Happy and Busy's Smileys
Location


Ambiance


Value for money


No entrance fee!
Fun



We even stayed for a while to appreciate the view of the hills. The hills may be normal to the residents of Batanes, but for us it is something that we see rarely see.
Batanes Travel Guide and 5-day Itinerary at: https://happyandbusytravels.com/batanes-travel-guide-and-itinerary-for-5-days/