When we travel we make sure that we look good especially for pictures. But every girl's problem during on tour is to retouch our make up, especially after eating. Our lipstick is always gone after we eat, or kiss our boyfriend ? Our boyfriends also loves to kiss us but hates when we transfer the lipstick to them. Luckily, my agony was gone after I discovered a very affordable kiss-proof lipstick good for travelling!
May I introduce to you my favorite lipstick when travelling 🙂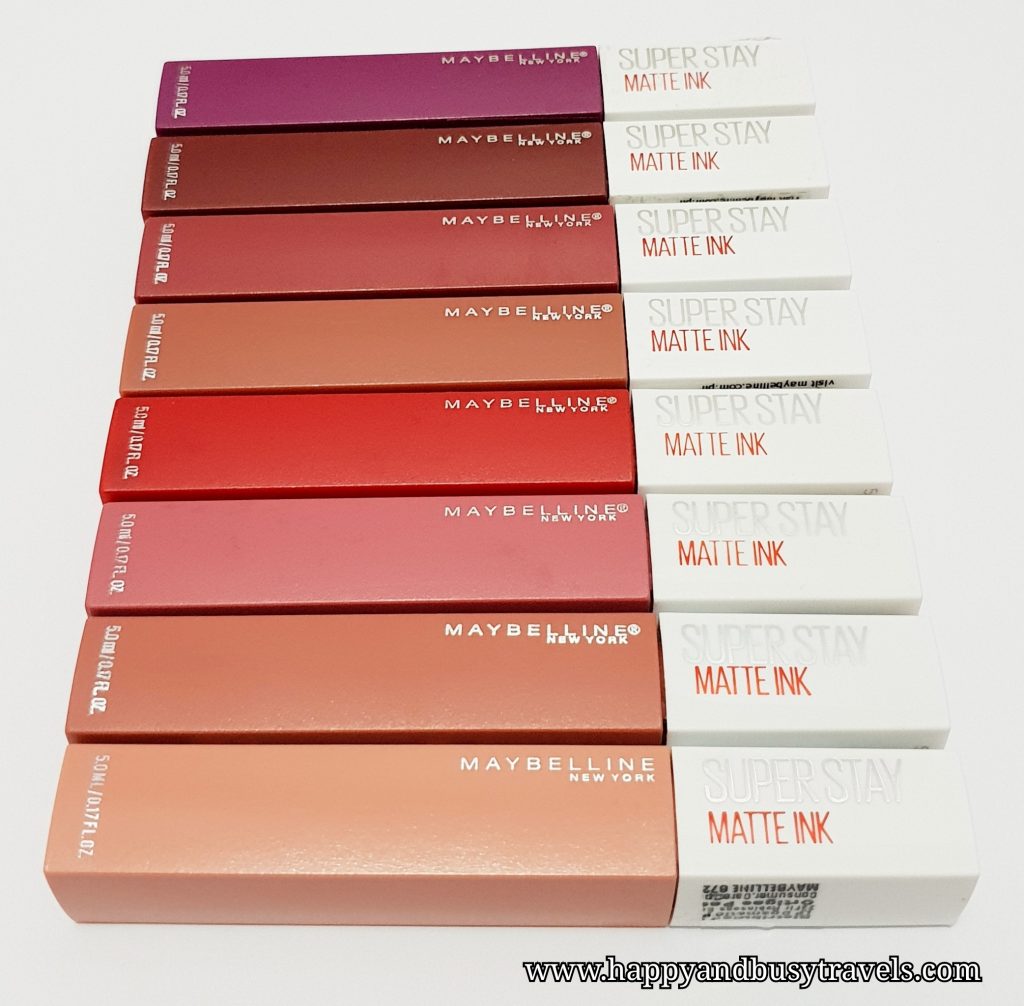 I love using Maybelline Super Stay Matte Ink! I named this my "Kiss-Proof Lipstick"!  and yes my boyfriends also loves it ?
The lipstick is on sale most of the times. For just Php 299 you can already have one lipstick.
The regular price is usually Php 399.
You can buy this at any Maybelline booth in Watsons, SM Department stores, Landmark, etc.
The pictures above and below are the shades that I currently have. Maybelline has more shades to offer, you can refer to the pictures at the end of my review.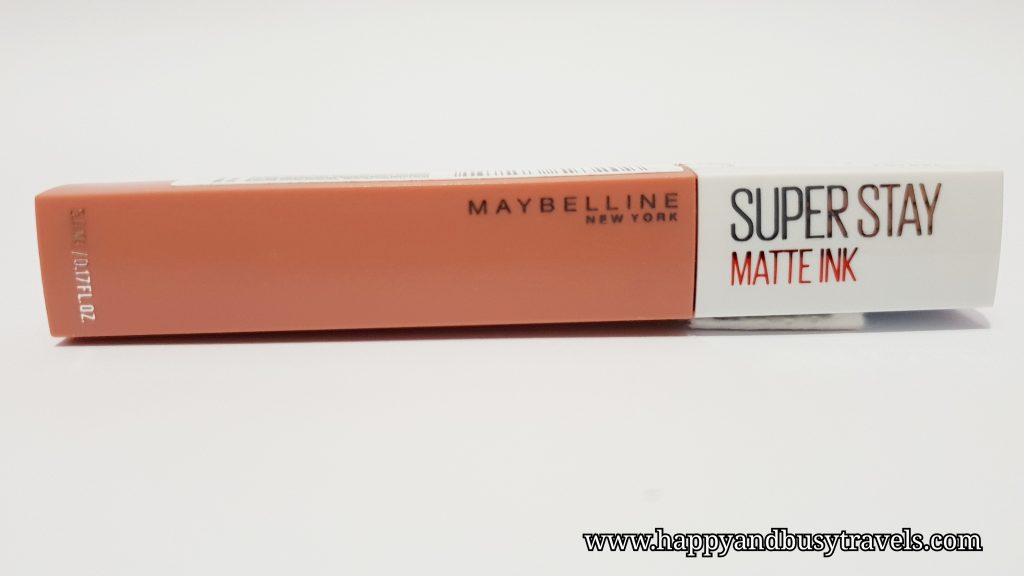 The Poet shade is the same as my skin tone. When I wear this my friends usually tells me that they think I lost my lips hahaha. My friends are not used in seeing me using light shades of lipstick.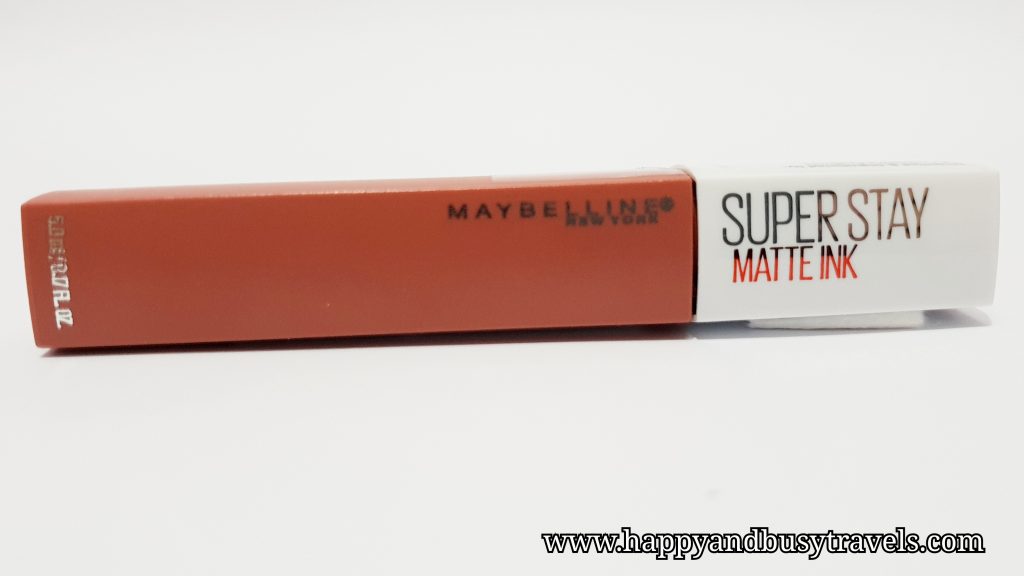 This Seductress shade is just right for me because it is almost the color of my lips. I can wear it in any day.
Ohhh the Lover shade is also good for my everyday look. It just adds a little bit of pink on my lip.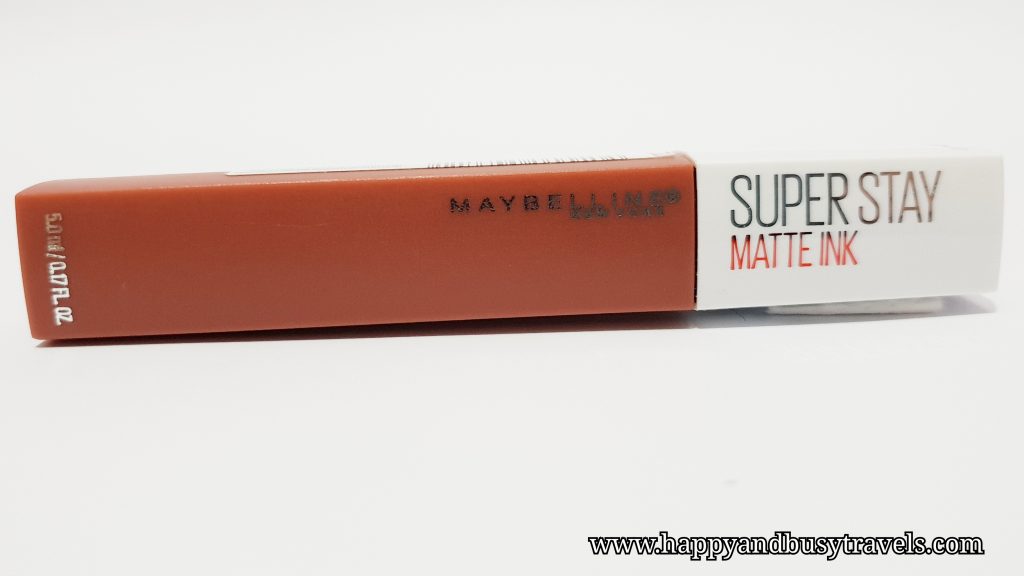 The Amazonian shade gives my lips a bit of brown. This is a good nude lipstick for those with a darker skin tone.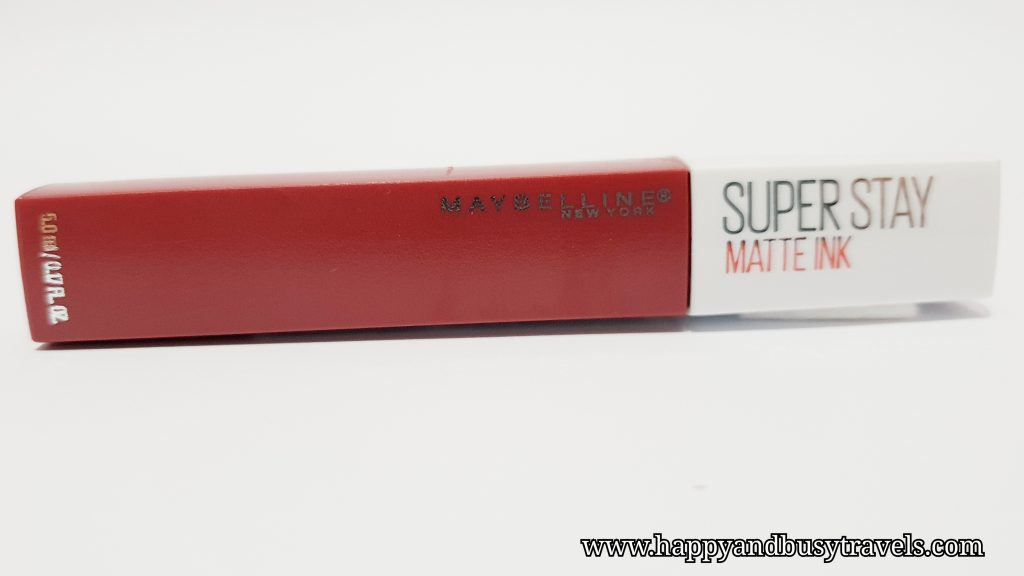 Ruler shade is a conservative approach with red hahaha. This shade looks good on me even on an everyday use hahha (well I want to use all of the lipsticks everyday hahahha)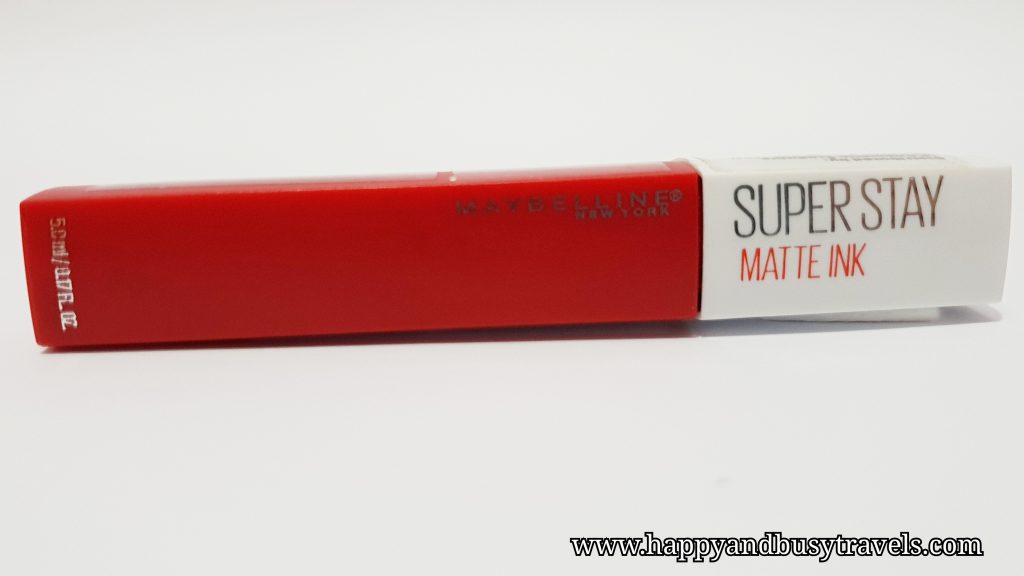 If you feel a little bit sexy, Pioneer shade is perfect for you. I love red lipstick so this one matches me… even on my regular day hahaha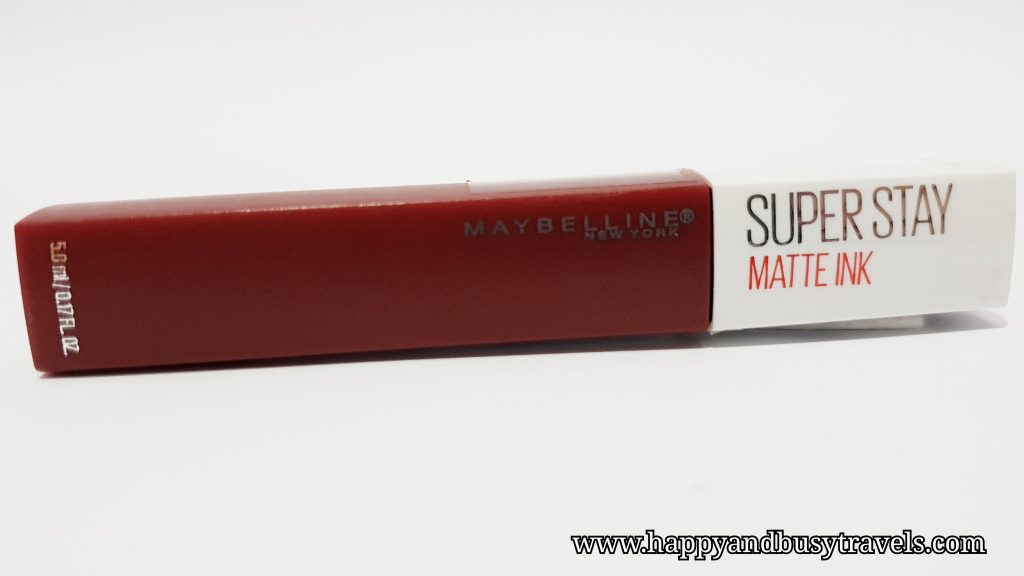 Voyager shade is a darker shade of red.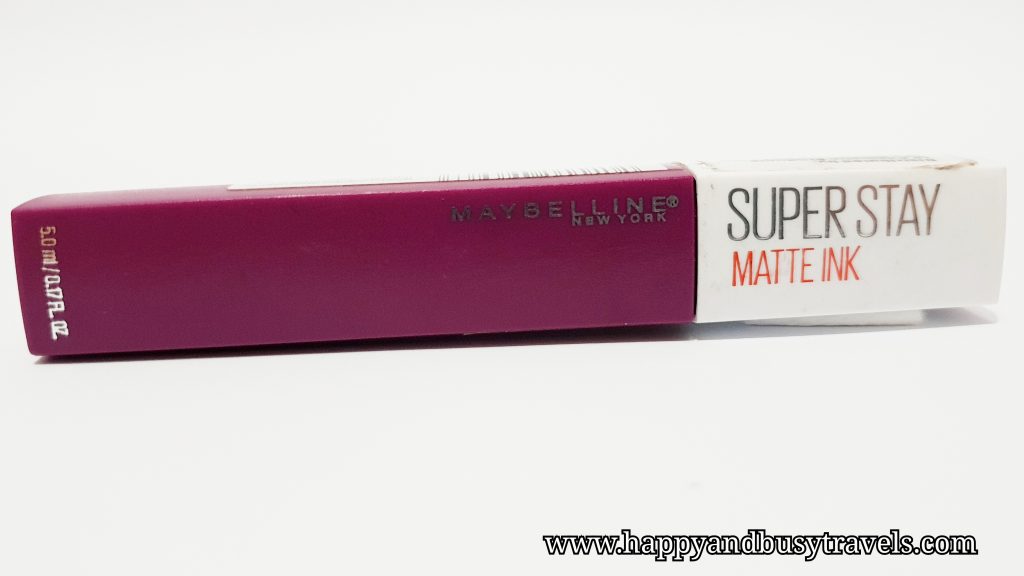 Finally, the Believer shade makes the color of my lips the same with the eggplant hahaha soo cute.
Proof!
Here are some of my travel photos to prove that the lipstick stays long on my lips (and it does not transfer to my boyfriend ?).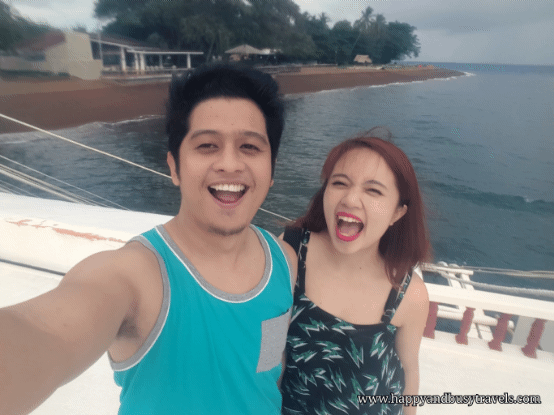 Oh yes! Busy loves it! hahaha Finally he will not complain about my lipstick anymore!
Trekking the Masungi Georeserve…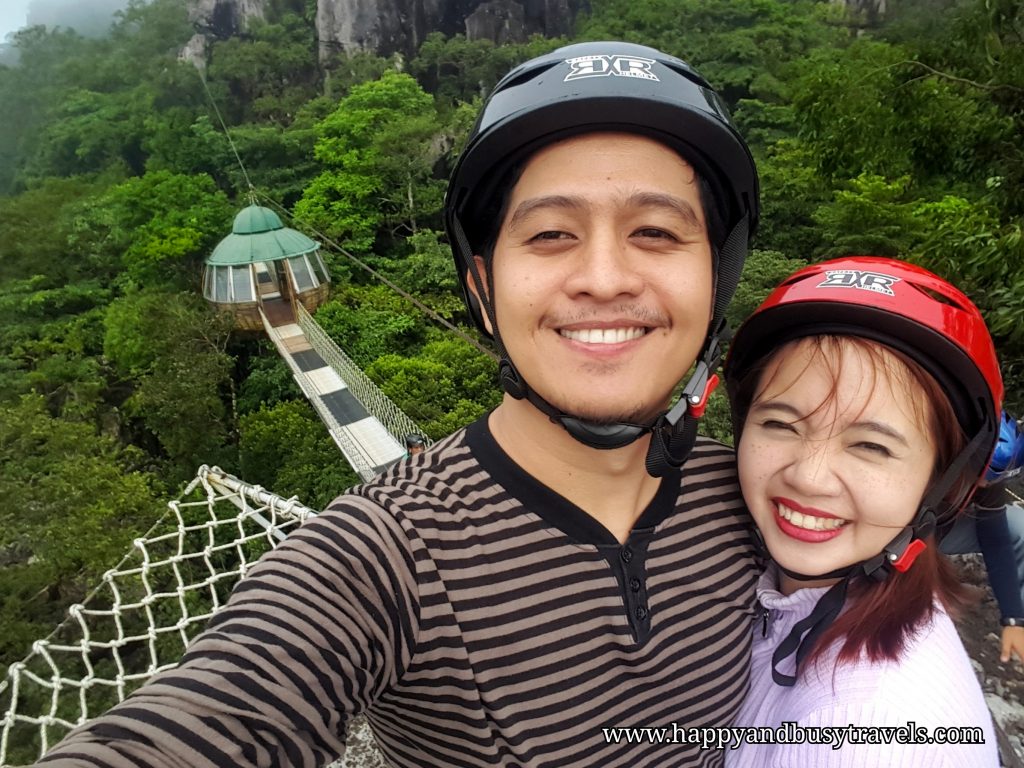 Touring Brunei…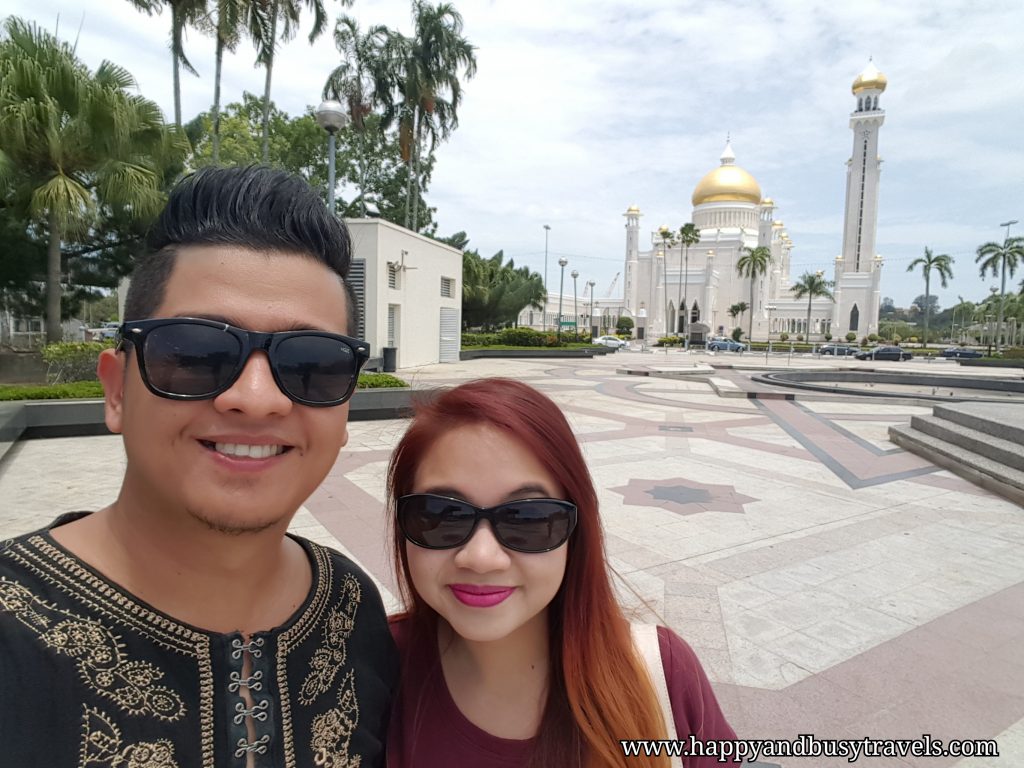 A hot day in Siquijor…
An afternoon in Malaysia…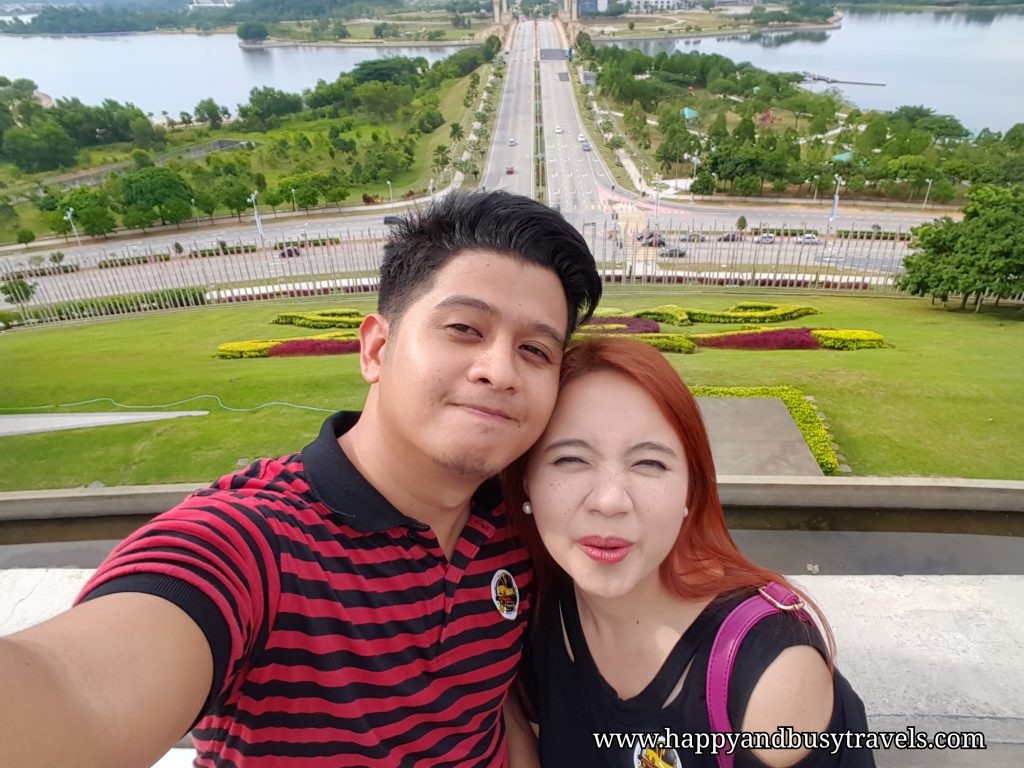 A lovely day in El Nido…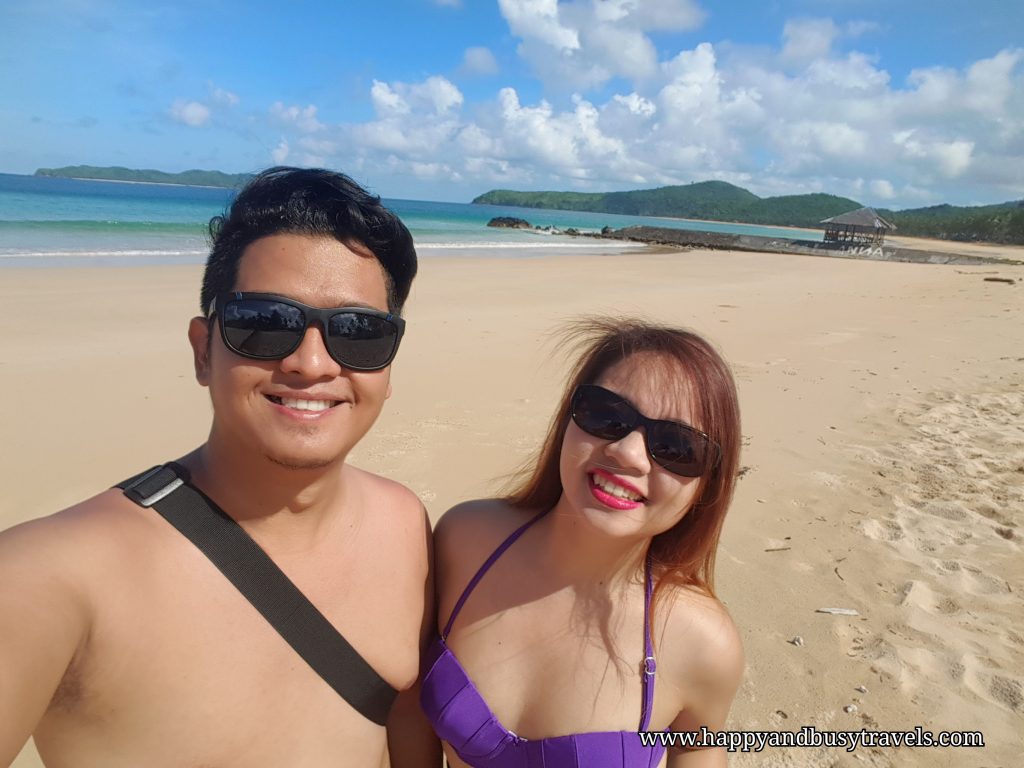 After canyoneering in Cebu…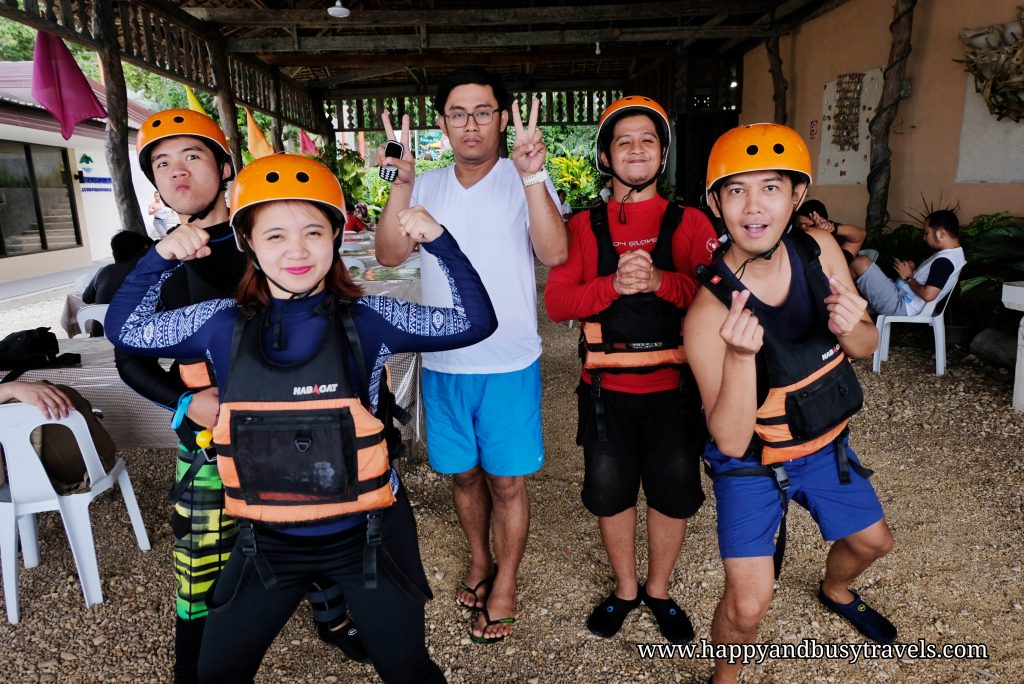 Going through the inflatable water park of Club Balai Isabel…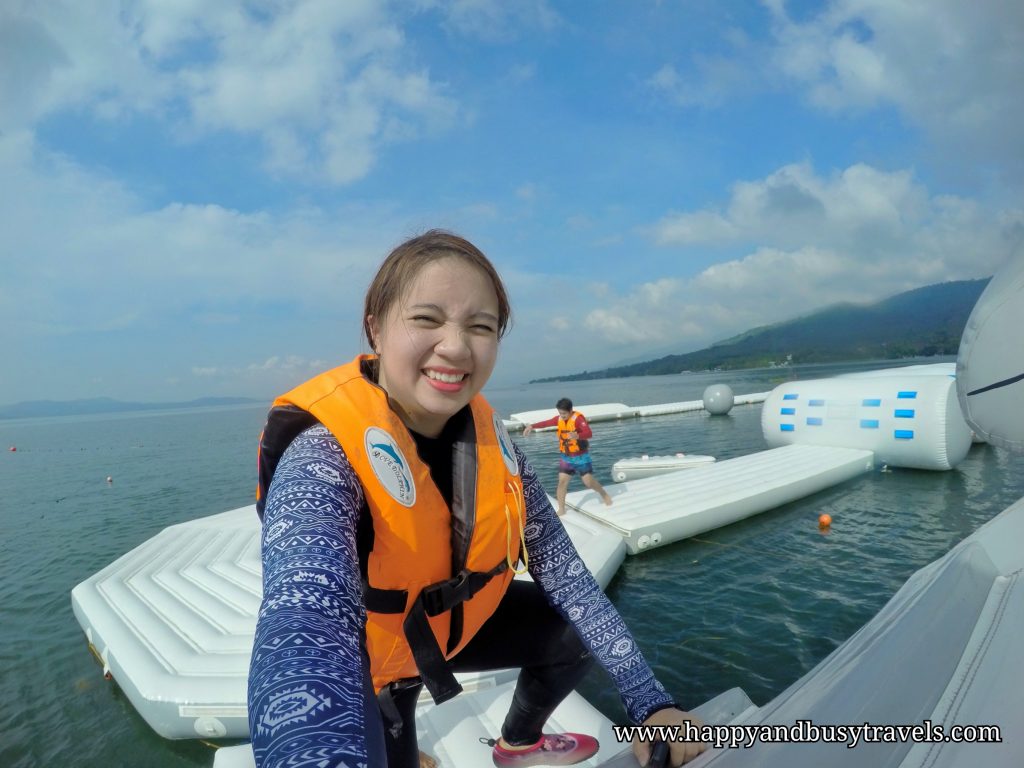 And even swimming in Olayan Falls in Dumaguete!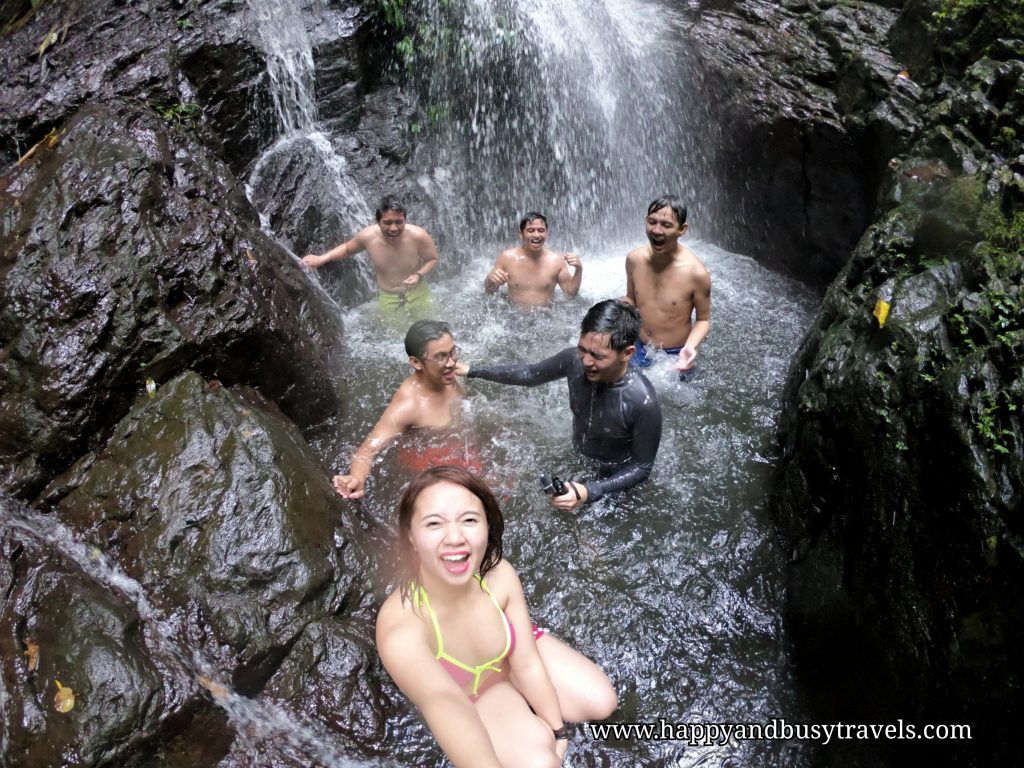 I really really really love Maybelline's Super Stay Matte Ink! So come on! Let's put on our kiss-proof lipstick!
*To remove the lipstick, you just have to use a make up remover. If you do not have make up remover, you can just put lip balm on your lips and wipe it with a tissue.
Here are the other shades of the lipstick (Pictures not mine)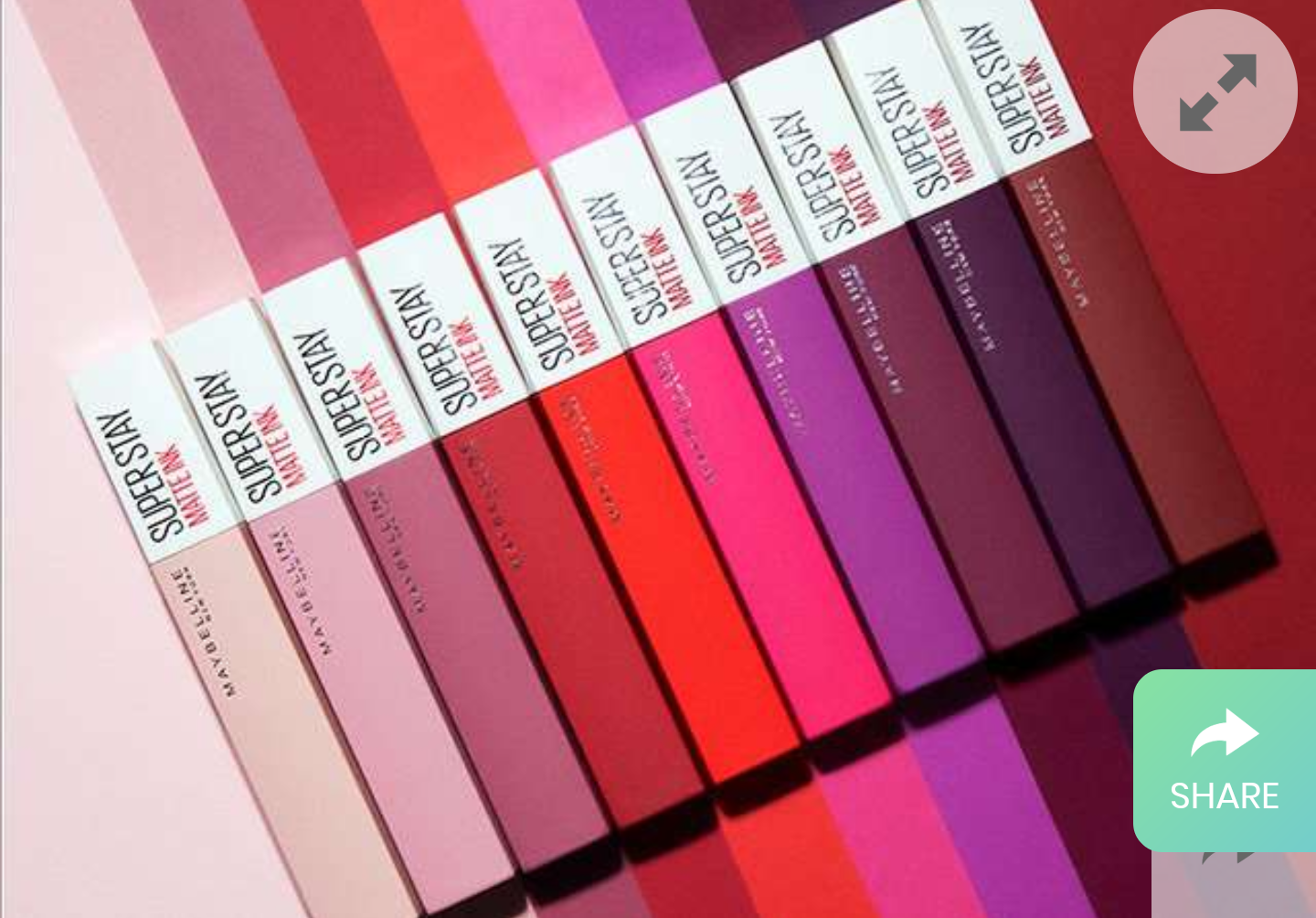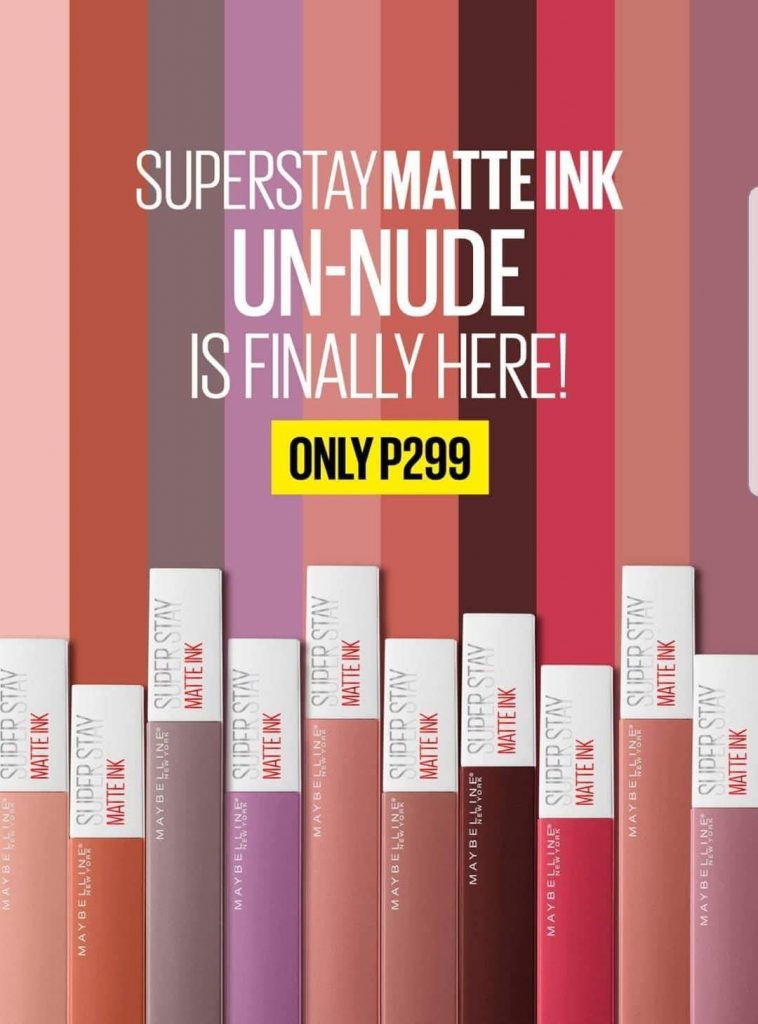 *This blog is a review and I am not sponsored by Maybelline.