Airas Restaurant, Buffet
Busy and I went to Airas Restaurant after our shoot in 20 Something Studios. This is a buffet restaurant that serves 32 different Filipino dishes with unlimited drinks and desserts for a very affordable price.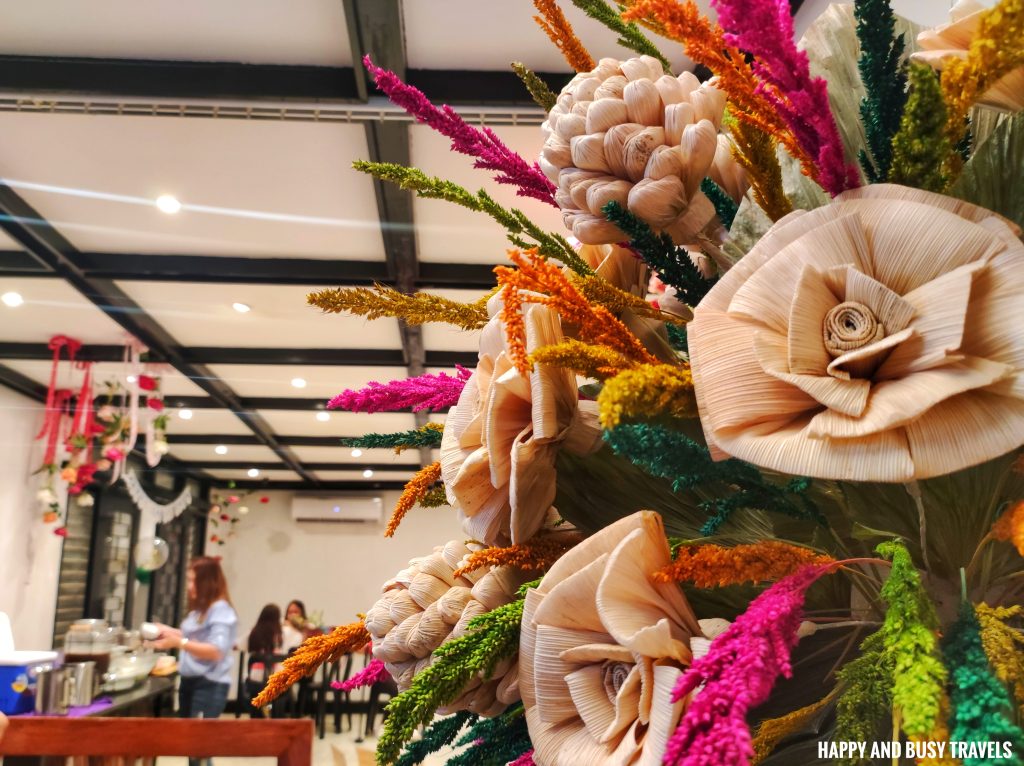 Important Information
Facebook: Aira's Restaurant
Operating Hours: 10 AM – 9 PM
Payment Options: Cash, Gcash
Dining Options: Dine In
Contact number: 0917 779 8660 ; 0922 819 4490
Address: 528 N. S. Amoranto Sr. Street, Barangay St. Peter, Quezon City
Google Maps Link: https://goo.gl/maps/
Inside Airas Restaurant
When we visited the restaurant, they just opened a month ago, so everything is basically new aside from the house which is an old house that is turned into a restaurant.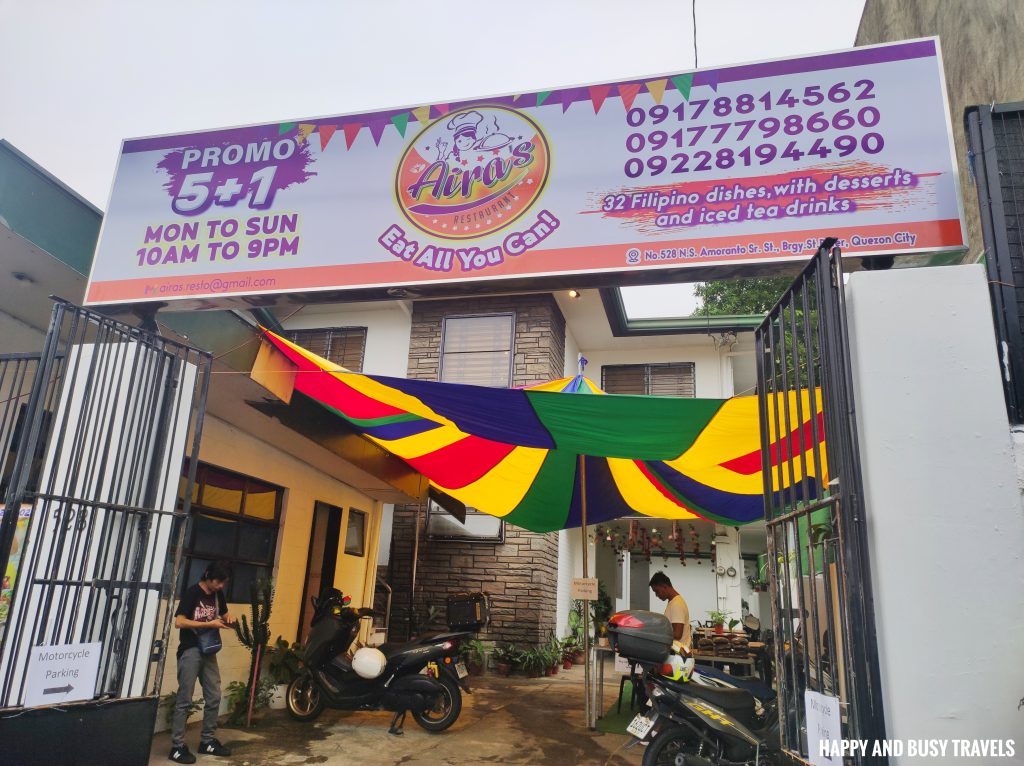 The whole area is spacious and has a lot of dining options, al fresco or air-conditioned.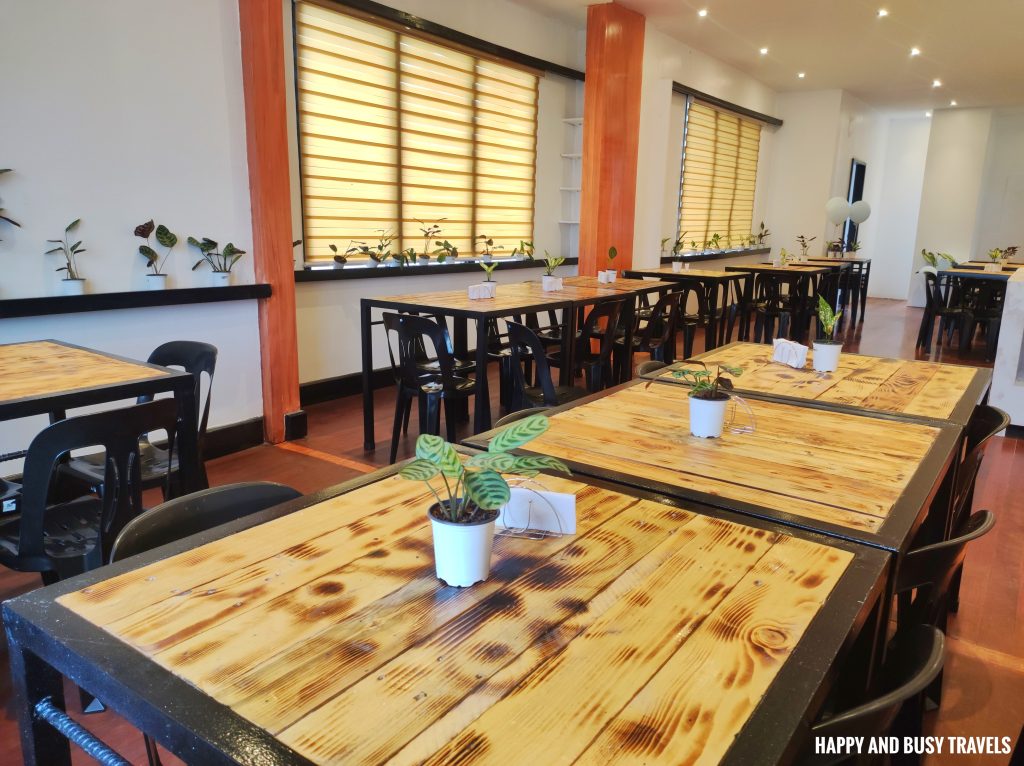 It is also nice to dine here with your loved ones, with a group, or even set up an event.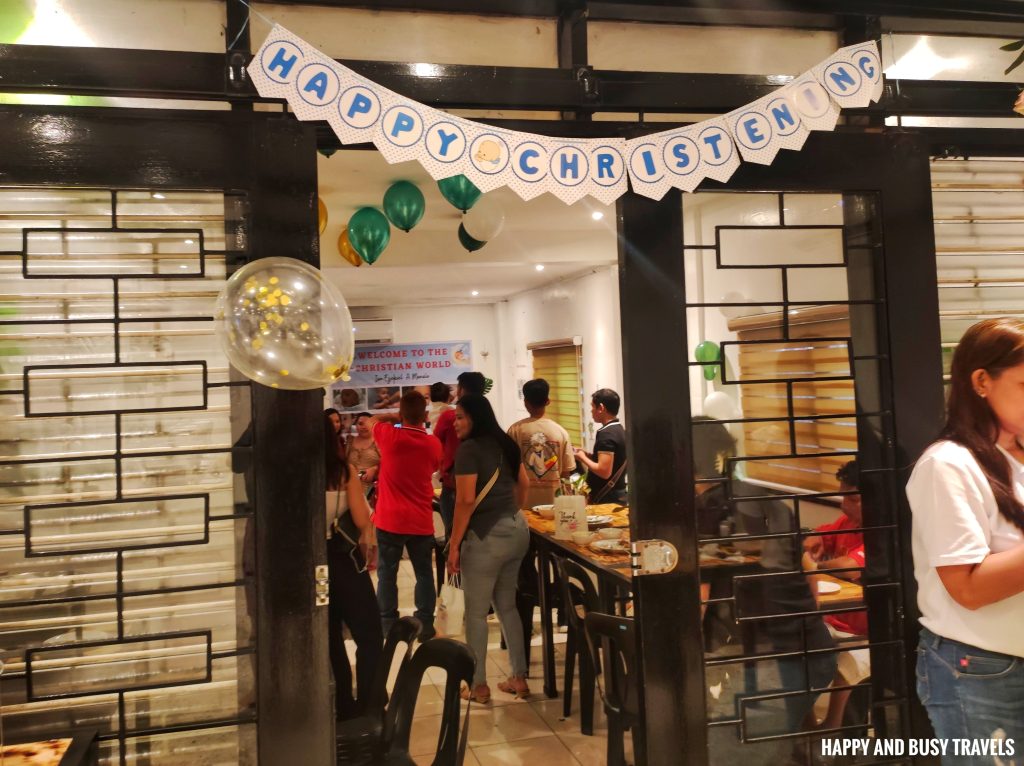 Dishes of the Day of Airas Restaurant
They serve 32 dishes that are different every day, so here are the dishes that we tasted during our visit.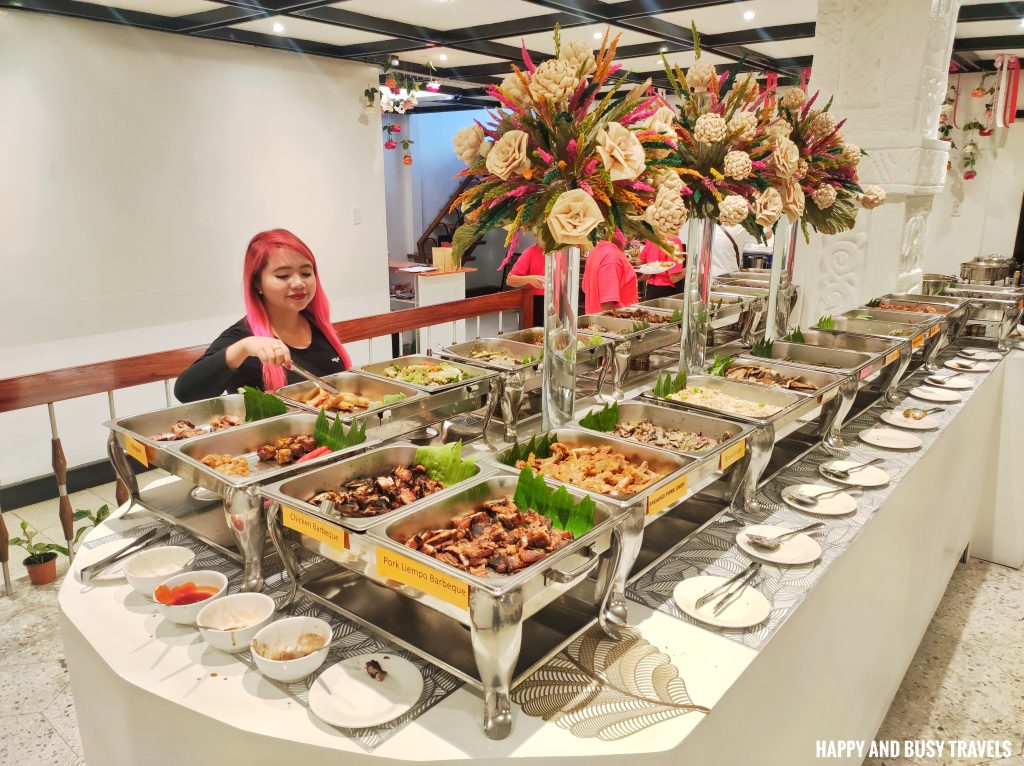 Macaroni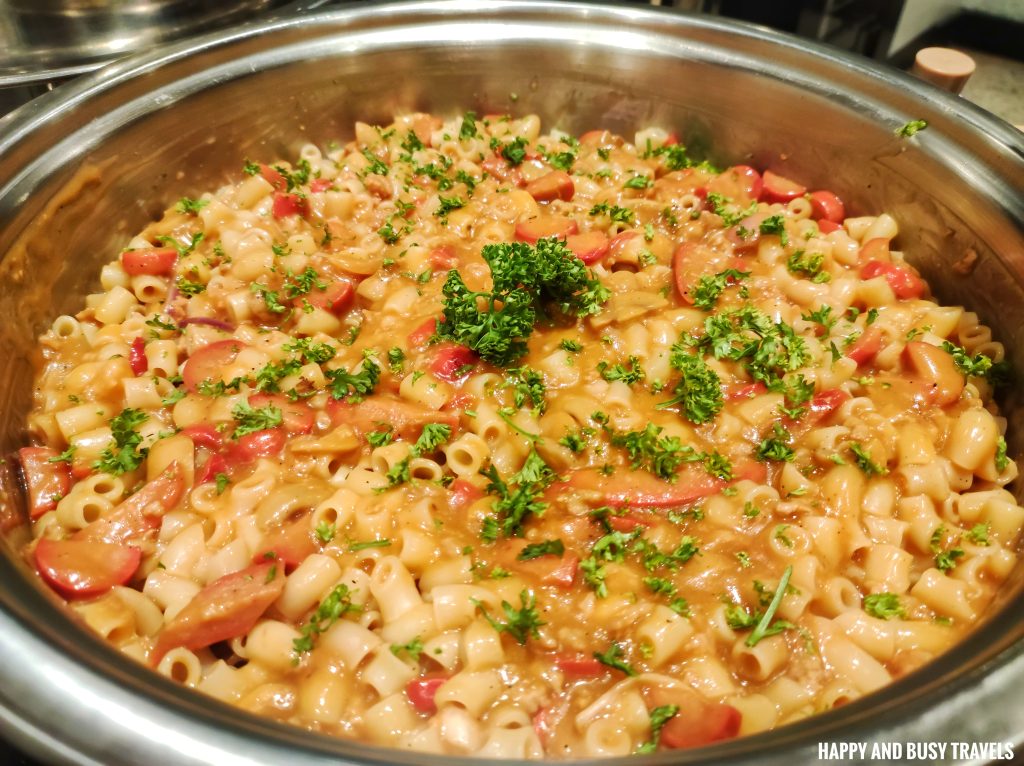 Kare-Kare
We love that they separated the meat and veggies in their Kare-Kare version because guests have the option to choose if they want a lot of veggies or meat.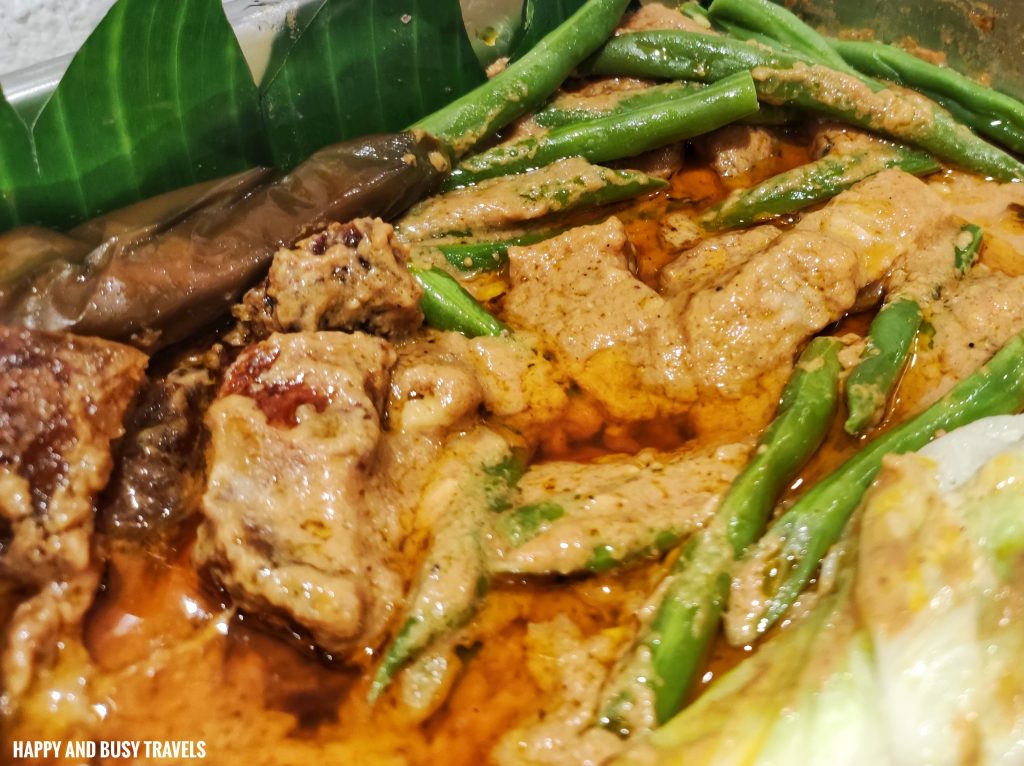 Lechon Paksiw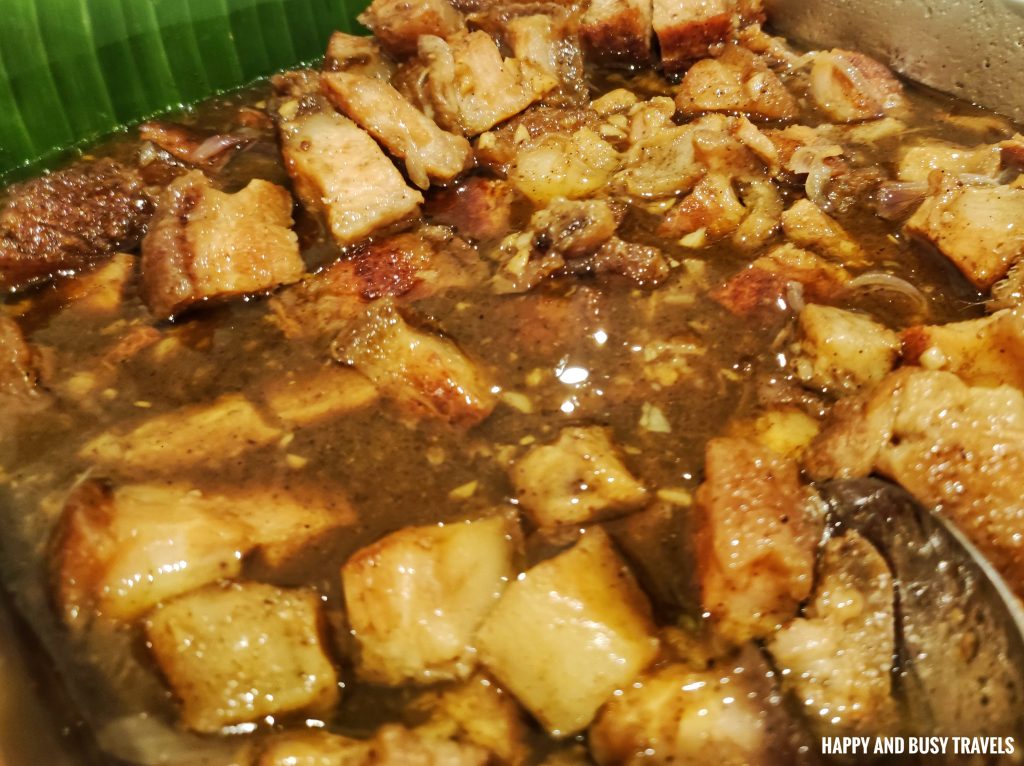 Kalderetang Baboy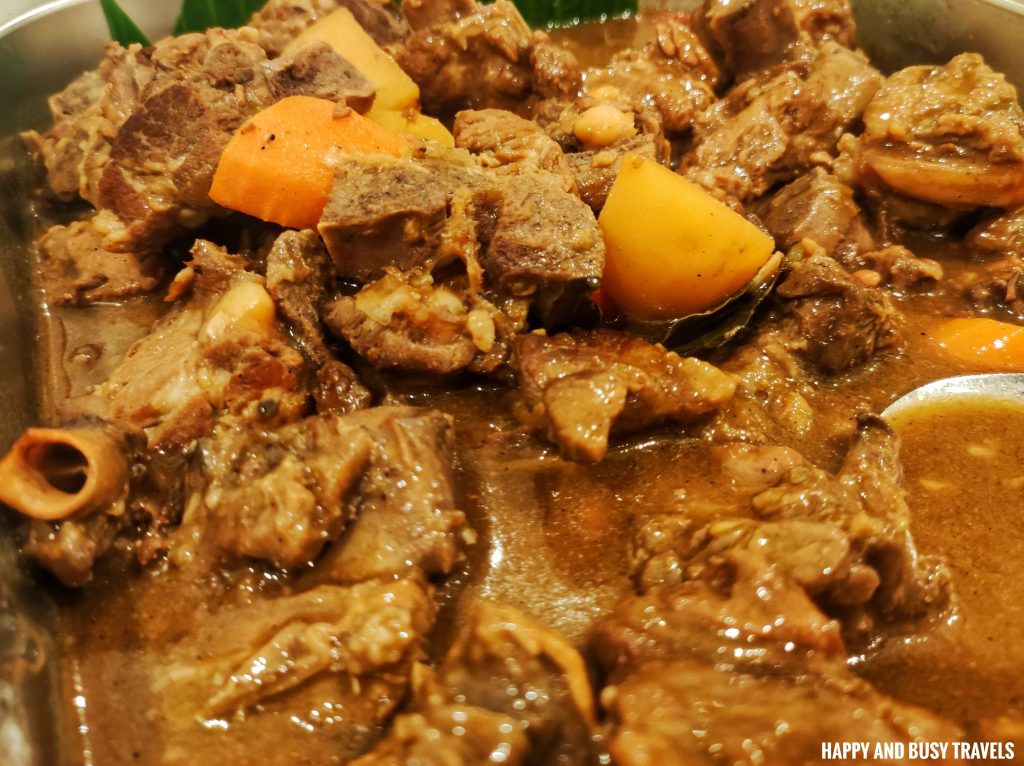 Pakbet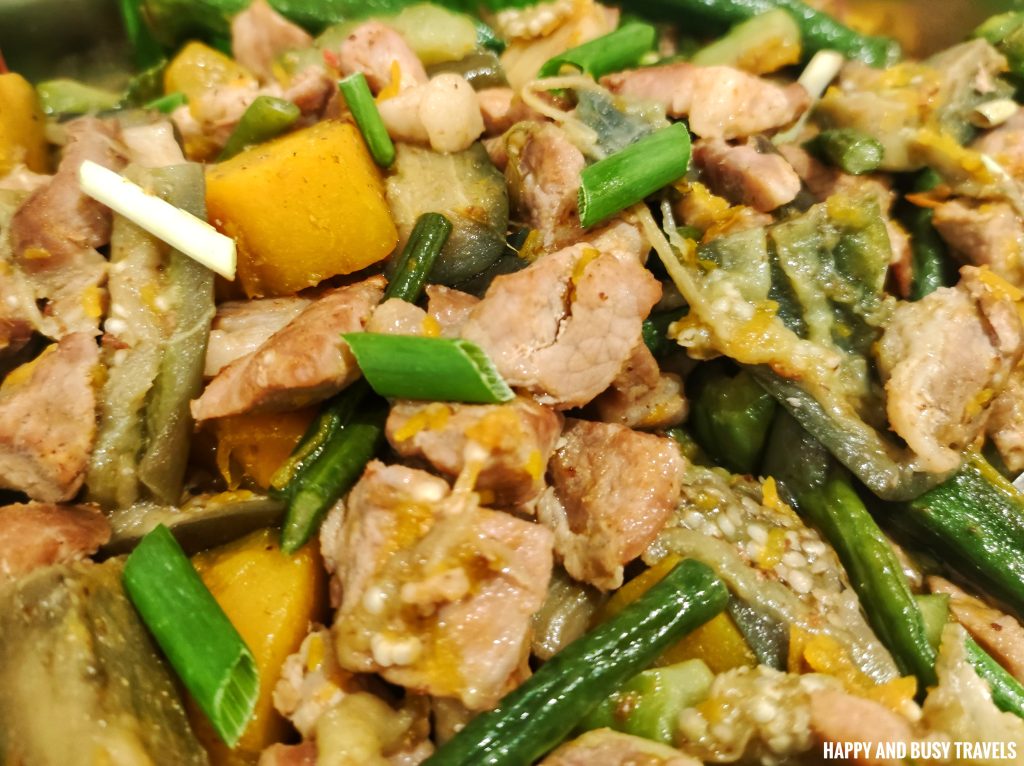 Asado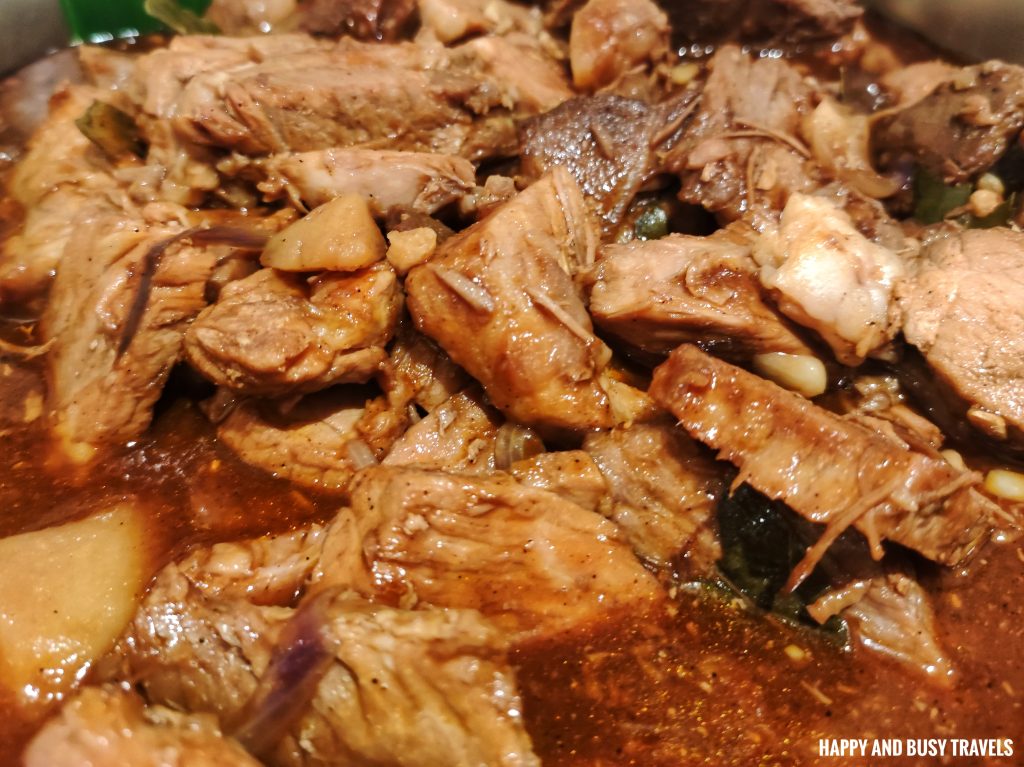 Tortang Talong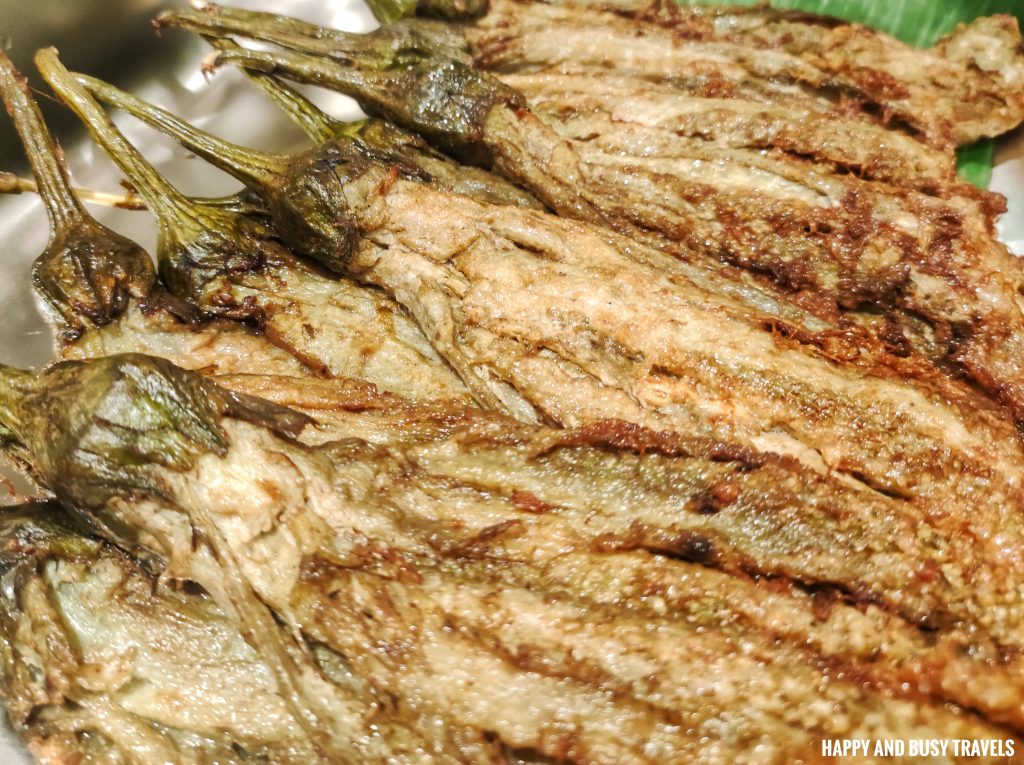 Pork Tausi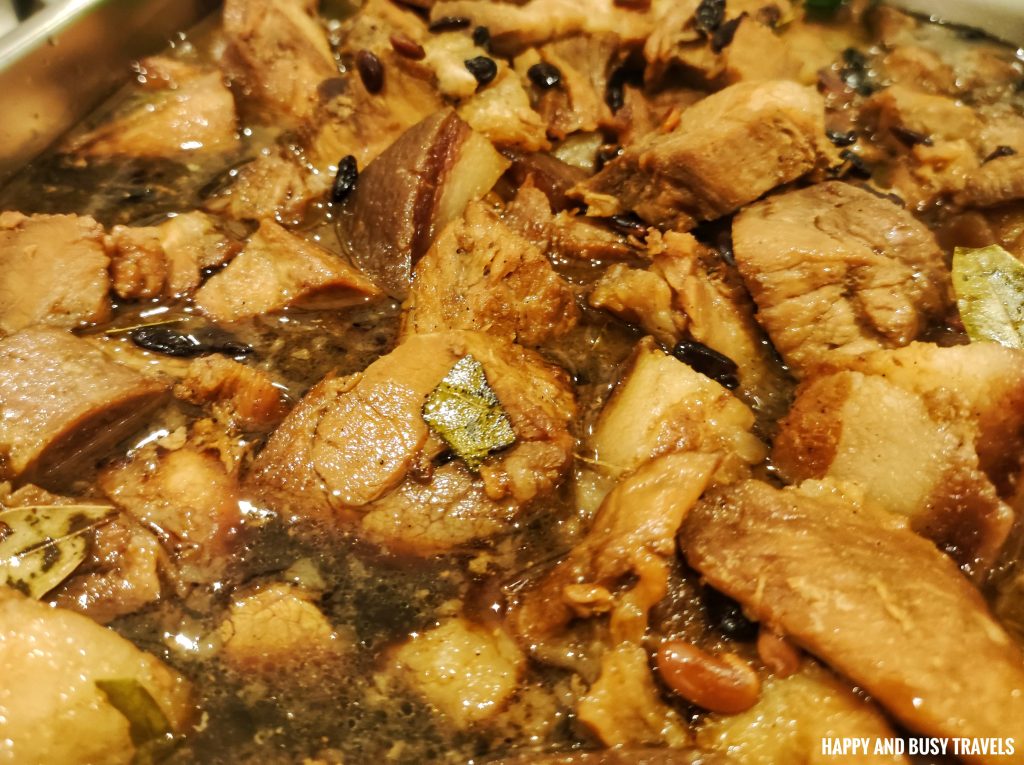 Sarsiadong Tilapia
They didn't just fry the Tilapia but they even placed it in sauce making it a Sarsiadong Tilapia.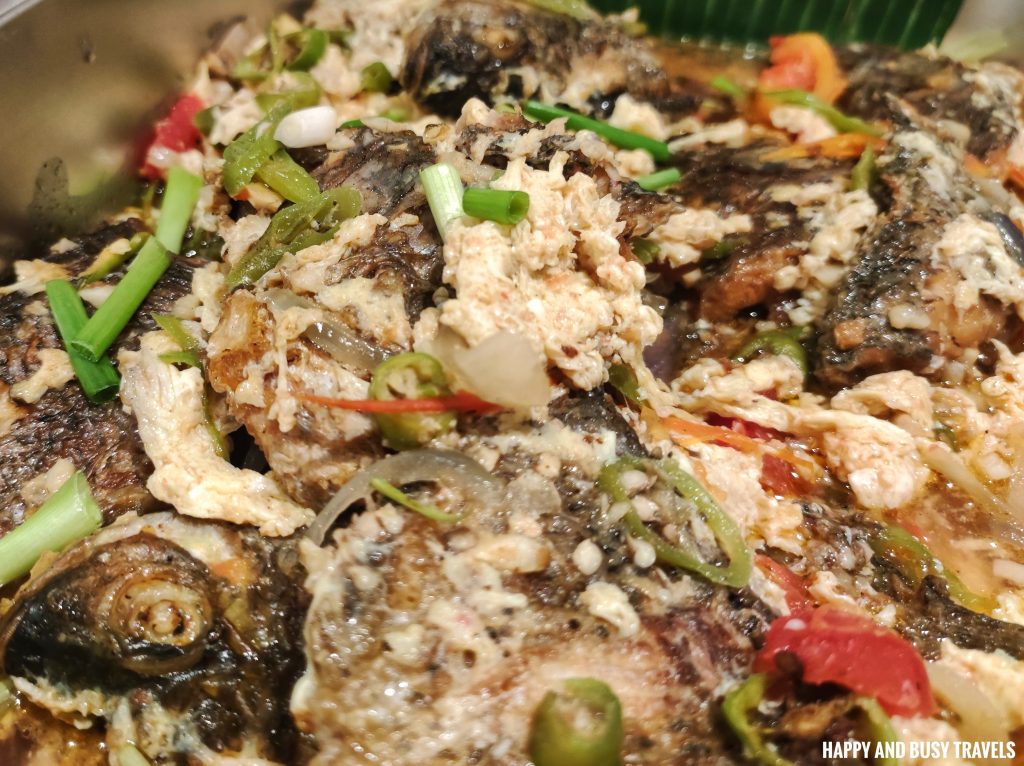 Chicken Teriyaki
If you are a fan of unlimited Chicken Wings, you can have them here too.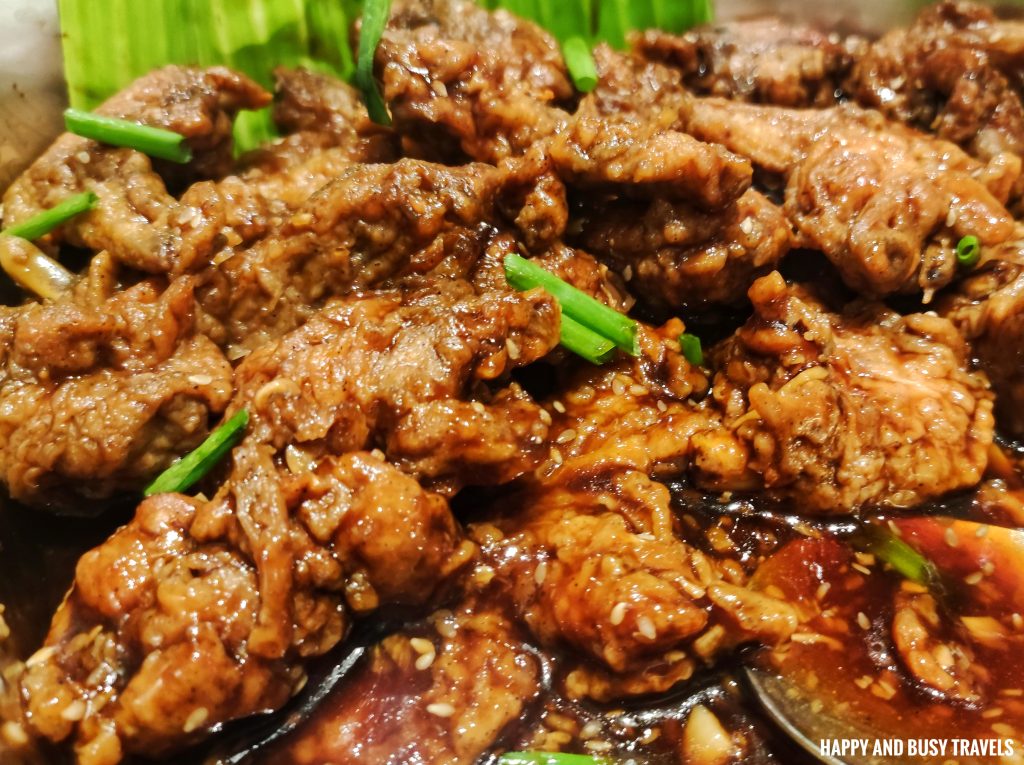 Tulingan sa Gata
My mom will like this dish because she loves to eat fish and this one is tasty.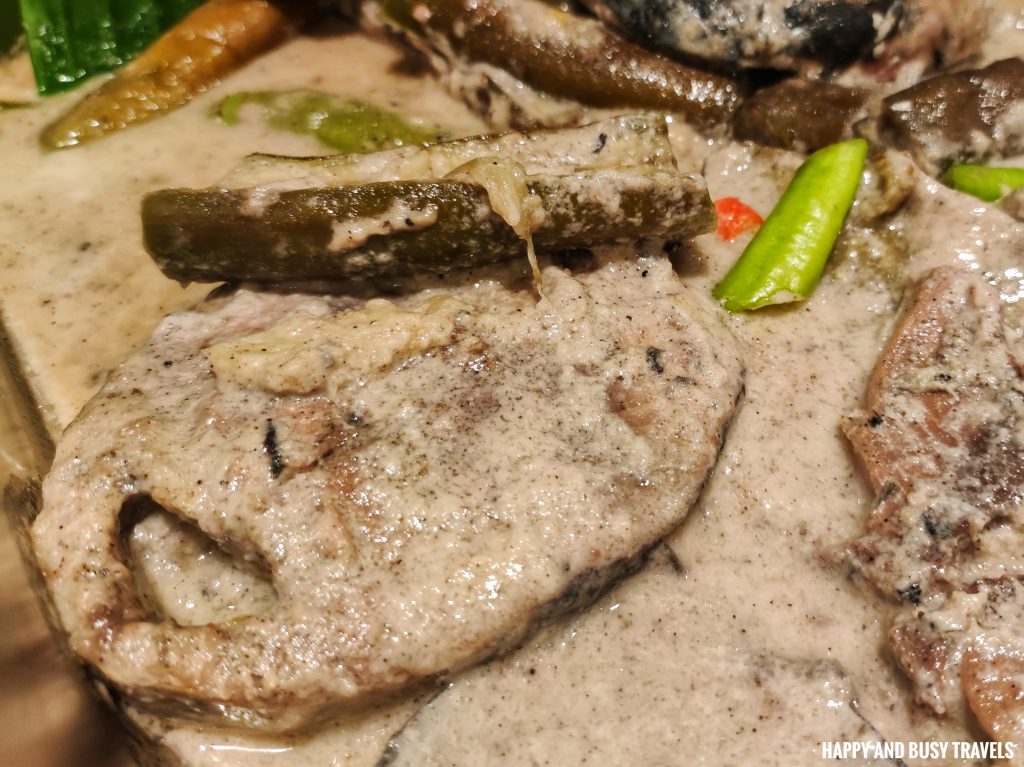 Chopsuey
Their Chopsuey tastes good and we surely know that is prepared well because it has huge chunks of pork.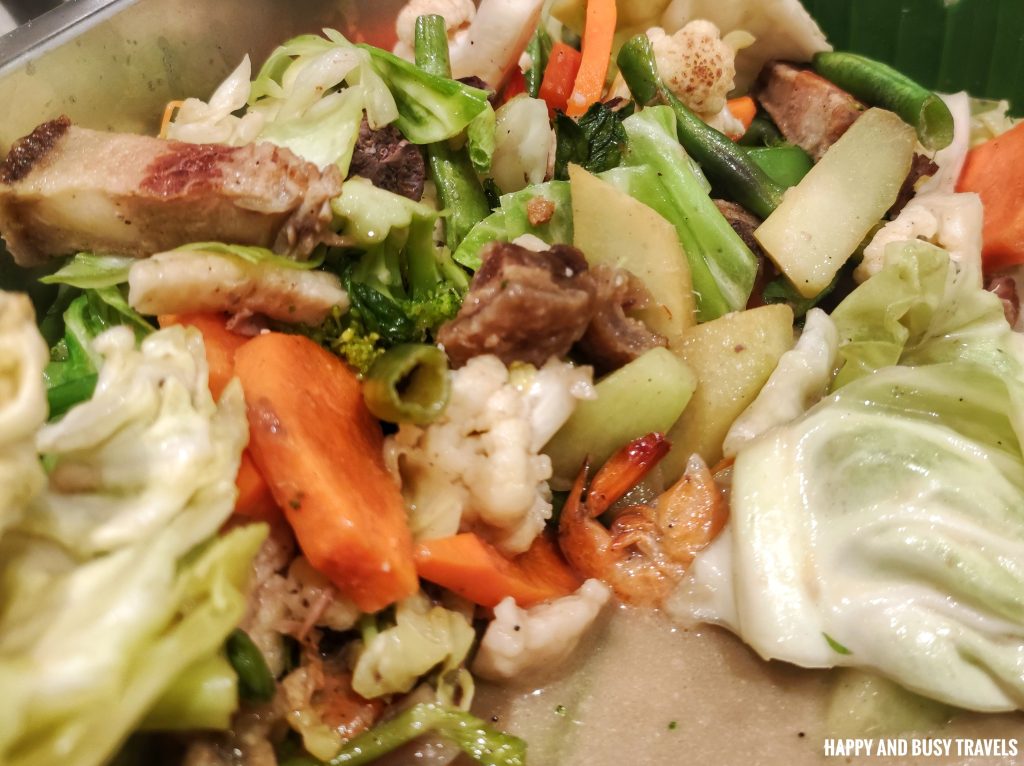 Lumpiang Shanghai
This is one of the favorites of every Filipino, the Lumpiang Shanghai.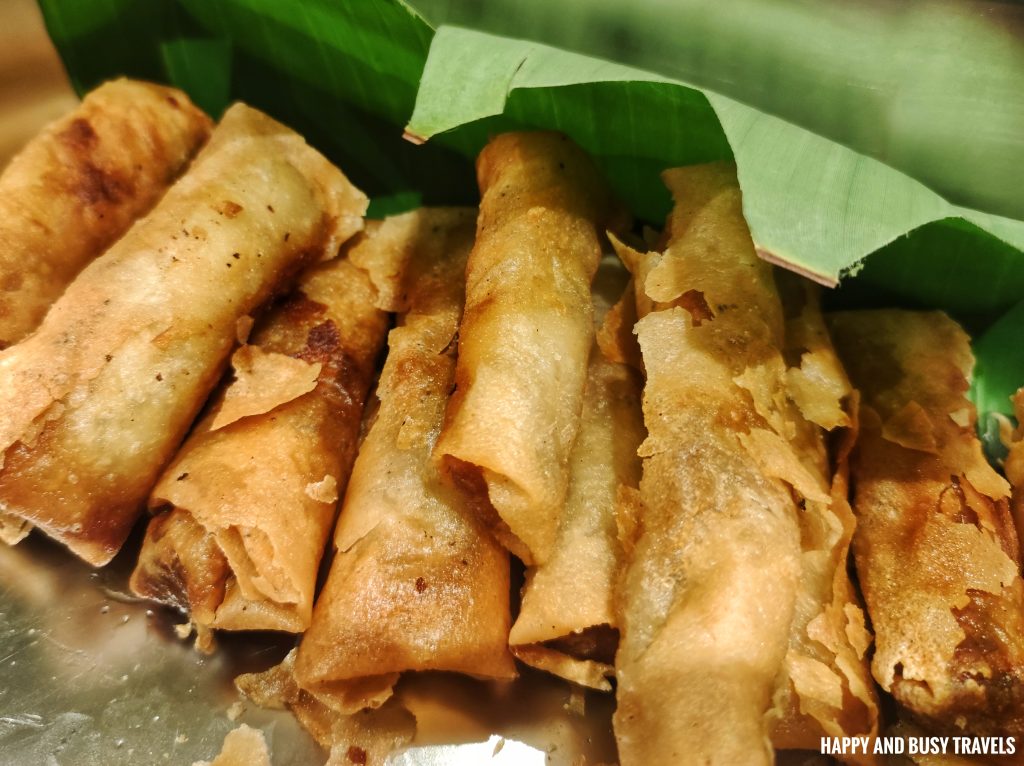 Bagnet
This is one of my favorites here because I was really creating for Lechon Kawali or Bagnet, so when I saw this, I got a lot of serving.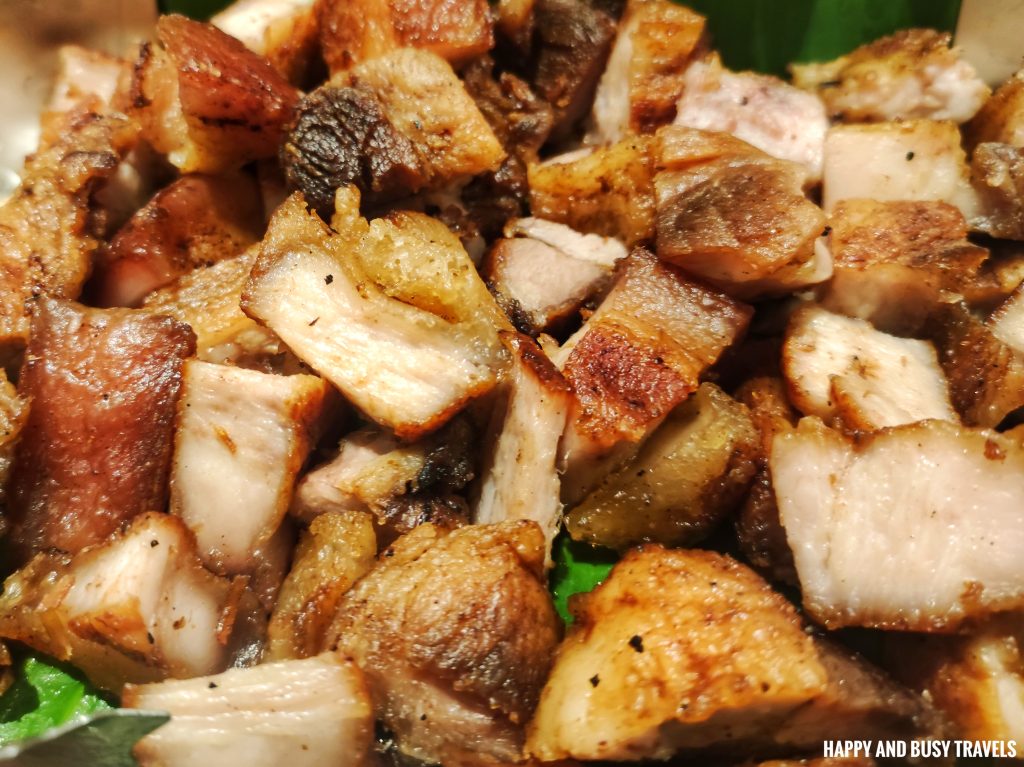 Fried Hotdog and Fried Siomai
Kids will love eating here too because there are some classic kiddie dishes like this one.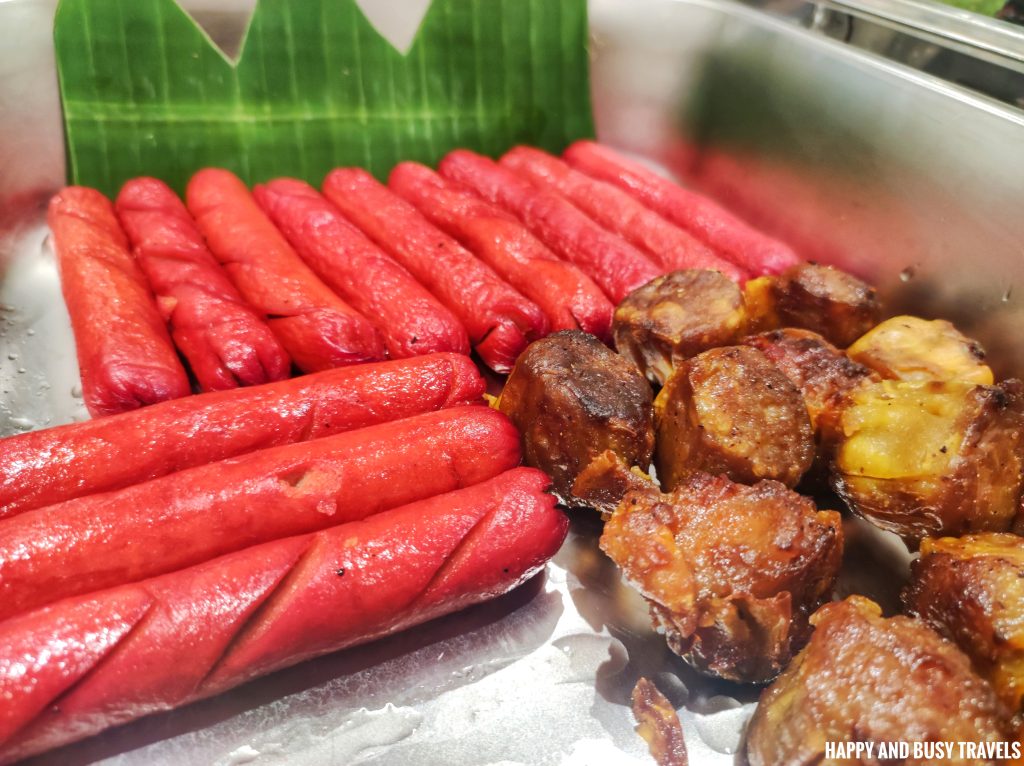 Chicken BBQ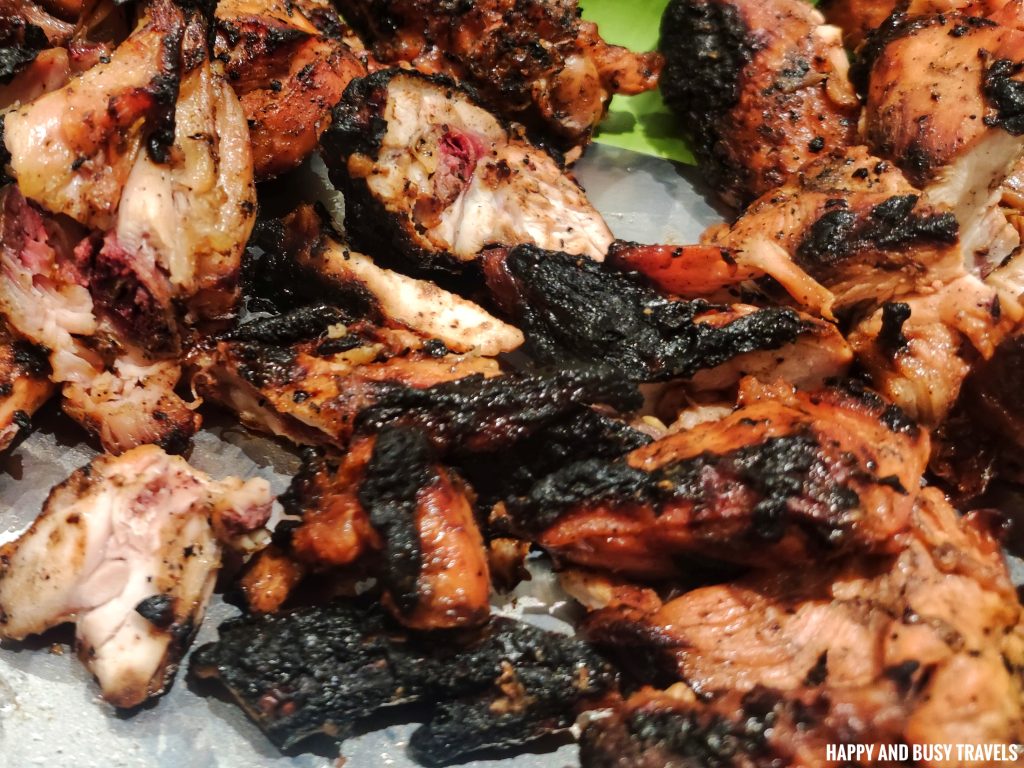 Pork Liempo BBQ
Did I mention that I love Pork? Haha yes, I really like Pork, so of course, I like this one too and got a lot of this.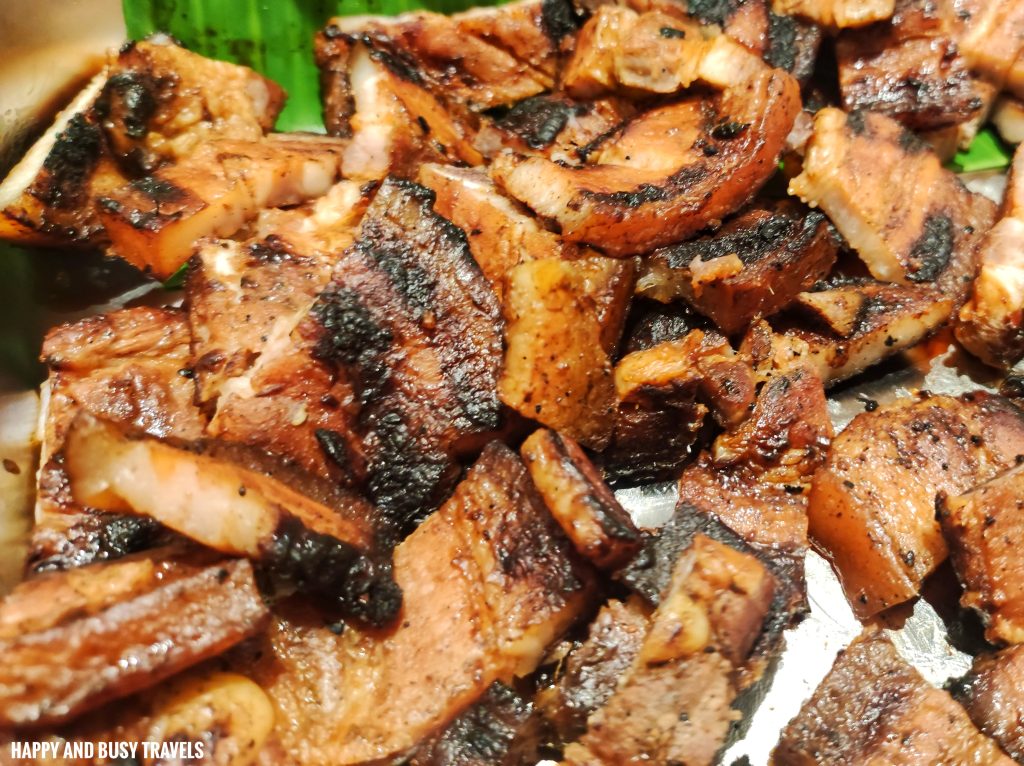 Breaded Porkchop
Their Breaded Porkchop looks good too because it has a nice balance of the meat and the breading.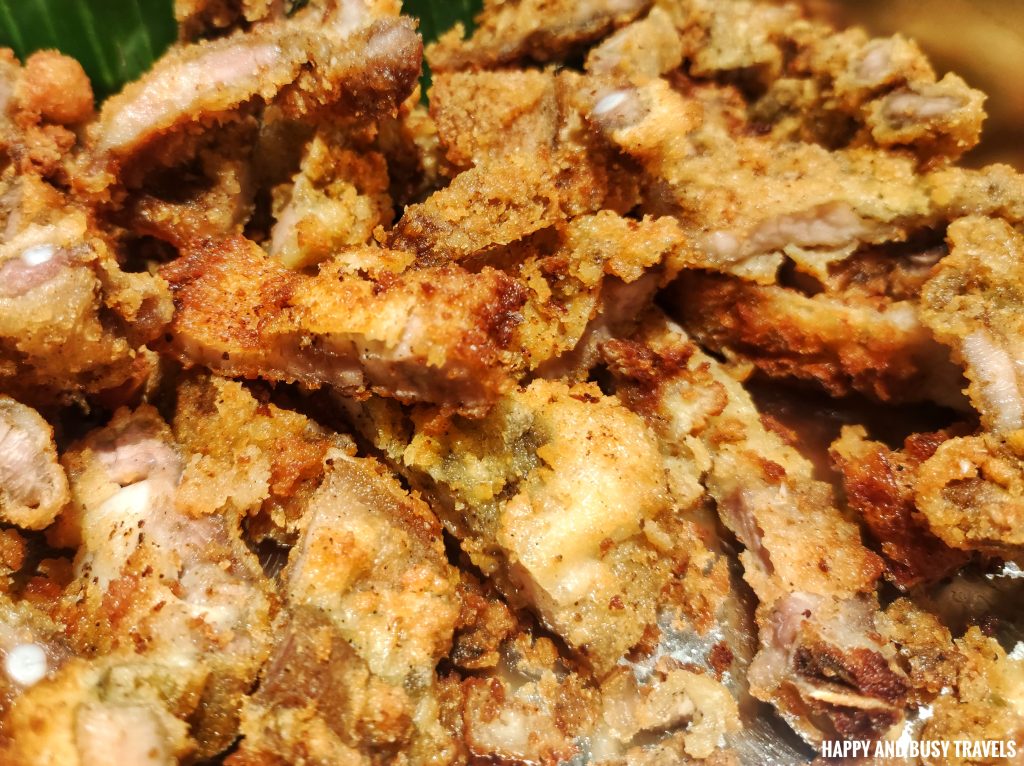 Dinakdakan
Surprisingly, this is the dish that I enjoyed so much. I like Pork, but I am not a fan of Pork faces or ears. I know this is made out of pork and pork ears, but I still tasted this and I love it. The taste of smoke is really distinct and each bite makes me want to eat some more.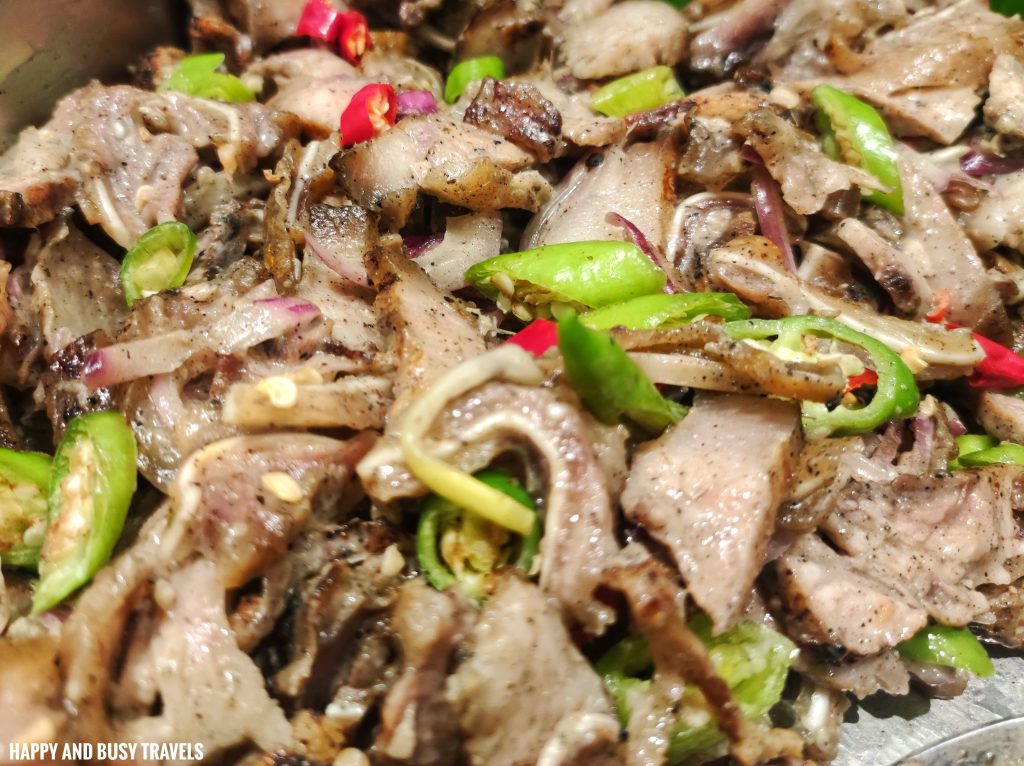 Labong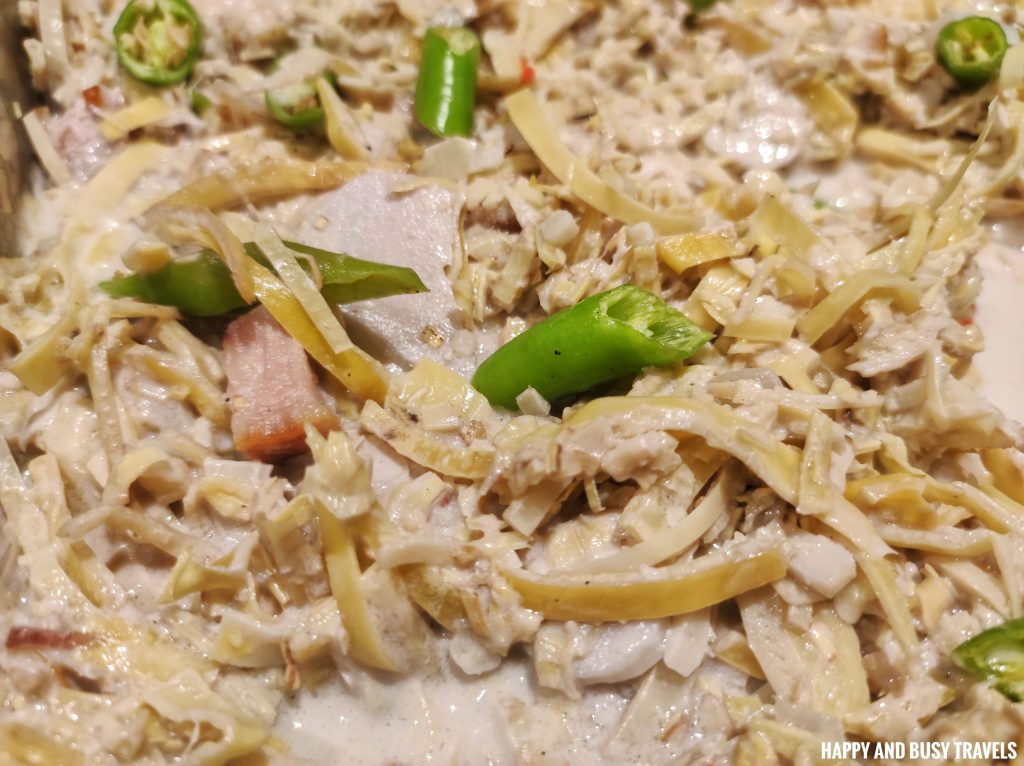 Daing na Bangus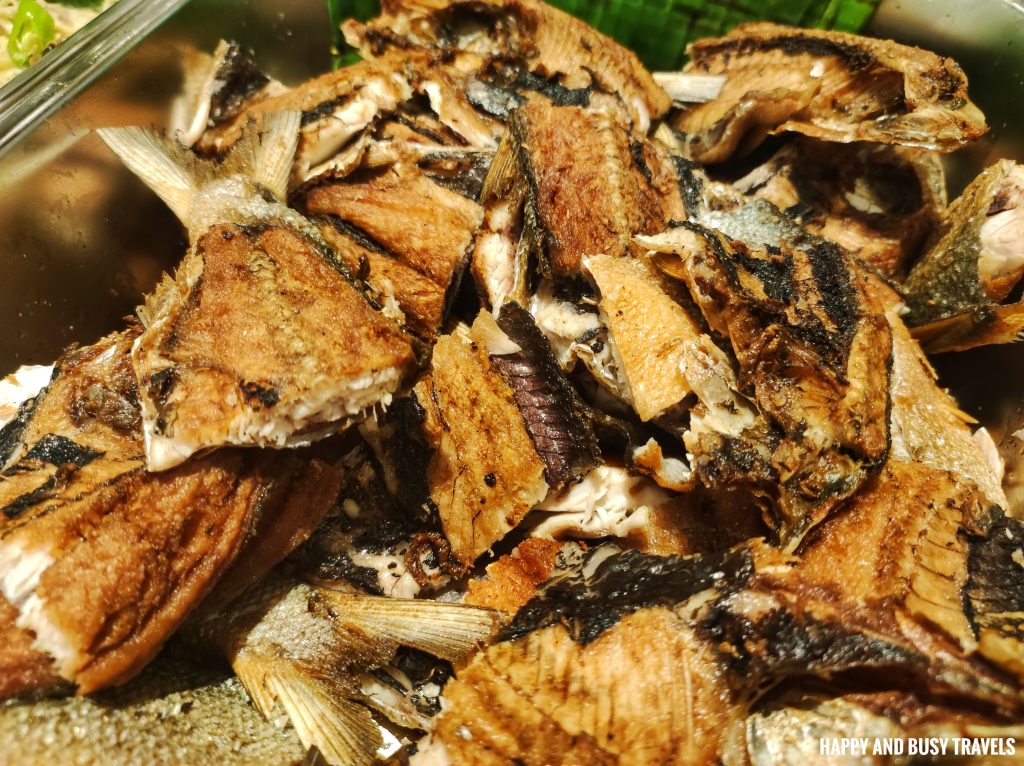 Adobong Sitaw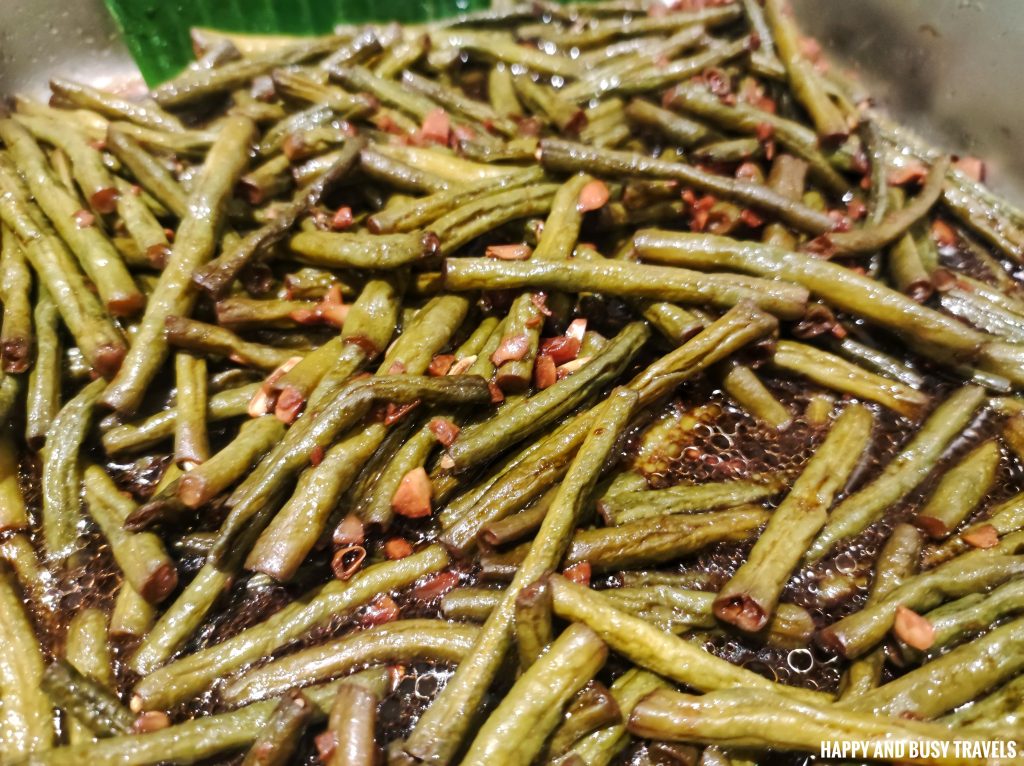 Tahong ala Pobre
For a very affordable price, who would've thought that there are seafood dishes here?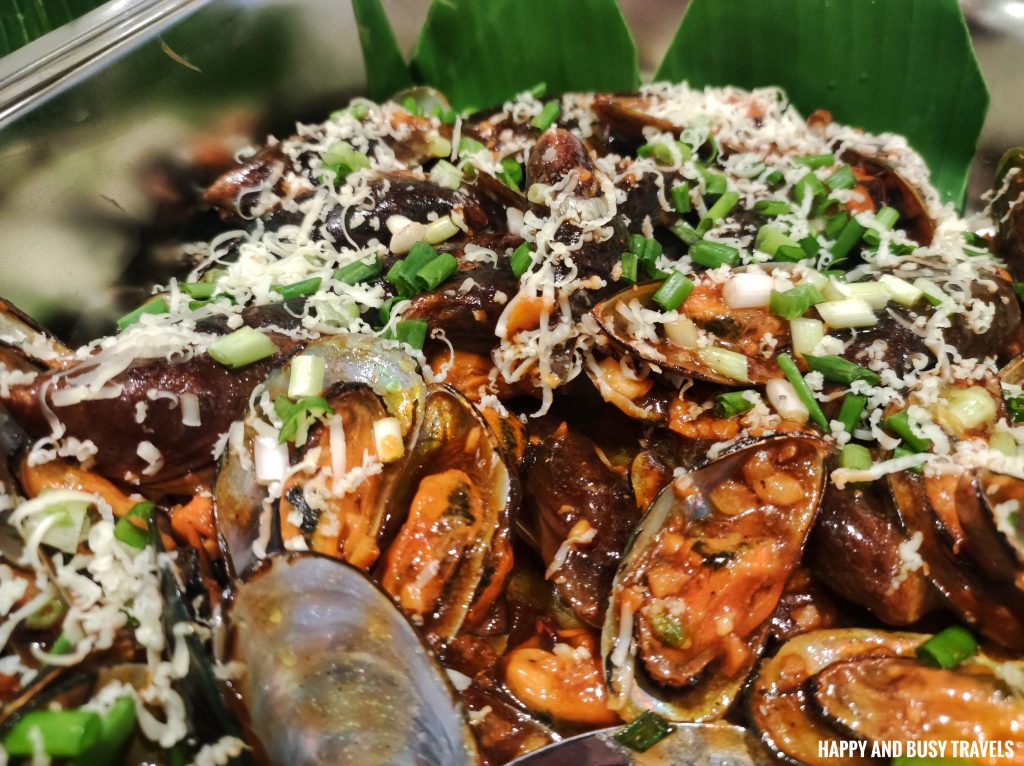 Ampalaya con Egg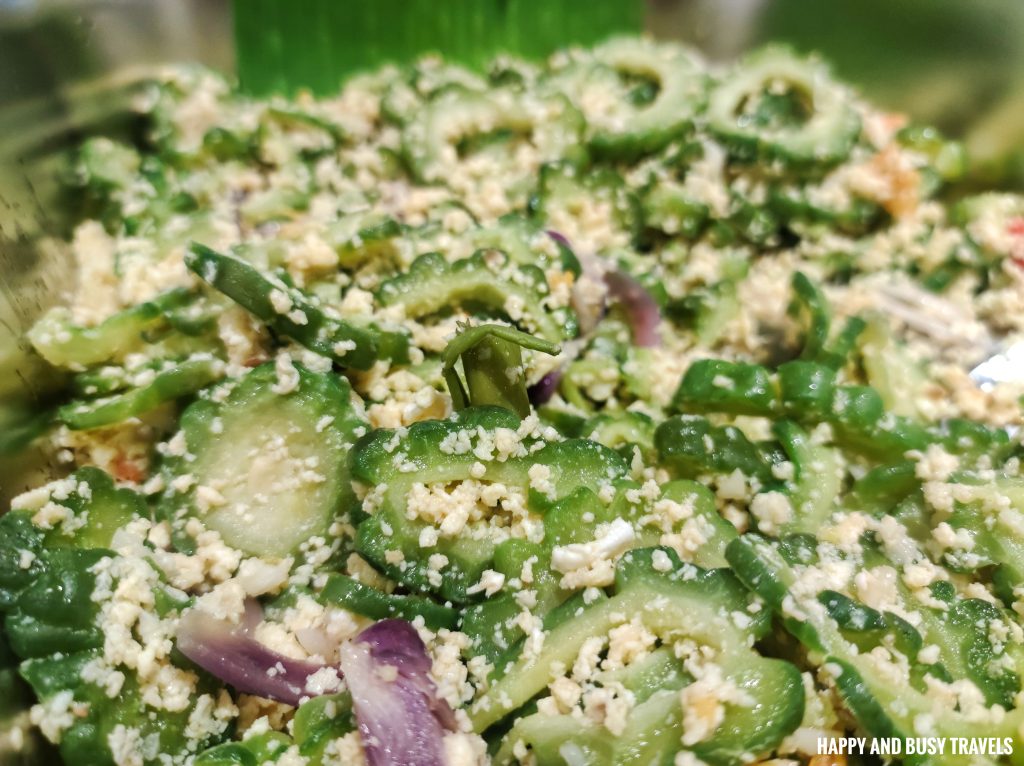 Adobong Kang-Kong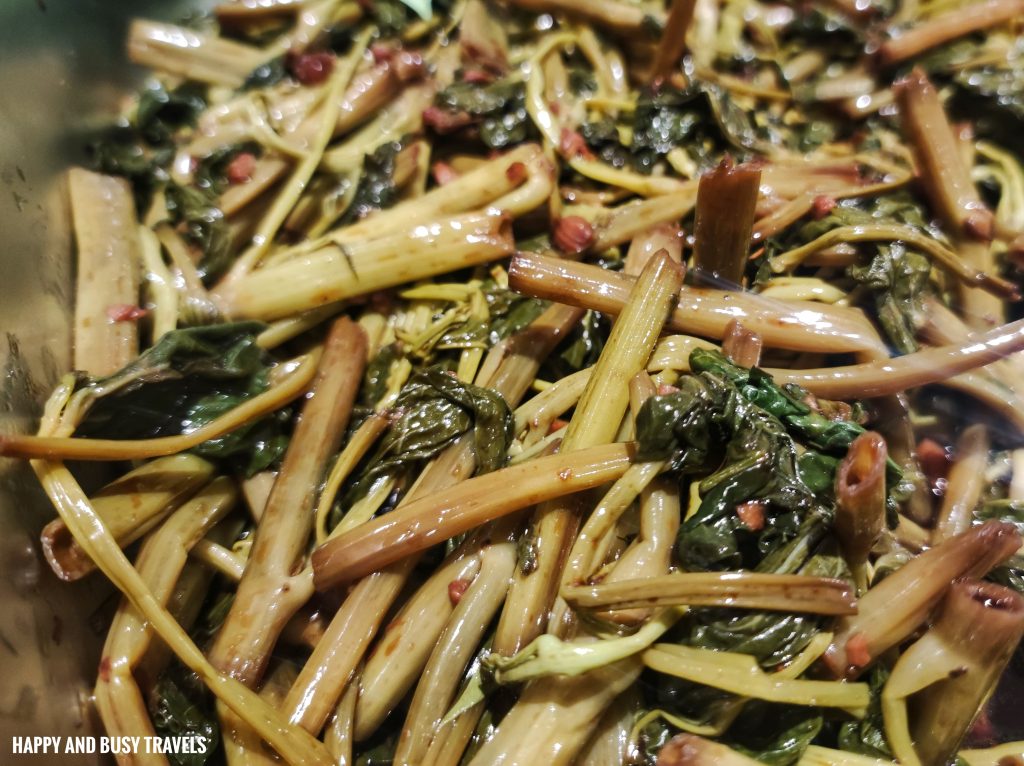 Mechado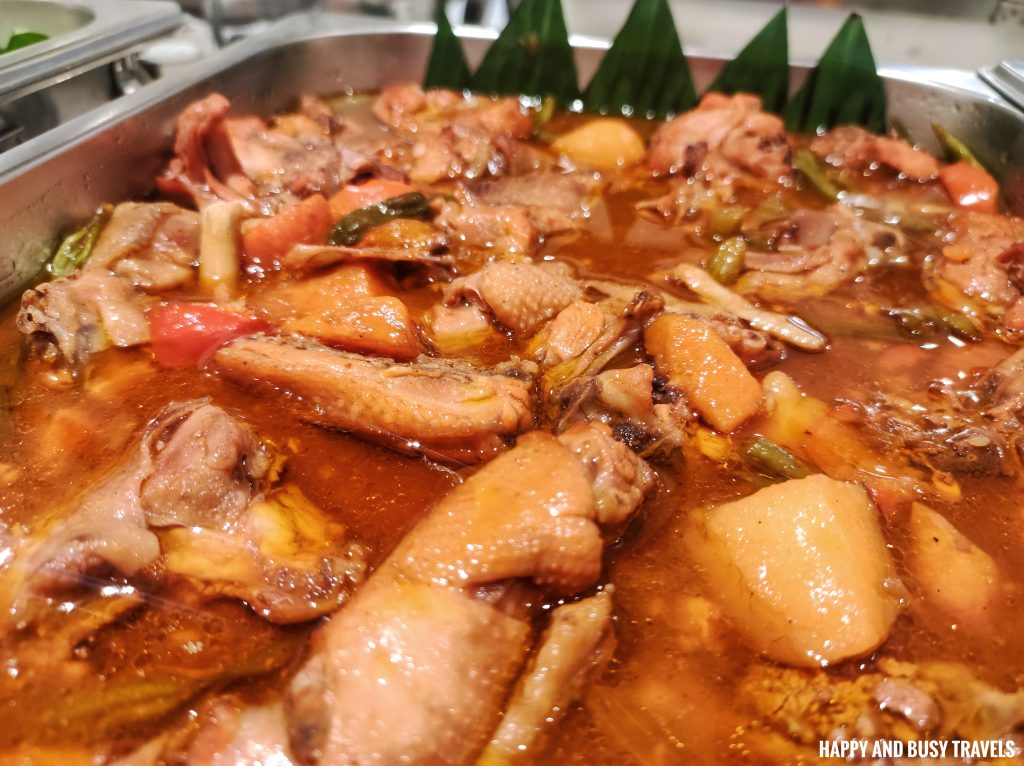 Ginisang Sayote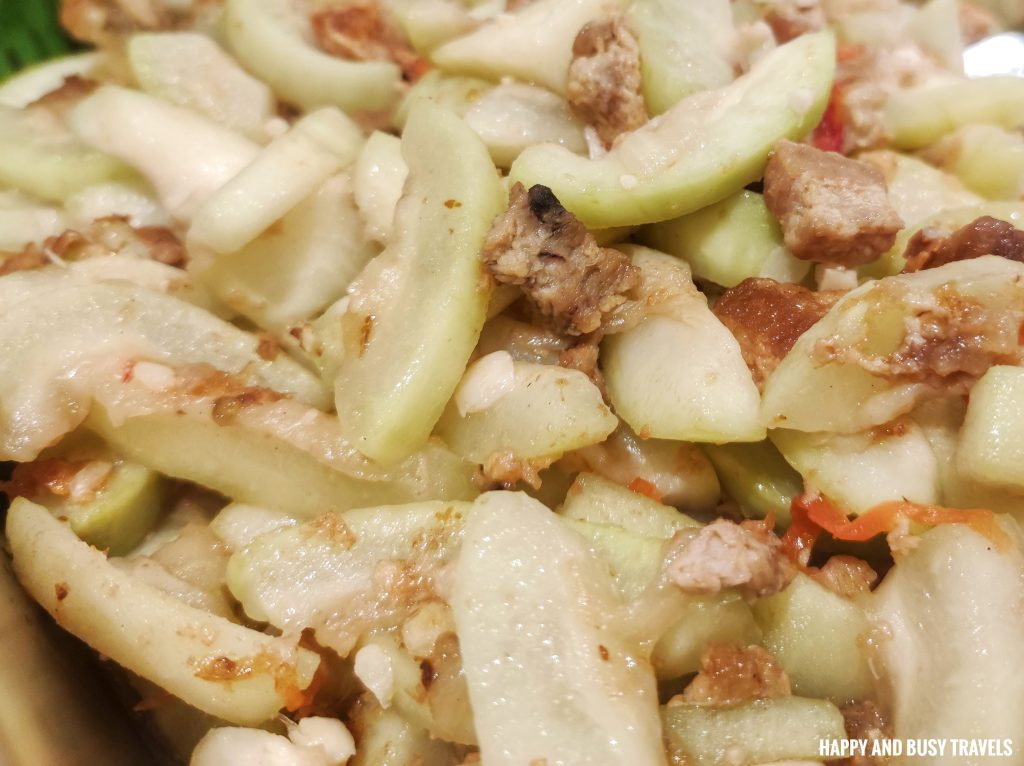 Dinuguan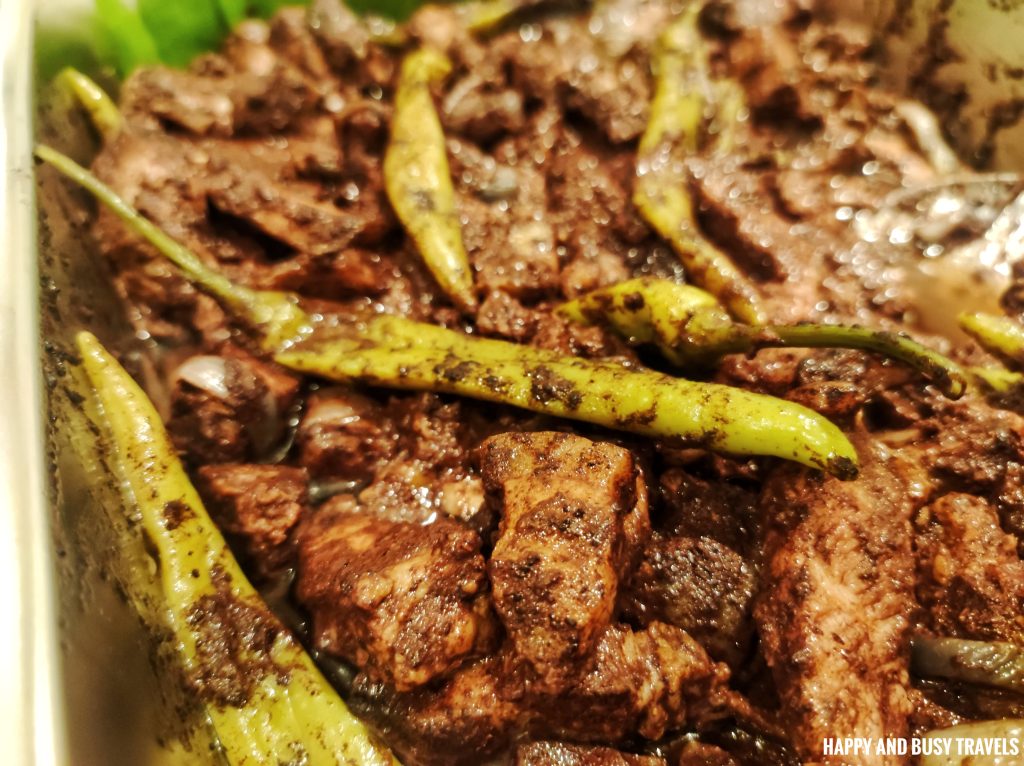 Igado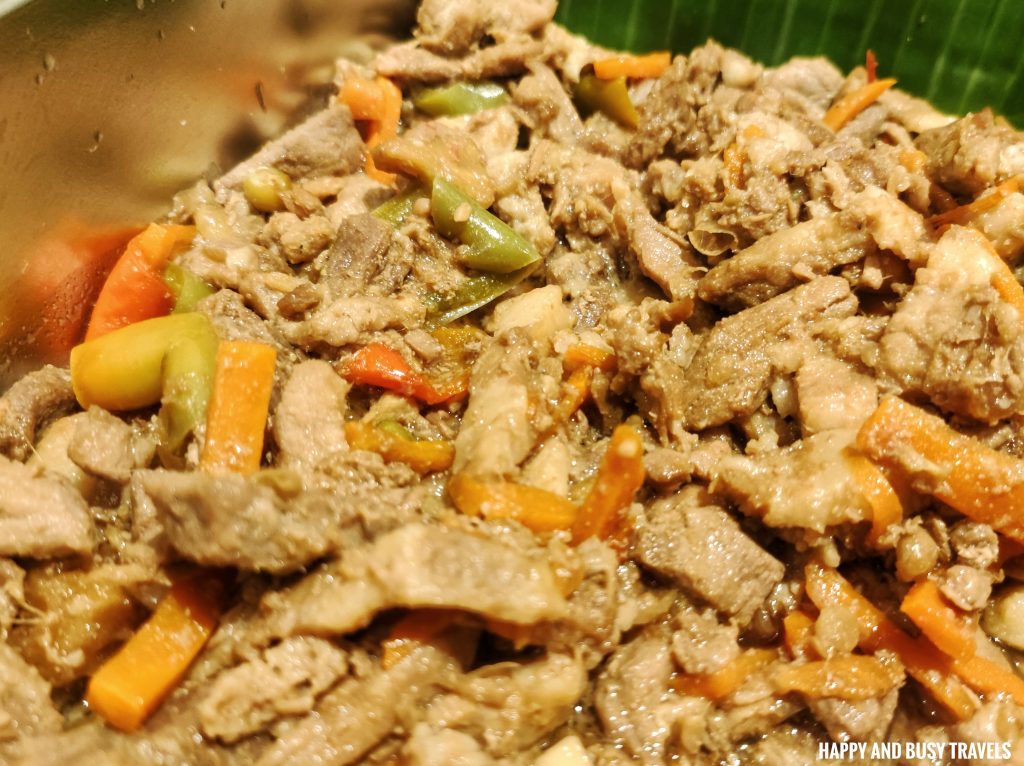 Papaitan
For their soup of the day, they served Papaitan.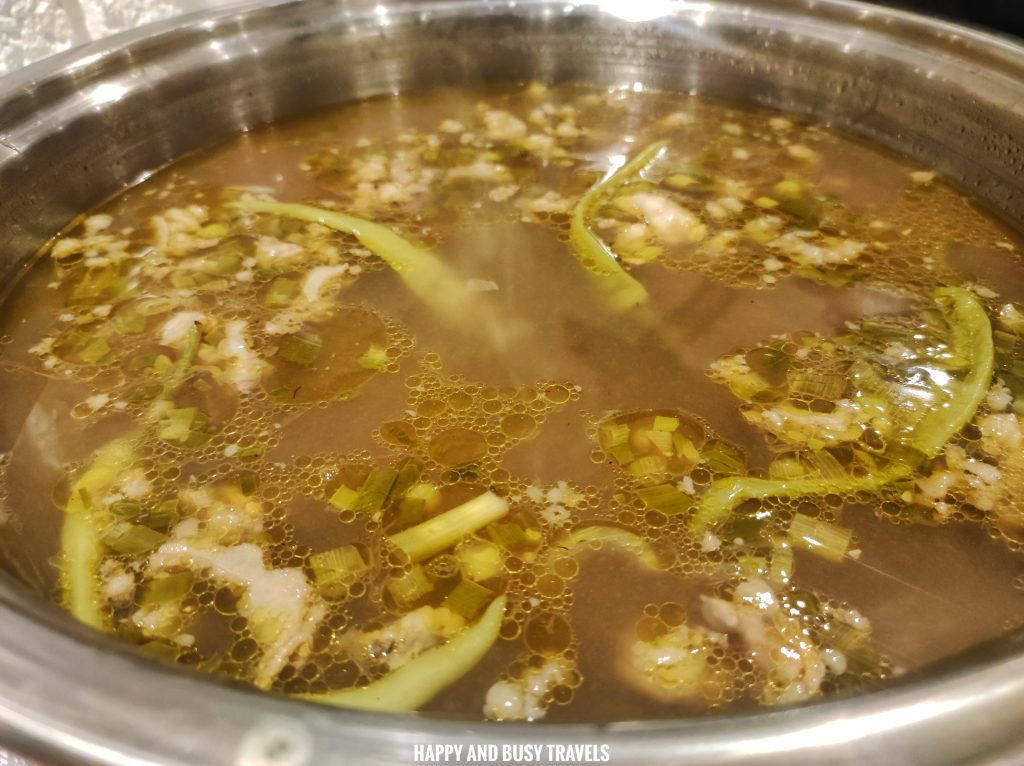 Iced Tea, Puto, Gelatin, Coffee Jelly
Starch like Rice and Desserts and drinks are also included in the buffet.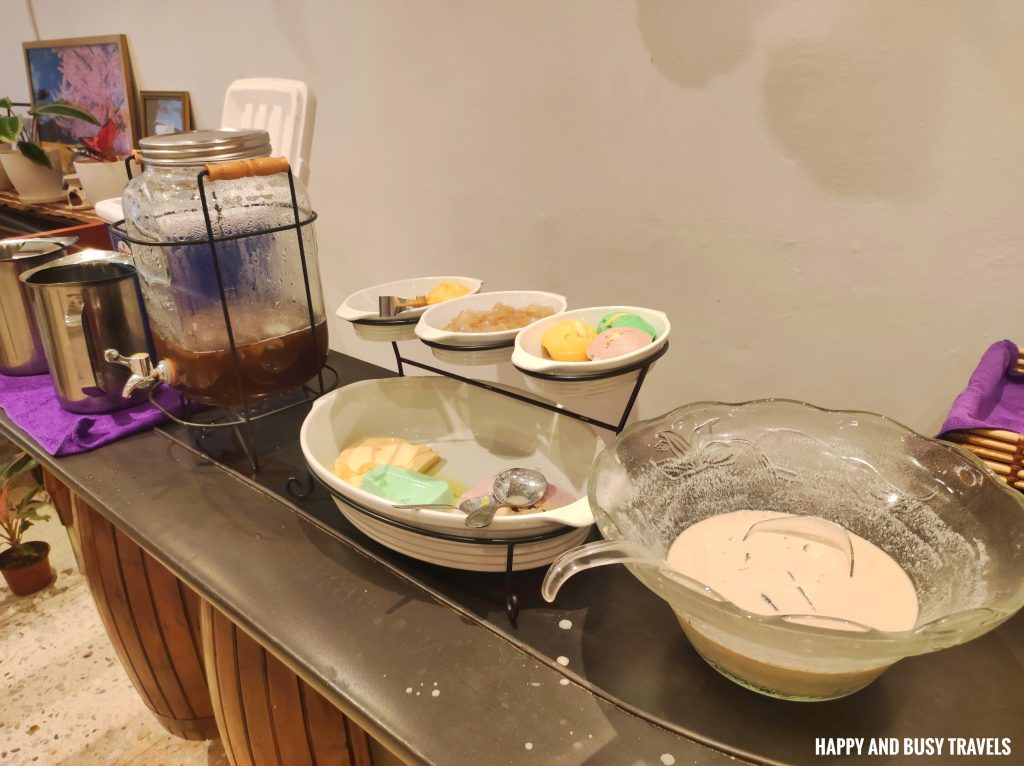 After browsing through the food, we are now ready to attack! Haha, just ready to eat a lot!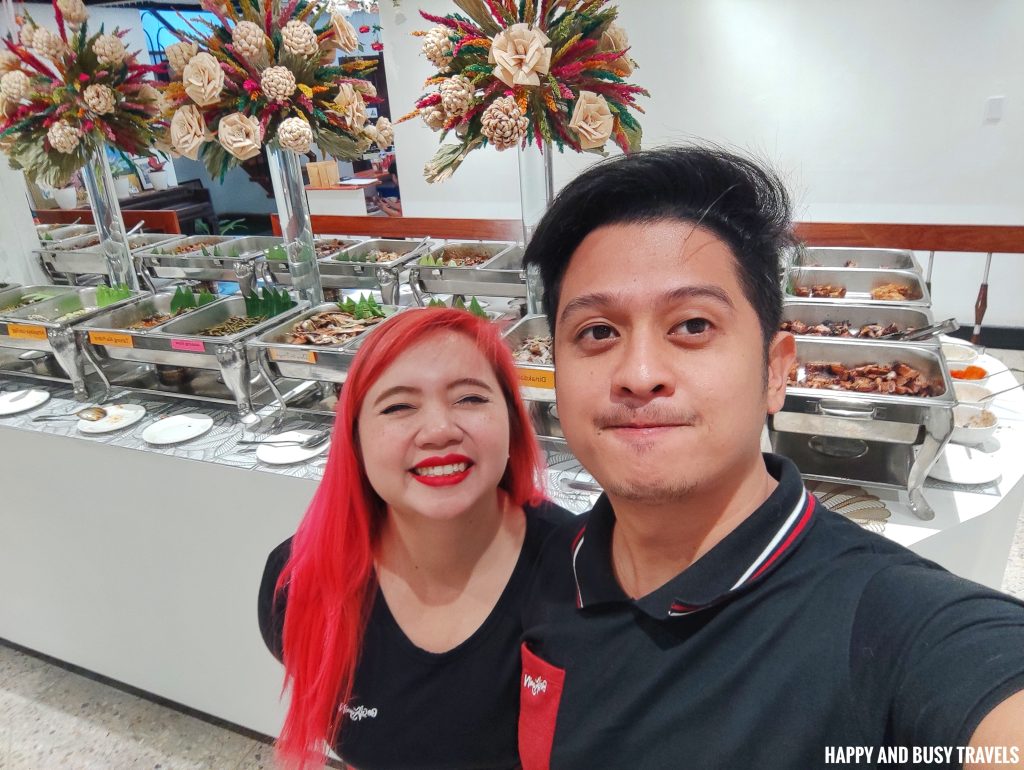 Rates of Airas Restaurant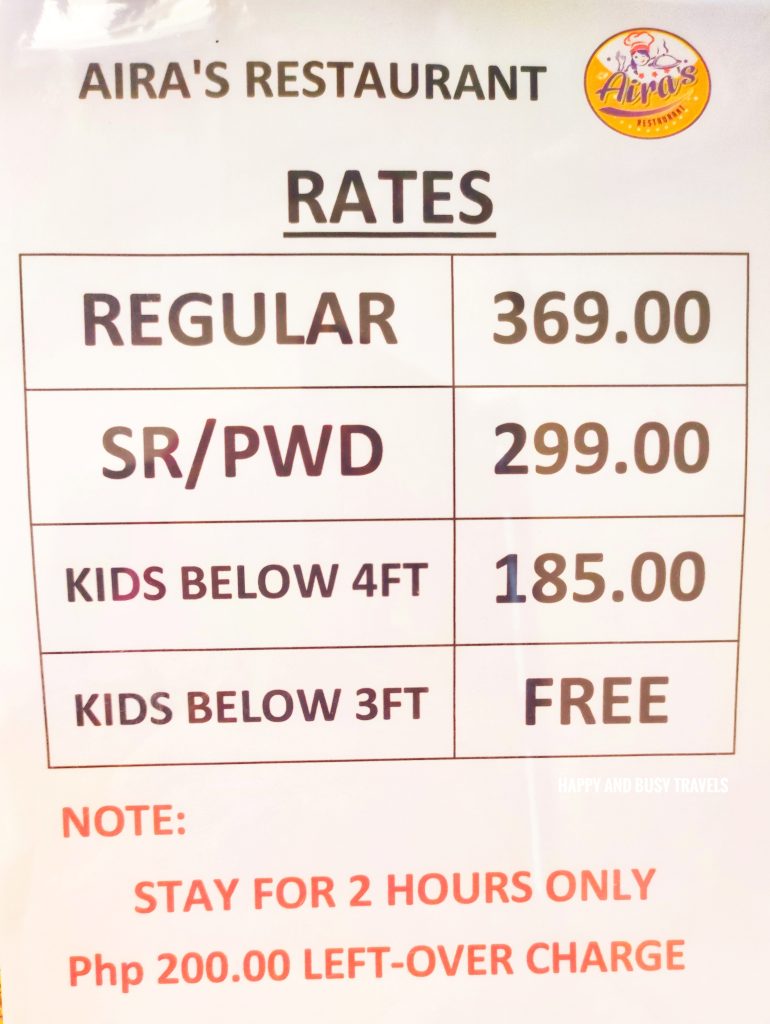 Happy and Busy's Smileys for Aira's Restaurant
Overall, Busy and I had a nice lunch in the restaurant. We will definitely suggest this restaurant to everyone who wants to eat a lot of Filipino food for a very affordable price.
Food

Location

Ambiance

Value for money

There are a lot of food choices for a very affordable price.
Service

We would like to thank the owner for accommodating us during our visit.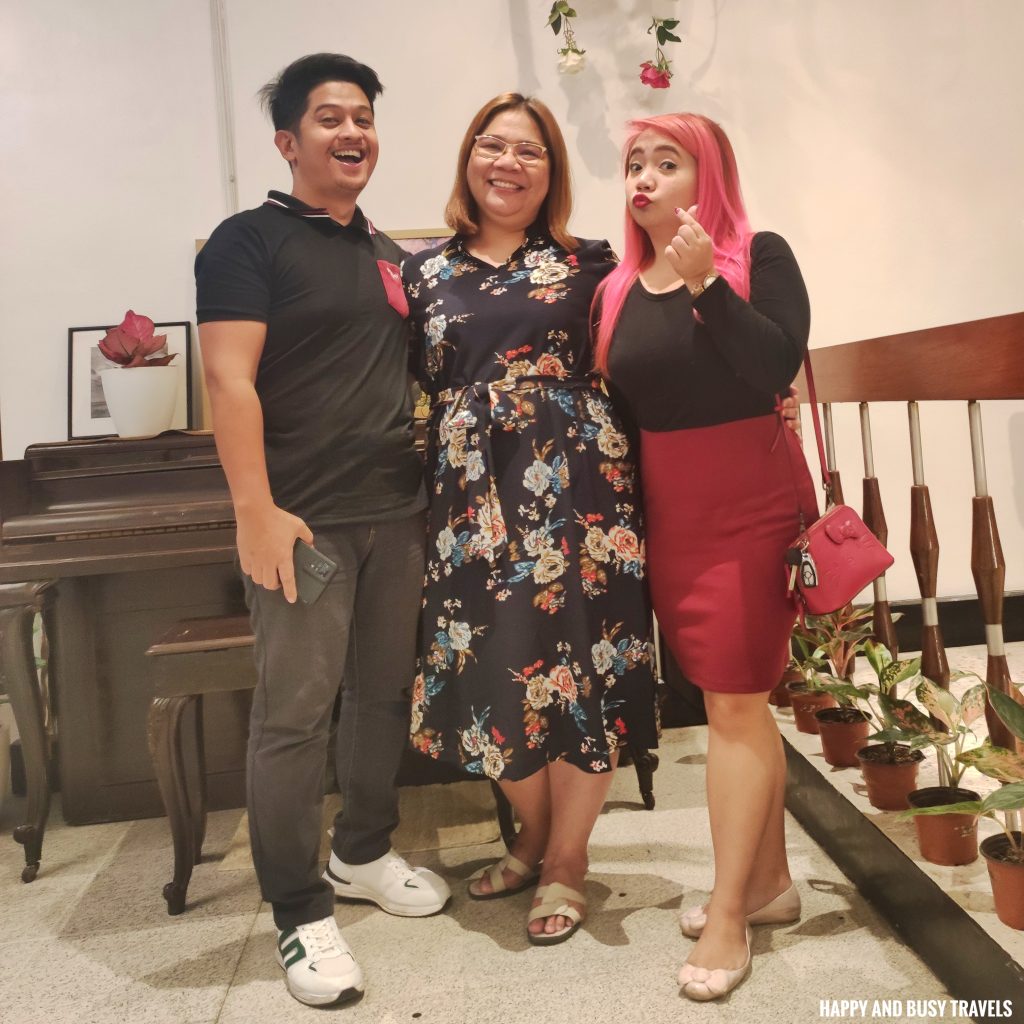 Come on and let's eat!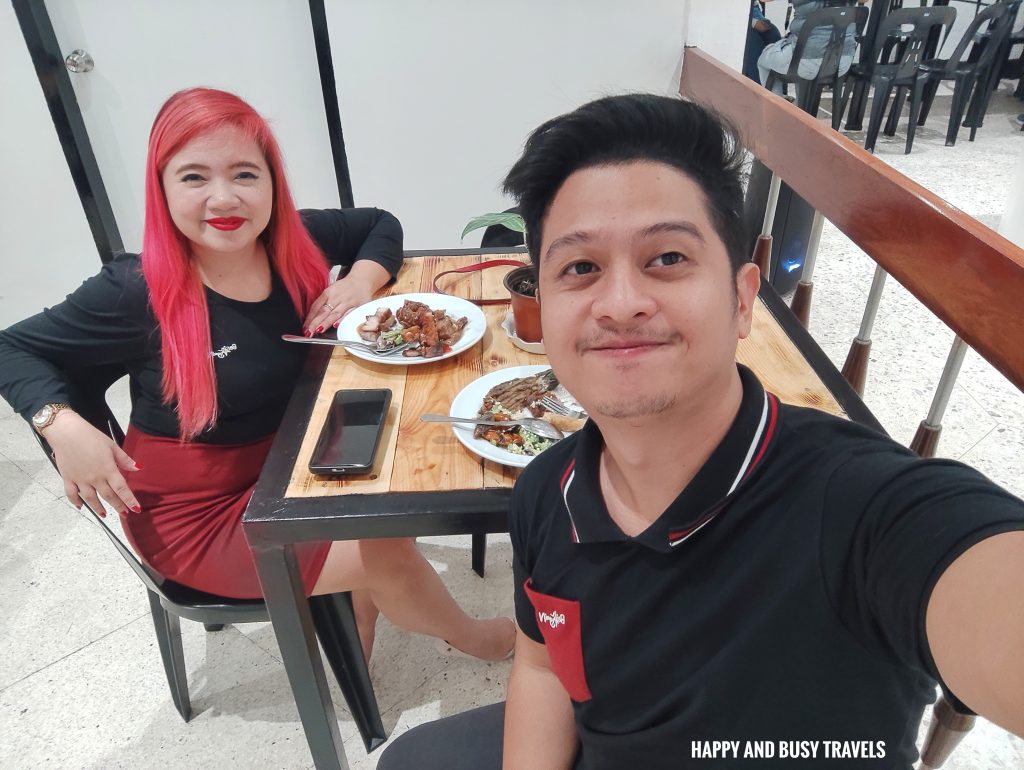 More exciting food and drinks reviews are at https://happyandbusytravels.com/category/food-and-drinks/ so do not forget to check it out!
Like! Follow! Subscribe! to our social media accounts: