Albertos by DJ Seungli Suites and Resort
Outings will always be fun with your friends and family, so together with our friends, Busy and I went on a quick overnight stay in Albertos by DJ Seungli Suites and Resort. It is one of the nice private resorts in Amadeo, Cavite.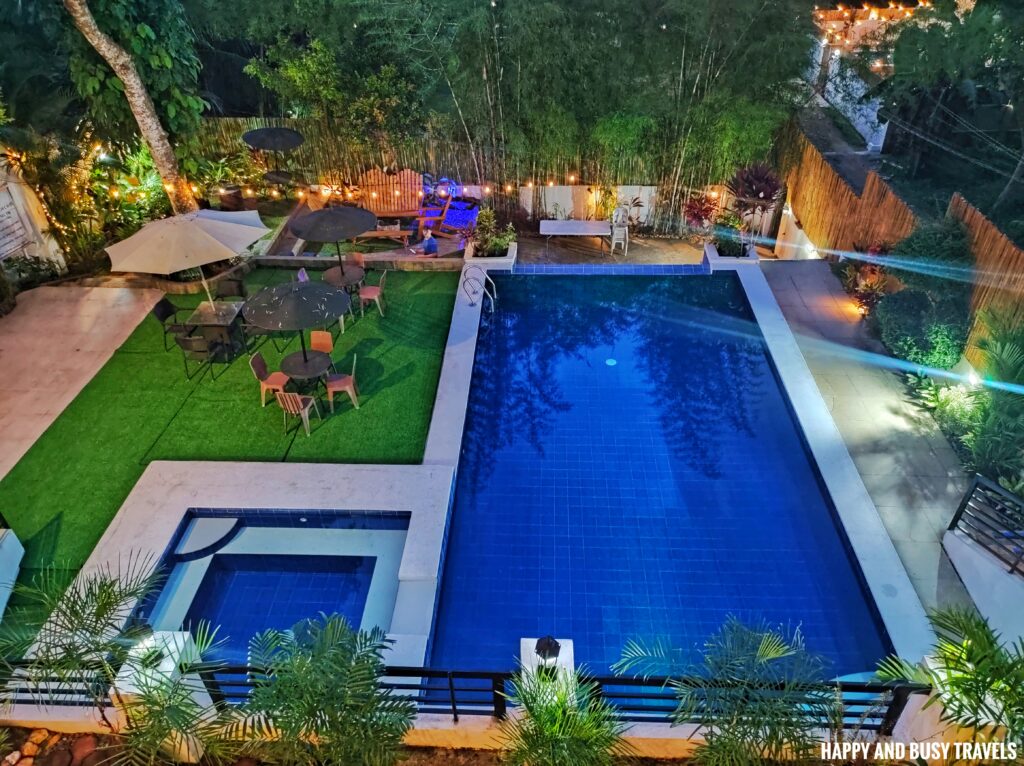 Quick Links
Arrival at Albertos by DJ Seungli Suites and Resort
Busy and I arrived late in the afternoon because I went diving that morning. But as soon as I got inside, I immediately saw the beauty of the place. So let me take you on a quick tour of the place.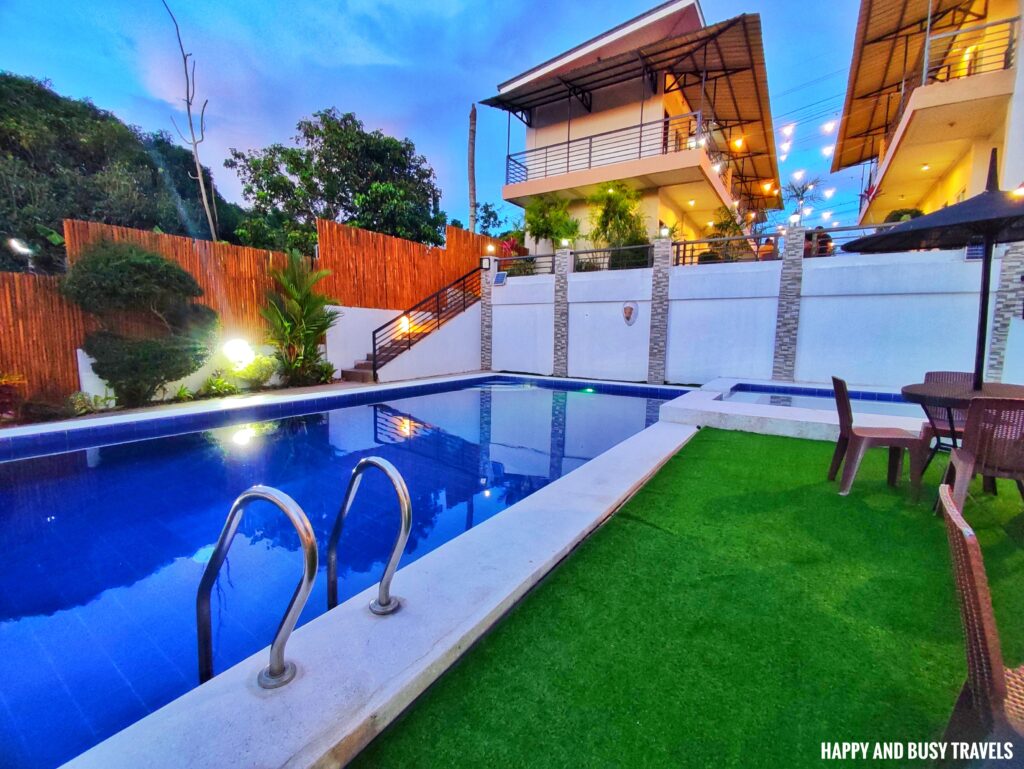 Rooms of Albertos by DJ Seungli Suites and Resort
There are a total of 10 rooms available in the resort, and every one of them has the same outlay but has different wallpaper or bed covers.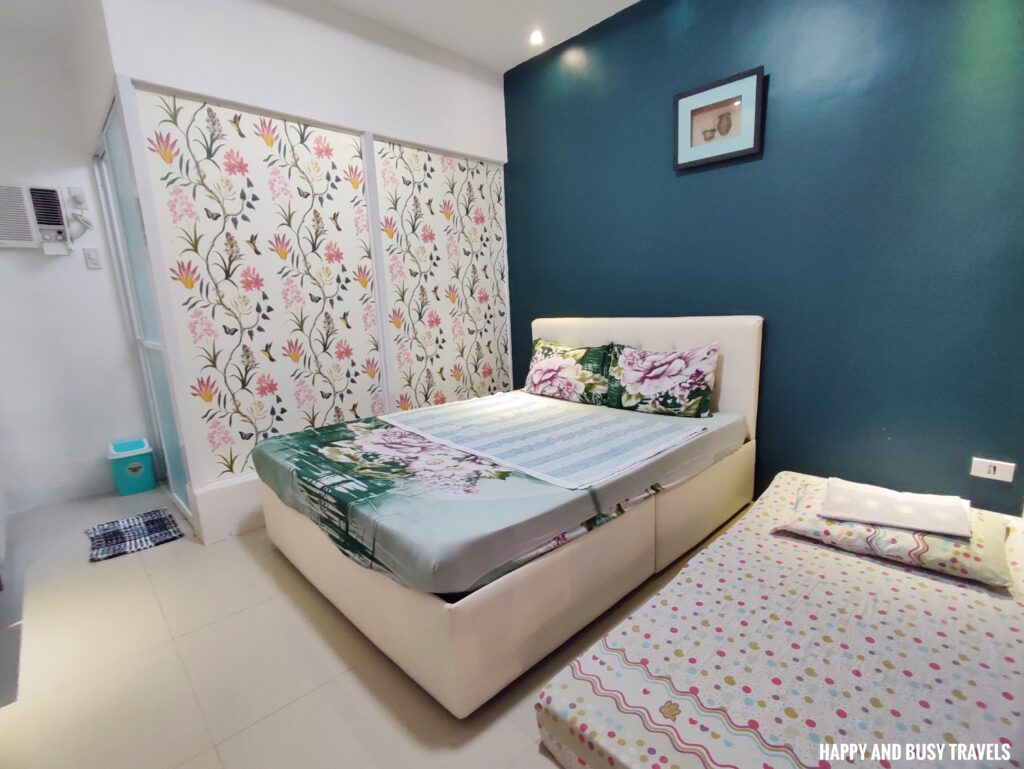 Every room also has a private comfort room that has a sink, toilet bowl with bidet, and hot and cold shower.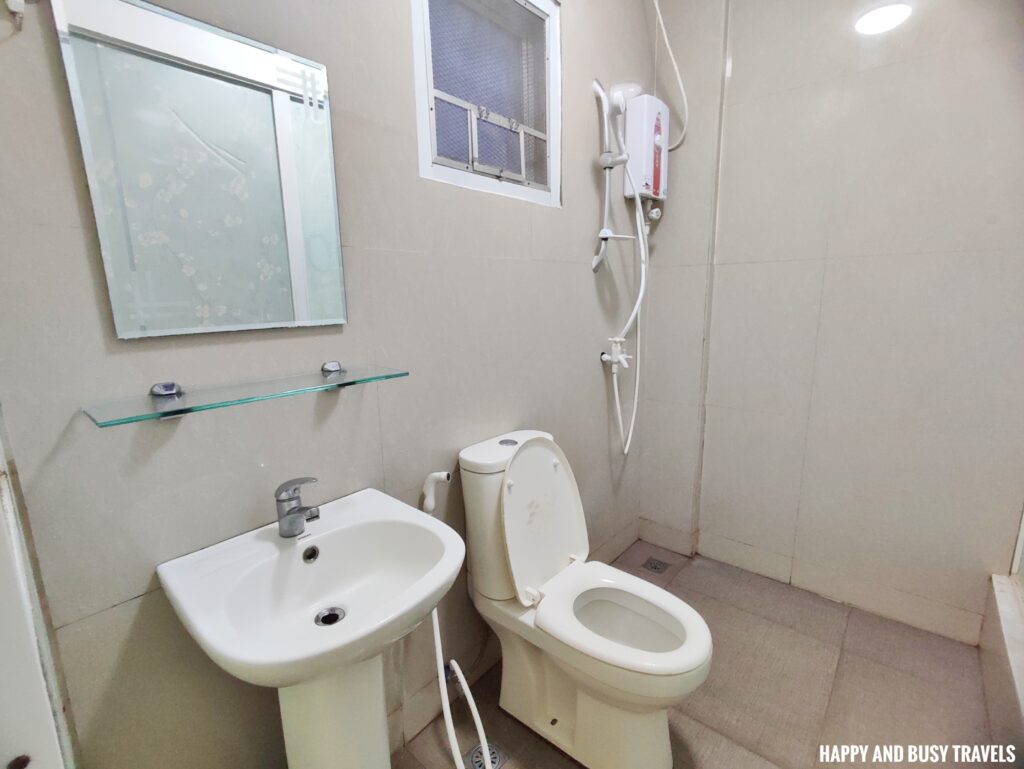 Here are the amenities and features of each room:
Private comfort room
Cabinets
Airconditioning Unit
Extra beds (upon request)
Mirror
Table
Features and Amenities of Albertos by DJ Seungli Suites and Resort
The resort has a lot of features and amenities that we enjoyed using while we stayed there.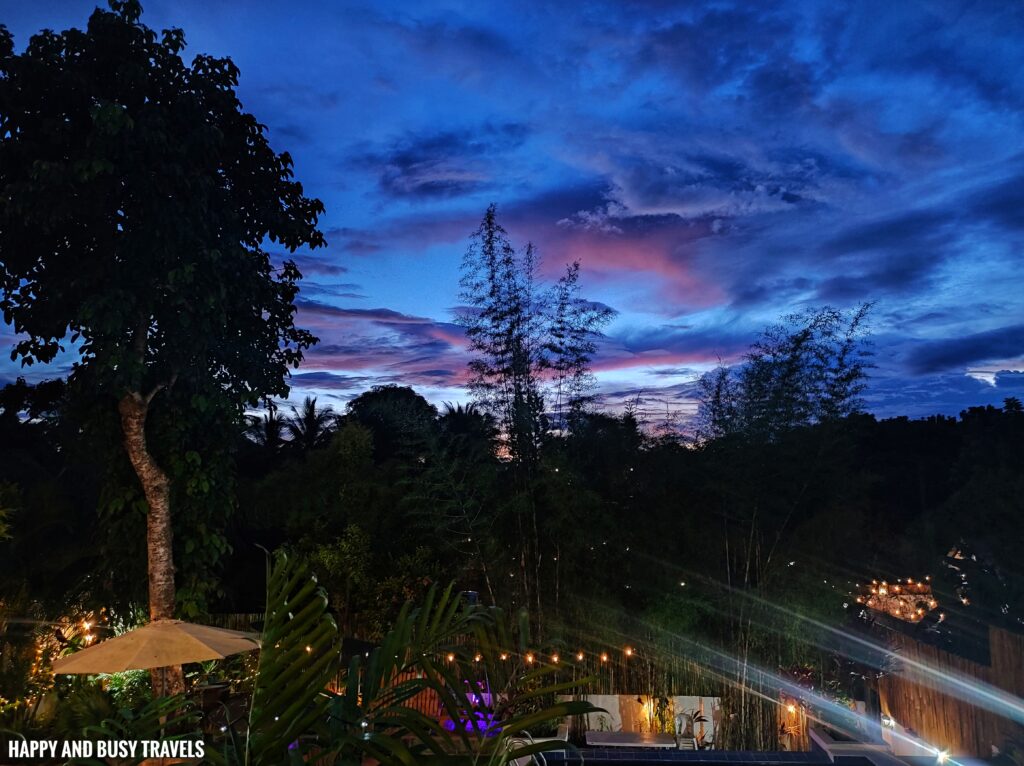 Swimming Pool
It is a must that every private resort has at least a dipping pool. Alberto's has two swimming pools, one is a regular size pool, and the other is a dipping pool.
There are chairs and tables beside the pool that we also use to have our dinner. The area has a great ambiance that's why we stayed there the whole night.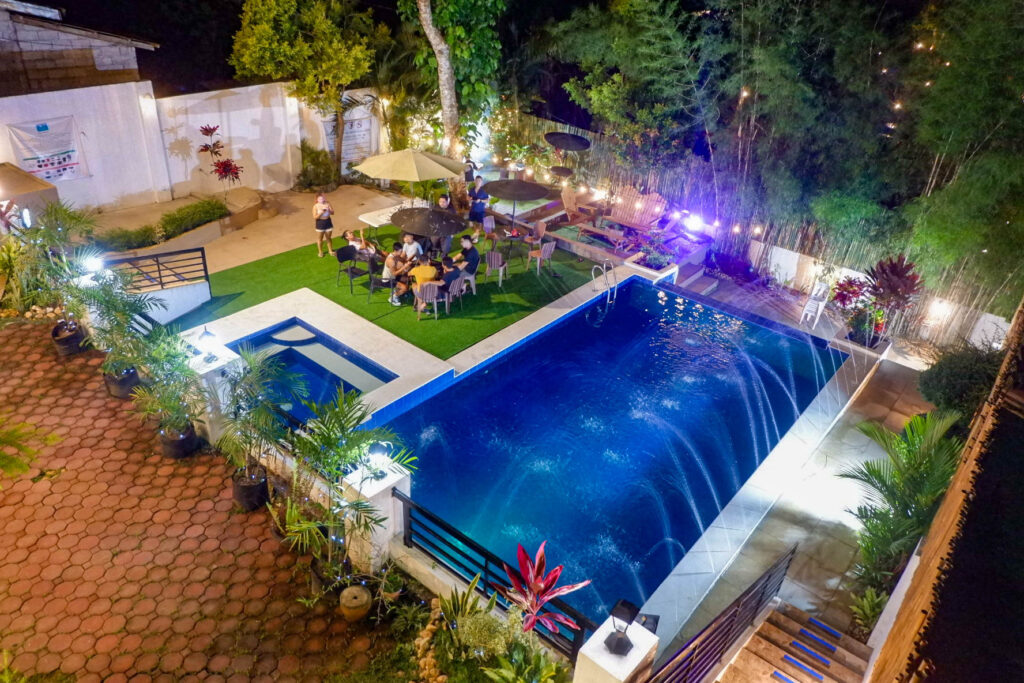 Guests can even have their breakfast at the pool.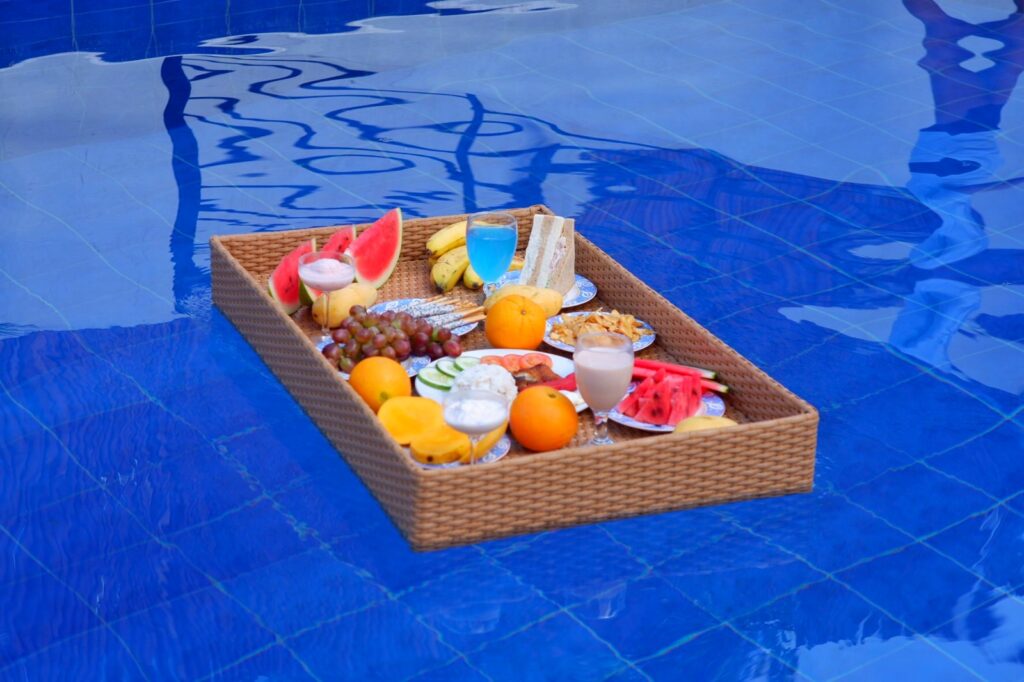 Just like our friend here. Unfortunately, I left very early in the morning that's why I did not experience this haha. I have work, so I really have to leave. I wish I can go back so I can try this too!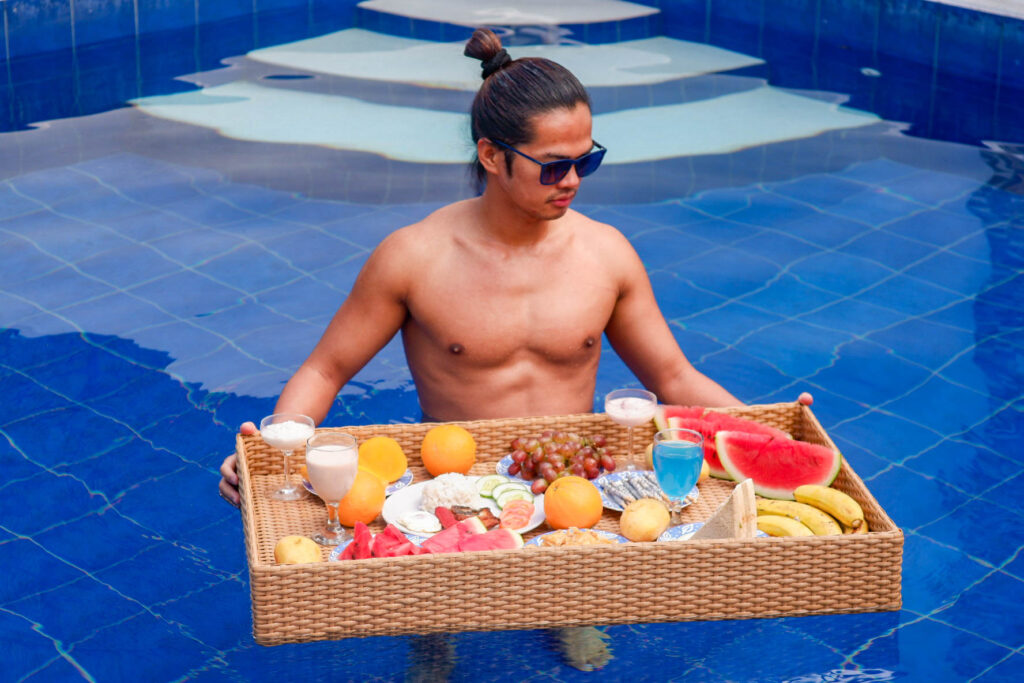 Picnic Mats
If requested, the resort can also prepare picnic mats for your stay.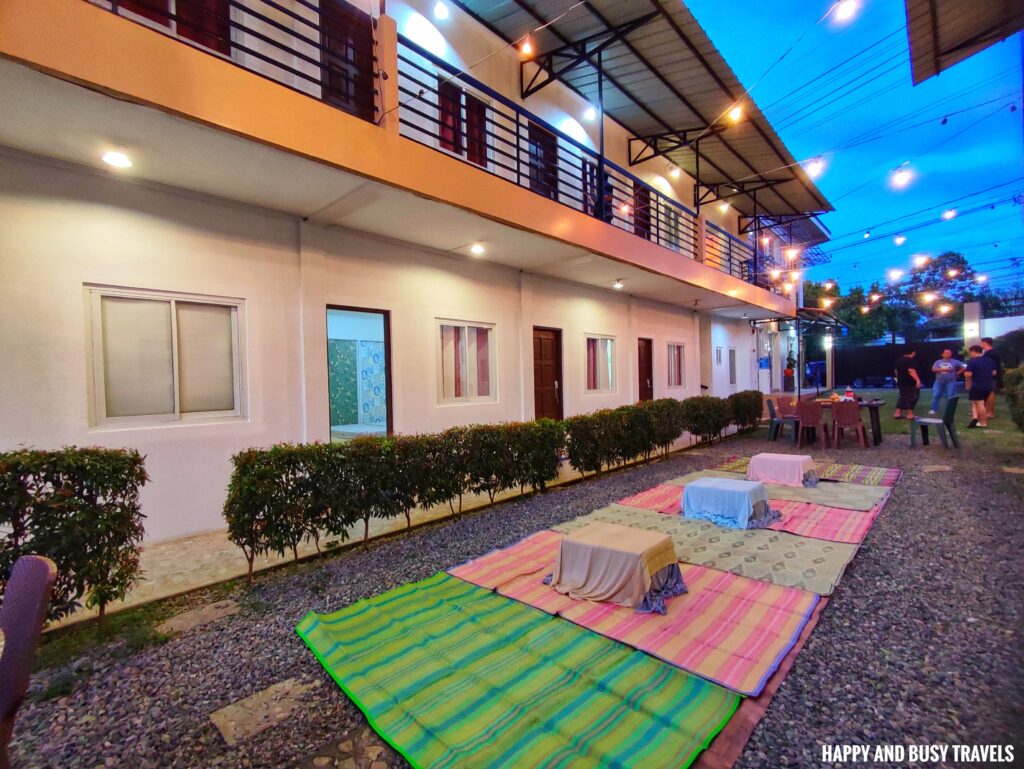 Bonfire Area
The temperature in Amadeo is like Tagaytay weather, cold! So after a quick dip in the pool, it's nice to put up a bonfire and prepare smores.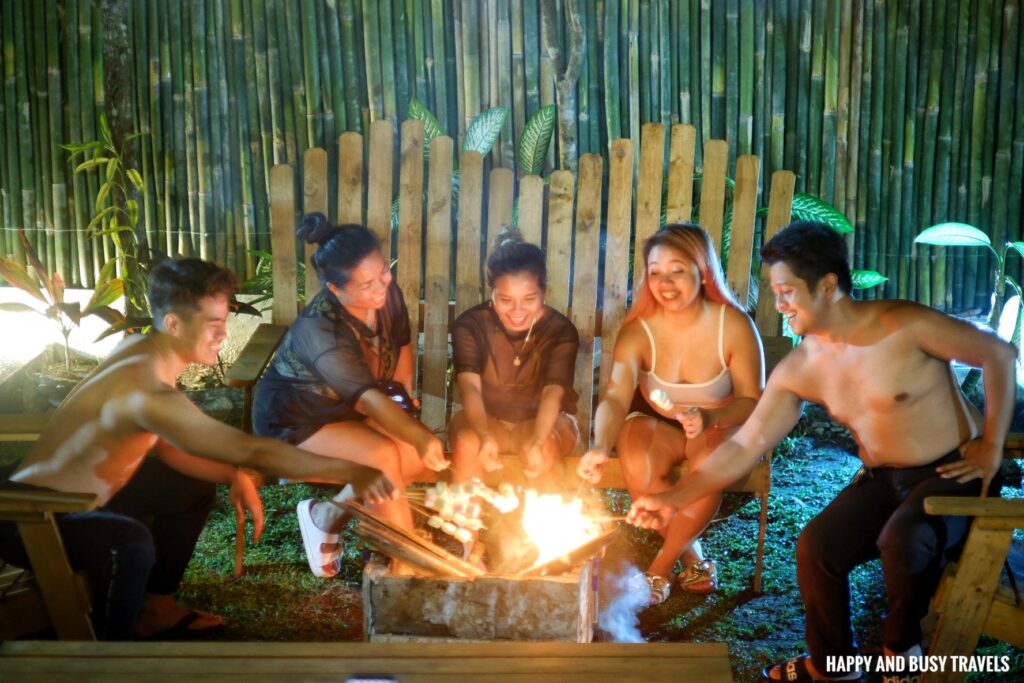 They have a cool bonfire area, where we got to keep our butts hot during the cold weather.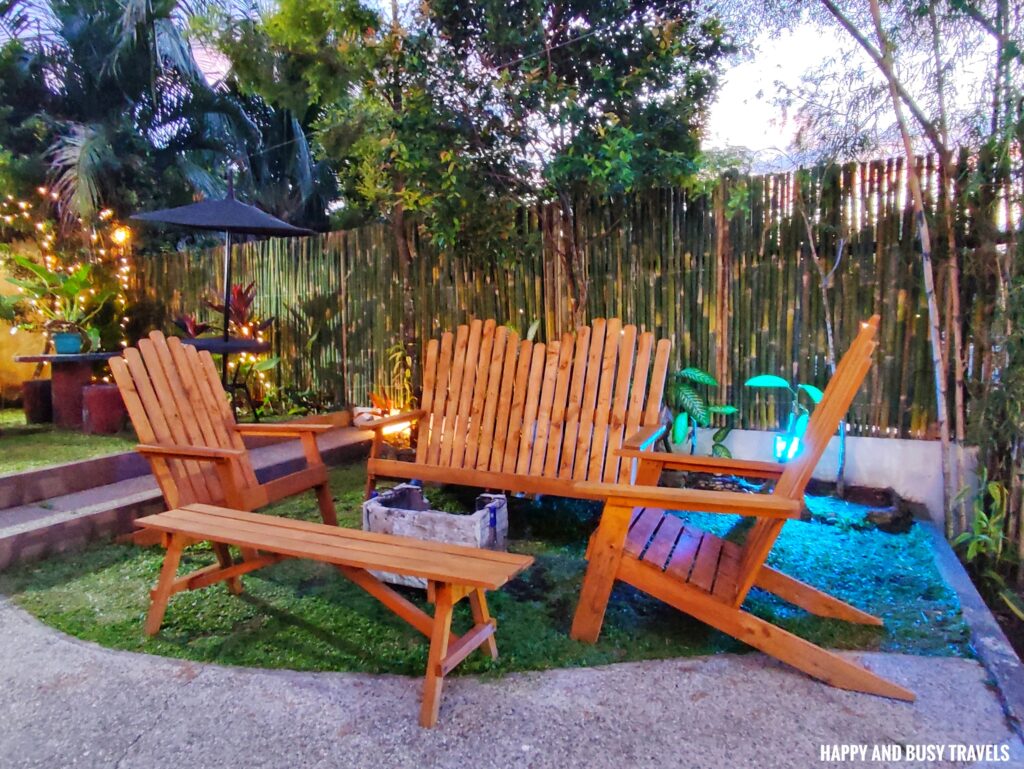 Here's Busy giving me some marshmallows. Oh love it!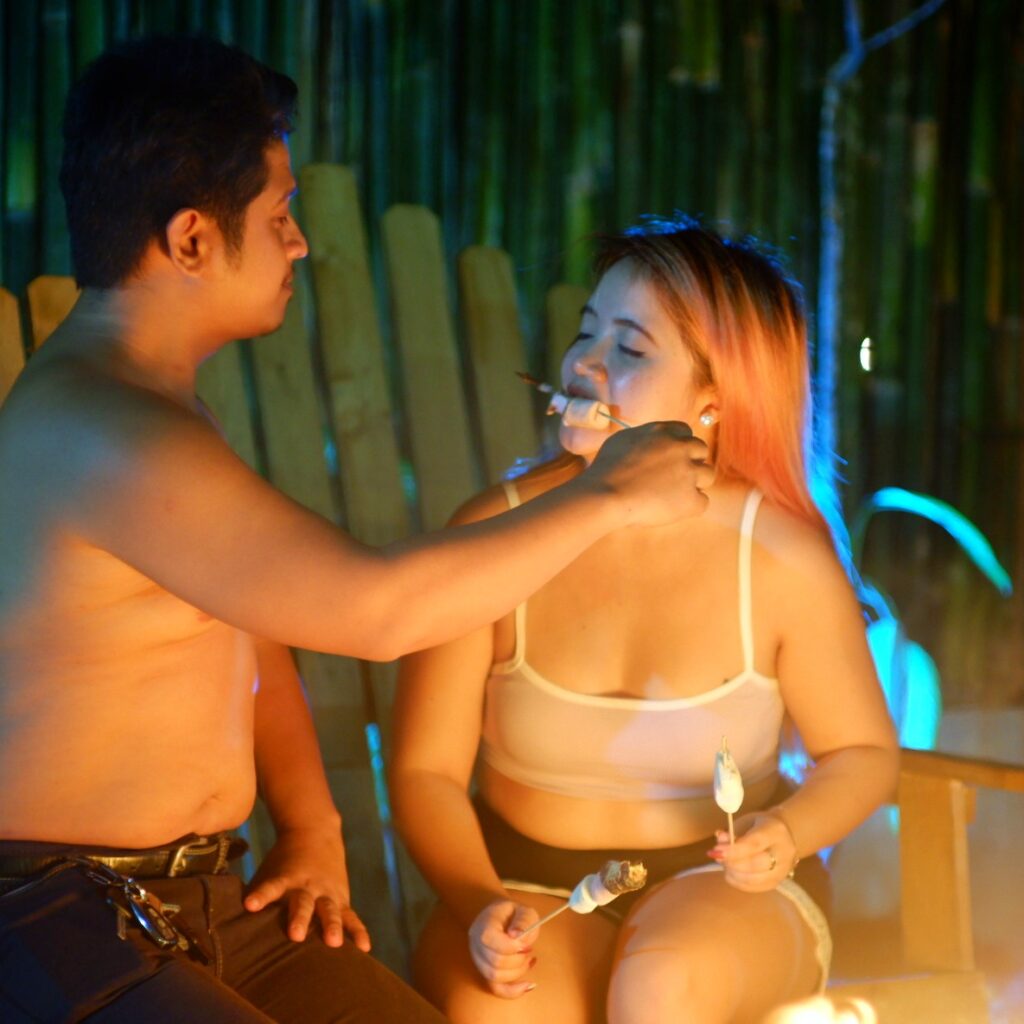 Karaoke Room
We love to sing a lot so we also get to enjoy the Karaoke/Videoke here.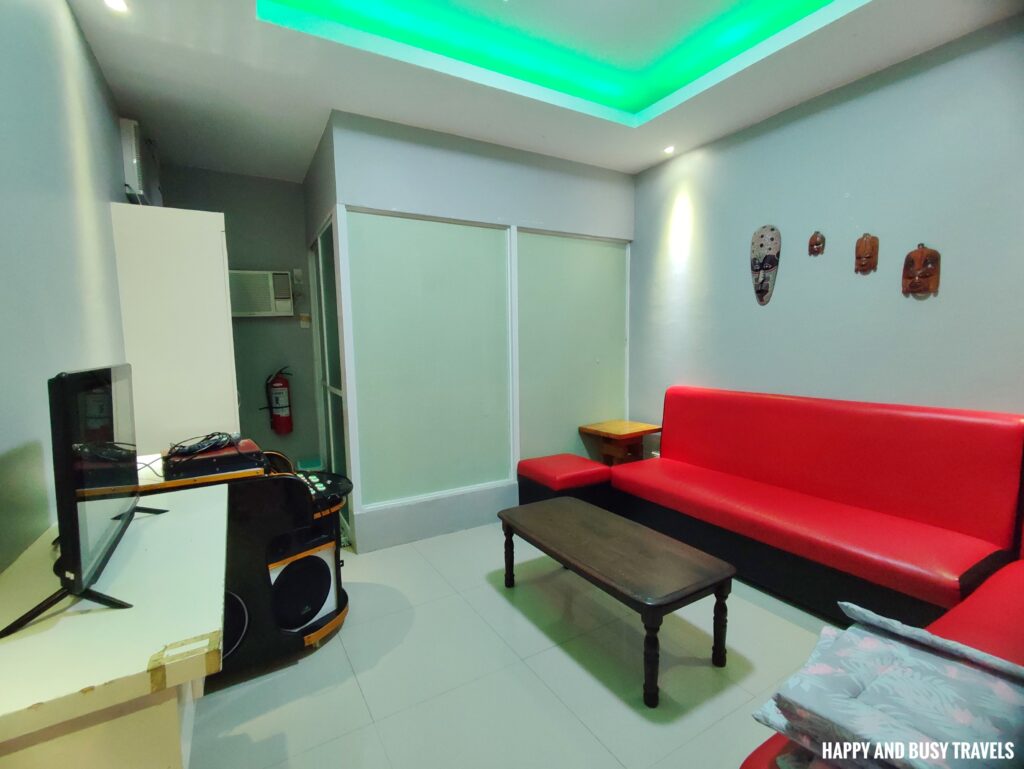 Indoor Dining Area
If your group prefers dining inside, this is perfect for you, they have an indoor dining area.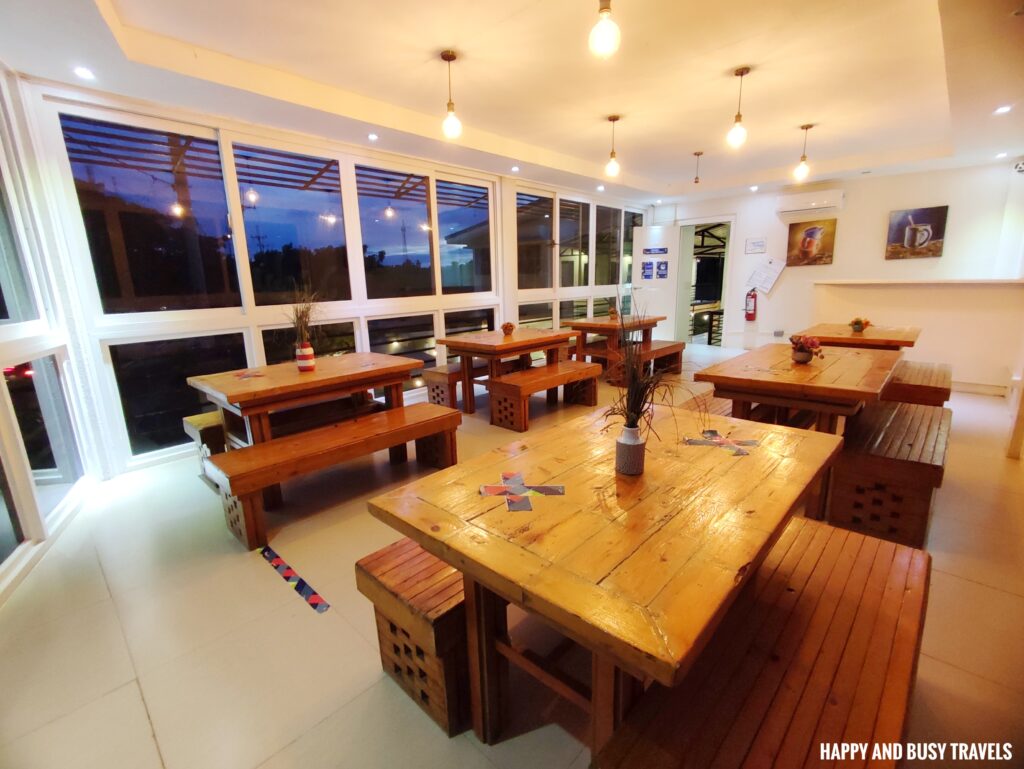 Guests can also play the Dartboard here.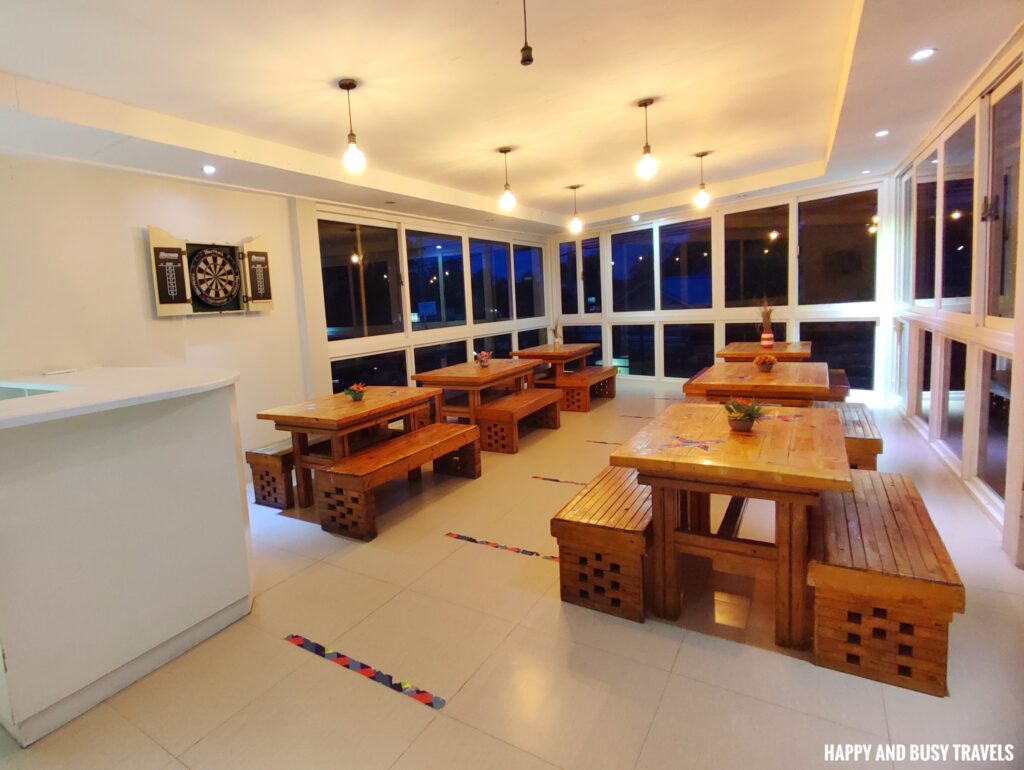 Catering
Breakfast can also be eaten in the indoor dining area if you do not like having it at the pool. If no one likes or knows how to cook from your group, the resort has a catering service that can help you prepare food for your group.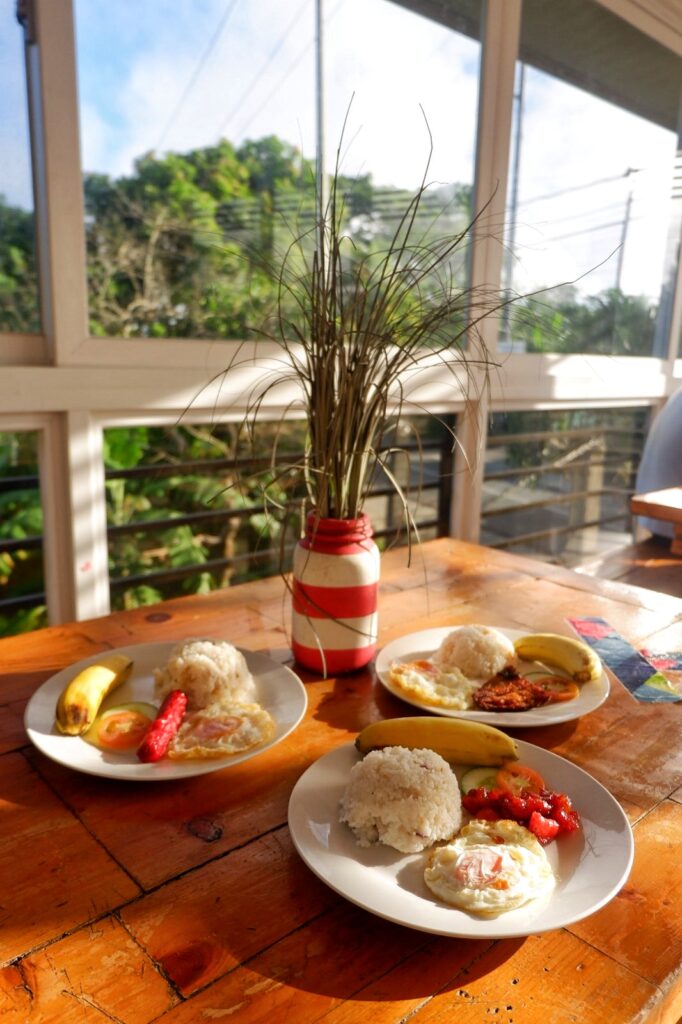 Kitchen
There is a fully functioning kitchen in the resort. It has everything you need to cook your food.
Cooking pans
Glasses
Huge Rice Cooker
Refrigerator
Gas range
Griller
Water Dispenser
Microwave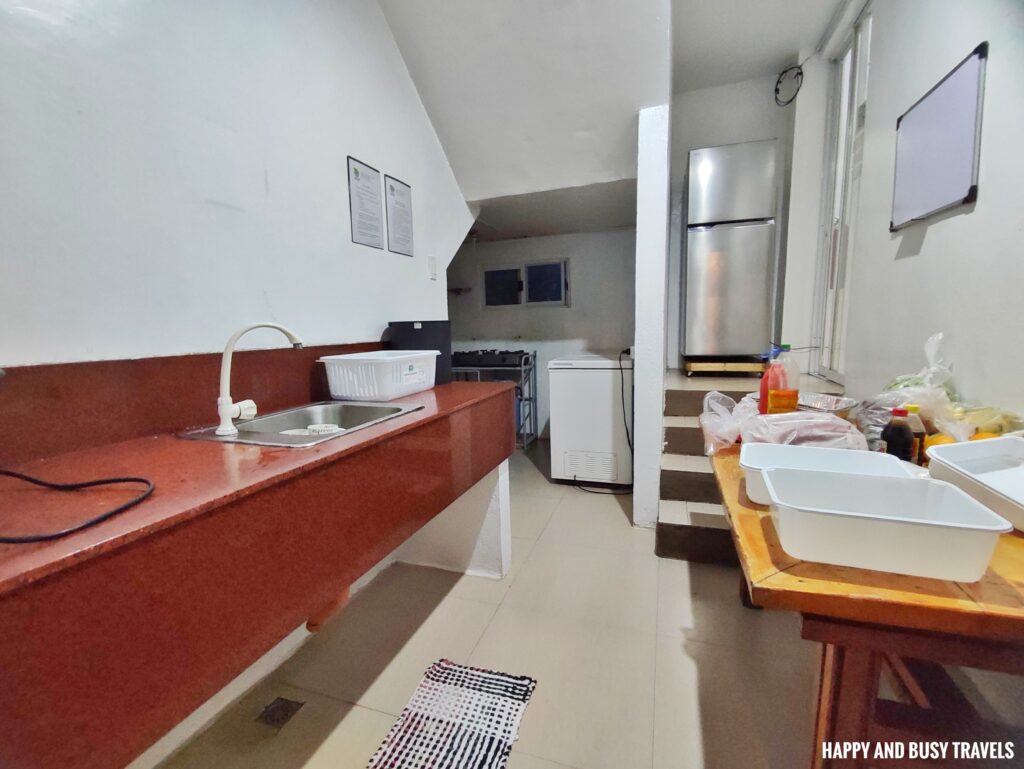 Billiards
Here's another game, Billiards. Everyone can enjoy playing while on the staycation.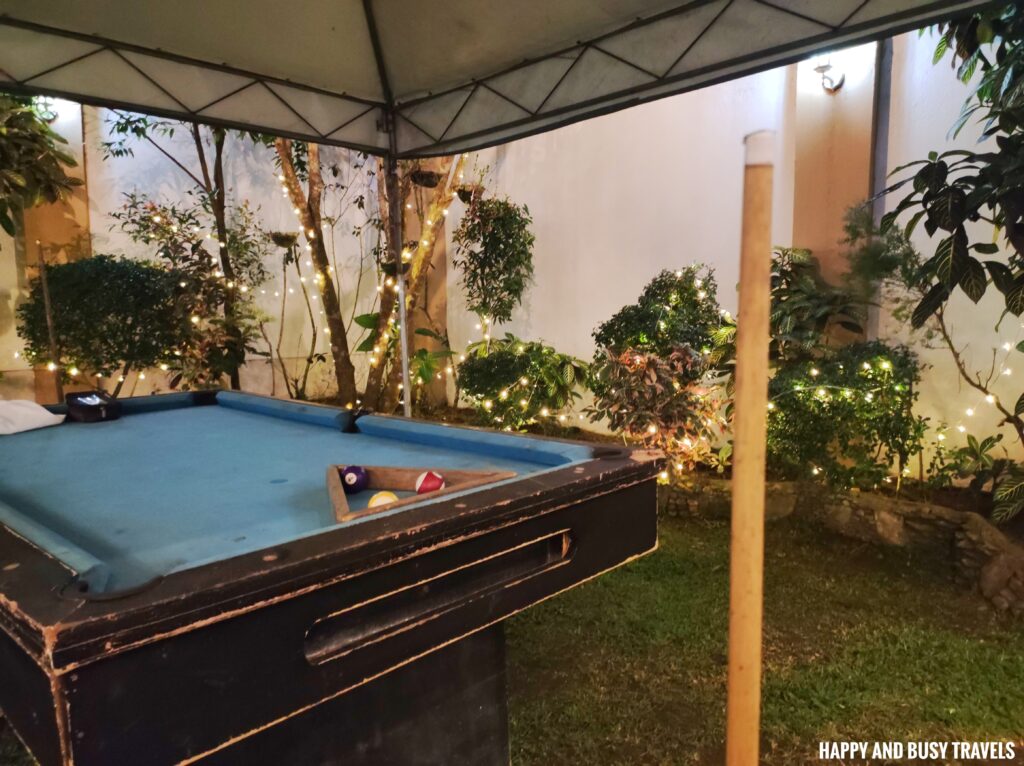 Pet Friendly
This is one of my favorite features of the resort, being pet friendly. Most of us have a pet that we can't leave at home, so we bring them while we are on vacation.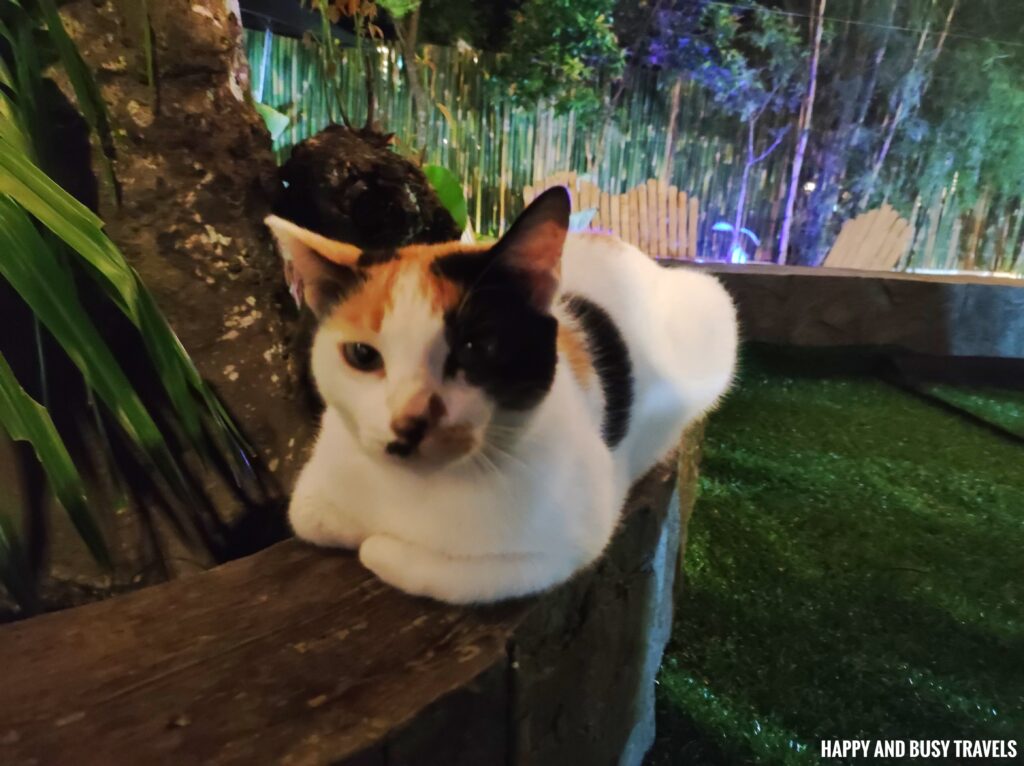 Other Features
Wifi is available
CCTV is available 24/7
Easy access to public transportation
Near convenience stores
Important Information about Albertos by DJ Seungli Suites and Resort
Facebook page: Alberto's by DJ Seungli Suites and Resort
Contact Numbers: 09053601047 ; 09165829355
Email Address: [email protected]
Address: Lot 2981-H, Crisanto M. De Los Reyes Avenue, Dagatan, Amadeo, Cavite
Google Maps Link: https://goo.gl/maps/
Rates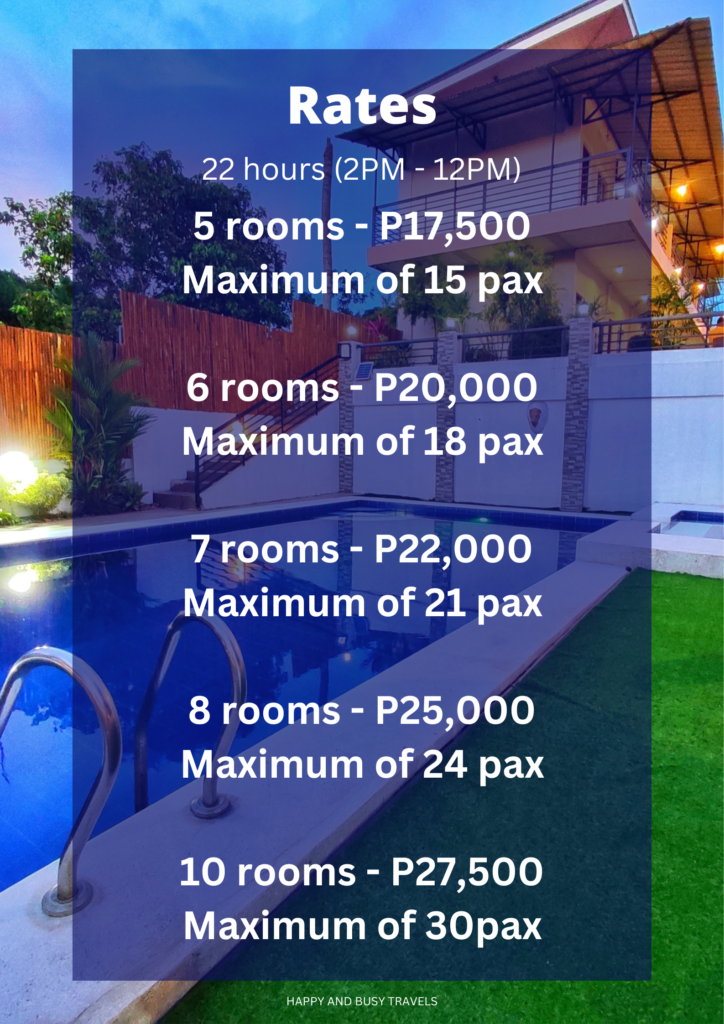 Please take note of the following:
The rates depend on the number of guests.
Kids are counted on the headcount.
5-year old kids and below are free.
Php 250 is charged in excess of 30 pax.
No corkage fee for outside food and drinks.
If food and drinks are from catering, the charge is Php 4,000.
How to Book?
Just contact the Facebook page, or the contact numbers mentioned above.
How to go to Alberto's by DJ Seungli Suites & Resort?
Via Private Car – Google Maps or Waze
Search for "Alberto's by DJ Seungli Suites"
The actual pin is the correct destination.
Via Public Transportation
From Manila/ Imus/ Dasmarinas/ Bacoor
From Manila, in PITX ride a bus going to Trece/Manggahan
Drop off at Manggahan Terminal
Ride a tricycle to "Alberto's Banay-Banay"
From Tagaytay
Go to Amadeo Terminal
Ride a jeep going to Manggahan
Drop off at "Alberto's Banay-Banay"
Happy and Busy's Smileys for Albertos by DJ Seungli Suites & Resort
Overall, we had so much fun during our stay. The place is awesome!
Cleanliness
Facilities
Service
Value for money
Location 
Just beside the main road but it maintains its nice ambiance.
Ambiance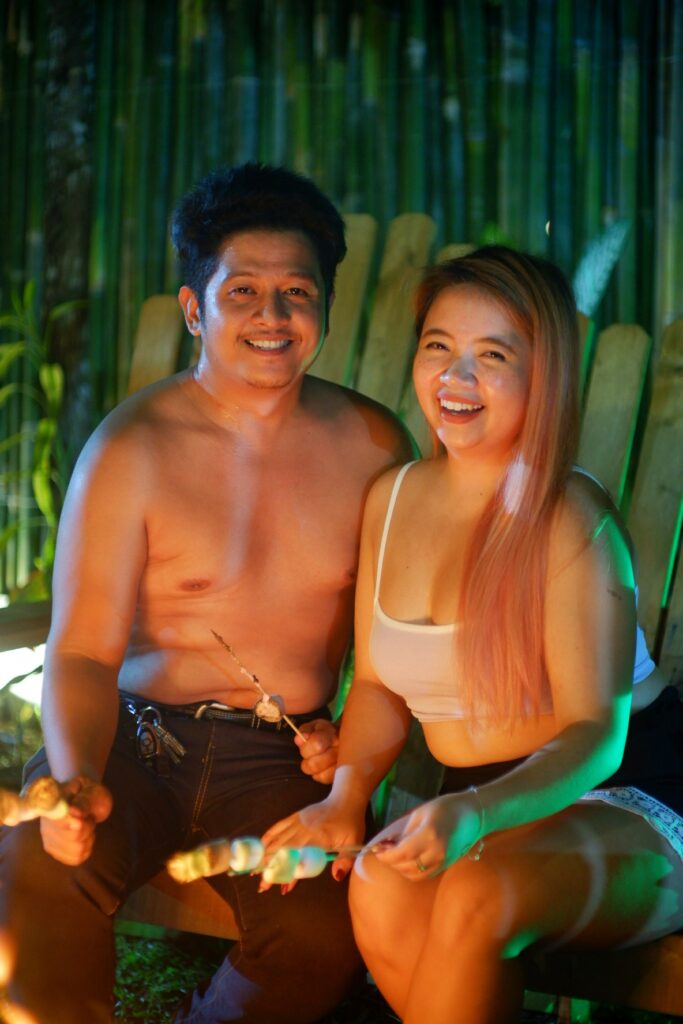 For those who are asking, I got my lavender crop top from Wear and Style. Visit their Facebook page or their actual Shopee account. They have a lot of tops for sale for a very affordable price.
More exciting hotel reviews are at https://happyandbusytravels.com/category/hotels/ so do not forget to check it out!
Like! Follow! Subscribe! to our social media accounts: