Arzo Hotel Makati Premier
If you are looking for an affordable hotel near the Magallanes area, you must book a room in Arzo Hotel Makati Premier.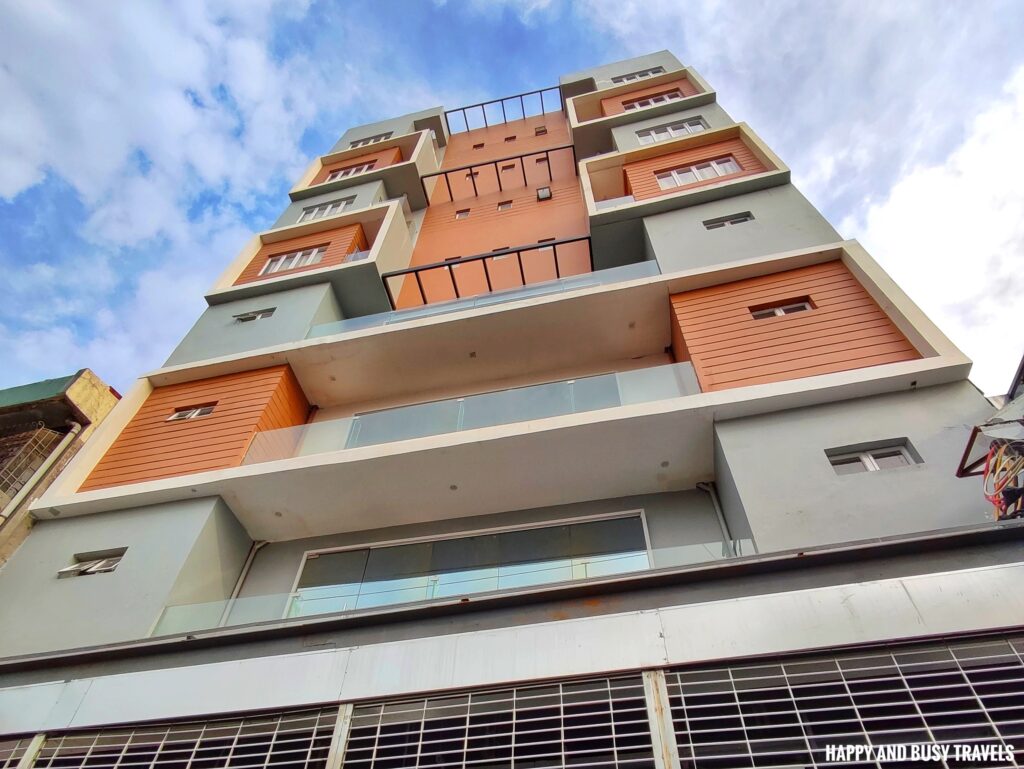 If you want to see a quick tour of the hotel, watch and enjoy our TikTok video.
Checking In Arzo Hotel Makati Premier
Getting to the hotel is easy, however, we have to park our car a few steps away at the Arzo Hotel Makati. Arzo Hotel Makati Premier is an annex building of the original Arzo Hotel Makati.
As soon as we entered the building, we were greeted and assisted to check-in.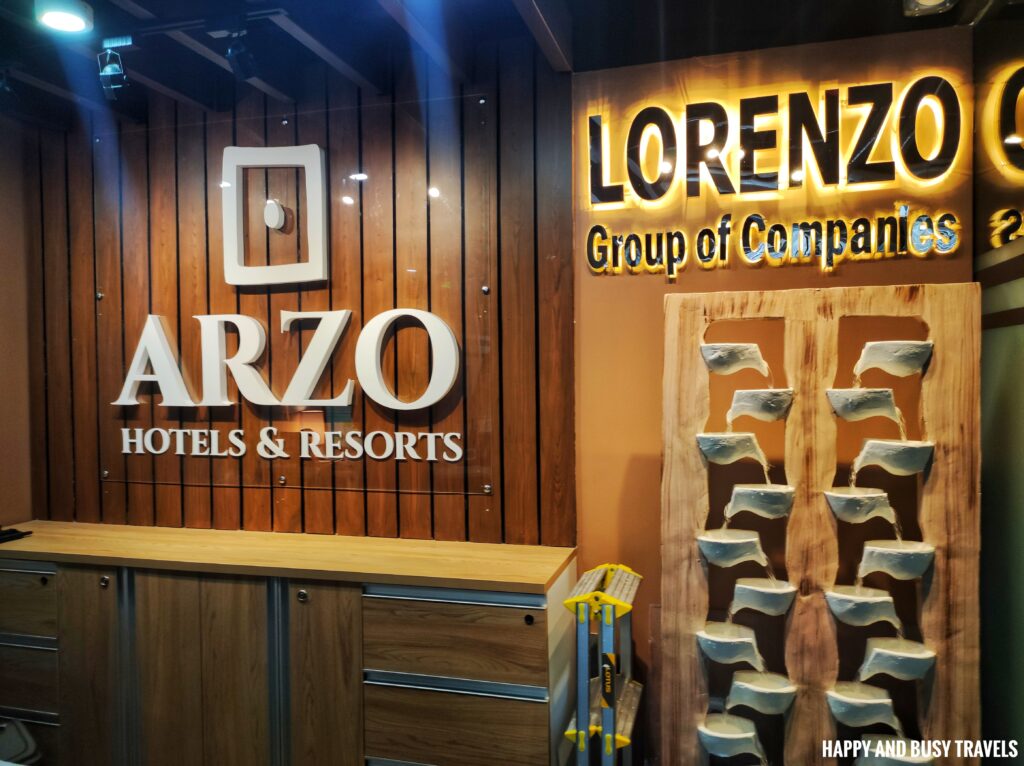 Superior Deluxe Room of Arzo Hotel Makati Premier
These are the features of the Superior Deluxe Room.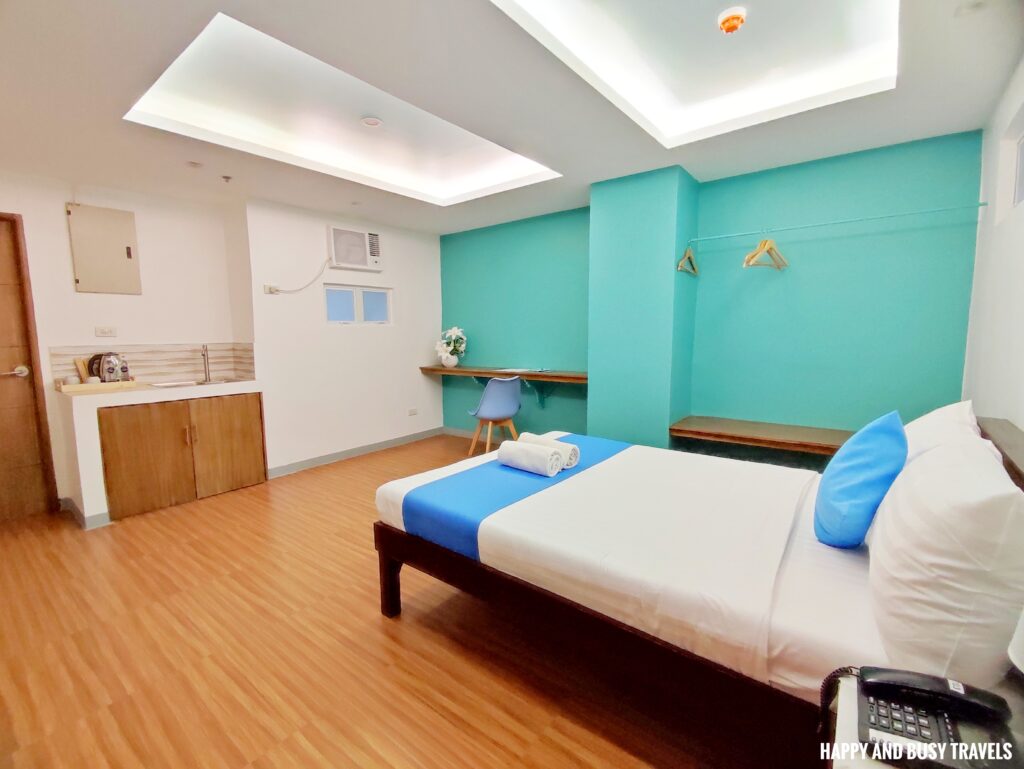 Bed
There is a comfortable double bed with two large pillows, one throw pillow, and a blanket.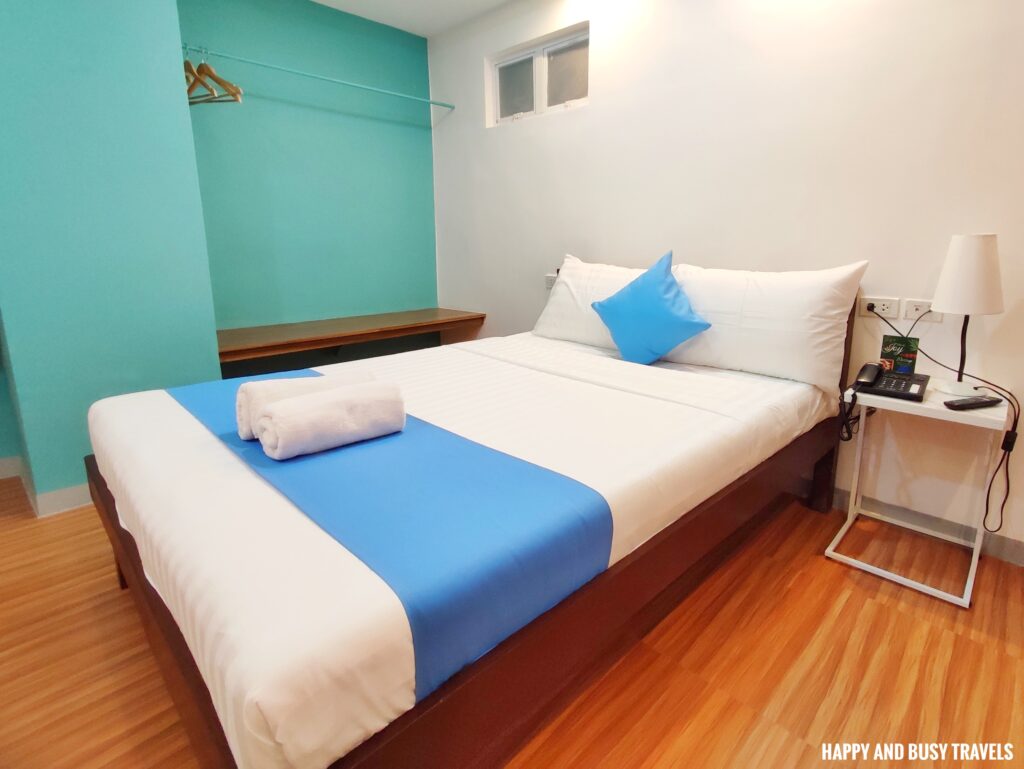 Open Cabinet
There is an open cabinet that can store a lot of luggage, and a few clothes hangers to keep our clothes wrinkle-free.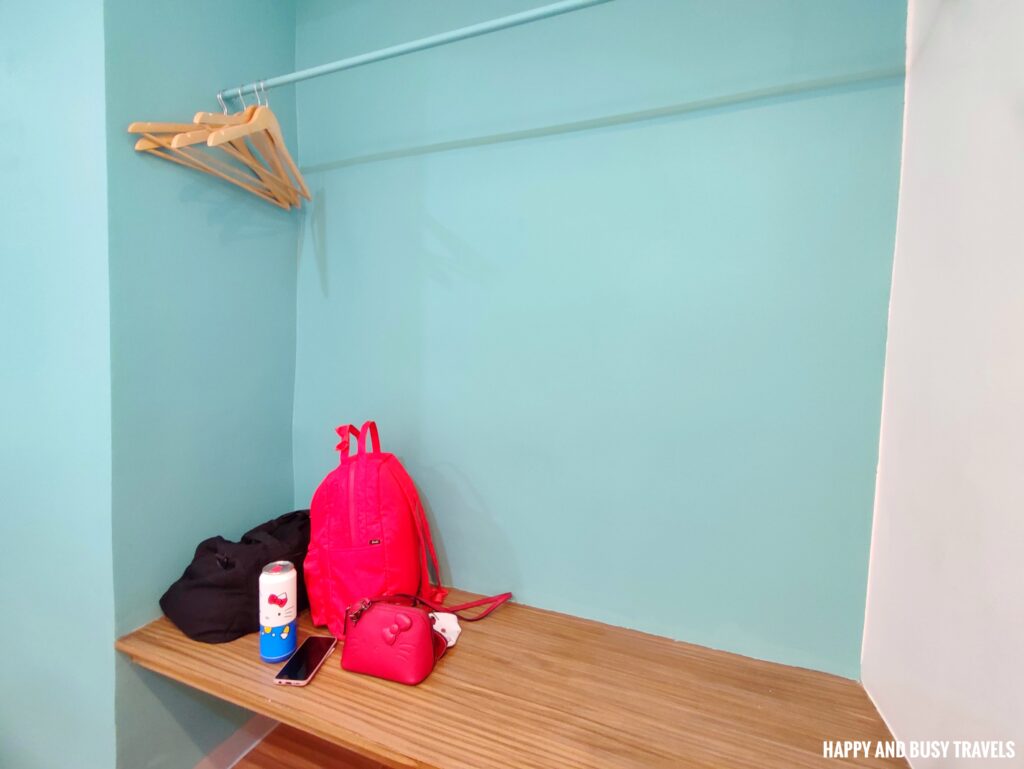 Television and Airconditioning Unit
Of course, the room is airconditioned, and there is a smart television.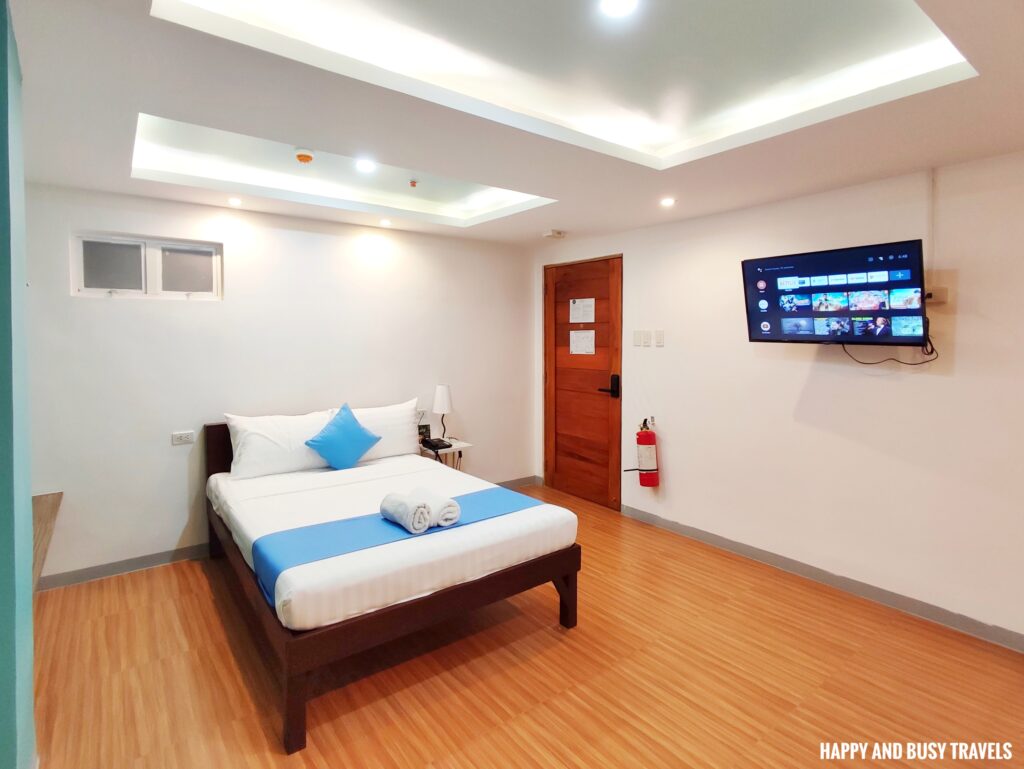 Table and Chair
A table and a chair are also available for those who would like to study or work.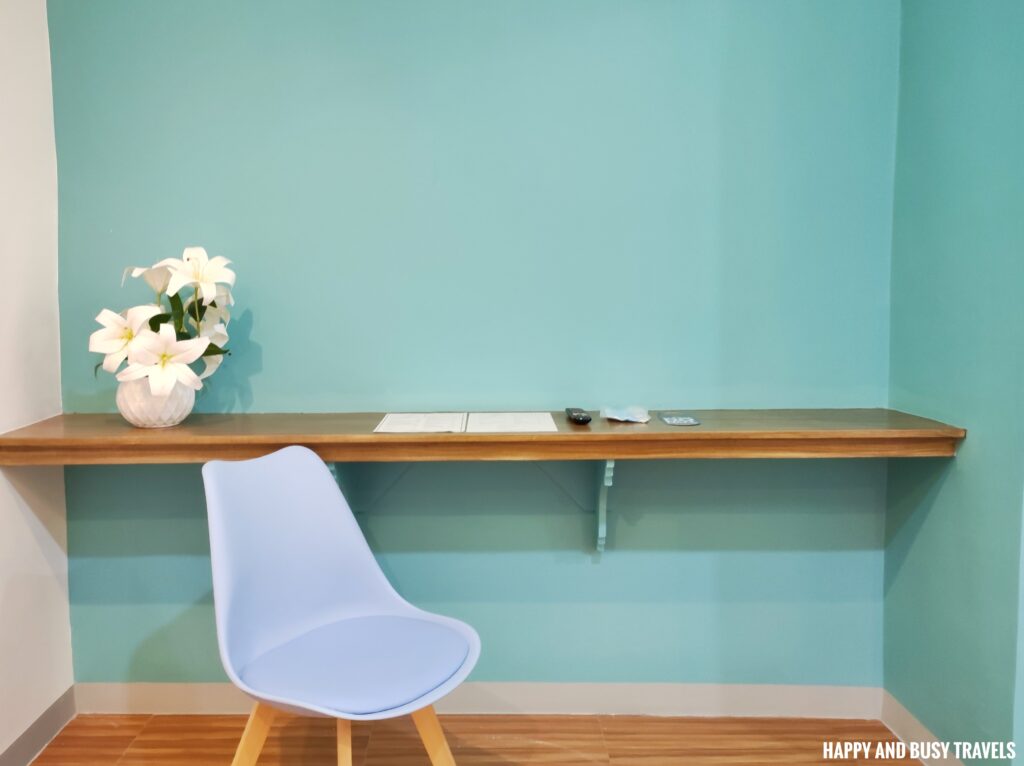 The menu of the rooftop bar and care kit (mask, and alcohol) are also located here.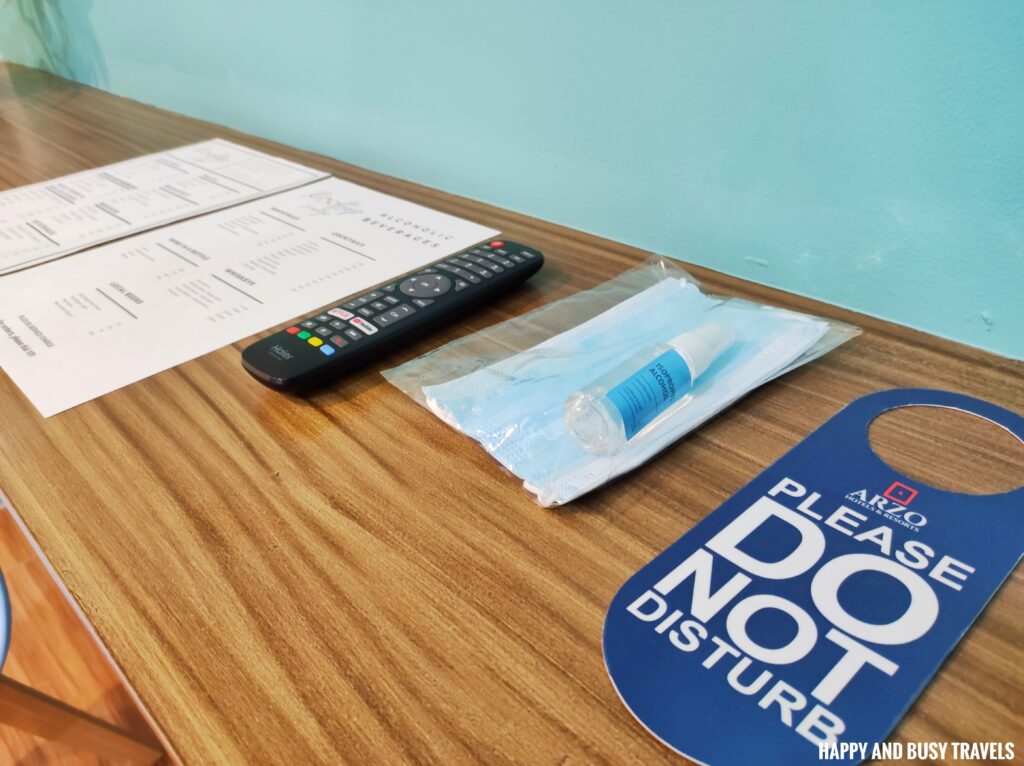 Kitchen Sink
There is also a kitchen sink available.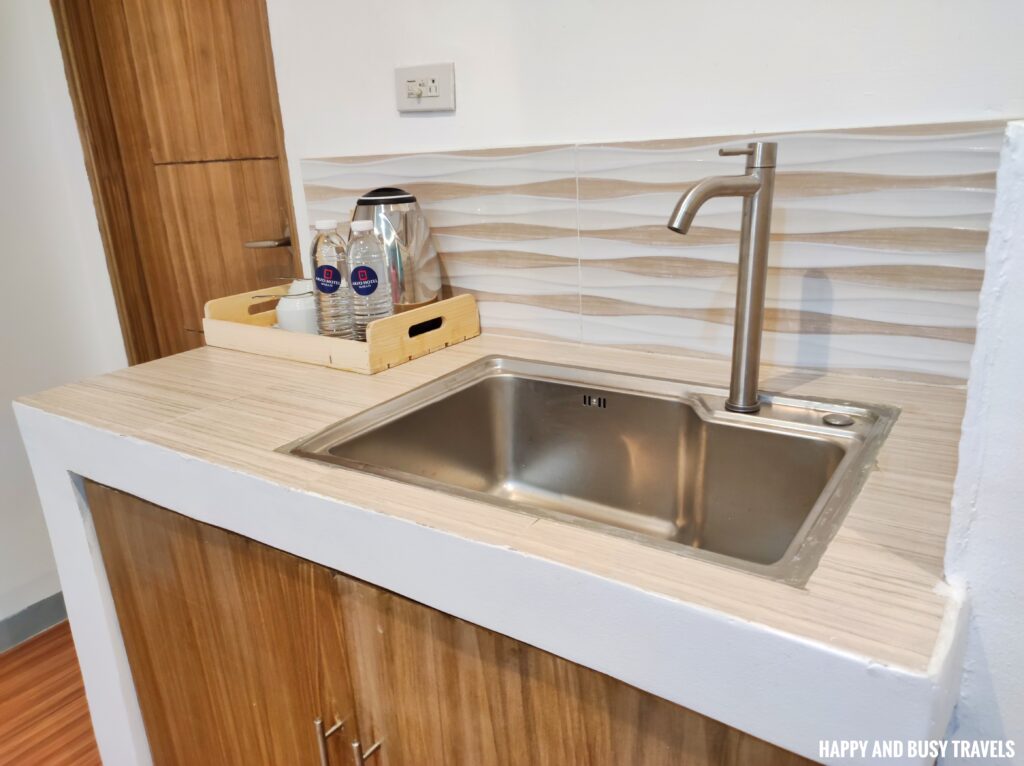 The electric kettle, bottled water, coffee cups, and toothbrush are also located here.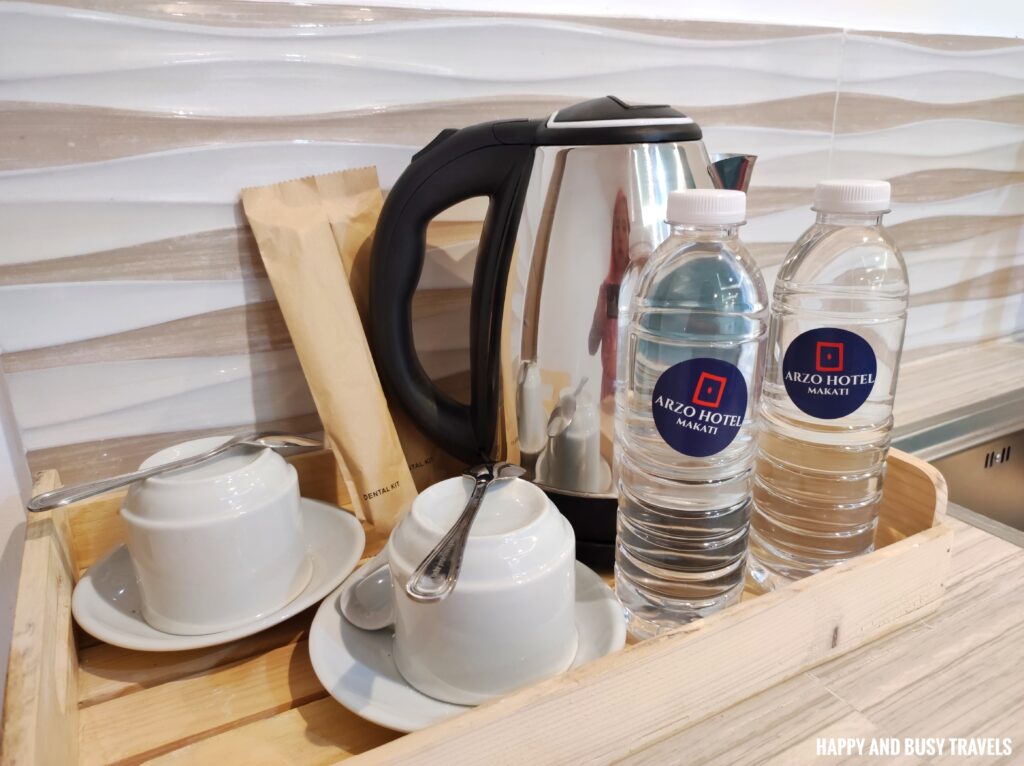 Comfort Room
The comfort room has all the basic things that we needed. A sink, toilet bowl with bidet, tissue paper, and hot and cold shower.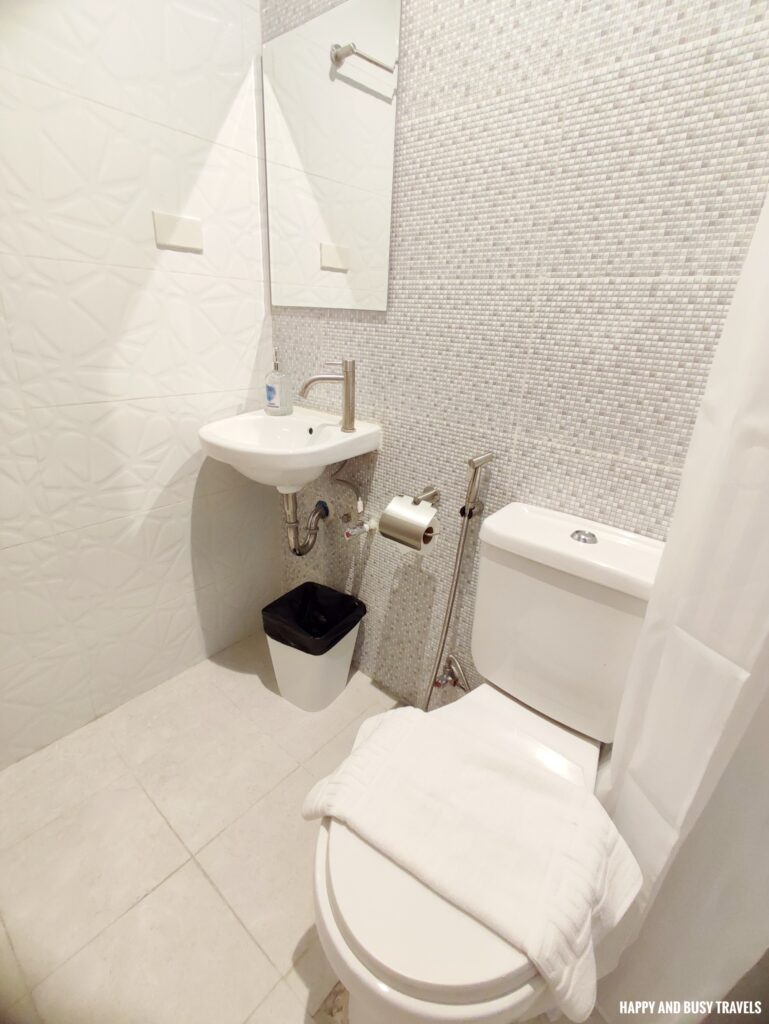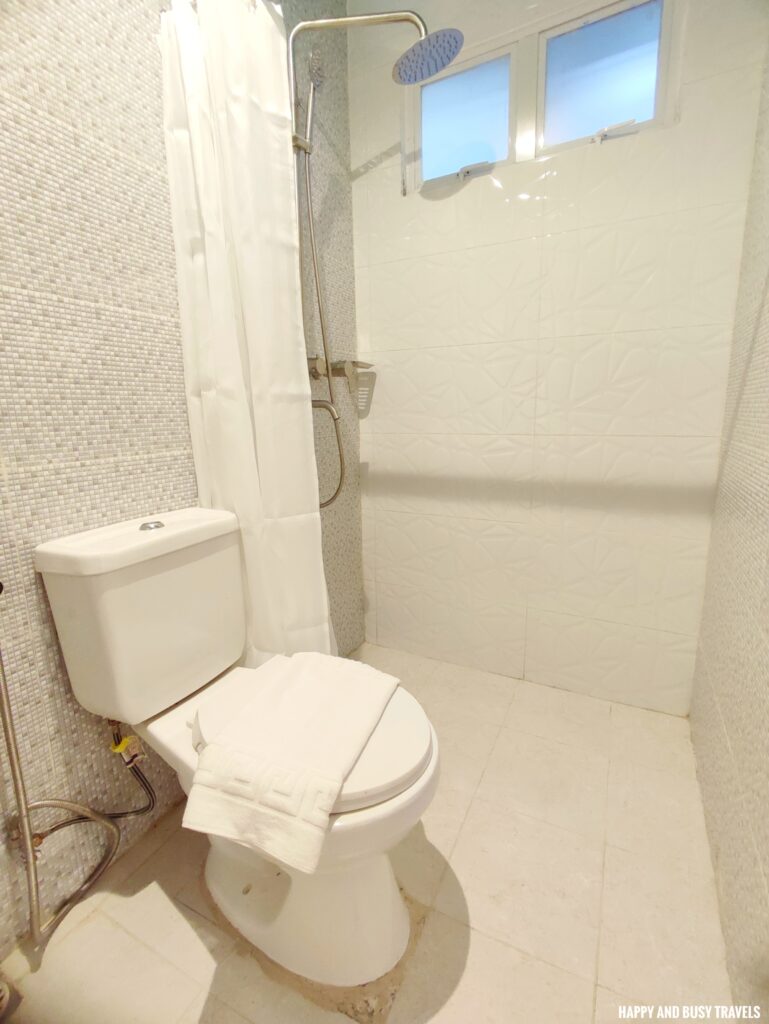 Rooftop Lounge
We went up to the top of the building and saw that they have a Rooftop Lounge wherein guests can eat or look at the view.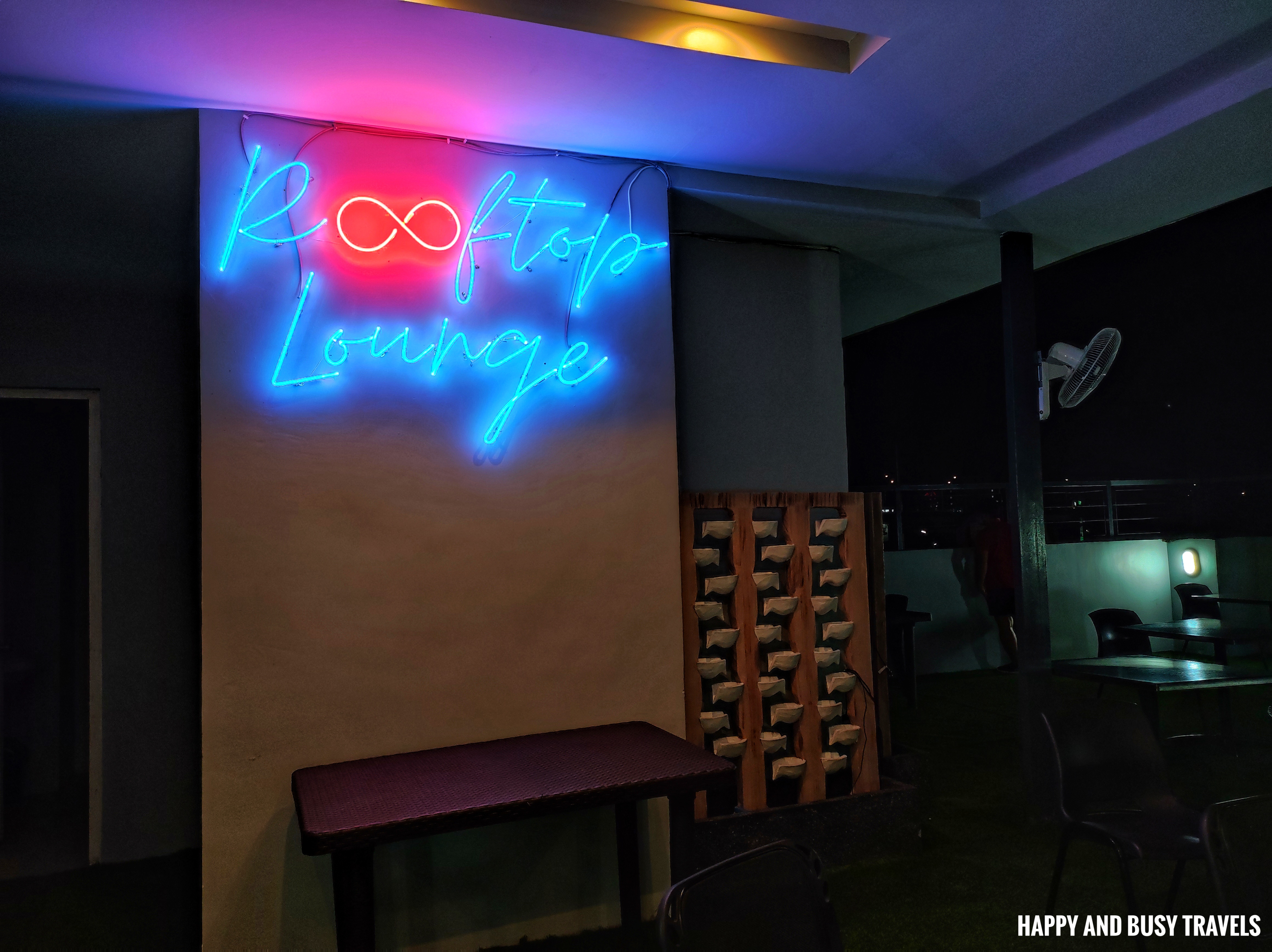 Guests can also have their breakfast here.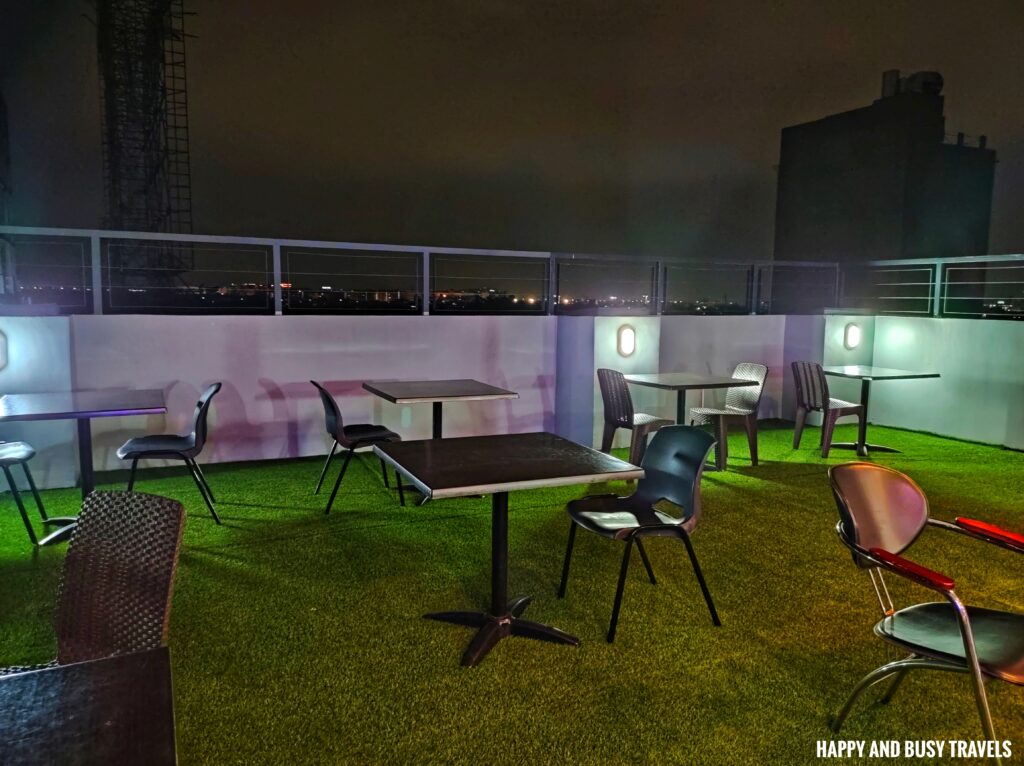 Breakfast
Each guest will receive an ala carte breakfast, just like us we got Tocino and Longganisa with eggs, rice, and coffee.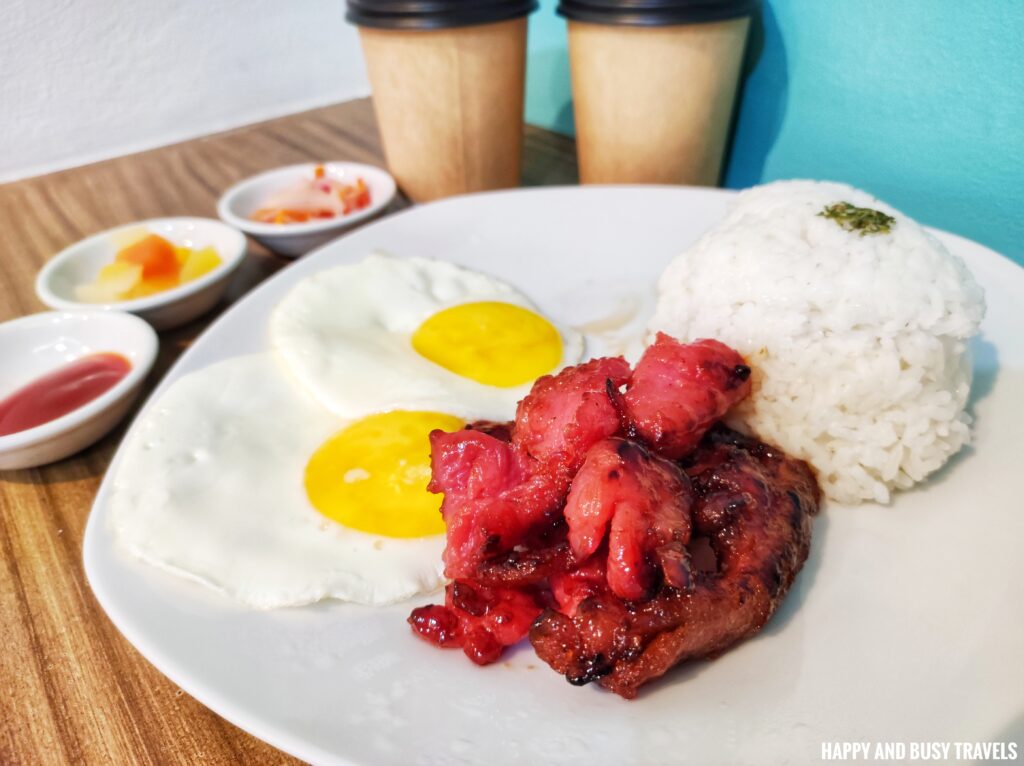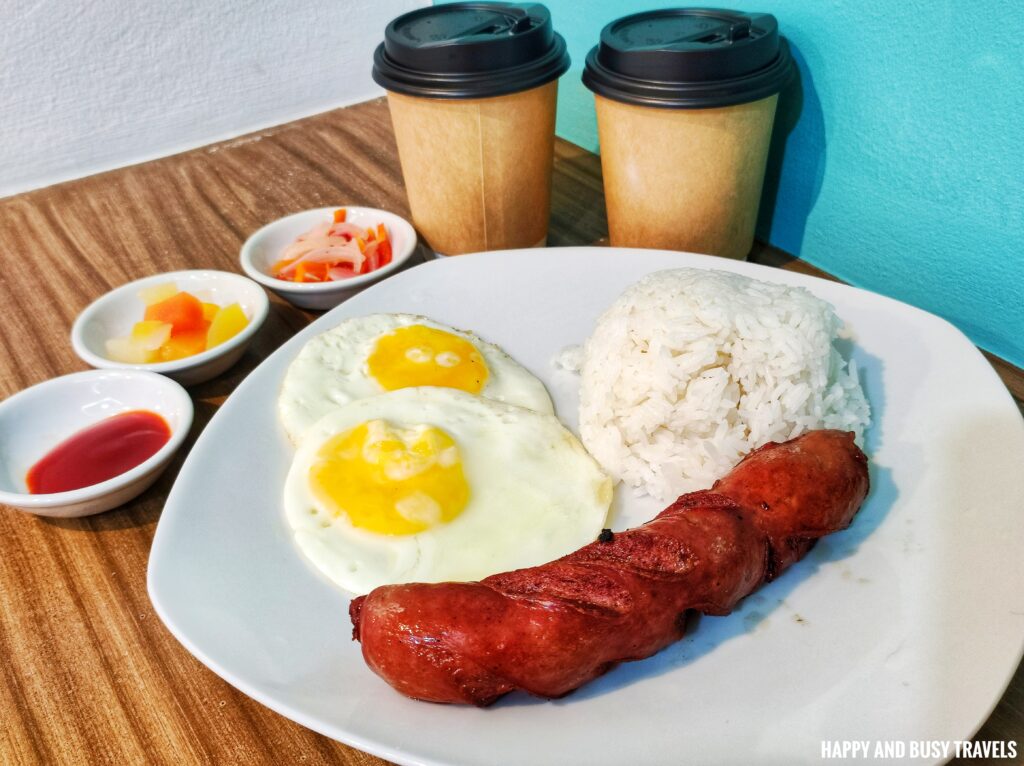 More Pictures
Rates of Arzo Hotel Makati Premier
Superior Deluxe room Php 2,300 per night (2 pax)
Superior Deluxe Twin Php 2,300 per night (2 pax)
Family Room Php 2,500 per night (2 pax)
Important Information
Facebook page: Arzo Hotel Makati Premier
Phone number: 0927 461 5544
Email address: [email protected]
Check-in at 2 PM, and Check-out is 12 PM
Address: Pest Science Bldg, 2410 Gen.J.Belarmino, Makati City
Google Maps Link: https://goo.gl/maps/
How to Book?
Here are some options:
1. Contact the hotel directly.
2. Any hotel booking websites like Agoda.
Happy and Busy's Smileys
Overall, Busy and I had a nice time here. The hotel has the basic needs that guests needs.
Cleanliness
Facilities
Service
Value for money
Location 
Ambiance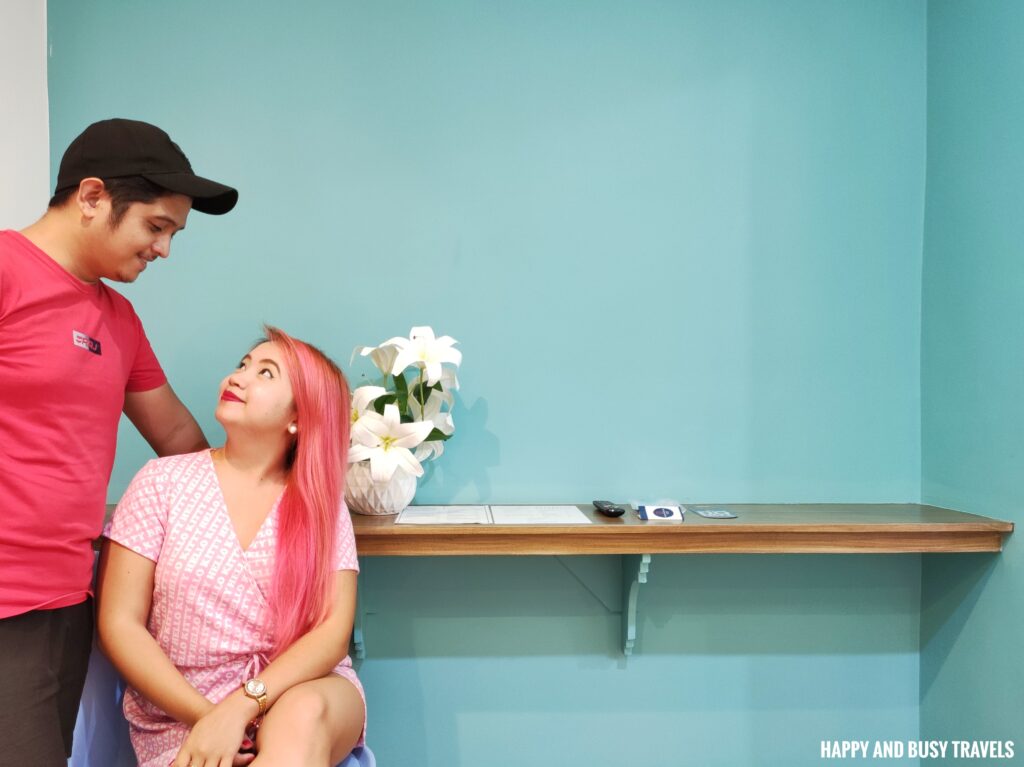 More exciting hotel reviews at https://happyandbusytravels.com/category/hotels/