Balai Seafood Restaurant Boracay
During our second day in Boracay, Busy and I had our lunch at Balai Seafood Restaurant Boracay. We heard that they are the best seafood paluto on the island, that's why we wanted to try their food.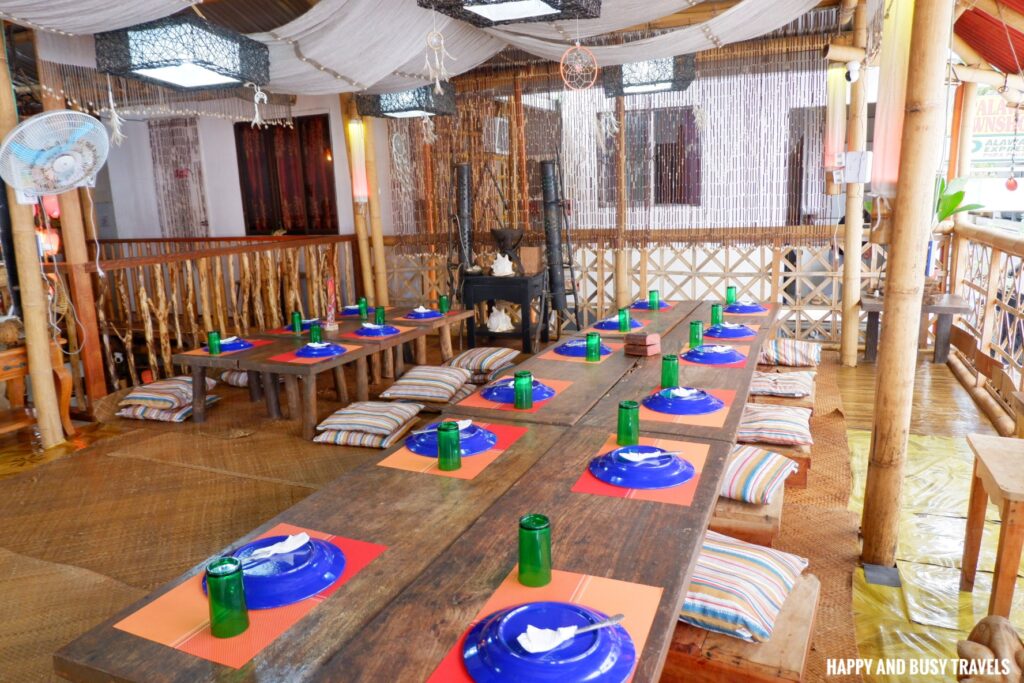 Important Information
Facebook: Balai Seafood Restaurant Boracay
Operating Hours: 10 AM – 10 PM
Contact Number: 0918 340 3352 ; 0966 244 8568
Email: [email protected]
Payment Options: Cash, GCash
Dining Options: Dine In, Take Out
Address: Zone 7, Manggayad, Balabag, Boracay Island
Google Maps Link: https://goo.gl/maps/
Balai Seafood Restaurant Boracay
As soon as we arrived in the restaurant, we immediately felt the "Seafood Paluto" vibes. Seafood Paluto is translated as Seafood Cooking Services, wherein guests order fresh seafood and the restaurant prepares meals using that seafood.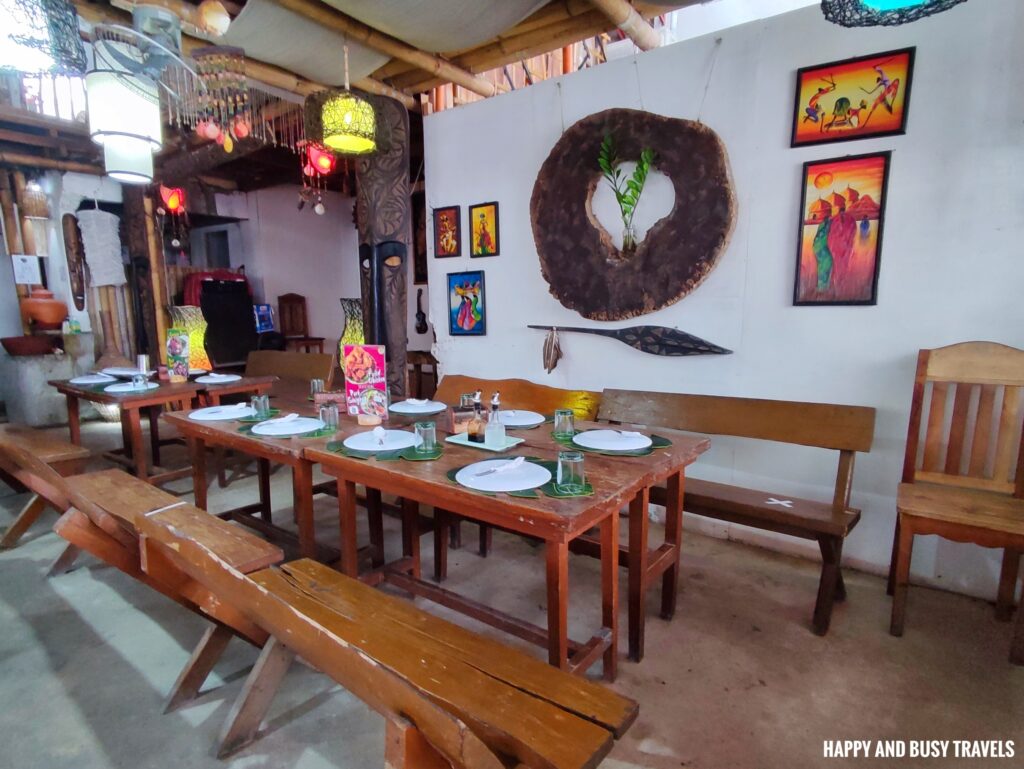 The restaurant has 2 floors which are usually full of guests in the evening.
When we went up the second floor, their resident dog greeted us. So cute!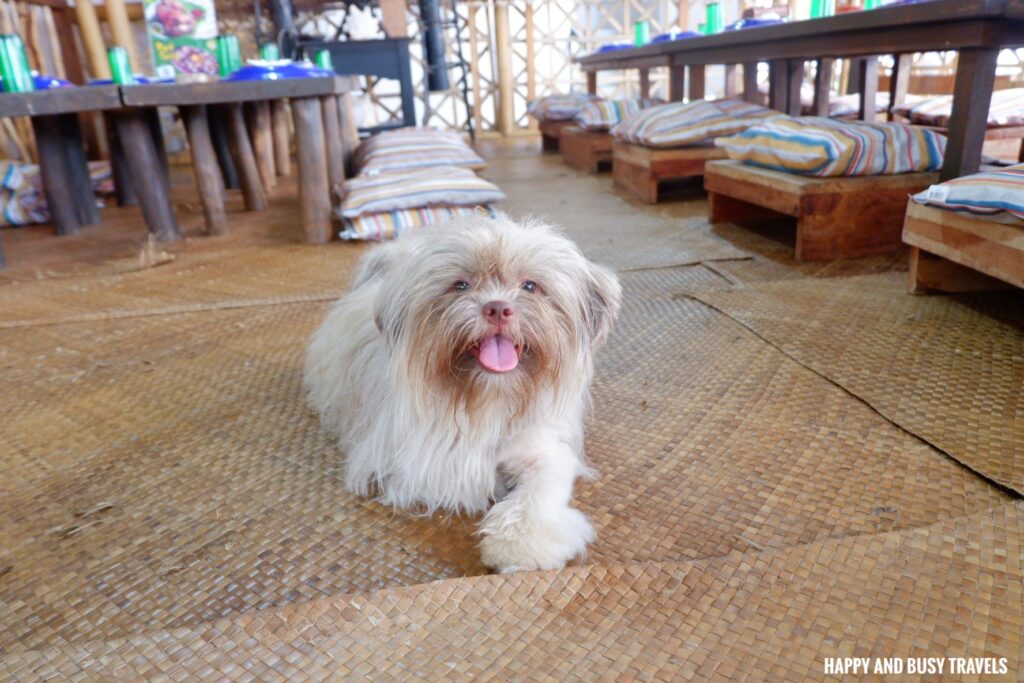 The second floor looks good too! I think I like to eat here, although I would like to sit on a chair on the first floor. Haha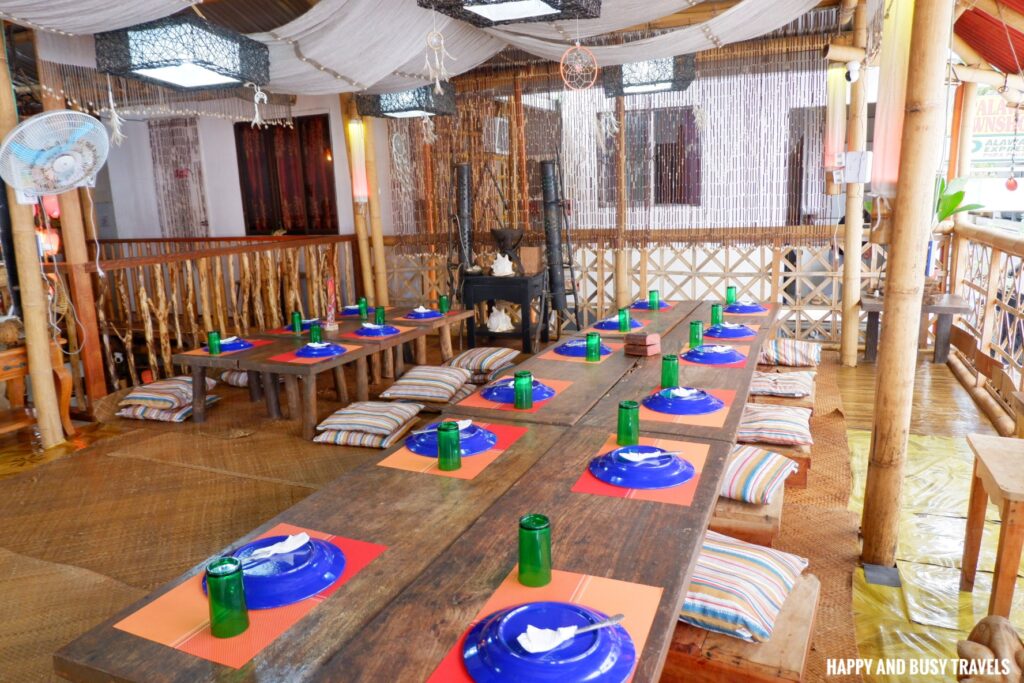 Available Seafood
Here are some of the fresh seafood available at their market. If the guests want to order through Seafood Paluto instead of the ala carte, they can pick different kinds of seafood from here.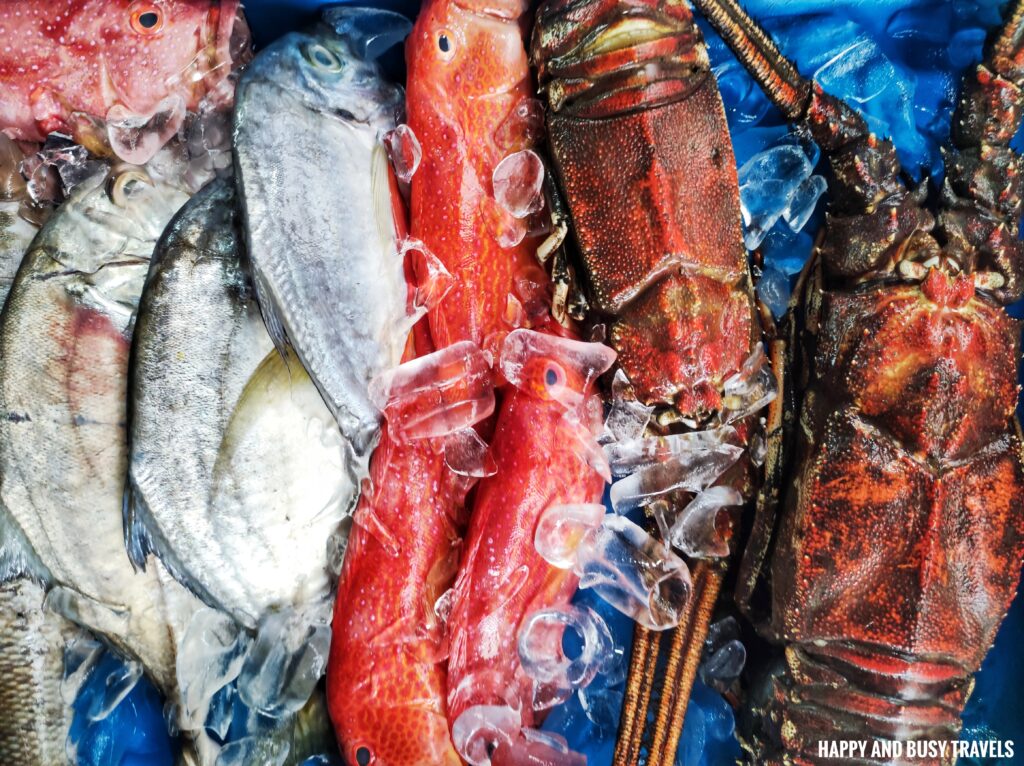 Scallops
There are a lot of colorful Scallops here. Ohhhh! This is one of my favorites.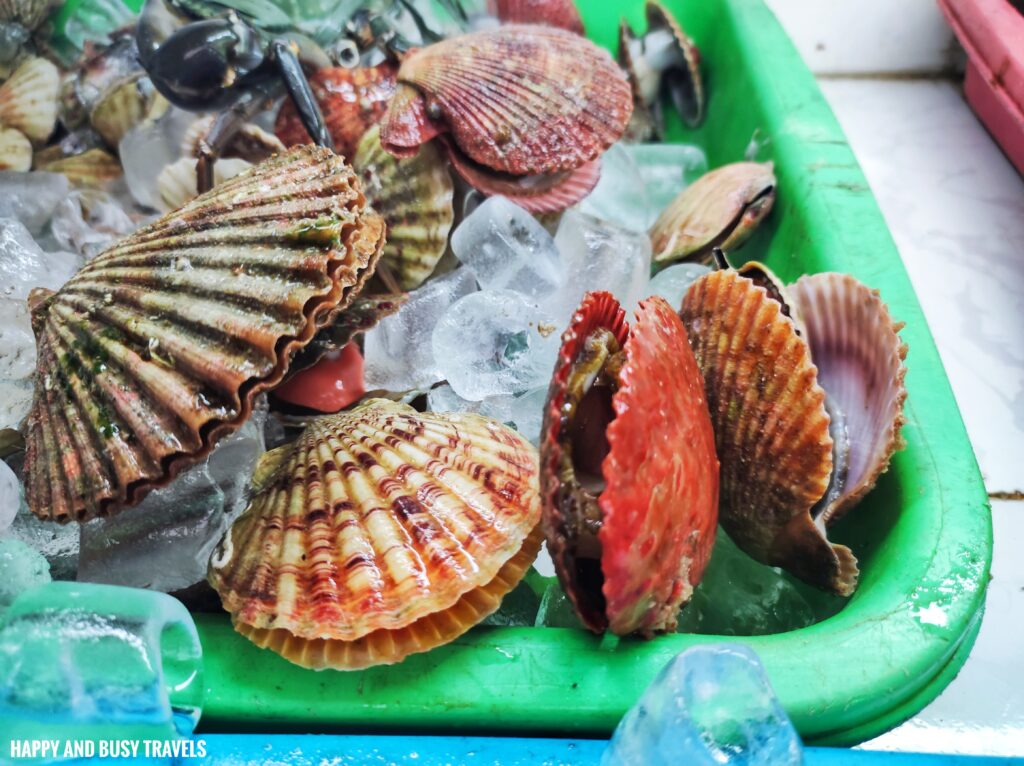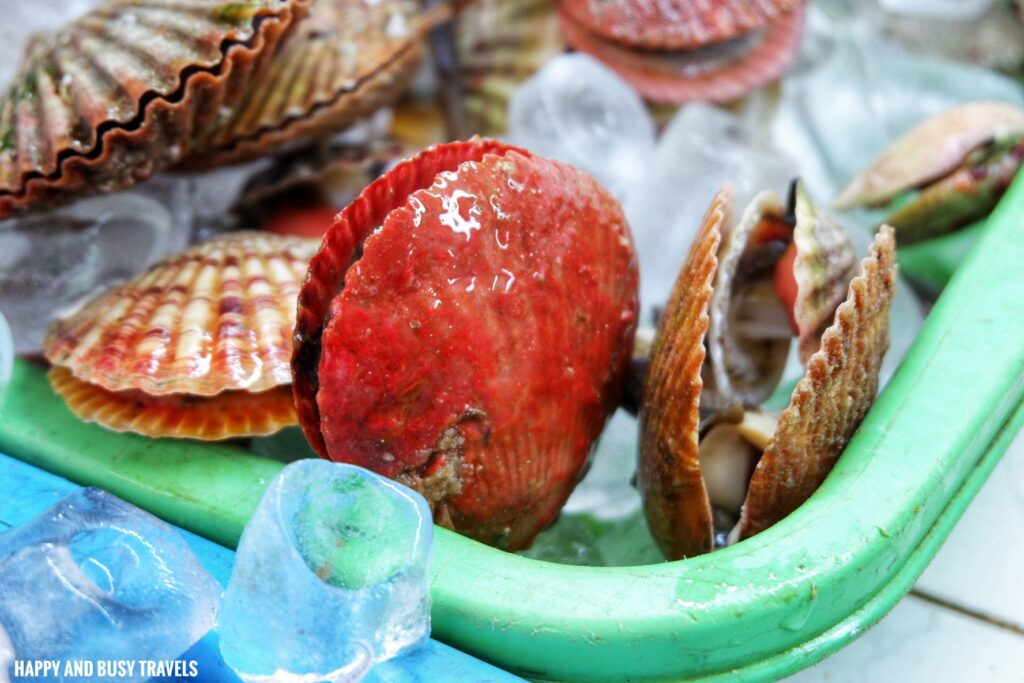 Squid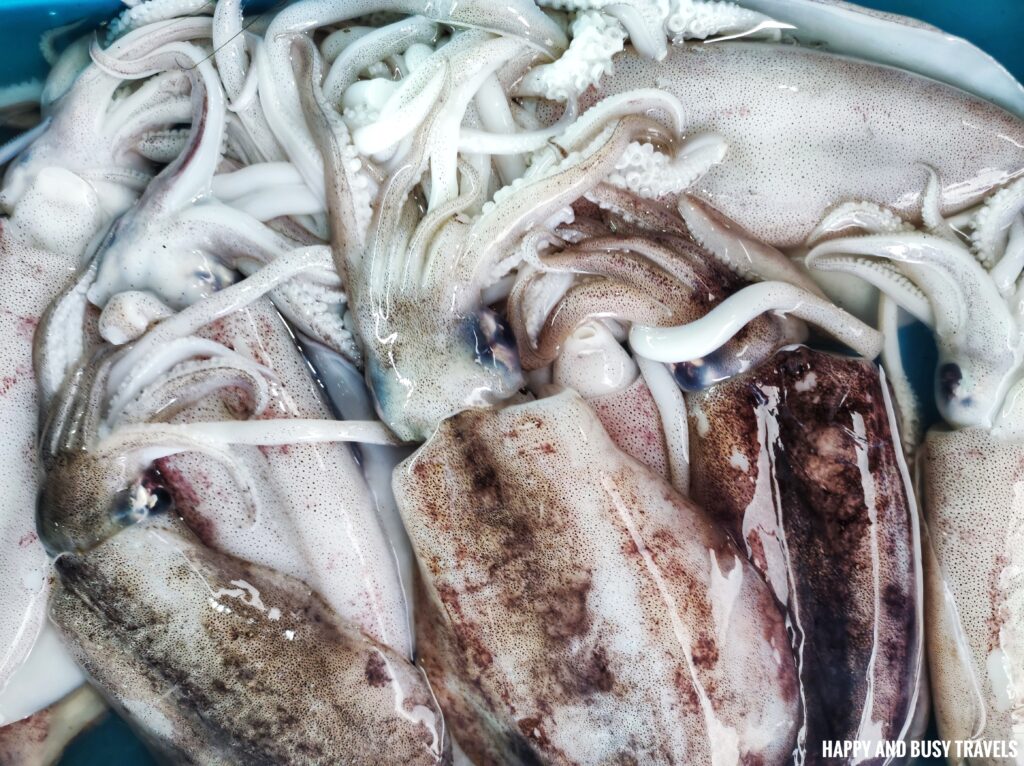 Lobsters
Of course, this is one of the most expensive but one of the most delicious seafood!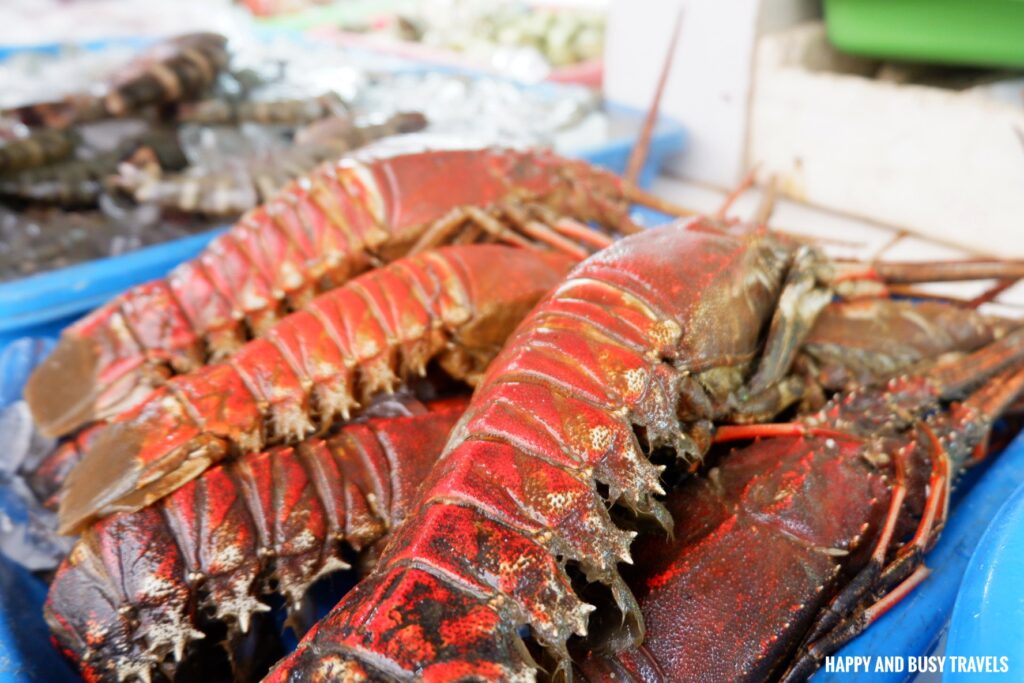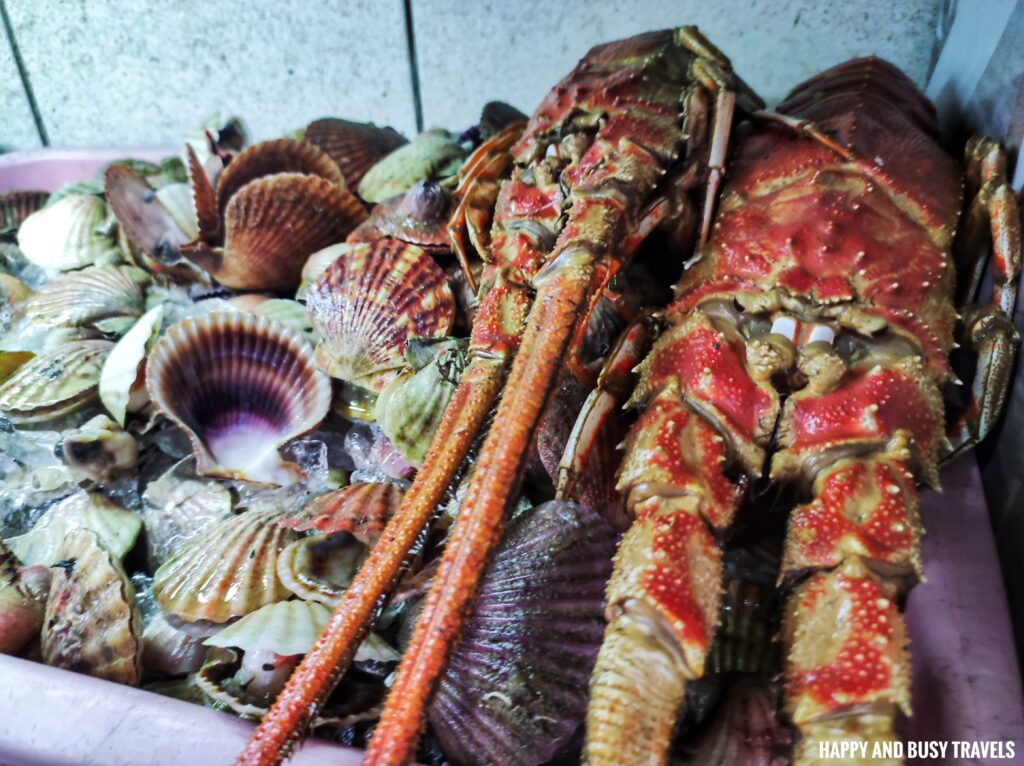 Different Kinds of Fish
Look for any kind of fish and I am sure they have it!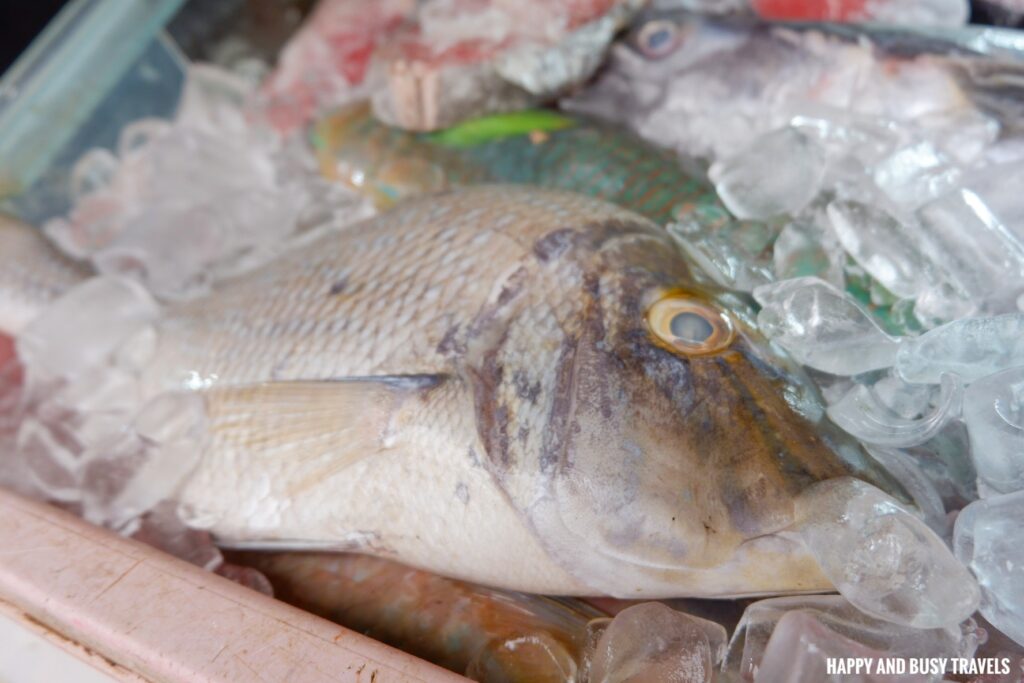 Oysters
This is one of Busy's favorites! Fresh oysters!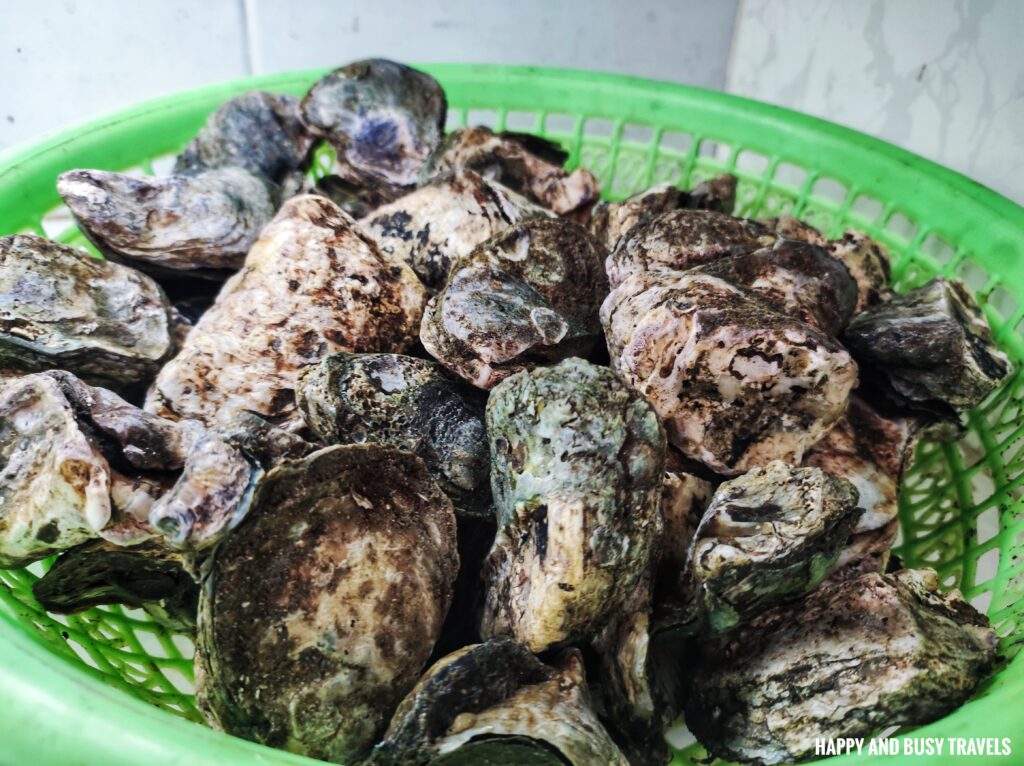 Clams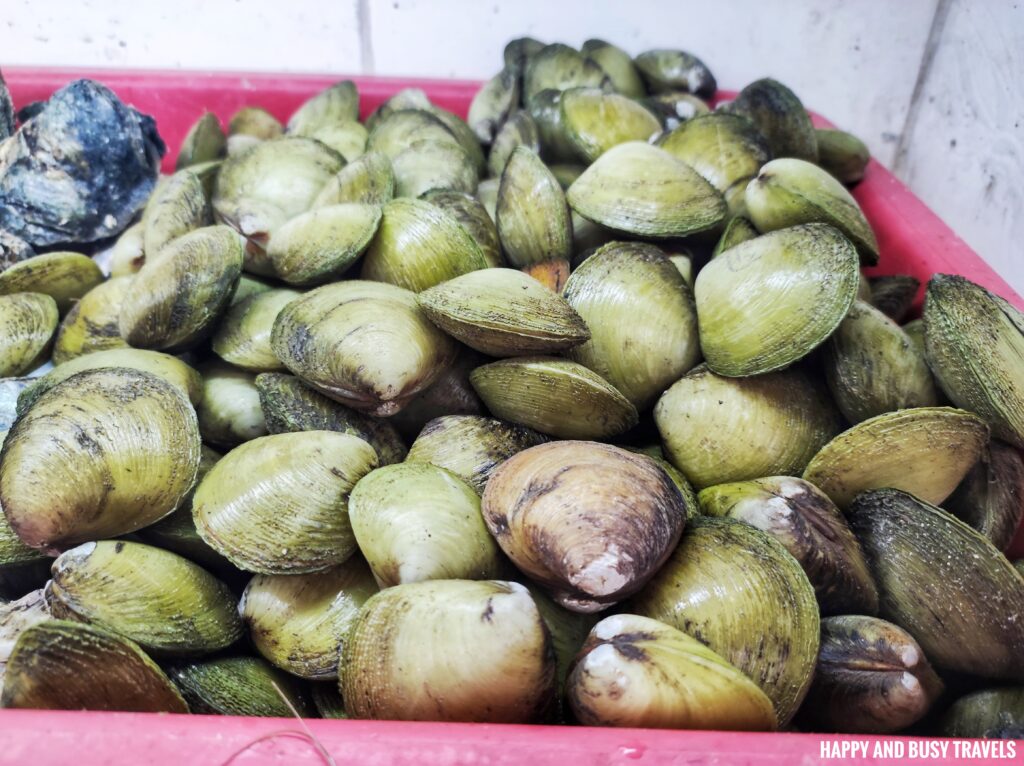 Shrimps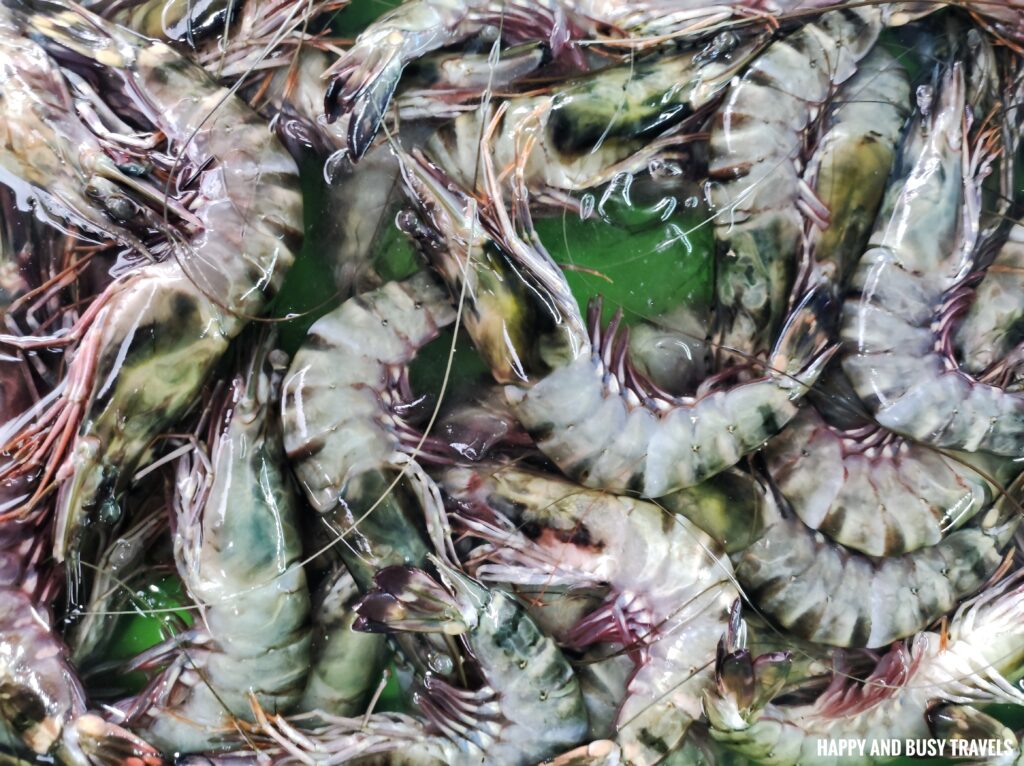 Just look at this huge shrimp!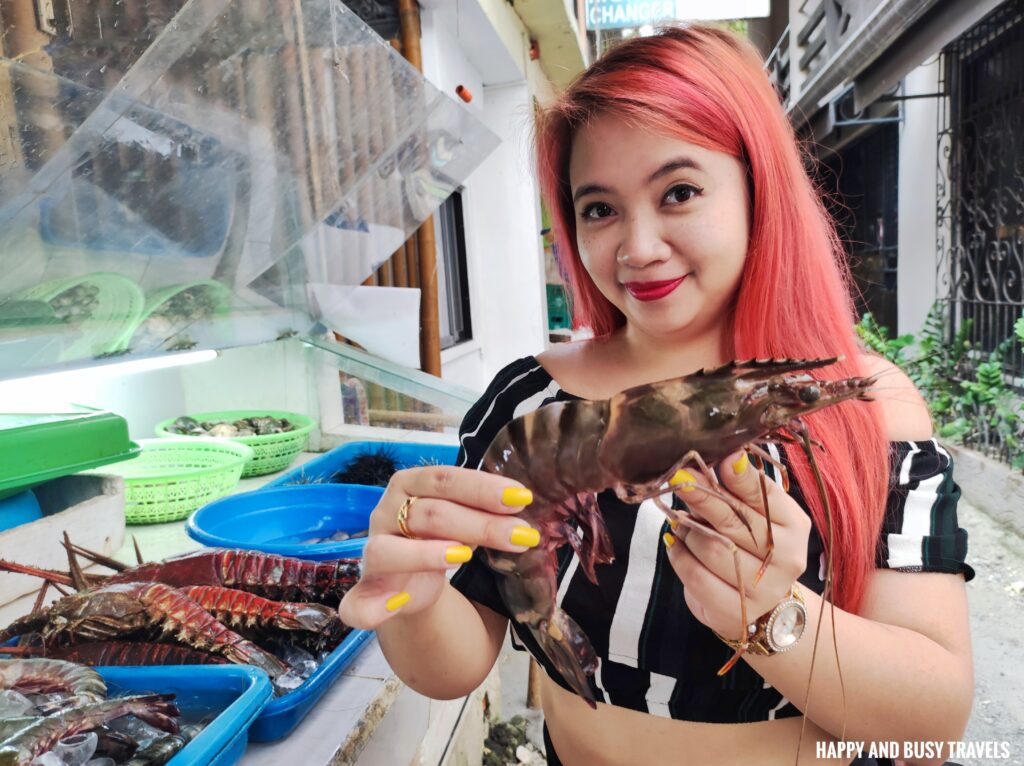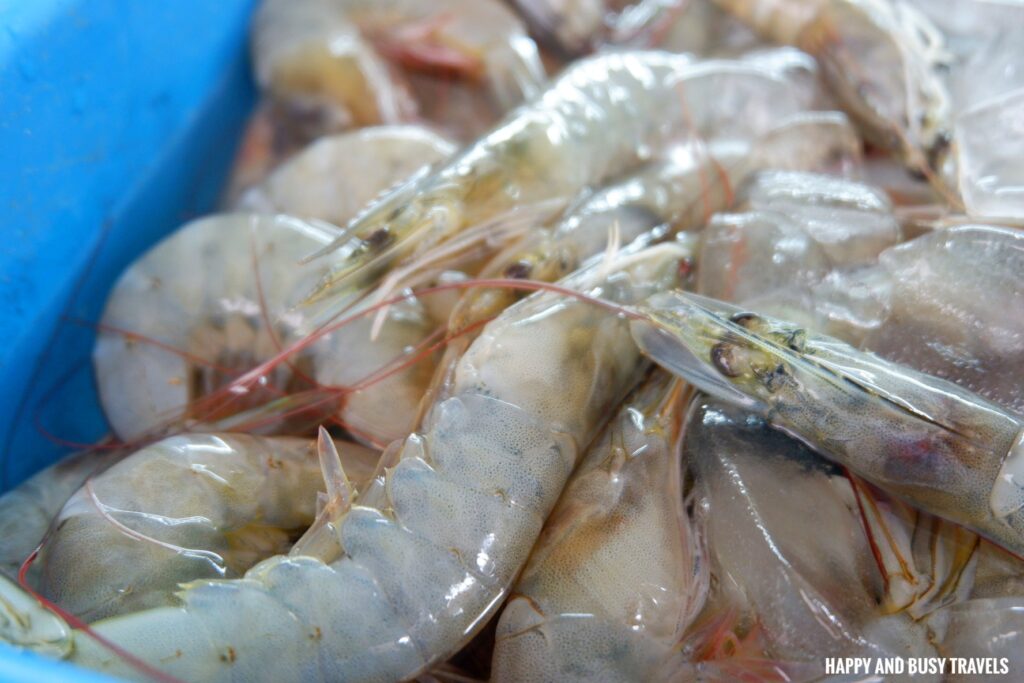 Sea Urchin
This is very popular among Japanese people because Uni is one of their delicacies.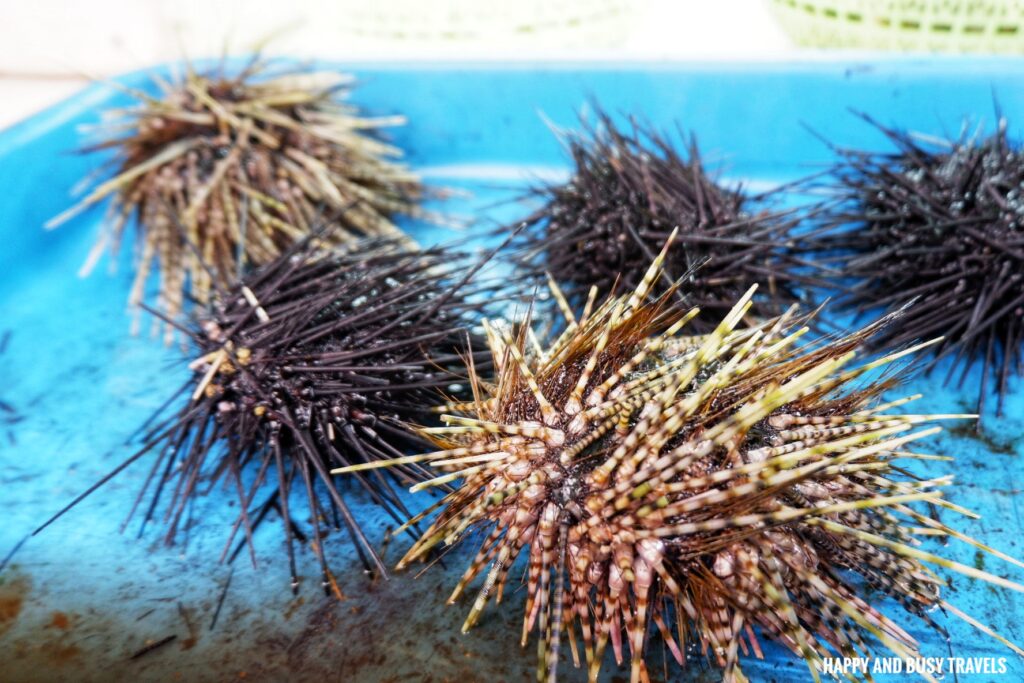 Dishes from Balai Seafood Restaurant Boracay
Here are the bestsellers that we tried. We ordered from the ala carte menu, and from the seafood paluto.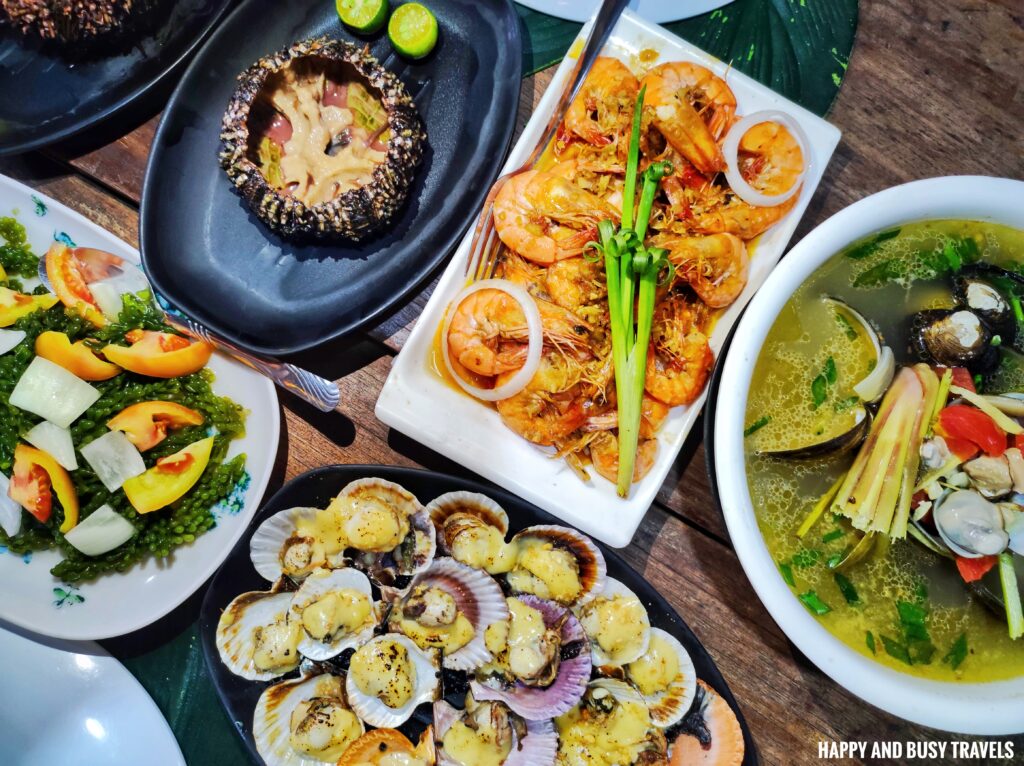 Seaweeds / Lato
This is one of Busy's favorites, he can eat this like a Potato chip.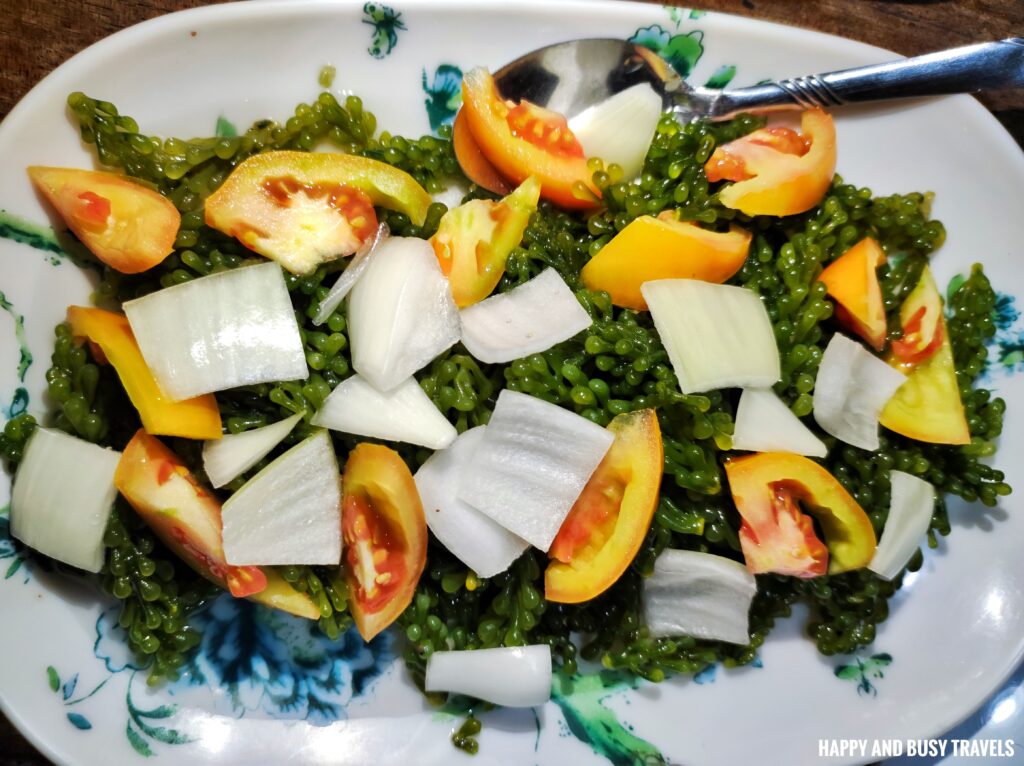 One order is good for 2 to 3 persons, but for Busy this is only good for him. Hahahahaha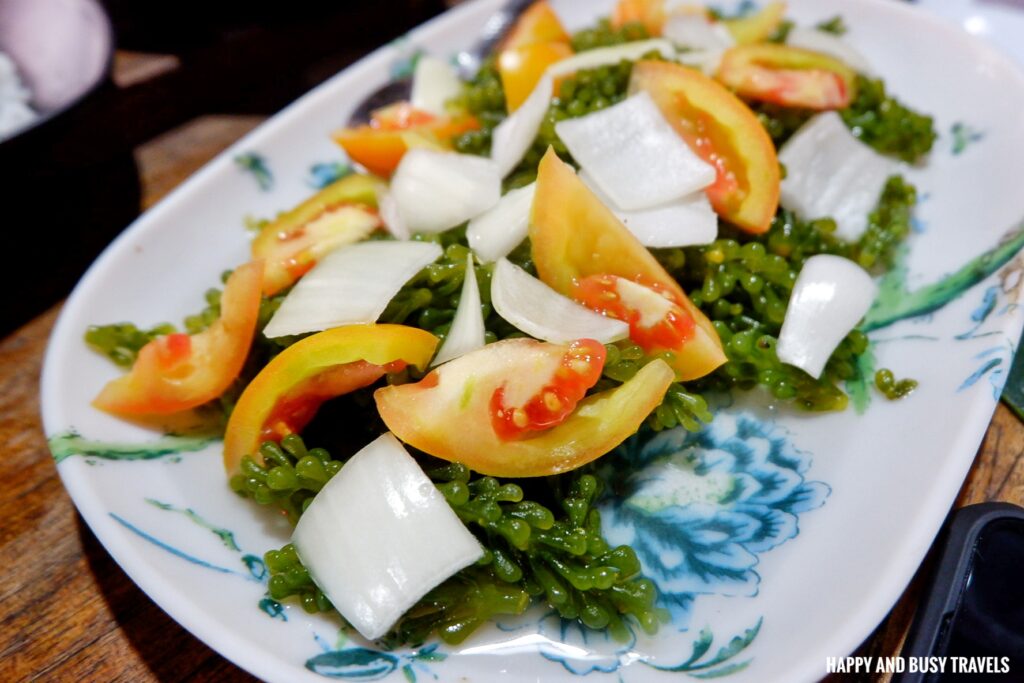 Fresh Clam Soup
I love their Clam Soup! I don't usually get soup, but I tasted this and I asked for more.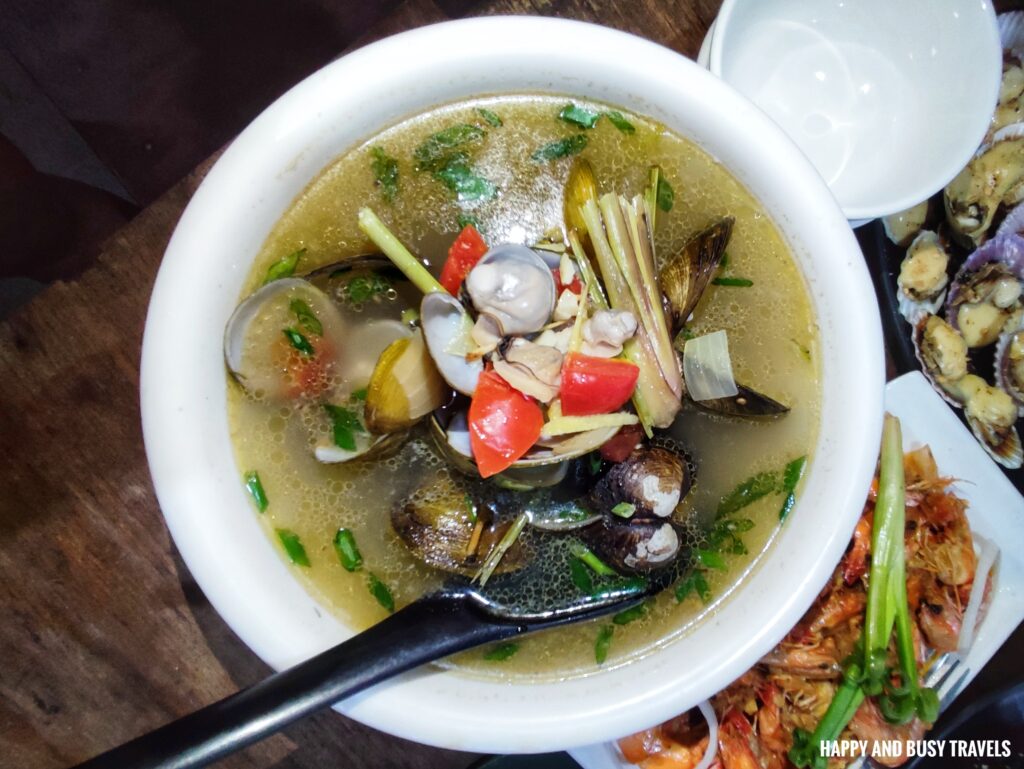 This huge bowl can serve 2 to 3 people.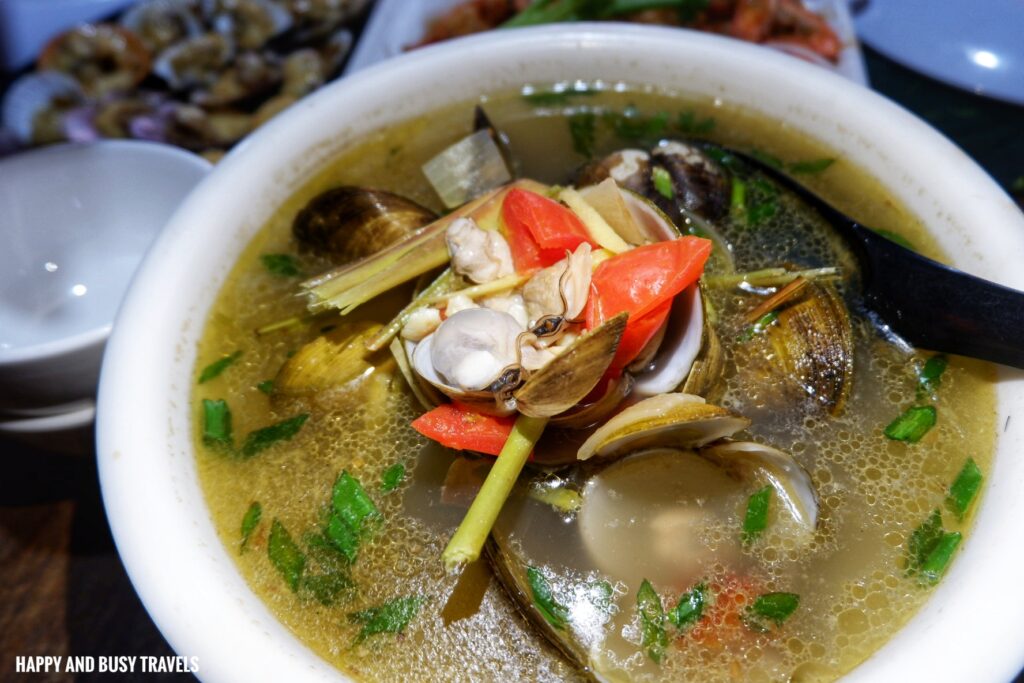 Buttered Garlic Shrimp
This is one of the most famous Shrimp dishes, but I can say their version is really delicious and we immediately know that it is properly cooked and fresh because the skin goes off away easily.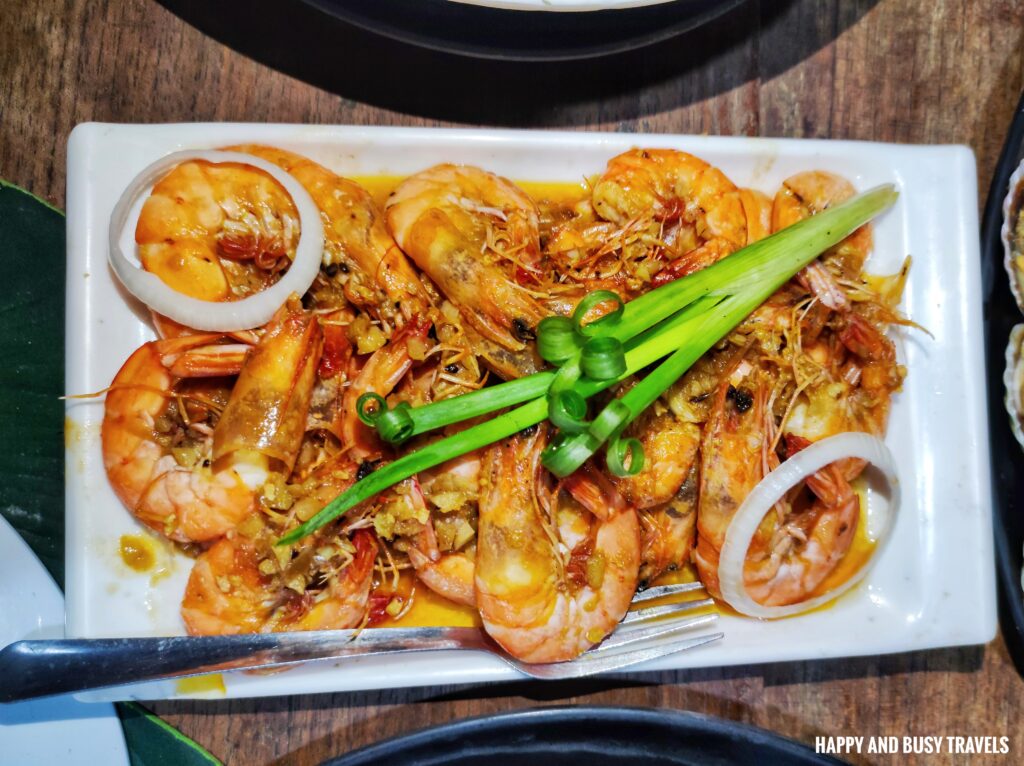 Our order is good for 2 to 3 people but Busy and I finished it. Hahaha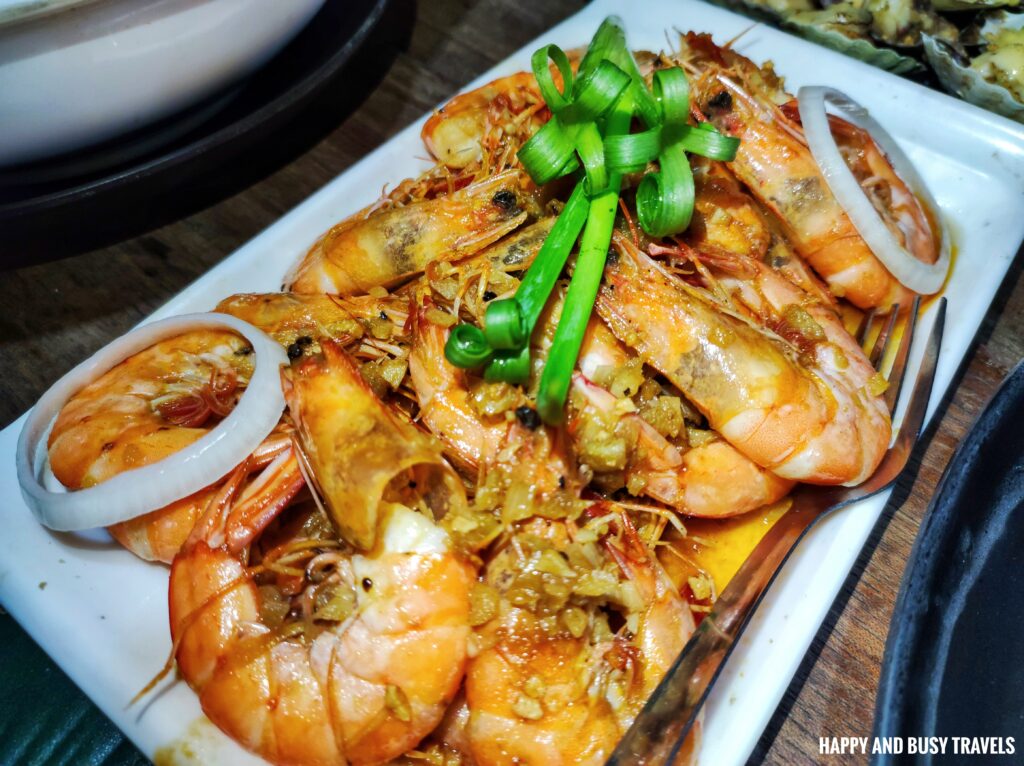 Baked Scallops
Ohhhh this one is my favorite!!!! I can actually eat everything and leave nothing. Haha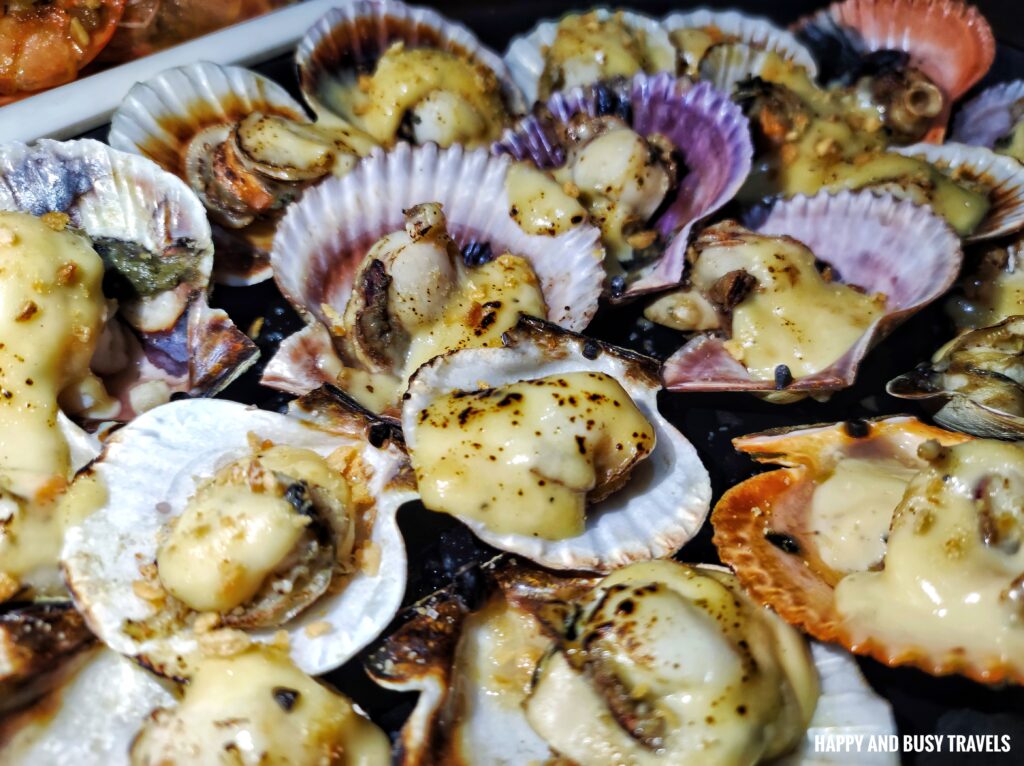 Just look at the melted cheese on the scallop.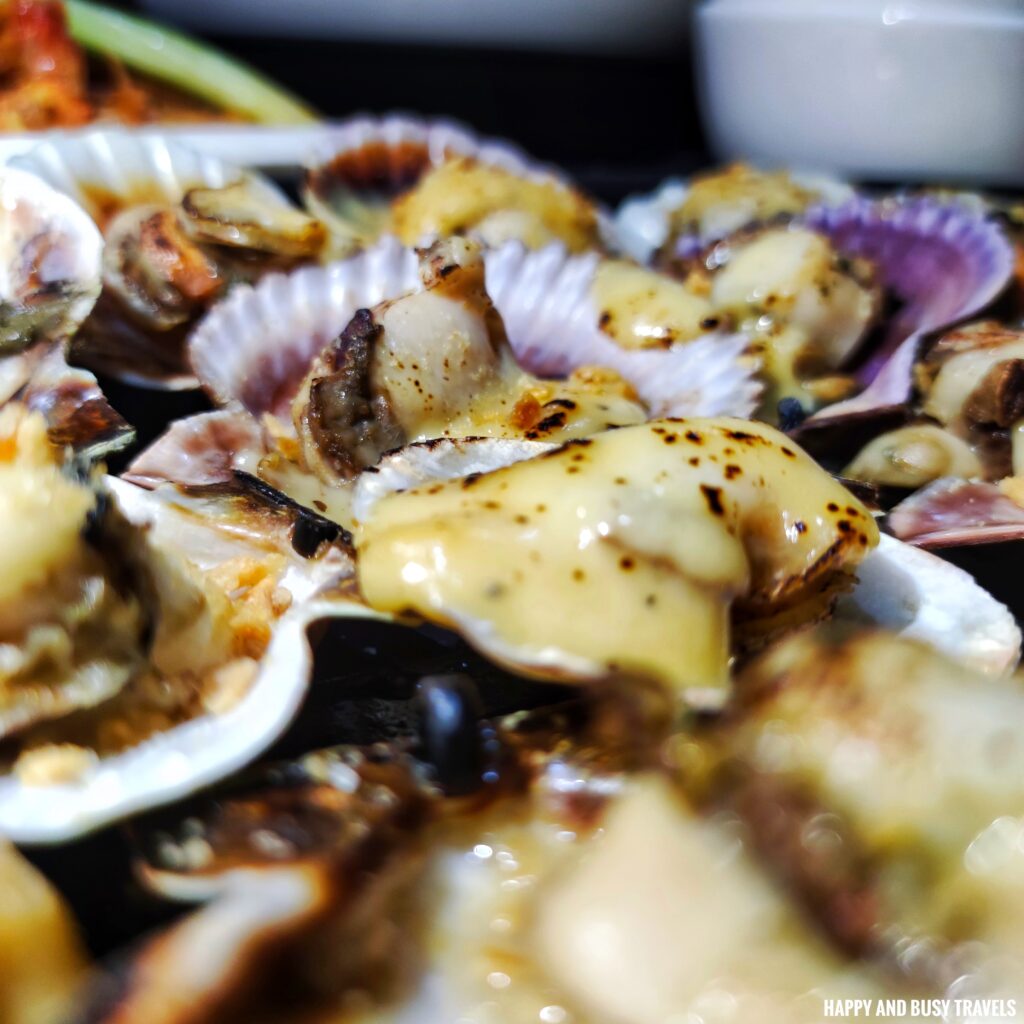 When I took this picture I can't wait to taste this.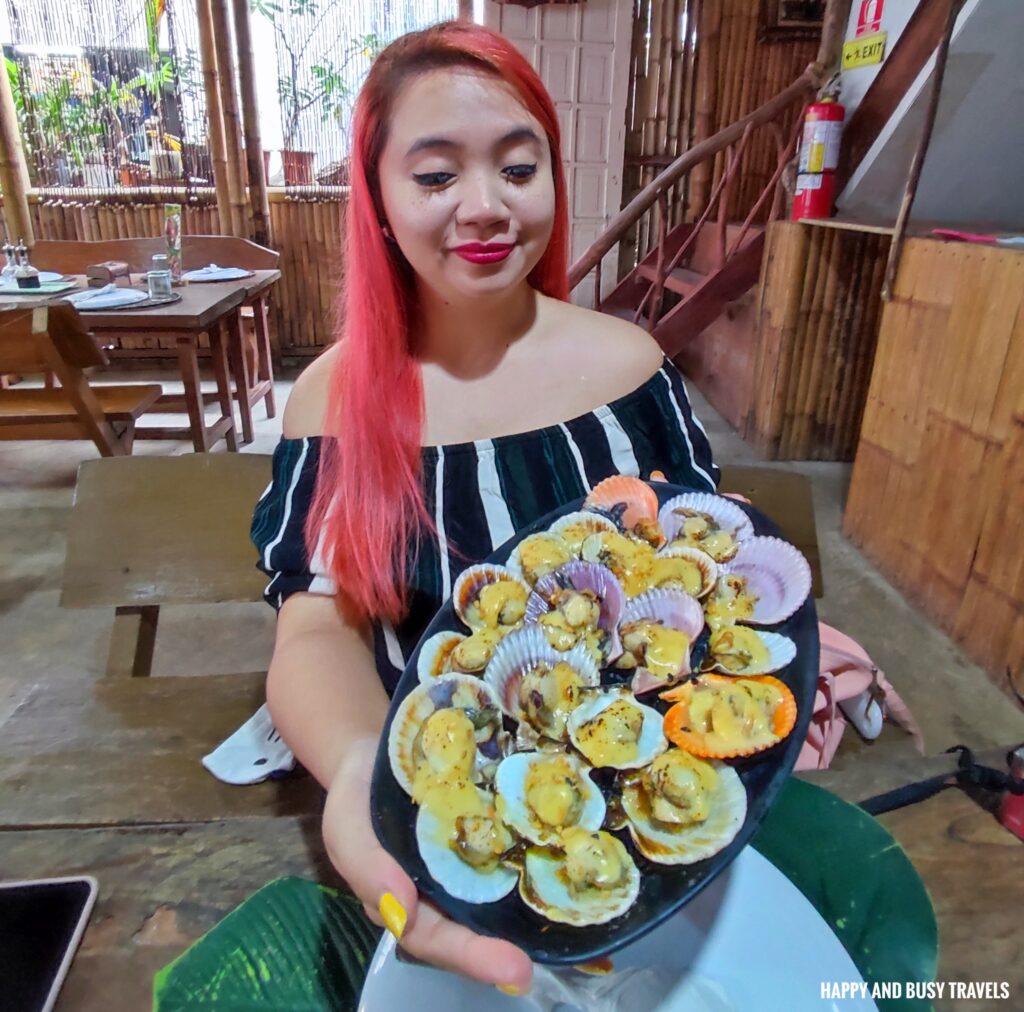 Uni
Finally, here are different kinds of Uni that is served in the restaurant.
First, is this fresh Uni, which is eaten raw. You can add Calamansi, or just eat this as it is. According to the owner, this is a delicacy for Japanese that's why this is a bestseller for them.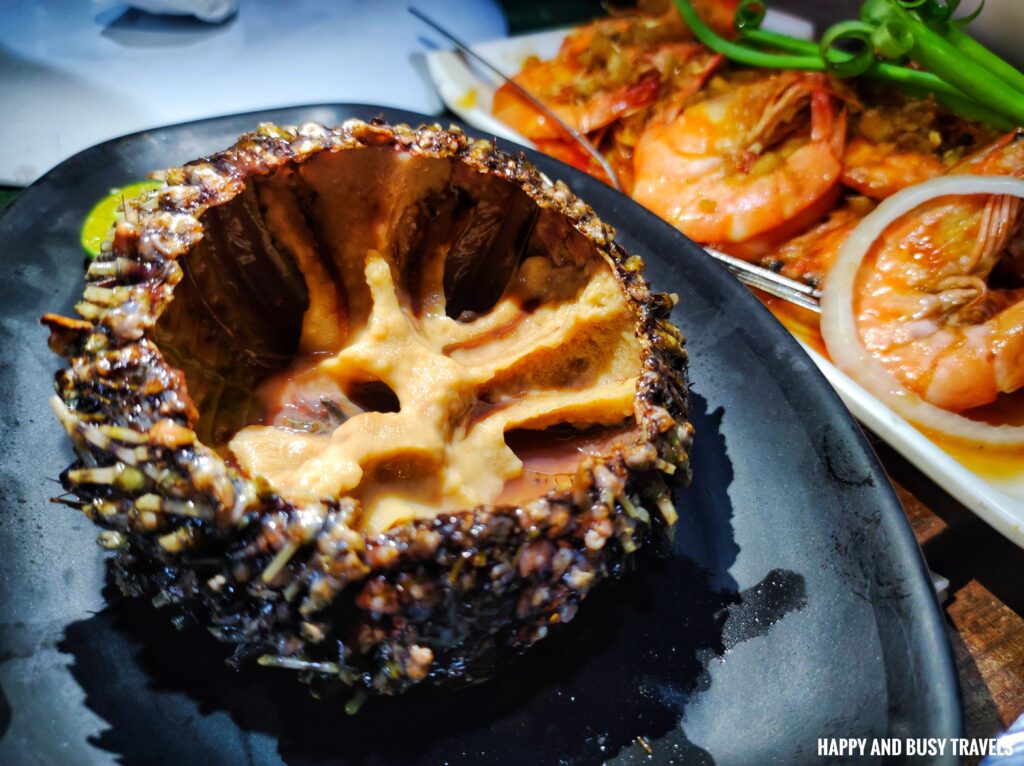 Balai Seafood Restaurant also serves steamed Uni with an egg on top, to provide a different variant.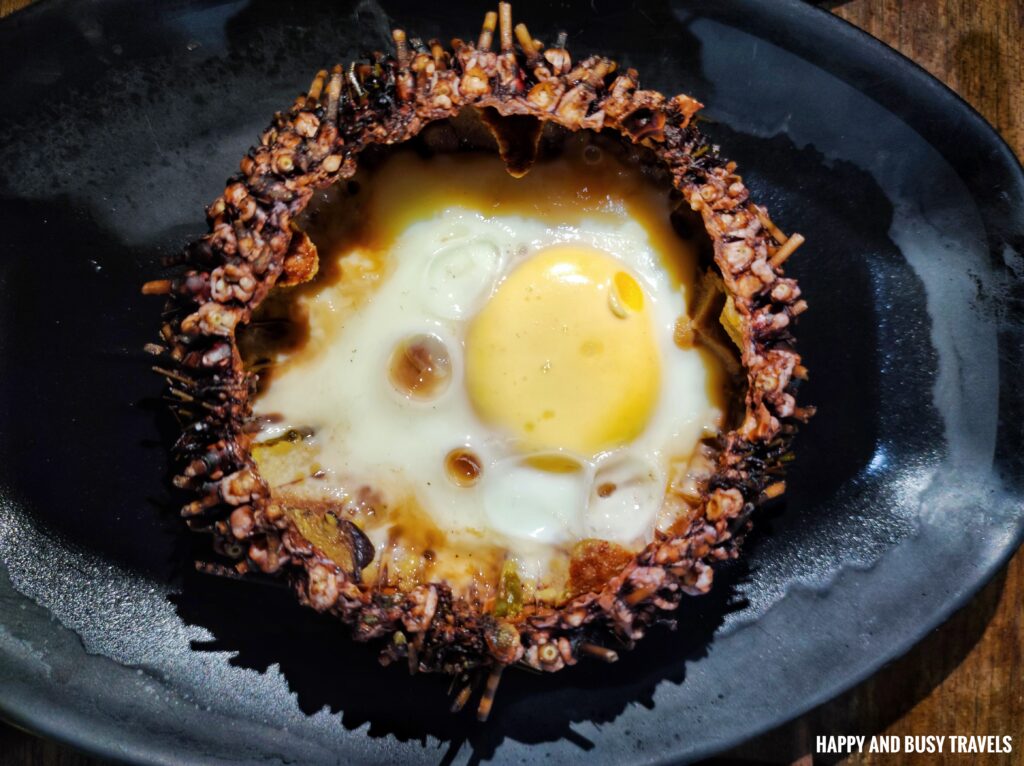 Menu of Balai Seafood Restaurant Boracay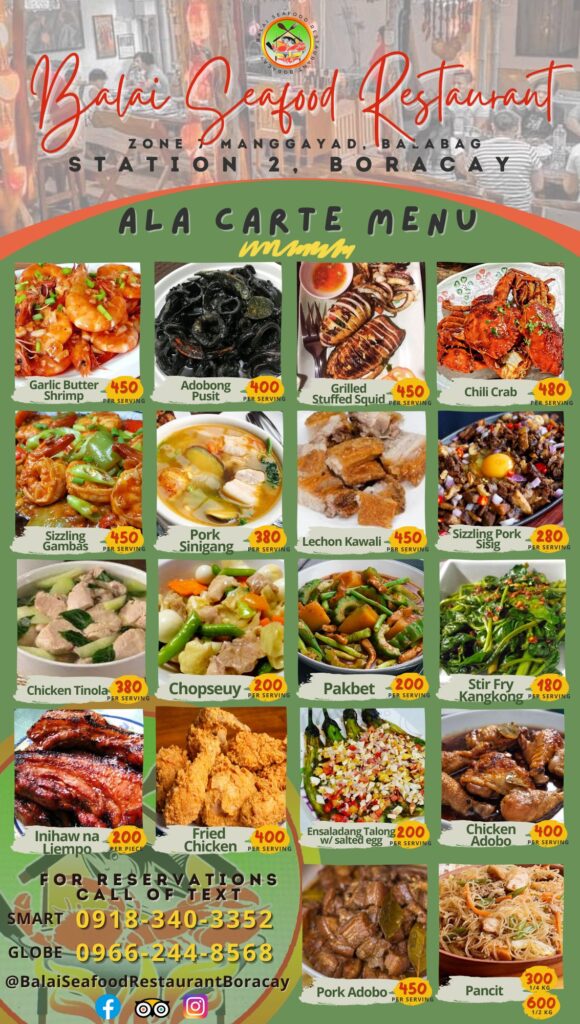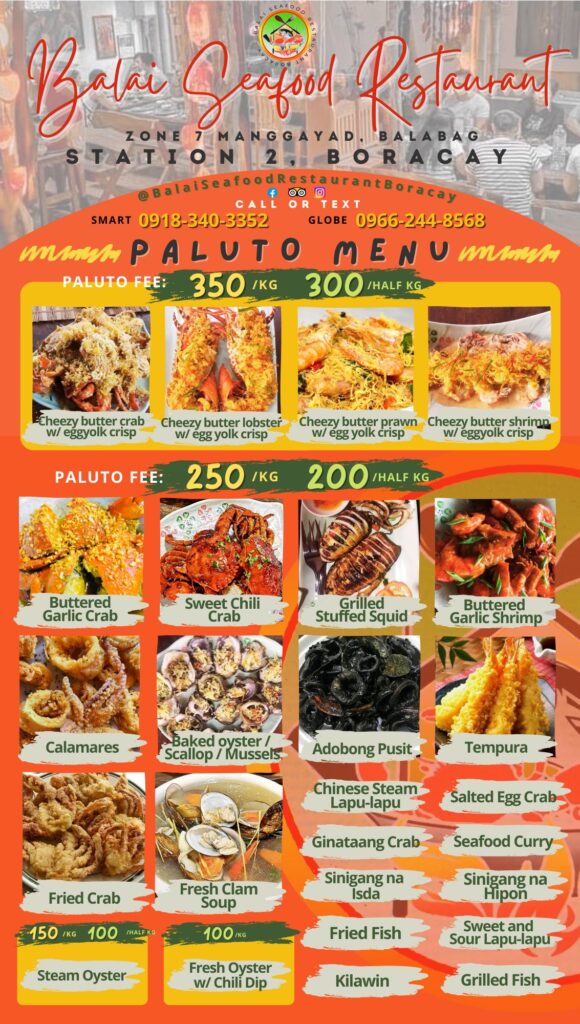 More Pictures from Balai Seafood Restaurant Boracay
Happy and Busy's Smileys for Balai Seafood Restaurant Boracay
Overall, Busy and I left with our bellies full hahaha. The dishes are all delicious! Busy even made me eat Uni even though I do not want hahaah. The staff are friendly, and the owner is hands-on.
Food

Location
Ambiance
Value for money
Service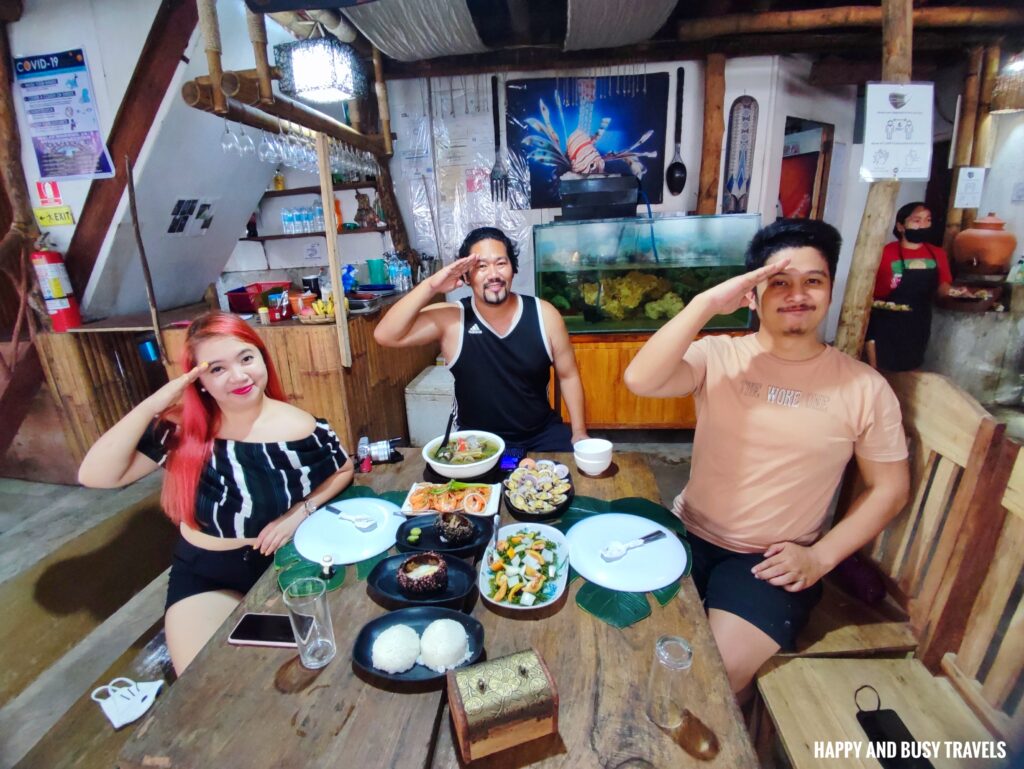 More exciting food and drinks review at https://happyandbusytravels.com/category/food-and-drinks/ so do not forget to check it out!
Like! Follow! Subscribe! to our social media accounts: