Short-Term Rentals, Why do we Love Them?
Aside from resorts and hotels, we also want houses or apartments that are available for short-term rentals. This is a growing industry now and it keeps on growing as years pass by.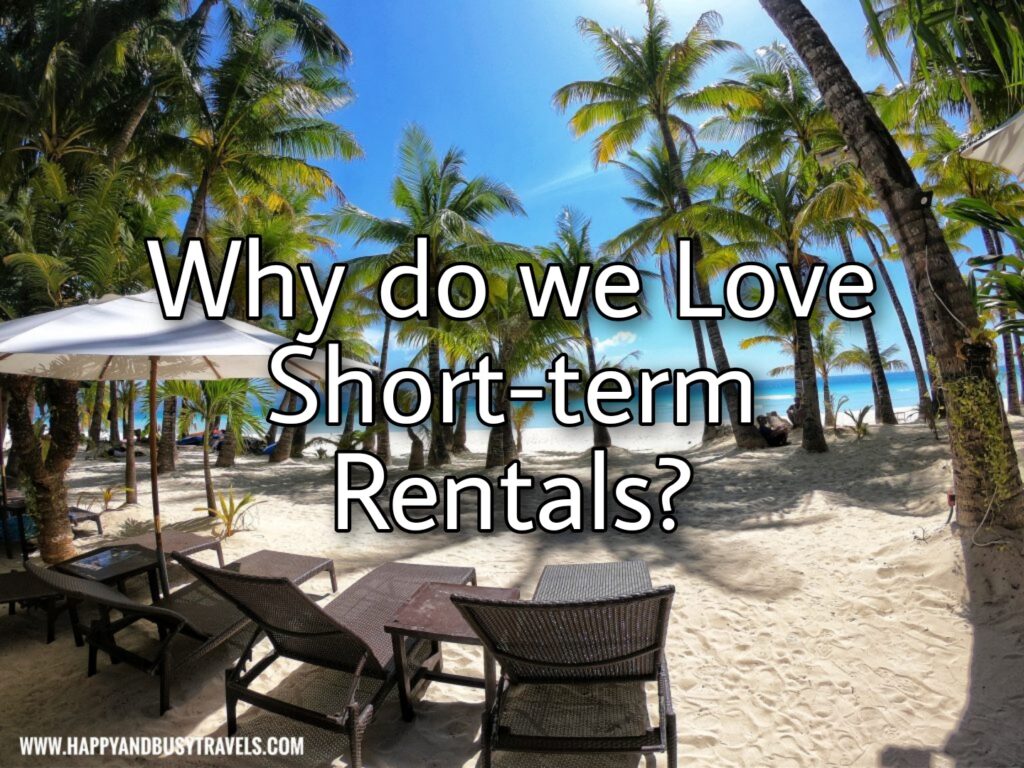 What is Short-Term Rental?
Short-term rental is the term used for leasing out furnished properties on a short-term basis. It is usually a house, apartment, or any accommodation that allows people to stay for a few days and up to a few months.
Currently, this industry has started to grow and can be seen on different websites like Zumper. More people are realizing that short-term rental has a lot of advantages.
But why do we love short-term rentals? Here are some of the reasons.
Reasons to Love Short-Term Rentals
1. Cheaper Rates
Usually, we stay in a hotel for a few days, but with short-term rentals, it can be up to a month. So, if you are going to rent for a short time, the rates are cheaper. It's like buying in bulk, you are buying the nights in bulk so you will get the wholesale price instead of the retail price.
2. Working While Travelling
Digital nomads or those who are completely on a work-from-home set up can travel while they are working. So, renting a place for a short period is beneficial because you can enjoy a different place for a short period while working.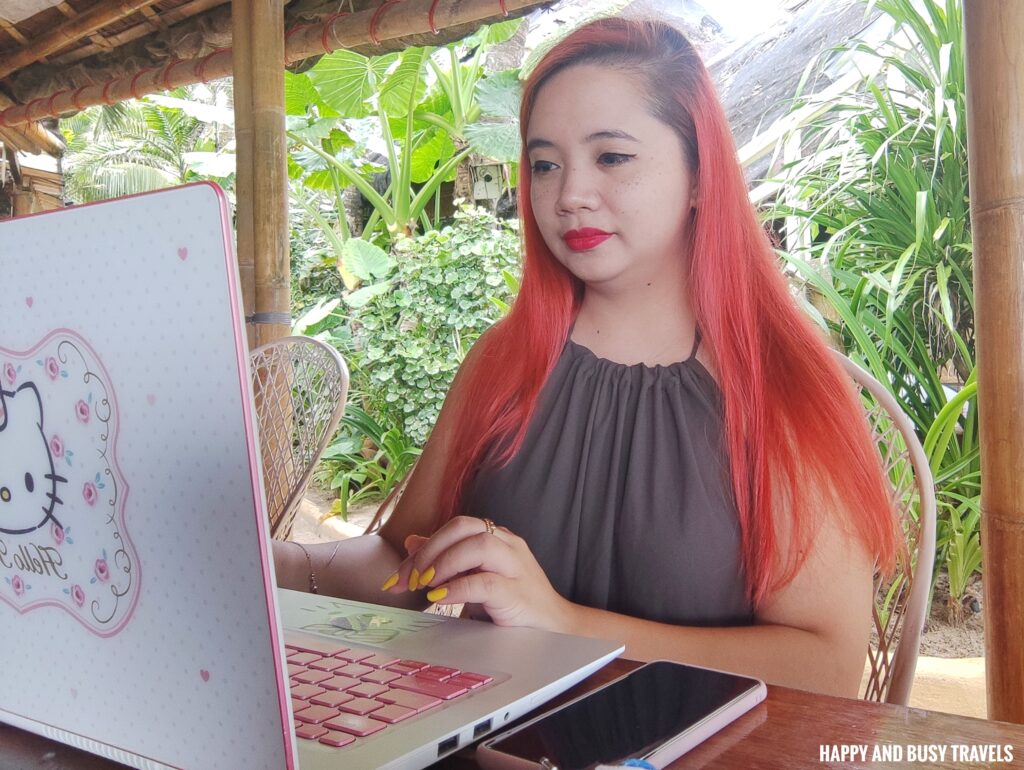 3. Hoping to Different Places
It is fun knowing the community that you live in, but sometimes you would like to change communities. So, by just short-term renting, you can experience different communities.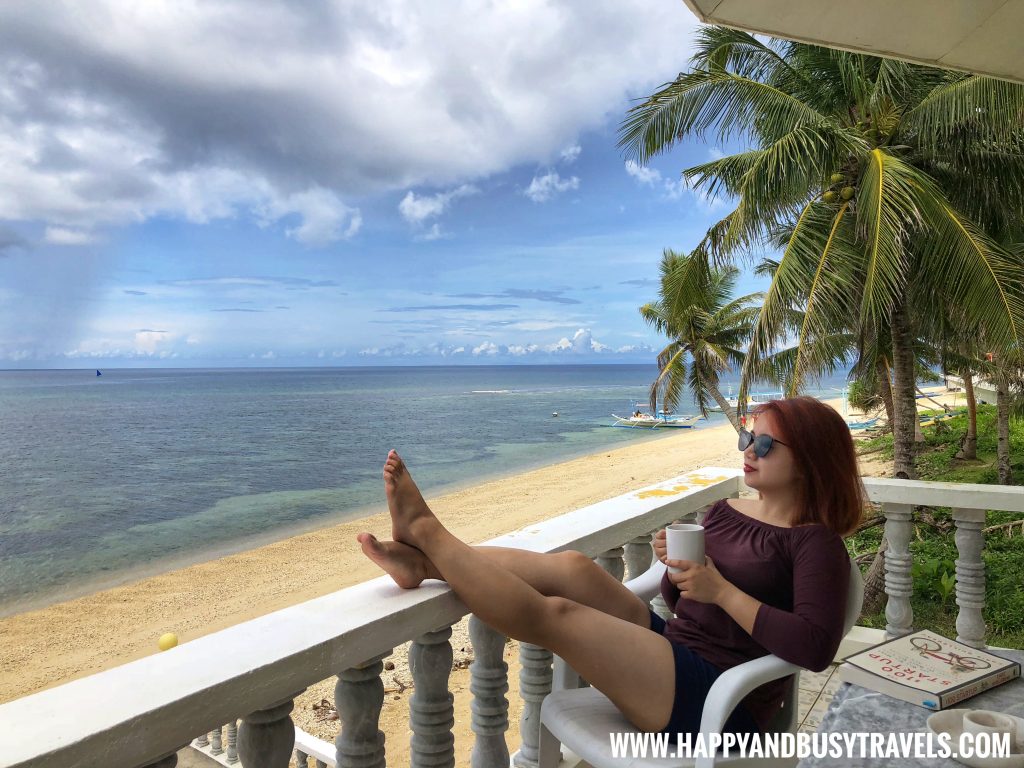 4. It is almost your home
Unlike going to hotels, short-term rental properties have furnished units. So, it's just like living in your own home with furniture and appliances. Just like some apartments that we have rented, they are fully furnished! The kitchen is has cooking utensils and appliances like a refrigerator and microwave.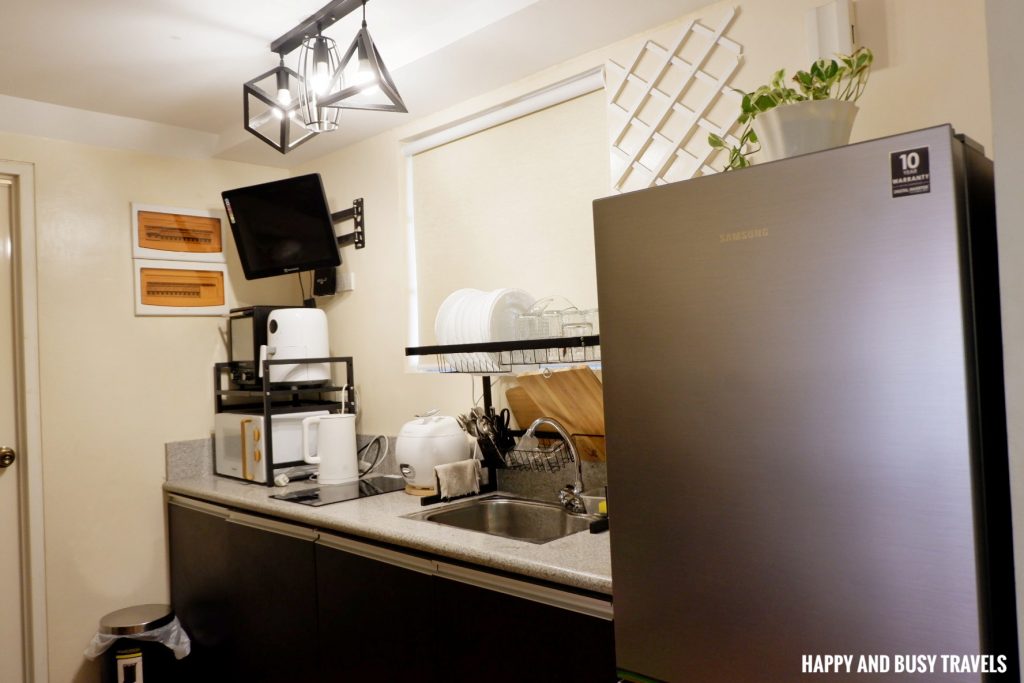 5. Meeting new Friends
Different short-term rentals have different hosts, so you'll have the chance to meet new people and be their friends. It is really nice to know new people, you'll never know once day you will be meeting again.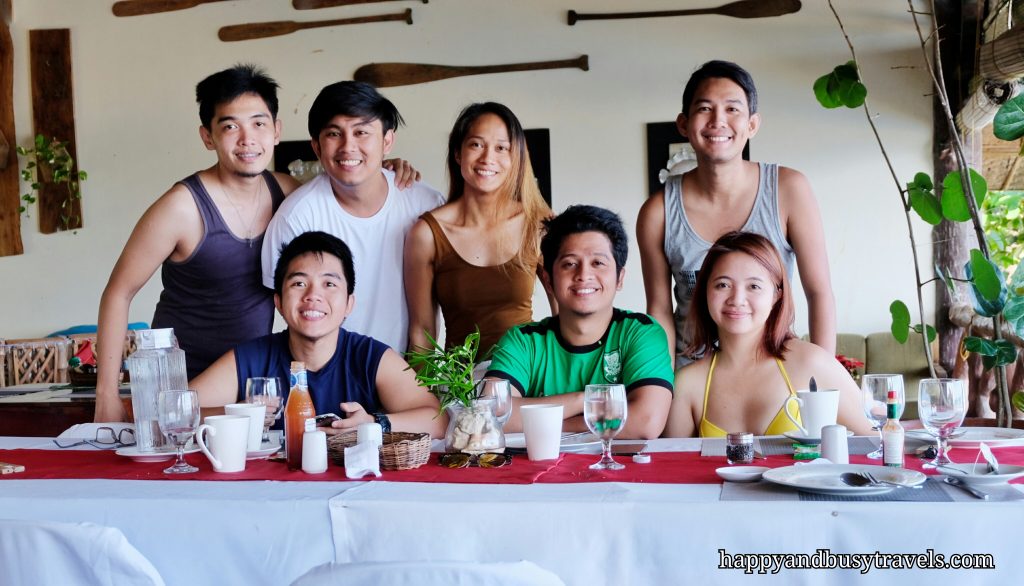 6. Unique Units
There are a lot of unique units to discover and experience, so by renting for a short time, you can see a lot of these. I always see different and unique short-term rental units, so it's nice to explore and see them like the Hello Kitty, Harry Potter, Pokemon-themed units. The fans will go crazy by just staying at them.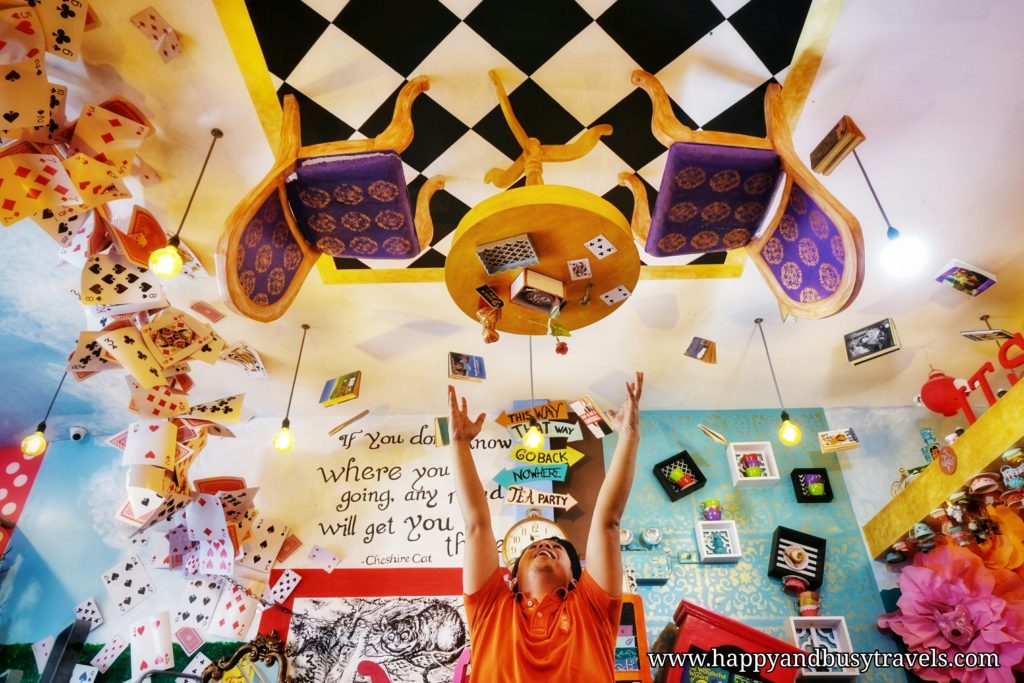 7. Longer Adjustment Time
You do not have to check in and out every day and pack up your things. You can just leave your things and arrange them the way you do it every day. Just like my toiletries, I always use them and I want to leave them on the sink arranged on how do I use them.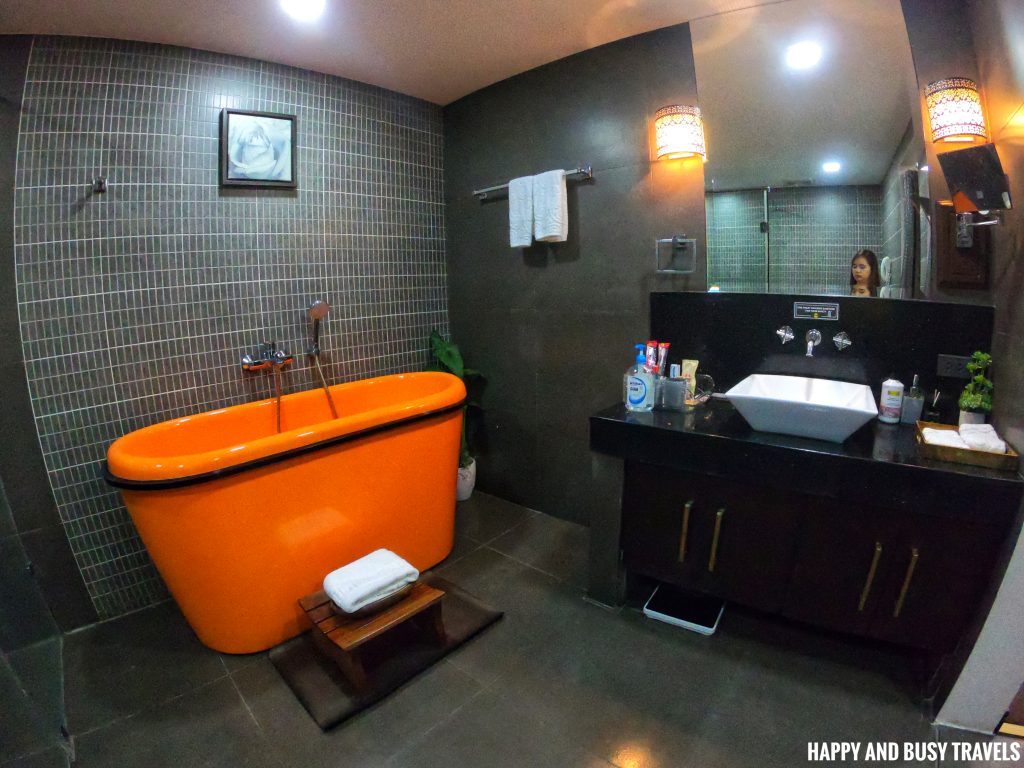 Do you have any other things in mind on why travelers love short-term rentals? Leave a comment below and we'll reply or even add it to this list.
More exciting tips at https://happyandbusytravels.com/category/tips/ so do not forget to check it out!
Like! Follow! Subscribe! to our social media accounts: