Bassa Bar and Villa
I searched for a nice restaurant to celebrate my birthday night. So, Busy and I went to Bassa Bar and Villa to celebrate.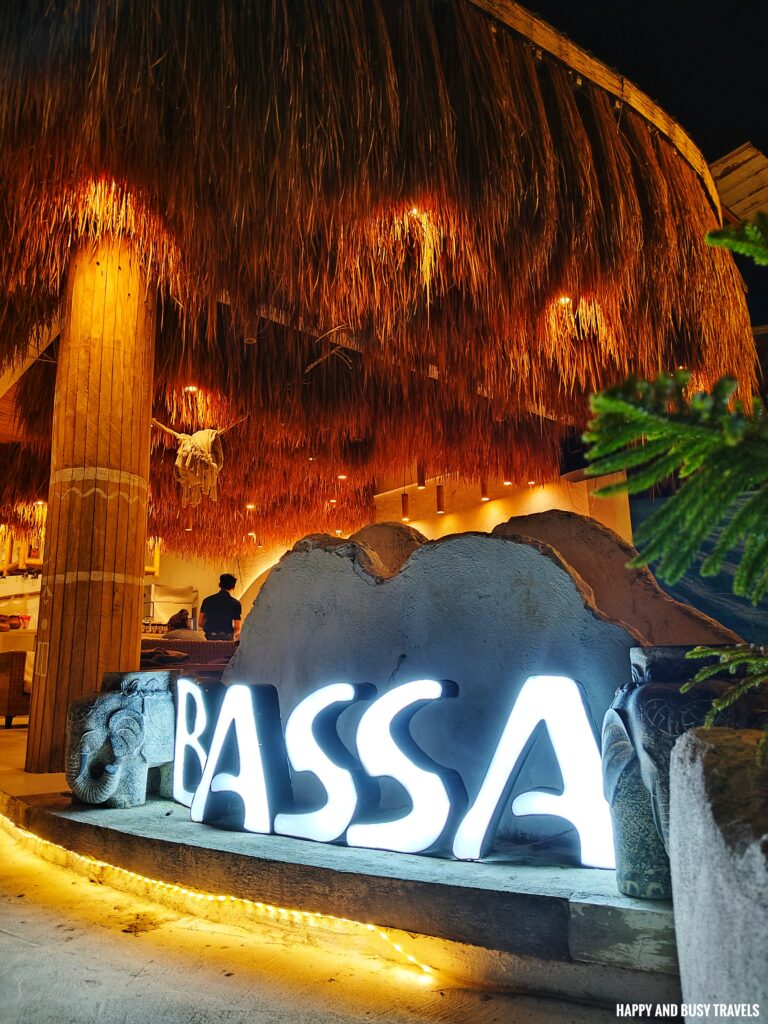 Important Information
Facebook: Bassa Bar and Villa
Operating Hours: 10 AM – 11 PM
Payment Options: Cash, Credit Card
Dining Options: Dine In, Take out, and Delivery
Address: Pob. Doljo Rd, 6340 Panglao Island, Bohol
Google Maps Link: https://goo.gl/maps/
Here is a quick Tiktok video about our experience, so you can watch before reading through:
Inside Bassa Bar and Villa
The restaurant is located just beside the main road so it can be reached easily.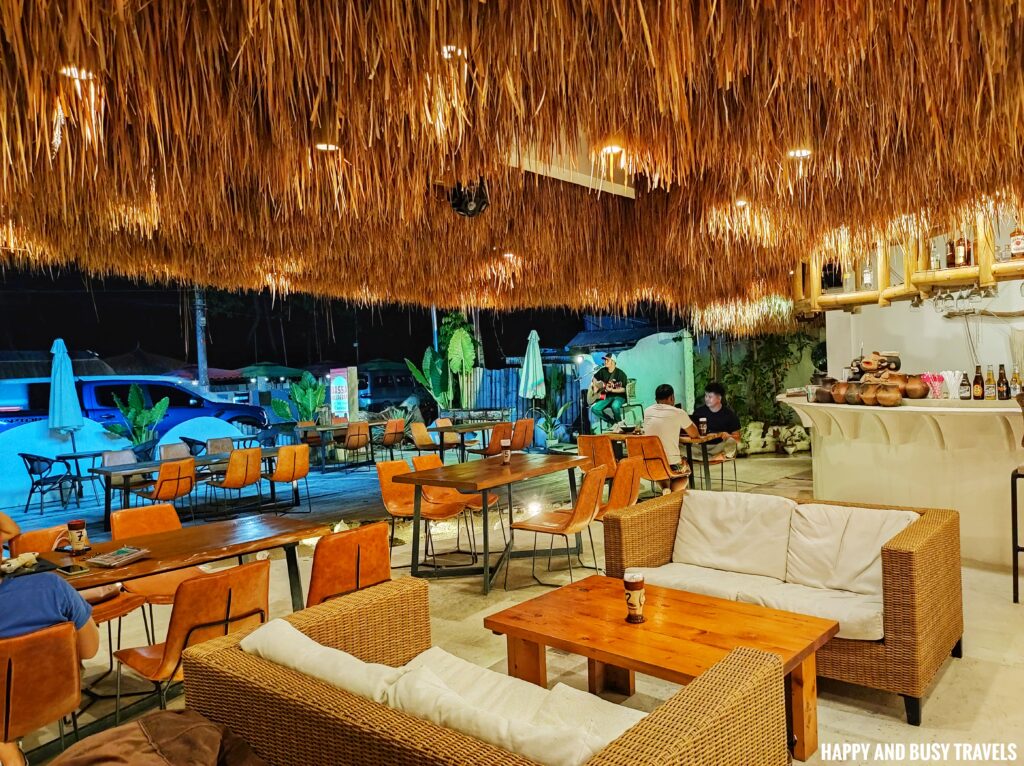 Even though the restaurant is not located beside the beach, it has a tropical vibe, so we felt like we were just close to the beach.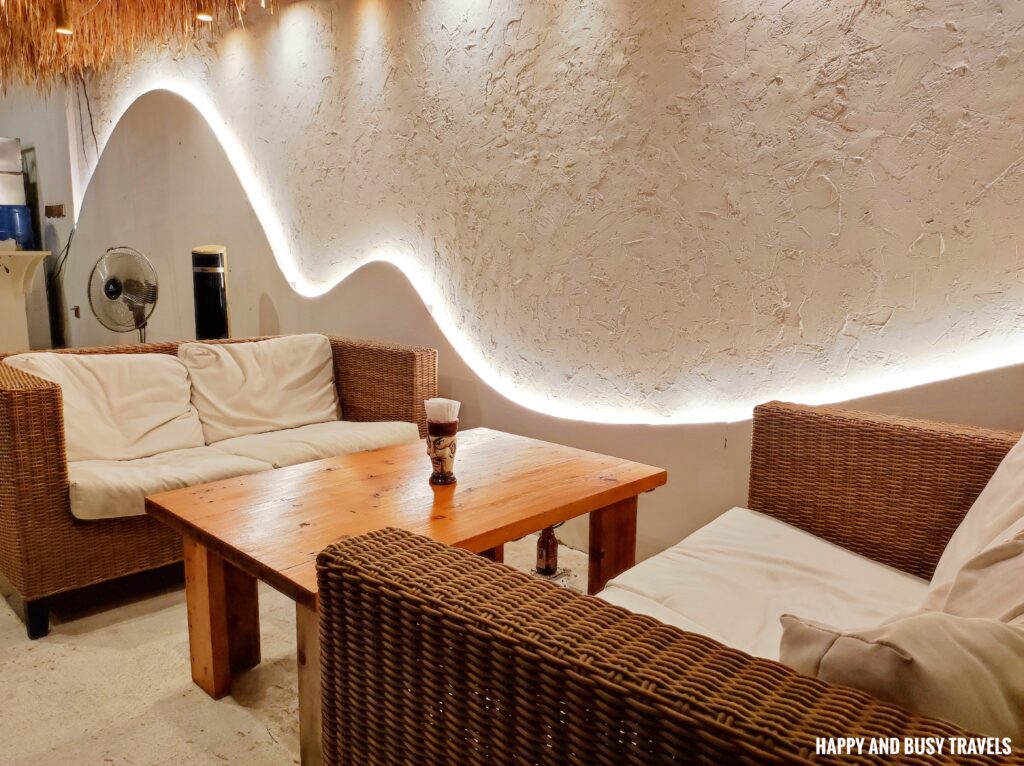 We were excited to taste their bestsellers, so I'll show them to you now.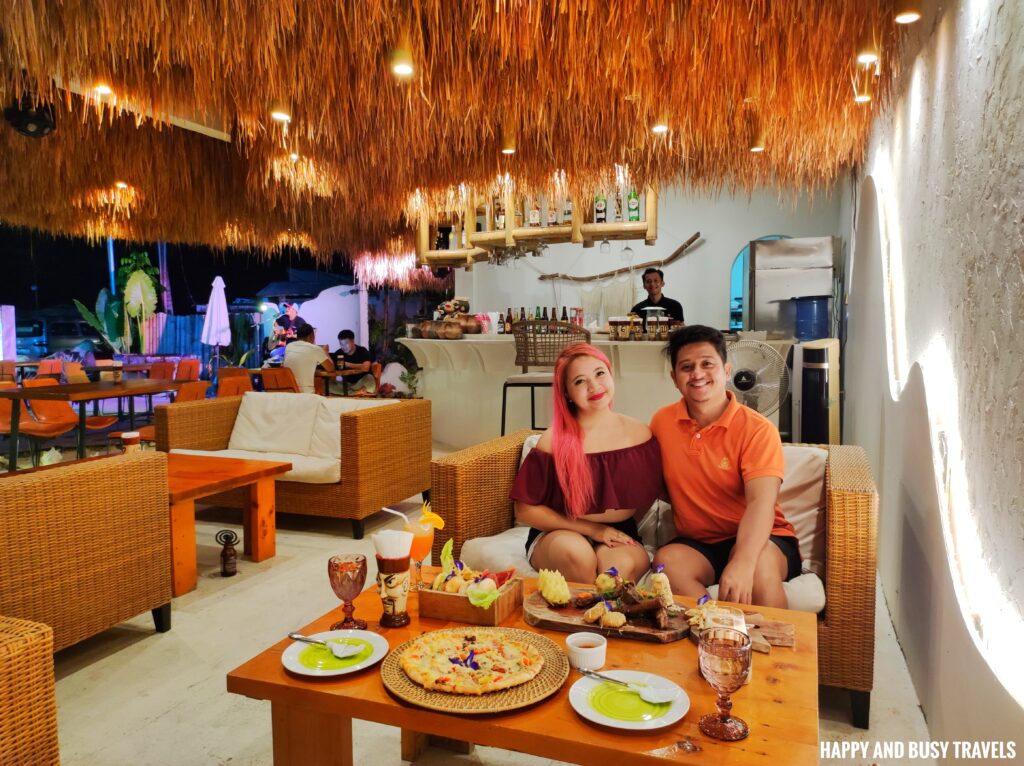 Food Dishes of Bassa Bar and Villa
Here are some bestsellers of the restaurant. They serve uniquely good food that can make your tummy and eyes full.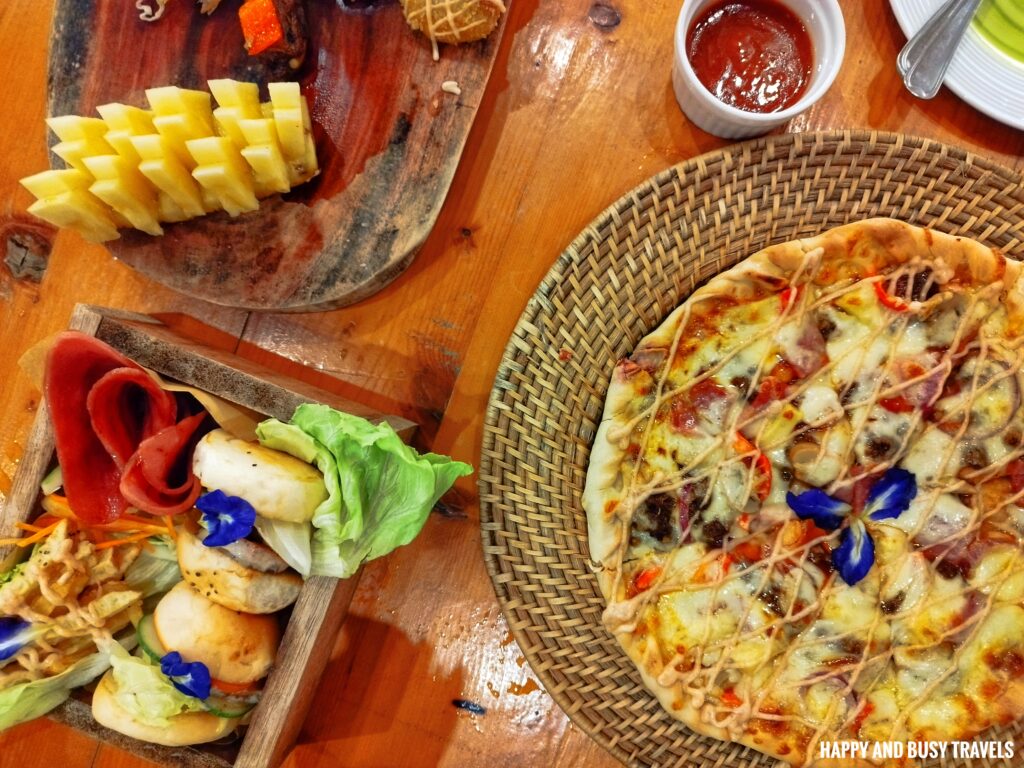 Cheesy Ube Pizza
Here is the Cheesy Ube Pizza, at first glance, it pleases our eyes because it looks so dainty. Then, the oozing cheese came through when I pulled out a slice.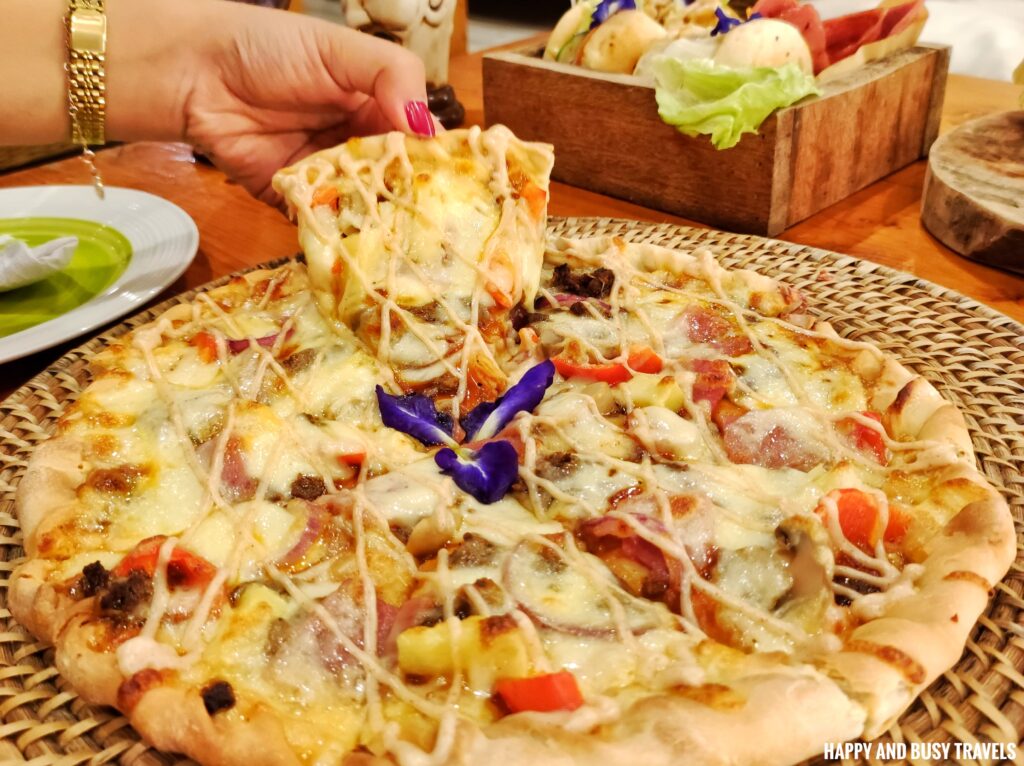 This pizza is made out of a lot of cheese, Pineapple, ham, bell peppers, ground pork, tomato sauce, and Ube. I think this is good for 6 to 8 people.
YES, UBE. This is very unique.
But I actually did not see and taste the Ube immediately. The Ube is located under all of the toppings of the pizza.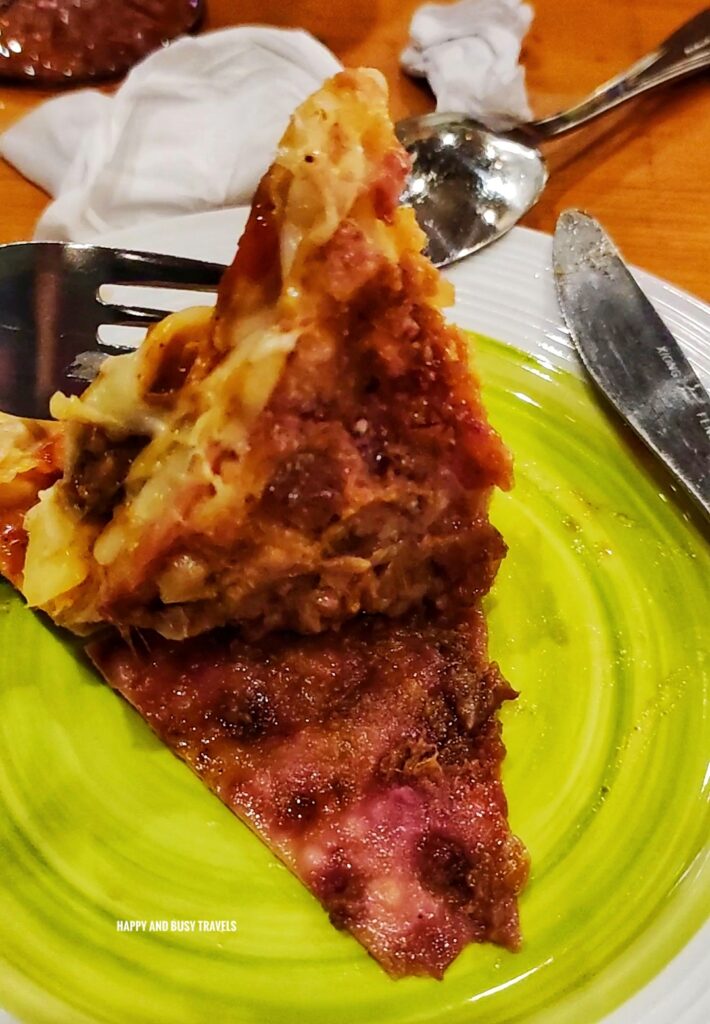 One slice is enough already because it is heavy. But I want to eat a lot… Haha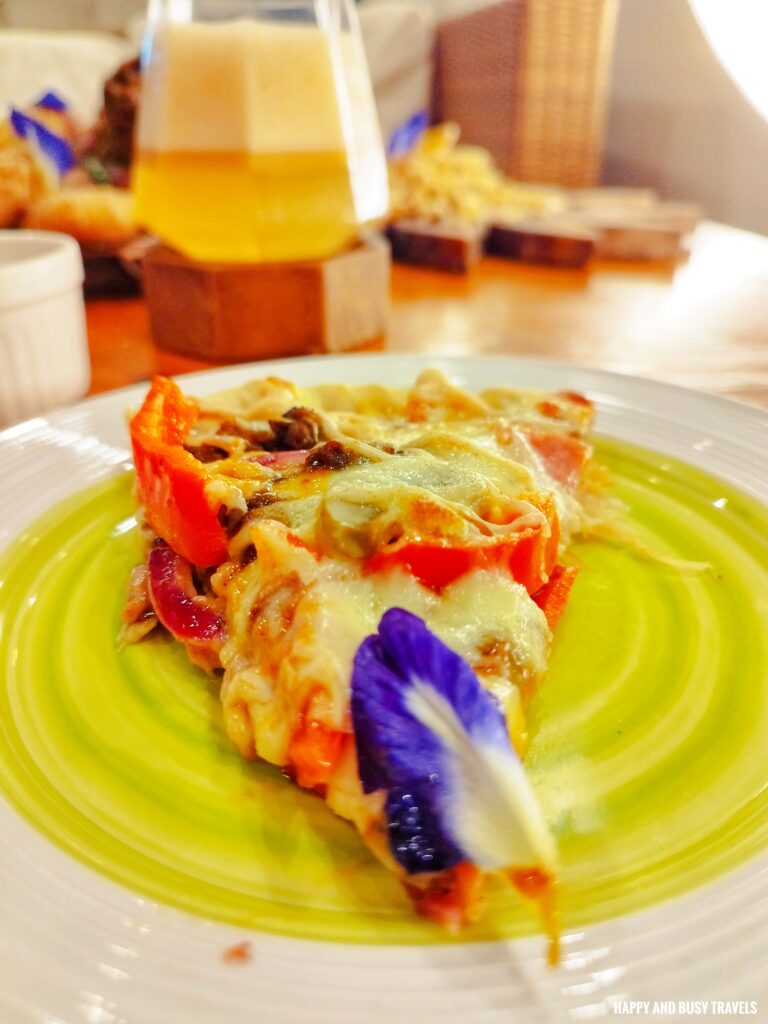 Twins Hamburger
This is Twins Hamburger which is composed of two small burgers, with French Fries, and Ham on the side.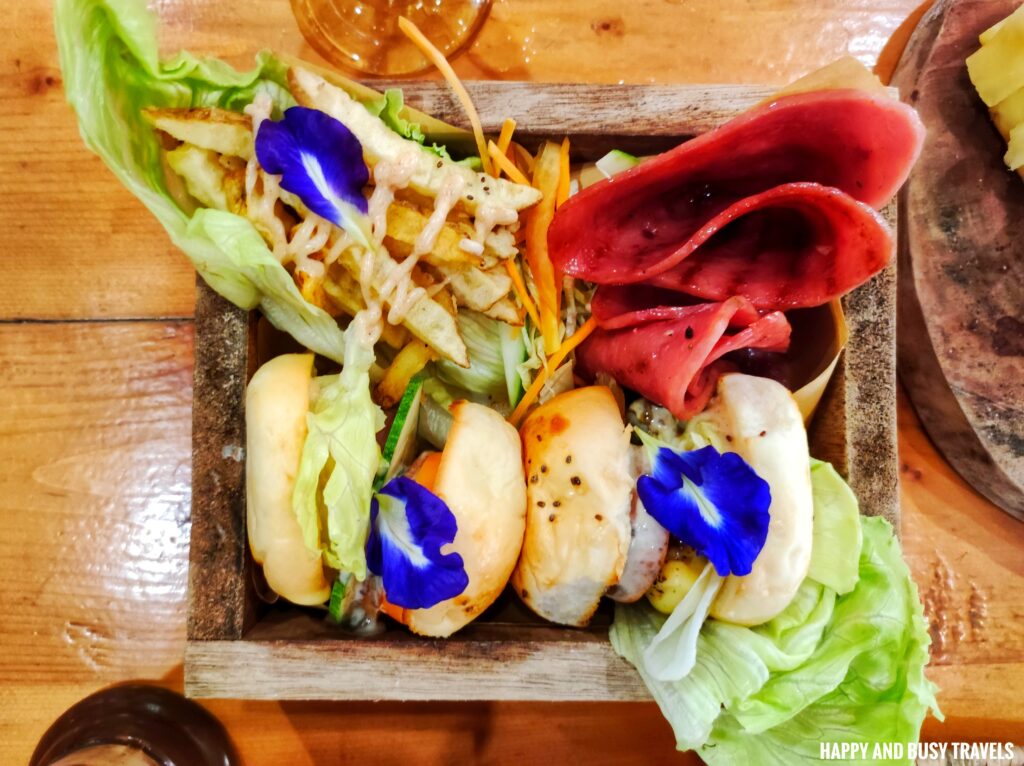 Look at the plating, it looks good, and pleasing to the eyes.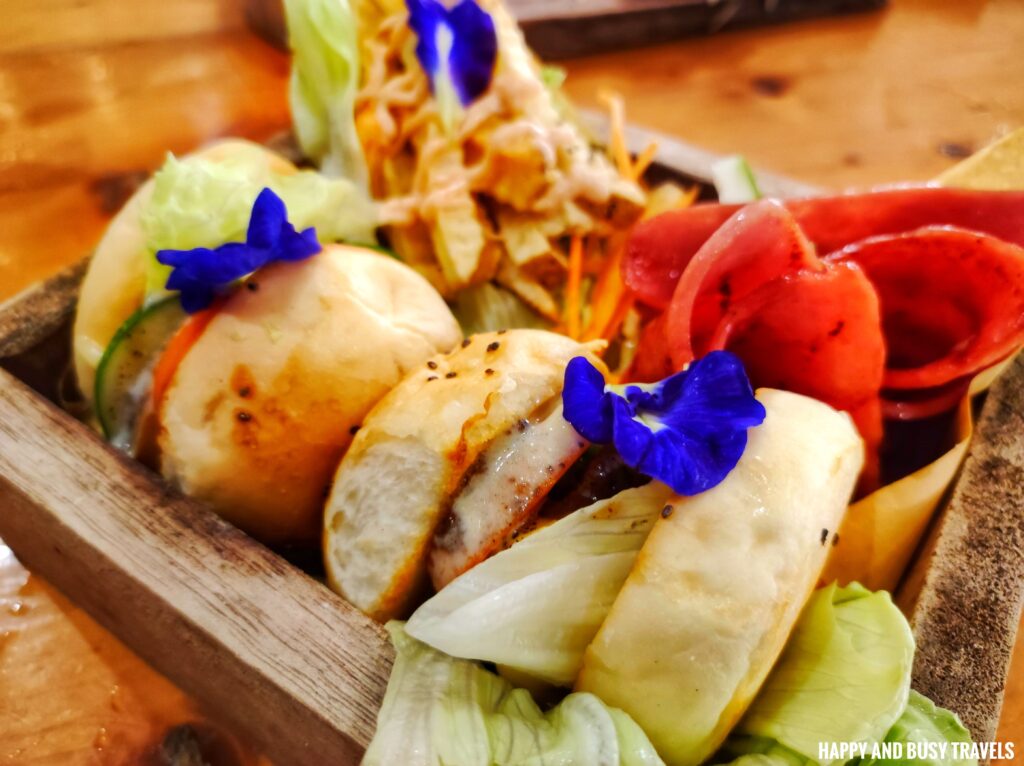 Each burger is composed of a Burger patty, Lettuce, Cucumber, Onions, and Cheese.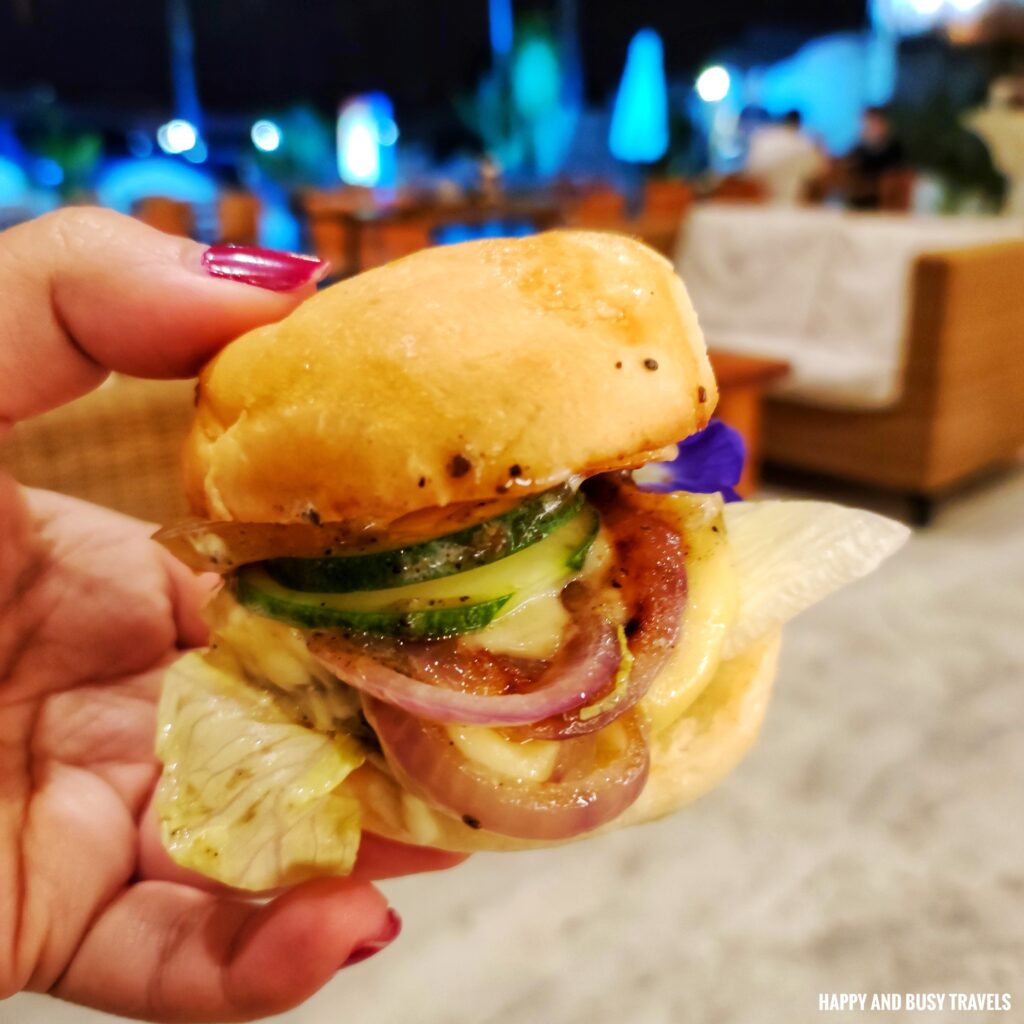 Salt and Pepper Ribs
Last, but not least, this is the Salt and Pepper RIbs which is plated so beautifully and has a lot of components.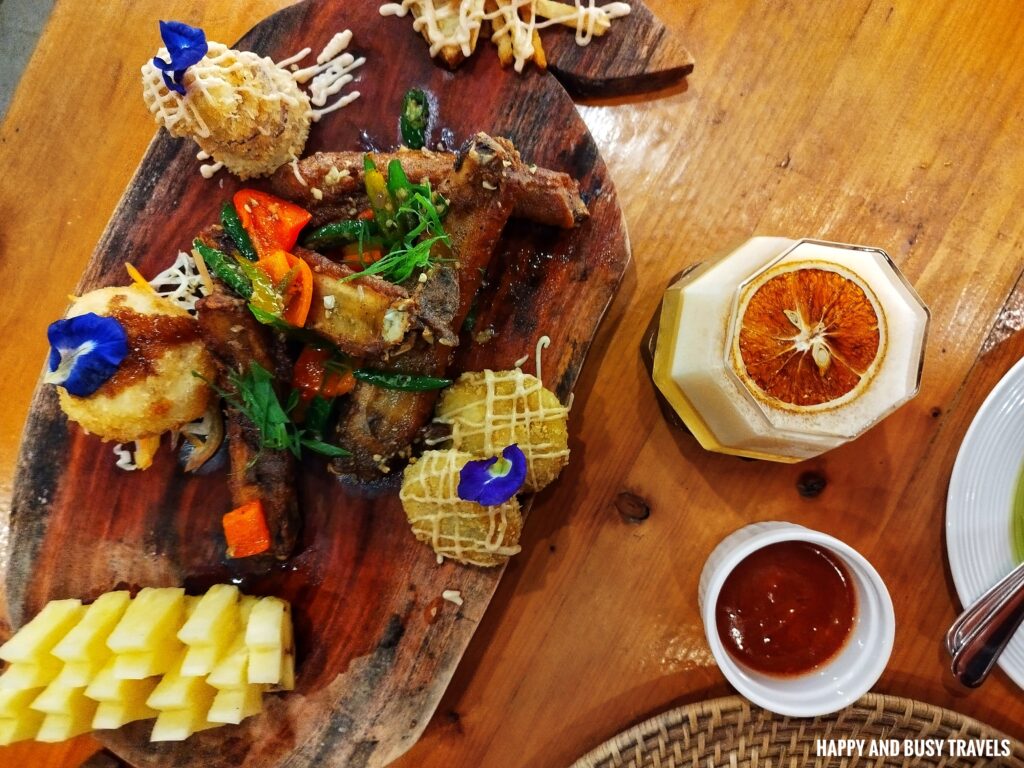 Let me show you the different components of this dish. First, of course, is the salt and pepper ribs themselves. It is tender and the taste is strong.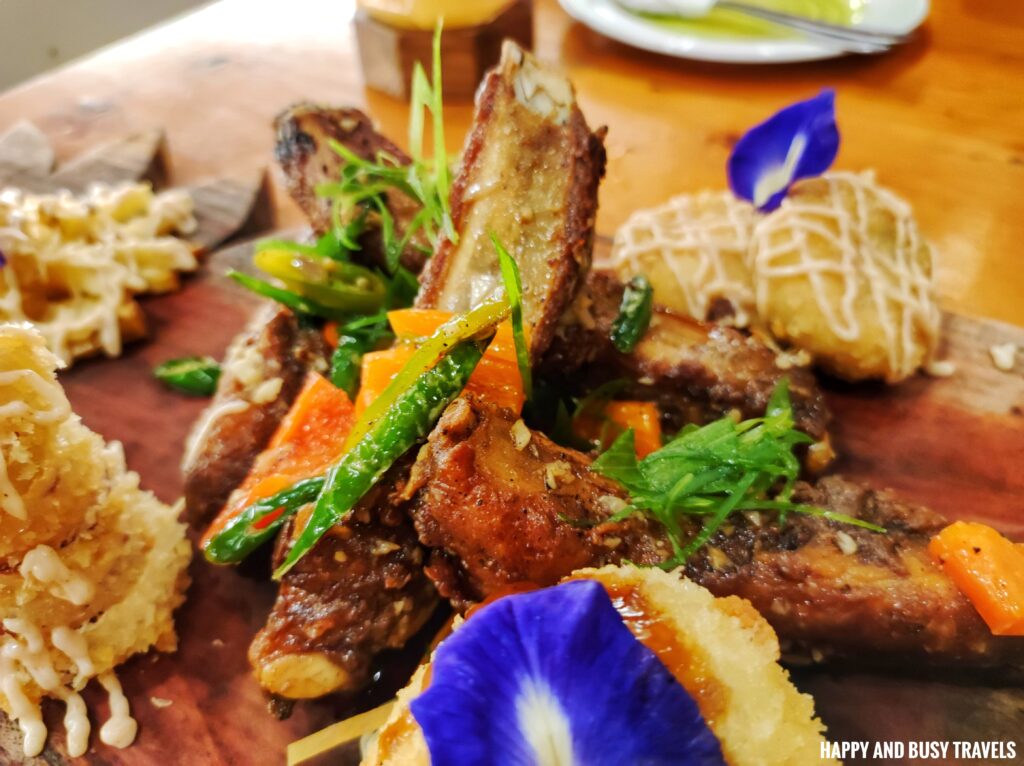 Then, there are sides aside from the Pineapple. This one is the Fried Rice Ball which is a ball of plain rice that is turned into a ball and then fried.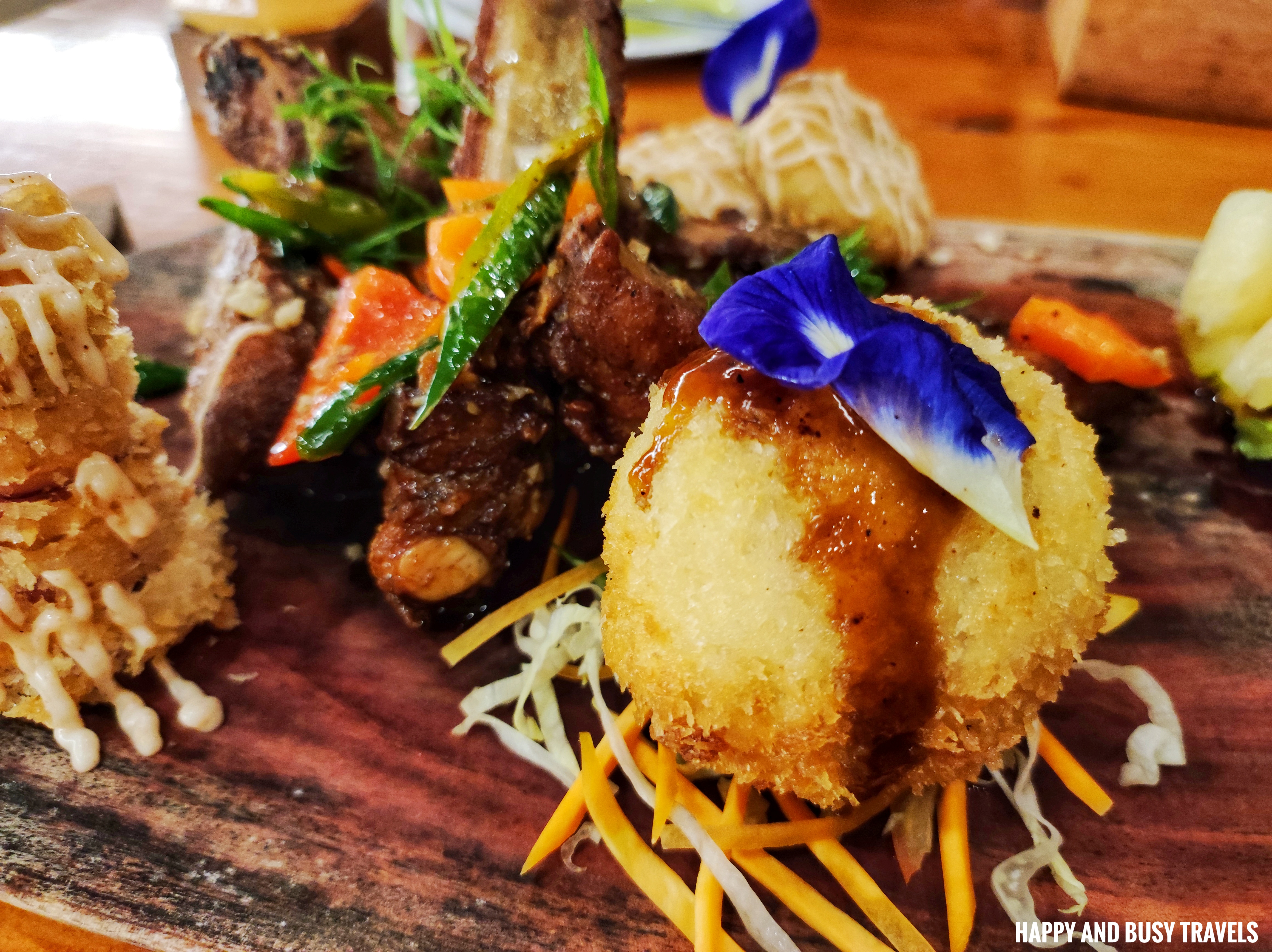 There are also Onion Rings which are stacked all together.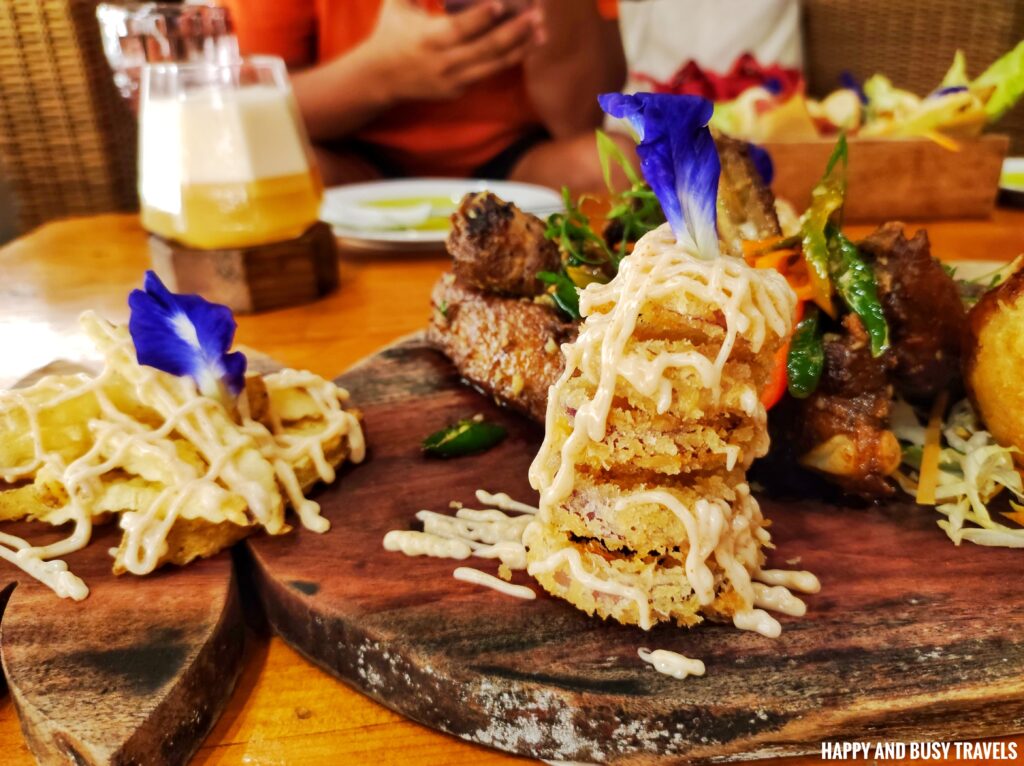 Finally, here are the croquettes, which are Fried Potato Balls.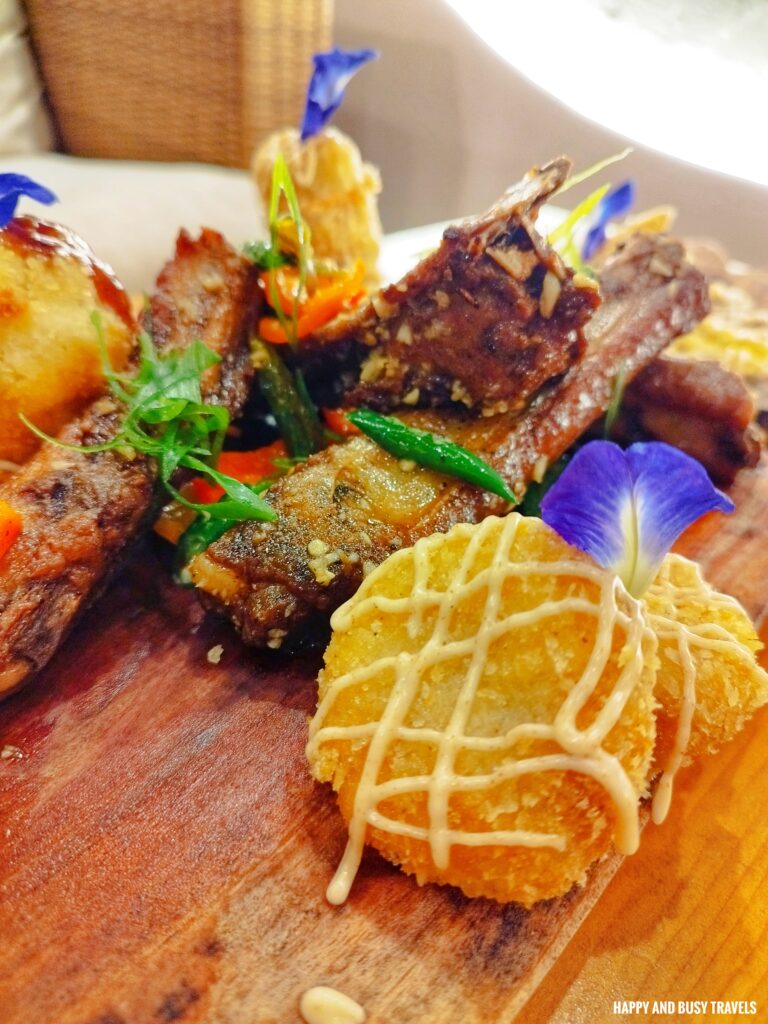 Oh yeah, this dish is pleasing to the eyes and to our tummy.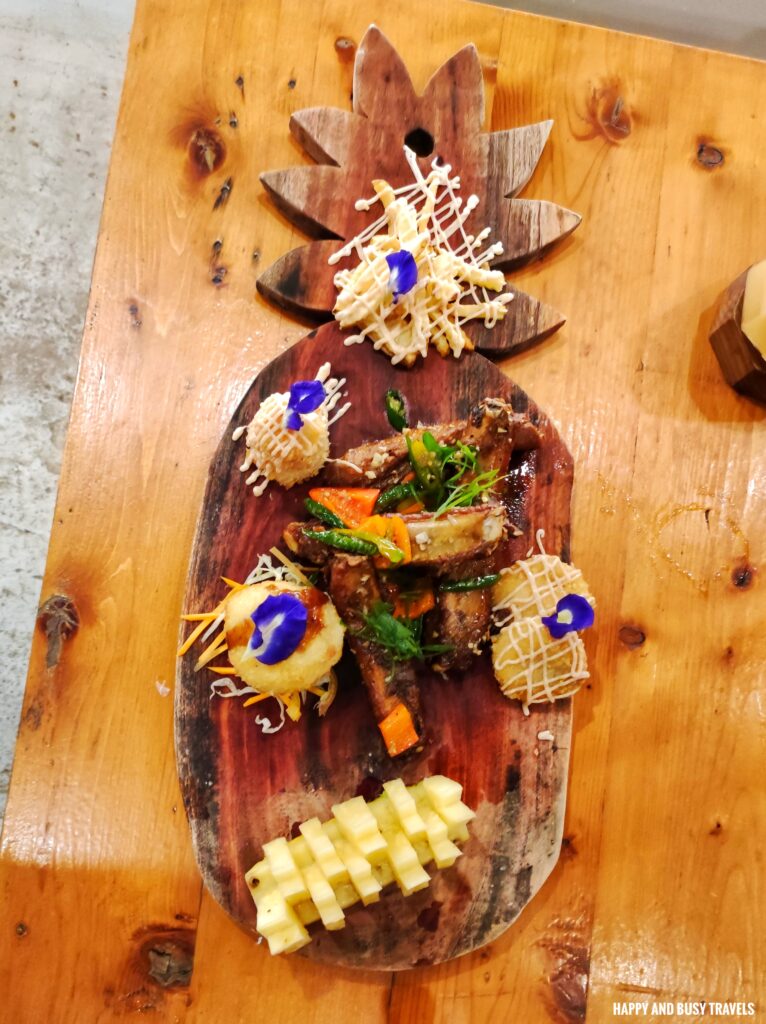 Drinks from Bassa Bar and Villa
The restaurant serves alcoholic and non-alcoholic drinks. Here are the drinks that we ordered.
Whiskey Sour
This is an alcoholic drink that is made out of Whiskey, Lemon Juice, Egg White, and Syrup.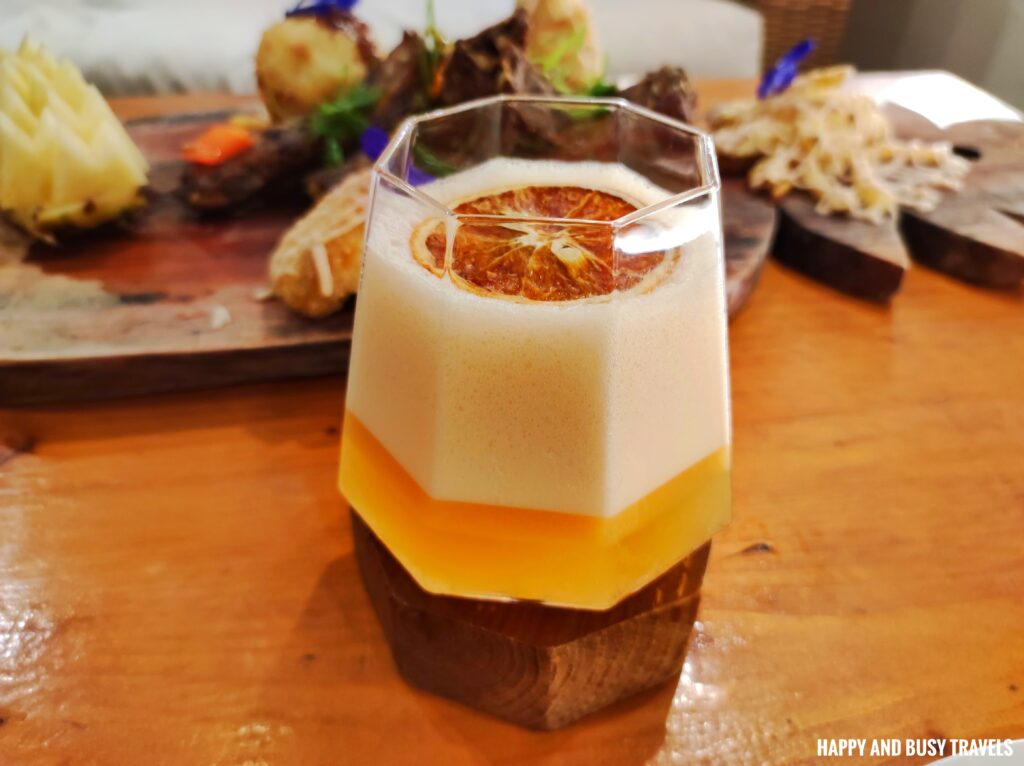 It is topped with a dehydrated slice of Lemon and served in a cute unique glass.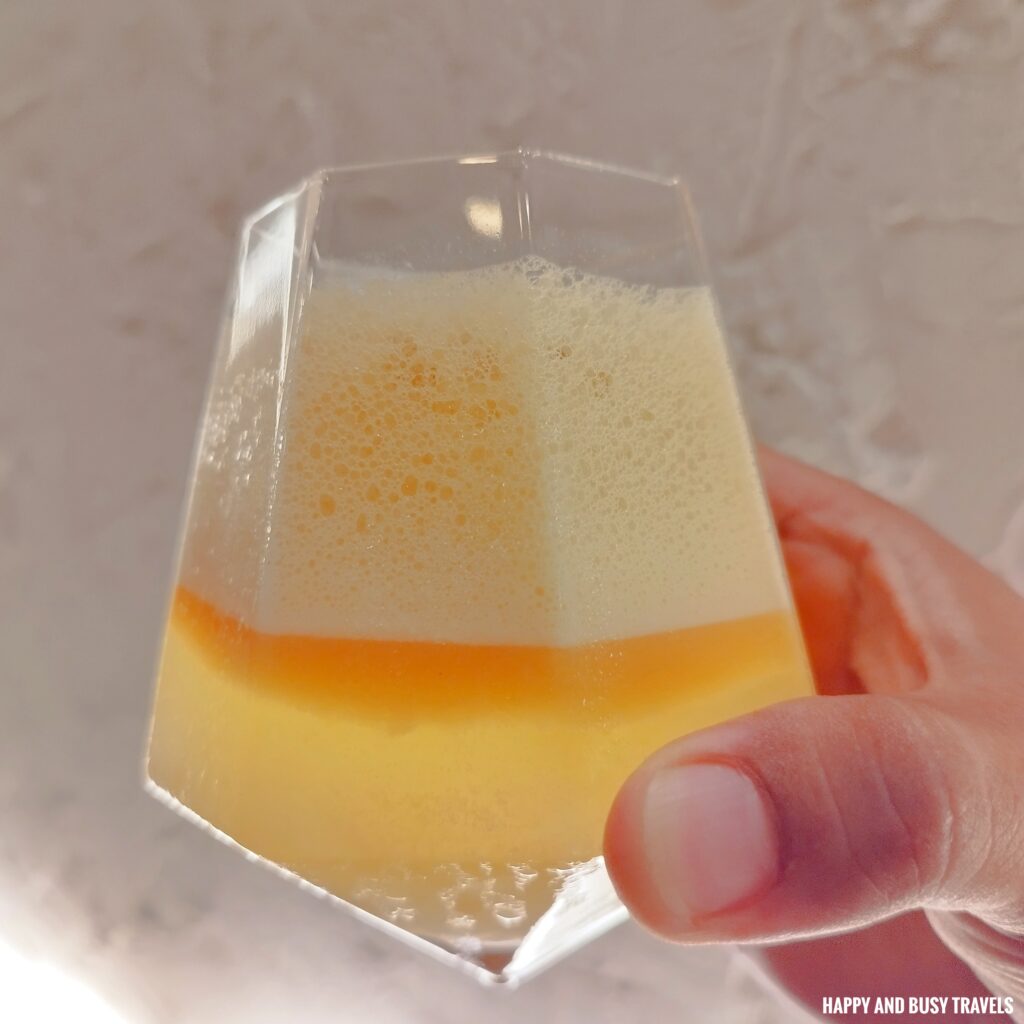 Sex on the Beach
Next, we had Sex on the Beach, the drink. 😉 It is made out of Cranberry Juice, Orange Juice, Vodka, and Peach schnapps.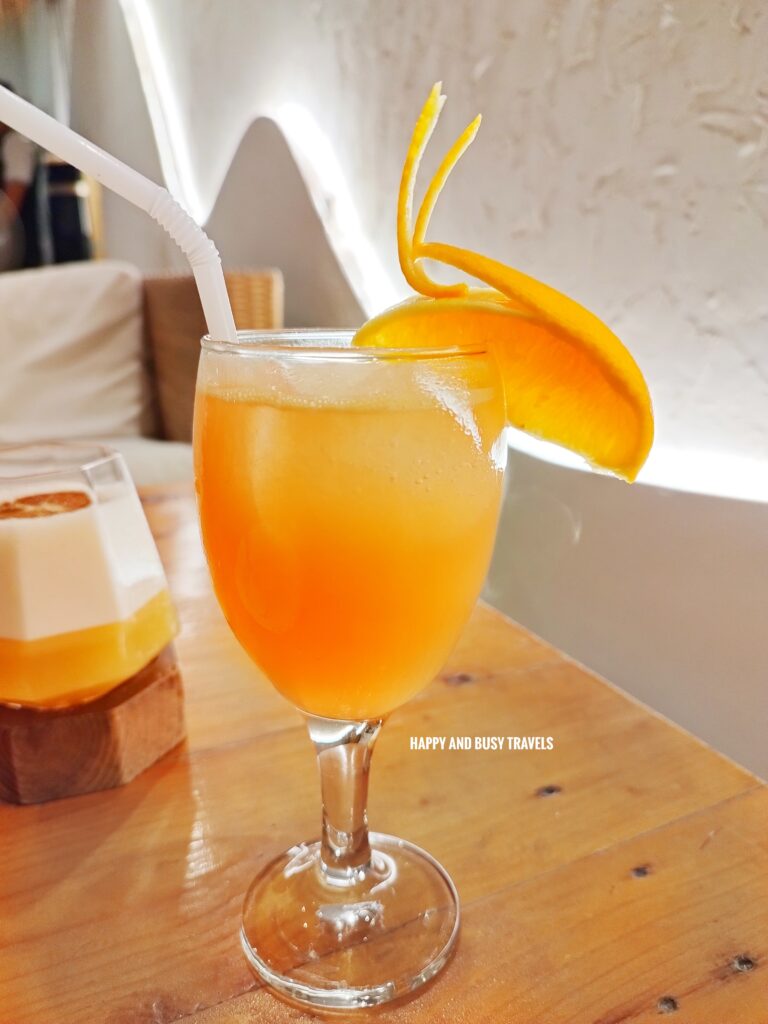 Busy and I are not very much into alcoholic drinks, so I asked my drink to just have a dash of Vodka just to tr what this tastes like.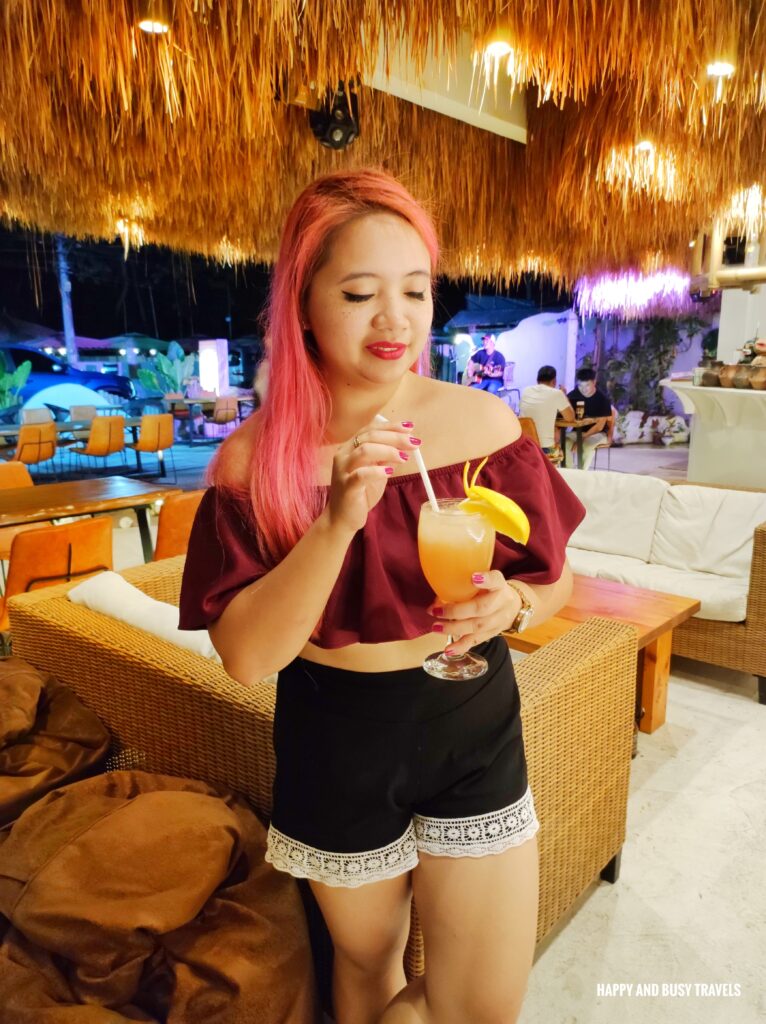 Non-Alcoholic Drinks
Here are some of the alcoholic drinks that can cool you off of the heat from the weather. The first one is a Strawberry Slush, and the other one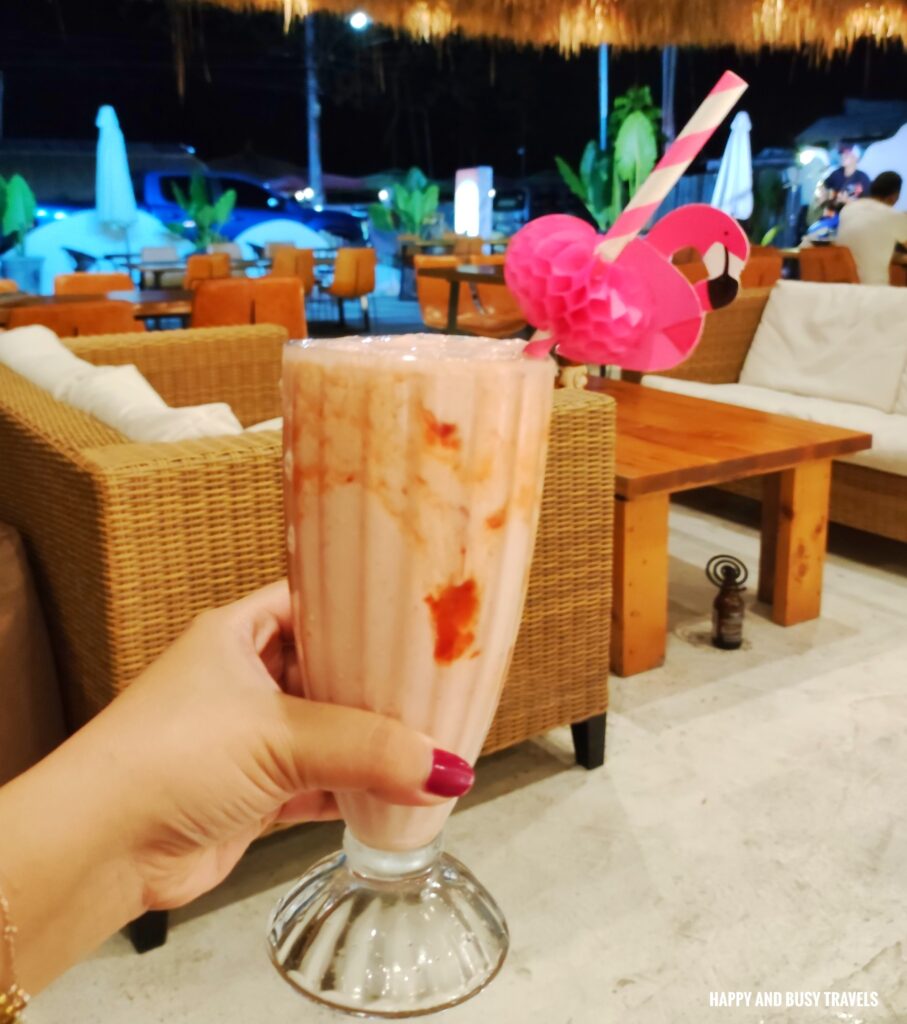 I like their paper straw, it has a cute Flamingo beside it.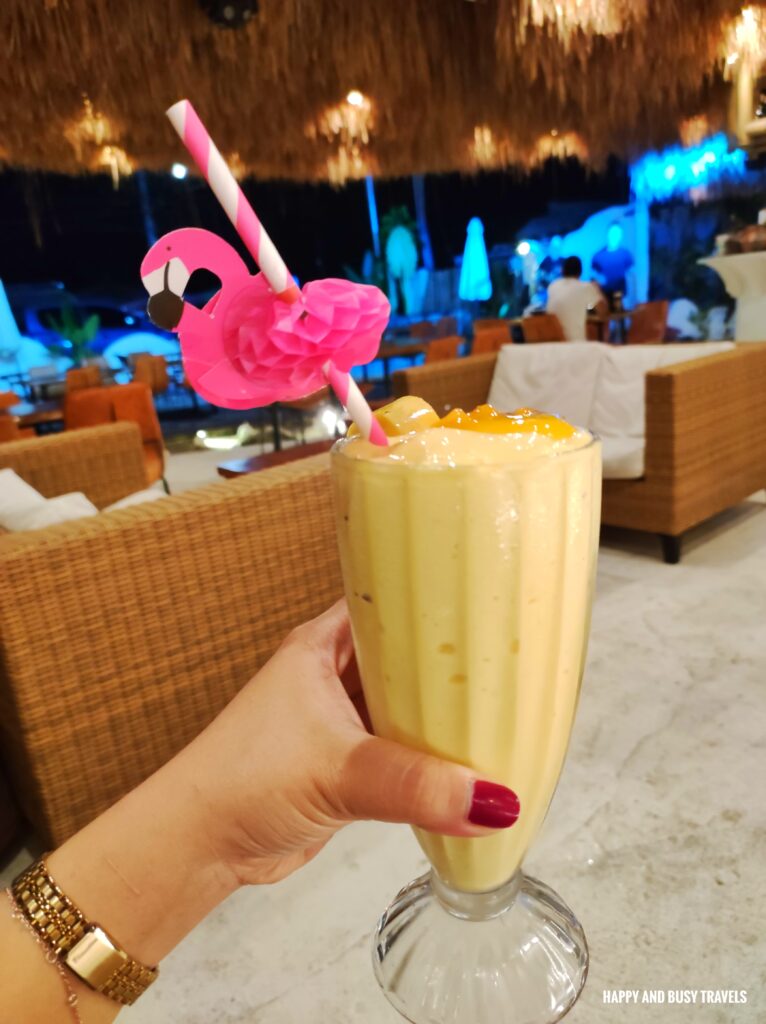 Gallery of Pictures
Here are more pictures from the restaurant during our visit.
Menu of Bassa Bar and Villa
Happy and Busy's Smileys for Bassa Bar and Villa
Overall, Busy and I enjoyed the night while eating in the restaurant.
Food
Location
Ambiance
Value for money
Service
We would like to thank Eason, the owner of Bassa Bar and Villa for accommodating us. My birthday dinner is a success and a fun one.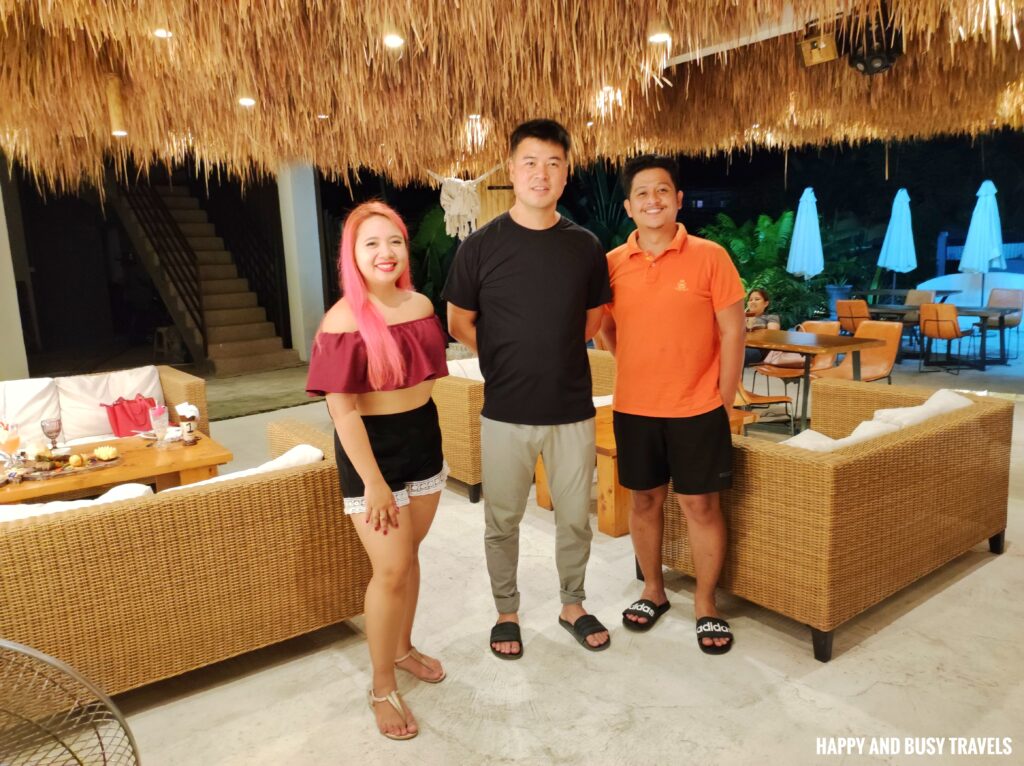 More exciting food and drinks reviews are at https://happyandbusytravels.com/category/food-and-drinks/ so do not forget to check it out!
Like! Follow! Subscribe! to our social media accounts: