After our short bowling session, we continued our double date with our friends. We wanted to try a restaurant which is just near Orchard Golf and Country Club, so we ended up in Bek Ryeon Korean Restaurant. The restaurant is just located near Orchard's gate, along Jose Abad Santos road in Salawag, Dasmarinas City, Cavite, Philippines.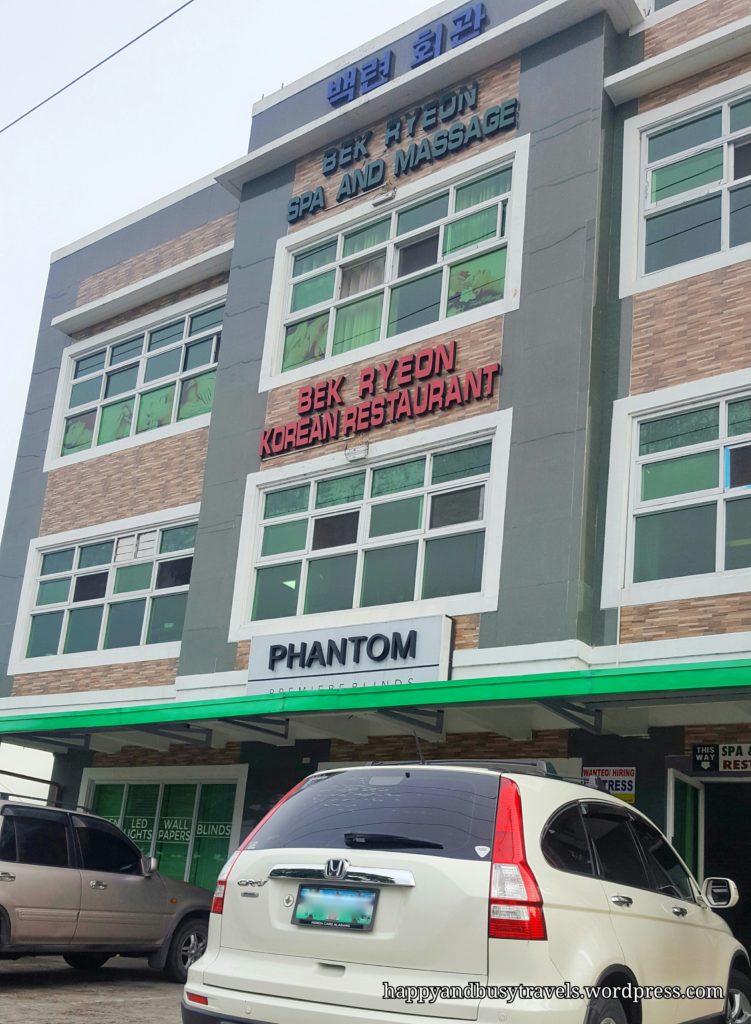 We immediately went to the 2nd floor wherein the restaurant can be found. There are 2 seating options…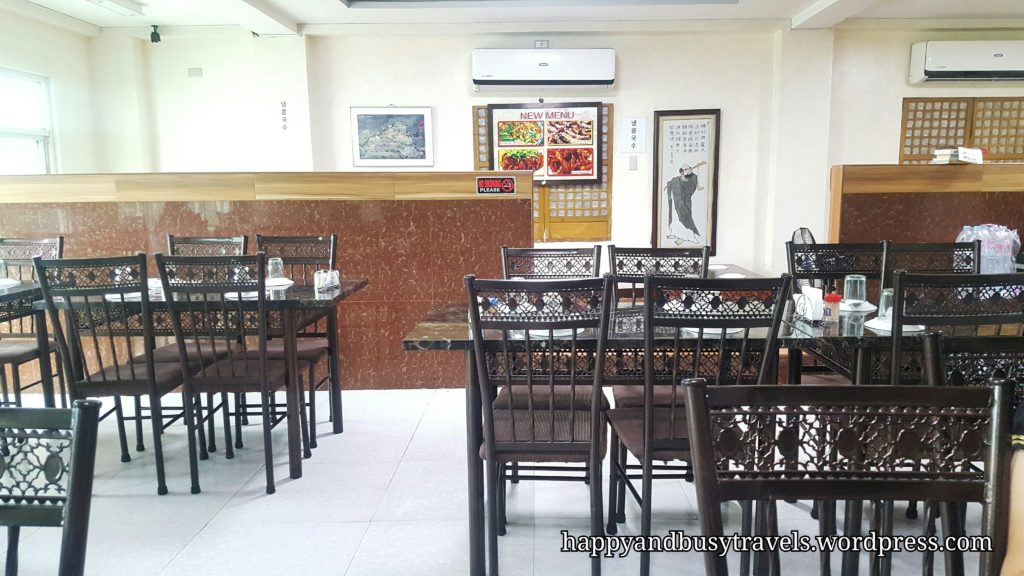 You can seat the regular way, using the chairs and tables, or be traditional, use the low tables and seat on the floor 🙂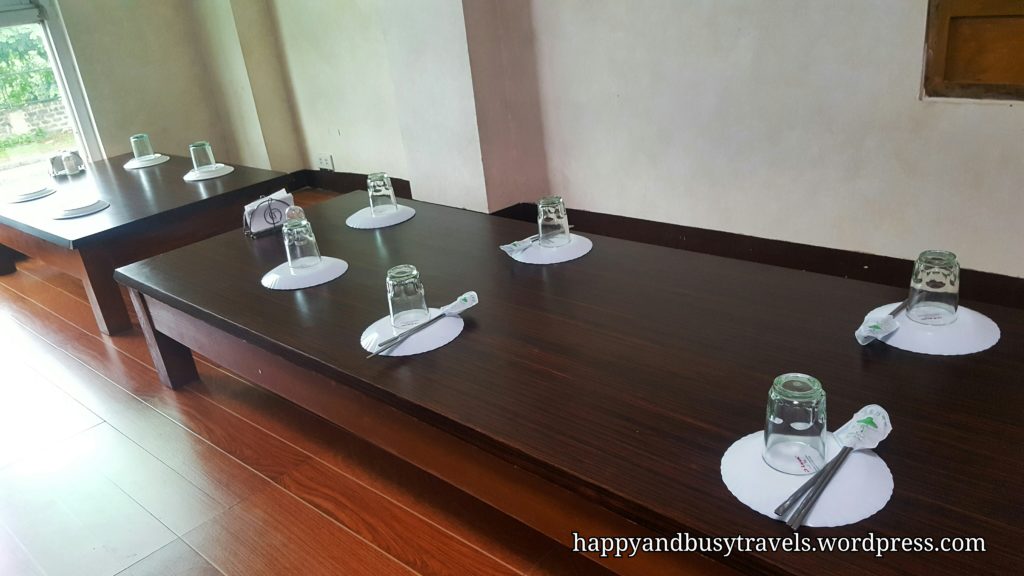 Time to order!
We opted to seat on the low tables so we can experience their traditional way of eating hehehe. After seating, we looked at their menu and started saying our orders.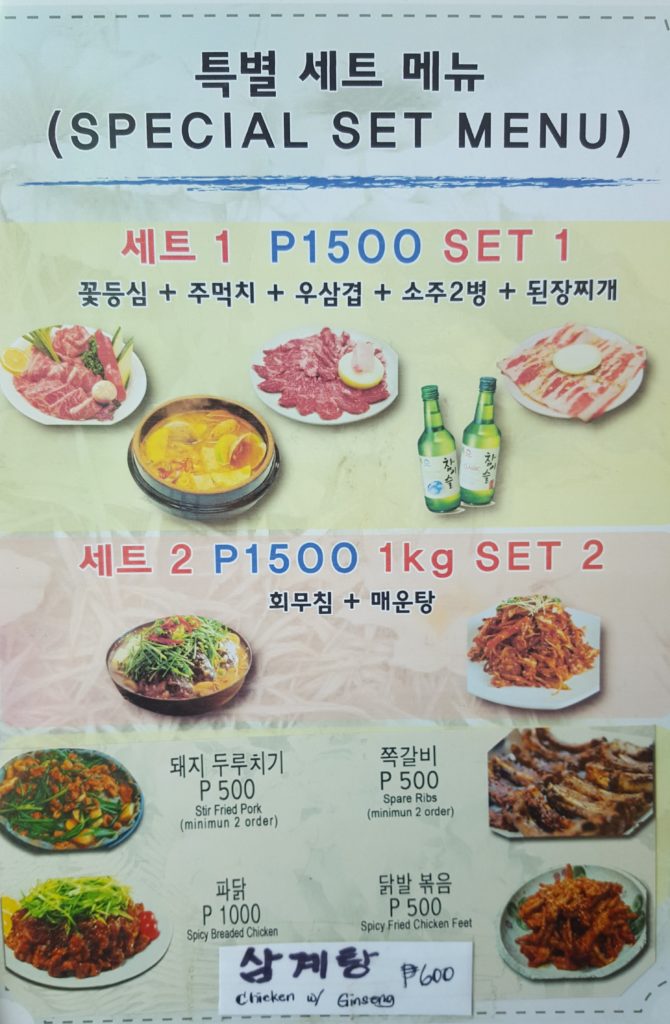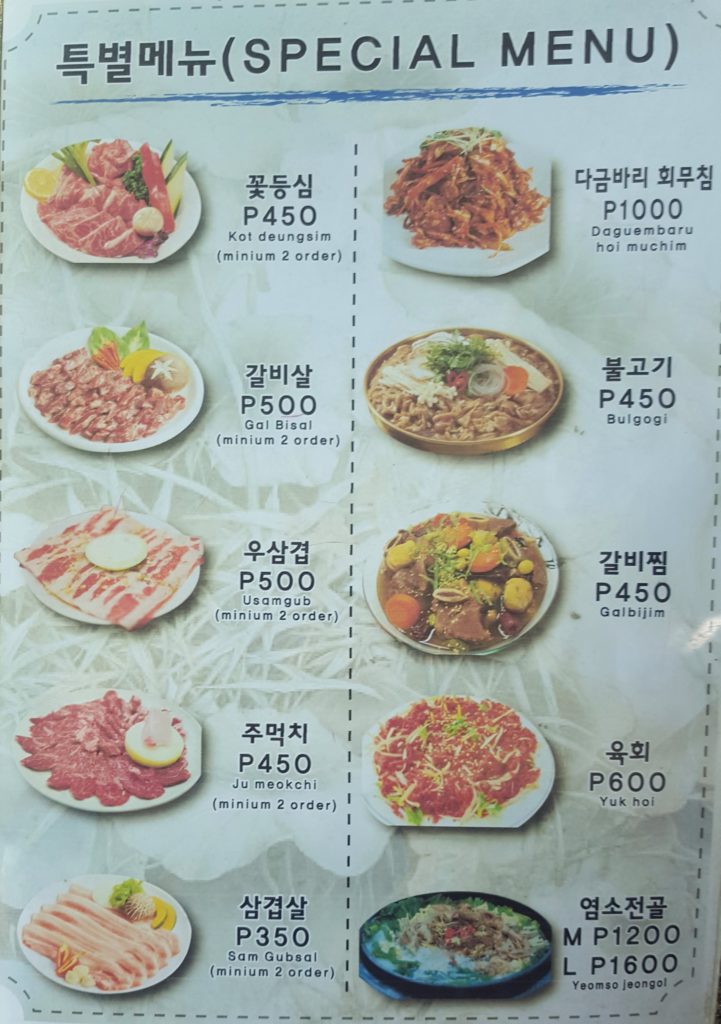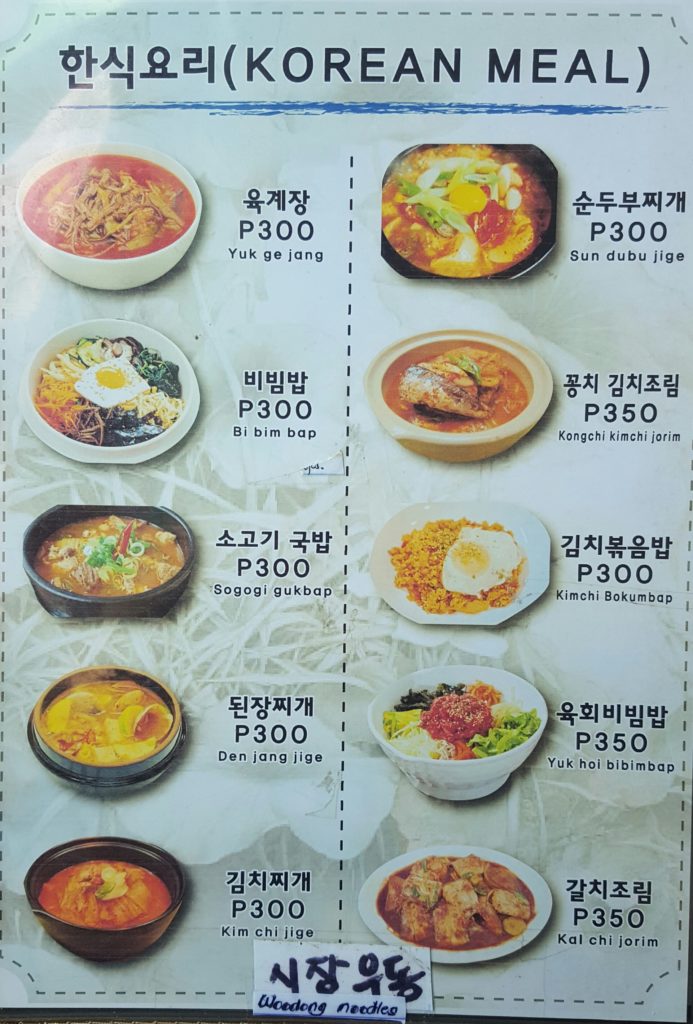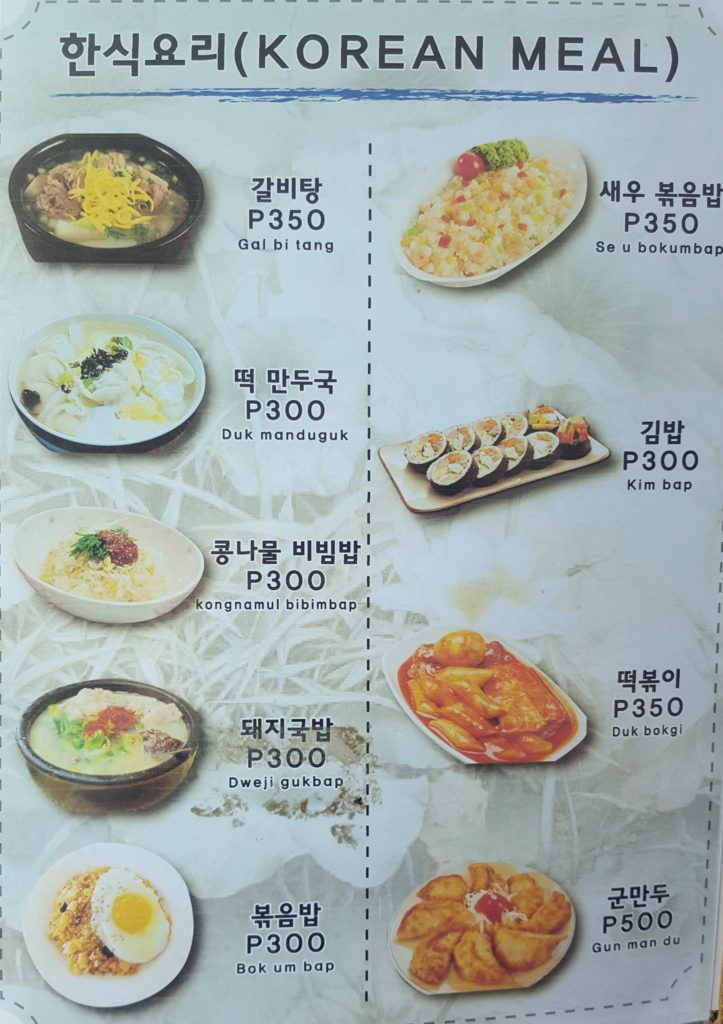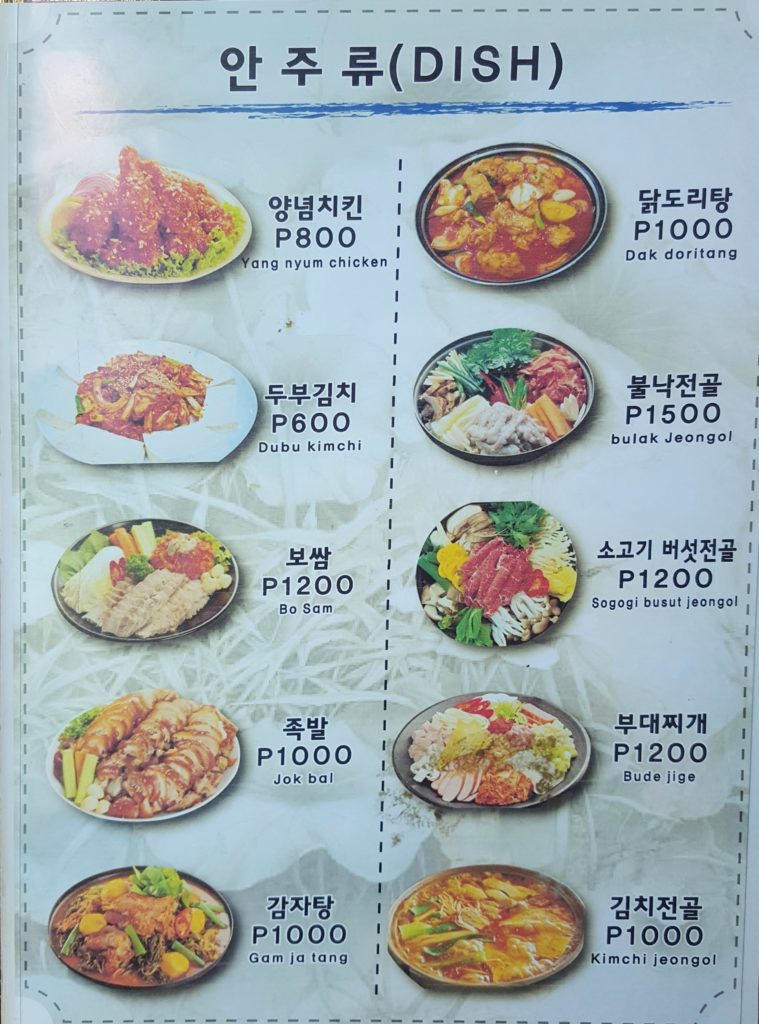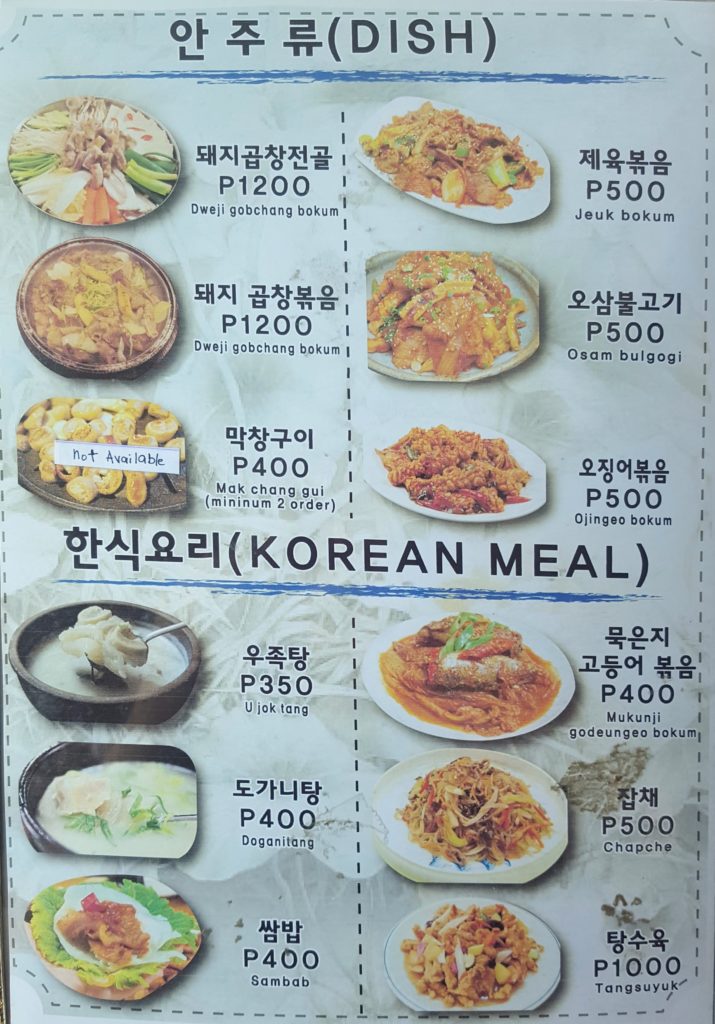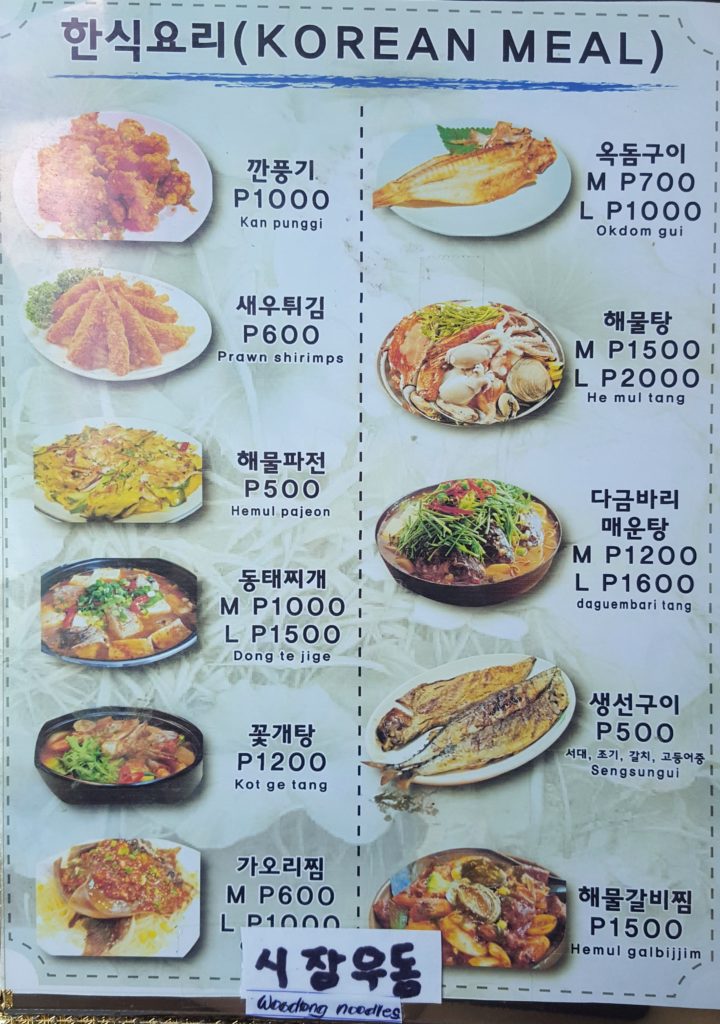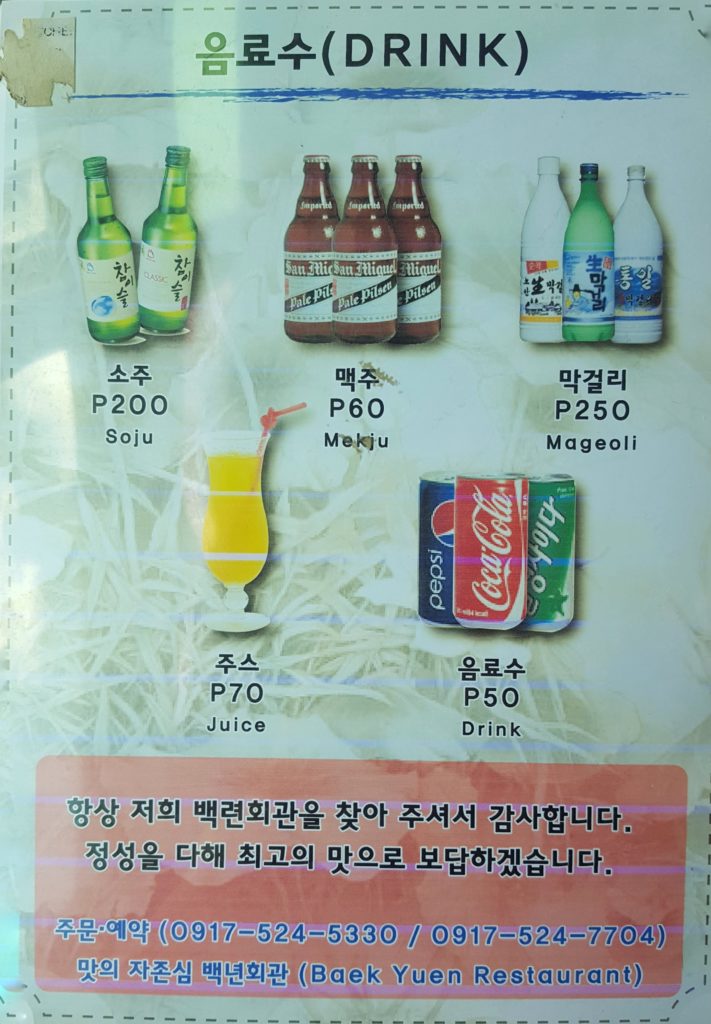 The food is now served!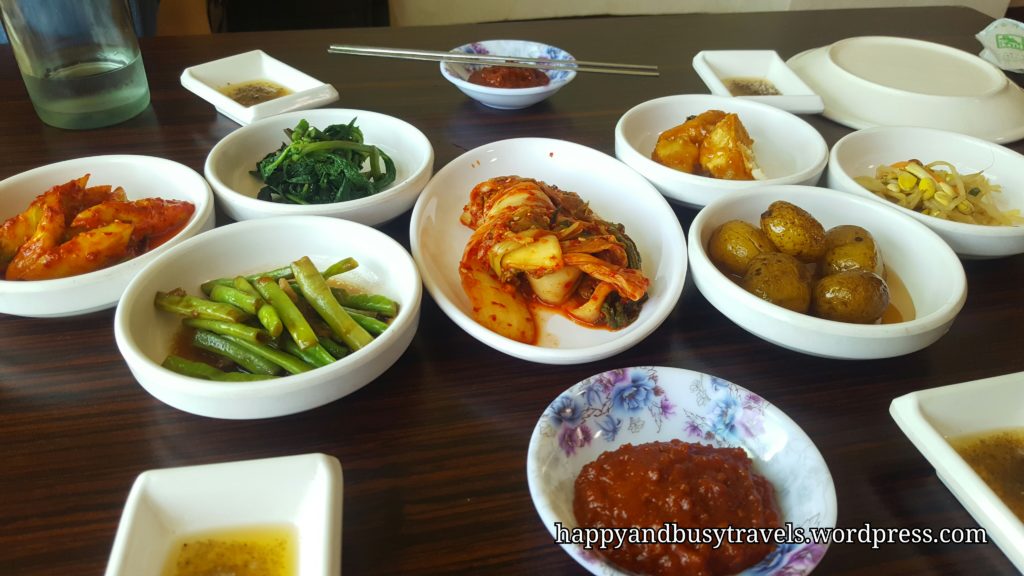 While waiting for your order, the restaurant will serve you these side dishes. There are potatoes, Kimchi, Sweet Potato, and I'm not sure what are the others haha there are bean sprouts, and swamp cabbage or river spinach (Kangkong in Filipino). You can eat all of these and ask for another serving. Yup! that's right! you can ask for another set of Korean side dishes.
Our 2 orders of Ju Meokchi (beef) were cooked by our side. When ordering their special menu which contains food that needs to be cooked, there is a minimum of 2 orders.
The proper way of eating this is wrapping it in Lettuce together with the special Korean sauce, garlic, and onions. You can also add different Korean side dishes if you want to.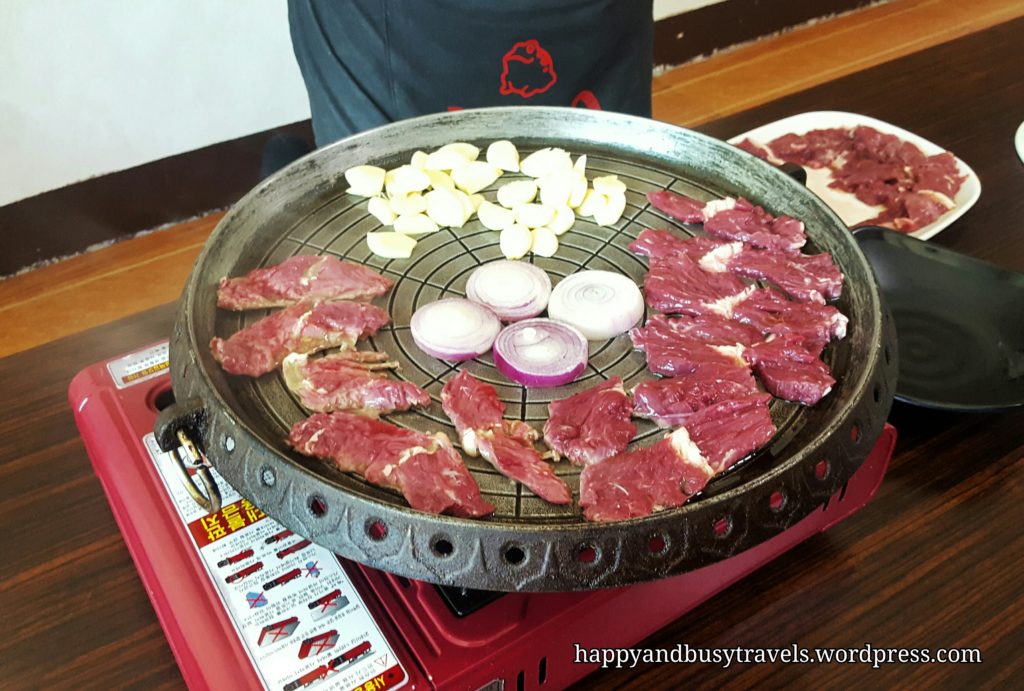 Here are the other dishes that we ordered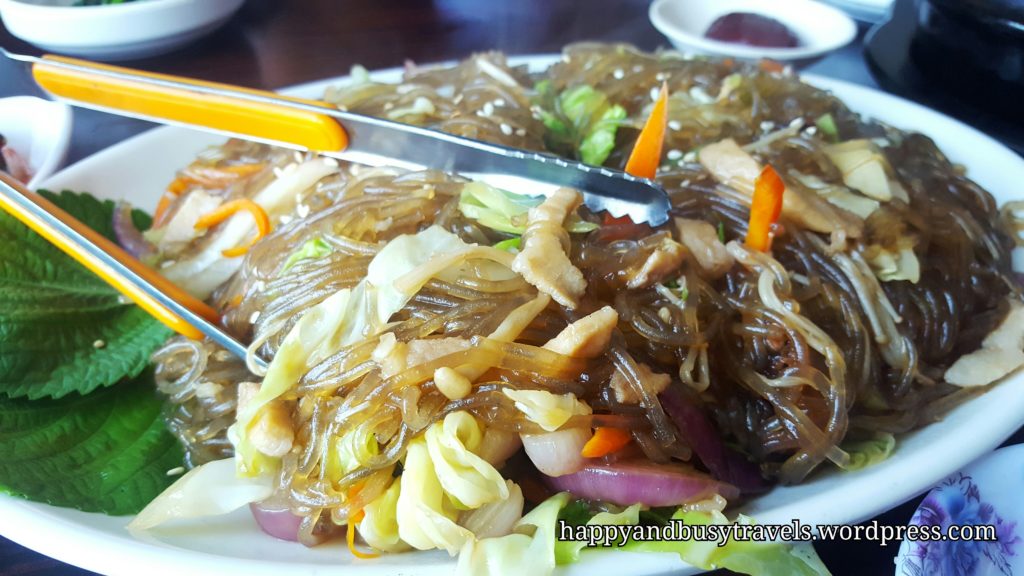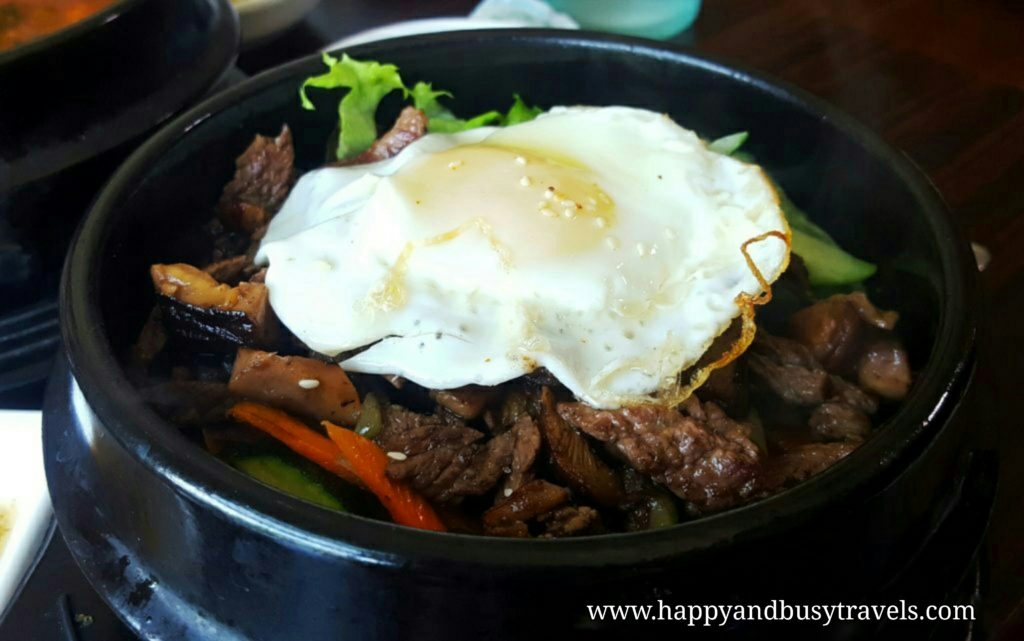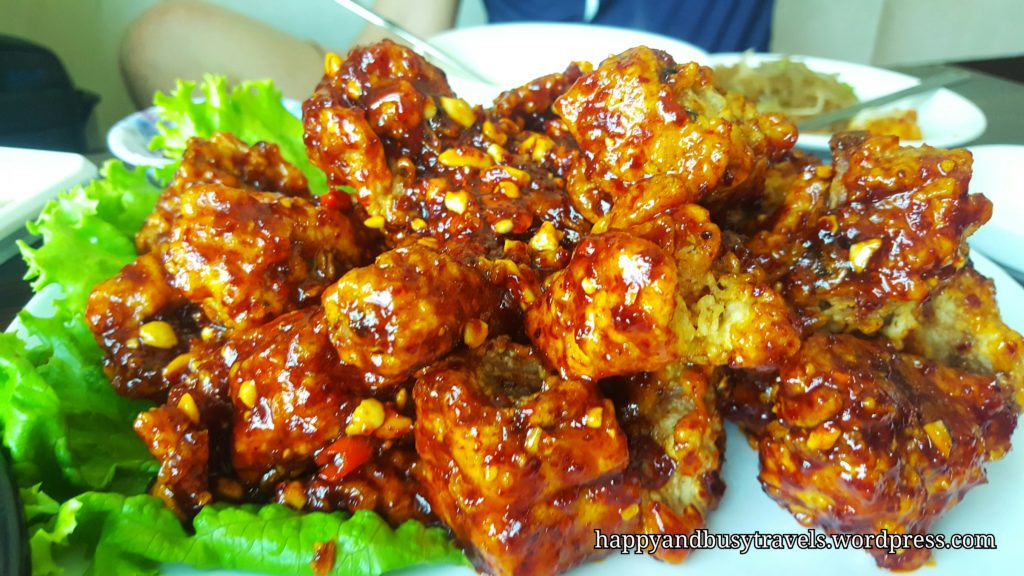 We enjoyed eating in the Korean Restaurant, we did not even manage to eat all of the food. The serving per dish is a lot! We did not expect that because the pictures on the menu are so small hahaha. I even thought that the Yang Nyum Chicken has only 4 pieces of chicken, but no! haha there is a lot!
Notes:
The location of the restaurant is just beside the road, however public transportation are not that visible in the area.
Contact the restaurant at 0917-524-5330 or 0917-524-7704
They do not serve deserts
The store opens at 10:30 am and closes at 9:00 pm
Happy and Busy's Smiley
Food – 

Location – 

Ambiance – 

Value for money – 

Service – 

Comfort Rooms –