Tong Kee Restaurant is a Chinese restaurant located in Emilio Aguinaldo Highway, Silang, Cavite. They serve affordable but delicious Chinese delicacies.
Coming from Manila, this is what you will see on your right side.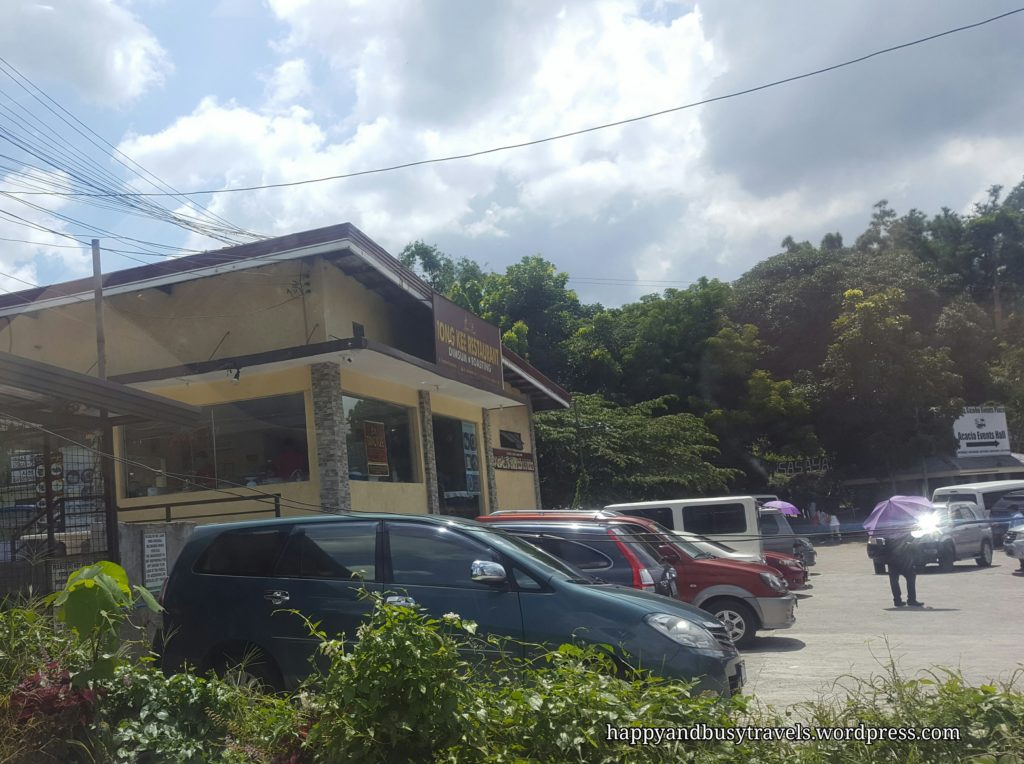 But this is their entrance, just in front of the highway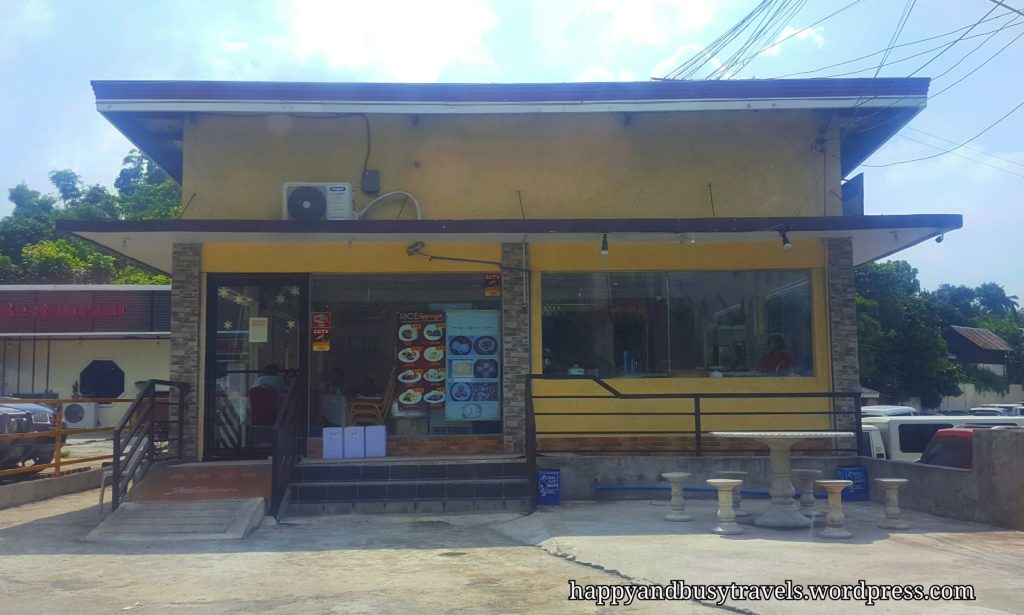 Busy and I were starving so we ordered immediately. Here is the summary of their menu. I'll just post the summary because there is a lot to choose from, which made their menu so thick.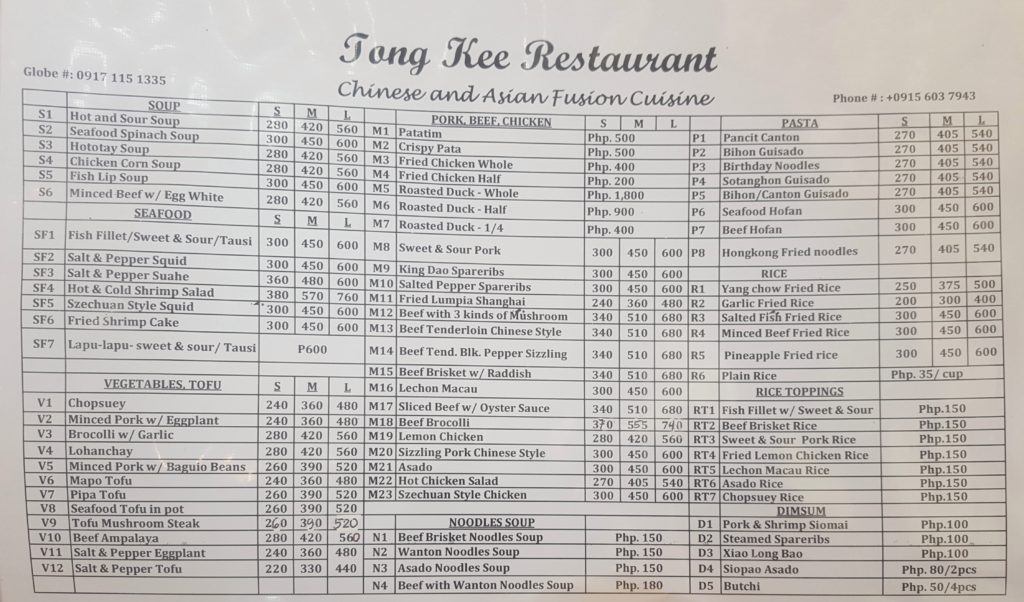 I wanted to eat something sweet so I ordered Sweet and Sour Pork rice meal, and Busy ordered the Beef Brisket rice meal. We also wanted something else aside from our rice dish so we ordered King Dao Spareribs, and Xiao Lao Bao, a dimsum with soup inside 🙂 I also ordered Soya Milk just because I saw their poster that I can order a glass of Soya Milk for just Php 20.
Food is here!
We were shocked to see that even though the food is affordable, the serving is a lot!
So here it is: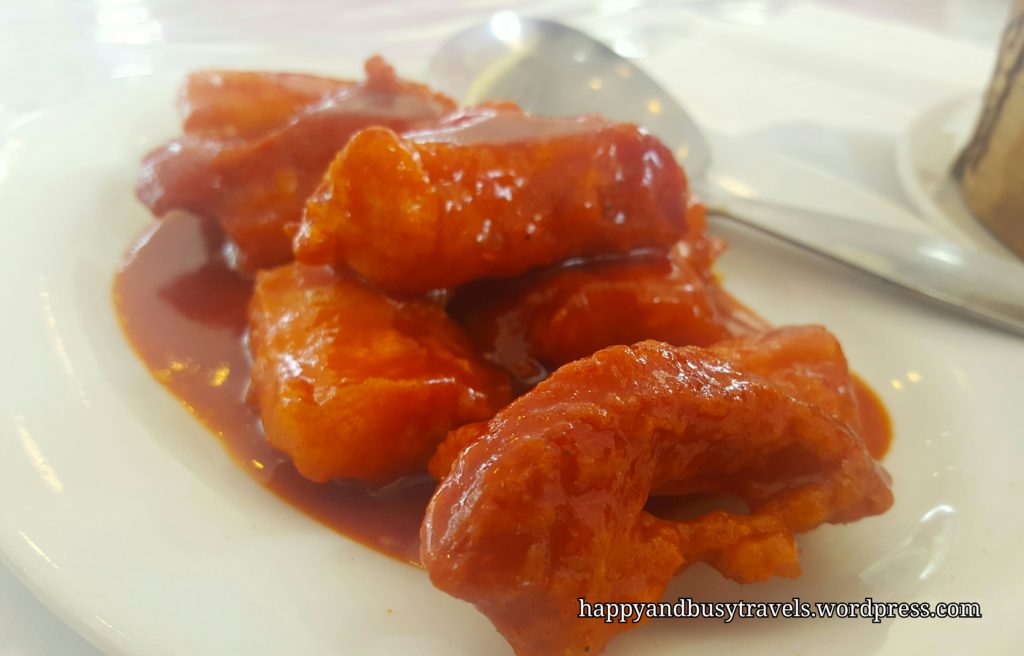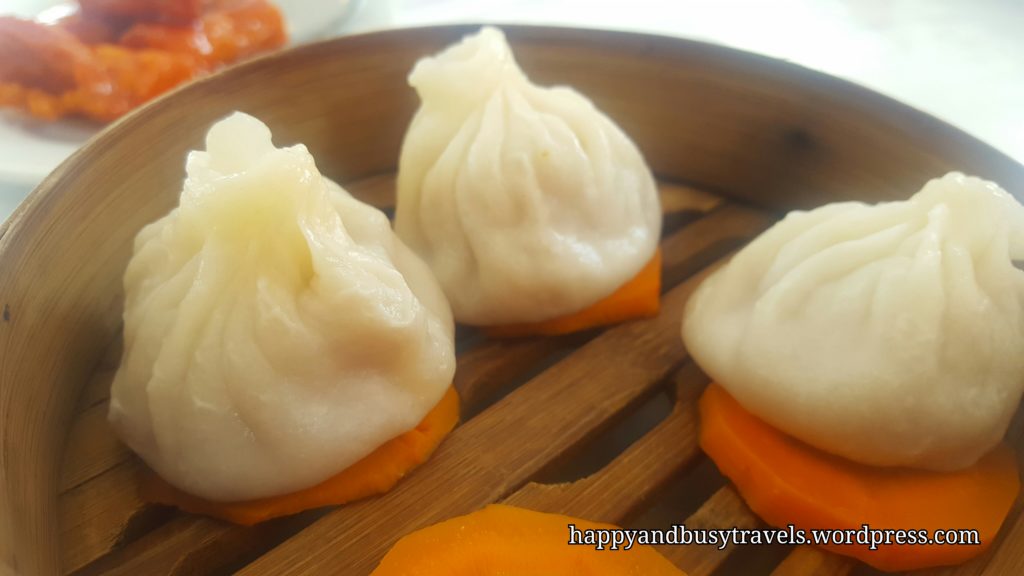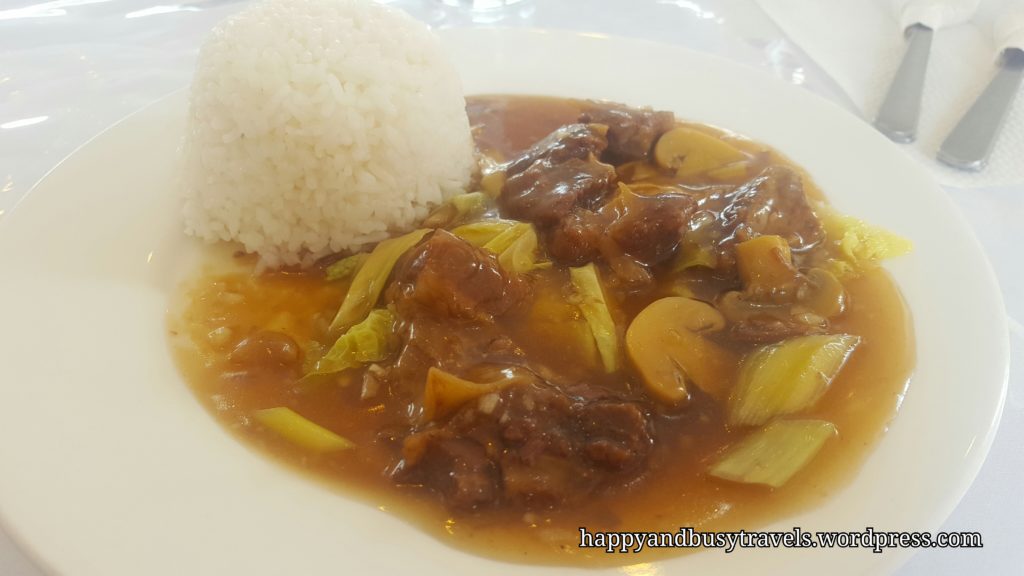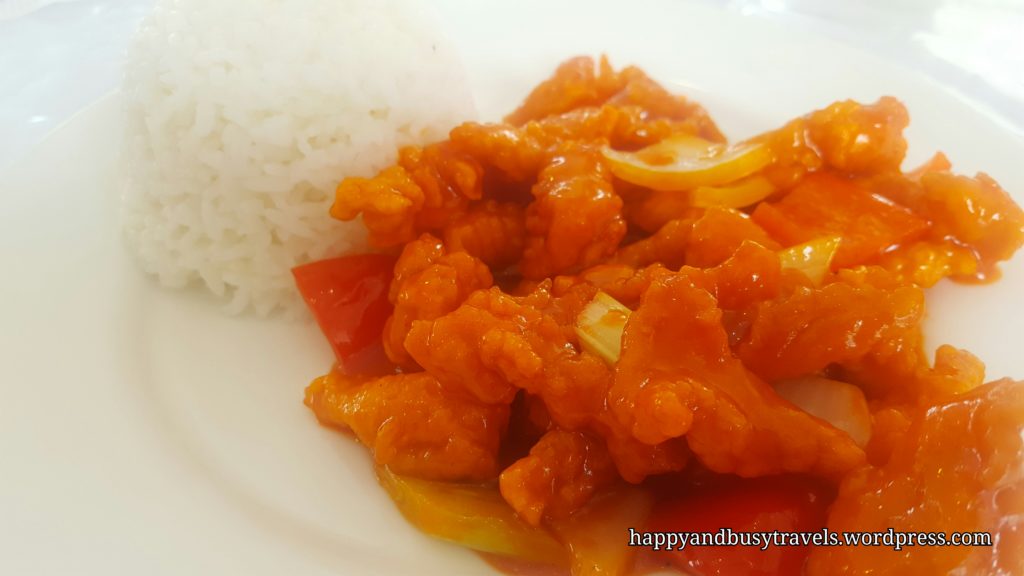 The food is affordable, the serving is a lot, and the most important is it tastes good! We did not expect to taste something good for just a Php150 rice meal. Overall our quick visit at the restaurant is good, we'll be back here soon 🙂
Notes:
The place is a bit small even though it looks spacious outside.
The restaurant is located beside a lot of restaurants, near the Silang Bayan and Highway intersection.
You can contact them through 09171151335, 09156037943
Happy and Busy's Smiley
Food  

Location 

Ambiance 

Value for Money 

Service